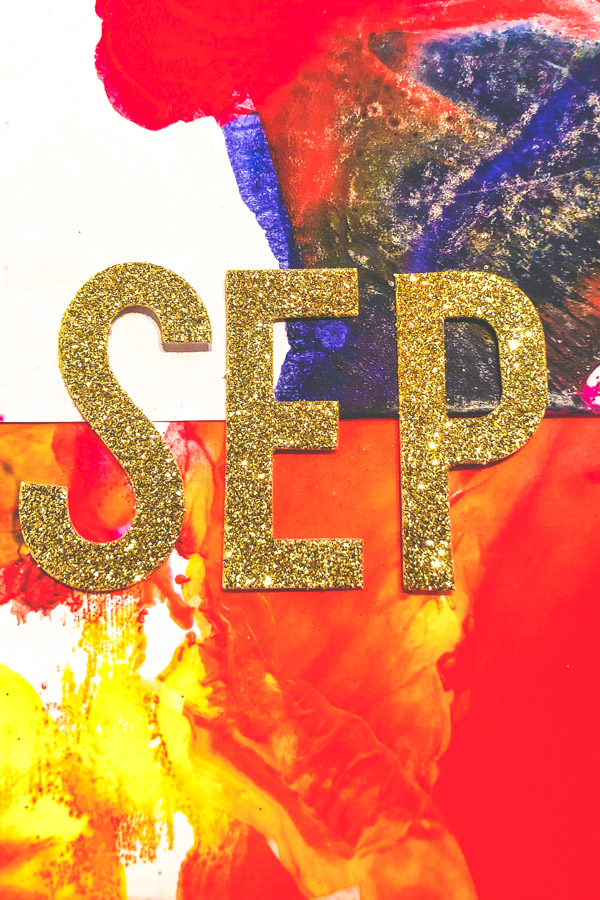 Currently September 2017
Let's wrap September up, shall we? Since we're already 3 days into October. September was a pretty hectic month with the start of school and all. We're developing a new rhythm and routine. More homework, more hustling, MORE to remember and a whole bunch of get-togethers thrown in the mix!  Fall baseball season is in full swing too so our weekends occupied for awhile. I honestly don't know how people do it with more than one child.
All of my healthcare checkups are done for the year….just in time to put HOURS into figuring out what healthcare plan isn't going to kill us. Literally? I just knocked on wood. Worry not. It's incredible what it goes into maintaining life.  OK SO SEPTEMBER. Let's get into it.
Inspired by: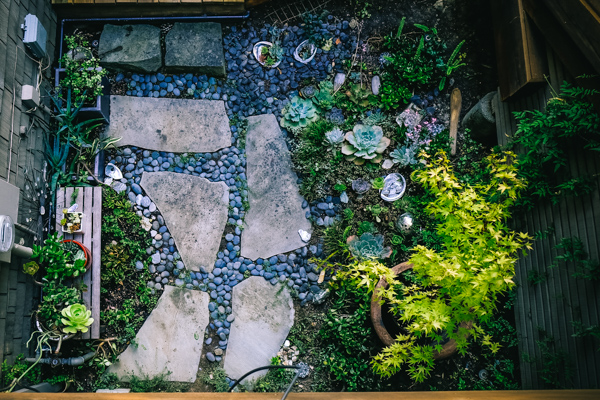 My zen garden has been inspiring me. It's coming along slowly but surely. I'm curious how it will hold up during the rainy seasons. I'm going to be sad when there are no leaves on my Japanese maple.
It's teaching me how to have patience, pay attention and be hopeful. Most of my garden has been made with propagations from other plants in my yard and that makes me happy.
We also got rid of a giant dead tree in our yard. It brought like back in and I am grateful for that.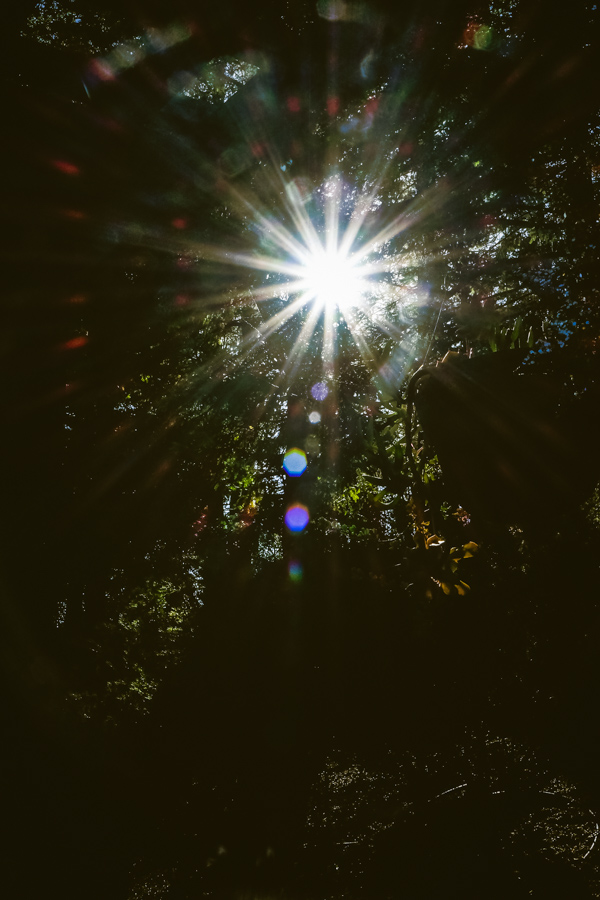 This is my dream for our front yard…. it's the Sun Garden at Marin Arts & Gardens Center.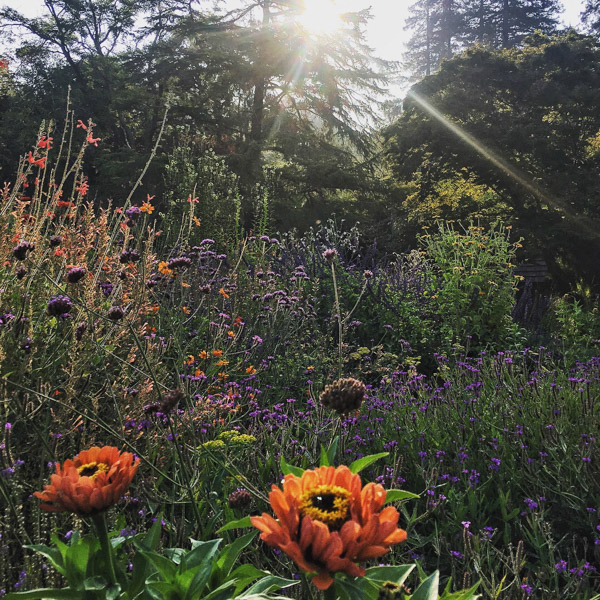 I sat there for 15 minutes and made notes.
Have you seen Lady Gaga's new documentary Five Foot Two on Netflix? It's really good. What she doesn't talk about is that she has fibromyalgia. I thought it was cool to see the behind the scenes of record making. I've been listening to it non-stop, so I suppose it worked!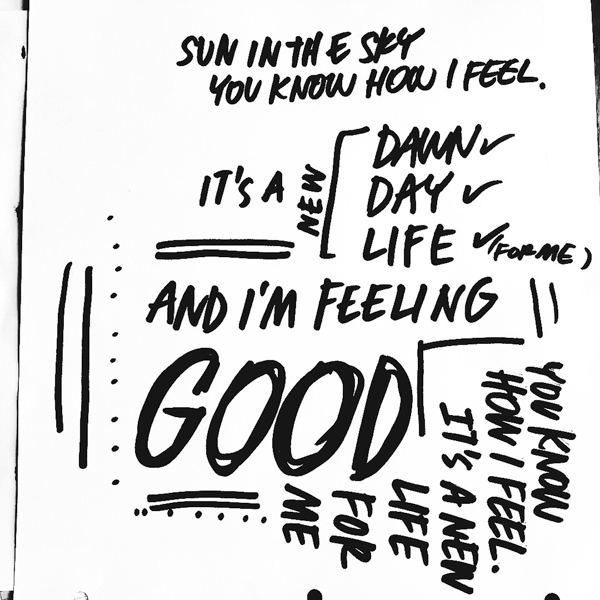 For about a week and a half, I woke up early and did morning pages a la Artist's Way
. This week I'm having a hard time getting out of bed. In the process, I've also been looking through some of my old diaries and finding some interesting things. It feels like time travel…and I like seeing little clues of my past self that I left for present Tracy.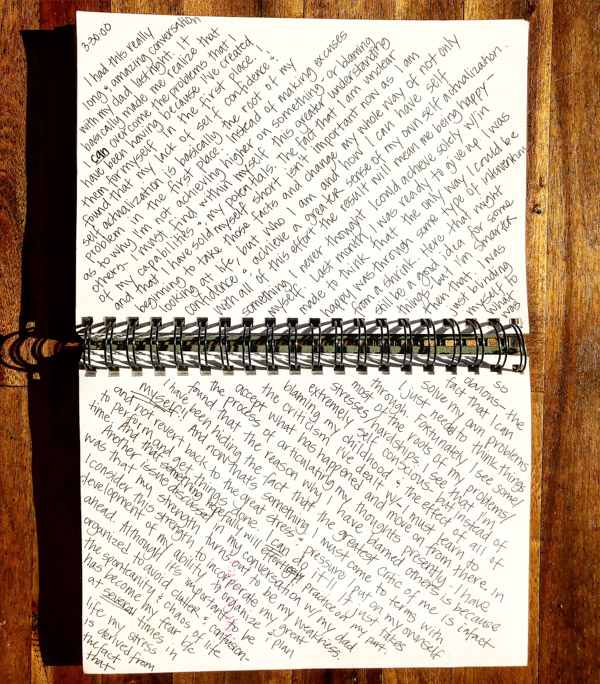 I also completed a few organizing projects:
Junk drawer makeover: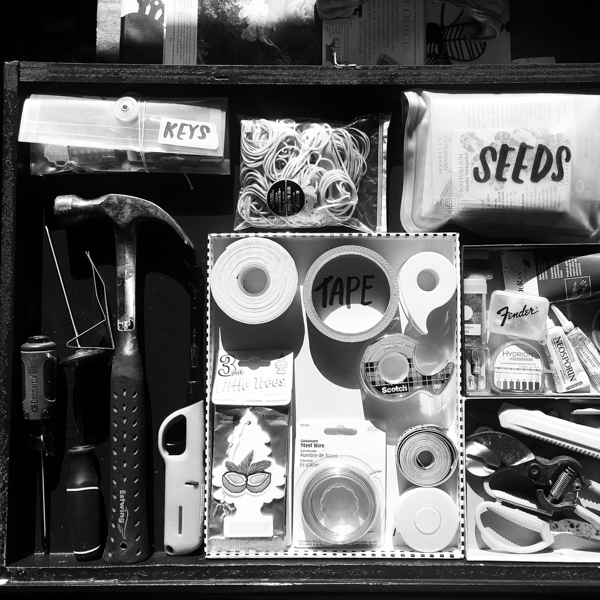 Cleaned up workspace: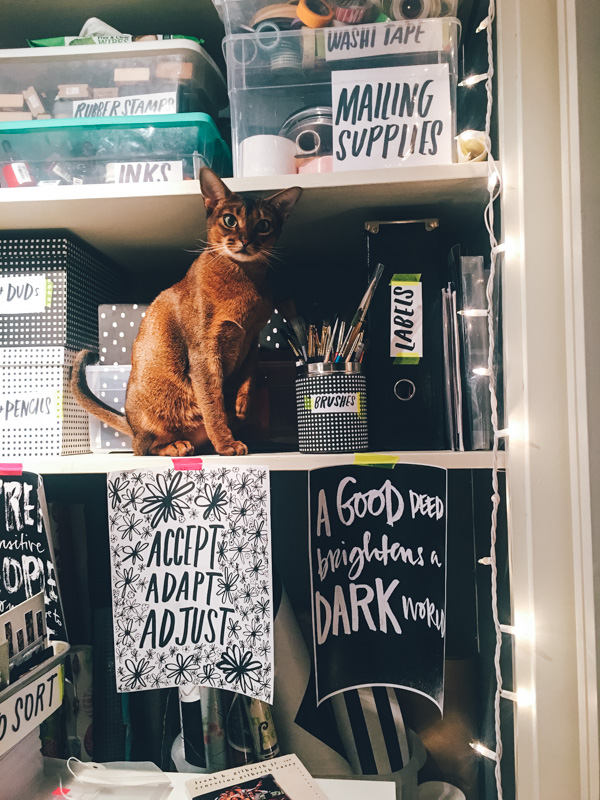 Organized my purse and shared What's in My Bag

My fridge looked like this for about two weeks and it was awesome. I have to do that again….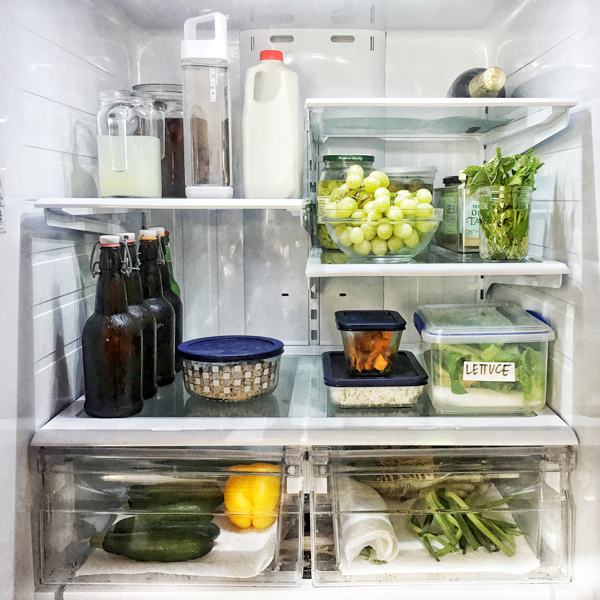 Worked on some more stuff in my sketchbook.  This skillshare class really inspired me.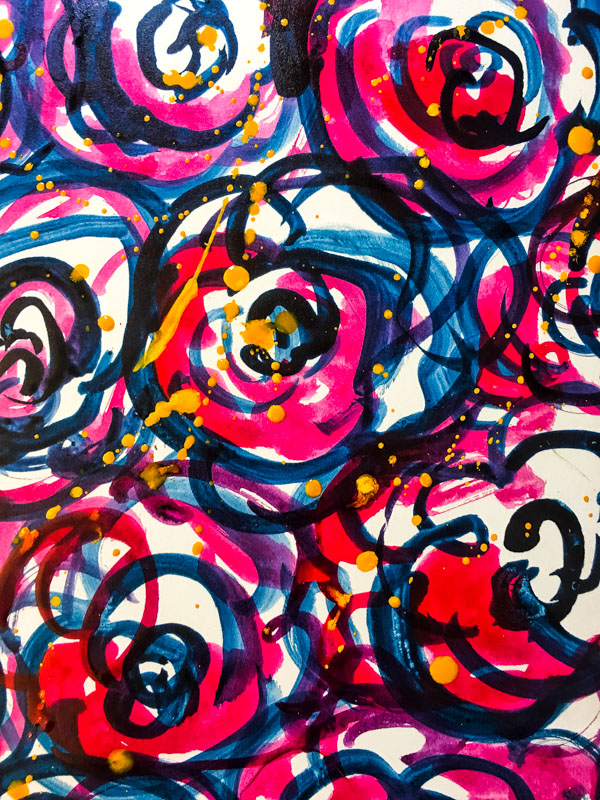 Watching:
This month, we didn't watch a ton of TV. We've been working at night and I've also been falling asleep earlier/waking up earlier. But, we have been enjoying House of Cards when I don't fall asleep.  We finished watching the American Playboy: The Hugh Hefner Story and then Hef died the next day. Very bizarre. The show was good. The actor they chose was too tall. If you are also interested in magazines, editorial history, and set design you'll probably like it too.
Also- Watching Flipping Out while doing the laundry. I love Jeff Lewis.  Makes me want to design houses.
Reading:
Signs & Symbols
Alton Brown Everyday Cook  (that's where the meatballs came from!)
Thinking About:
The holidays coming up. Taxes. Property Tax. Trip to Los Angeles, Nola, Oregon, New Mexico…a change of pace. Cooper's birthday, Halloween. Handwriting book, classes, workshop, stuff.
Listening To: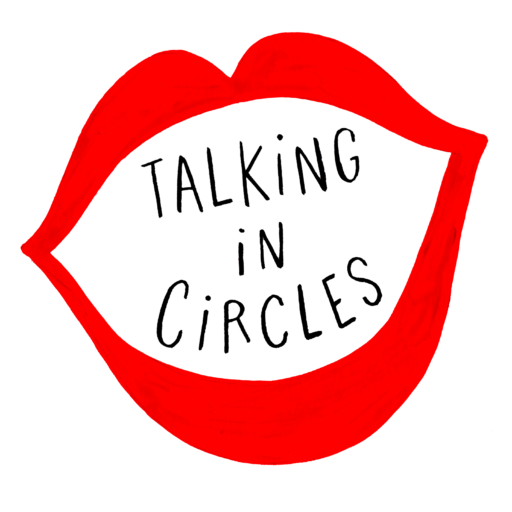 Talking in Circles Podcast by my friend Laura Miller. Highly recommend if you're also interested in mental health and real talk!
Obsessed with:
Cooper's favorite song right now:
Funny thing about sharing playlists….the artists find out! I got a really nice email from Chad Lawson thanking me for sharing the Peaceful Piano Playlist:
Now I'm a Chad Lawson fan. I've been listening to his music all month. The internet is awesome!
Dream Life:
My sleep has been pretty deep. I haven't needed a lot of lately.  But now that I say that I think it's catching up to me.  A lot of what I am dreaming about seems like everyday life so sometimes I feel a sense of deja vu. I had a dream I lost 7lbs.  That was cool. Maybe I should lose 7lbs. If only it were that easy.
Eating/Drinking:
This month I did a demo at In Good Company for Muir Glen.  Here are my Tomato Parsley Bloody Marys made with canned tomatoes! All you need is a blender and you're golden.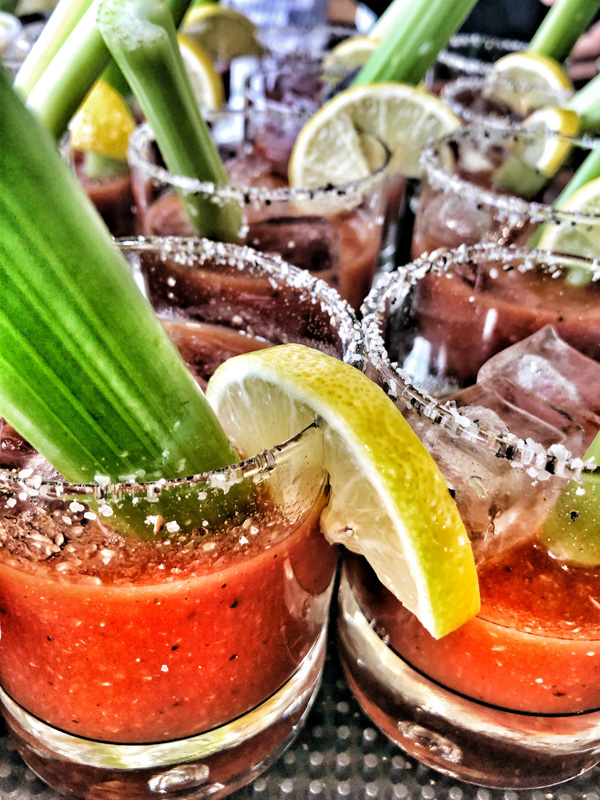 Thank you so much for the Yonanas machine
, Sally. We're really enjoying it here!

Chicken Parmesan Meatballs  recipe FTW!!! It's becoming a staple in your houses too!

Caramel Pumpkin Oatmeal Bars  were GOOOOOD. A few of you have made them already and one person substituted the pumpkin with bananas and said it was great. Gonna try that next!

We're back in school lunch mode! I wrote about School Lunch Ideas this month to get my brain in the game.

September Self Portrait:
Celebrating a good hair day and a dirty mirror while out for coffee.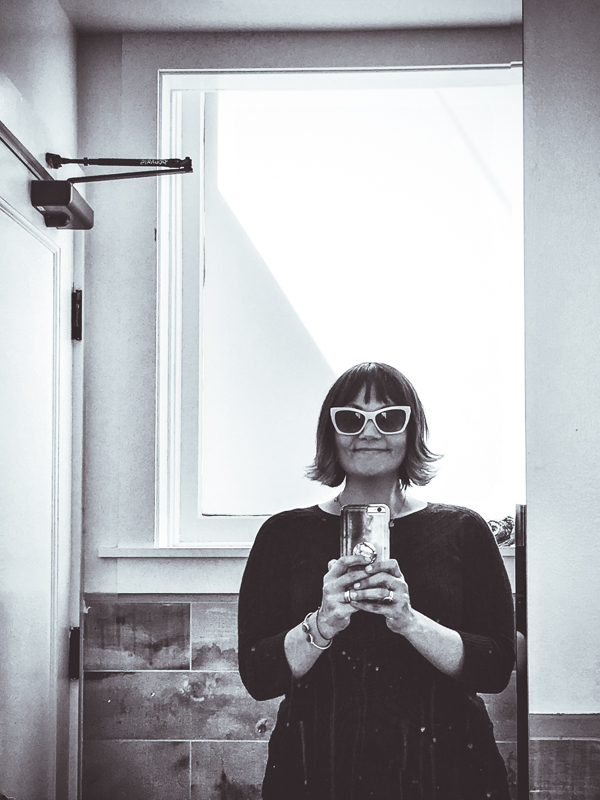 September spread:
How about you? How was your September?? Care to share?
What are you looking forward most to this Fall?