Here's what this past week looked like: My Everyday Life Week 32
The highlight of the week! Sleepover at my friend Heather's house with my friend Helen Jane!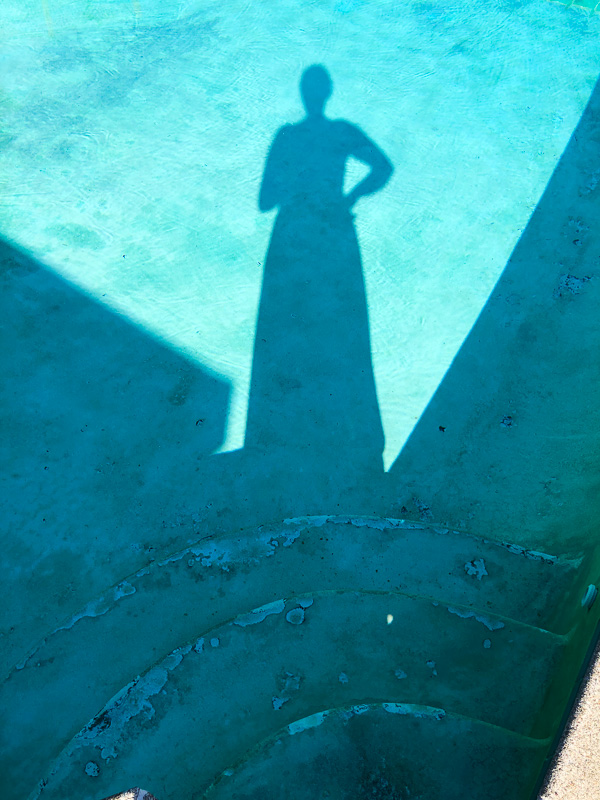 My friend was on a trip and lent us her house. I am so grateful!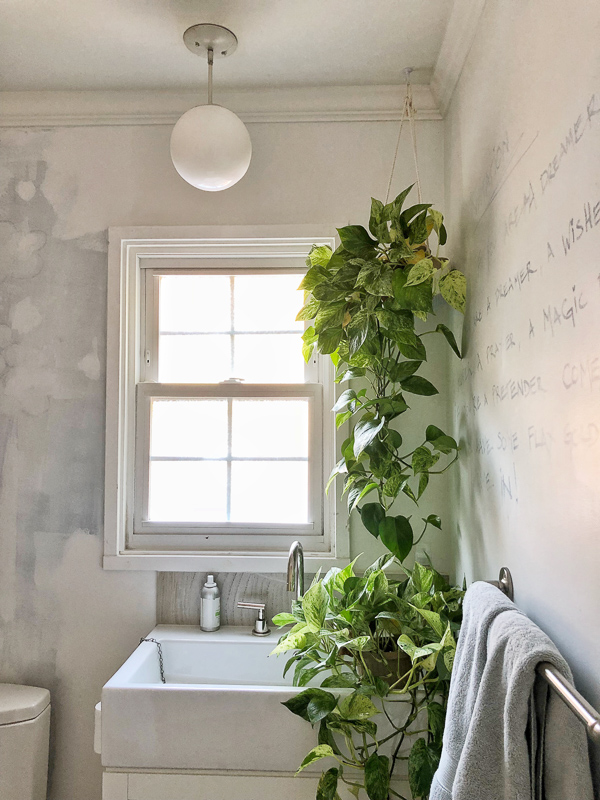 We did some drawing and brainstorming.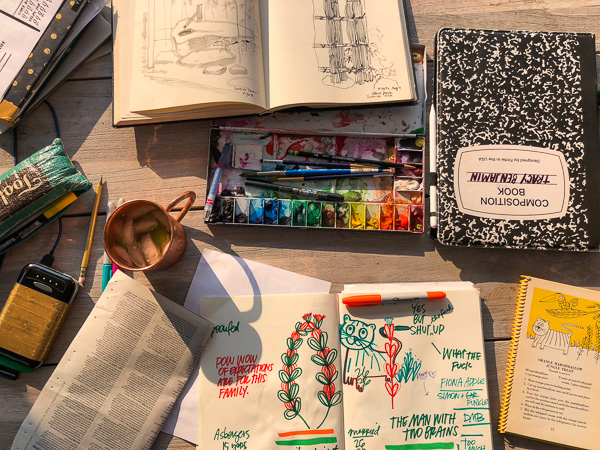 Much giggling!
IT WAS DELIGHTFUL!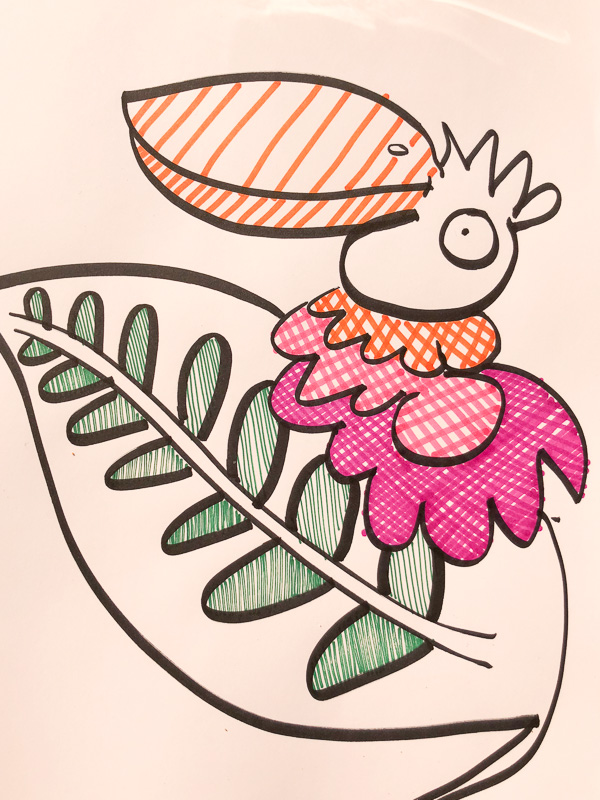 The sun is being filtered through the smoke of all the California fires.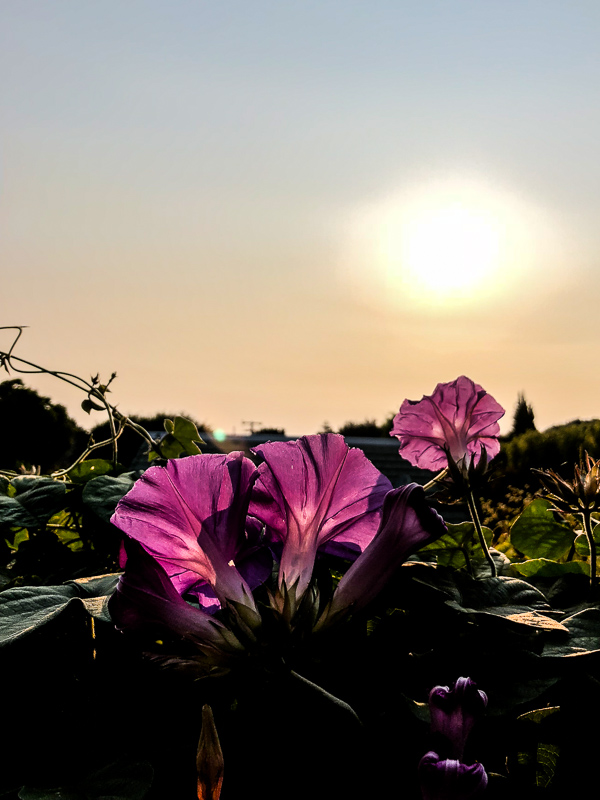 Perfection.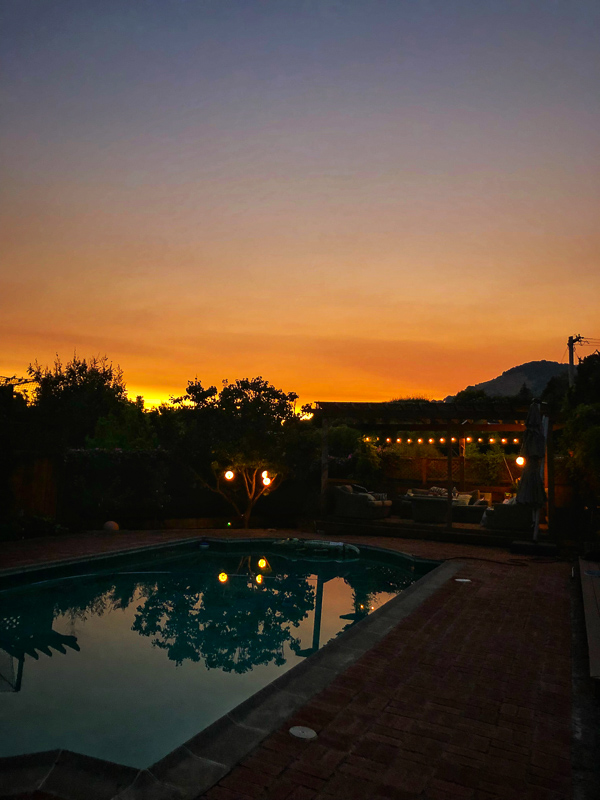 Window shopping at anthro.
Food truck stop. I need an antacid just looking at this photo.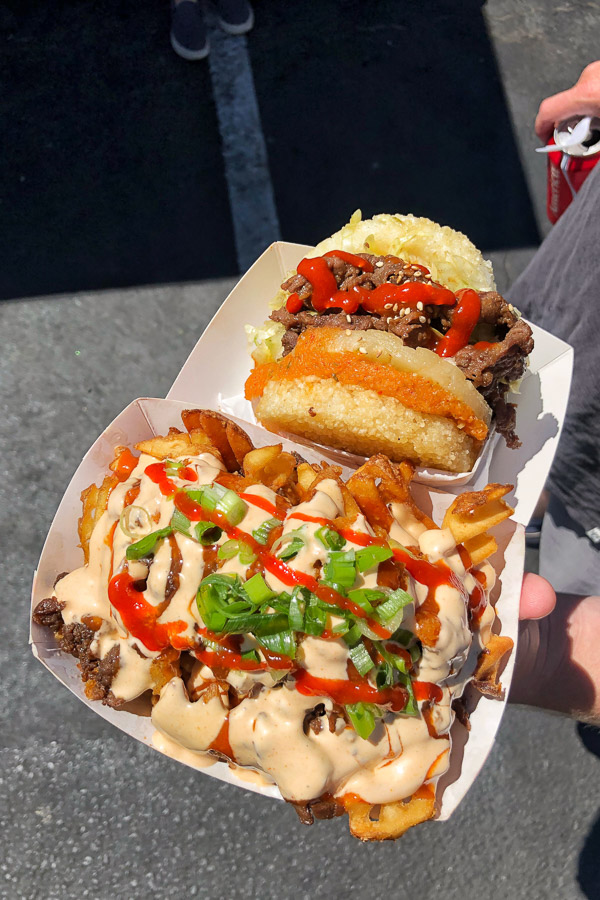 My side of the bed has all the plants and books. Always.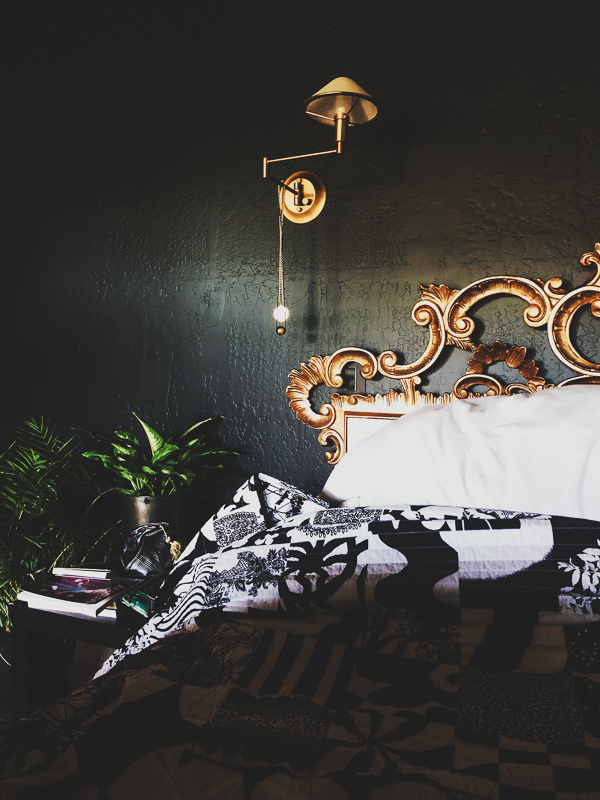 She waits for me in my office. I think it's her apartment.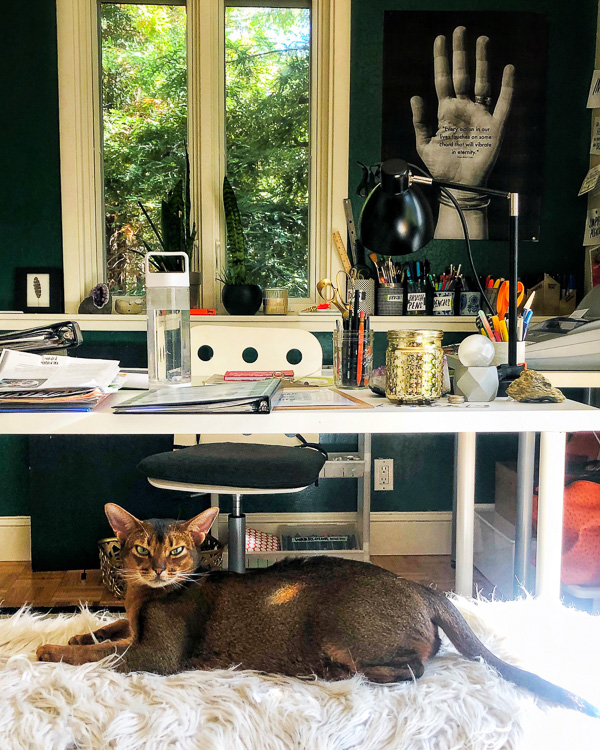 Lunch with my friend Leslie who was in town! So good to catch up. I've missed her so much since she moved to Austin.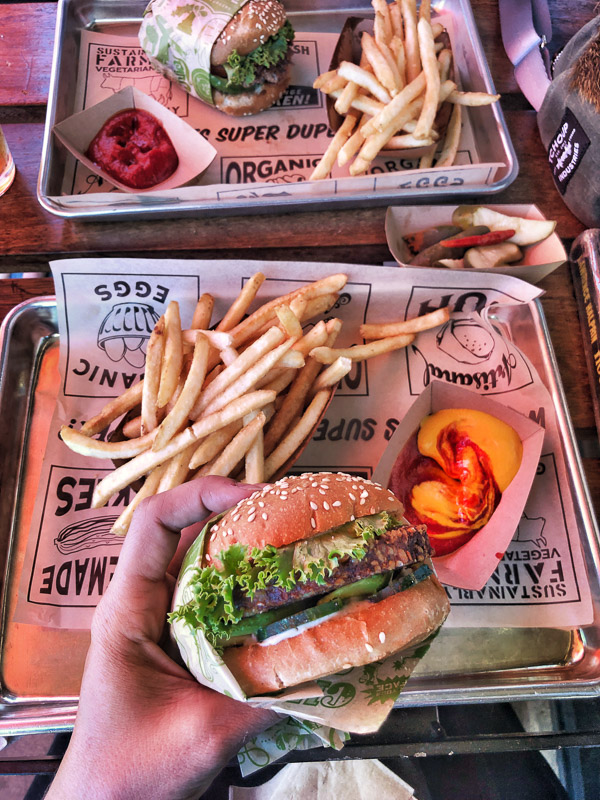 Cooper and I have the best time in car washes.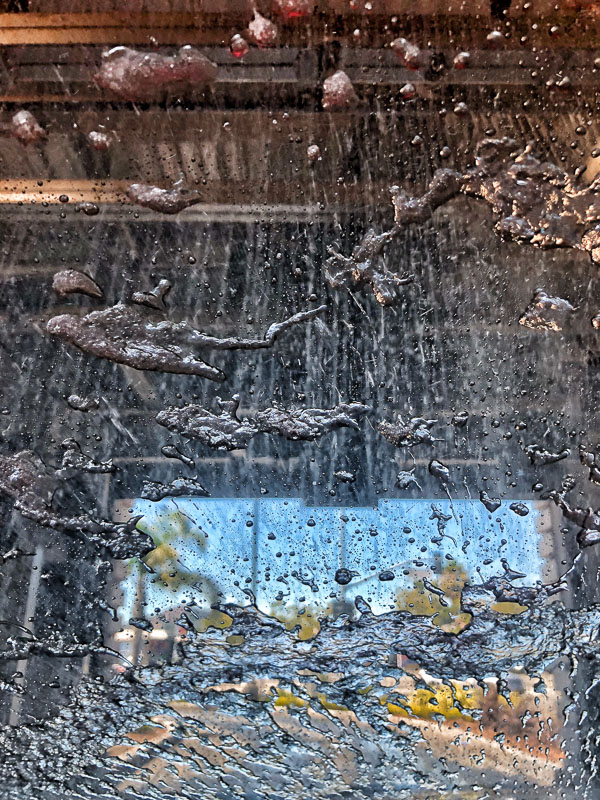 We saw Incredibles 2 and split popcorn and red vines.
It was a great way to beat the heat.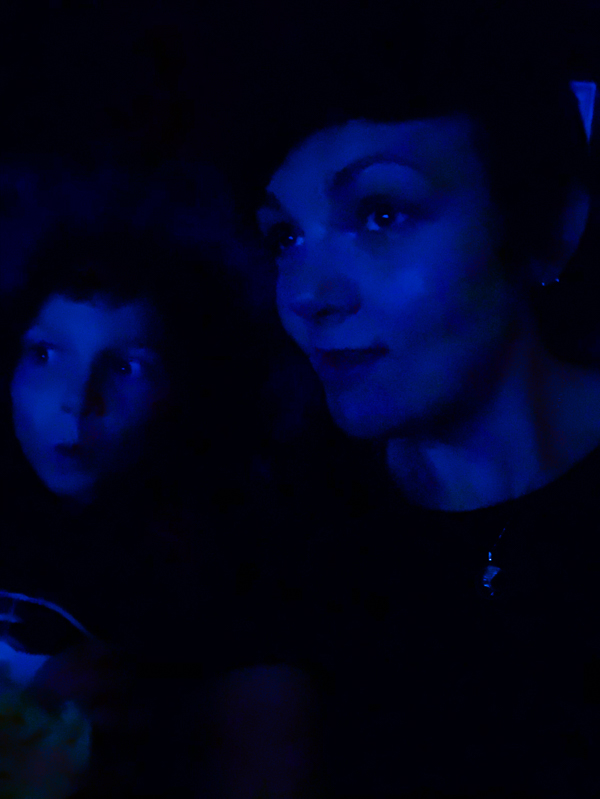 Thank you, Andreal!
Don't hold back. SHARE!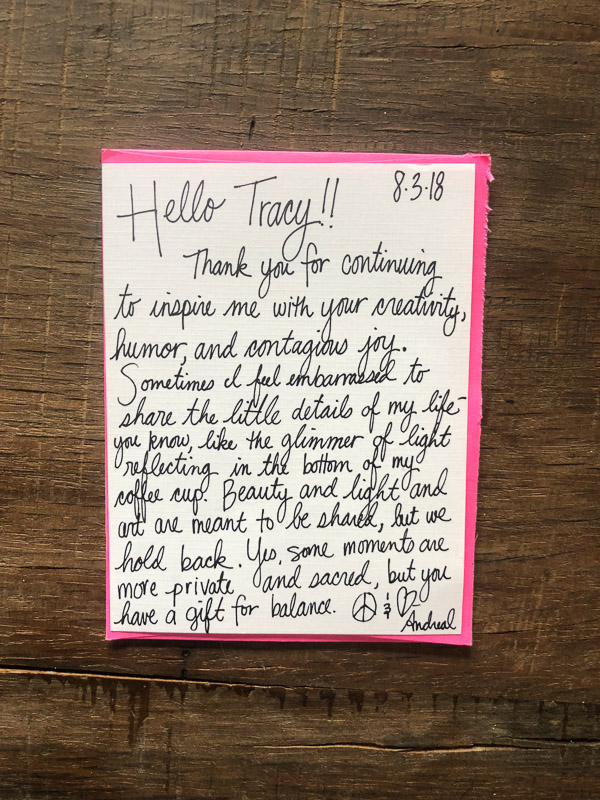 My friend Andrea sent me treasures!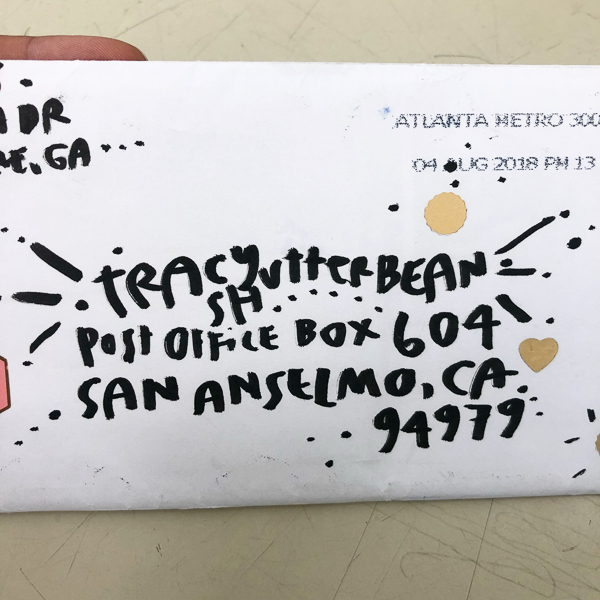 We're gonna spend some time in Santa Fe together in a few months and I can't wait to treasure hunt with her!!!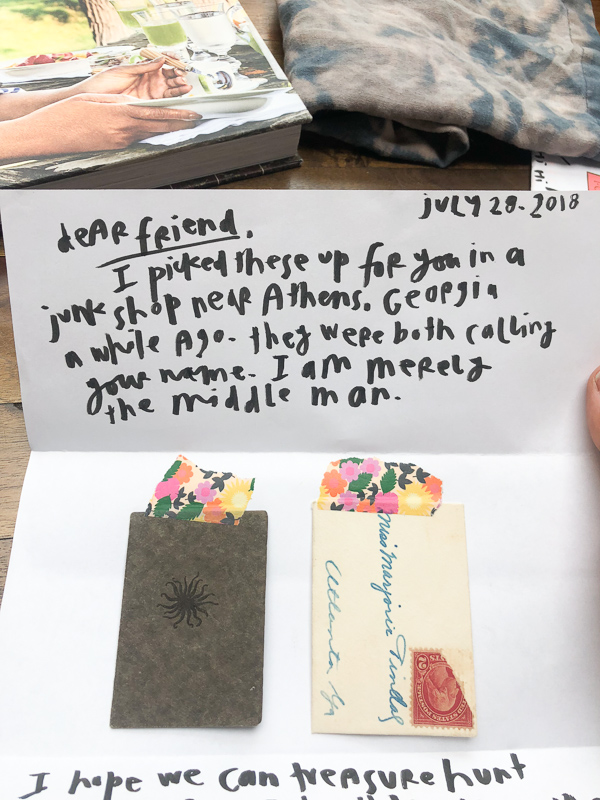 I love old photos. Thank you, Andrea! THIS IS AMAZING.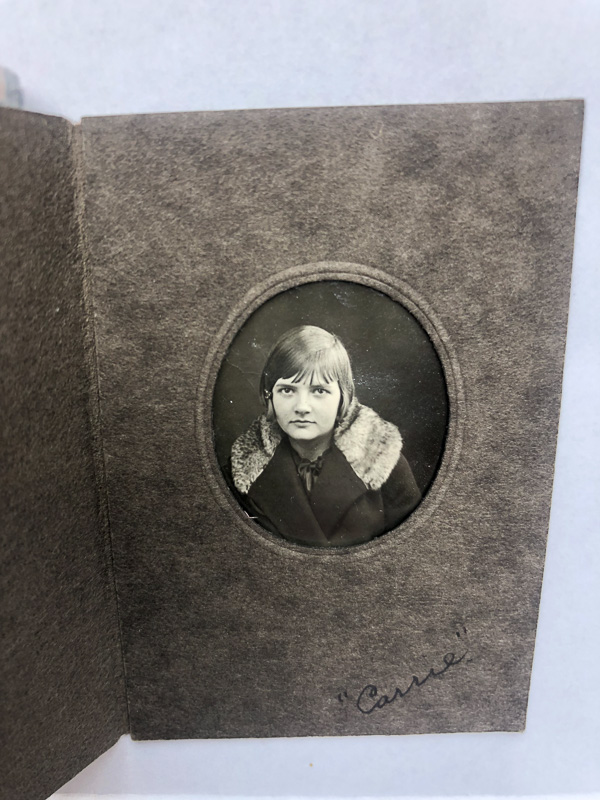 Preparing for the school routine. Sandwich practice.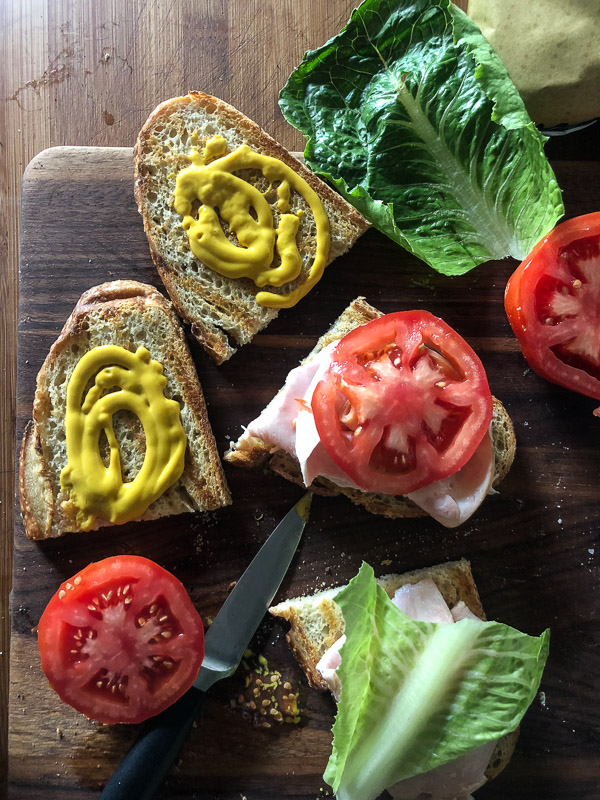 The shelf outside our bedroom is full.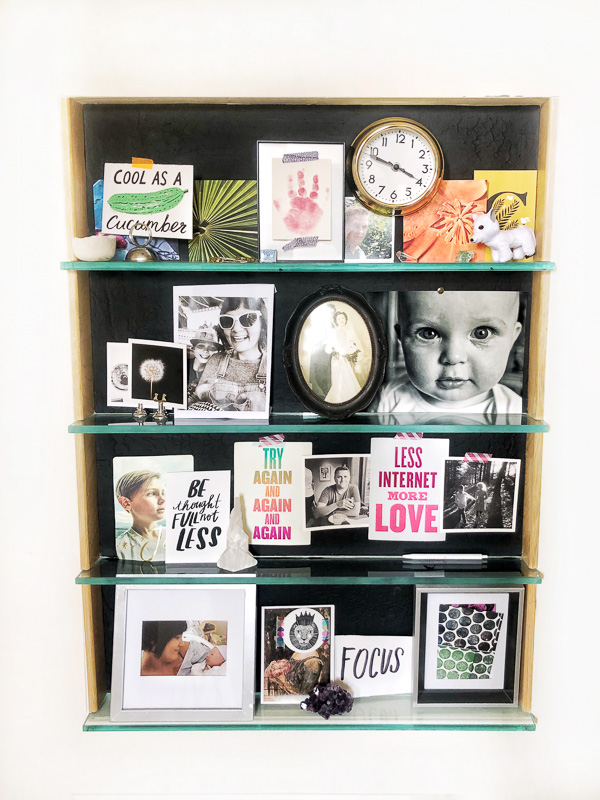 At the front door.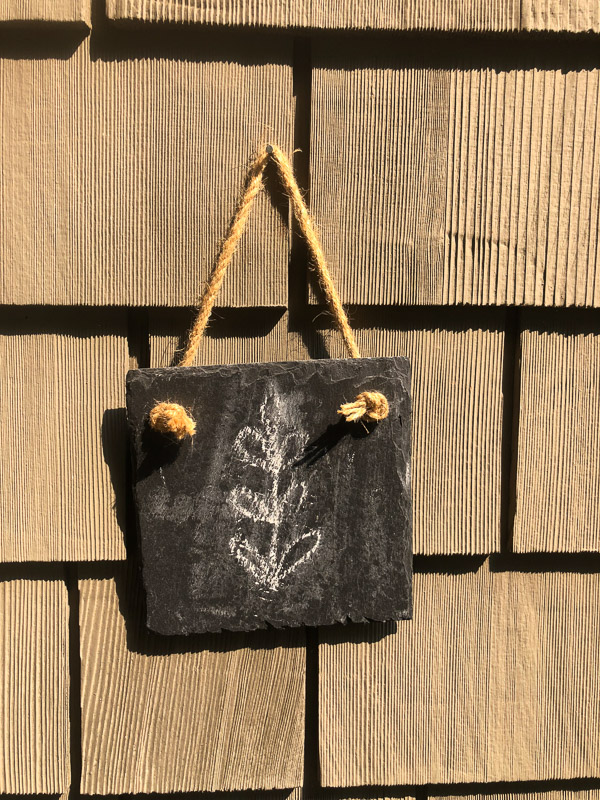 Playing baseball video games.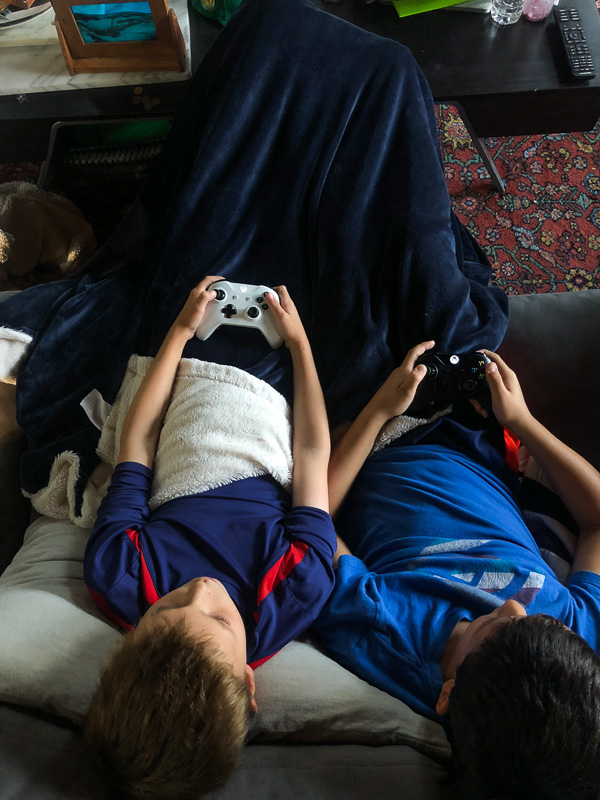 Mixed Berry Crisp for the win!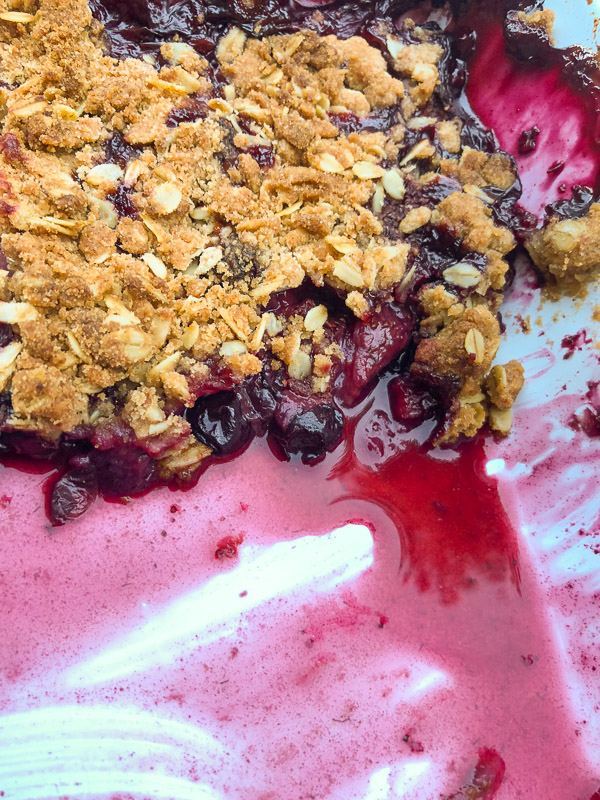 Welcome home, new plant.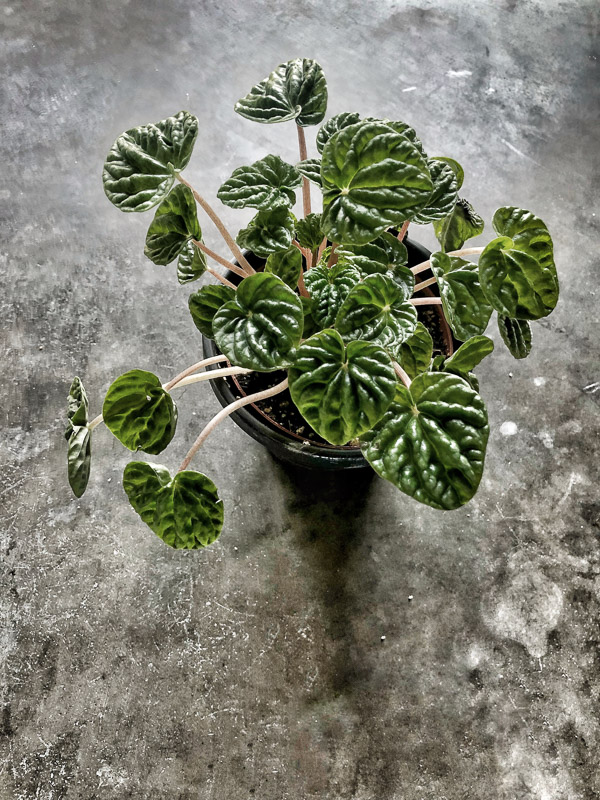 Goodnight sun.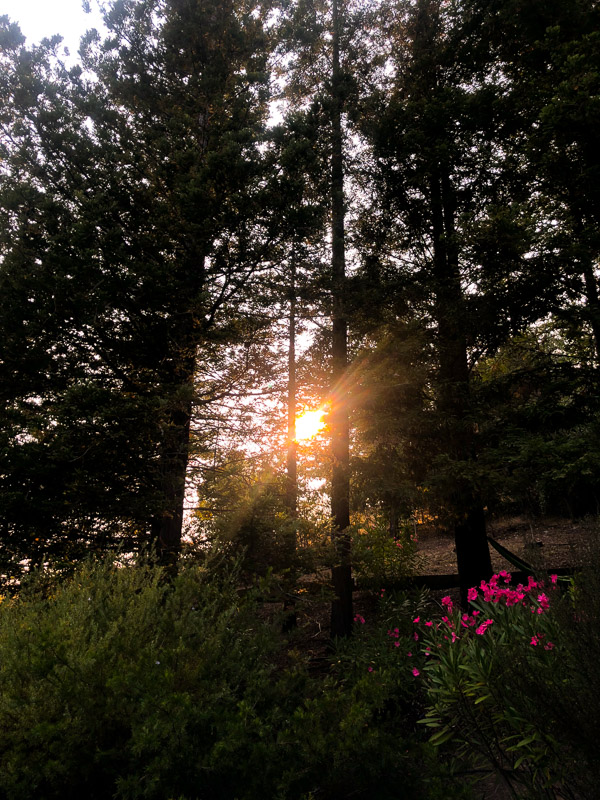 Green eye status. I wonder if they'll be hazel like my mom's.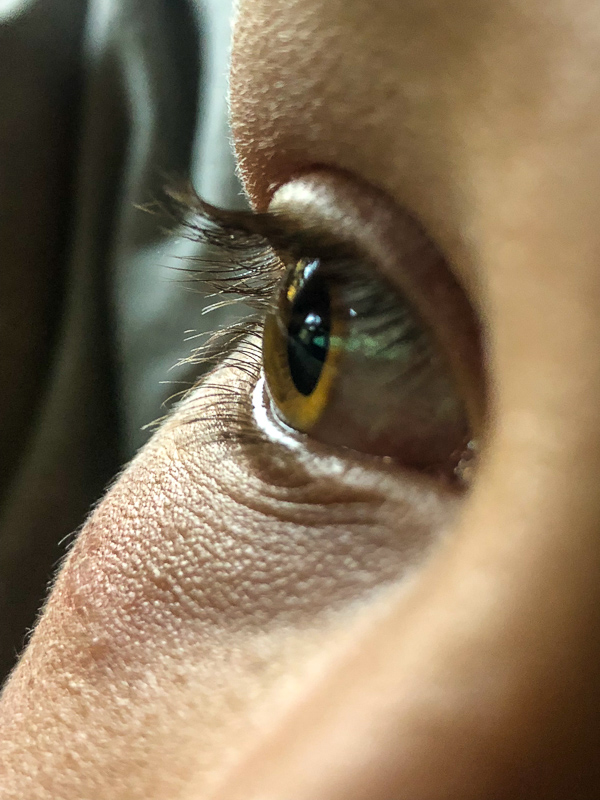 Strawberries taking a bath in water and a splash of apple cider vinegar so they don't mold easily.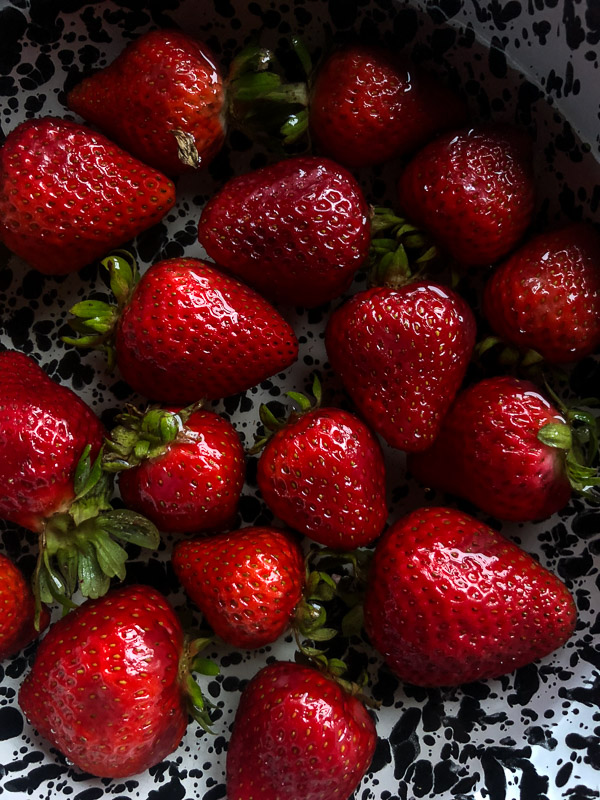 Pistachio font.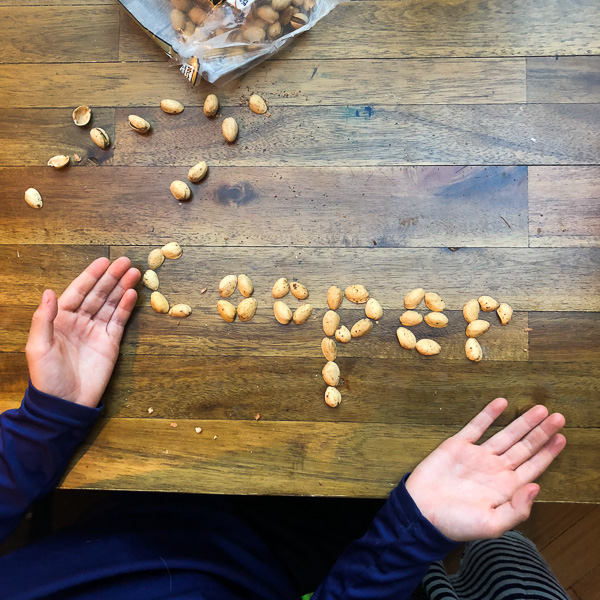 Eggless egg salad (tofu) with avo on toast.
I have to figure out how to recreate this recipe cuz it's good.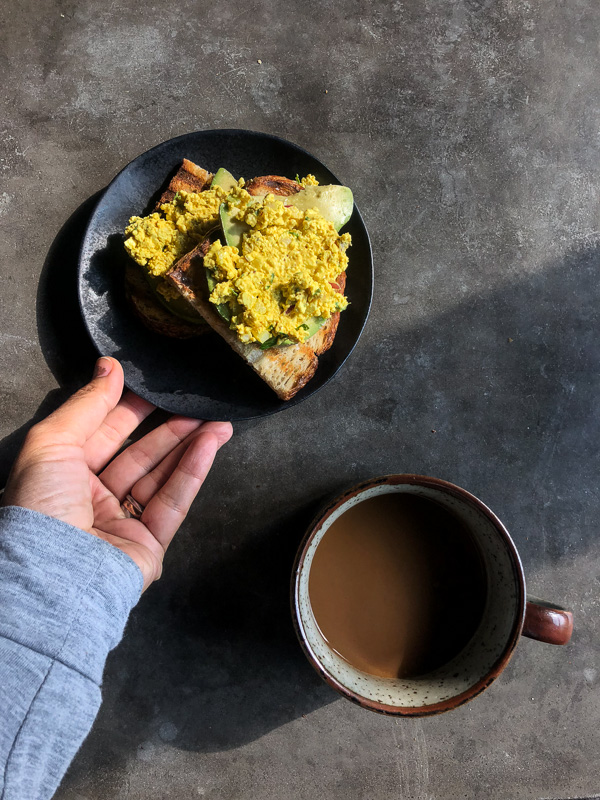 Casey made me a delicious cocktail with our rosemary.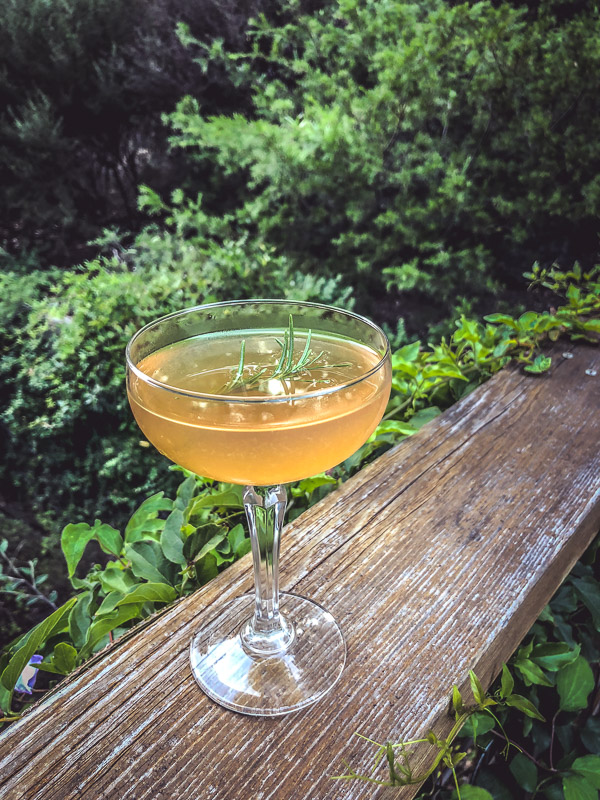 Feeling summery!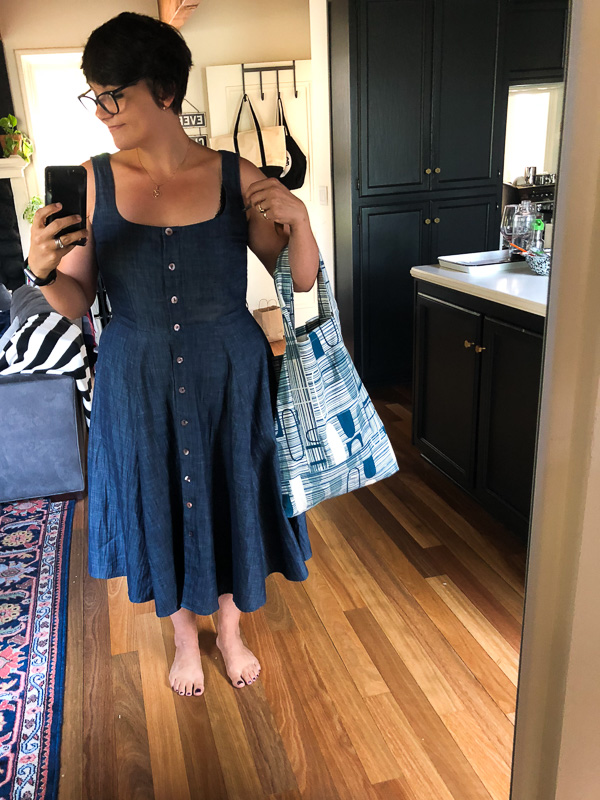 Watering a friend's garden.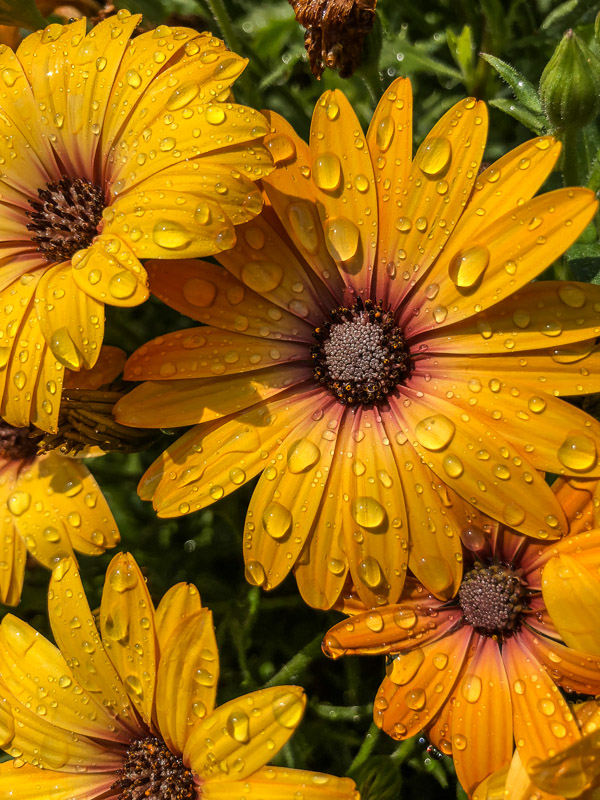 I want more flowers in my garden ASAP.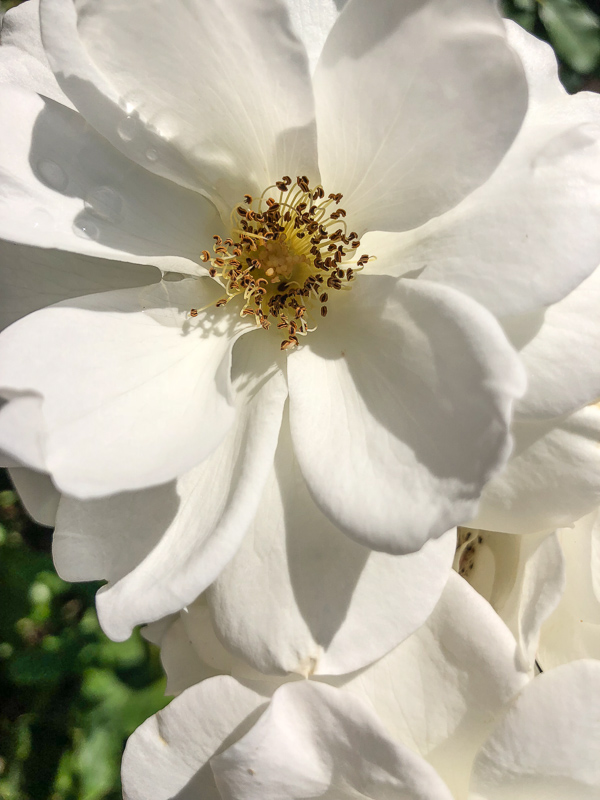 Doing a lot of dehydrating this week.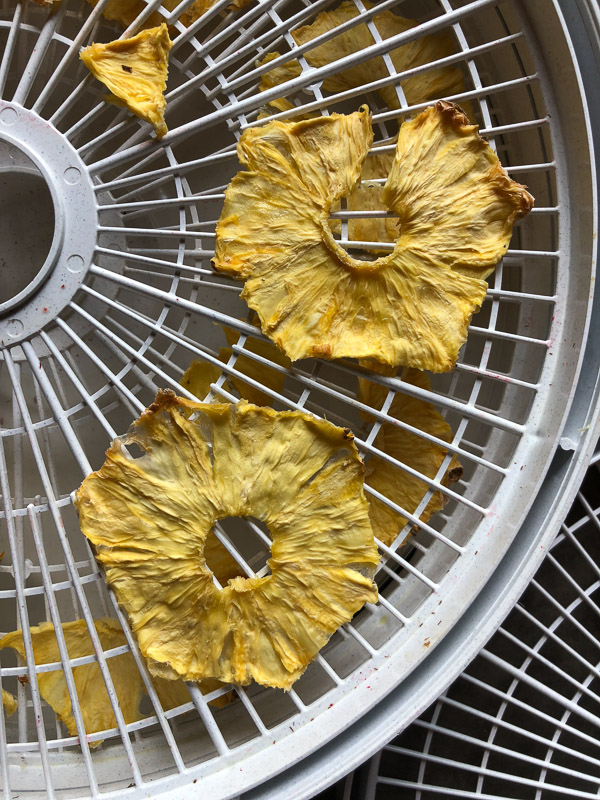 These three have been making my week.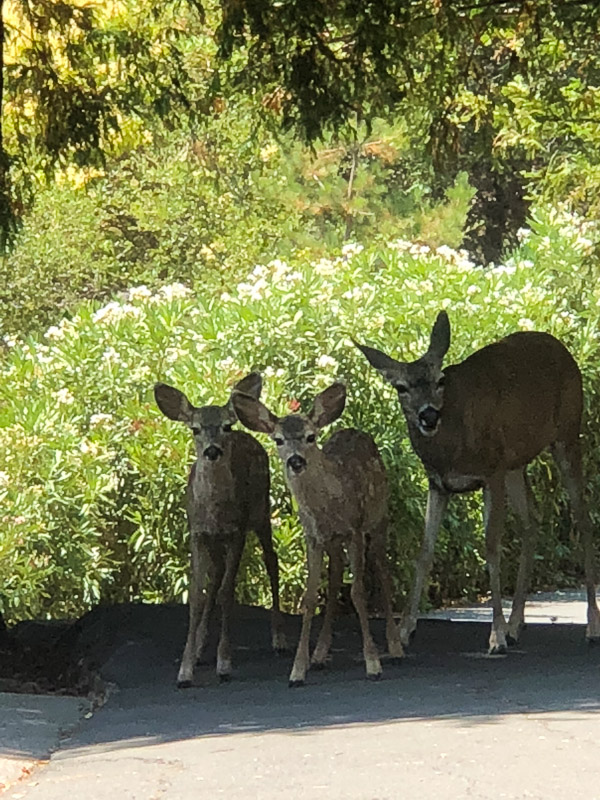 When in doubt, use flatbread.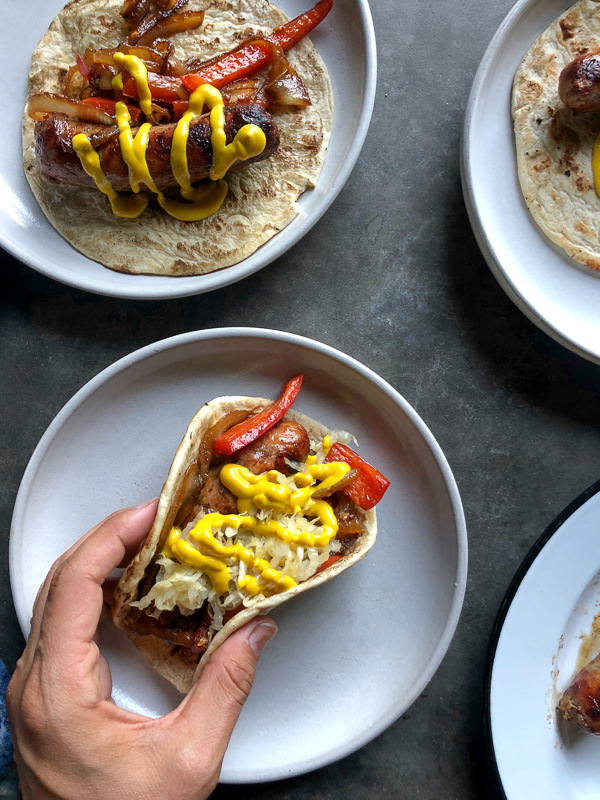 One night we just grilled hot links and ate them for dinner. Nothing but that and mustard.
SO HOT HERE.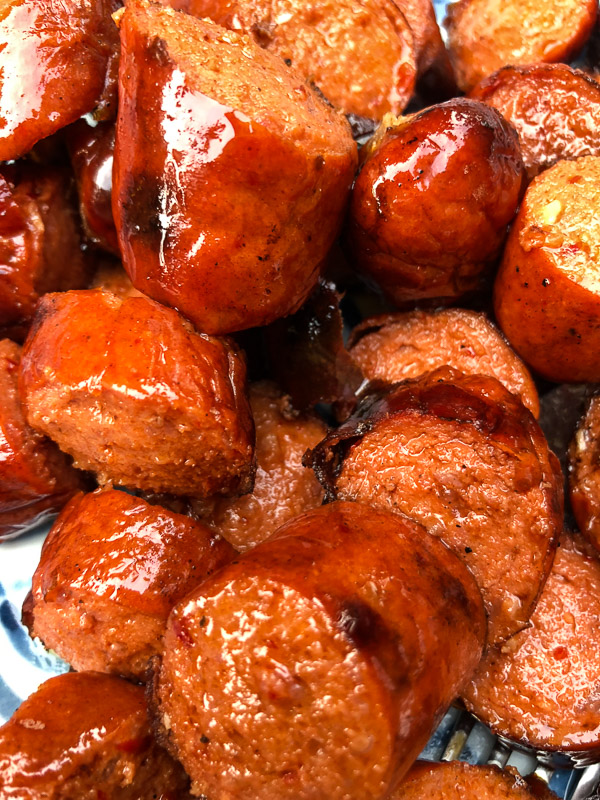 "Mom! There are cigarettes on the outside of this magazine!"
Yes, that was 1968, Cooper.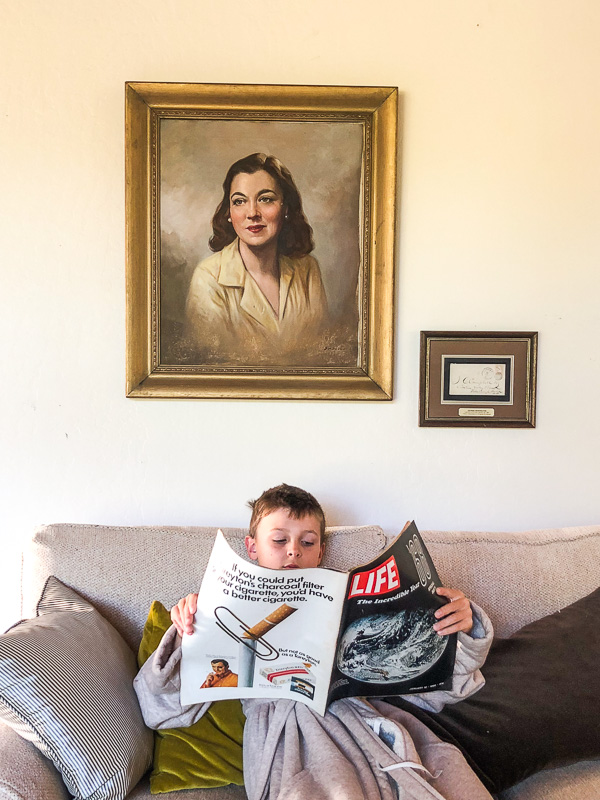 Tiny.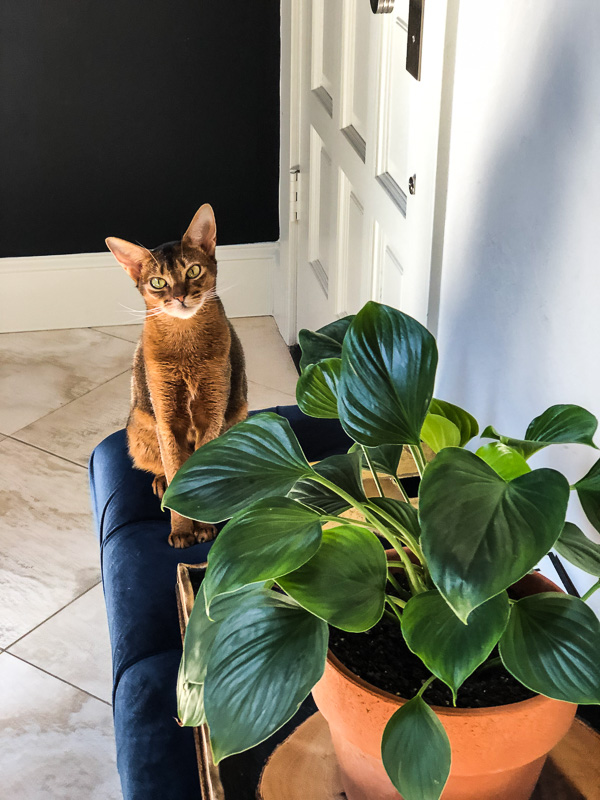 The biggest D. Lol.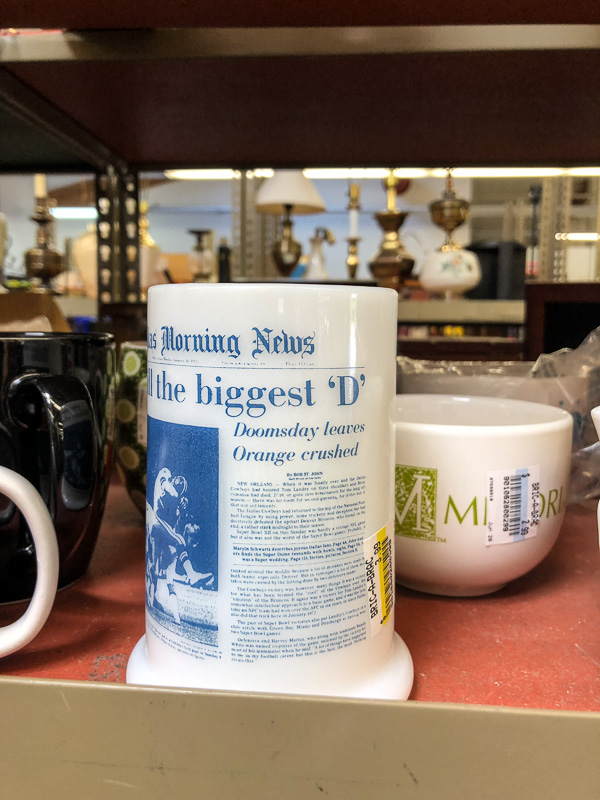 The way those drinks are not lined up in those photos killed my brain.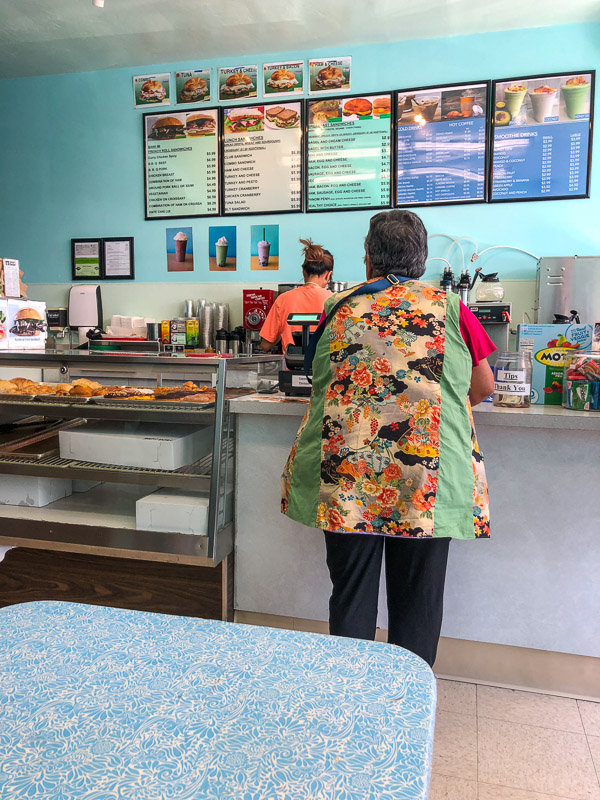 Banh-mi on the porch.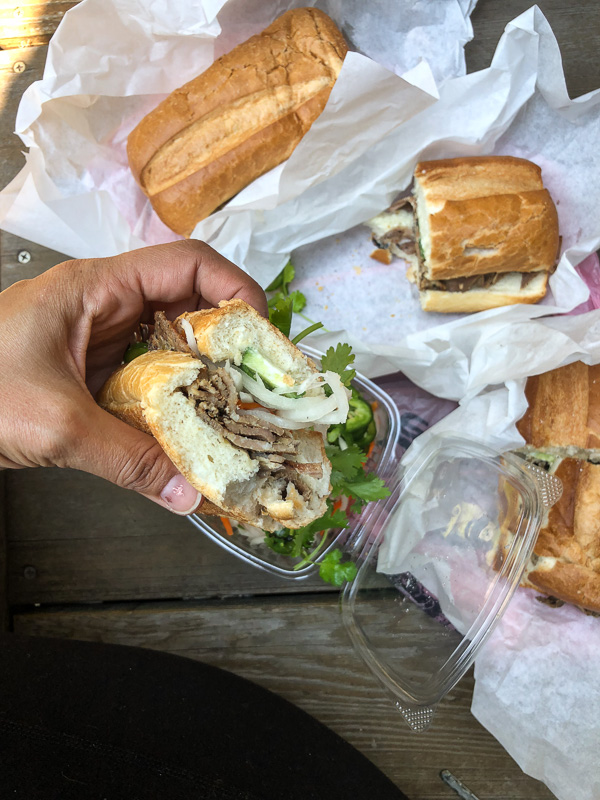 The start of Mediterranean Pasta Salad.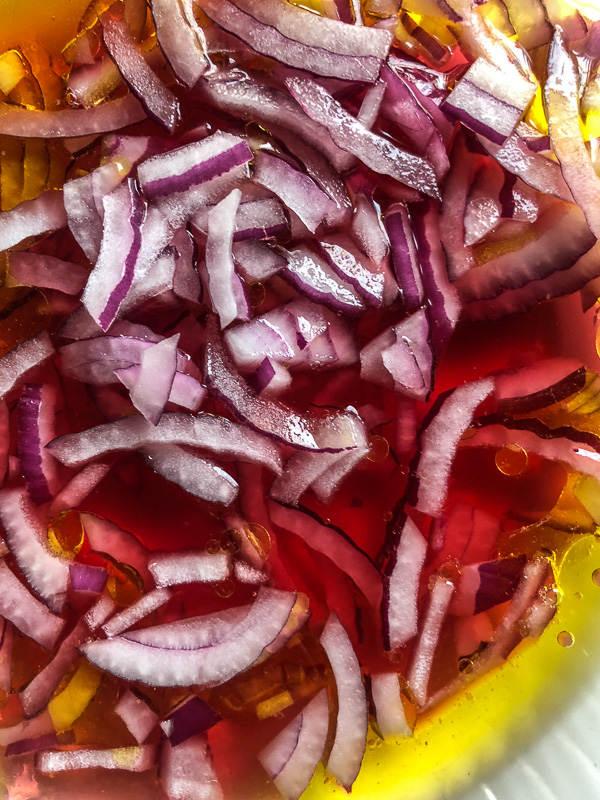 Making maple olive oil banana bread.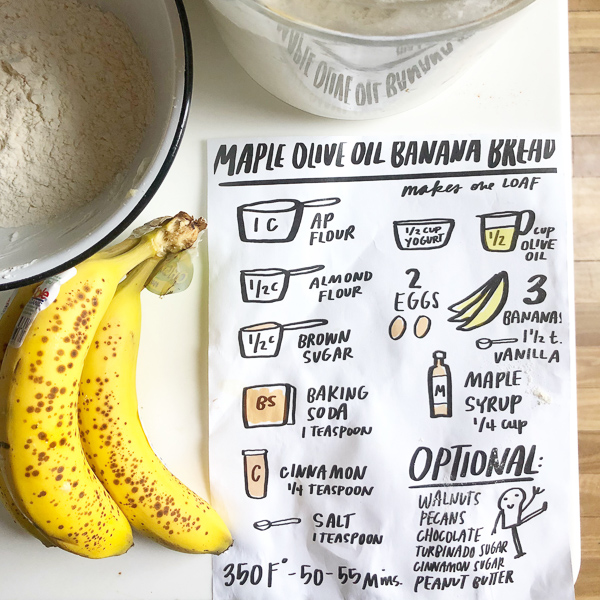 A quick meal prep.
QUEEN.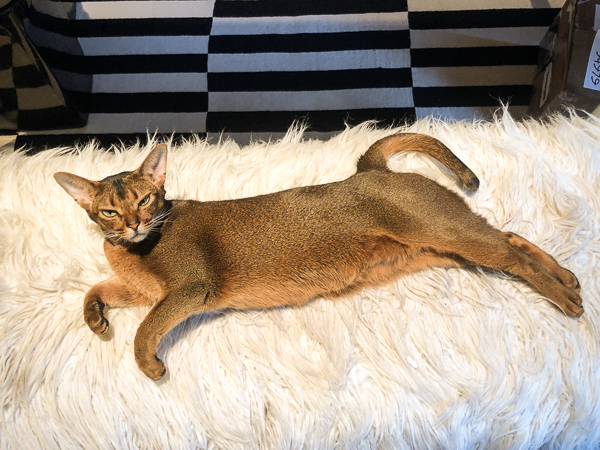 Dinner at the Stewarts!!