Here's what this past week looked like: My Everyday Life Week 39
What a stressful/emotional week. I'm grateful for little patches of light in the midst of it all.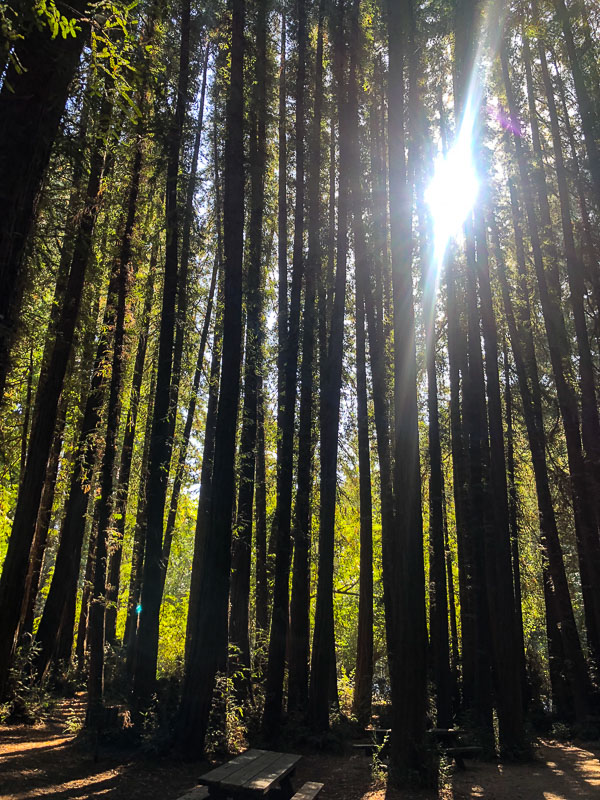 Took a trip to the library. Mill Valley is lucky to call this one theirs.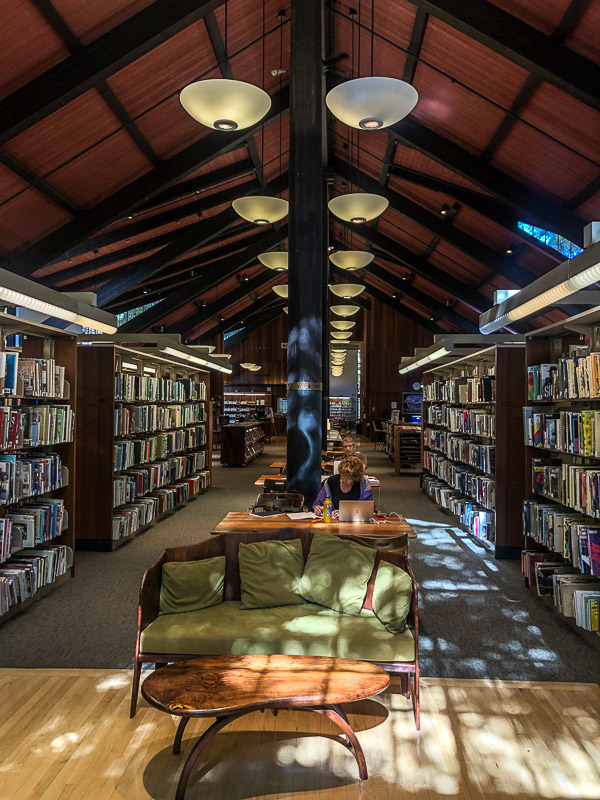 When the light is just right.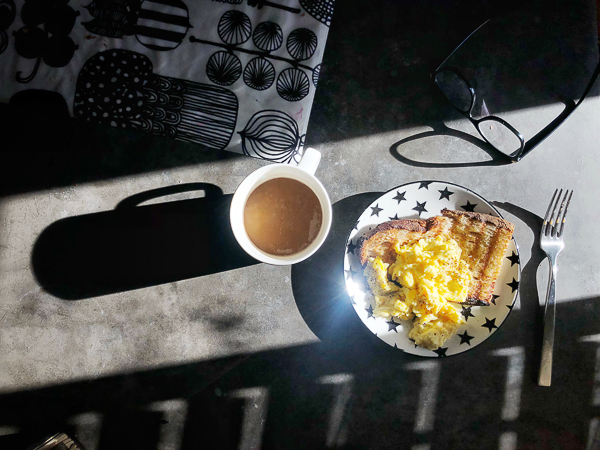 Travel baseball!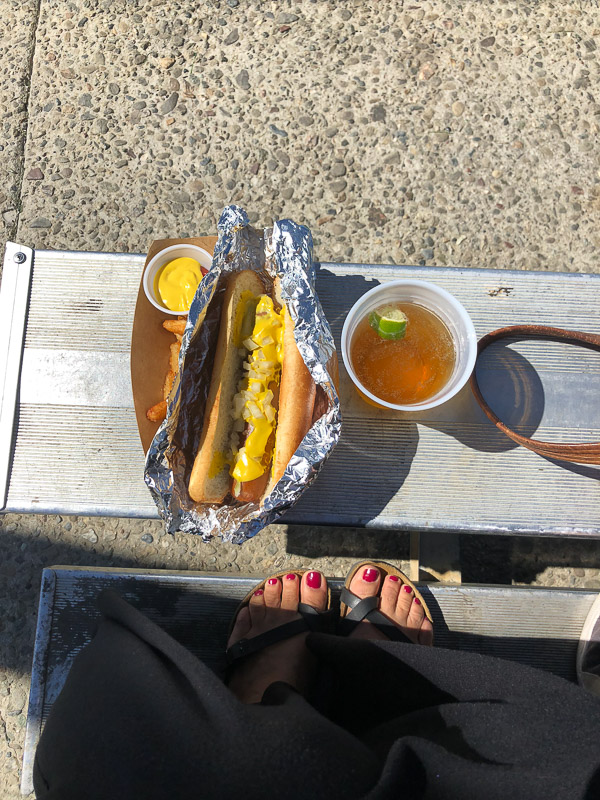 Made sausage soup for the family at my parent's house.
Lemon Garlic Roasted Shrimp with rice!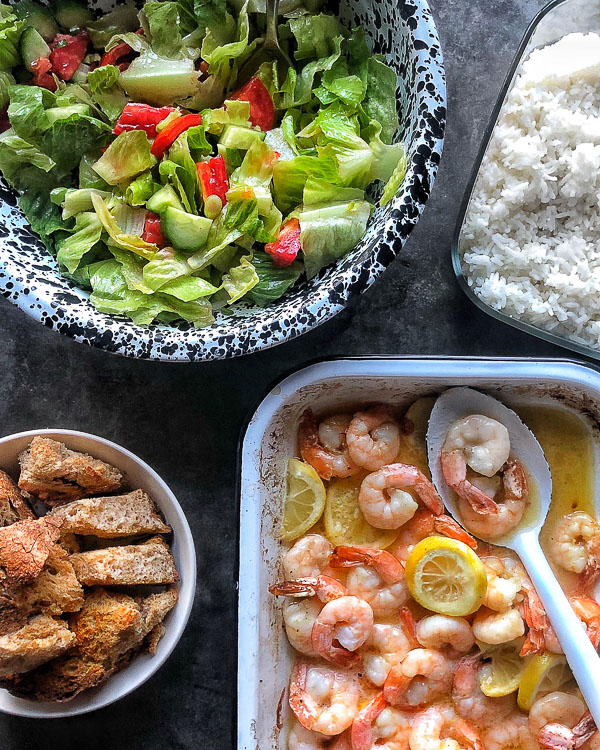 Signs of light the parking lot.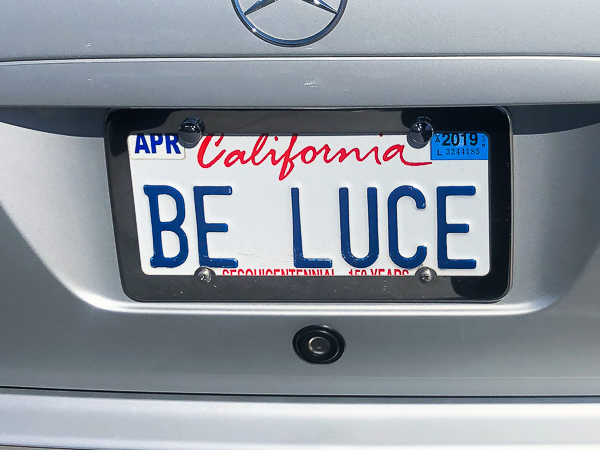 Love this one. Especially the frame.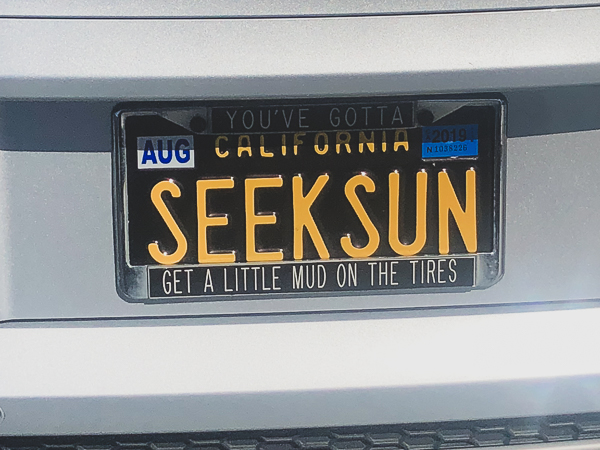 Copy cat.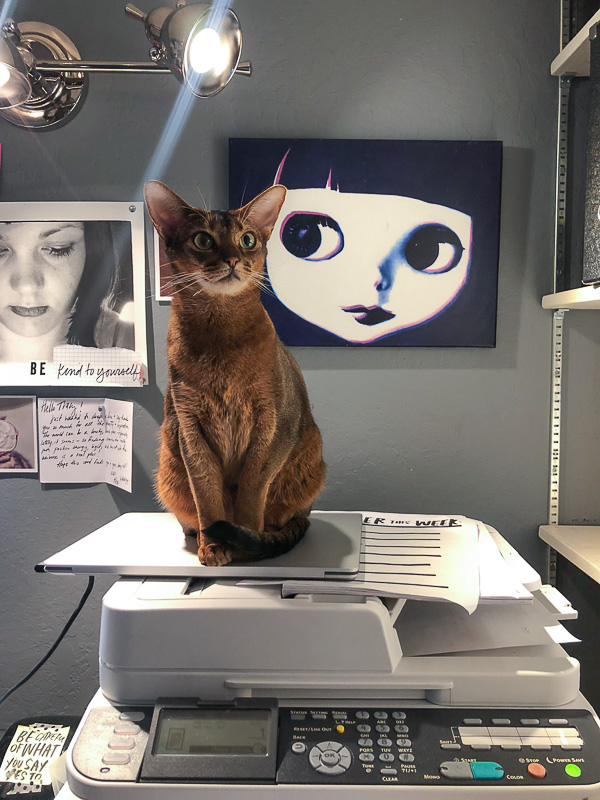 Working in my bullet journal.  Found a rainbow.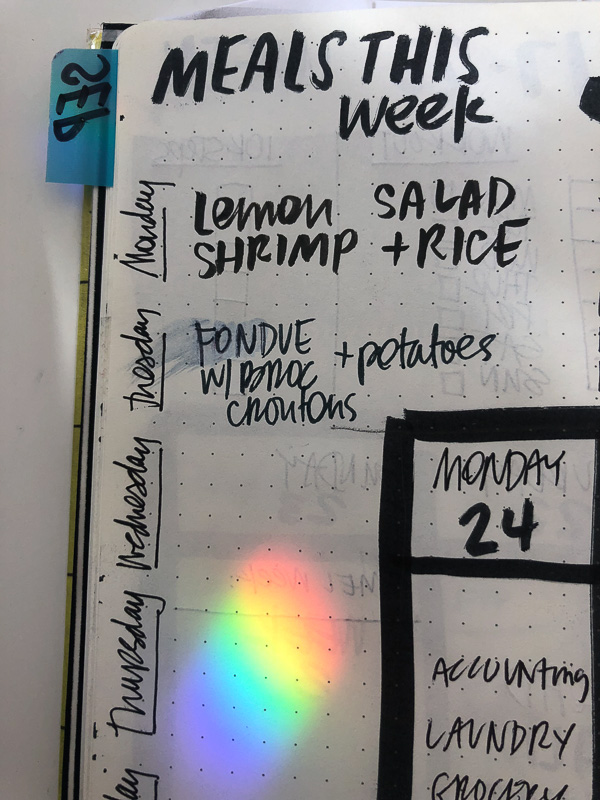 Found out that there's a company called Crapper Wrappers that makes covers for porta potties in the city.
My mom would have laughed at the name.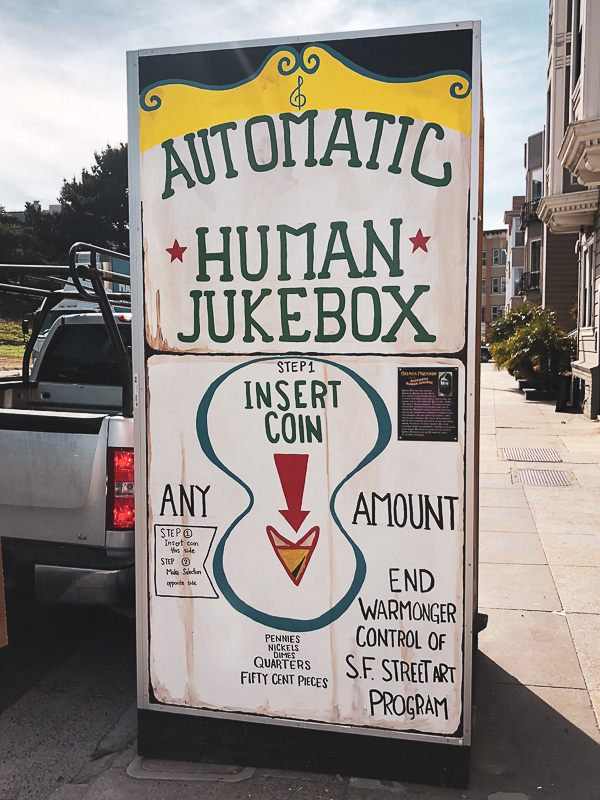 Cheeseburger night.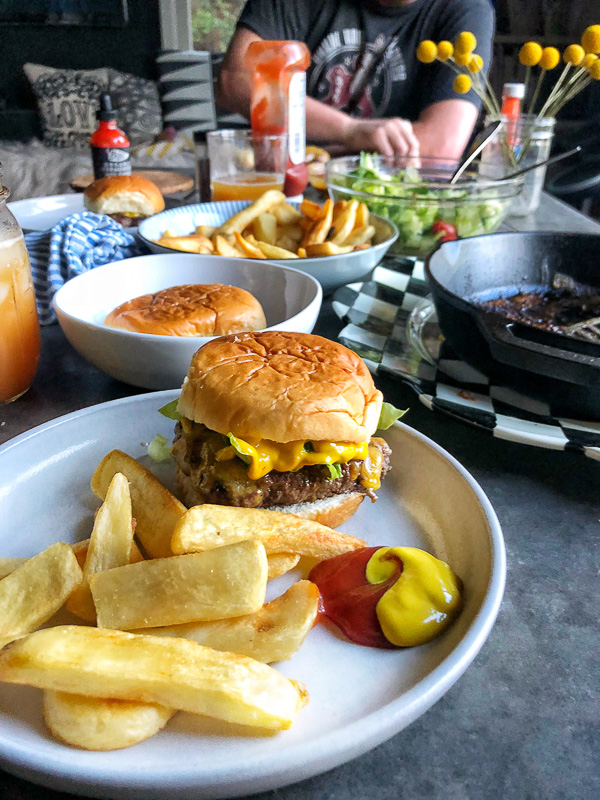 Lady chats around the fire with Lisa & Nicole. Grateful for the wisdom.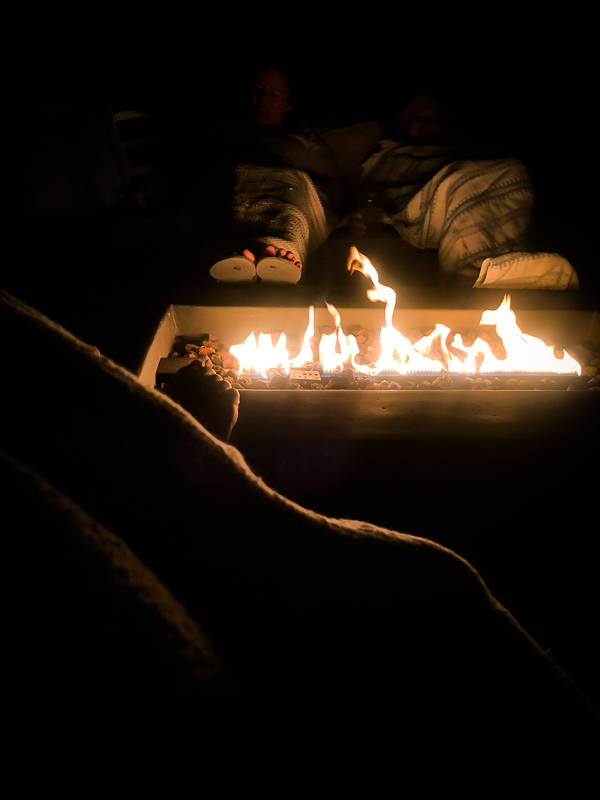 Went through my grandmother's photo album and found some gems.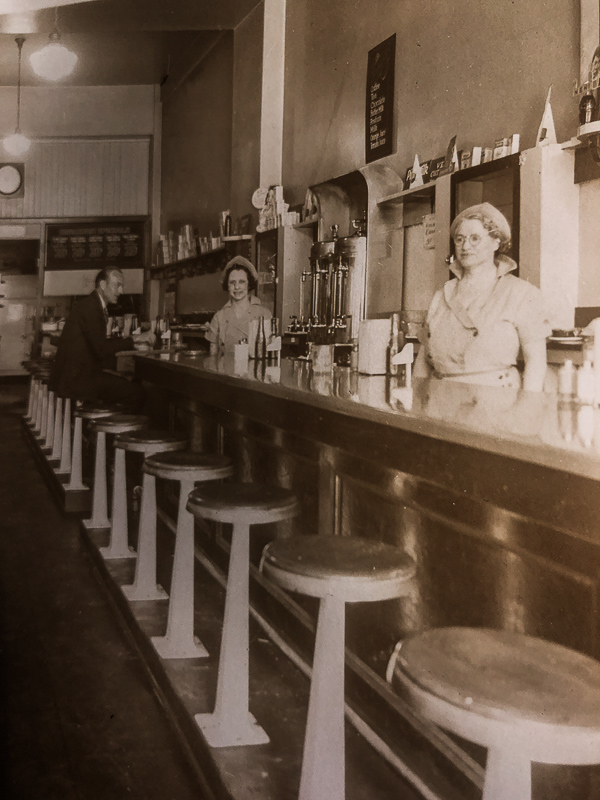 Was happy to find a picture of my Aunt Toni when she was young.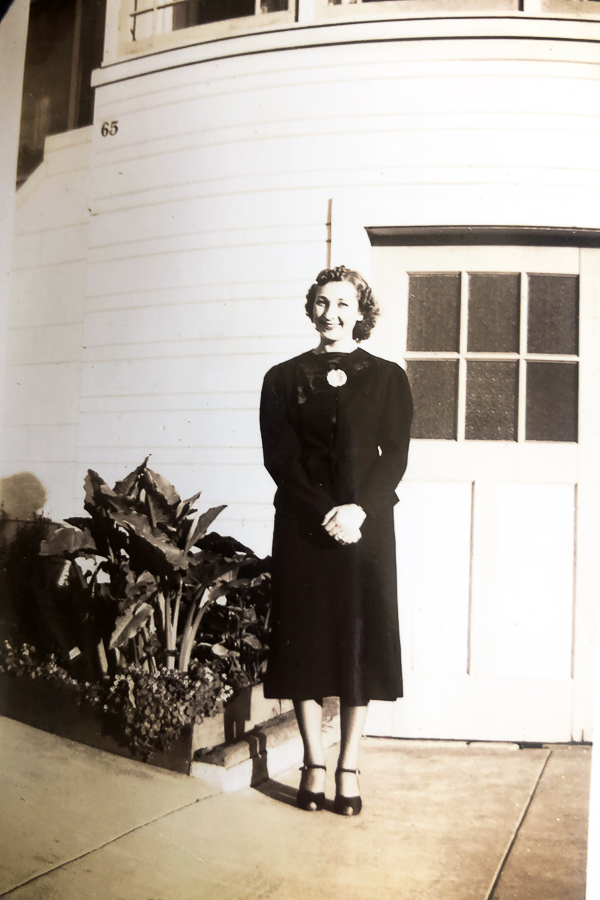 My grandma in Yosemite!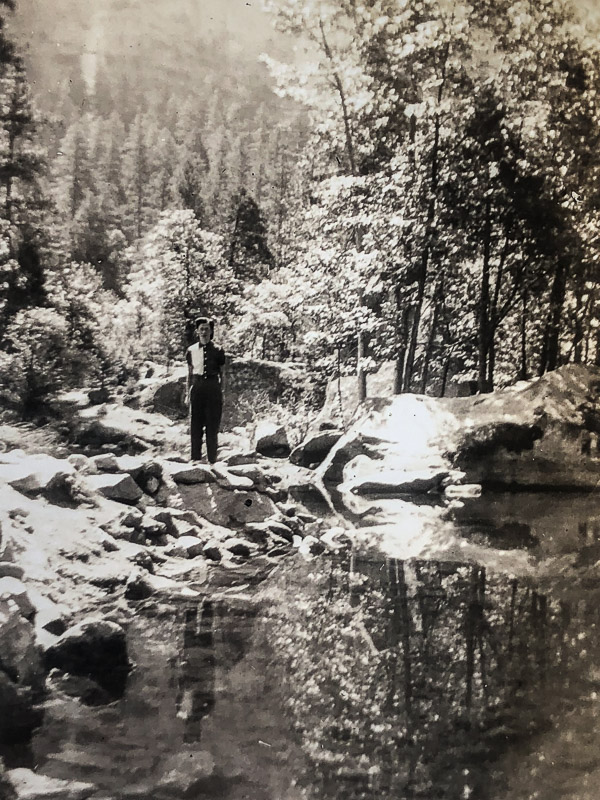 Ella bo bella.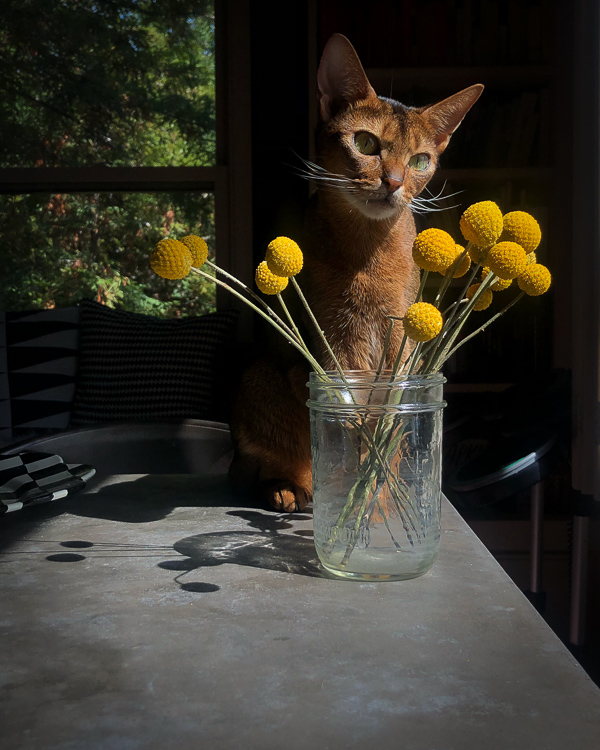 Little flowers in our backyard make me happy.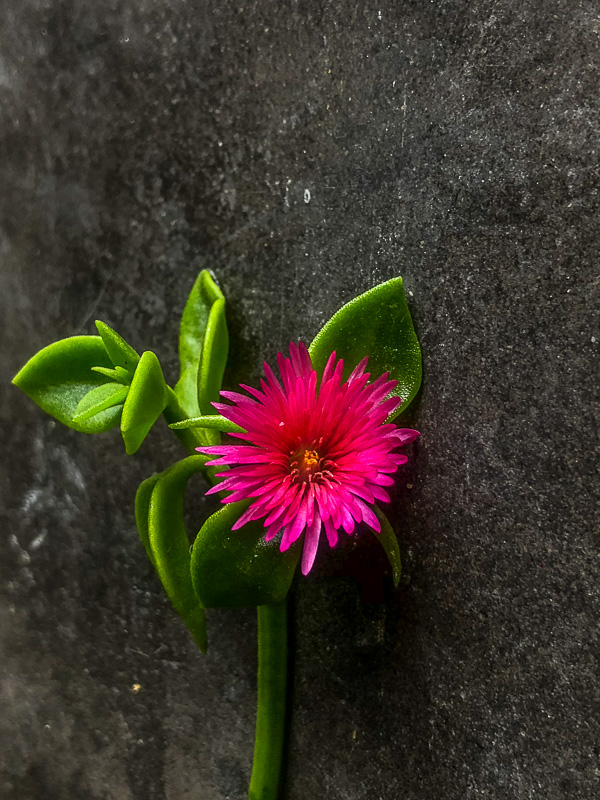 A loaf of bread I made.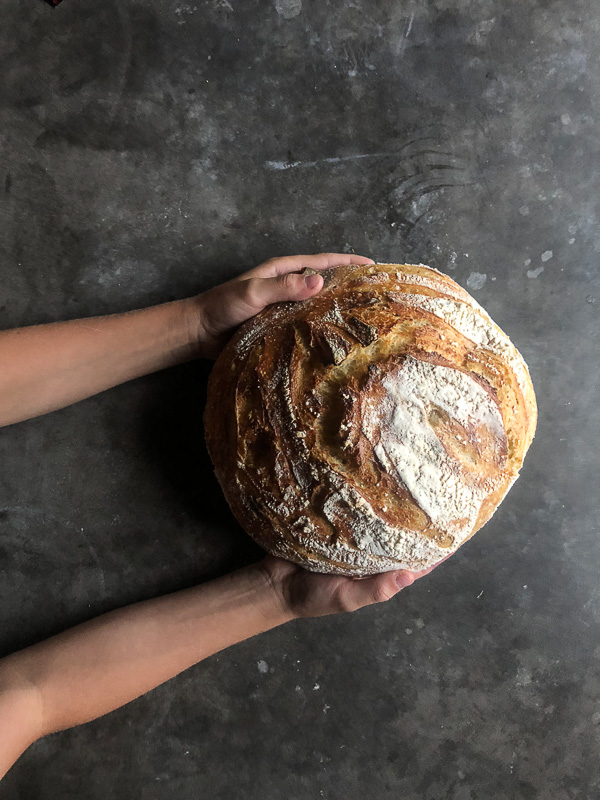 Putting the candied pickled jalapenos my brother in law gave us to good use!
Having it with crusty bread and goat cheese was a good call.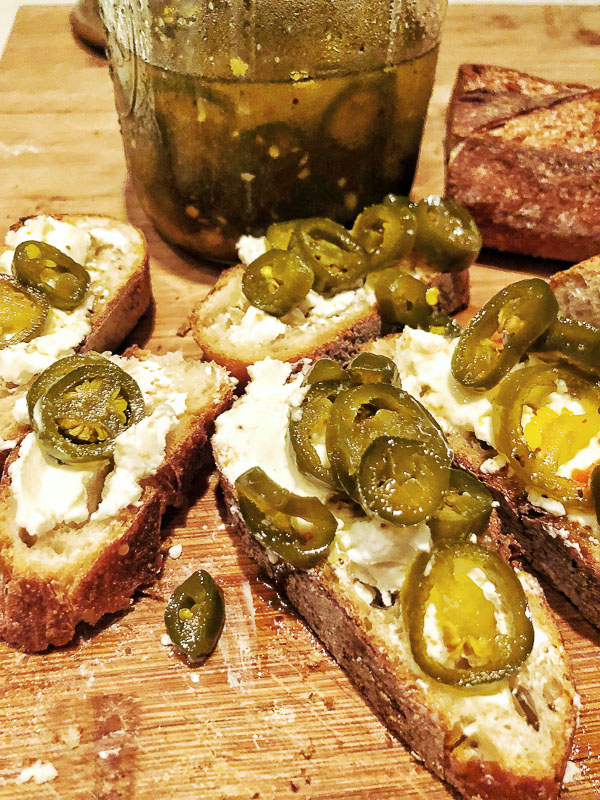 Dressing up for a wine tasting. I totally forgot about this dress.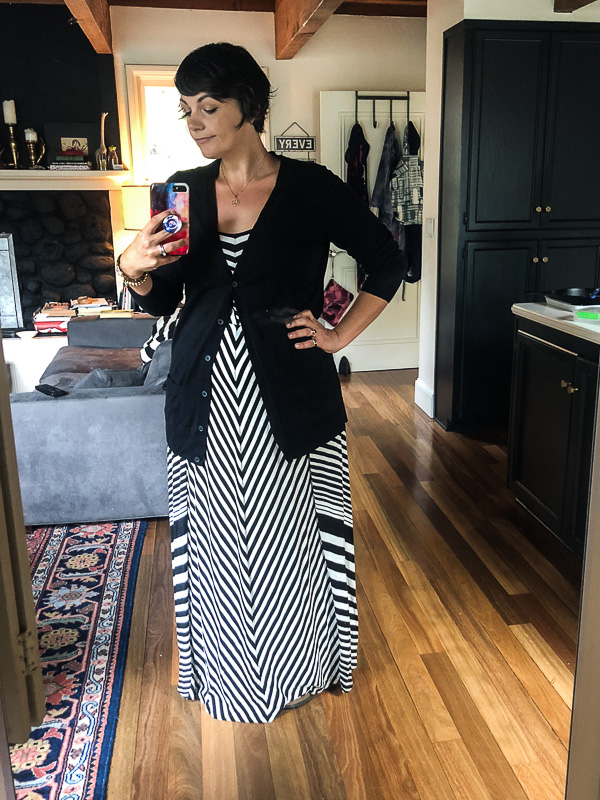 Hanging out at my friend Emma's house. She has the best mugs.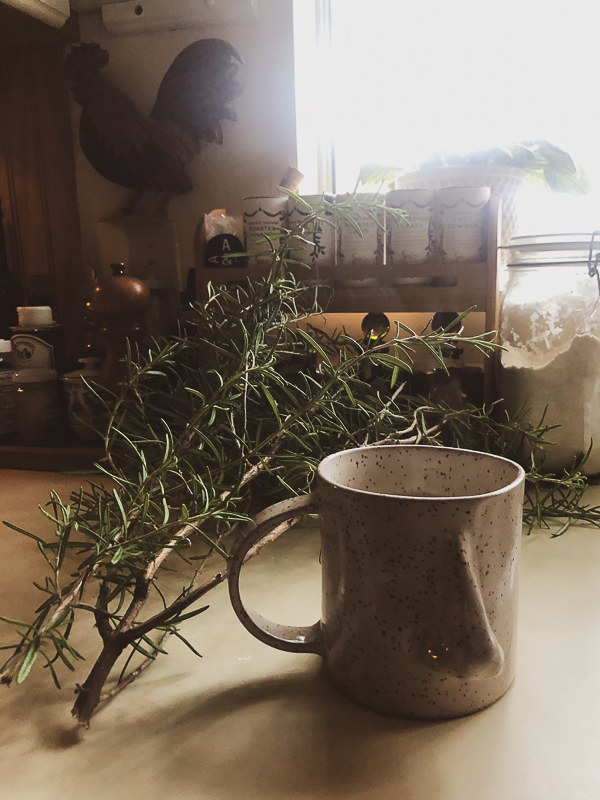 And art!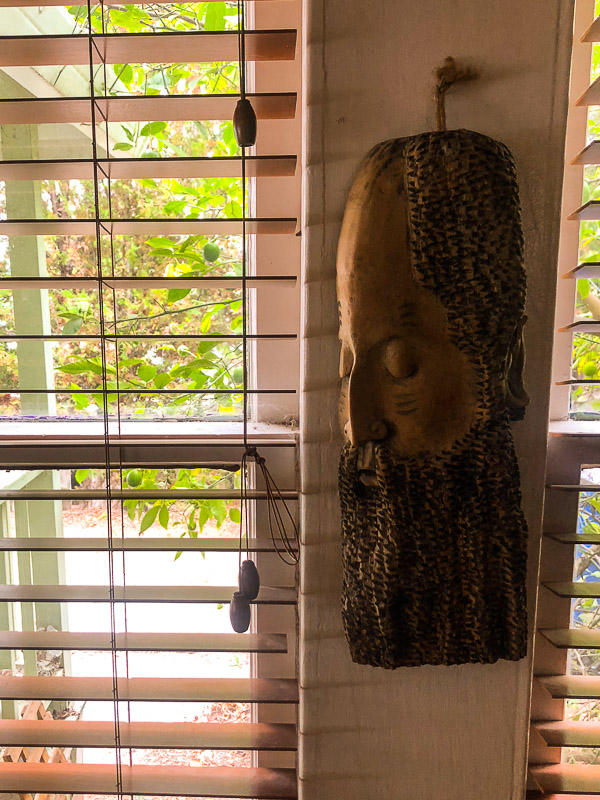 We went to a Signorello Estate wine tasting at Meadowood.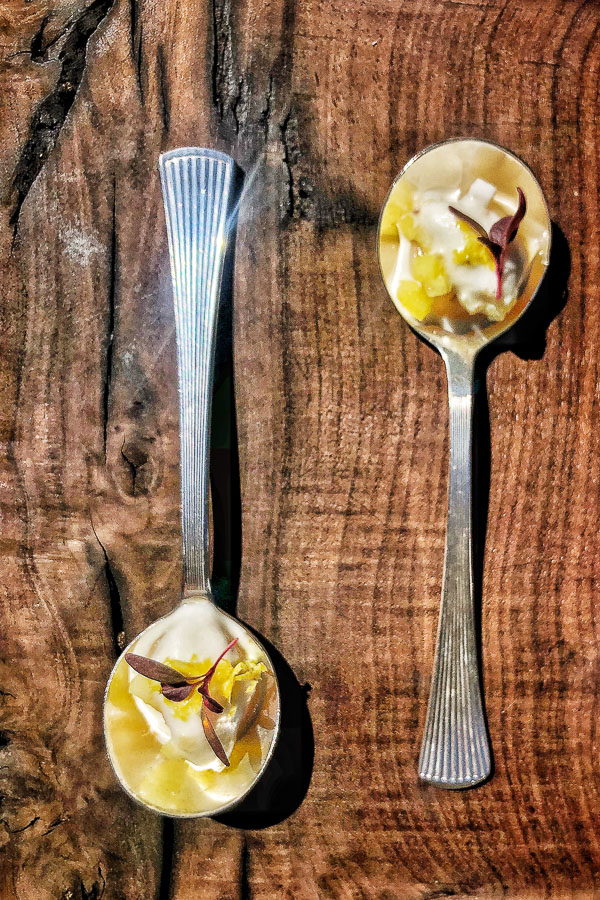 Not a bad way to spend a Friday!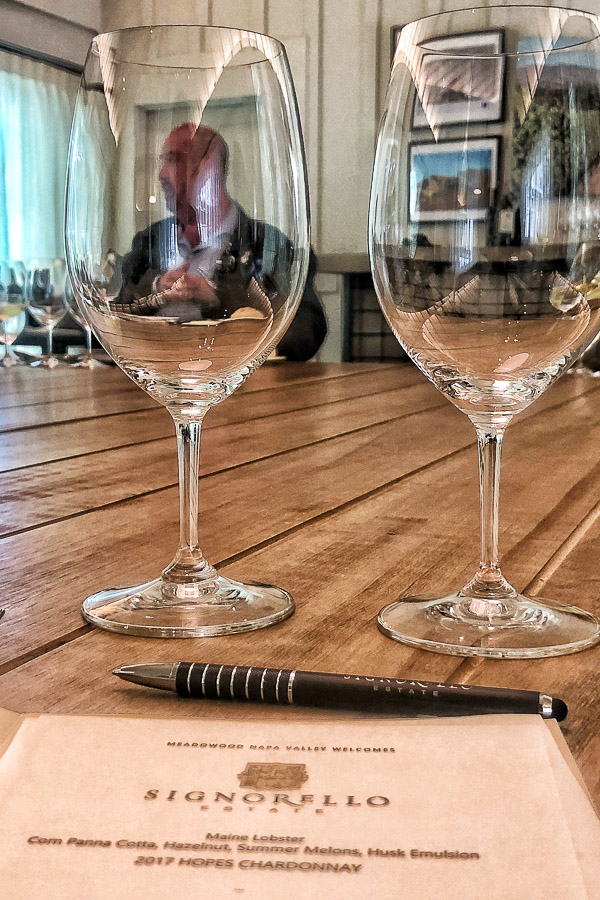 Food + Wine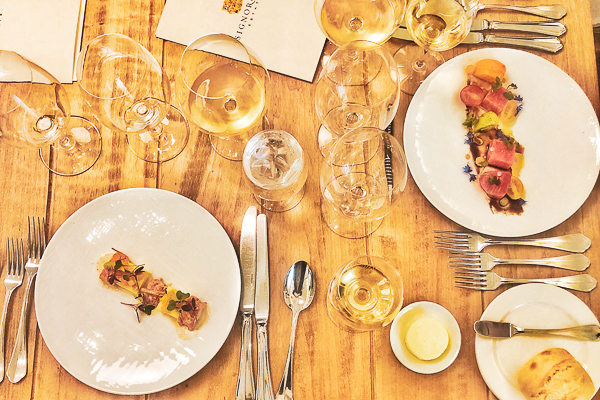 All so wonderfully prepared.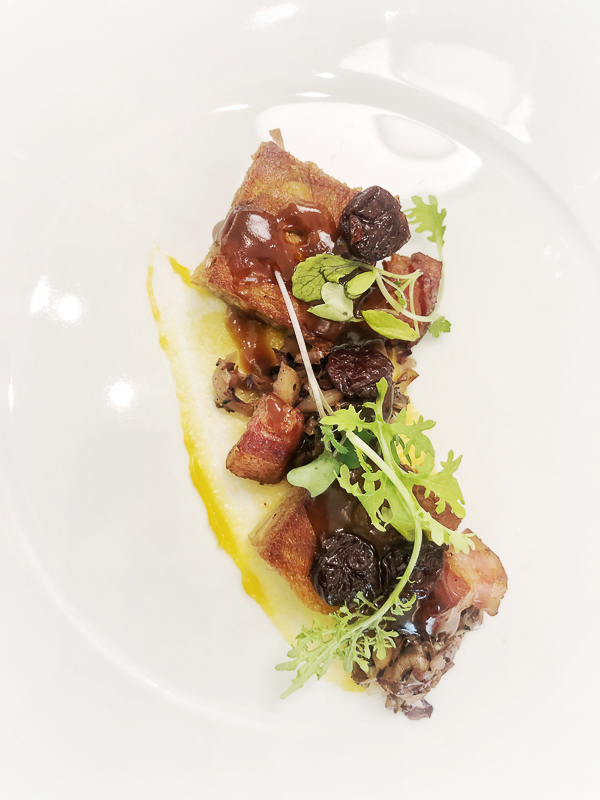 All the truffles please.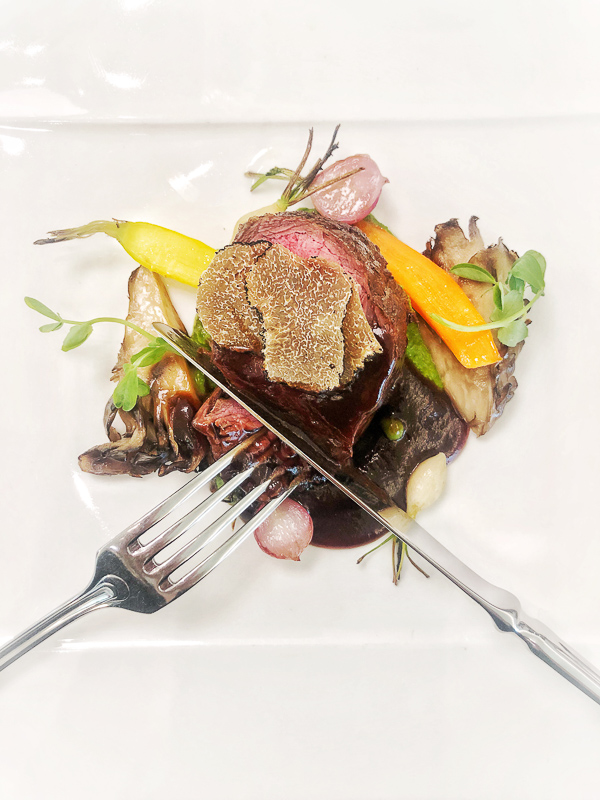 Cheese plate dreams.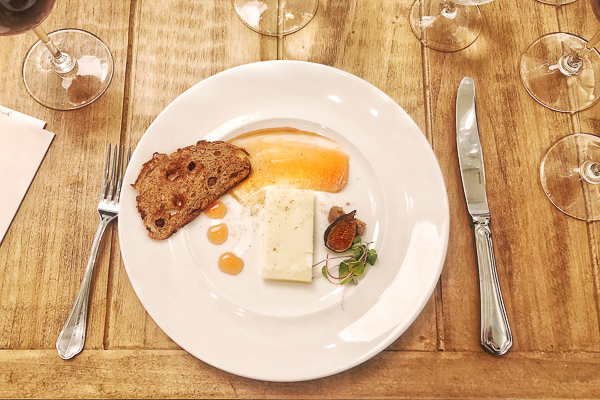 Current zen garden situation. It's coming along!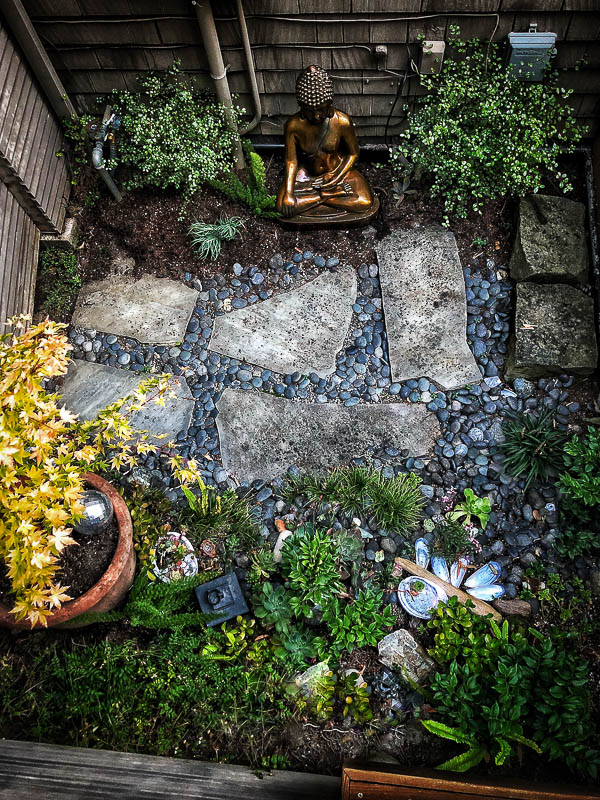 Creamy Goat Cheese & Spinach Pasta!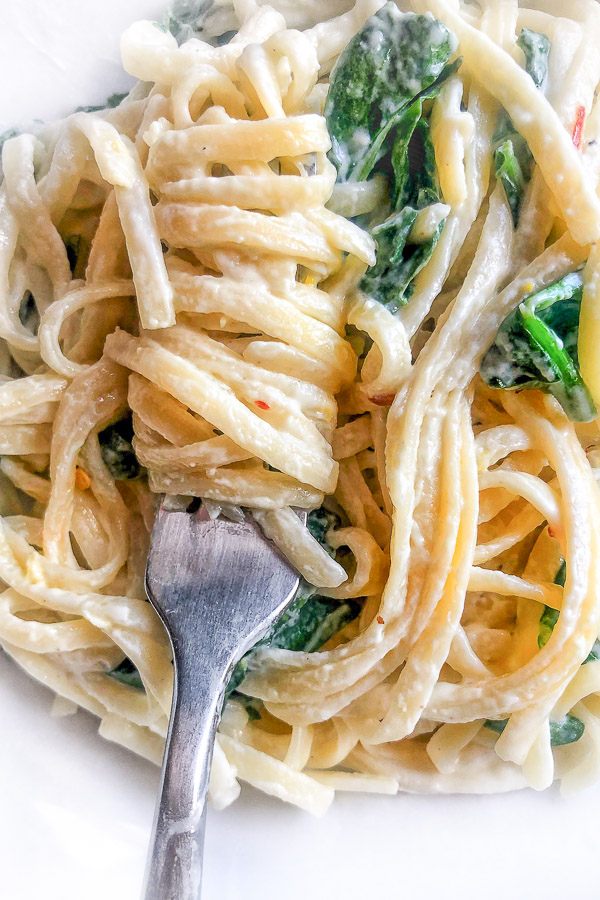 Cooper went to a sleepover on Friday and we had a date night!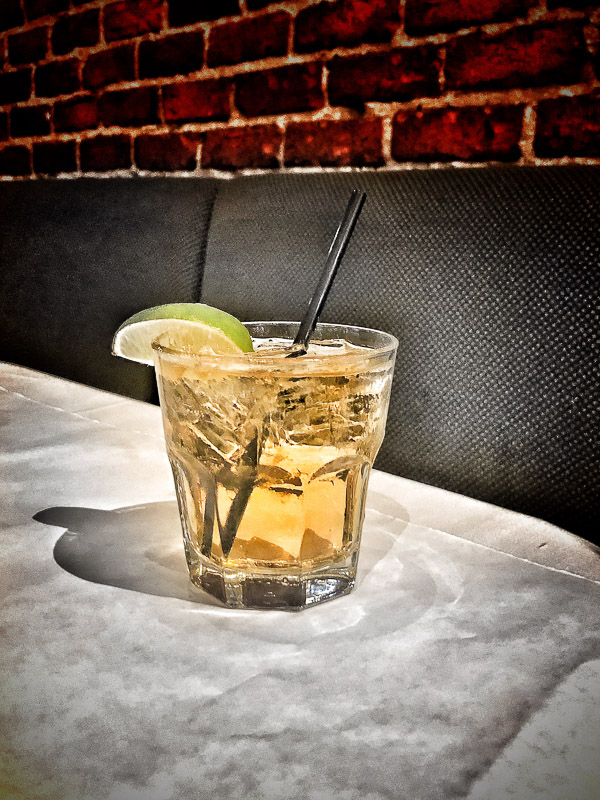 I like writing down drink names. Especially when they are named after good songs.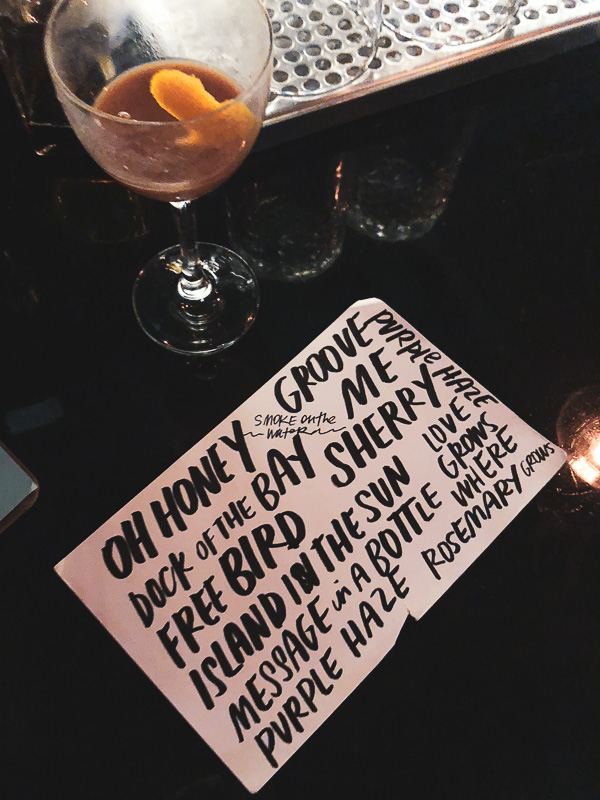 We made eye contact with a deer on the way home.
Cheesy eggs for two.
We had a good cloud day yesterday.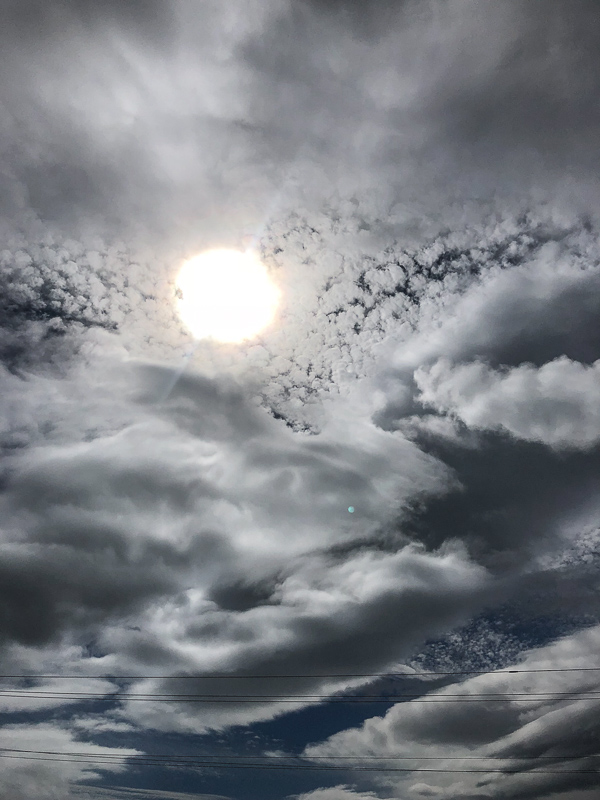 I helped my friend clean out her pantry.
Here's the BEFORE.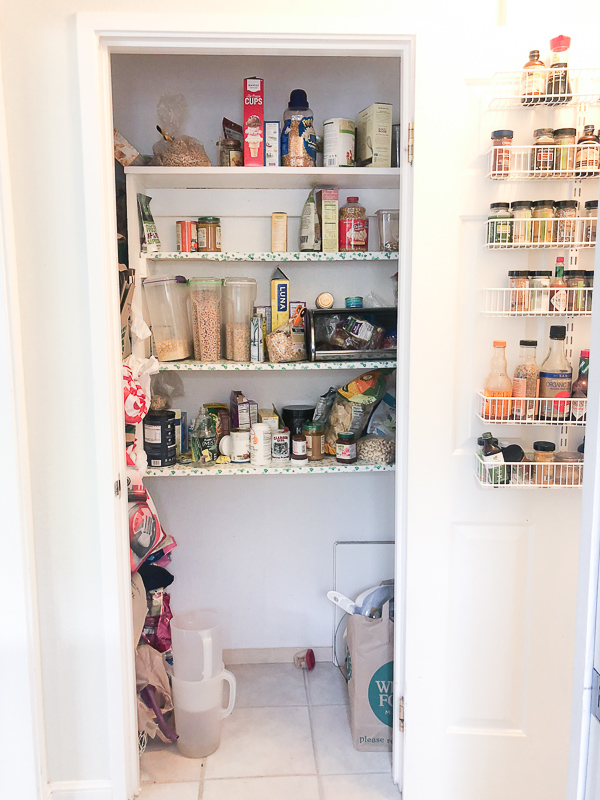 Here's the AFTER.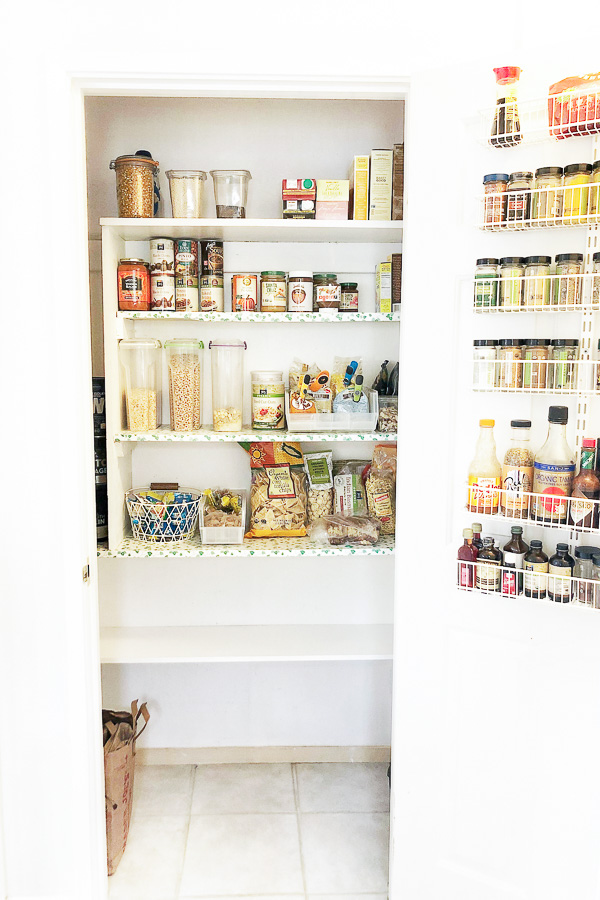 I'm going to have her help me in the garden in exchange!
She obviously knows what she's doing.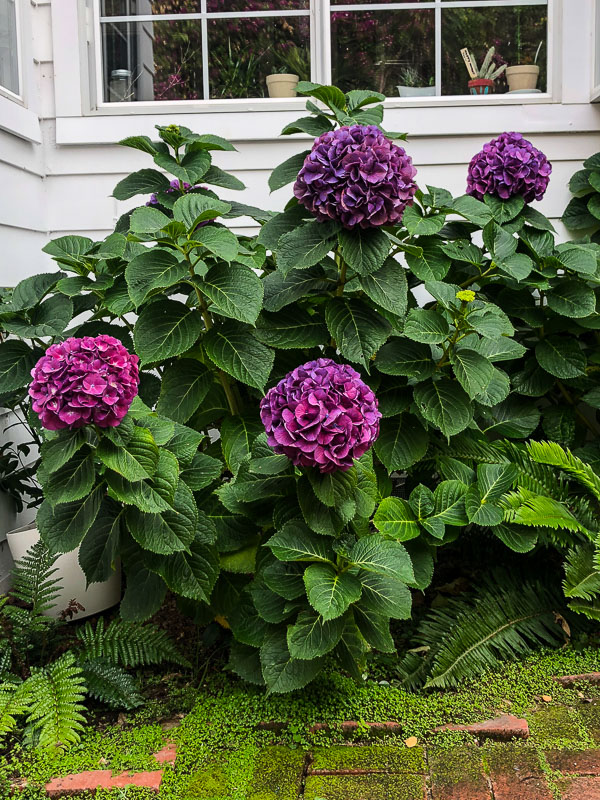 Roasting marathon.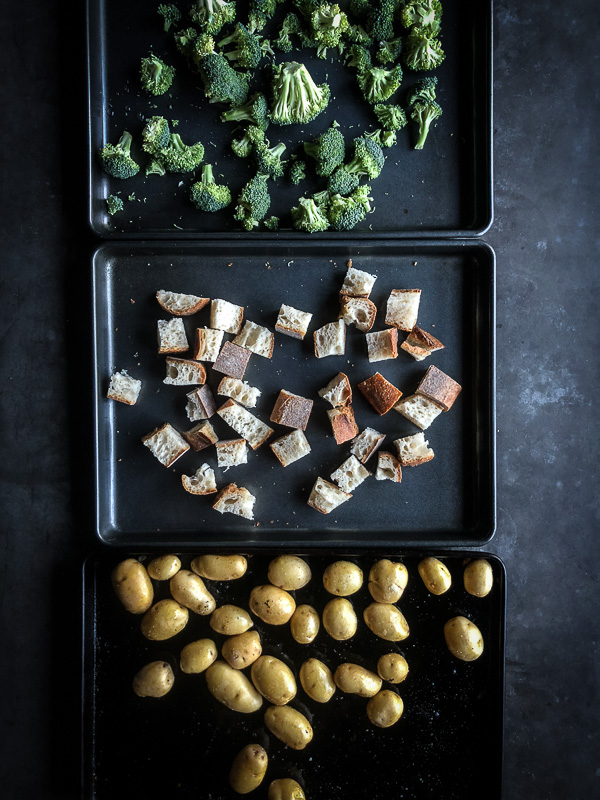 This little nugget waits for me to come work.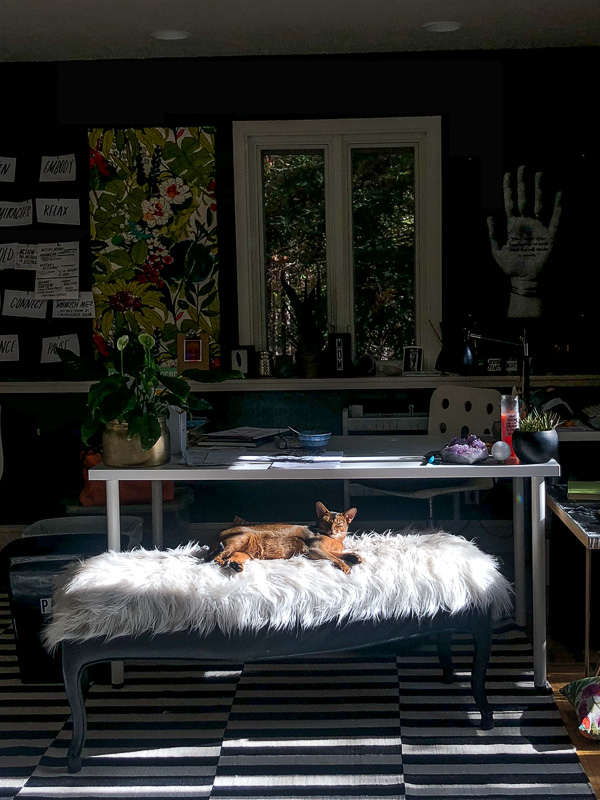 Thanks for reading Shutterbean!  If you'd like to check out more of my everyday life, follow me on Instagram and be sure keep in touch via Facebook, Twitter,  Bloglovin,  Pinterest, or subscribe via email to get new posts delivered to your inbox.