Here's what this past week looked like- My Everyday Life Week 27
We spent last night at the Marin County Fair with friends.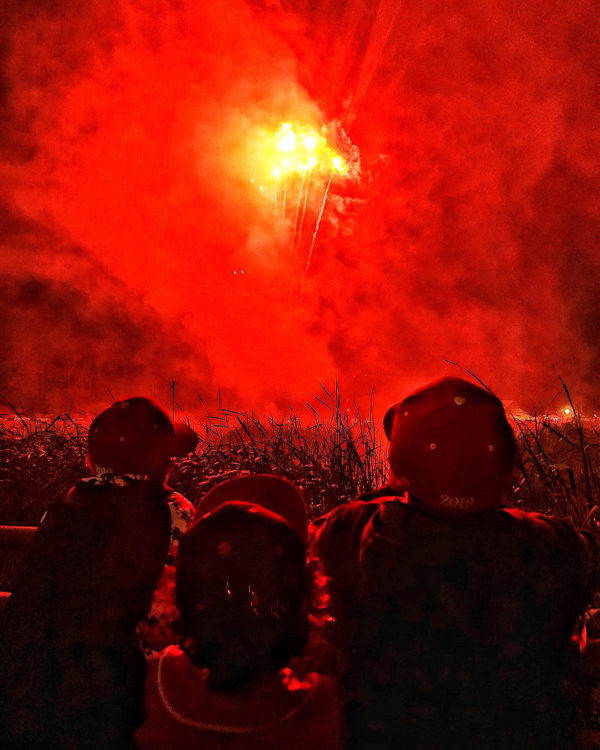 It was so awesome to see fireworks that close!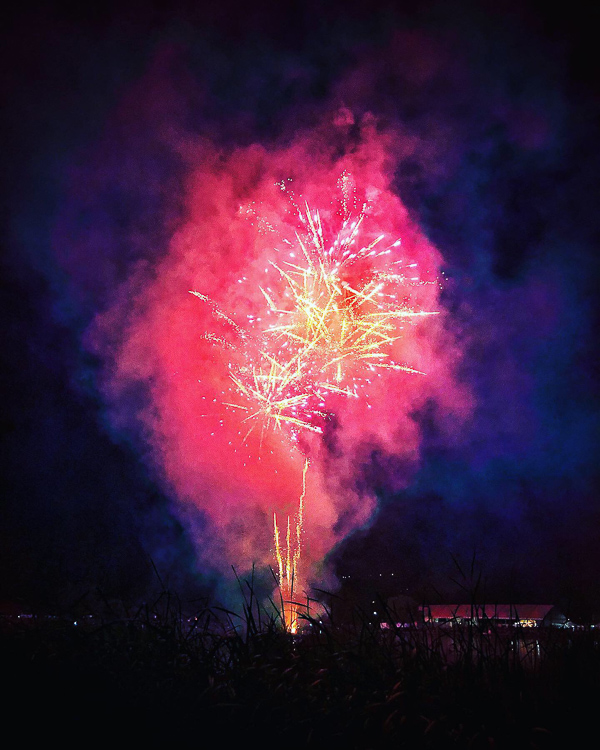 It's been awhile!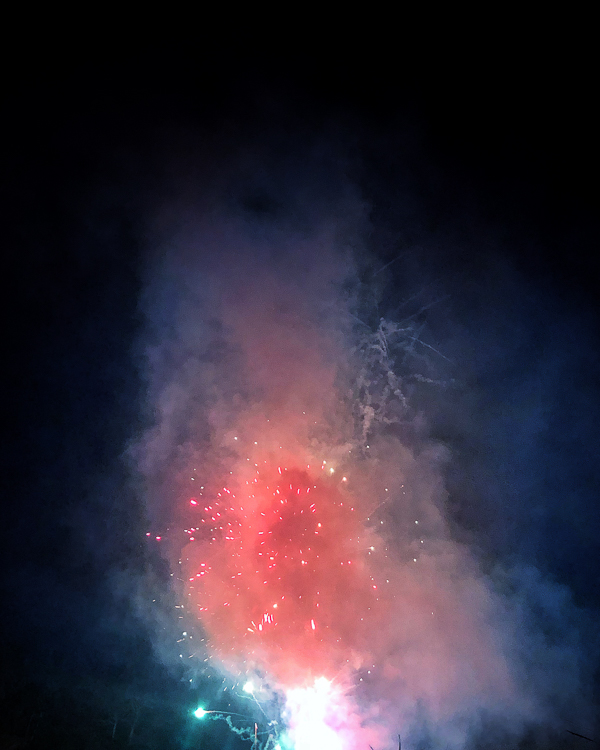 The Ferris wheel at night.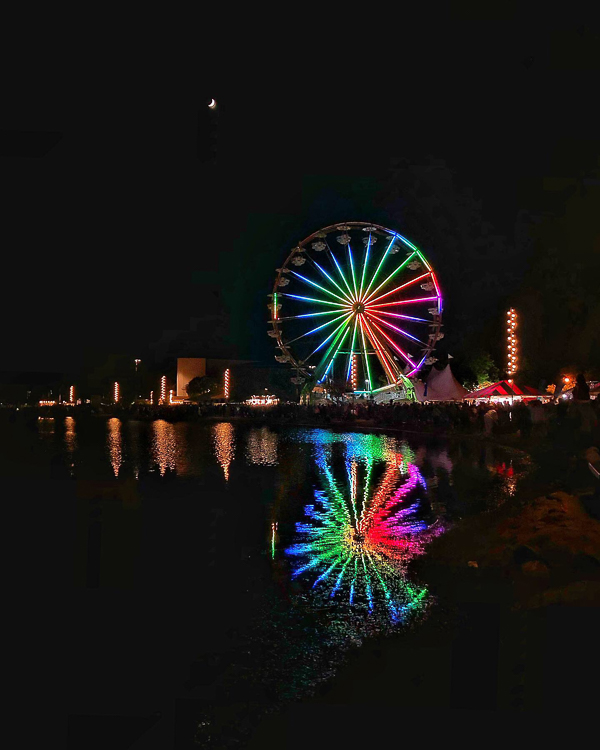 Besties.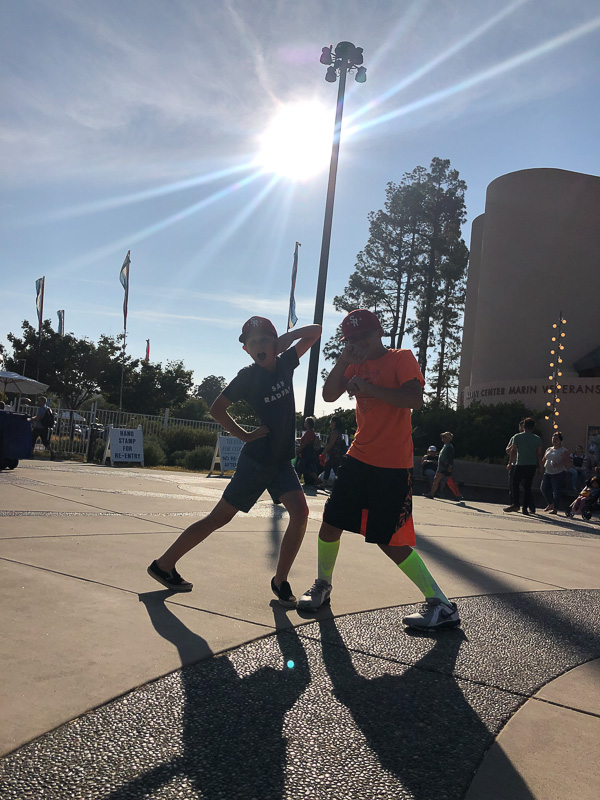 Look at this baby!  79 is my birth year.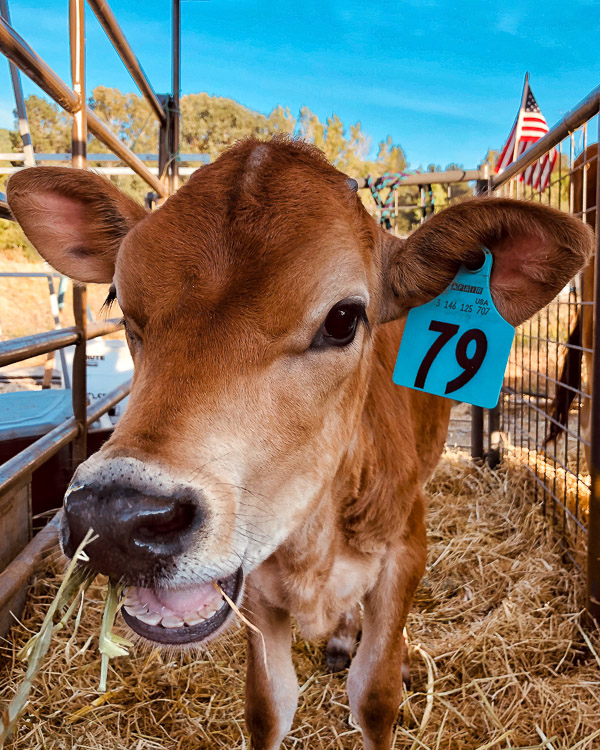 Of course, they spotted this one first.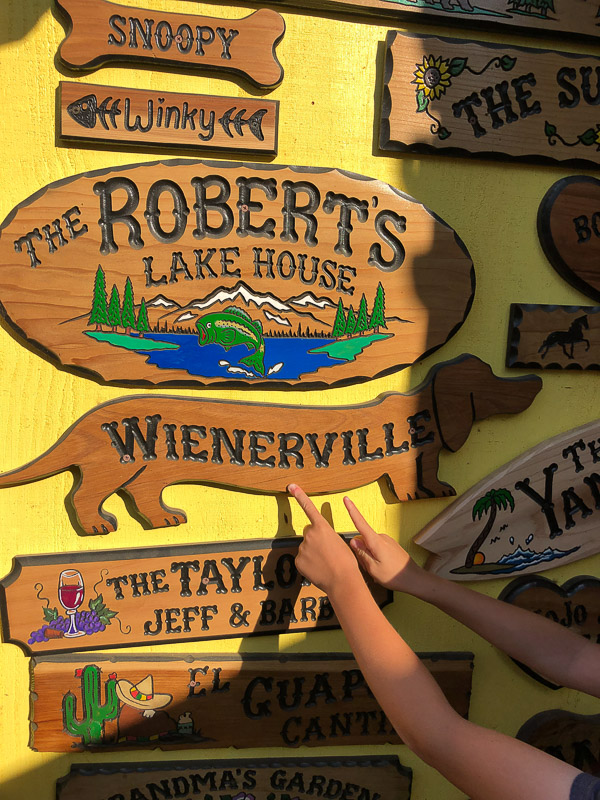 Painted rock goals.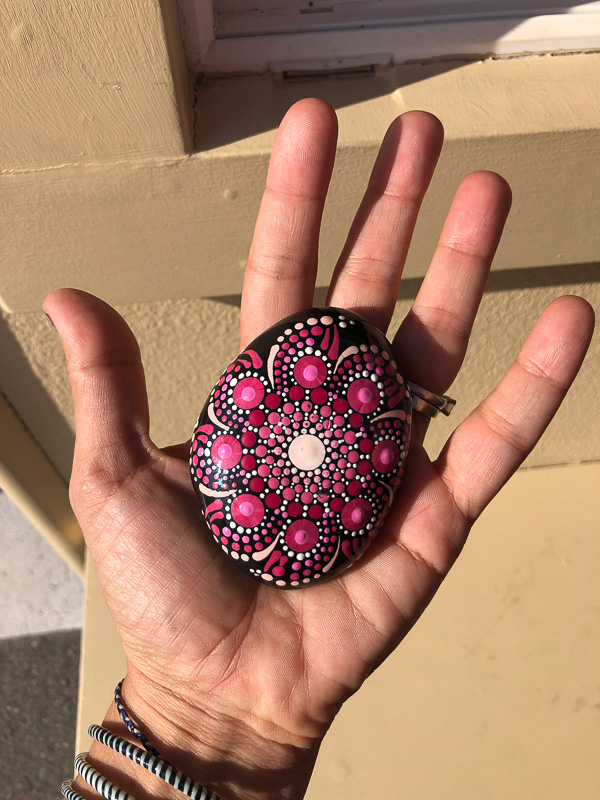 Shaved ice for the kids.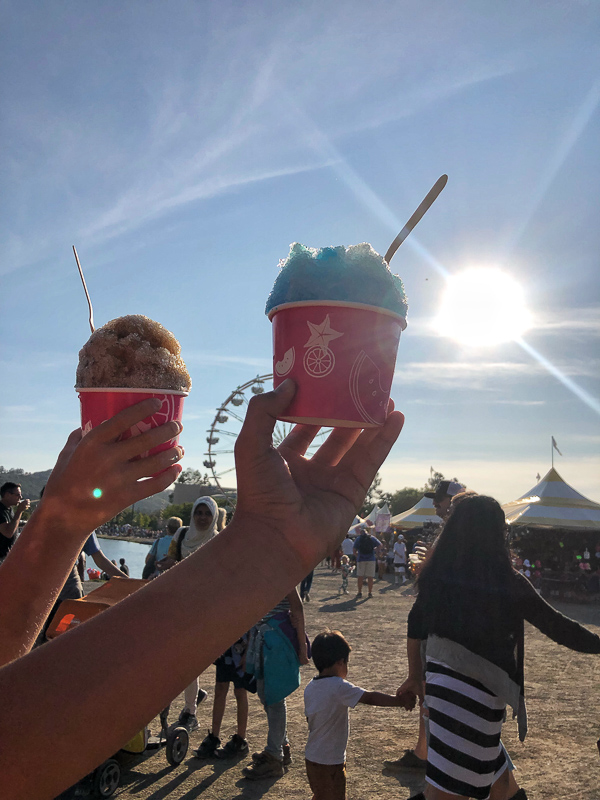 It's been years since we went and I'm so glad we did.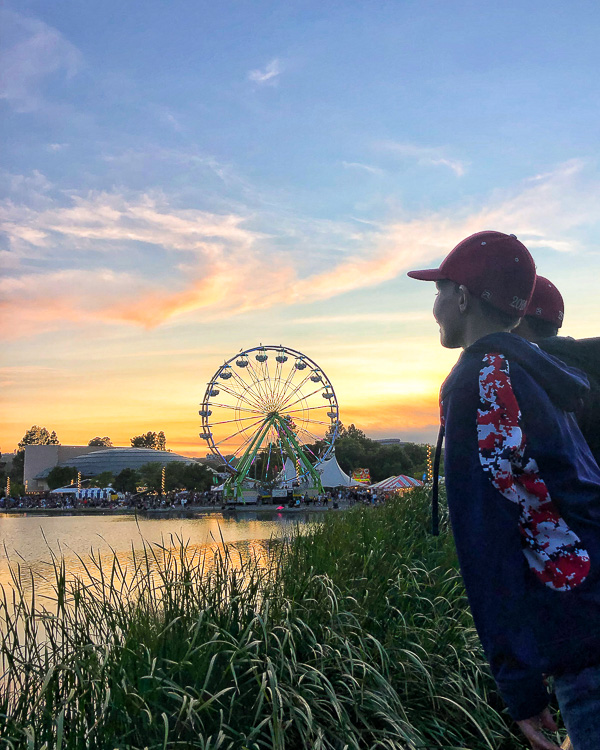 My friend, Trigger.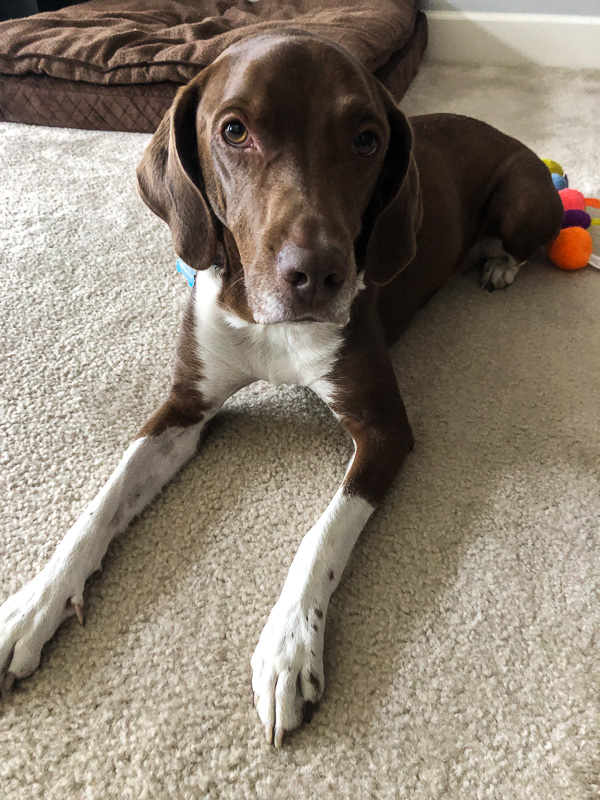 SUMMMMMMMER.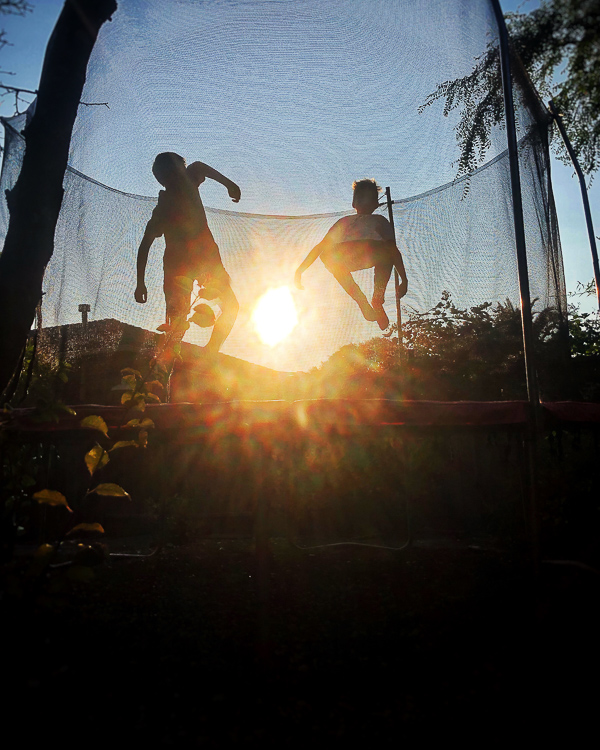 No camp this week meant several playdates and a sleepover.
I treated the boys to donuts.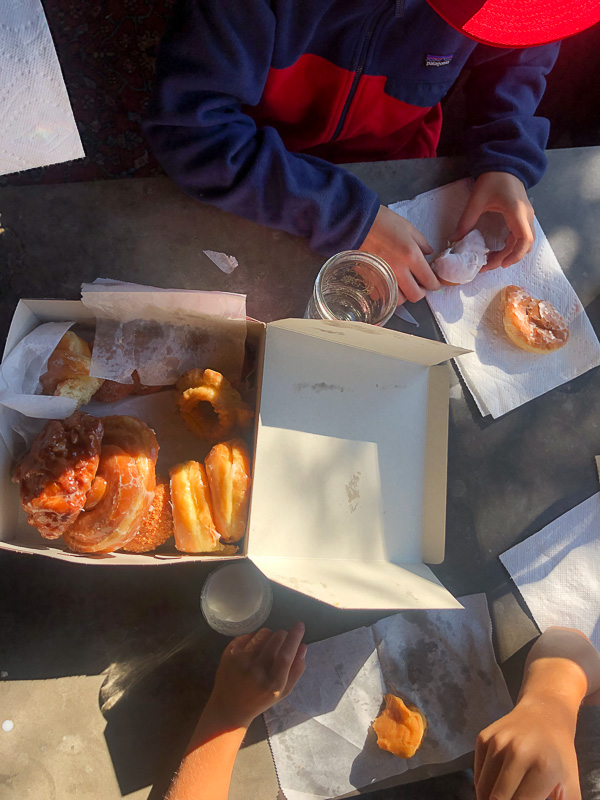 We did some Melted Crayon Art!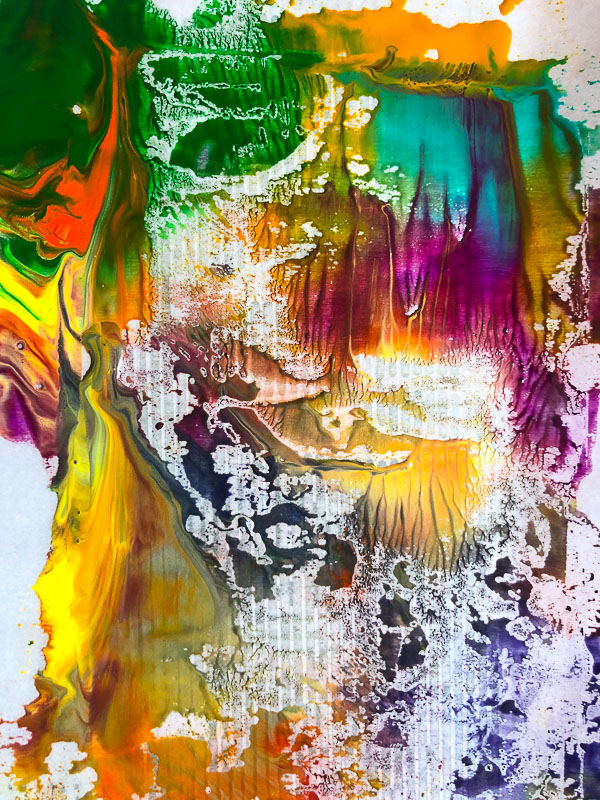 The three of us had our own sections.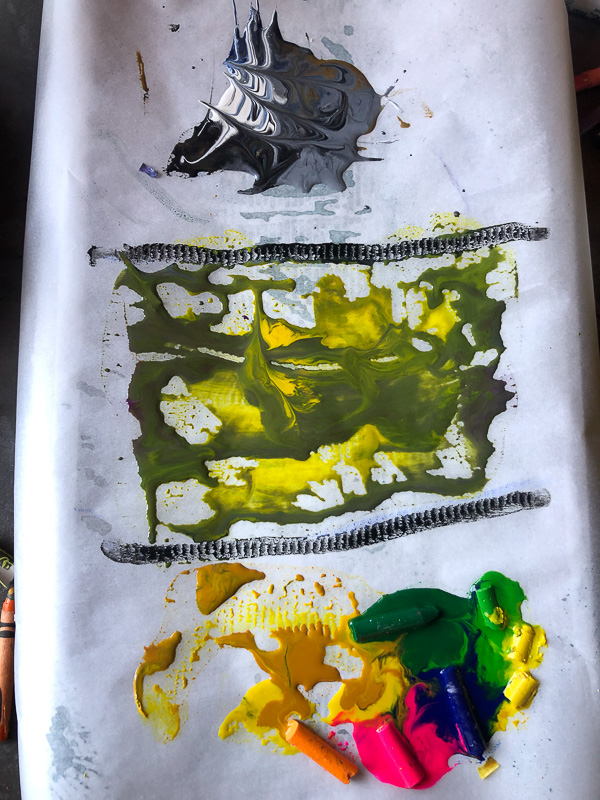 This color combination was mine.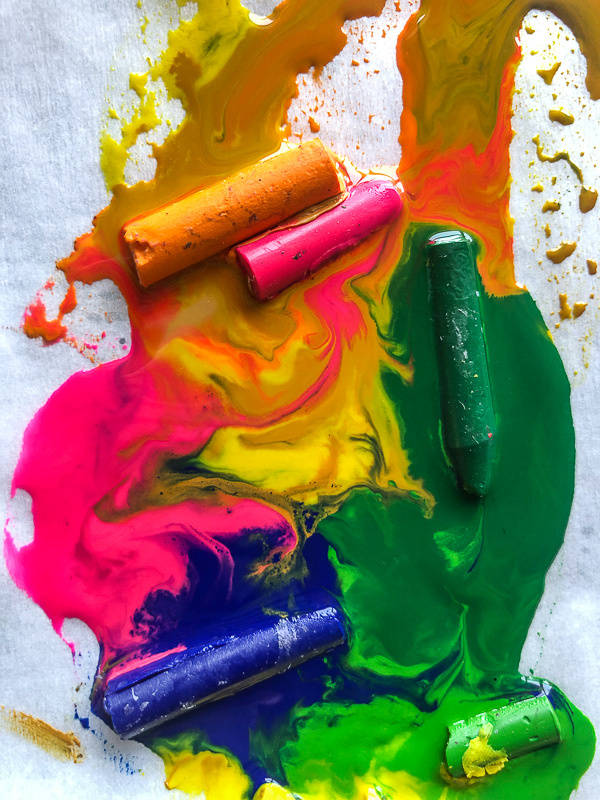 It produced some really nice prints!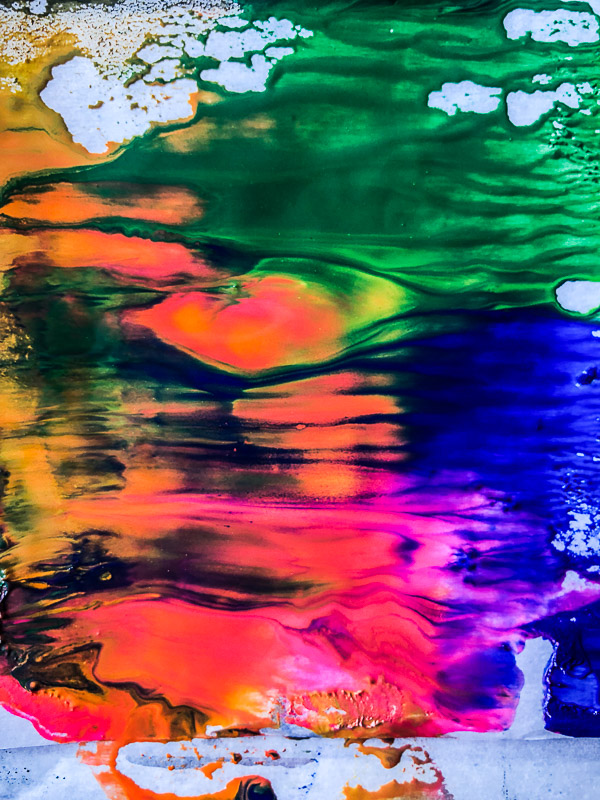 This one is my favorite.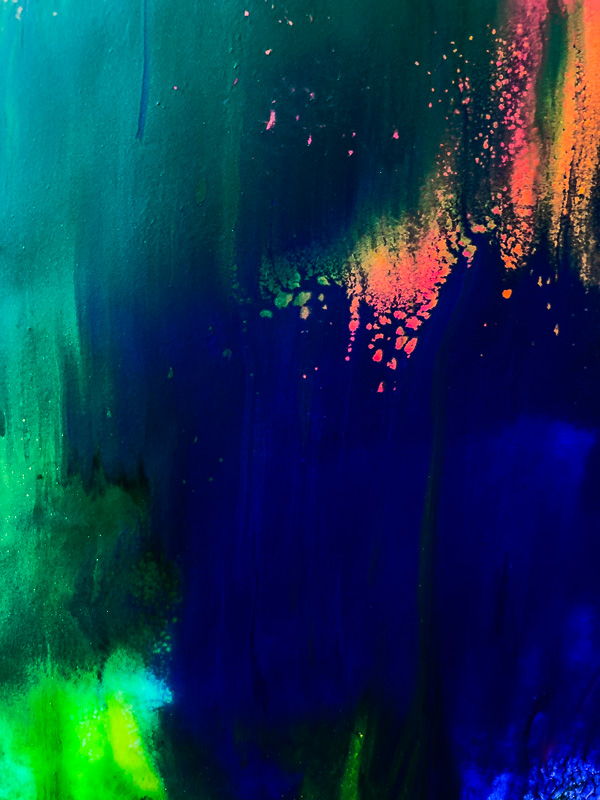 Cooper's friend found this lizard on our driveway and it stayed on his shoulder for over 20 minutes!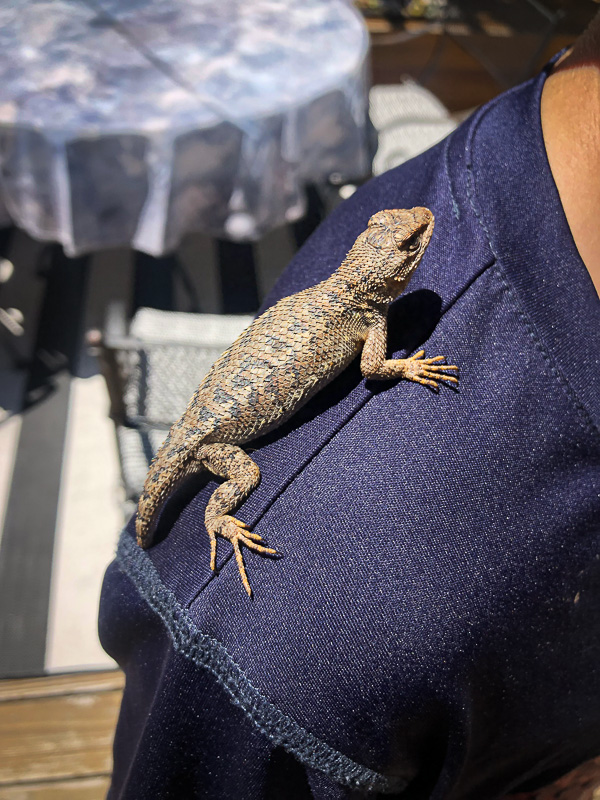 A serendipitous moment at therapy.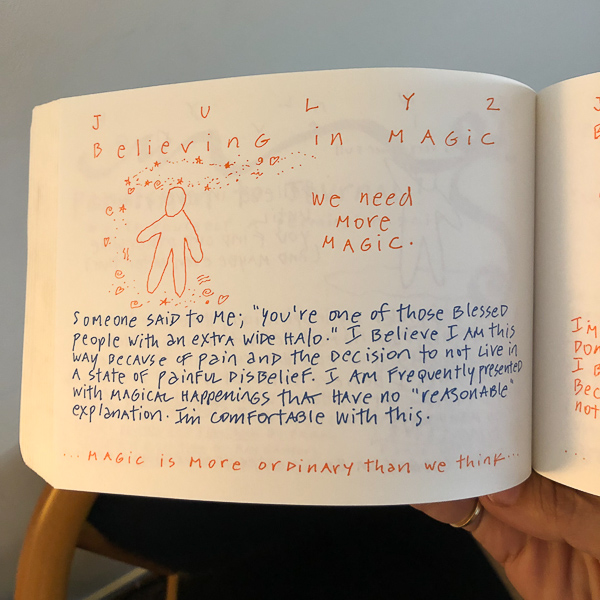 I had written the word MAGIC on my arm a few hours before.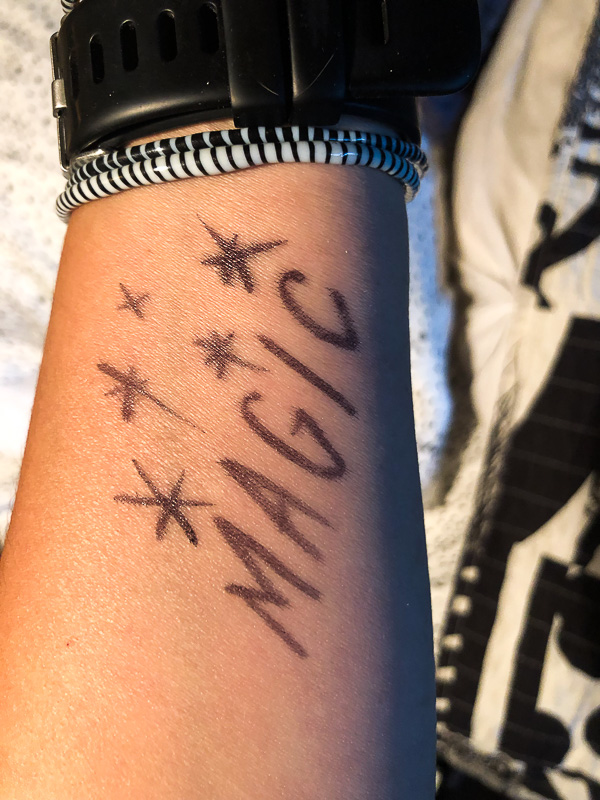 Ella in the mornings.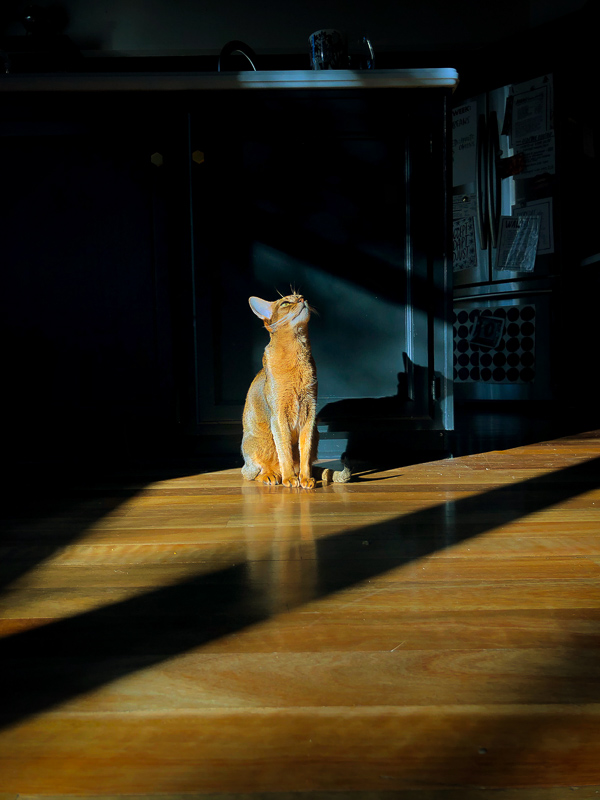 I took the kids to the library and found this in a book that caught my eye!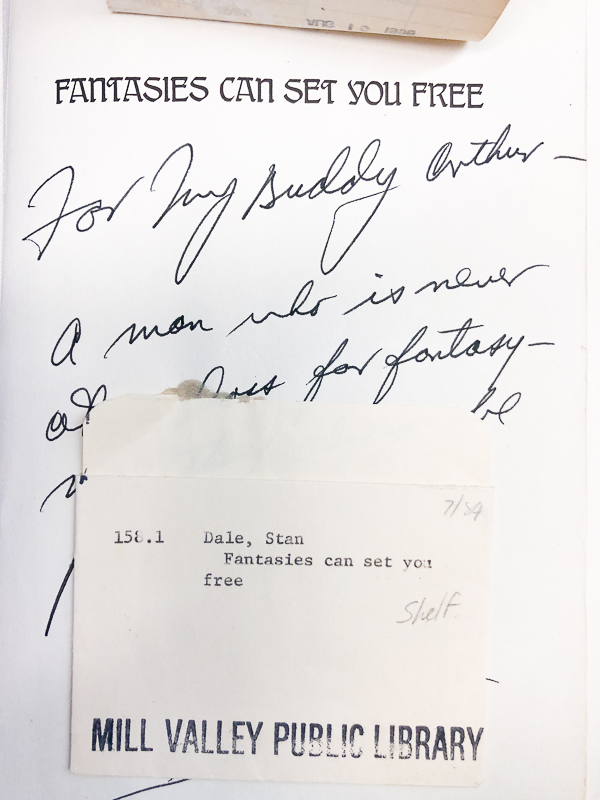 Someone was practicing their uppercase Ds on the sidewalk.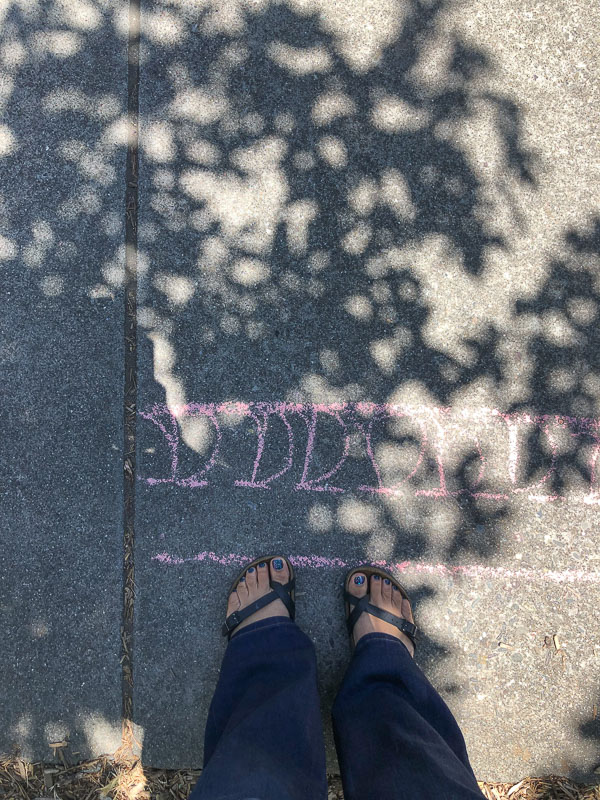 Mickey mouse pancake FTW!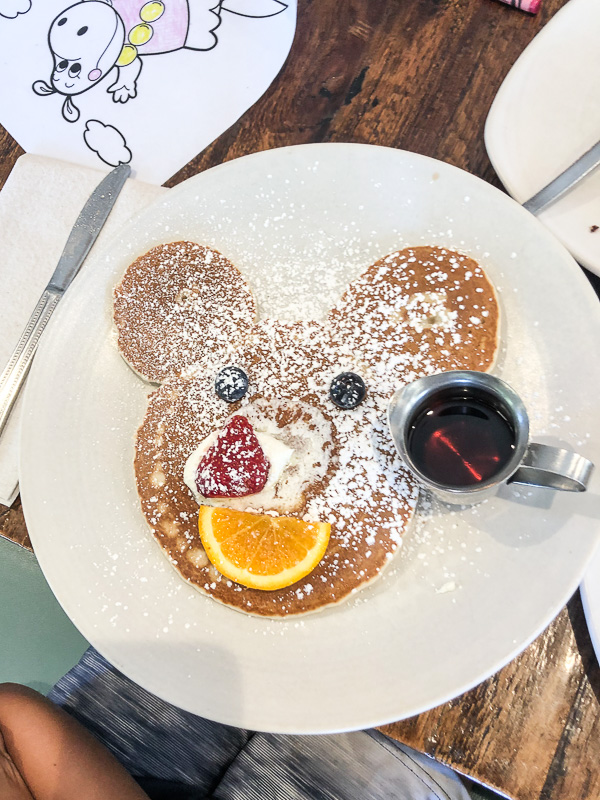 We hung out under a redwood grove.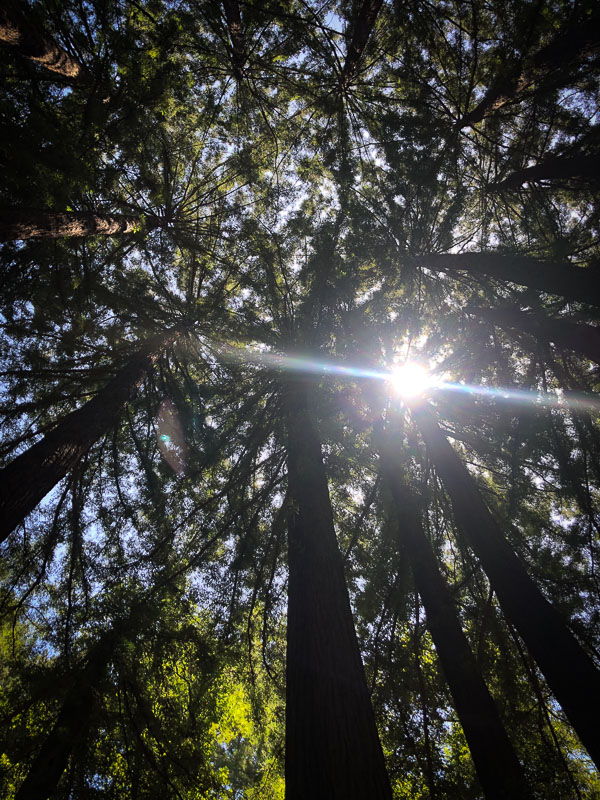 Spying on my niece.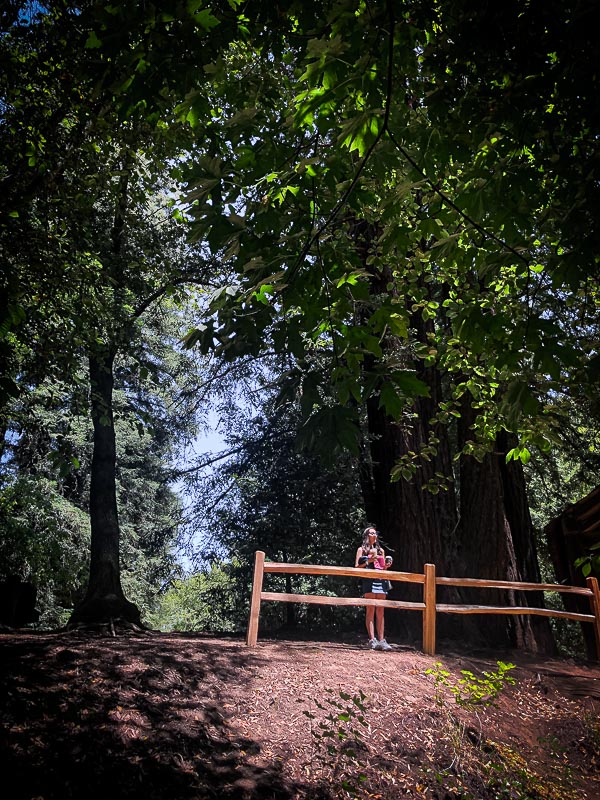 Trying to create baseball mojo on the bleachers with our checkered vans.  (It didn't work)  SAD FACE!
We ate our feelings.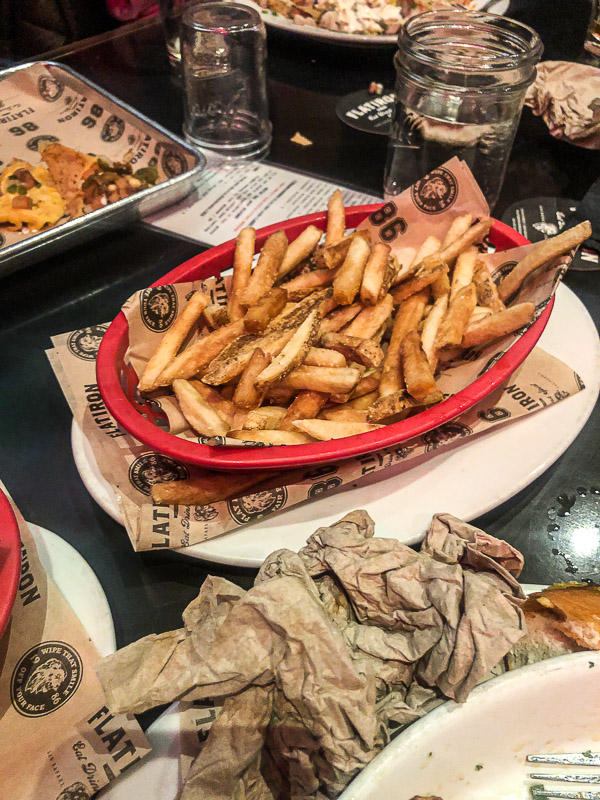 Sometimes I bring him a cat bowl when he's on the couch watching TV.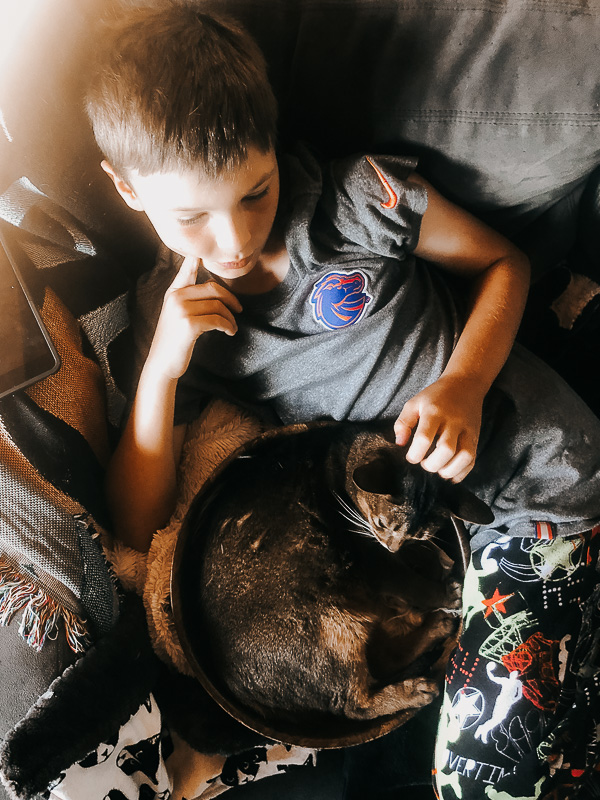 Keep your watermelon safe!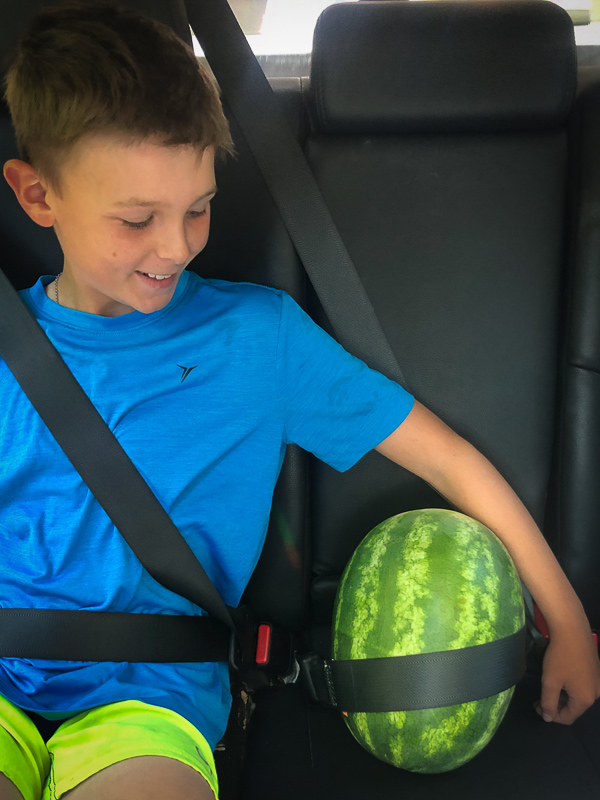 BBQ at my friend's house for the 4th of July!  I brought the food!
Polenta cornbread, ribs, pasta salad and grilled sausage.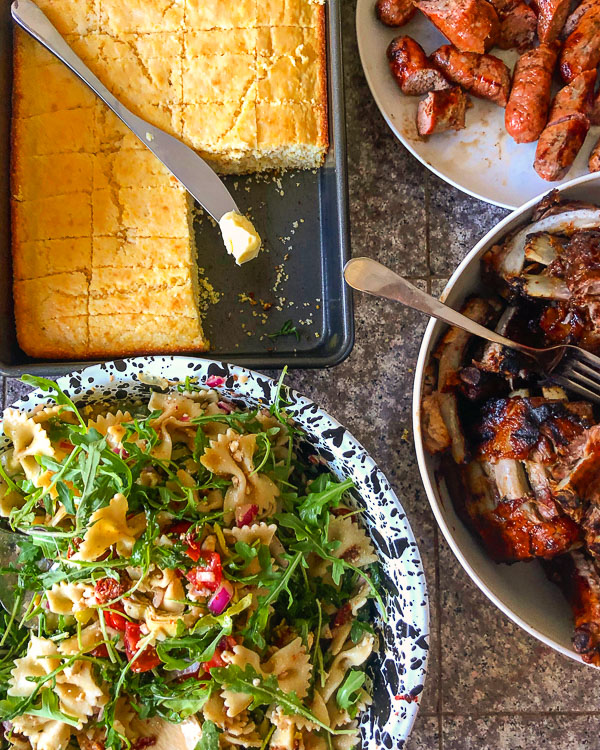 Followed by some night swimming!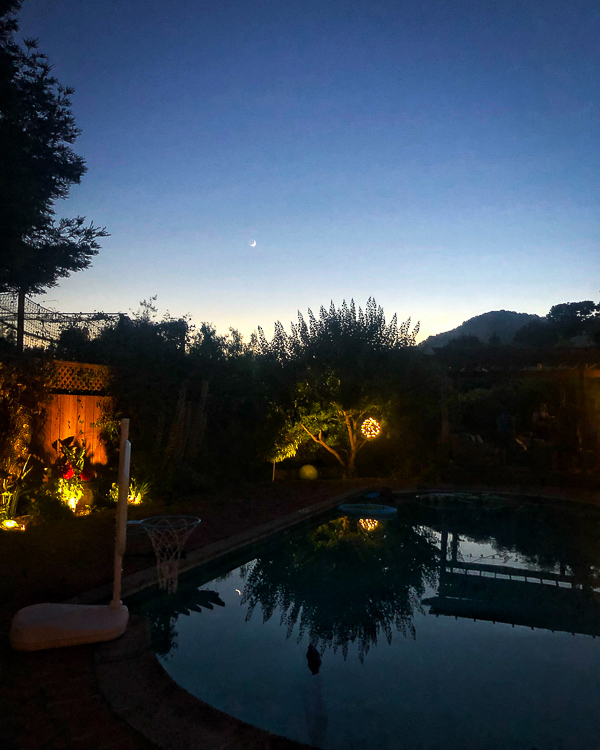 Definitely not into my cereal bowl.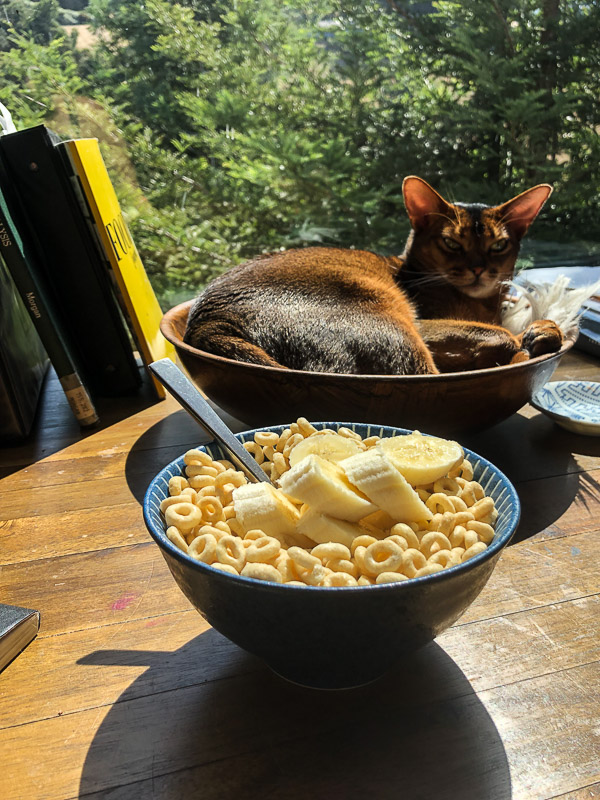 I got a bright idea!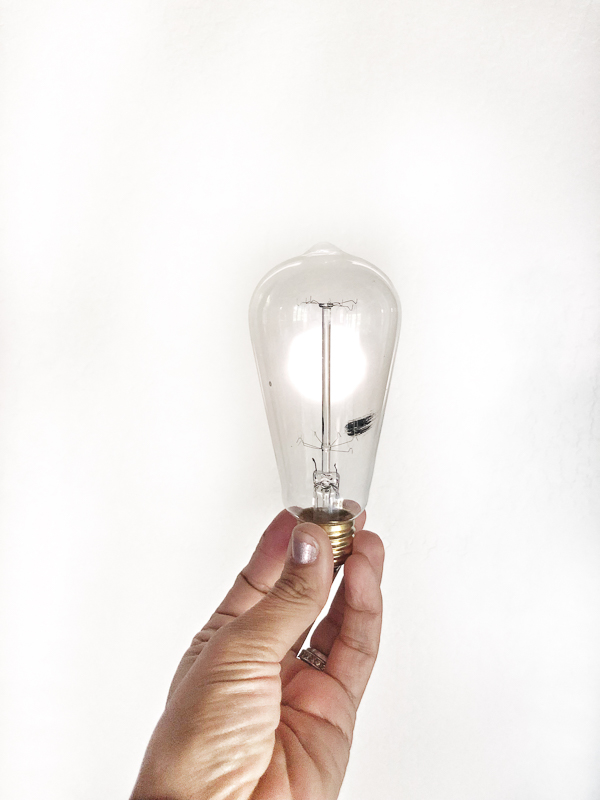 Mr. Green Eyes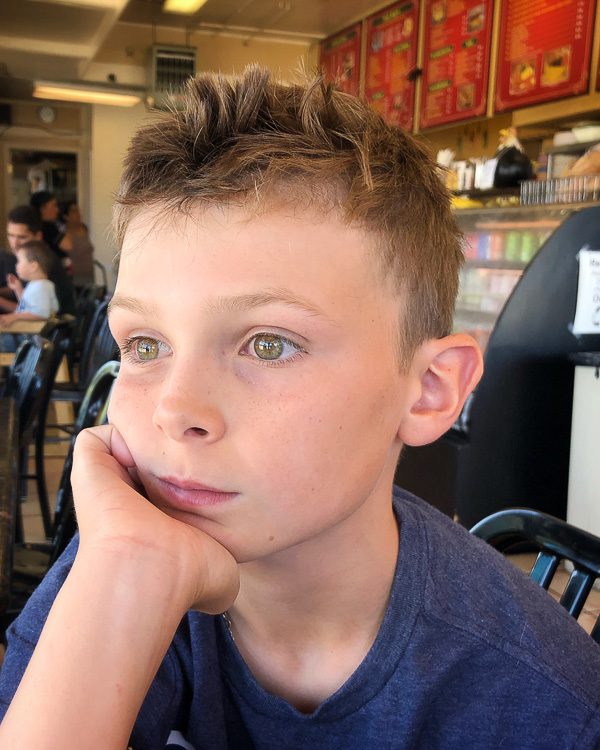 Namaste.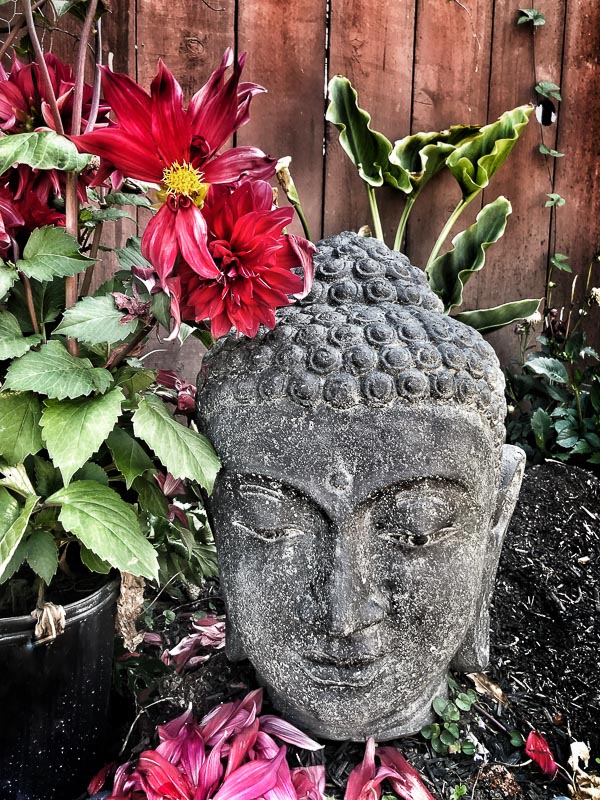 My friend Fletcher!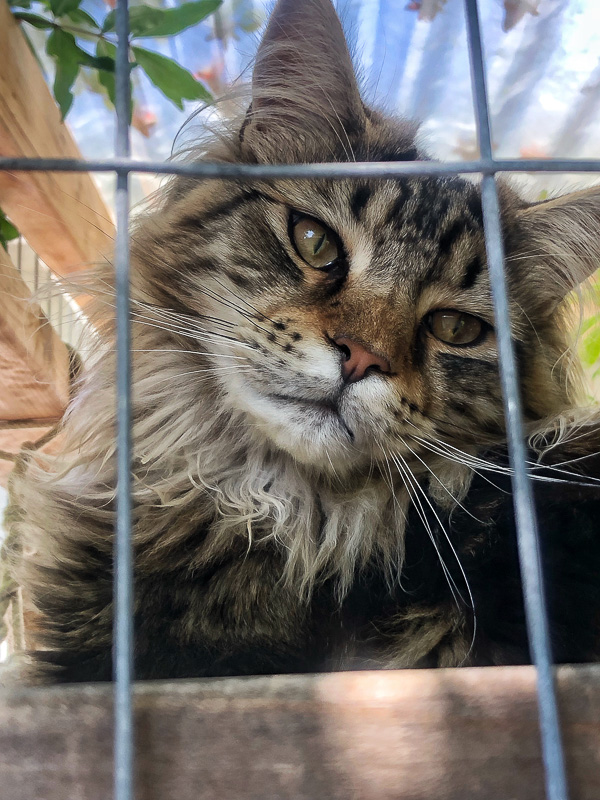 My new friend Ridge!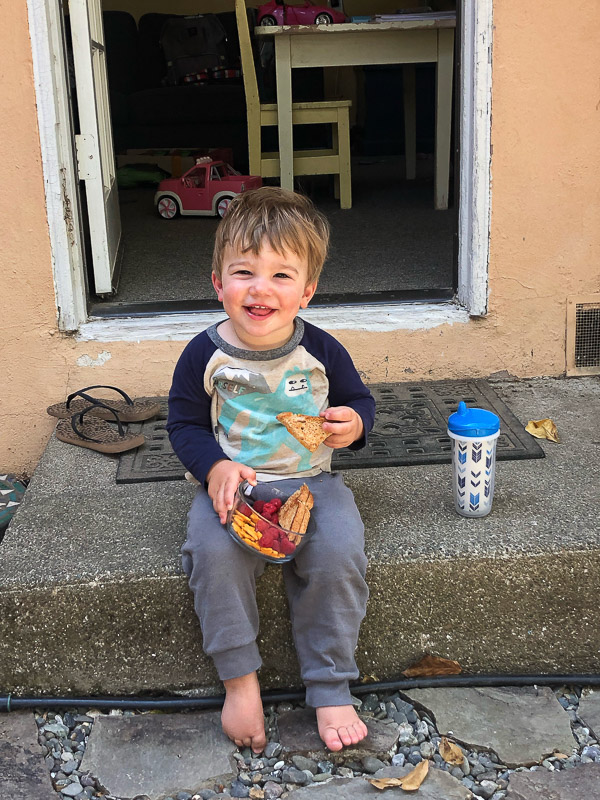 OSCAR!!!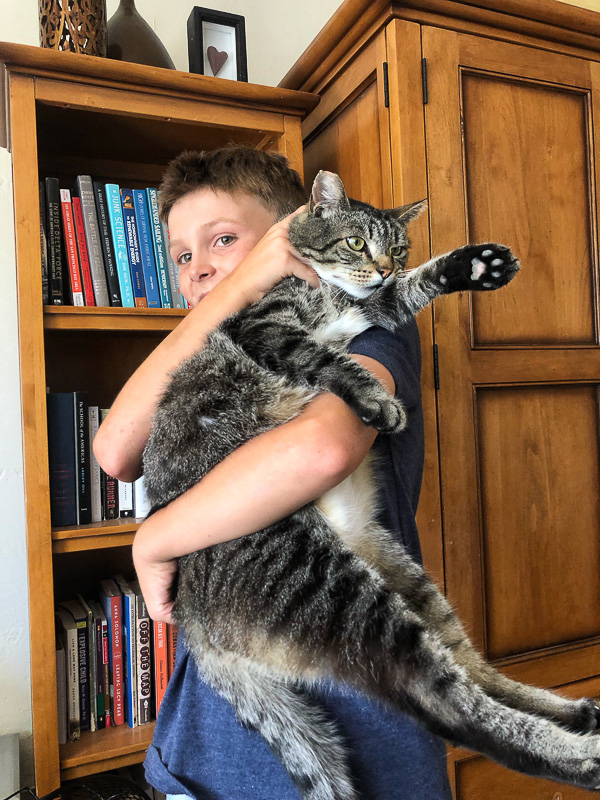 SNUGGGGGS.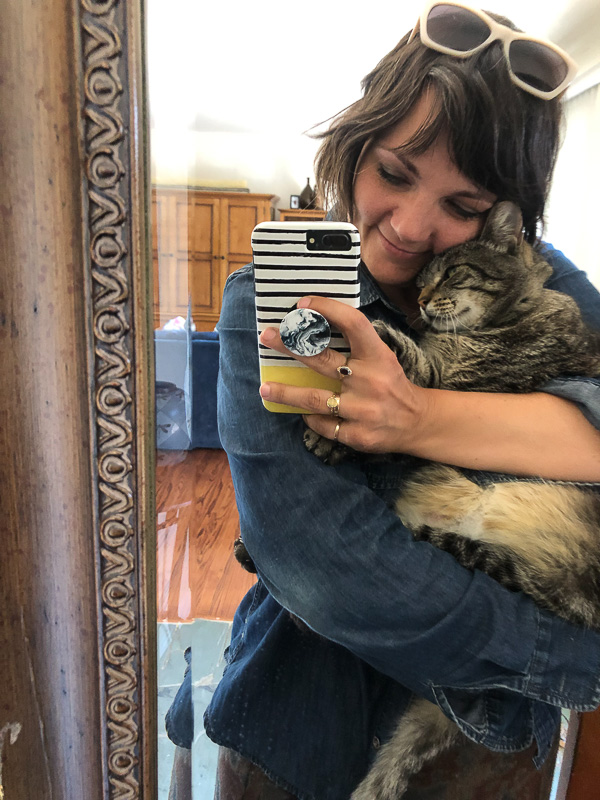 Turtle time.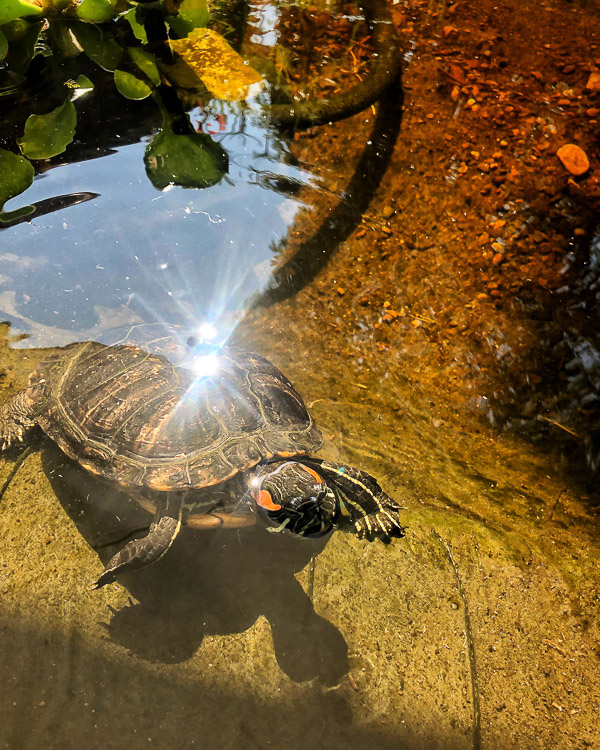 I'd like to grow calendula.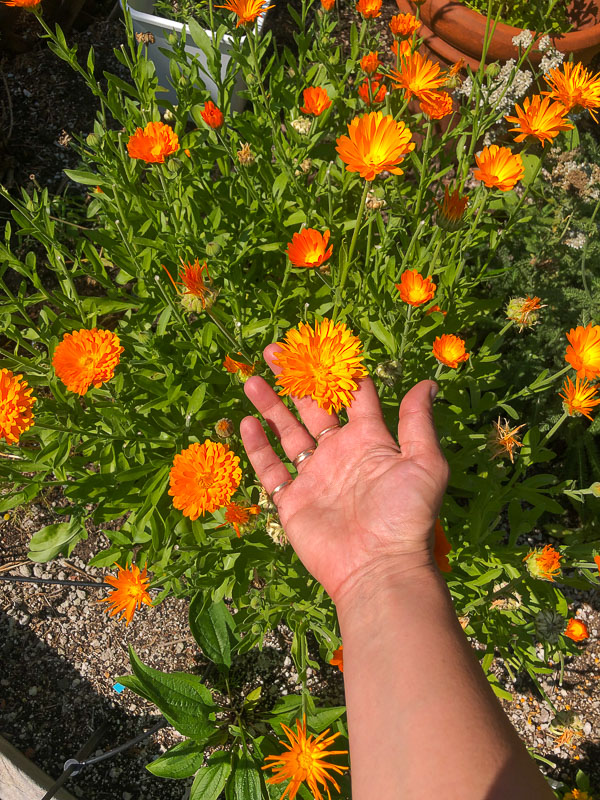 Art date with Ruby + Angela.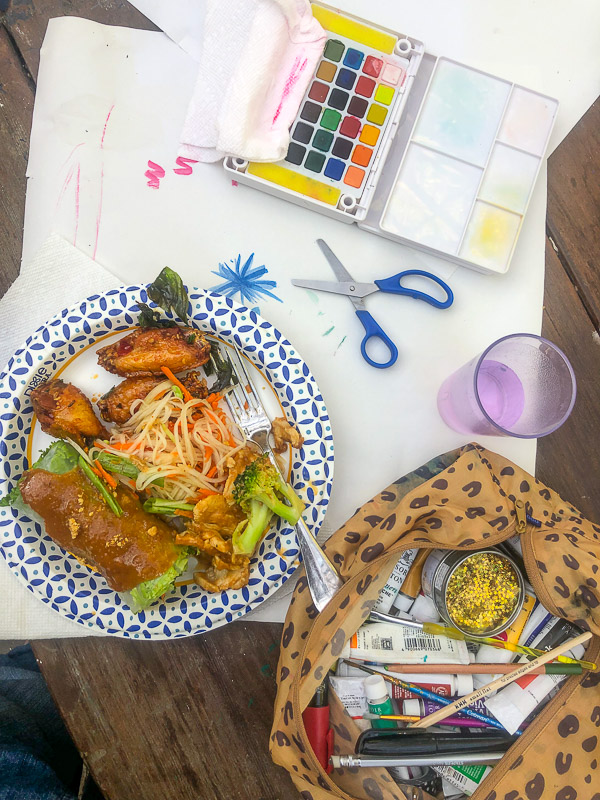 Boys bouncing.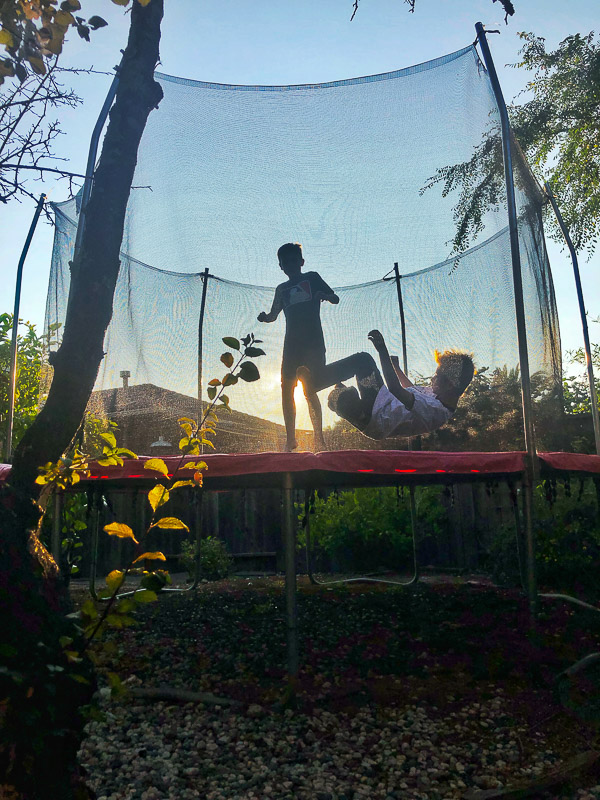 Good.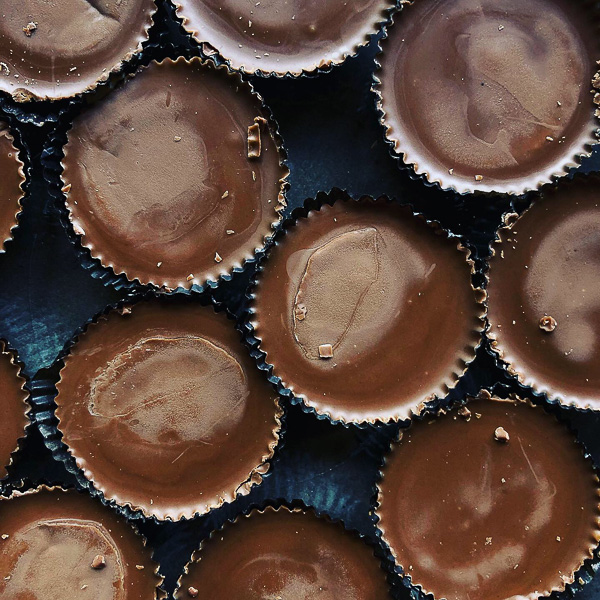 Things.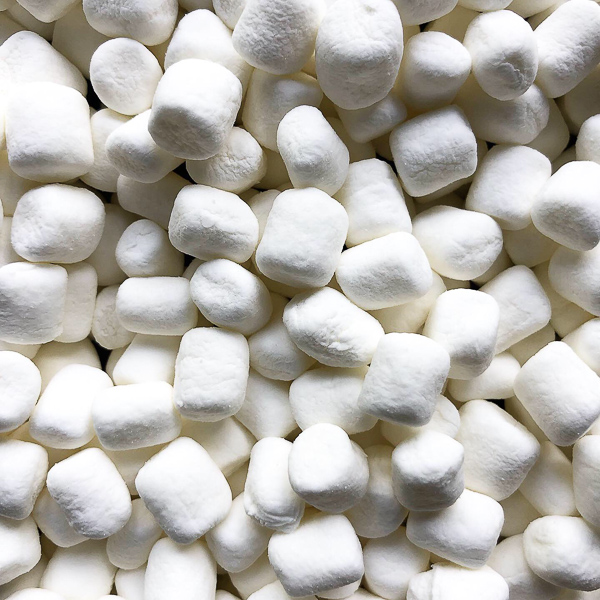 Ahead.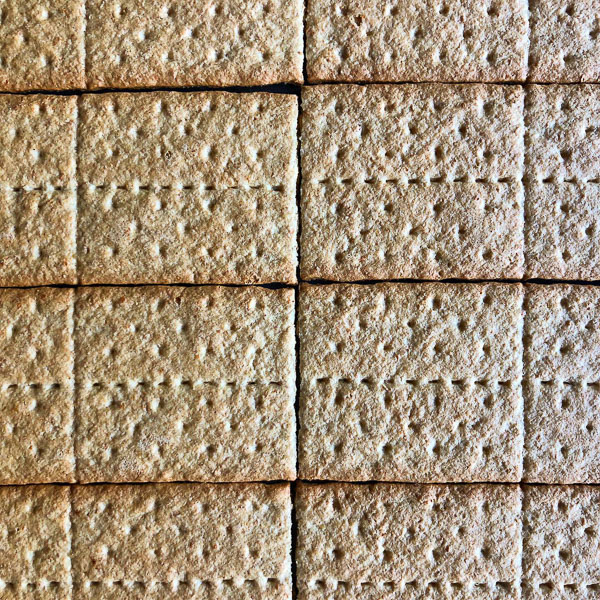 Very good things.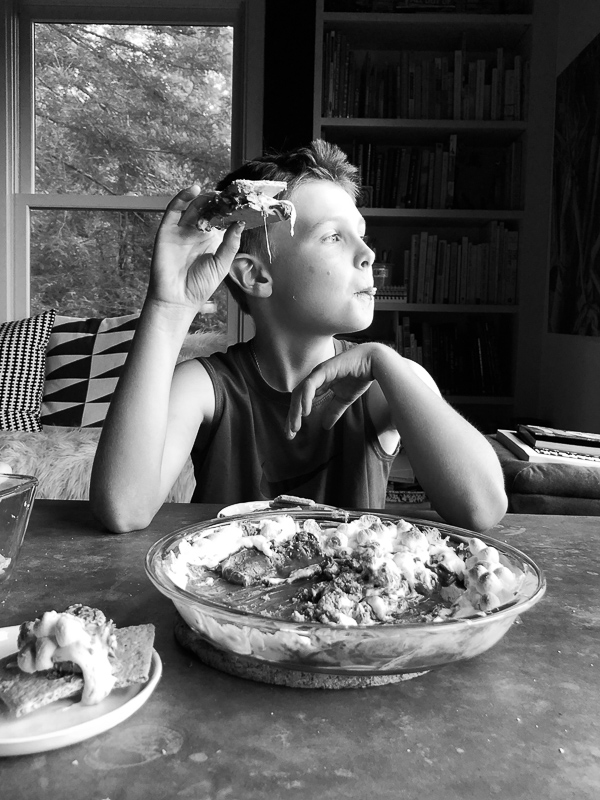 My sandwich craving, always.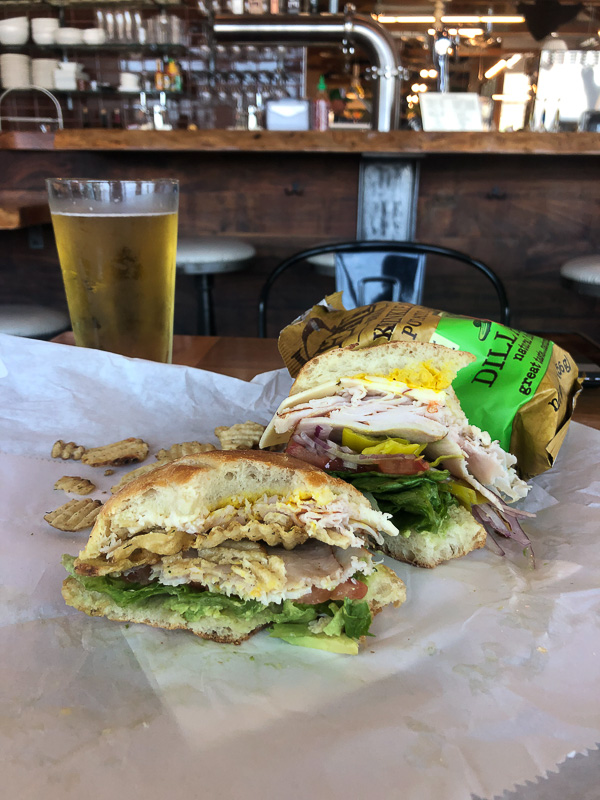 Am old/thoughtful letter I found when I needed to.