Here's what this past week looked like- My Everyday Life Week 27
Menu for the 4th.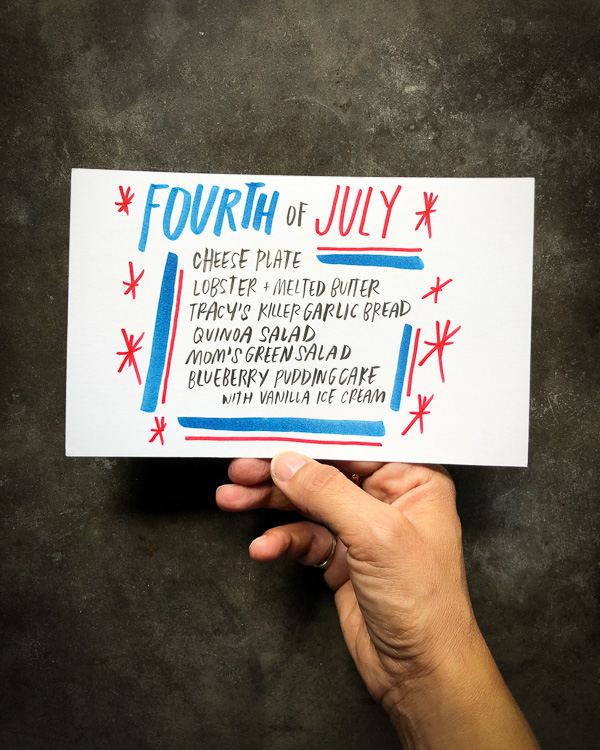 I made a smaller version of my epic cheeseboard. Fewer vegetables. More cheese.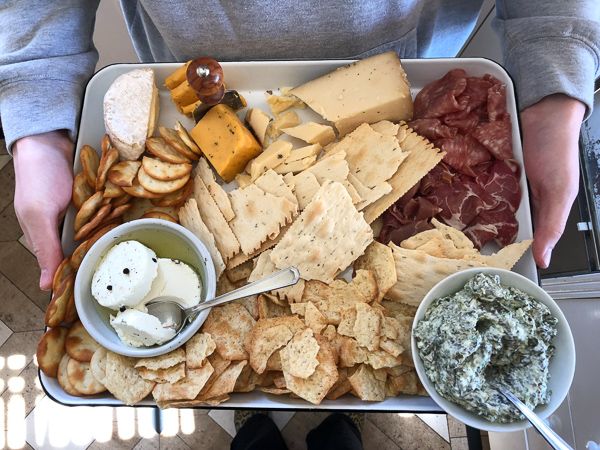 There's Mom's green salad in her kitchen!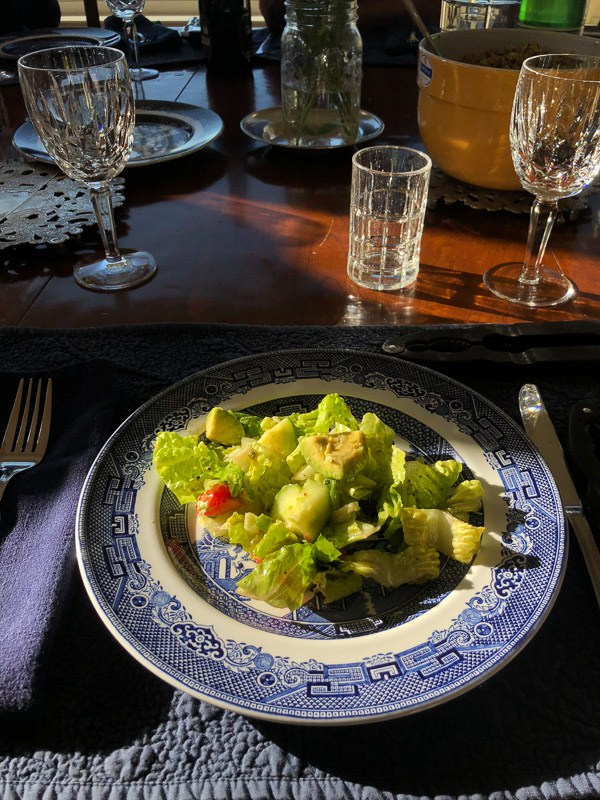 Lobster on the 4th! That's a first.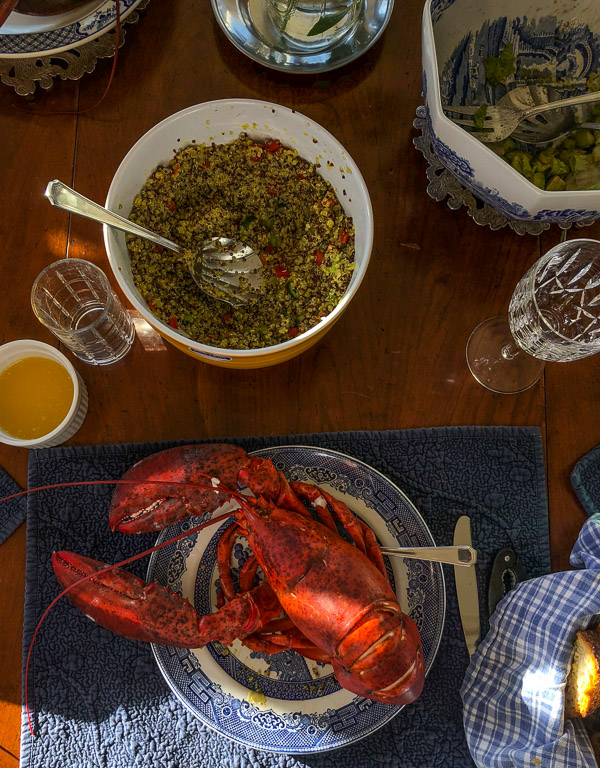 I am so grateful for the time I get to spend with my Dad.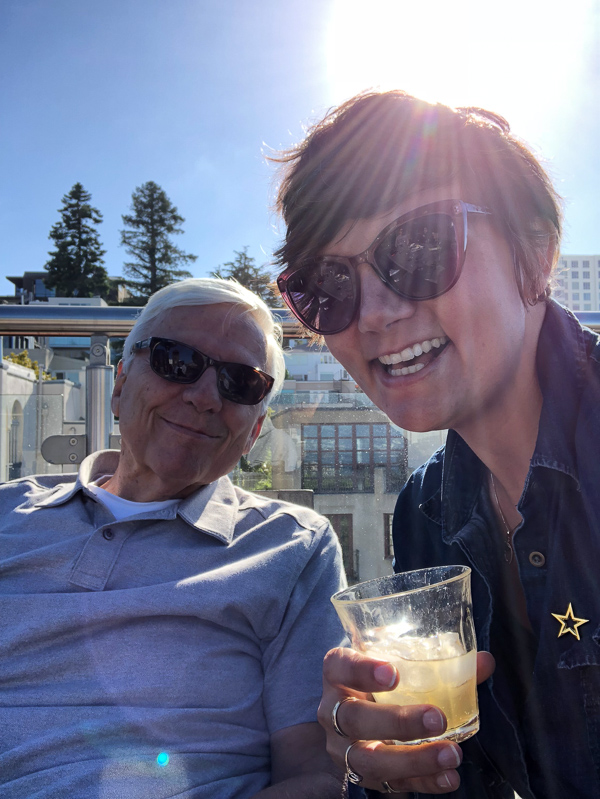 A walk up Lombard street with my niece & her boyfriend.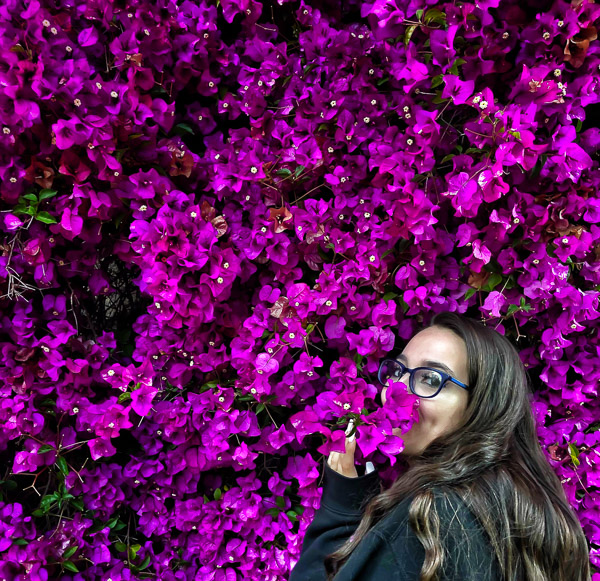 Love birds.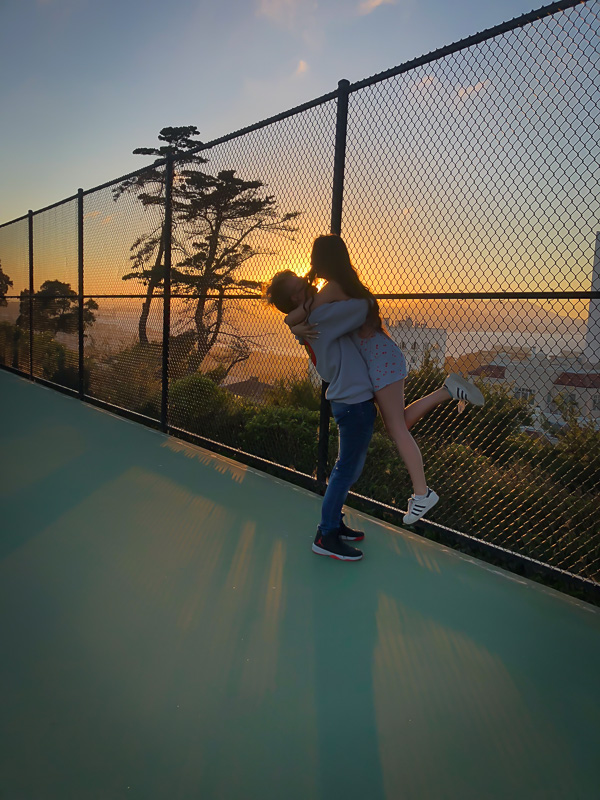 We came back for dessert. Blueberry pudding cake. I made it because I remember my mom made it for my dad (from the recipe on my site!) and I know he liked it!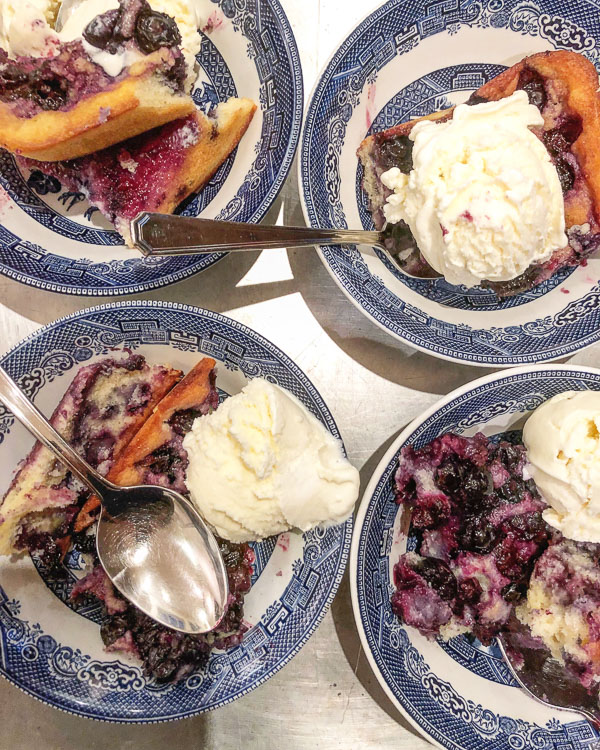 I forget how awesome the fireworks are on the 4th. The ones on New Year's are a different story all together.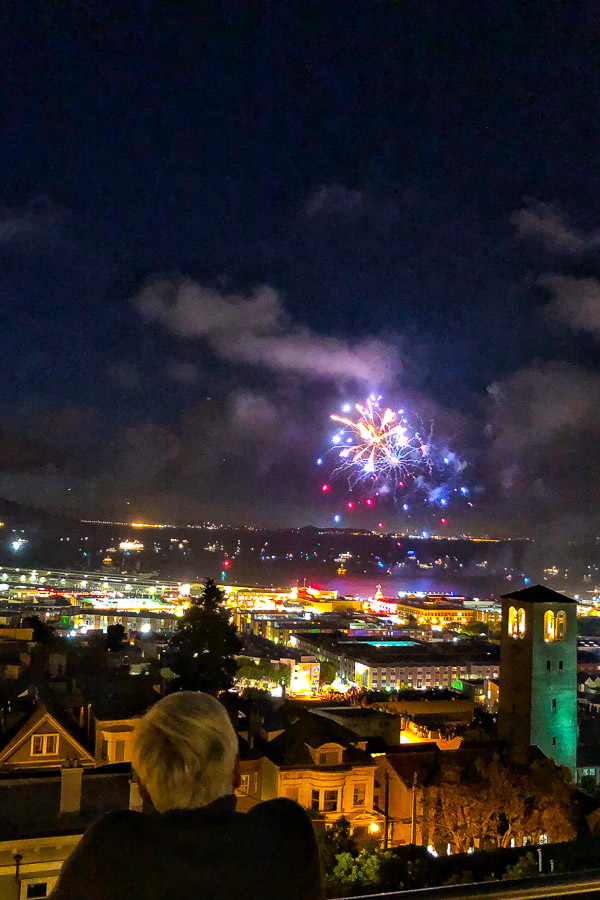 My friends Cyrus and Jessica enjoyed the 4th with us this year. We finished the night dancing on the roof, just like my Mom would have wanted.
I had a good cry when Firework by Katy Pery came one. My mom loved that song and it was something she always danced to on the 4th. She is missed, and we are finding new ways to carry her spirit on.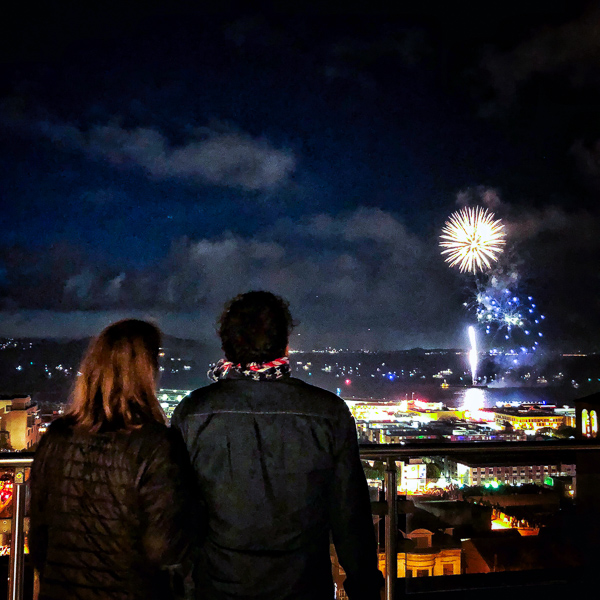 We spent the night up in Calistoga at my brother-in-law's house.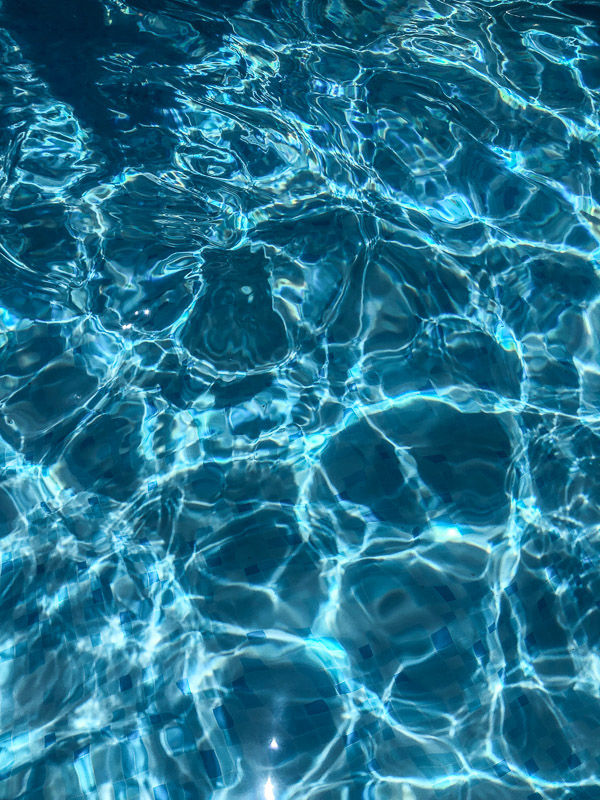 Cousin time!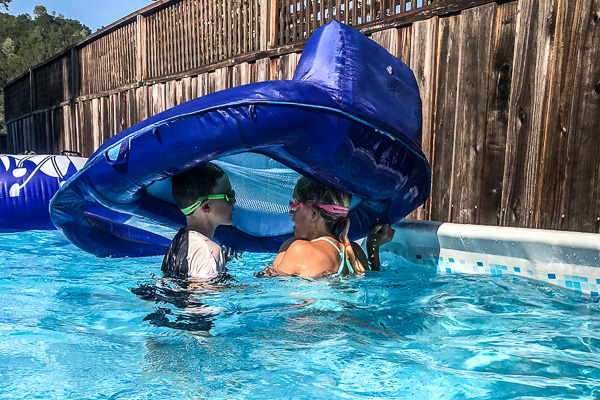 Out to dinner.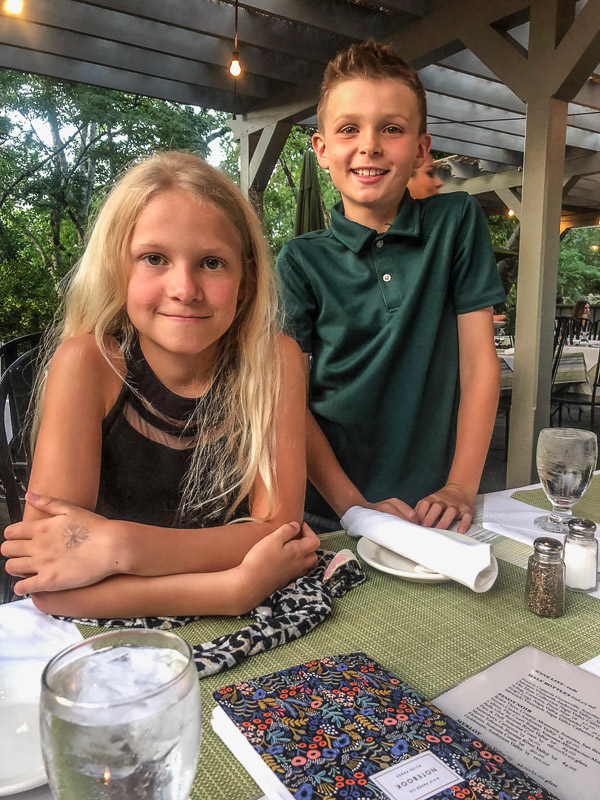 James is an amazing gardener. Can you make me some beds, James?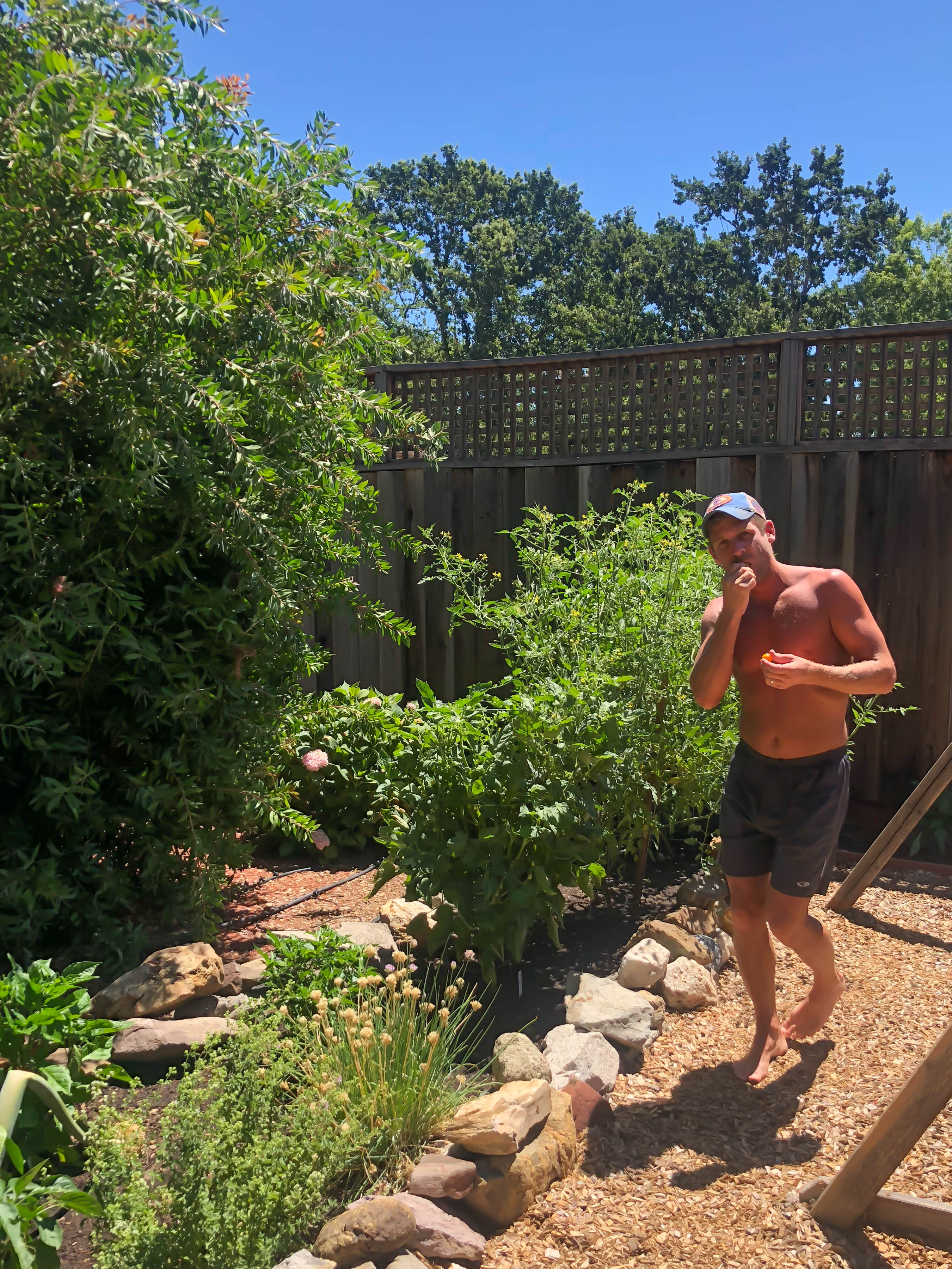 Breakfast with my sister-in-law, Jonnika. Look at all that cheese.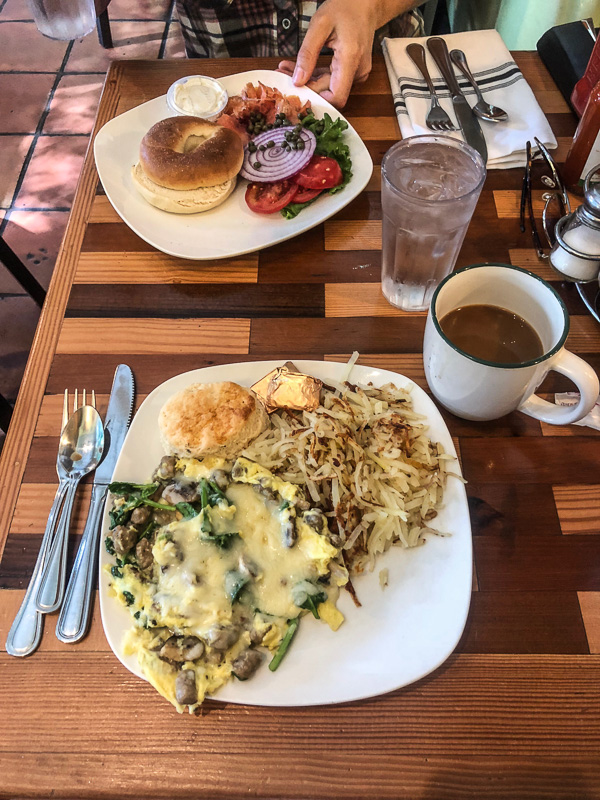 The fires in Yolo County (yes that's real life) made the sky so yellow this week.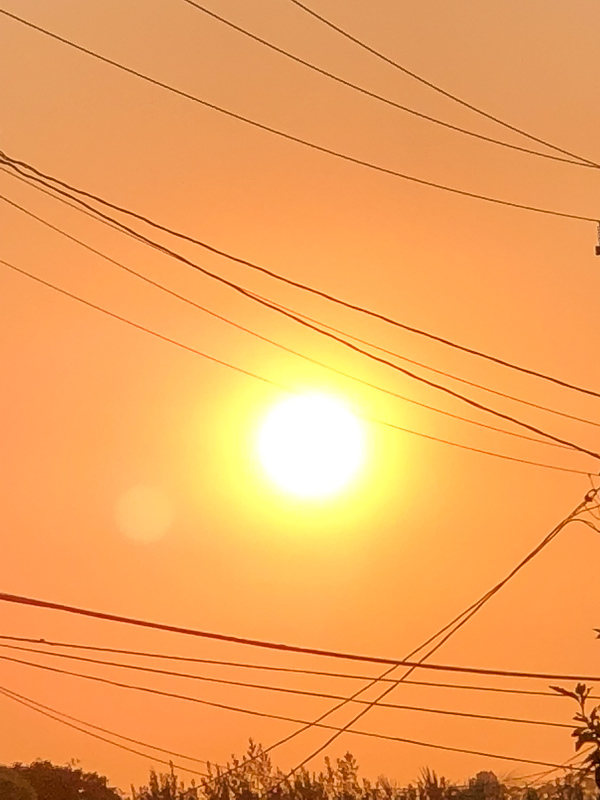 It made the light so weird. Something that you notice more when you're a photographer. It felt very apocalyptic.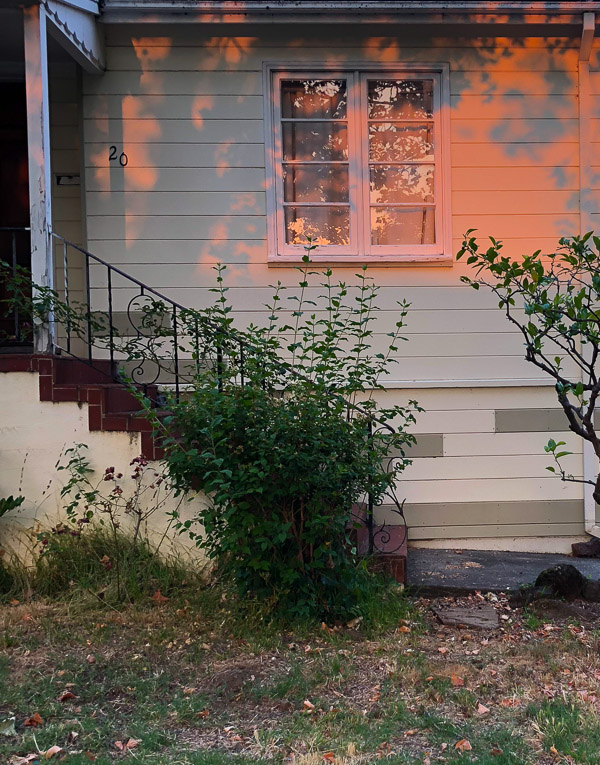 Getting into a routine in the kitchen with my kombucha and loving it.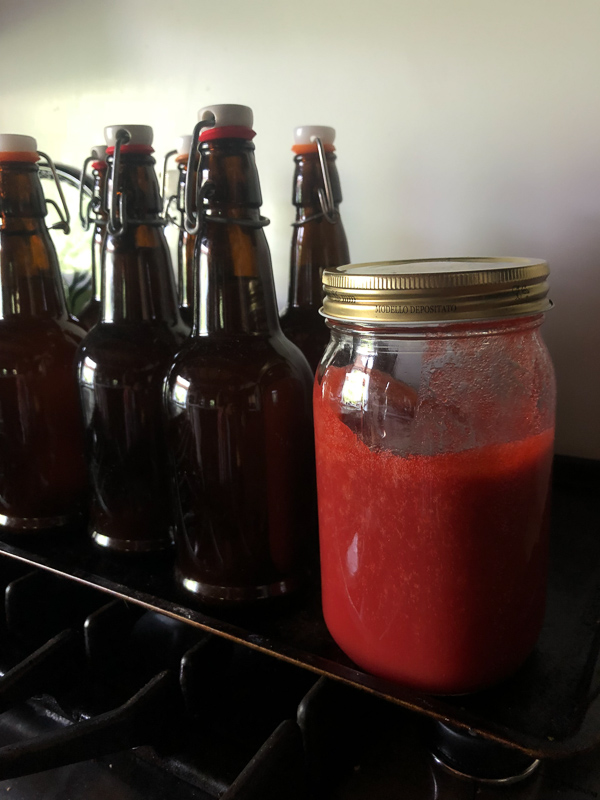 Potato salad for a BBQ at my house!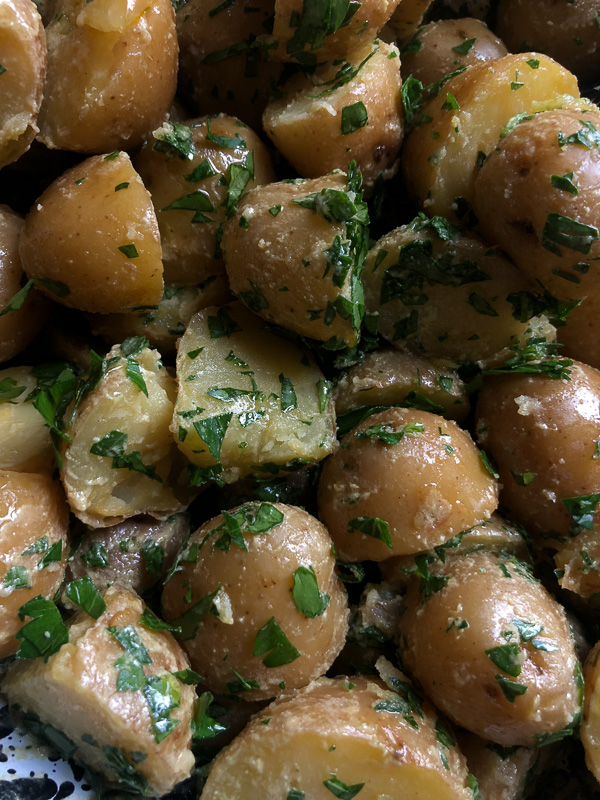 In the home stretch with my #100daysartbeforebreakfast project.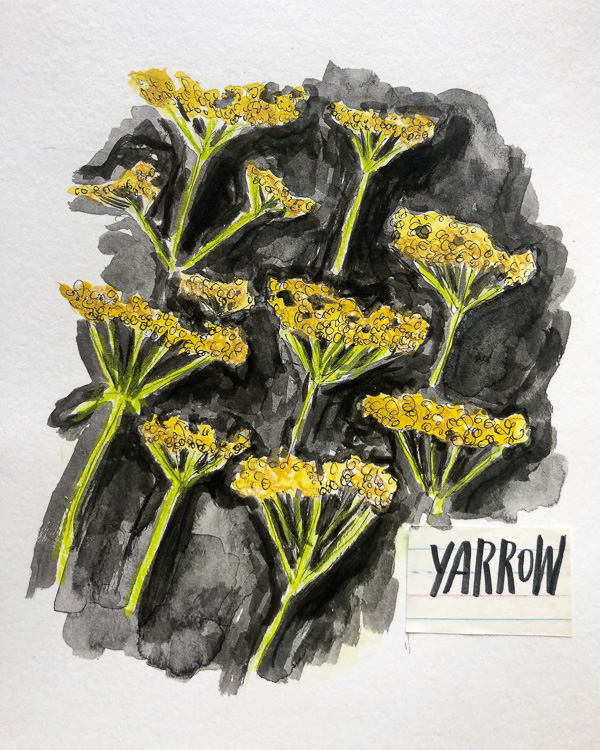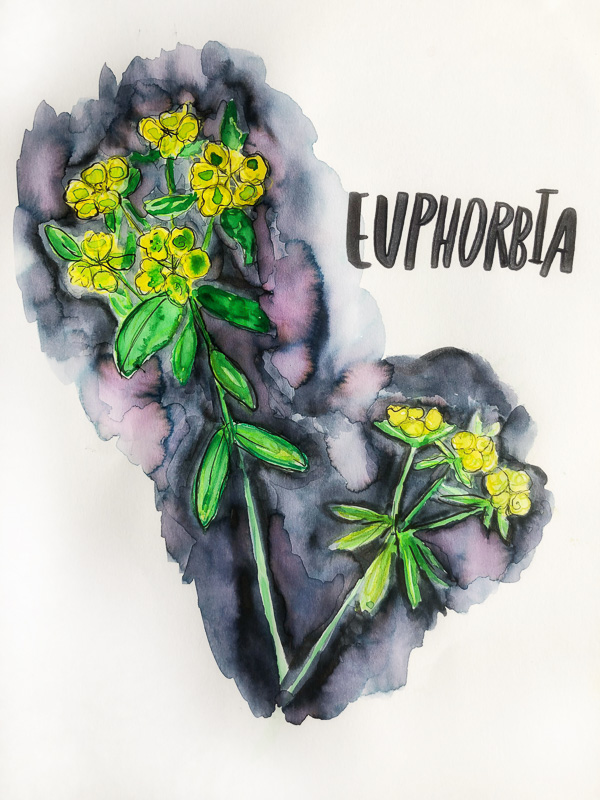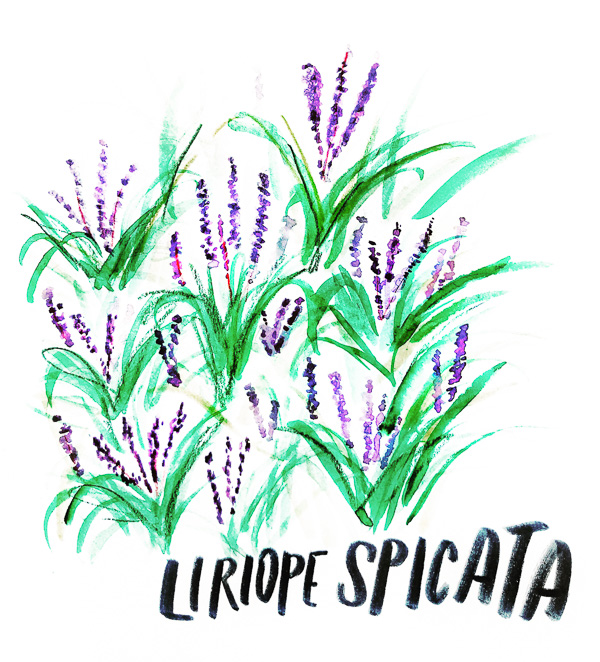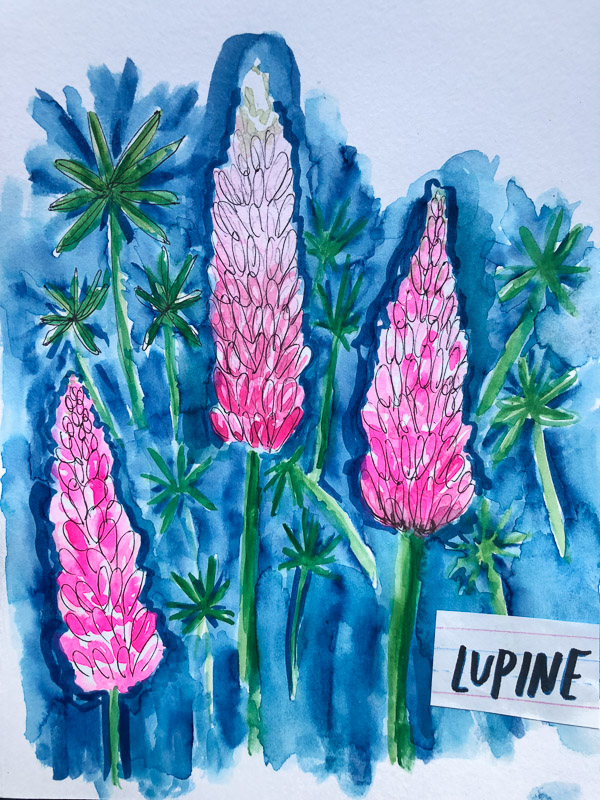 Word searches and sandwiches at #campshutterbean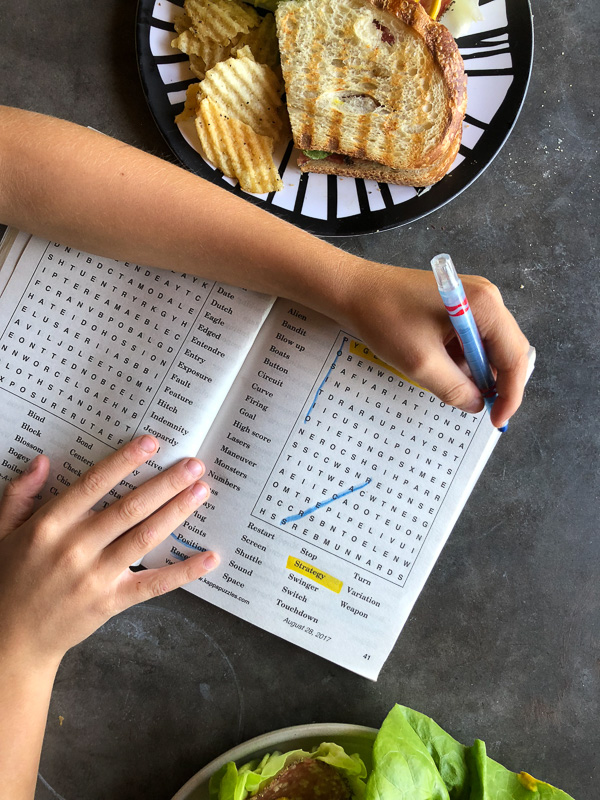 Watch your step.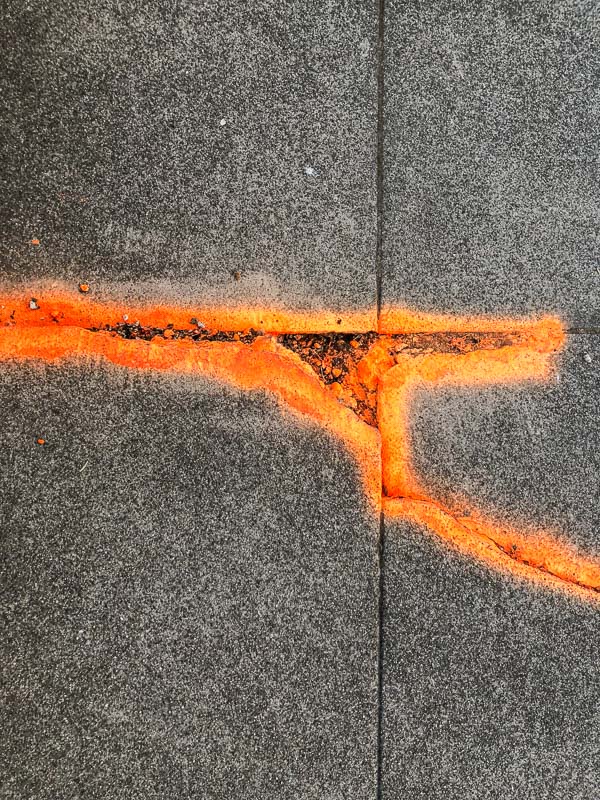 A golden evening.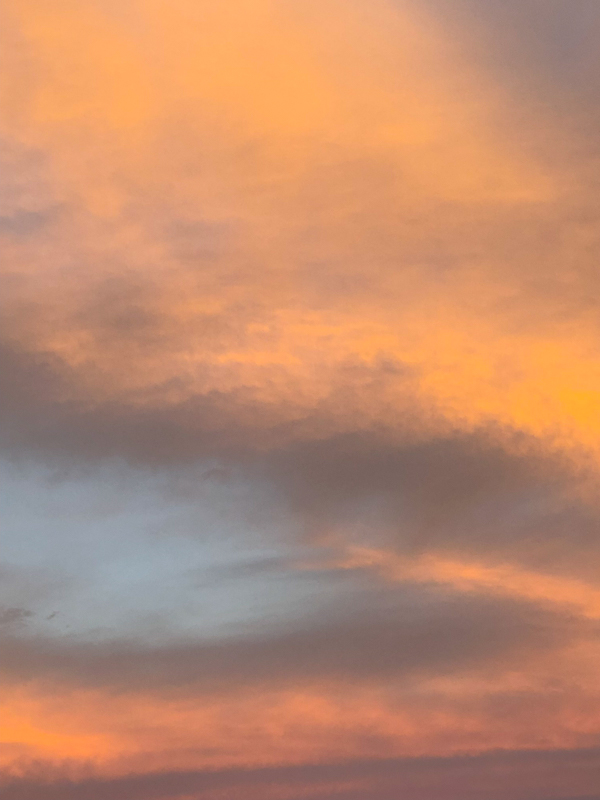 I let Cooper and his friends write all over my windows with chalk pen.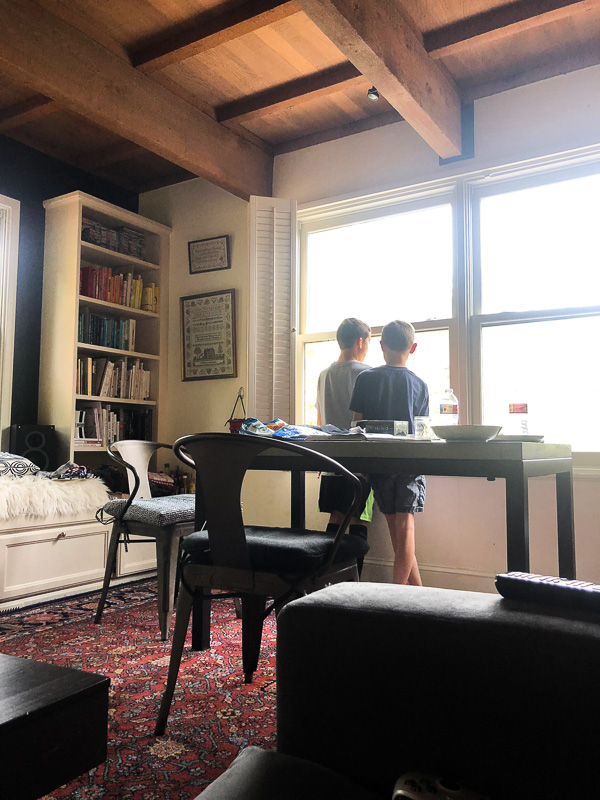 Watering the plants in the mornings can be so therapeutic.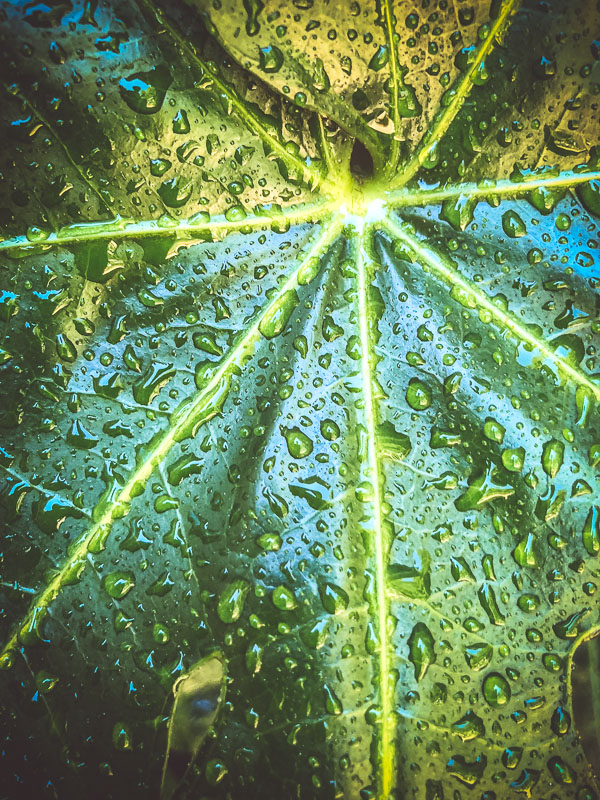 I need to get some more of these.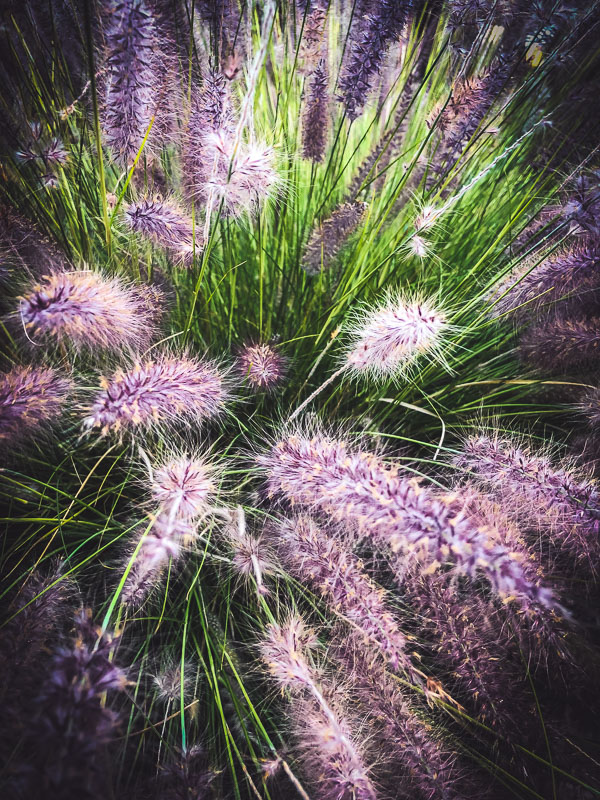 My mom's bougenvilla is blooming!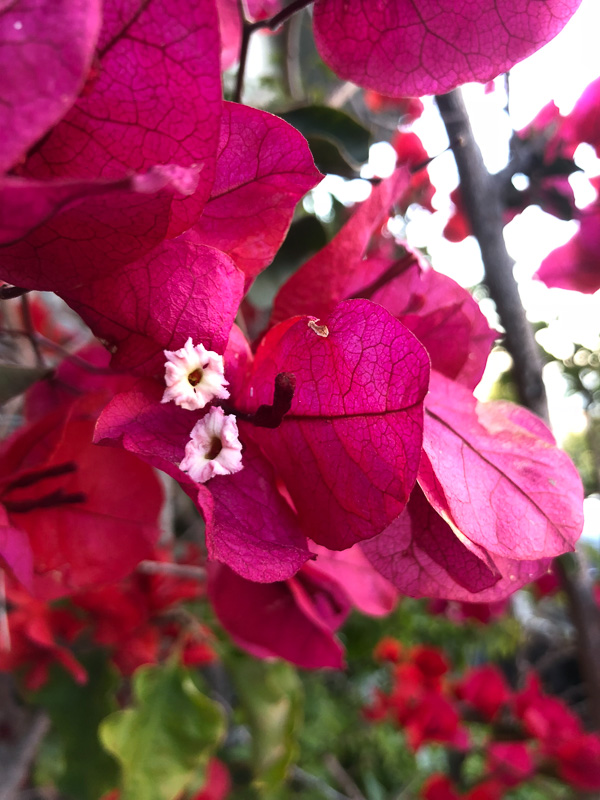 Blueberry studded.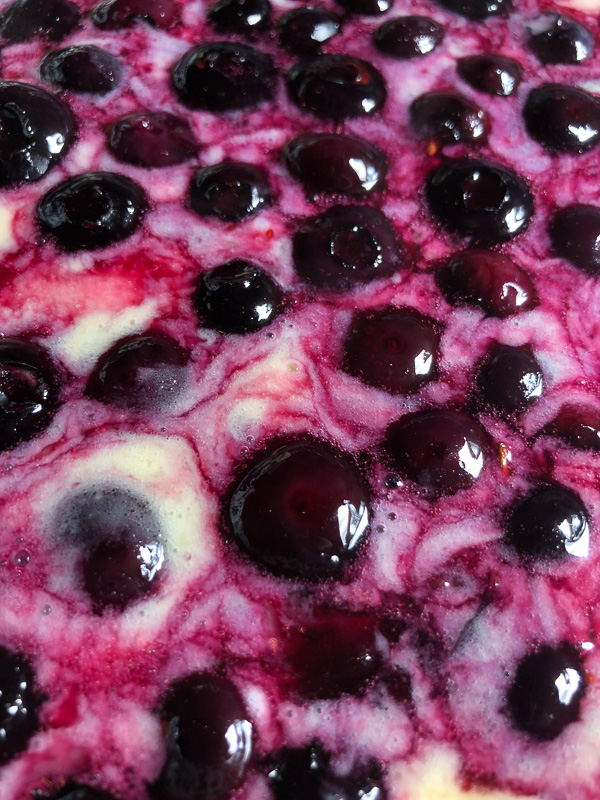 Rosie is working her way into crow pose.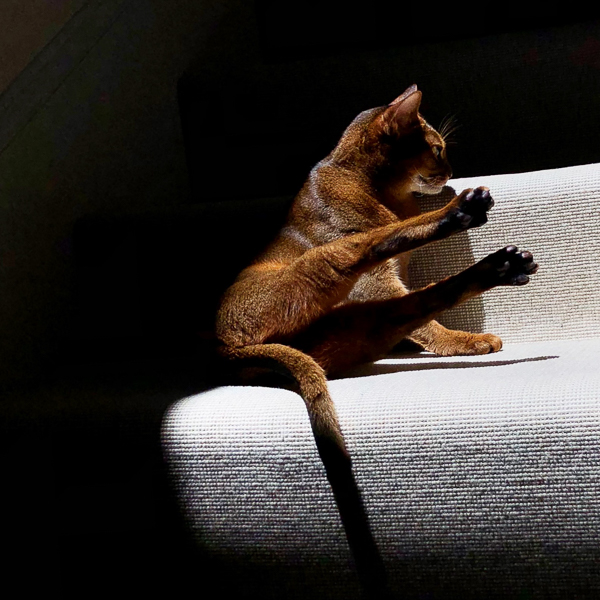 I love when we have breakfast together.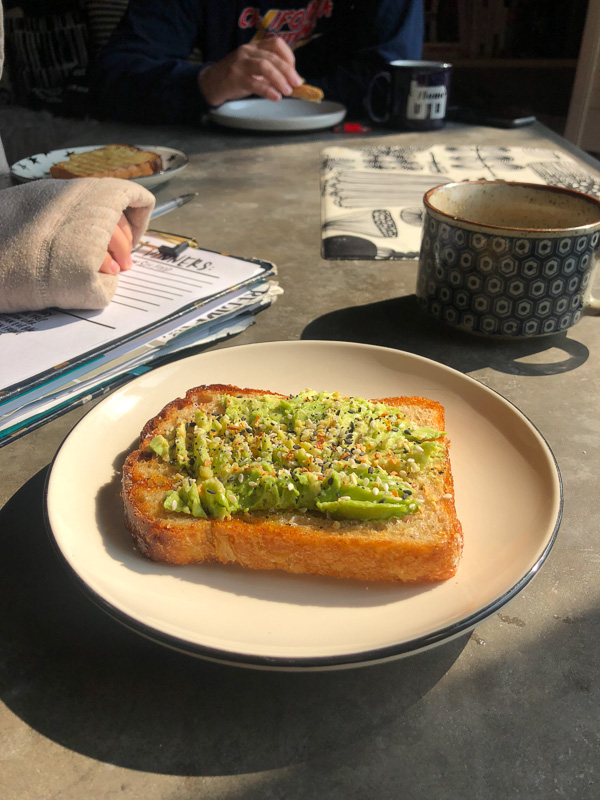 One day I will have a bunch of dahlias in my yard.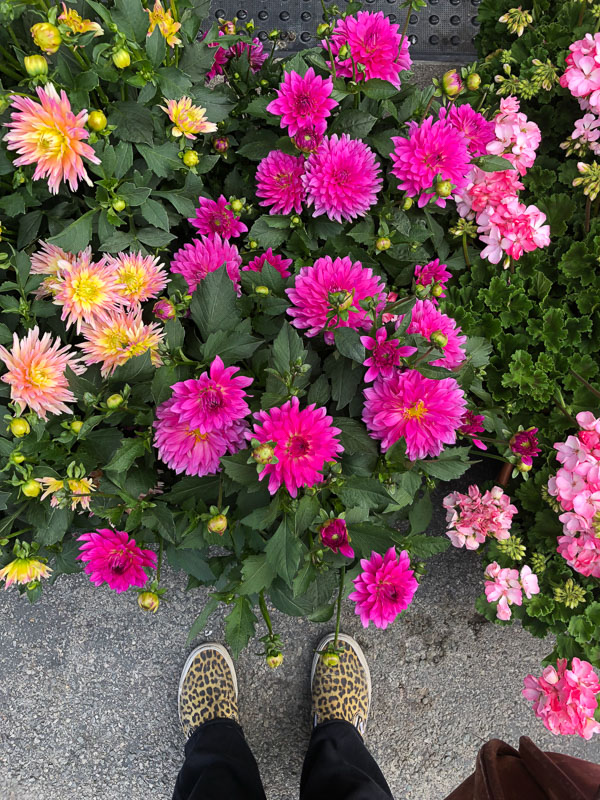 In the virtual world.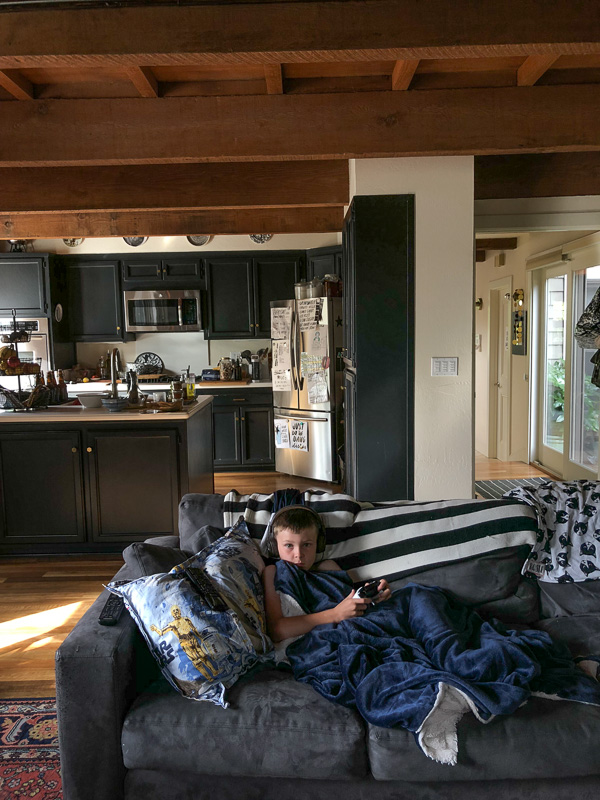 Babe.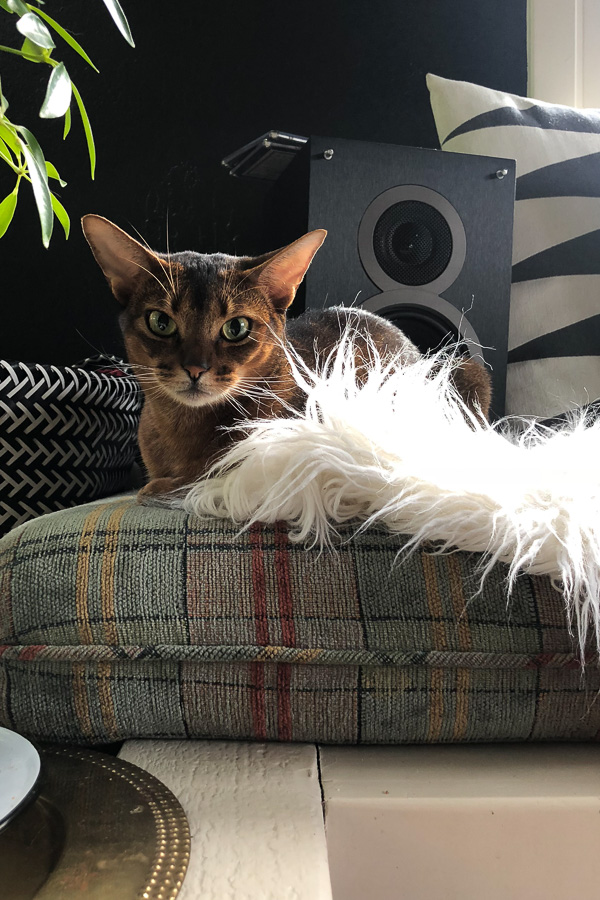 That apocalyptic light in my bathroom, shining on my mom's painting.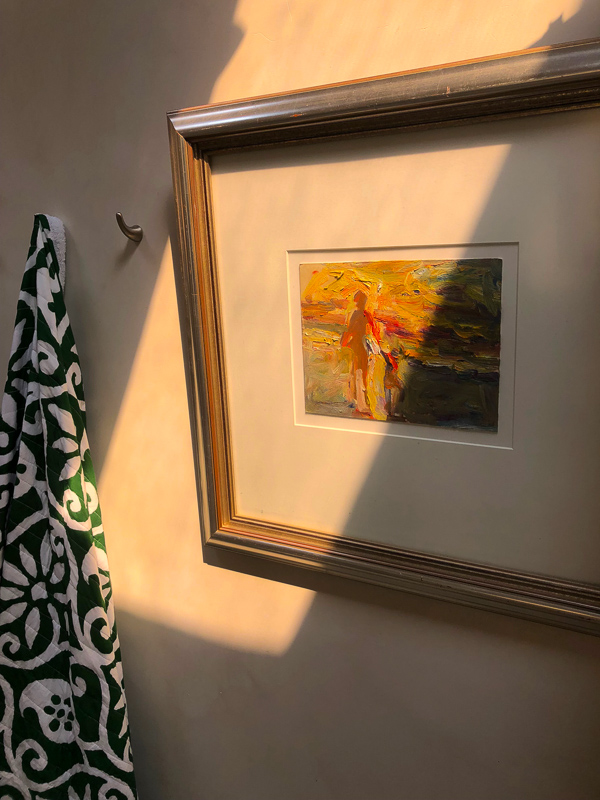 Hummus, charred tortilla, everything bagel seasoning and lettuce times two.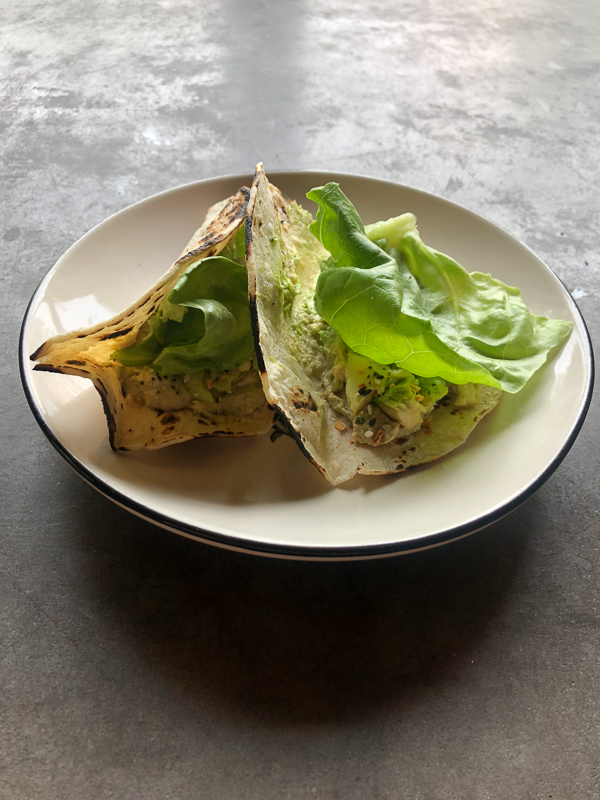 Cake me.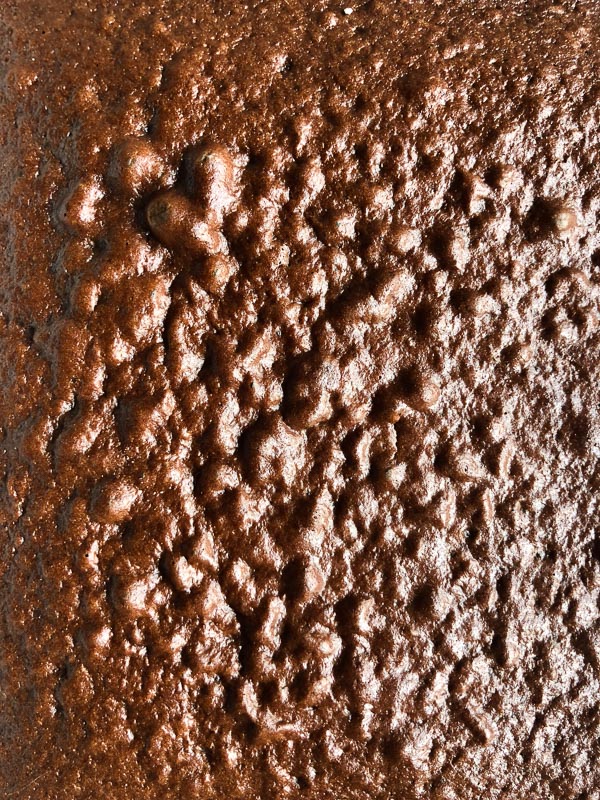 Ice cream cake me.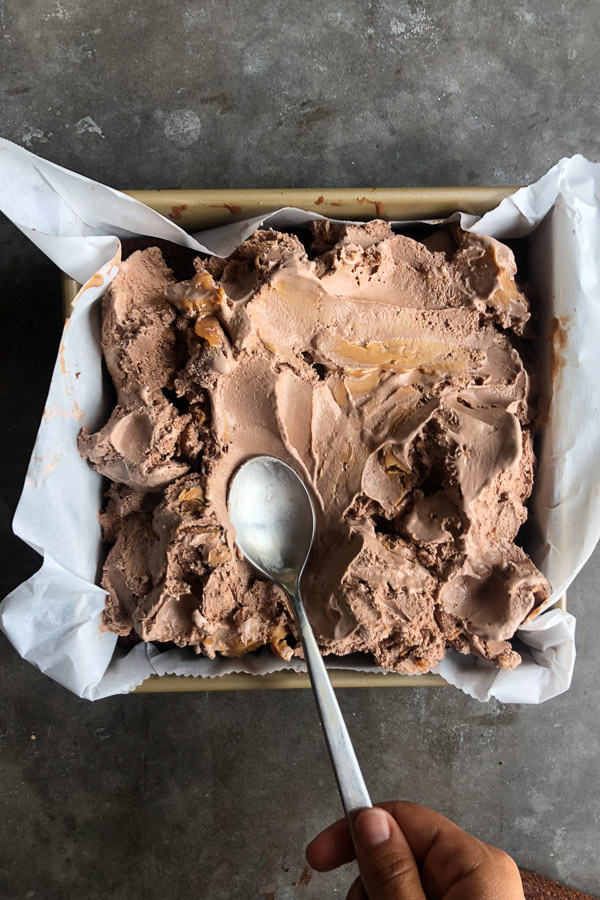 This guy.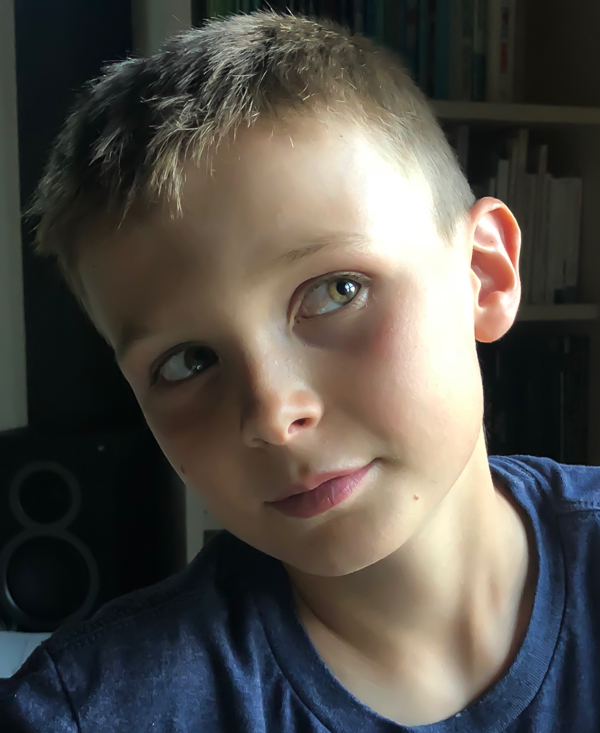 Sometimes I just stare at him and can't believe he's mine.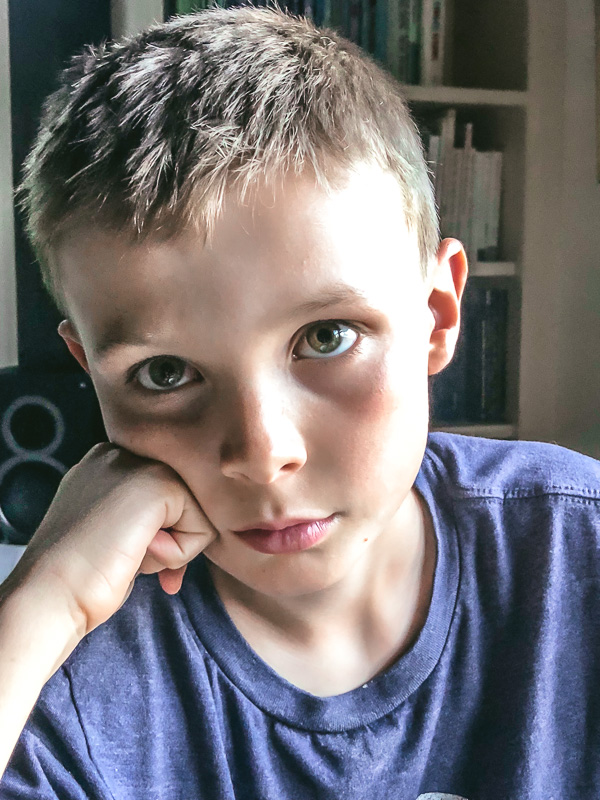 We had popcorn for dinner one night this week. I had mine with nutritional yeast.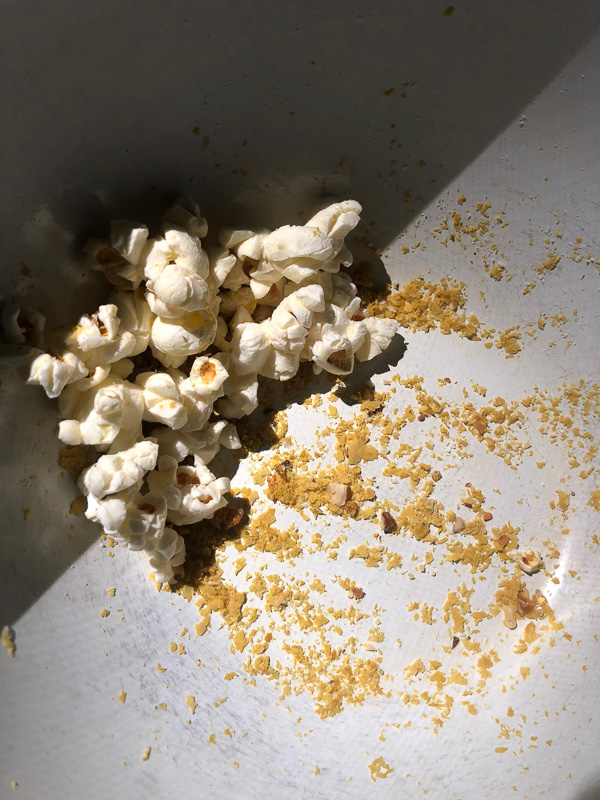 My neighbor gave me sunflowers. It made me so happy.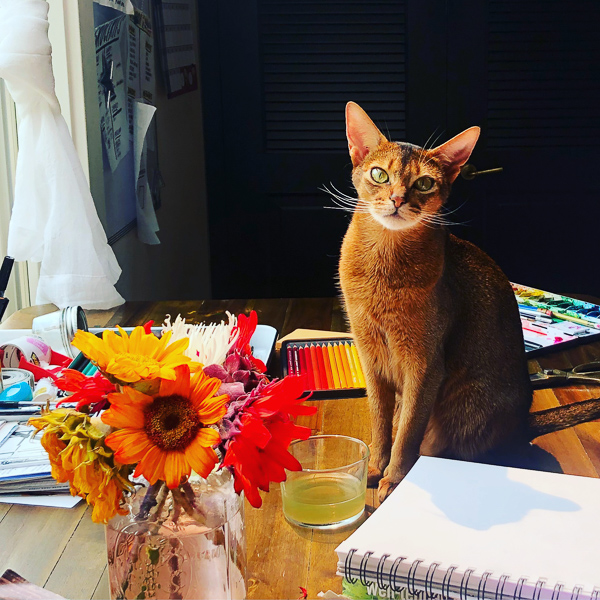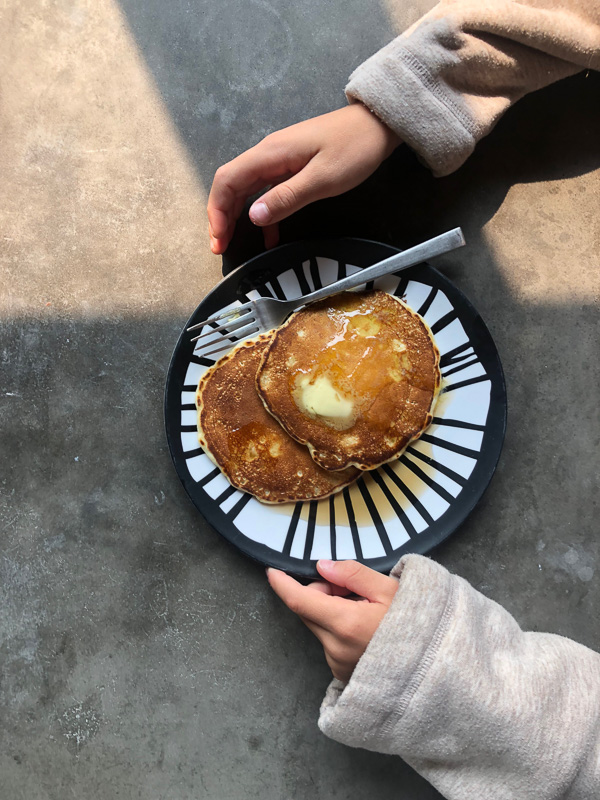 Sol Food delivery!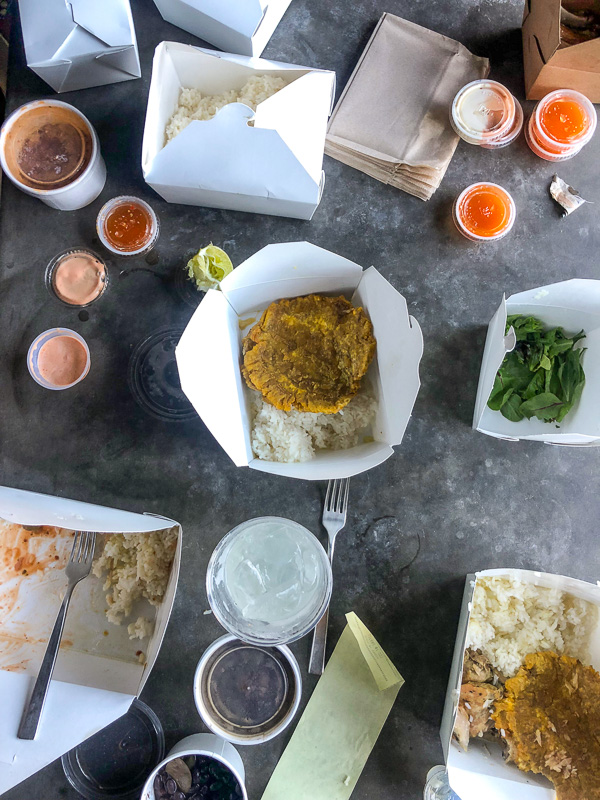 Strawberry season.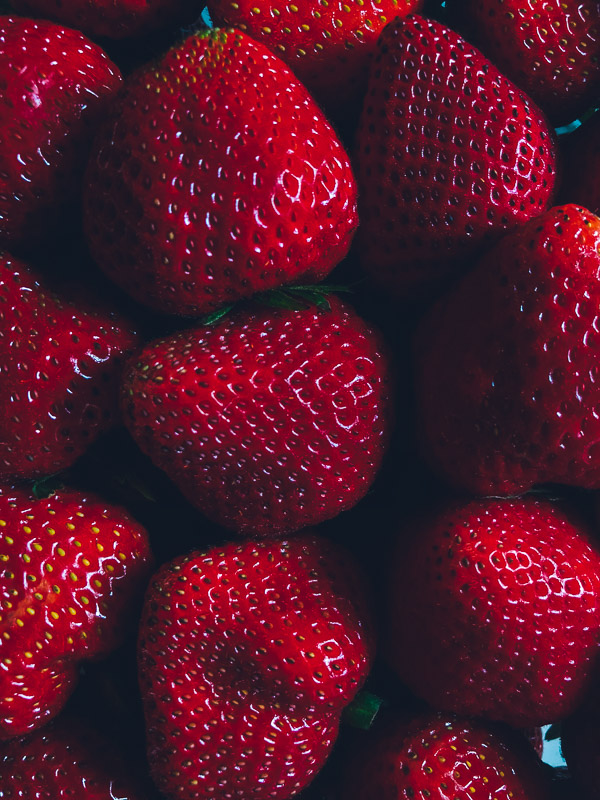 I need to make something with apricots in it. I do love Apricot jam...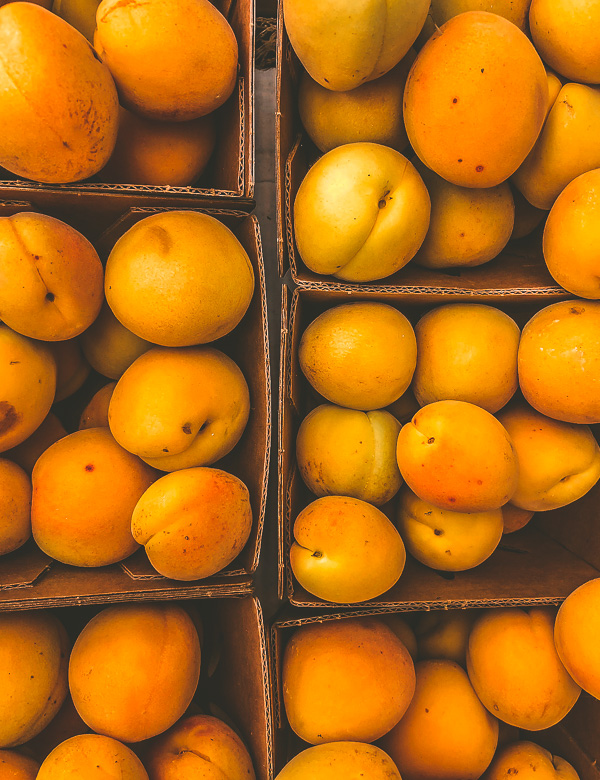 We had a baby over!! I have more pictures to post but it's late and I gotta go to bed!