Here's what this past week looked like: My Everyday Life Week 9
BASKETBALL SEASON IS OVER. I enjoyed watching the games. They go by fast!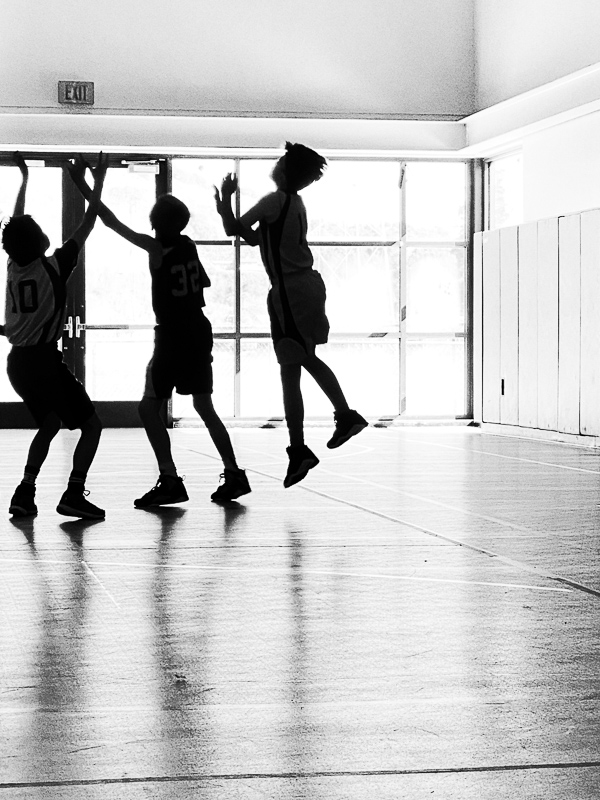 Snapped before my adventure day with Emma.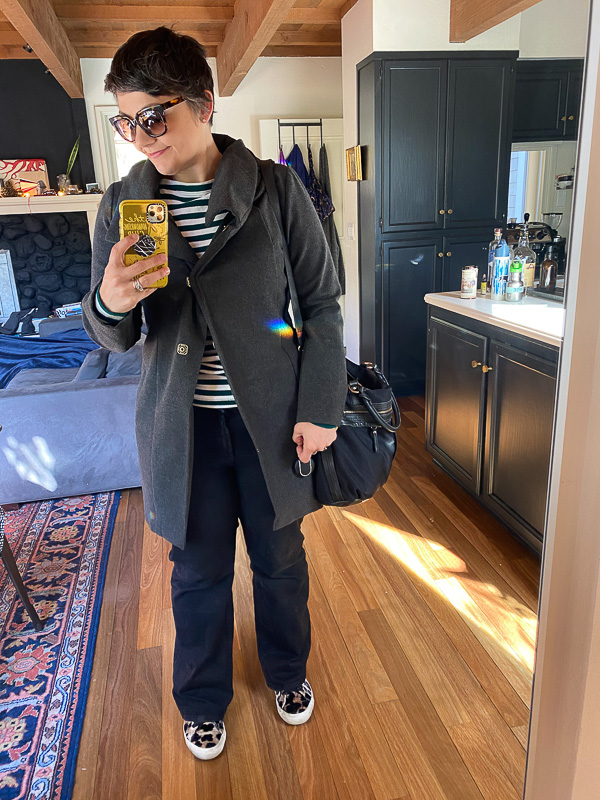 We went to the city. I always think of my grandpa when I'm in this area.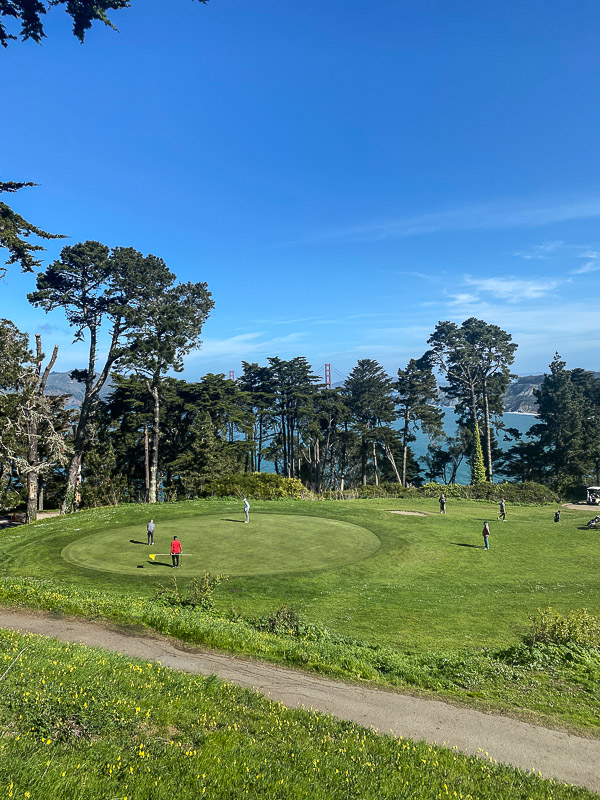 Legion of Honor! Last time I went, I went with my Mom!
It was her favorite museum.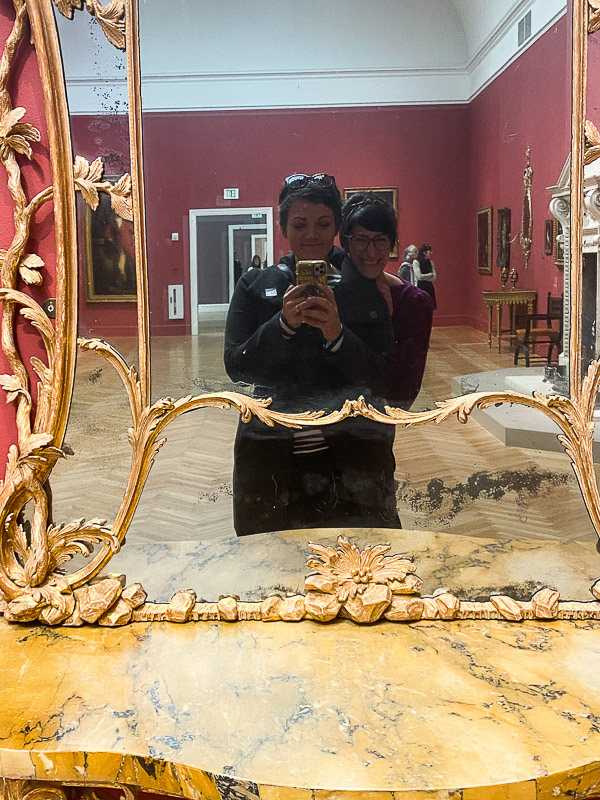 I obsessed over all of the hands in paintings.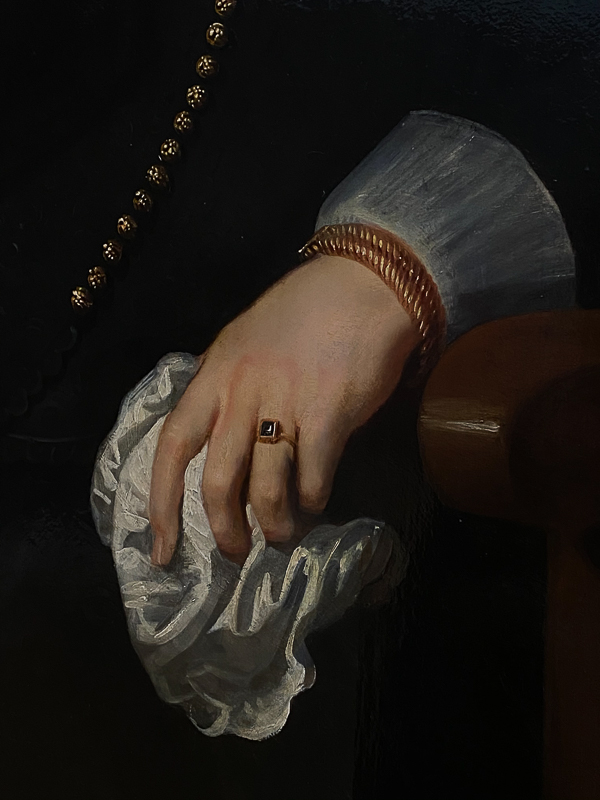 We found a wall of mirrors.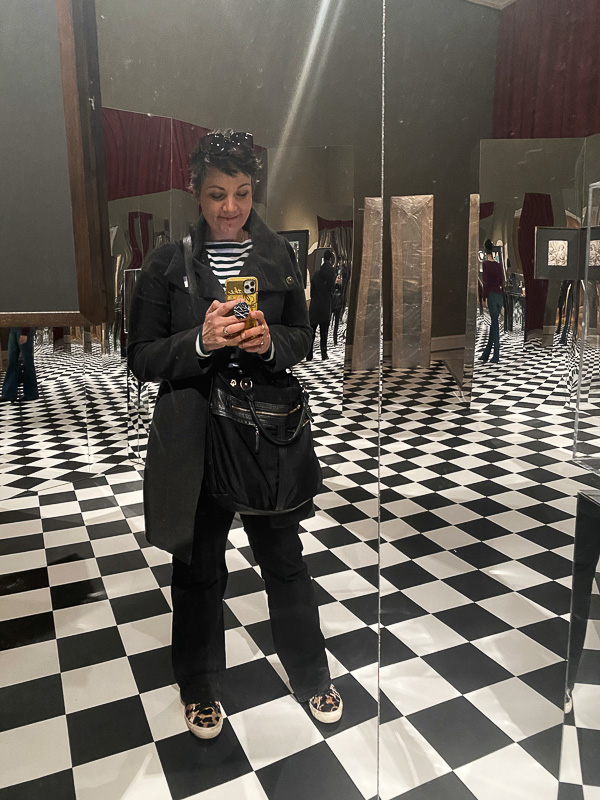 I found myself in some art.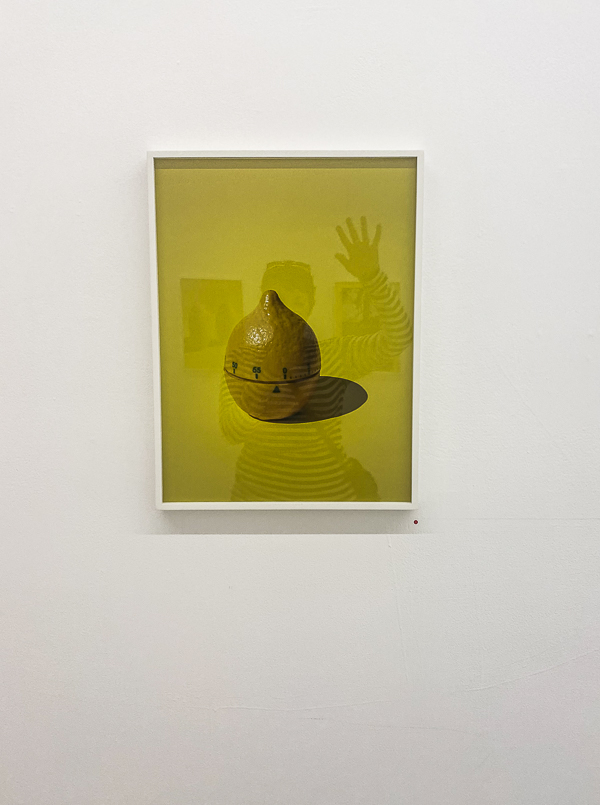 Pep talks in coffee shops.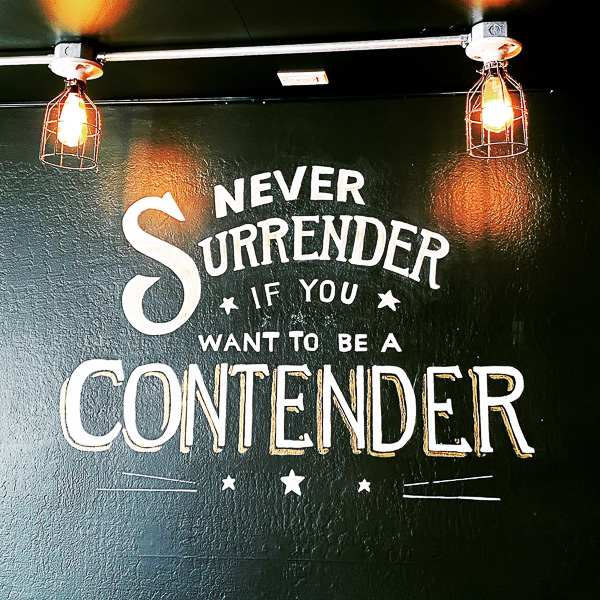 This plant was gigantic and so random. Emma for scale.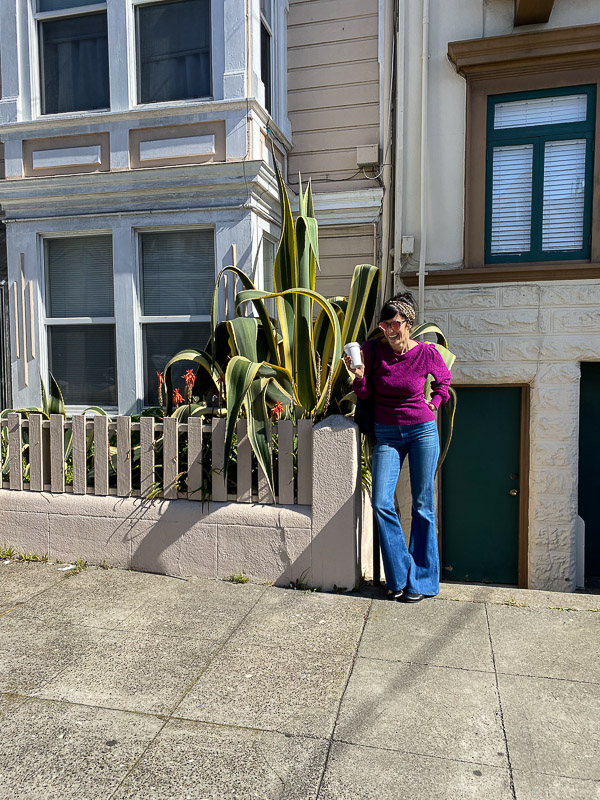 Lunch with Emma & Alanna at Noosh. It was delicious!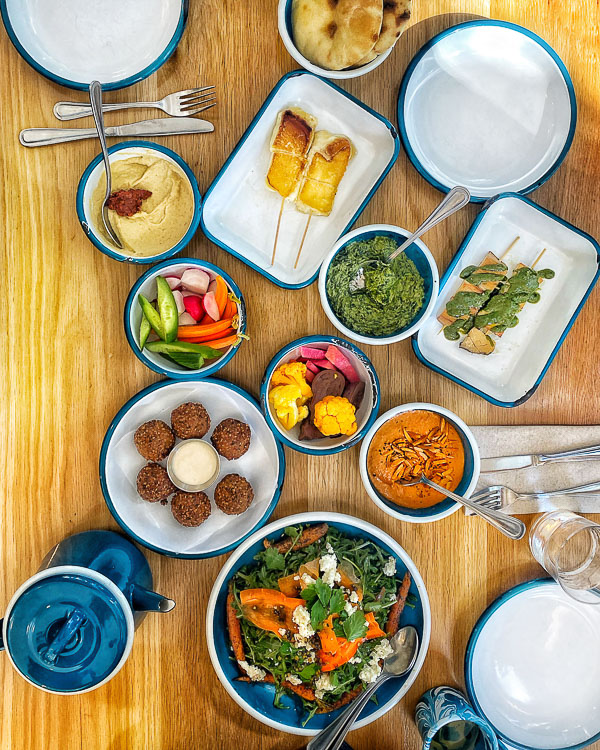 Found a doggo in a store.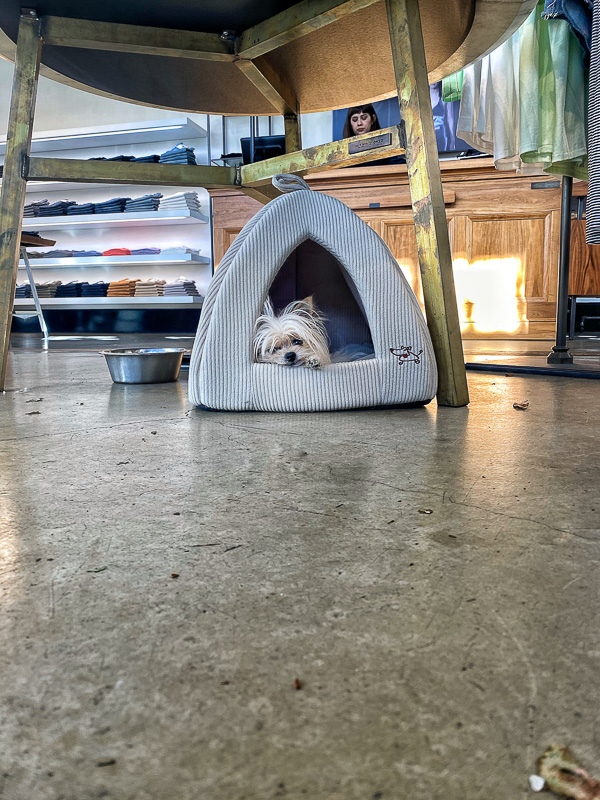 Stopped for bodacious light.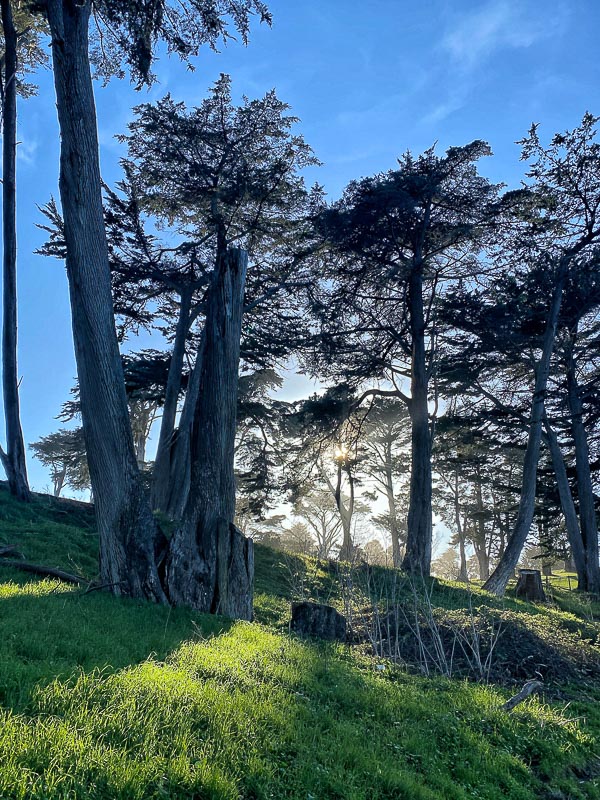 Dinner with Dad, bro & sis at North Beach Restaurant.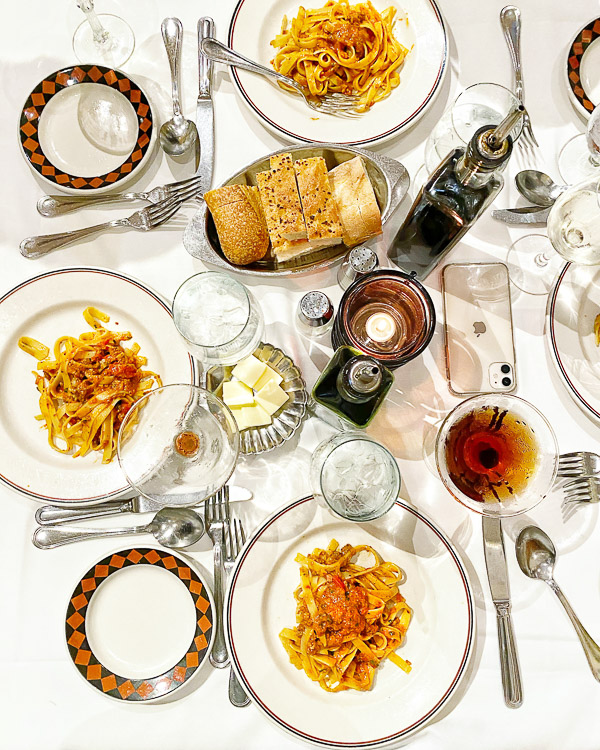 I always get the calamari steak.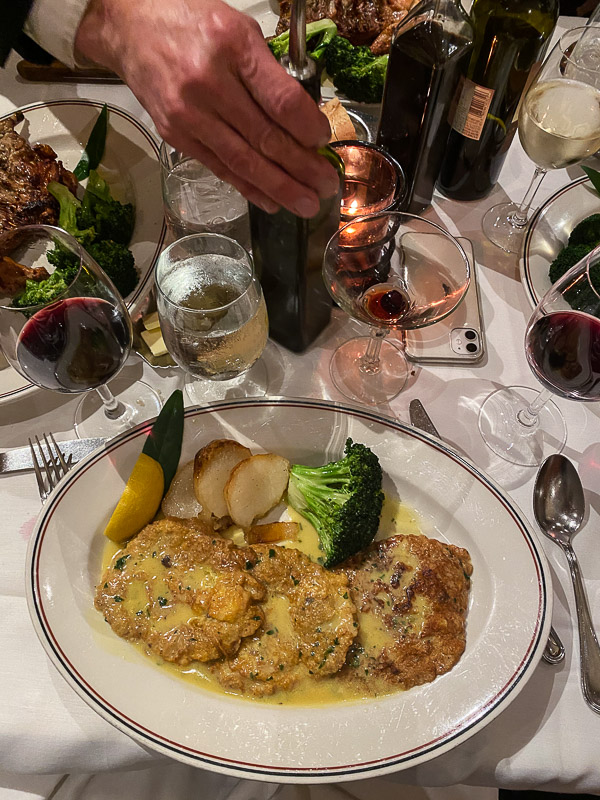 My favorite tea is Vanilla Almond from Republic of Tea.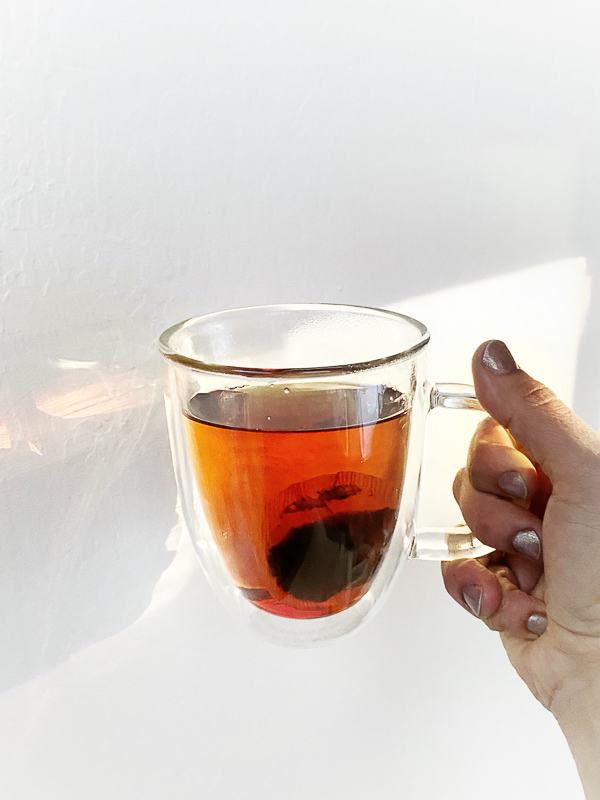 Burger with mushrooms and tots over salad with balsamic glaze.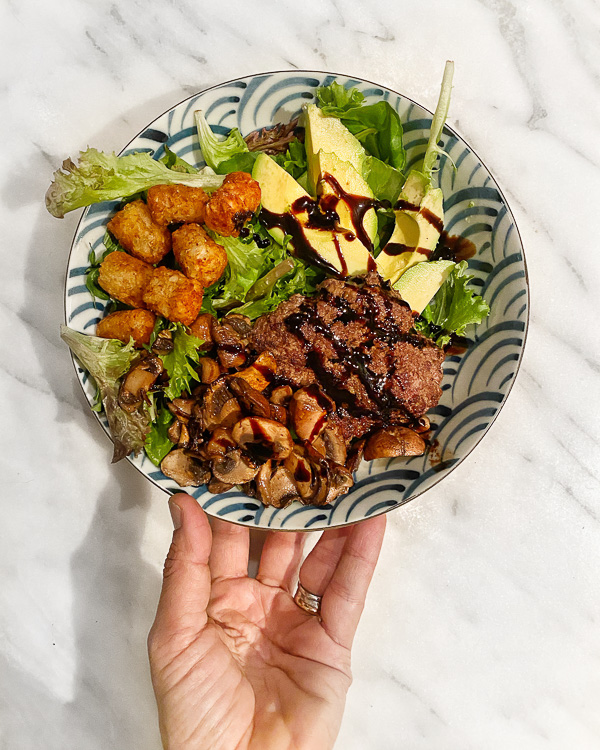 Carved out time to organize the homework station.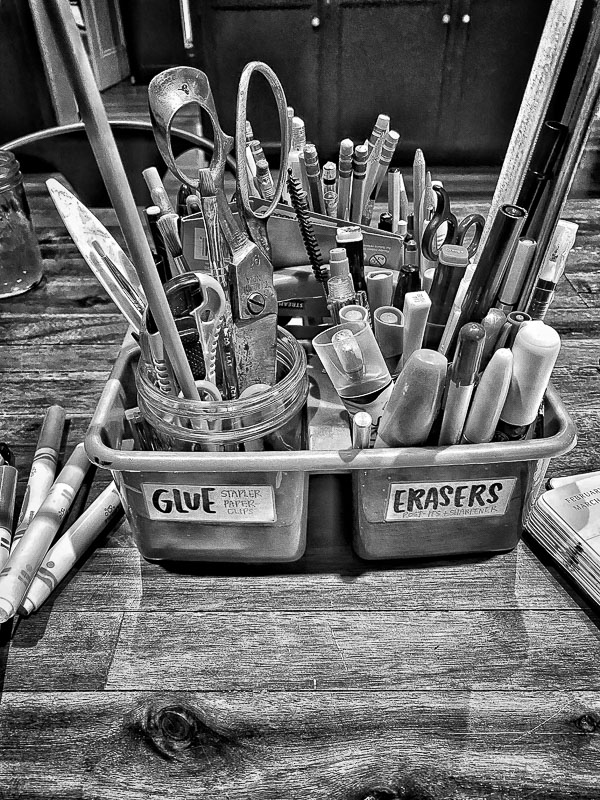 Hearts on Rosie.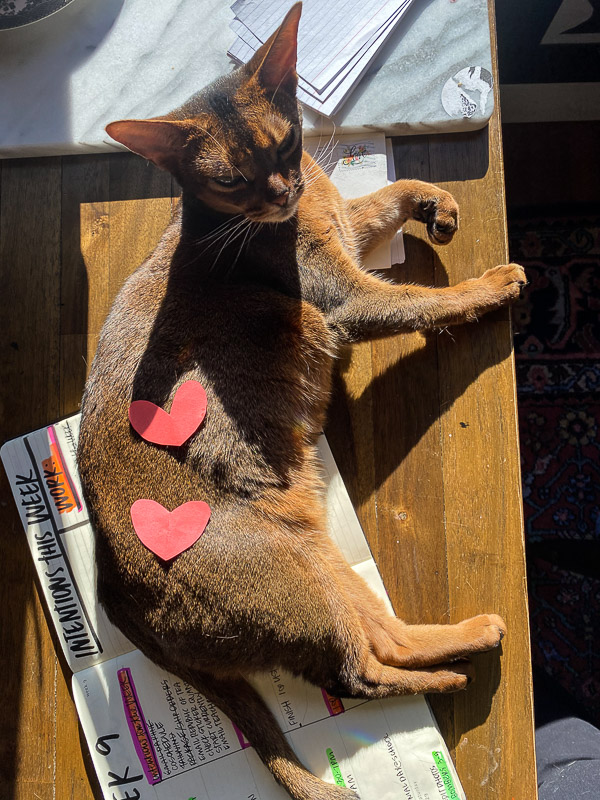 B update. Clematis is growing!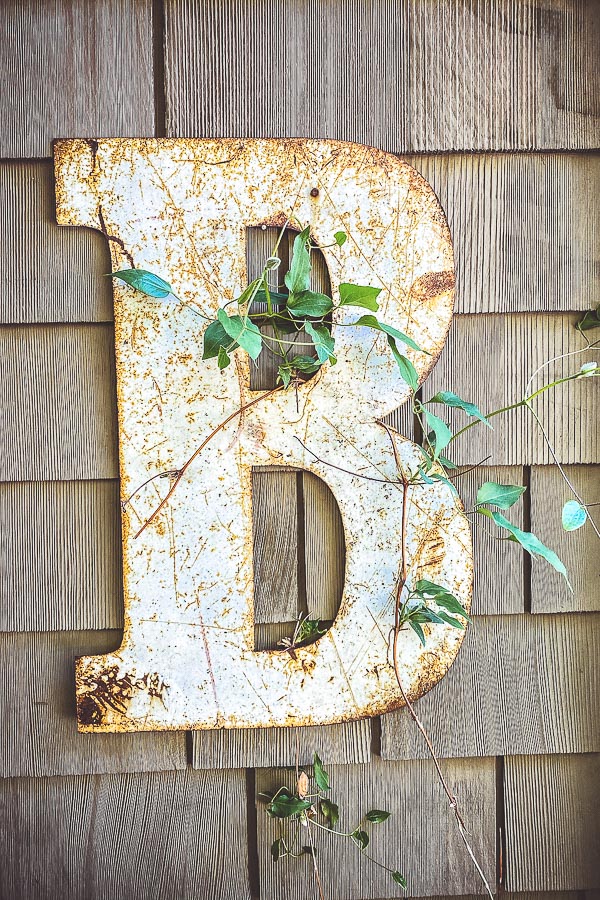 Worked in the yard this week. Can't wait for all the flowers to pop up.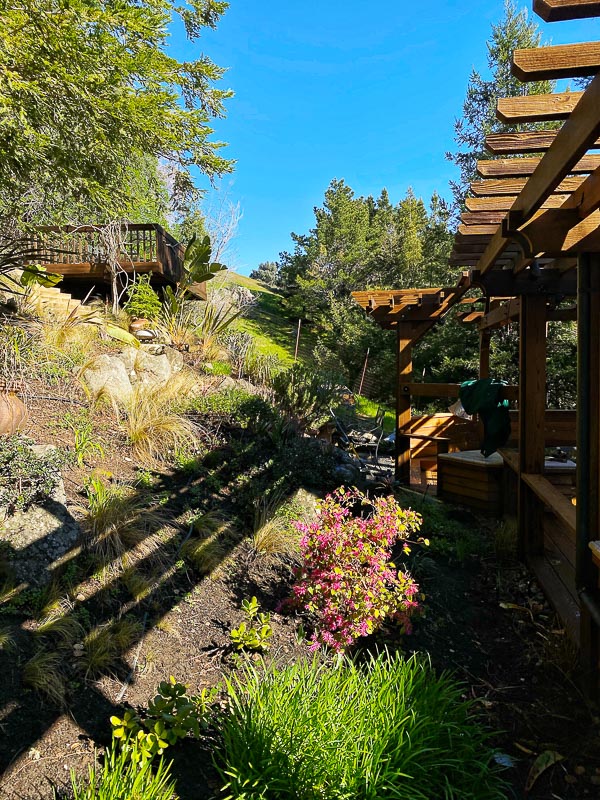 Found a friend.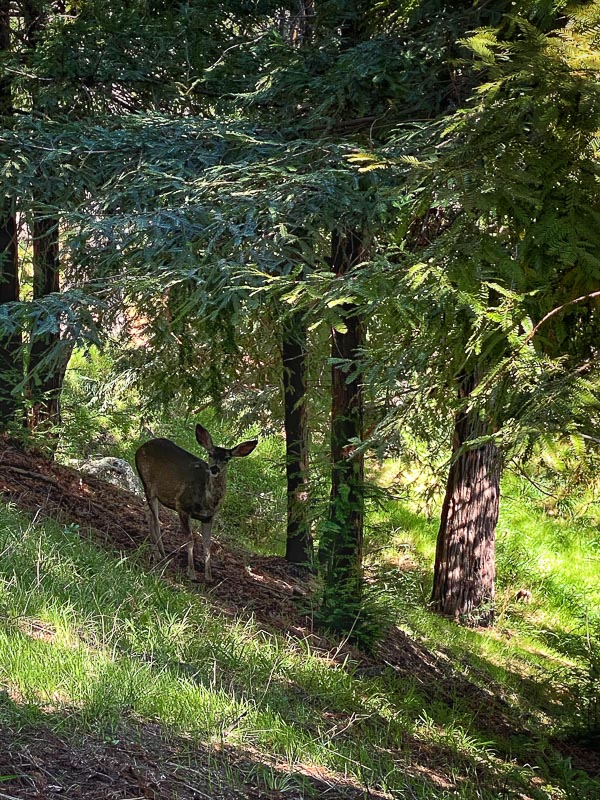 Felt the light. Thanked it.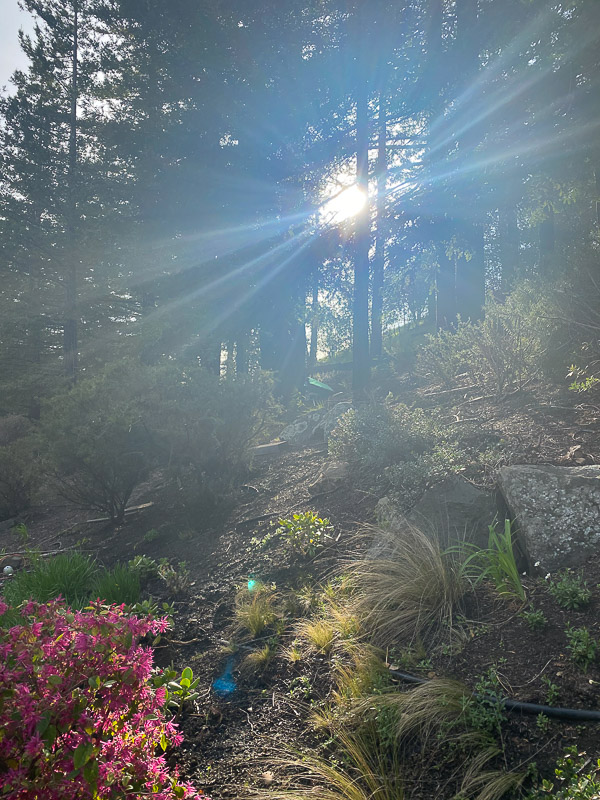 Ella sunbathing.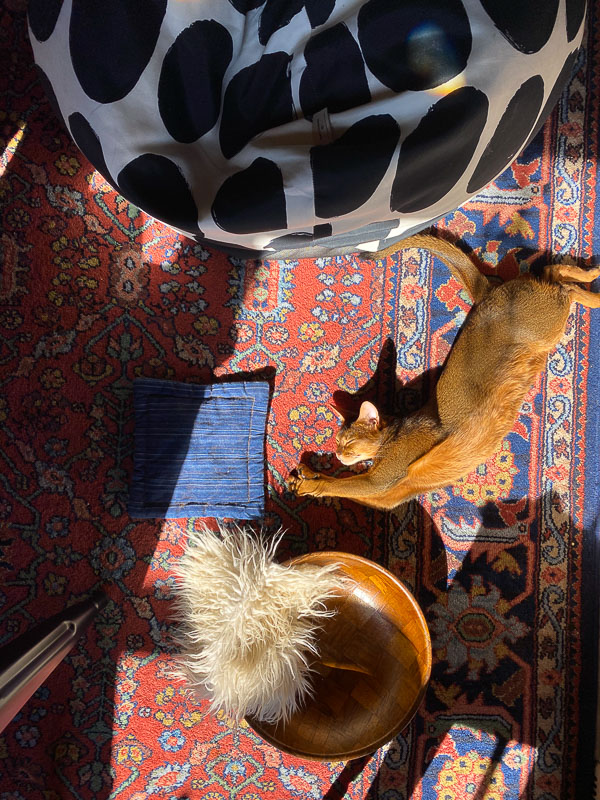 WALTER!!!!!!! Creative pow-wow with some really talented ladies.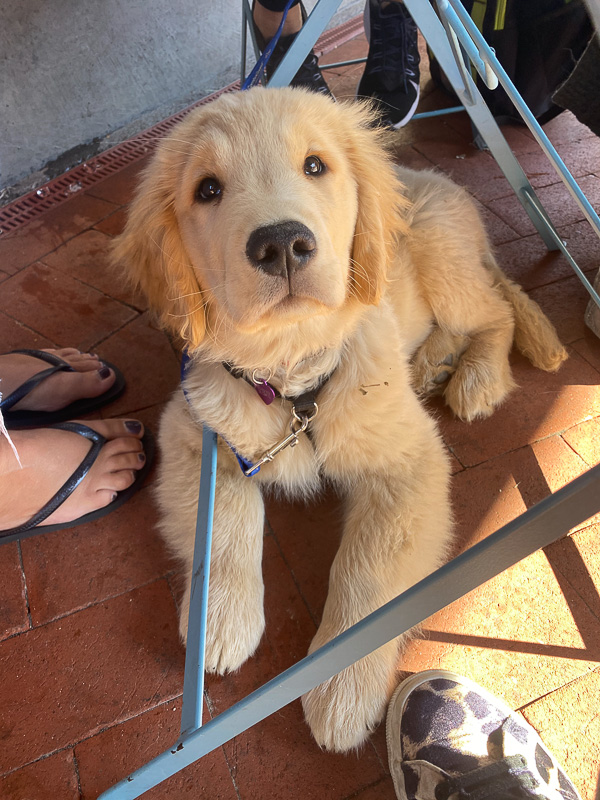 A miracle!!!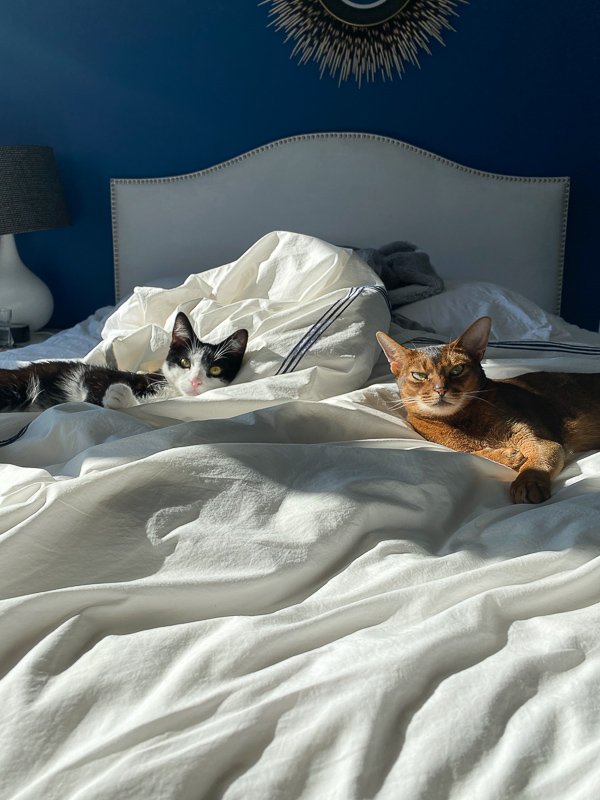 But then he scared her away…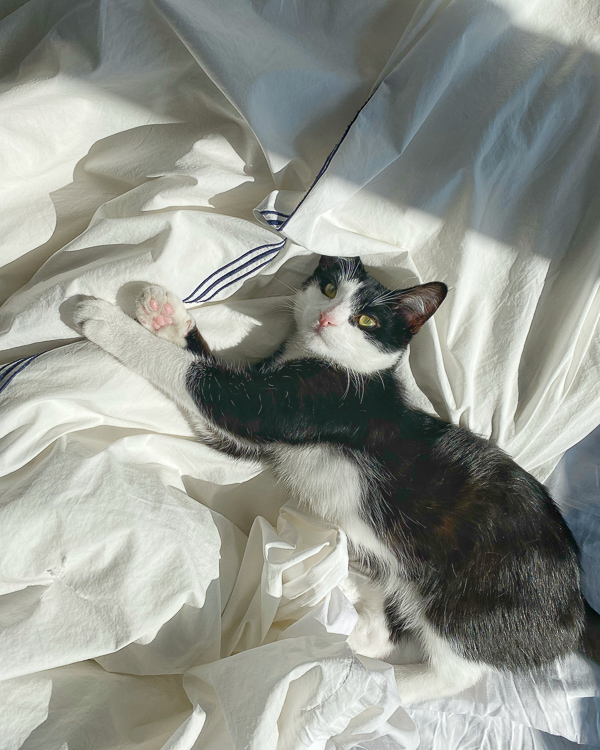 Shadow play.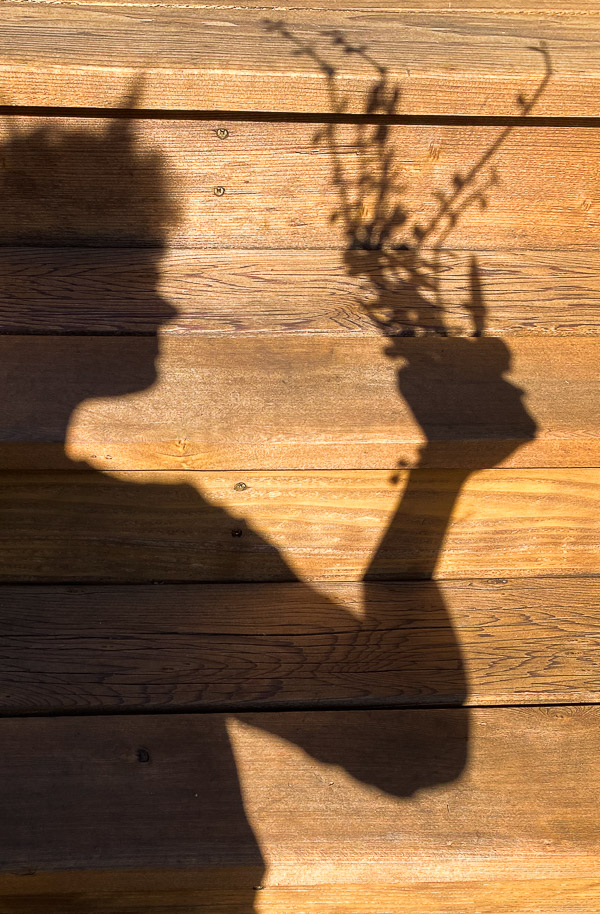 Kitten must sniff everything.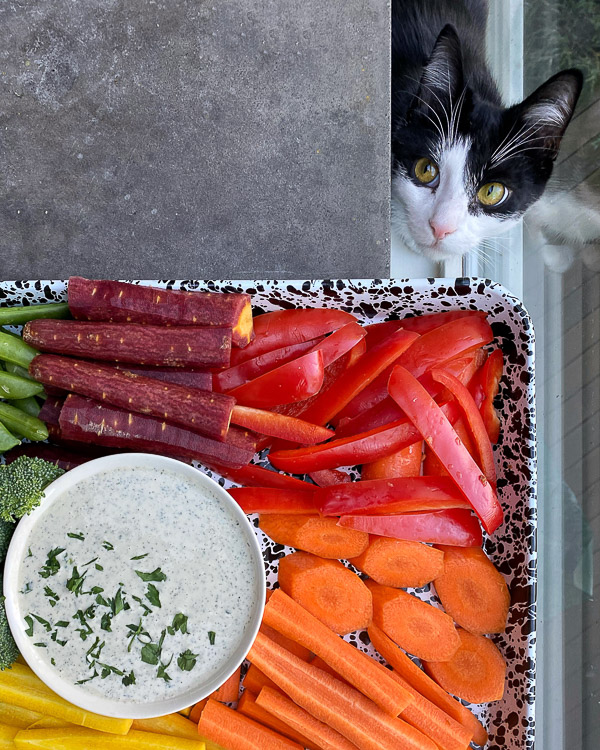 Posted the recipe for this Vegan Ranch Dip this week! It's my new favorite.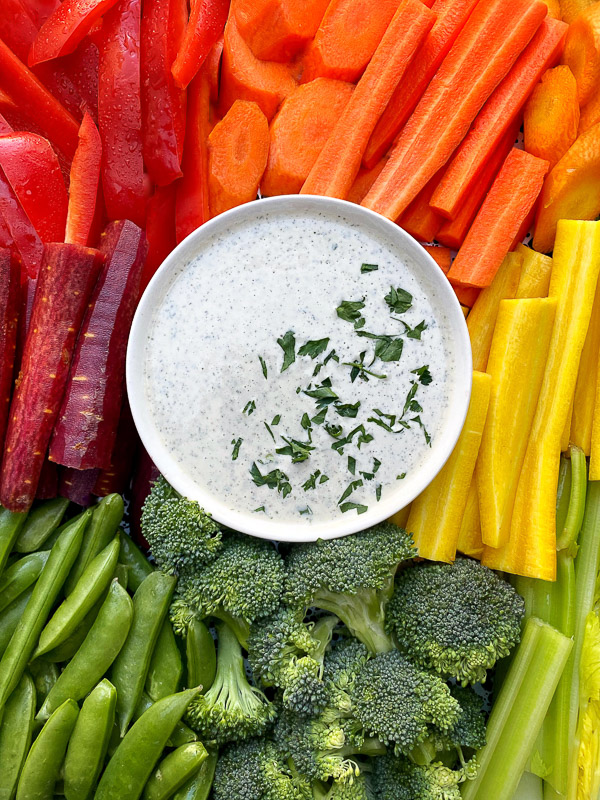 My dad brings his red wine vinegar over in recyled bottles. Reminds me of his Mom who used to give us meatballs in used milk cartons.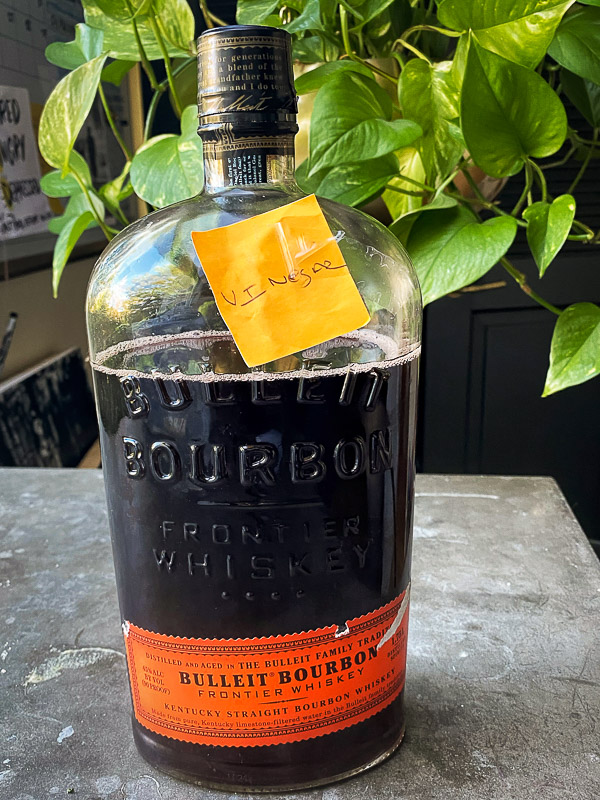 This week I made veggie & shrimp tempura. Twas YUM!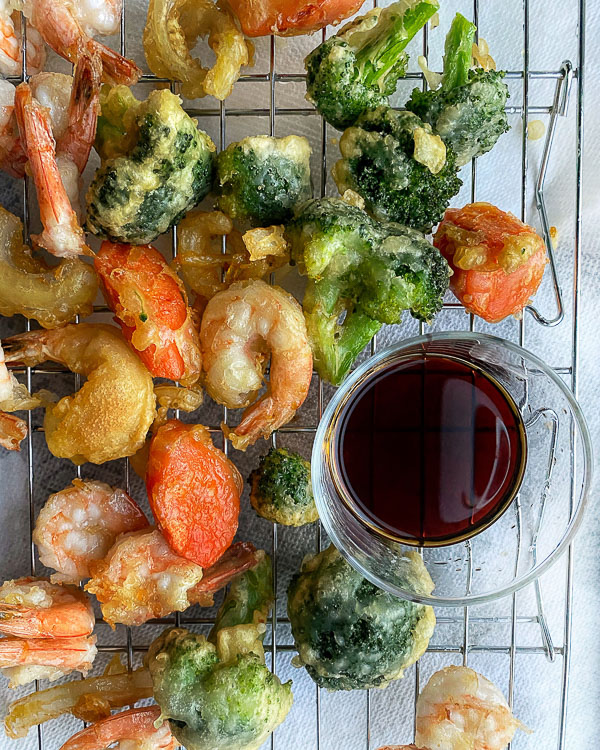 I fill my side of the bed with pillows.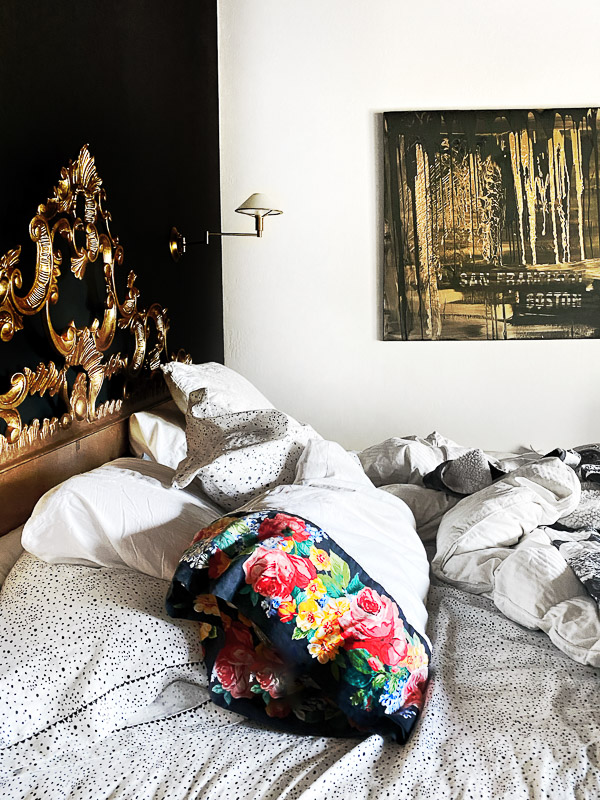 Blossom litter.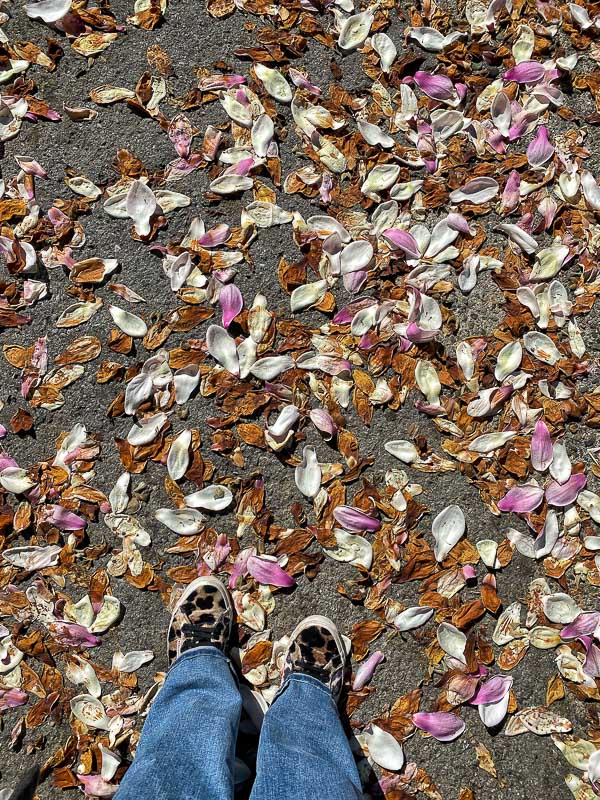 This made me LOL.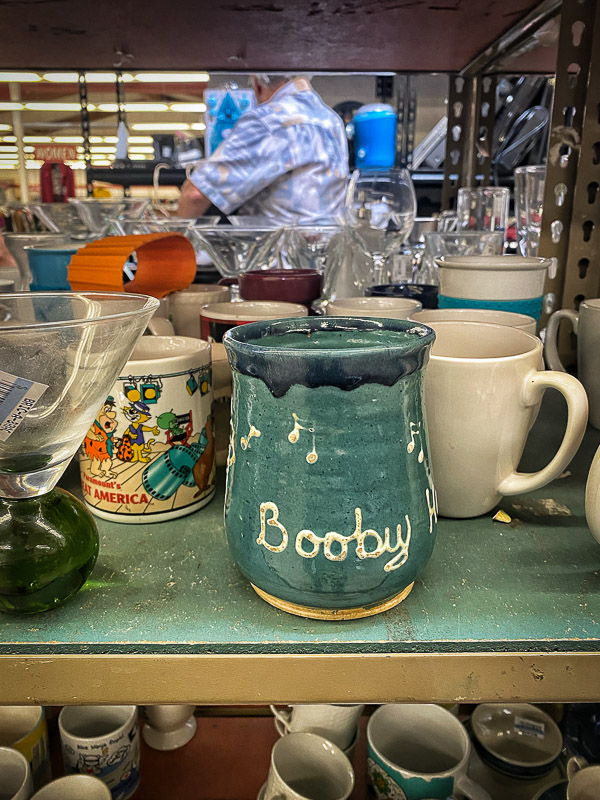 HI.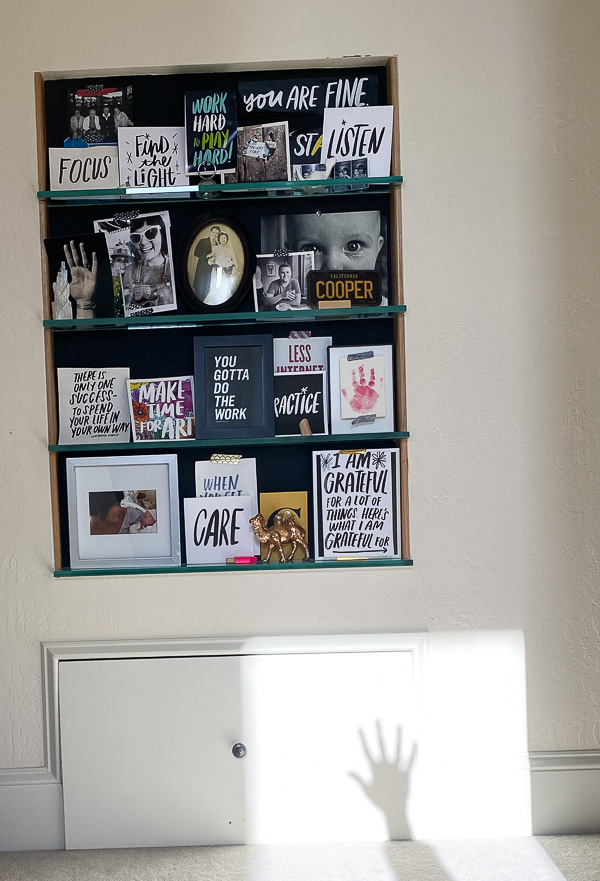 This lizard is named Boborino the 7th.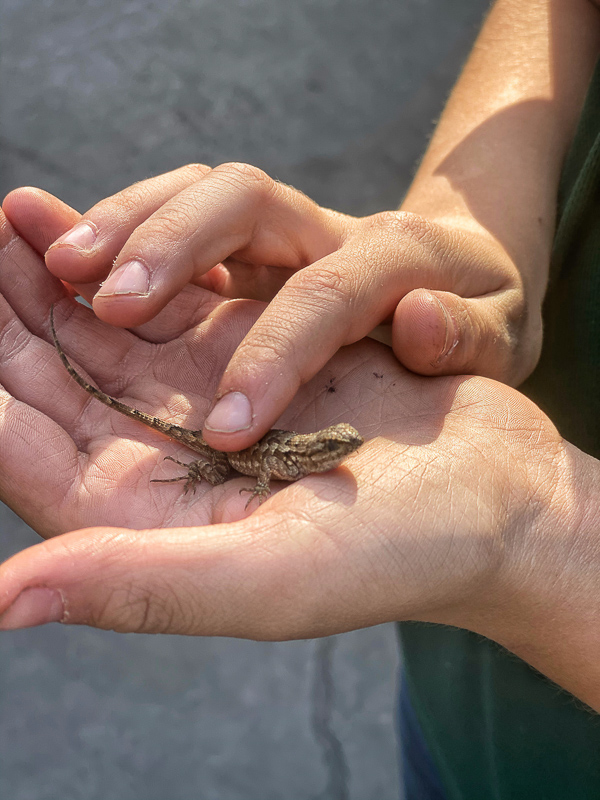 Boop.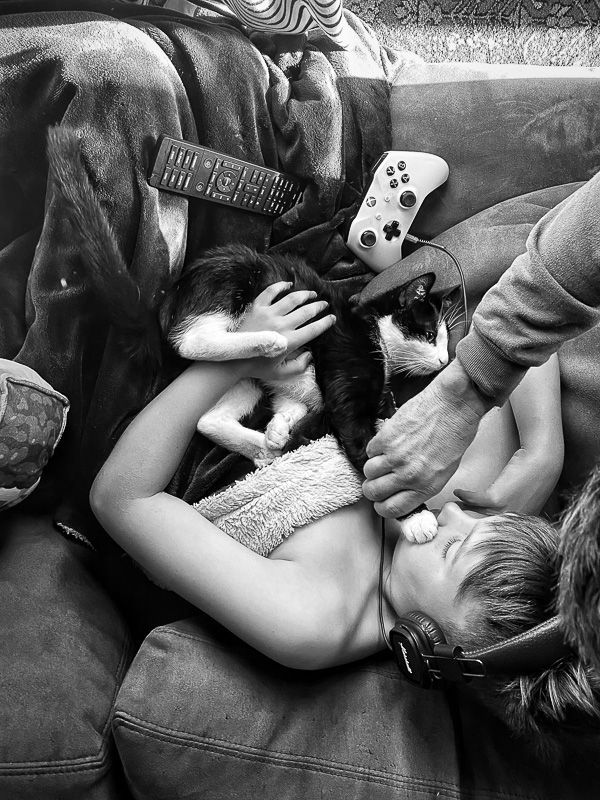 I love seeing how much Cooper loves Huggy.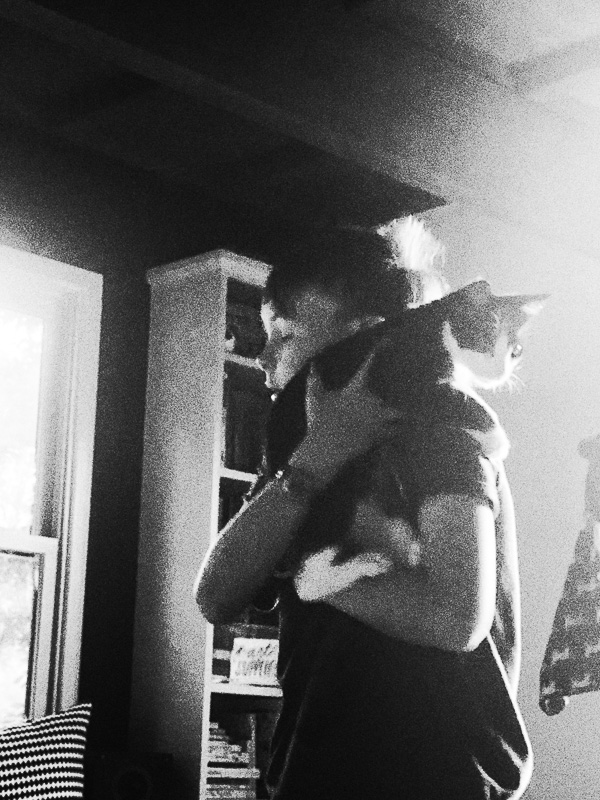 Made a batch of Banana Bread for Cooper's class.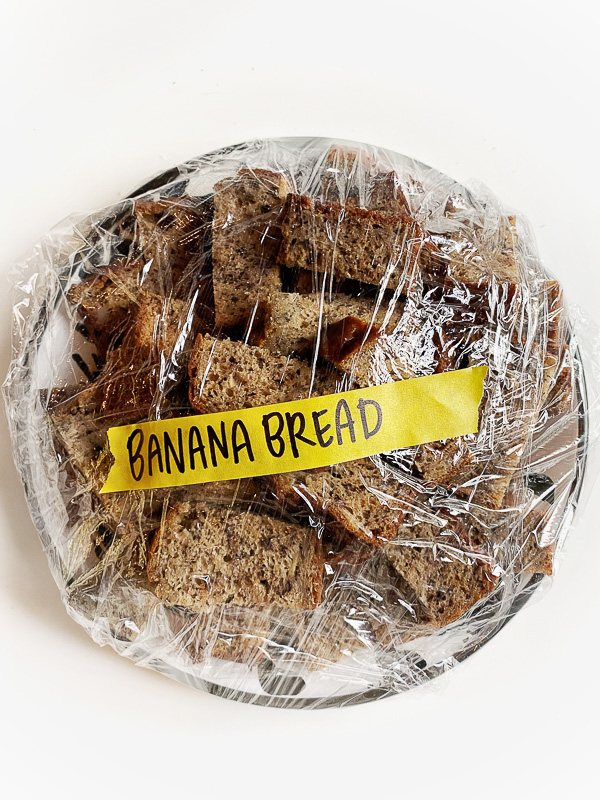 I thrifted his outfit for Colonial Day at school.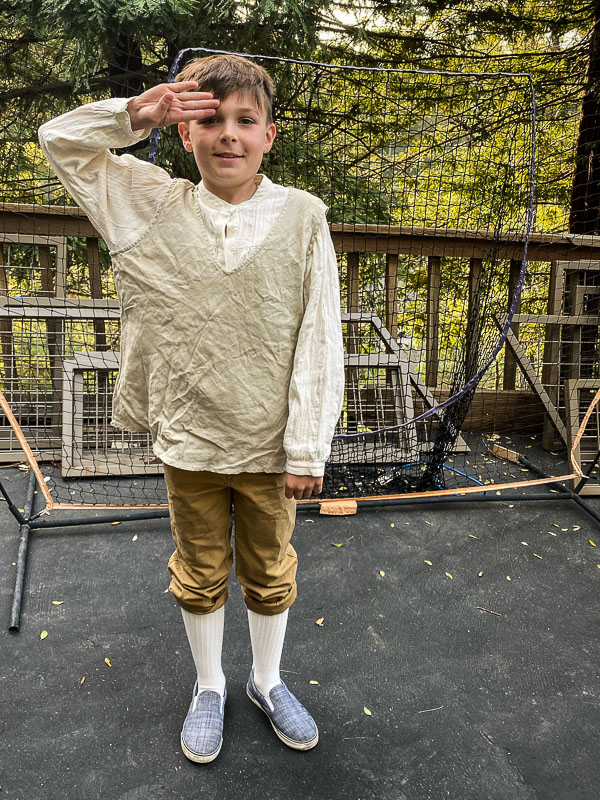 A reminder to give thanks!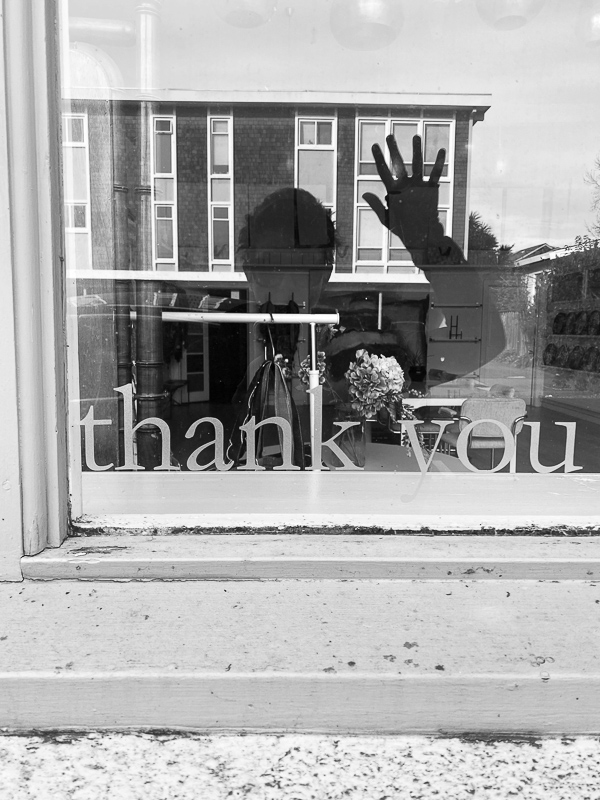 Thankful for bright blue homes and blossoms.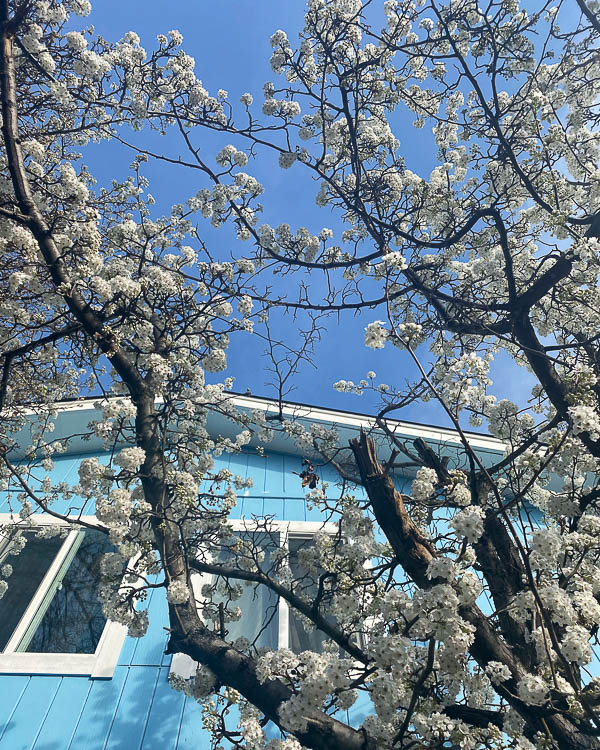 Thankful for color!!!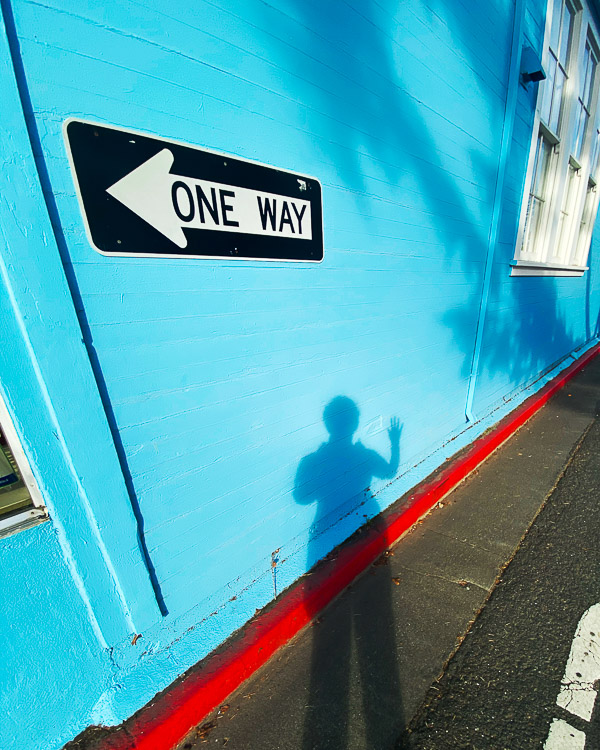 Library visits.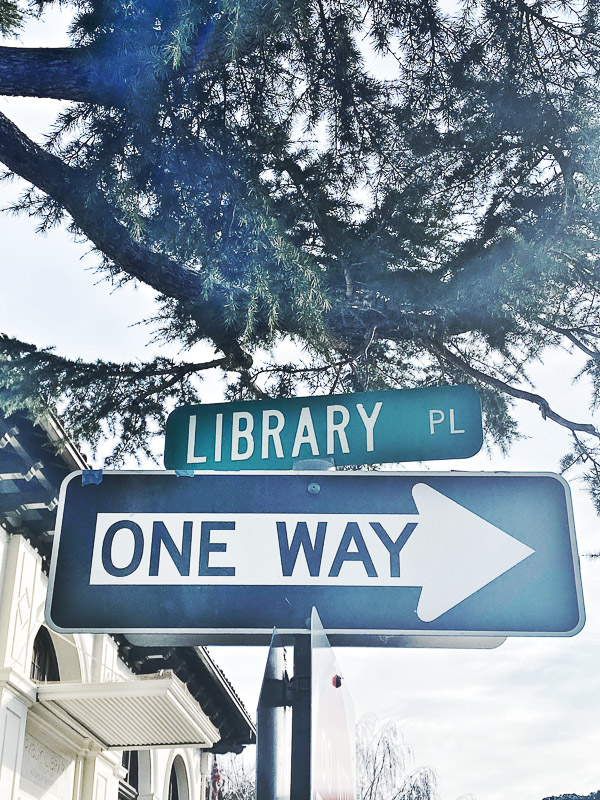 Hi dear.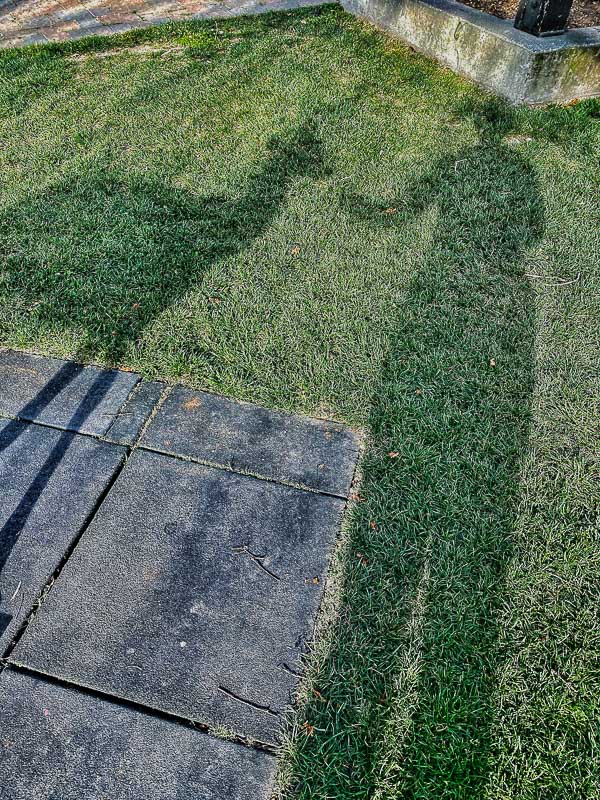 I want to make one of these at my house.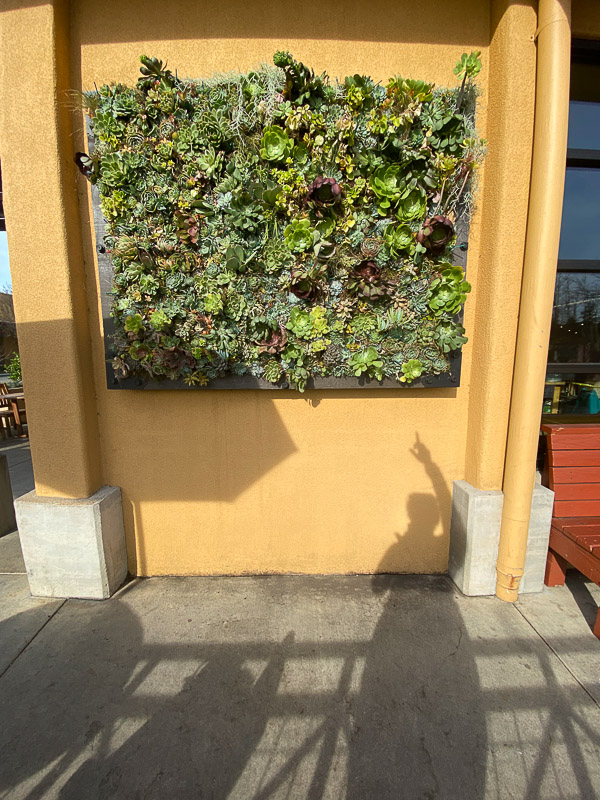 Breakfast with my friend Carrie.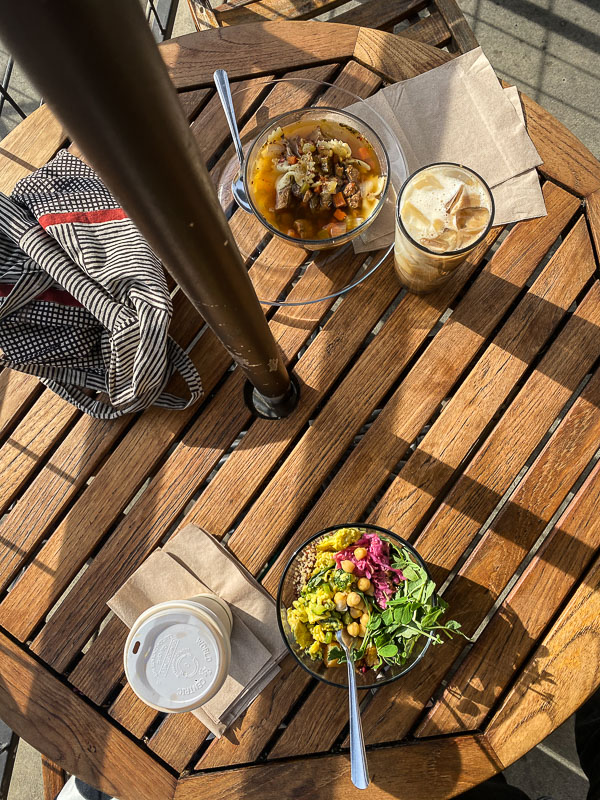 She caught my eye.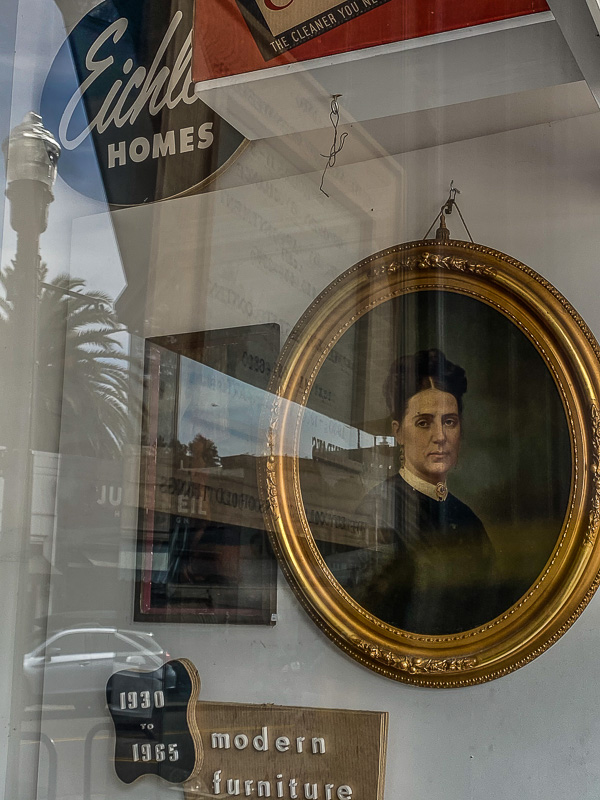 Tender blossoms.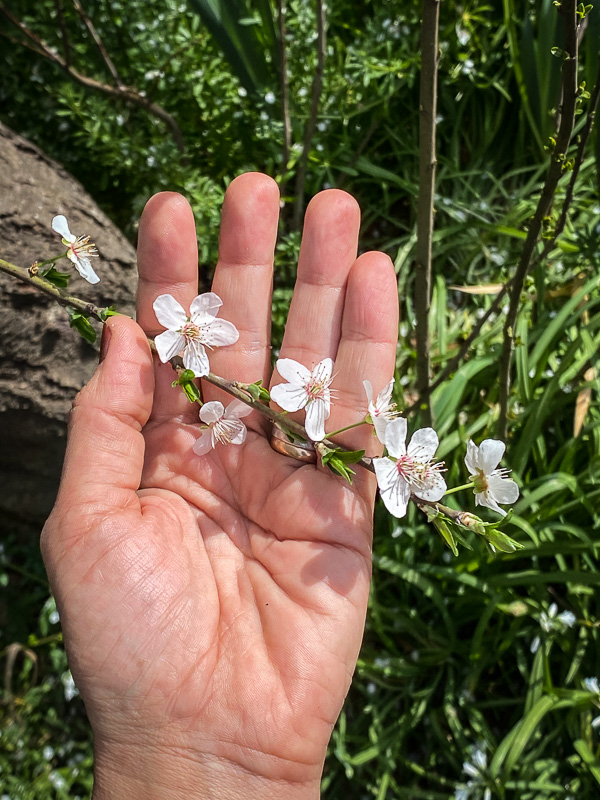 How pretty!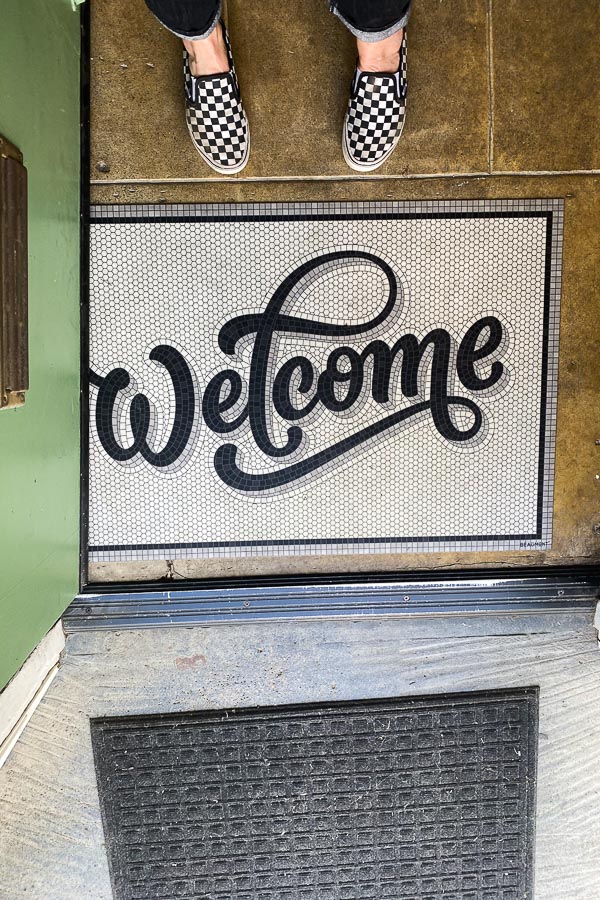 Huggy likes this basket.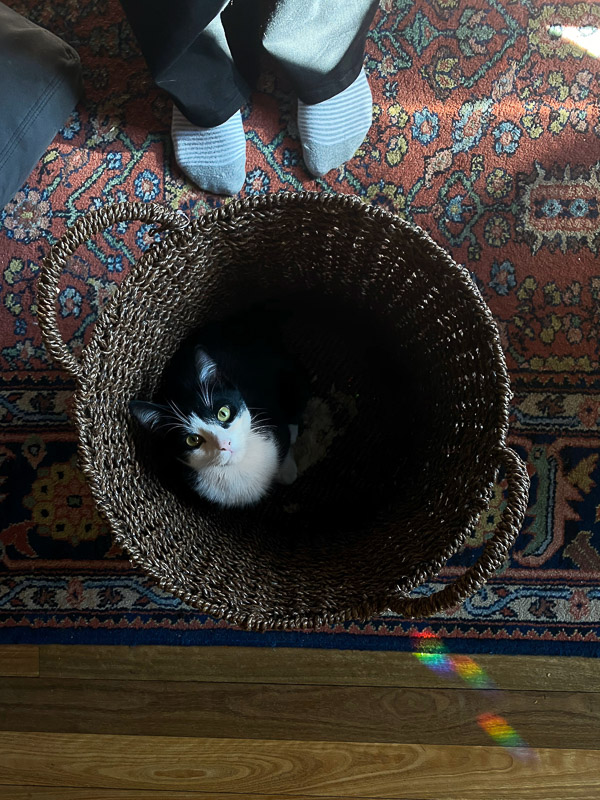 Reading trivia to Pop Pop while we were out to eat.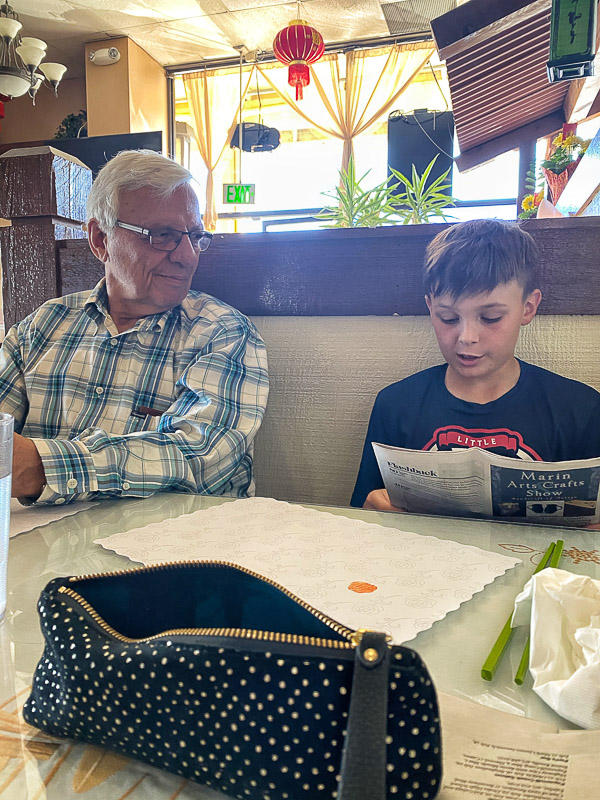 Watering my garden in the morning is so relaxing.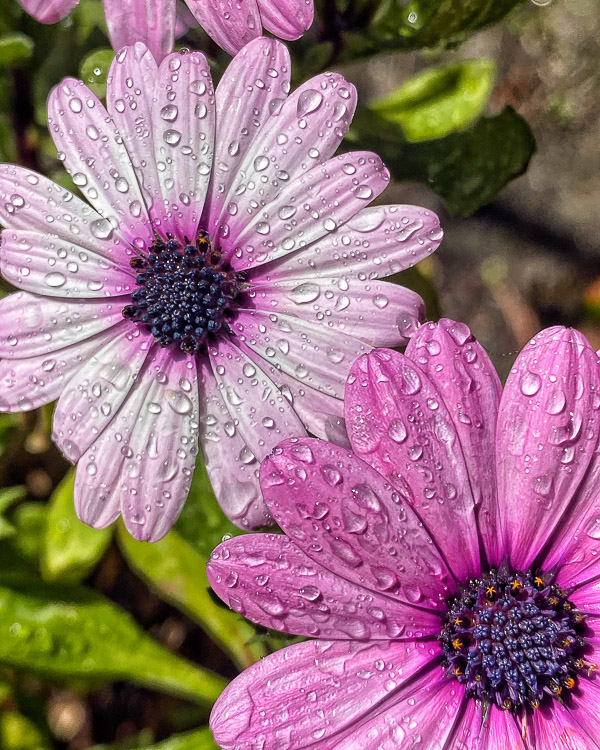 I feel it.