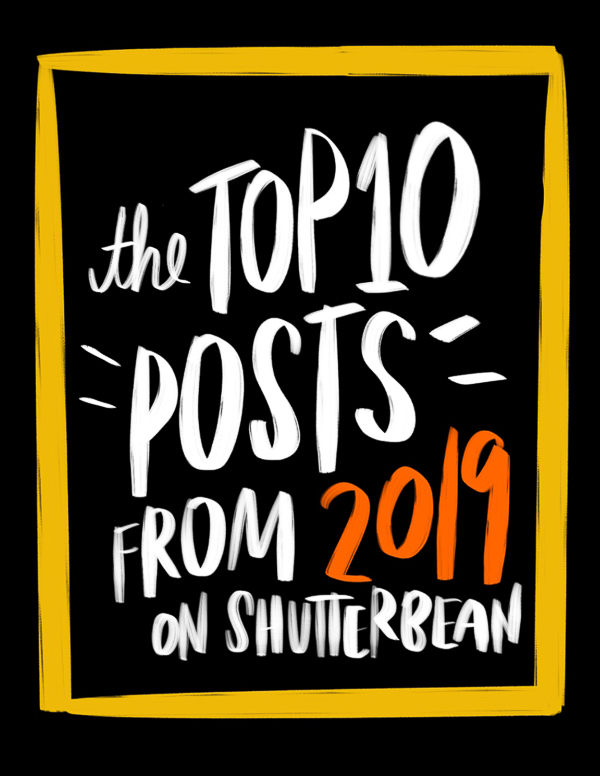 Hello friends! I'm taking a quick moment to go through all of my posts from 2019 to get an idea of what I want to focus on in 2020. Let's take a look back and see what my Top 10 Posts from 2019 were, shall we?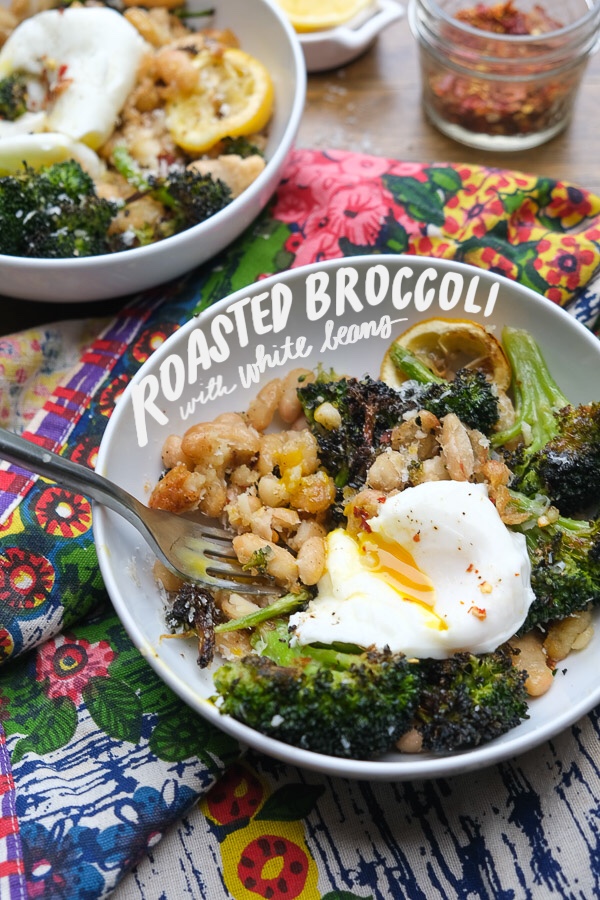 This one was a hit!!! So many of you sent me pictures of your dishes from home. THANK YOU!
I loved seeing how you adapted this recipe with cauliflower, chickpeas, and some of you added sausage.
YUM.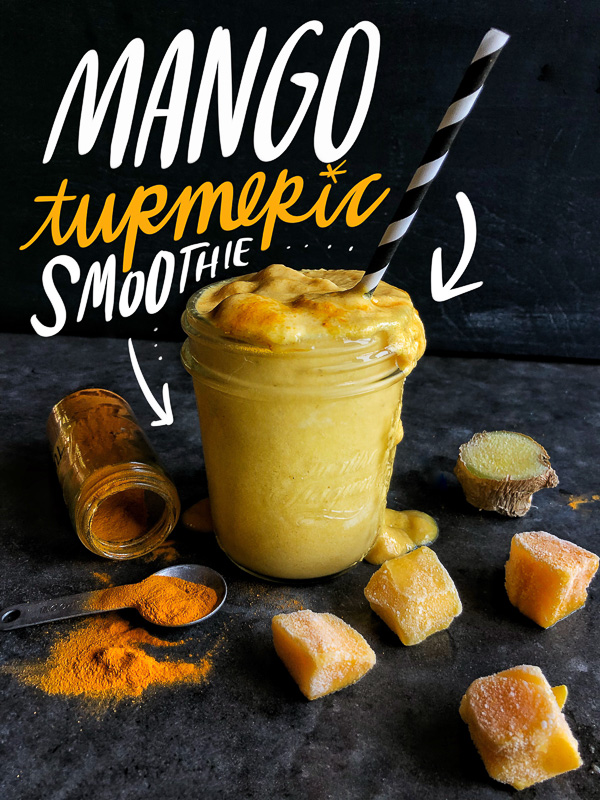 Turmeric was pretty big in 2019. Here it is in one of my favorite smoothies.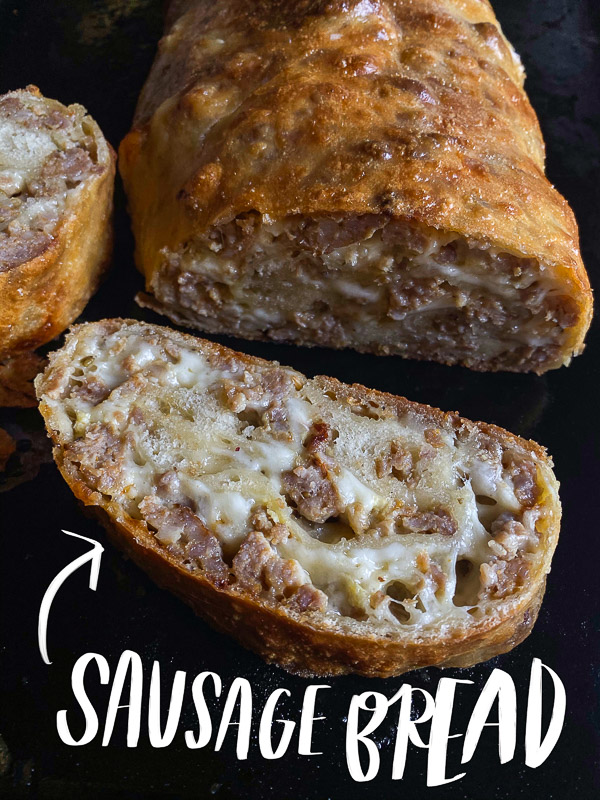 2019 was the second year of grieving over my family's loss of my Mom. I kind of lost my way with food after she died. I started dipping into my family archives and made a few things from my childhood to work my way back into the kitchen. Cooking old recipes is 100% magical. This was my Grandma Josie's recipe.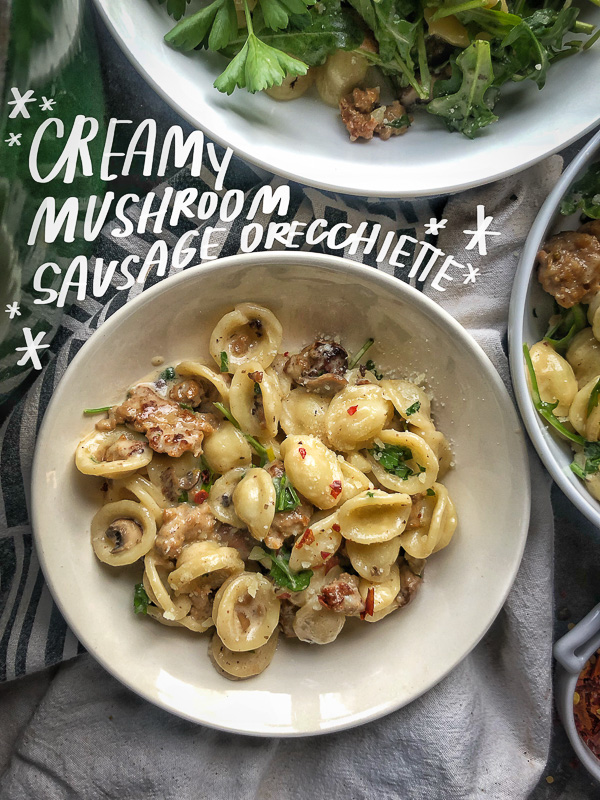 My cousin Elaine makes this orecciette dish. I have always loved that she shares her recipes freely.
I found so many of her handwritten recipes in my Mom's cooking binder.
Thank you Mom for asking for the recipes and thank you Cousin Elaine for giving them with love!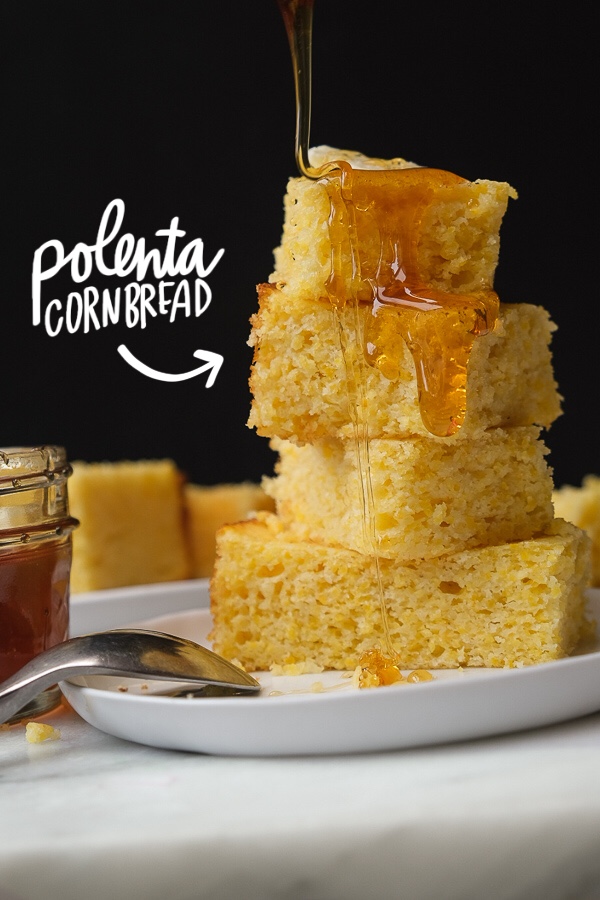 My husband loves cornbread. I started adding it to my meal prep because it's pretty easy to make.
He has it mostly for breakfast with coffee but I do like to pair it with my turkey chili and he enjoys it that way too.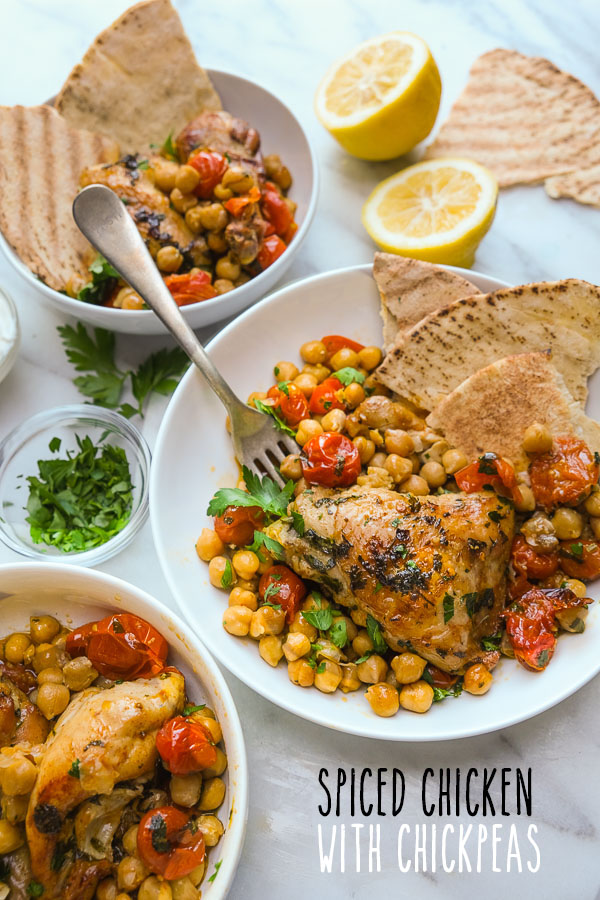 Was looking to share a recipe that could be made with one of my favorite pantry staples- CHICKPEAS!
This was a good one. I just wish my husband liked eating chicken as much as I do.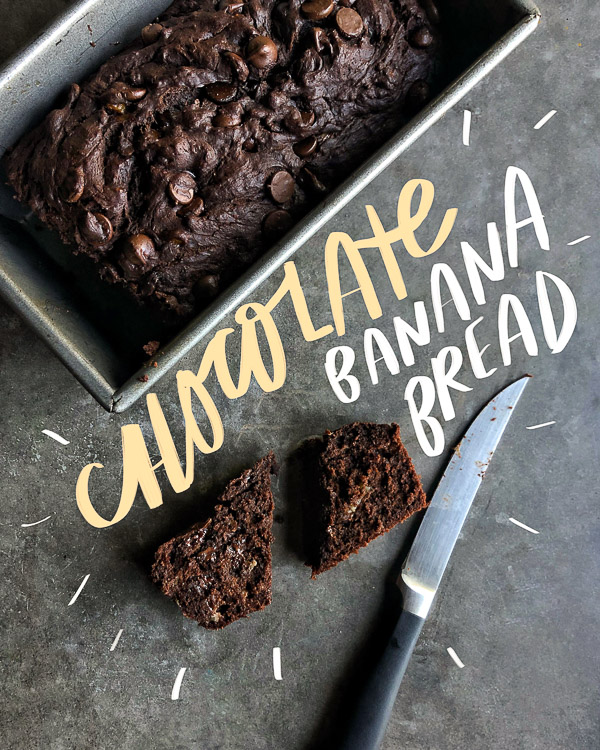 Was on the hunt for another banana recipe. One that I knew Cooper would be excited about eating.
I mean, he LOOOOVES my maple olive oil banana bread just fine but THIS ONE has now replaced it as his favorite.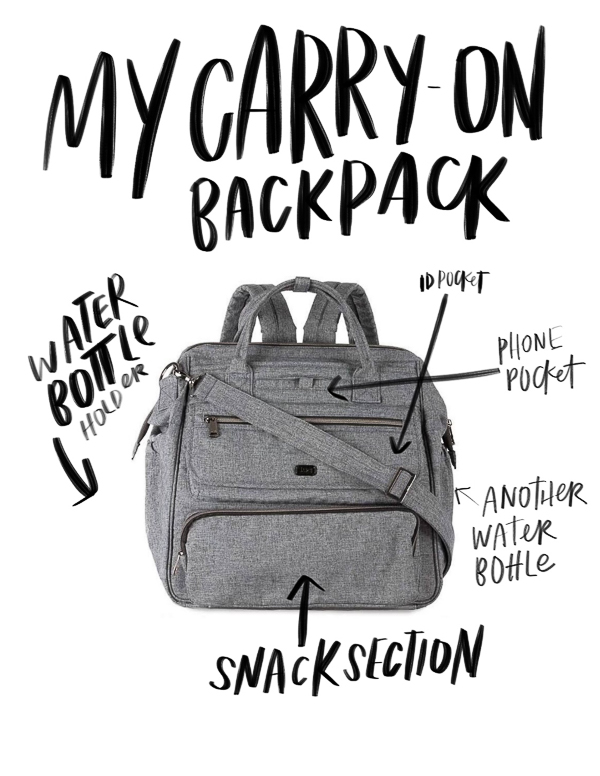 2019 was the year I started getting super organized and deliberate in my packing. I did a lot of traveling so I took some time to make myself a cheat sheet of what I like to pack in my carry-on backpack.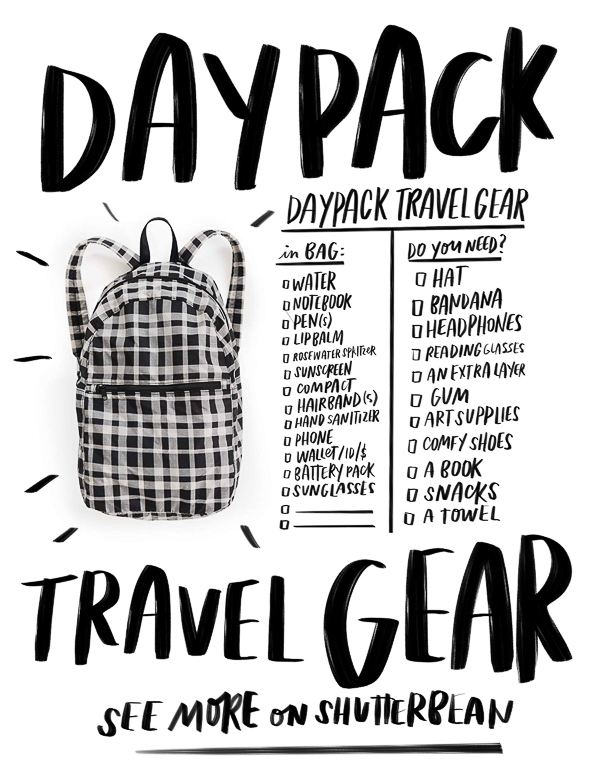 I also shared my Day Pack Travel Gear Too!
Putting together the graphics for those posts was really fun!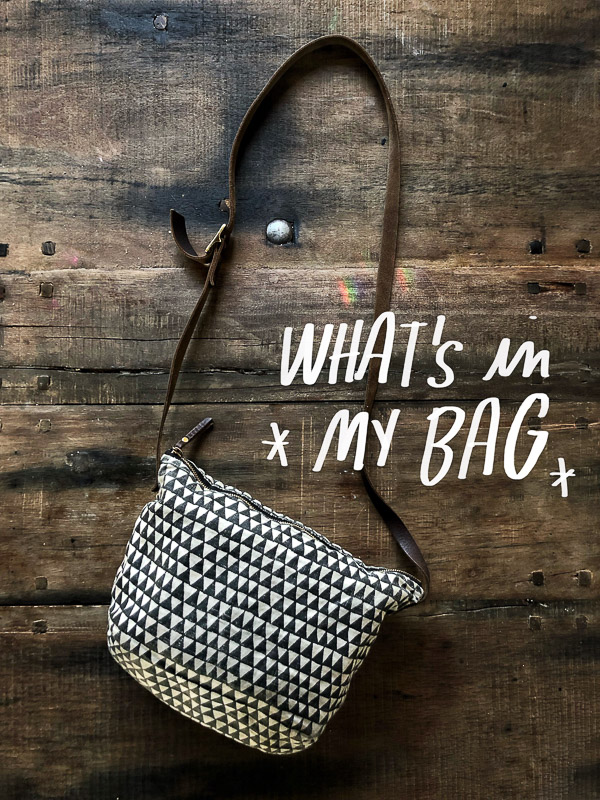 Also very popular! I guess people really like looking into bags, huh?
I like seeing what I carry changes from year to year.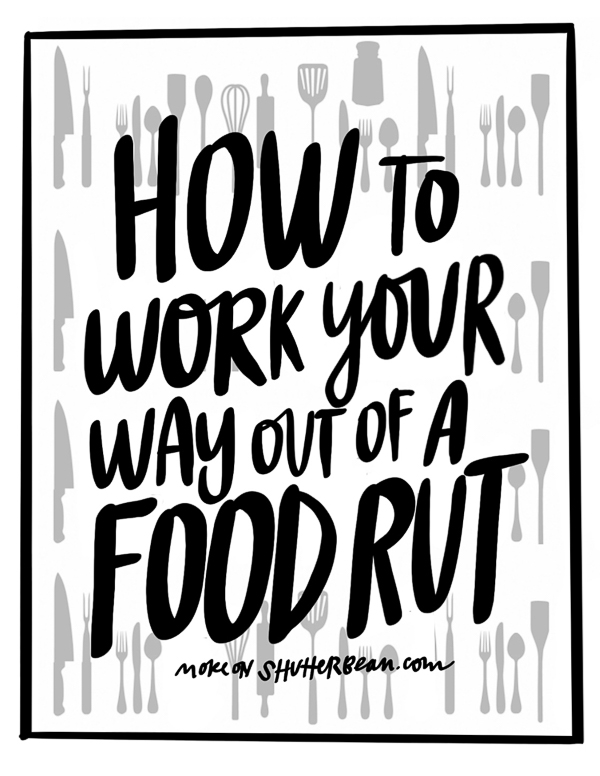 I wrote this for myself, with the intention that it would help you too if you're in a food rut. I am glad I am not the only one!
That's it for my top 10 posts of 2019!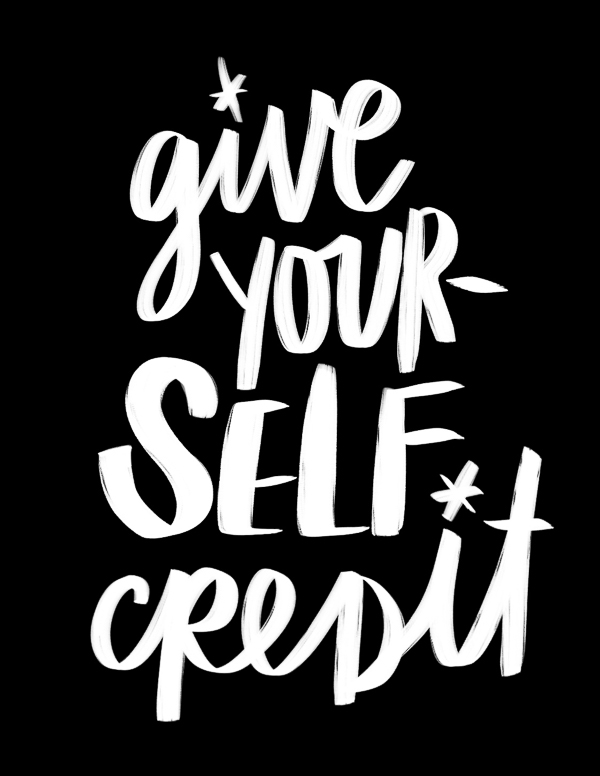 If you look too far into the future without reflecting on the past, you don't have the opportunity to give yourself credit for all of the hard work you put in last year. Remember to do that!! You've come so far!
If there's anything you'd like to see more of/any suggestions here on Shutterbean, let me know.
Thank you for your support all of these years.
Wishing you all the best in 2020,
TRACY