Here's what this past week looked like – My Everyday Life Week 13
On a walk with Ang.  I looked up and saw this.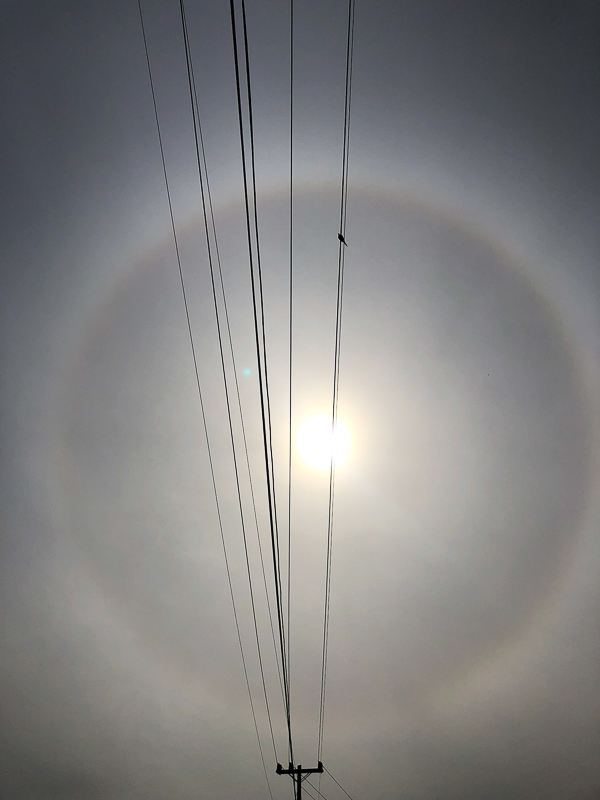 Foggy morning sunshine. It's in these moments where I feel my Mom most.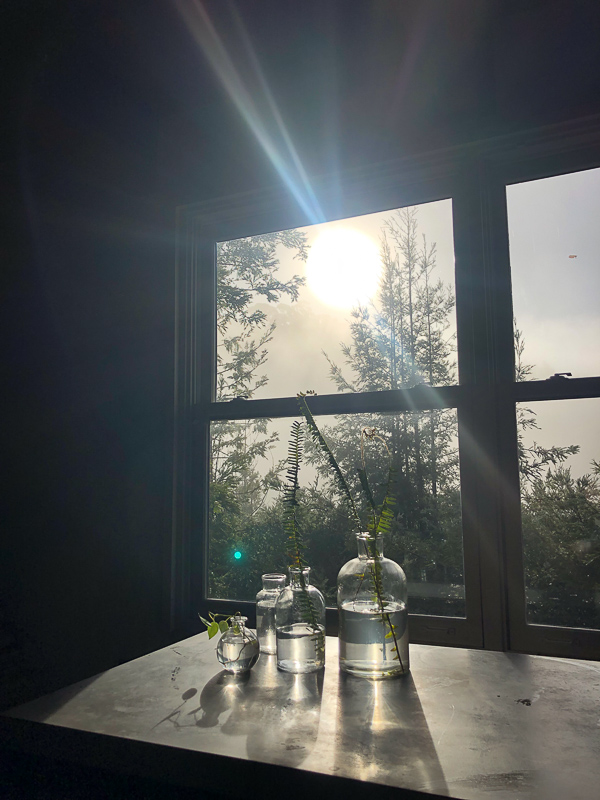 Thank you for your orders!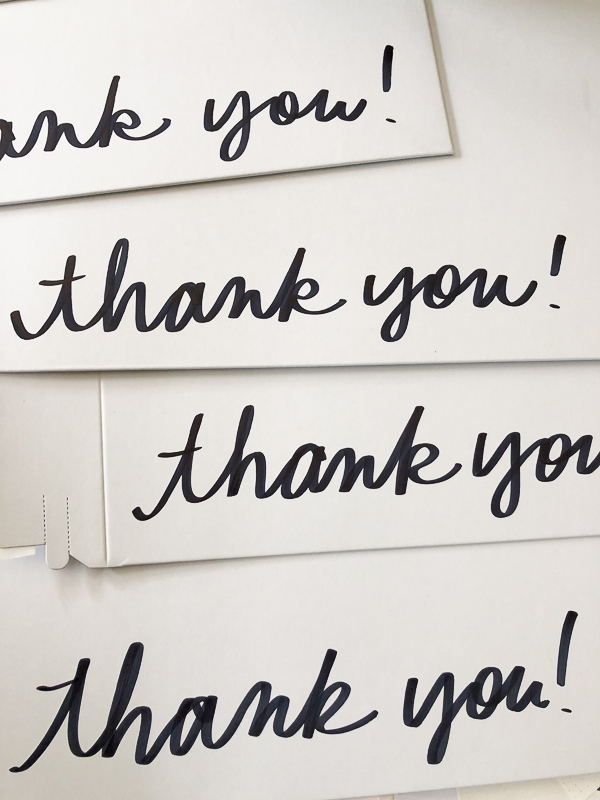 This week I personalized every book with a postcard. I liked being able to take a moment and write your names. Made me feel more connected to the process.  Thank you for buying a food journal!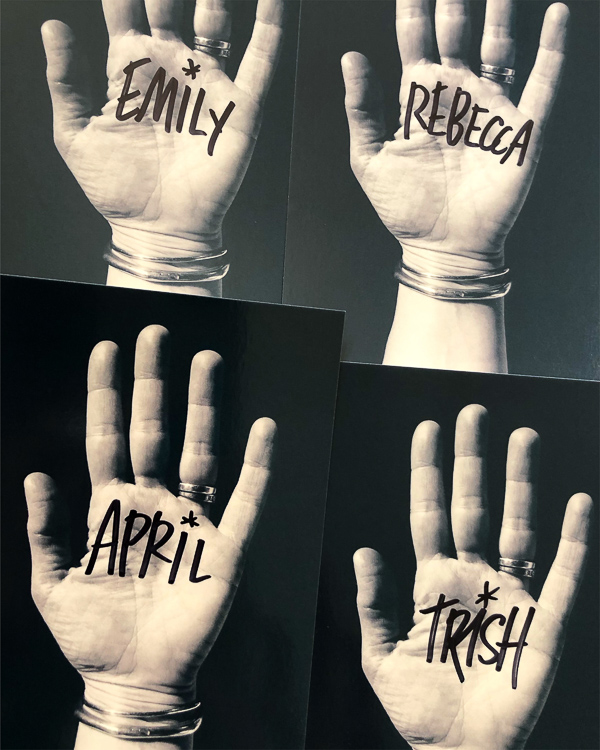 My helper.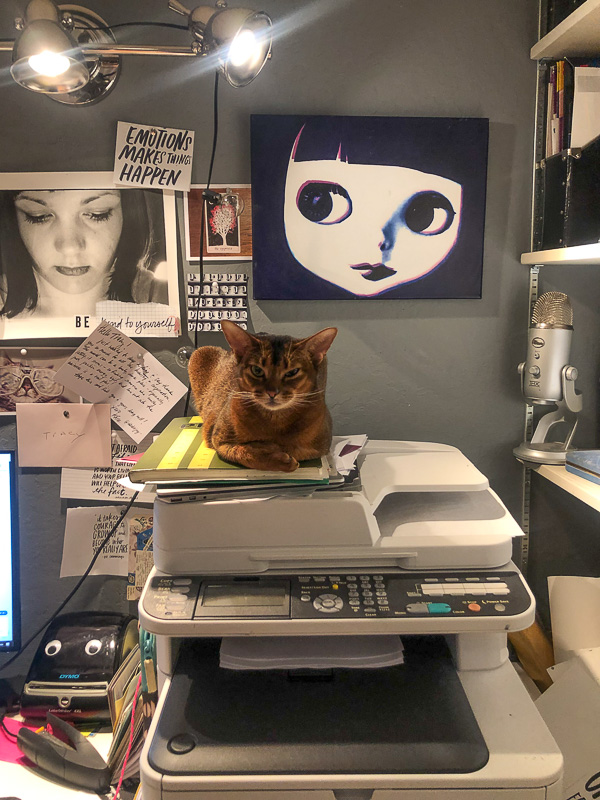 Color therapy with Ruby!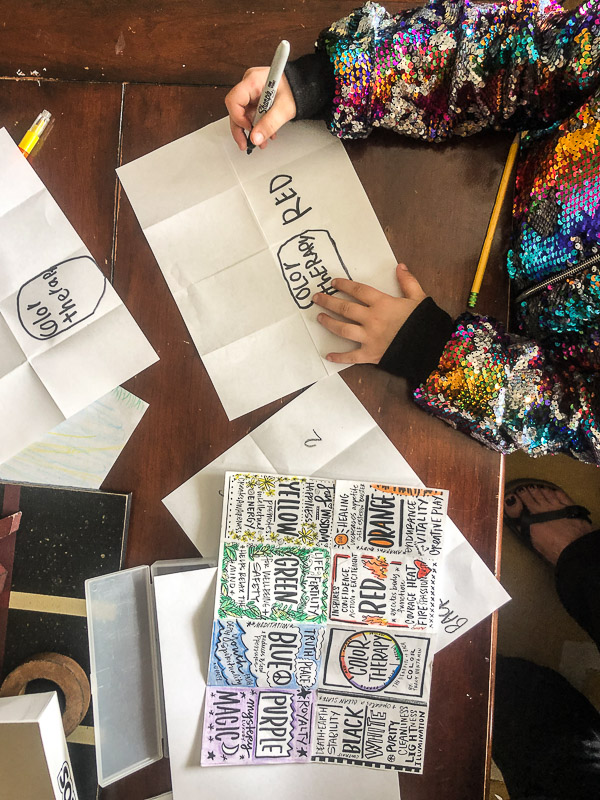 I taught her how to make a zine.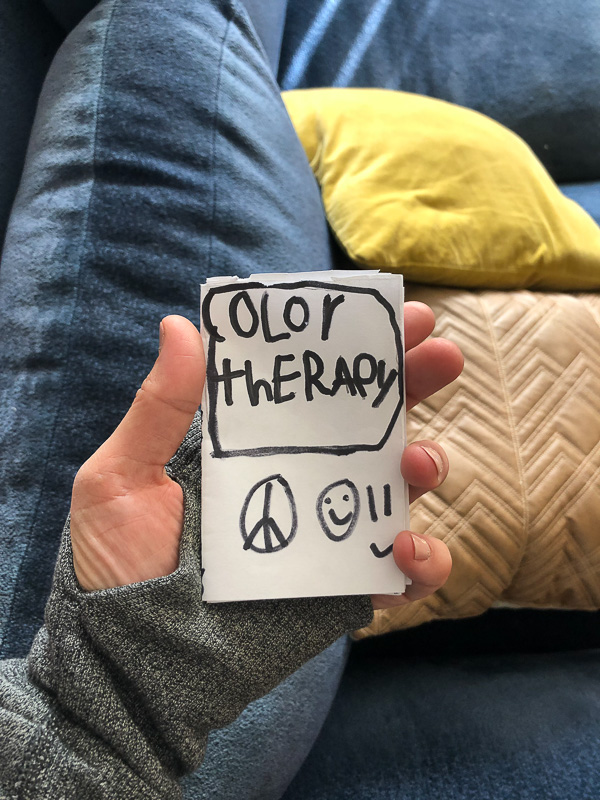 It was so much fun!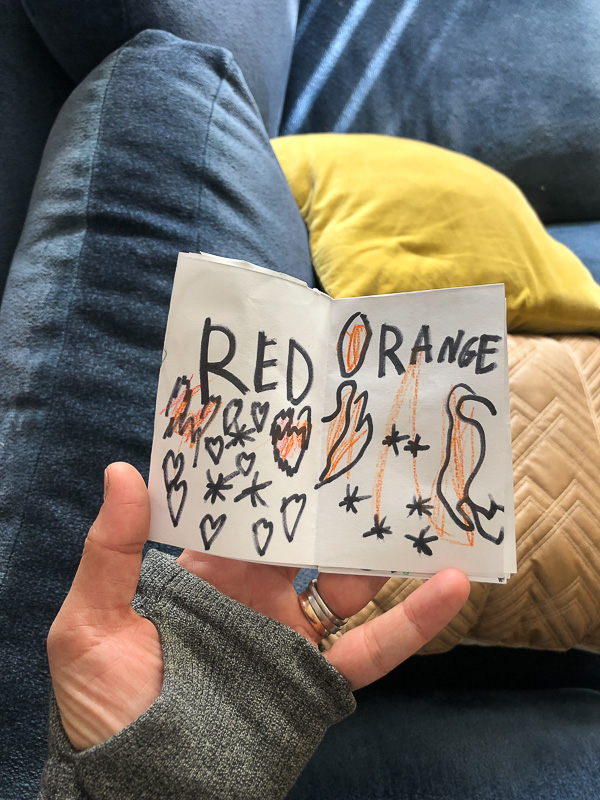 My new friend, Oscar.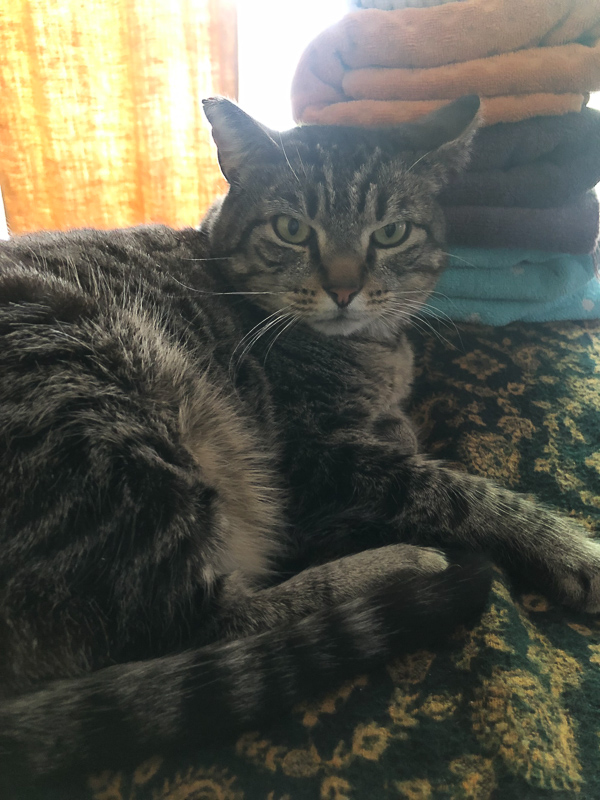 Post office runs.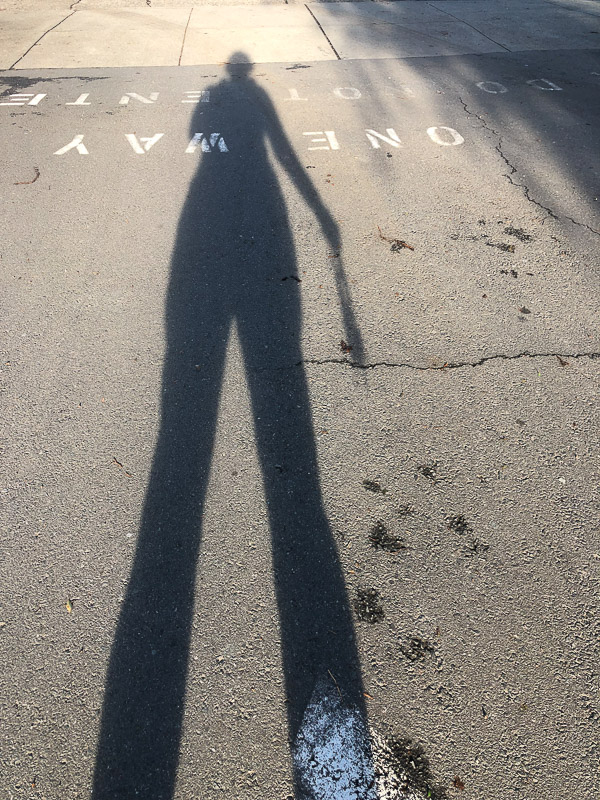 COMFORT FOOD.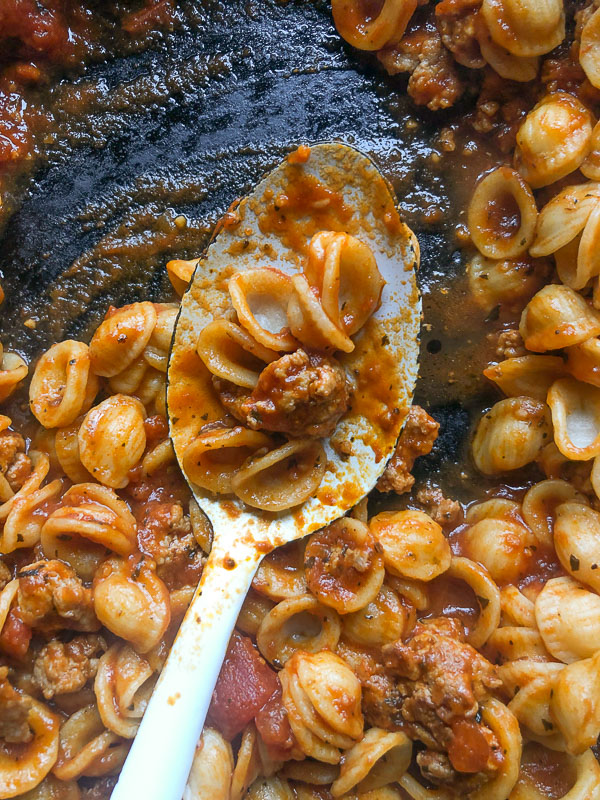 I focused on salad.
Salmon ramen for the win!
Ribs on another night with salad and honey glazed carrots (Cooper not a fan of the carrots).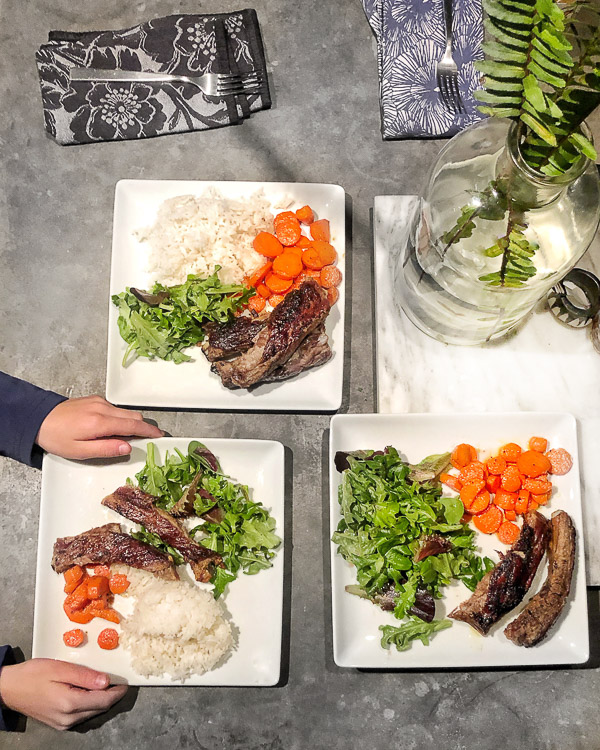 Tracking!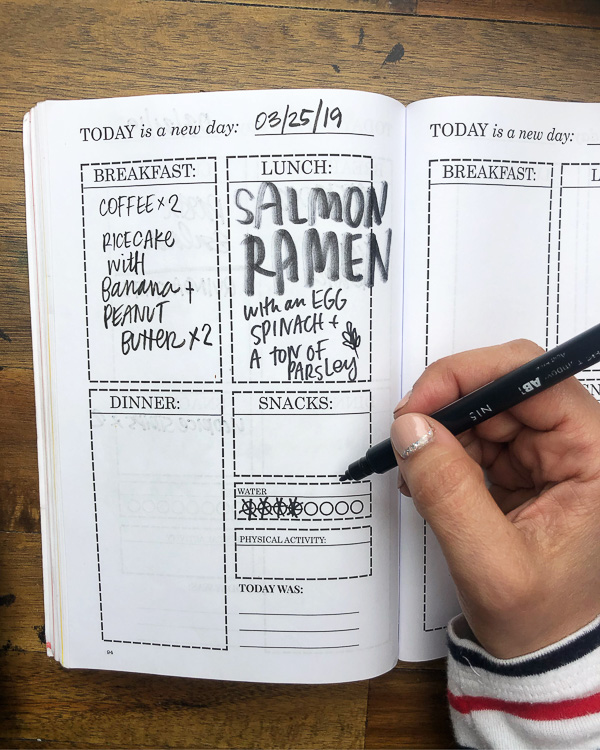 I shared this roasted broccoli white bean recipe this week!
I made two meals out of it for myself.
recipe testing….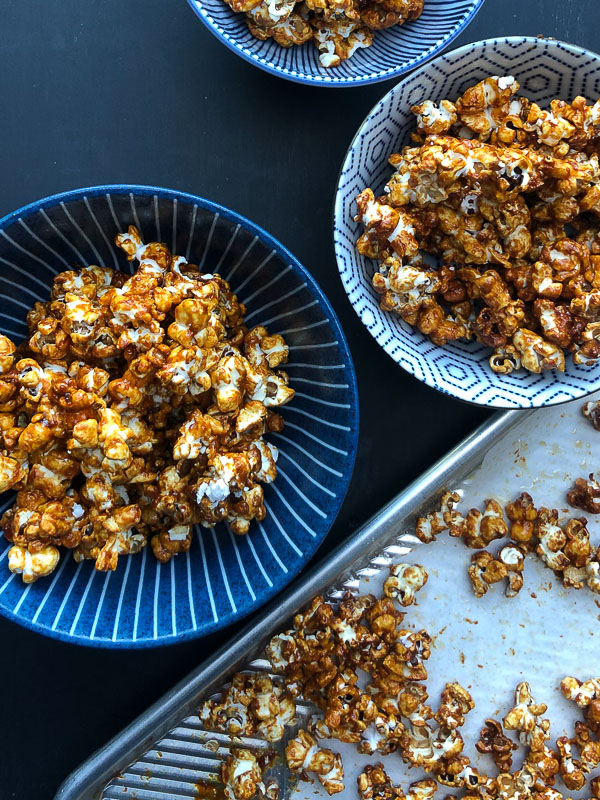 Enjoying my new kitchen tool- the spurtle!  Designed by my culinary hero, Lucinda Scala Quinn.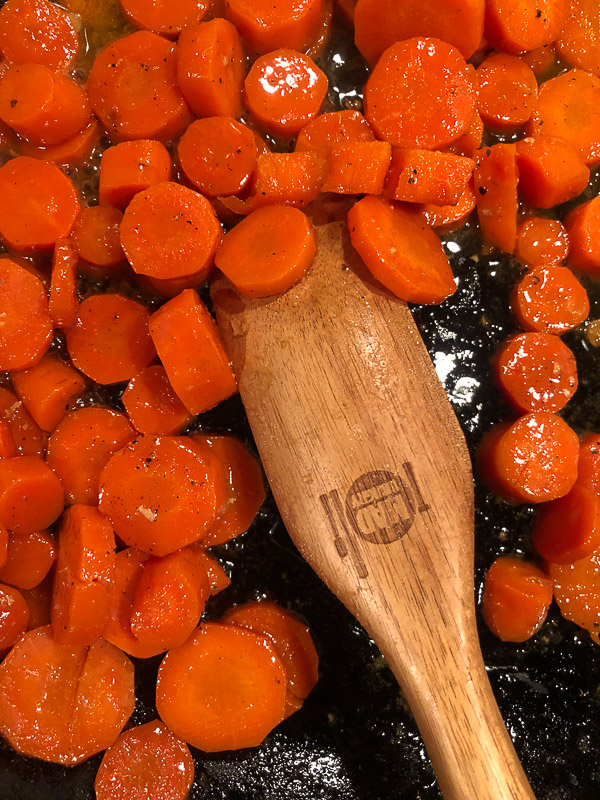 "Mom, why is he stepping on her?"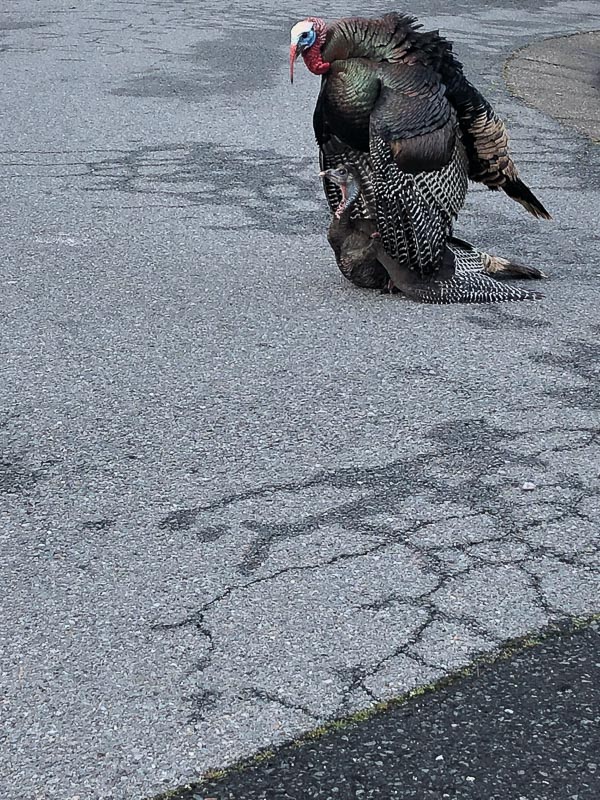 Trip to the nursery.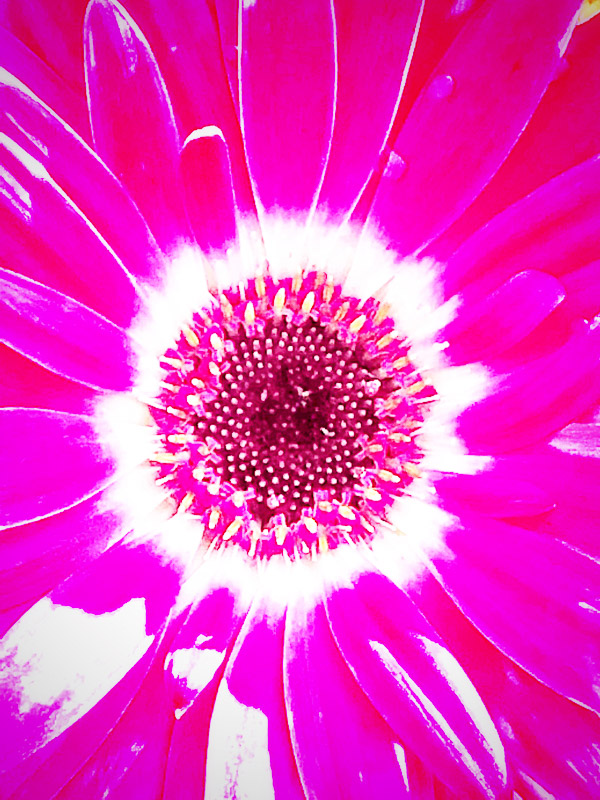 Dew it.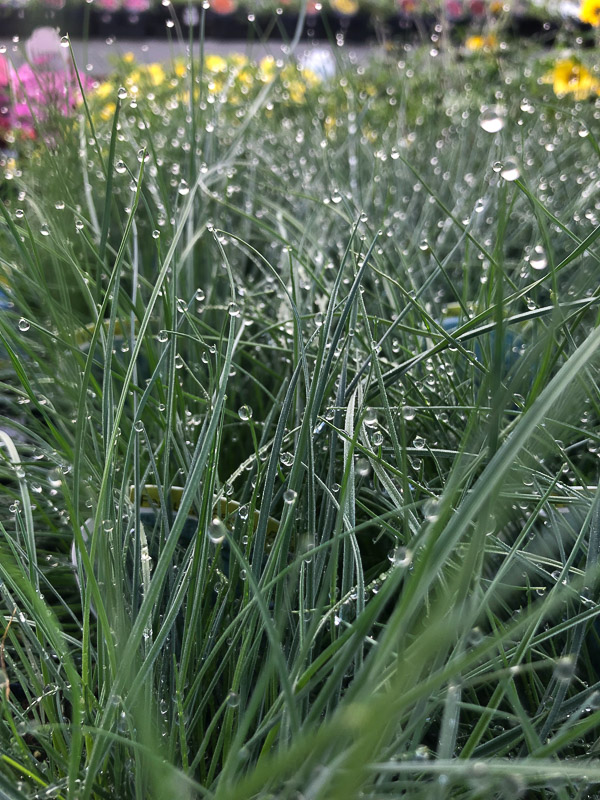 Droplets.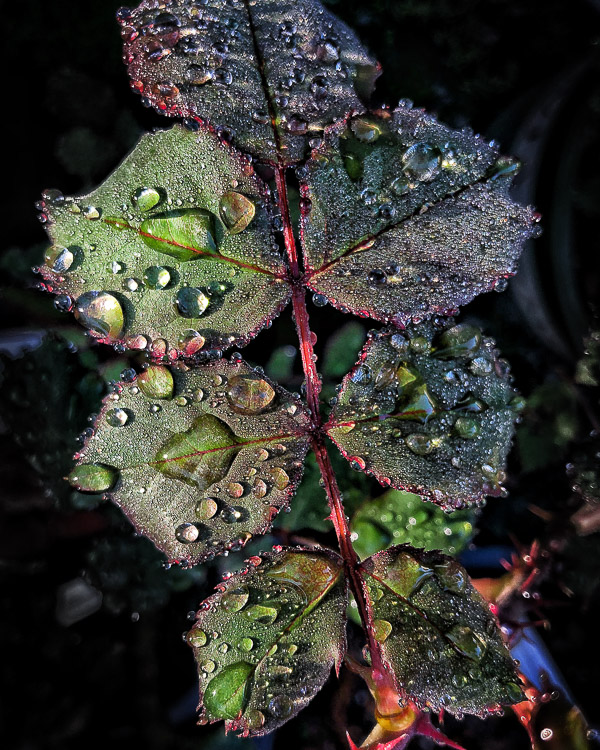 Front yard in progress.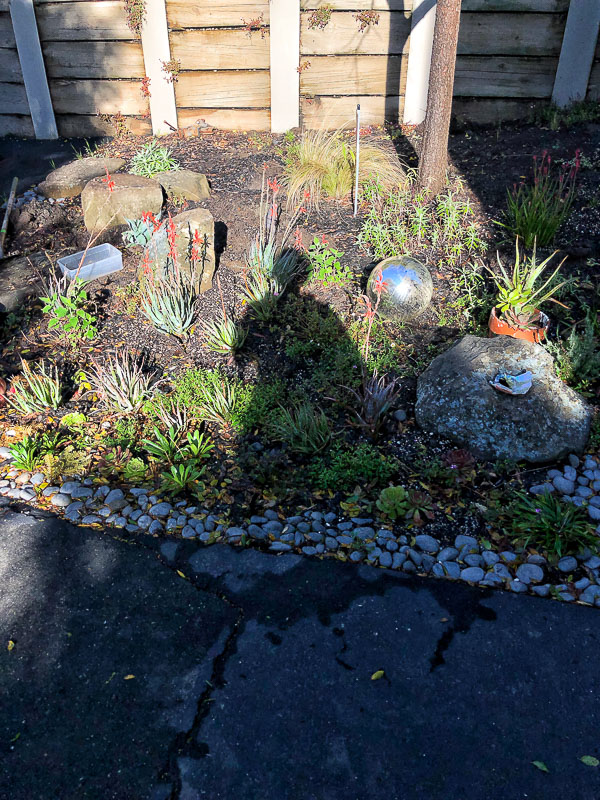 Rosie is a sunbather.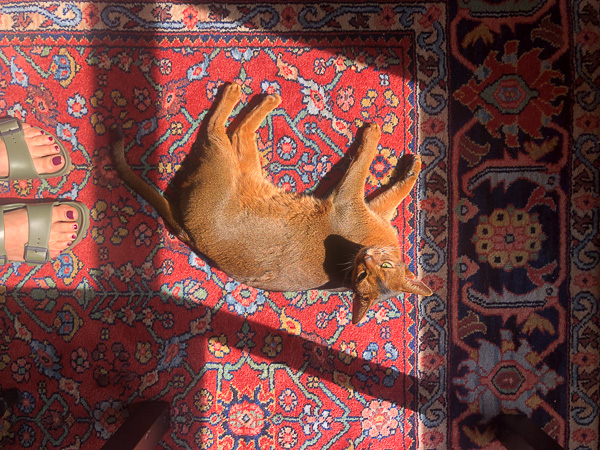 Found mew at the thrift store.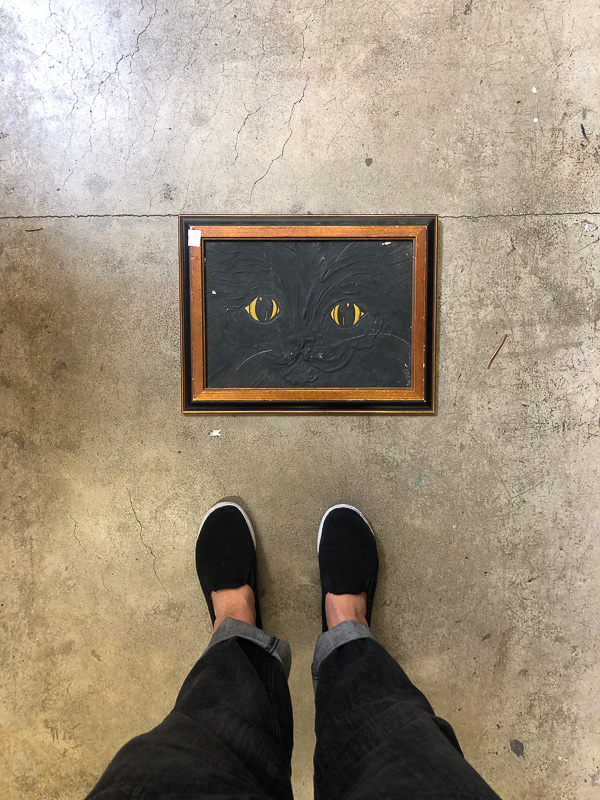 We got a press pass to the new Shake Shack in Marin.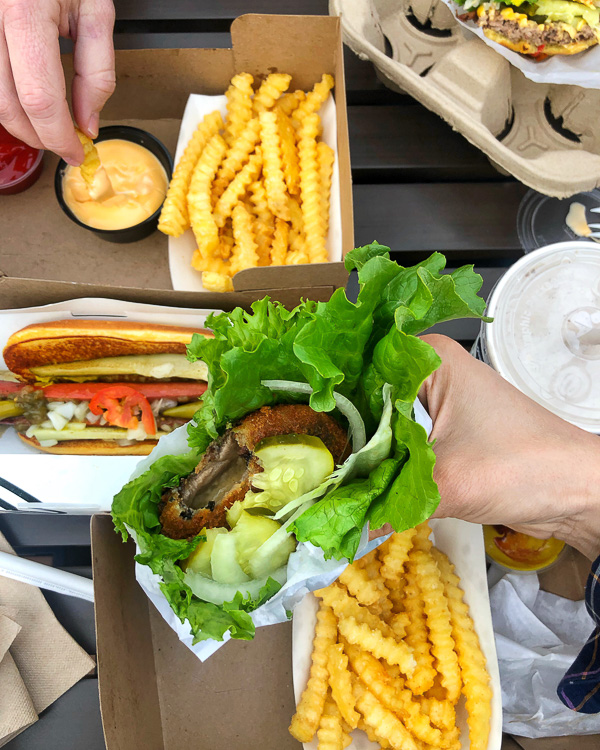 This what we ordered!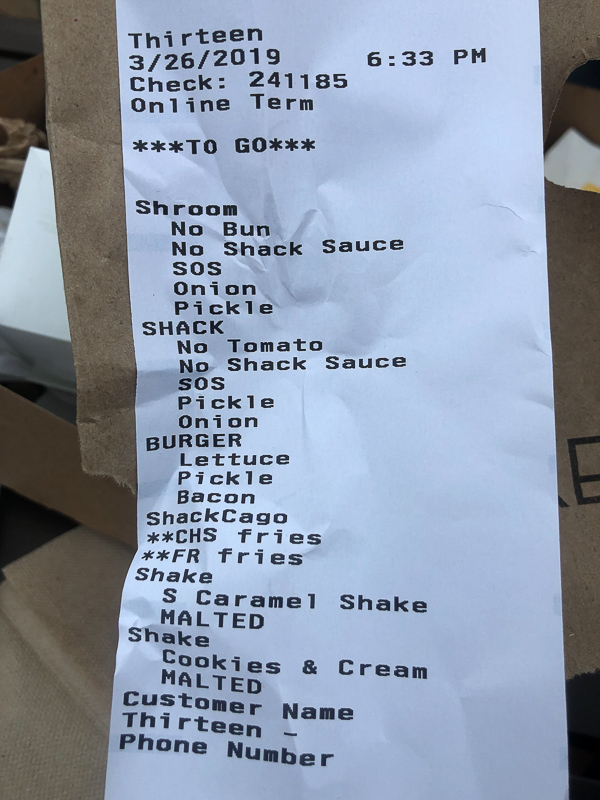 Watching Cooper's baseball coach perform.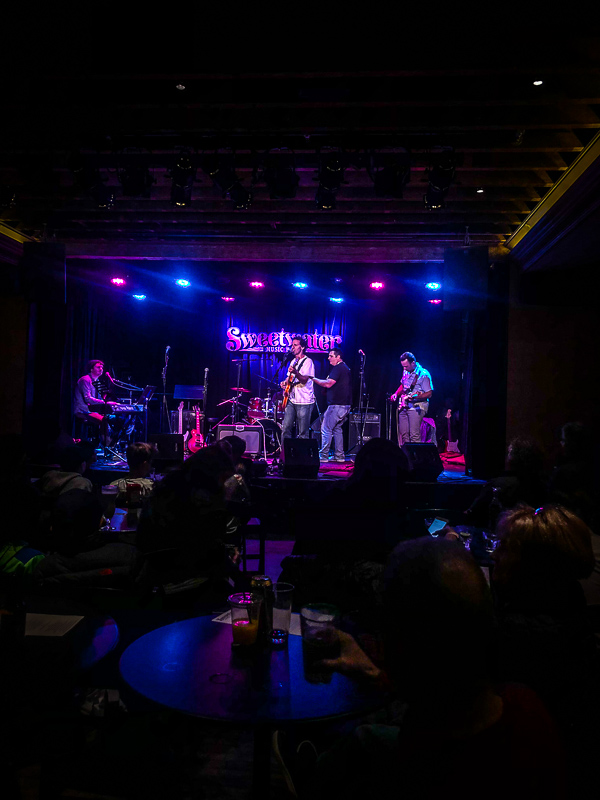 I loved the lighting.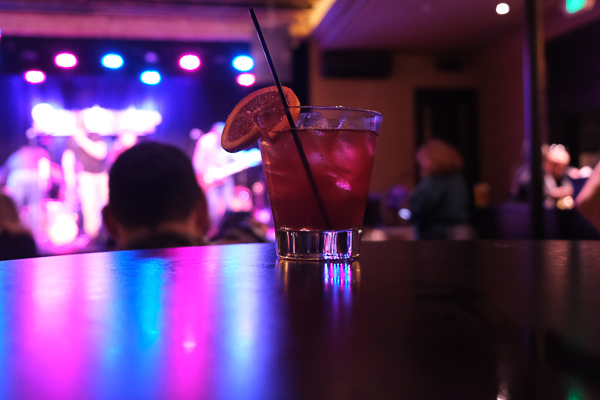 A corner of my bedroom I stare at when I'm laying in bed.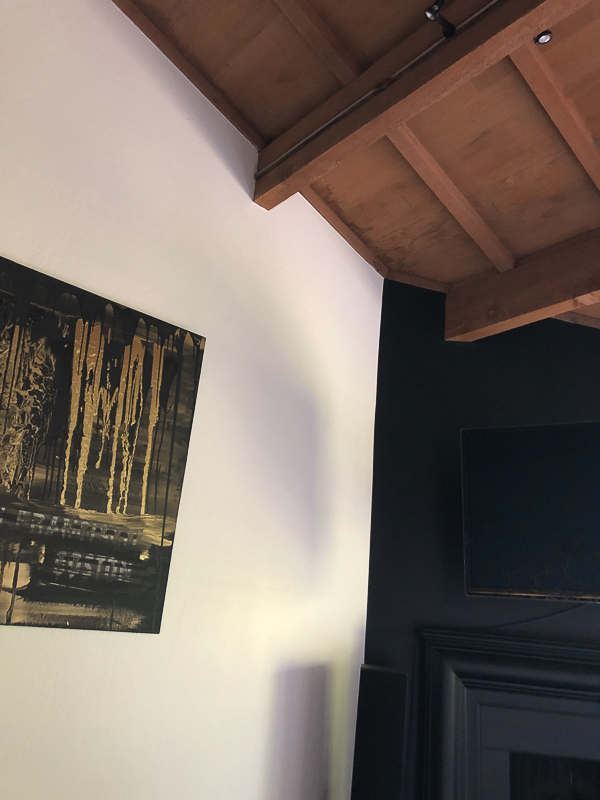 Burrito bowls.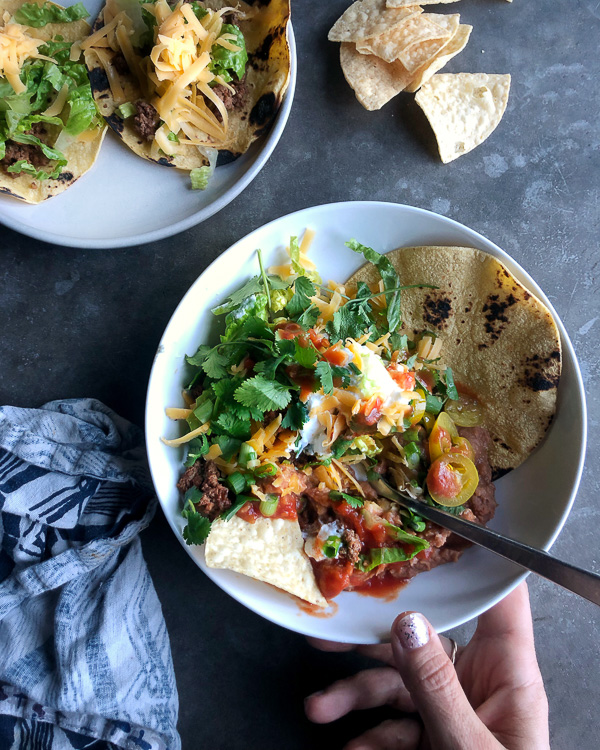 Chilaquiles another morning.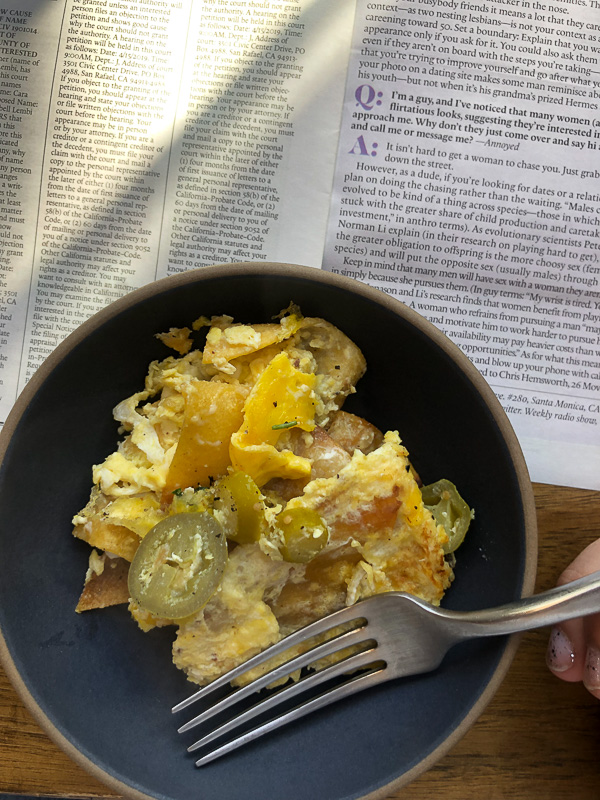 Mill Valley is heaven on Earth.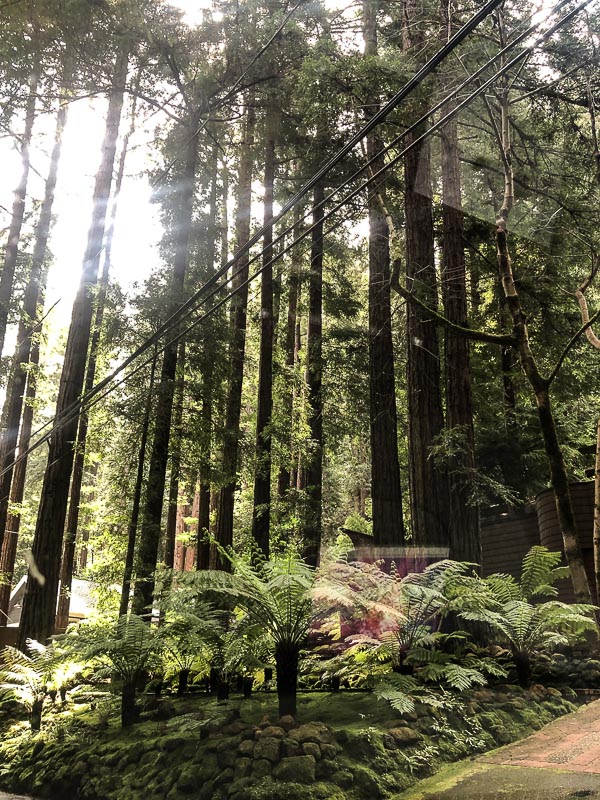 My grandpa had this car.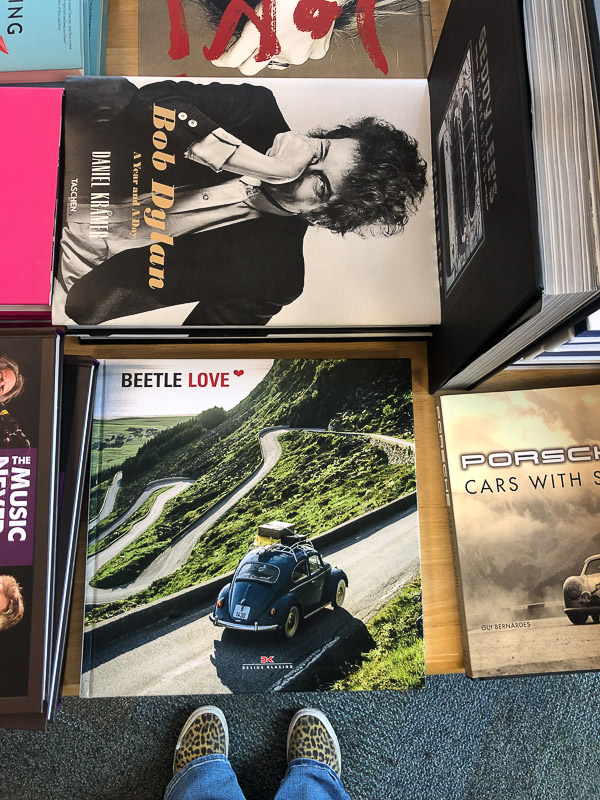 Look how this doggo is sitting.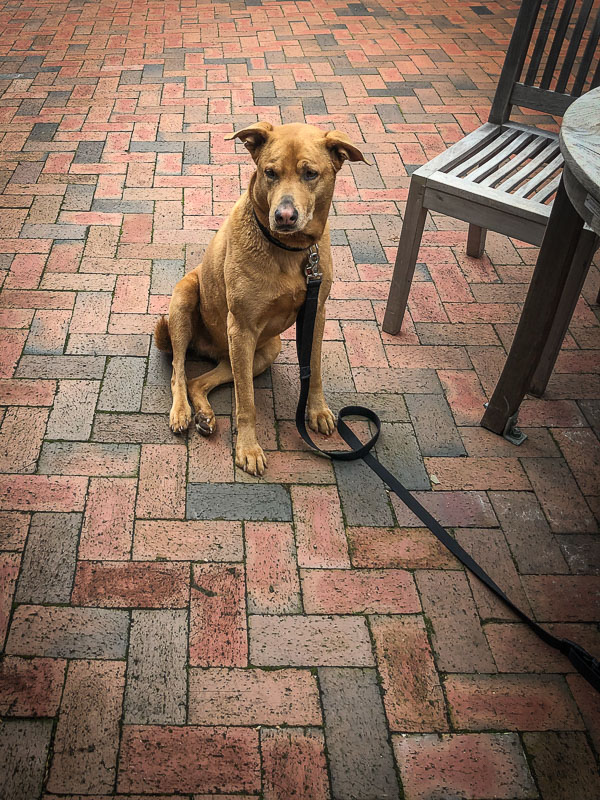 Apparently, I am now at the age where I can have caffeine in the afternoon and still fall asleep at a reasonable hour.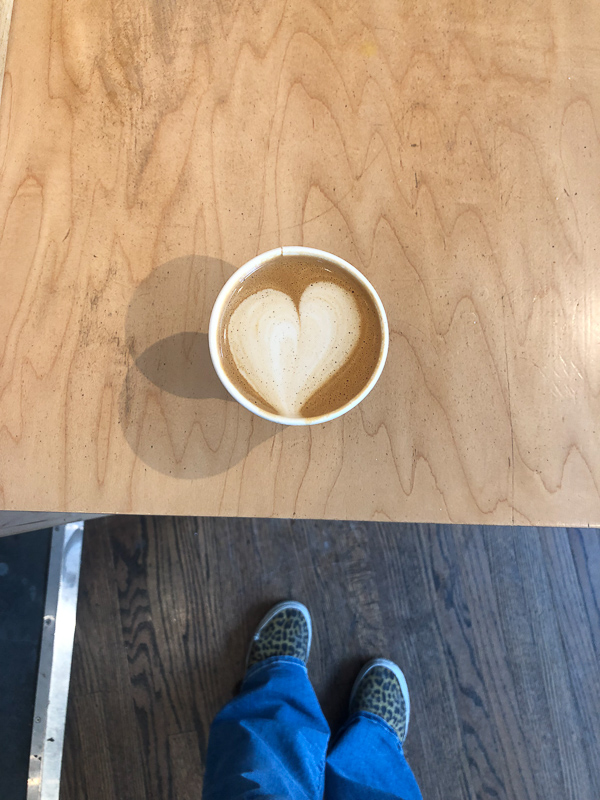 SNACK DINNER!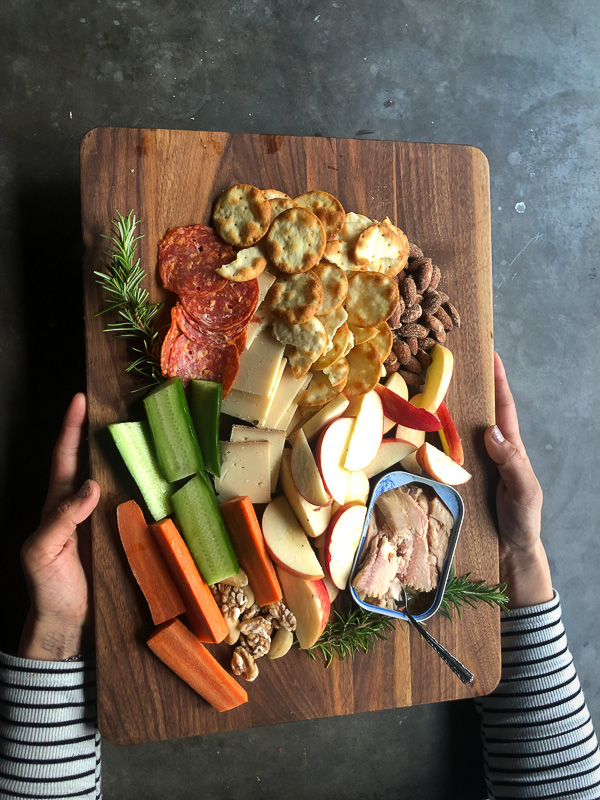 Ella pose.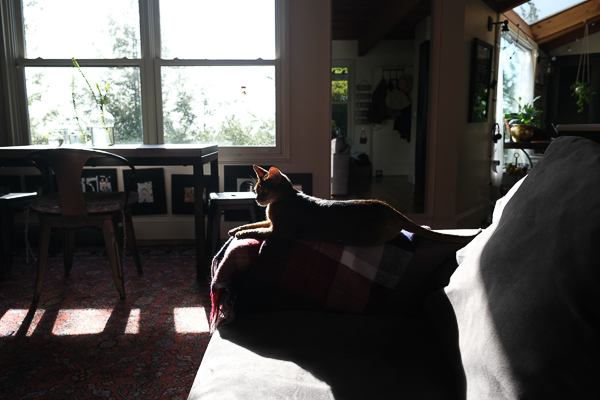 I got a suitcase for $7 this week and I am going to turn it into an art project.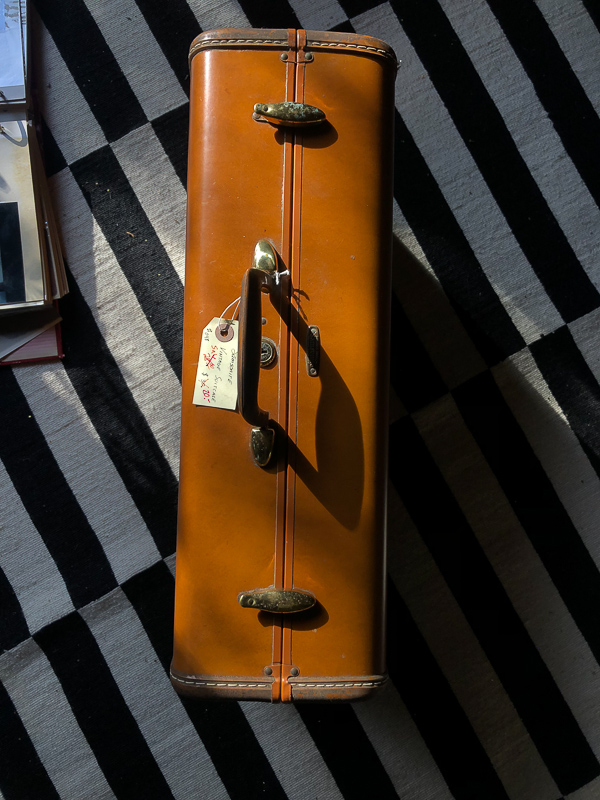 But first, coffee.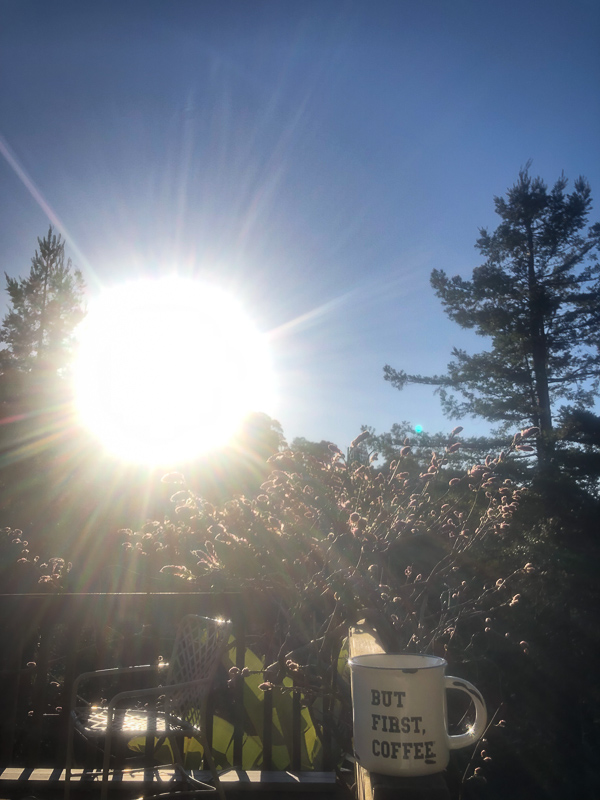 Indian food leftovers.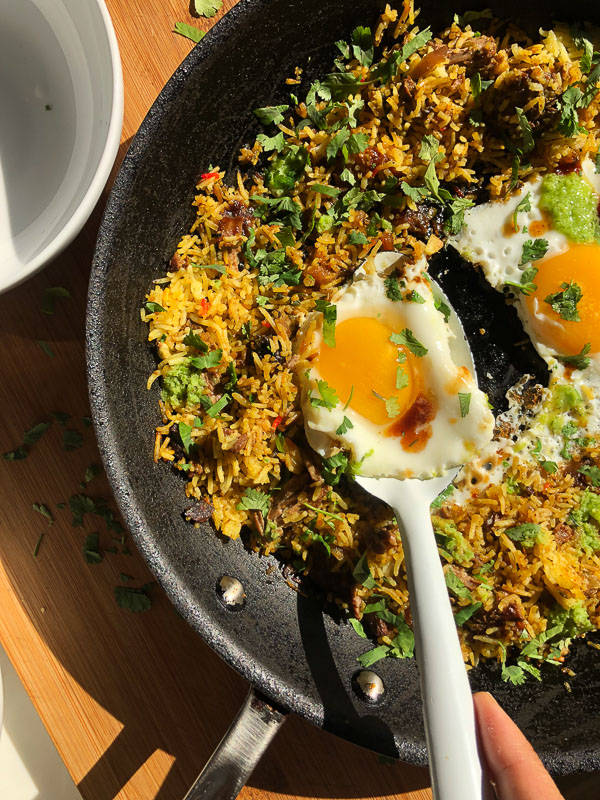 With all the TO DO LISTS our family needs to refer to this weekend.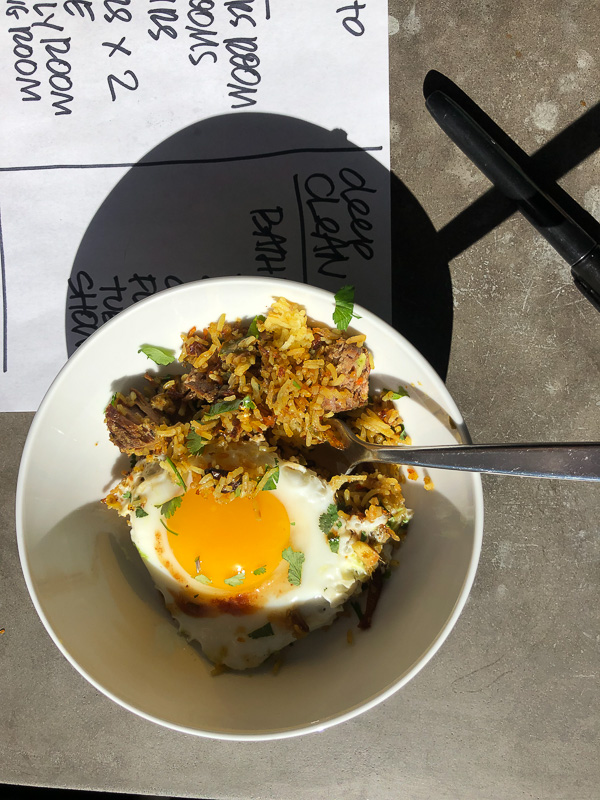 City adventure.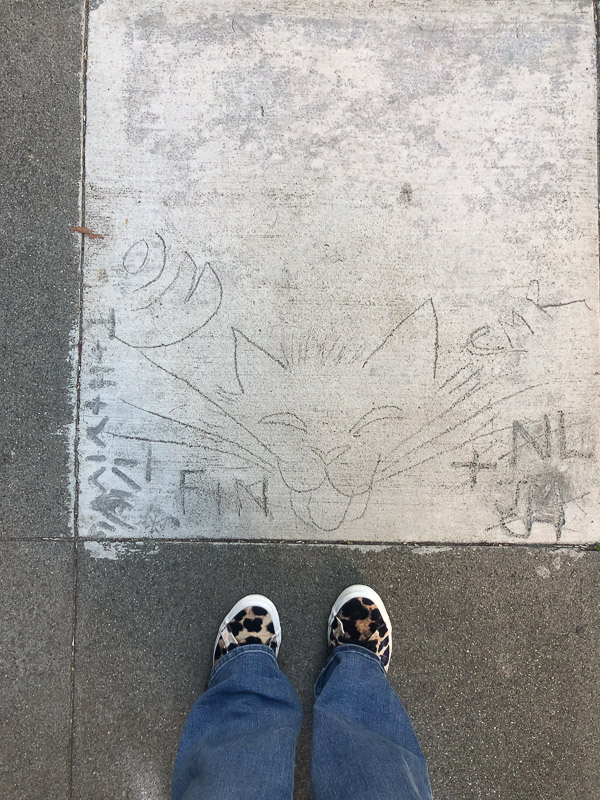 Celebrating my brother's birthday!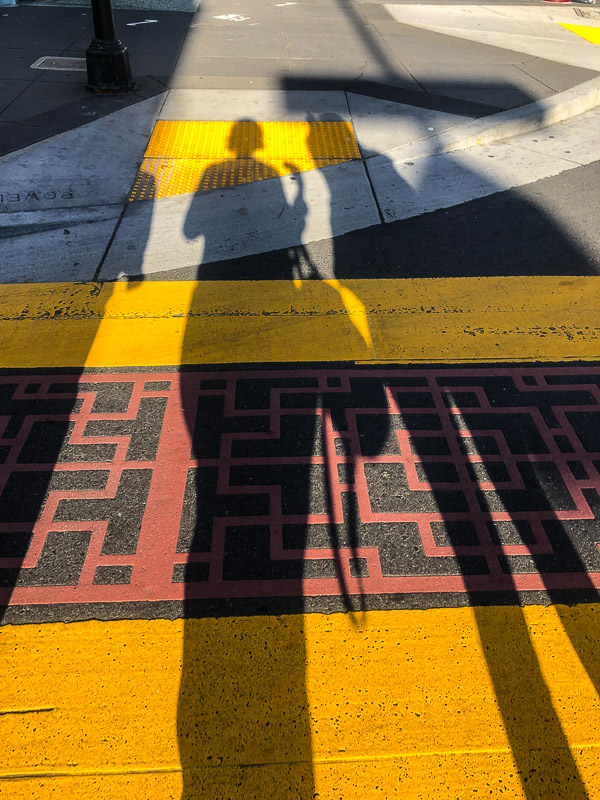 It's good to see my Dad laughing. Photo by Cooper.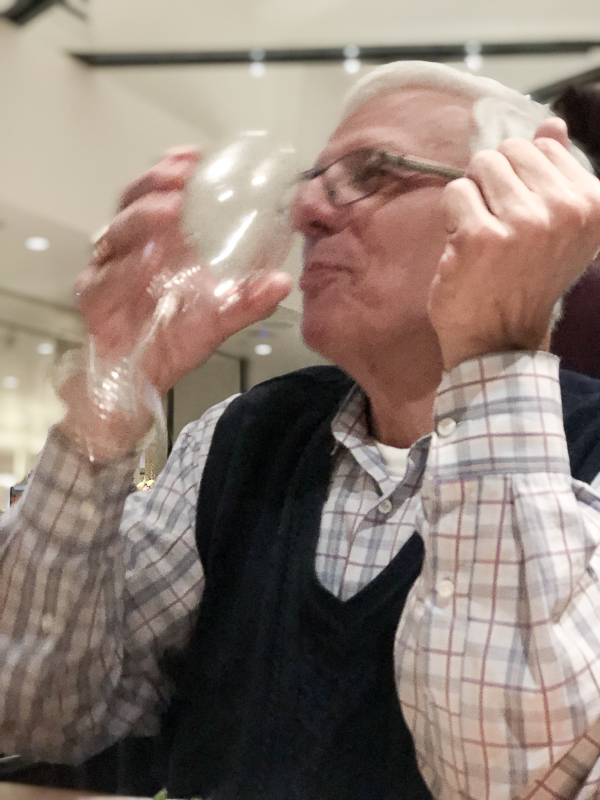 Thanks for reading Shutterbean!  If you'd like to check out more of my everyday life, follow me on Instagram and be sure keep in touch via Facebook, Twitter,  Bloglovin,  Pinterest, or subscribe via email to get new posts delivered to your inbox.