Here's what this past week looked like- My Everyday Life Week 30
Back in the meal prep game!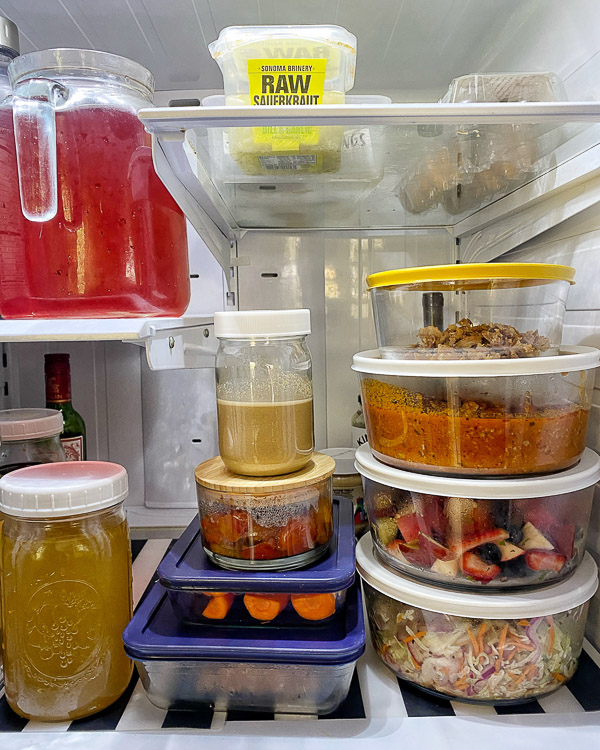 The spread!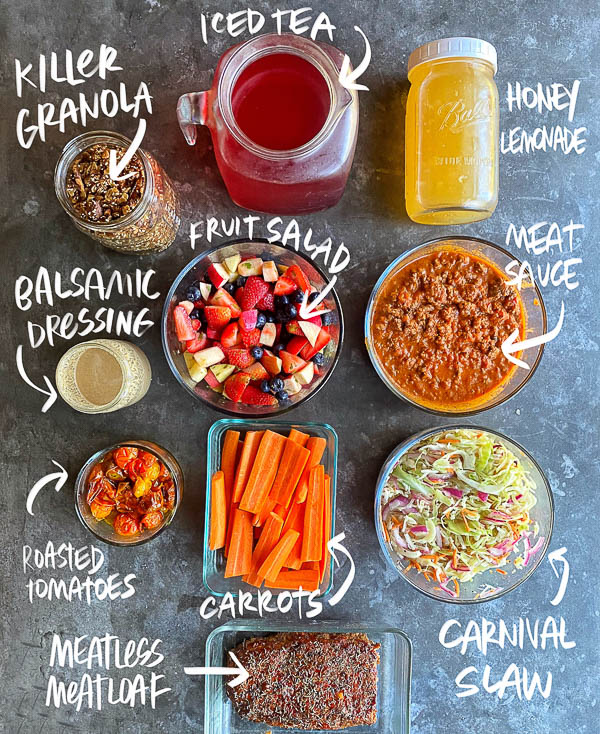 Carnival slaw for later.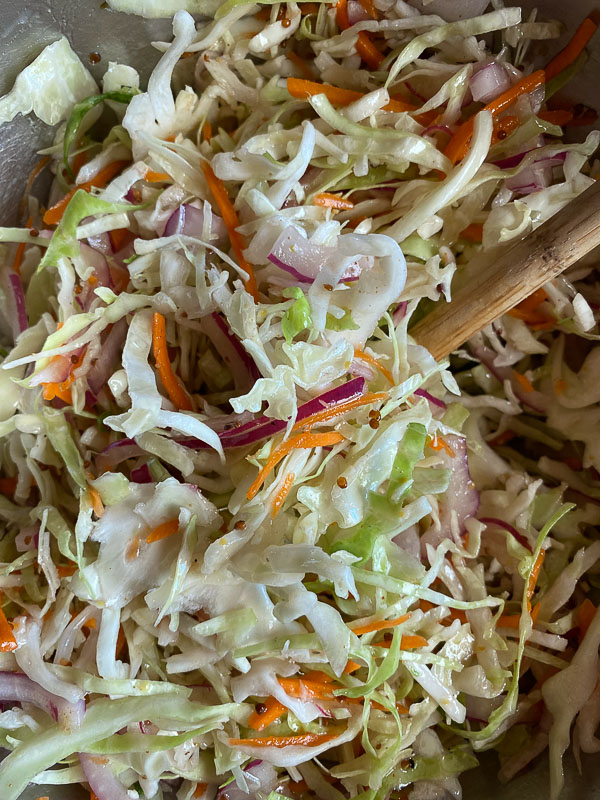 Killer granola to go with yogurt and bananas for breakfast.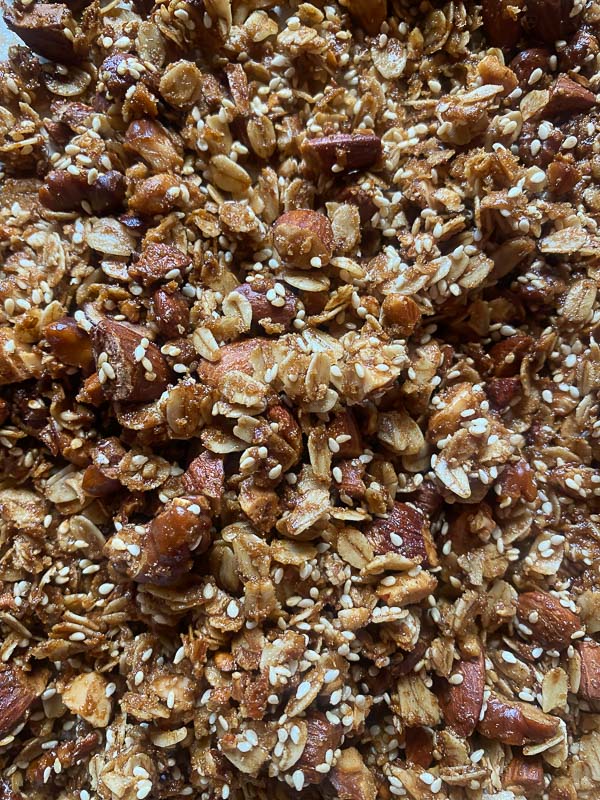 I am never not going to put lemon verbena in my fruit salad. Holy cow it's amazing.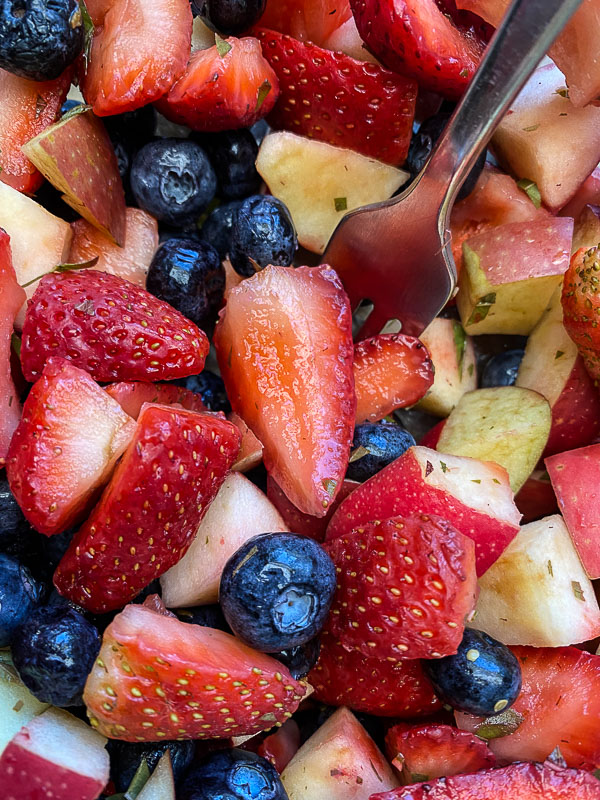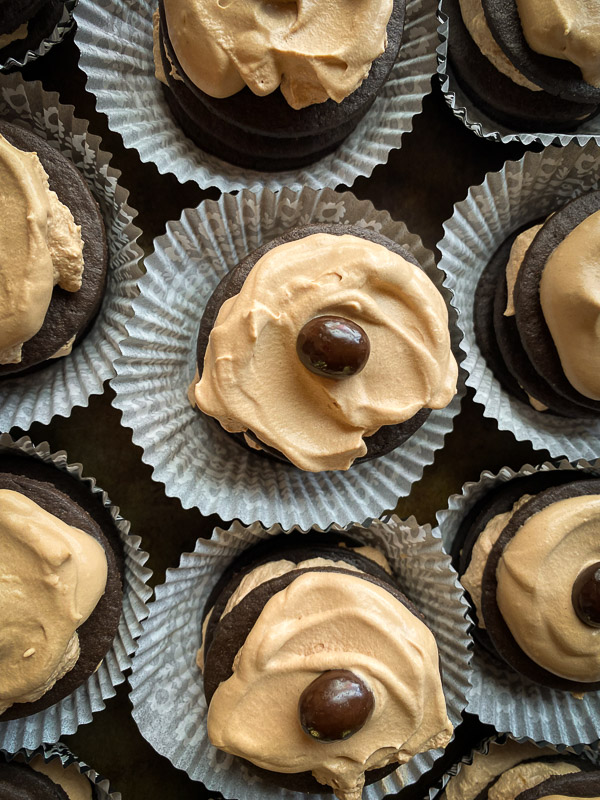 The slaw made it into dinner.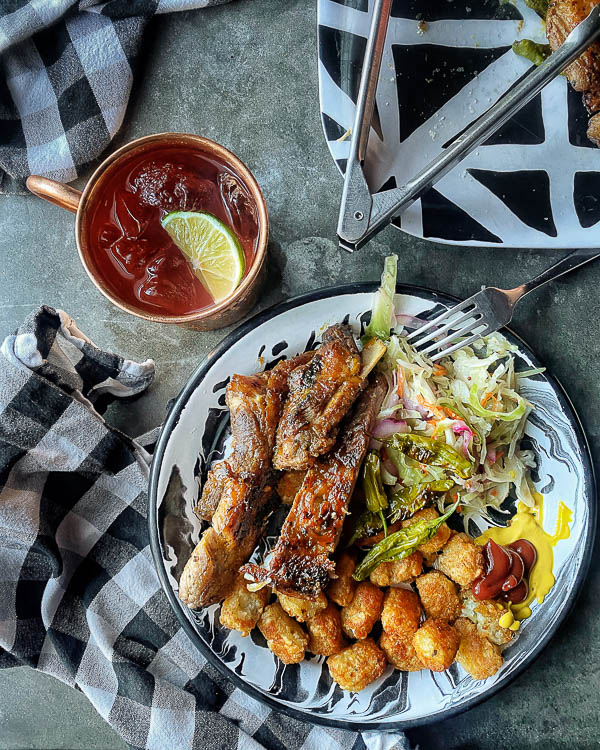 Taking care of my happy place.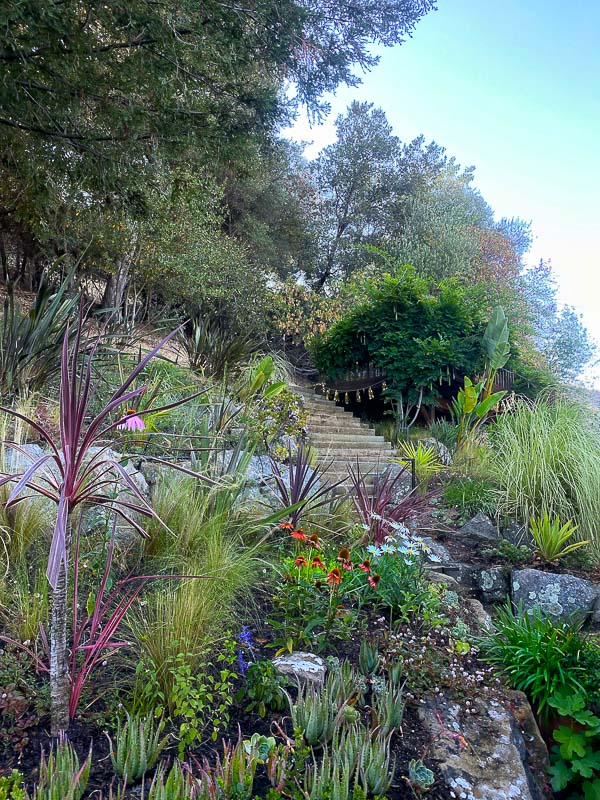 I love a man who works in the garden.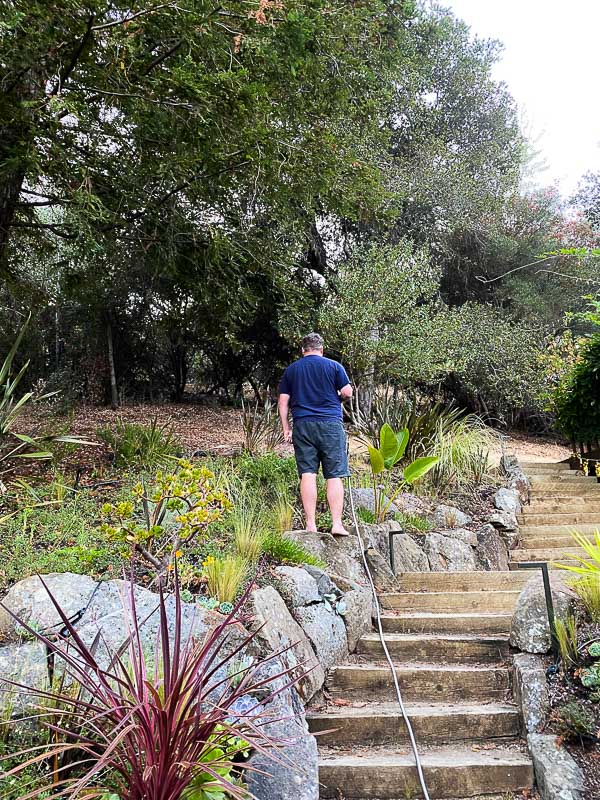 TRIP TO THE DUMP.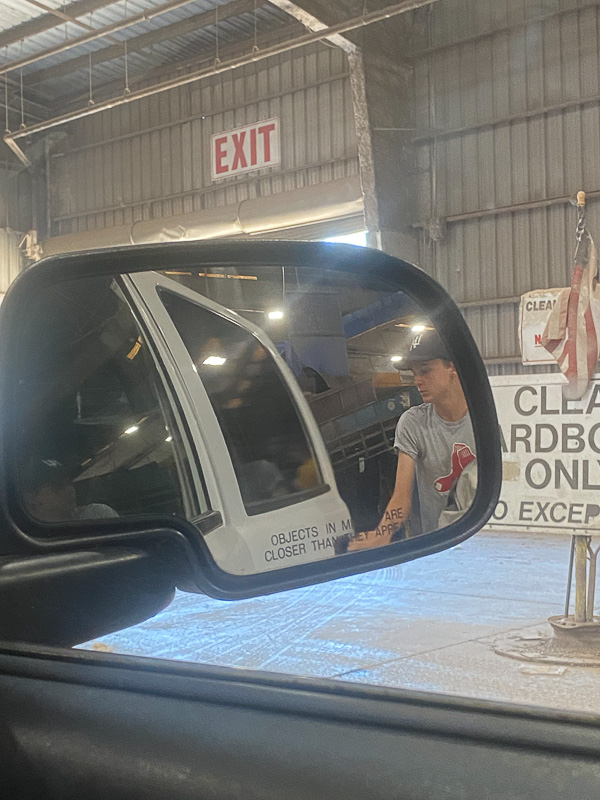 Pure JOY!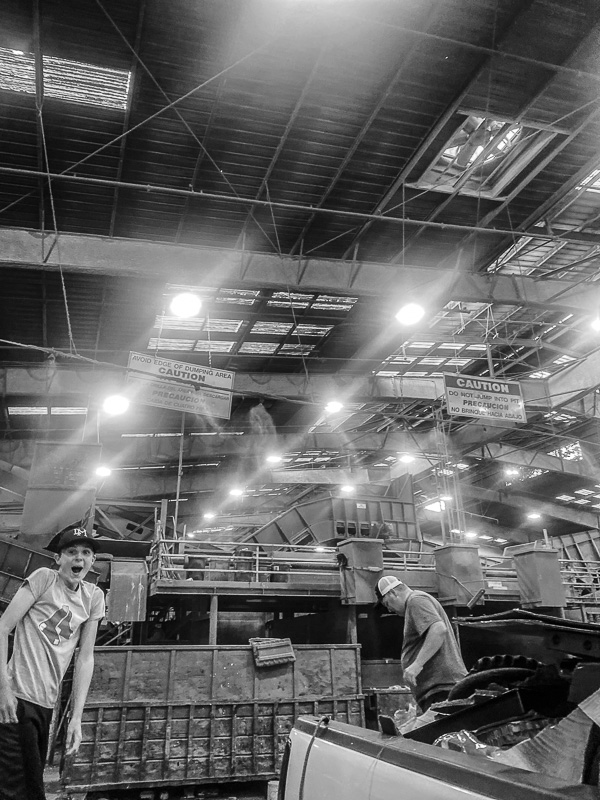 At Neiley's doing some art.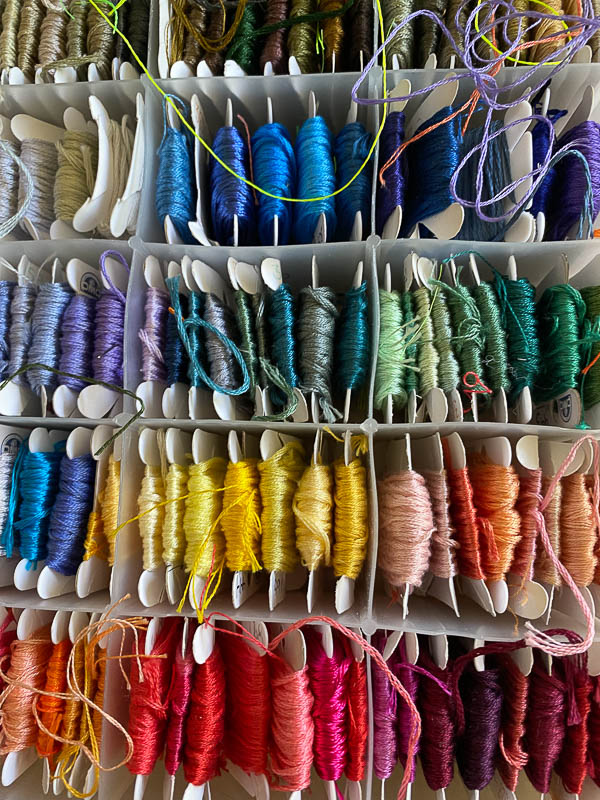 Reunited with my boyfriend who I've missed!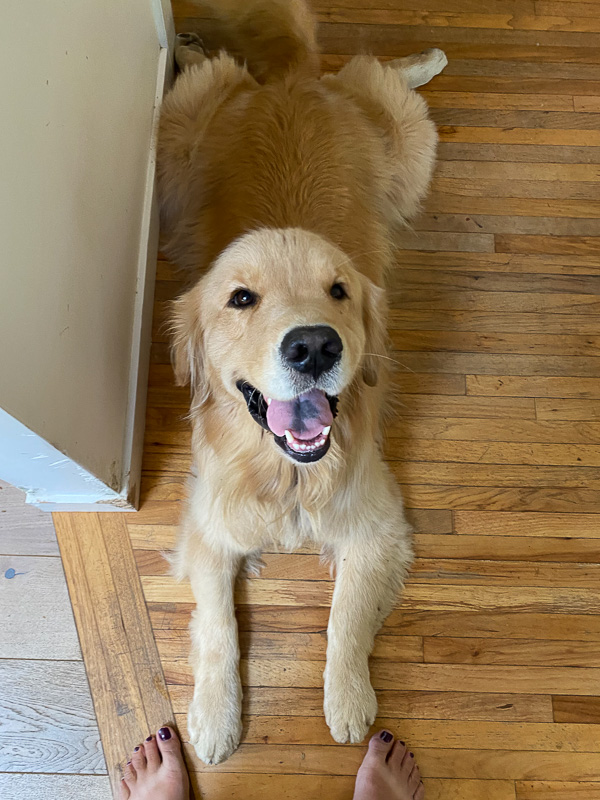 From her garden.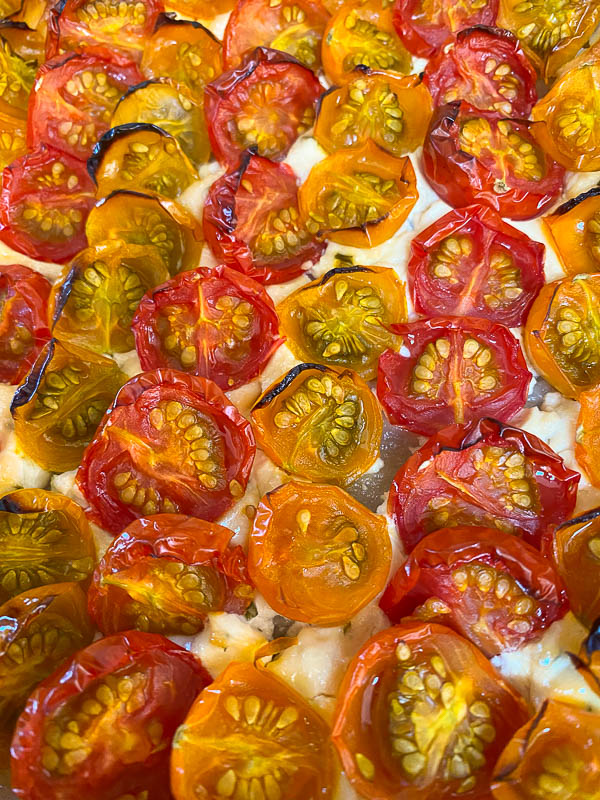 From the market.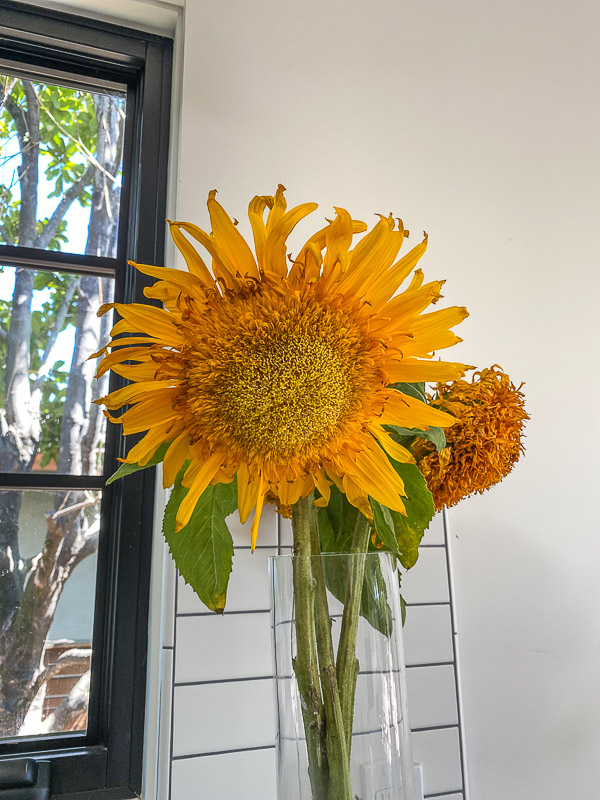 From the garden to a plate! Neiley made a delicious tart.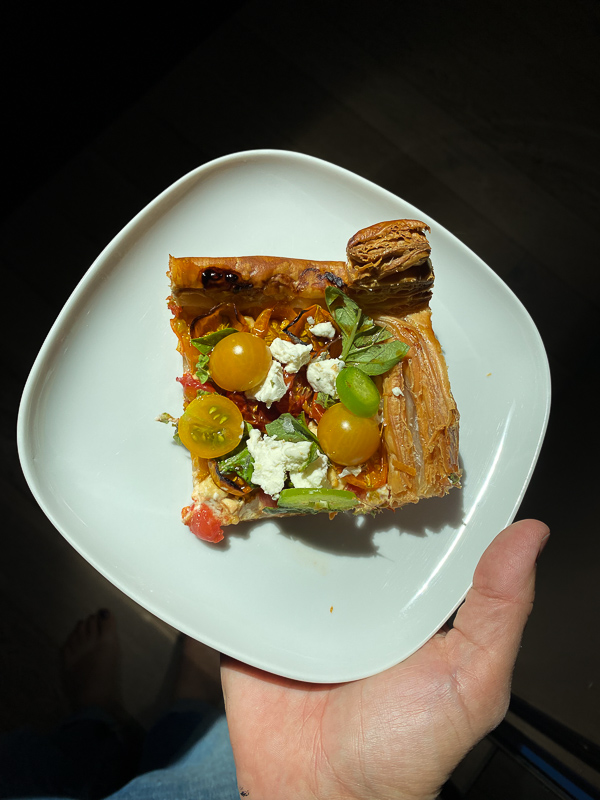 Watching a squirrel eat a pretzel rod.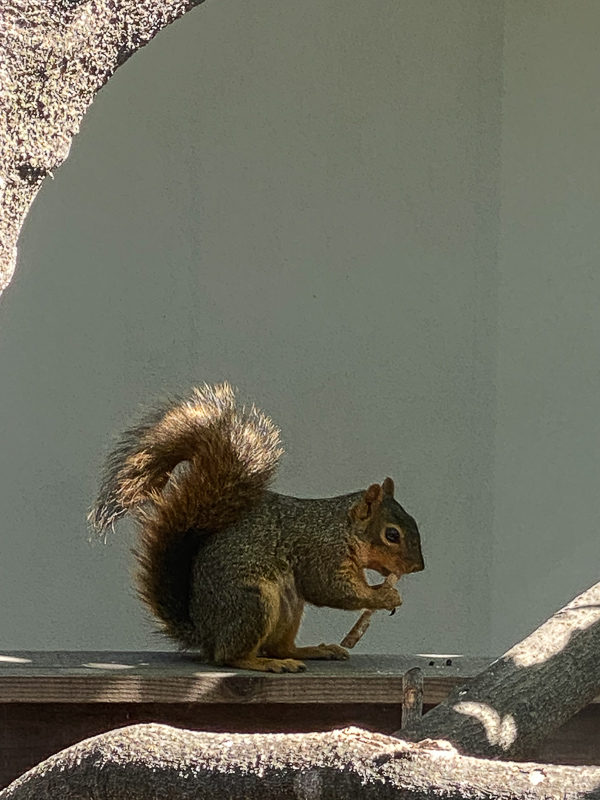 First nasturtium.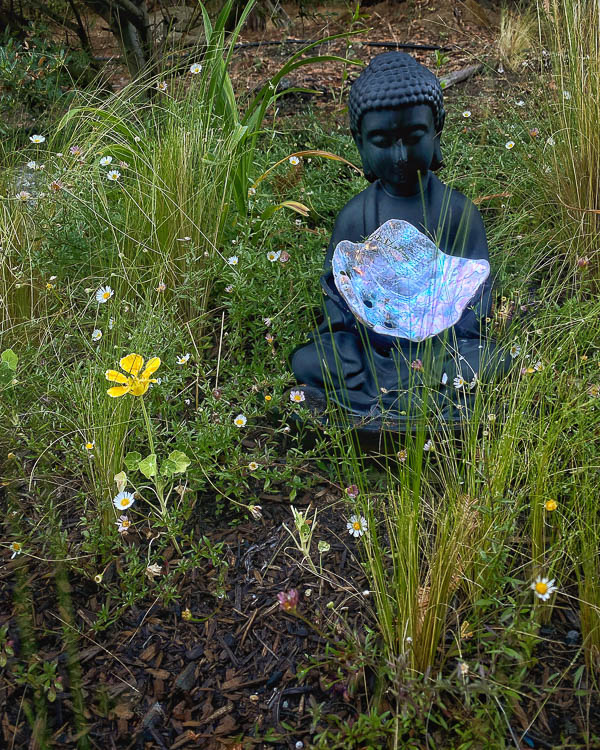 I GREW THESE!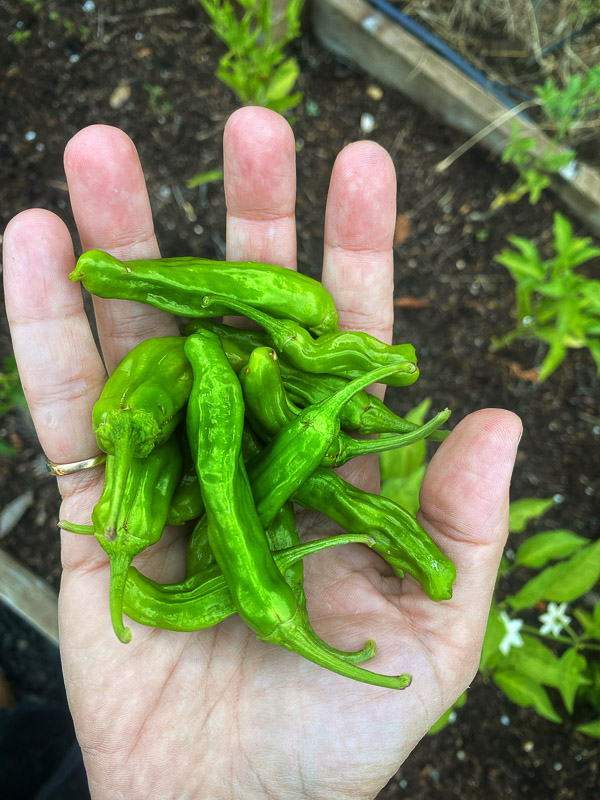 AND THESE!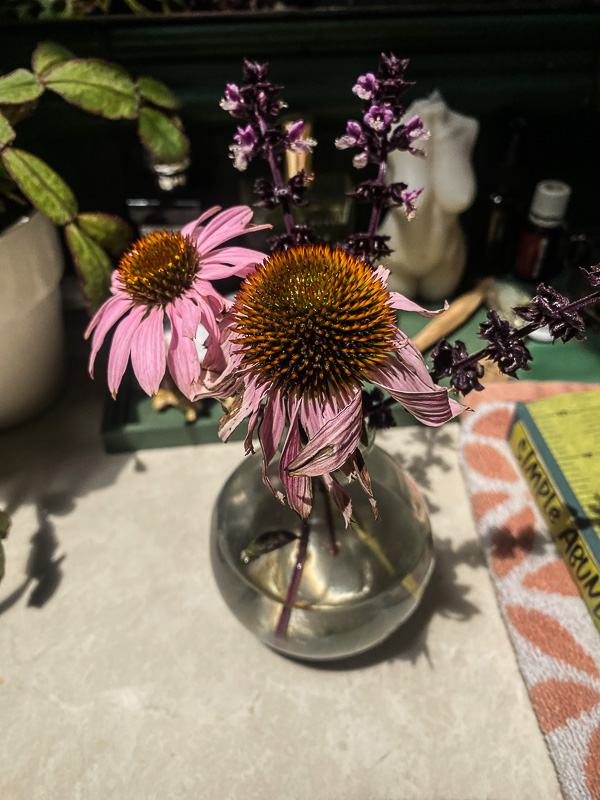 I had just cleaned up the kitchen too…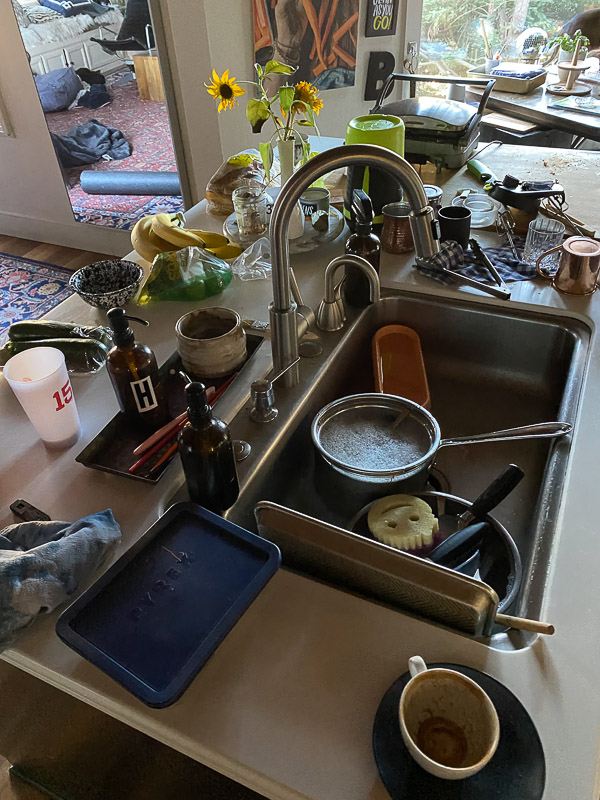 Magical bread.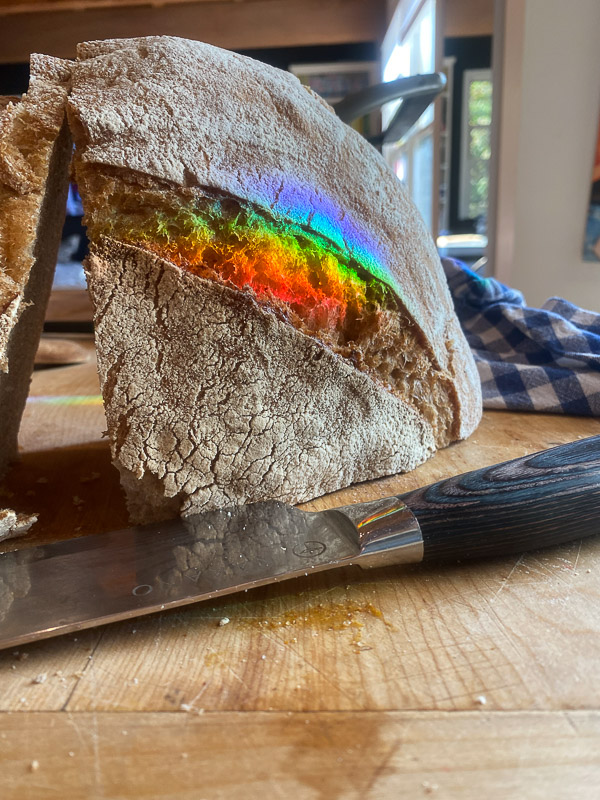 I found this while cleaning out my office. Can't believe that was almost 14 years ago.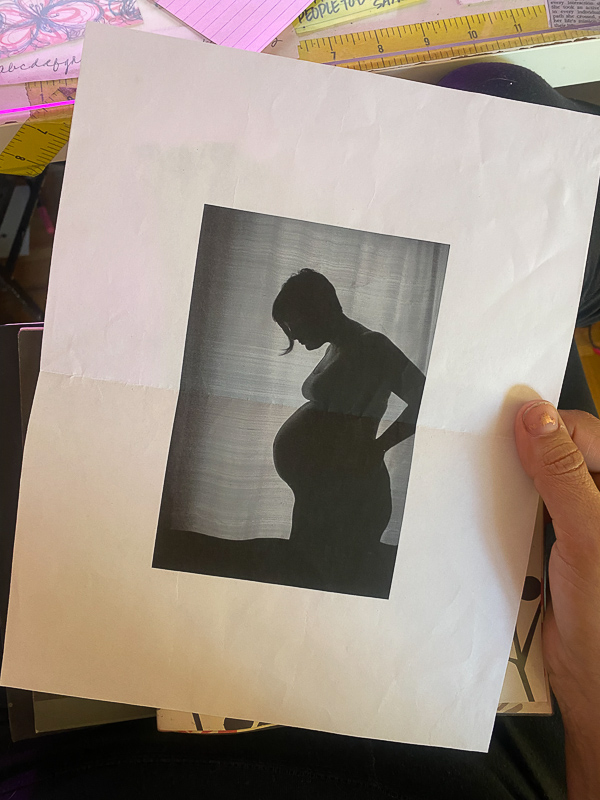 Addition to magic kits.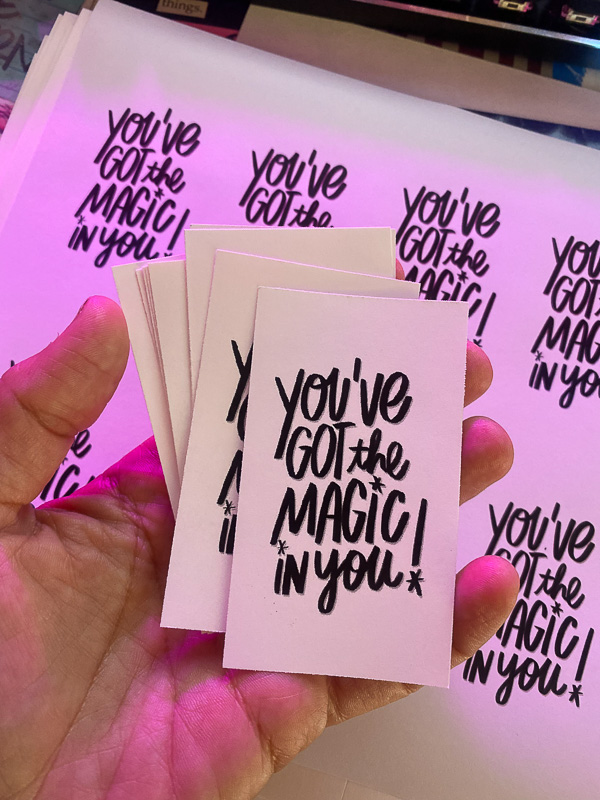 Book club notes.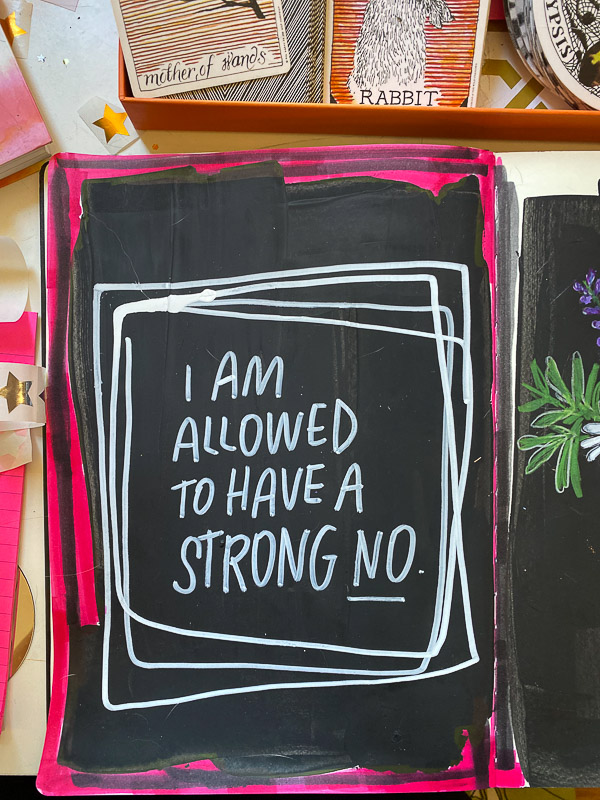 Breakfast of champions.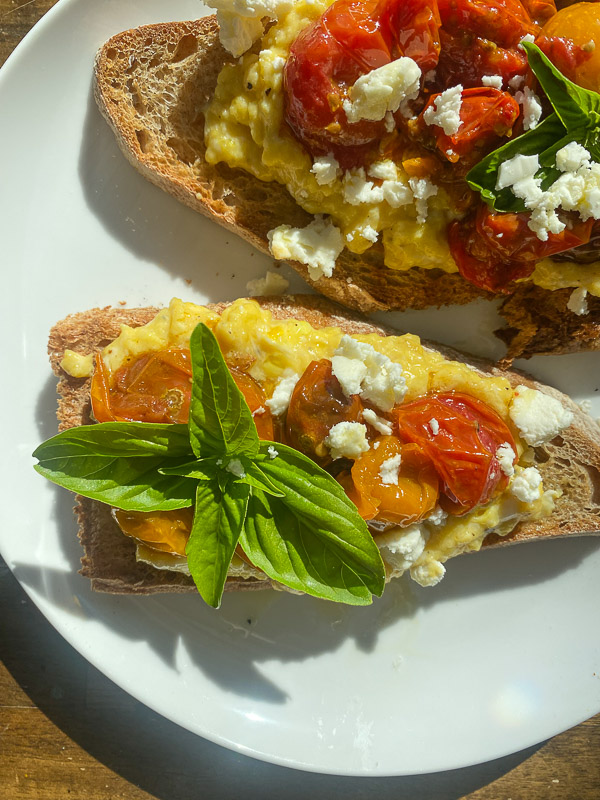 Huggy is in cat jail.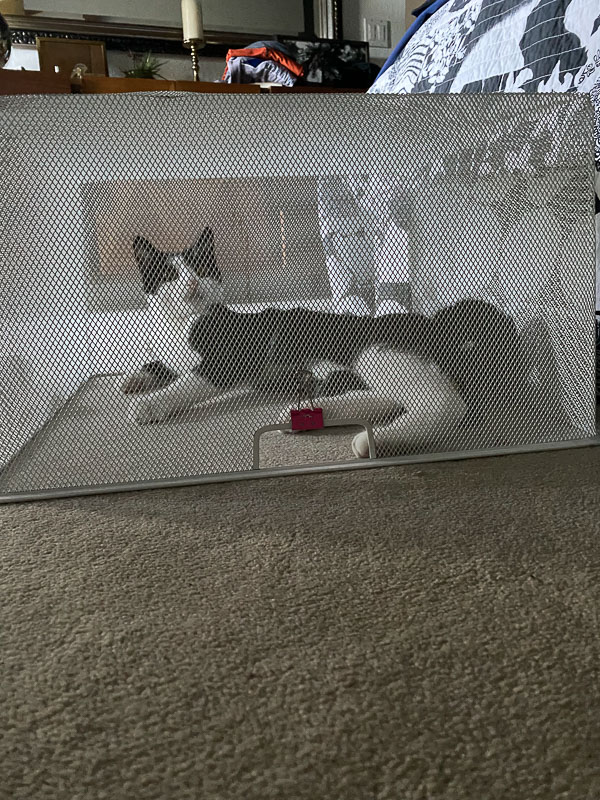 The nightly conversation to GO TAKE A SHOWER ALREADY.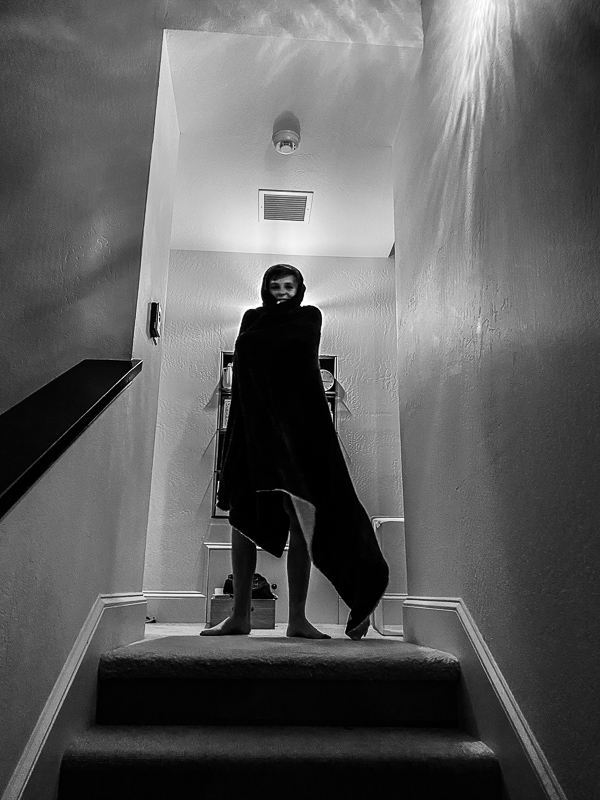 Packaging/shipping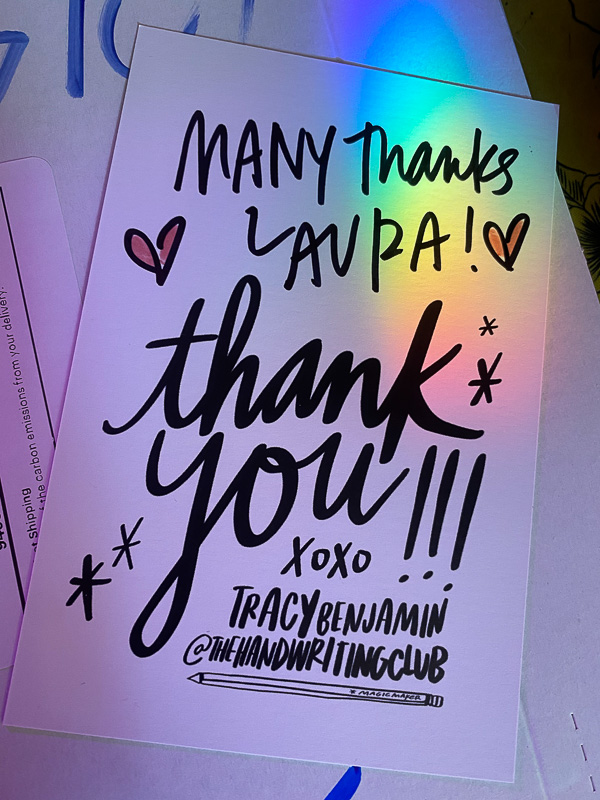 Shadow work.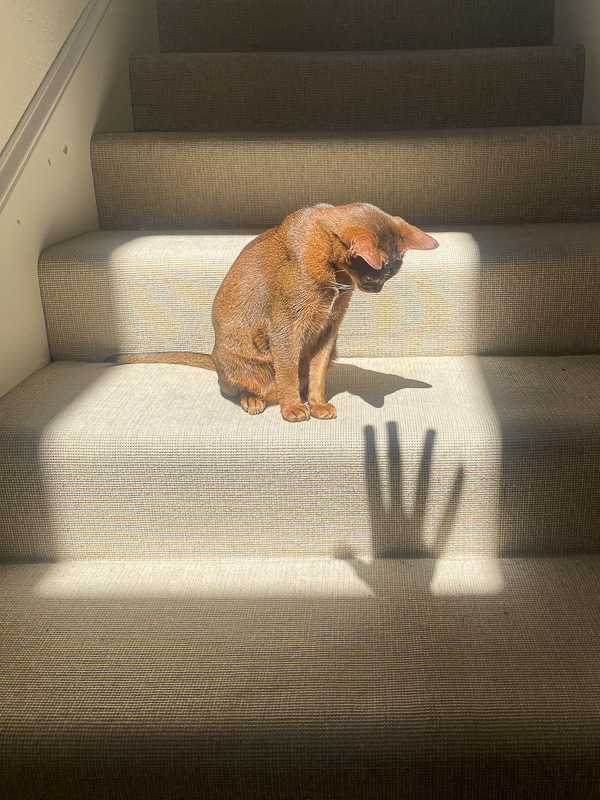 Crowd sourcing body lotion that's not sticky via Instagram stories.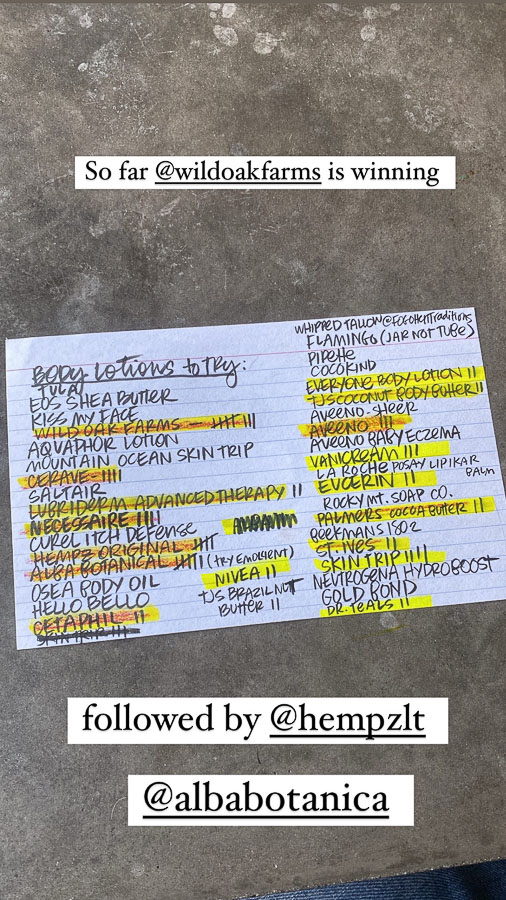 Enchilada craving.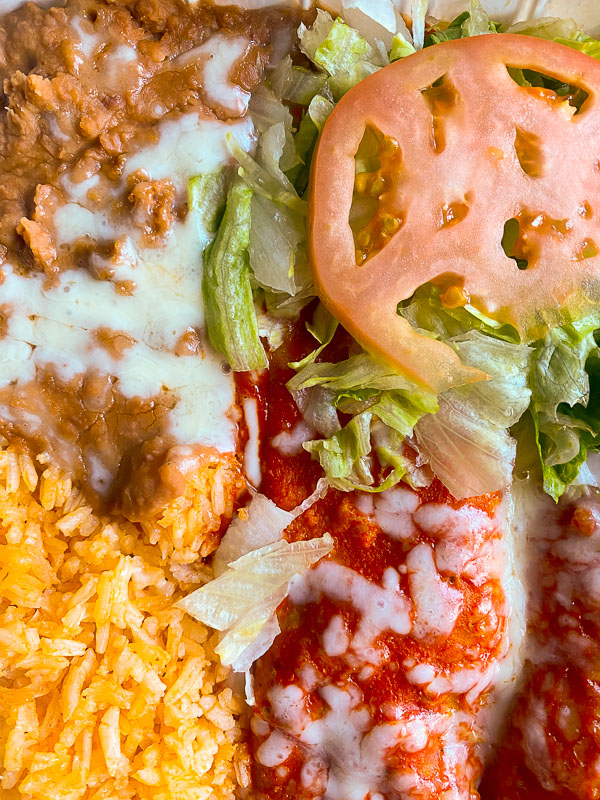 TAKE ME WITH YOU!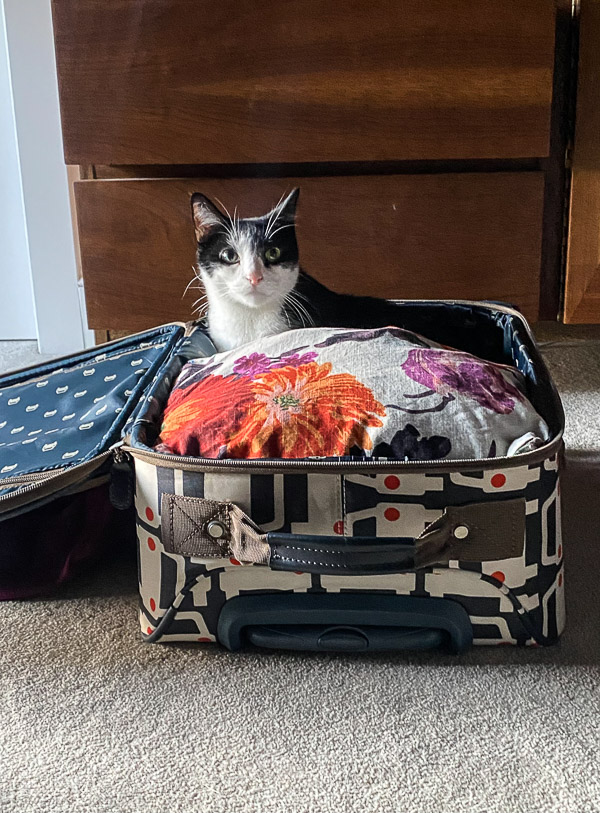 Morning plane flight.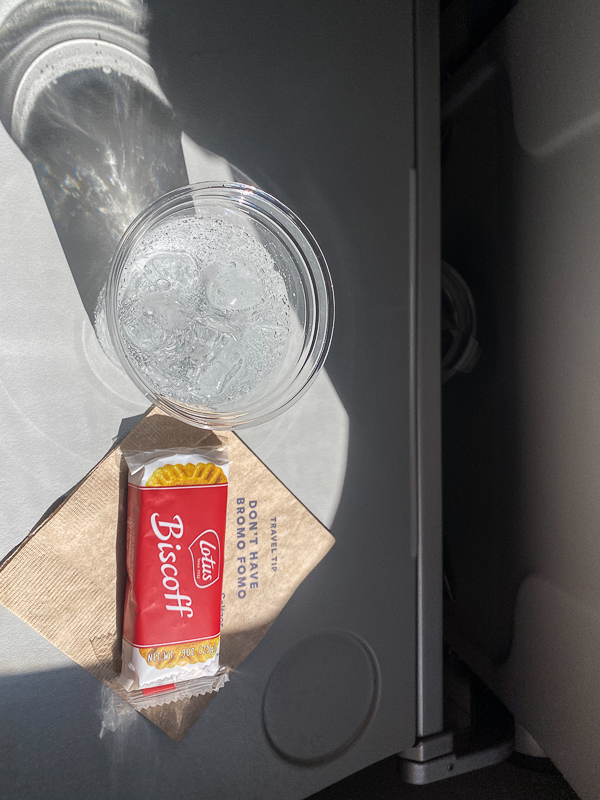 This is Feathers. He likes Casey and Cooper.
HEIGHT CHECK.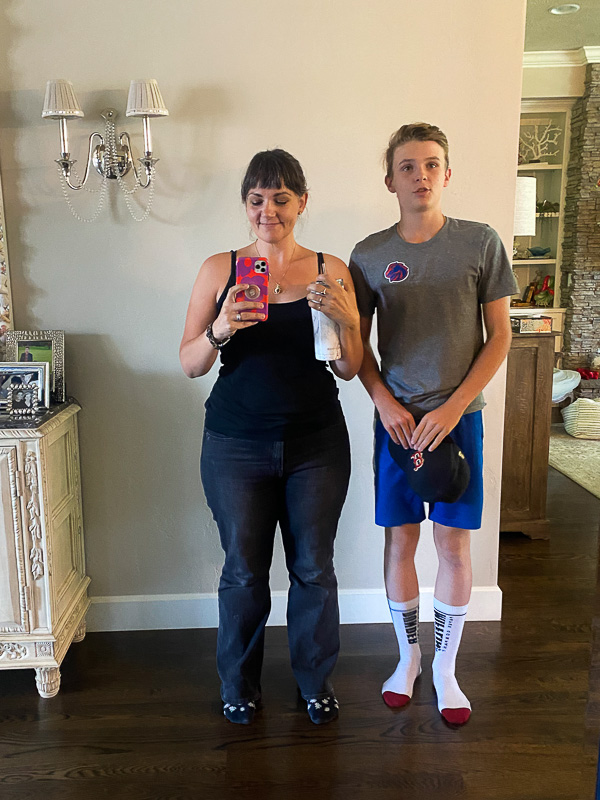 At my in-laws.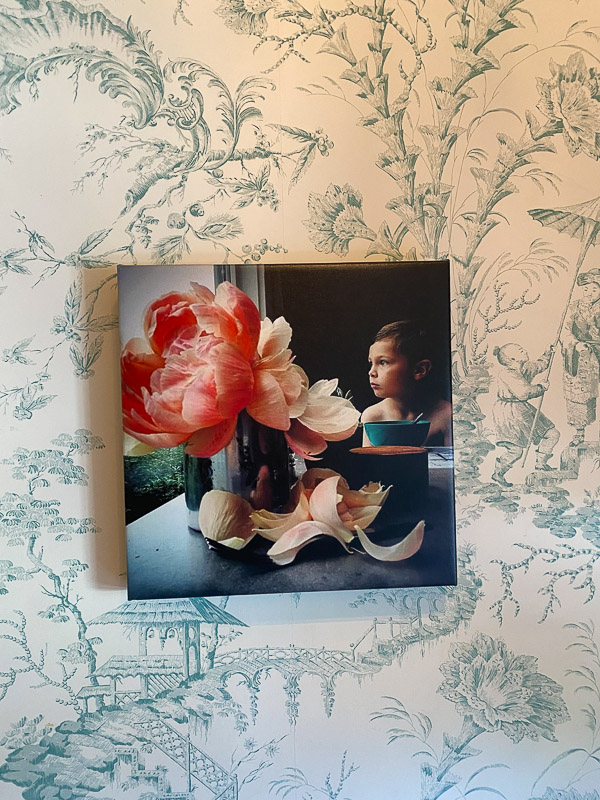 This is Cookie.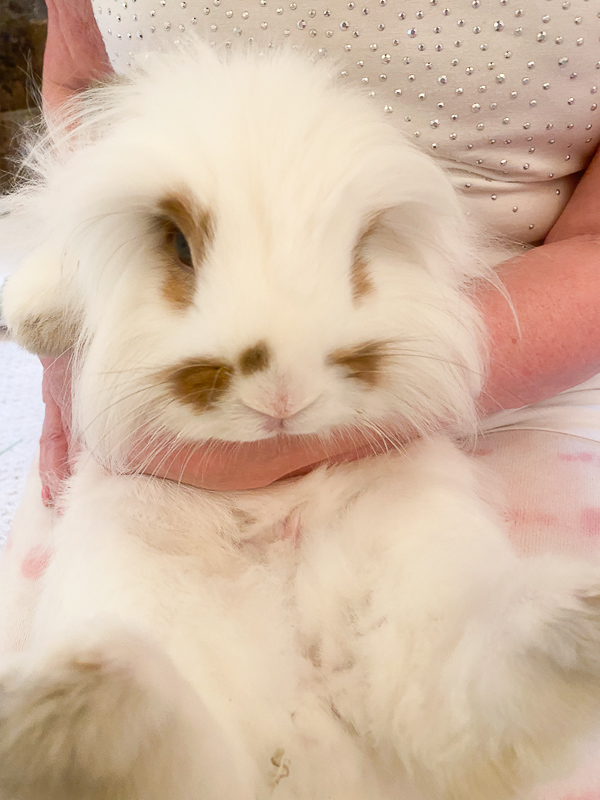 Eagle, Idaho.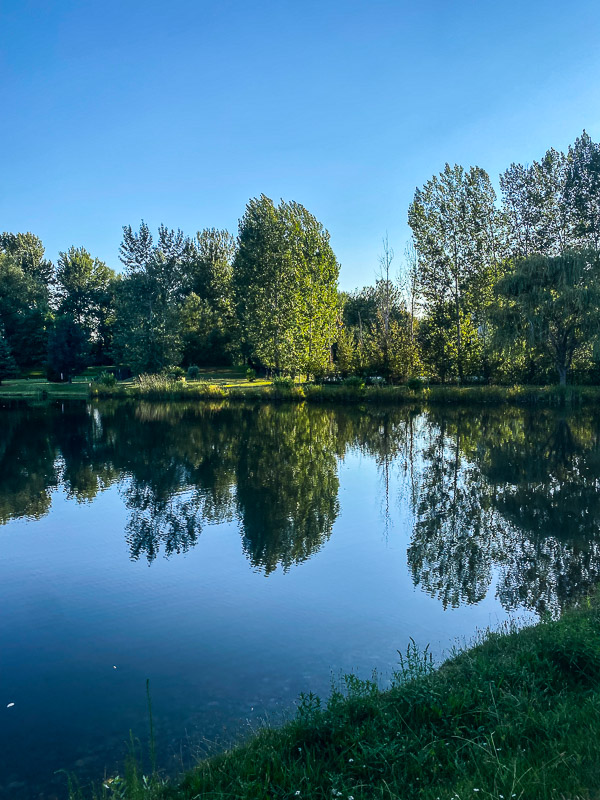 COUSIN TIME!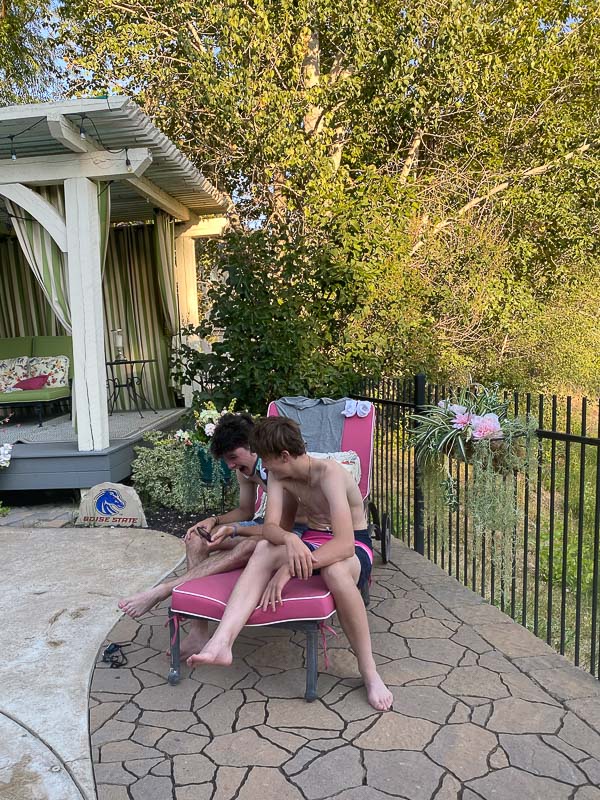 More cousin time!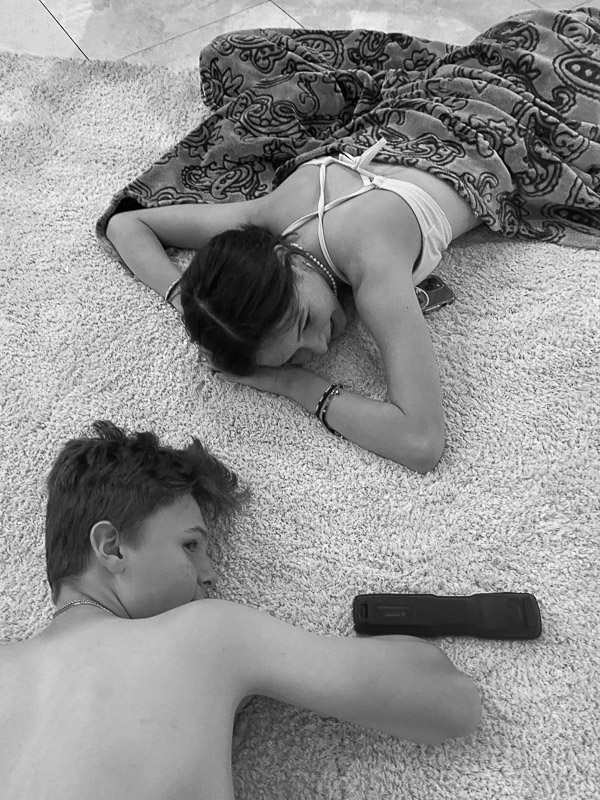 I picked the right mug for me.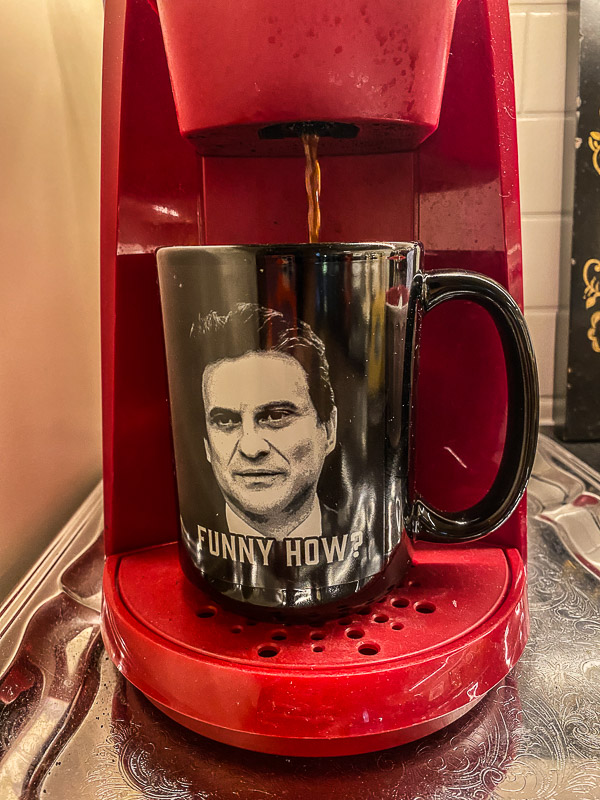 Thanks for reading Shutterbean! If you'd like to check out more of my everyday life, follow me on Instagram and be sure to keep in touch via Facebook, Twitter, Bloglovin, Pinterest, or subscribe via email to get new posts delivered to your inbox. If you love handwriting, check out my passion project- The Handwriting Club on Instagram.
I also have a newsletter! If you subscribe, you have first access to sales, fun printables, news of workshops and events!