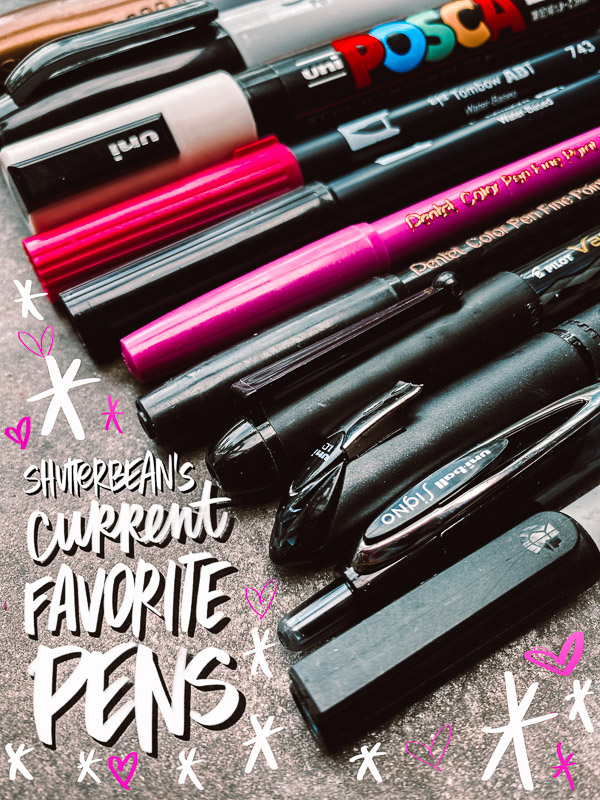 Current Favorite Pens 2022! Can you believe the last time I shared my favorite pens was in 2018? Time sure does fly! Since then, my handwriting has greatly improved and I have added a few more winners to the collection.
Let's dump out my pen case!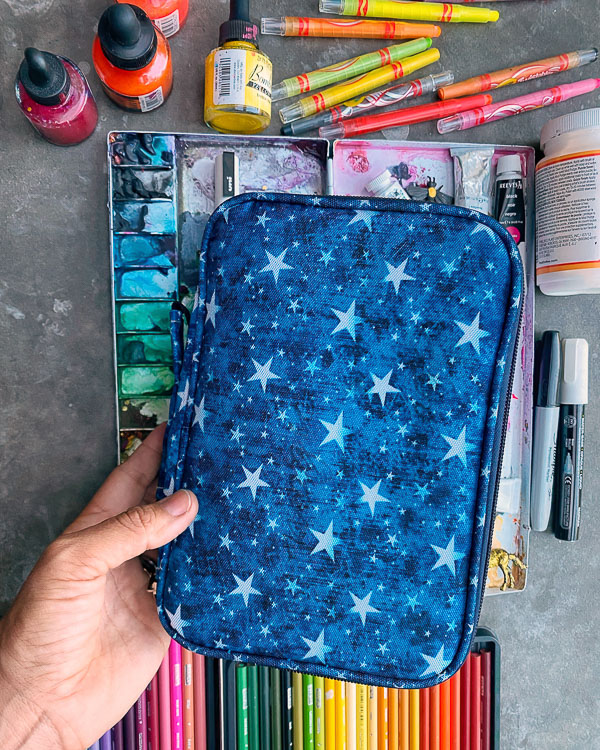 These are my Current Favorite Pens!