Here's what this past week looked like- My Everyday Life Week 26
Here's what we are growing!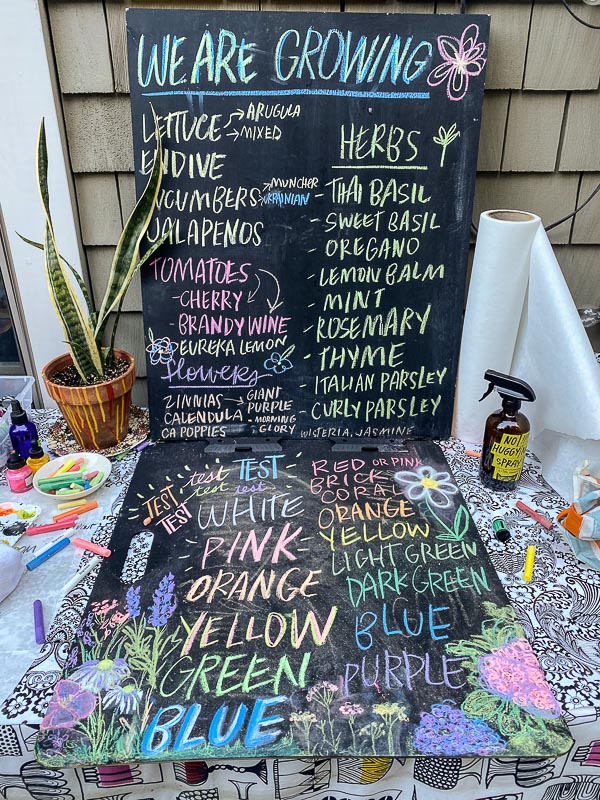 I am obsessed with this chalk! No dust and so creamy!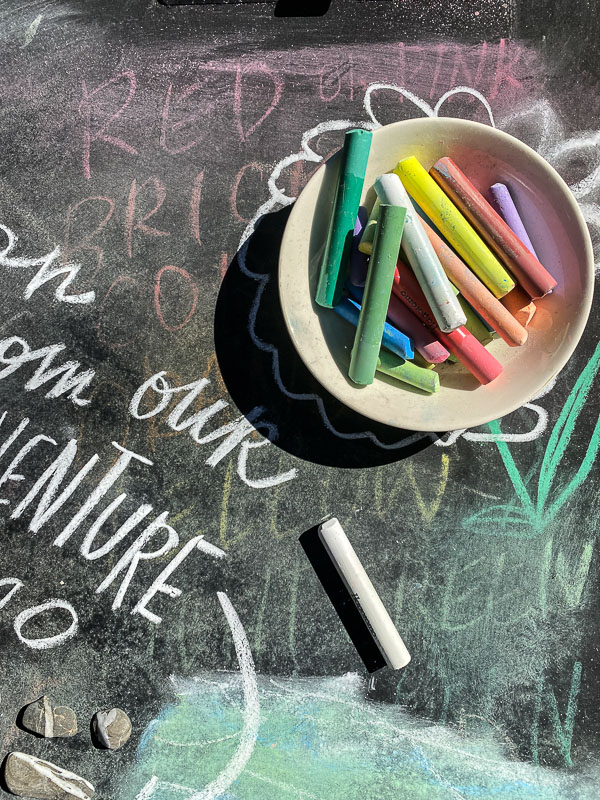 Headed out for the Farmer's Market.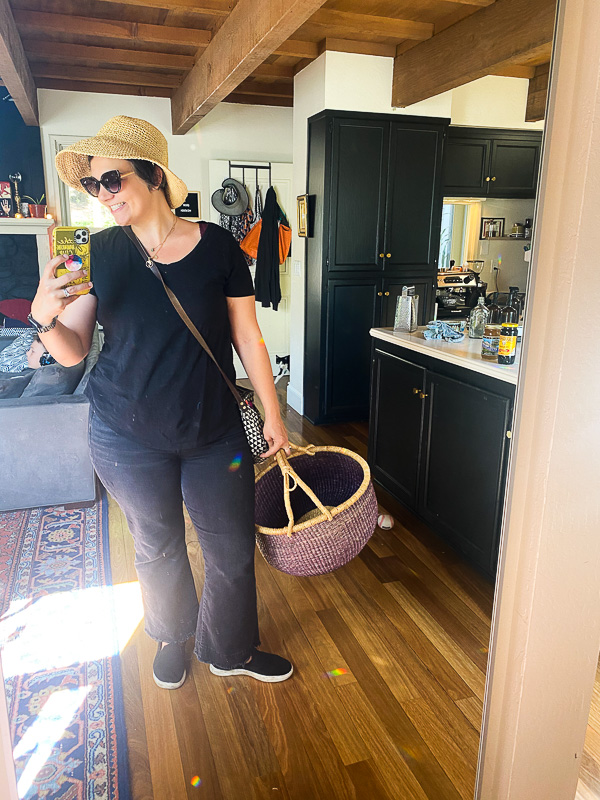 My goal was to get some blooms to paint!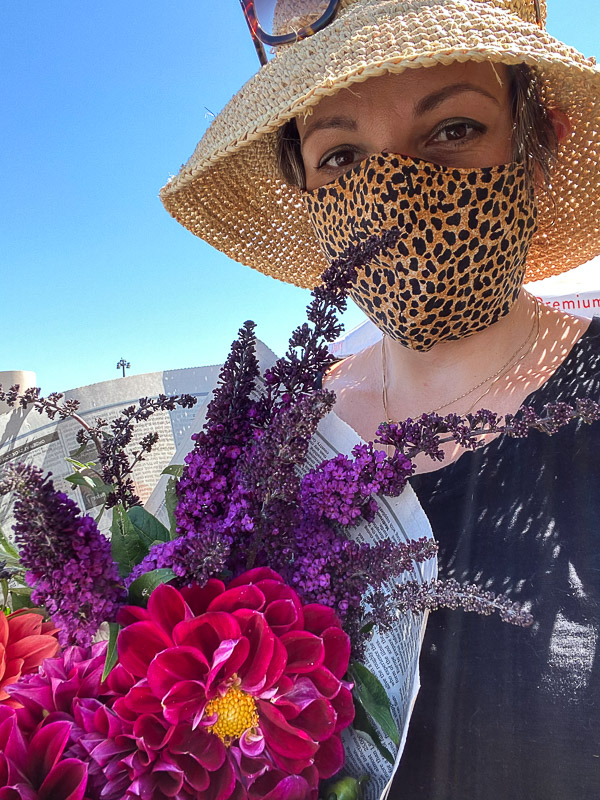 Went with my friend Neiley.
I painted these with my camera.