Here's what this past week looked like- My Everyday Life Week 12
Haven't been able to welcome anyone in our home. It's weird!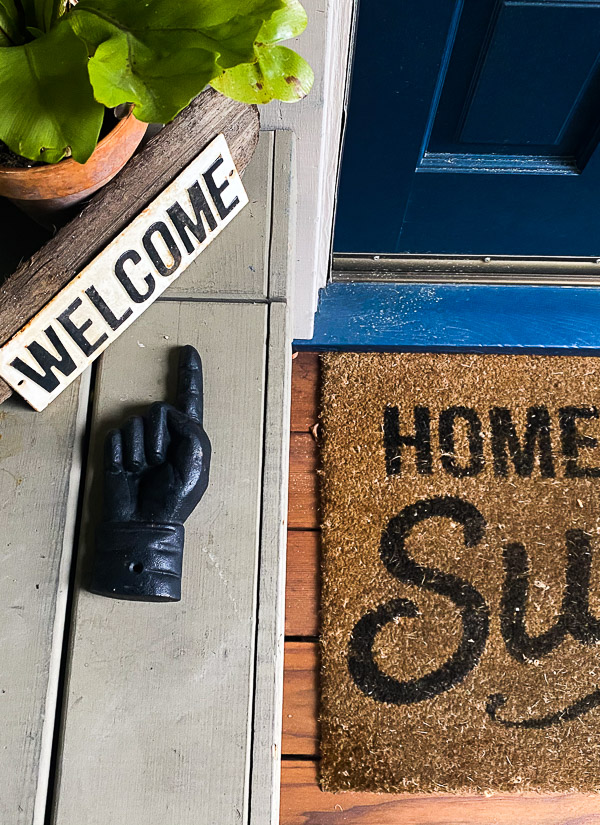 My hummingbird feeder
is getting good use. It's been very entertaining.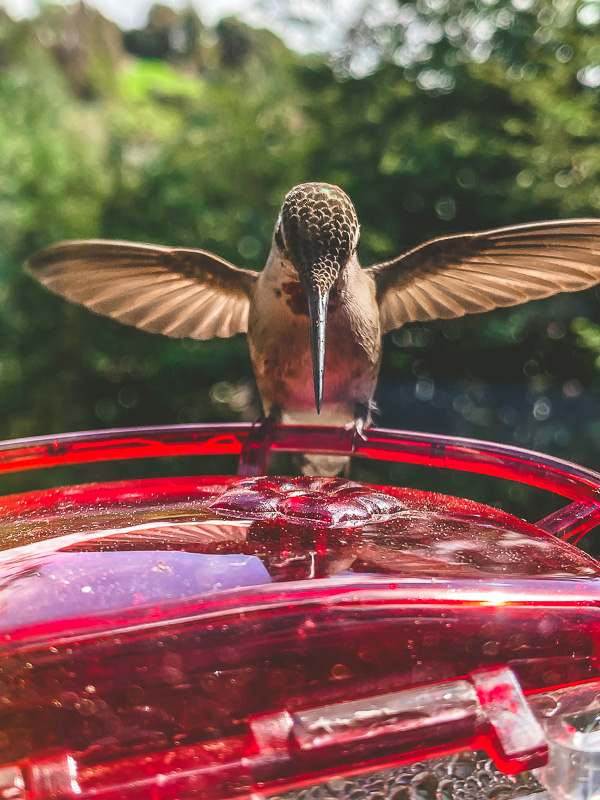 Since we are sheltering in place, I spent a lot of time in our yard this week.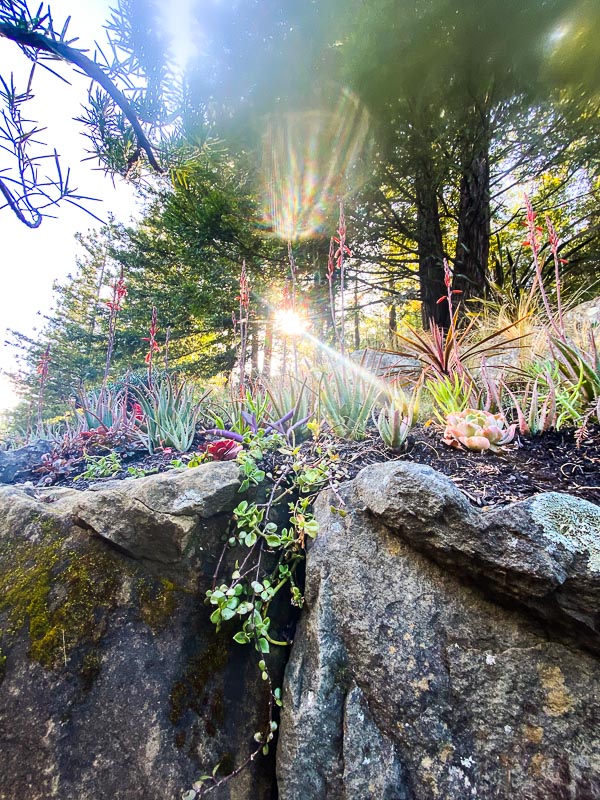 And a lot of time managing Cooper's school work while trying to get everything else done.
But we made it through our first full week of school at home cuz of the coronavirus.