Here's what this past week looked like- My Everyday Life Week 27
We spent last night at the Marin County Fair with friends.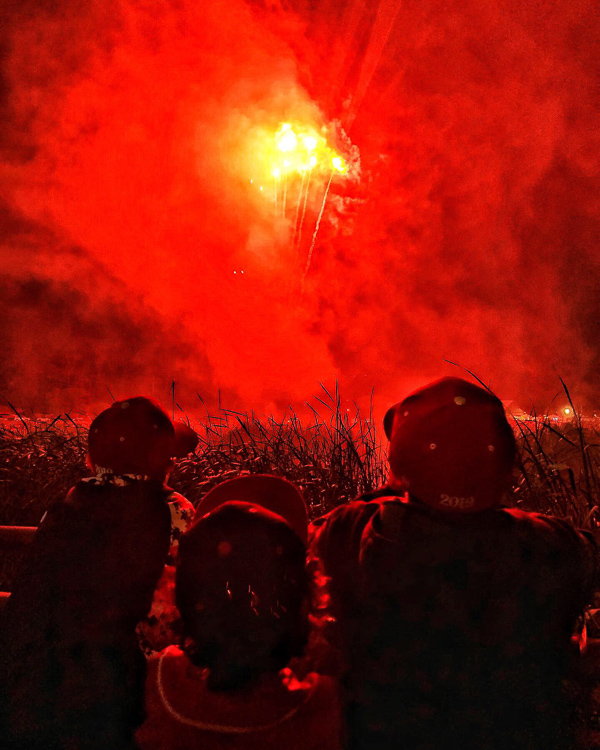 It was so awesome to see fireworks that close!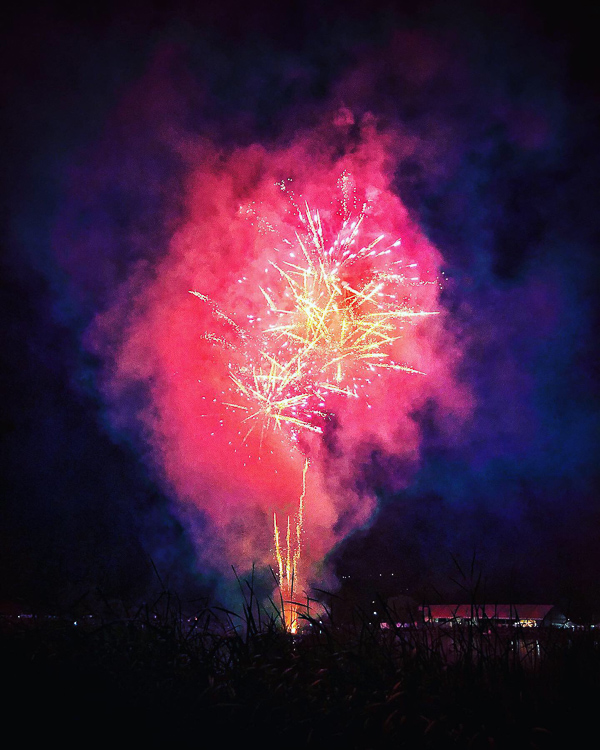 It's been awhile!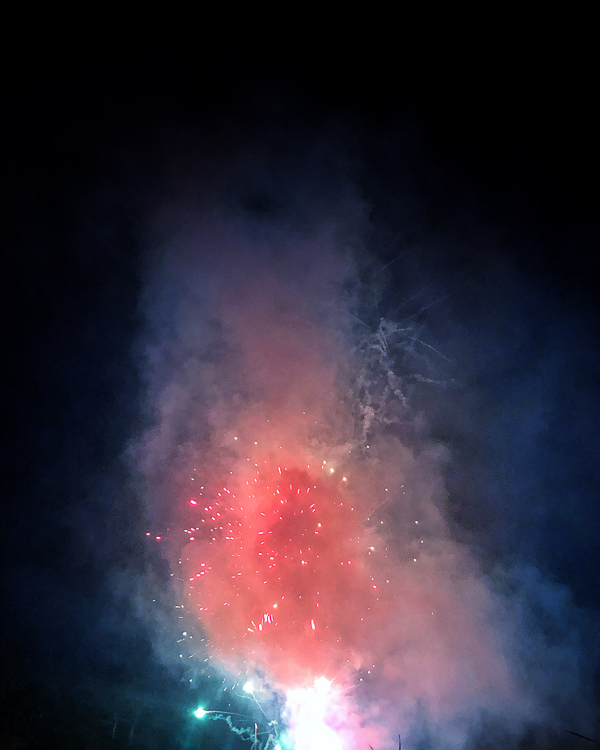 The Ferris wheel at night.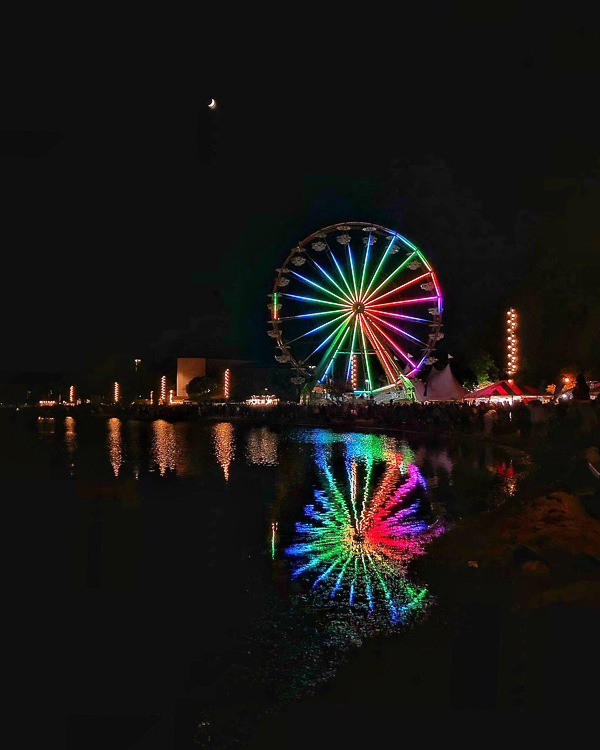 Besties.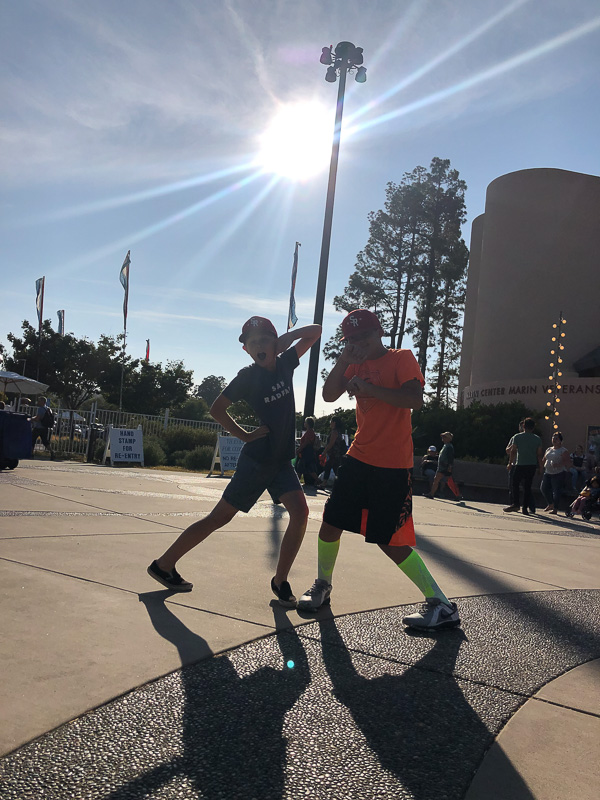 Look at this baby!  79 is my birth year.
Of course, they spotted this one first.