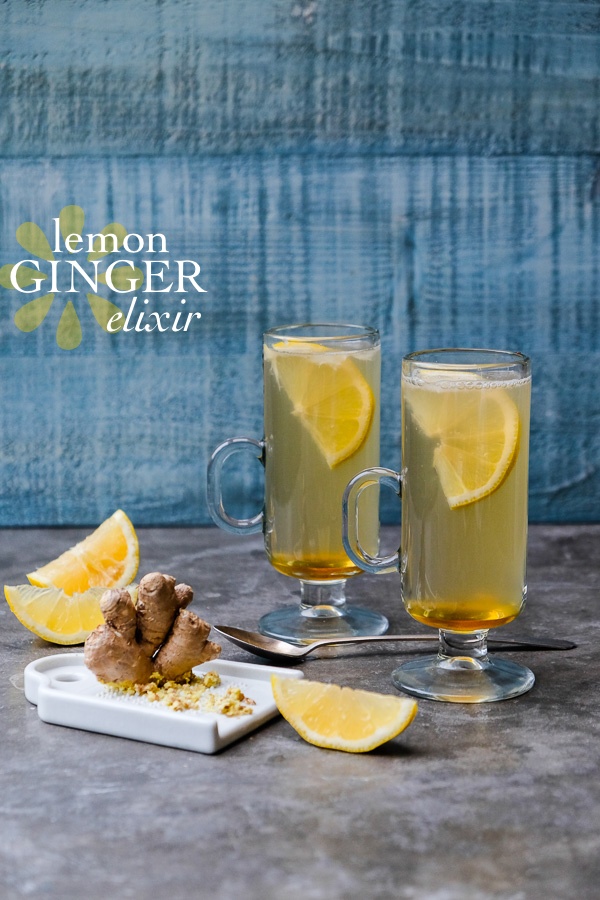 I developed a habit of stopping at my local hippy grocery store for a Lemon Ginger Elixir. It was always in times of OMG I NEED TO CHILL THE F- OUT.
For some reason, this drink has been the answer.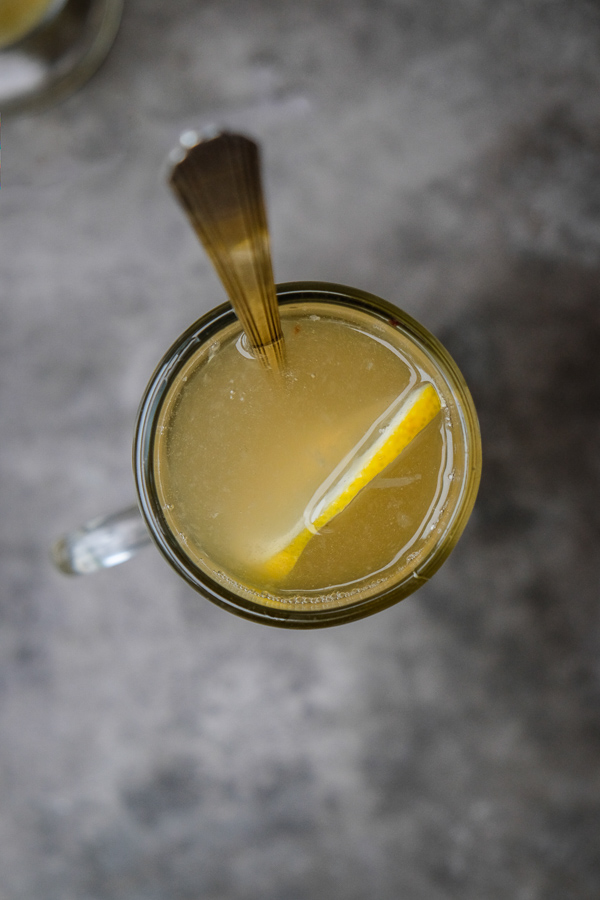 Honey, lemon and ginger in all of the right combinations.
More ginger than you're probably used to.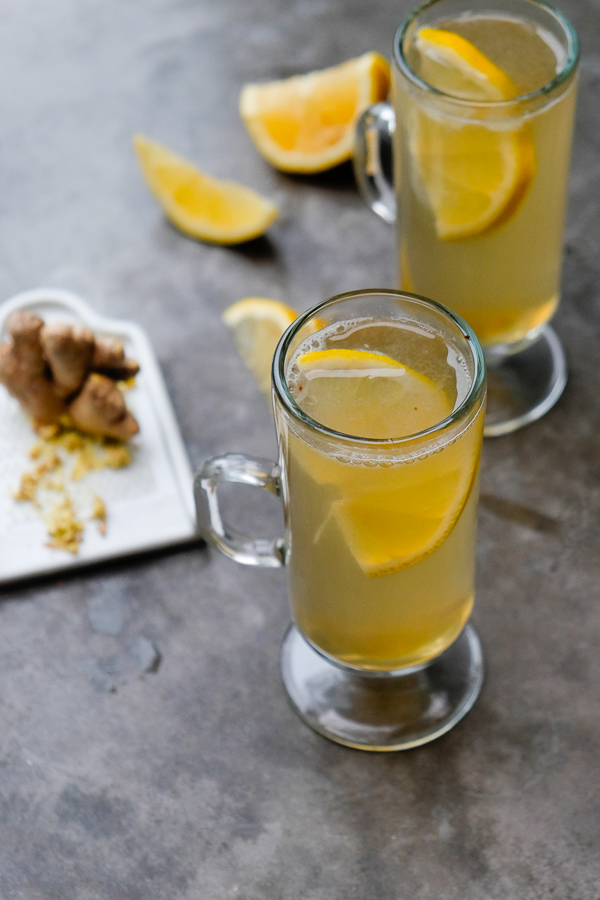 Your mouth and throat get treated to a spa day.
It feels like a nice warm hug. I think of it as a nice way to ward off colds and soothe an upset stomach. This is why I stock up on ginger during this time of year.