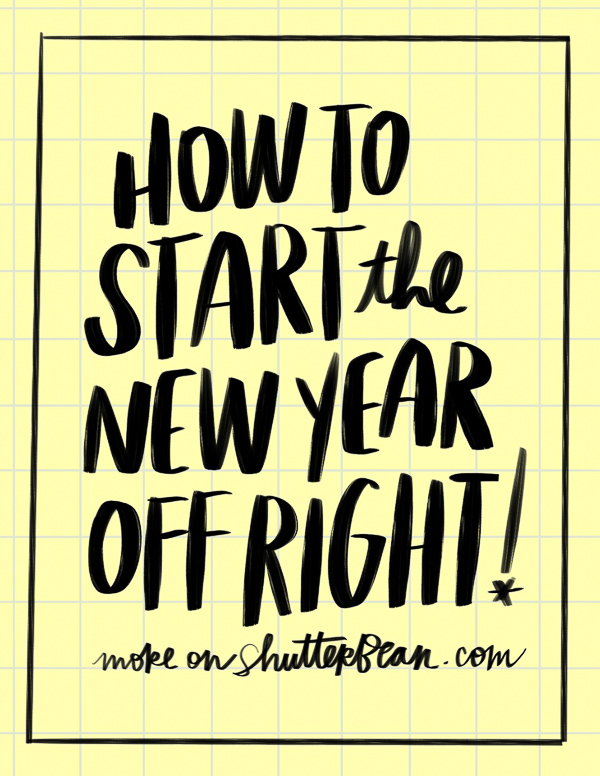 There's usually a rush to have resolutions set and solid goals written down on the FIRST of the month. For me it's impossible to have it all mapped out on January 1st. The holiday season takes a lot out of me and all of December is dedicated to creating holiday magic here and at home. I need a little pause to reflect and process the year that has past before jumping right into a new one. But here we are. It's January 8th and it's time for me to plot out the year. This is How to Start the New Off Right, or at least what I like to do to set myself up for success for the year!
As you already know, I'm a paper gal. My brain doesn't process things well unless I write things down. My whole life is organized in a series of notebooks and journals. It's how I function, even when I live a lot of my life online.
Here's my productivity arsenal: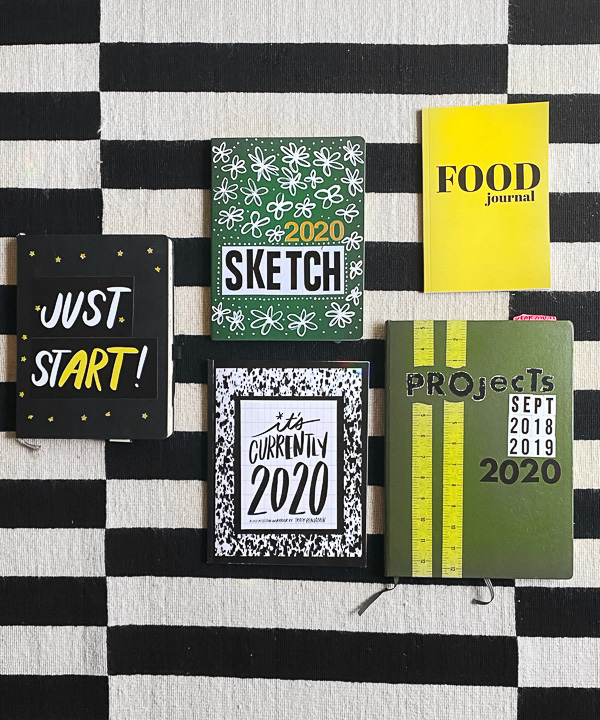 My Essentials:
Let's me show you inside some of these important productivity tools I use as a paper loving gal.