Here's what this past week looked like- My Everyday Life Week 1
You guys! This is the EIGHTH year of doing this series. EIGHT YEARS!!!!
Uncle Ryan is in town this week!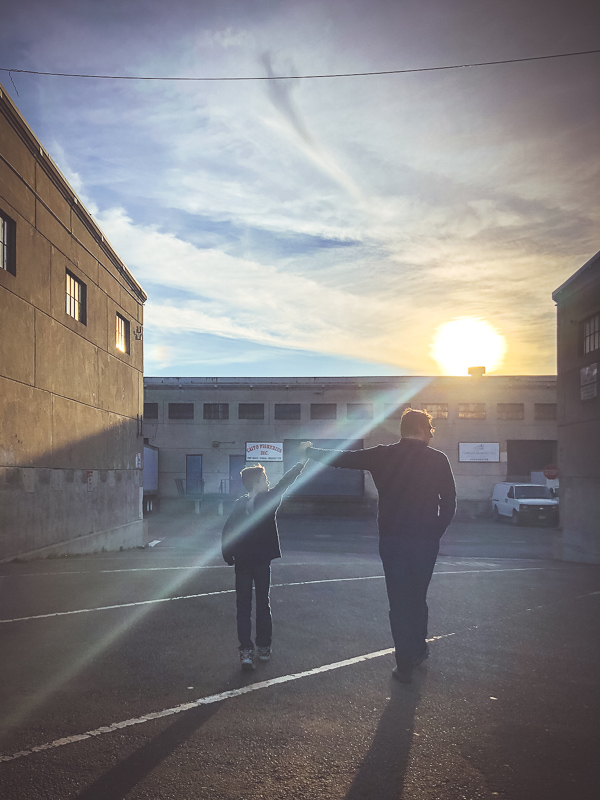 Self-care is hanging out with friends + painting.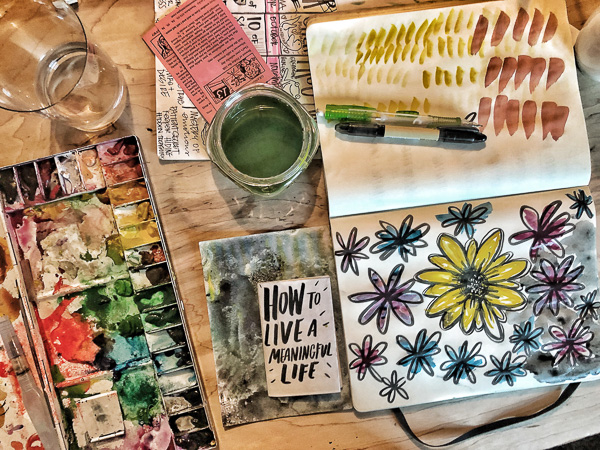 I actually did some cooking this week.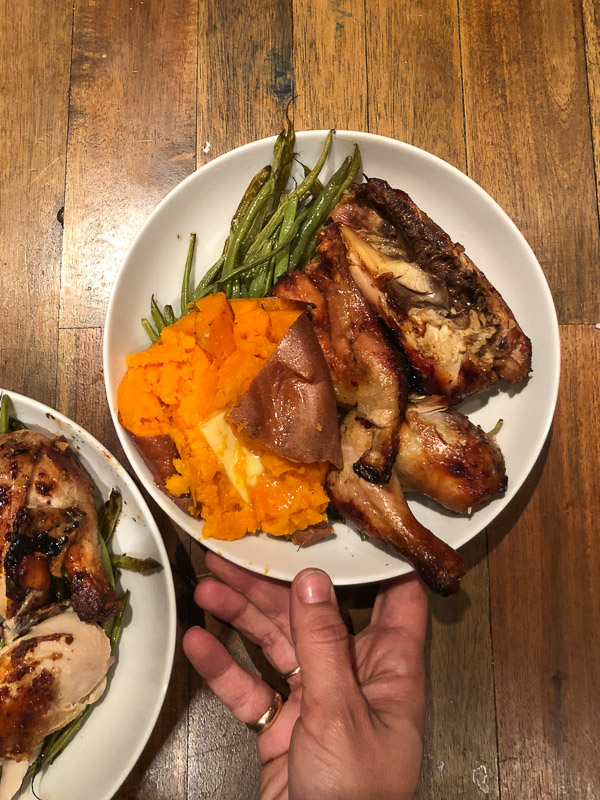 Nothing for the blog. Trying to figure out what to do next to tell you the truth.
I can't wait to settle into my routine when Cooper goes back to school.
This week I spent a lot of time gardening.
I made a few arrangements in abalone shells.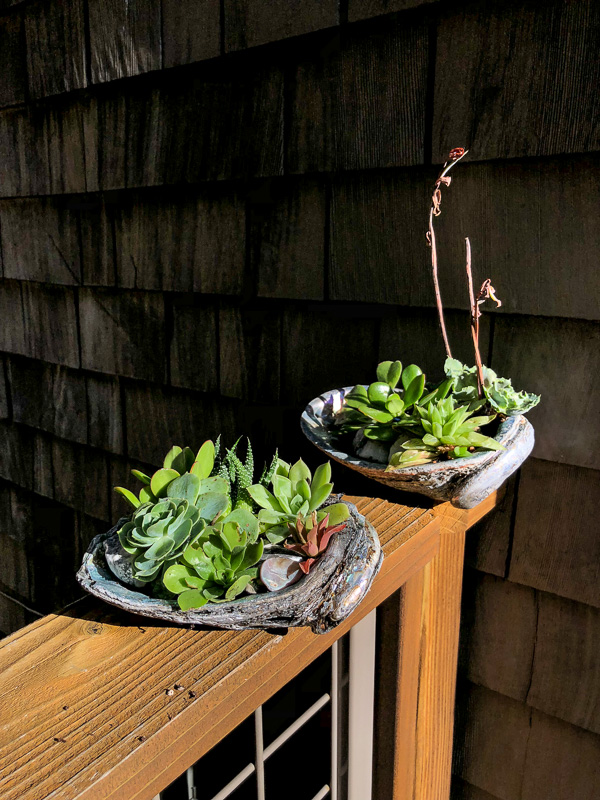 It makes a great gift!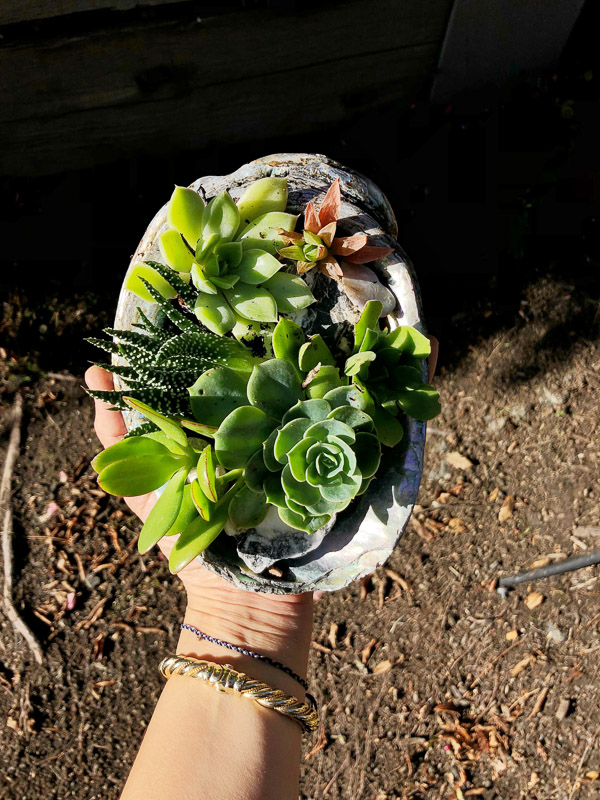 Current state of the dining room.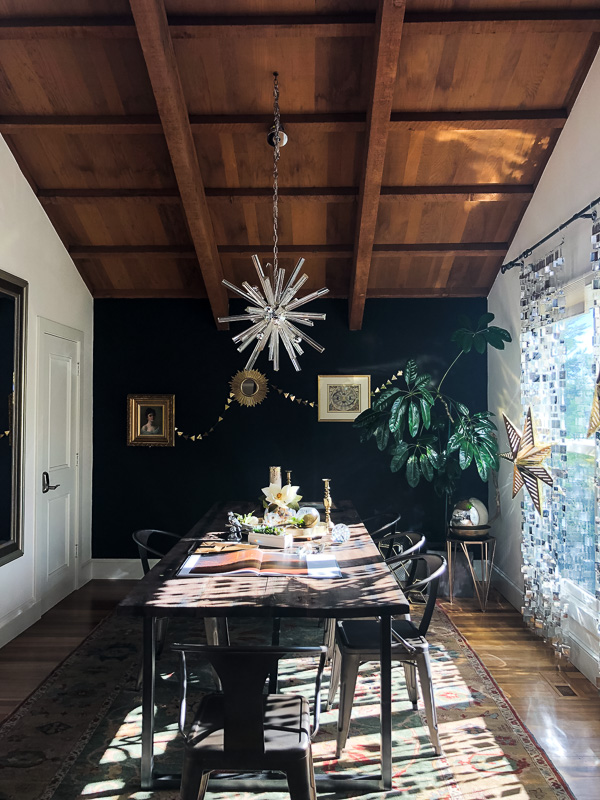 Florist's handwriting sample.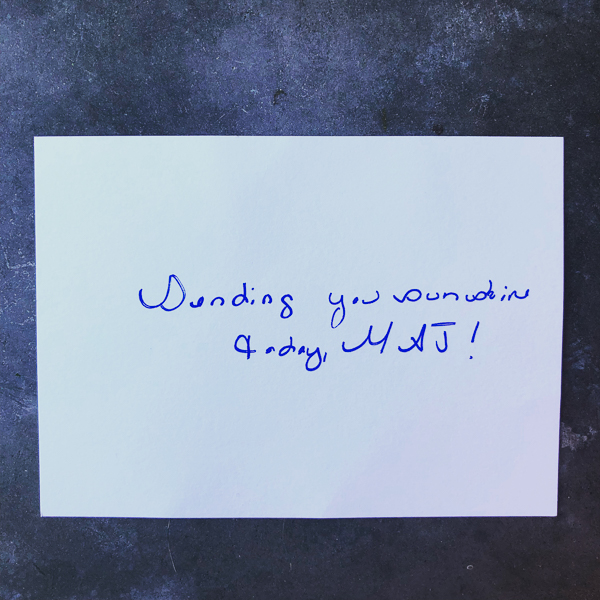 LADIES