Here's what this past week looked like-  My Everyday Life Week 7
Cooper and I made my mom's chocolate lollipops for his class for Valentine's Day.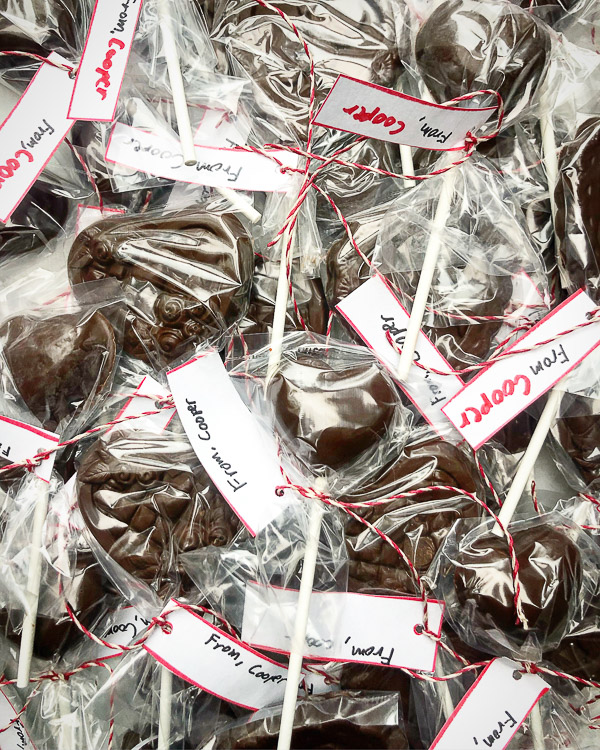 My husband surprised me with this beautiful arrangement!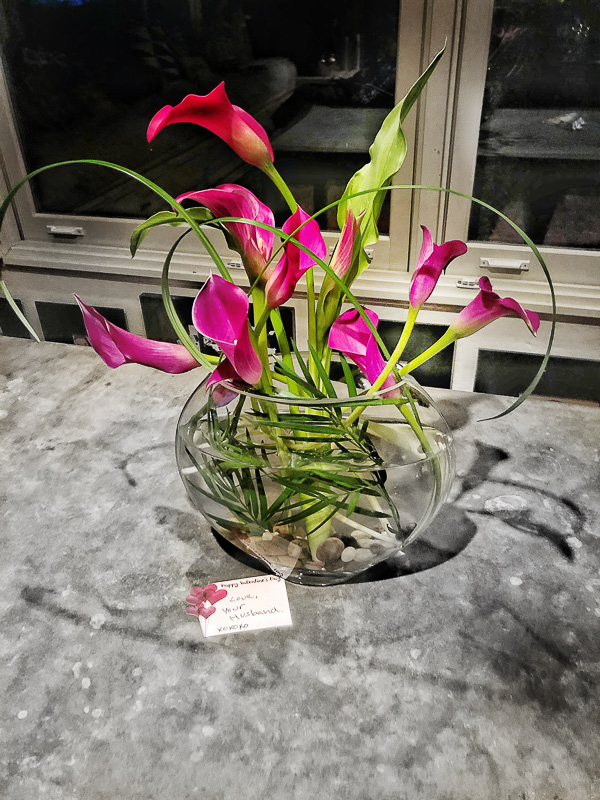 I love the way Cooper embellishes things.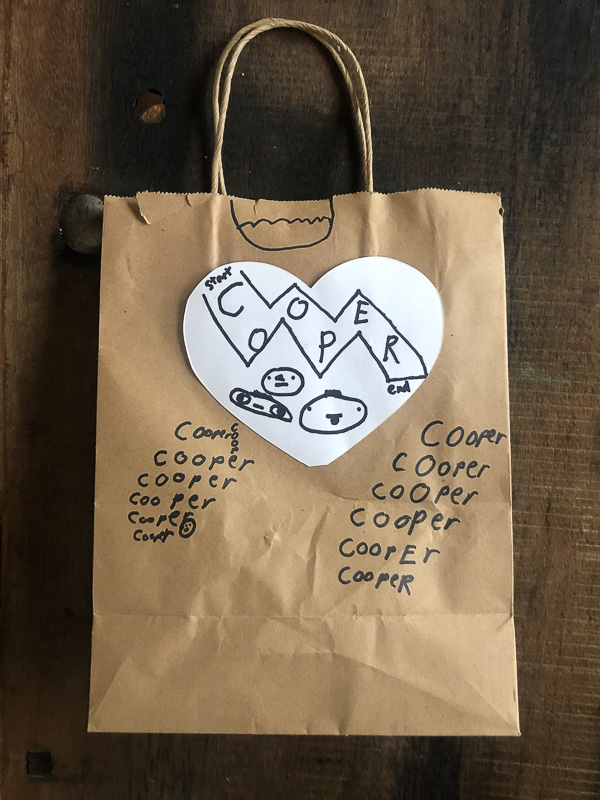 Valentine's Day fries!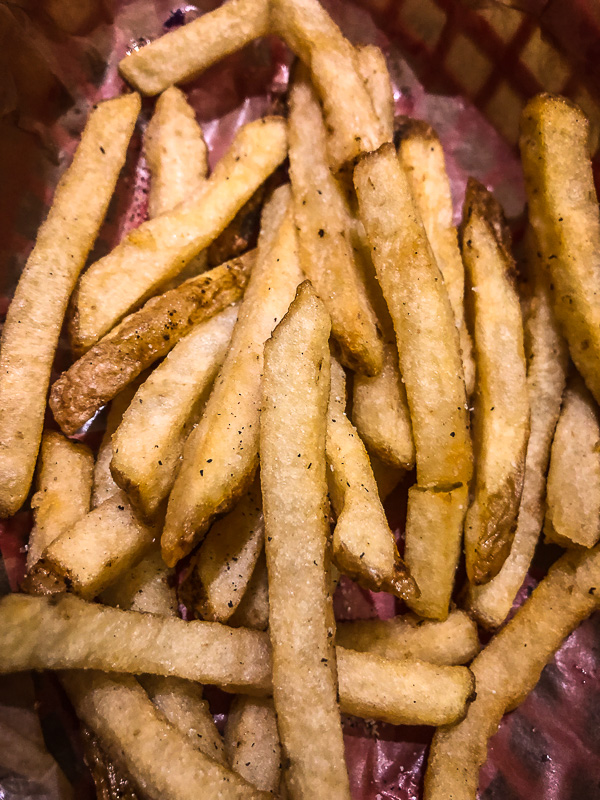 I like wearing my Mom's sweater.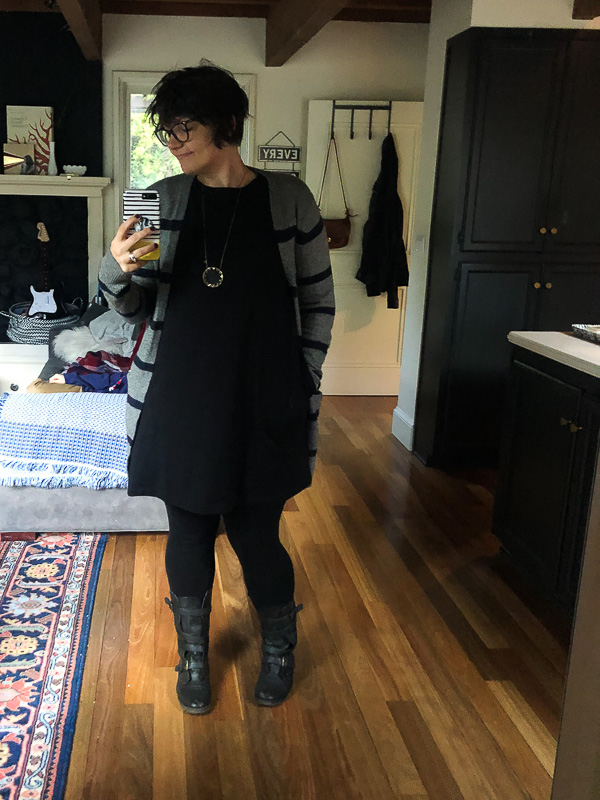 A bowl of health.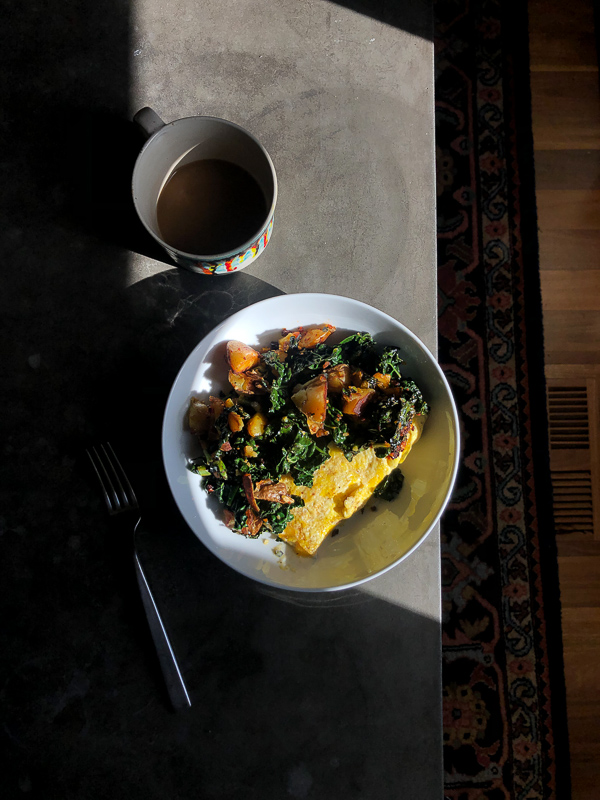 That beam of light in my living room.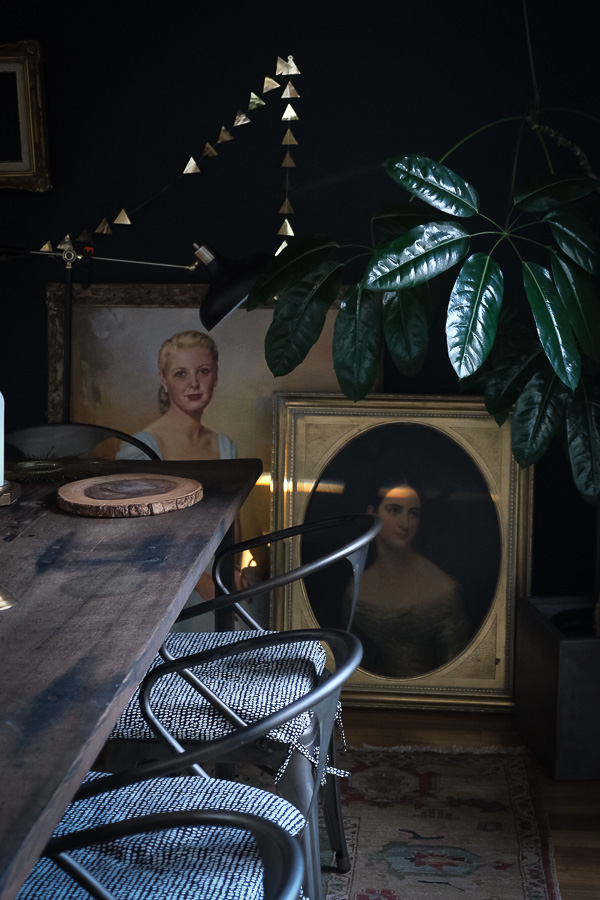 Still writing in my food journal!  Enjoying some carrot soup for lunch with bon appetit Persian frittata.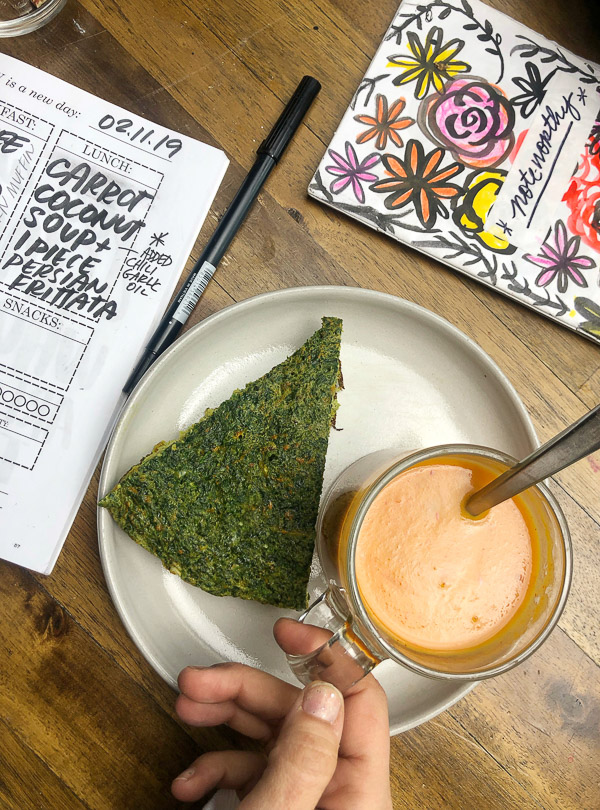 The moon was cute this week.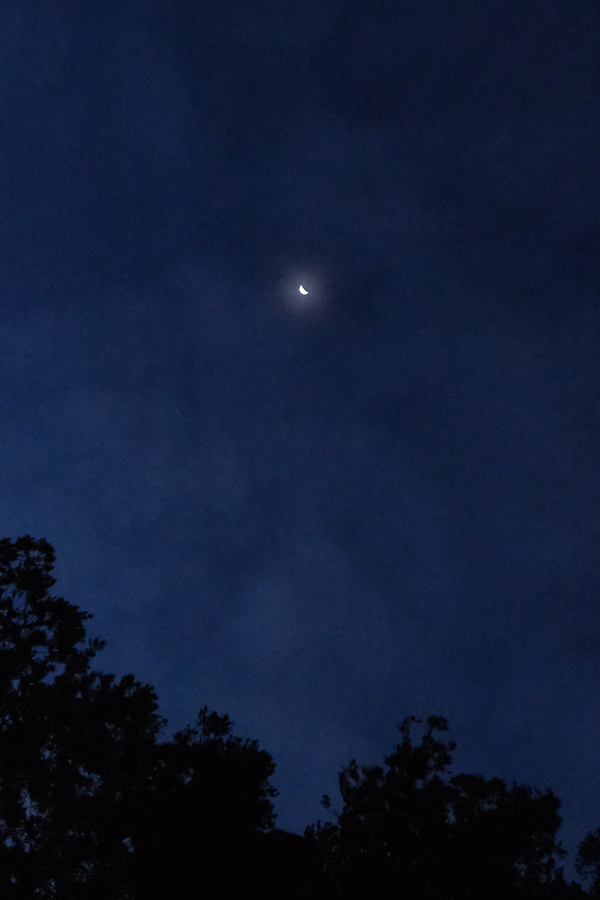 Ribs and snap pea salad with rice. YUM.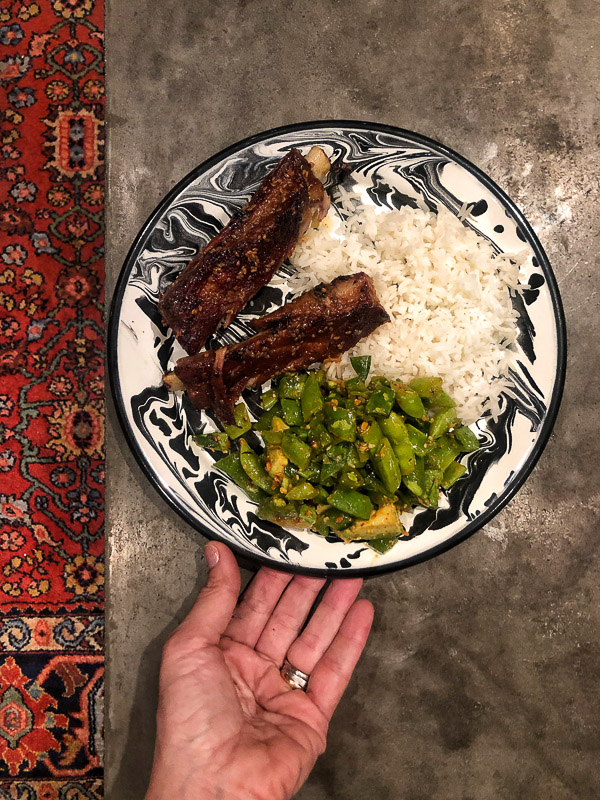 Team Taco.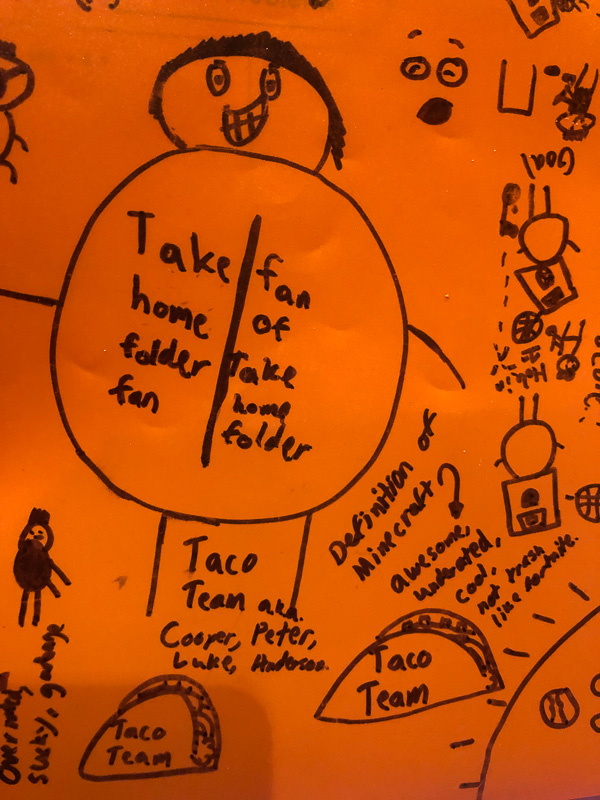 Overview of my desk with my cards.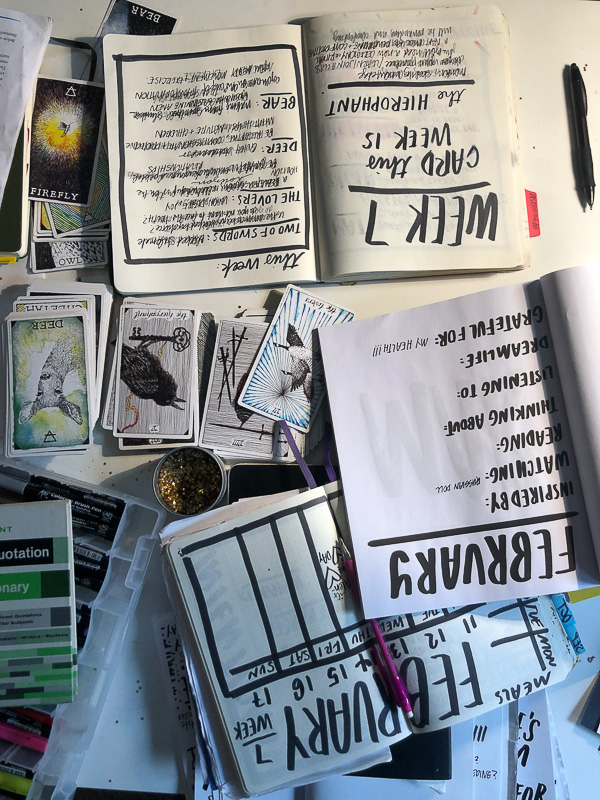 ROSIE!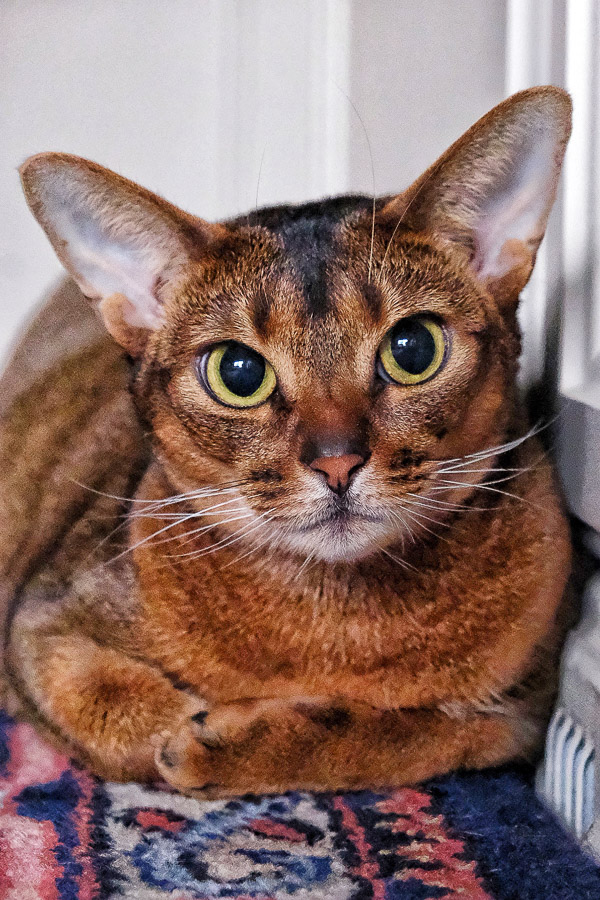 Special lunch with my Dad at Kokkari!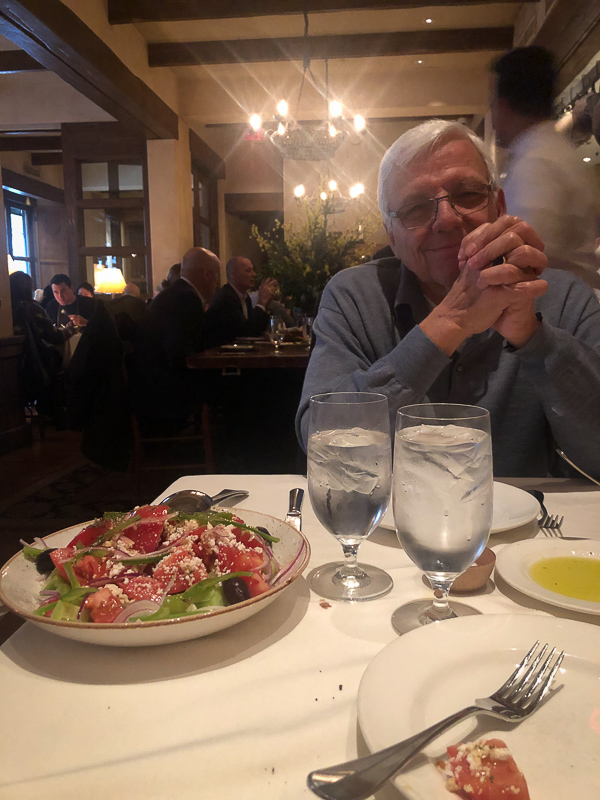 I wonder if this lady would know who my Mom was. She should. My mom used to buy so much chocolate there for her candies.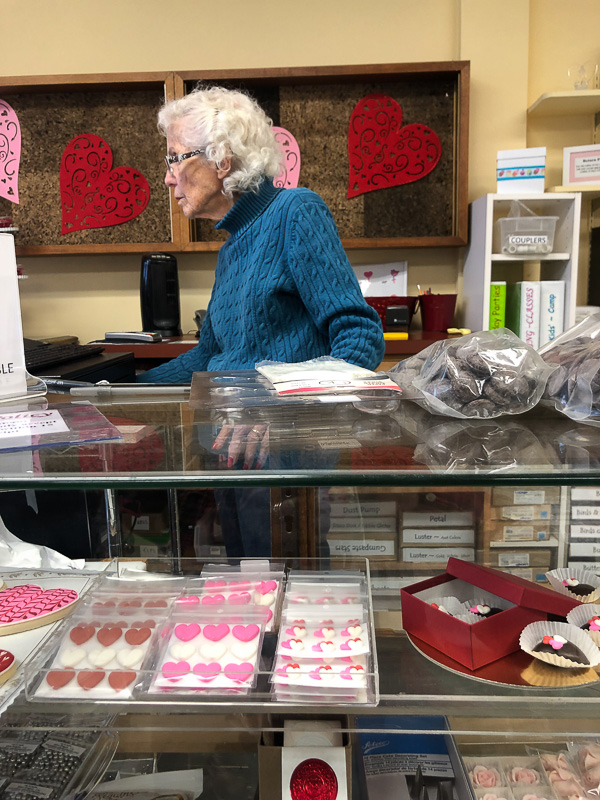 From, Cooper.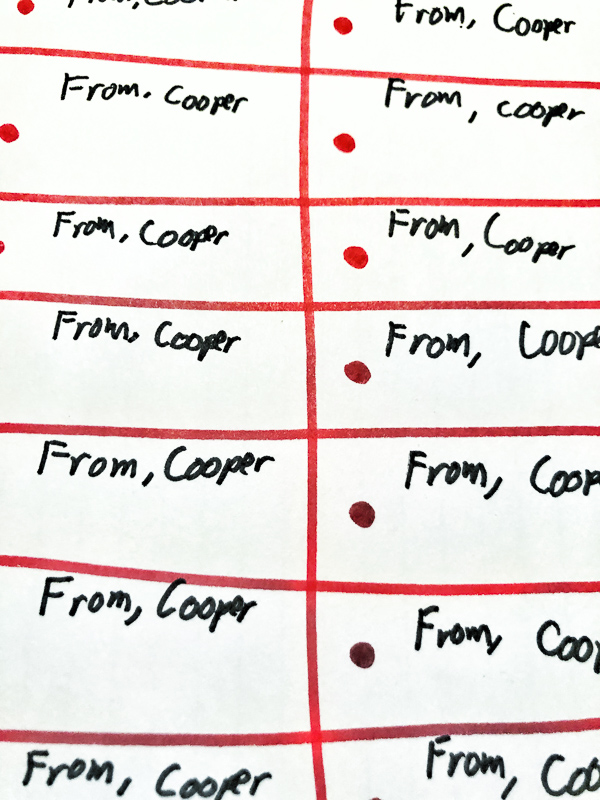 Comfort food.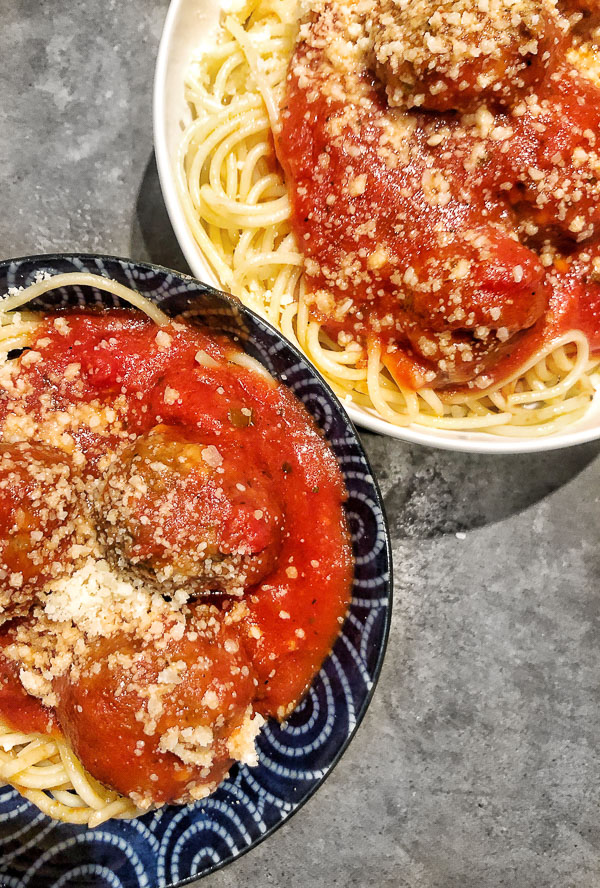 My zen garden turned into a pool for a bit because it rained so much!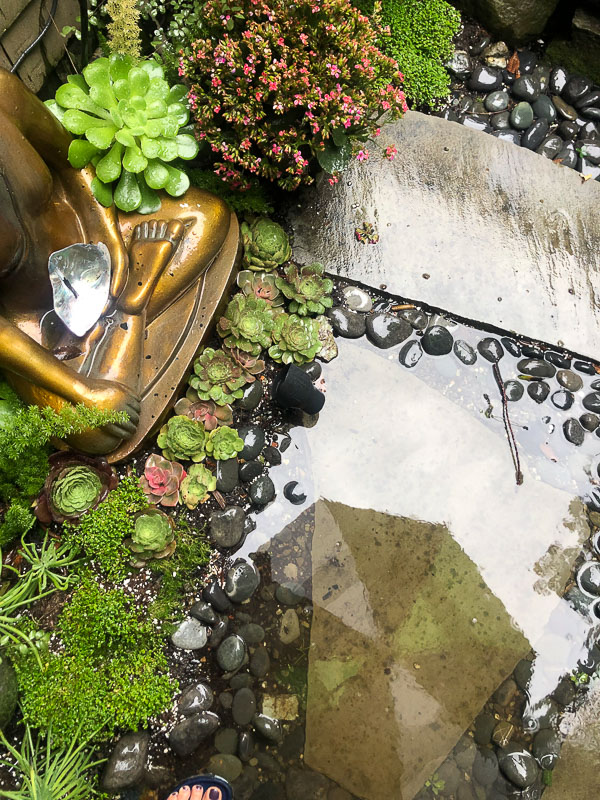 Thinking of my niece, Camden.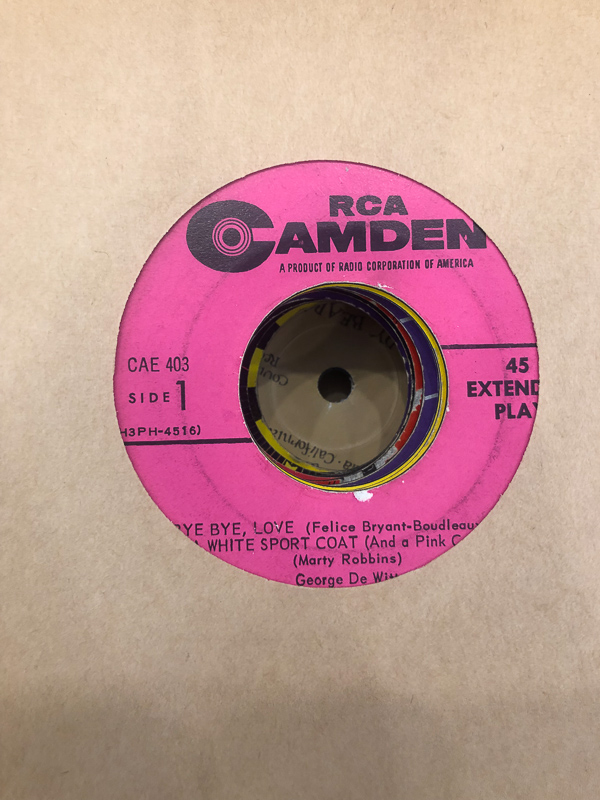 The wisdom of older women I volunteer with makes me so happy.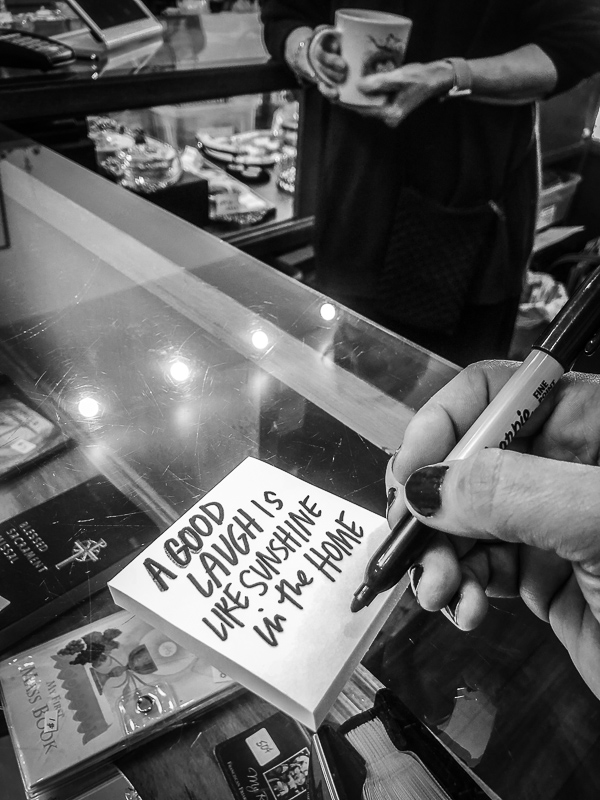 Sitting in a car. Eating a sandwich. Looking up.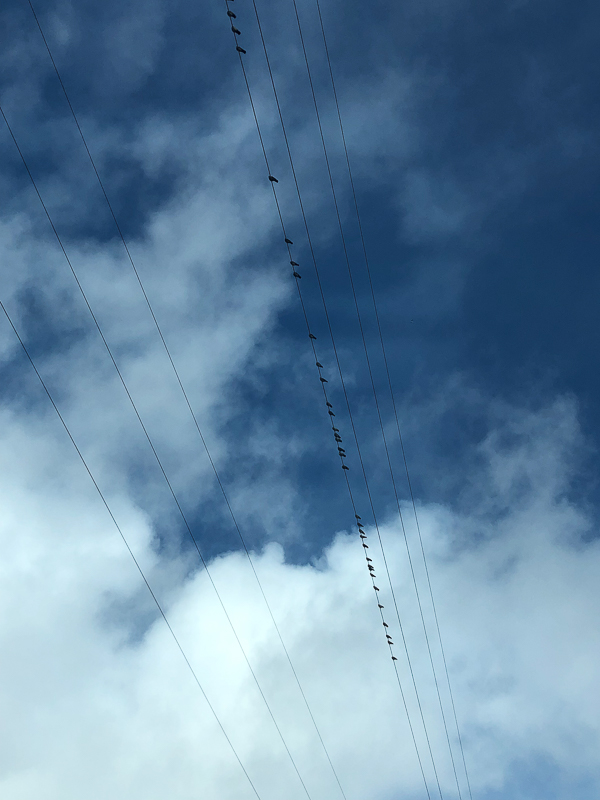 I appreciate the sun more since it's rained so much.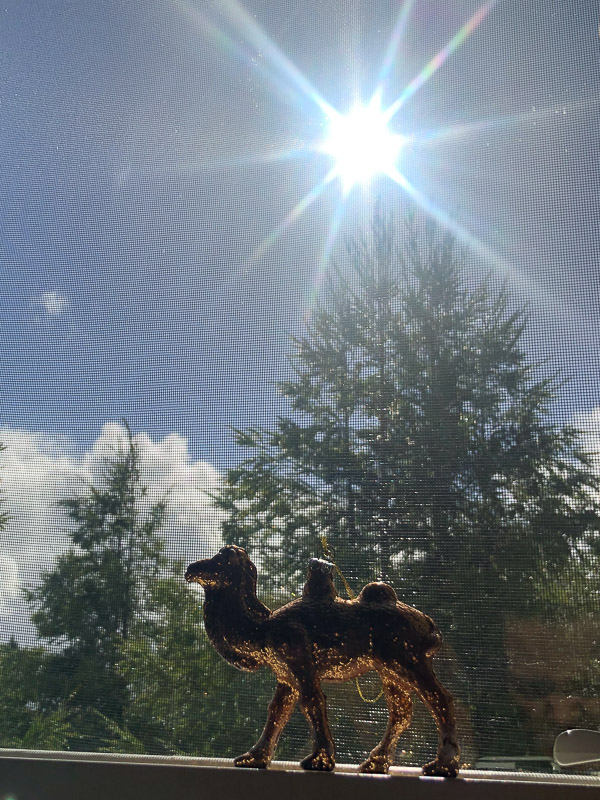 Friday night popcorn in the family room.
He wanted waffles so I told him he could make them!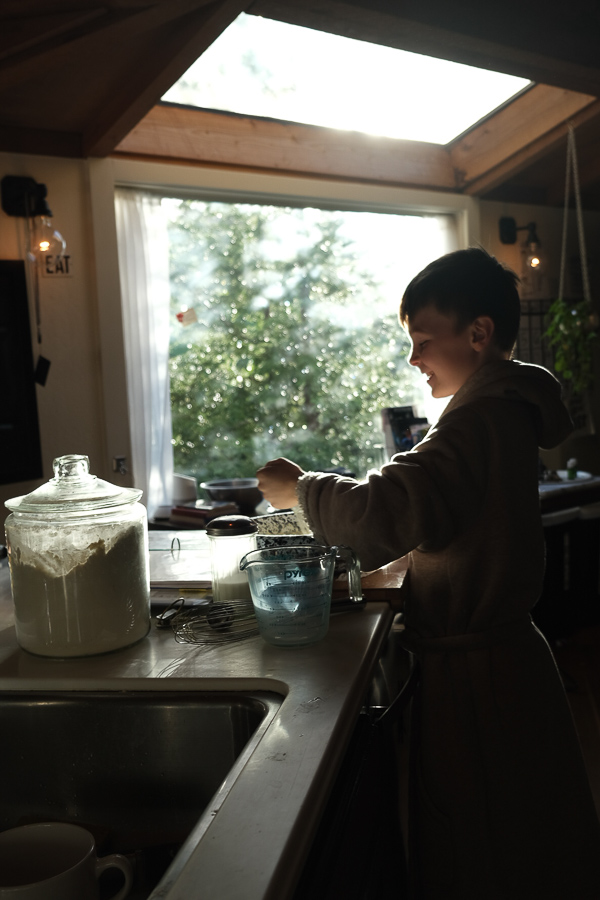 Not too bad!!!  YAY!!!  (yogurt waffles)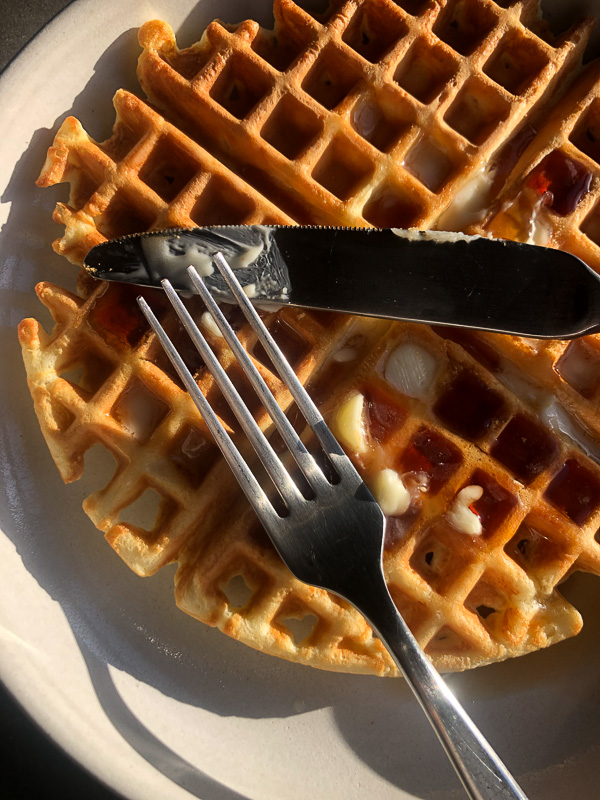 I got to spend the afternoon with my childhood best friend this weekend!!!!!
I've known Angela since 1st grade!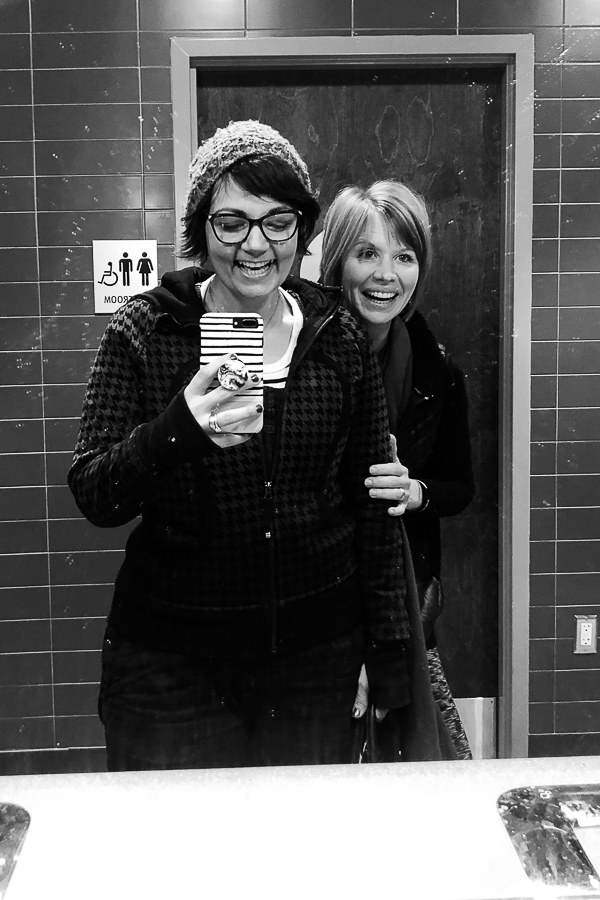 Friends who do each other's makeup to make them feel better are good friends to have!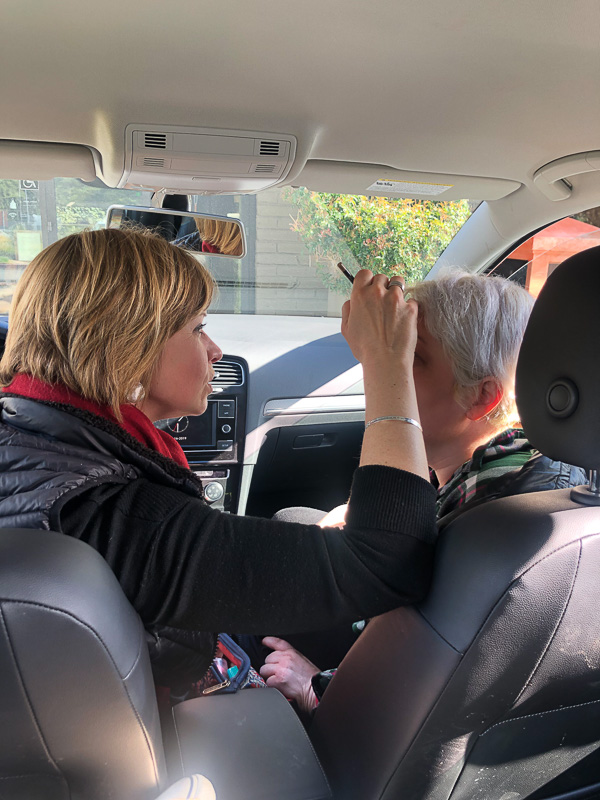 Baseball tournament this weekend!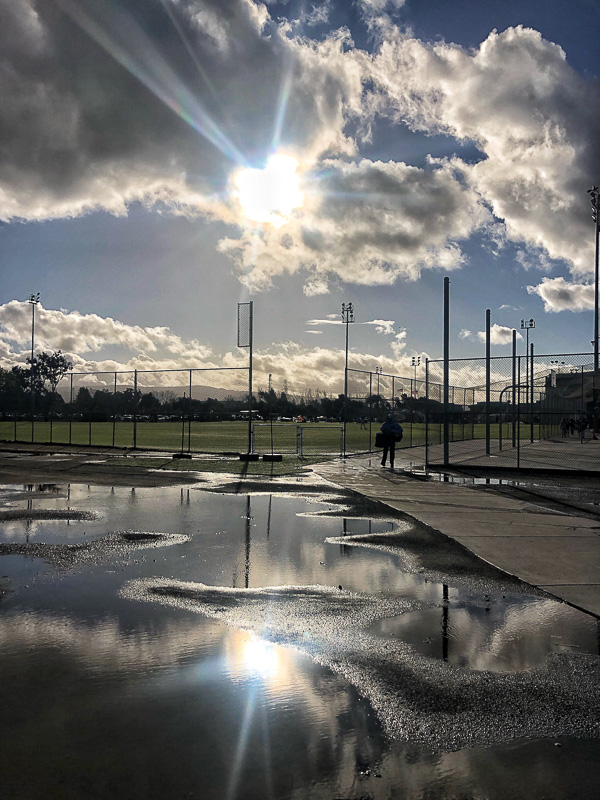 This is before it rained and the temperature dropped to 44F.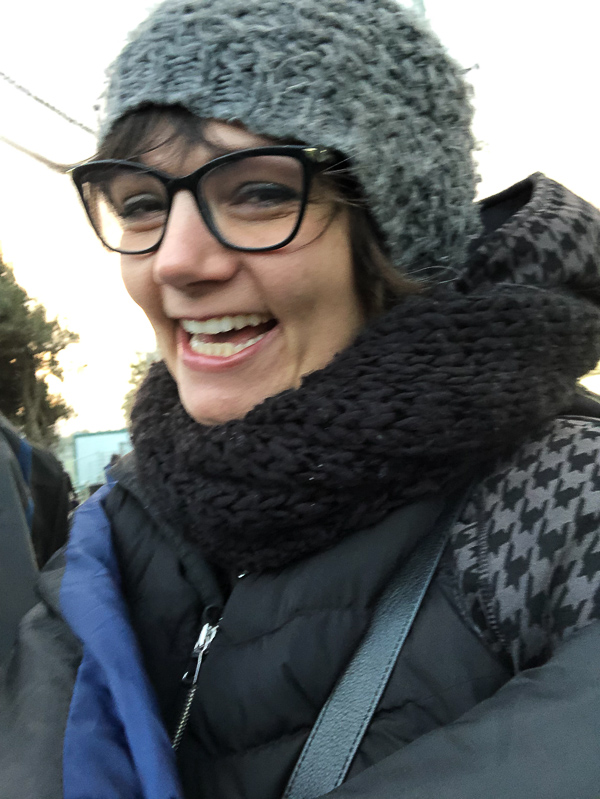 The clouds behind them were so pretty!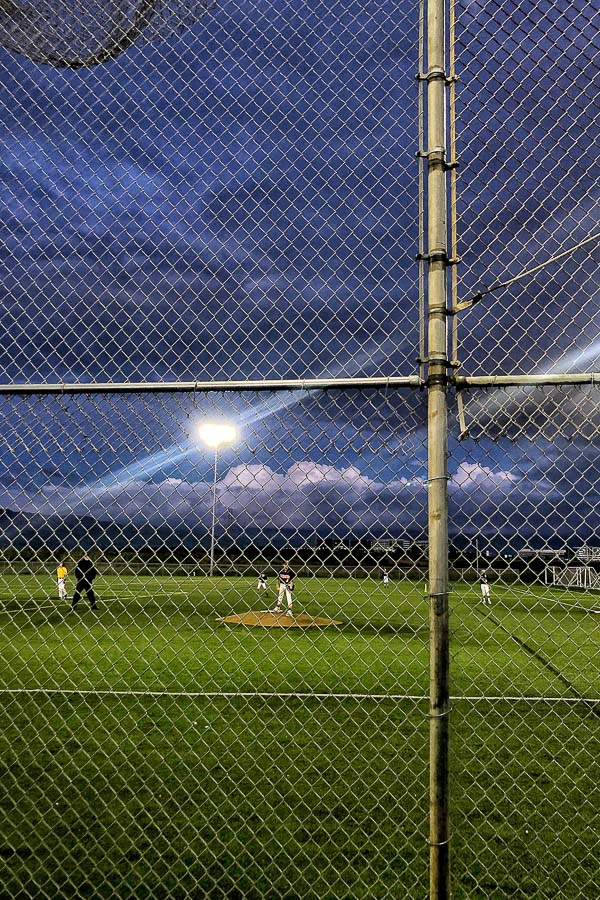 Brrrrrrrrr.