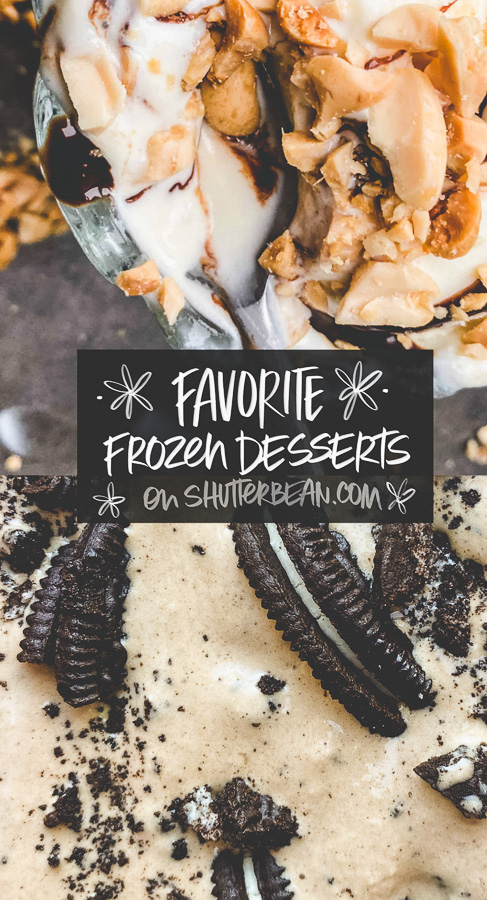 Did you clear some space in your freezer lately to make room for dessert? GOOD FOR YOU because here are some of my Favorite Frozen Desserts to inspire you to fill it up with some sweets!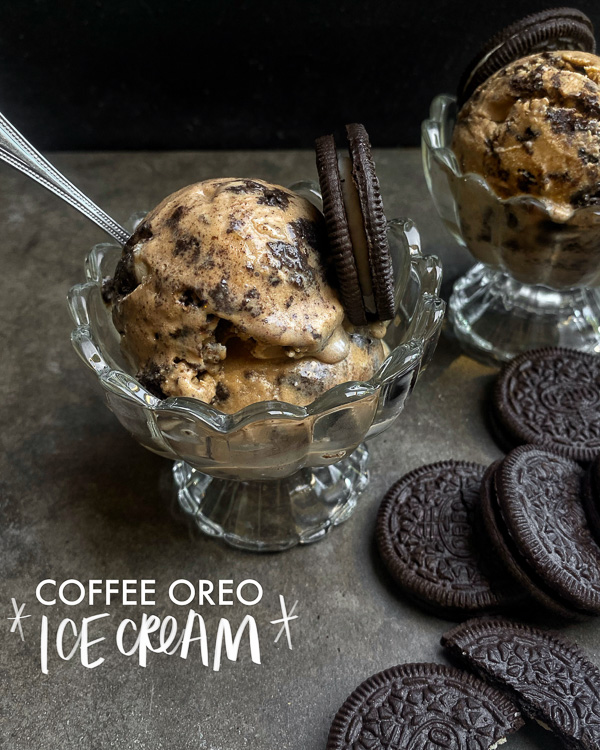 You're going to love the chunks of Oreos!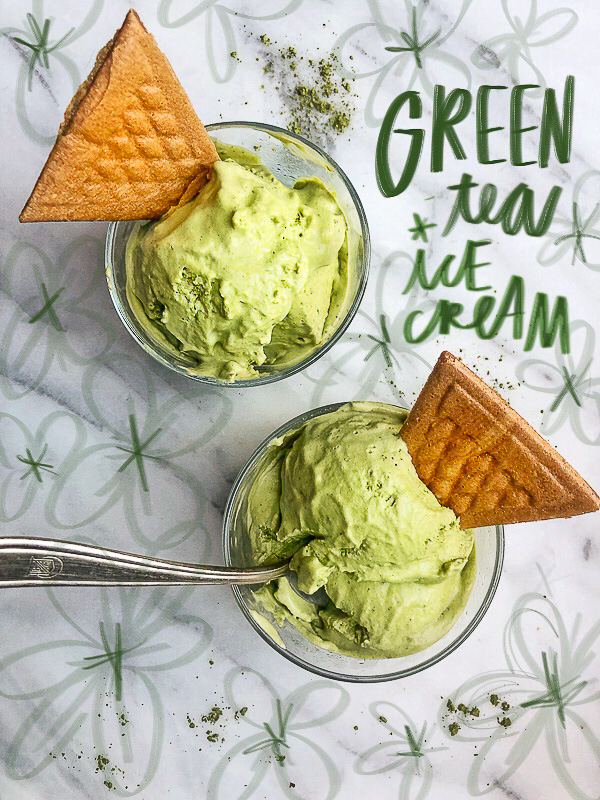 Best way to end a meal!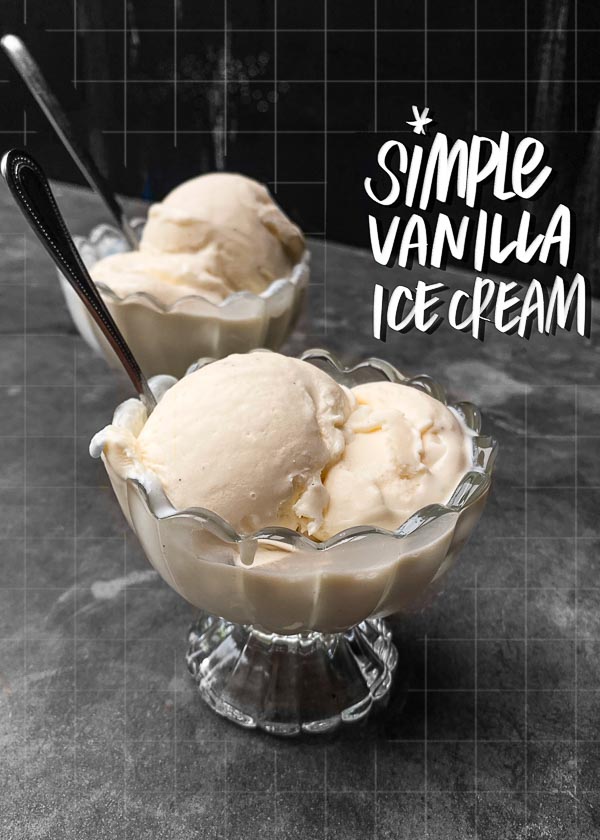 Look! There's a purpose for that sweetened condensed milk in your pantry!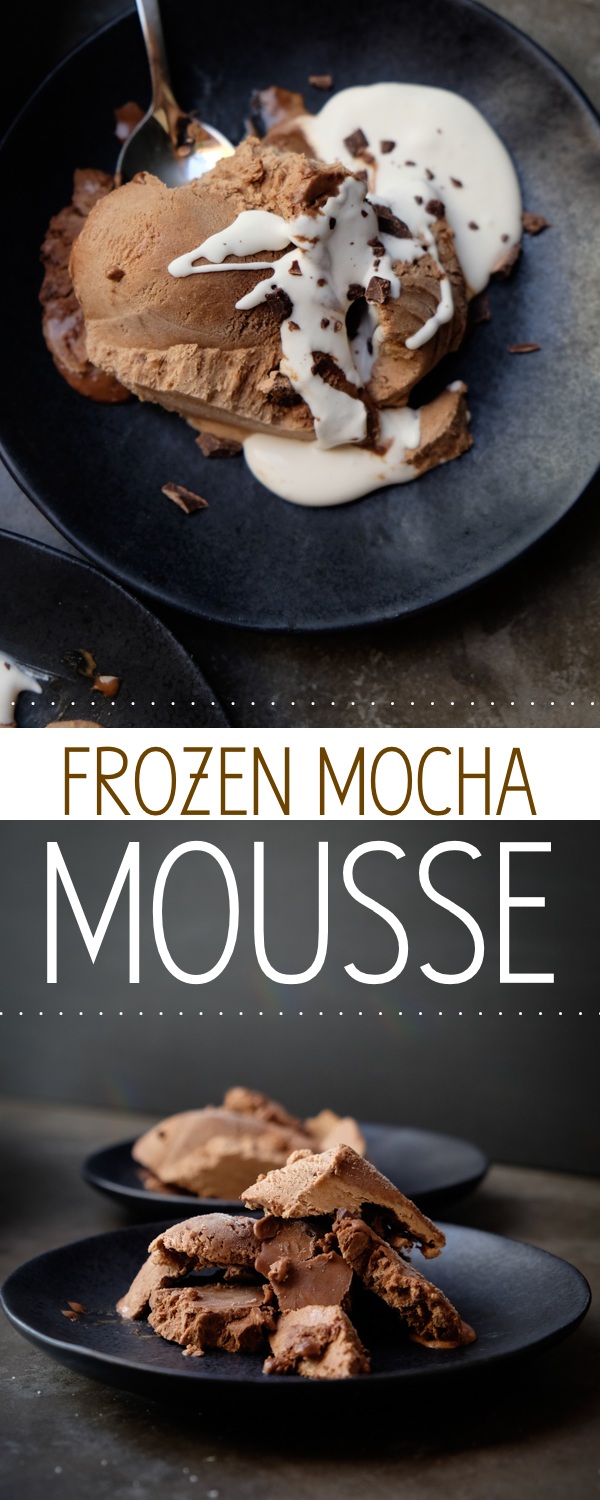 You'll love how this melts in your mouth.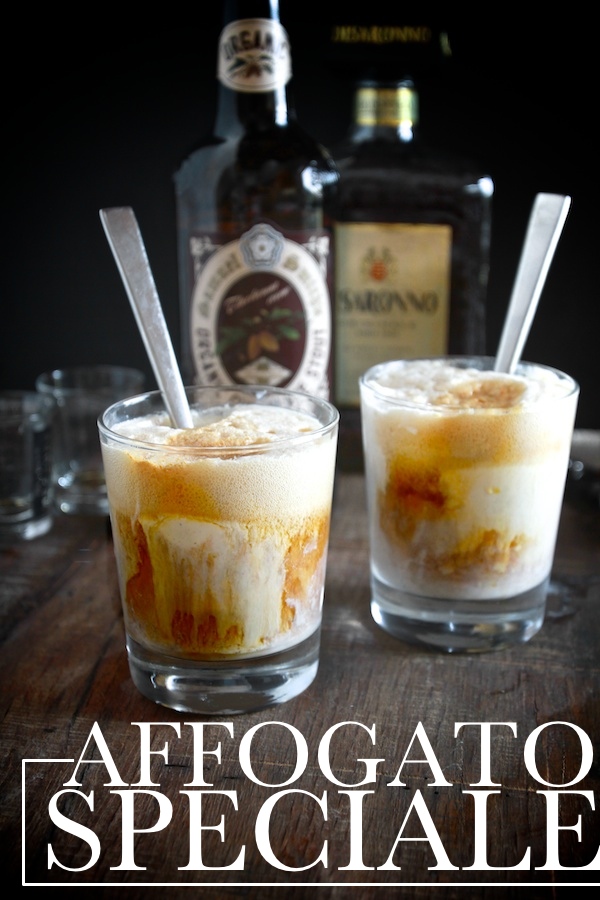 This affogato is special, that's for sure!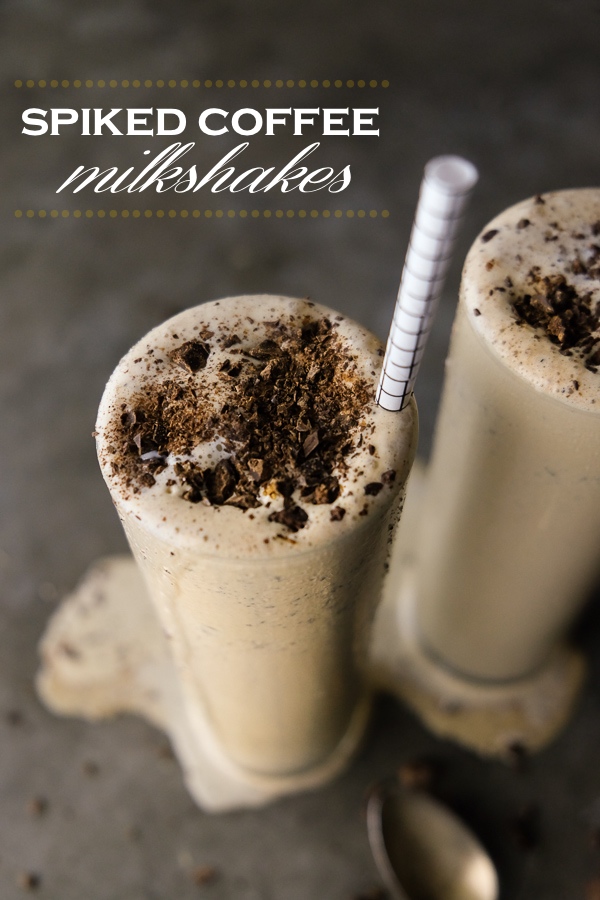 Something for the grownups!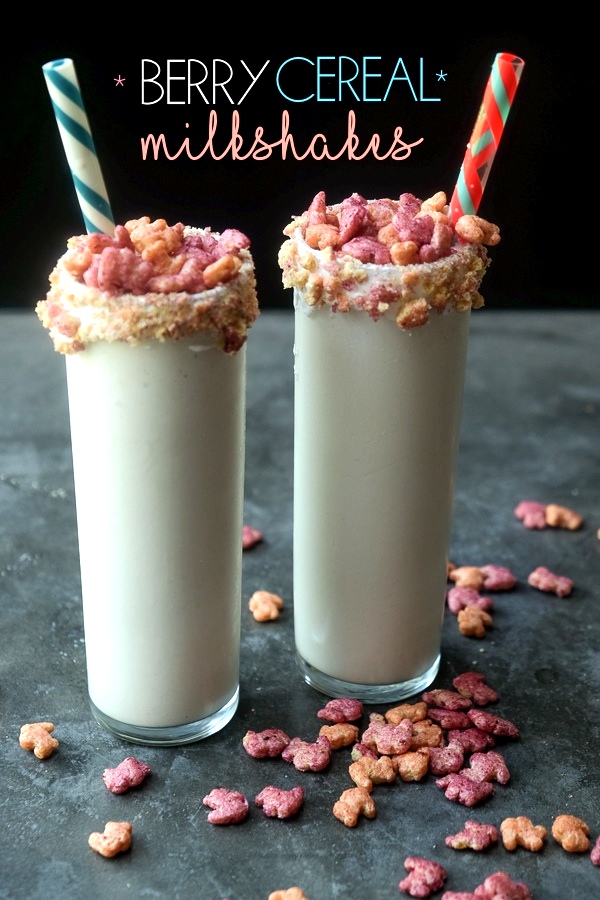 Something for the kids! And grownups who like cereal!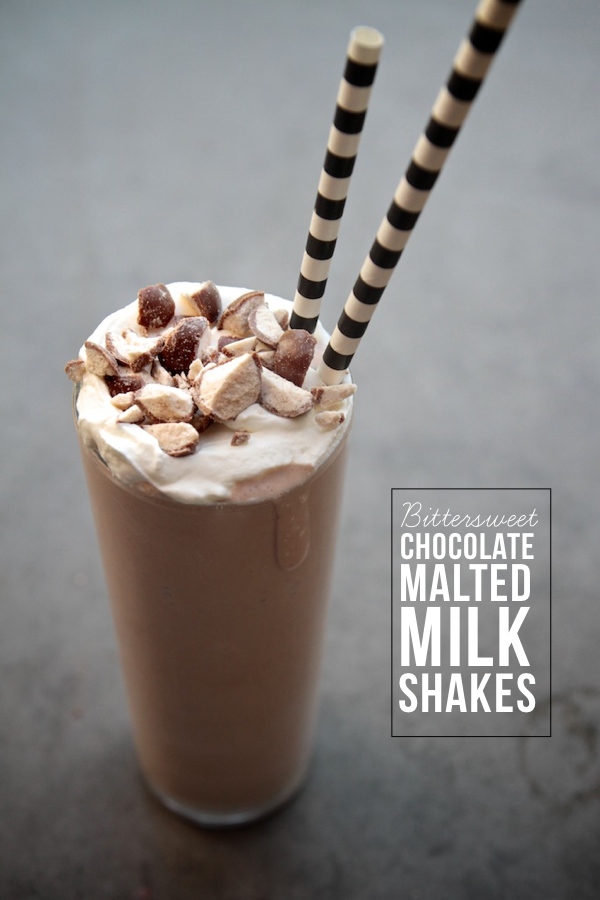 Date night at home!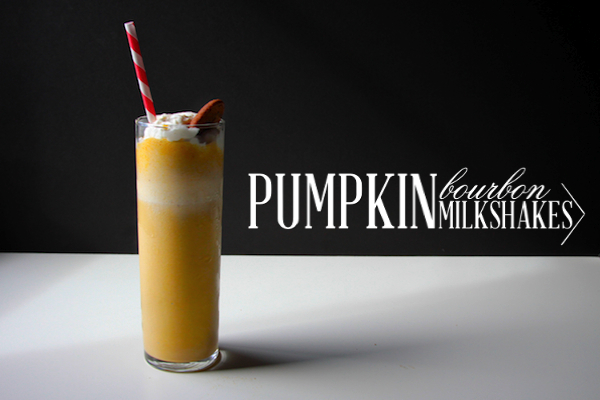 Such a delightful drink!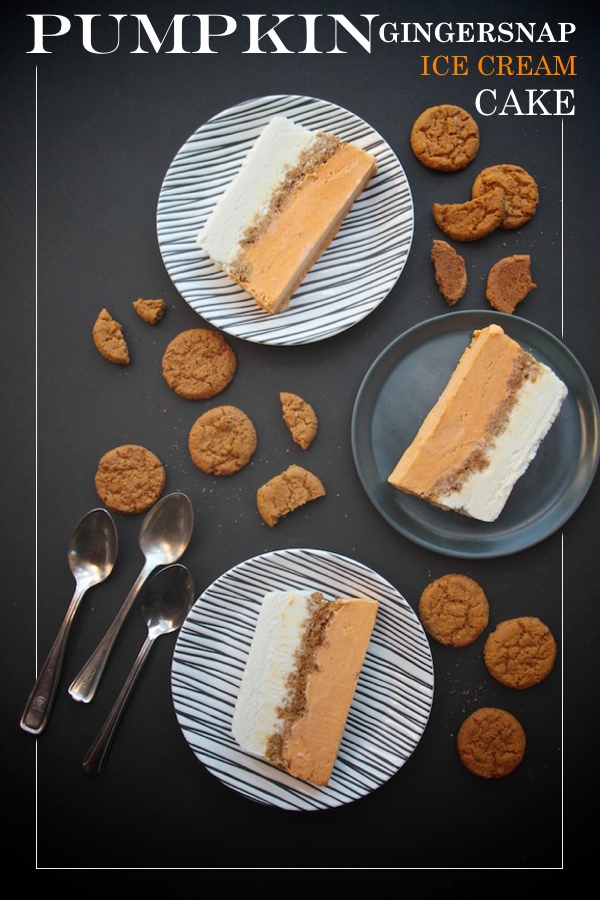 Let me show you how easy it is to make an ice cream cake!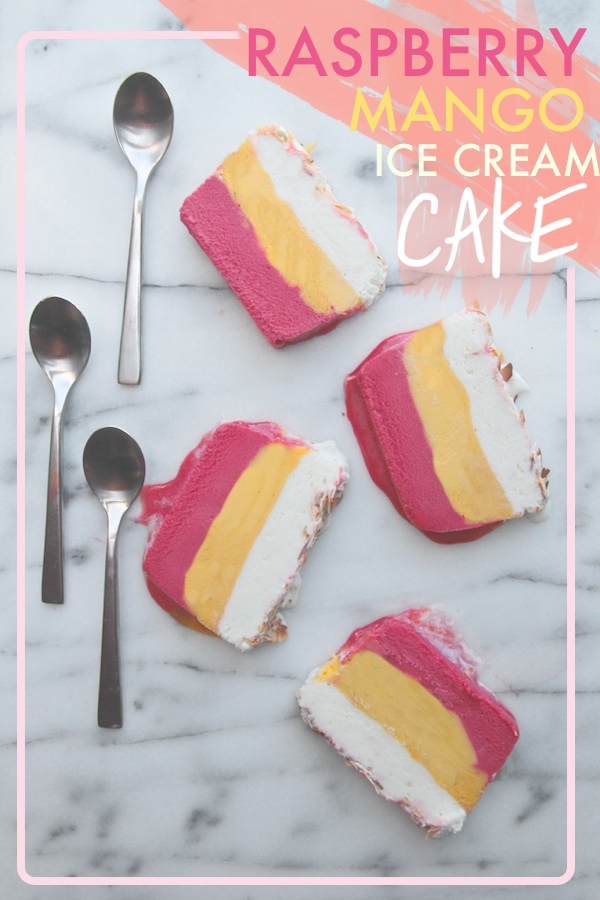 The three together are a HIT!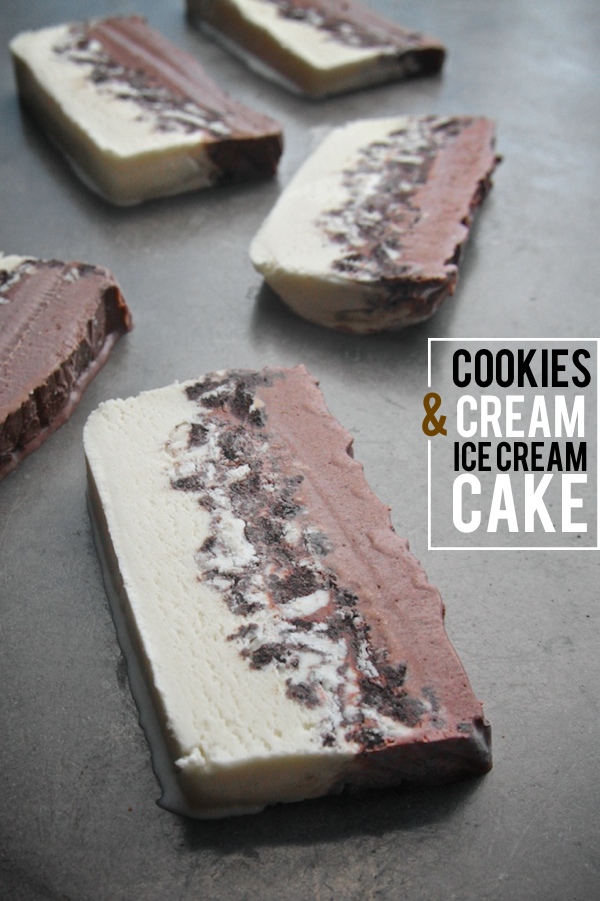 You're going to love how much easier it is to slice cake than it is to scoop out ice cream.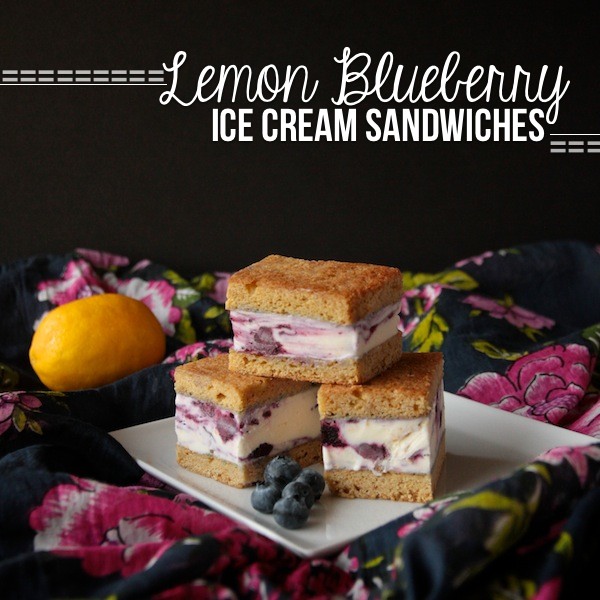 Did someone say sandwich??!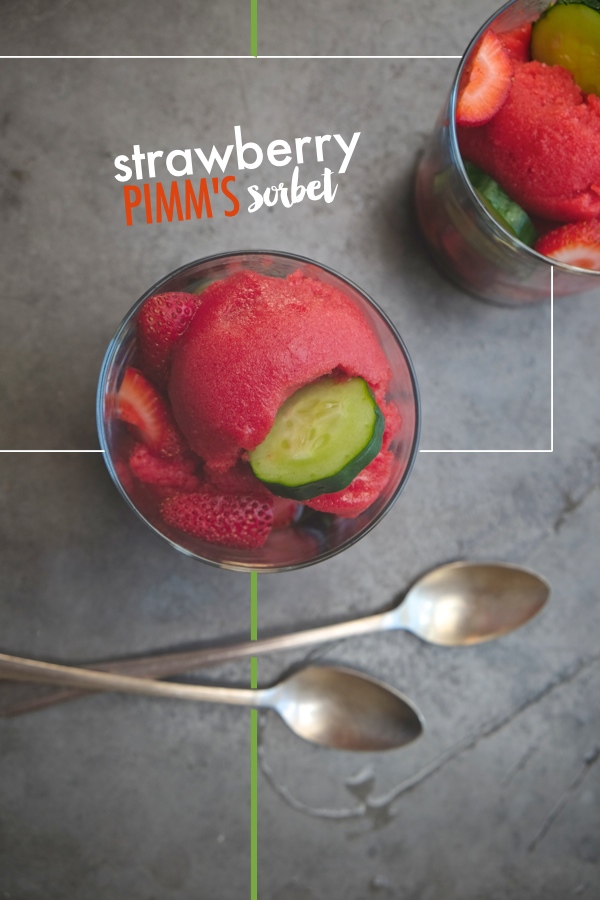 You'll love how the Pimm's brings out the sweetness in the strawberries!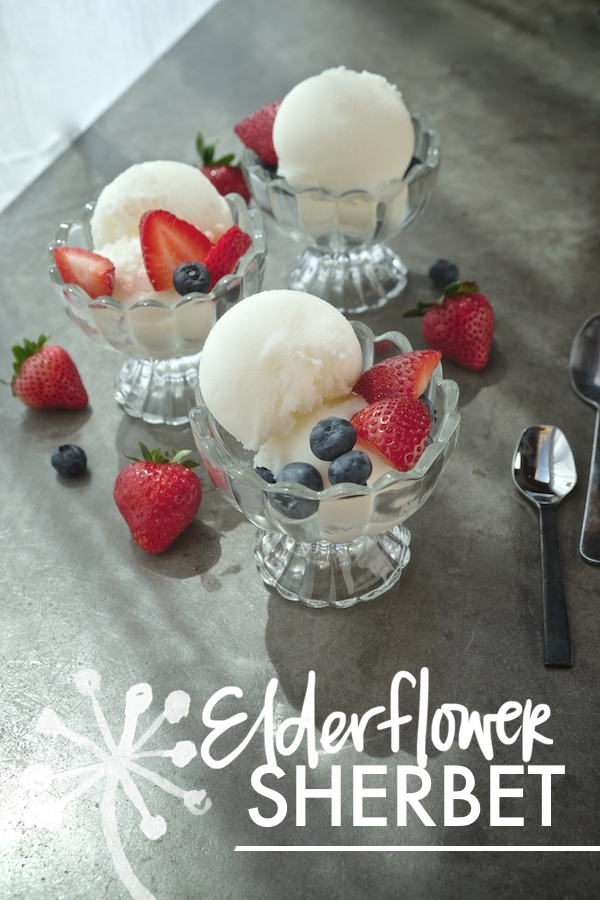 Talk about a palate cleanser!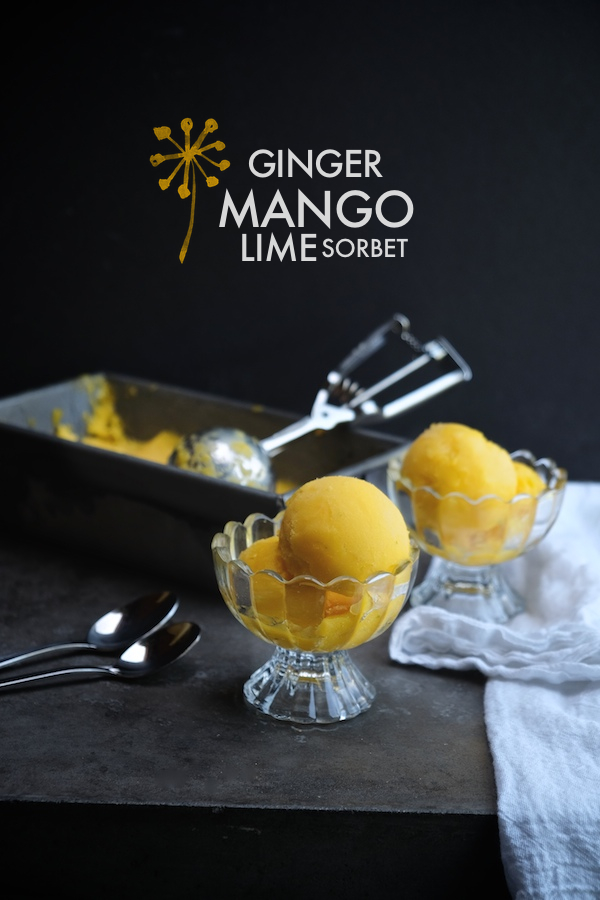 This one requires a blender and ginger beer!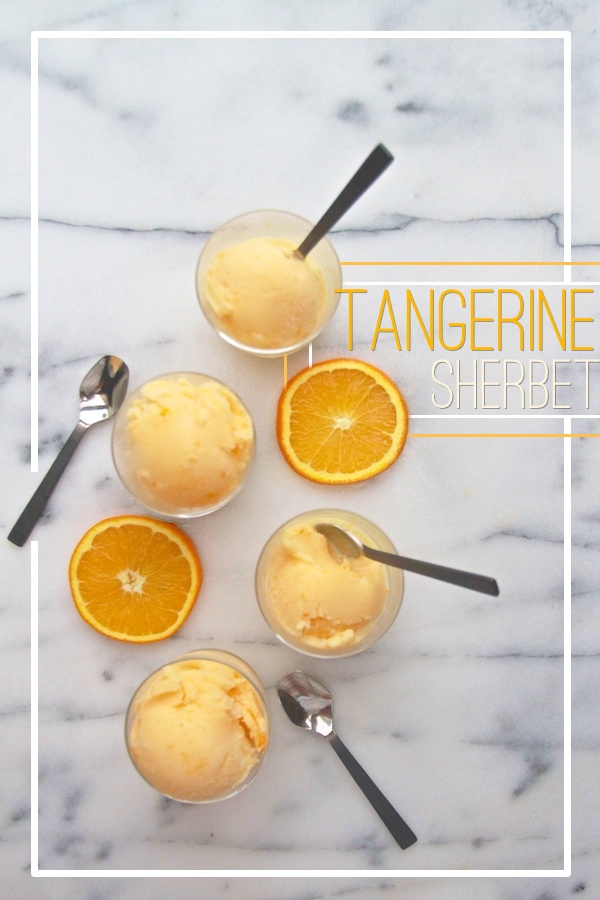 An amazing shock to the tastebuds! You're welcome.
Thanks for looking through my Favorite Frozen Desserts! If you're in the hunt for a good ice cream maker, this is the one I love. this is the one I love! I hope it inspires you to make room in your freezer for sweets.