Here's what this past week looked like- My Everyday Life Week 32
Morning magic.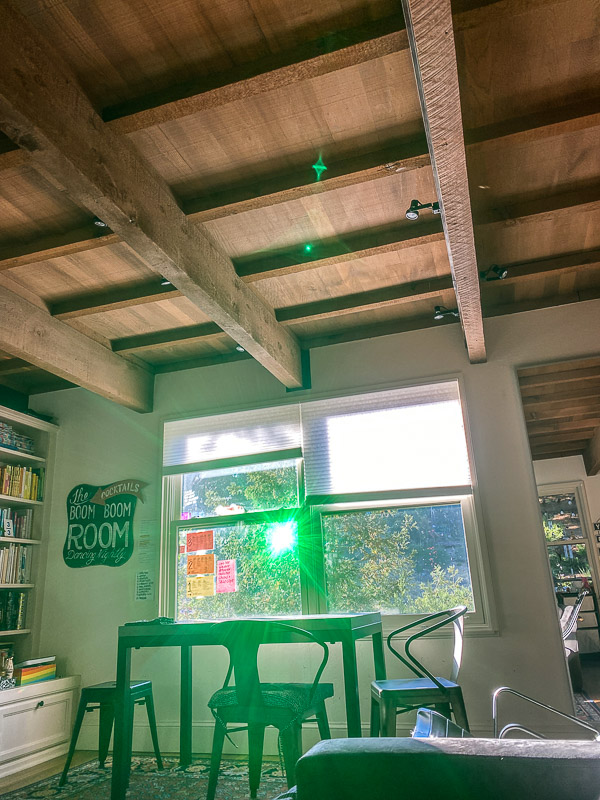 Getting my desk in order for magic making.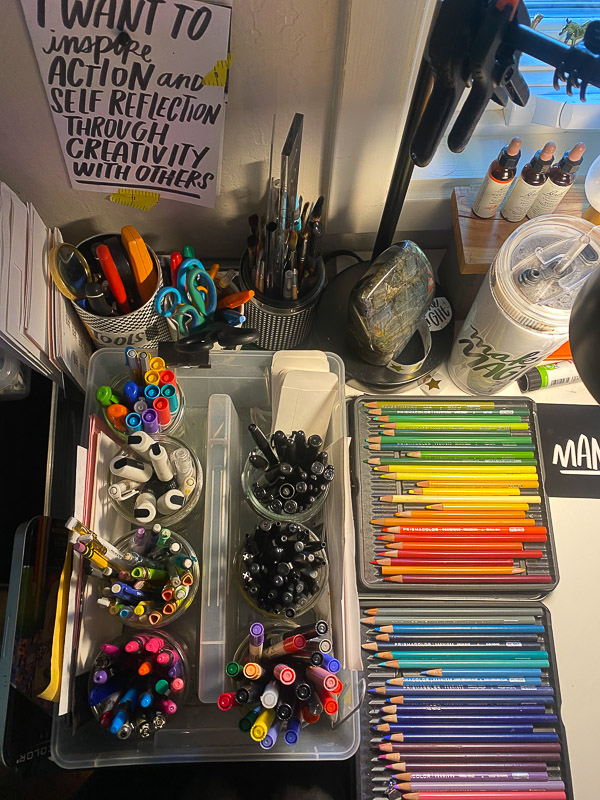 READY SET GO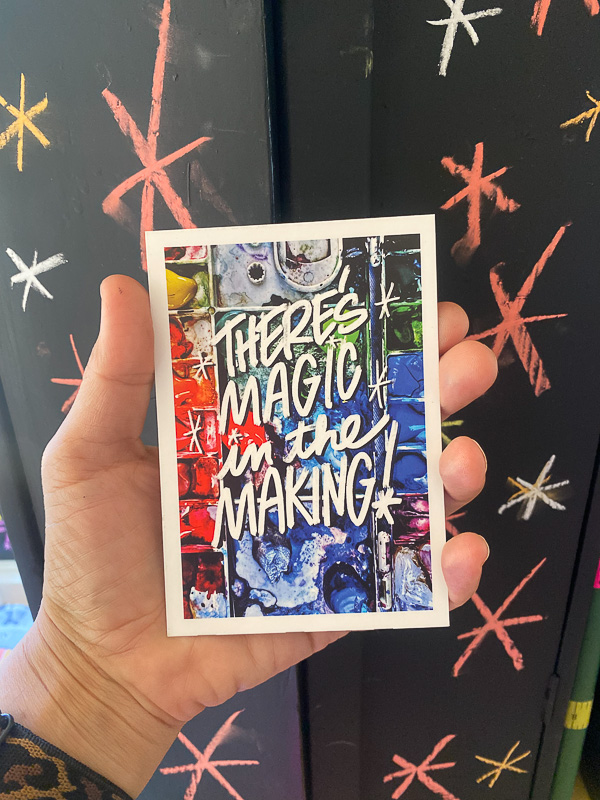 This week I worked on a new zine for my shop/magic kits.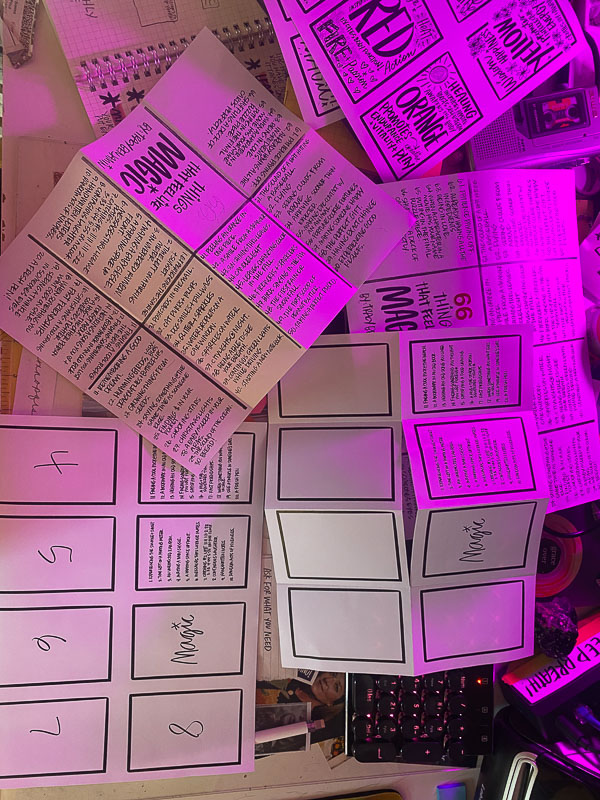 Everyday Magic!
They're going to be yellow. Why yellow?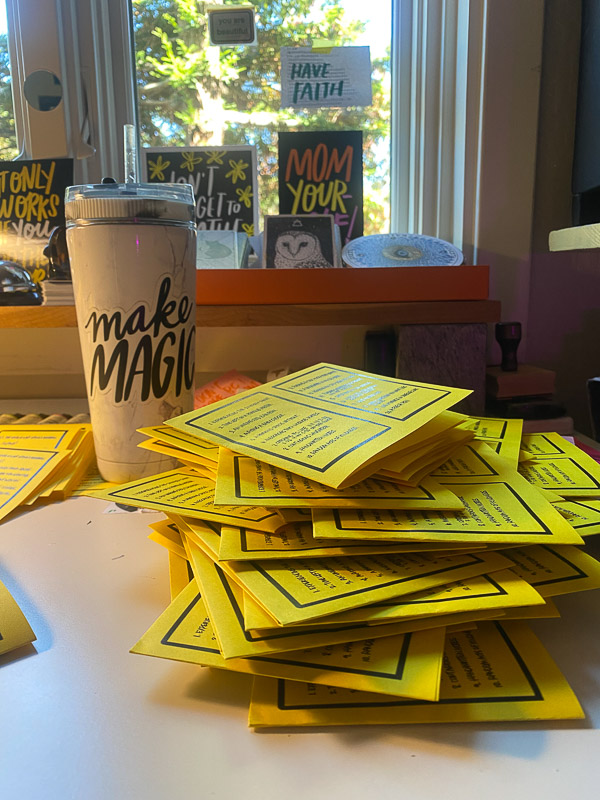 Because YELLOW is associated with: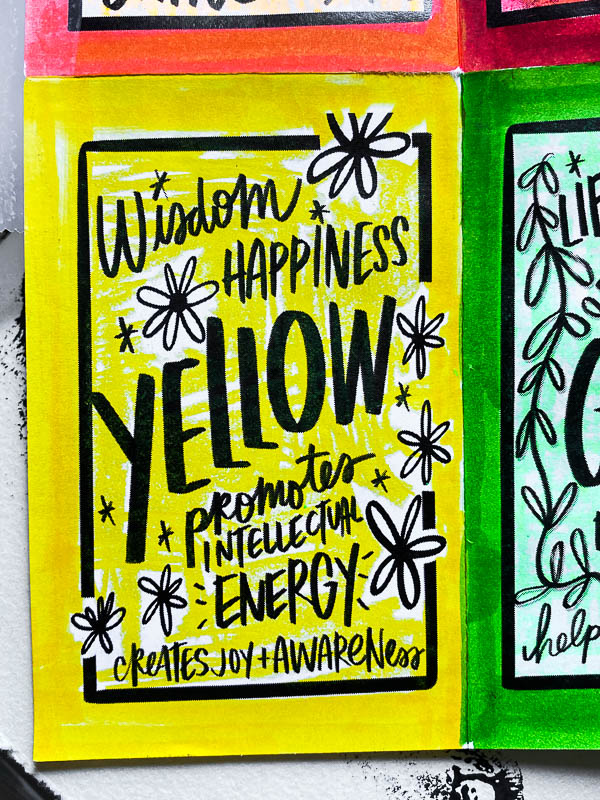 New business cards arrived! YAY.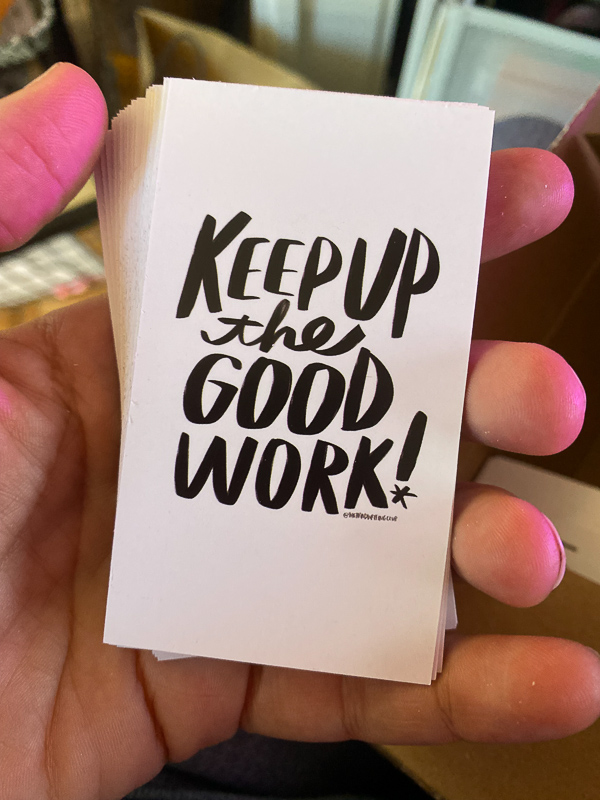 Coming soon- magic kits! If you're subscribed to my newsletter, you'll be the first to know when they're live in my shop! hint: On my birthday this week!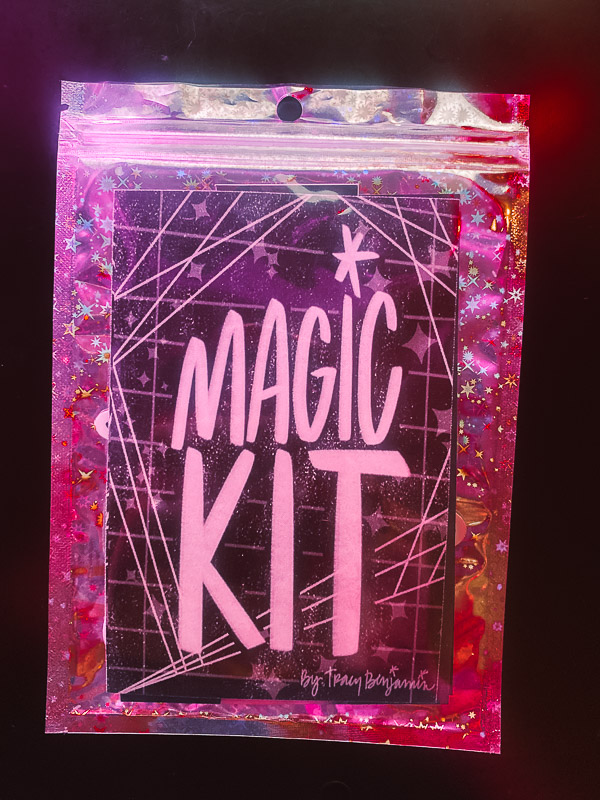 Going through the past! Here are the currently workbooks that exist so far!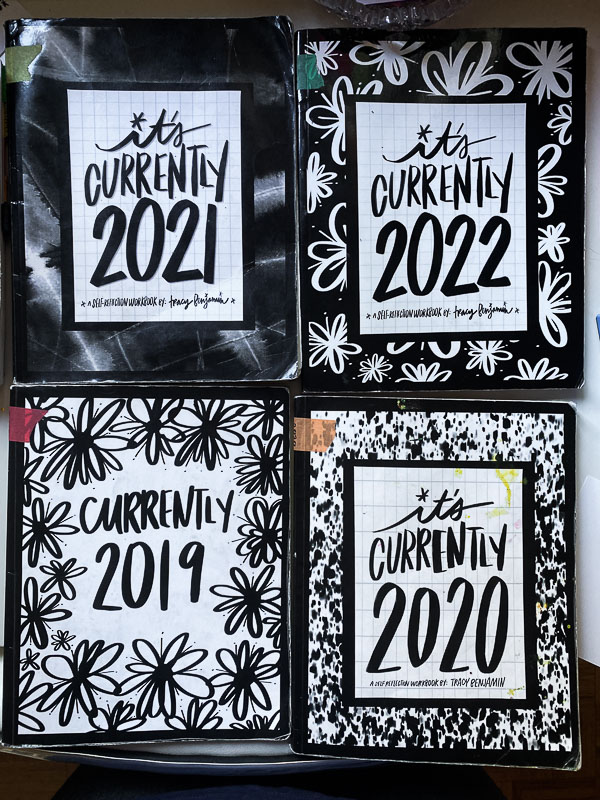 I ordered prints of my self-portraits from Artifact Uprising (here's $20 off your first order!)
Boop! They are the 3×5 print size- they fit perfectly.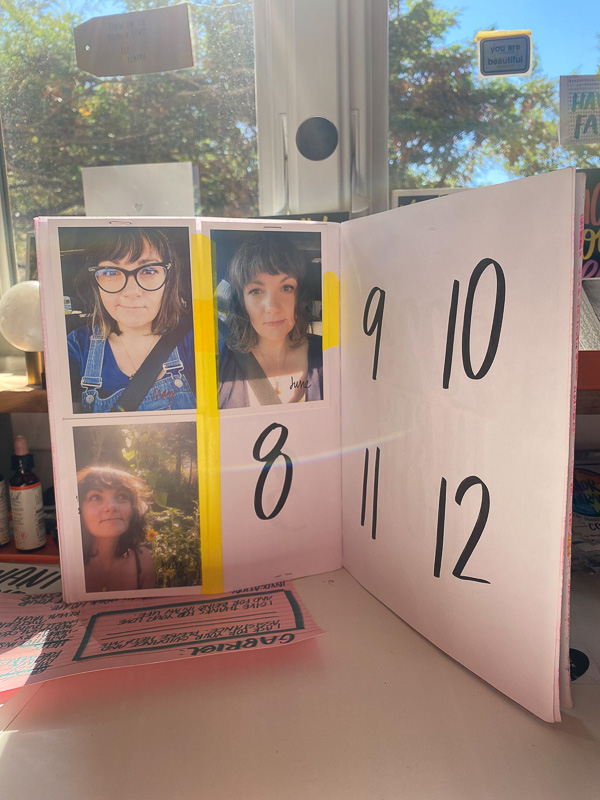 Painting with Jane & Neiley at China Camp. I love the chats we had.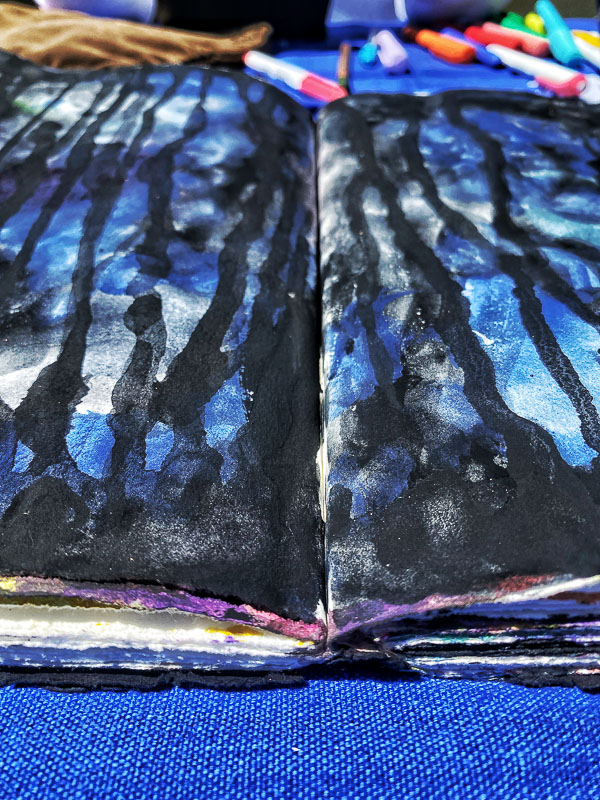 This page was fun to make.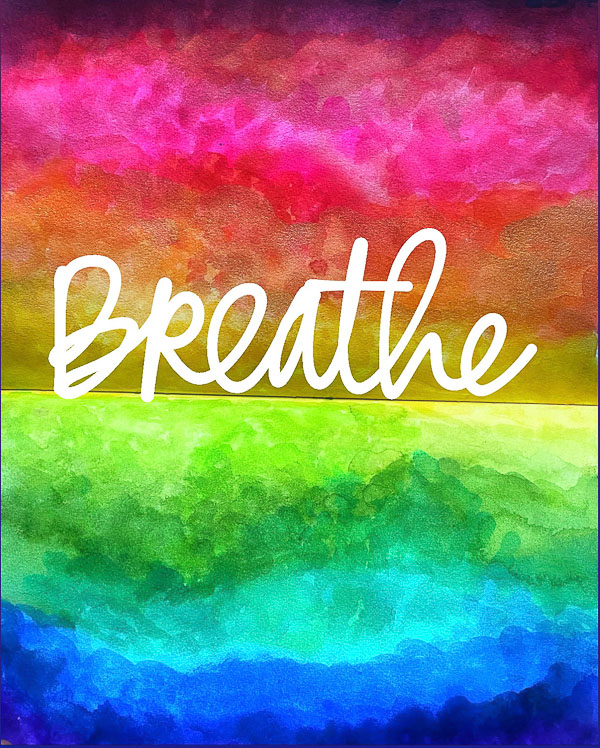 Playing on my phone with old photos.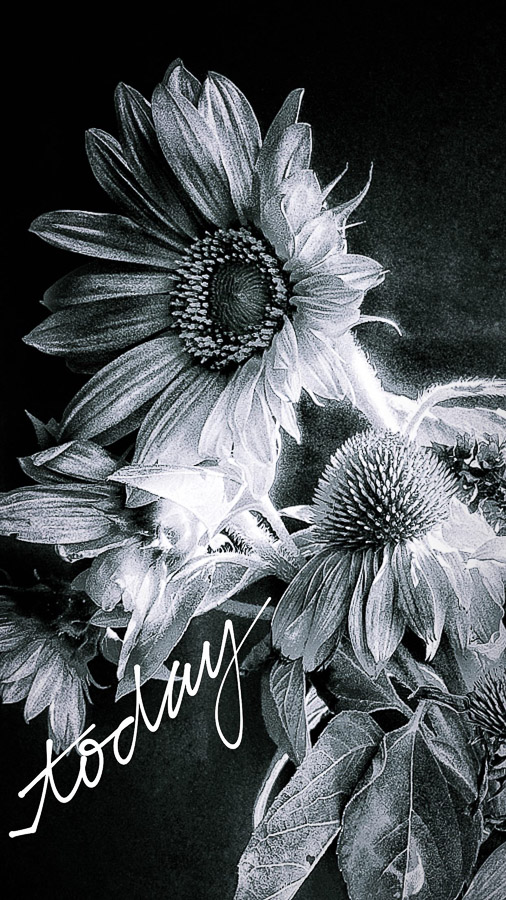 Loot from Neiley's garden.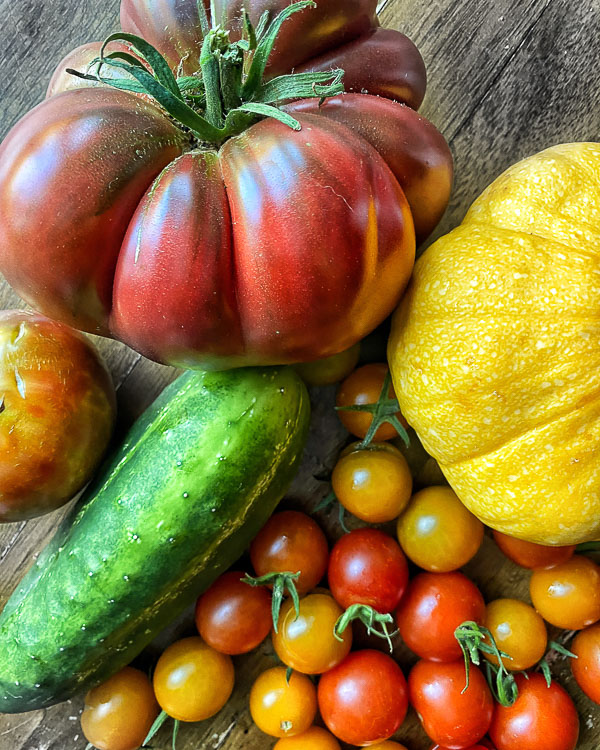 Post night time workout.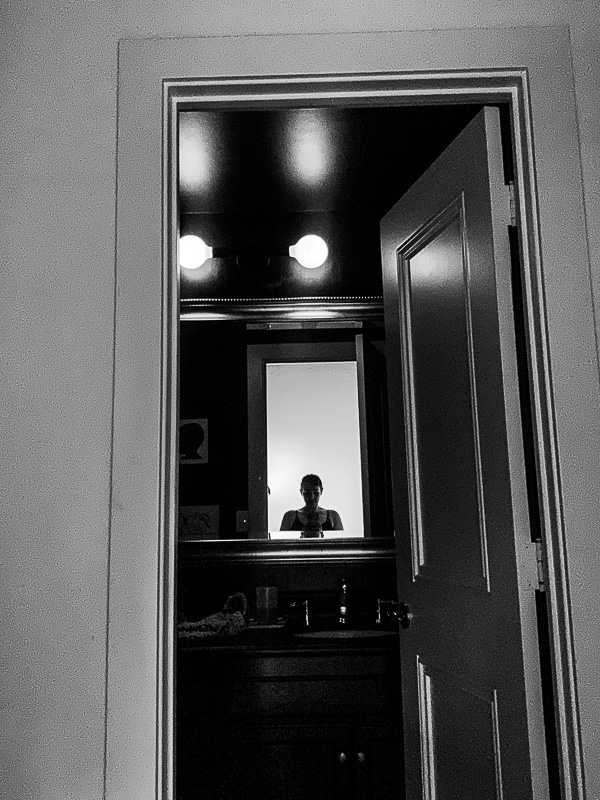 This week we did some good eating! Simple Drop Biscuits made a breakfast appearance.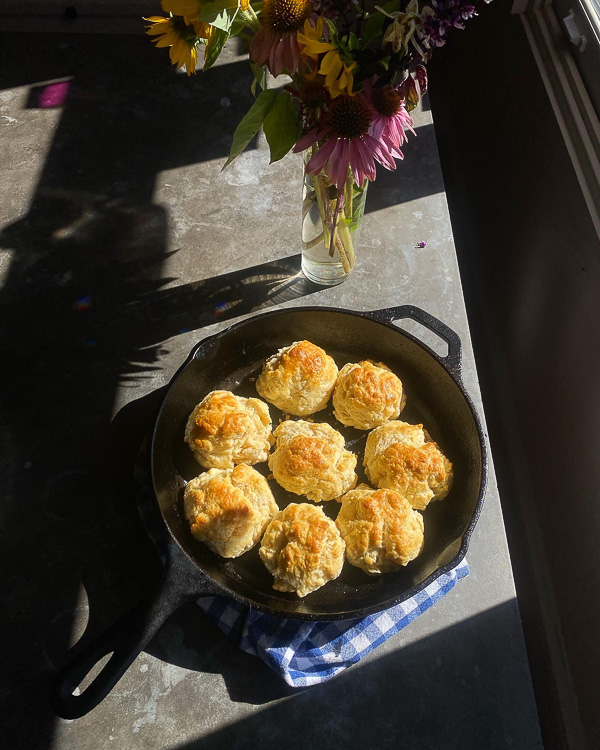 I made them with cheesy eggs and a zucchini hash.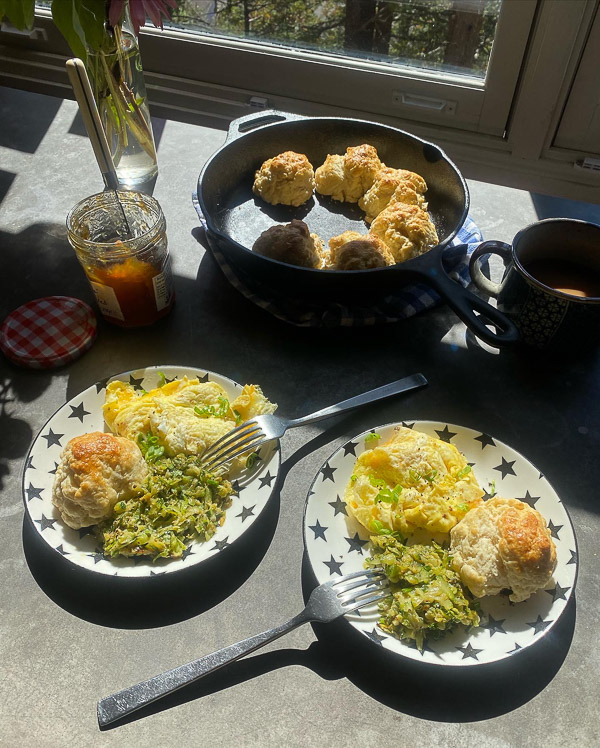 Sunday reading – The Dead Moms Club
on my hammock.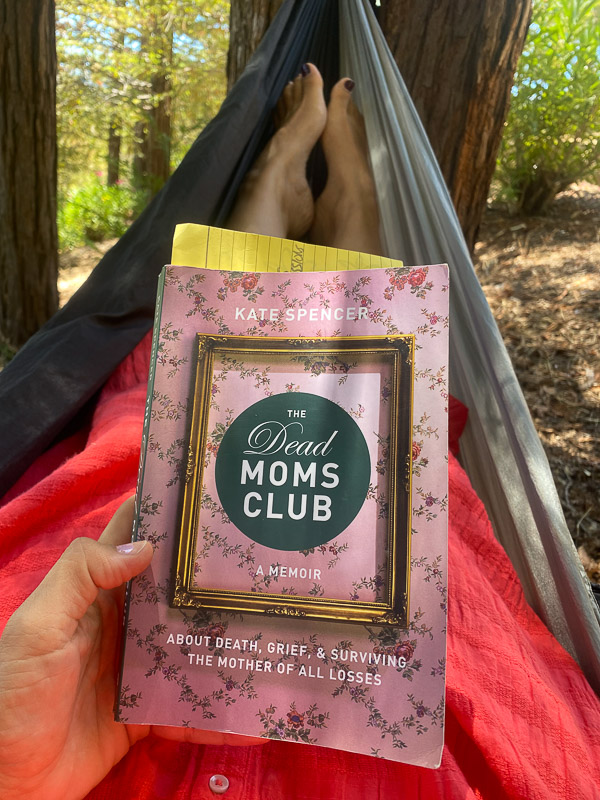 The sun was in between two trees.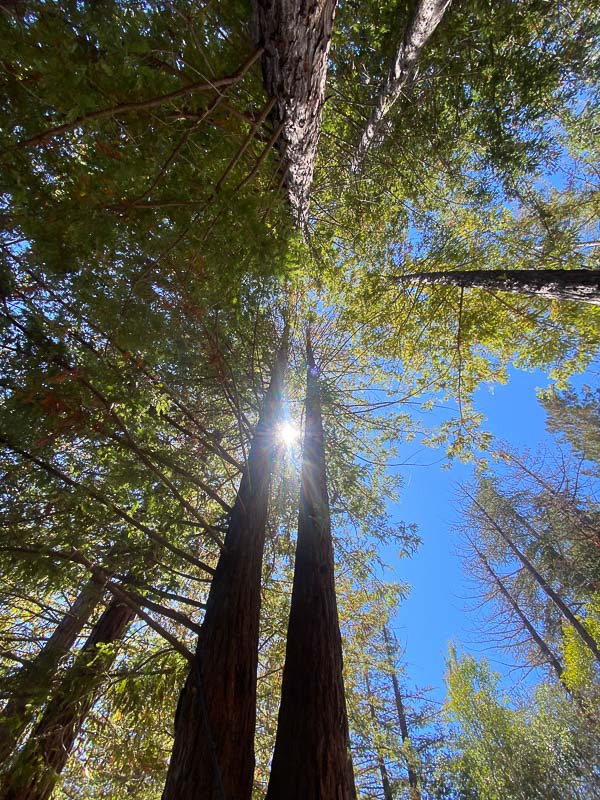 Cinnamon roll hour.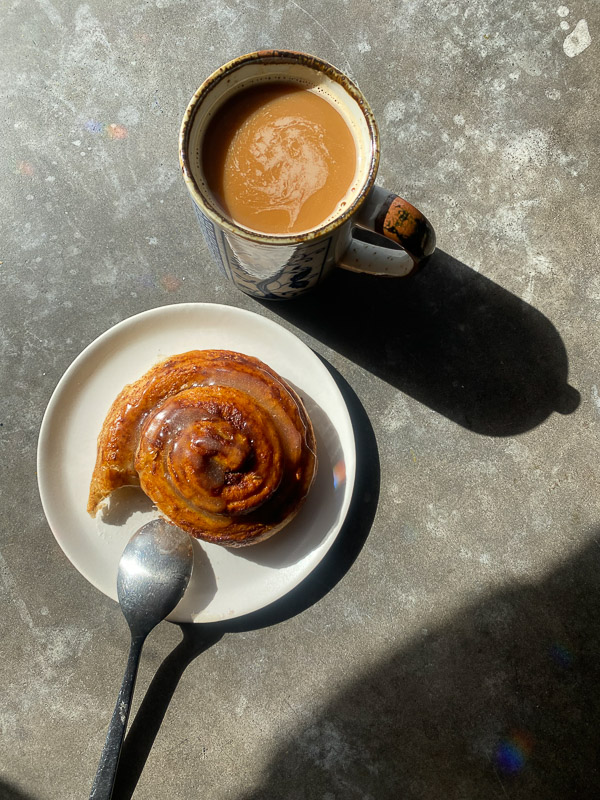 We experimented with putting some in the waffle maker (was good).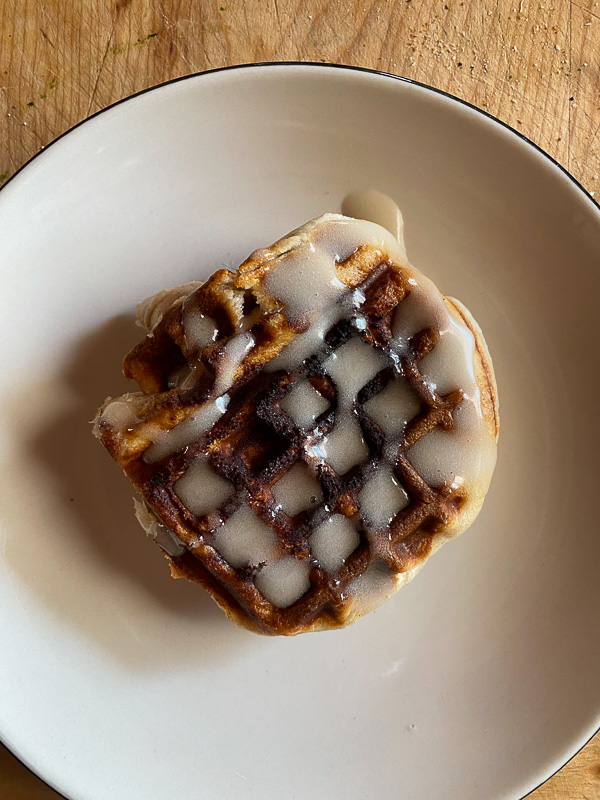 Sunflowers still growing.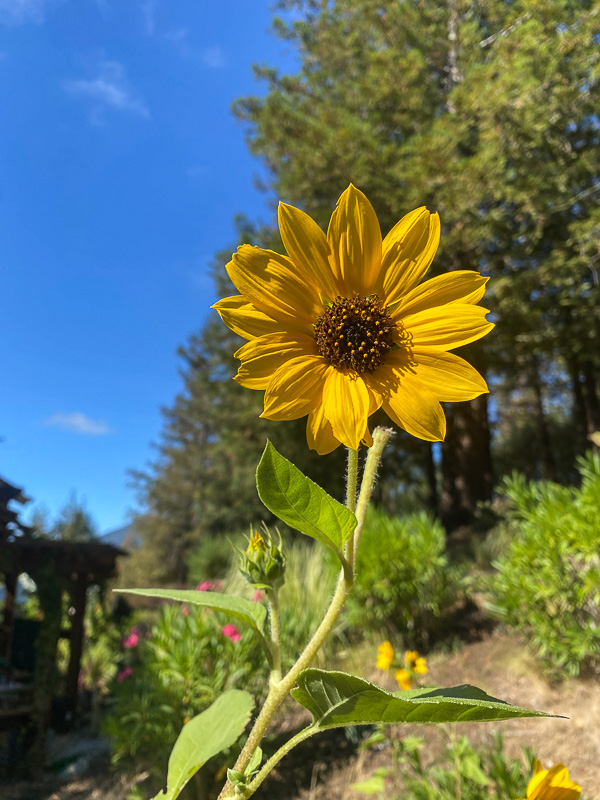 Staring at me while I'm working out.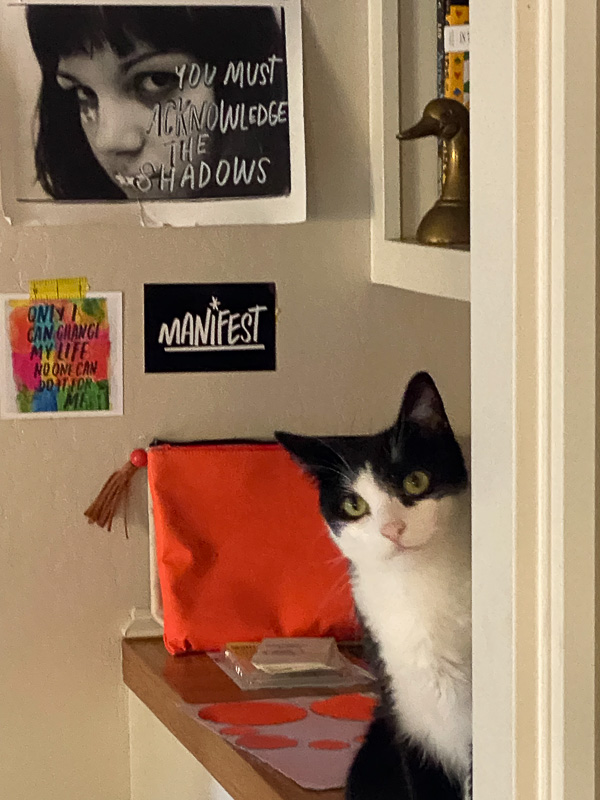 44:445 minutes of dancing (according to my fitbit
)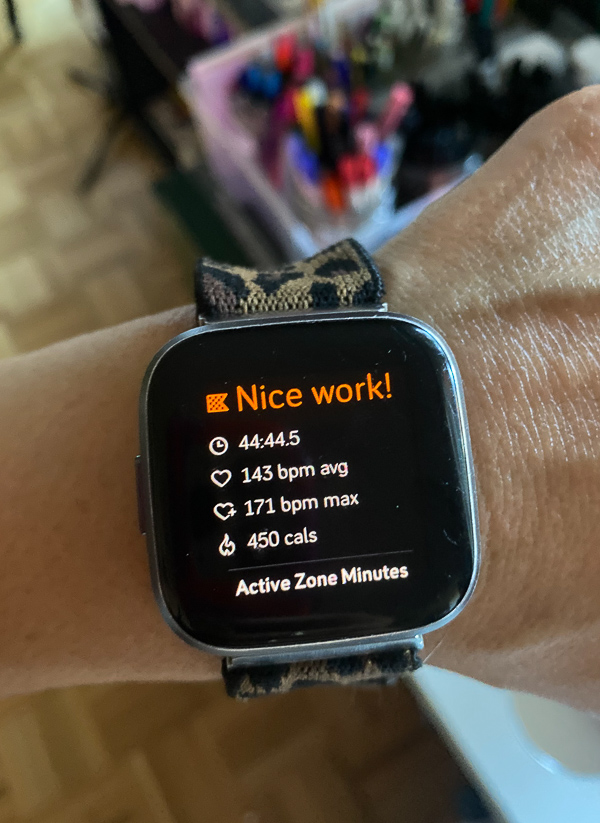 I shared this crunchy ramen cabbage salad this week!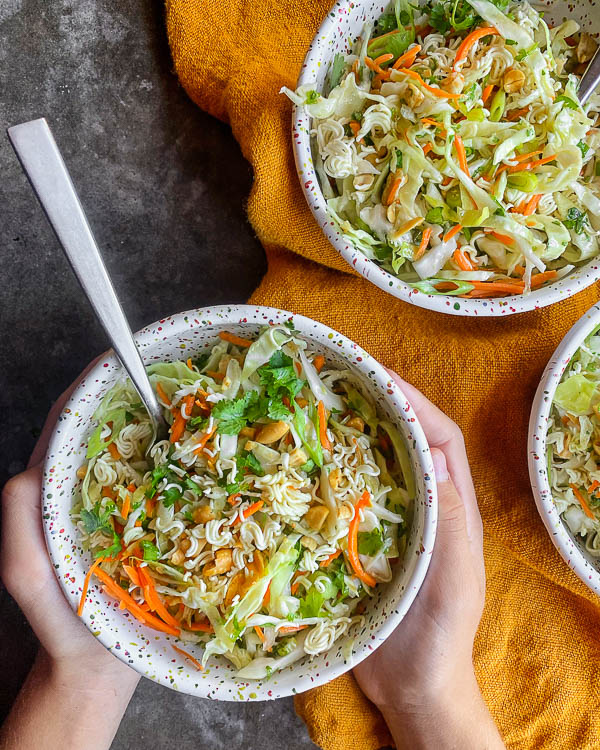 It paired well with bbq chicken & corn.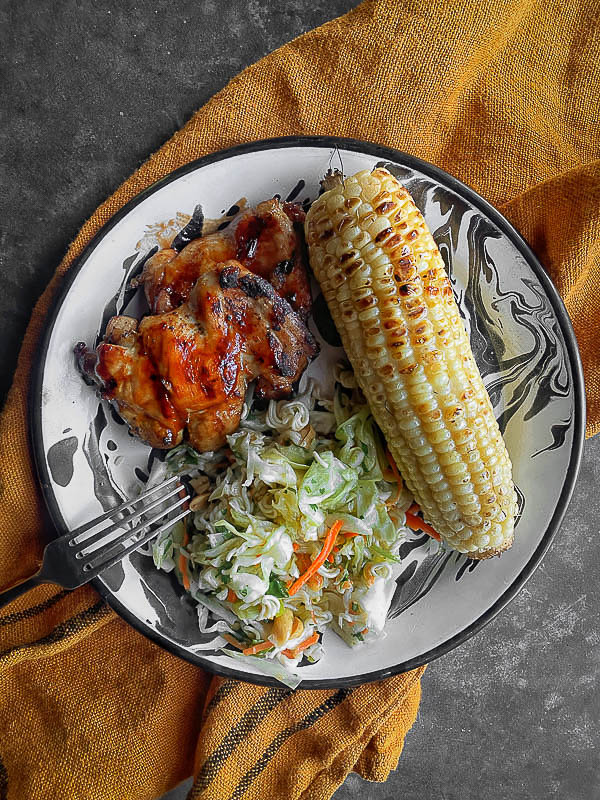 Burger night.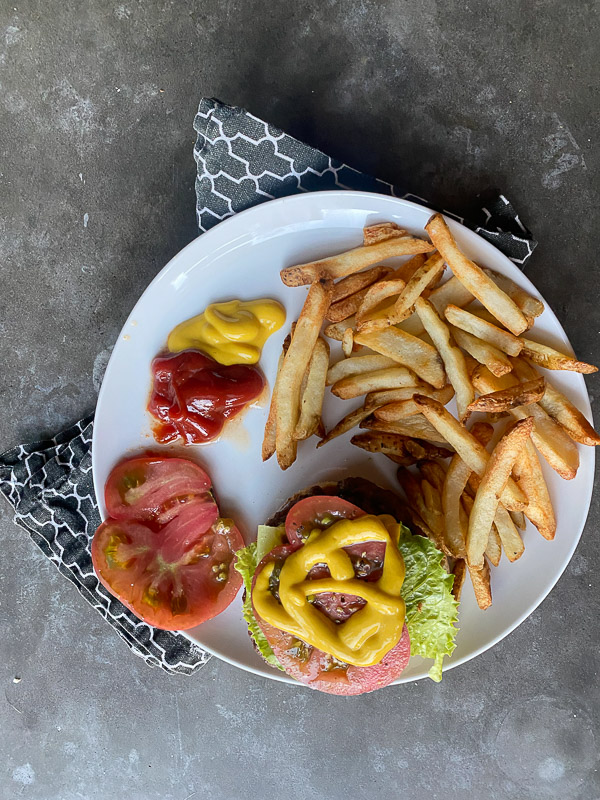 Neiley's tomatoes made it into a few meals!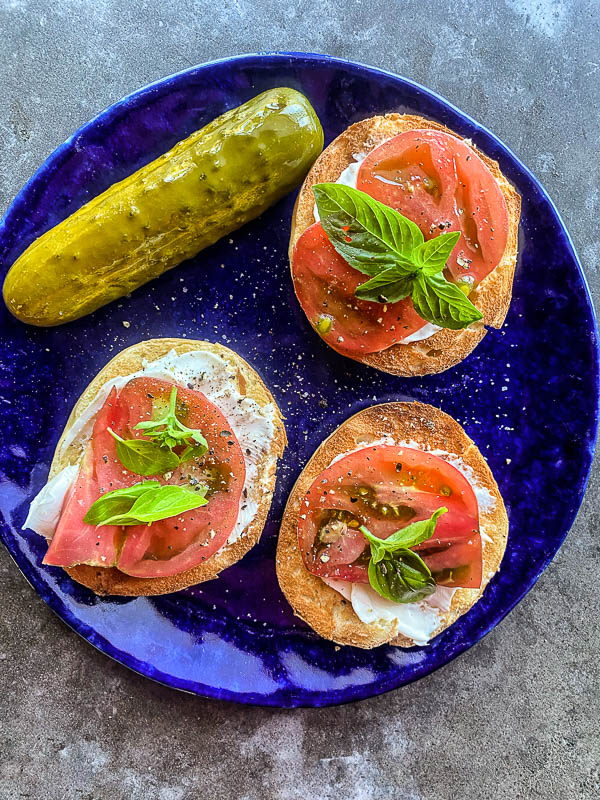 BBQ RIBS & Mom's green salad.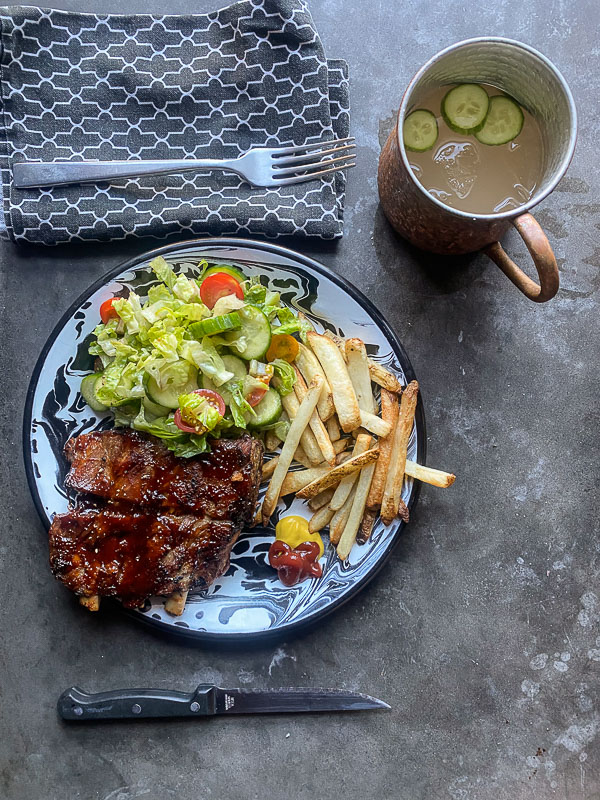 Herbed Zucchini Fritters for breakfast.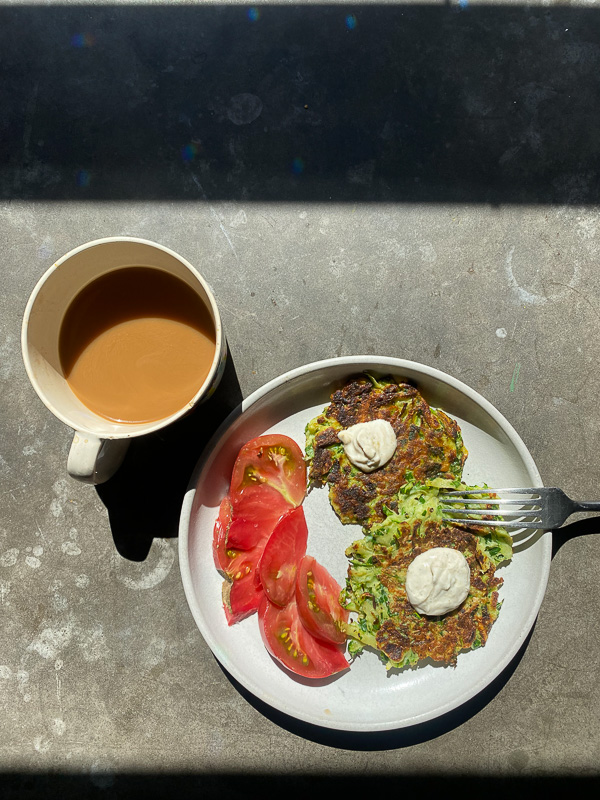 Cracklin Chicken + cucumber sesame salad that I kinda turned into a slaw.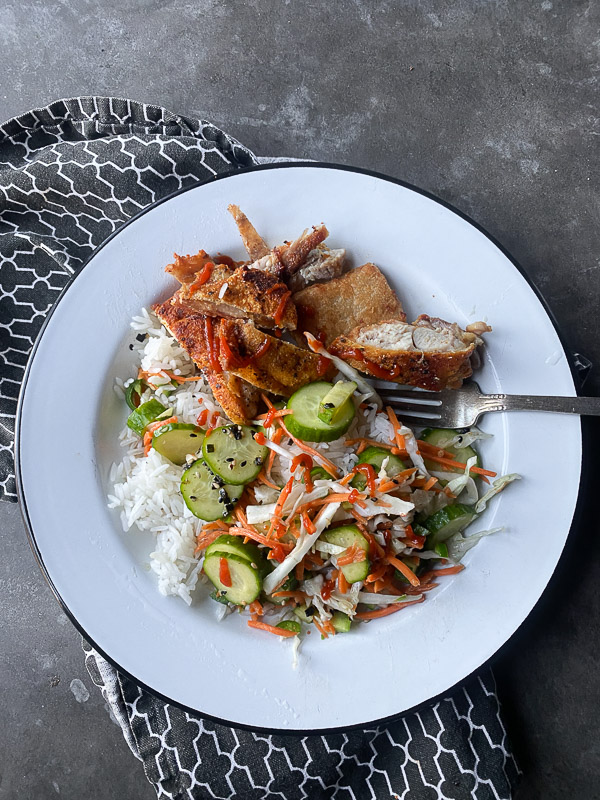 A chorizo rice situation with a fried egg and tomatoes & cheese for breakfast.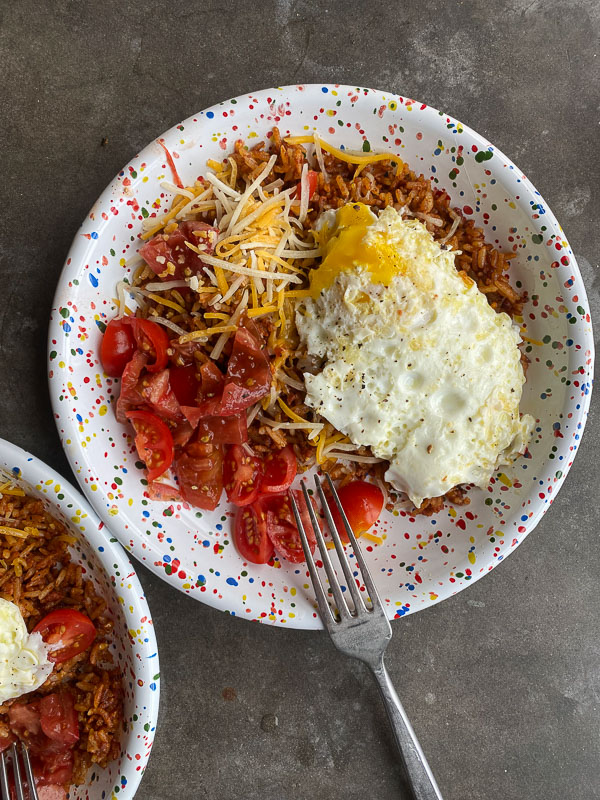 Taco night with my bro!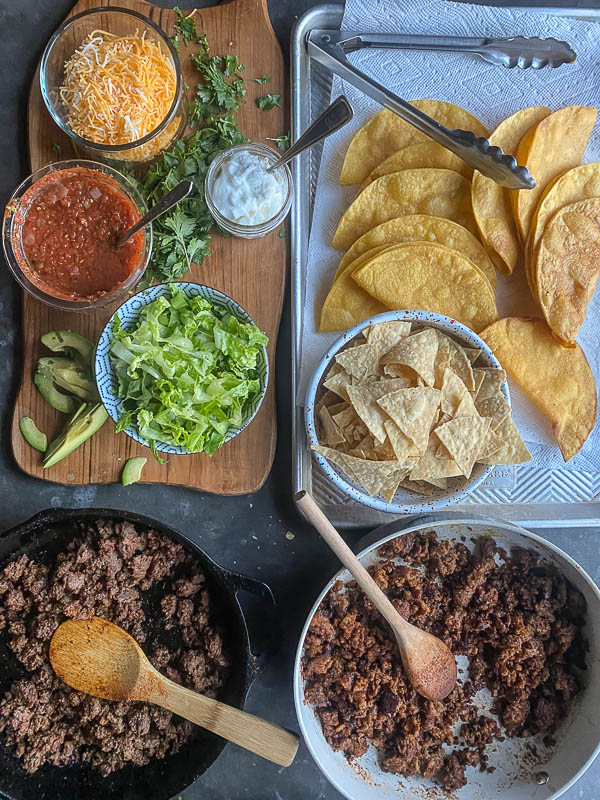 Soaking banana peels to see if it's really a good fertilizer like the internet suggests.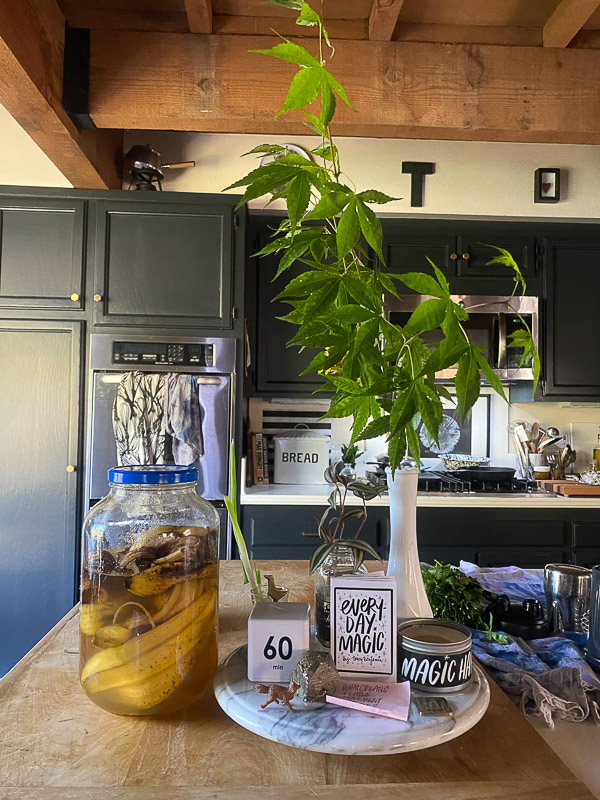 When I am nervous about sharing truths…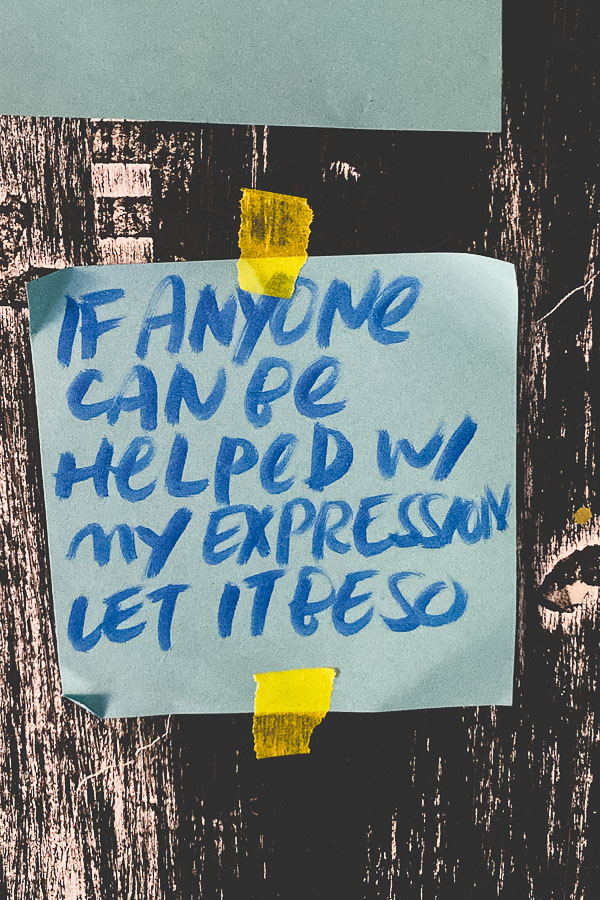 Aquarius moon.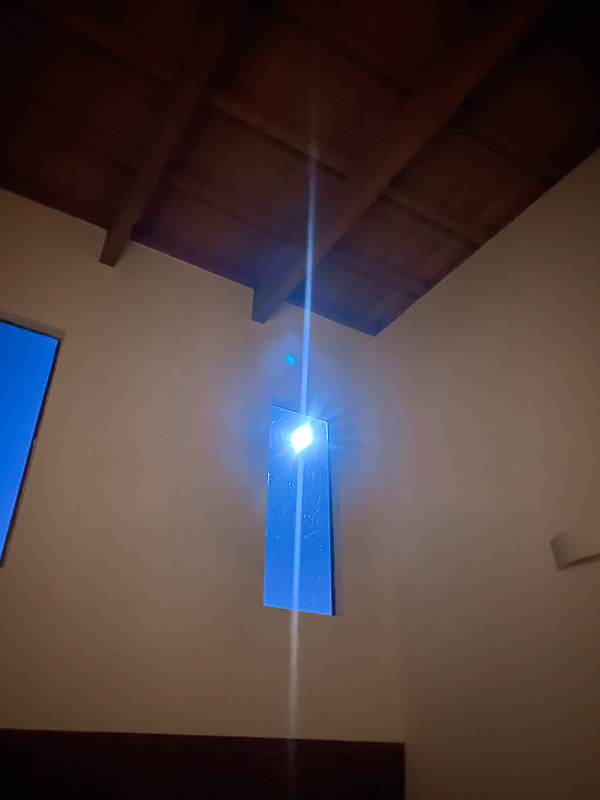 A Y in the road.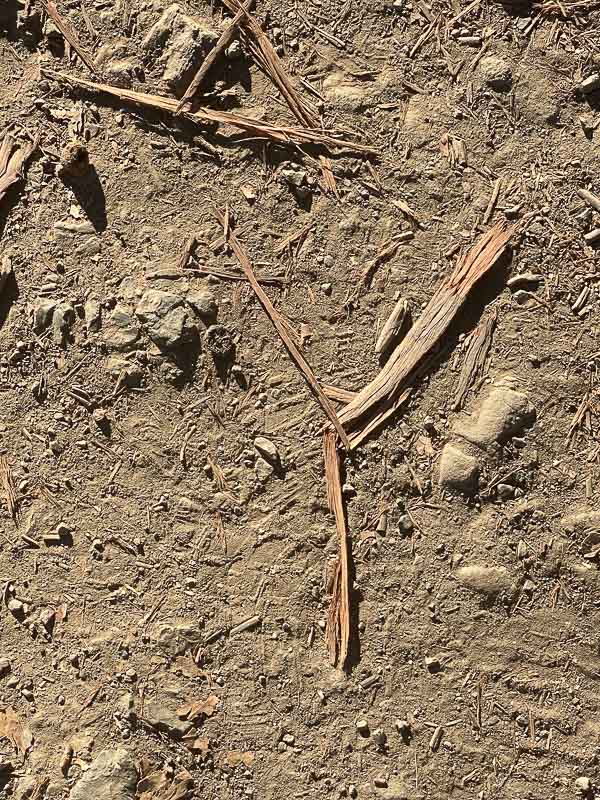 Checking in on my sacred space.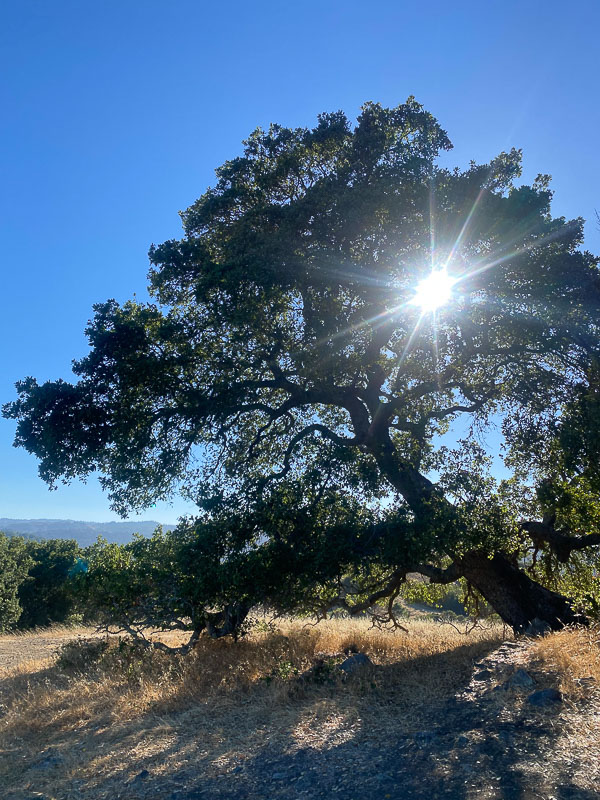 Hike with my brother.
My Mom would be happy we are in each other's lives.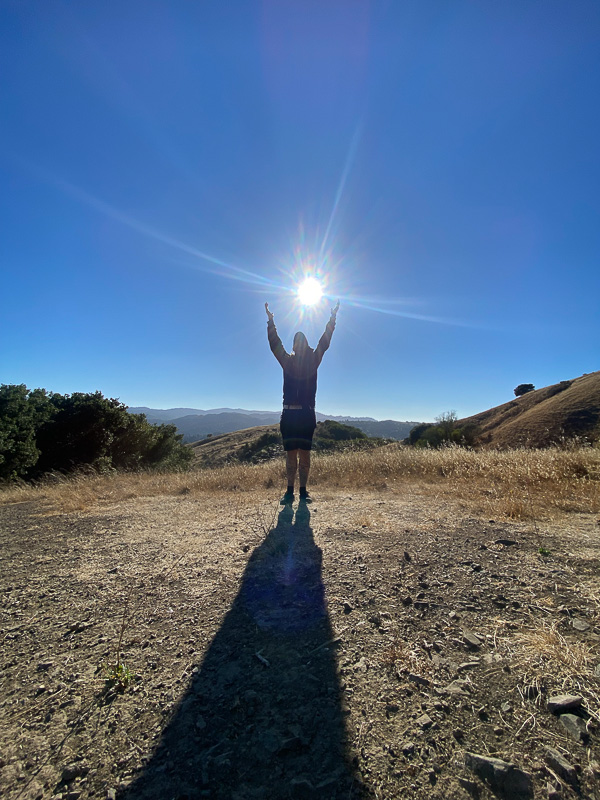 The 8 is still there!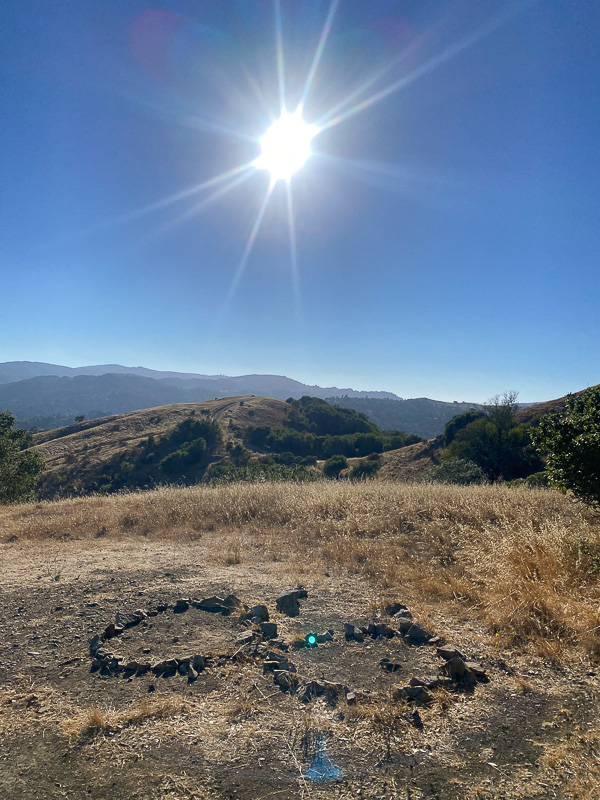 Wild fennel times.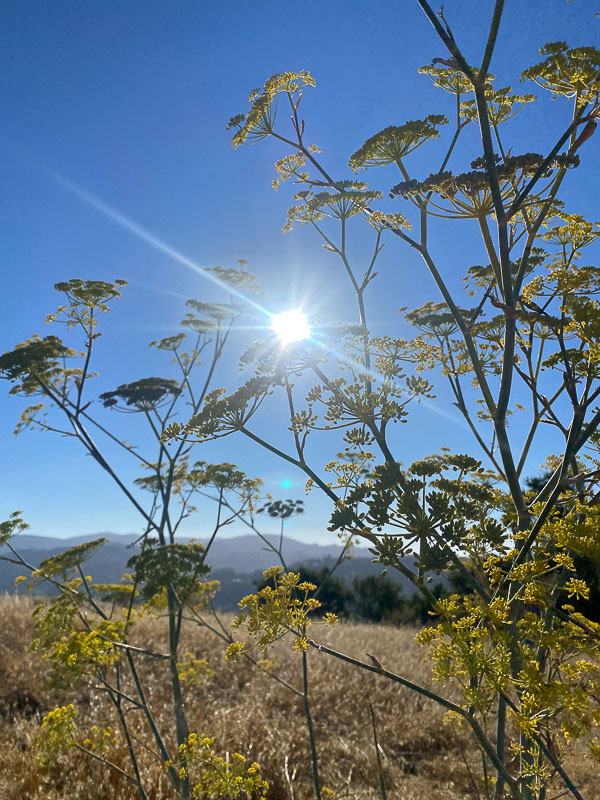 Sharing my hammock with my brother.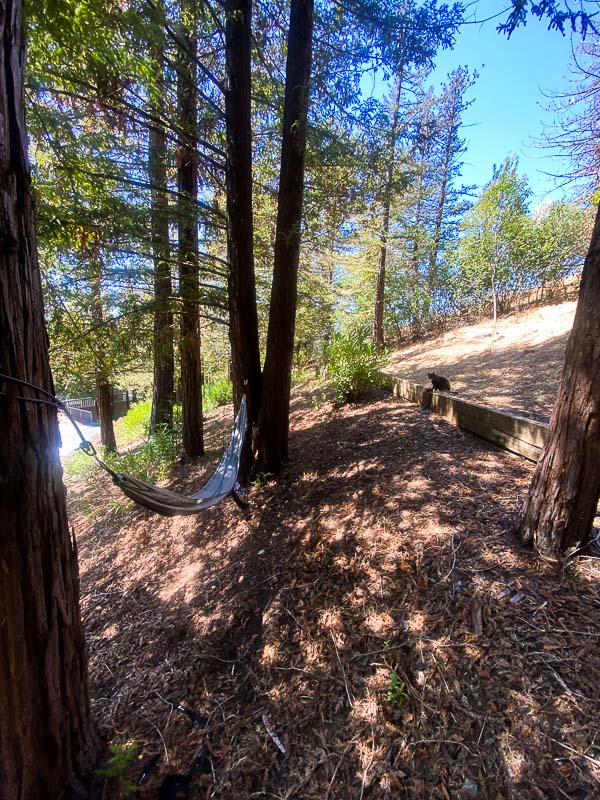 Found some cool rocks on the hill.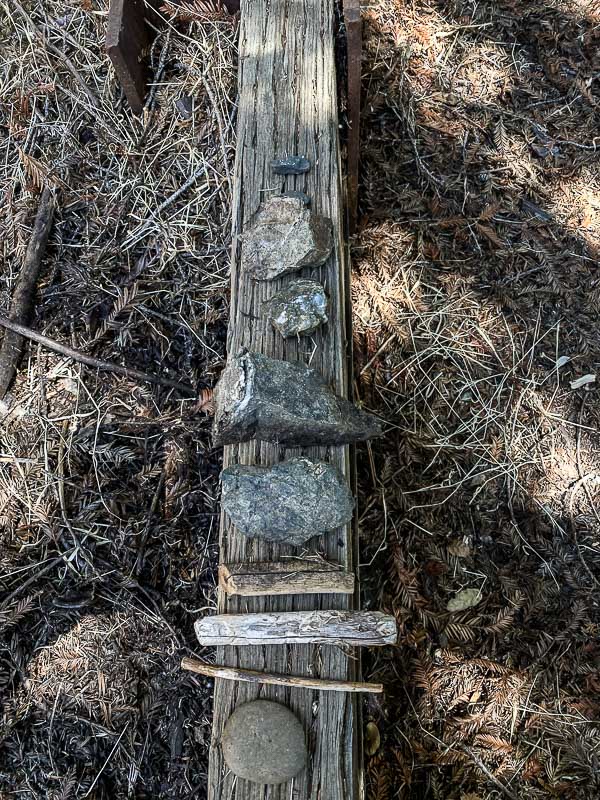 The zinnias that are coming in are tiny and cute.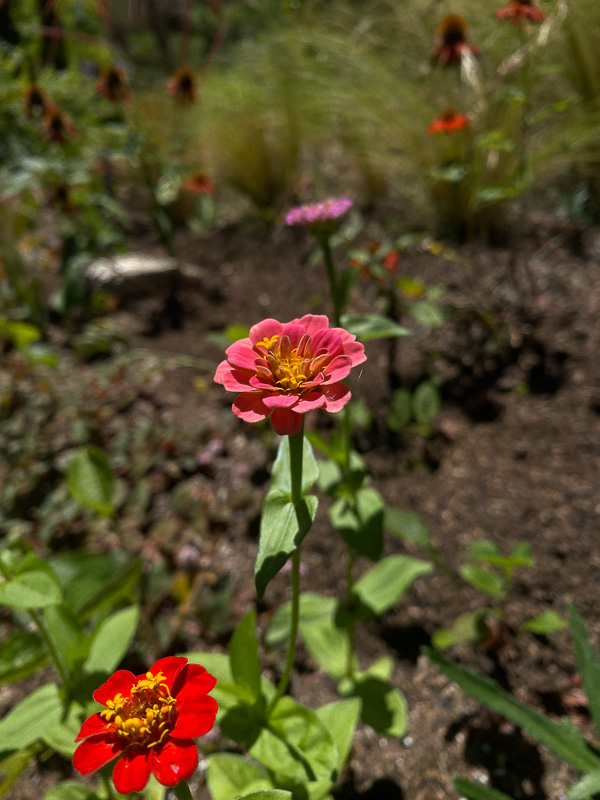 What can your imagination do? A lot.