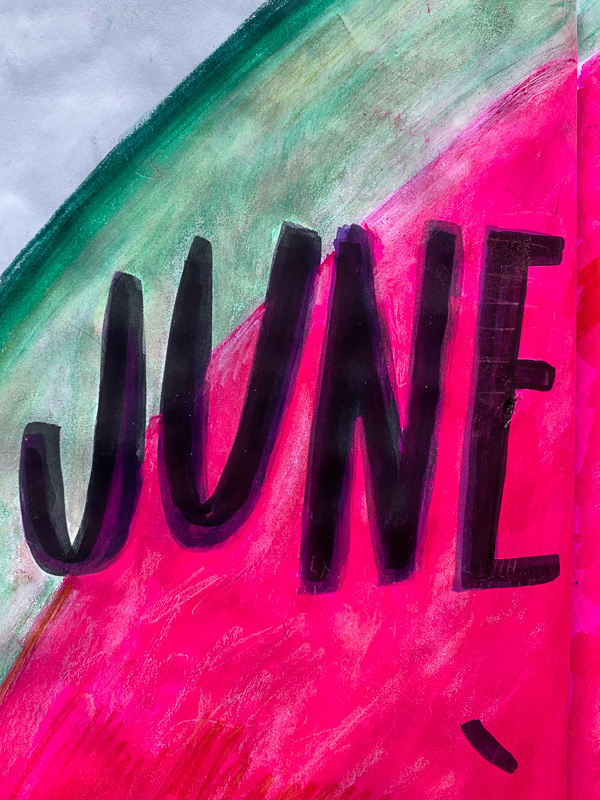 Currently June 2022
We're already in the swing of things in July. The holiday weekend delayed my monthly processing. How was June? Hmm. It started off really busy with end-of-school-year things and then we transitioned into SUMMER BREAK with a few baseball tournaments up in the mix. This month I was inspired by summer fruits and vegetables so I painted a WATERMELON!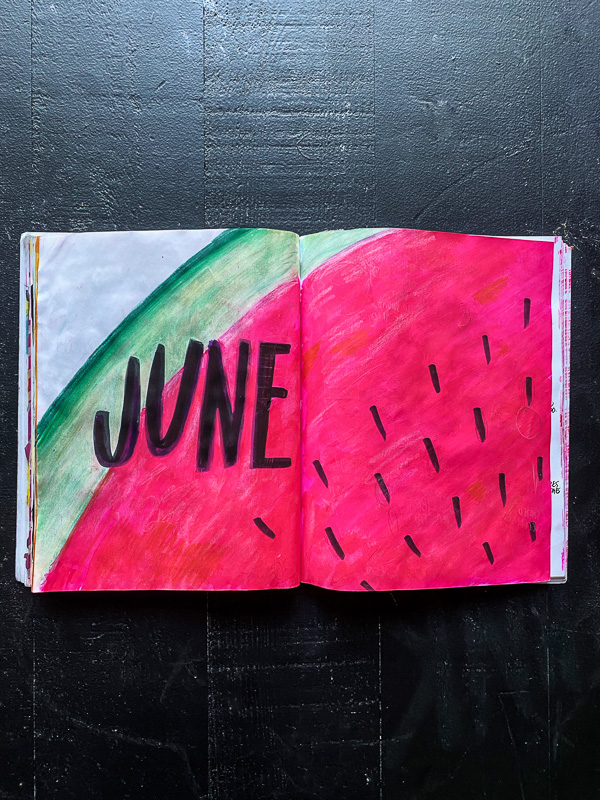 I started with a layer of colored pencil and then used watercolors to paint on top.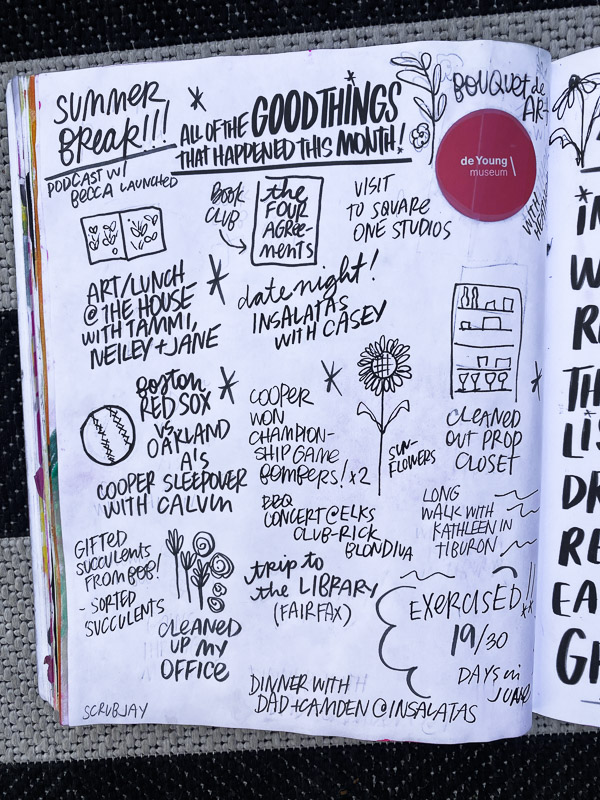 Here's more inside my currently workbook-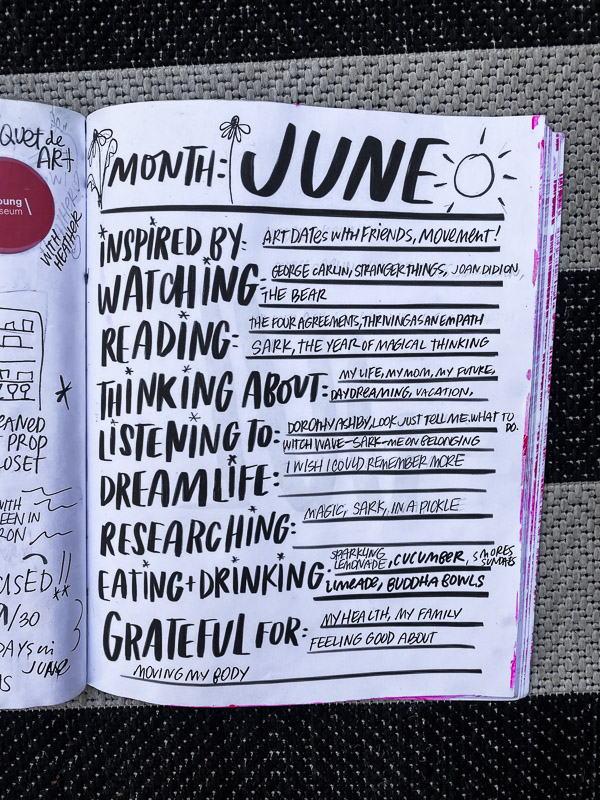 Let's get into it!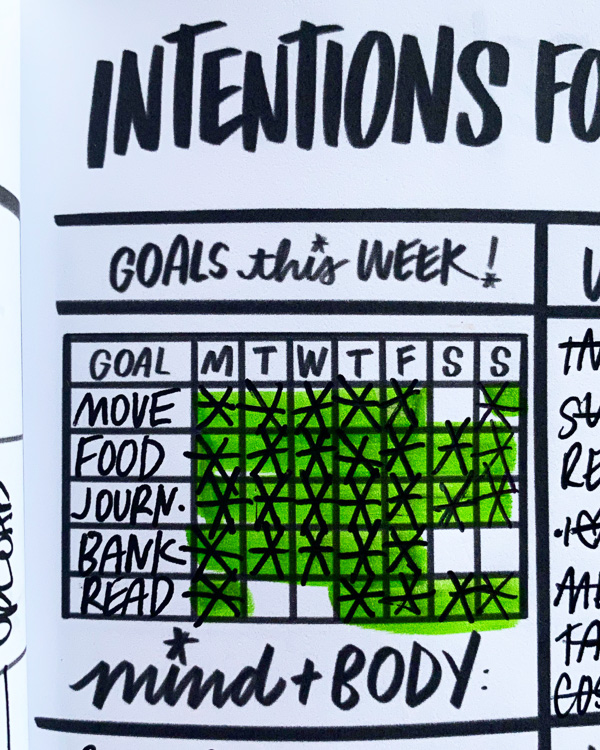 Inspired By:
This month I started moving my body more. With the help of my food journal and my monthly printable, I kept on track with movement and eating healthier.
Other things that inspired me in June:
Checking out the Bouquets to Art with Heather at the DeYoung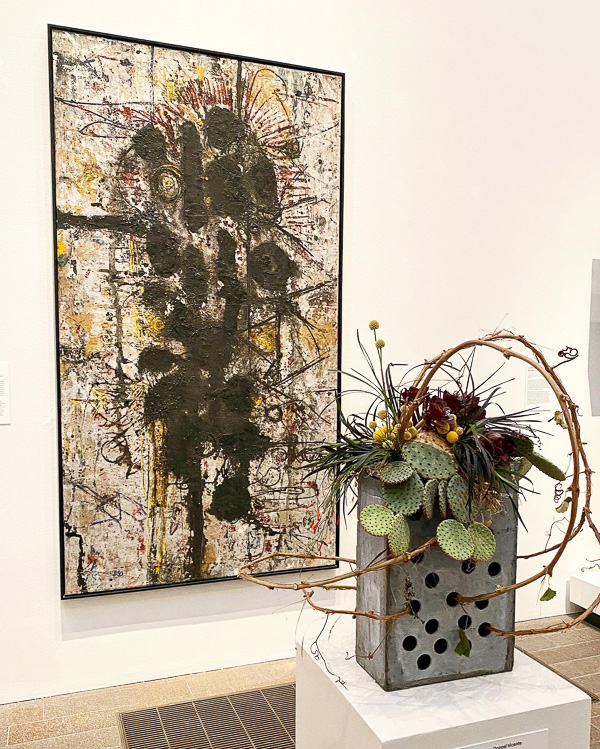 I shared my Summer Bucket list for 2022!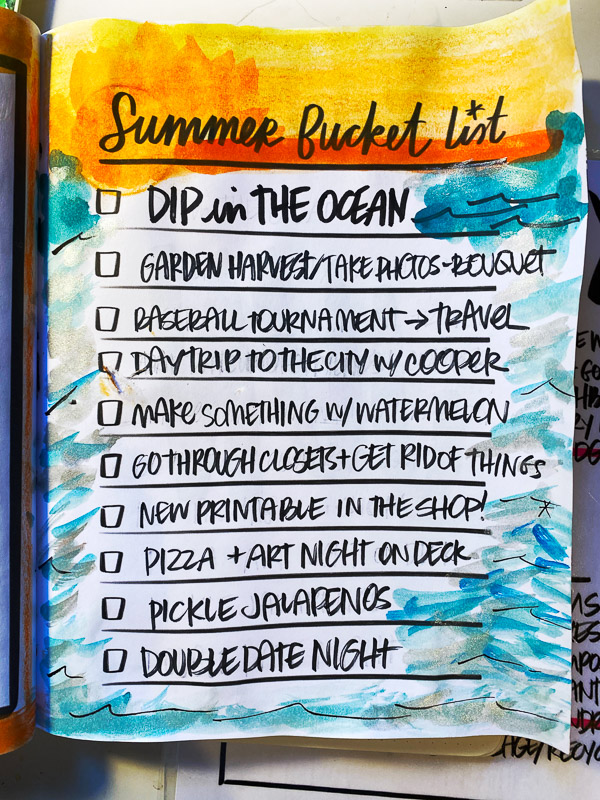 Painting time with Neiley.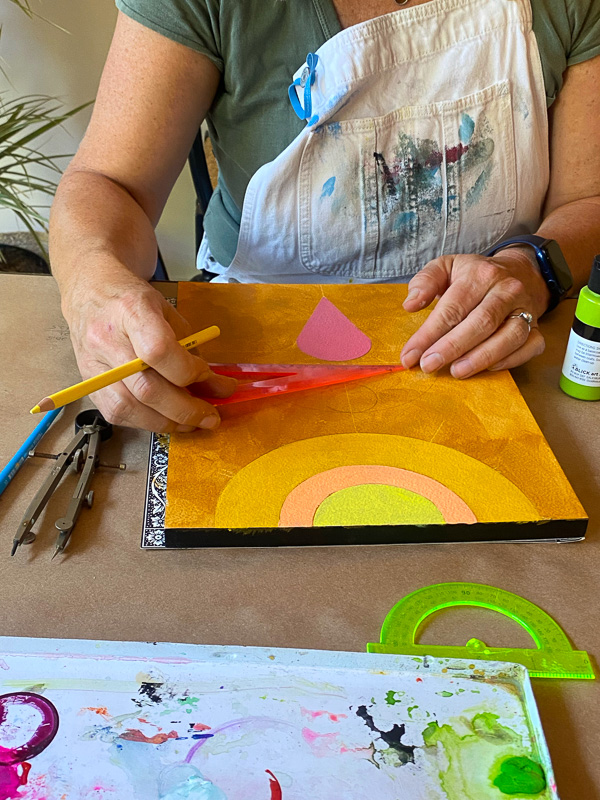 A trip to the library (it had been a LONG TIME since I went!).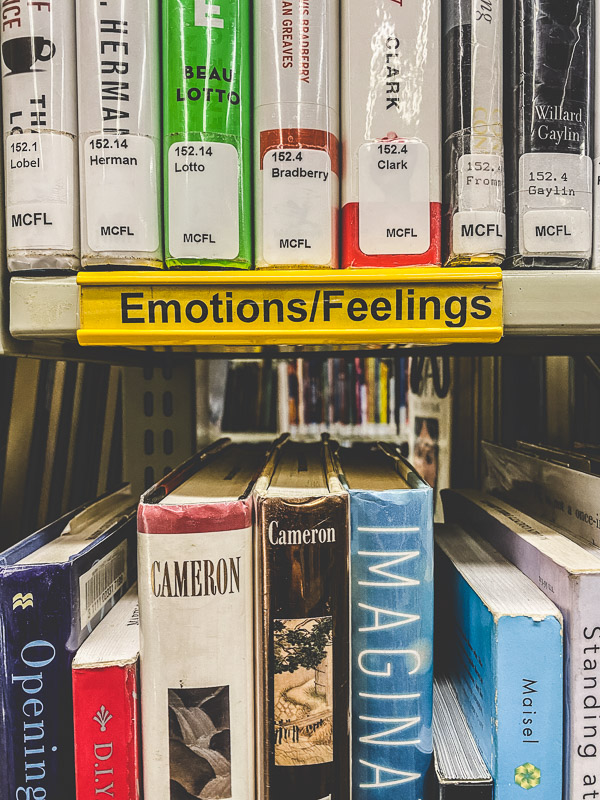 Making a bouquet of flowers from what I'm growing this year.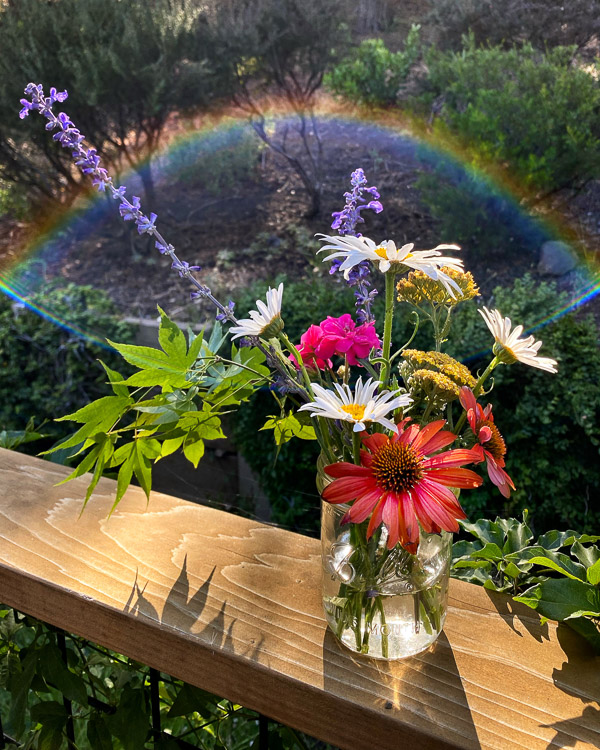 Art lunch at my house with Tammi, Jane & Neiley.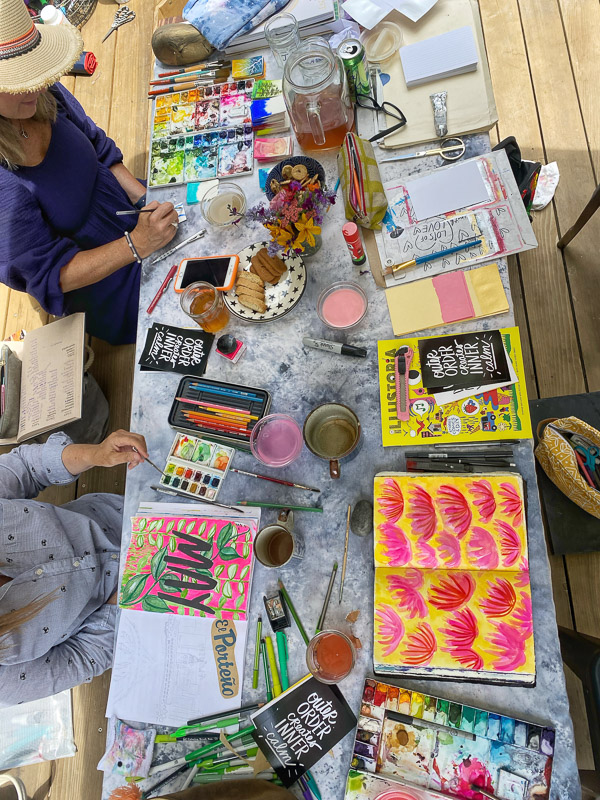 Watching:
The Bear
Stranger Things
Joan Didion documentary on Netflix
George Carlin's America

Reading:
The Four Agreements
The Year of Magical Thinking
Thriving as an Empath

Thinking About:
my life
my career
my future
my mom
Listening To:
Dream Life:
I think my Mom has been in my dreams. I don't remember many of them lately but I did have a dream about being stuck on a slide.
Eating/Drinking: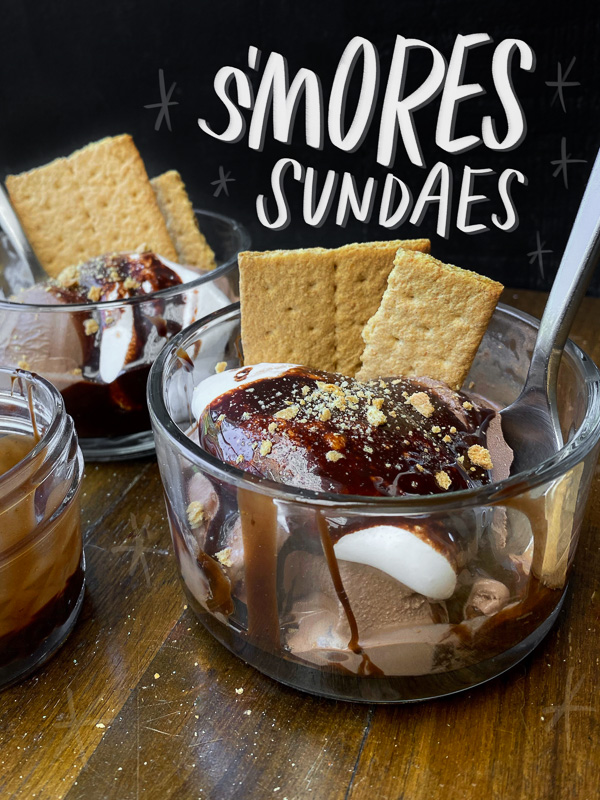 S'mores Sundaes were a hit here in the Benjamin household.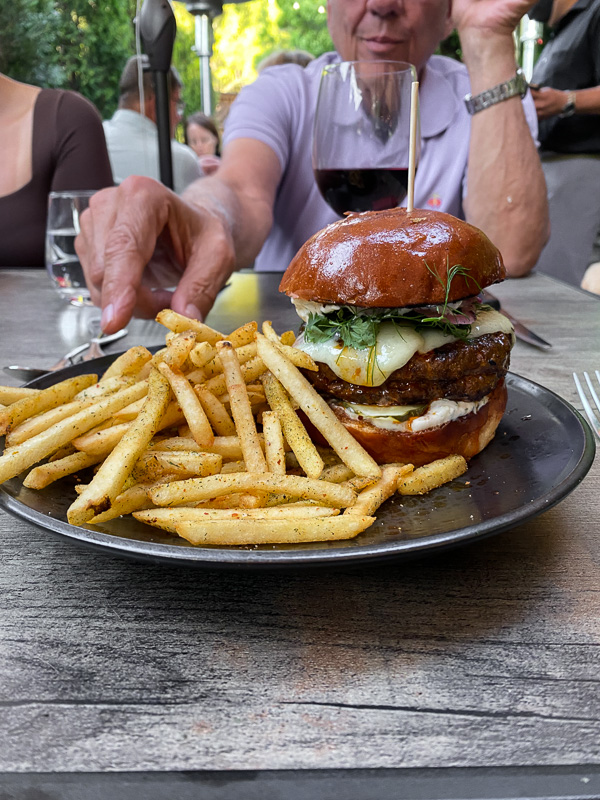 My dad is always stealing fries.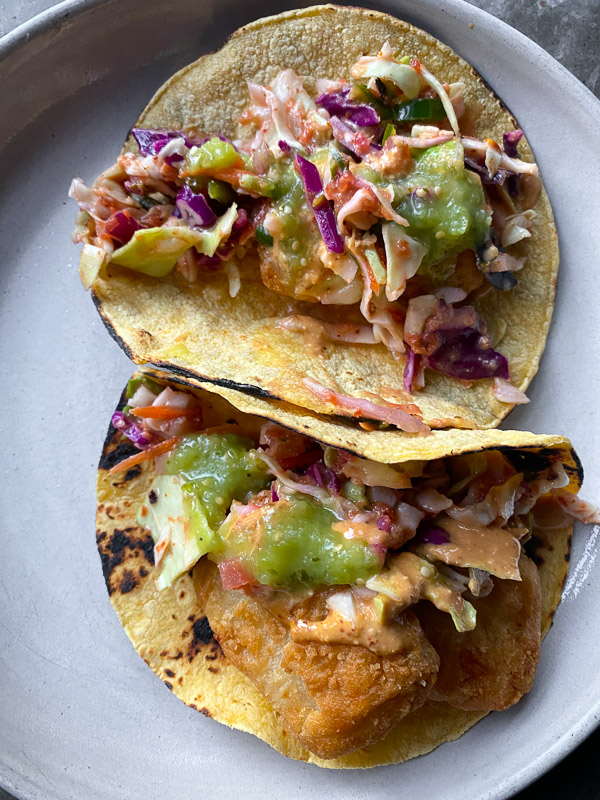 Fish tacos just the way Casey wanted them!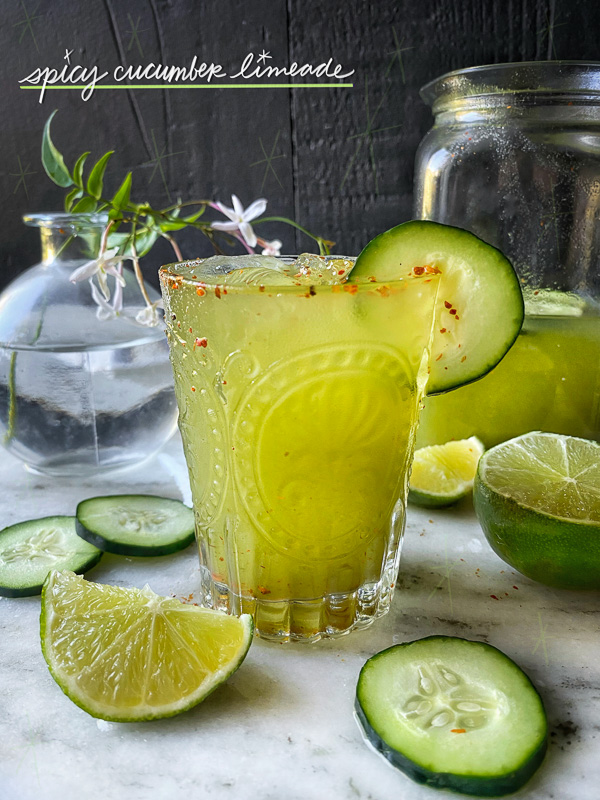 Spicy Cucumber Limeade might be my favorite drink this summer (so far!)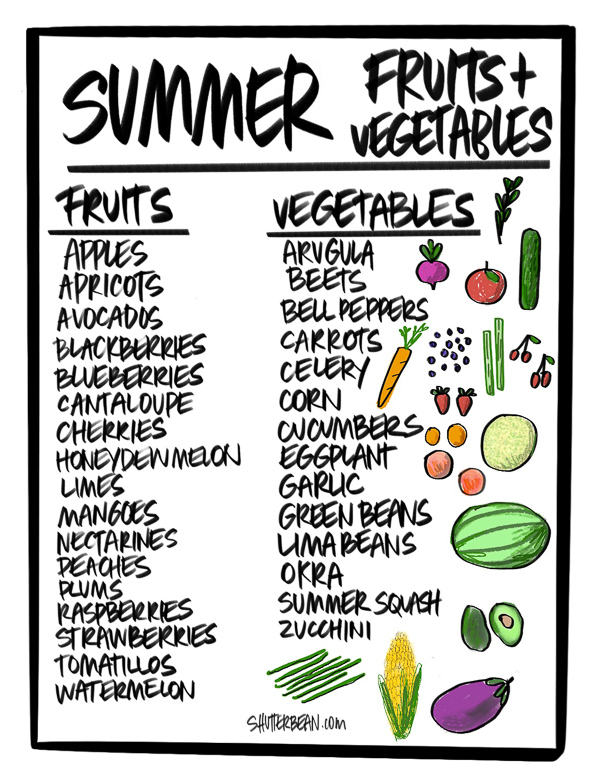 I shared my favorite Summer Fruit & Vegetable recipes (and made this graphic!)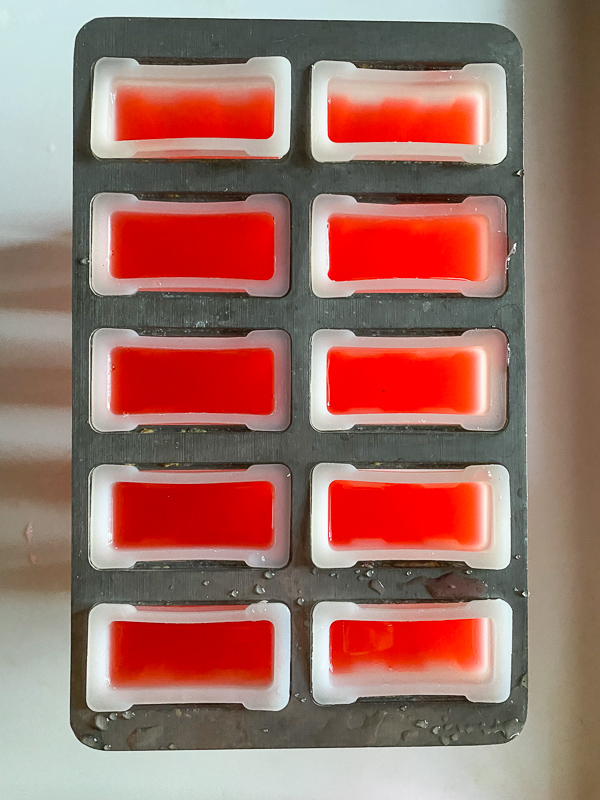 It's popsicle season! I busted out our popsicle mold…and we've been making some fun stuff.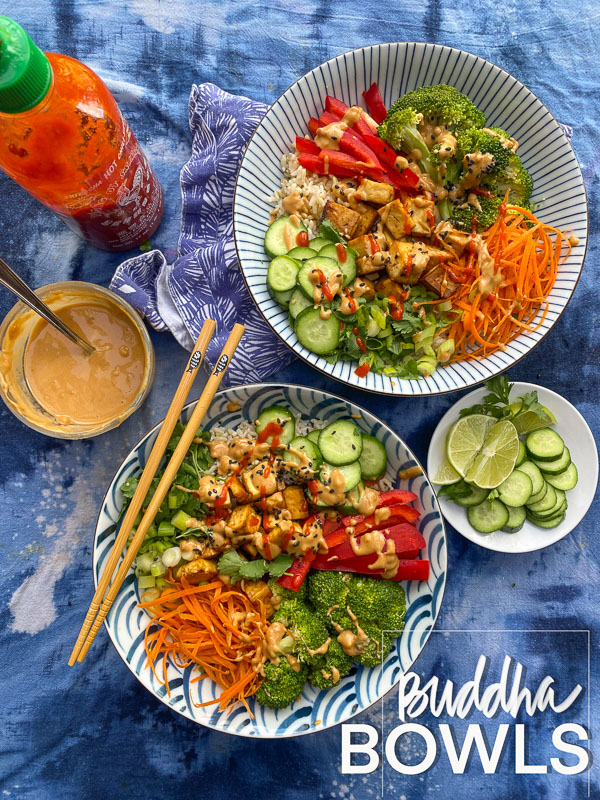 Shared a recipe for these Buddha Bowls.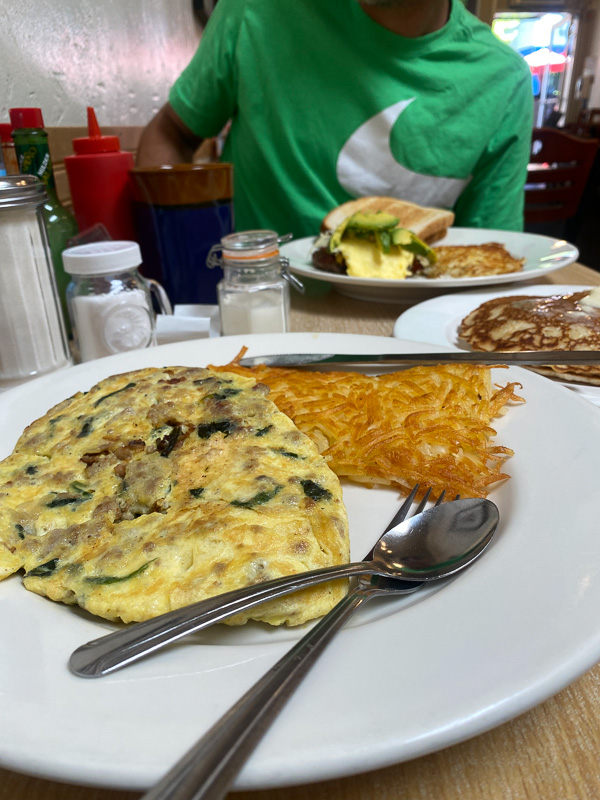 Favorite breakfast with Riley.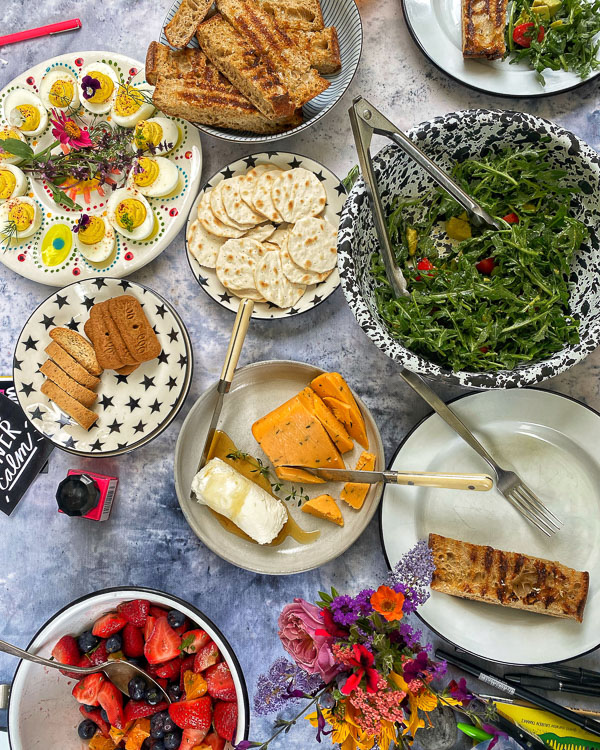 The yummy spread I made for our art day at my house.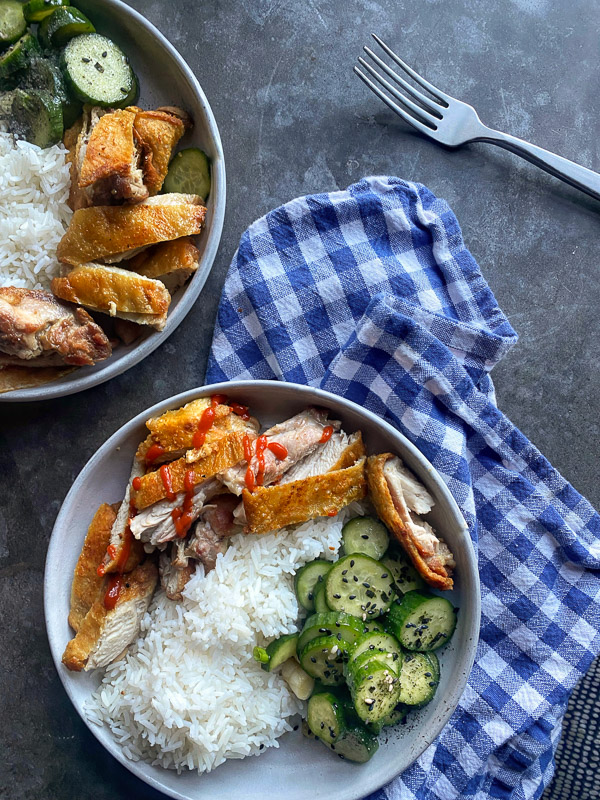 Cracklin' Chicken and Cucumber Sesame Salad made me feel like I am back on track with making family dinners.
Baseball practice kinda ruins dinner plans for us.
Grateful For:
My family
My health
My life
Having enough
Self Portrait for June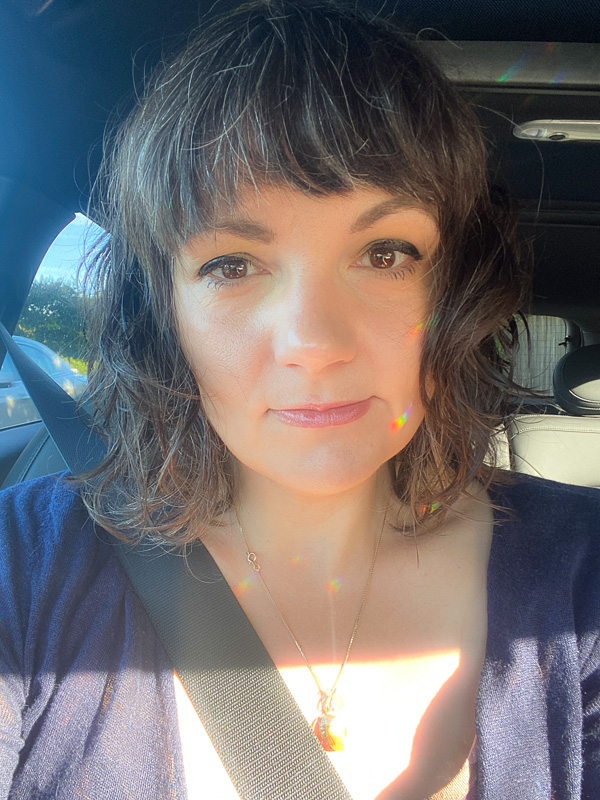 Here's a blast from the past:
I hope you have a wonderful July!