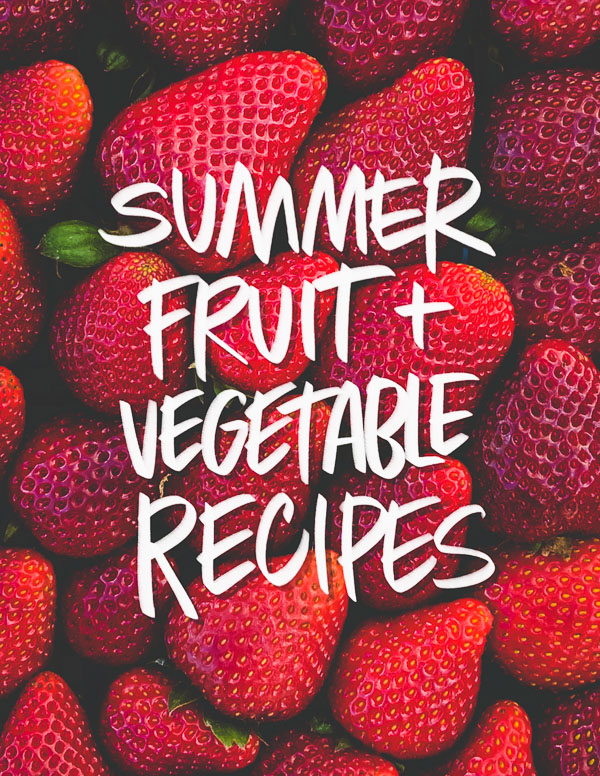 Now that Summer has officially begun, let's dip into the Shutterbean archives and figure out some new Summer Fruit and Vegetable Recipes with all this new produce at the Farmer's Market!
First, Let's take a look and see what's in season during the Summer.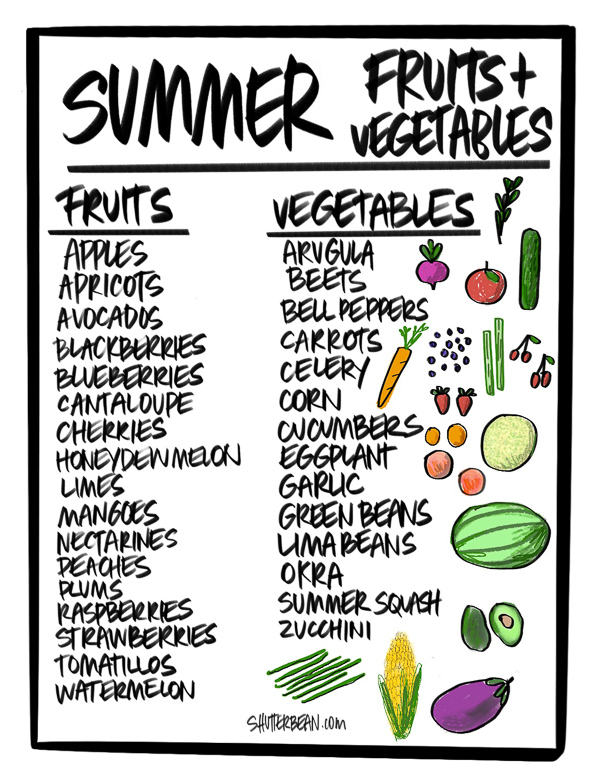 Here's what I've got for ya!


My child doesn't eat avocado but he'll have it in smoothies!! This one is his favorite.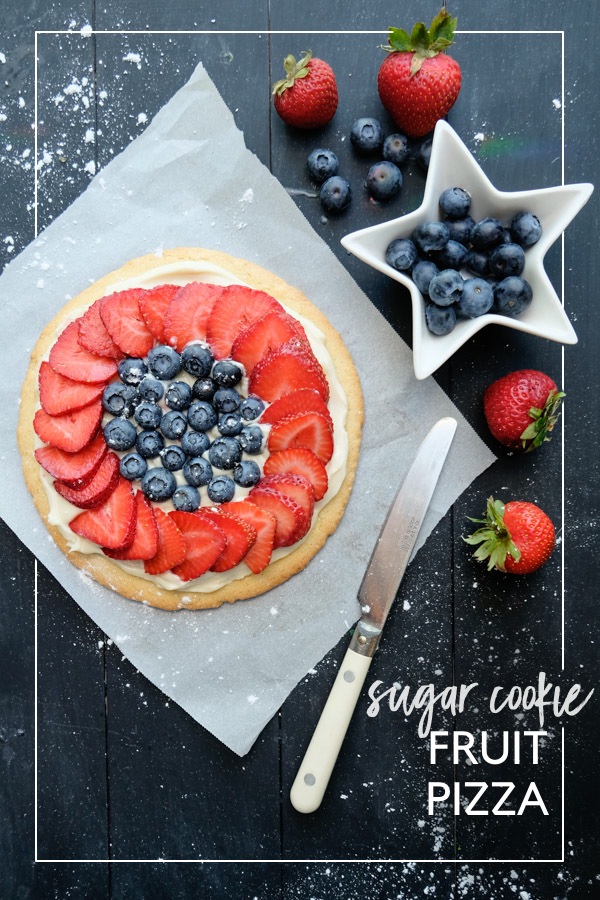 A fun & simple dessert for a weeknight!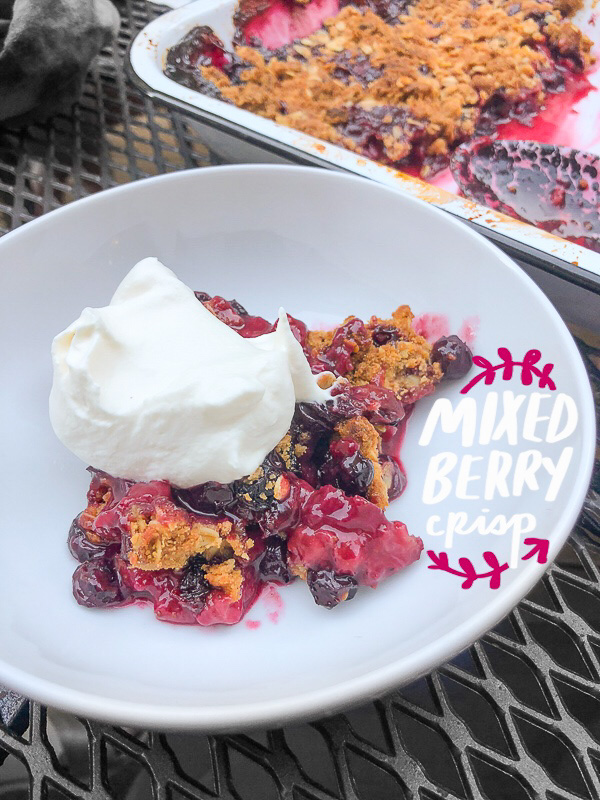 You should always have a good berry crisp in your Summer lineup!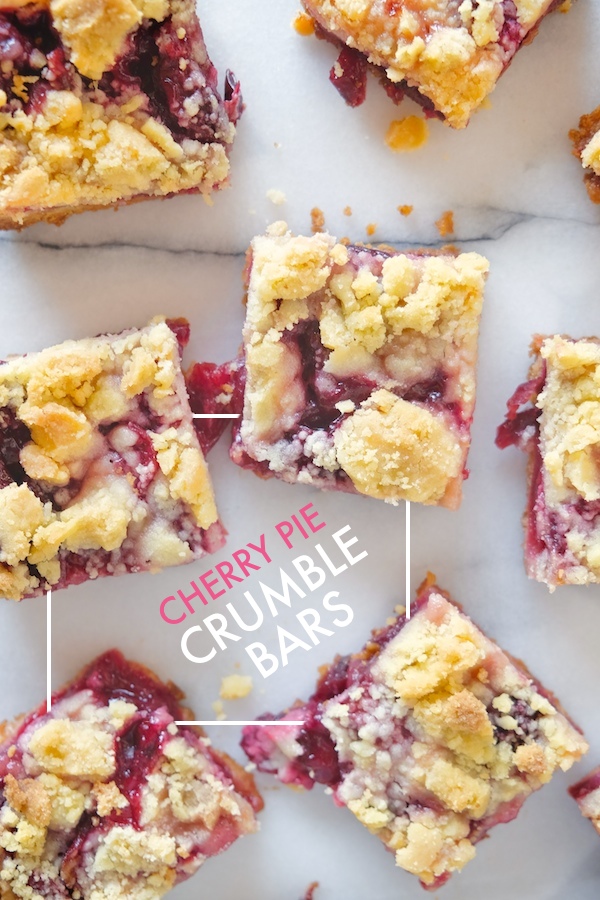 One of my favorites!!!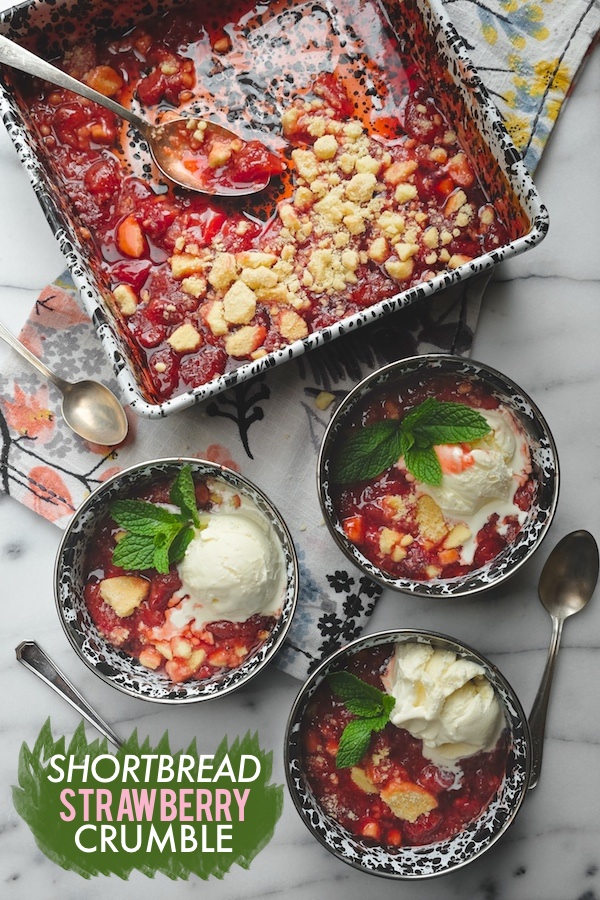 One of the simplest recipes!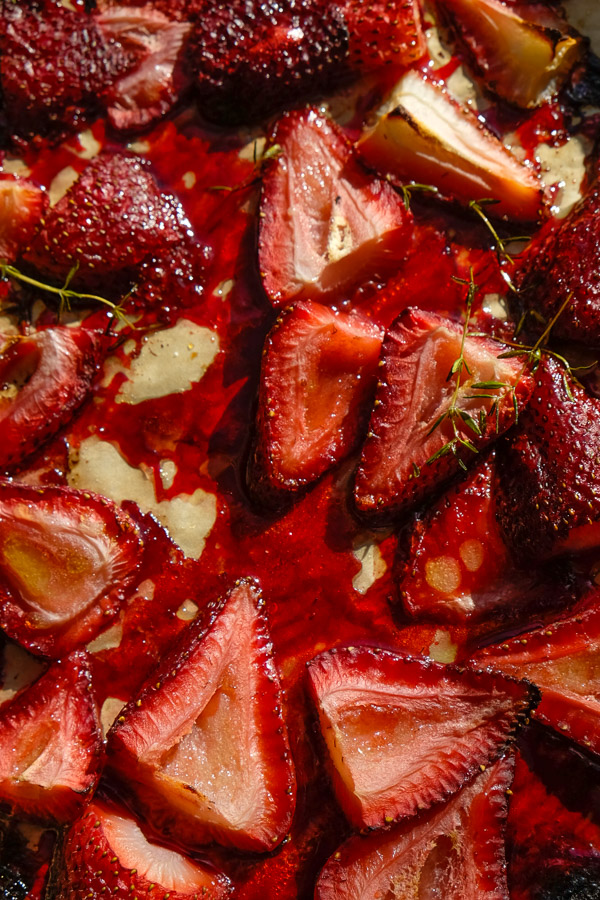 Your house will smell amazing!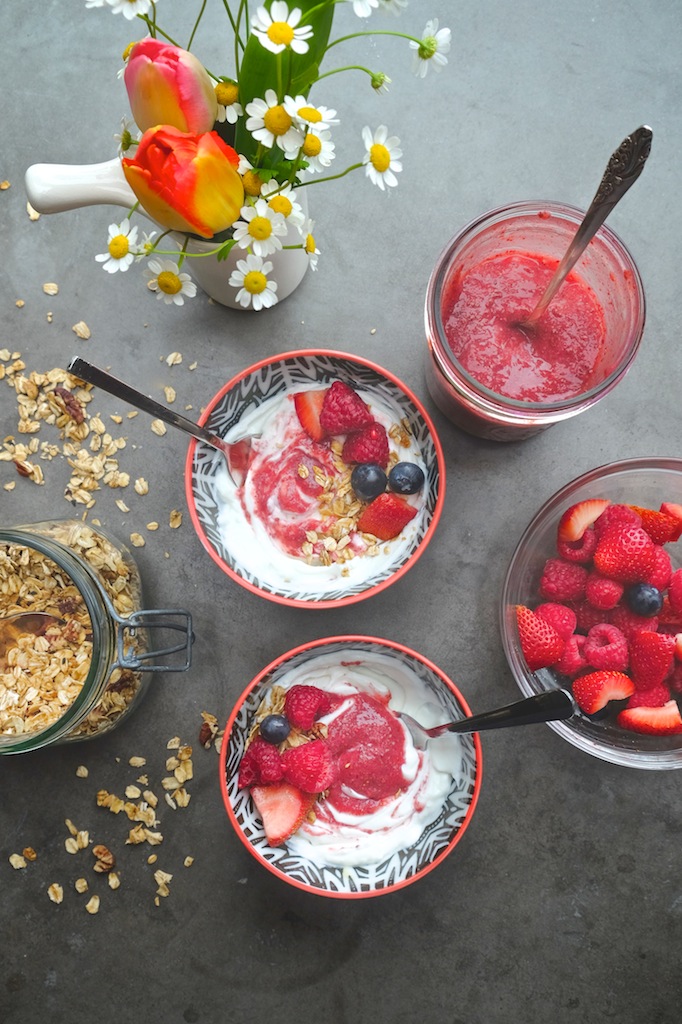 This jam is not cooked! It's made in a blender and it's so delicious.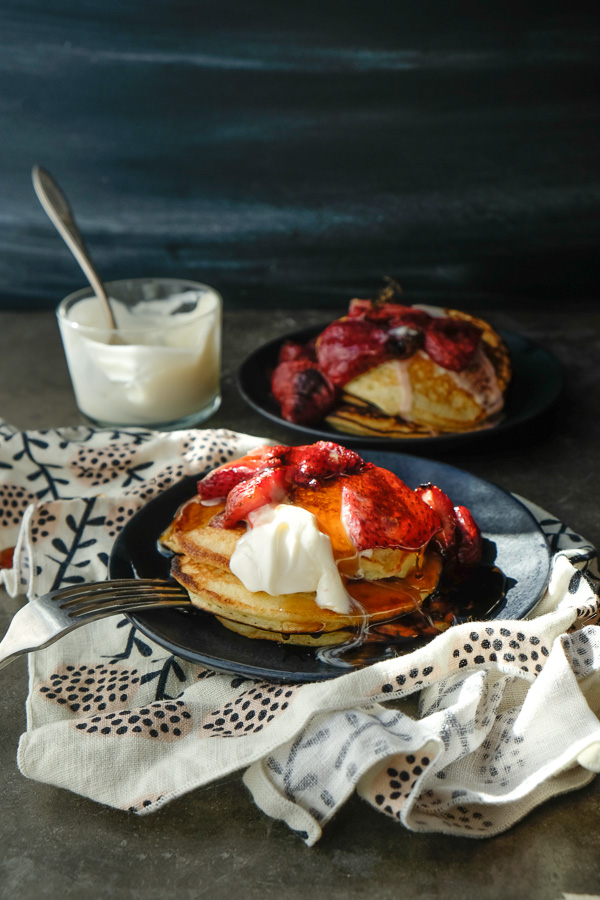 Weekends go well when pancakes are involved! These ones are light & fluffy.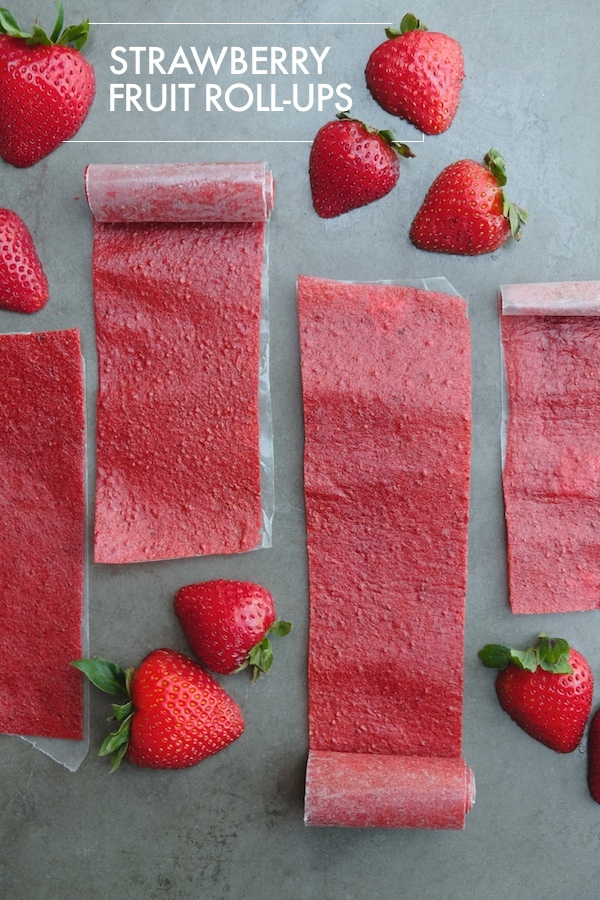 Bust out your blender and make some fruit roll-ups. Be a kid again!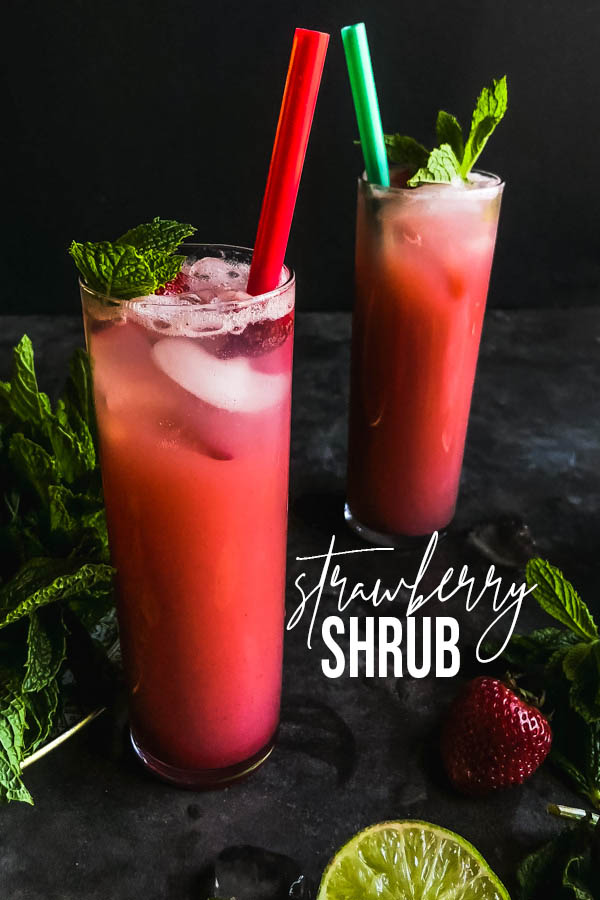 This is a great non-alcoholic drink! It's sweet and tangy and it will make your booze-free happy hour a lot happier!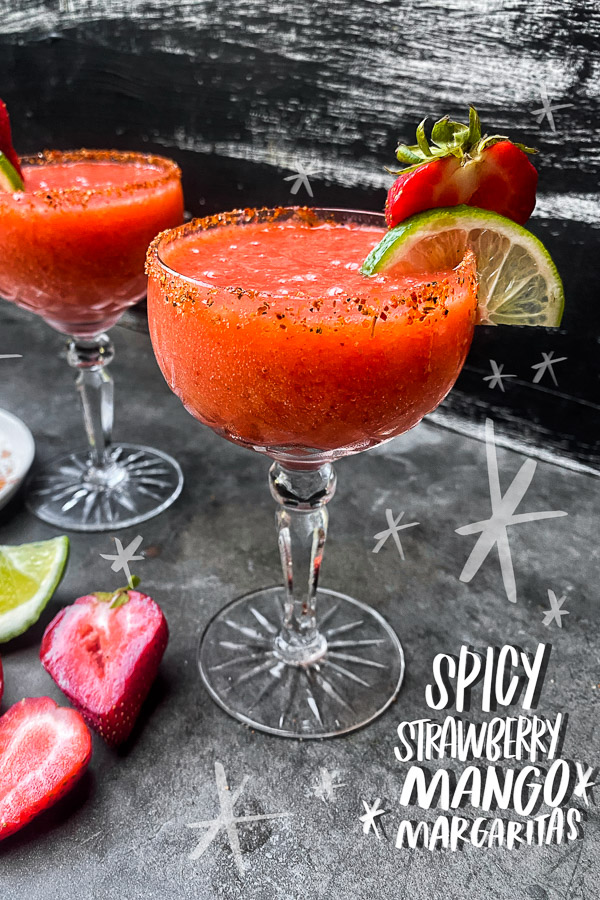 Did someone say spicy strawberry mango margaritas? SIGN ME UP.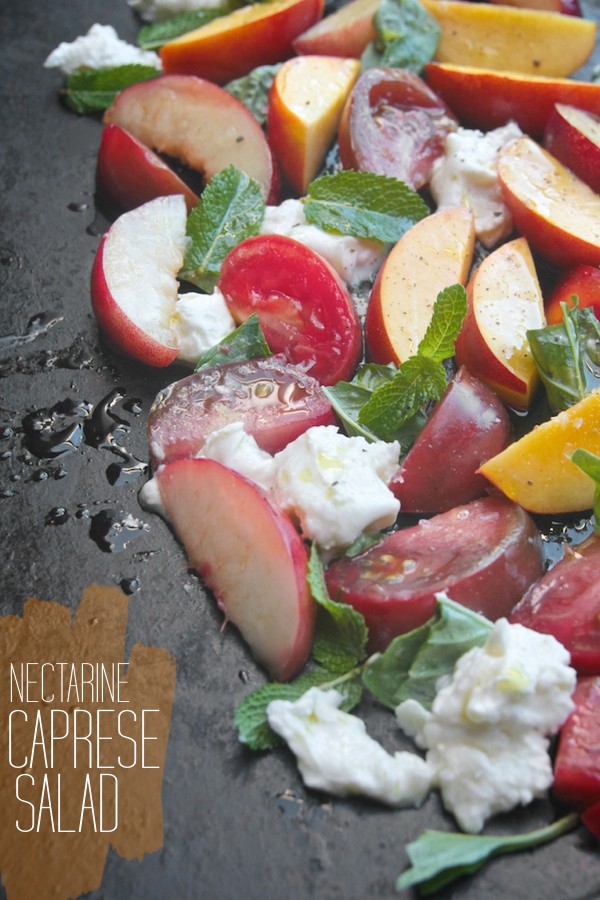 For all your nectarine lovers!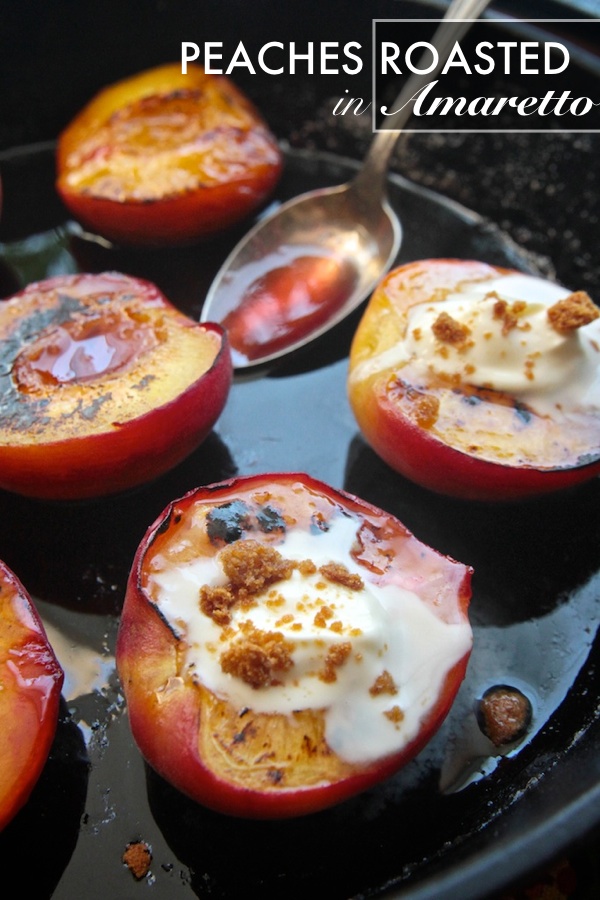 A beautiful dessert for guests!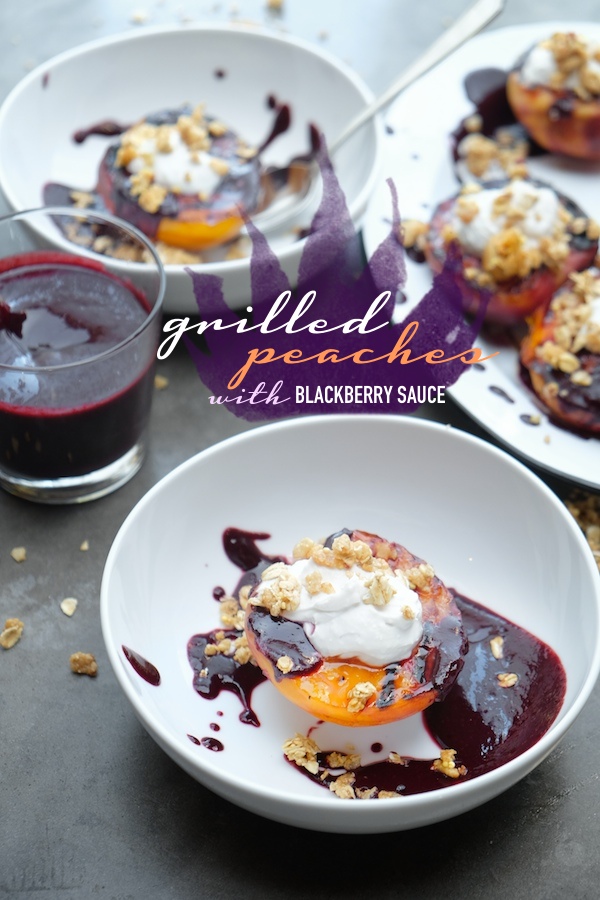 Have it for breakfast or dessert!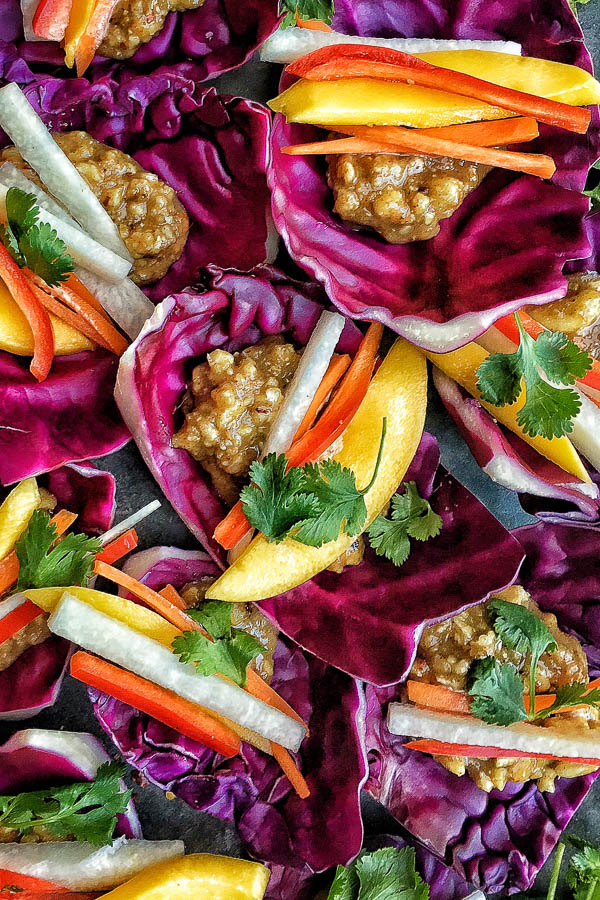 These wraps are bonkers. You're going to love the sauce.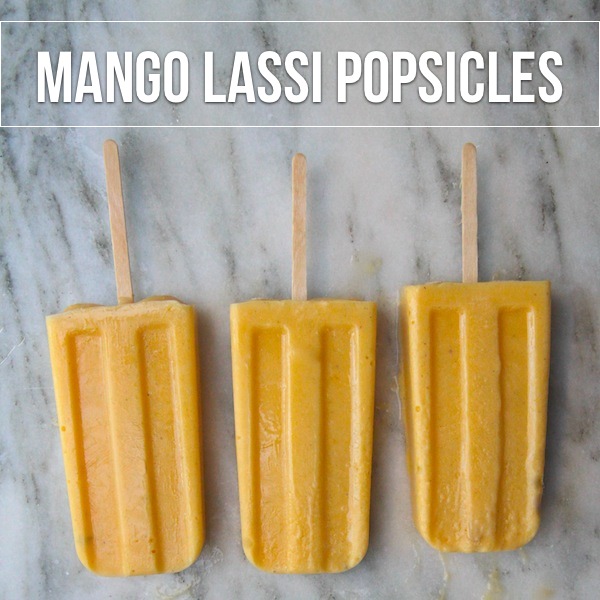 Cooper loves these guys. I'll have to make another batch soon!

Shake up your smoothie game with some spice!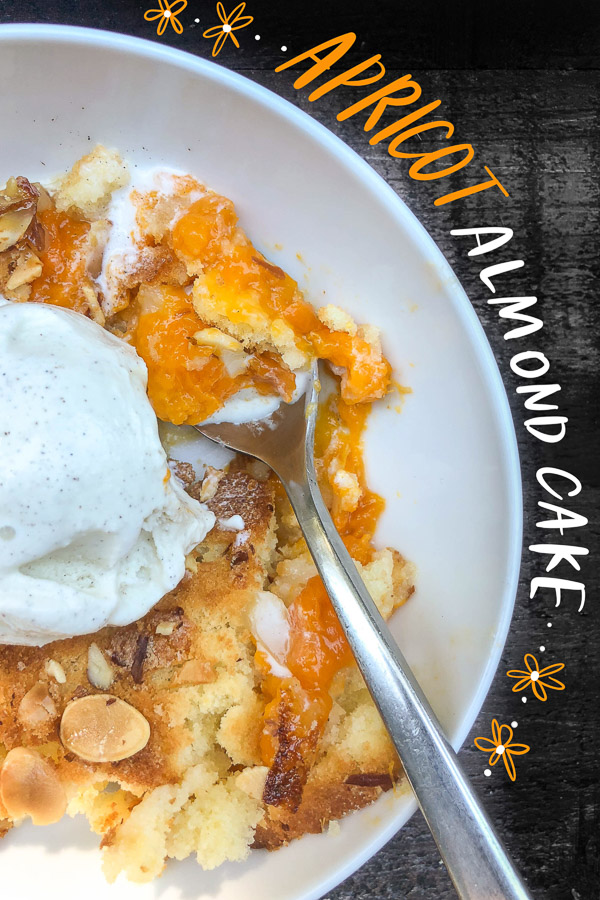 I had a hard time not eating all of this! The apricots are so juicy!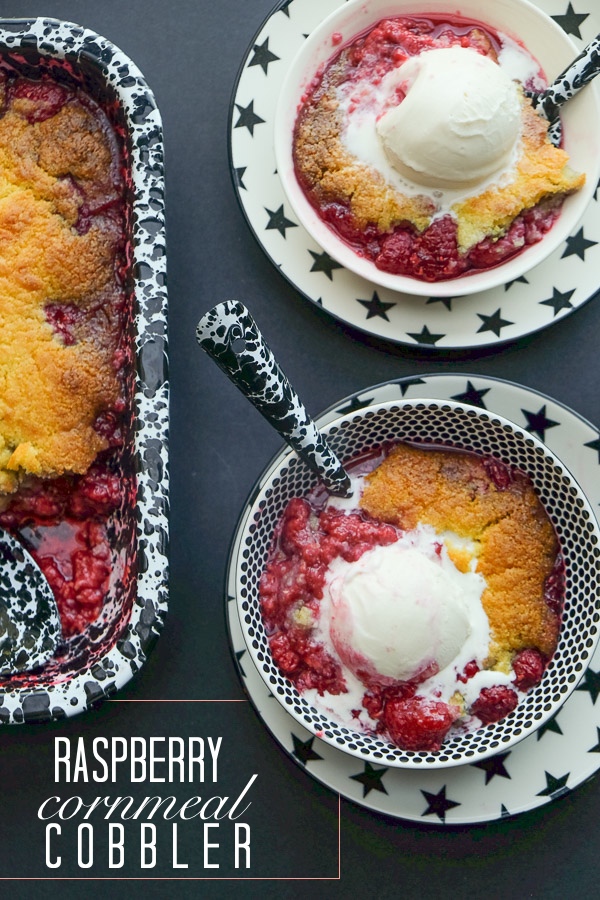 A true gem of a recipe.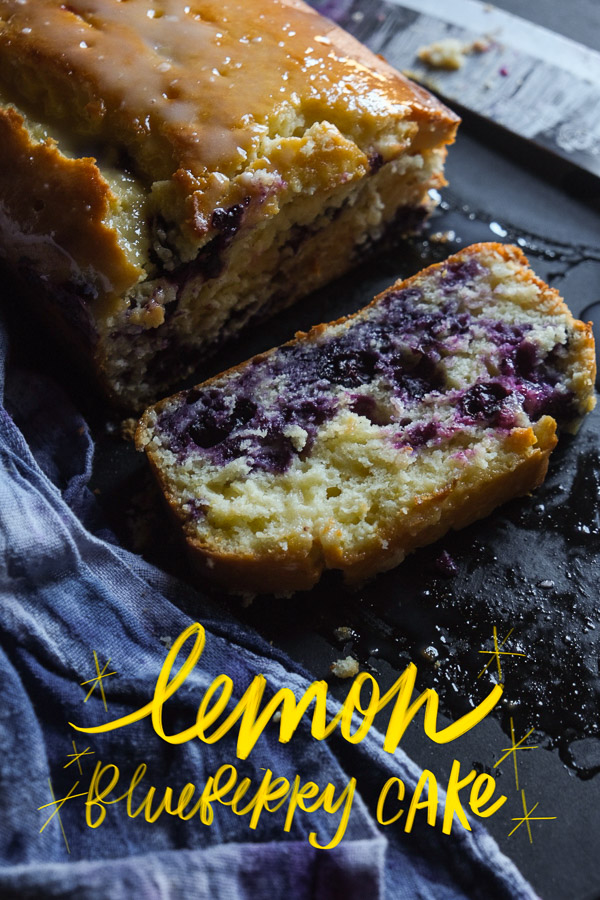 This cake came to be because I had blueberries with no purpose!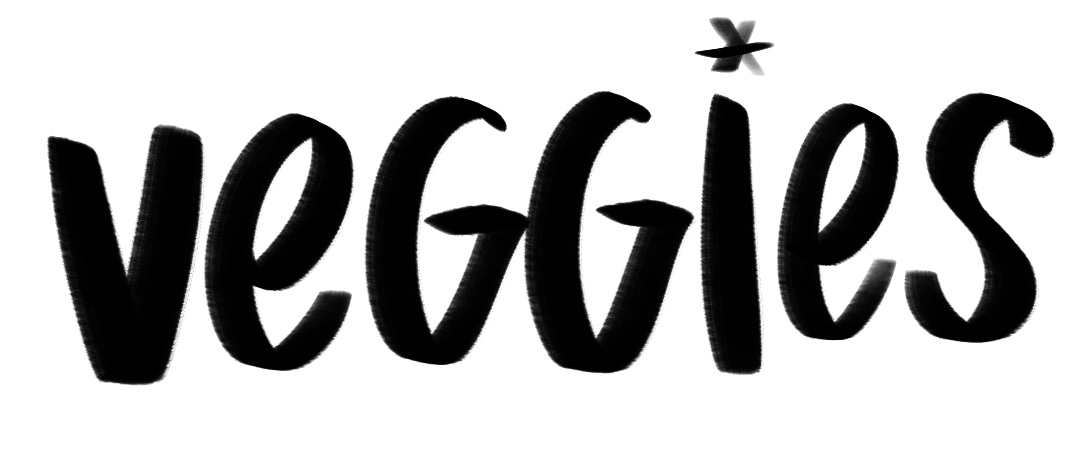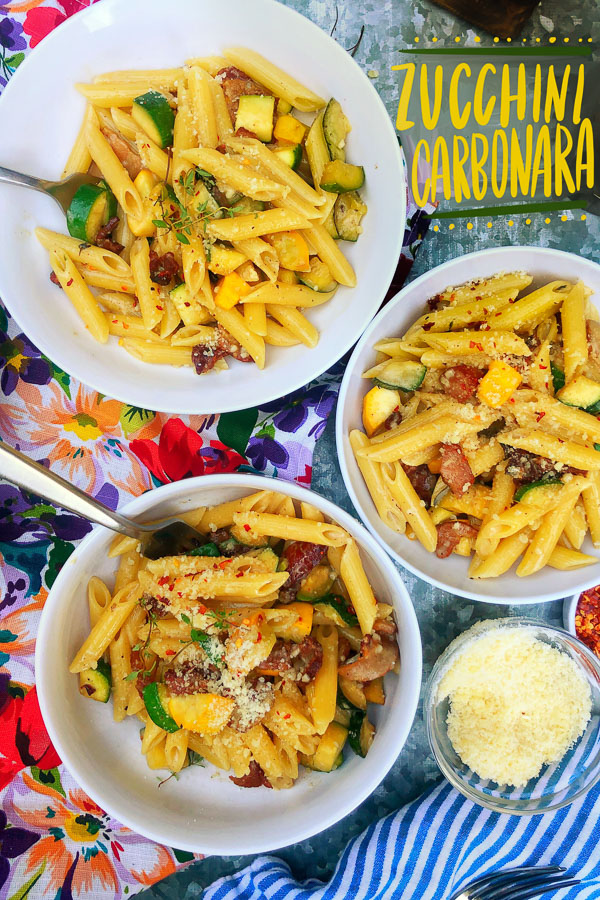 Life-changing!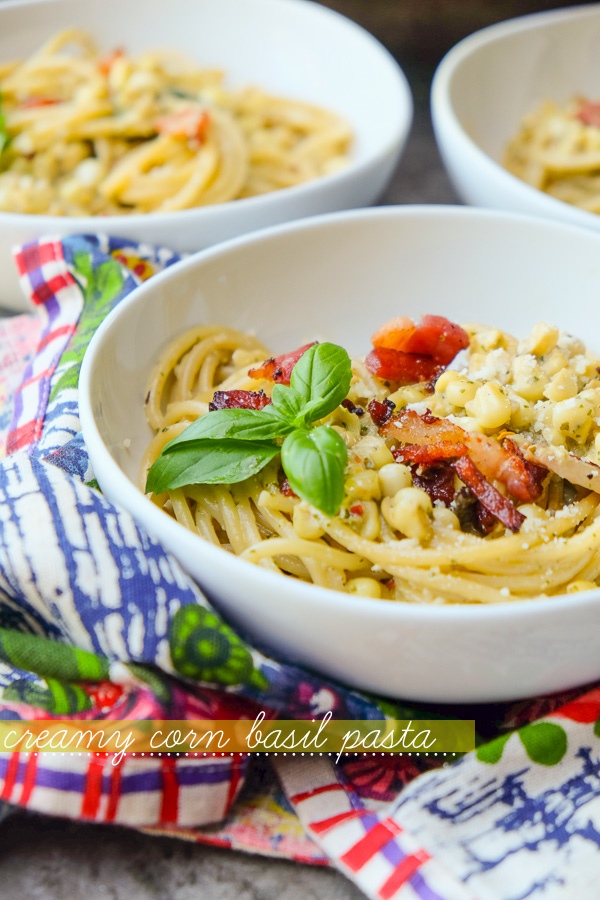 A great way to celebrate CORN.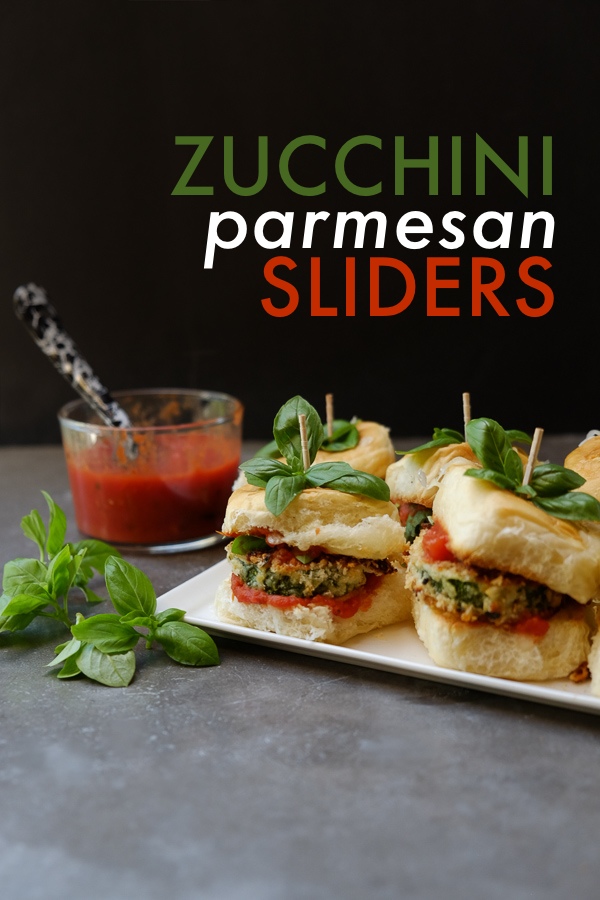 I could eat this entire recipe if given the chance.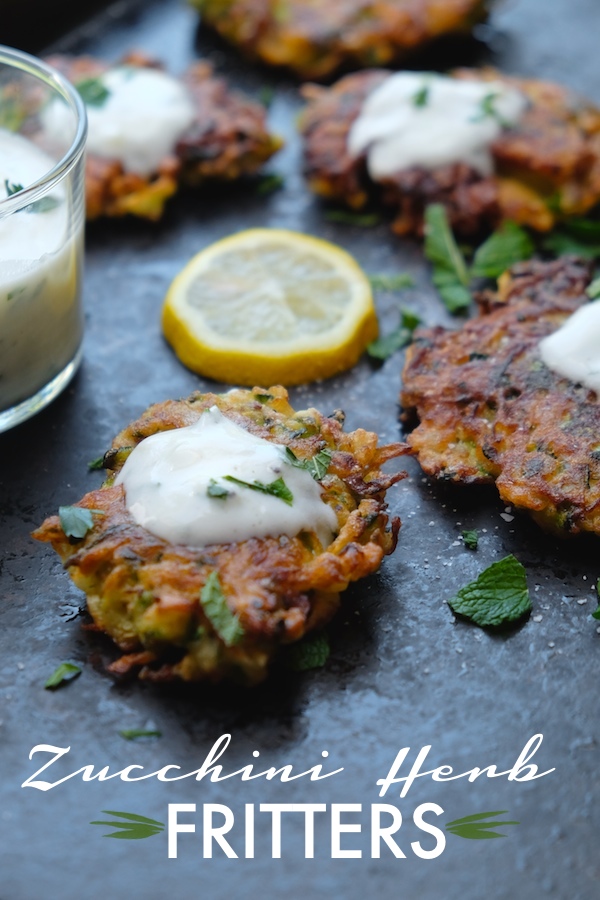 These are a meal prep staple! I like eating them cold for lunch!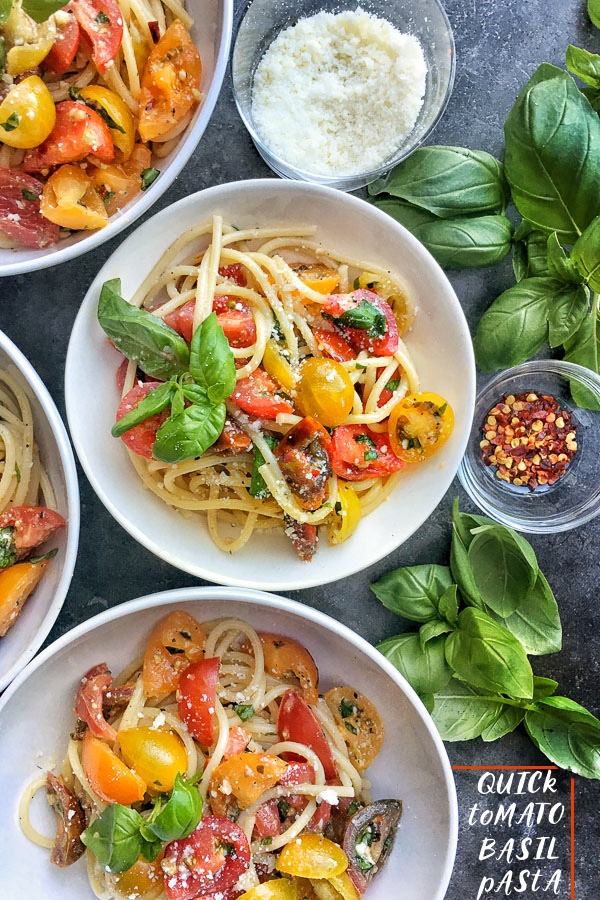 One of my go-to dishes during the summer because FRESH TOMATOES are amazing.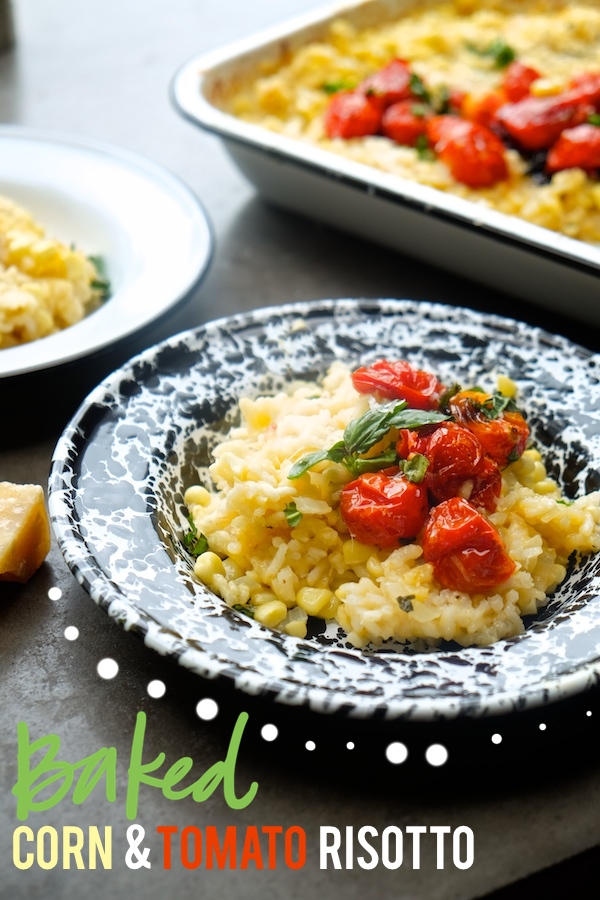 Great if you don't want to do much work but you also love corn and tomato together.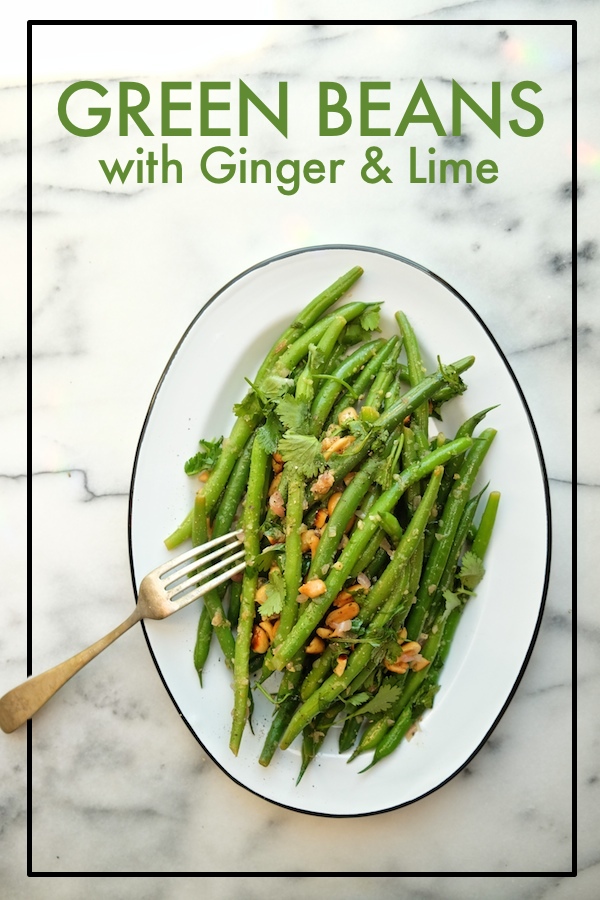 A new twist on your favorite bean.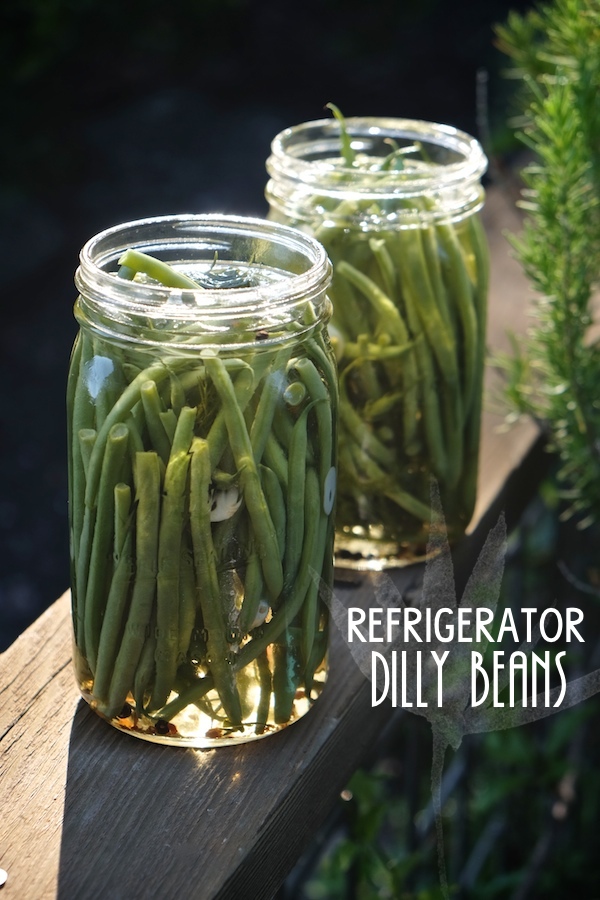 Having these in the fridge for quick snacks during the Summer is a great idea.
A great side dish salad!
If you're growing peppers this year, you'll love this!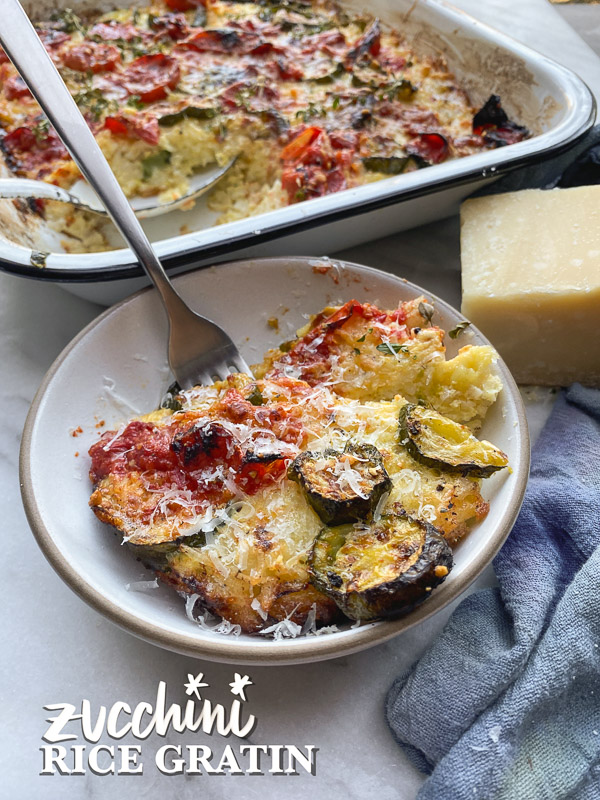 Leftover rice just got soooo fancy!
Thank you for reading my Summer Fruit and Vegetable Recipes post! Happy Summer to you!