Here's what this past week looked like- My Everyday Life Week 16
I'm in Sonoma this weekend!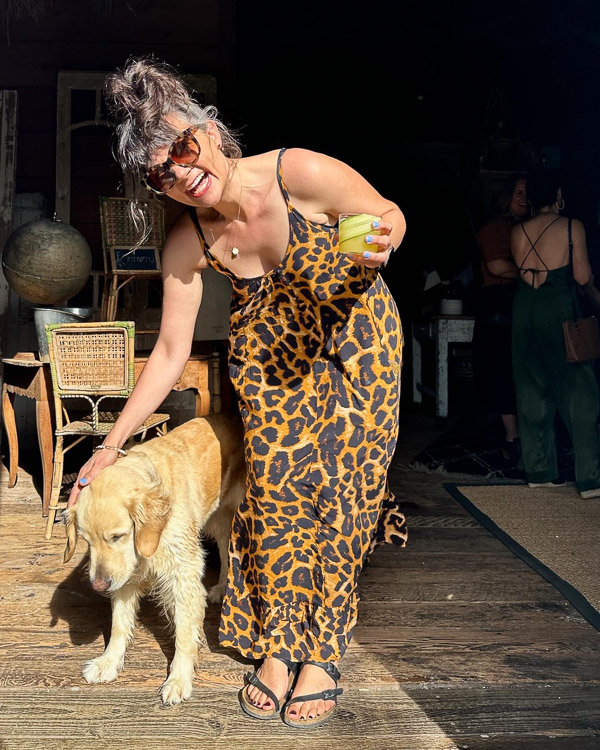 At The Forage Retreat with my friend Emma.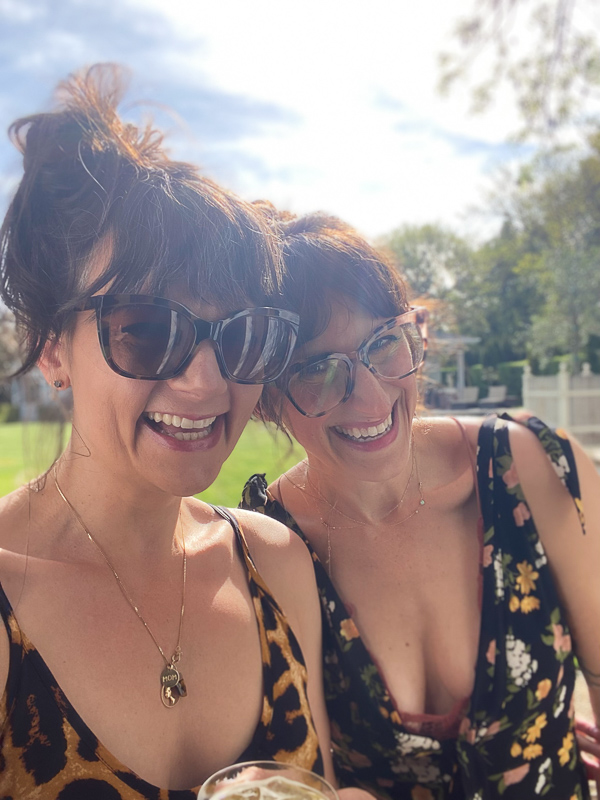 I am so inspired by all of the visuals this weekend.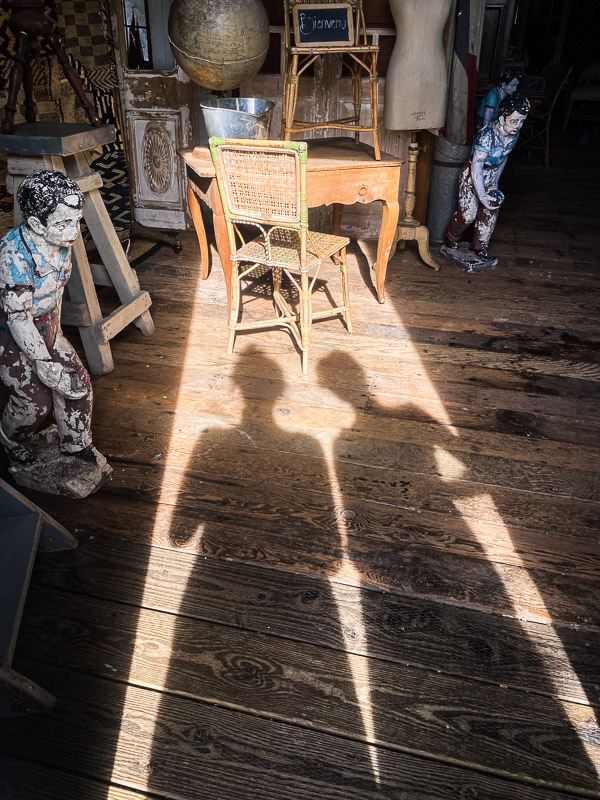 We have done some writing.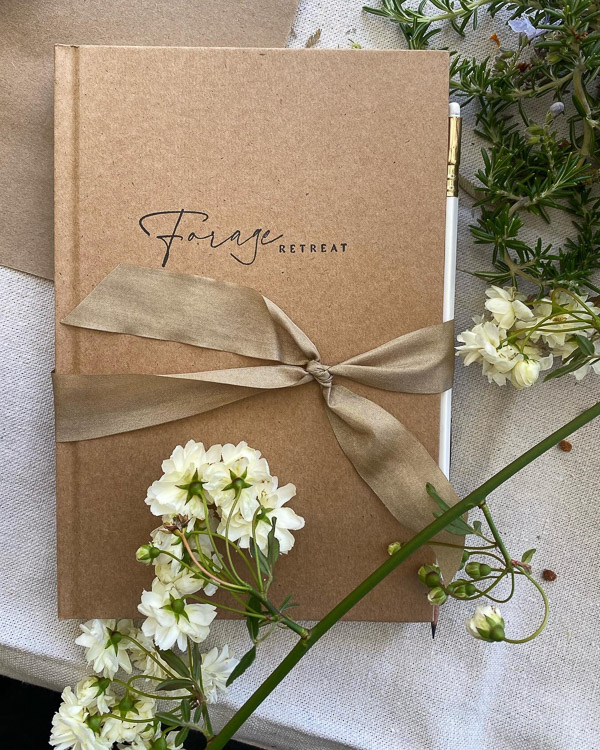 There have been little messages of goodness along the way.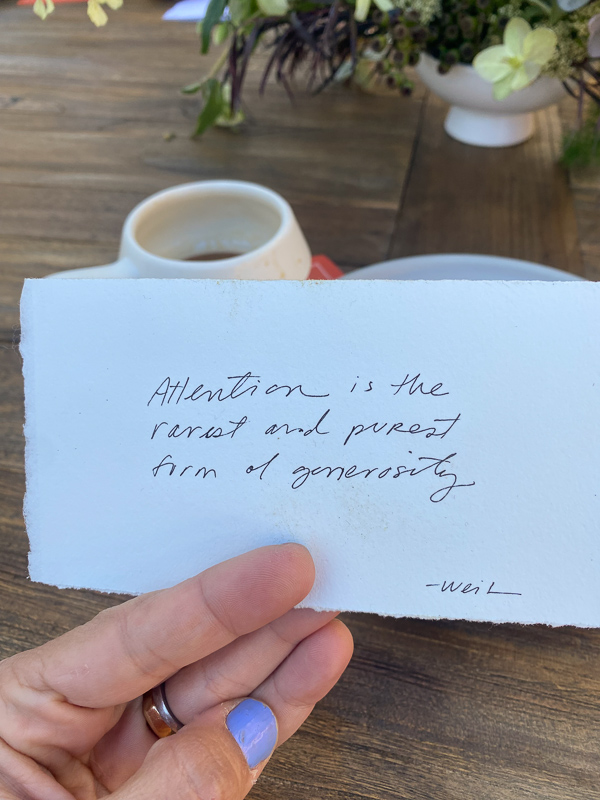 And PAINTING!
And foraging!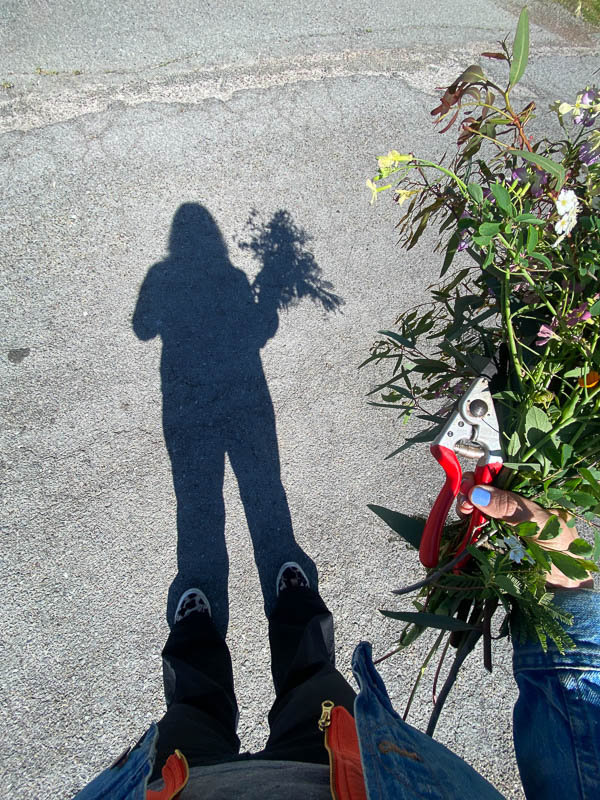 I am so glad to be painting again!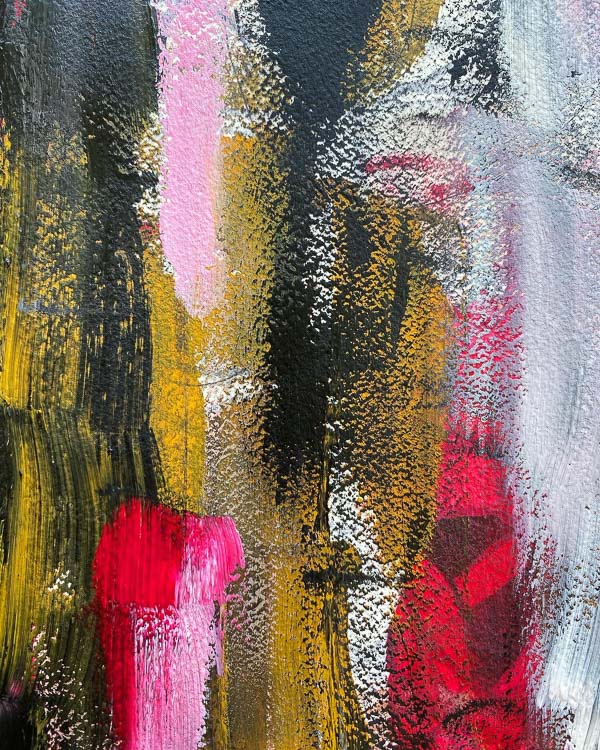 We also saw some goats, a mini pony and a donkey.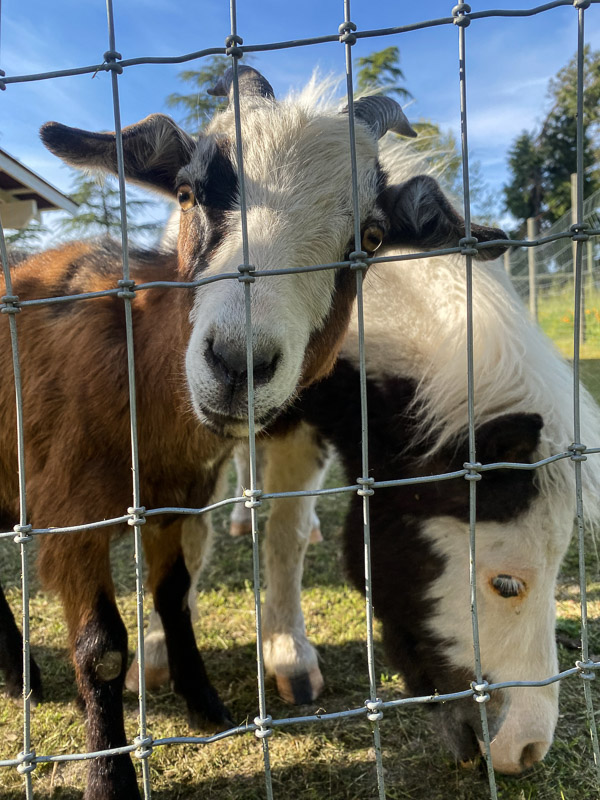 My brain is recalibrating. I'll share more in a post soon.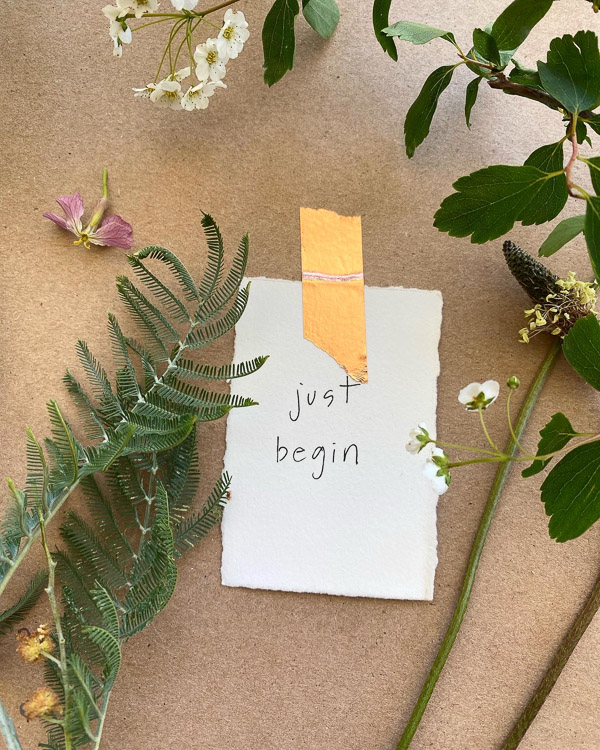 Beans sleeping on a stump while I have coffee.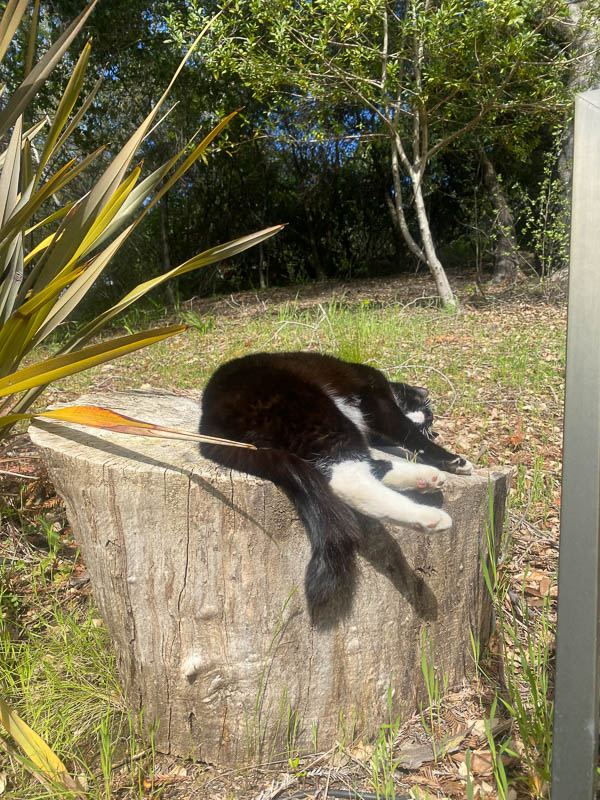 Made a GOD box this week. Inspired by my friend Tammi.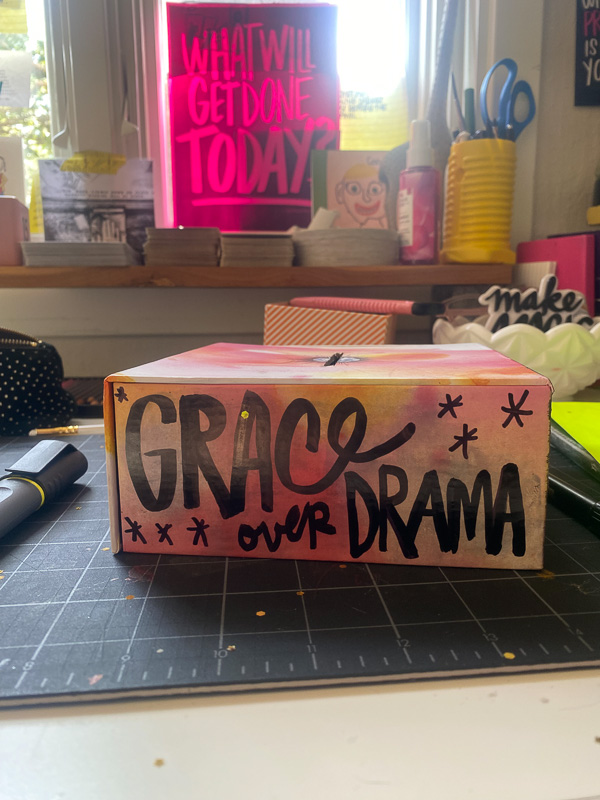 I gave my duvet cover a refresh this week.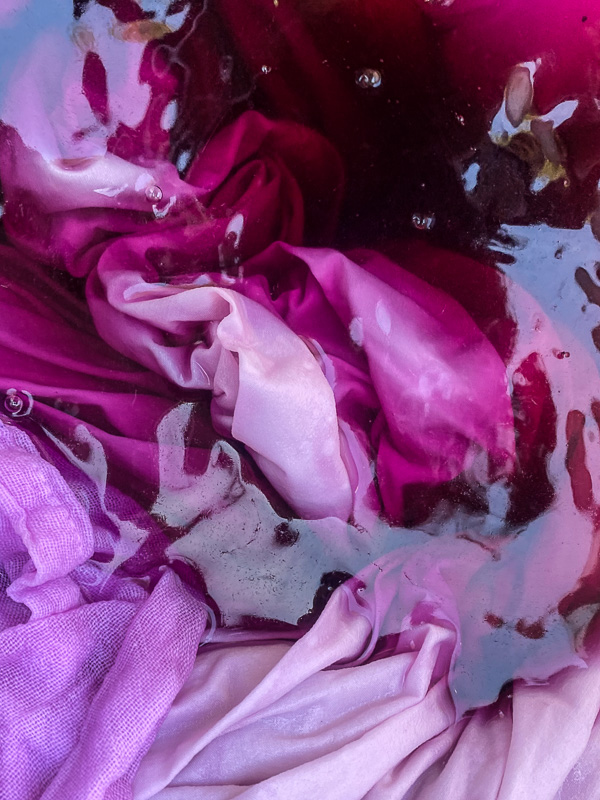 Subtle but I like it!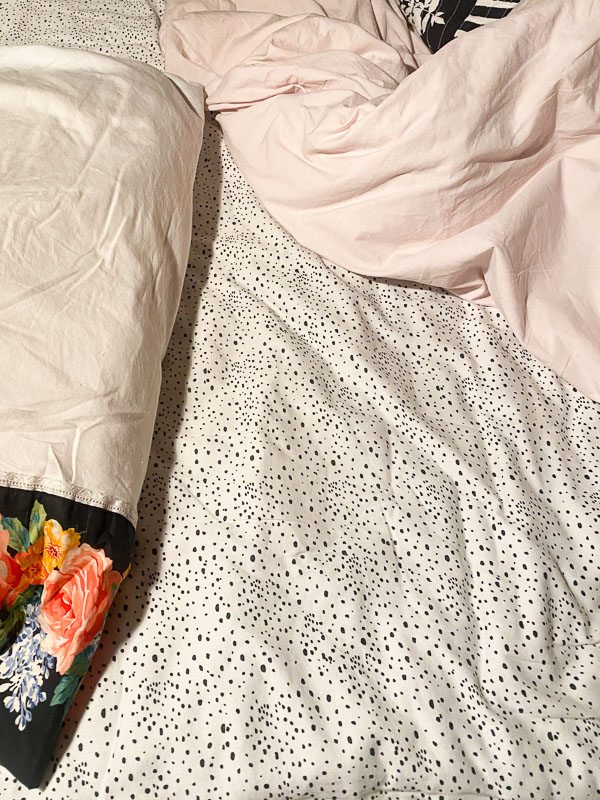 Propagation station.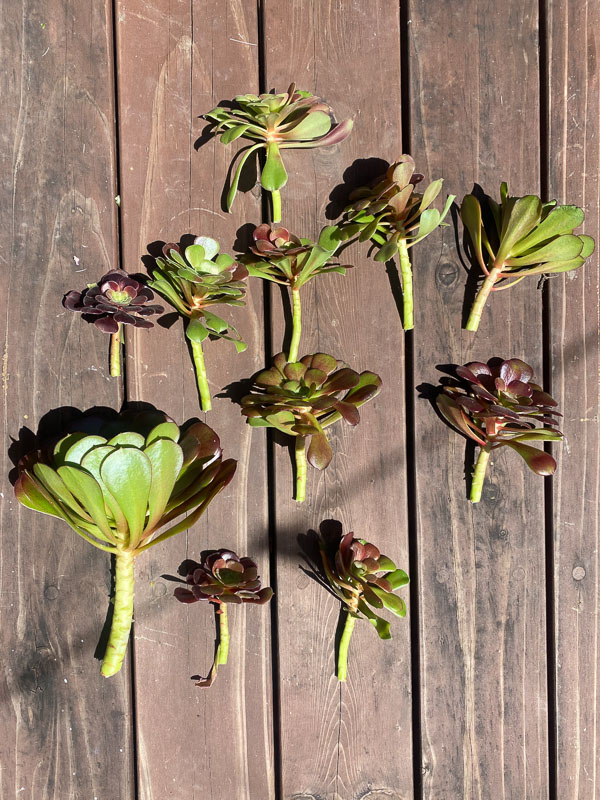 I pulled out my big girl camera.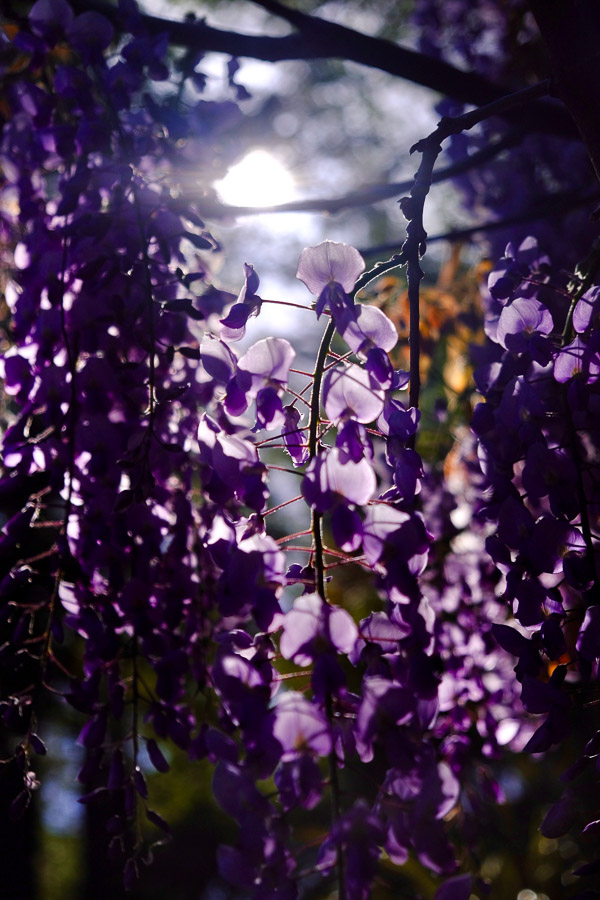 It's popping! I'm sad the wisteria doesn't last throughout the whole season.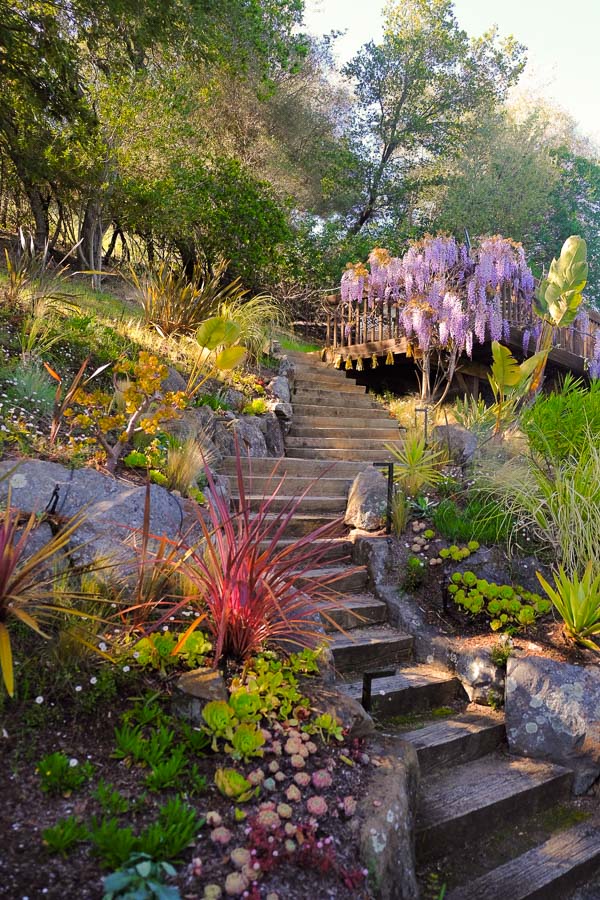 Meal prep! I didn't have the energy to take a picture but I did make a video.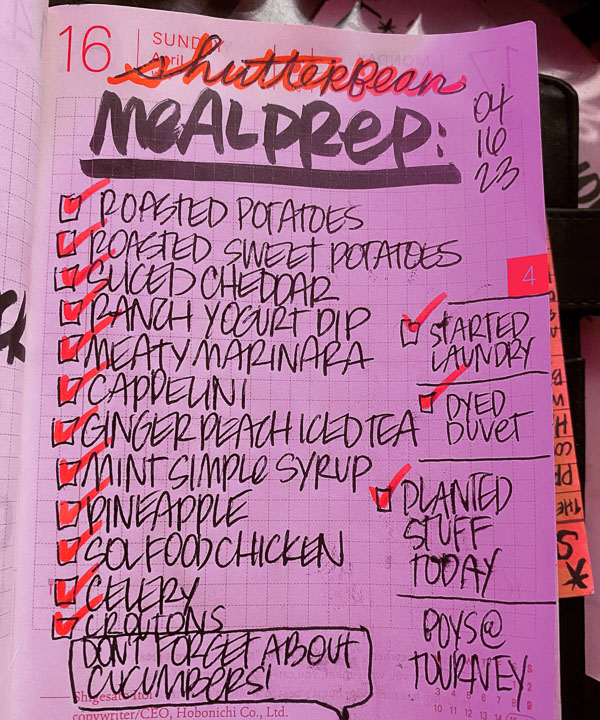 I've been having coffee here.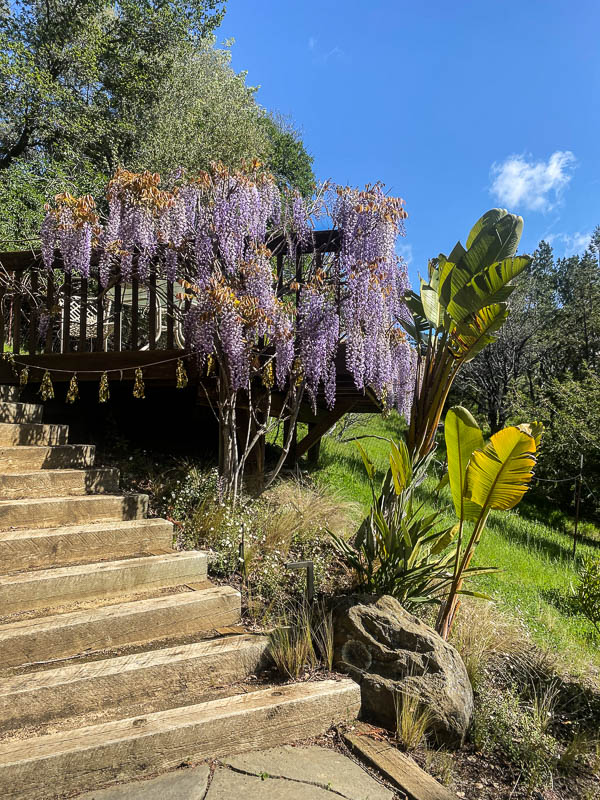 Cat pose.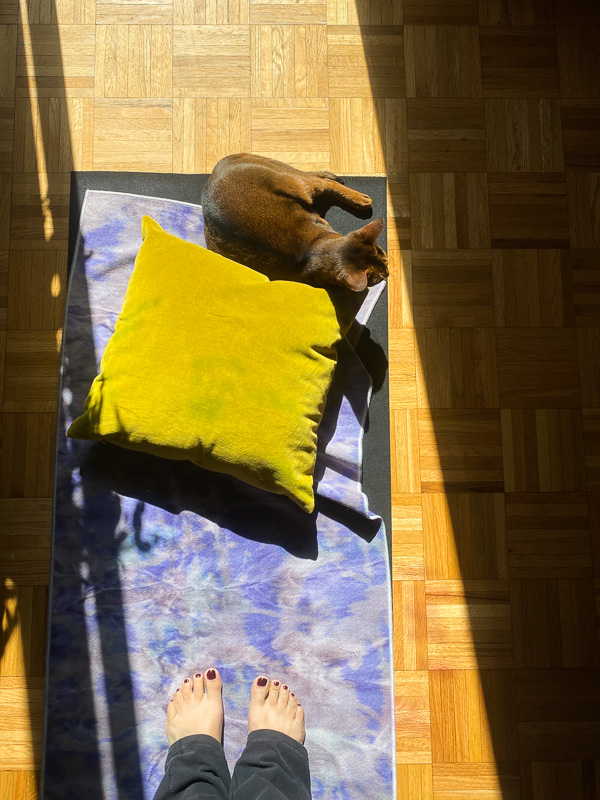 A rogue bloom.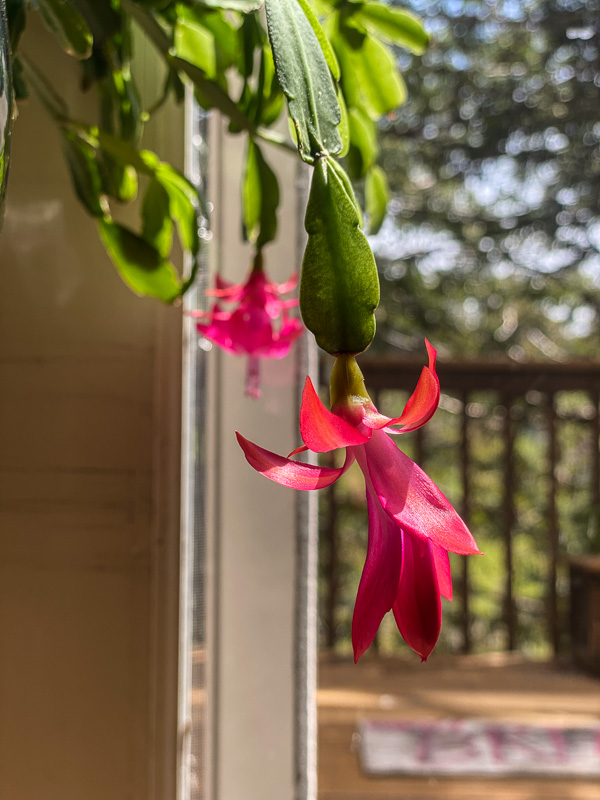 I wrote about my Mom's grocery lists this week on my substack.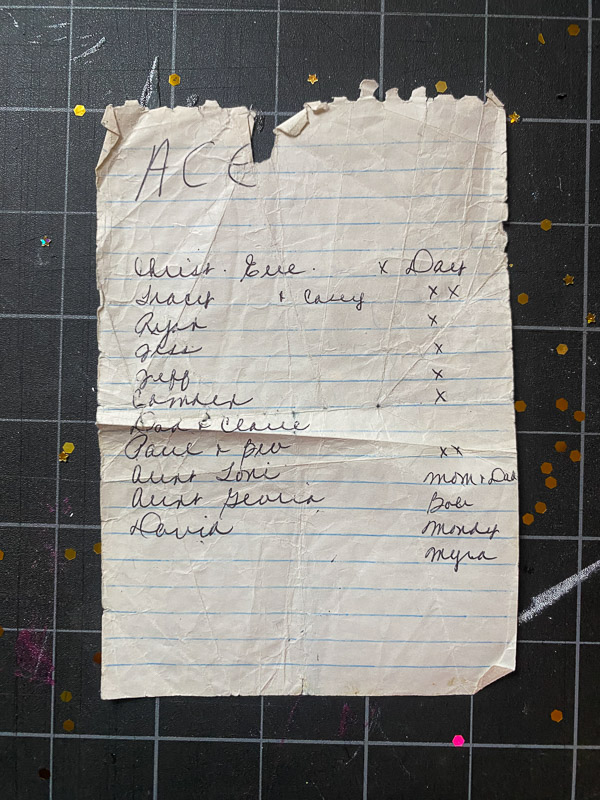 I took a new headshot.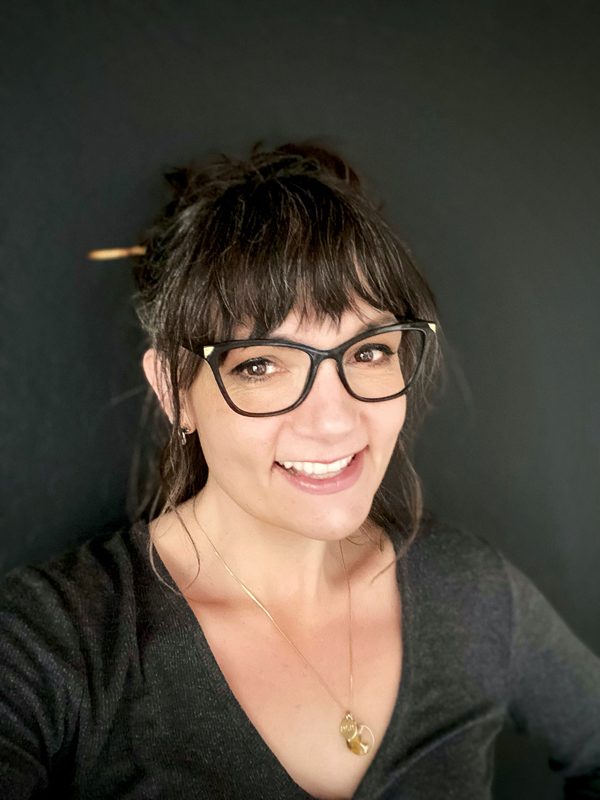 I dropped off a bunch of clothes to be donated!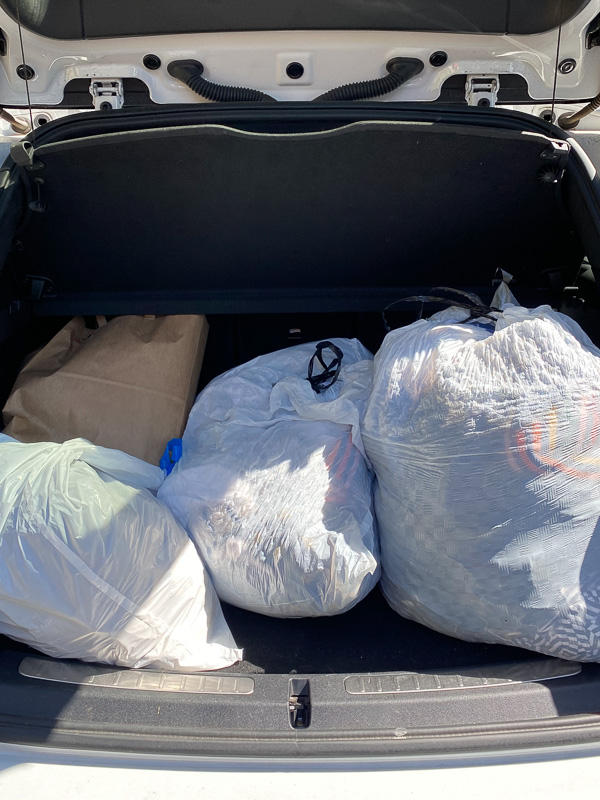 This wall at the library made me chuckle.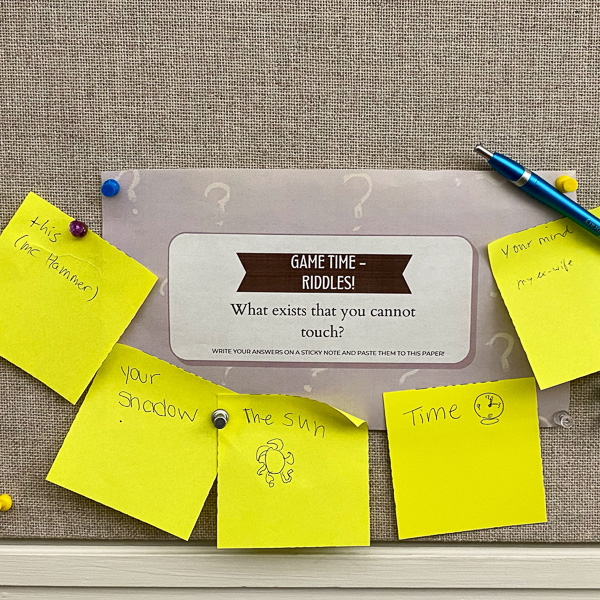 Reese's kaleidoscope.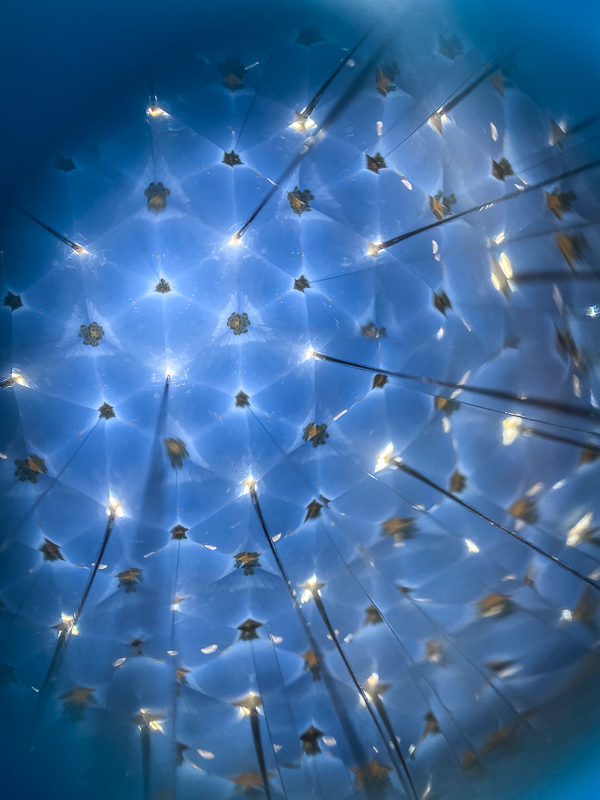 I saved a dragonfly from drowning.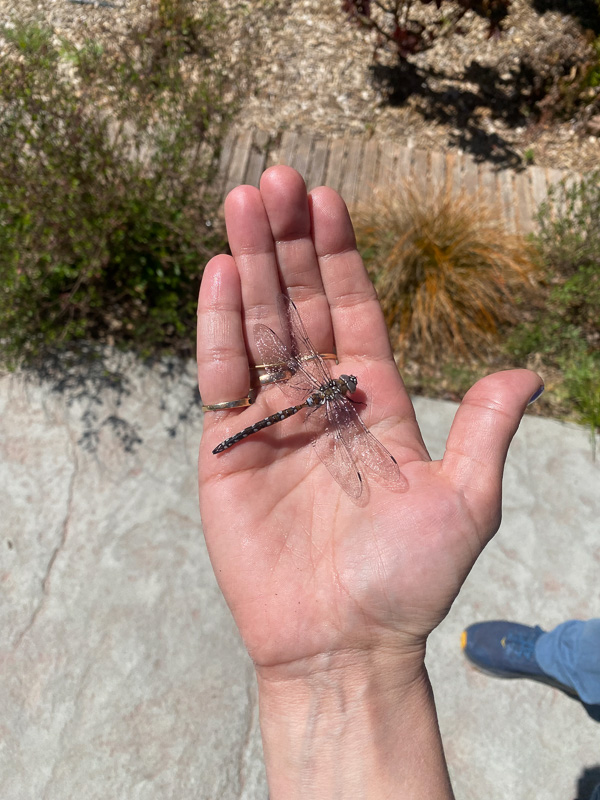 We made eye contact and it flew away.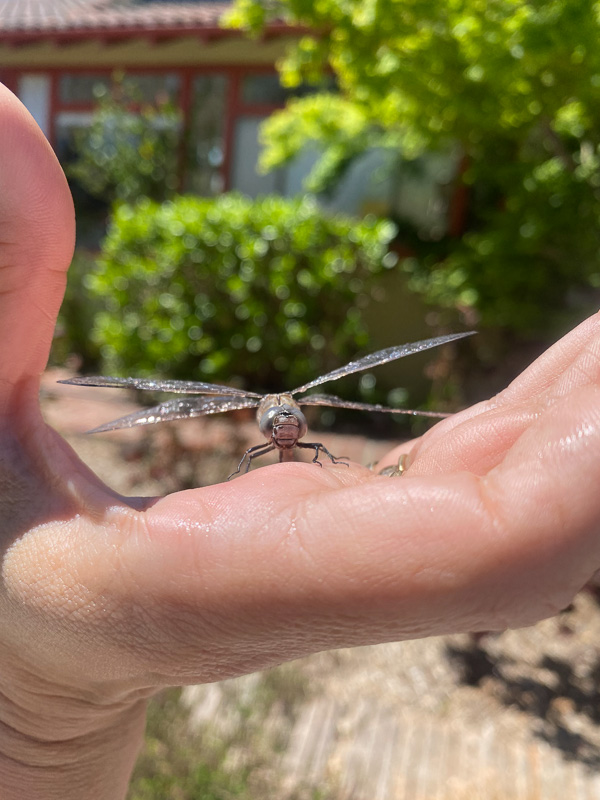 I like coffee bubbles.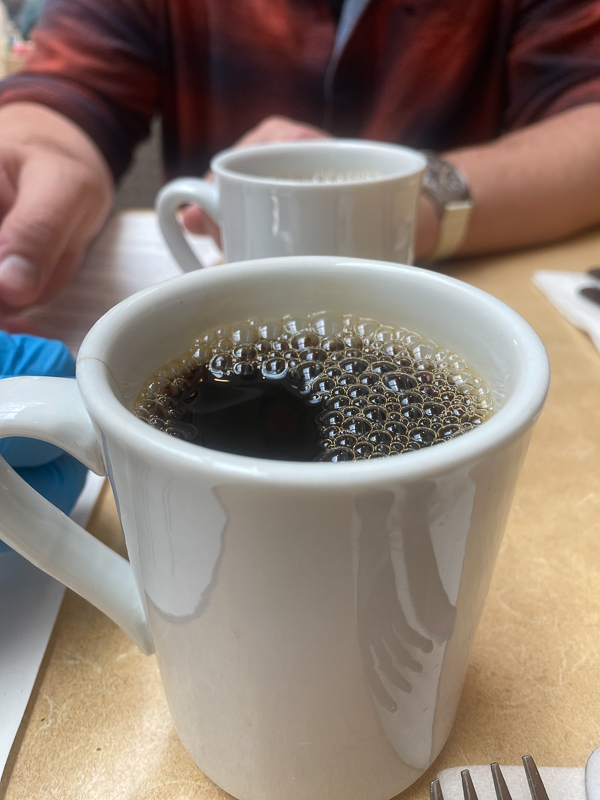 Chinese Chicken salad AGAIN AND AGAIN.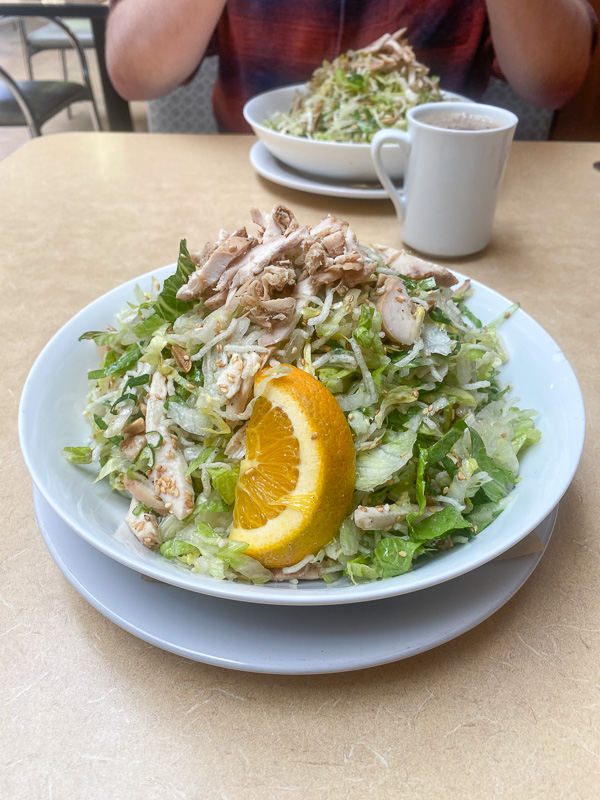 I almost made it to 500 but I wanted that 44:44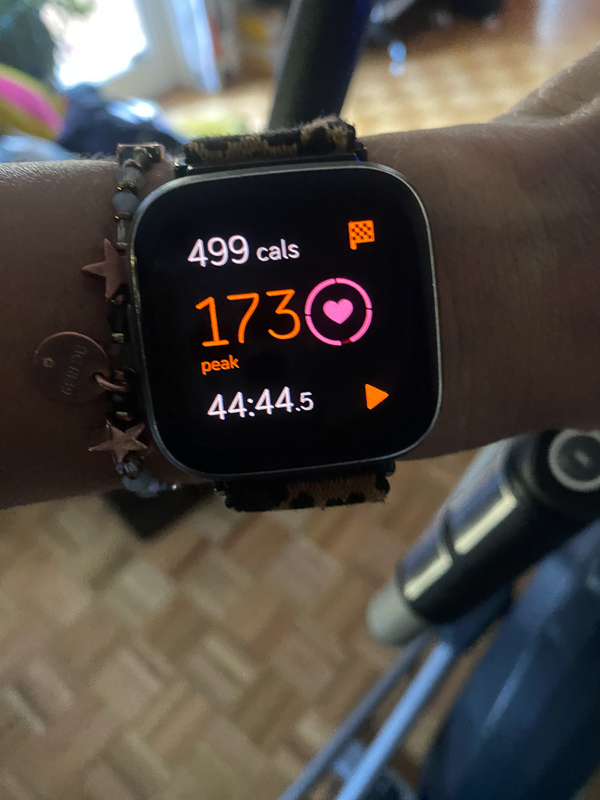 Golden hour!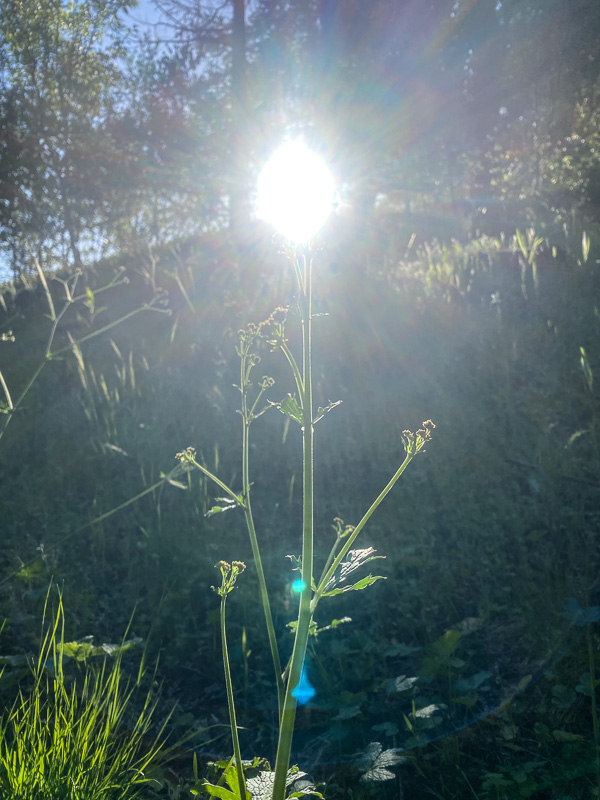 We had handroll sushi night!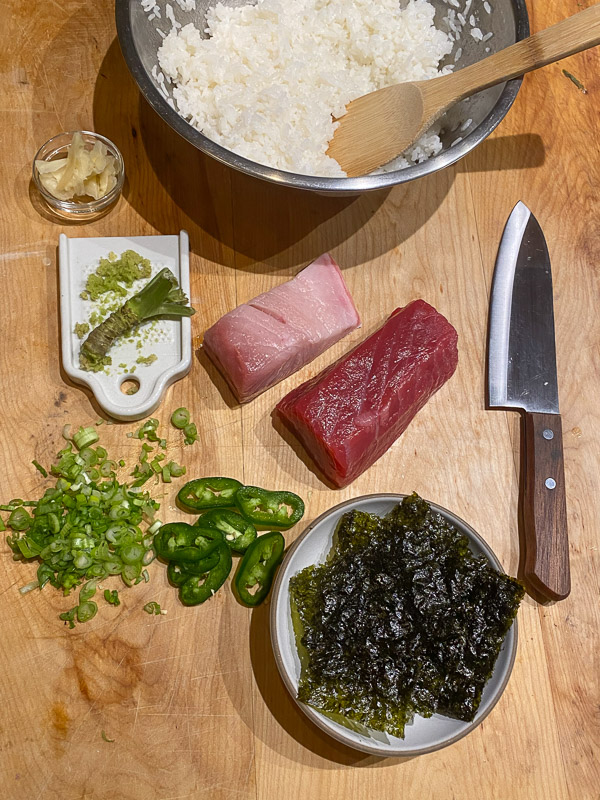 Boop alert!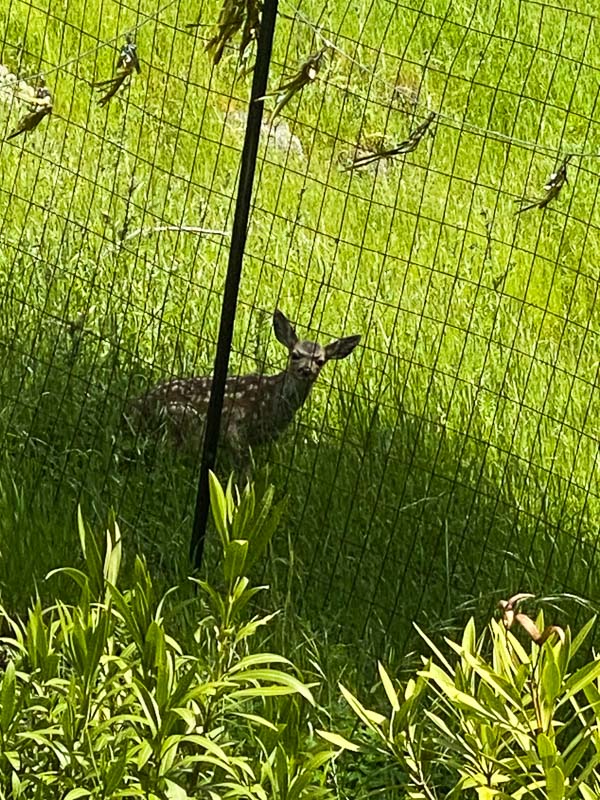 This beam of light!
We live with a spider.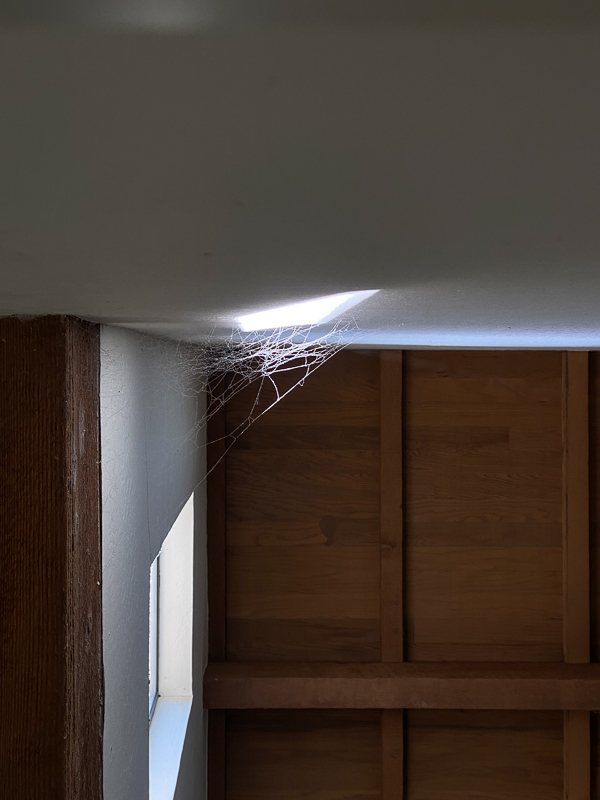 Pointing up!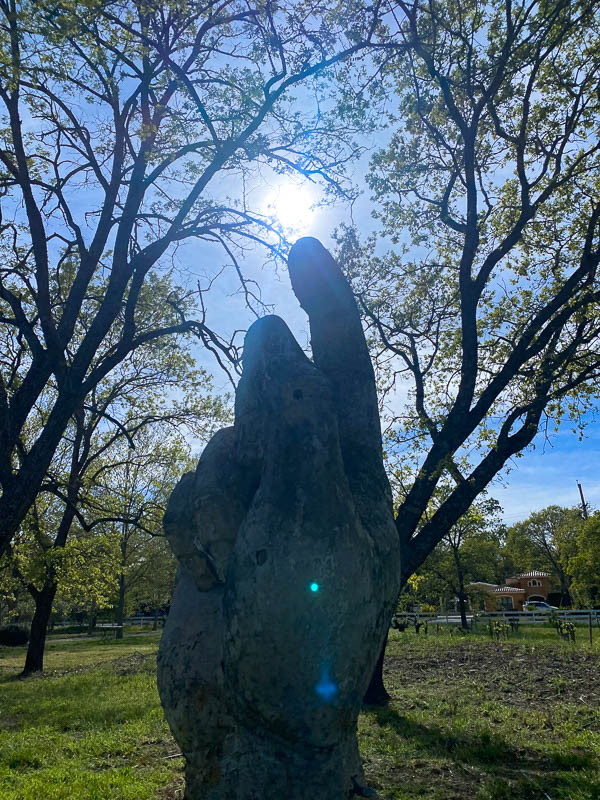 MORE OF MY EVERYDAY LIFE WEEK 16: