Here's what this past week looked My Everyday Life Week 23
First bouquet from my garden!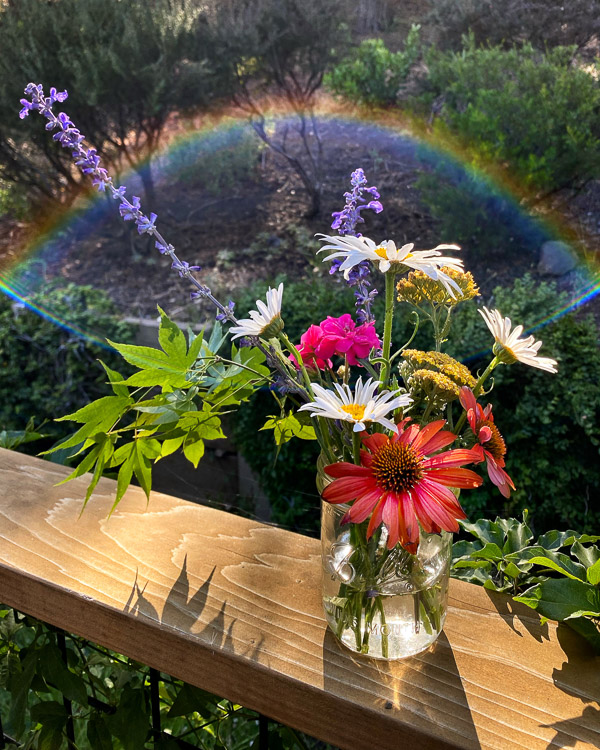 It feels great to bring color inside!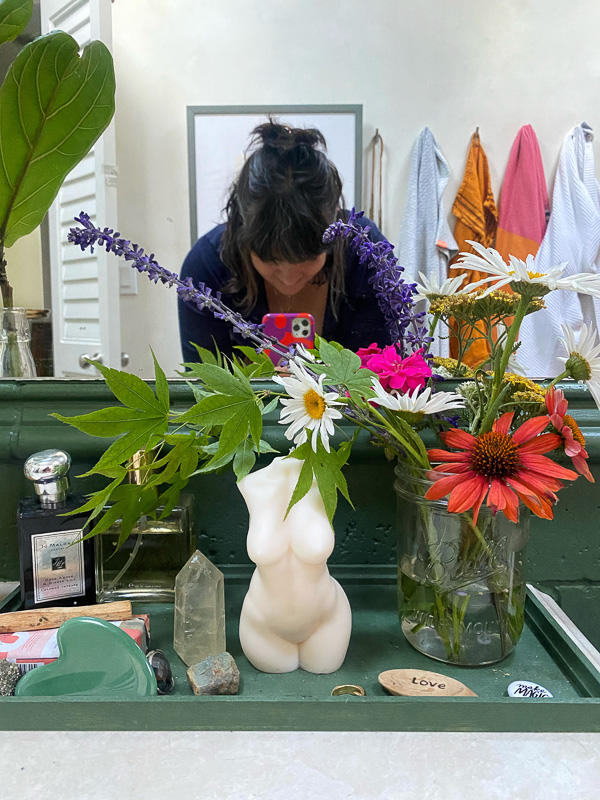 Slowly filling things in around here.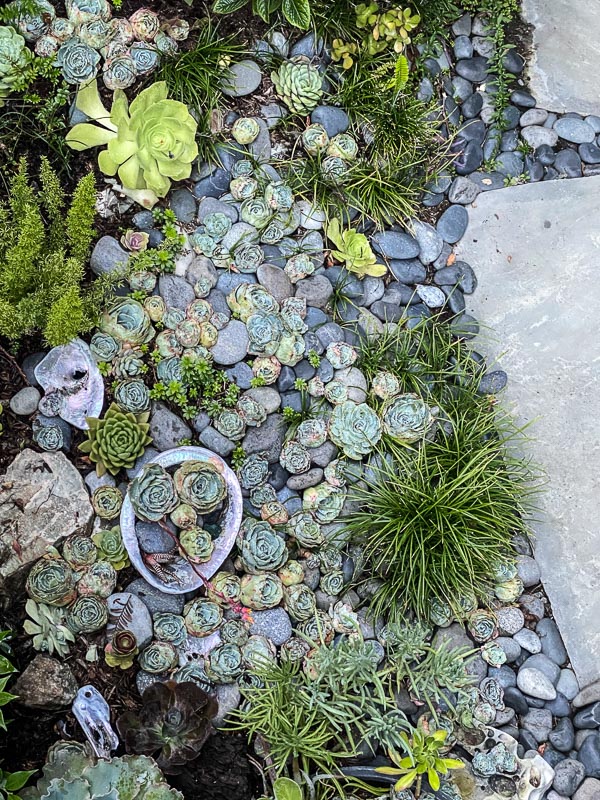 My hummingbird feeder has been active this week!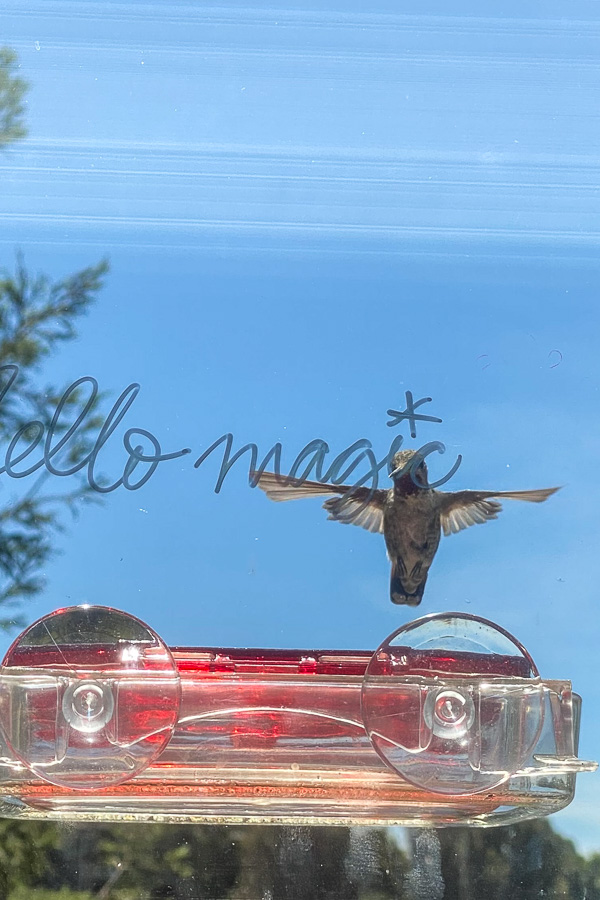 Planning something fun for the shop!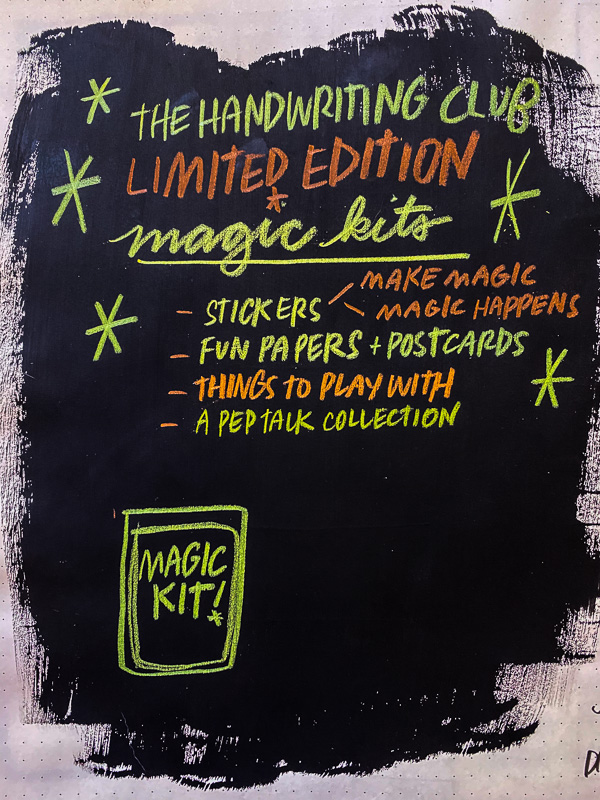 Notes from book club.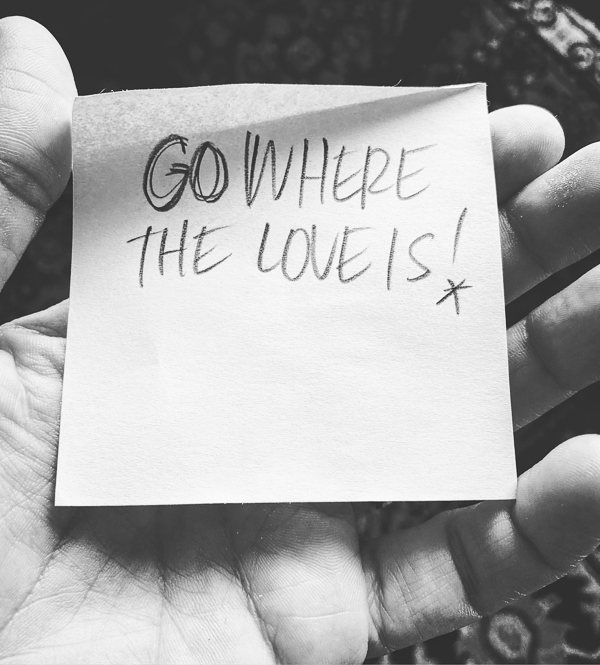 Trip to the city with Heather!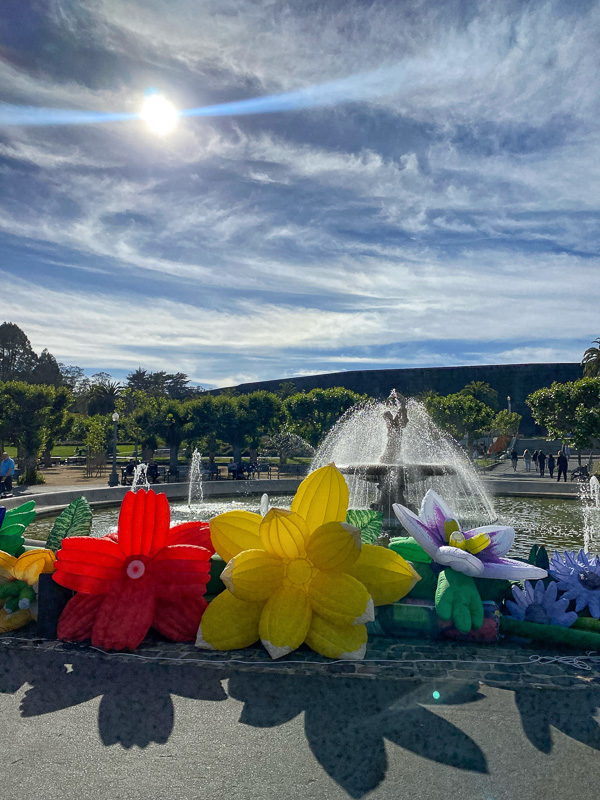 We checked out the de Young! The Alice Neel exhibit was impressive!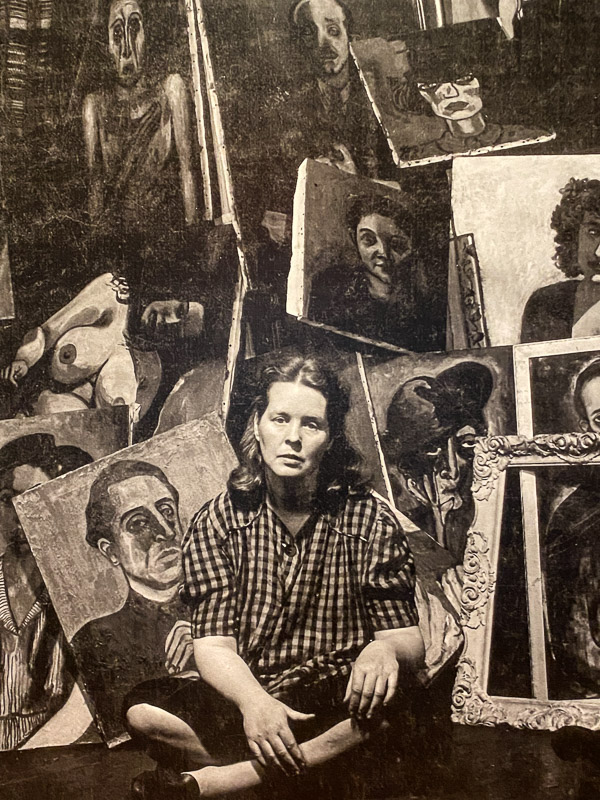 Her portraits were incredible.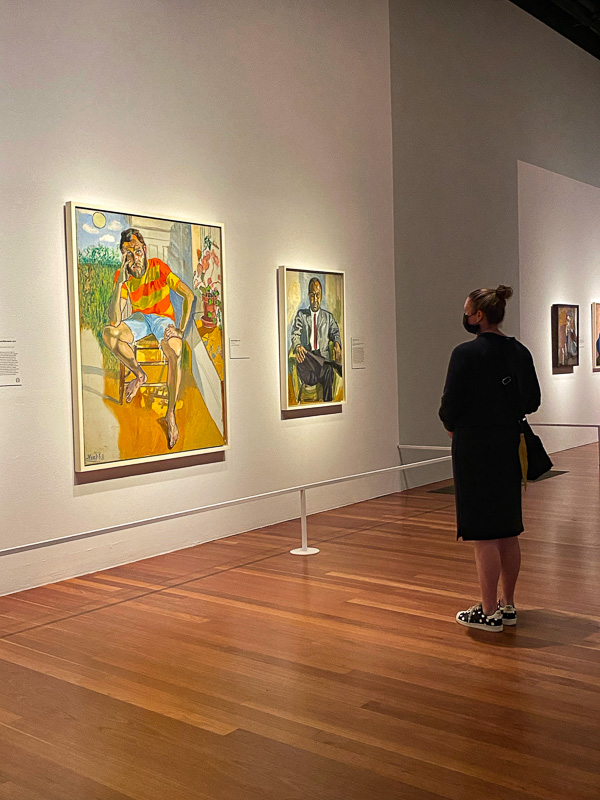 Looking around other parts of the museum. Focusing on small parts of paintings up close. What a feast for the eyes!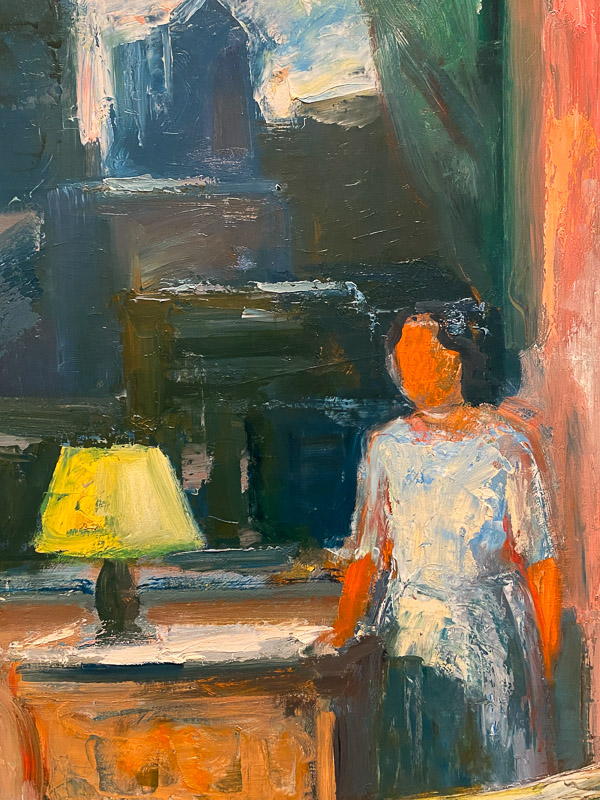 I love how colors play together.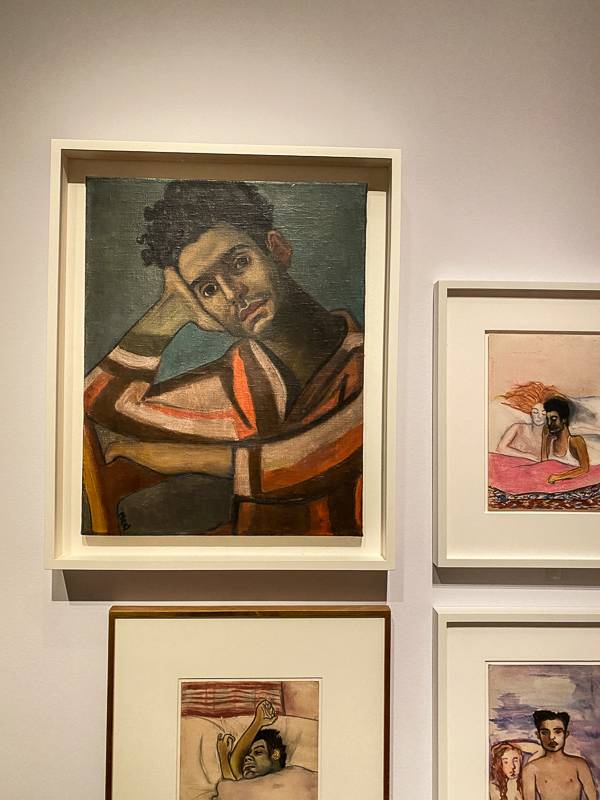 We when to see the Bouquets to Art. The last time I went was with my Mom.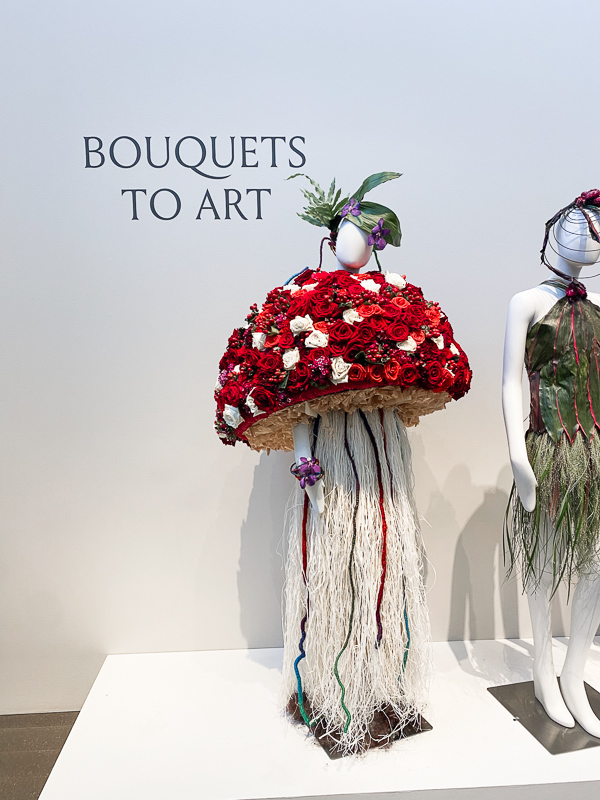 Floral arrangements inspired by art in the musuem!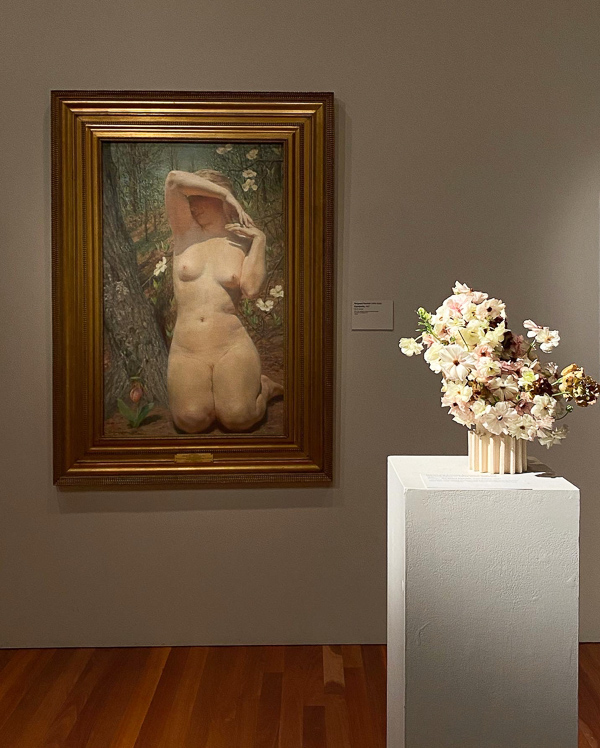 This one was cool.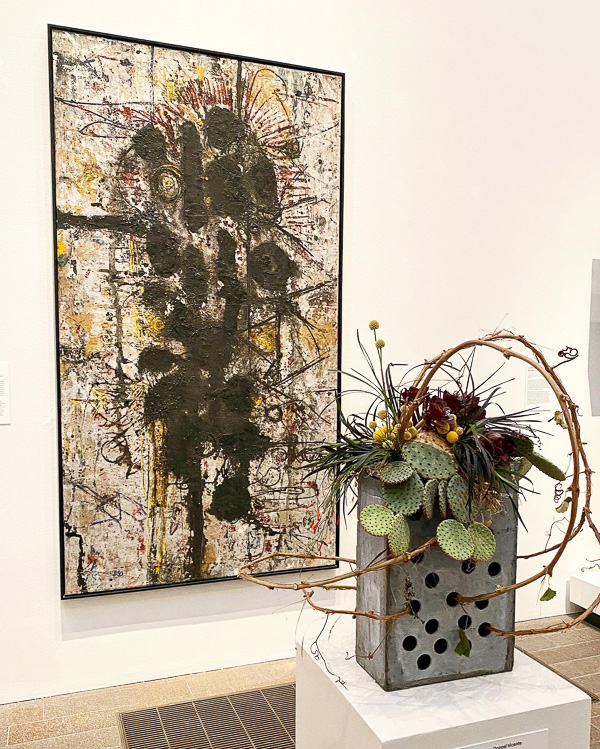 This one was powerful!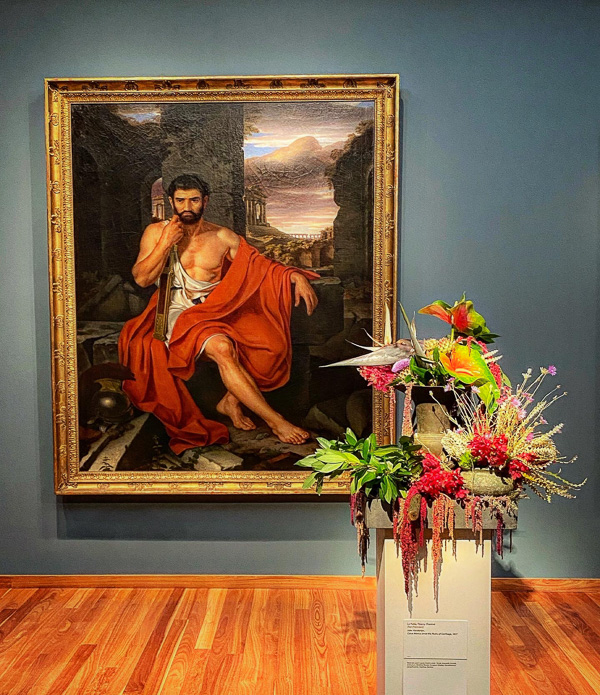 The light was just right on this one.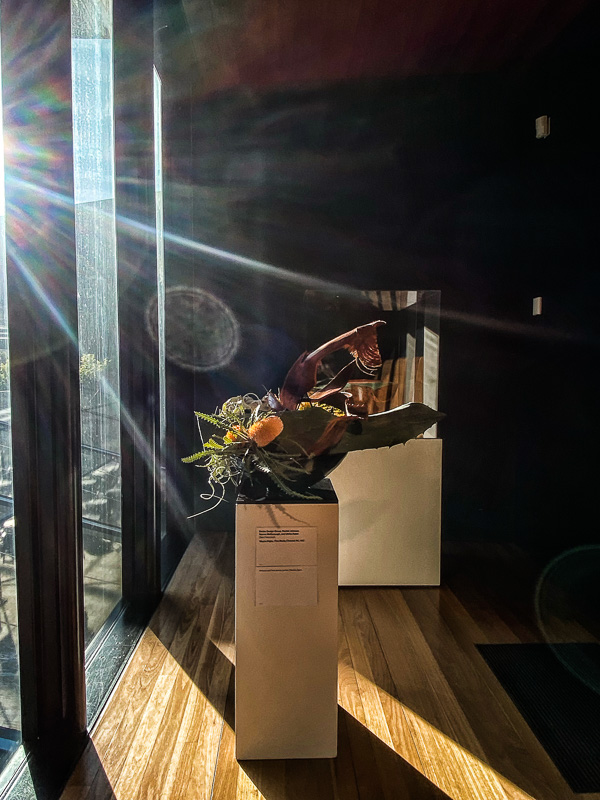 Thanks for the capture, Heather!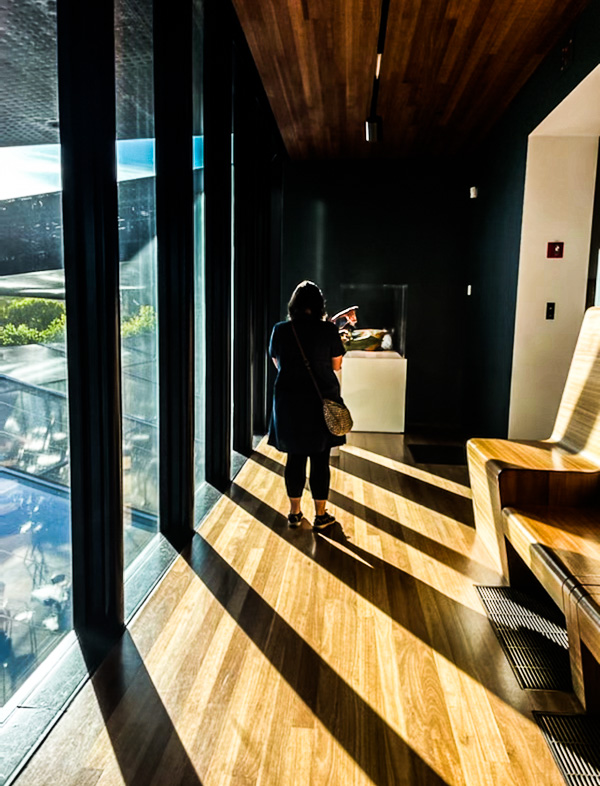 This one was sooooooooo fragrant.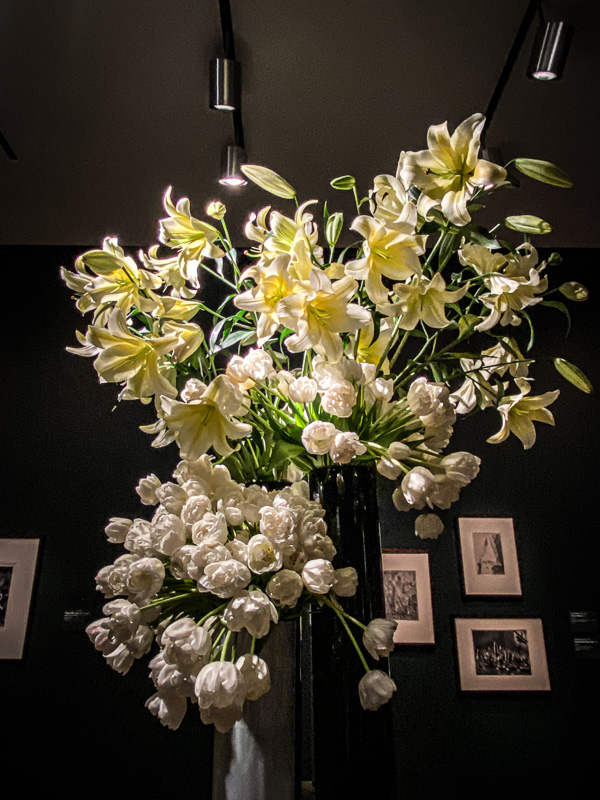 Colors that made me happy.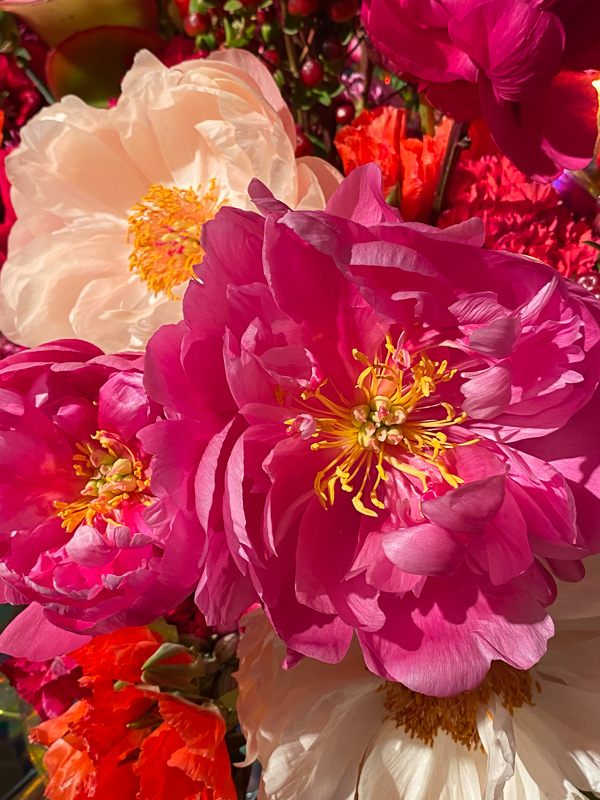 So many fun things to look at.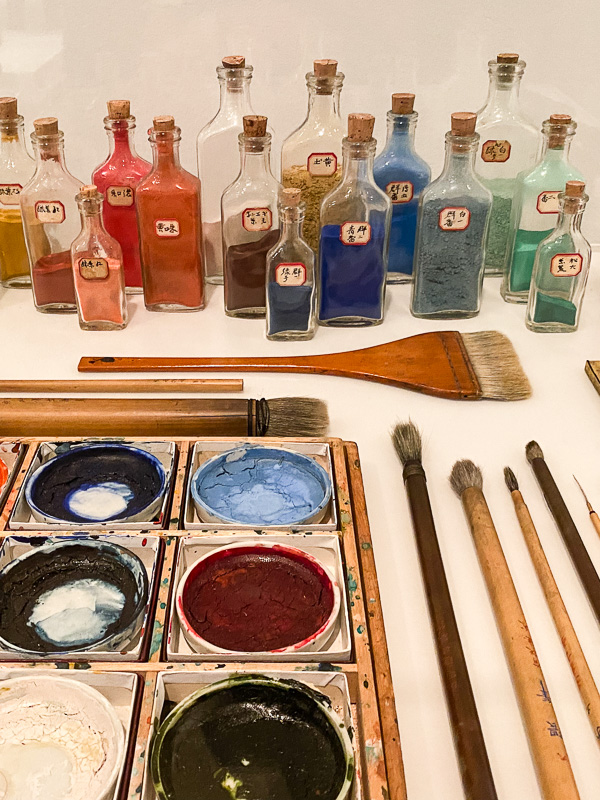 I felt so grateful to be able to see art and relics from the past.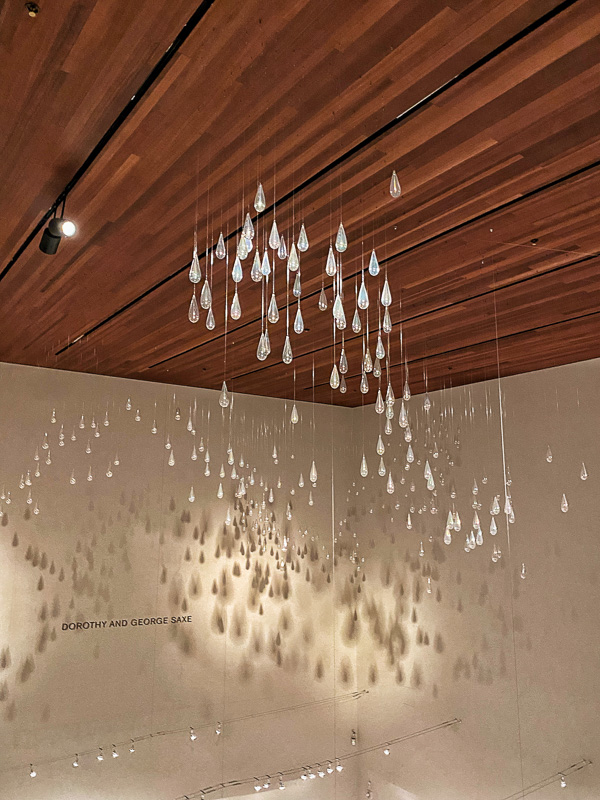 "You can't leave humanity out. If you didn't have humanity, you wouldn't have anything." – Alice Neel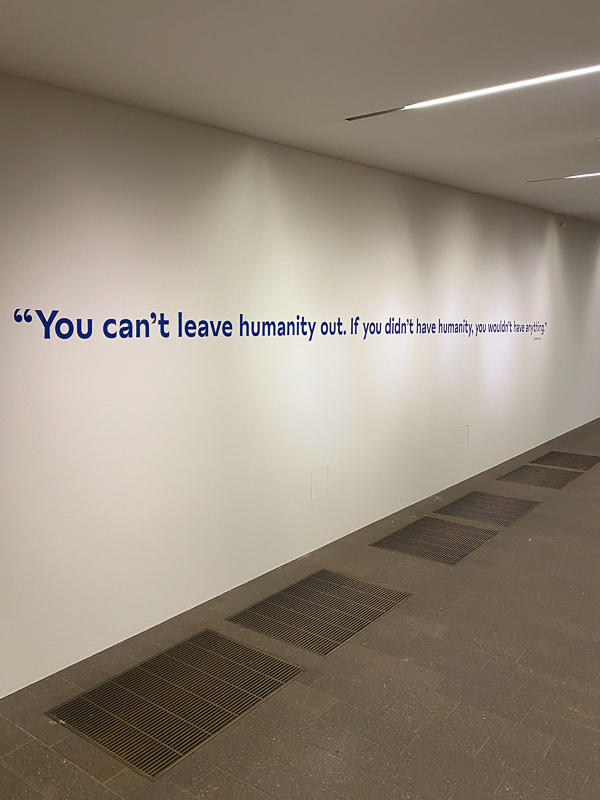 We followed with burgers at Super Duper!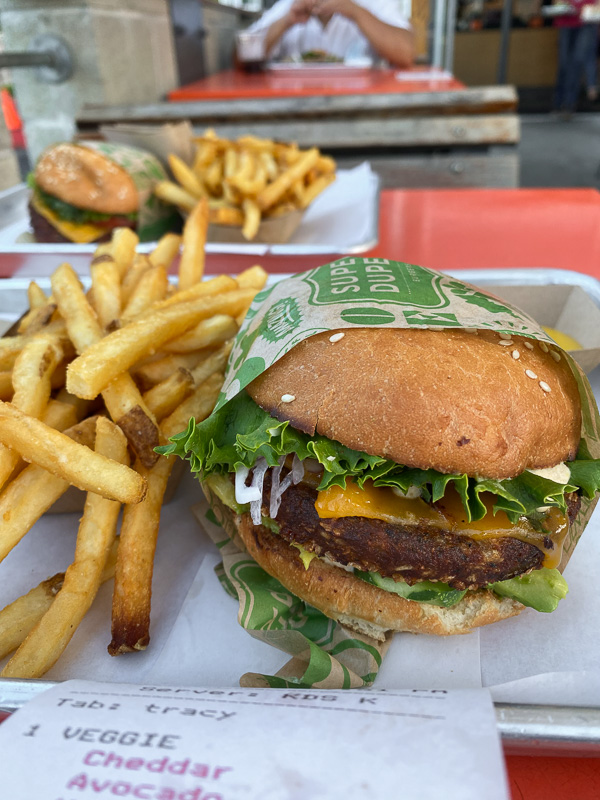 I need to do some trimming.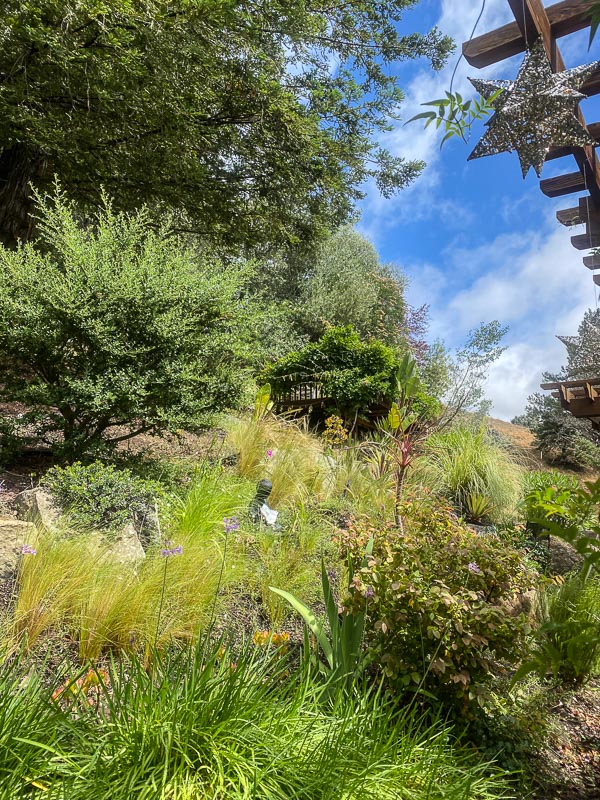 Found him in the jersey pile.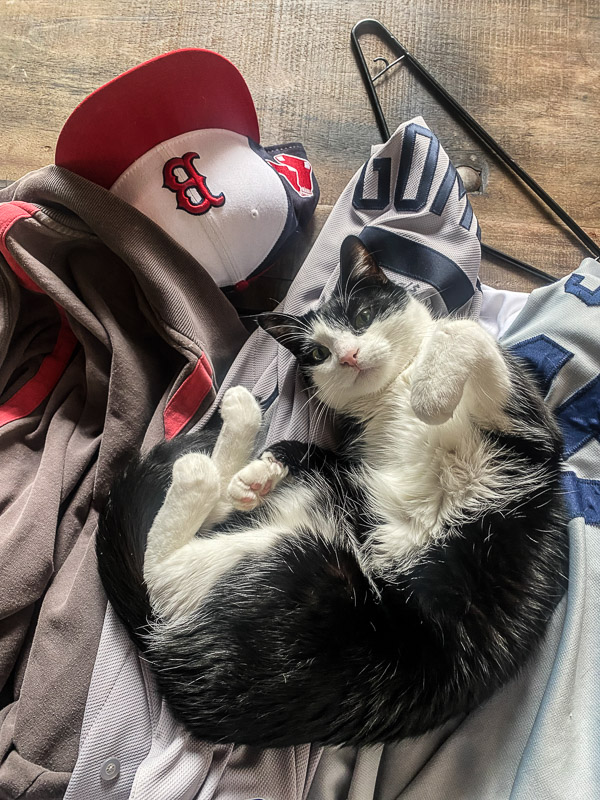 Pulling all of my wild unknown cards
every week.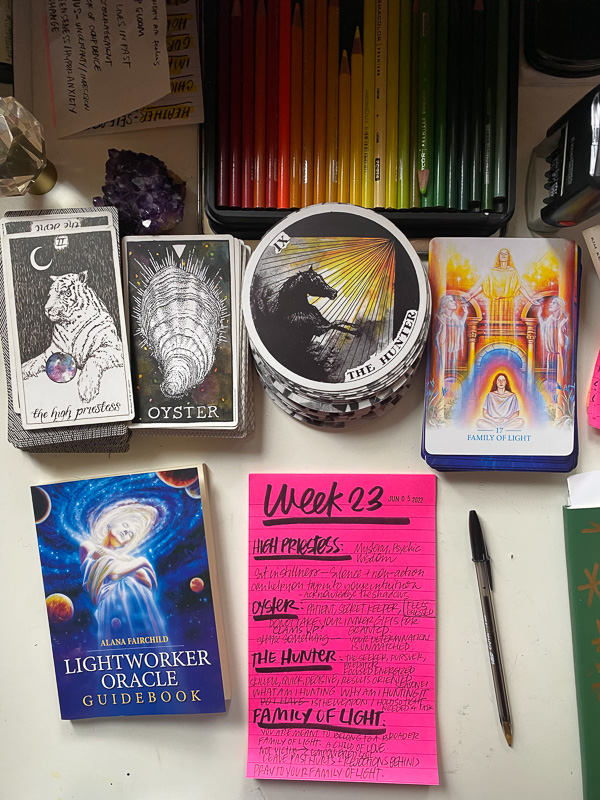 Water spill made it look more interesting.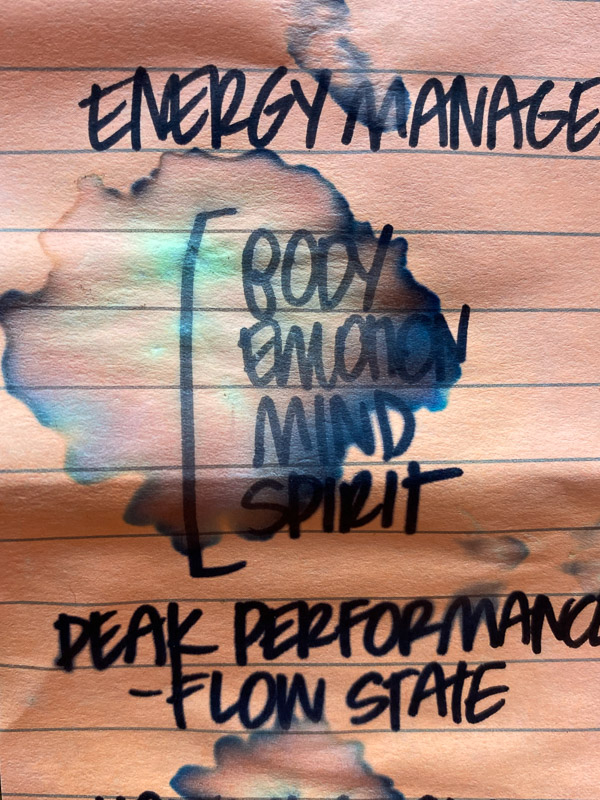 Arugula in my pasta.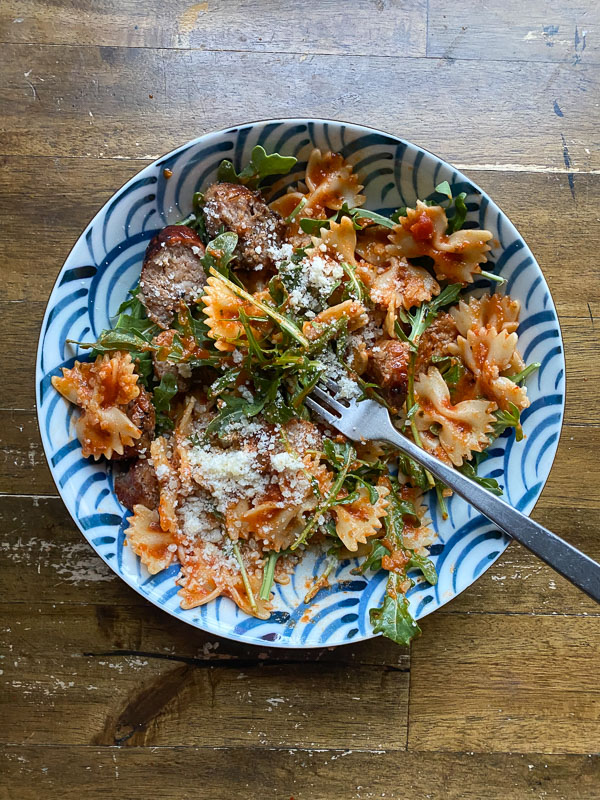 Gray streak.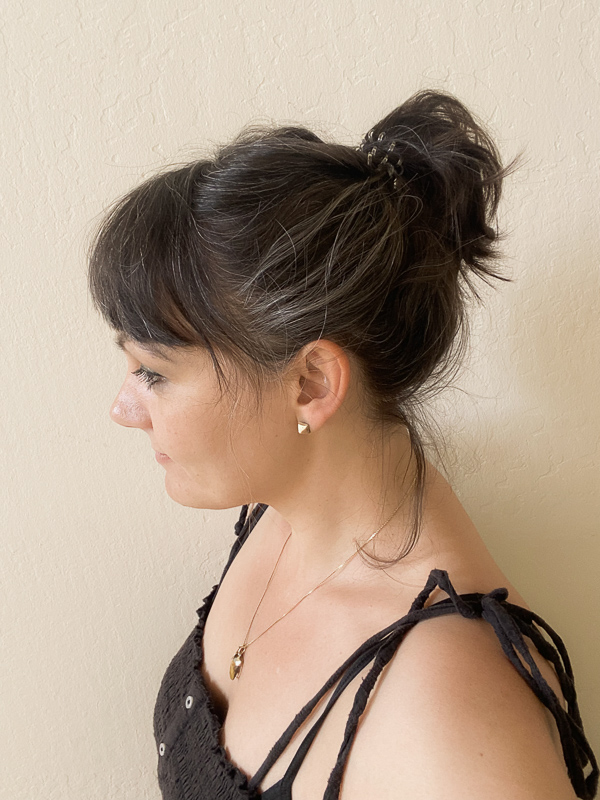 Cuddle fest.
Buck encounter while I was working in the yard. What a sweet guy.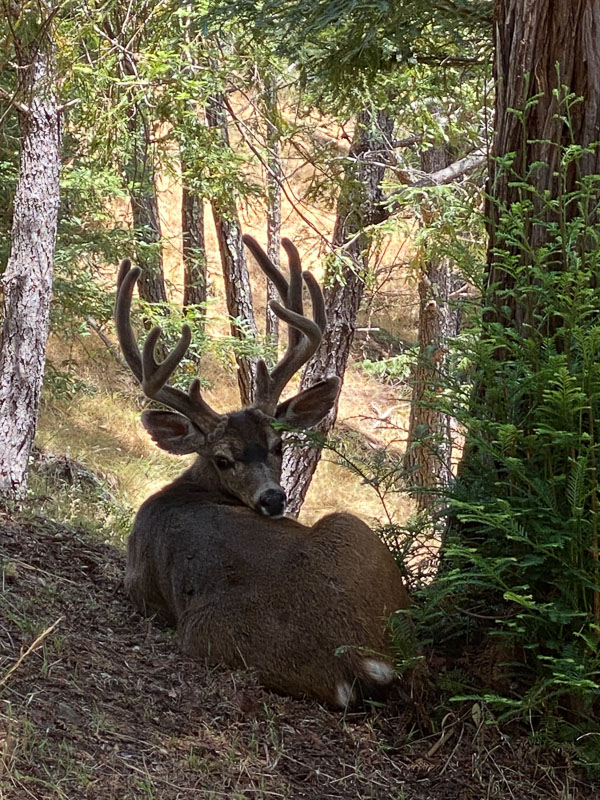 My coworker chilling.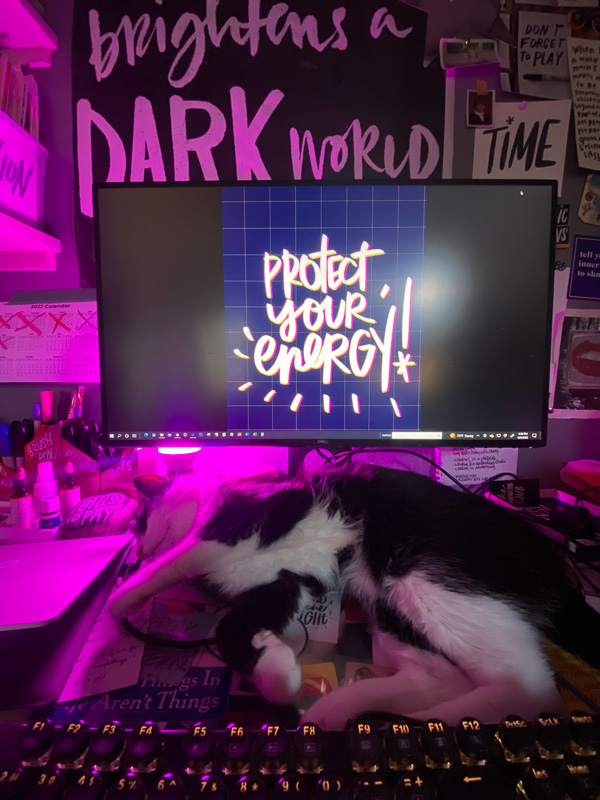 Taking care of myself.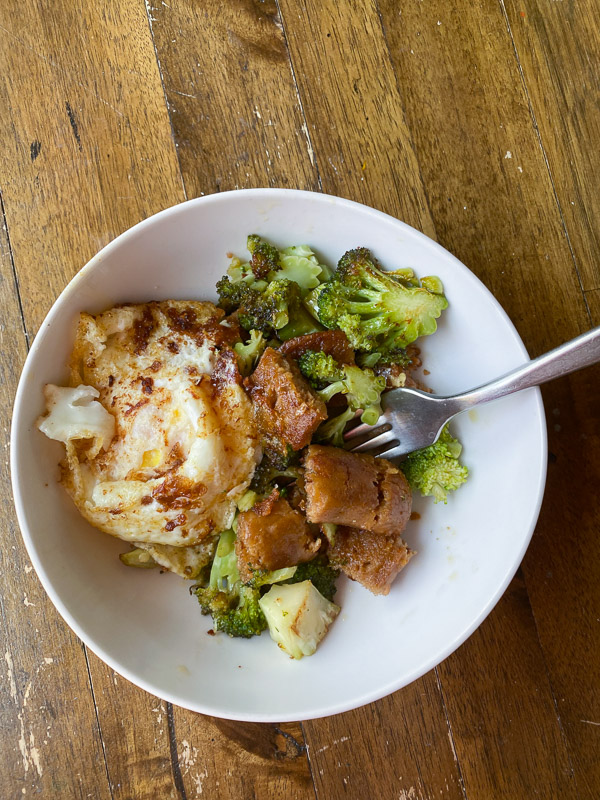 Shared Buddha Bowls!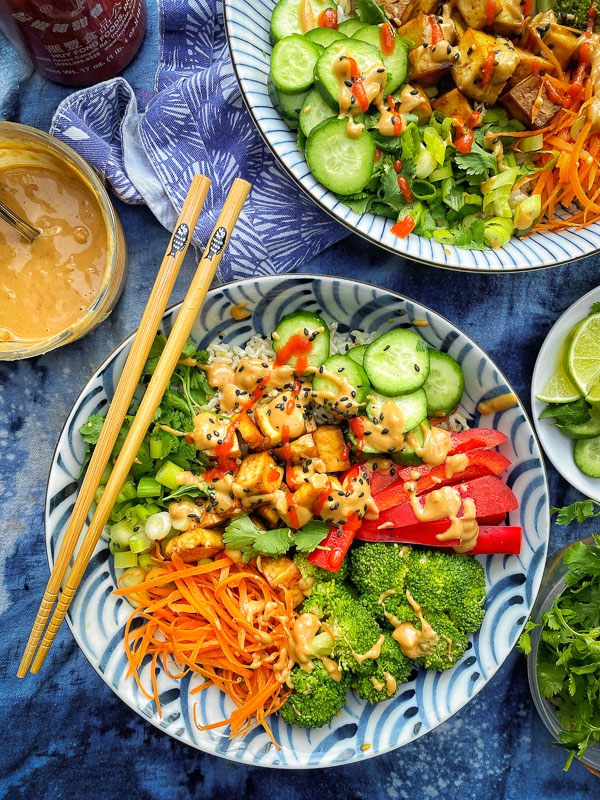 Golden hour.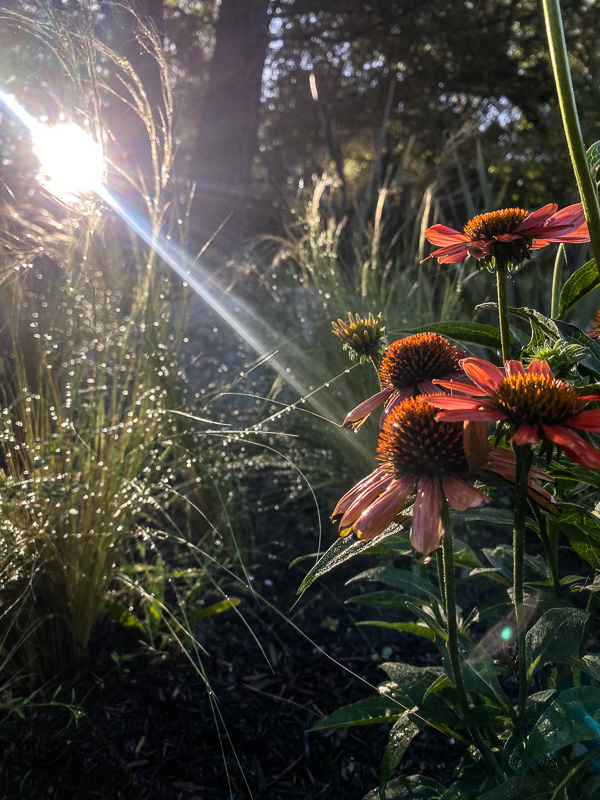 Flowers at night- with my headlights on them.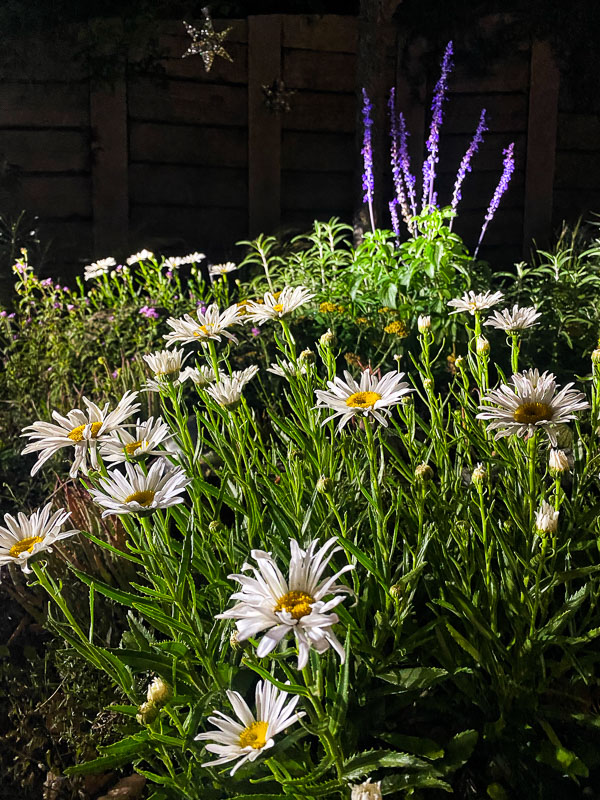 Killing time at Marin Arts & Gardens on Cooper's last day of school.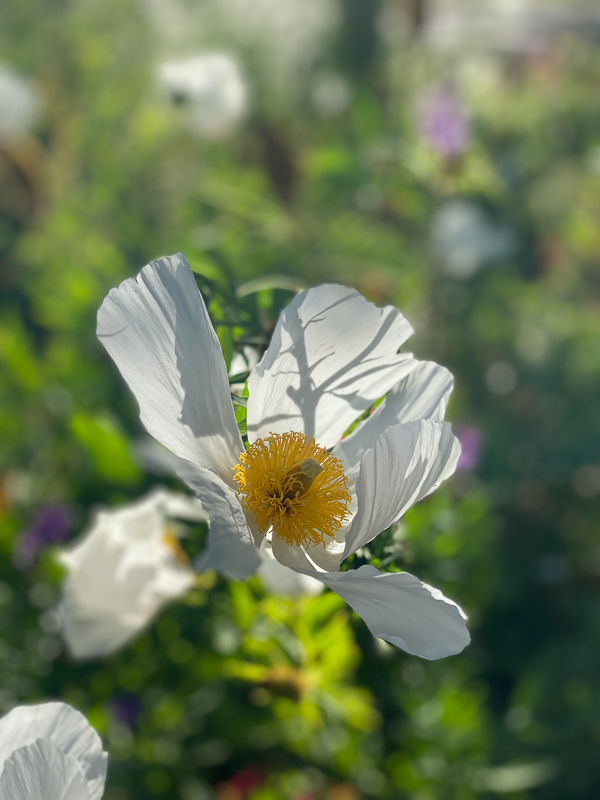 The way these dance in the wind…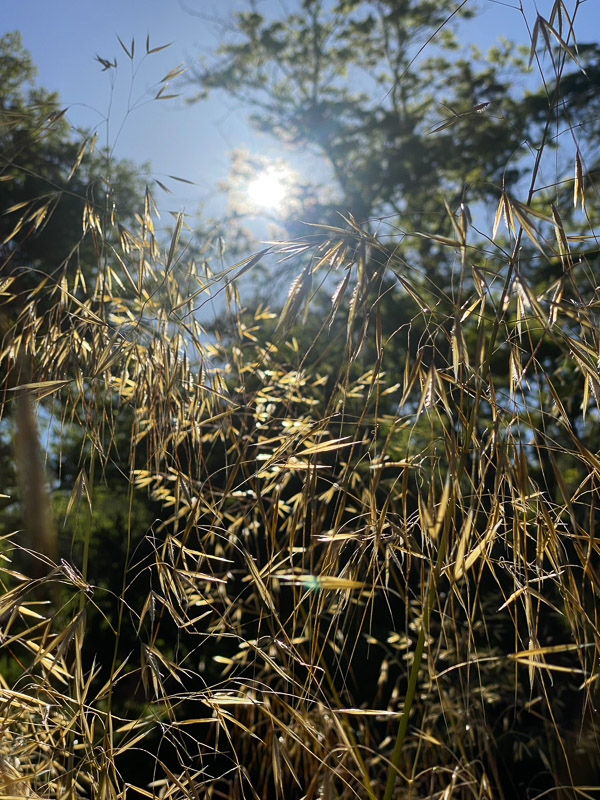 This color.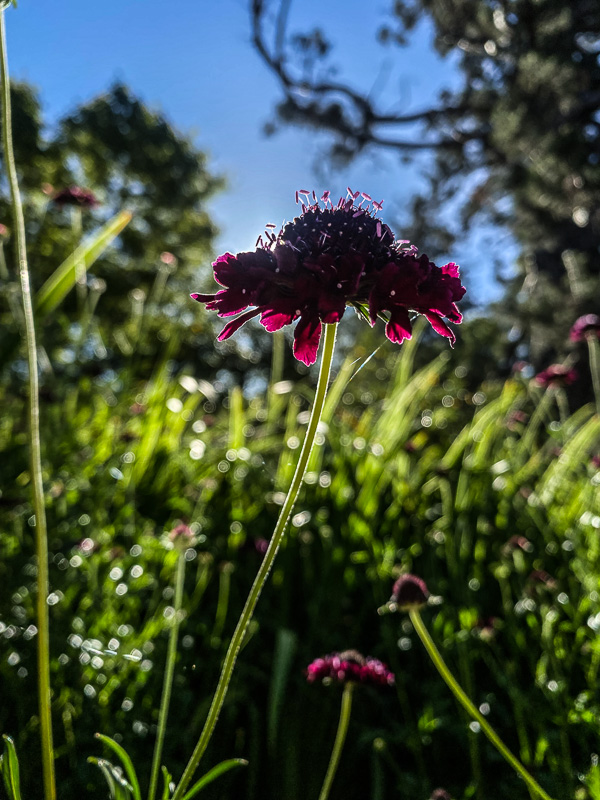 A car crystal brings light into my life.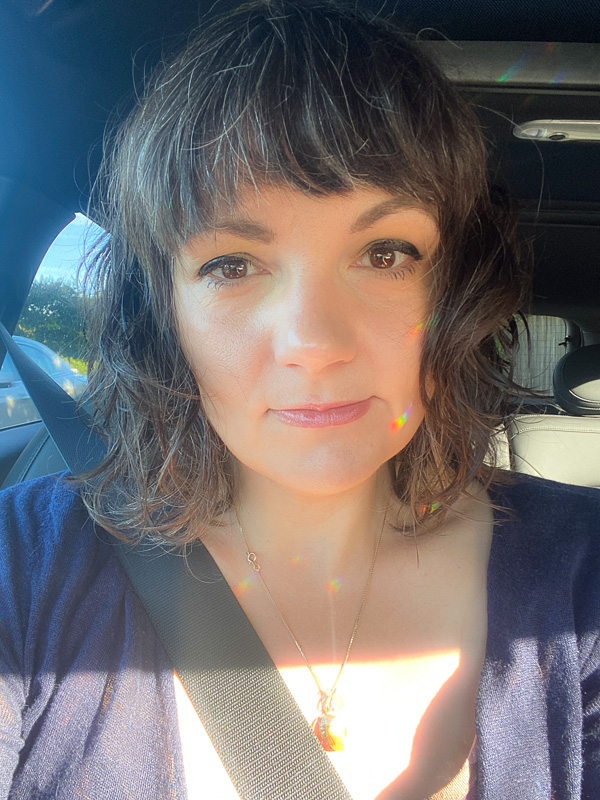 Date night!! This cocktail had coriander syrup in it!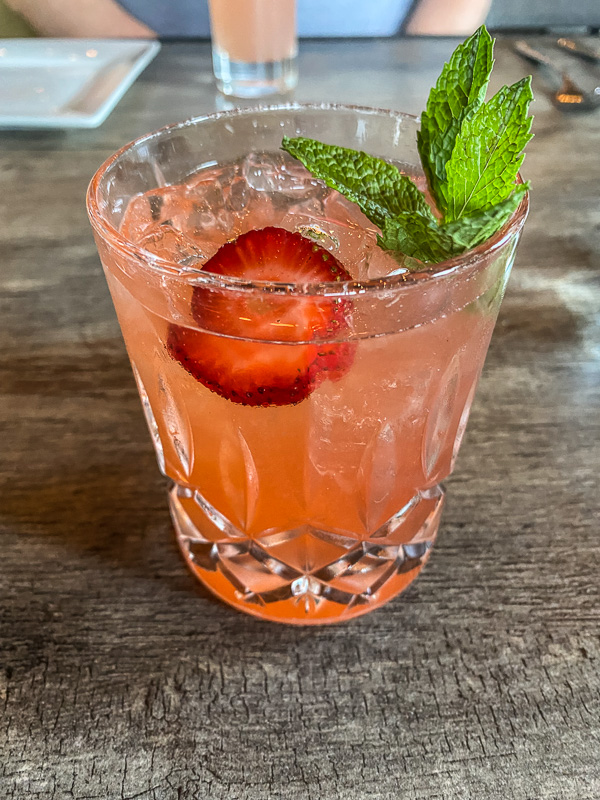 I love how the vines circle around the menu at Insalata's.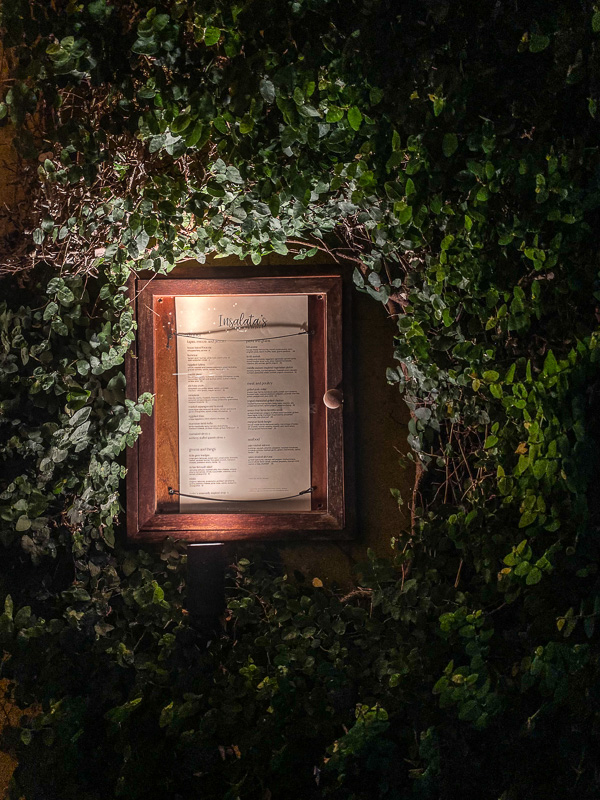 Life update!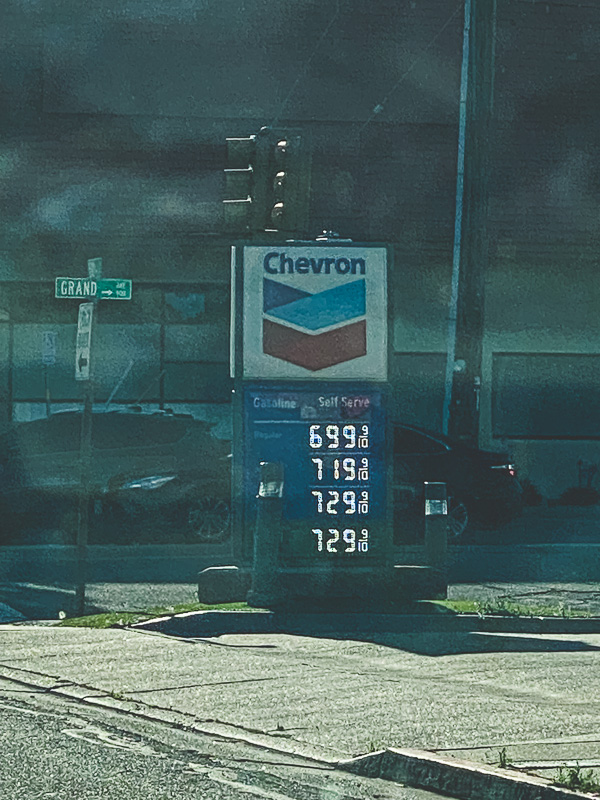 I got a good loaf of bread at Rustic.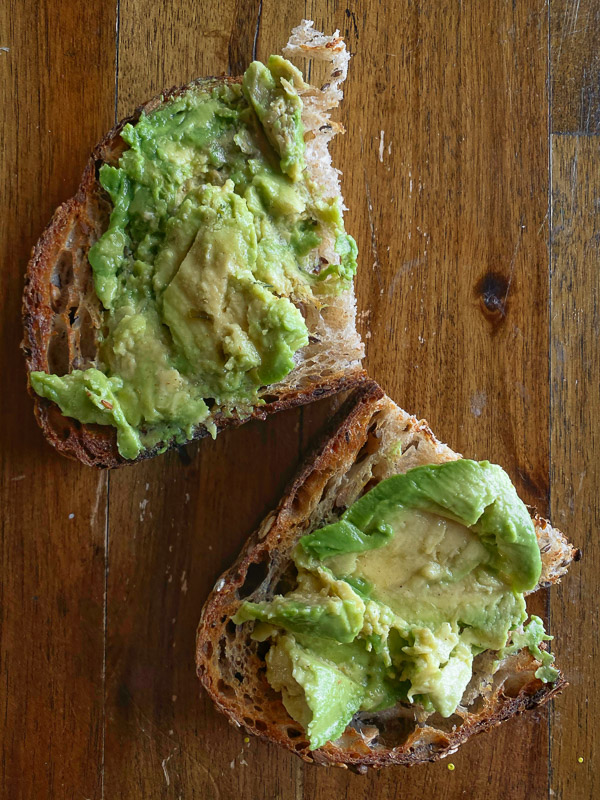 Breakfast for dinner!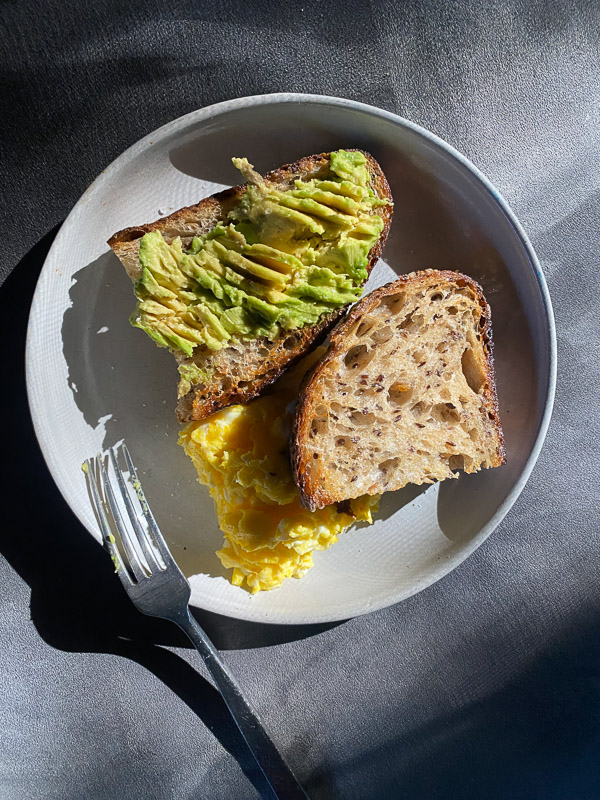 Magic outgoing! This week I used a purple chisel sharpie.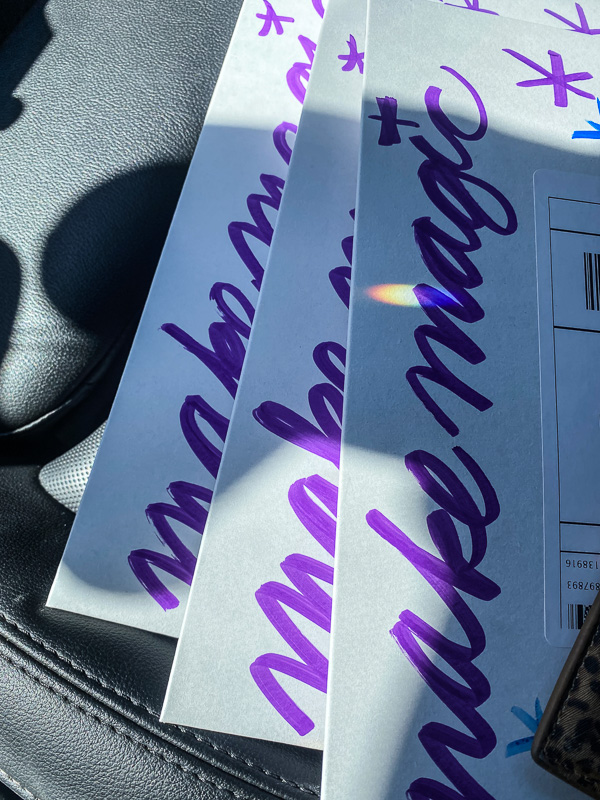 This is My Everyday Life.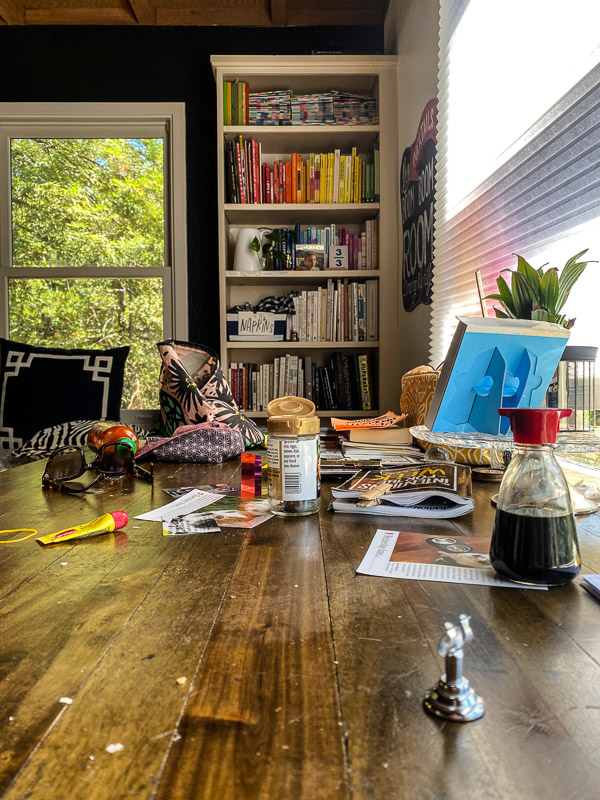 Thanks for reading Shutterbean! If you'd like to check out more of my everyday life, follow me on Instagram and be sure to keep in touch via Facebook, Twitter, Bloglovin, Pinterest, or subscribe via email to get new posts delivered to your inbox. If you love handwriting, check out my passion project- The Handwriting Club on Instagram.
I also have a newsletter! If you subscribe, you have first access to sales, fun printables, news of workshops and events!