Here's what this past week looked like- My Everyday Life Week 7
Camelia season has started here and I am HERE FOR IT. Pops of pink everywhere? Yes please.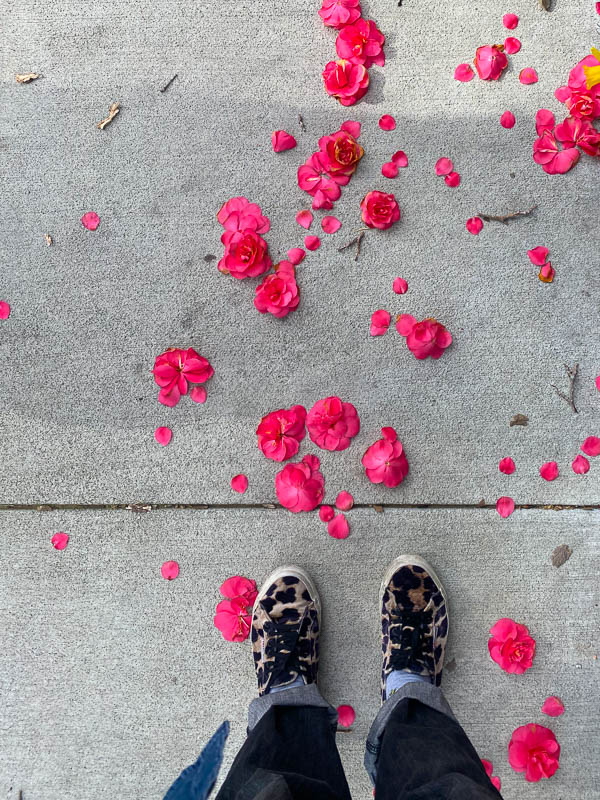 Starting my Sunday meal prep ritual.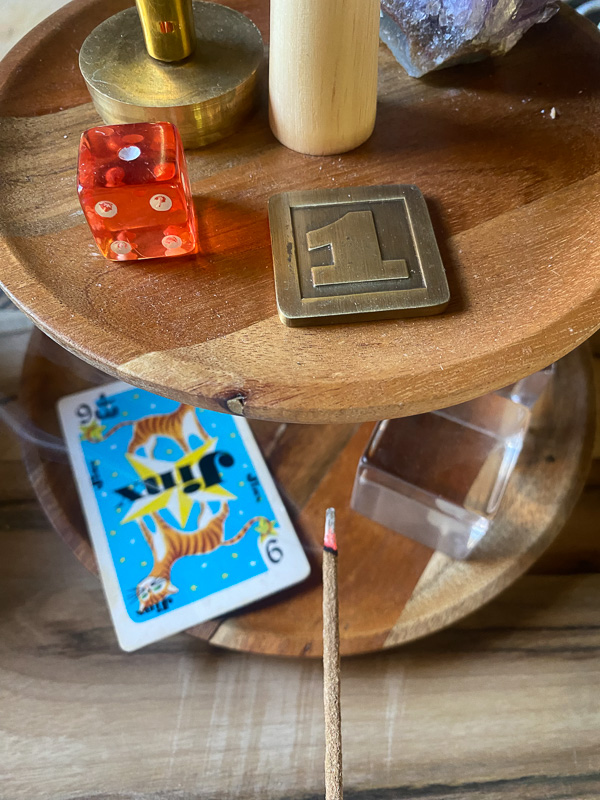 Filled the fridge with goodness.
One of the best things about meal prep is that it can help with impromptu hangouts. Lisa came over to do some dance videos and we had some healthy snacks at the ready afterward.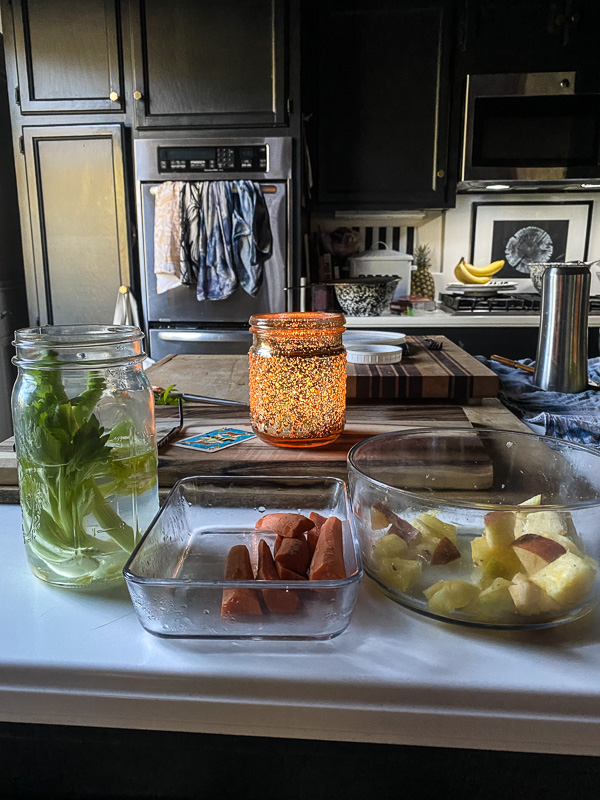 Listening to my friends chat & making notes while I fold laundry.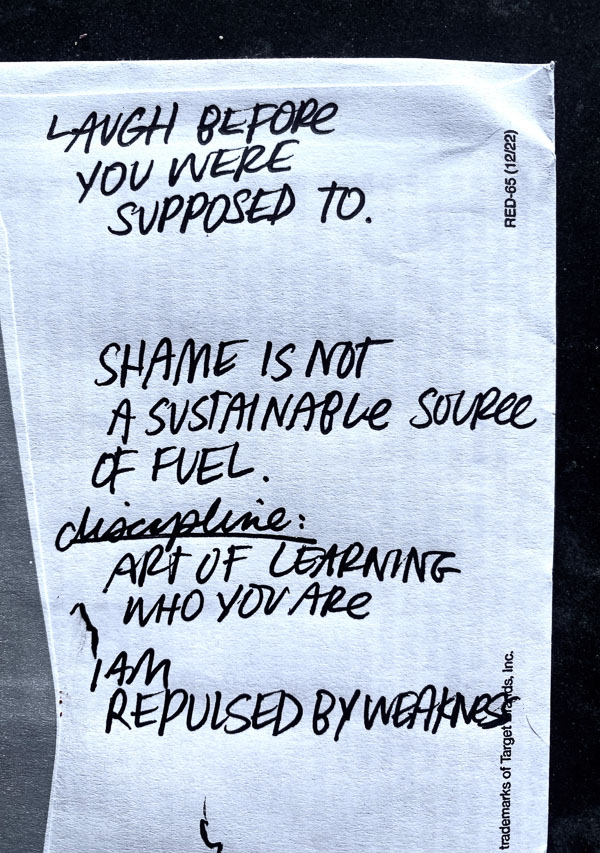 I decided to mark all of the meal preps I do this year with a cute little doo-dad (technical term) in my hobonichi techo.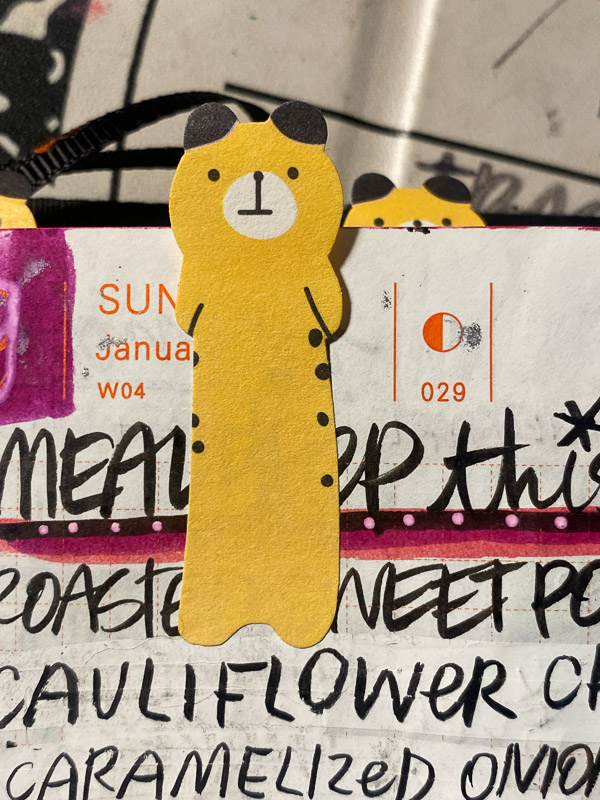 Notes!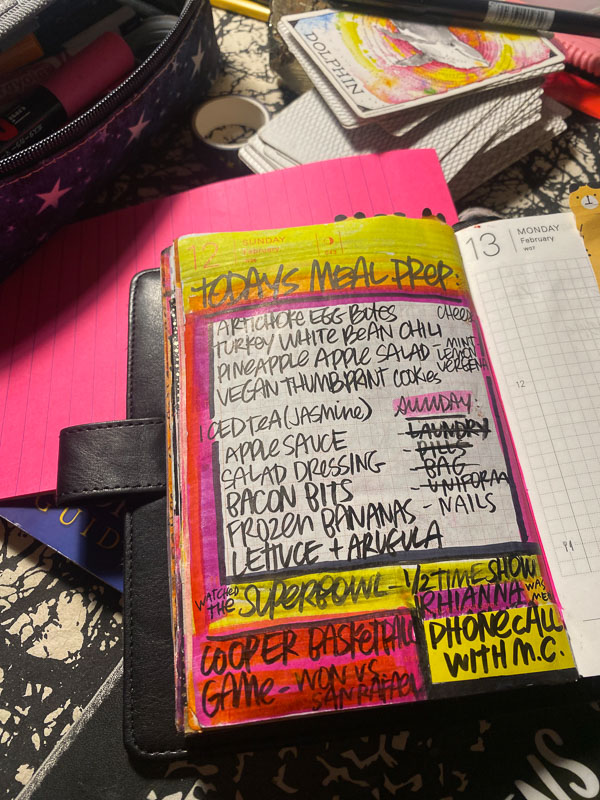 Aren't they cute lined up?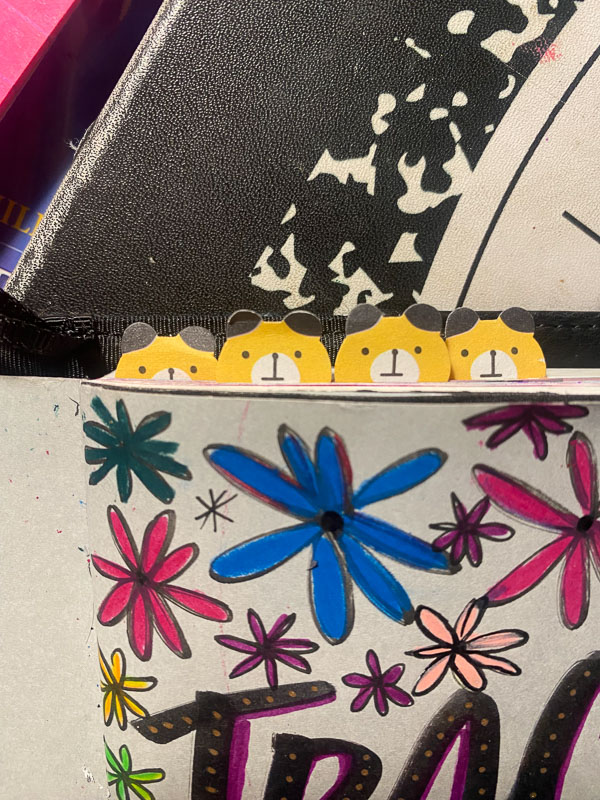 Living for steamy showers lately. YOU ARE WORTH THE EFFORT.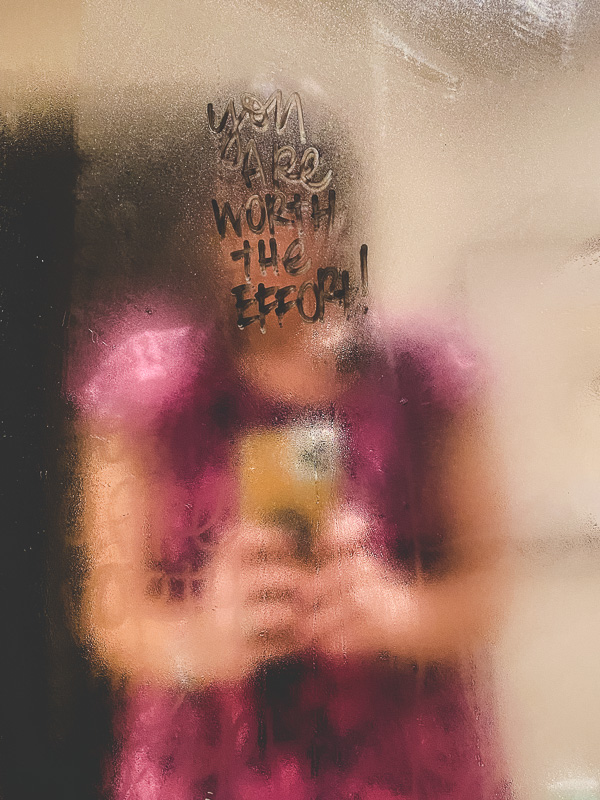 Thinking of you, Amanda Chase.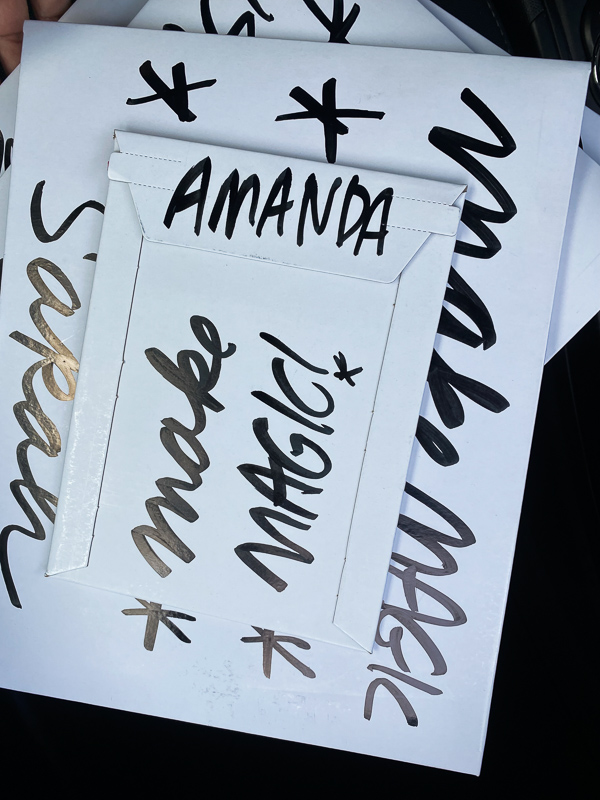 Caught the spirit this week.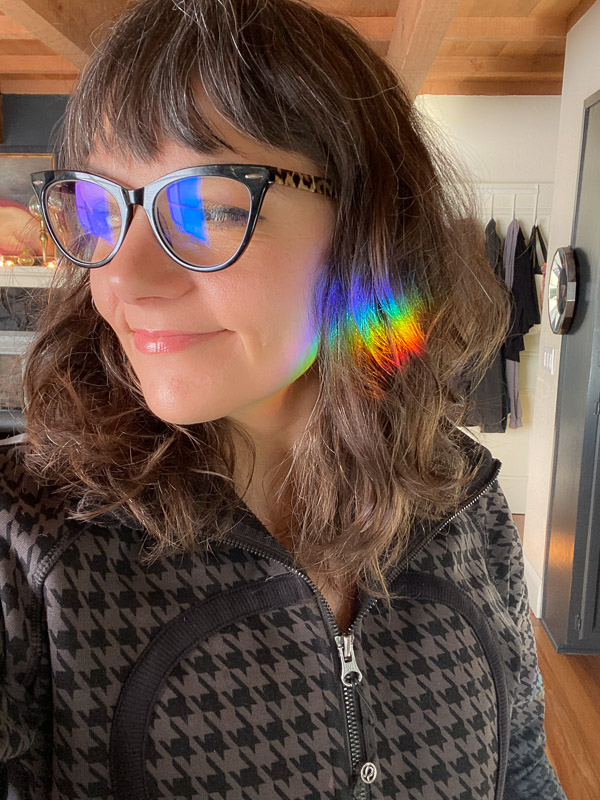 I am starting a new column on The Handwriting Club called Magic Mail!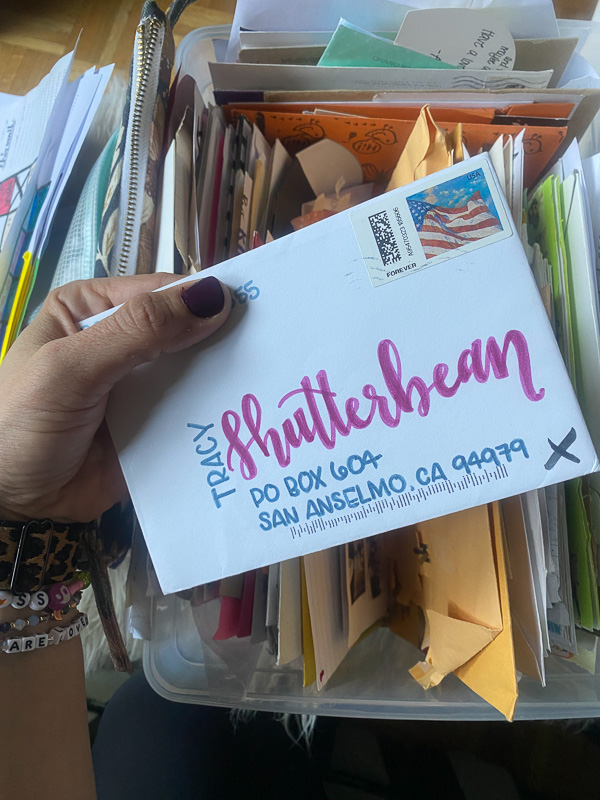 We saw two coyotes on our street on the way to school this week.
This guy.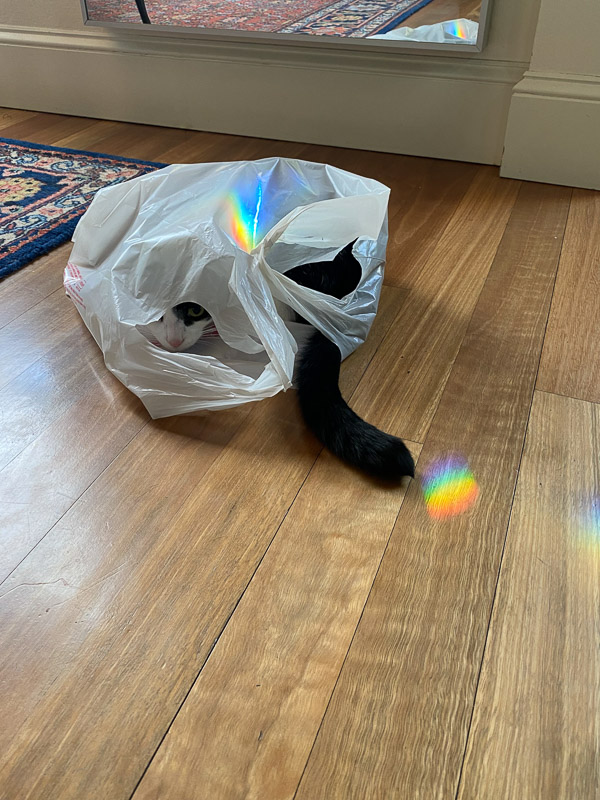 Shitty Life Advice #9 Sad & Single on Valentine's day.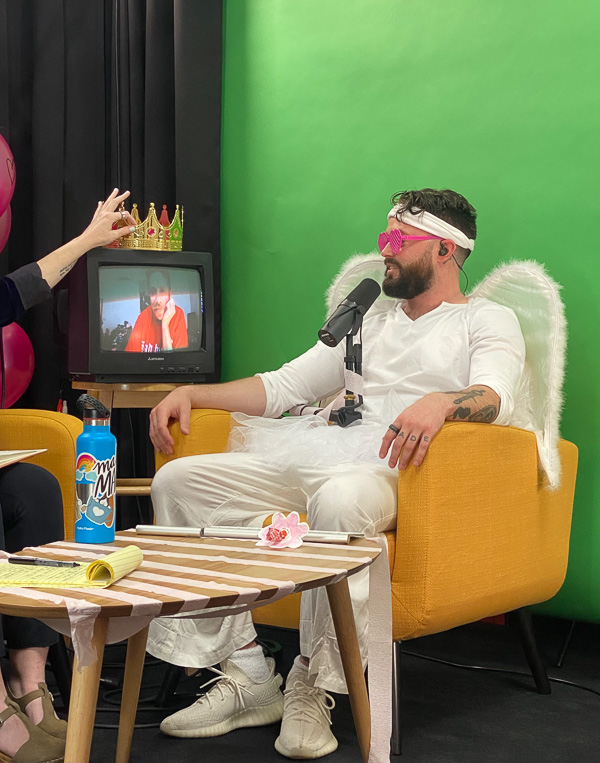 Found a rogue heart balloon in a tree.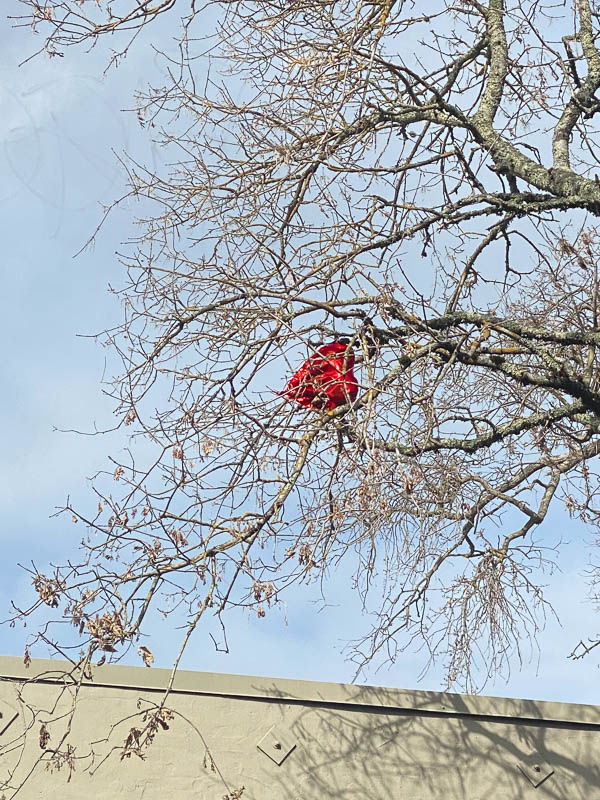 I had so much tea this week.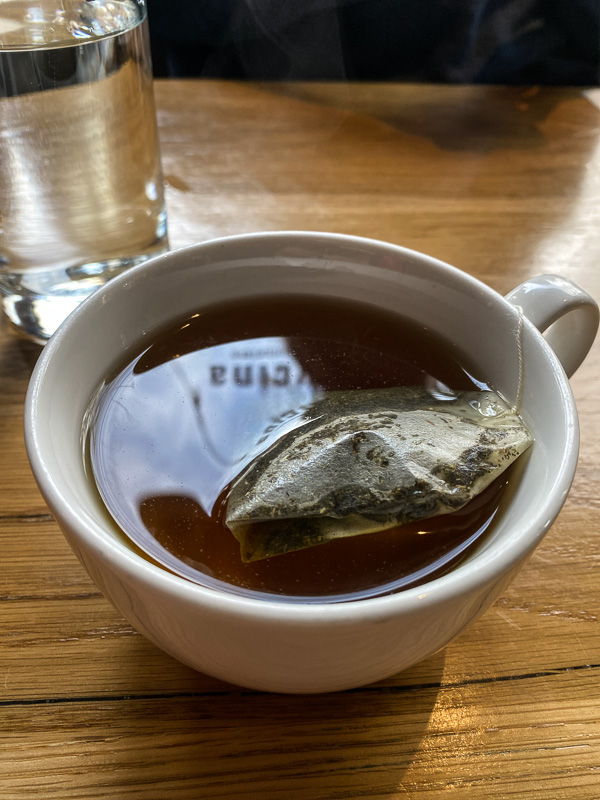 I am obsessed with this salad and I should probably recreate it here.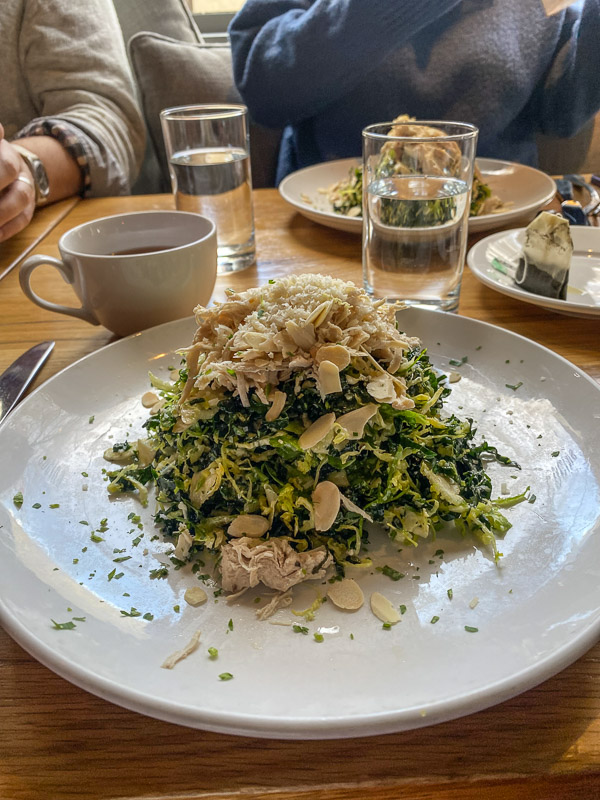 We had balloons on the show this week and it made me very happy to write on them.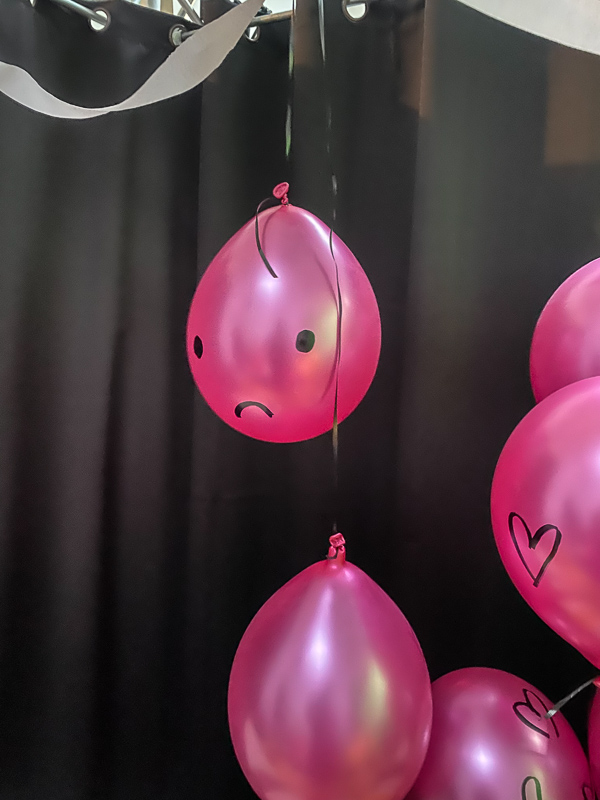 We all got to take some home!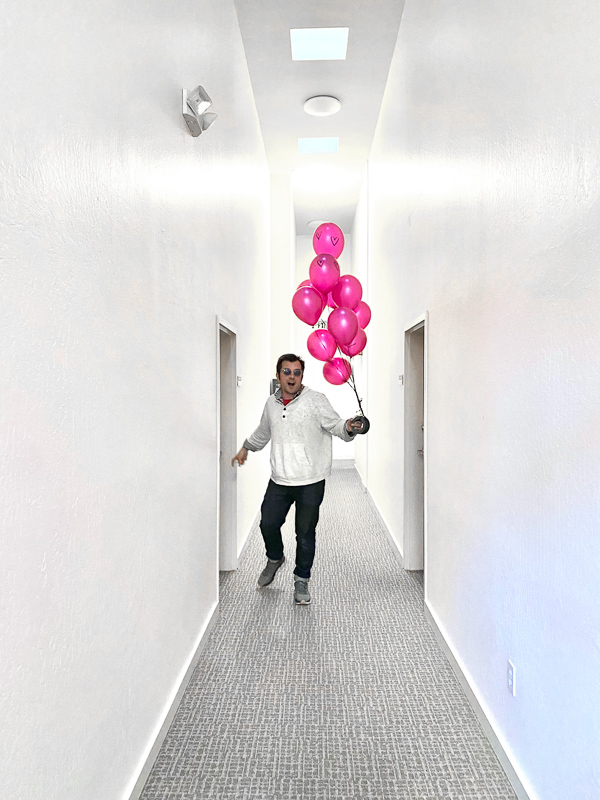 Happy Valentine's Day!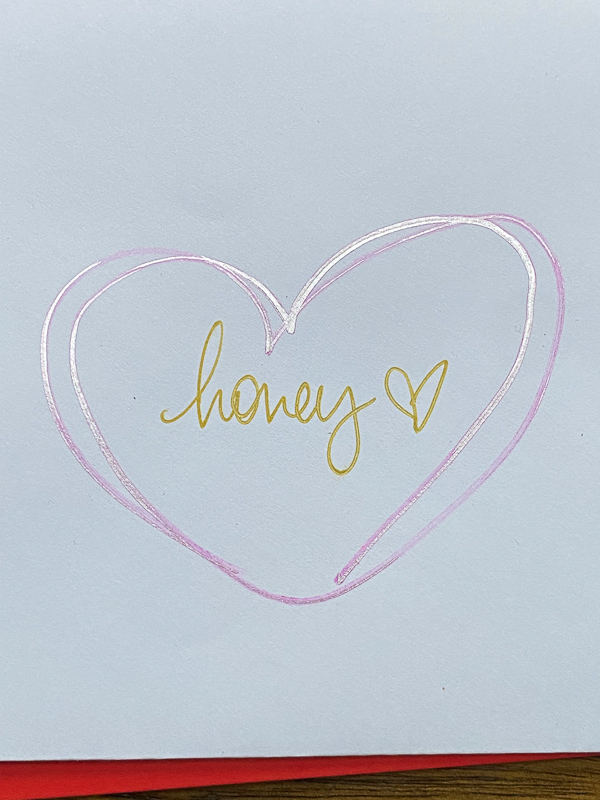 I made us a steak dinner. It was good. The boys got garlic bread because I love them.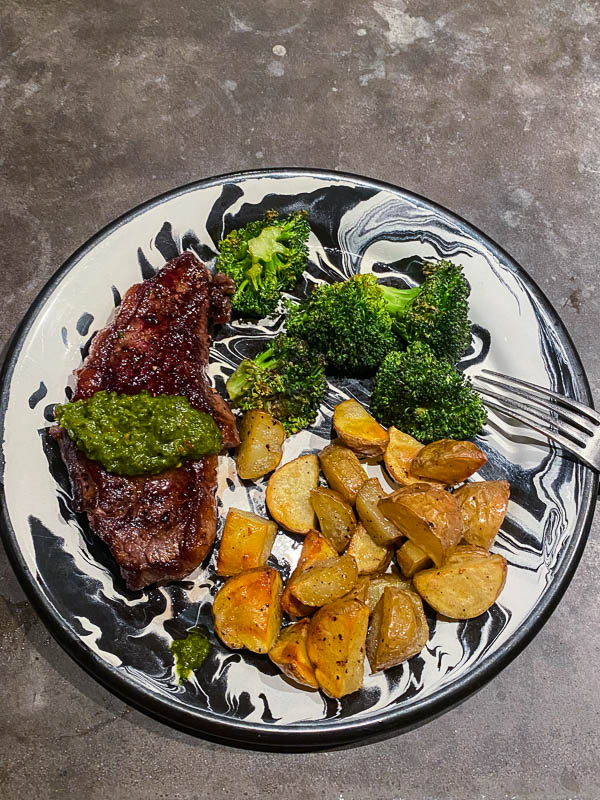 See's Nuts & Chews forever and ever amen.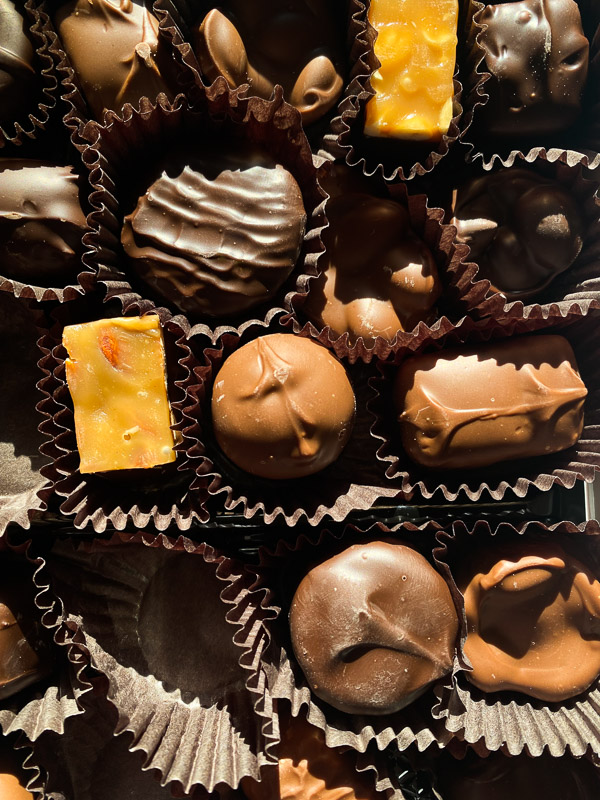 14 + 15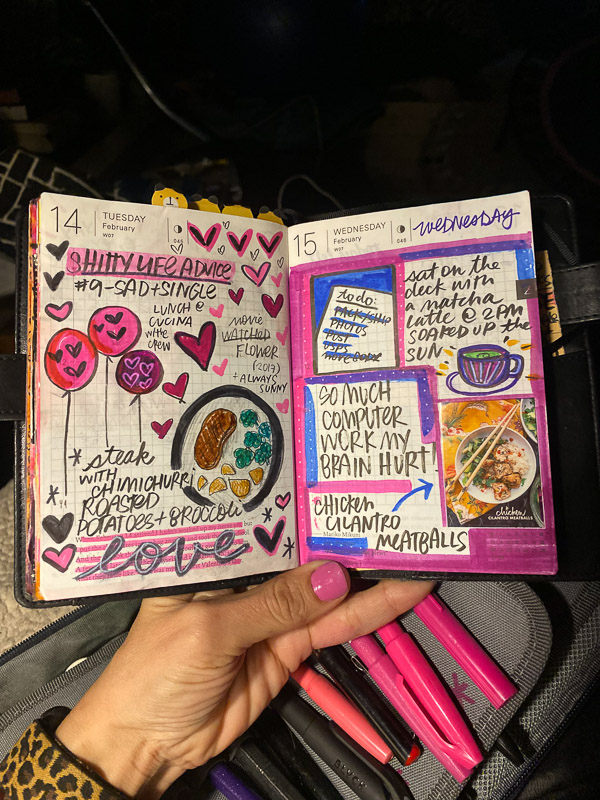 The next day.
What I'm wearing on my wrist these days.
Afternoon tea break after a long day on the computer.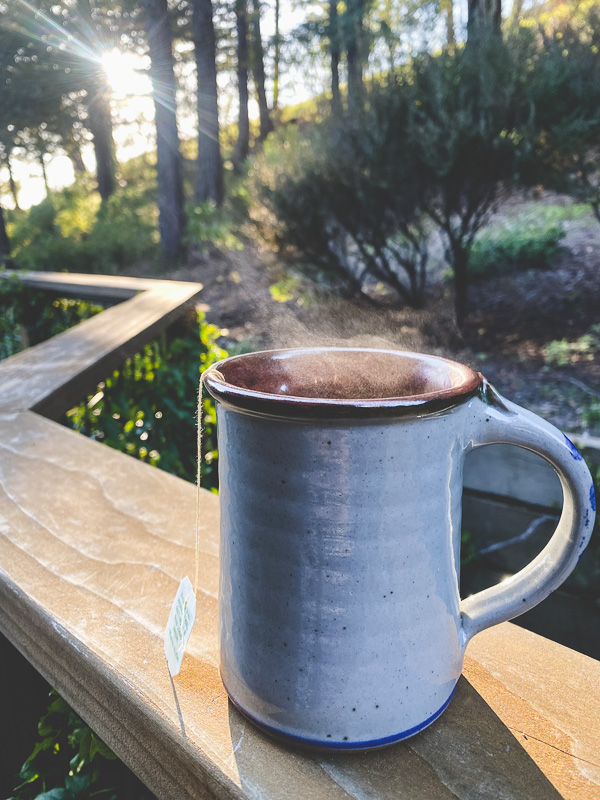 I AM OBSESSED WITH HIM.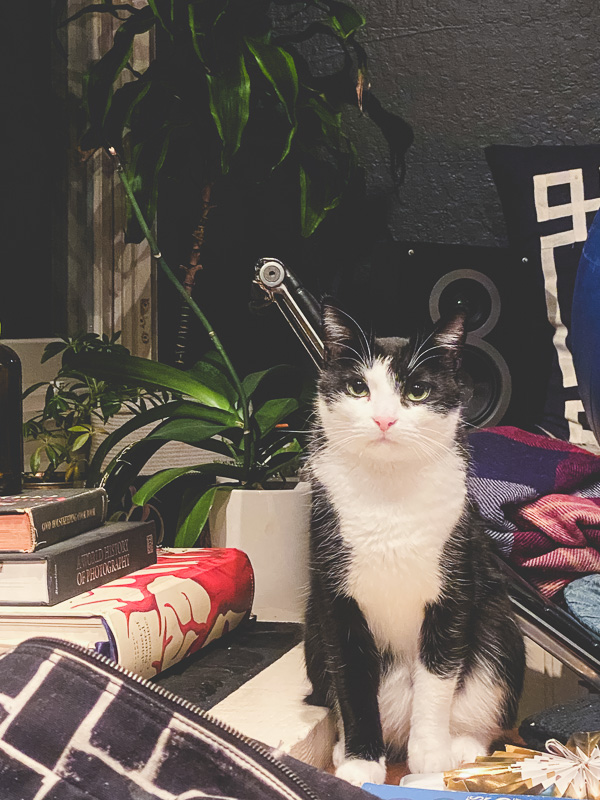 Cuddle puddle FTW.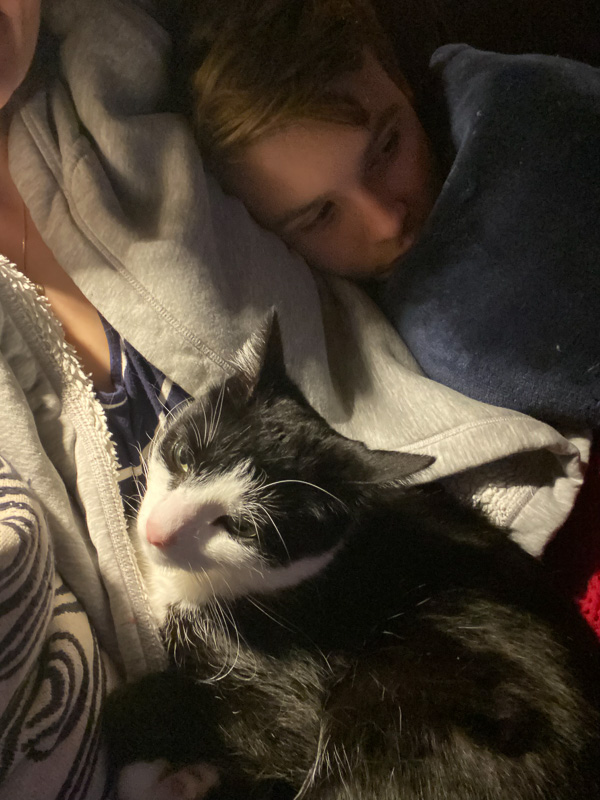 I shared these Chicken Cilantro Meatballs this week and they were delicious.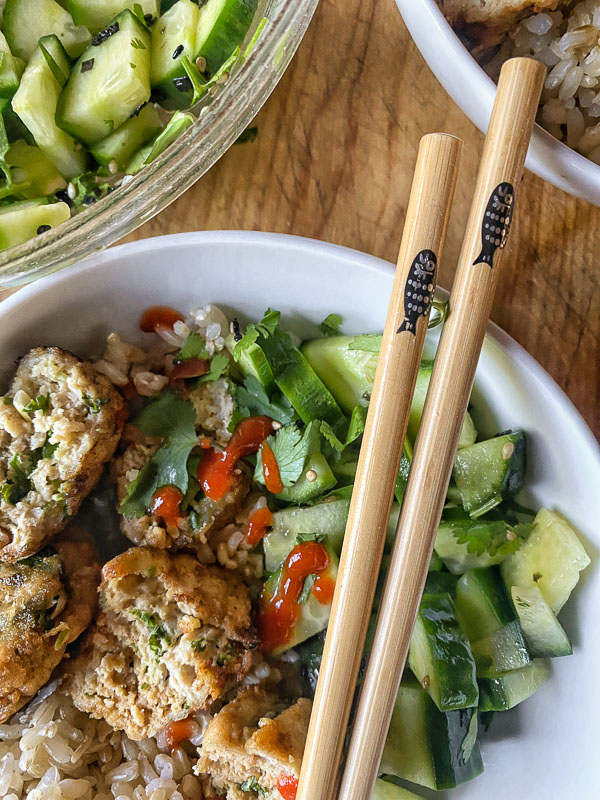 Lunch with Ami at Cafe del Sol.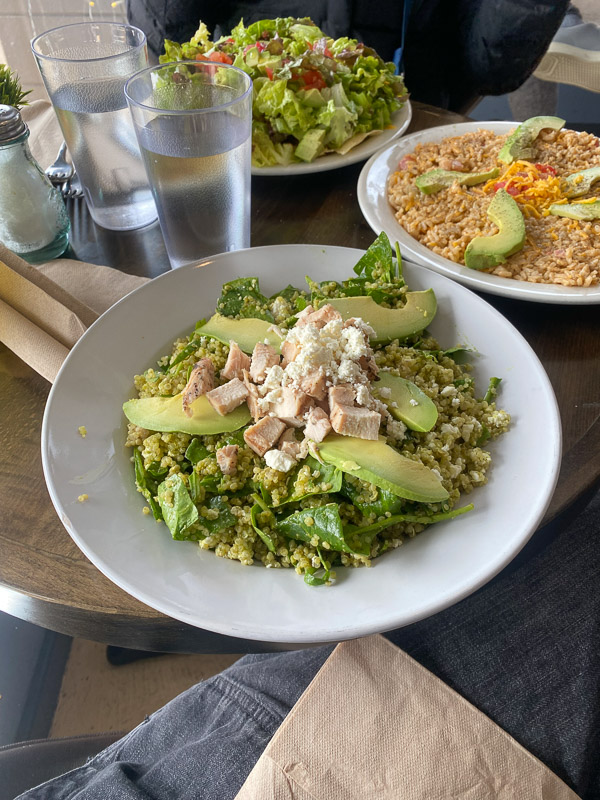 Meeting with plant! We're missing you, Reese!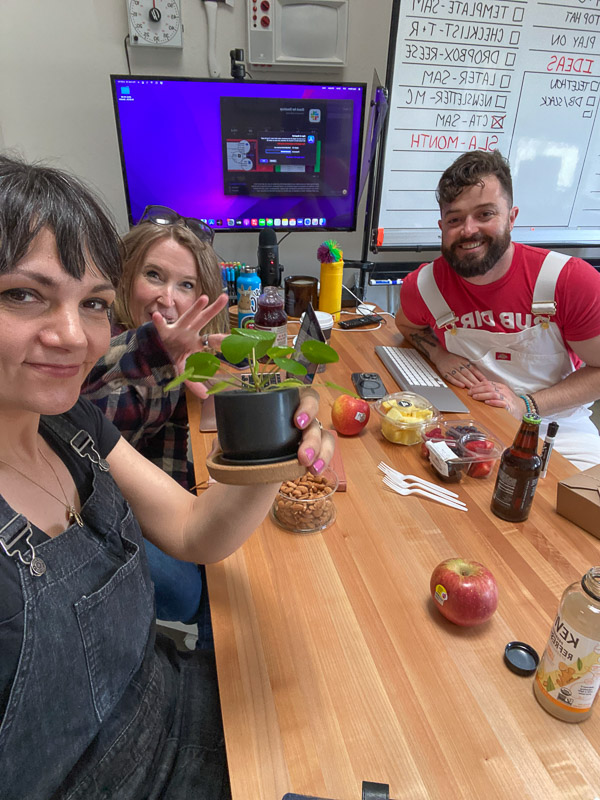 Drew a burger with Sam & Jax.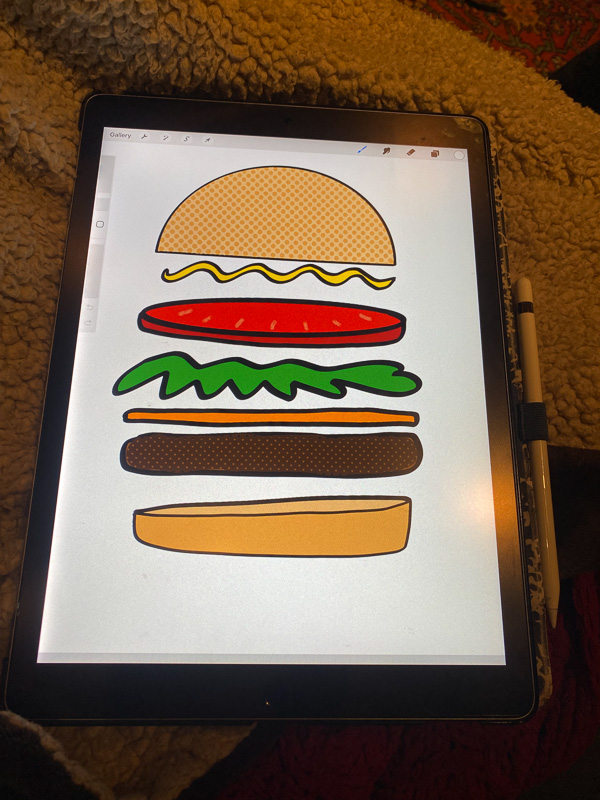 How we wake up in the morning sometimes. He's on my chest and under the covers.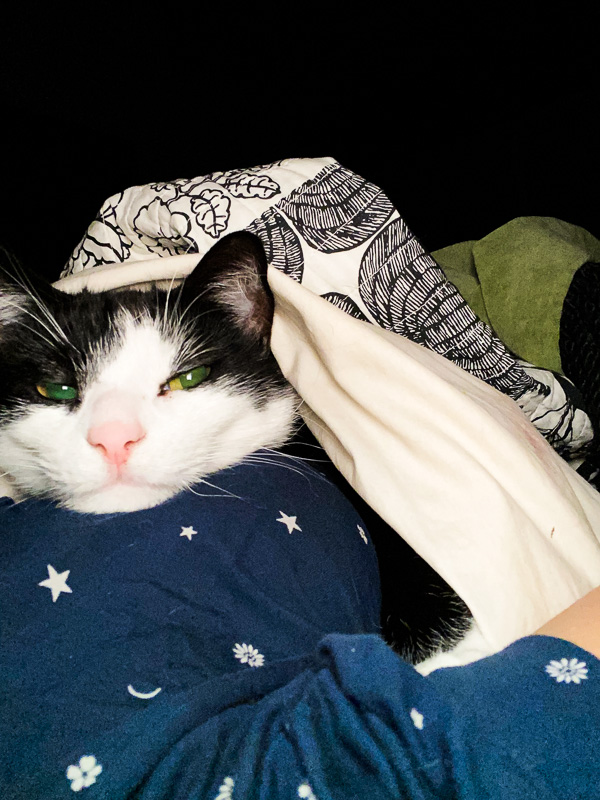 Love letter from Helen Jane.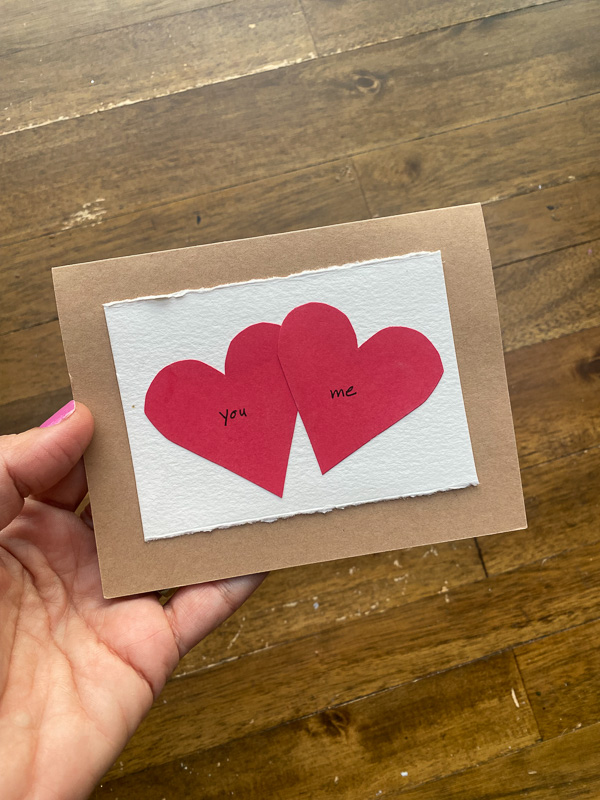 ART DAY ON MY DECK.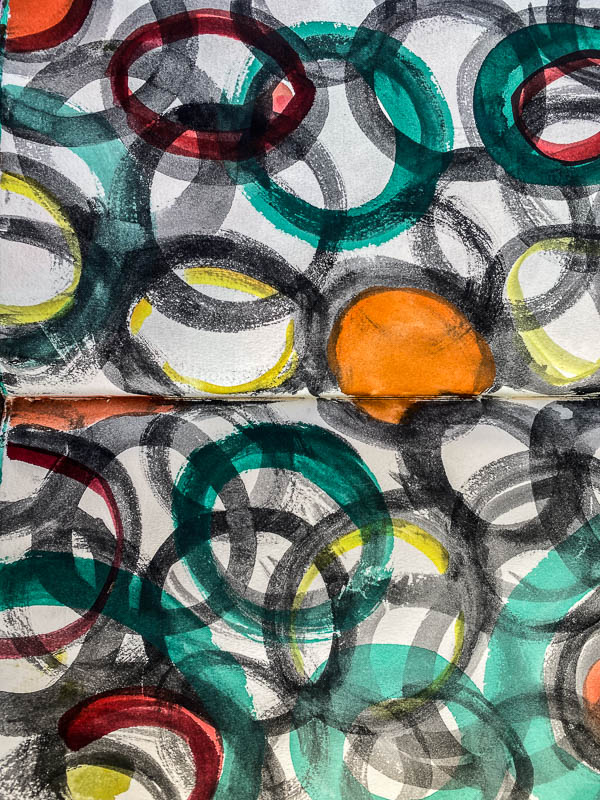 Tammi & Amy made themselves comfy on my deck! WE HAD SO MUCH FUN.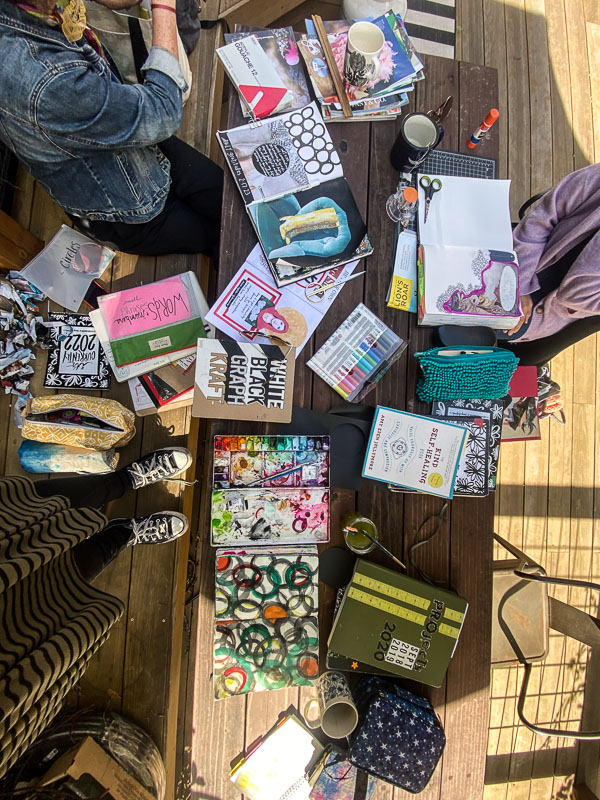 I love seeing Tammi using her Currently Workbook!
Speaking of- I'm hosting a live hangout where we work on our workbooks together this Friday at 5PM PST. See more info here!
I was so excited to use Tammi's circle cutter!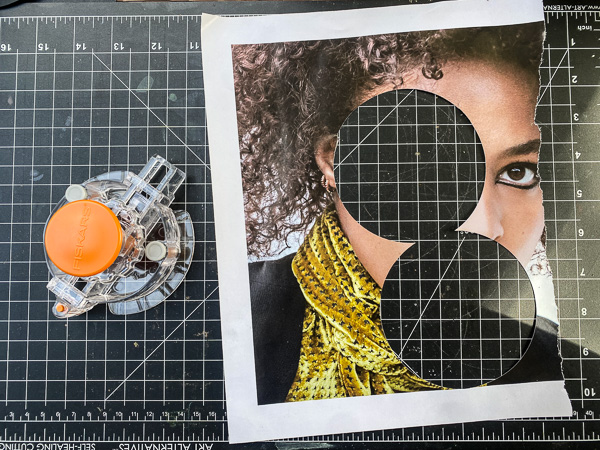 Here's the art we made! Those oranges are mine.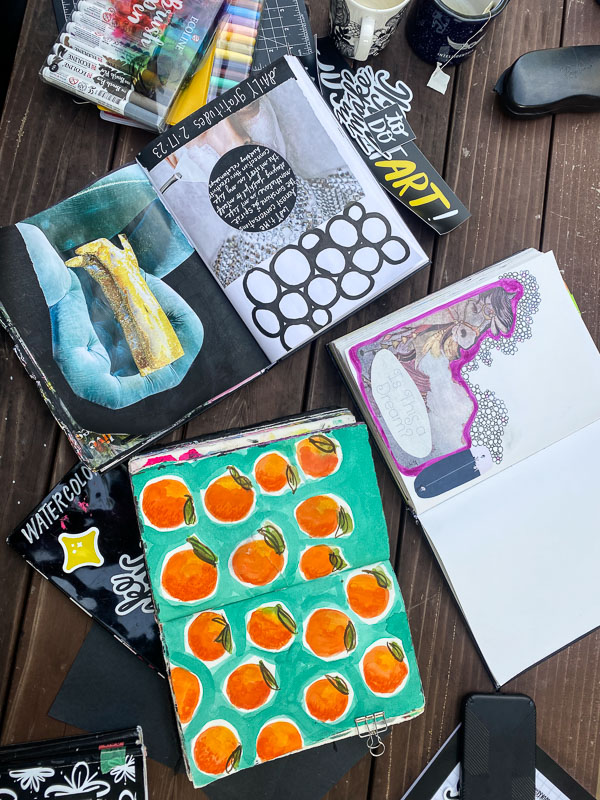 YAY LADY ART DATE.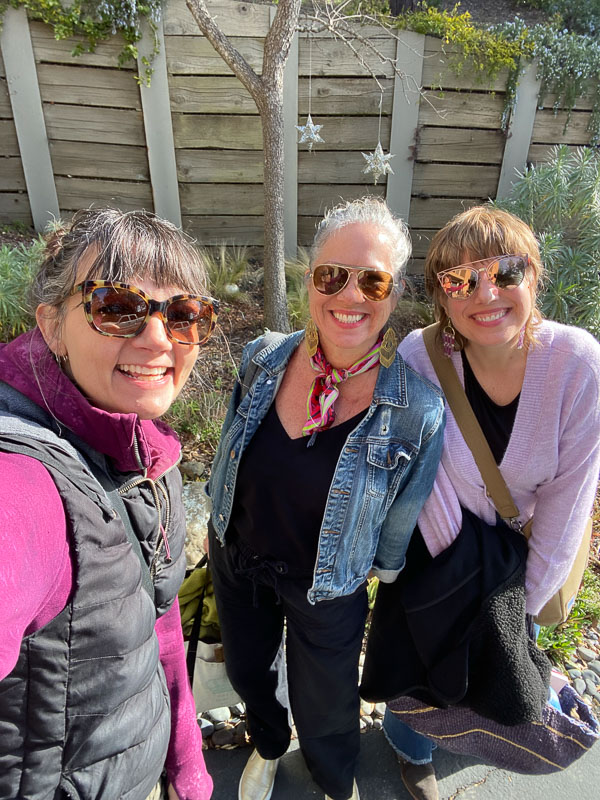 I didn't have to cook that night.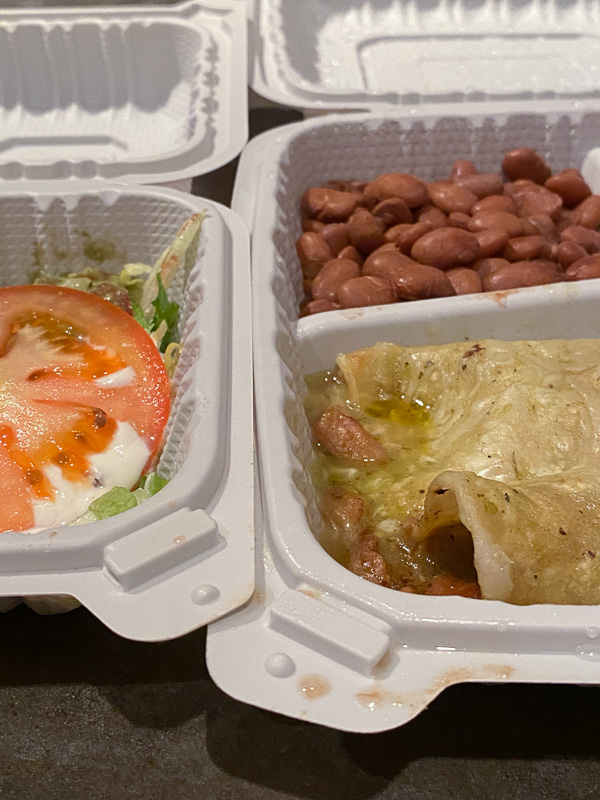 My heart is healing and it's taking FOREVER.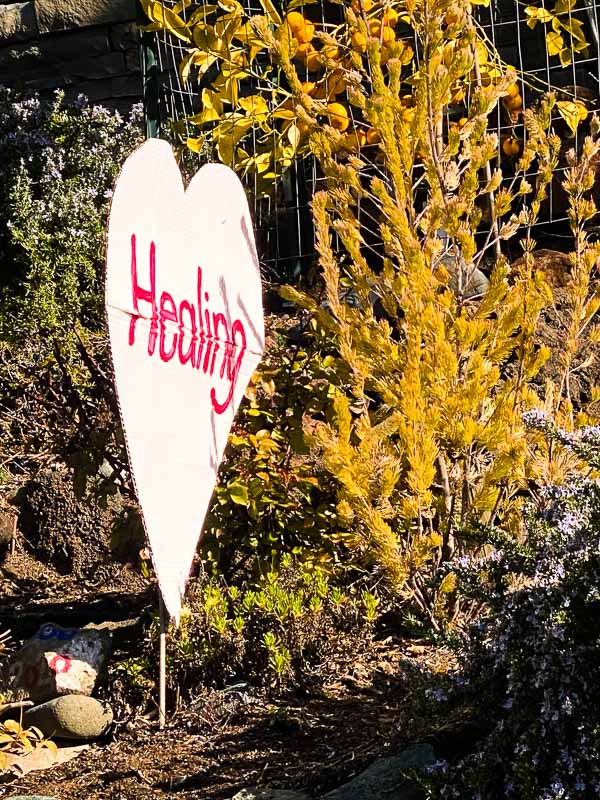 Stopped for love on the side of the road.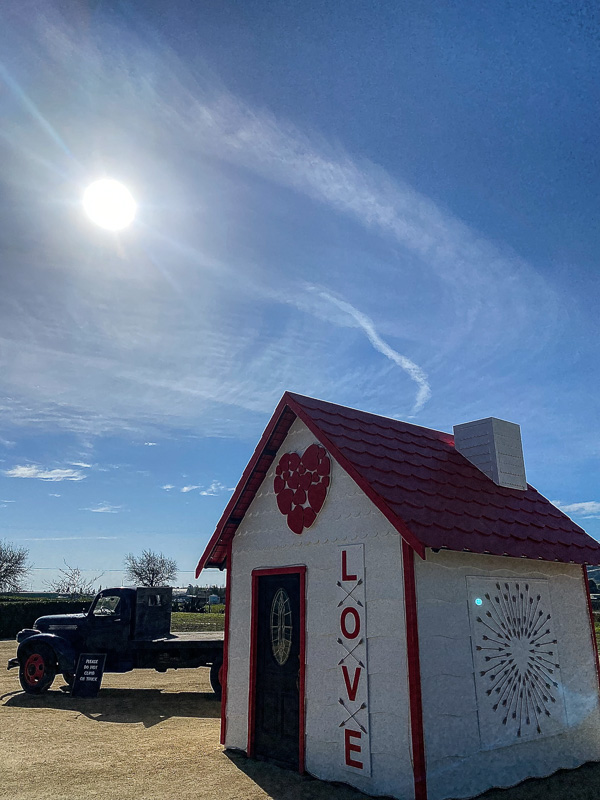 All arrows point to…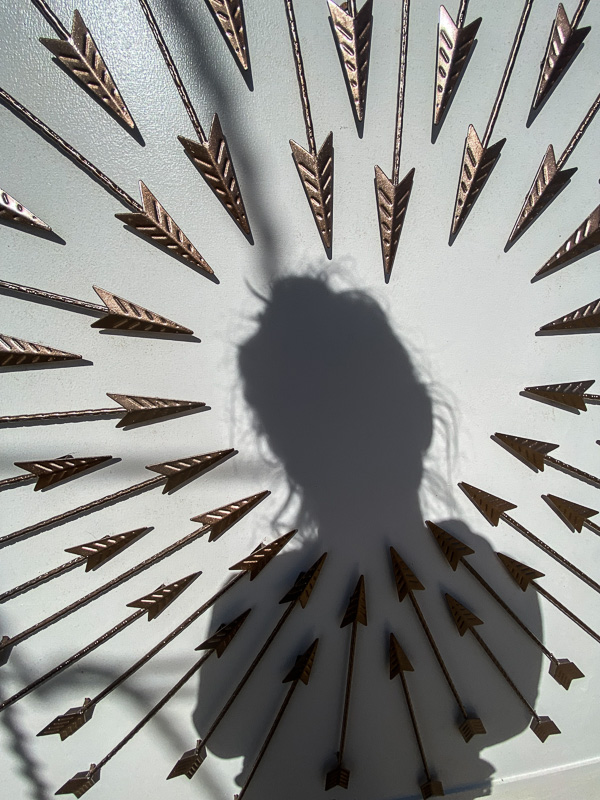 Detour on the way to see Emma.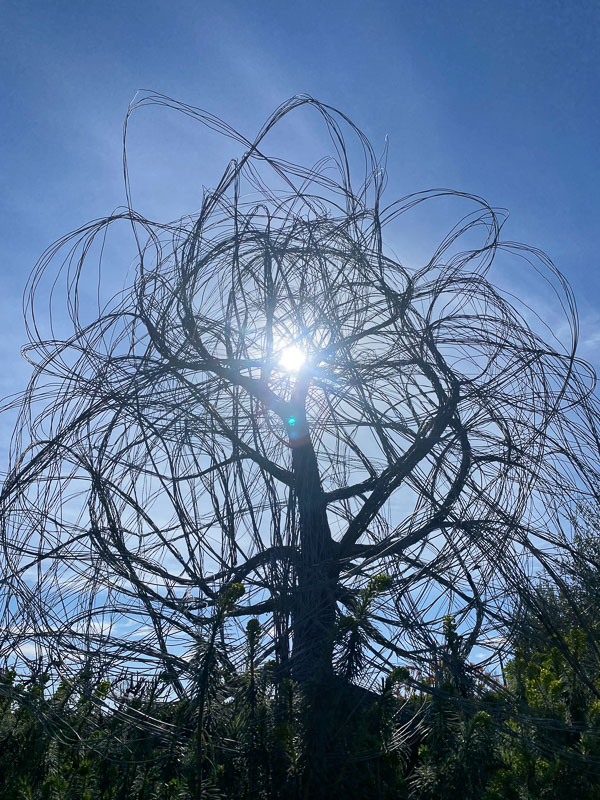 Emma chose a cup for my tea that made me happy!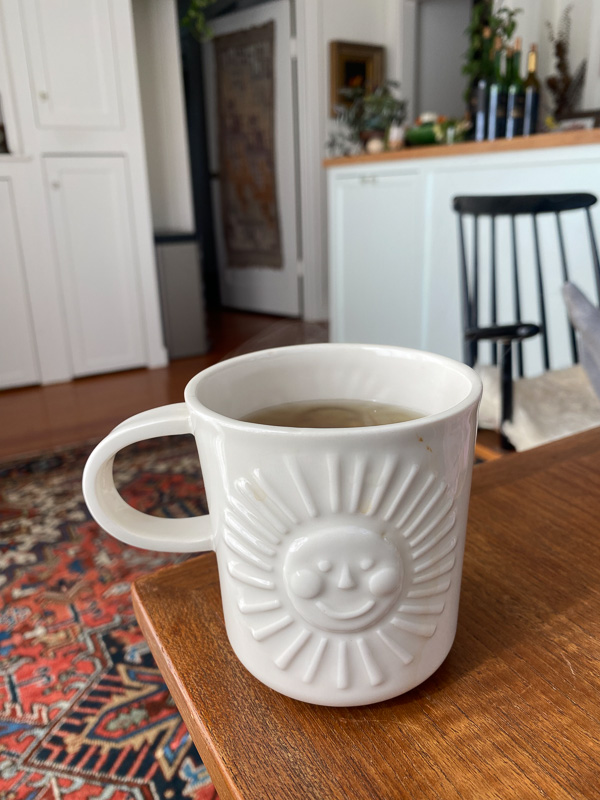 Found at an estate sale. We also found a cat named Dean Martin. He was a good boy.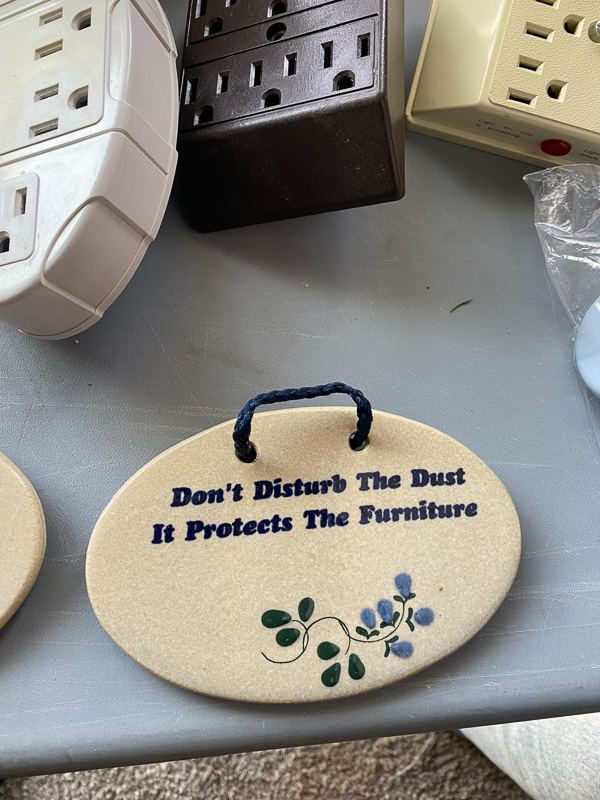 LOL.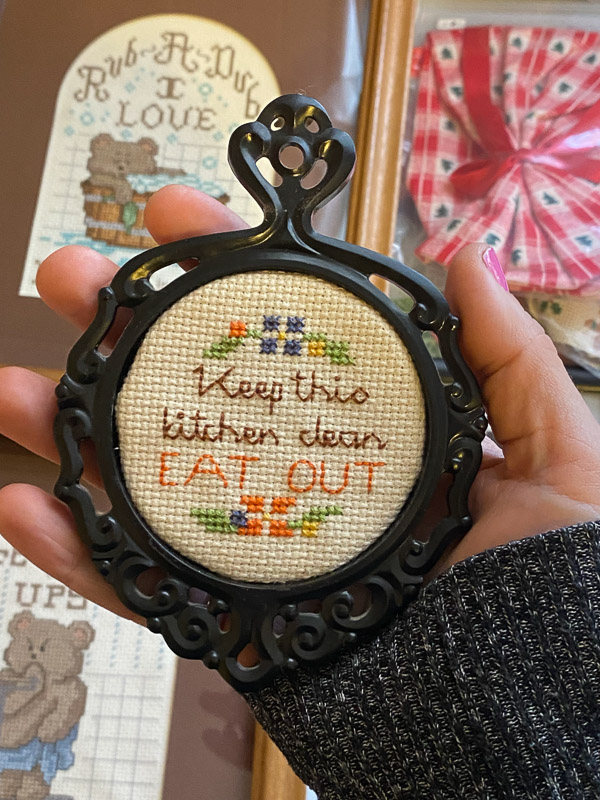 You get what you give.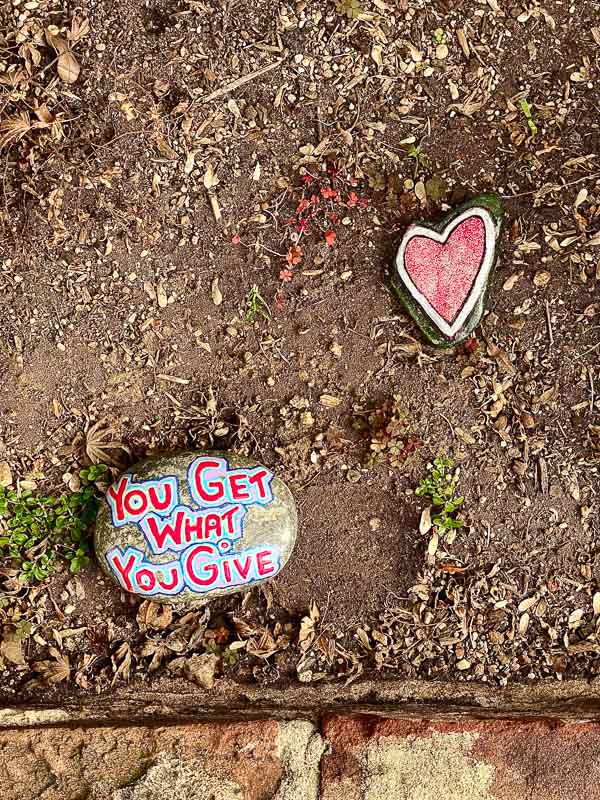 I had a hawk follow me for a bit.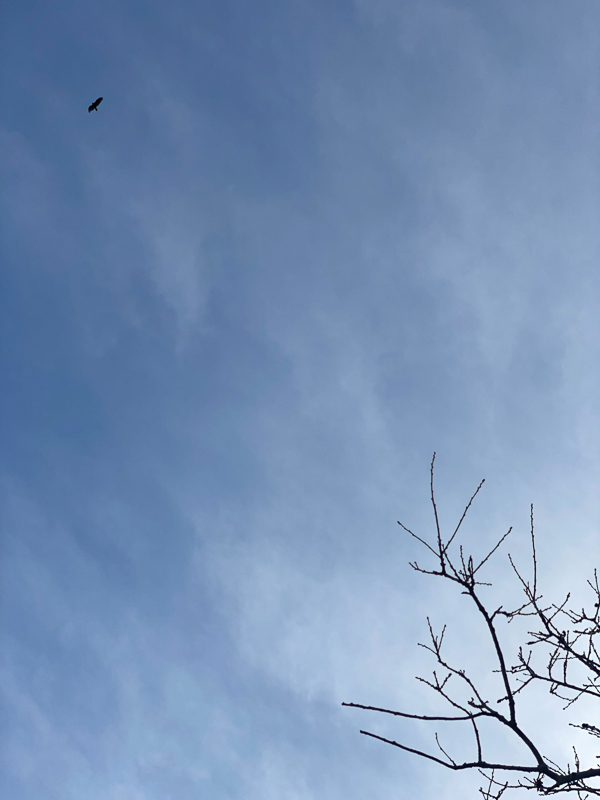 Old trees make me very happy.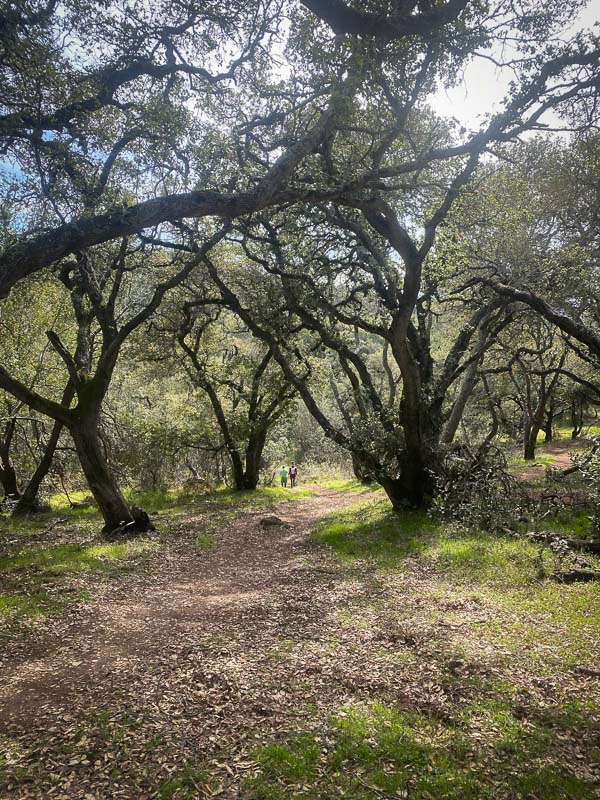 The view from the Skyline hiking trail in Napa.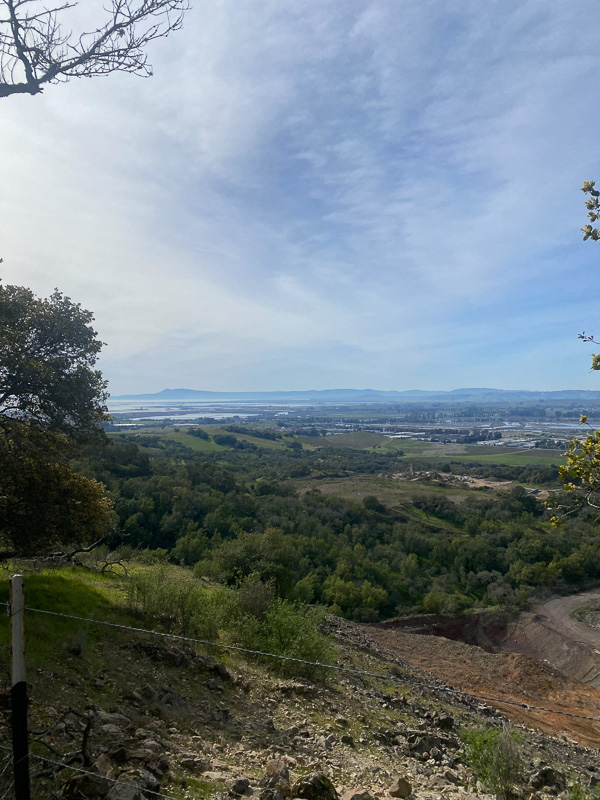 They have definitely seen some things.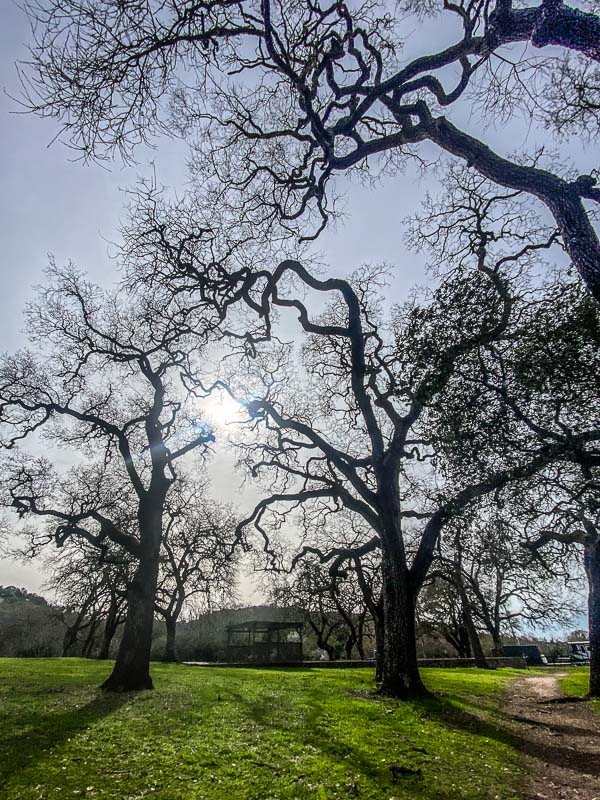 Hooray for a good orange.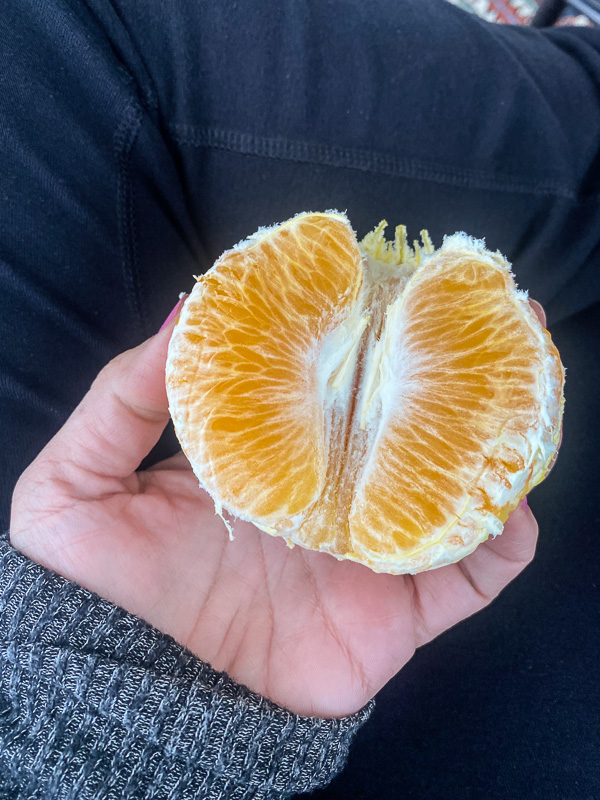 Double hooray for a friend who makes you food! Thank you, Emma!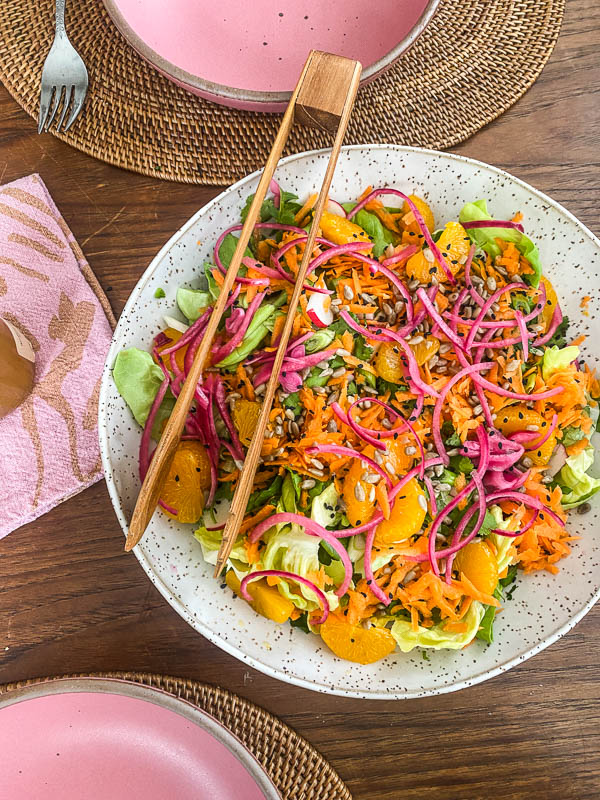 I can't wait to clean up my zen garden for the spring.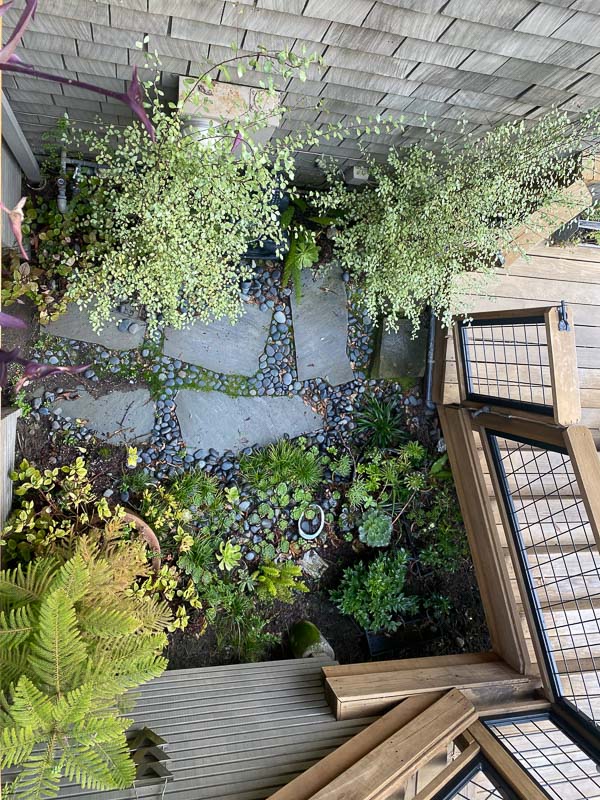 My phone captured this photo on my desk and I think it's magical.
If you're keeping the momentum going, KEEP UP THE GOOD WORK.
I am proud of you.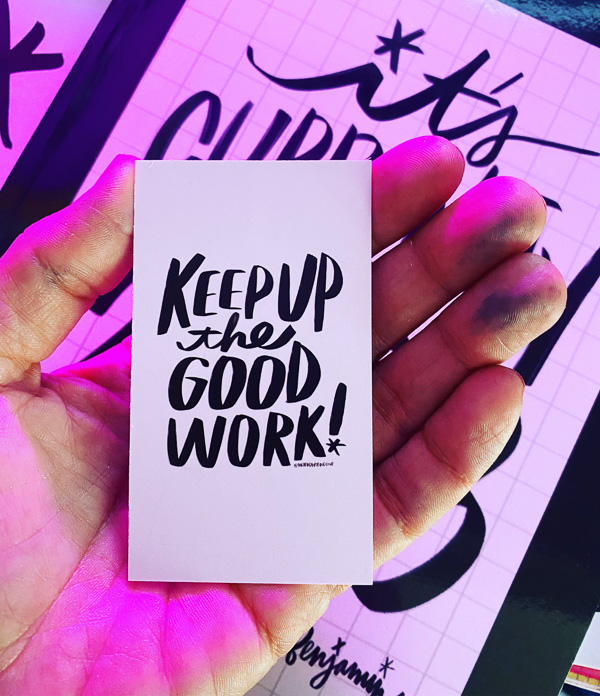 MORE OF MY EVERYDAY LIFE