Here's what this past week looked like- My Everyday Life Week 5
This slipped out of a book today. I needed it. Maybe you do too.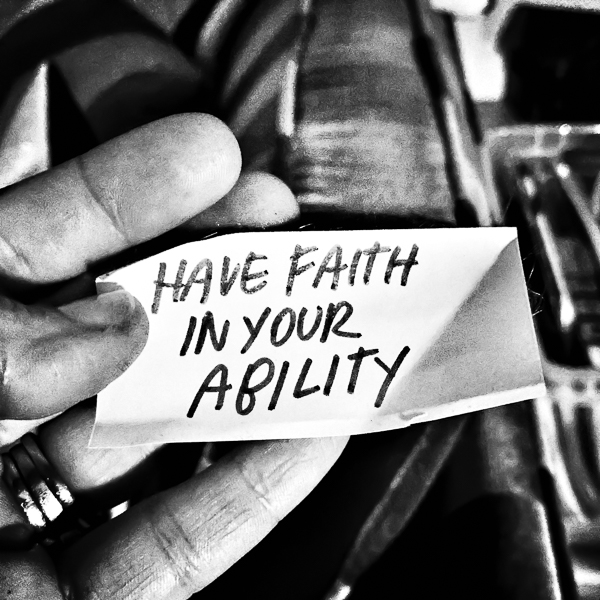 We are on the second day of February!
I'm setting some time aside today to finish the January entry of my Currently Workbook! It's been so fun to see how people are using it, on our private facebook group. I'm so proud of your work!!!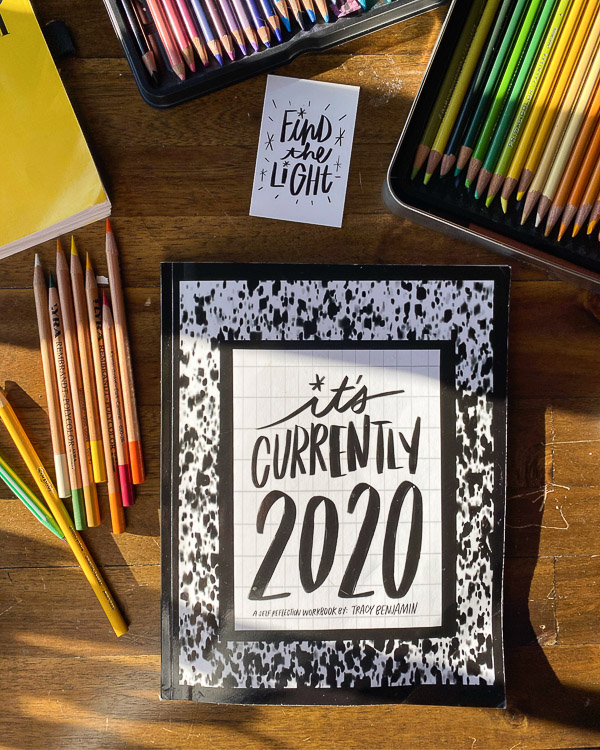 Highlight of the week was making this cat box with Cooper.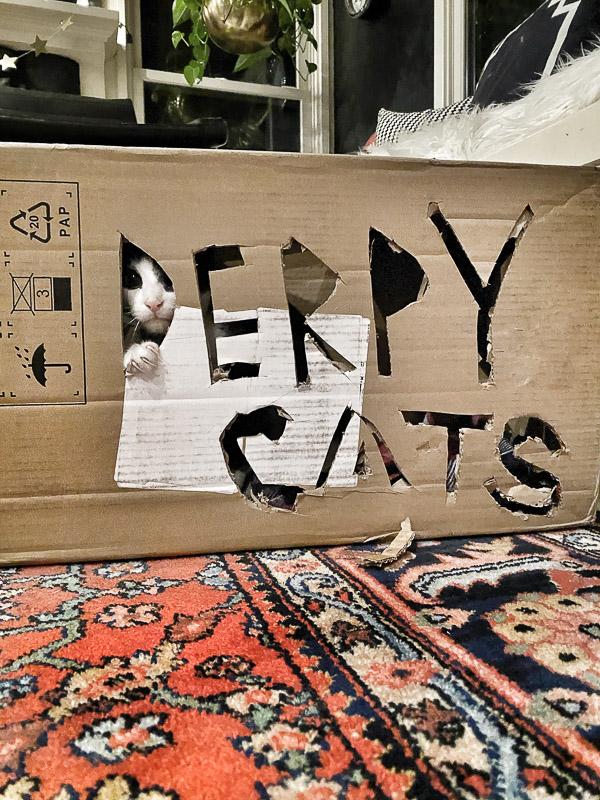 So far Huggy is its #1 fan.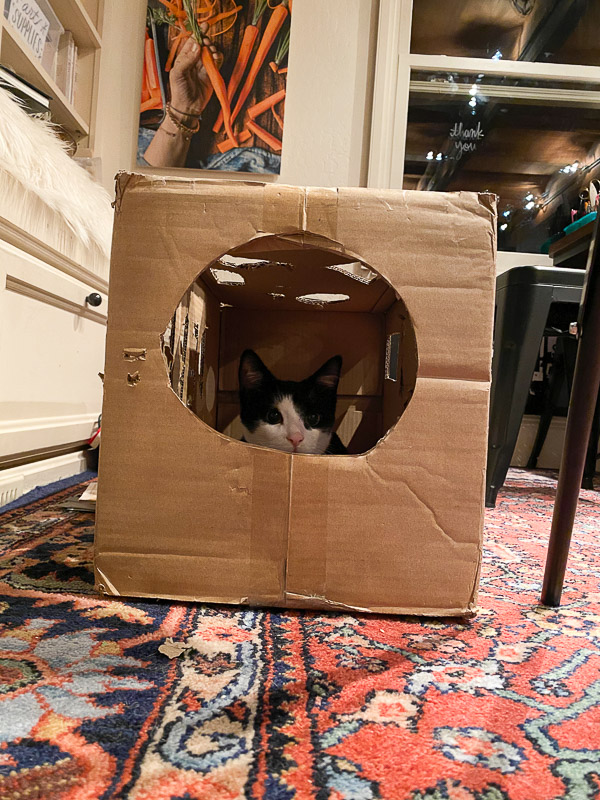 The ladies are like mehh.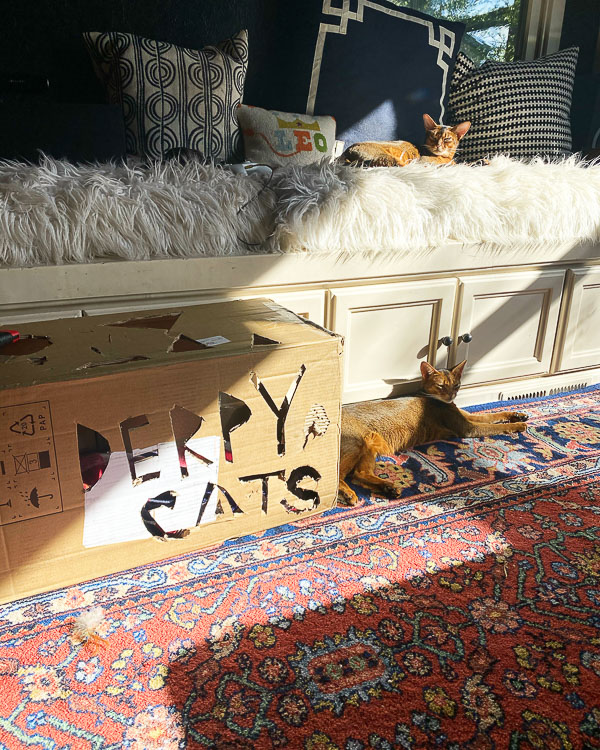 I spent a lot of time in the yard this week.
It feels good to see my hard work pay off.