Here's what this past week looked like:  My Everyday Life Week 12
Remembering my grandparents through their glasses.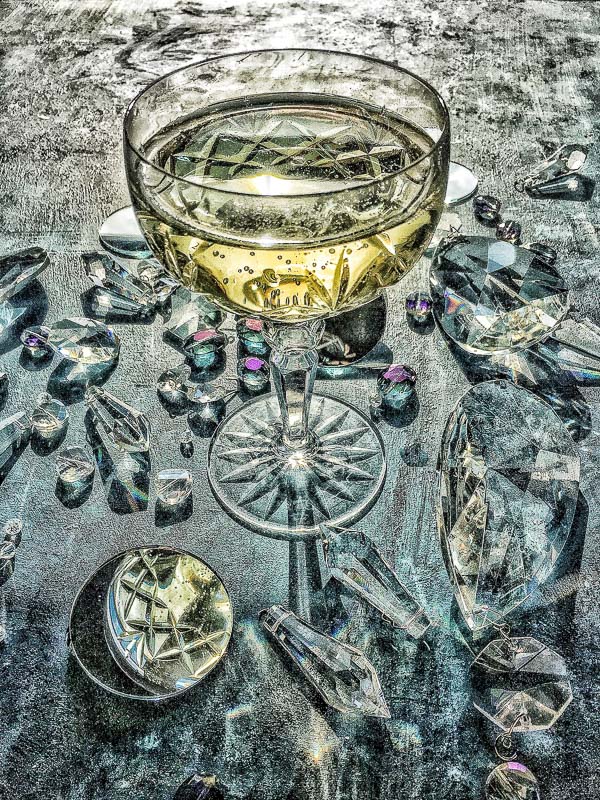 A collaborative project between mother + son.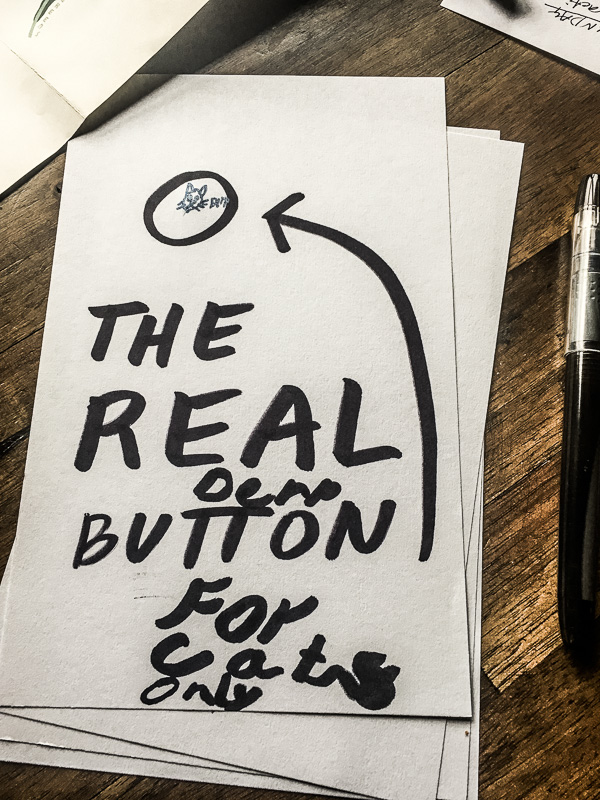 Comfort food #1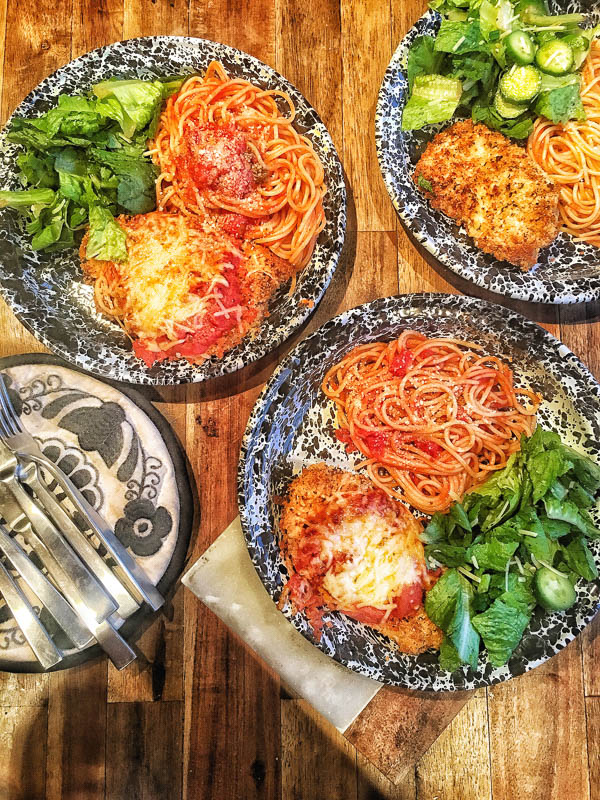 Cat portraits by Cooper.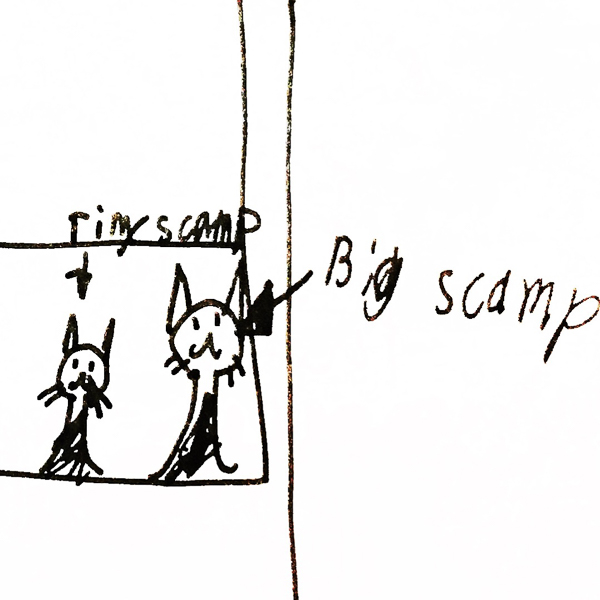 NEEDED THIS.
Reading DO THE WORK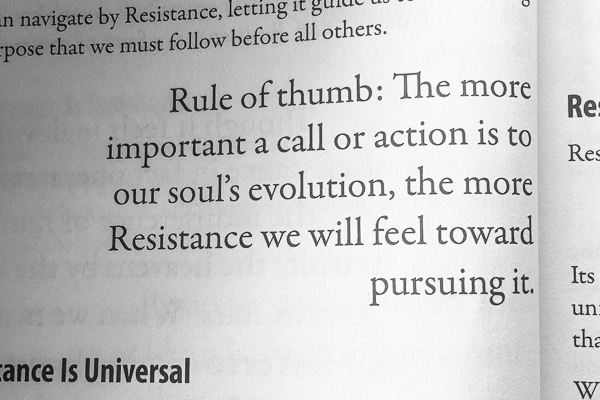 Comfort food #2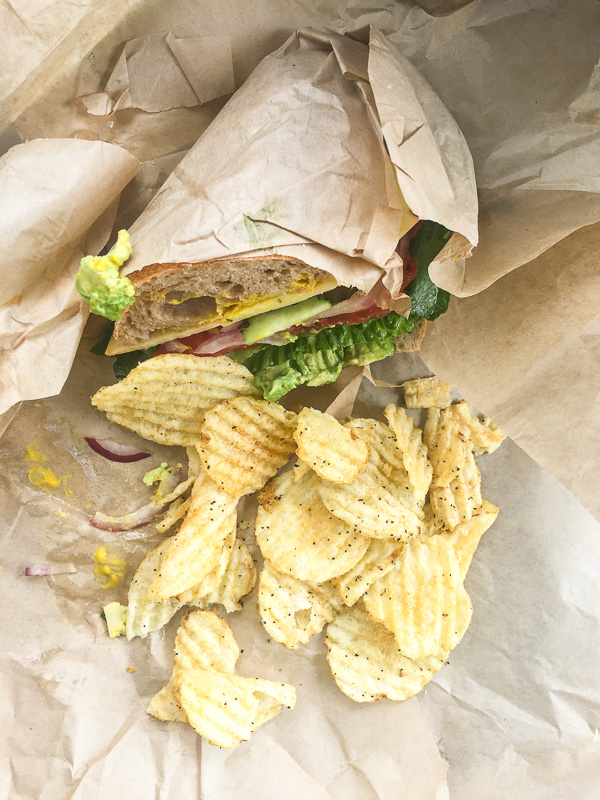 Comfort food #3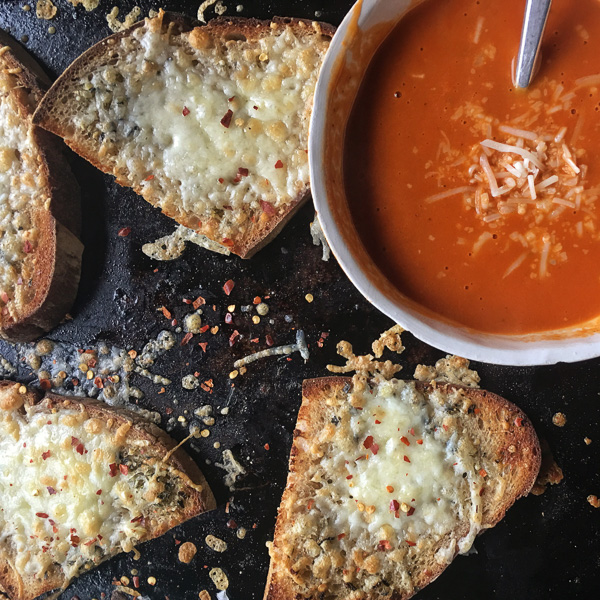 Sitting in traffic has its own perks.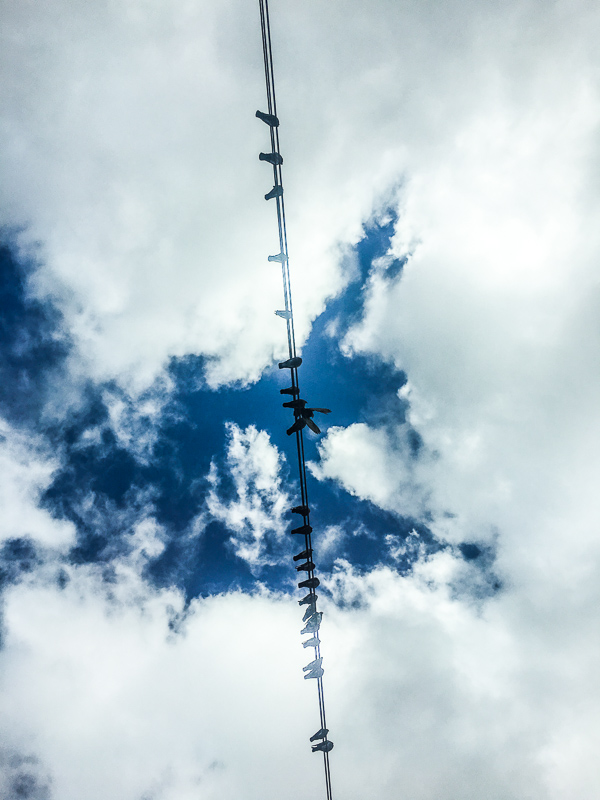 Dandelion on my car hood.
Comfort food #4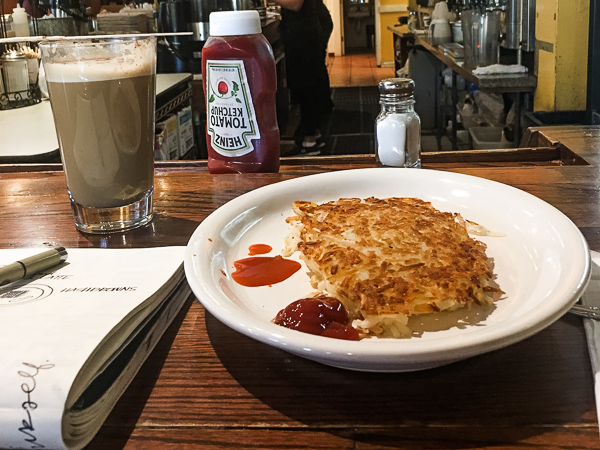 This week we were driving to school and Boyz II Men – I'll Make Love to You came on.
It's a very awkward song to sing in front of your 8 year old son. Do not recommend.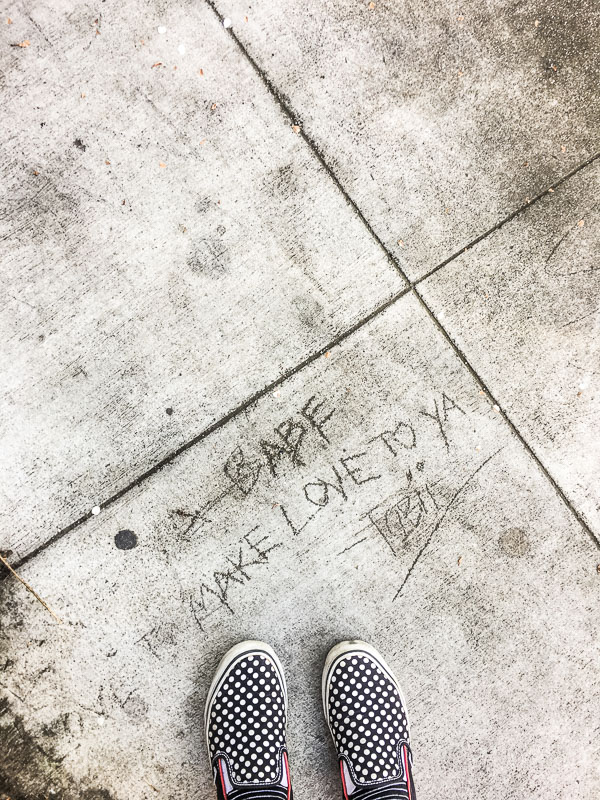 Yes and no. I think it's the nose.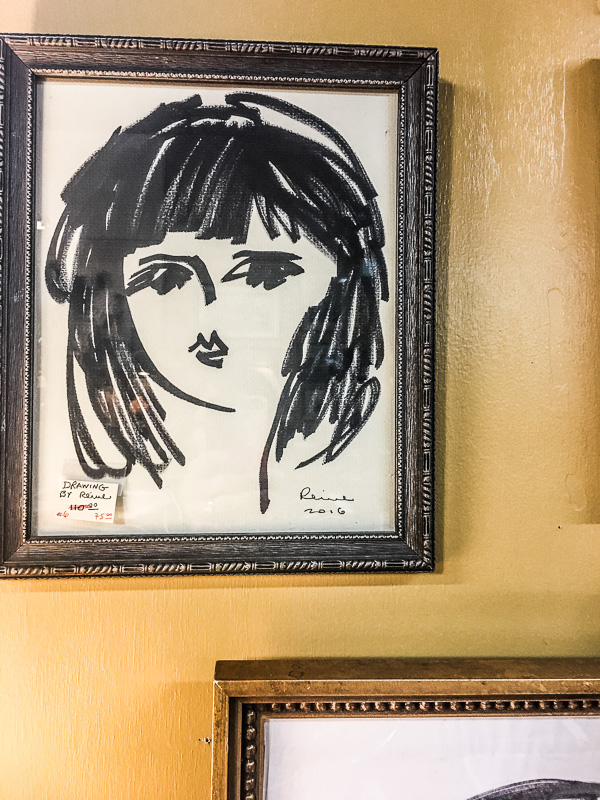 Took a detour. Found a church with 70s vibes. So pretty.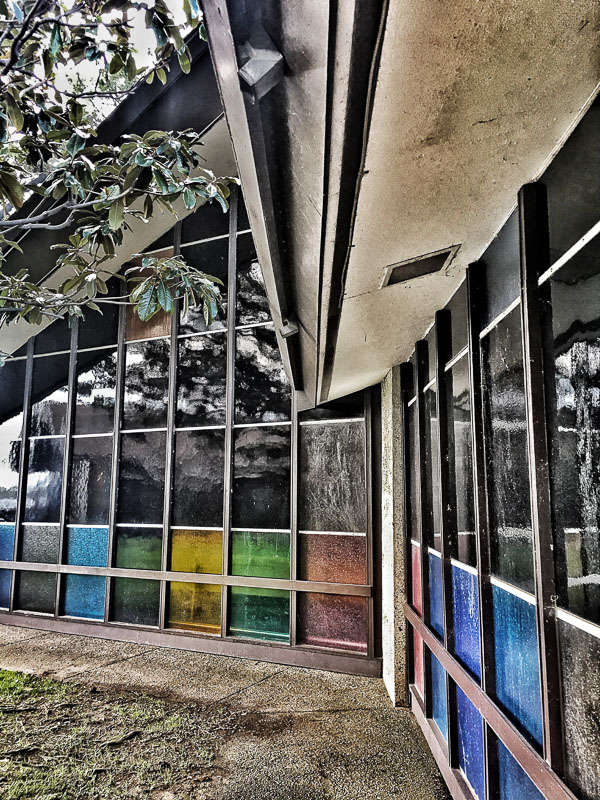 It's amazing what you can find if you just take a new road.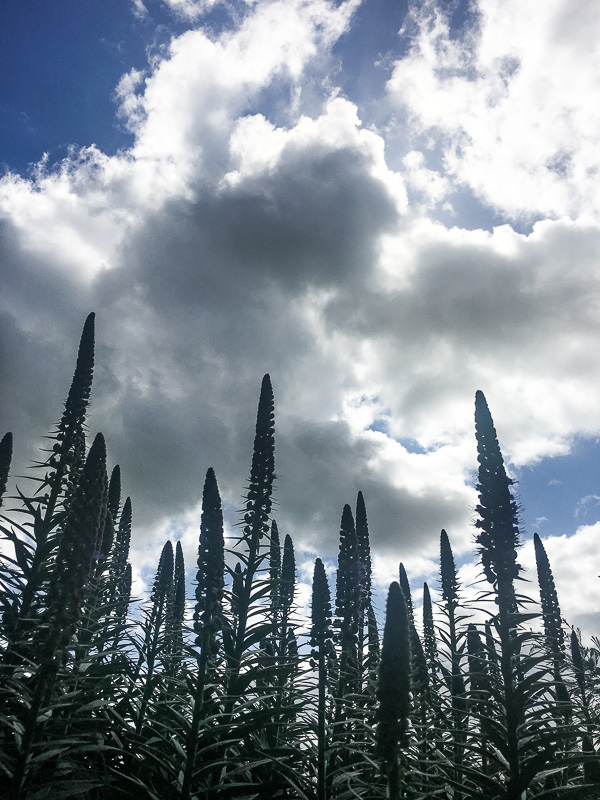 A whole new perspective!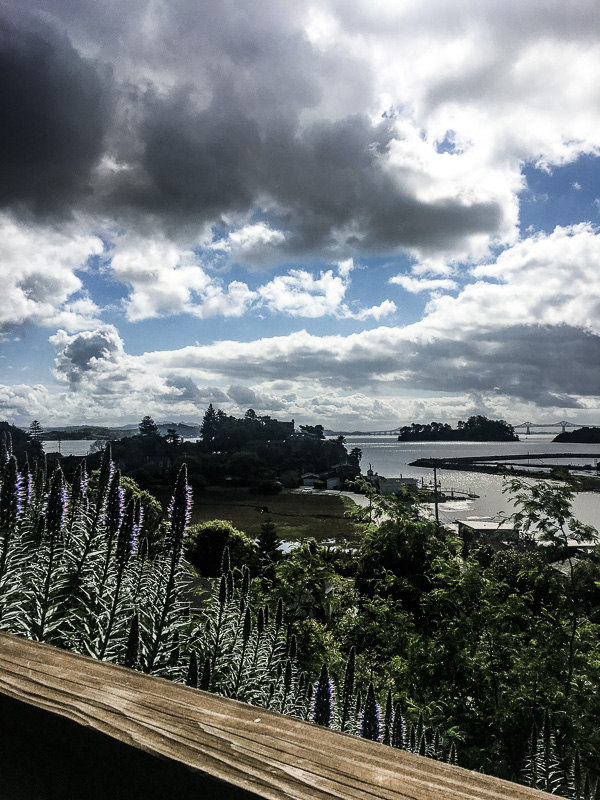 Attack cat helping me fold laundry.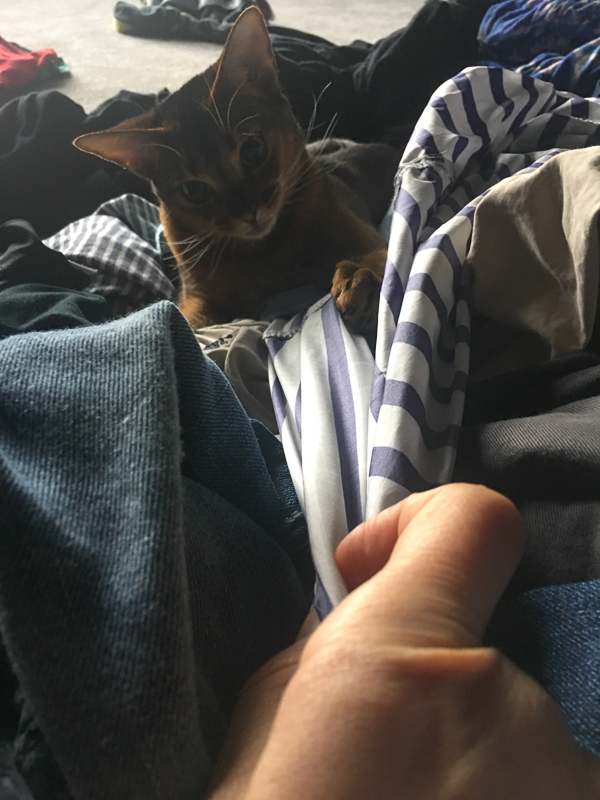 And who also got out of the house….
Can you find her hiding under our deck? I almost had a heart attack.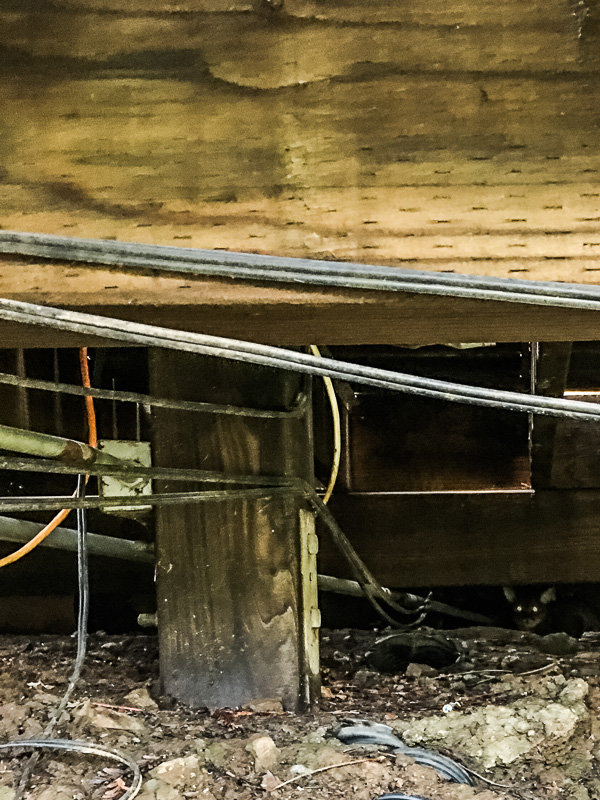 Spring is pretty.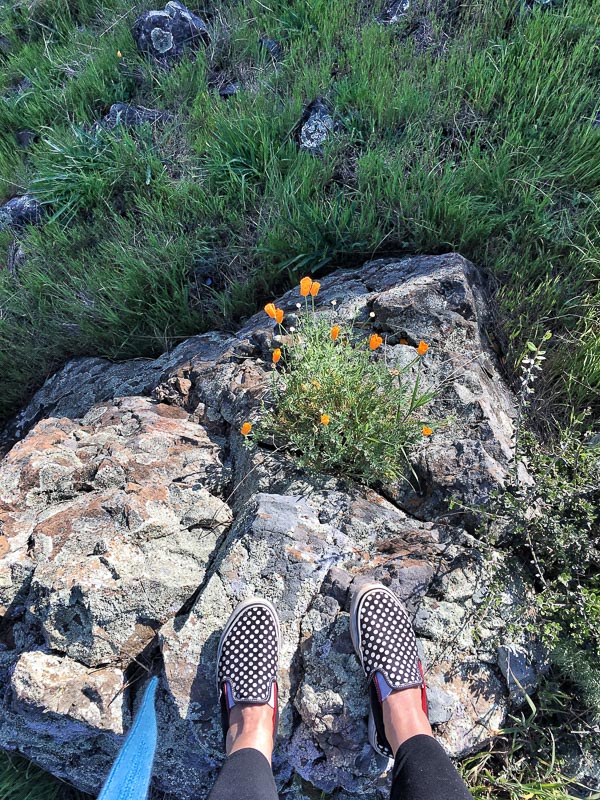 He wanted me to take a picture so I could make it my wallpaper on my phone.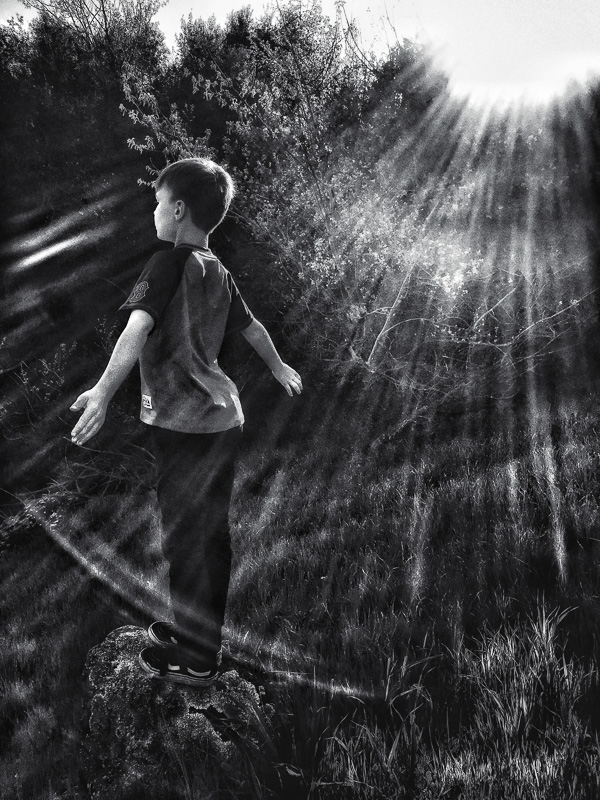 I had him take one of me while we were at it.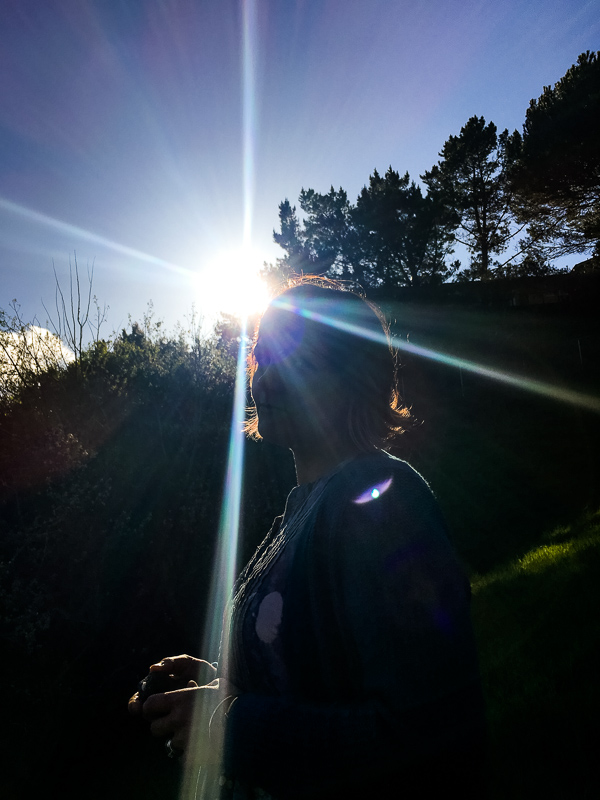 This is the one I settled on.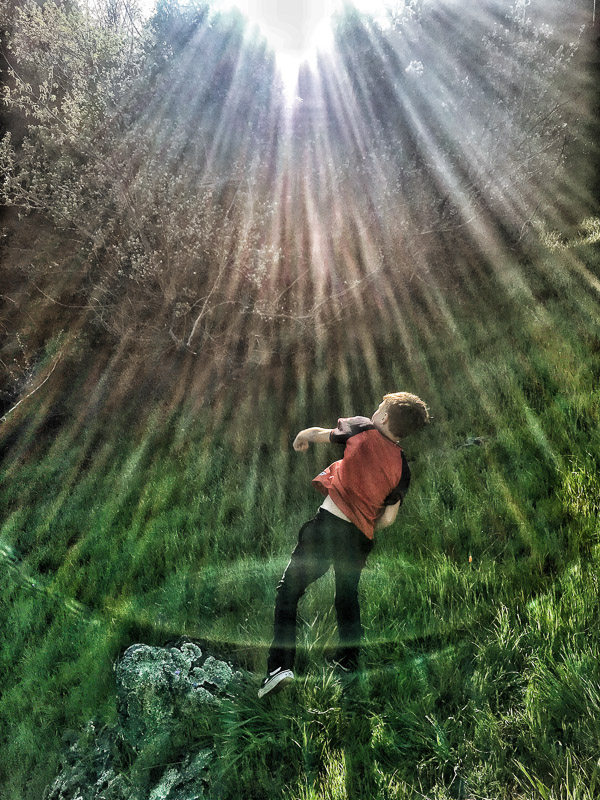 His skin has healed.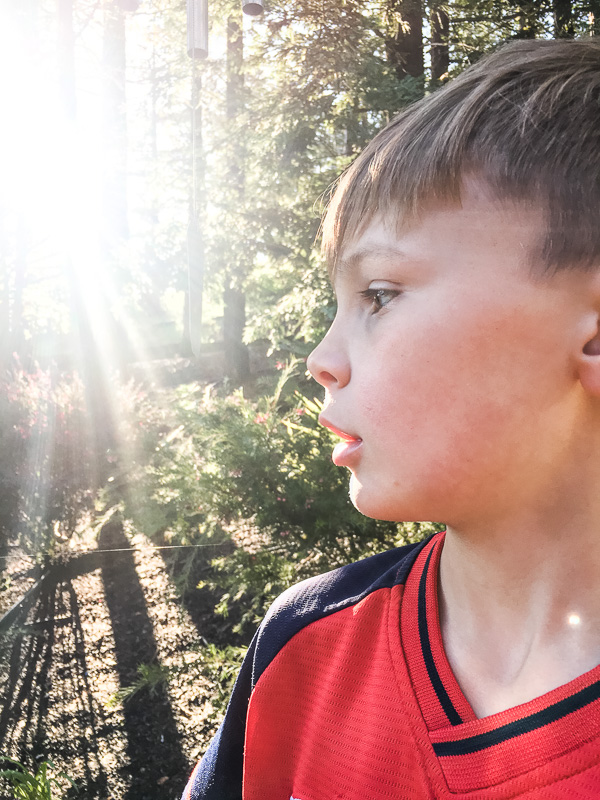 Zen cat.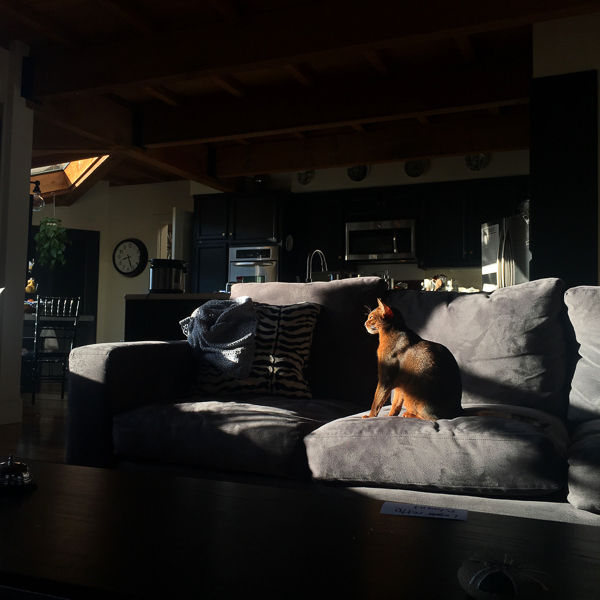 You can cut a banana however you want to.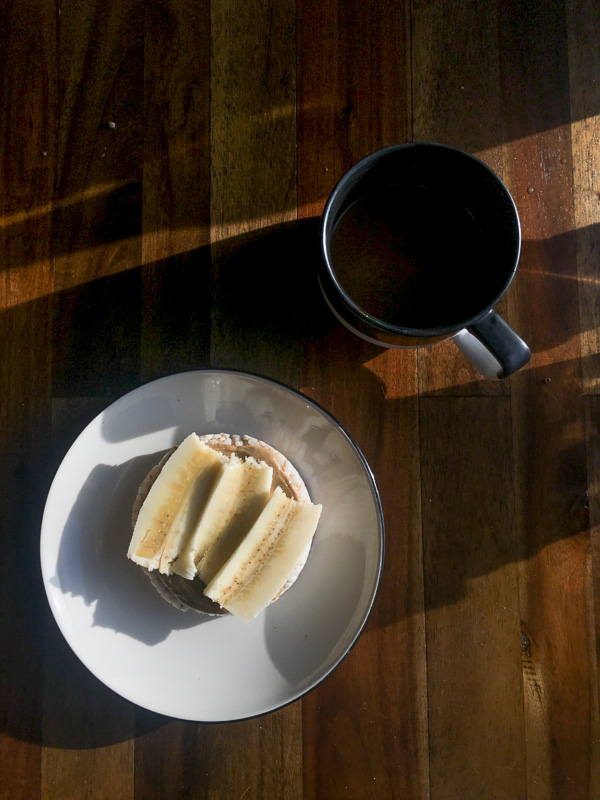 Making things.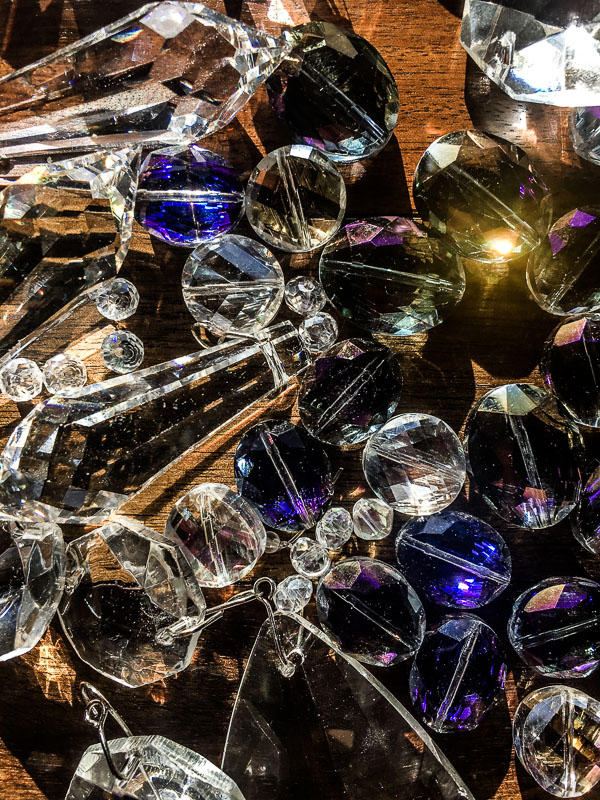 Conjuring things.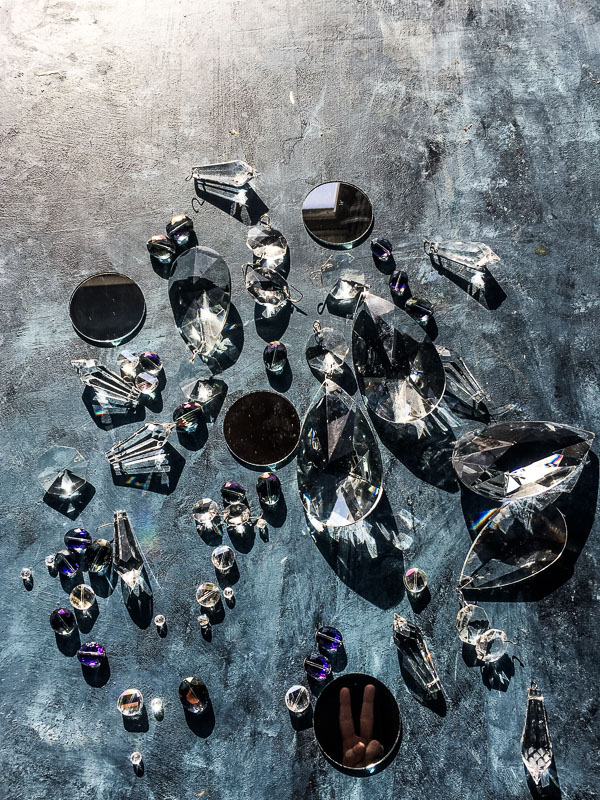 Playing.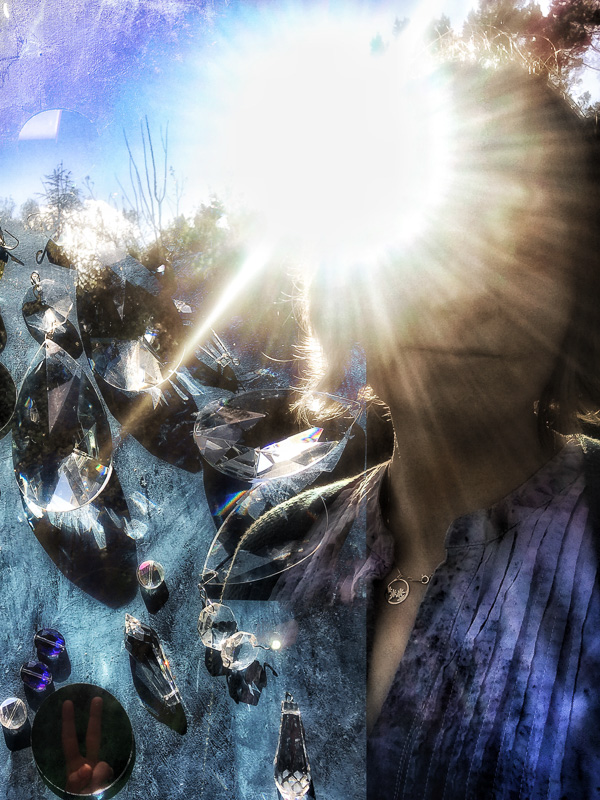 When the dishes in your sink have their own color palette.