Here's what this past week looked like:
Growing all kinds of things this Spring.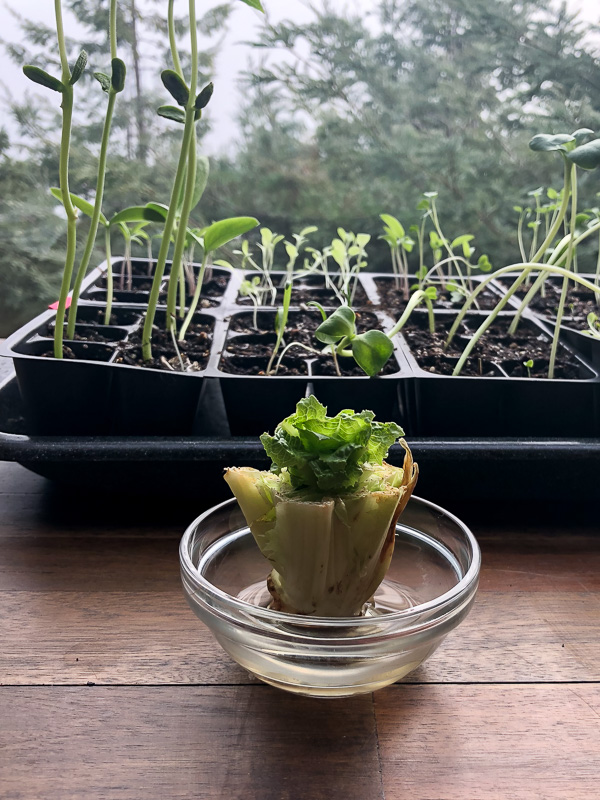 I see you.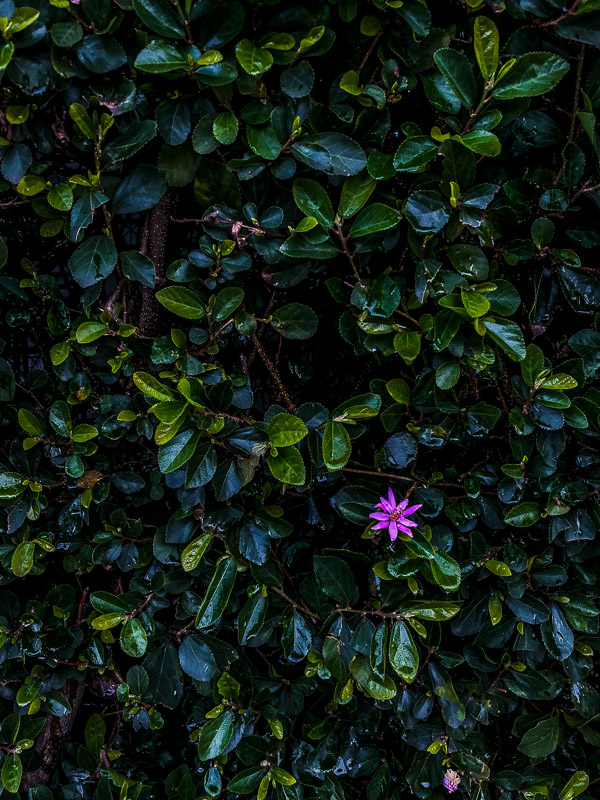 It rained most of the week.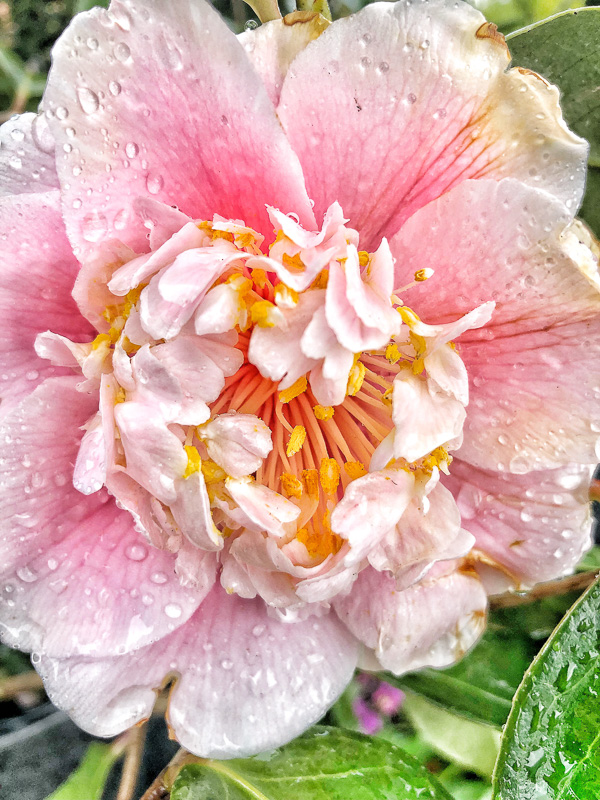 Cooper also stayed home from school because he was sick.
Our friend Melissa is in town. We went out to eat!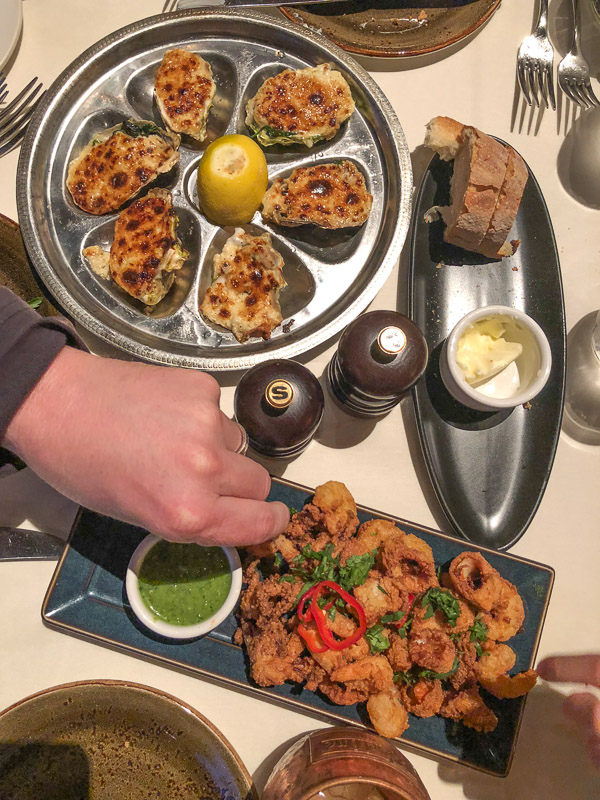 I also made corned beef & cabbage from  The Essential Instant Pot Cookbook.
Turned out great!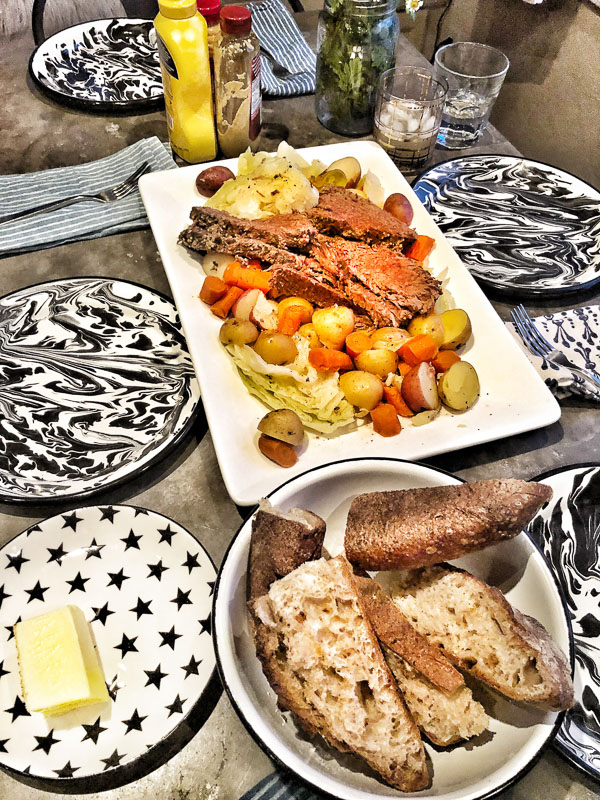 Saturday rainy afternoon.