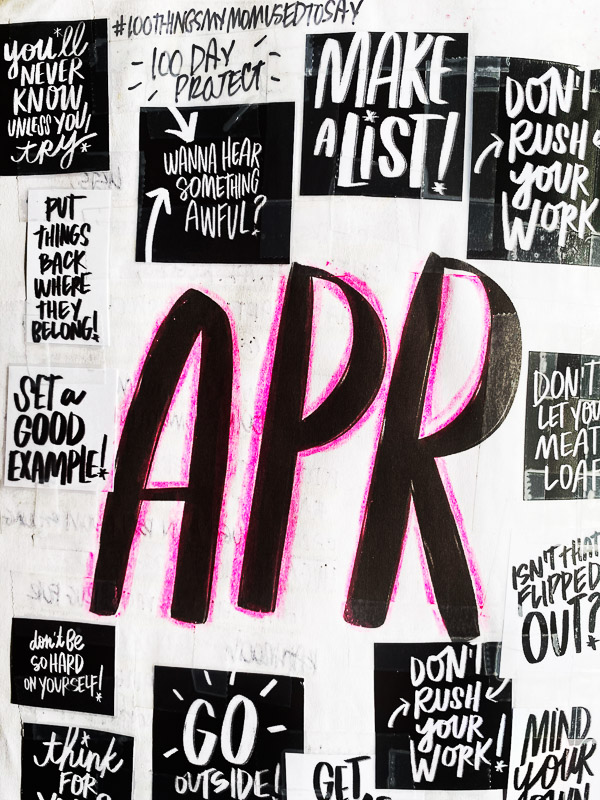 Currently April 2020
April can be summed up into two words.
BACK PAIN.
My sciatica acted up this month after doing a bunch of yard/housework and I have been laying on the floor all month. Actually that's not true. It's been three weeks. But, I finally got an appointment with my chiro. Things got better and now my knee hurts. It put a lot of my organizing plans on hold.
See also: The Body Keeps the Score
The 100-day project started in April. I decided to start hand-lettering things my Mom used to say.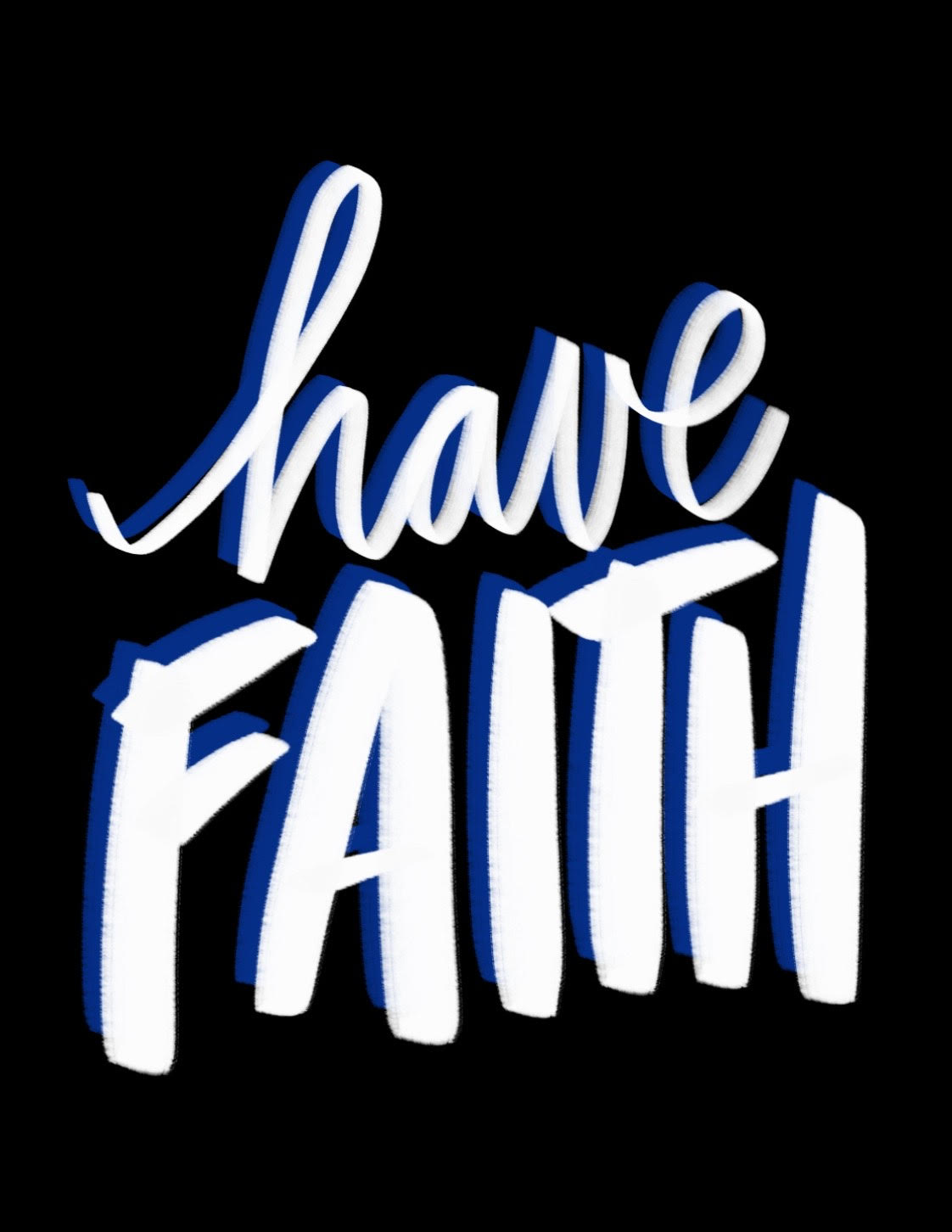 #100thingsmymomusedtosay (on my instagram!)
It's been a good way for me to remember how to Mom myself and process what's happening right now.
There were quite a few days this month where I WAS OVER IT ALL. I went out, got groceries, and then sat in my car, in the driveway for about a half-hour until I got out and went back into the house. Being at home feels like Groundhog's Day. I keep trying to clean my house and it never gets clean. My child will have about 5 outfit changes in one day and will leave his clothes all over the place. We are working hard to break that habit. I'm tired of hearing my voice say PUT YOUR CLOTHES AWAY. But the weather has been nice and we have a lot to be grateful for.