Here's what this past week looked like- My Everyday Life: Week 24
Walking home from date night last night. Things were just the right amount of blurry.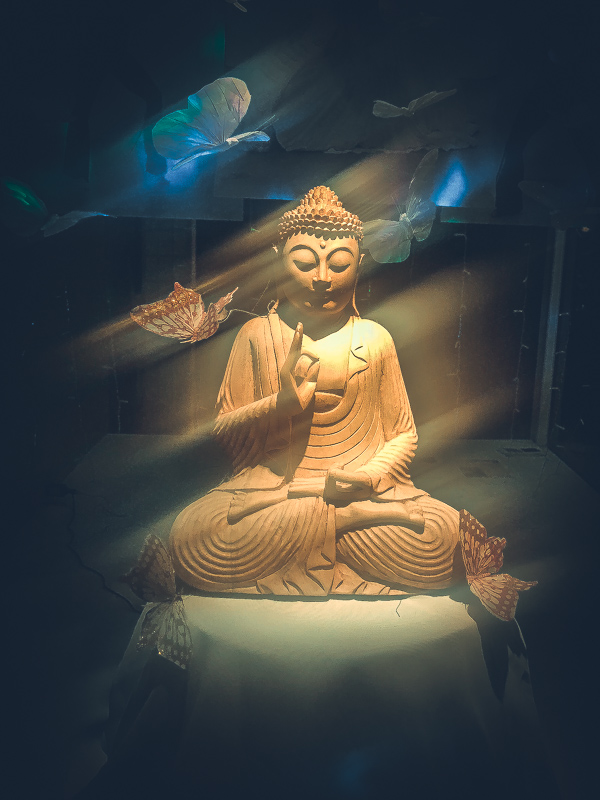 It took all of my willpower not to grab a loaf of bread.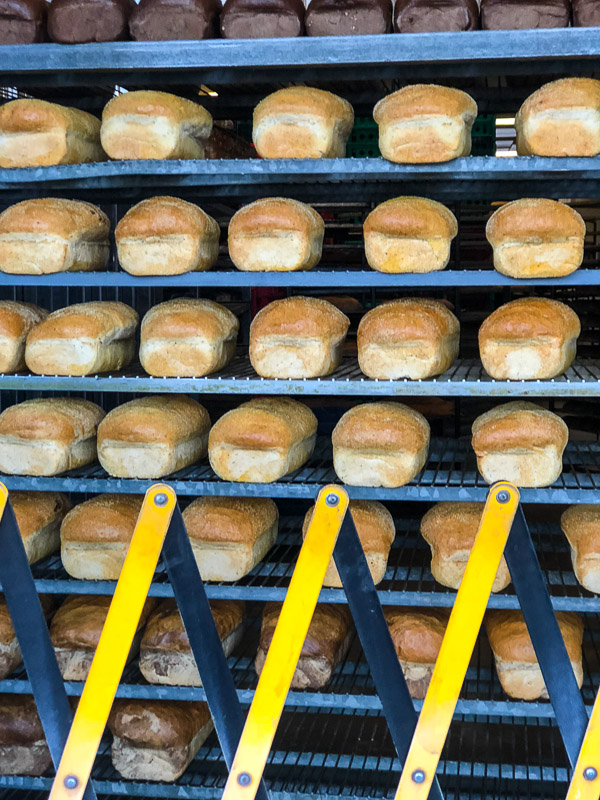 Tried an impossible burger at Gott's. It was good and the regular hamburger meh.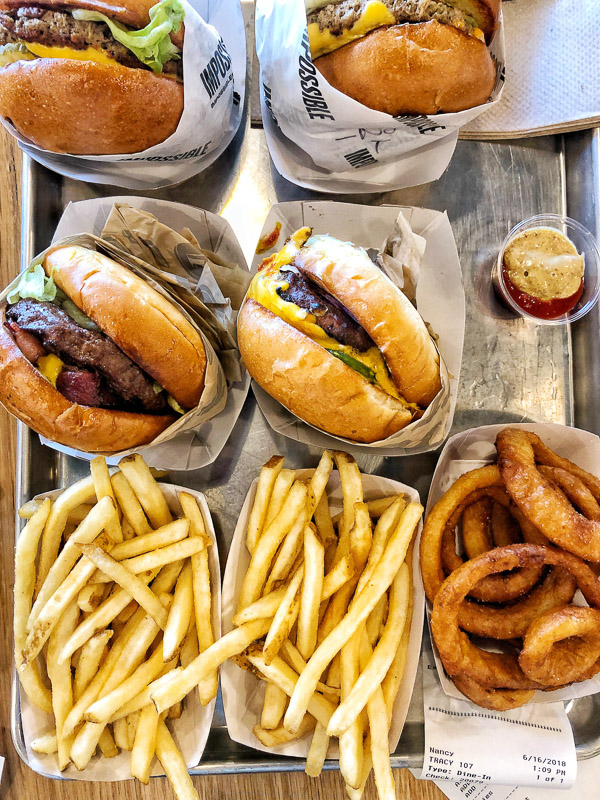 Playdate craft time!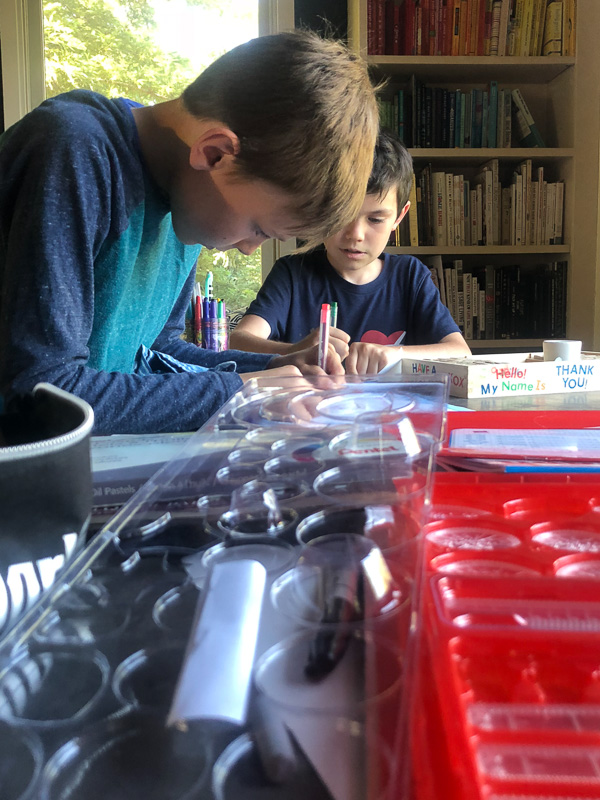 My favorite part of library books.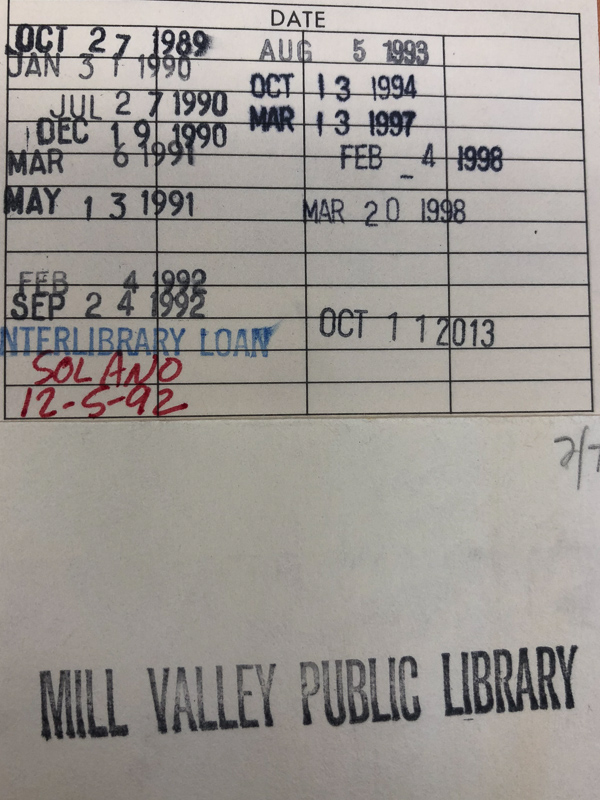 Elephant spotting.