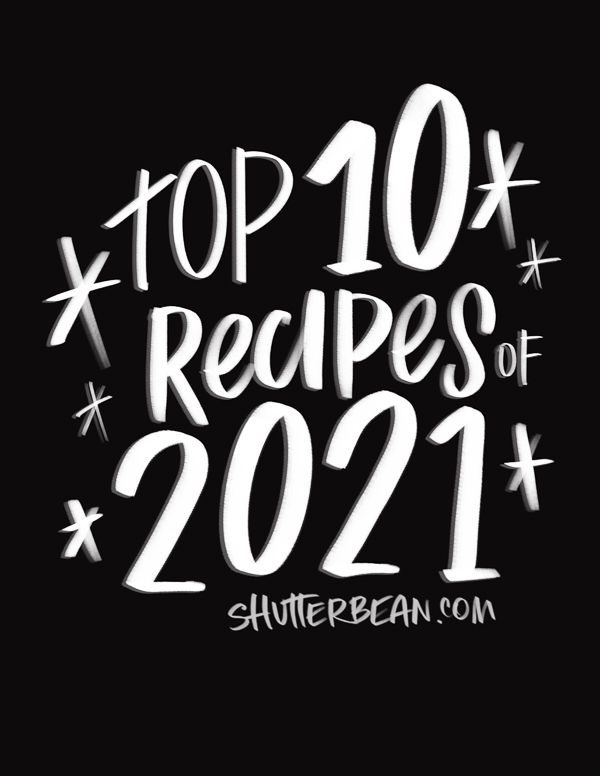 Top 10 Recipes of 2021
Everything I made this year in the kitchen/on this blog was with the intention of adding more recipes to my #shutterbeanmealprep arsenal. After cooking my way through grief and being stuck at home due to the pandemic, I realized more than ever that it's the foundational recipes that make the biggest impact. Recipes that I could make over and over again (and enjoy the leftovers!) can/will get me through all the ups and downs of everyday life right now. Here are the Top 10 Recipes of 2021 on my blog!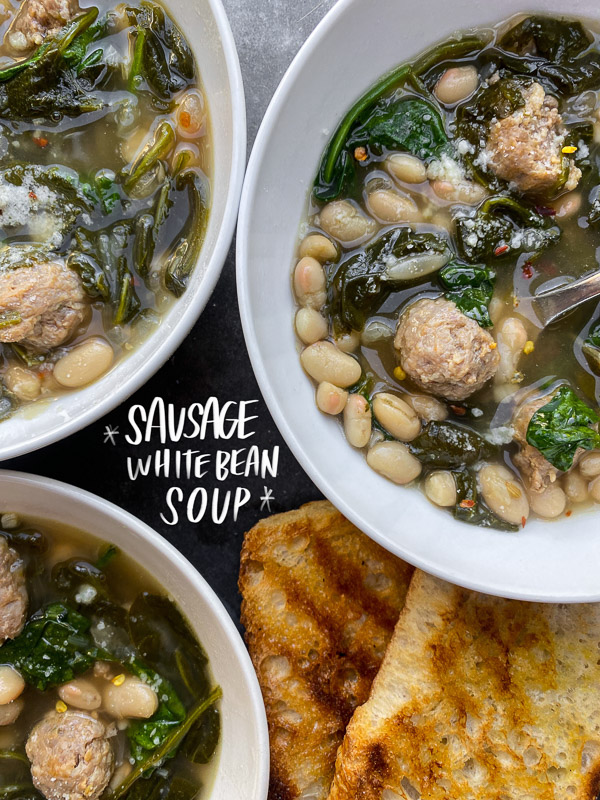 I reshot & shared my favorite soup this year. I've been making it since the beginning of my blog. It has never failed me!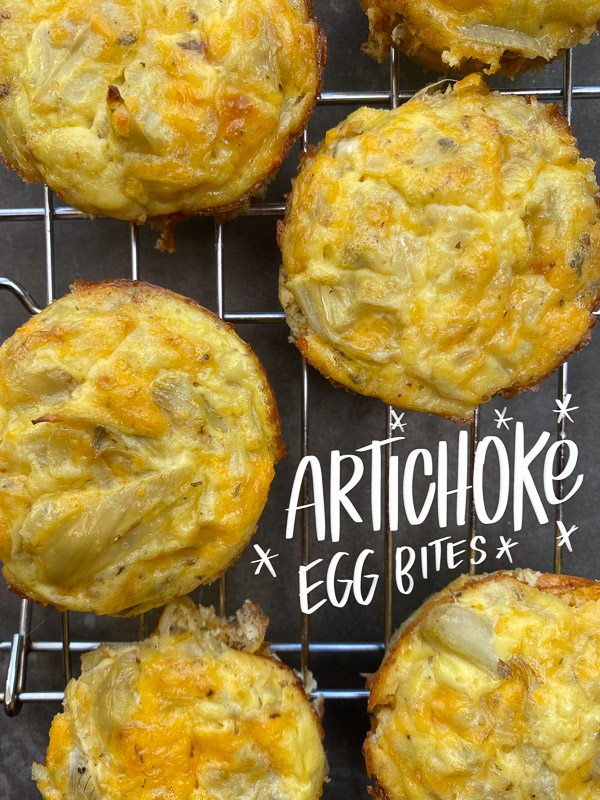 One of my favorite recipes from my mom is her baked artichoke squares. Instead of making them for holidays, I decided it was time to bring them into my everyday life. They are perfect for breakfasts and sometimes I'll have one for a snack. Yay protein.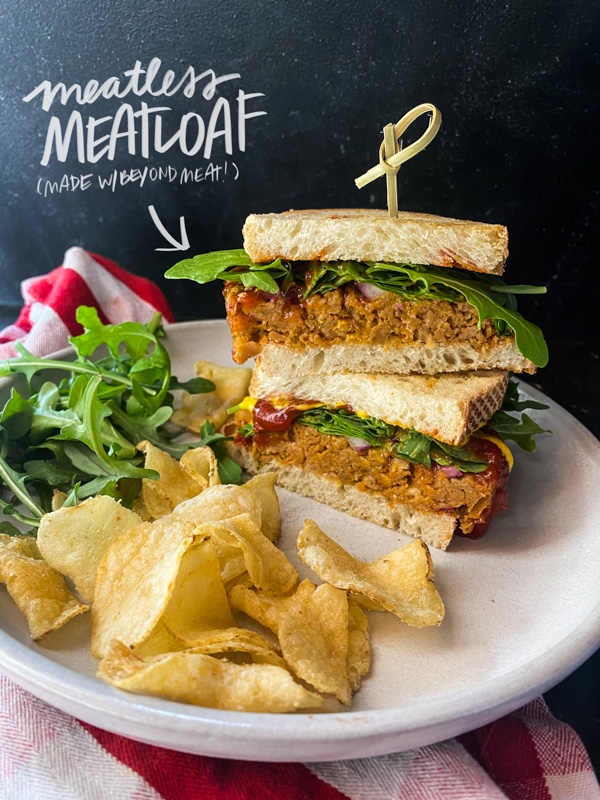 I made a vegetarian version of my Mom's meatloaf. It's crazy how much it tastes like hers/meat!
This is my quick go-to salad that I make us all the time. Pairs well with rice & cracklin' chicken.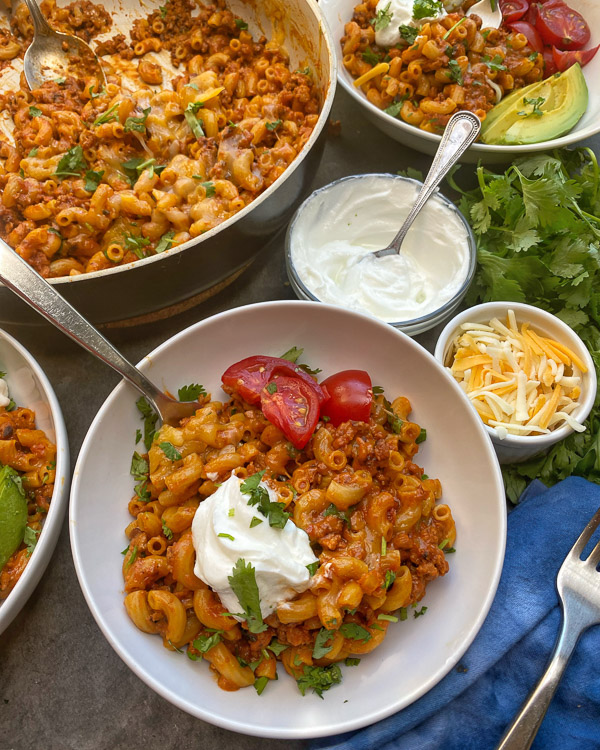 Oh this one was gooooood! I love soyrizo.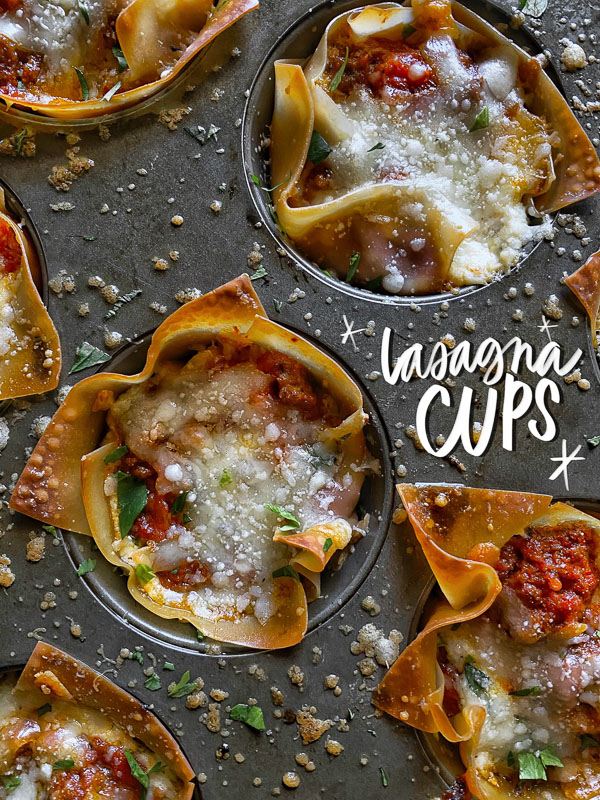 These were such a good lunch option for us throughout the year working at home.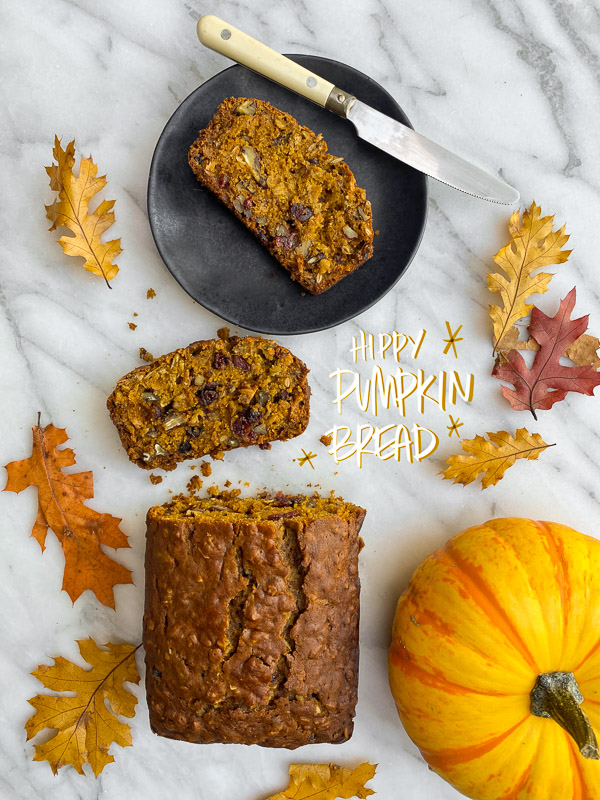 I adapted my hippy banana bread into something for Autumn!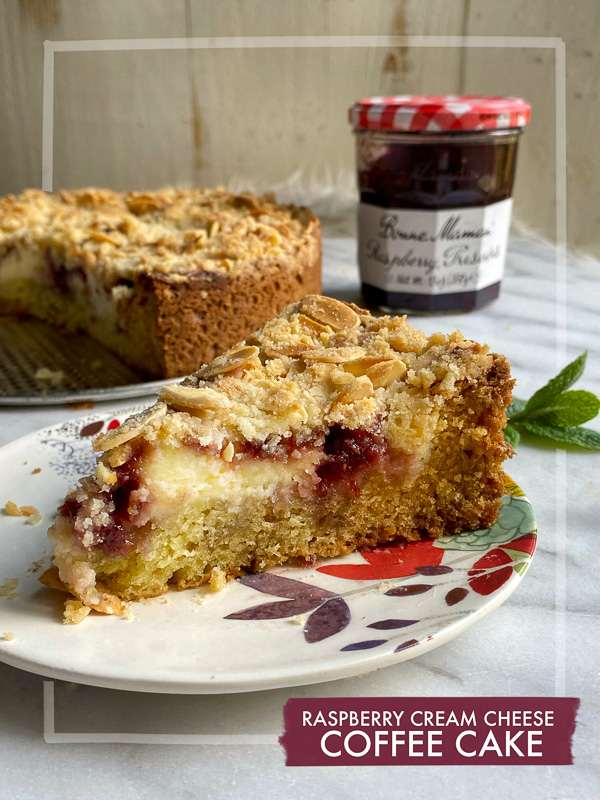 I wanted a coffee cake in my arsenal that was fruity & I could make it any time of year. Raspberry jam makes that possible! I can't wait to try it with apricot jam.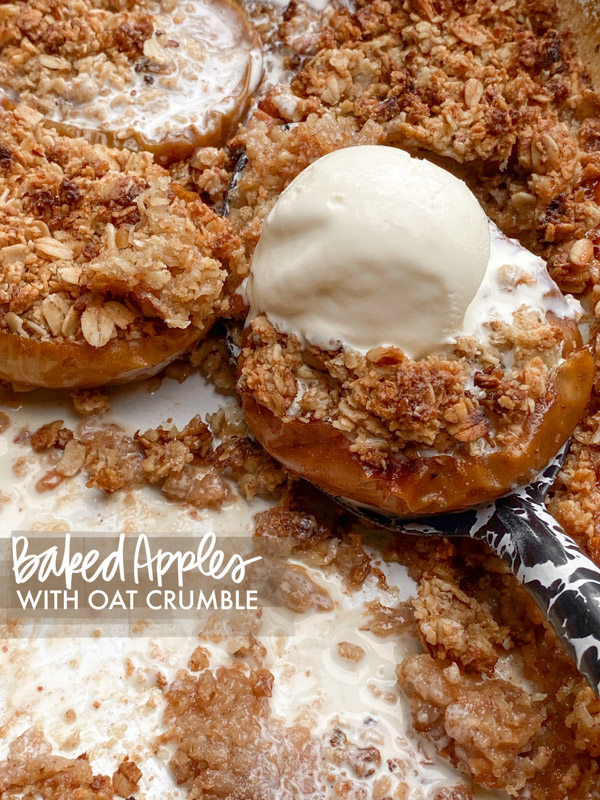 I made this and ate it for breakfast so many times this year!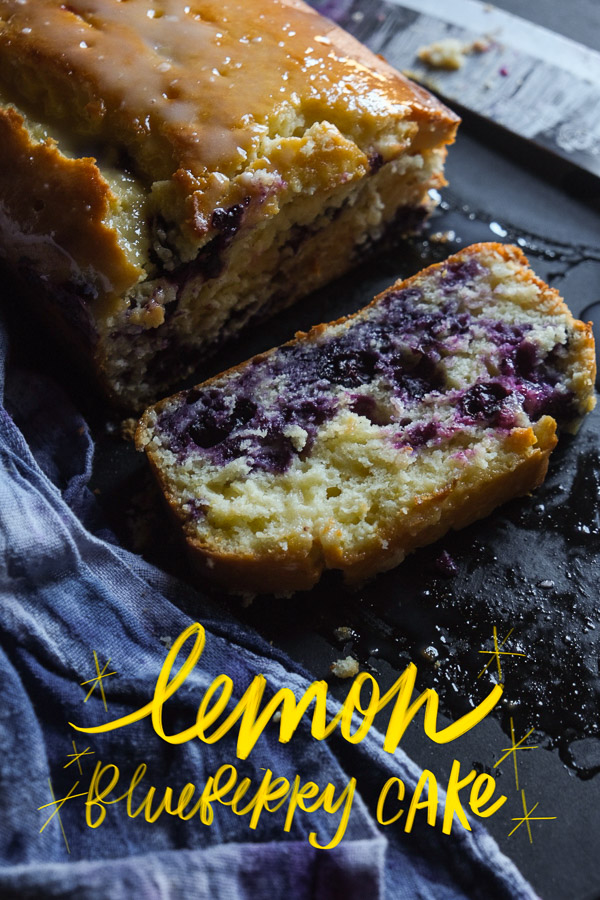 This cake came to be because I had blueberries with no purpose!
And one more for good measure!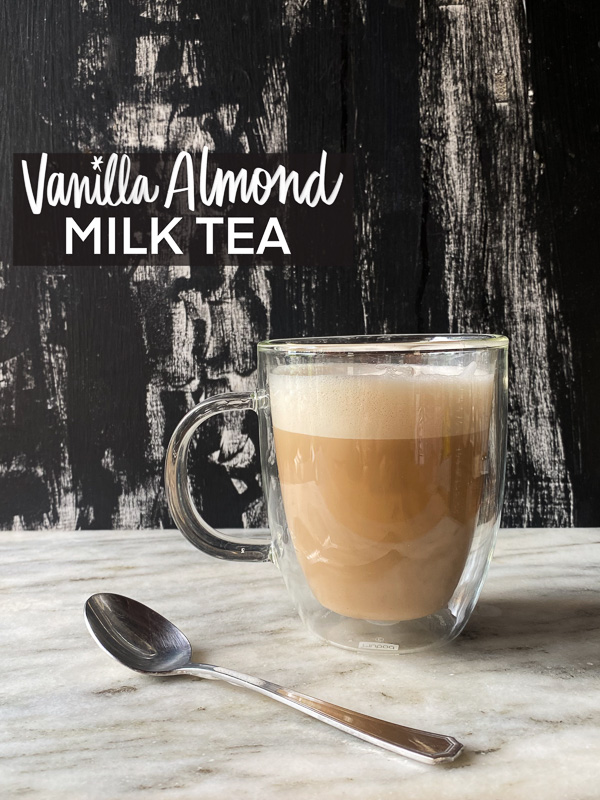 This tea helped brighten up my afternoons.
Thank you so much for supporting my work here on Shutterbean! Let's see what Top 10 Recipes 2022 brings!