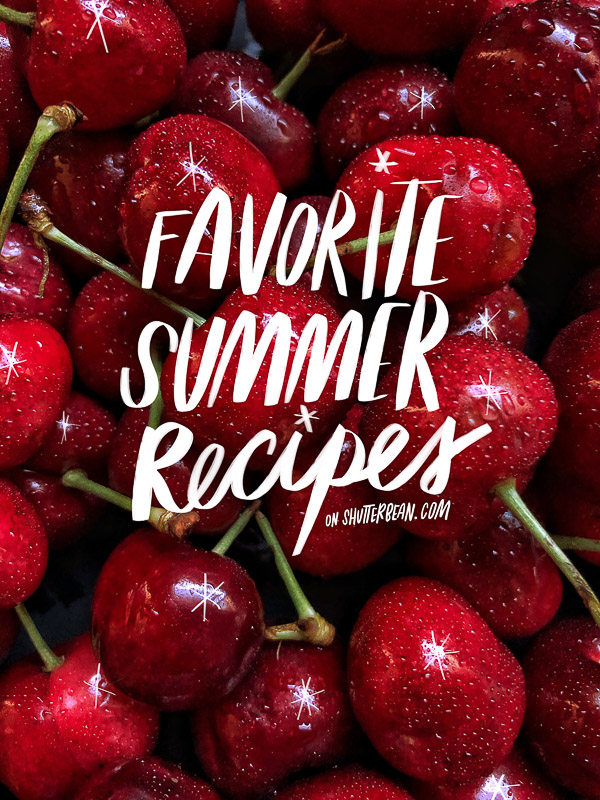 I'm trying to figure out a few new recipes to put into my Summer rotation in 2019. Time to look into the archives and see what some of my Favorite Summer Recipes are to glean some inspiration.
I hope this helps you as much as it helps me! Anything you'd like to see this Summer?
All the fresh fruit and ice cold beverages for me, please.
BREAKFAST: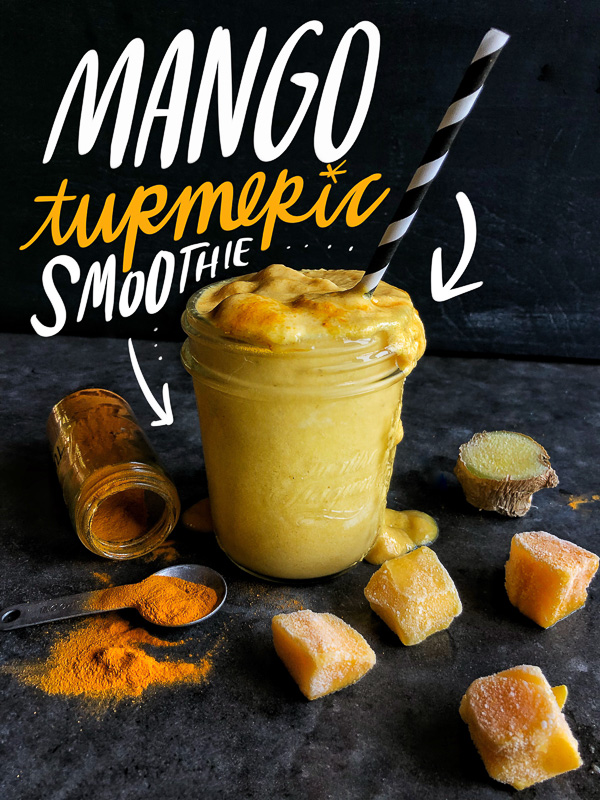 New recipe in the rotation! This one is a fast favorite.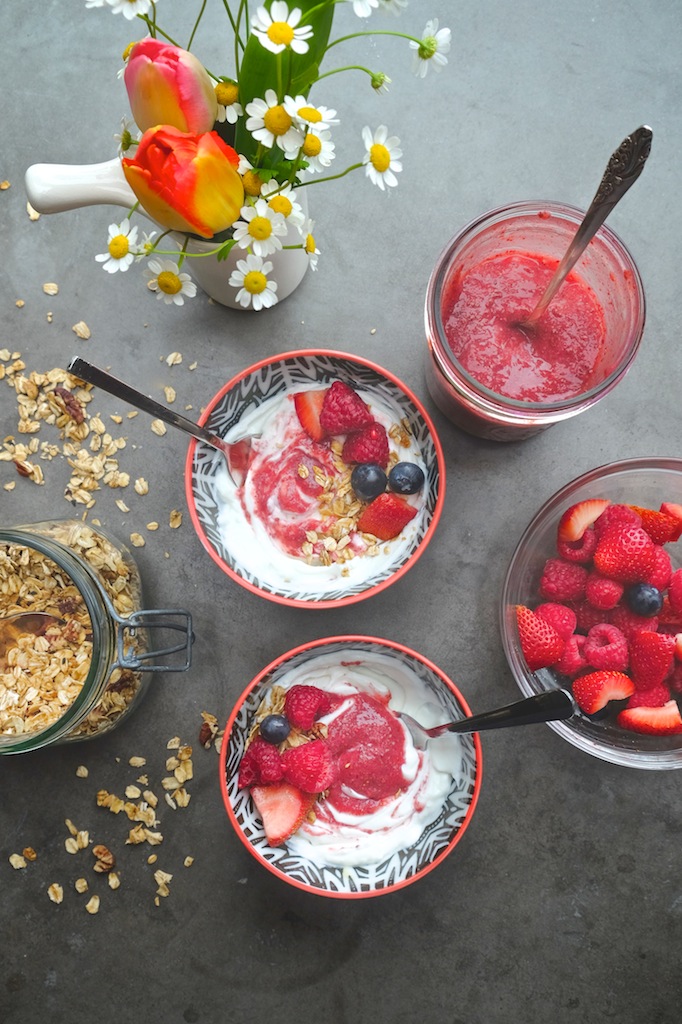 You'll want to find excuses to put this jam on everything!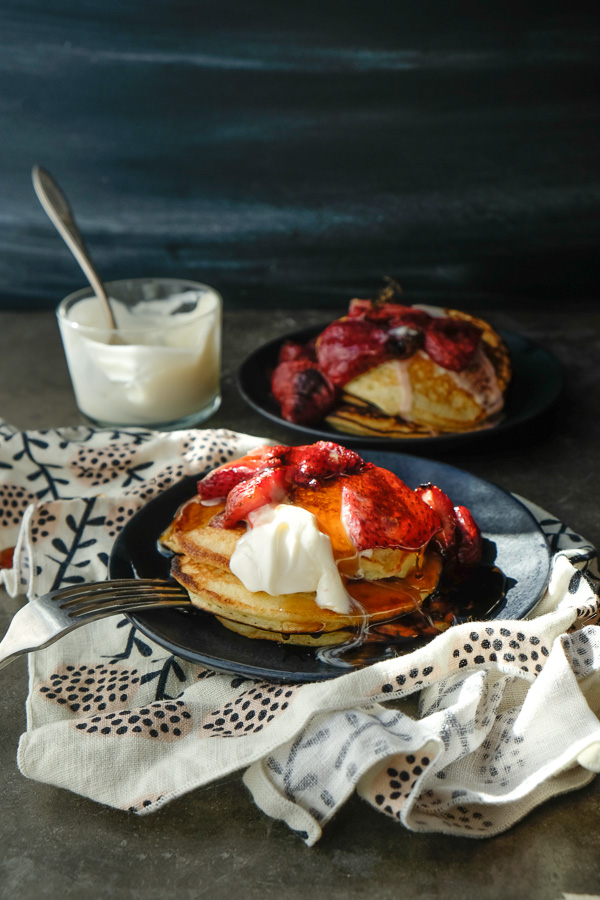 Looking for a way to get extra protein in the mornings? Add ricotta to your pancakes.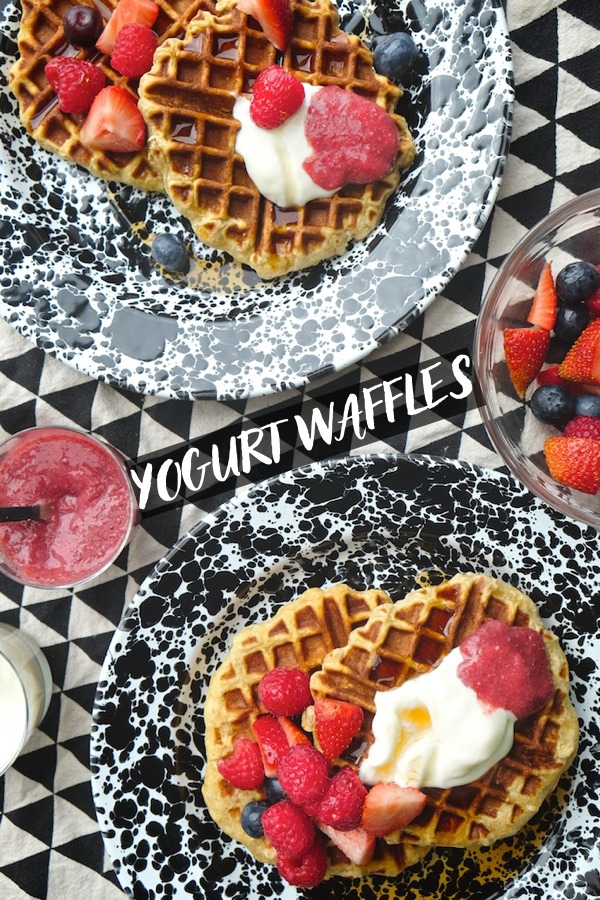 When Cooper's at home during the Summer, we make more waffles. This is one of our favorite recipes!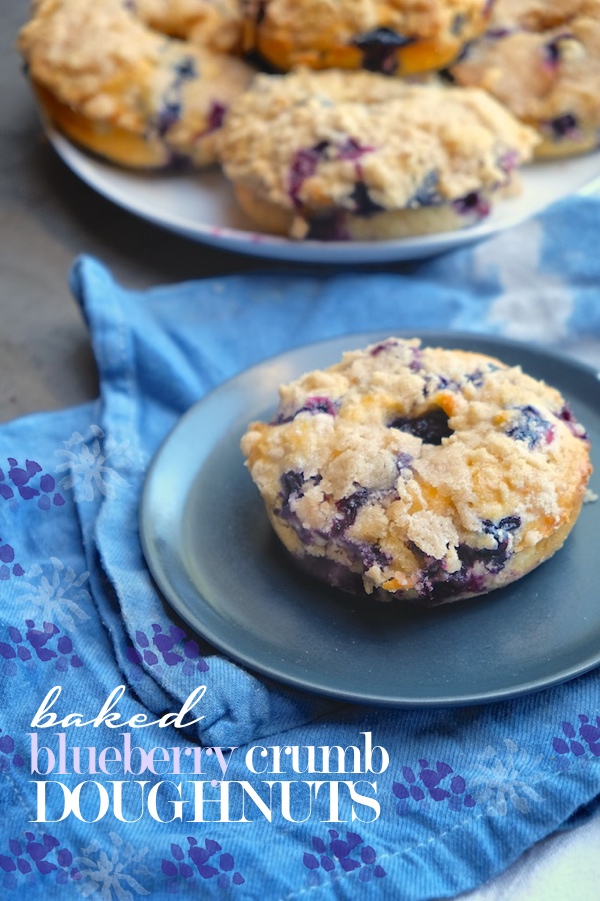 Because we must take advantage of the blueberry season!

My child doesn't eat avocado but he'll have it in smoothies!! This one is his favorite.
DINNER: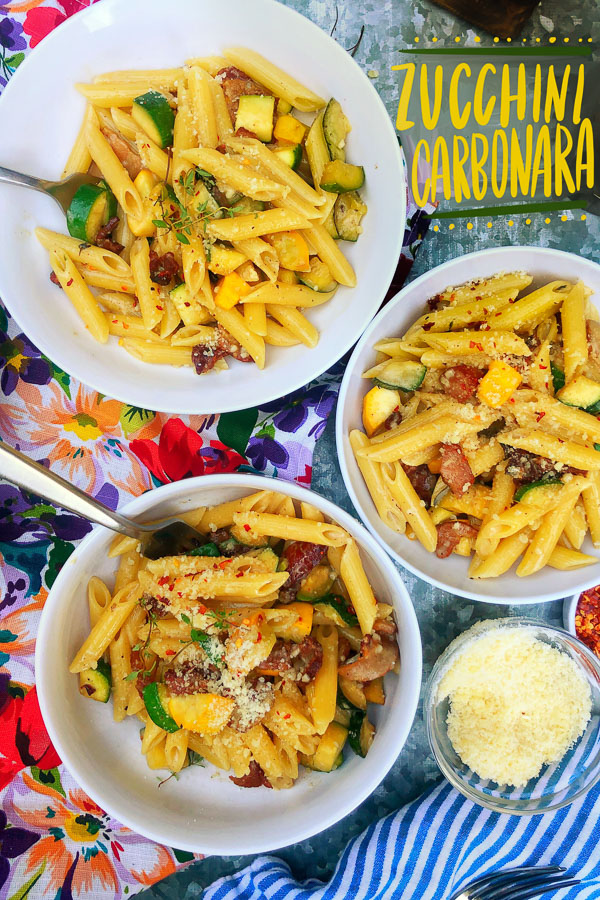 Life-changing!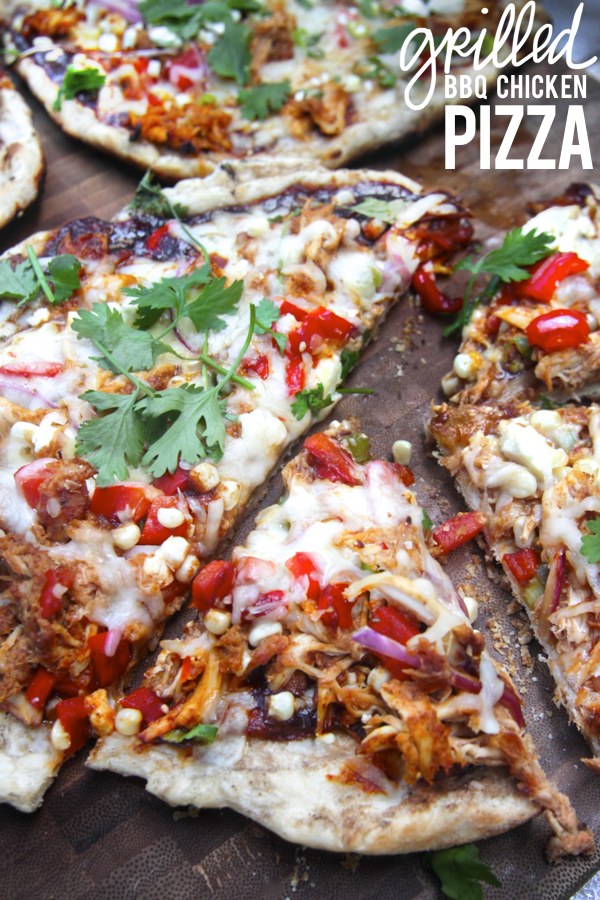 I forgot how much I enjoyed this pizza!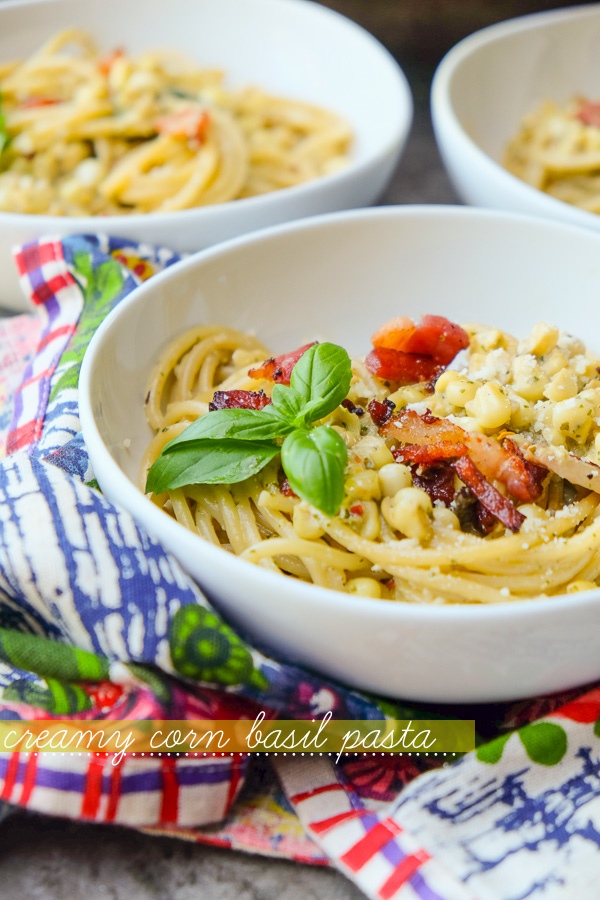 A great way to celebrate CORN.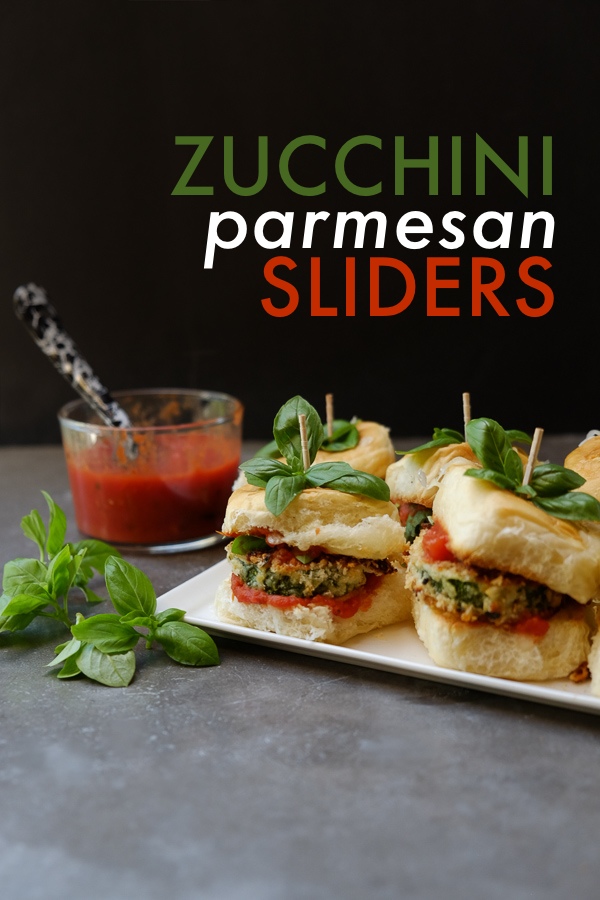 I could eat this entire recipe if given the chance.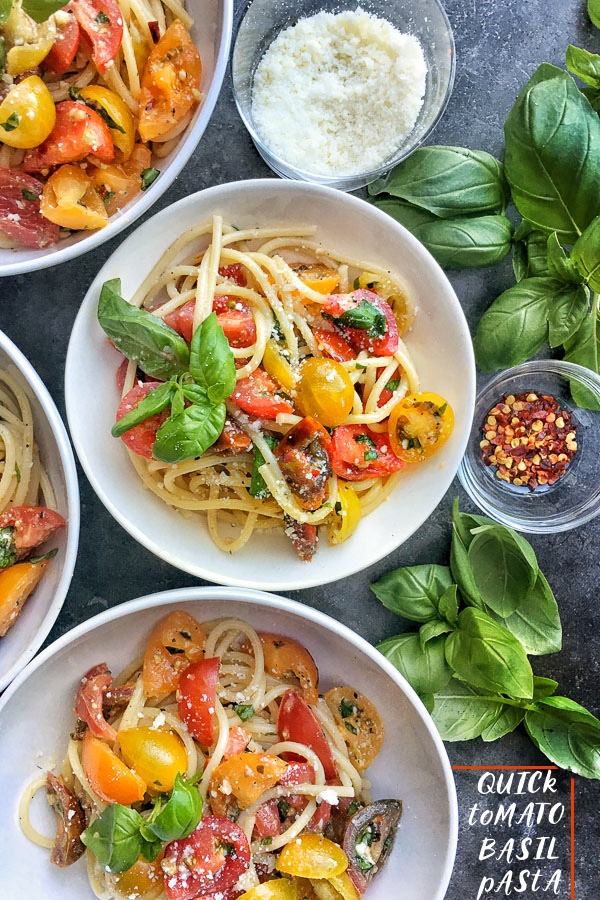 One of my go-to dishes during the summer because FRESH TOMATOES are amazing.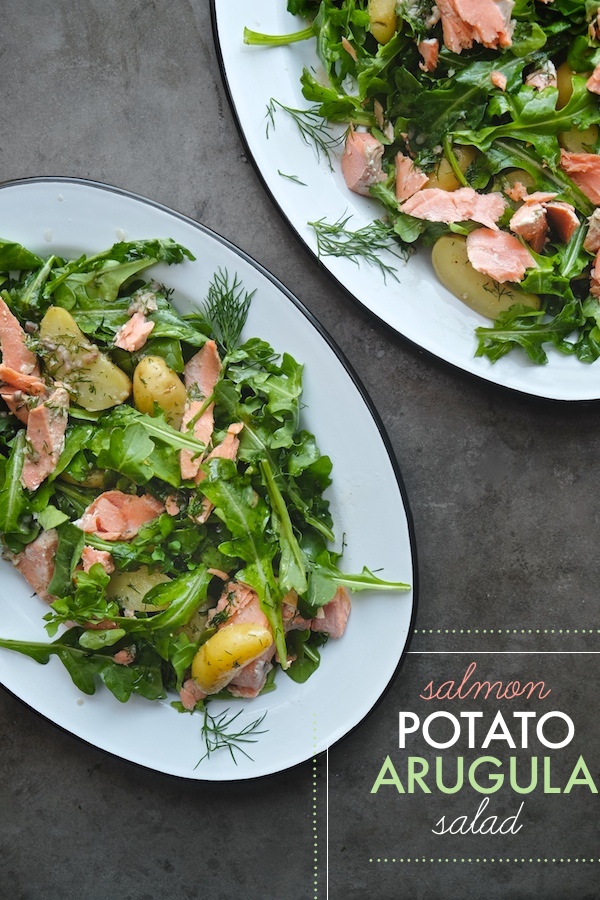 Something light for the hot Summer nights!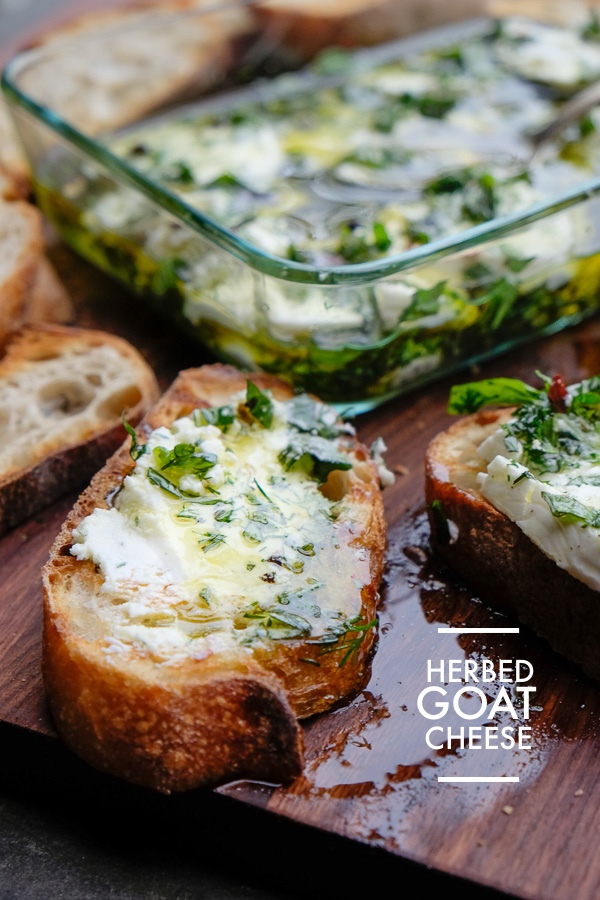 Speaking of hot nights, sometimes all you need is fancy cheese and grilled bread.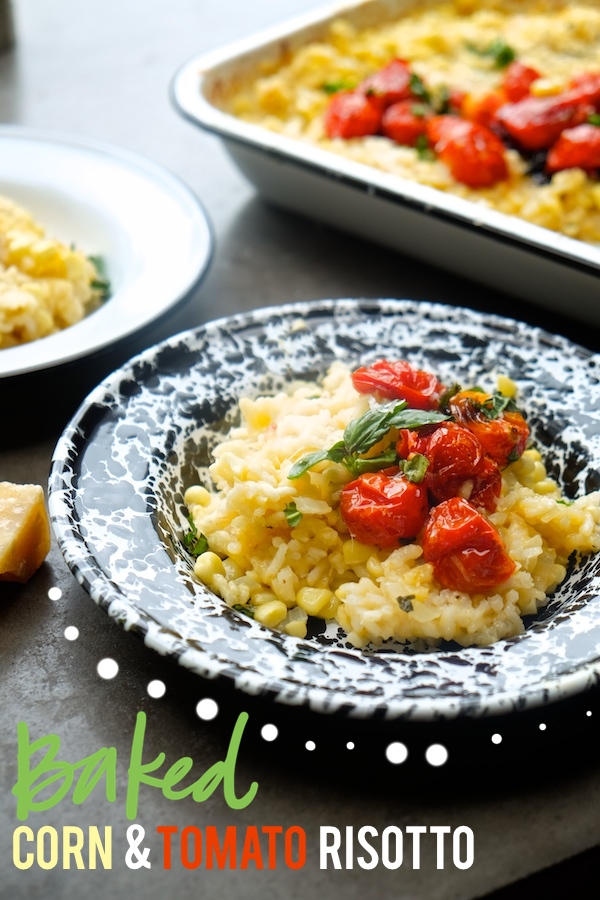 Great if you don't want to do much work but you also love corn and tomato together.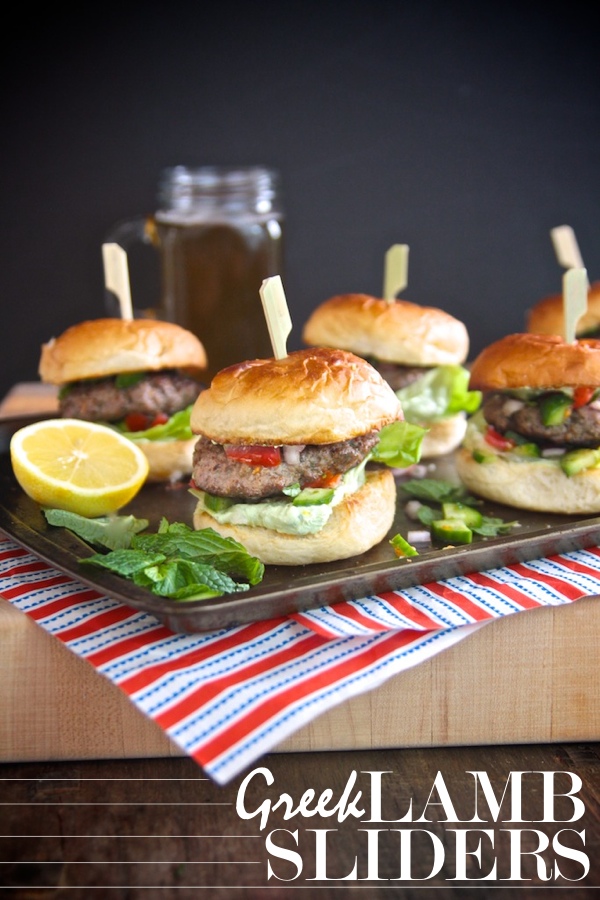 Share with friends & family!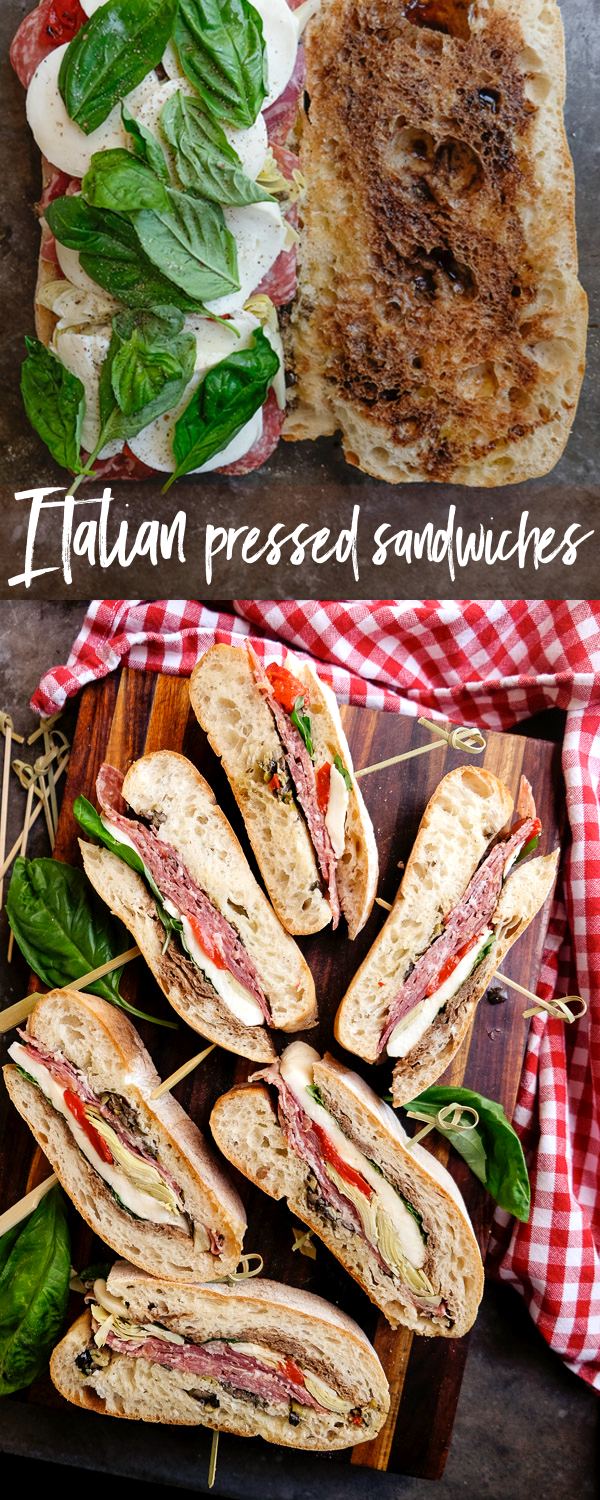 Put this on your TO MAKE list ASAP. They're soo good.
SIDES: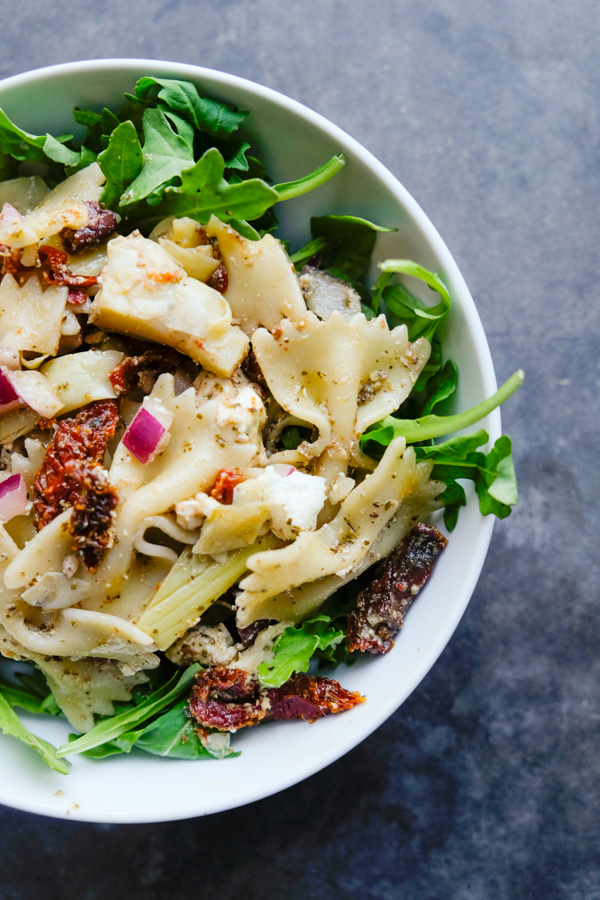 A hit at BBQs and something I make A LOT for meal prep in the Summer.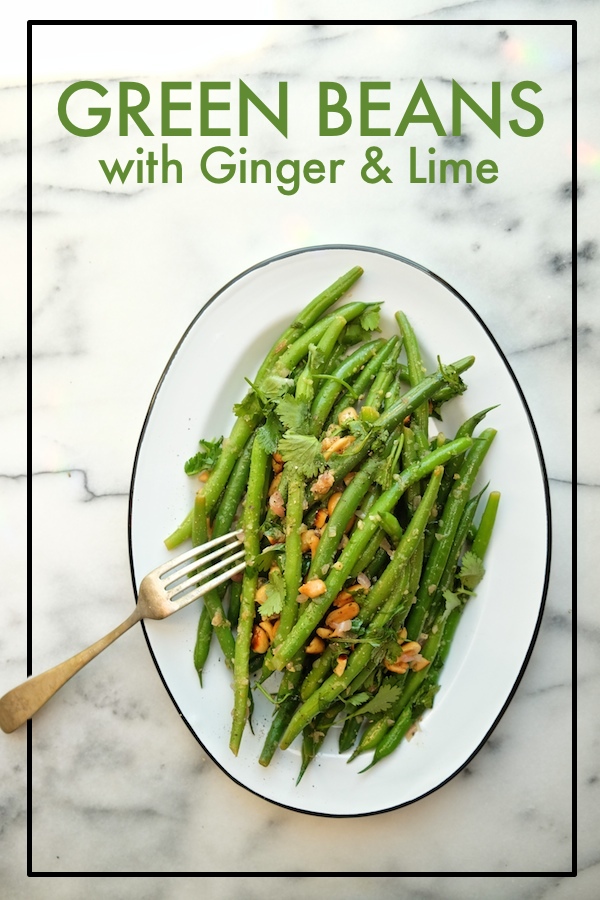 A new twist on your favorite bean.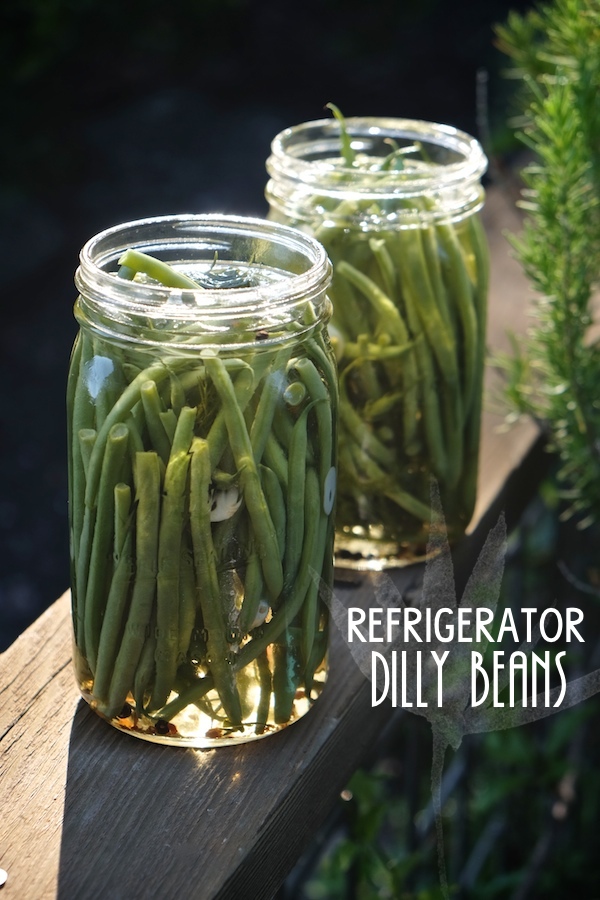 Having these in the fridge for quick snacks during the Summer is a great idea.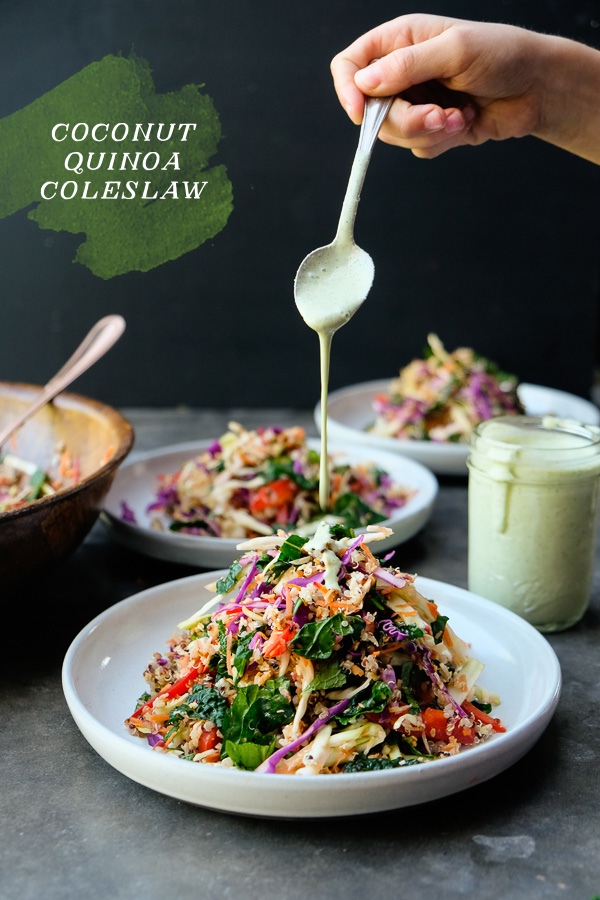 Not your average slaw. This one is delightful and hearty!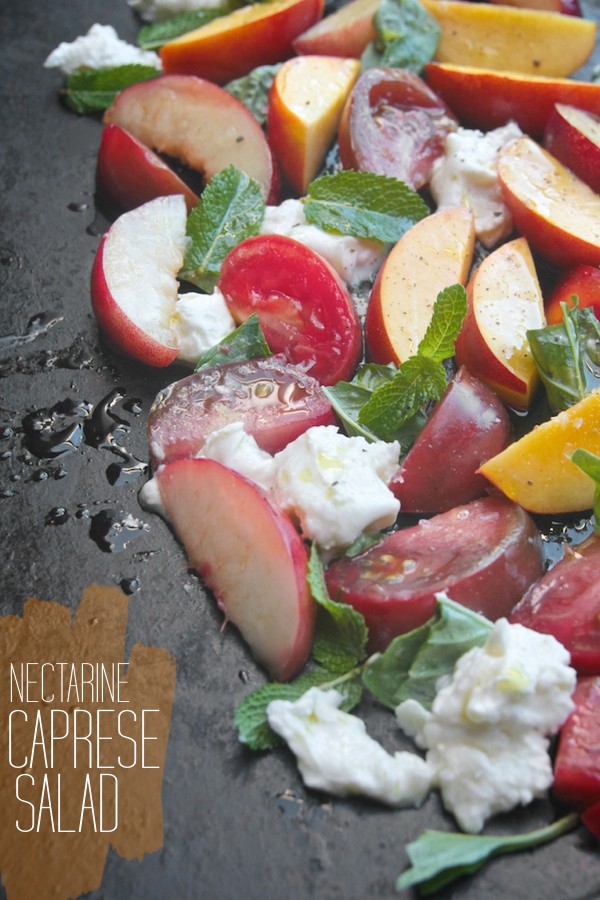 For all your nectarine lovers!
DRINKS: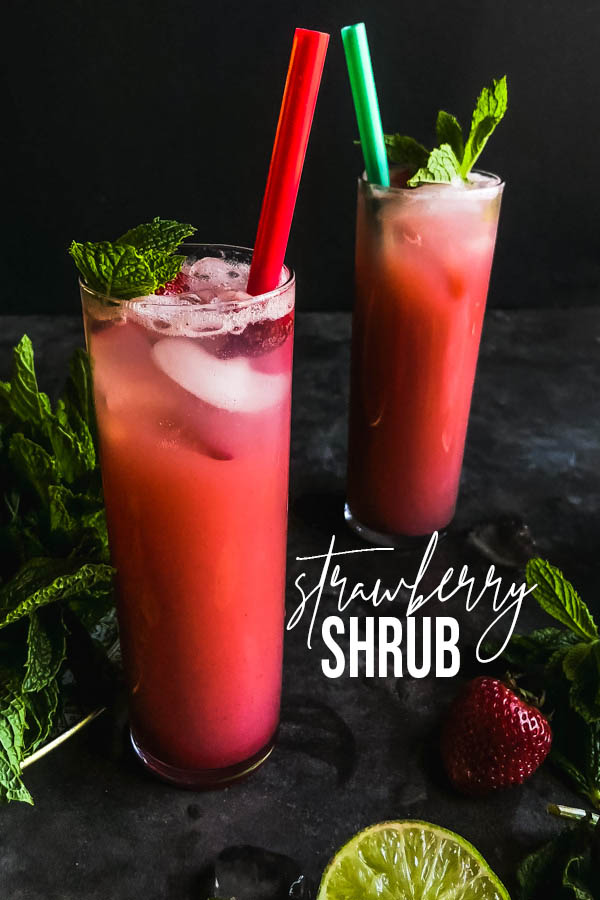 One of my favorite non-alcoholic beverages during the Summer.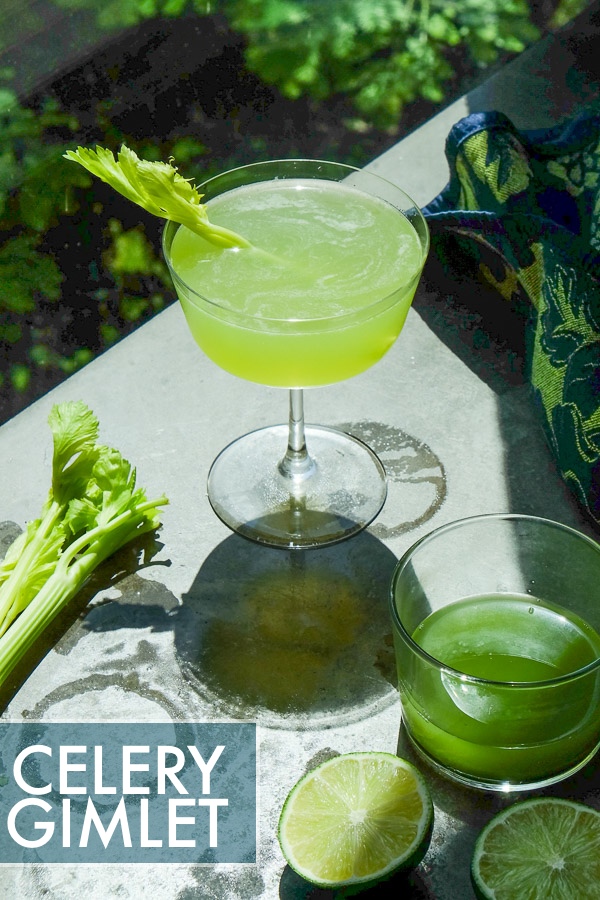 This one is a palette cleanser!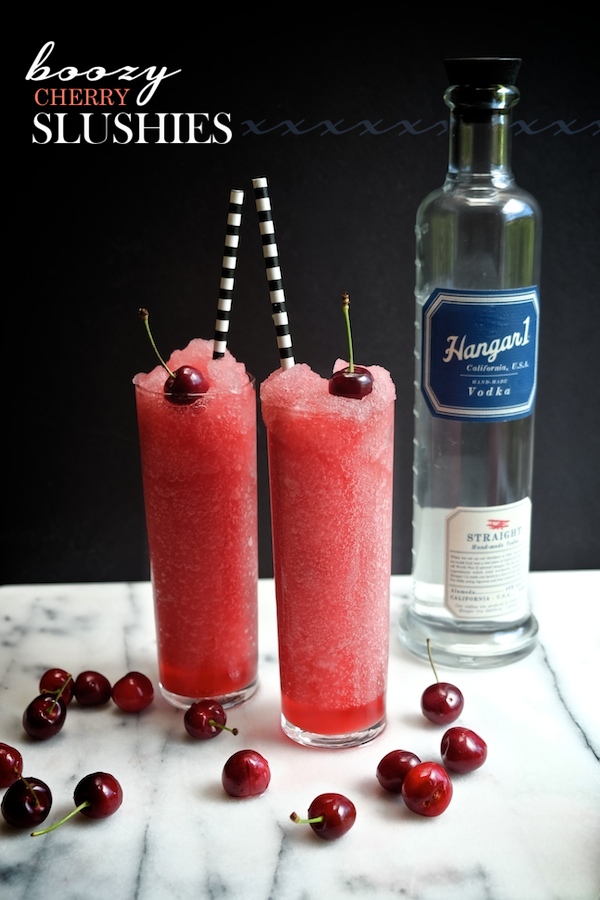 Nothing better to sip while sitting on a porch with friends!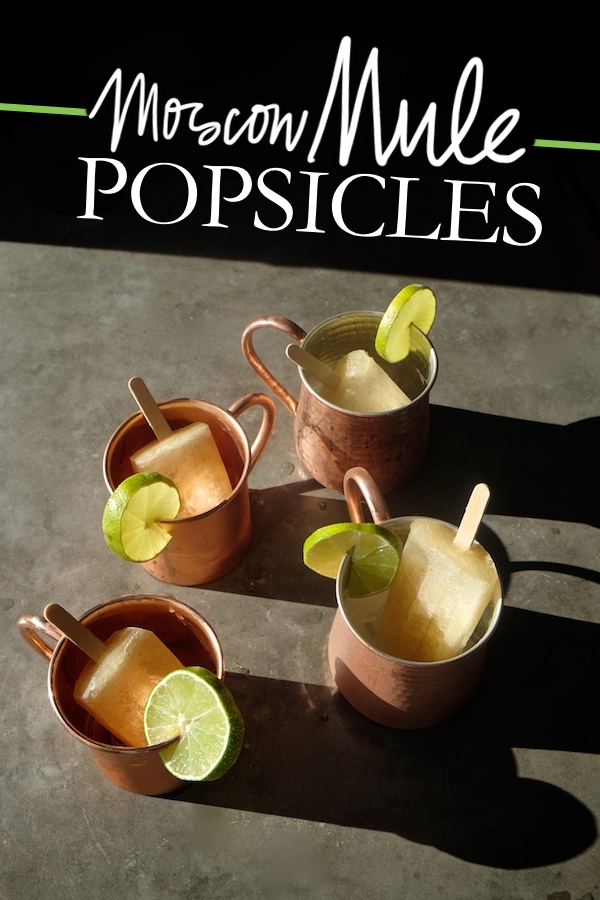 Because boozy popsicles can make a party!
DESSERTS: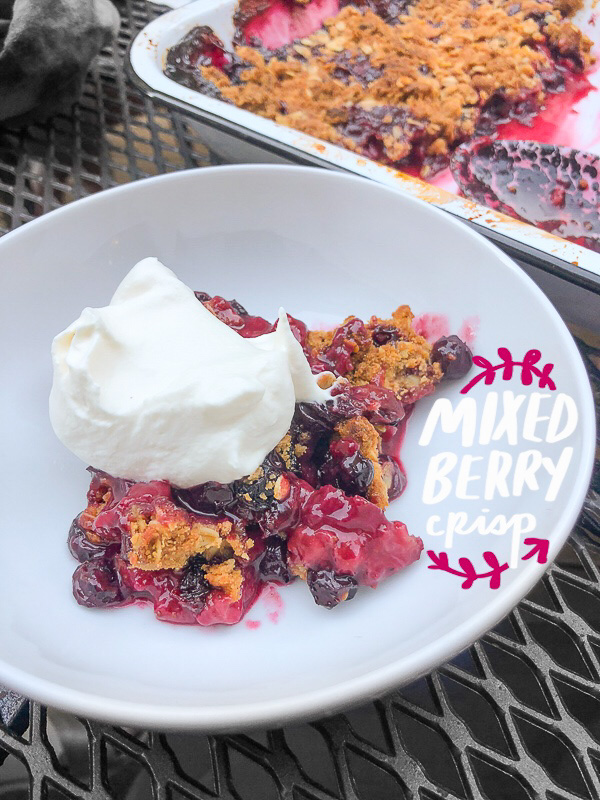 You should always have a good berry crisp in your Summer lineup!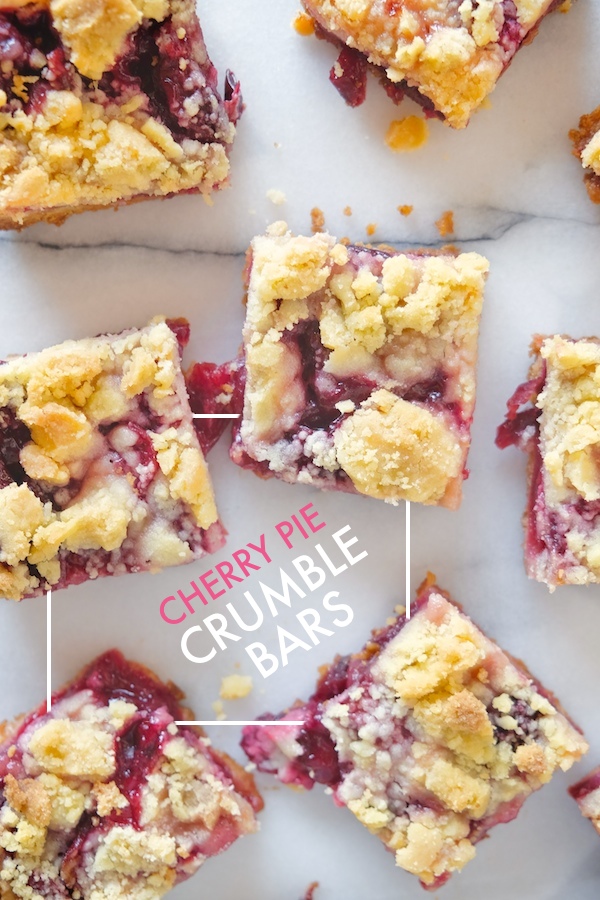 One of my favorites!!!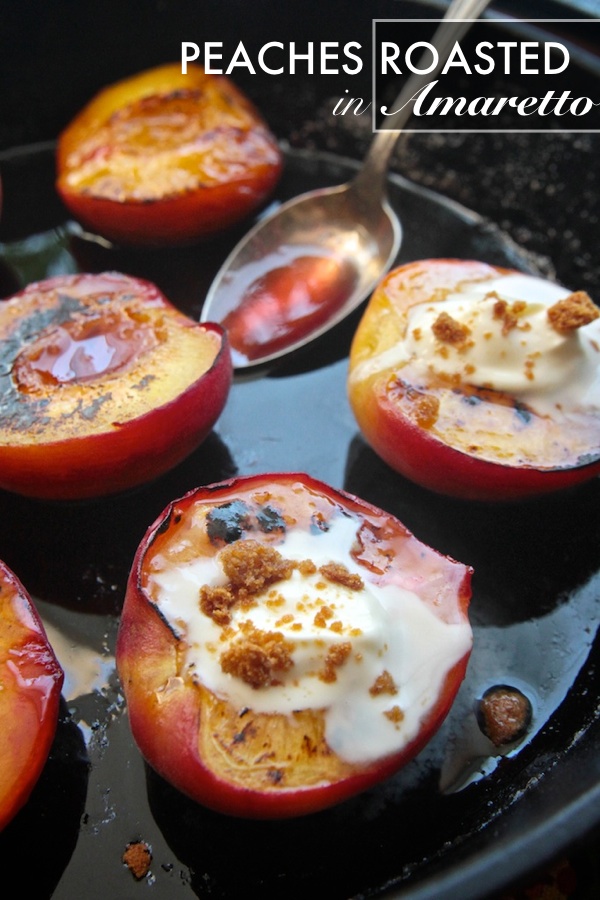 A beautiful dessert for guests!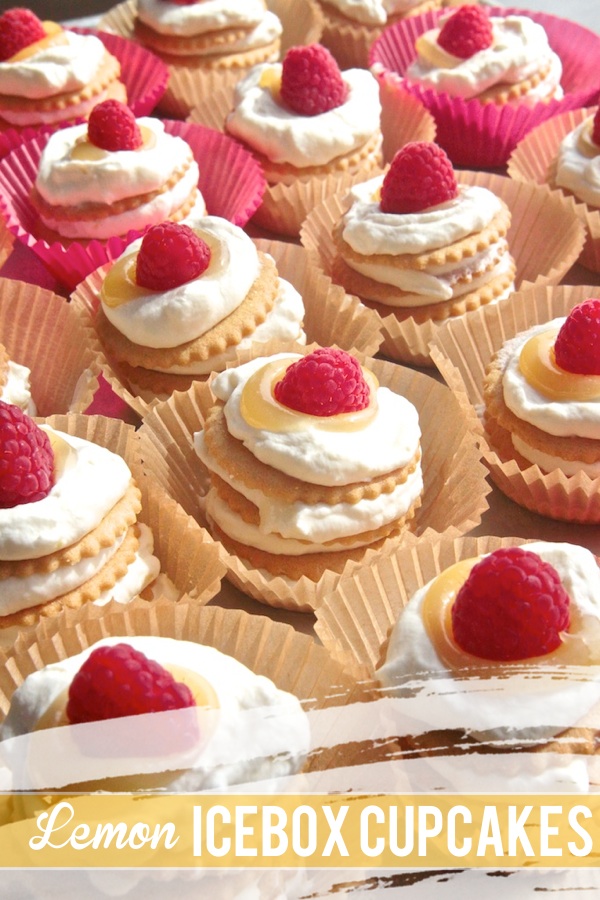 This dessert couldn't be easier and it's fun for kids to help with.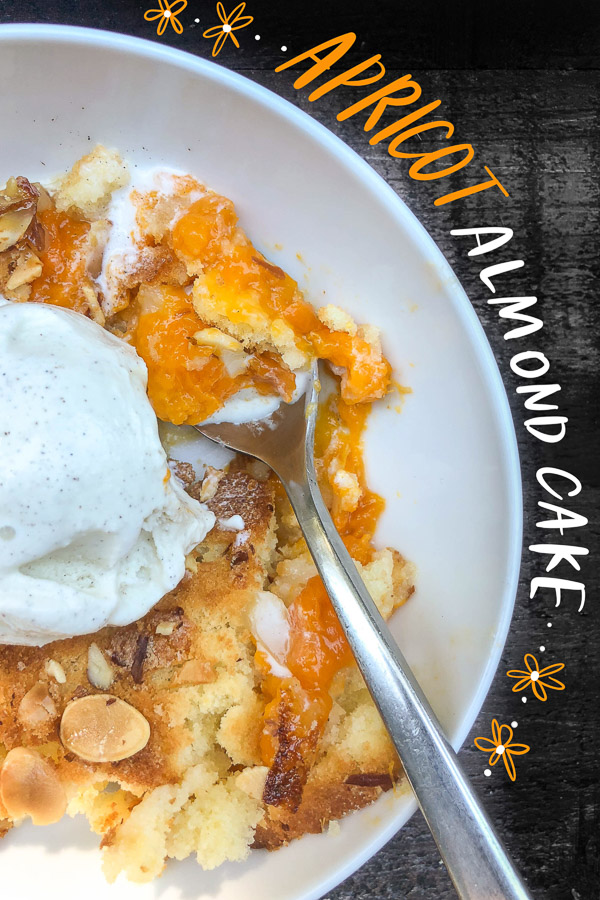 I had a hard time not eating all of this! The apricots are so juicy!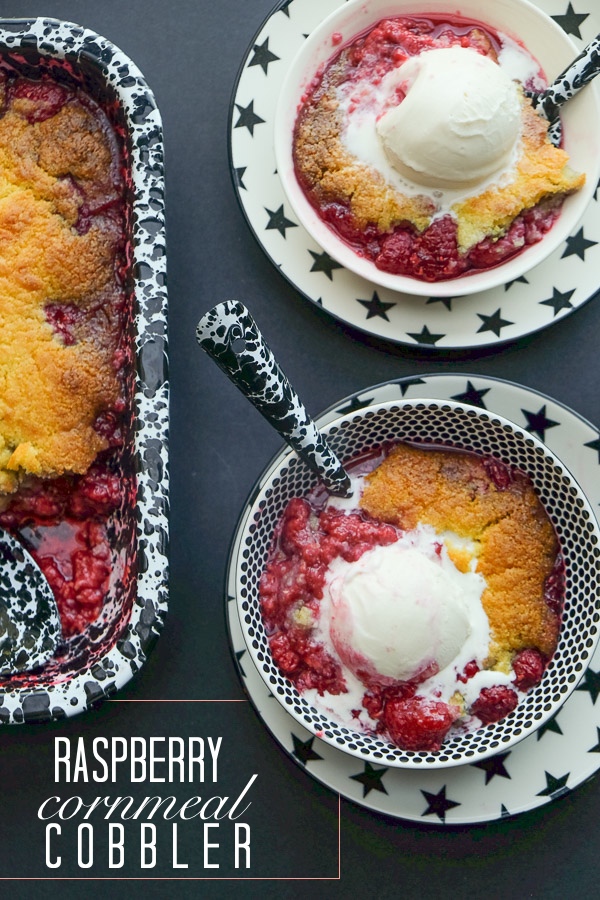 A true gem of a recipe.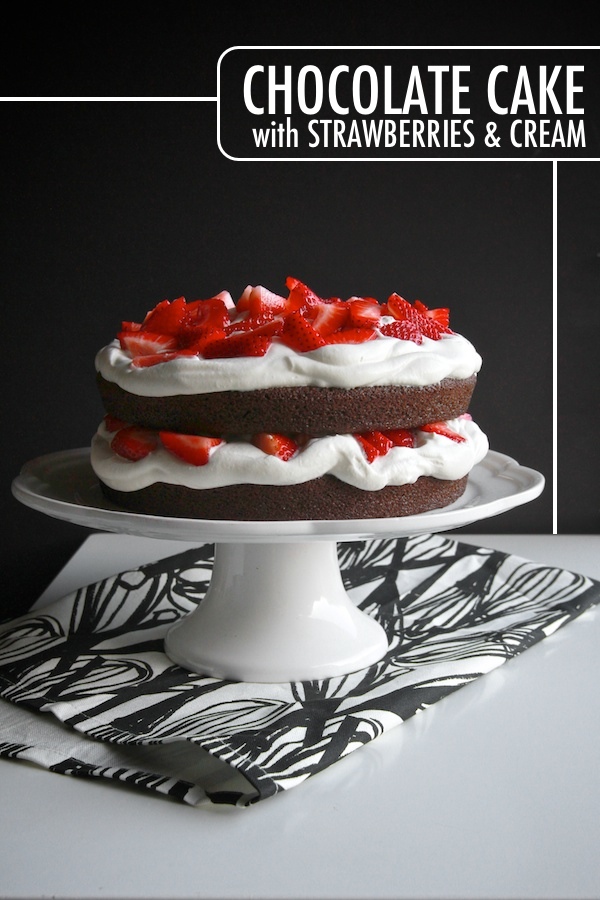 Chocolate Cake with Whipped Cream & Strawberries
I would totally have this for my birthday cake.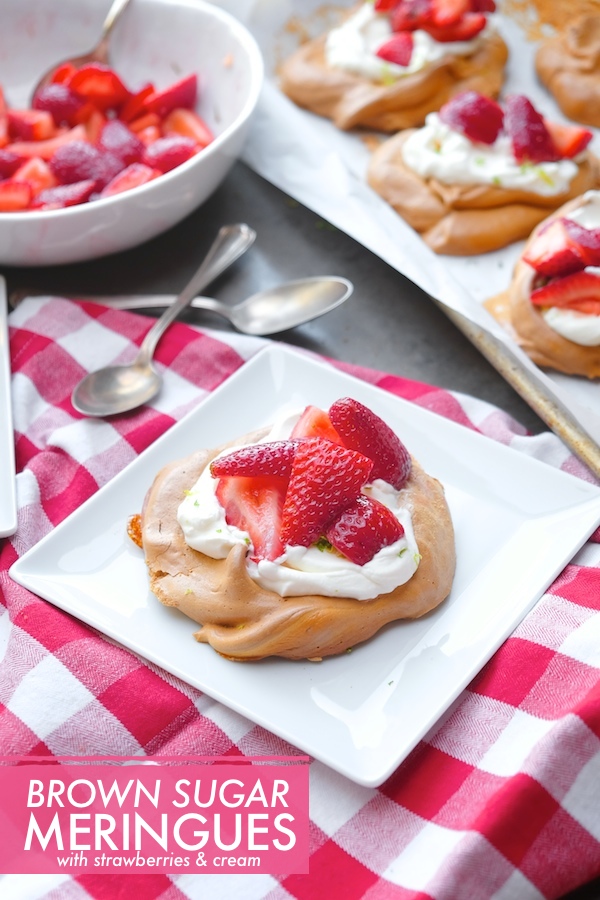 Chewy, light, crunchy, creamy, delicious. YES PLEASE.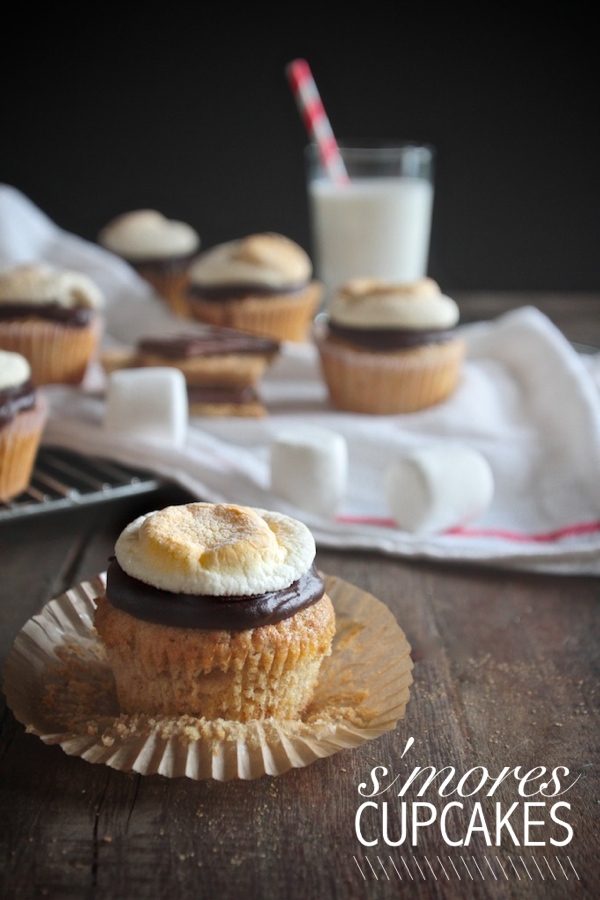 A cupcake with toasted marshmallows? Sign me up!
Hope this inspires you to get in the kitchen this Summer. Let me know if there's anything you'd like to see here soon! I'm all ears.