Here's what this past week looked like- My Everyday Life Week 15
Flowers in just the right light on my counter.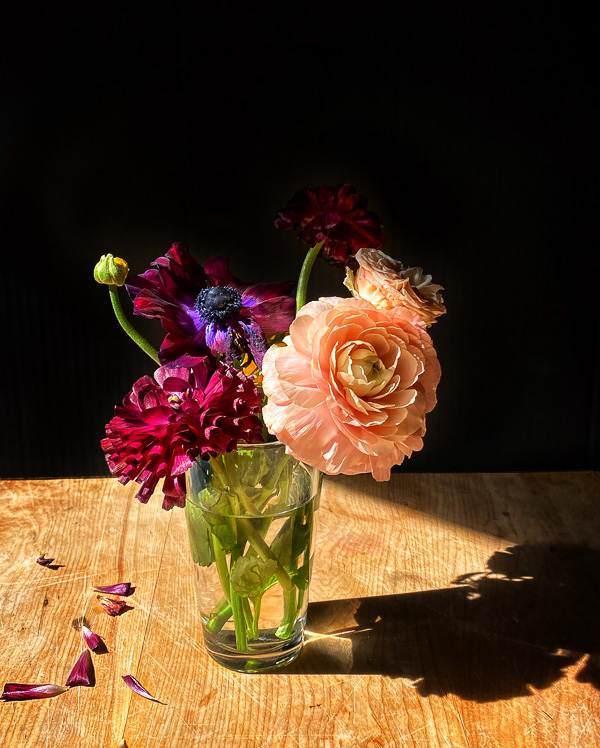 Cards pulled this week.
I painted my bathroom cabinets this week.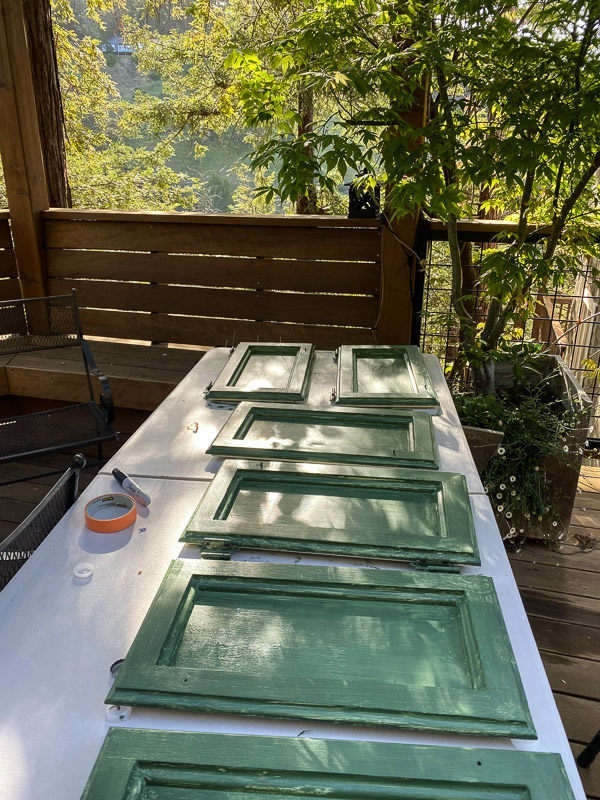 My Mom renovated this bathroom in the late 90s and I finally gave it an update! This is the before: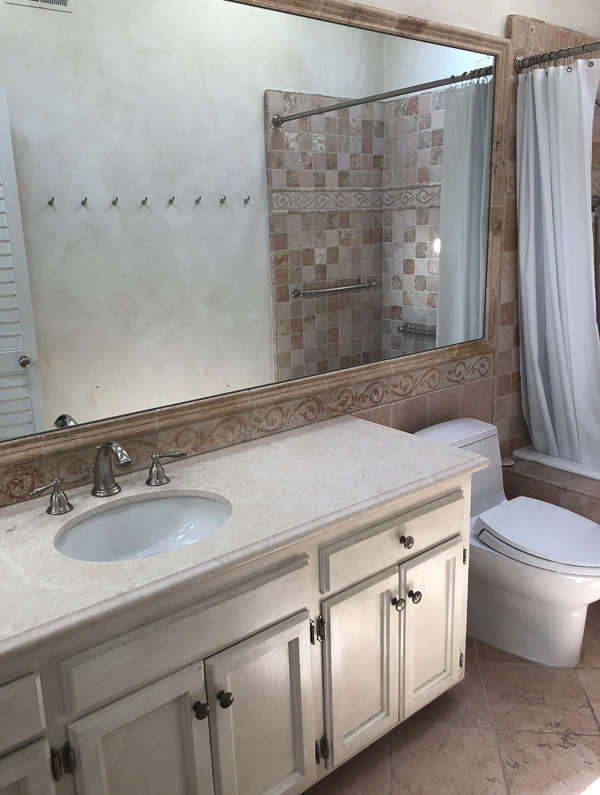 This is the AFTER!
It took me a LONG TIME to figure out what color would work in here and I'm happy to report I found it! Beyond Paint Forest Green for the cabinets and the tile!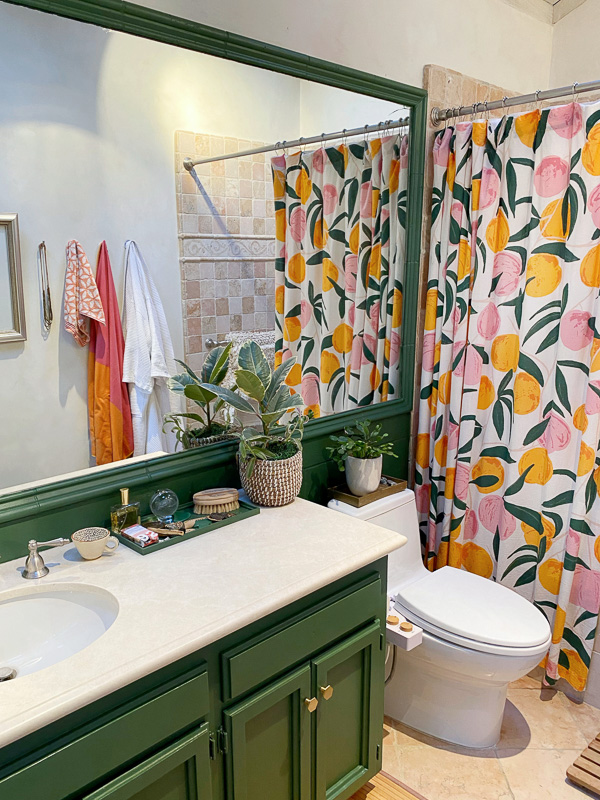 This candle made my child blush.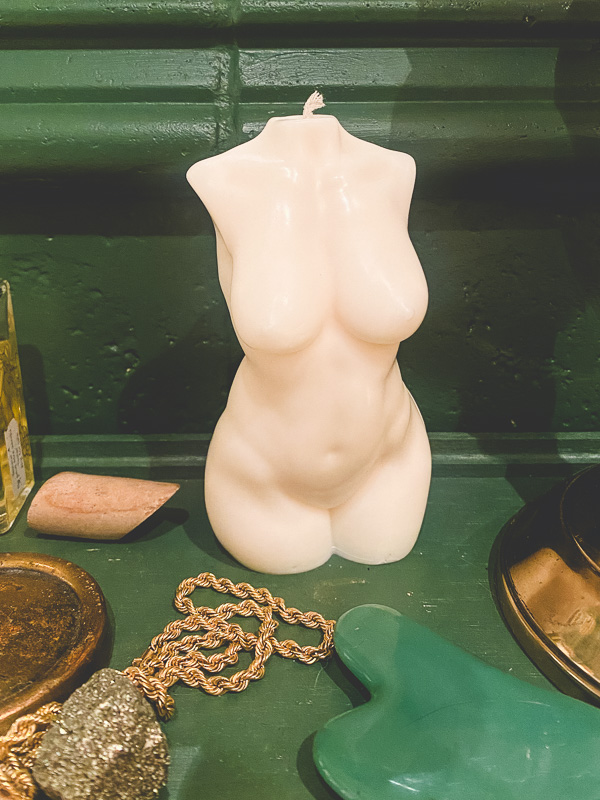 Buckspotting.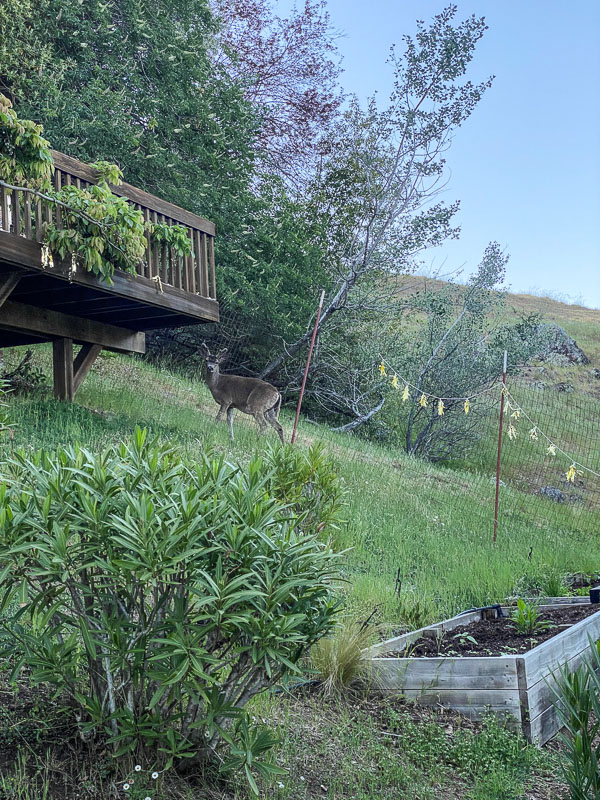 I like this color story on @thehandwritingclub this week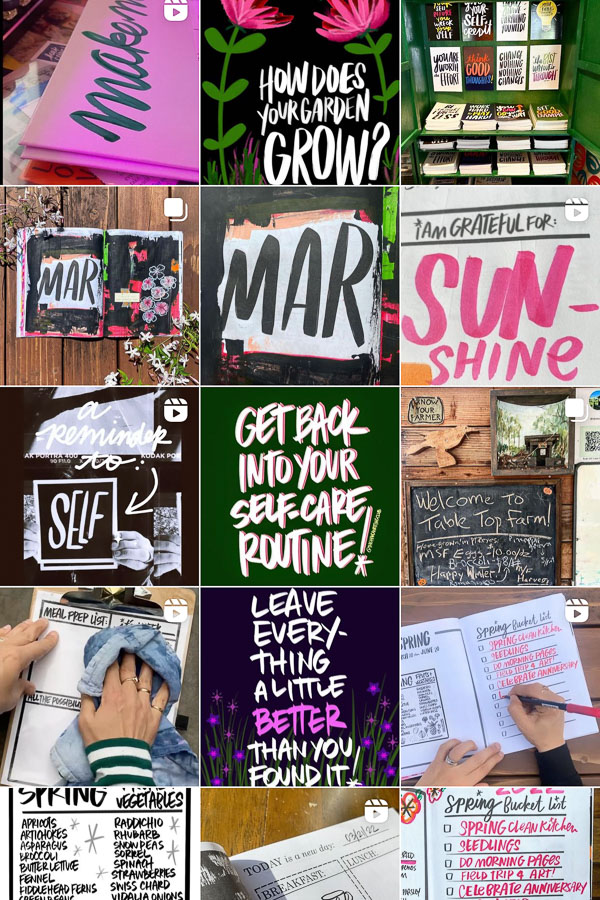 Indoor vs. Outdoor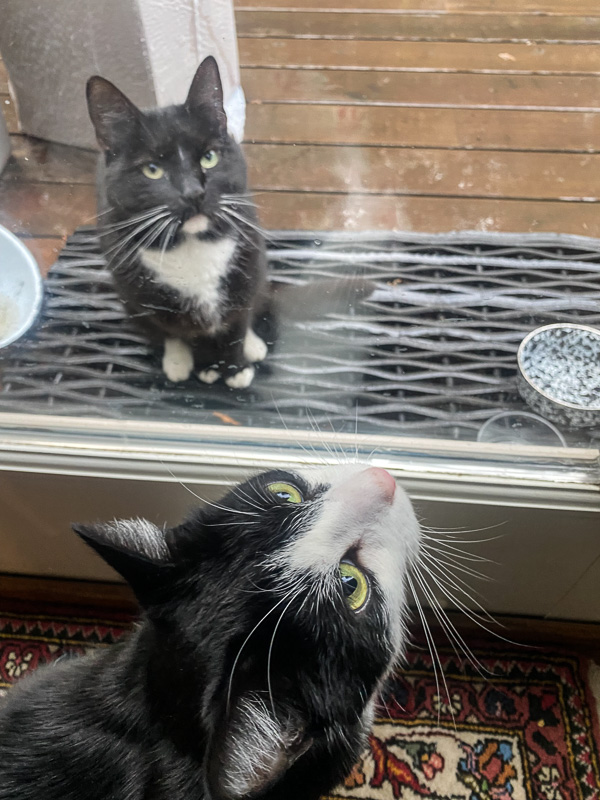 A trip to the library. YAY!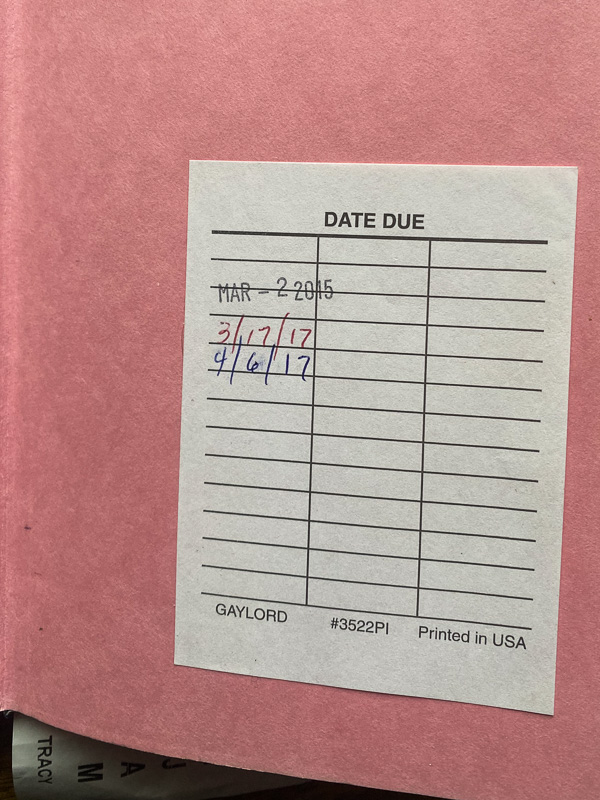 To be lettered.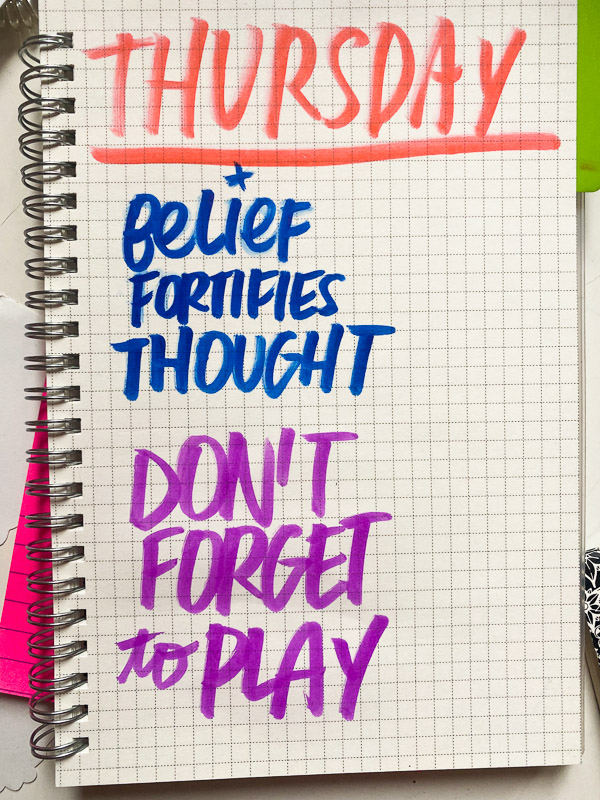 Just us waiting at a stoplight.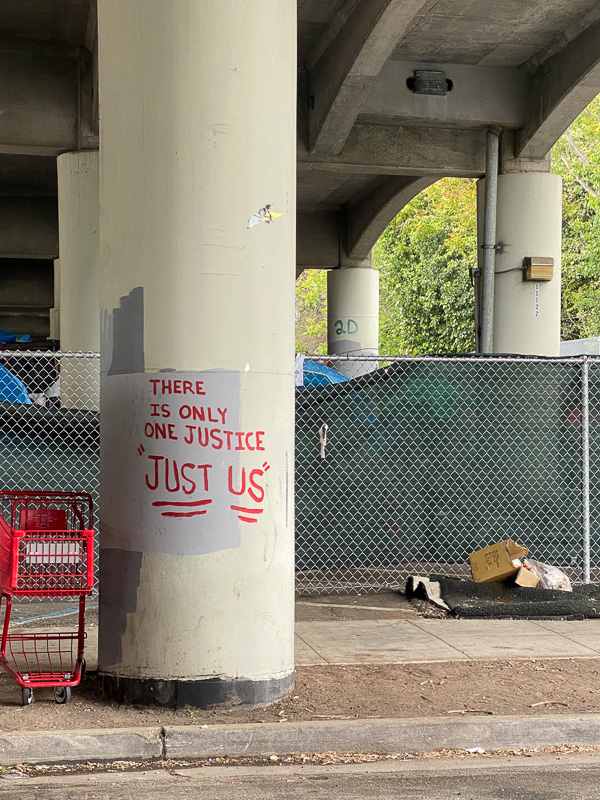 Cabbage rolls from Balanced Bites for dinner while the boys are baseballing.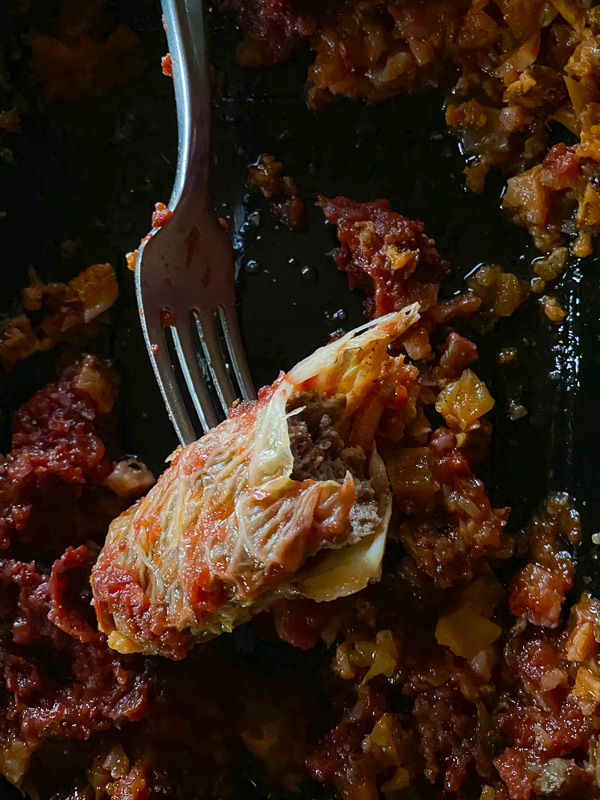 Minestrone FTW!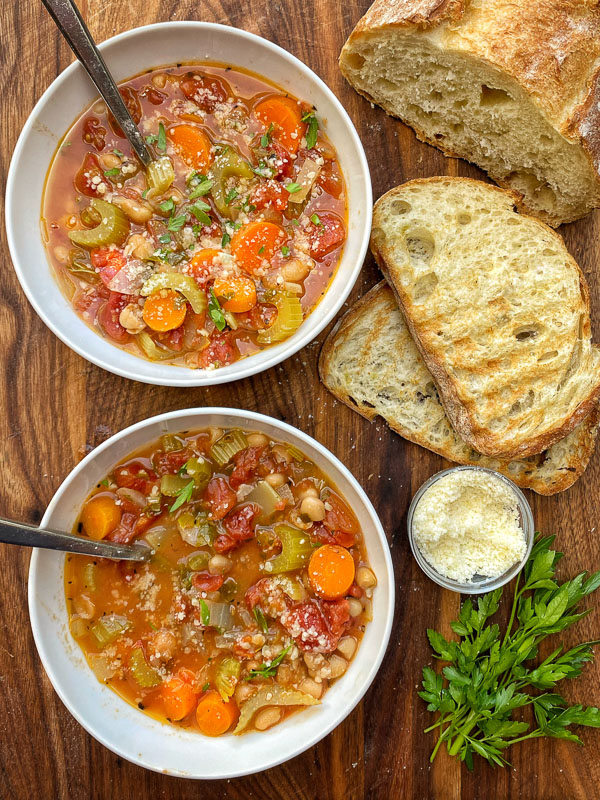 The paws.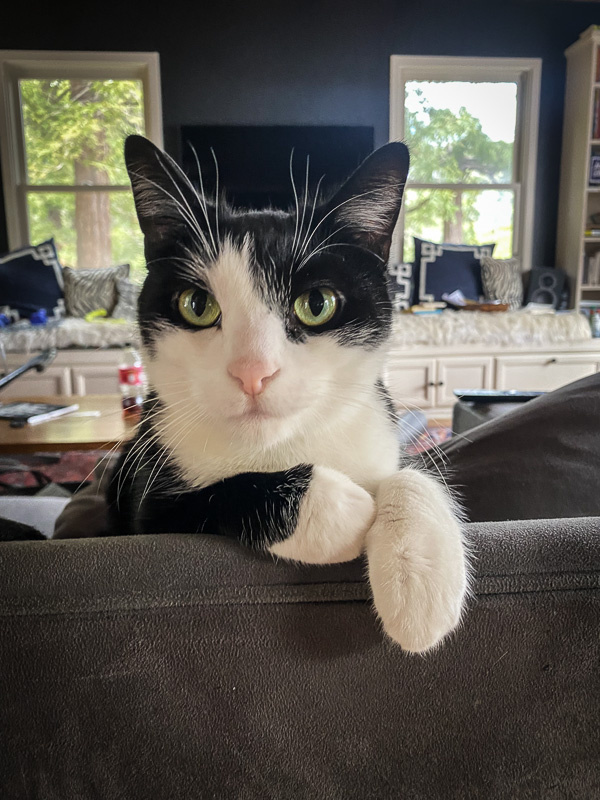 Visiting Sam & Reese at their new studio!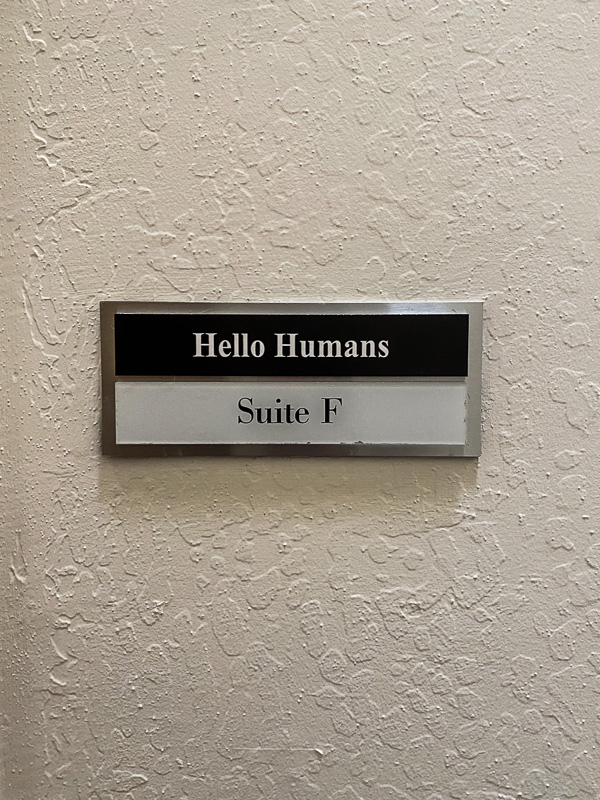 I got out of bed and he was waiting for me to get back in.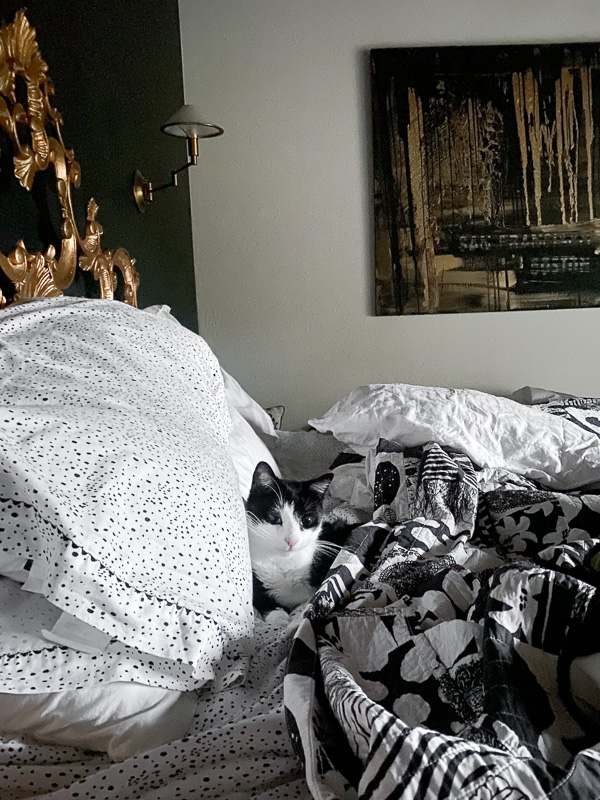 A good start to the day.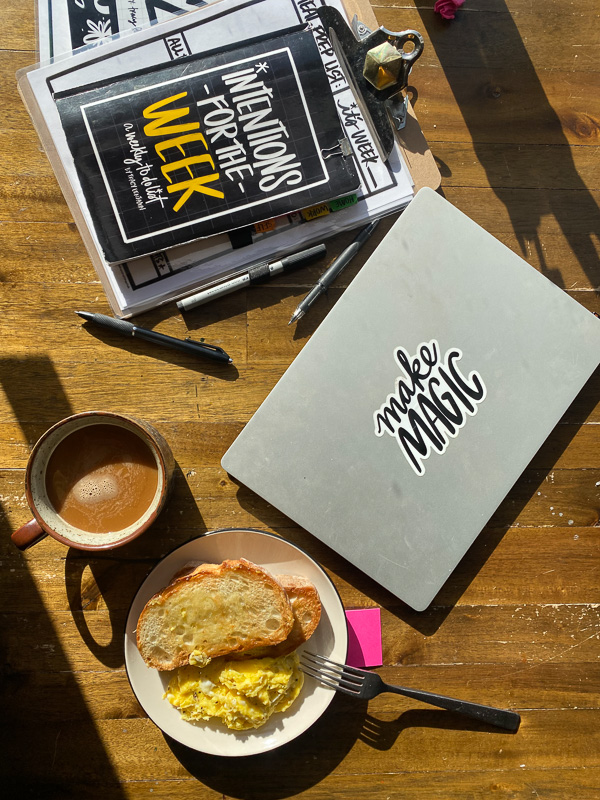 Vanilla almond tea for the win!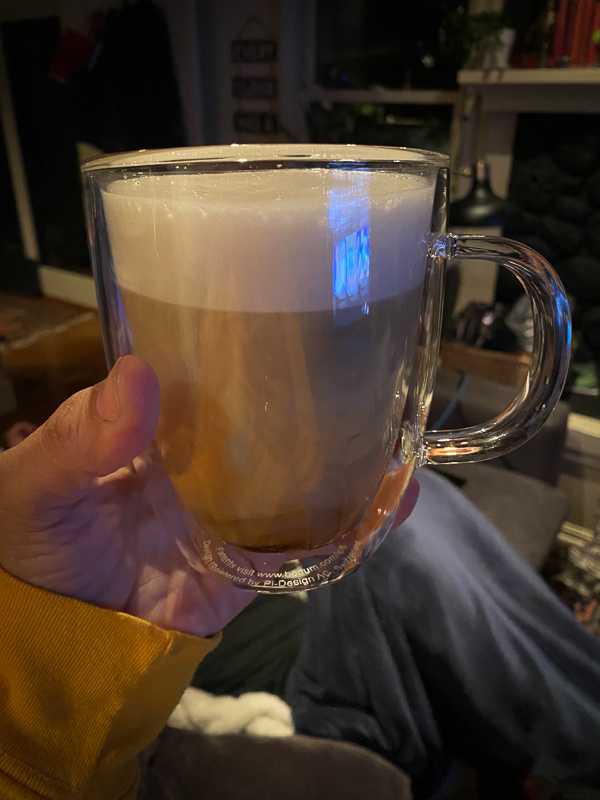 Mango was a good addition to my fruit salad this week.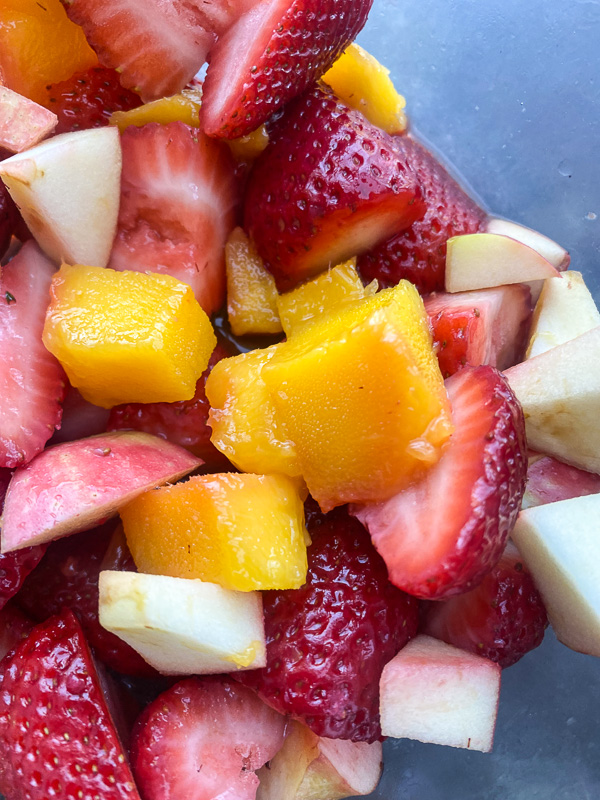 Outgoing!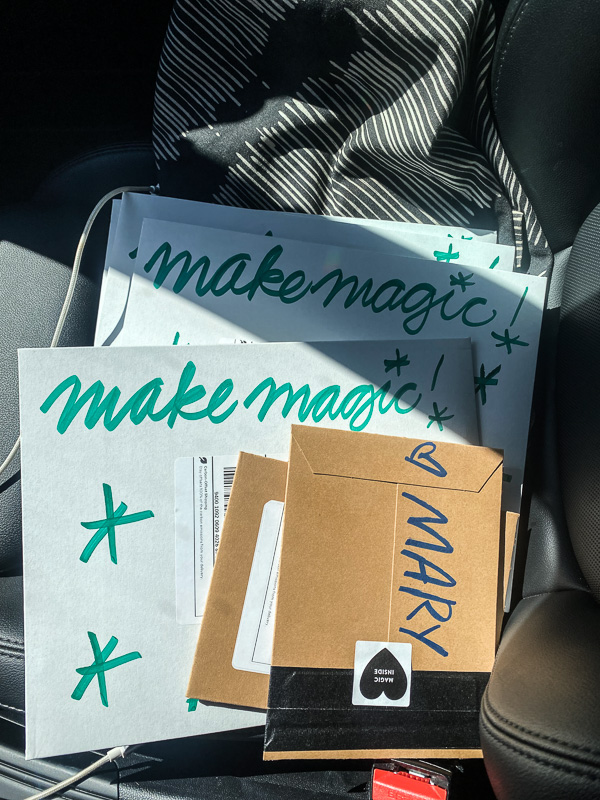 I was going to release a new pep talk pack in my Etsy shop this week for those of us who don't have Moms or the Moms we need/needed but then the Etsy strike happened.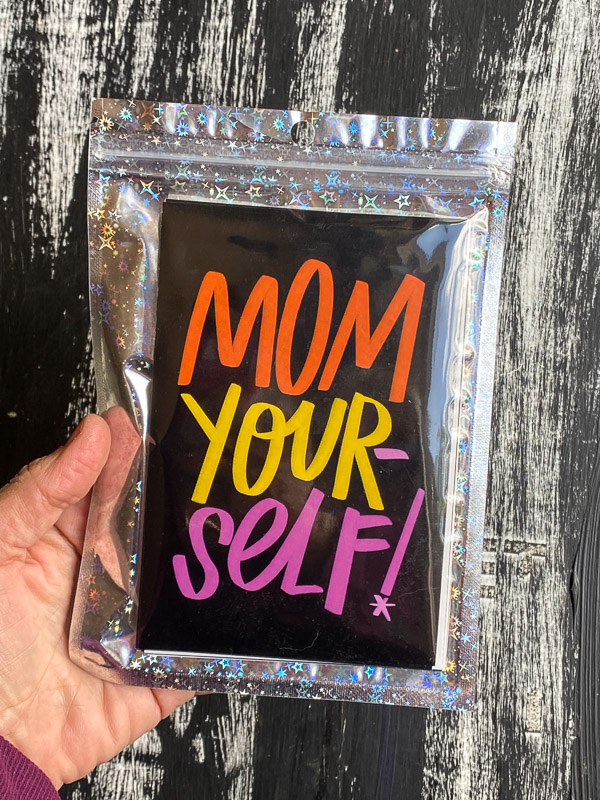 Breakfast with husbean. I ordered pancakes. I never order pancakes. I am so happy I ordered pancakes.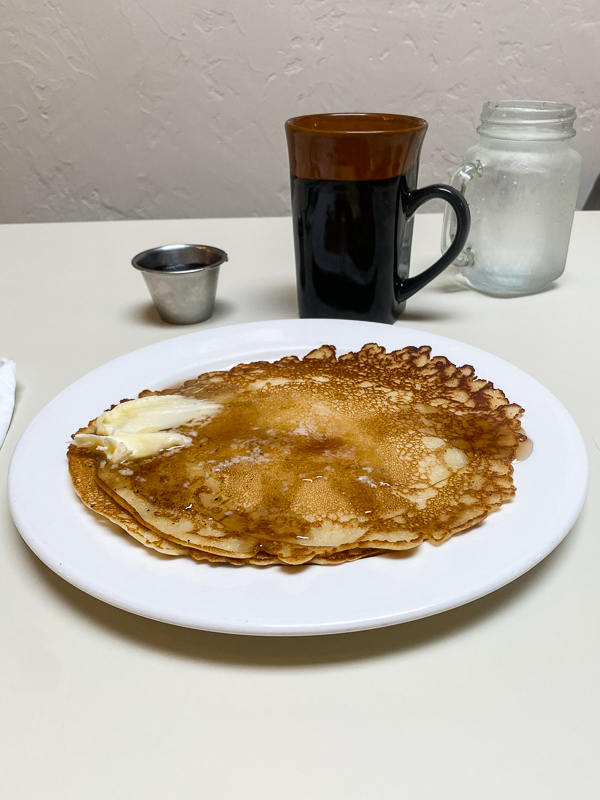 The signs at Hilda's always make me laugh.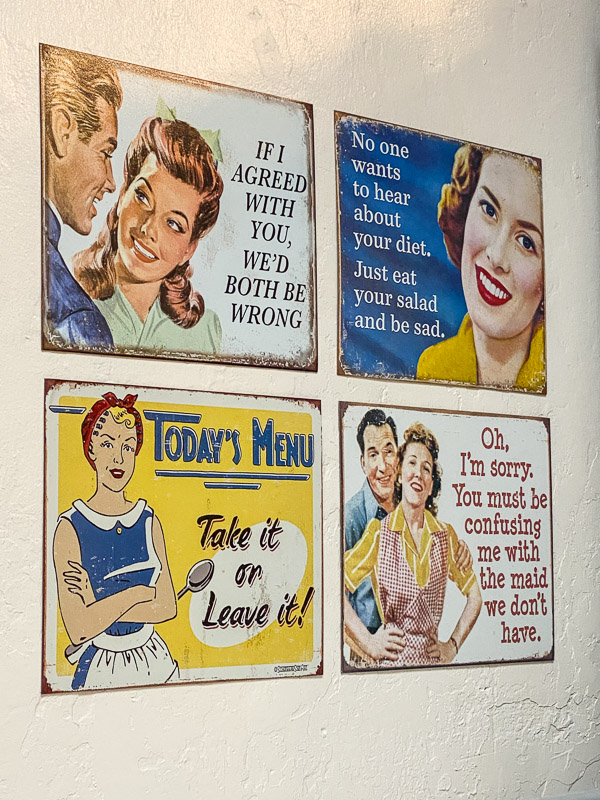 Caught some rainbows while doing some meal planning.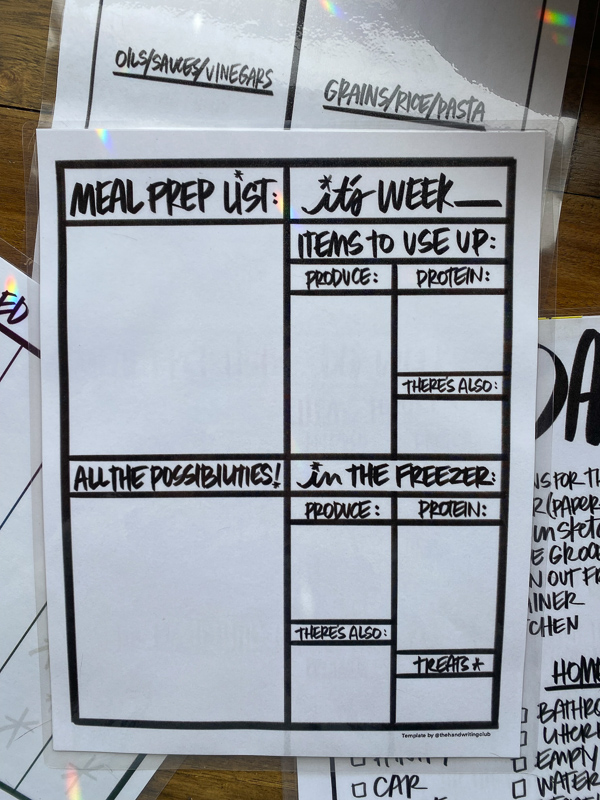 Gyros at Falafel's Drive-In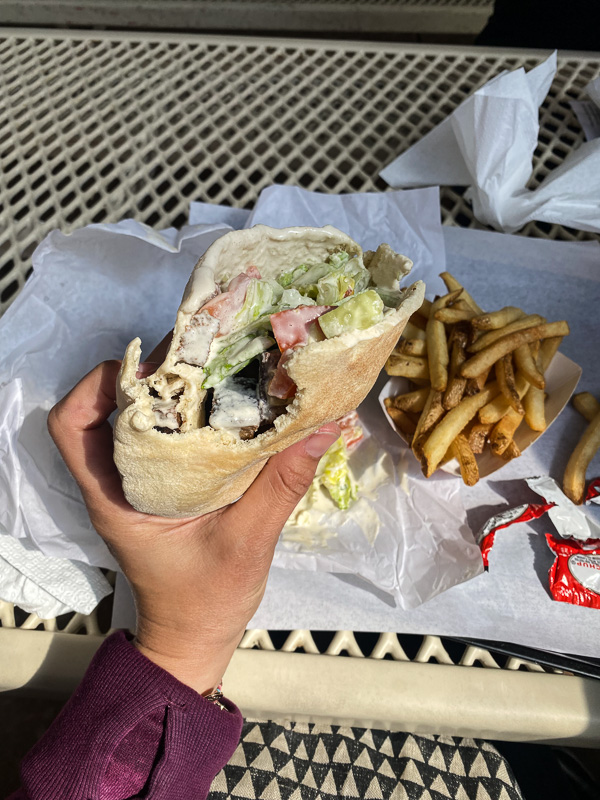 Banana shakes!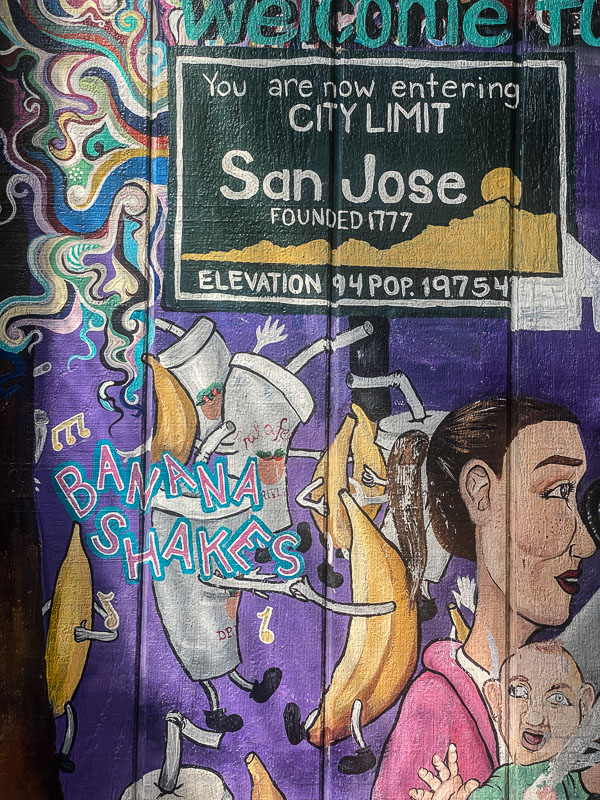 Might as well JUMP!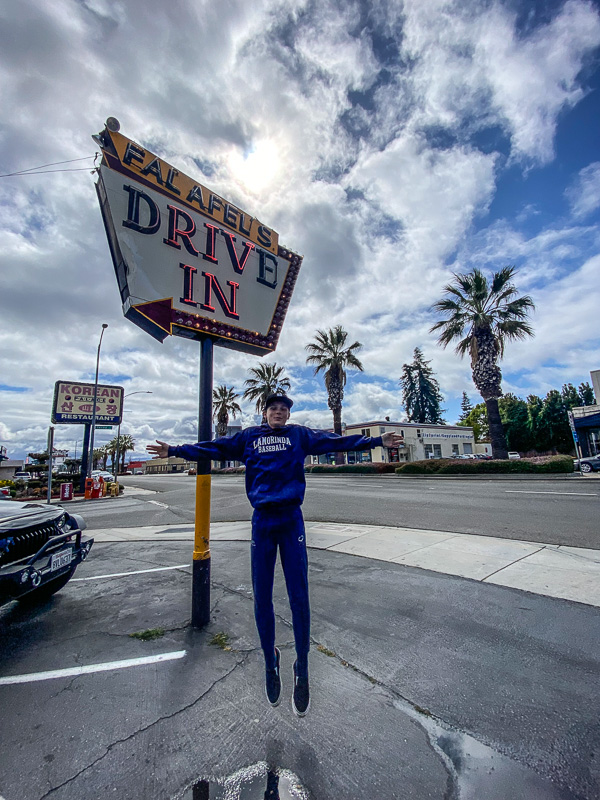 Imitation is the highest form of flattery.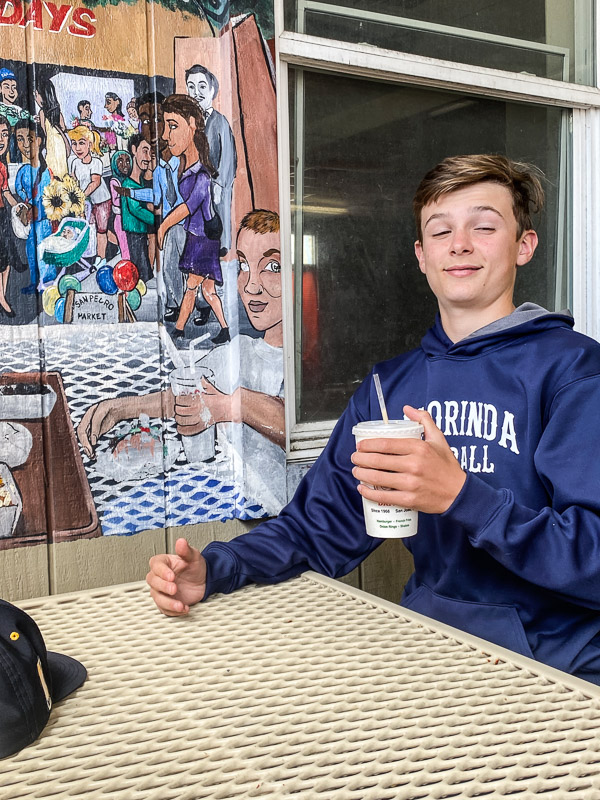 Garnet protection.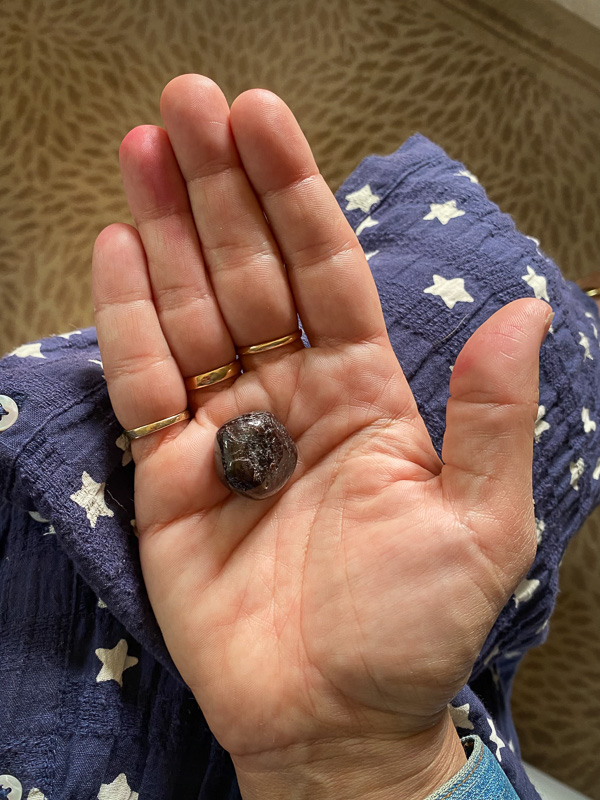 The color of the blood orange.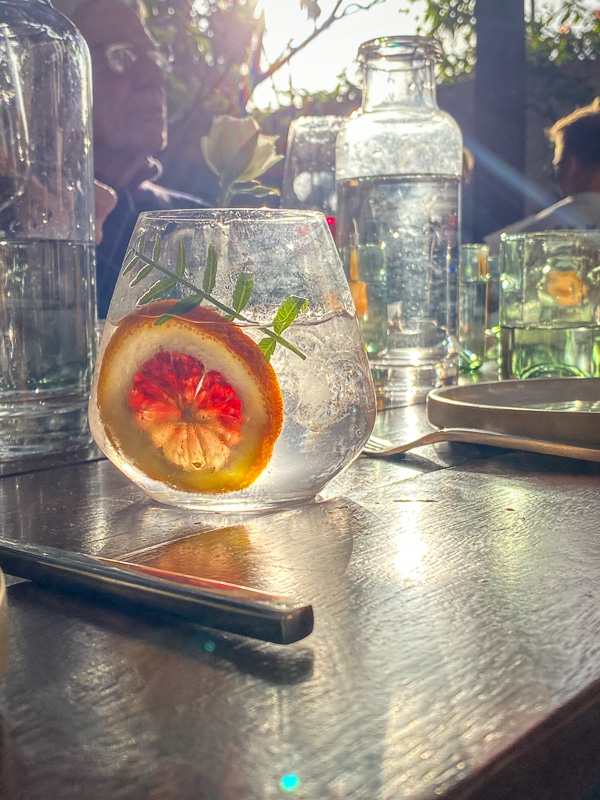 Celebrating my niece's 23rd birthday!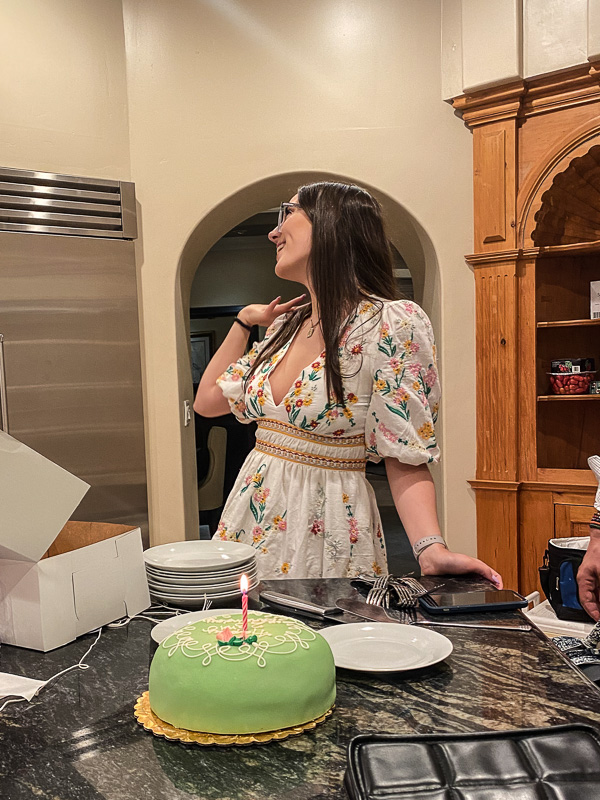 Hooray for asparagus season.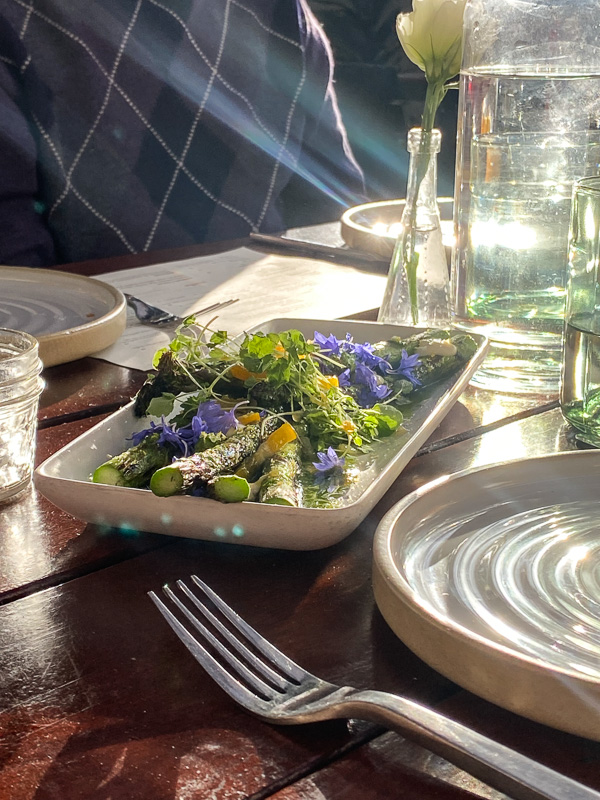 First time wearing lipstick in quite a while!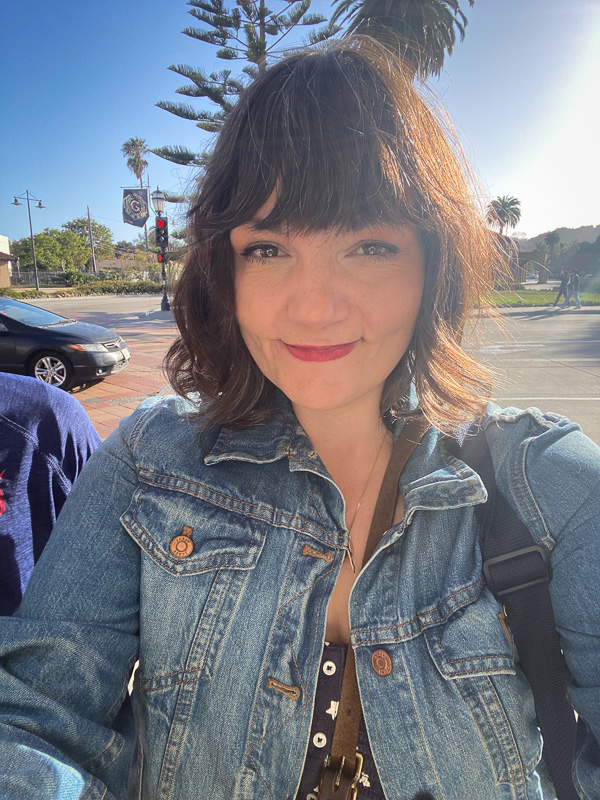 Thanks for reading Shutterbean! If you'd like to check out more of my everyday life, follow me on Instagram and be sure to keep in touch via Facebook, Twitter, Bloglovin, Pinterest, or subscribe via email to get new posts delivered to your inbox. If you love handwriting, check out my passion project- The Handwriting Club on Instagram.
I also have a newsletter! If you subscribe, you have first access to sales, fun printables, news of workshops and events!