Here's what this past week looked like- My Everyday Life Week 20
Current mood: the in between.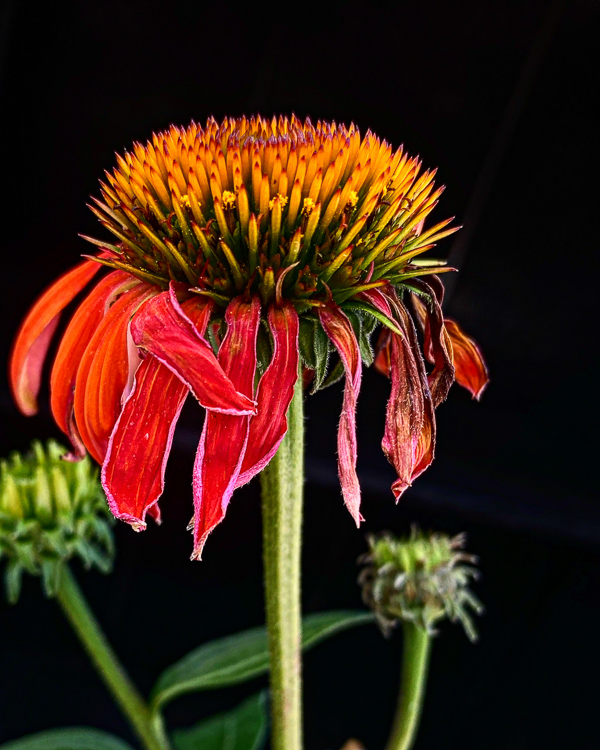 Black-out shades in my bedroom = giving me life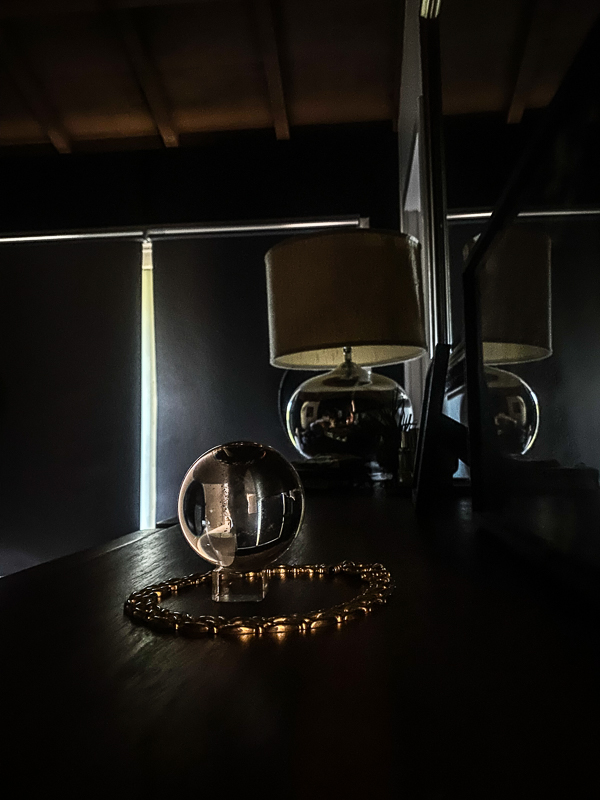 Stitched an evil eye to patch up my elbow.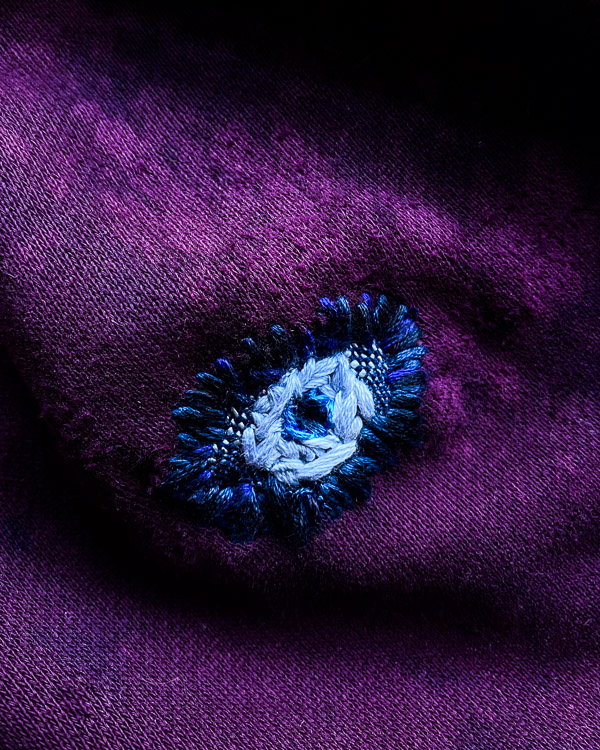 They're fancy eating out of crystal.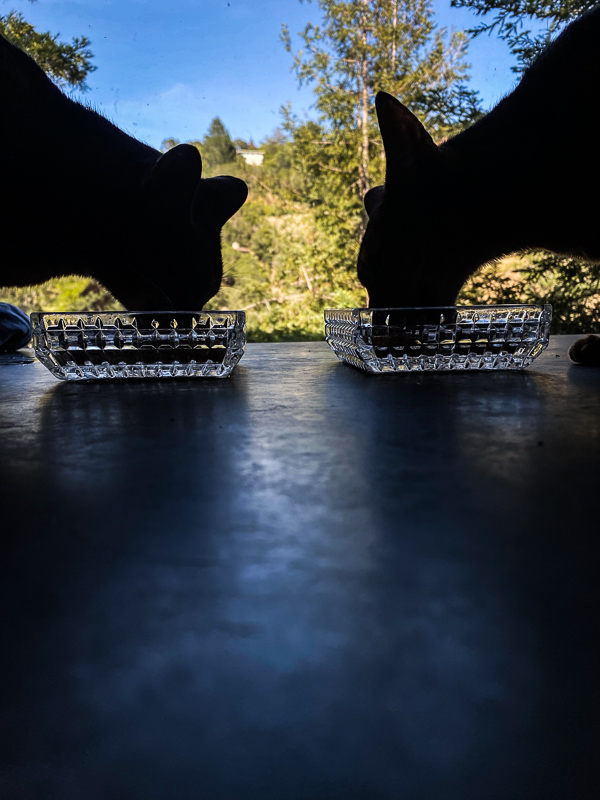 I am less stressed when I have meal prepped.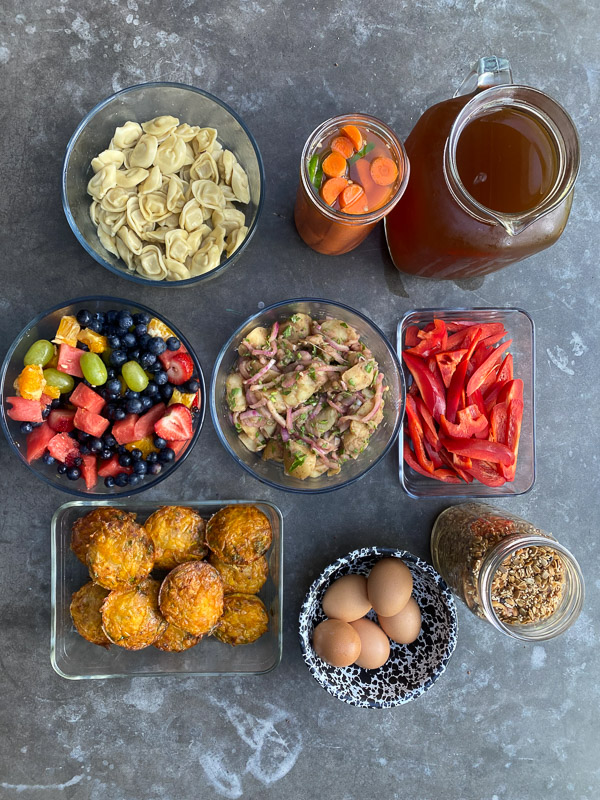 I have to take new photos of my killer granola.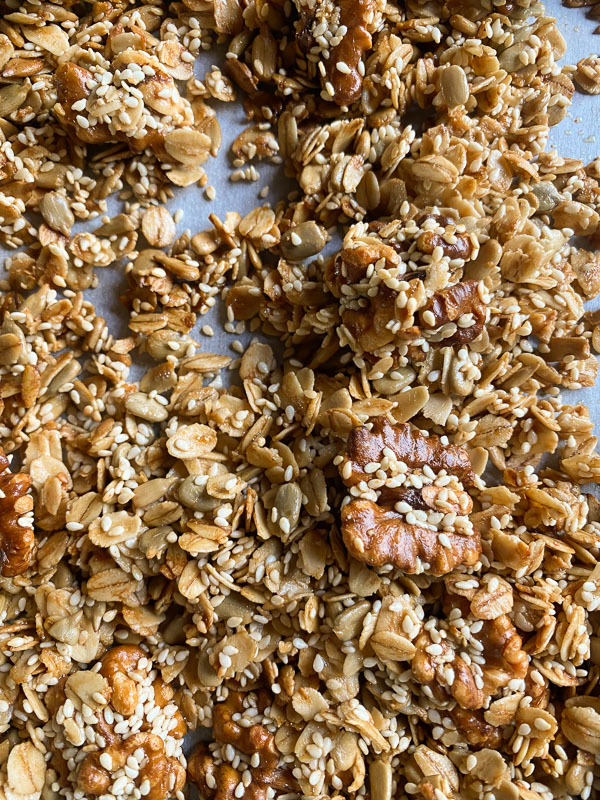 Potato salad in process.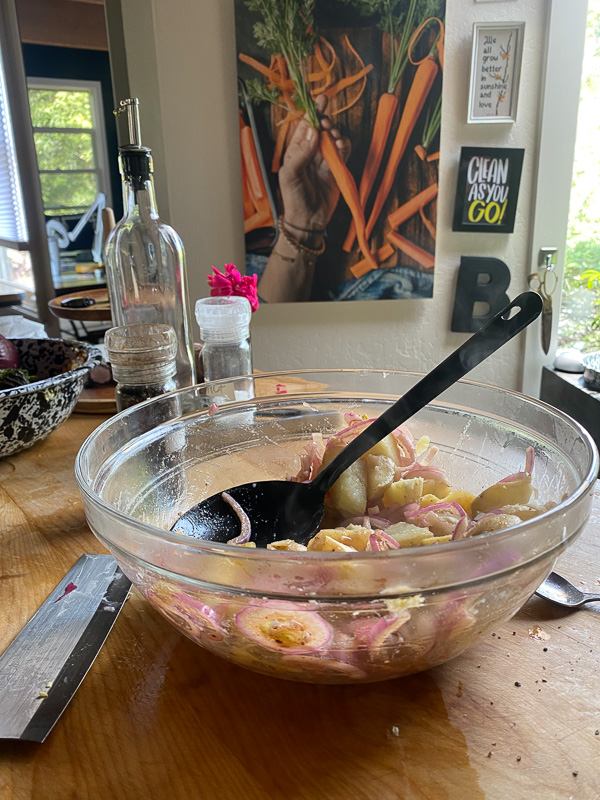 Cozy meal prep uniform.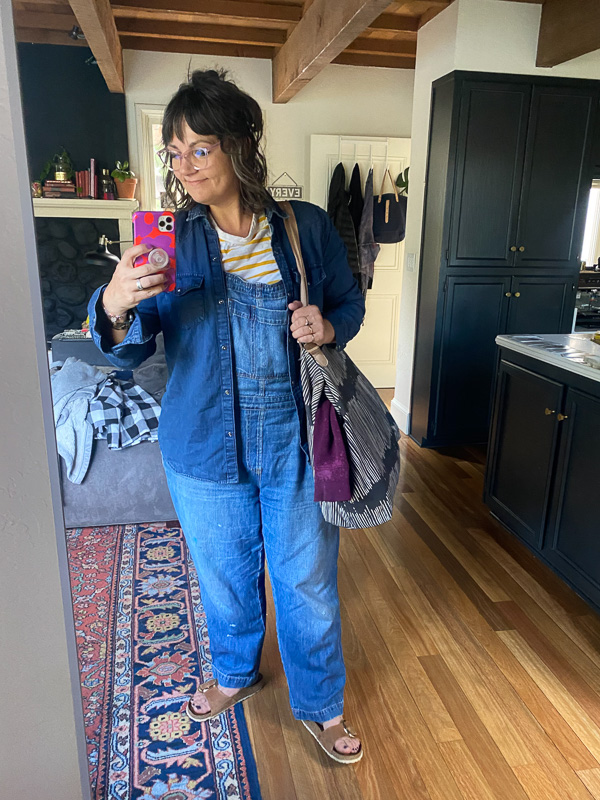 Art outfit.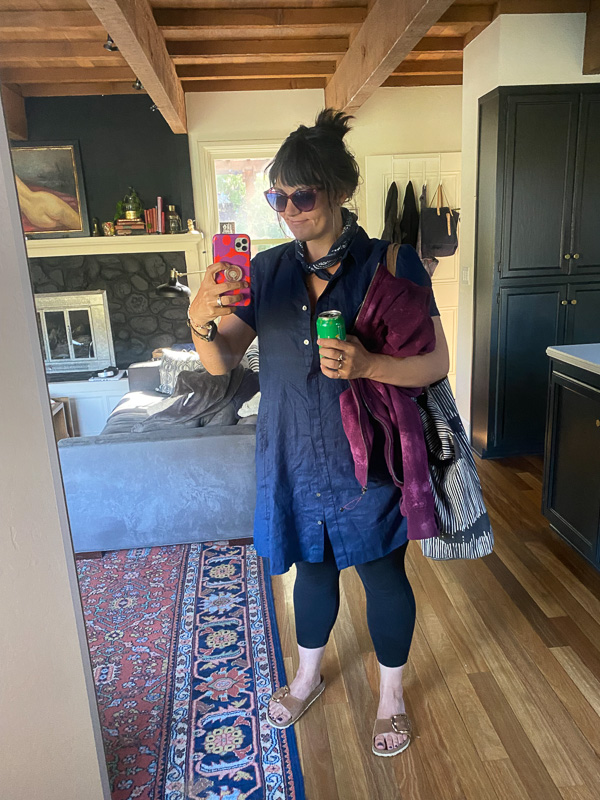 Pulled a card from this deck.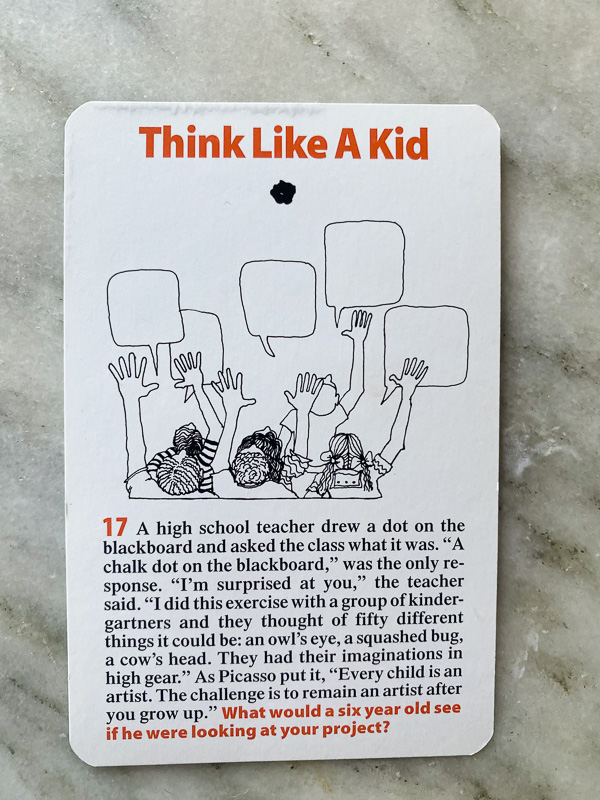 Seen a lot of crows lately.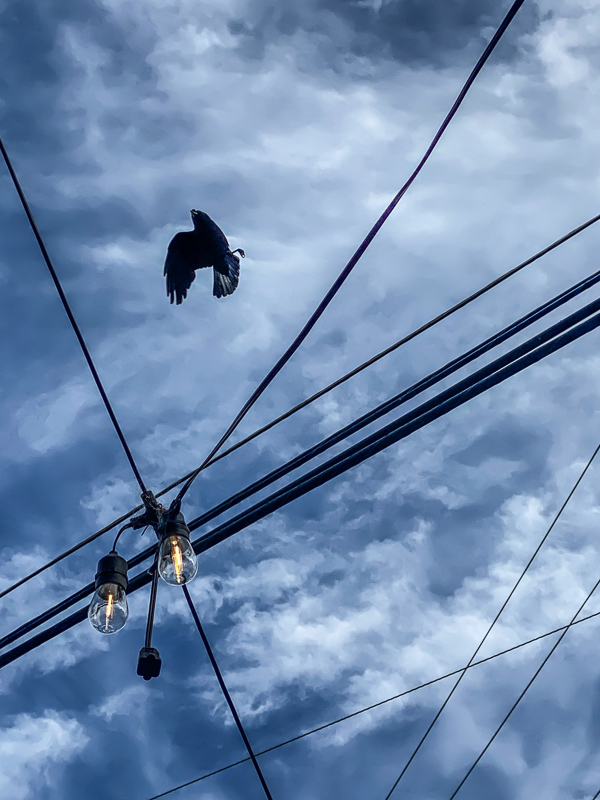 Compost in the making.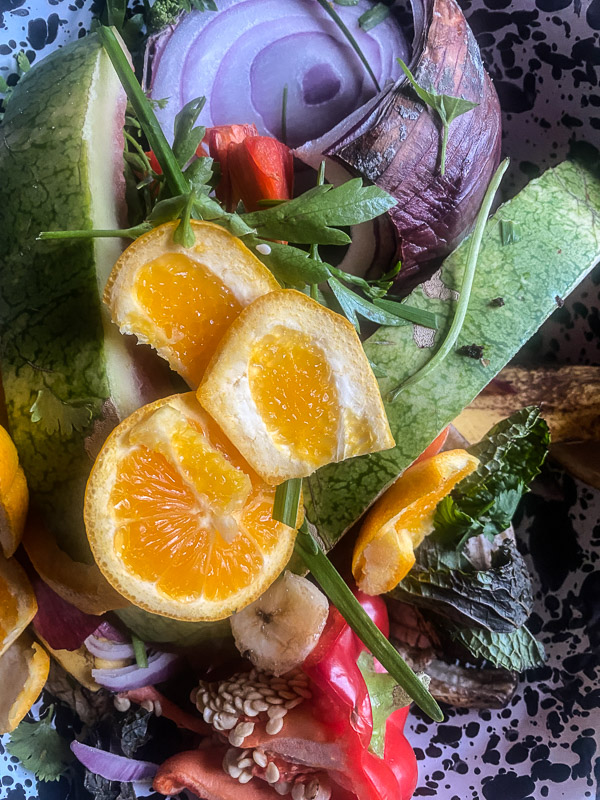 My make magic sticker is great for beverage containers.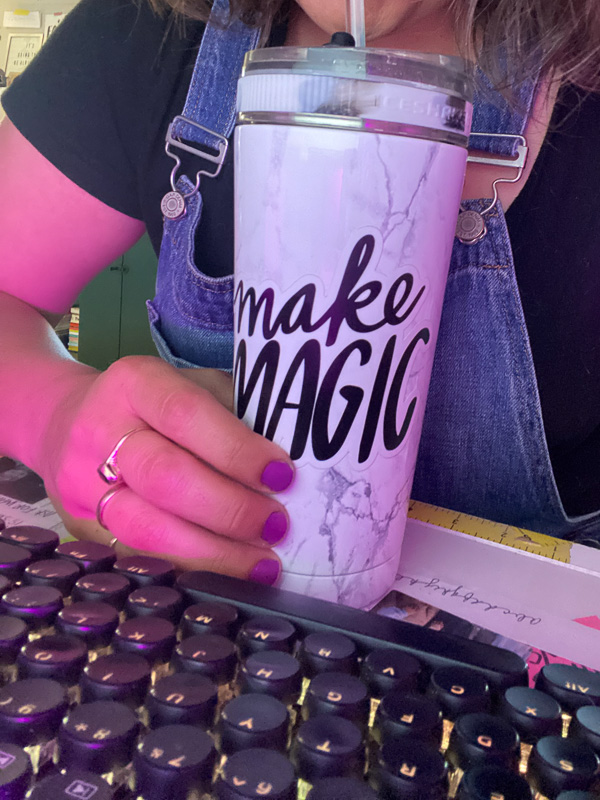 Handwriting sample from 2017. I still make his lunch…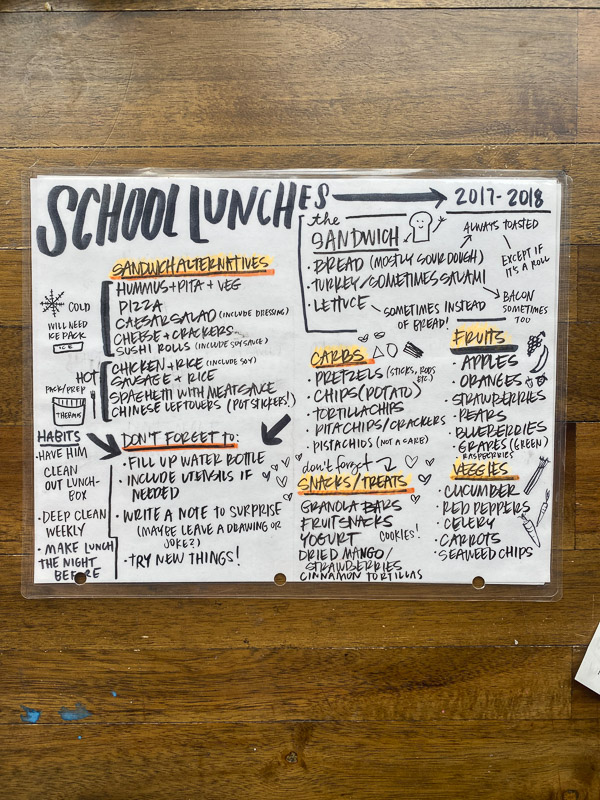 I think I might keep all the silver. I like it.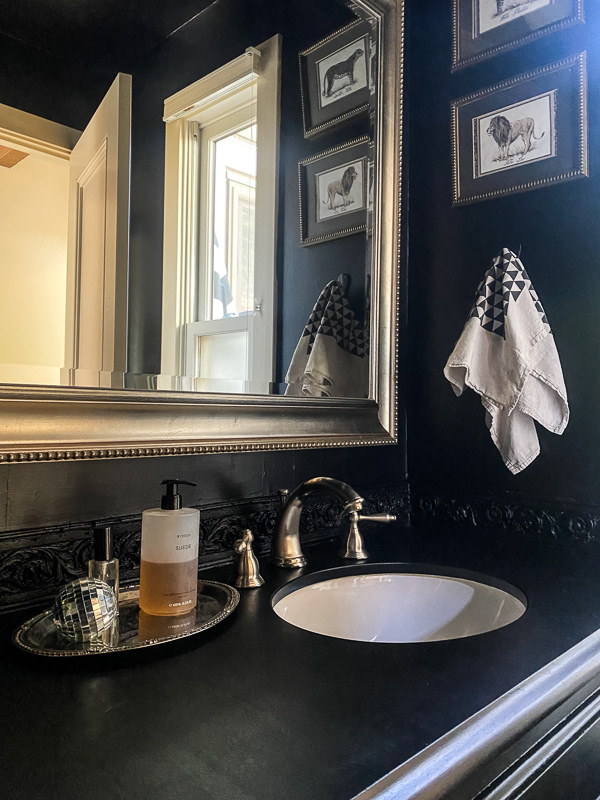 Rainbow on my tofu.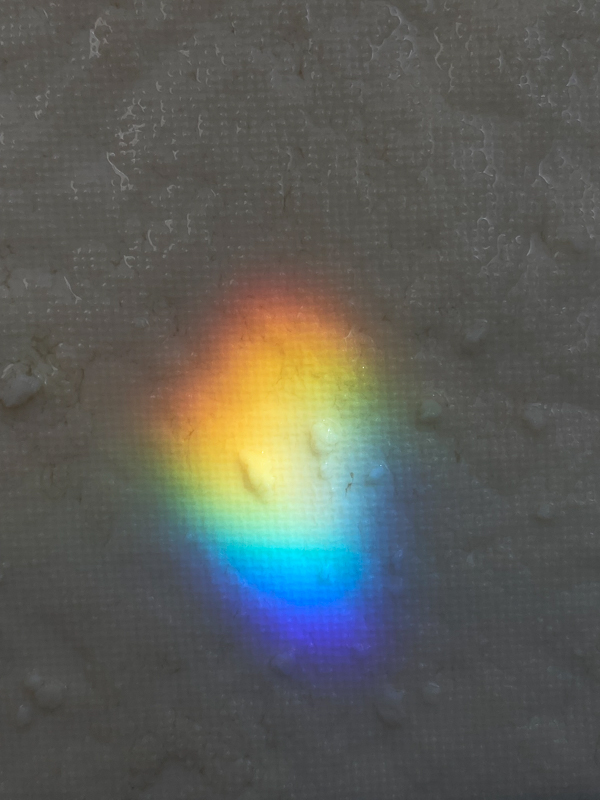 Shared how I bake tofu for my meal prep.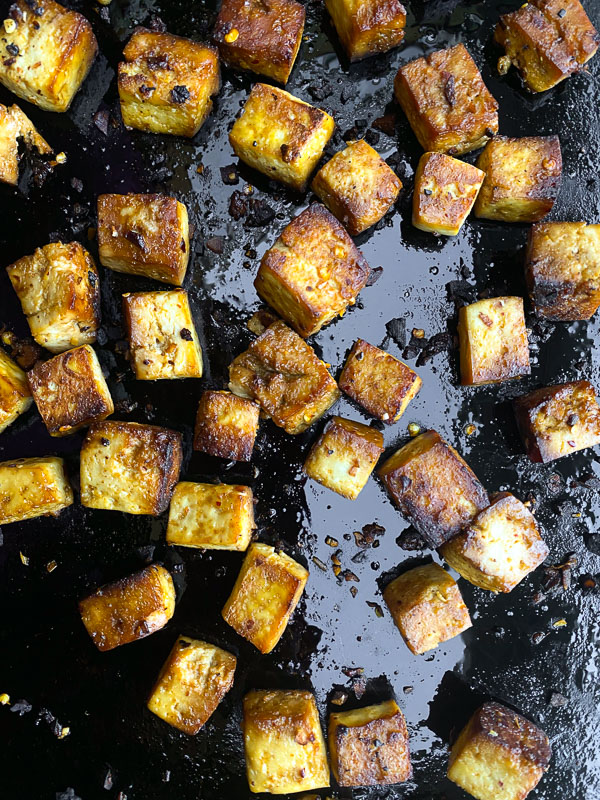 What a bloom on this thing!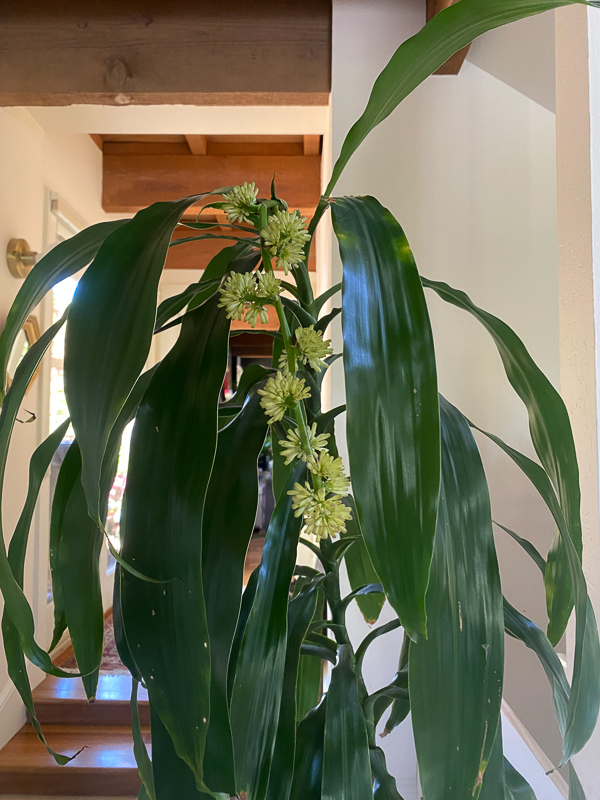 This is old but I thought I found it this week and thought it was funny that he abbreviated his last name and Literature.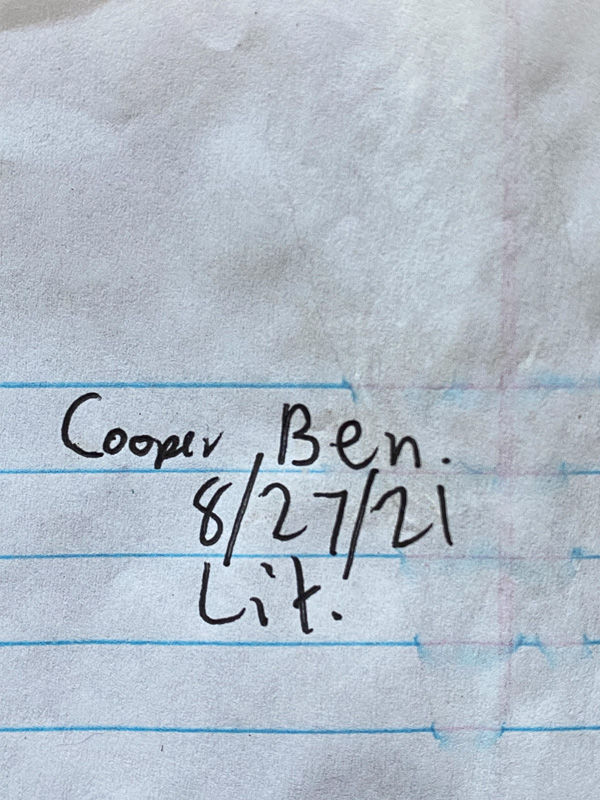 Magic mail! From my Etsy shop!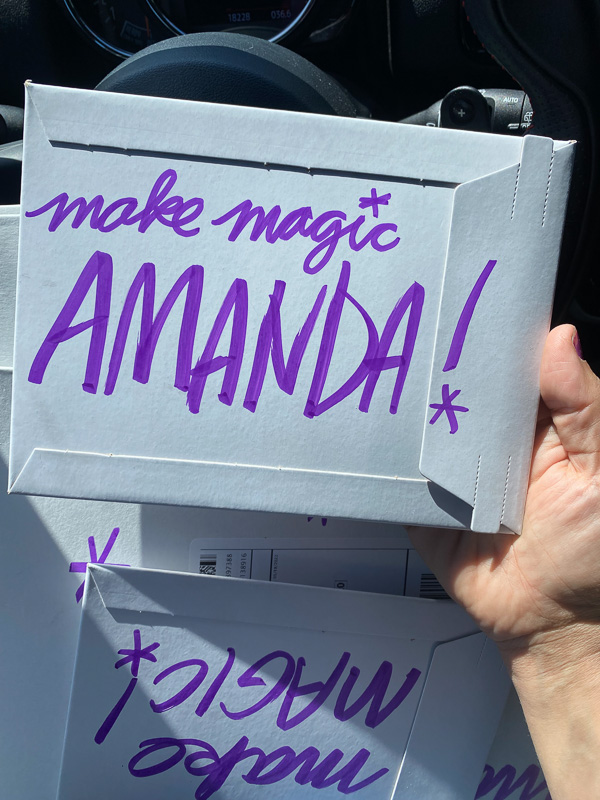 Complimentary colors in the front yard.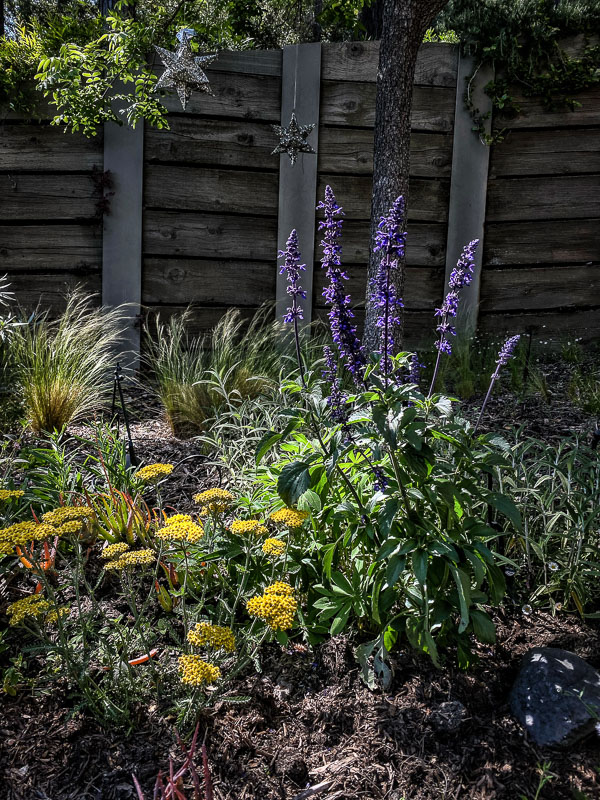 Leftover blueberries from the succulent party with granola.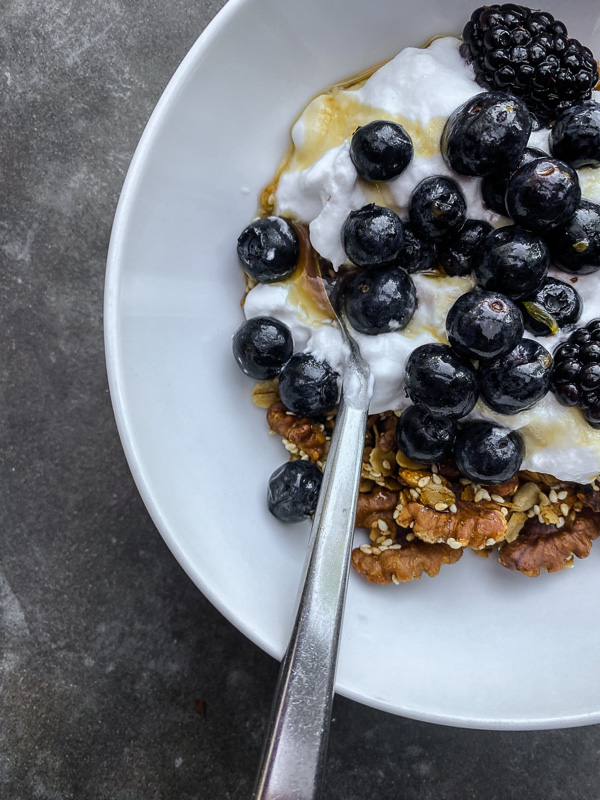 Volunteering with older women is giving me life rn.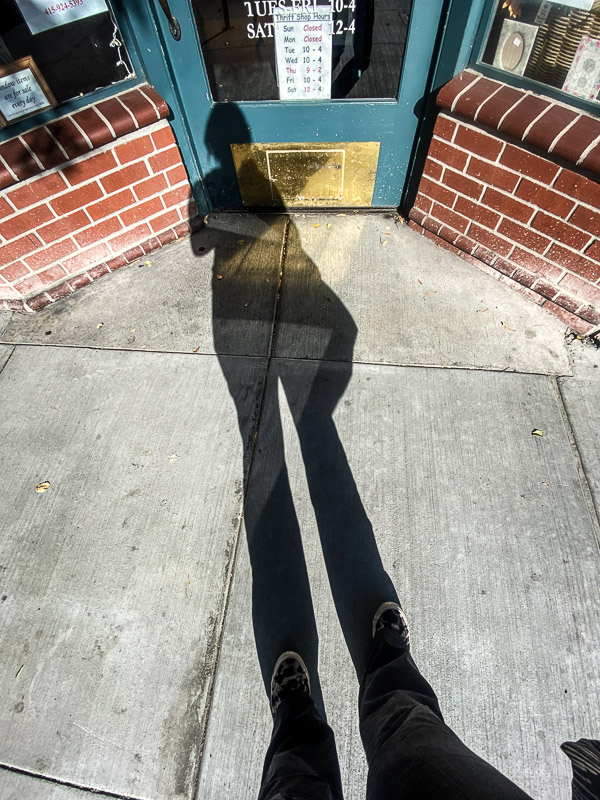 A blast from the past.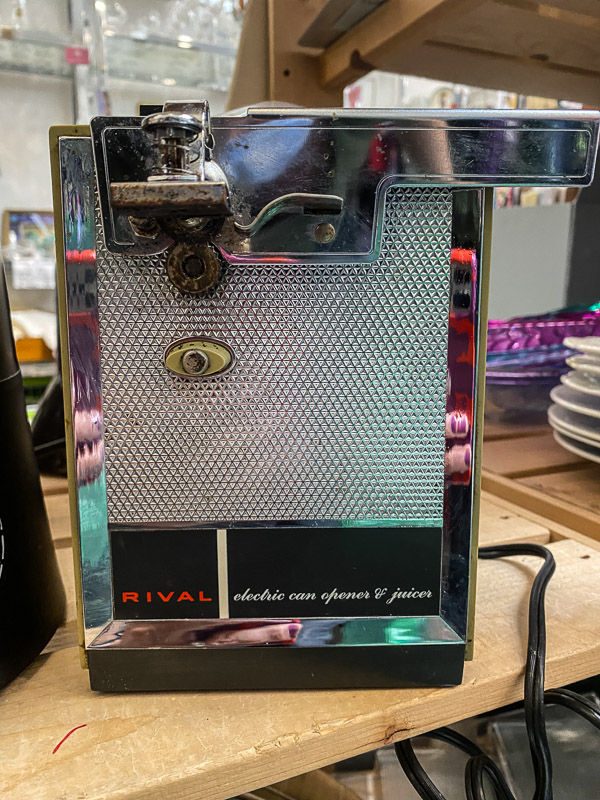 All the things.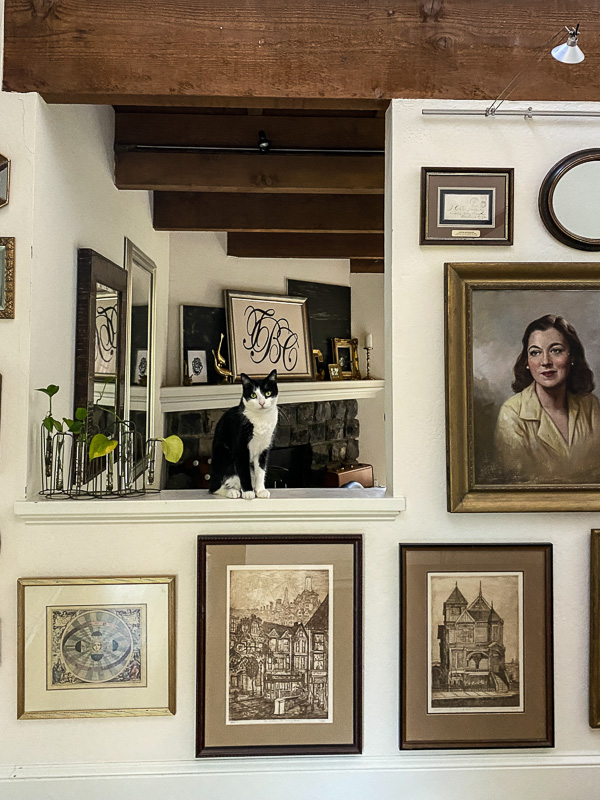 I enjoyed the chicken tikka masala I made all week long. I'll share the recipe soon.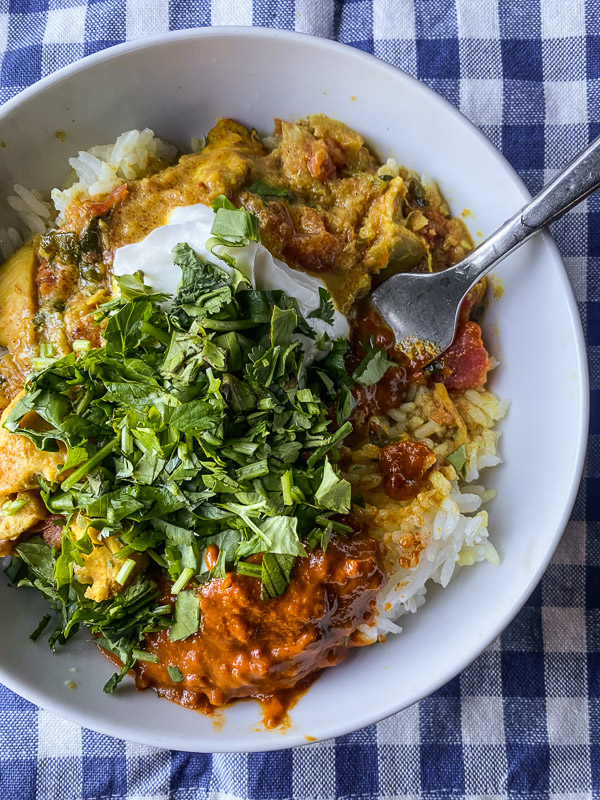 The highlight of the week was supervising Cooper's DNA project.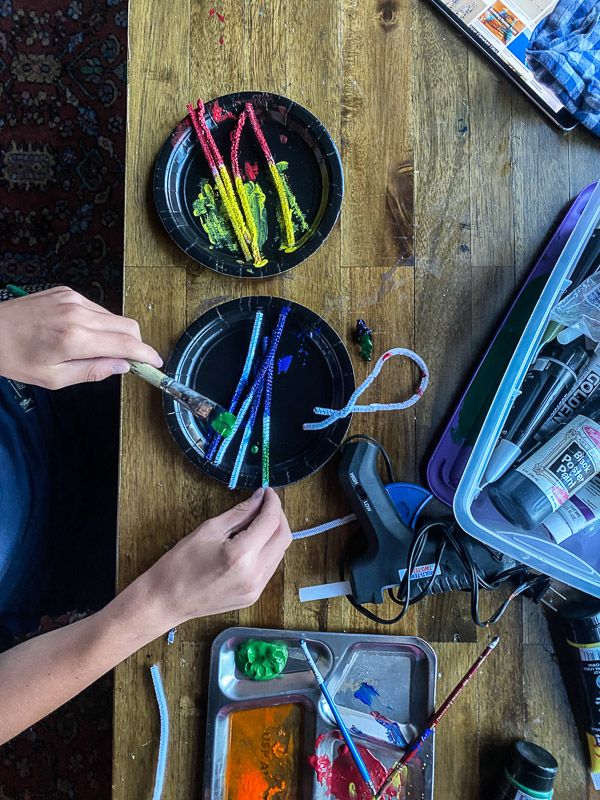 Arting it up!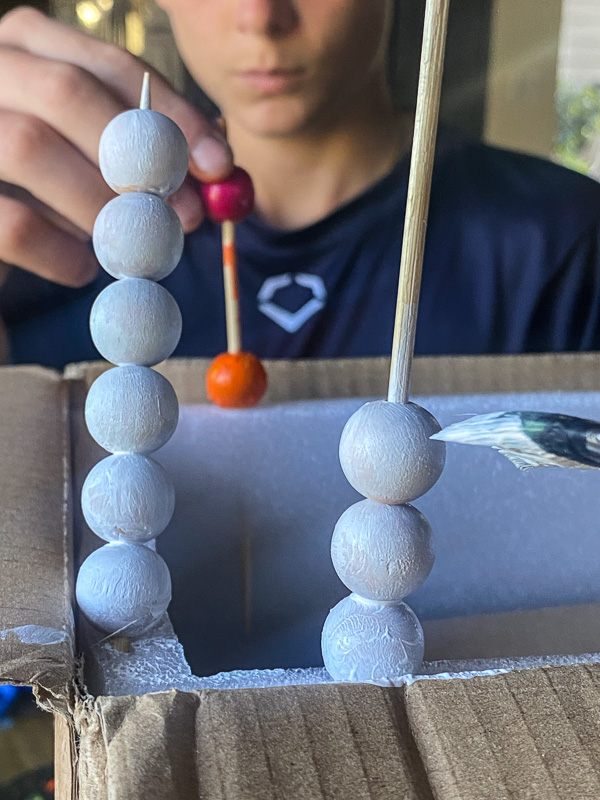 Orange reminds me of my Mom forever.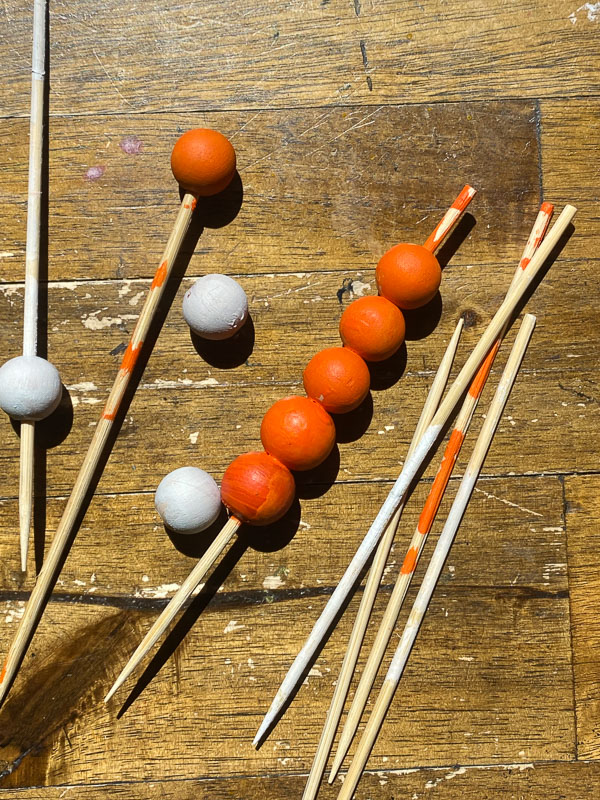 Rinsing off something I spraypainted.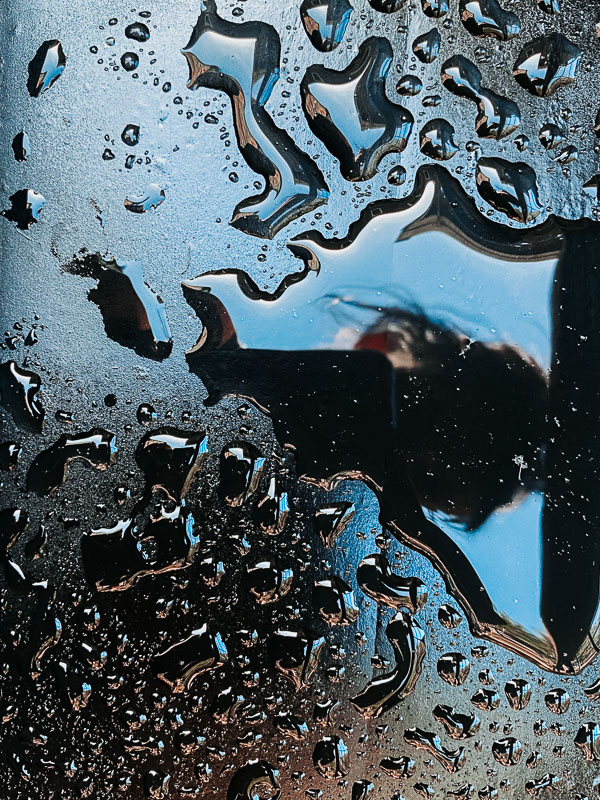 The next book for book club- The Four Agreements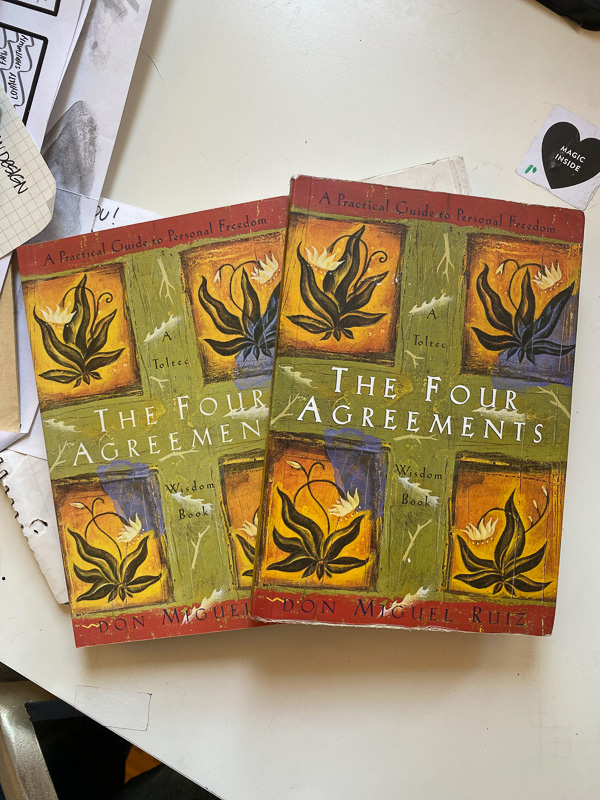 This color story hanging from my oven.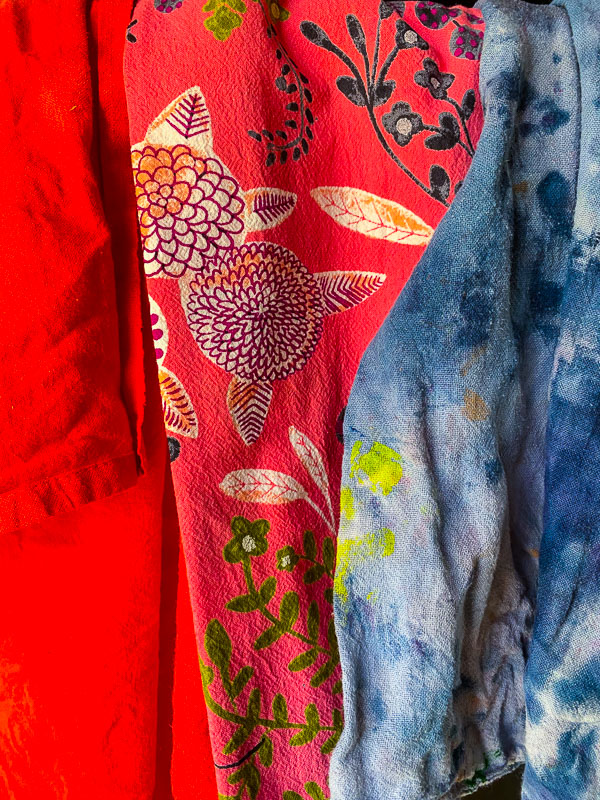 My friend Becca recorded me for her podcast! I'll share it when it's out.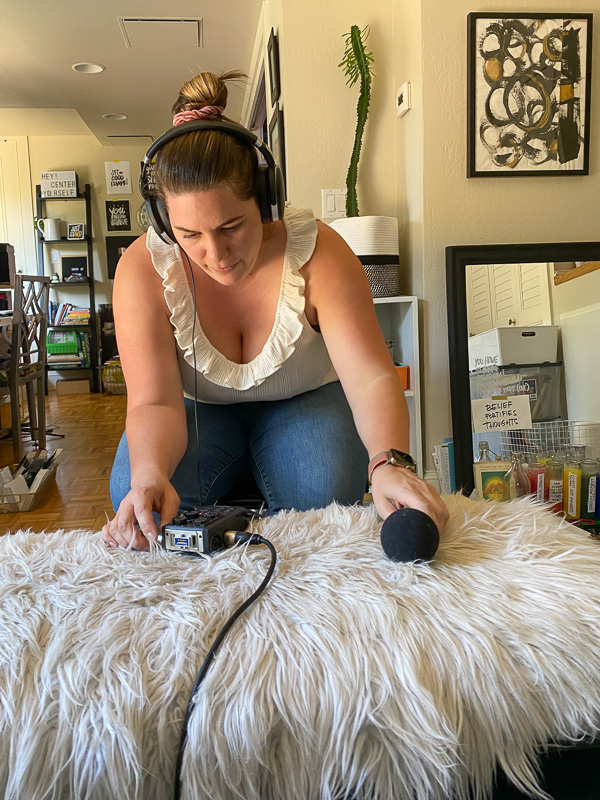 Not this again…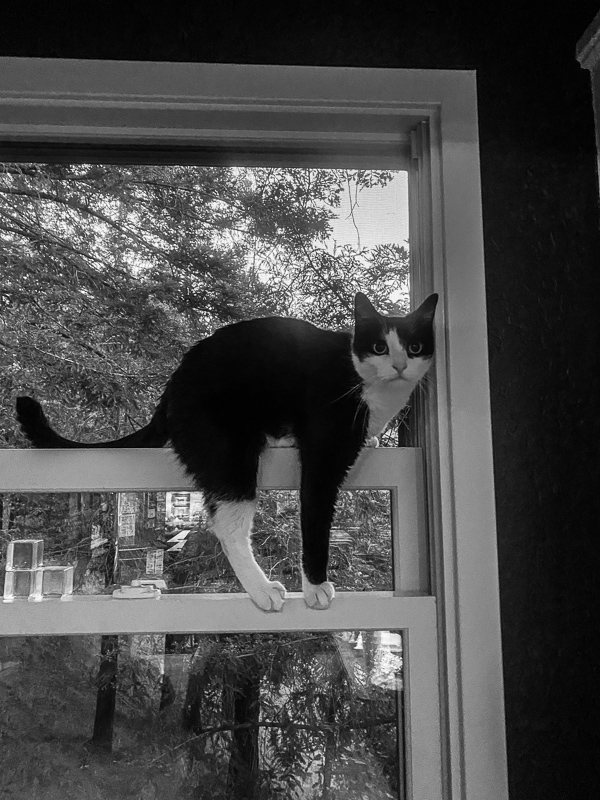 A cover of an old chemistry textbook.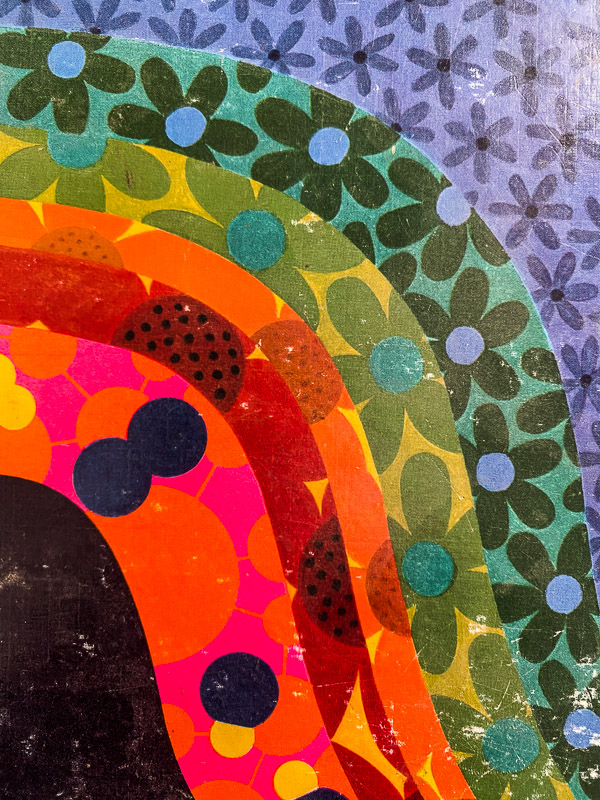 Something I found in a paper pile. I guess it's good news to know what the cycle is and recognize it. Bad news to have experienced it. I checked neither.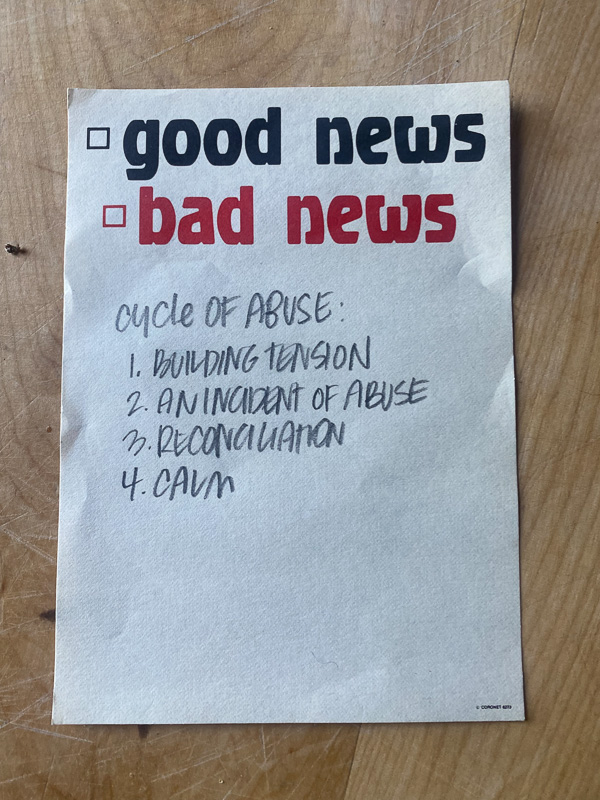 It's like he just melts.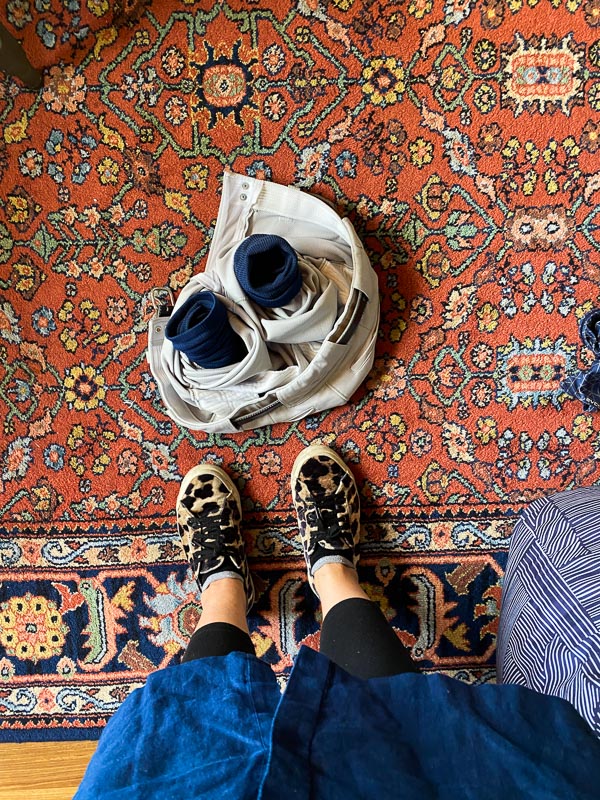 Cross your fingers that the deer don't try to taste my Shasta daisies.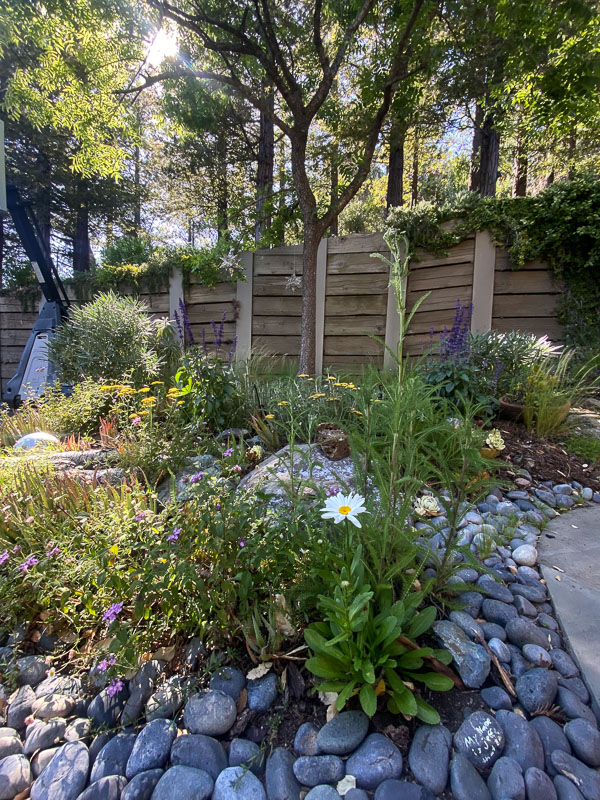 Lush.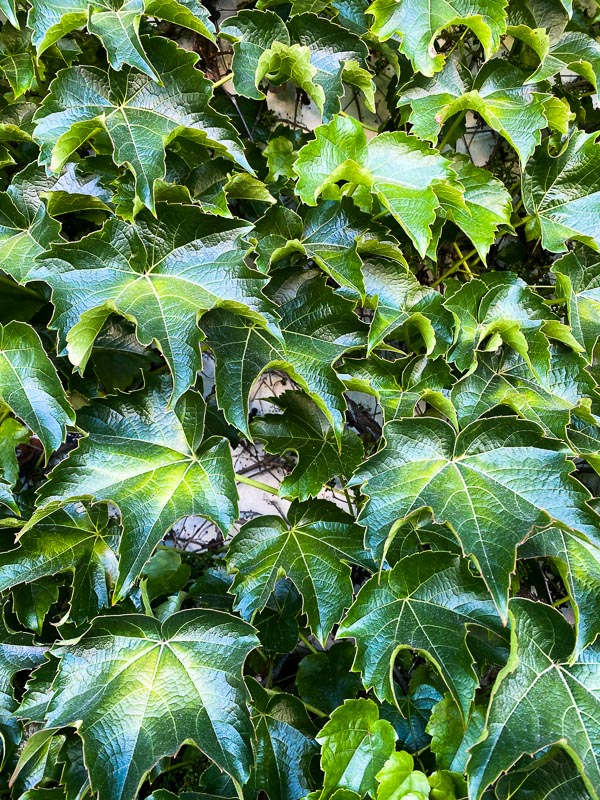 Another crow… Meetup with Charlotte and Neiley on the full moon.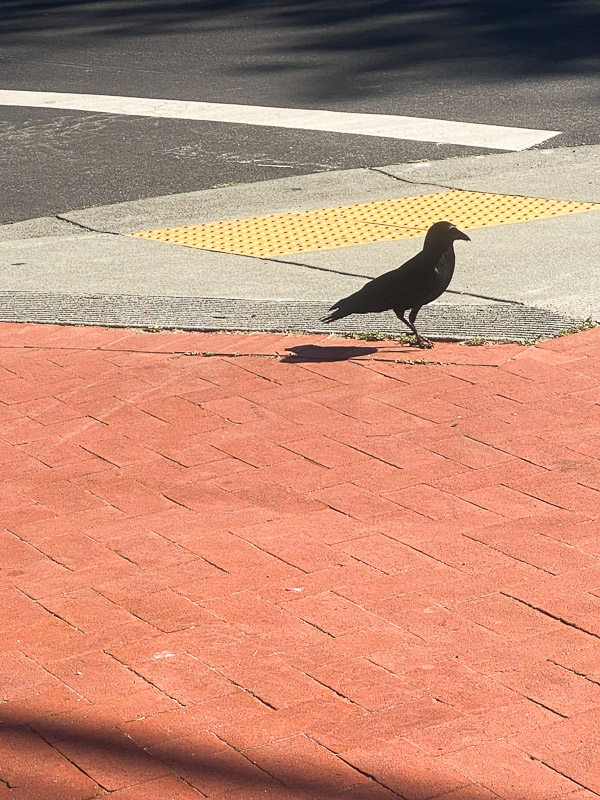 Friday night art with Neiley. She made a feast!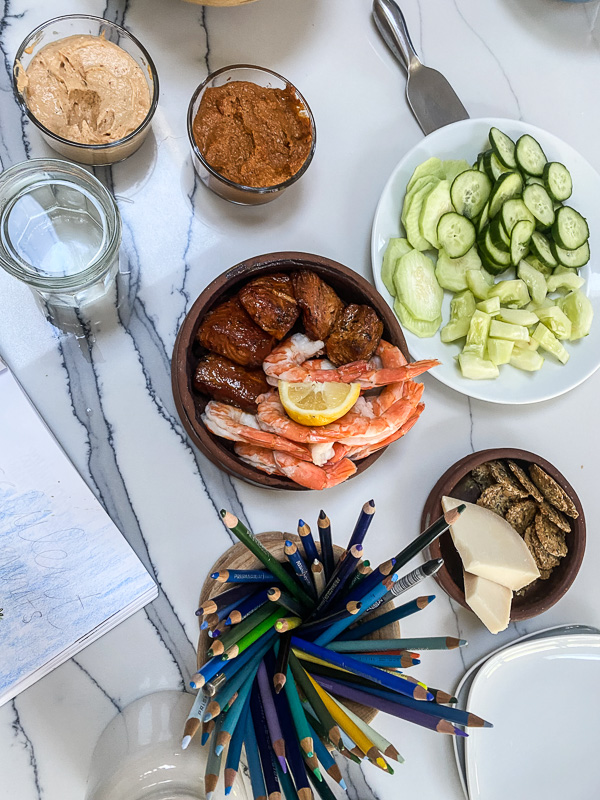 I worked on the May spread of my currently workbook!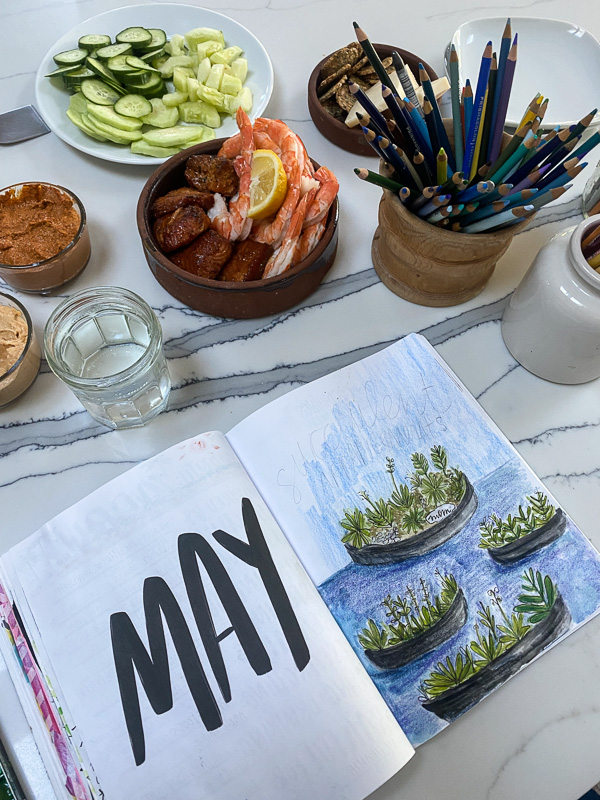 And a snug from my boyo!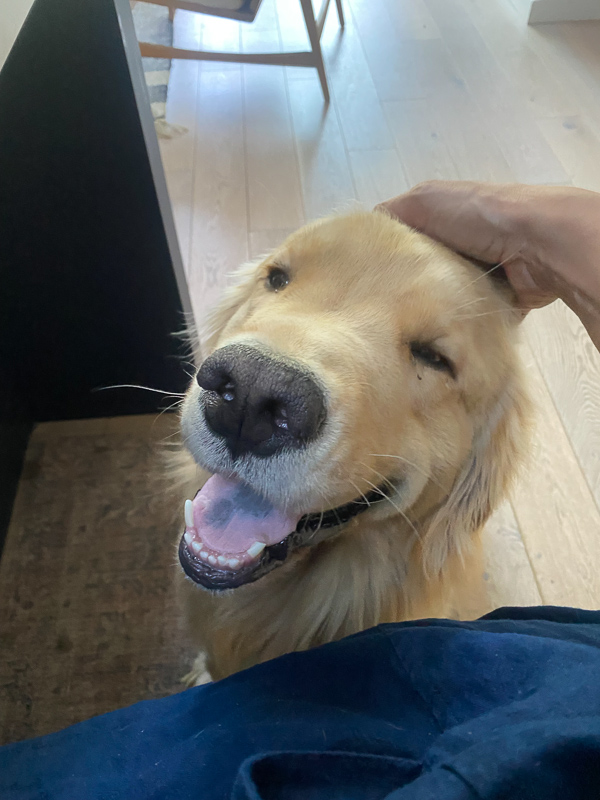 Phyllis' burgers.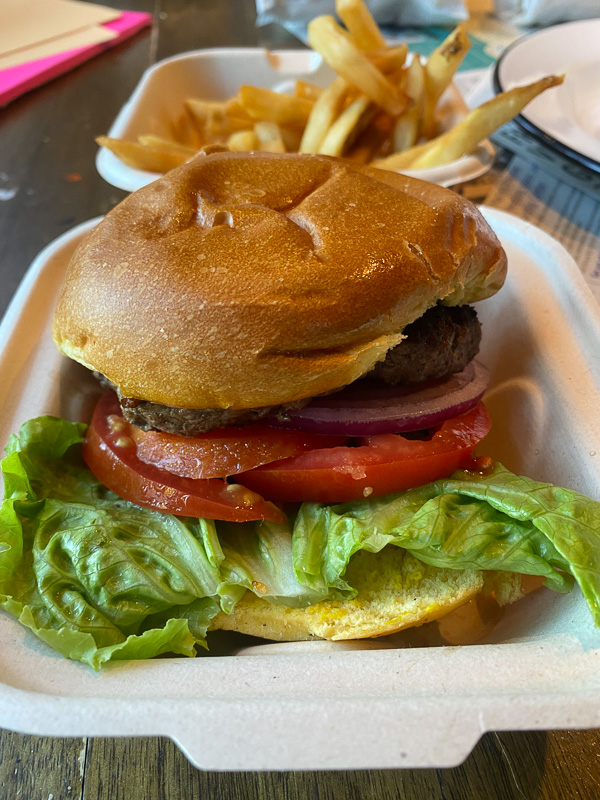 Saturday prisms.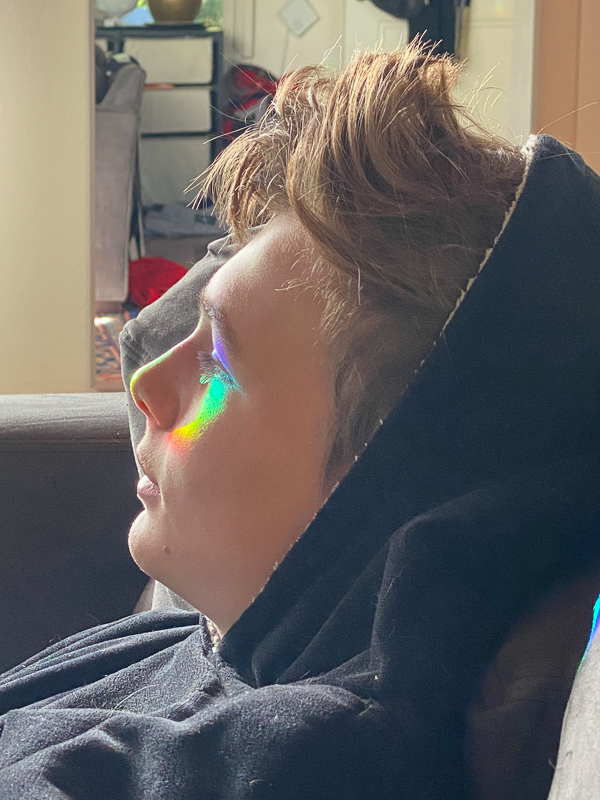 I can't wait for the sunflowers to start blooming!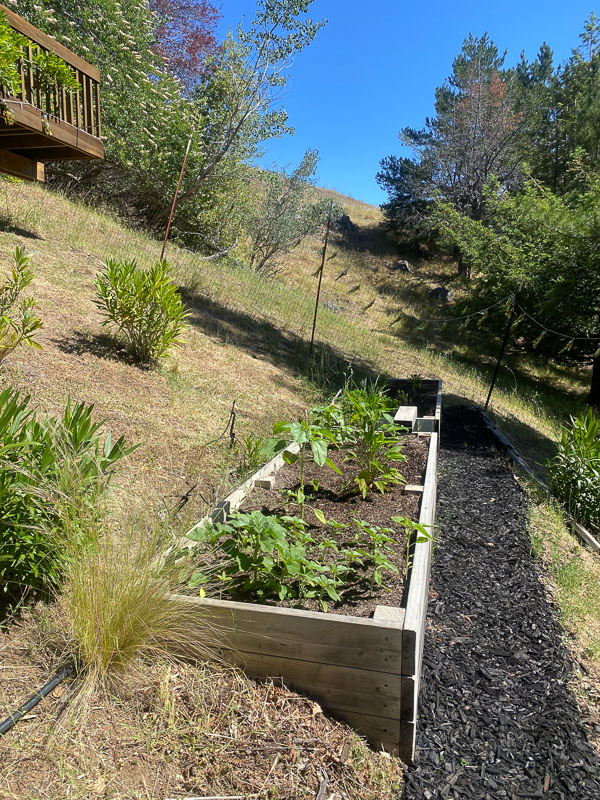 The random tomato plants from my compost pile are growing.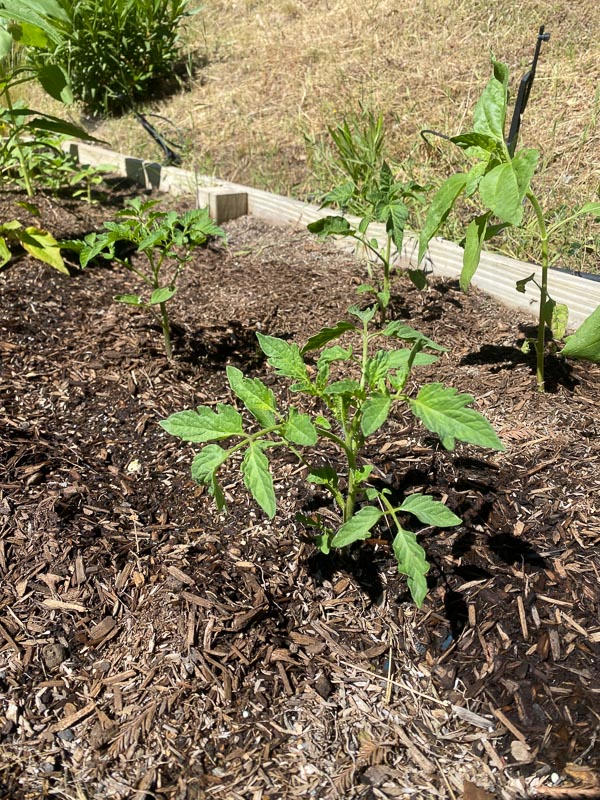 You may scratch the belly.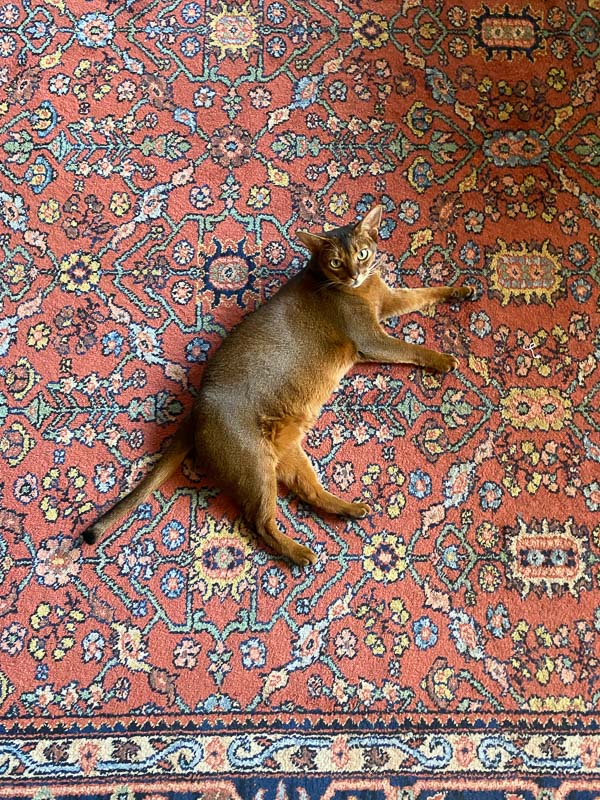 A disco ball makes kitchen life more fun.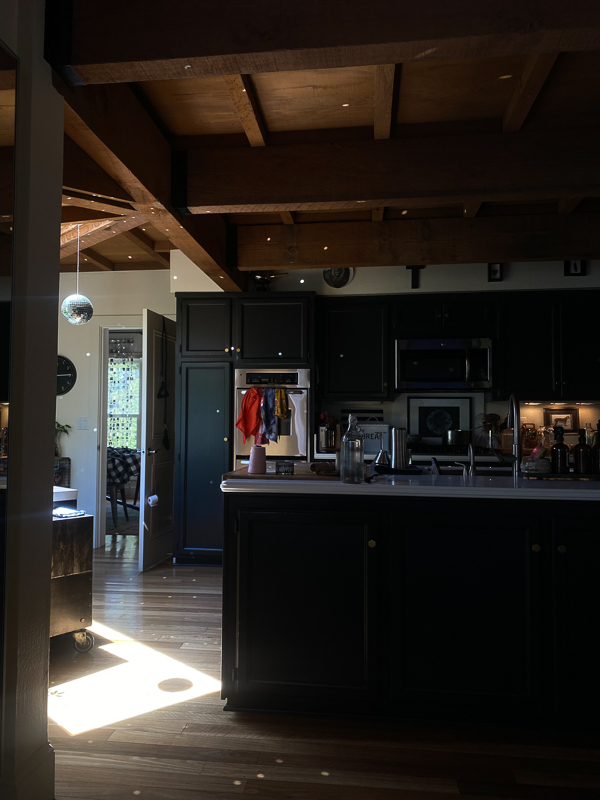 Do you know how to Mom yourself?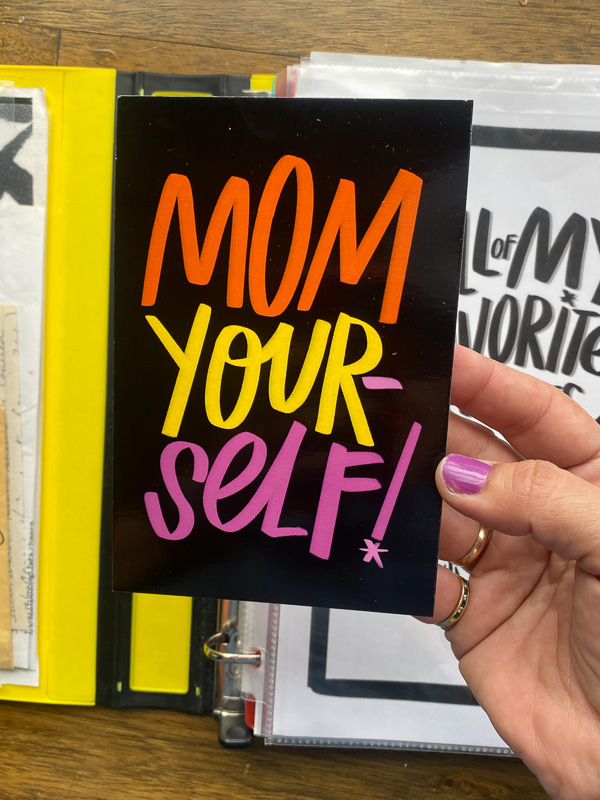 I pulled this quote from this book.