Here's what this past week looked like- My Everyday Life Week 31
Wedding bound!!!!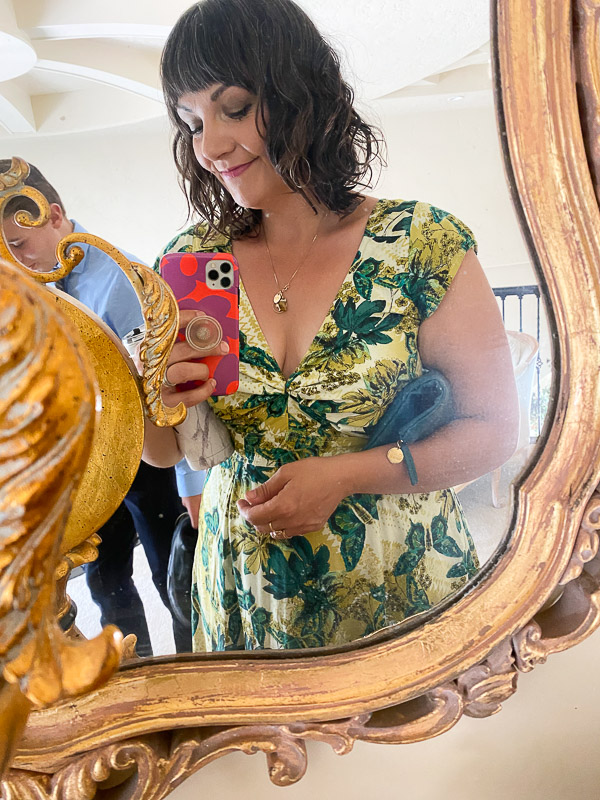 Spencer + Bailee are MARRIED!!! What a beautiful ceremony.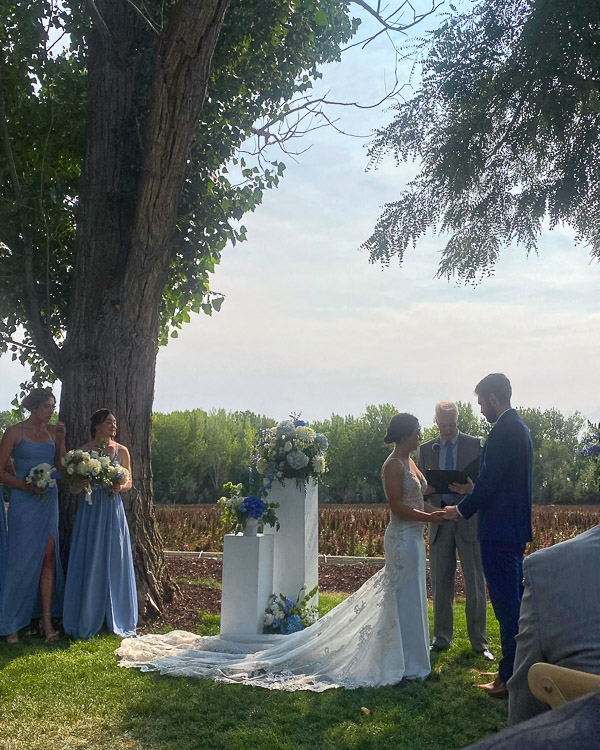 What an amazing dress!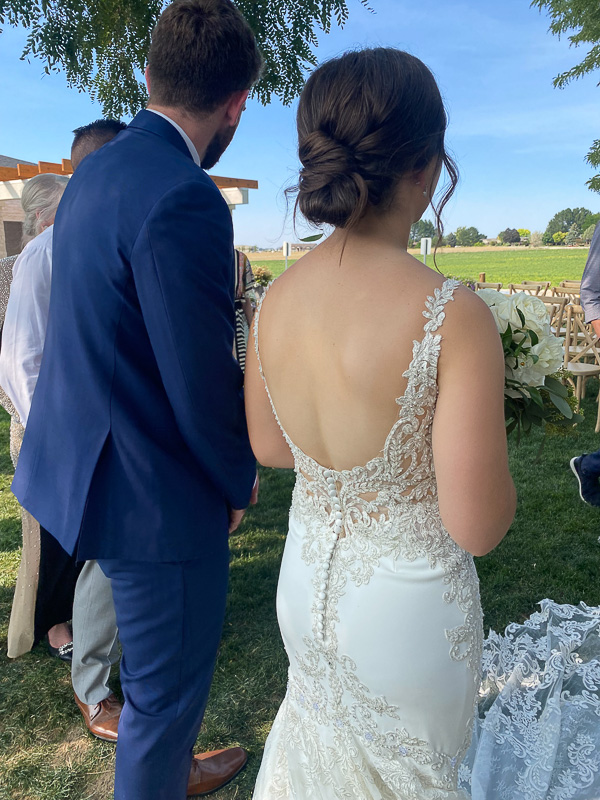 I teared up many times.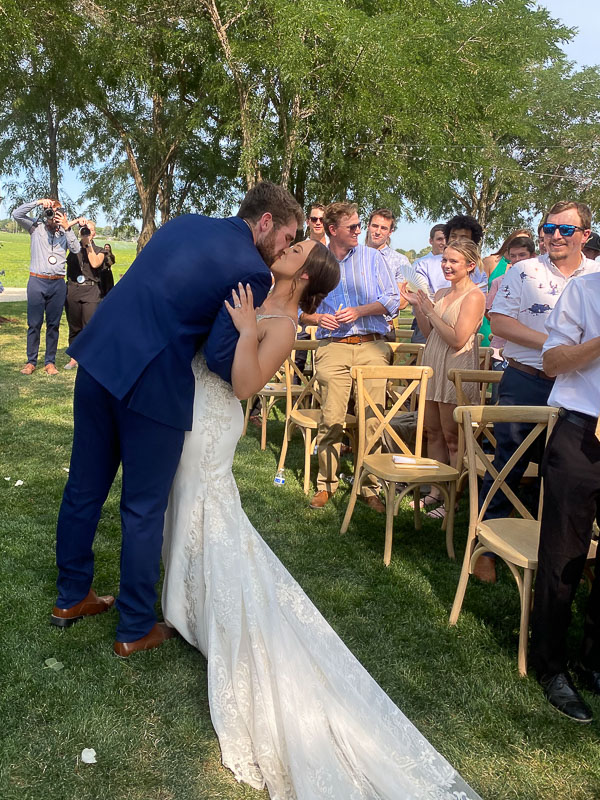 So proud of my nephew and the man he's become. XOXOXOXO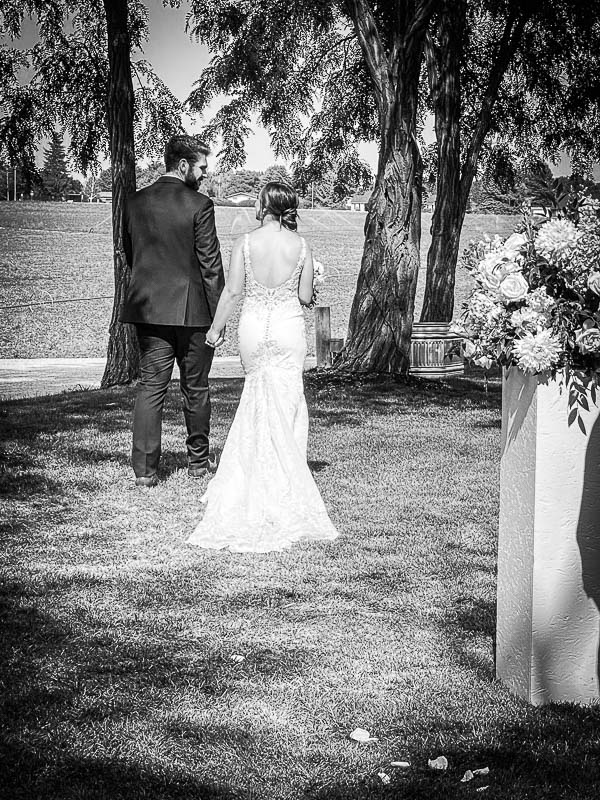 Finding my name.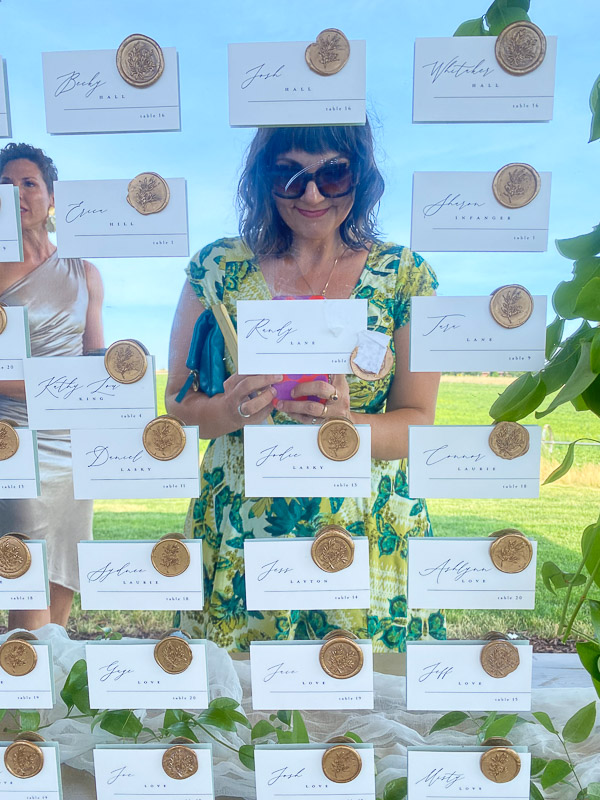 He took so much of my bread.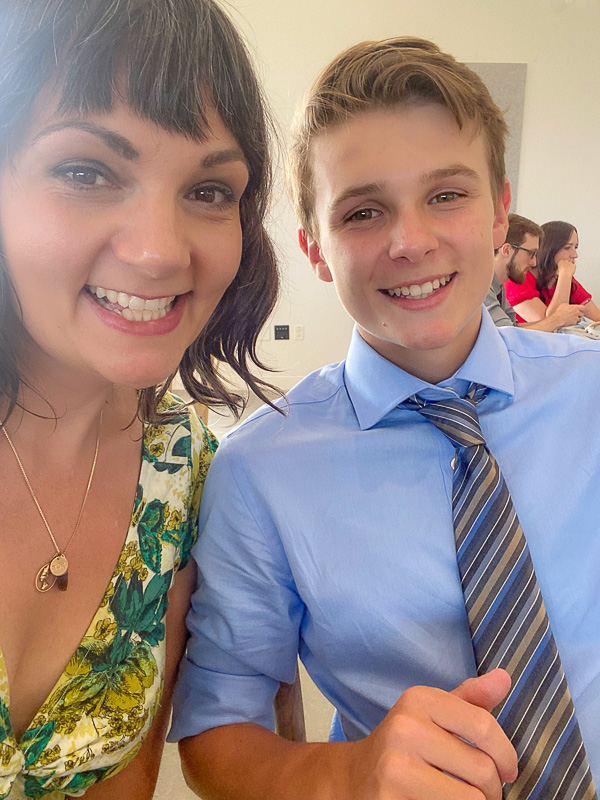 He's a growing boy!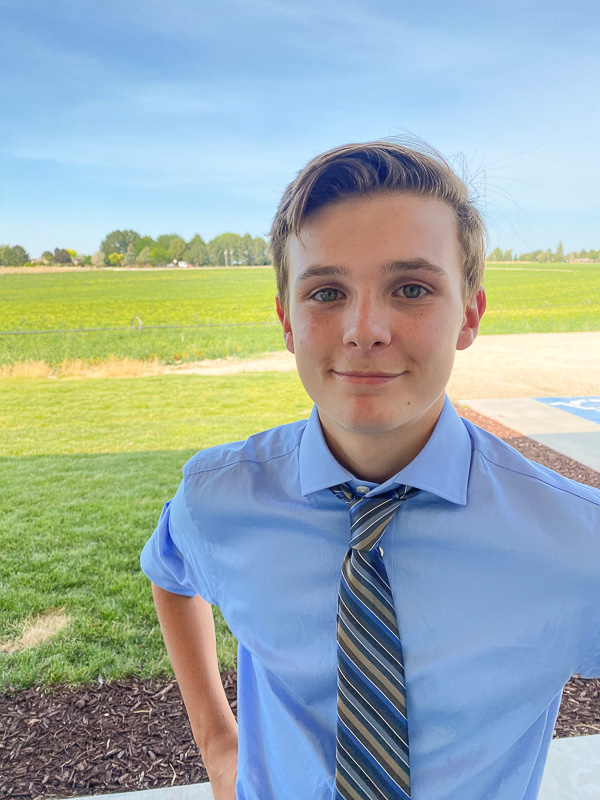 First dance!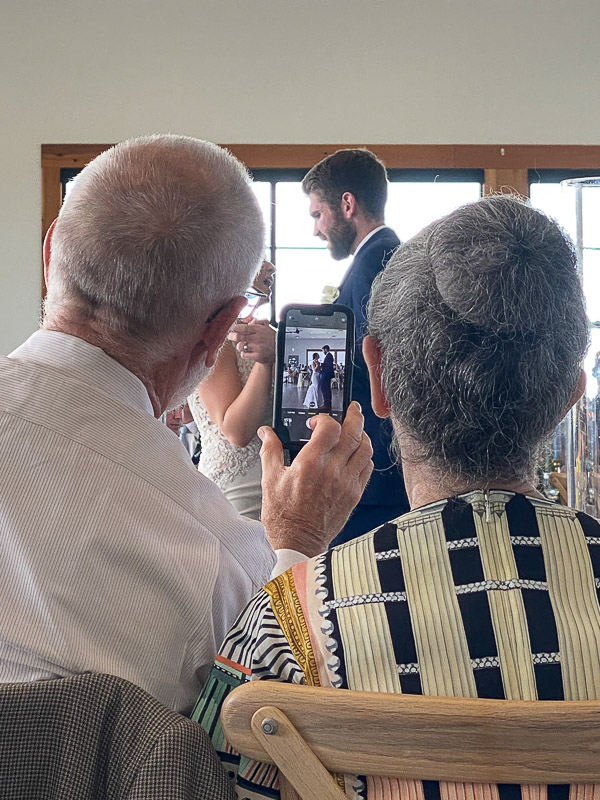 The food was YUMMY.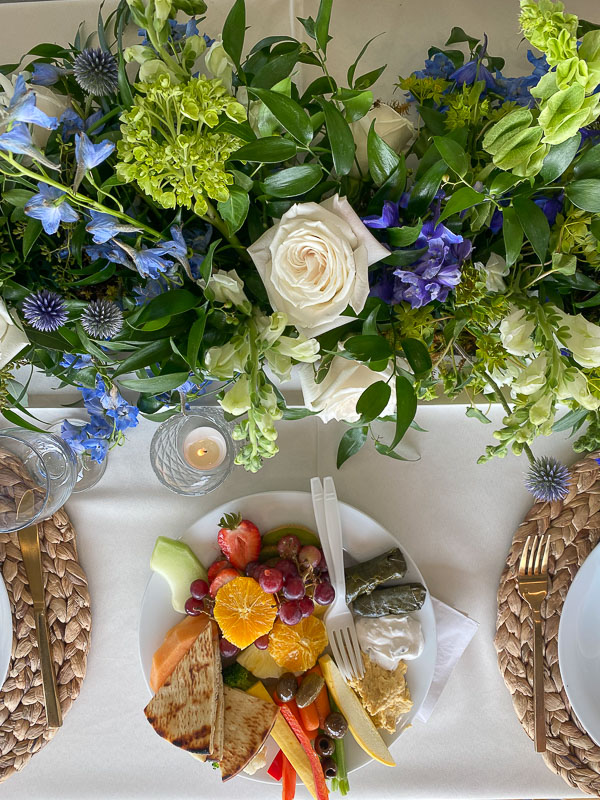 We spent HOURS dancing. Cooper loved cousin time.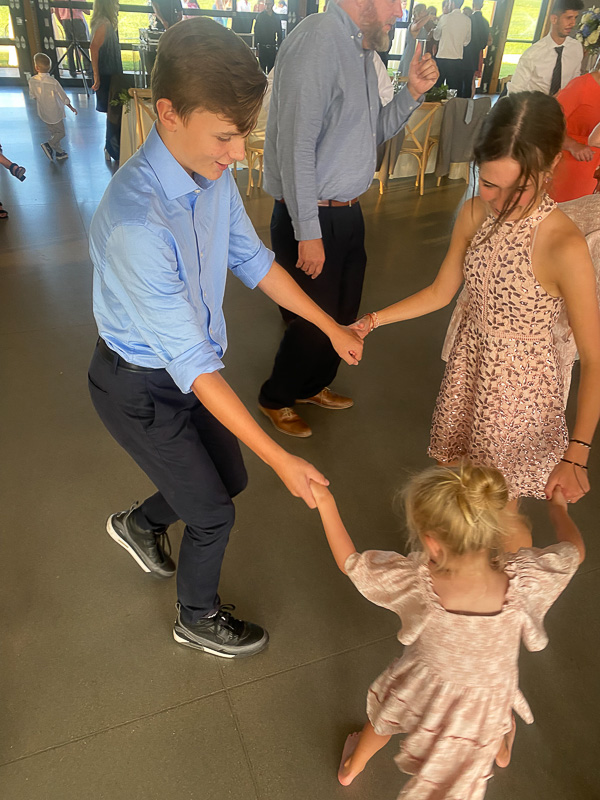 Cooper & Benjamin!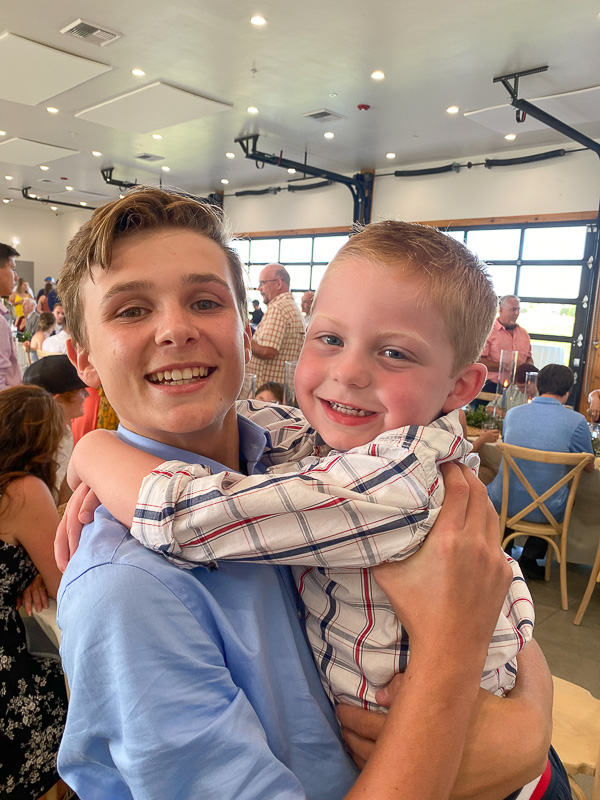 SO. MUCH. FUN.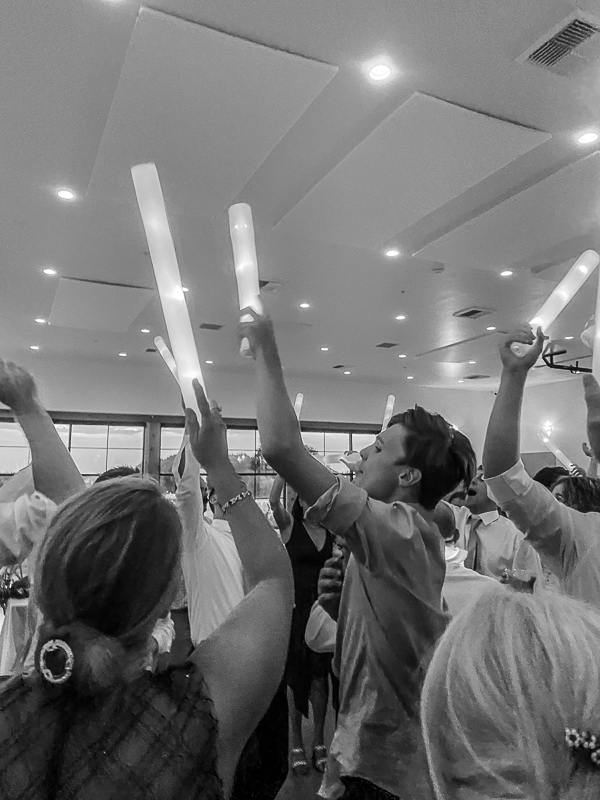 Watched the sun go down in Idaho.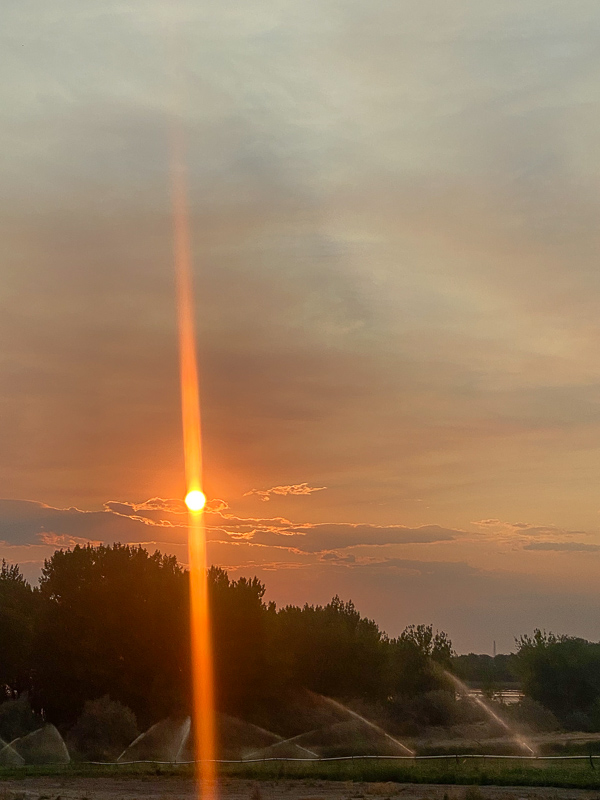 Leaving the venue from the back of a golf cart.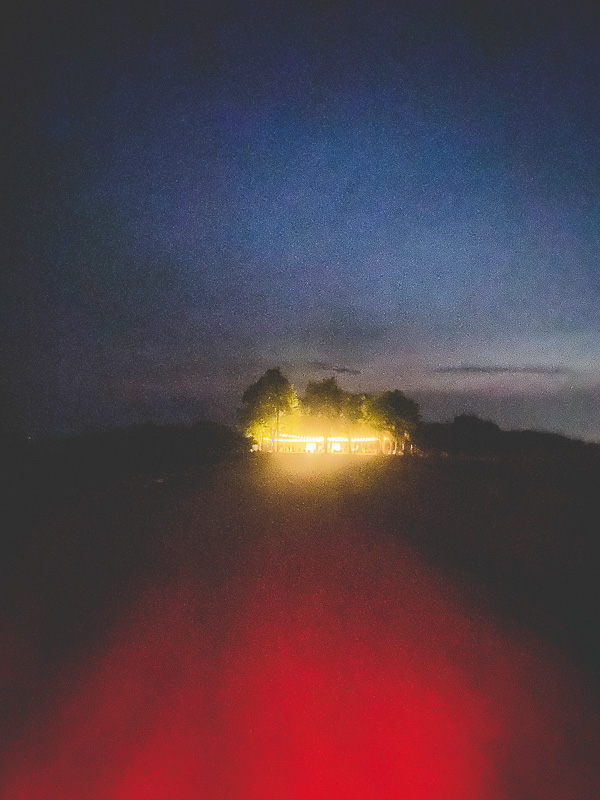 My in-laws have an amazing pool. We spent a good chunk of time in there on our trip.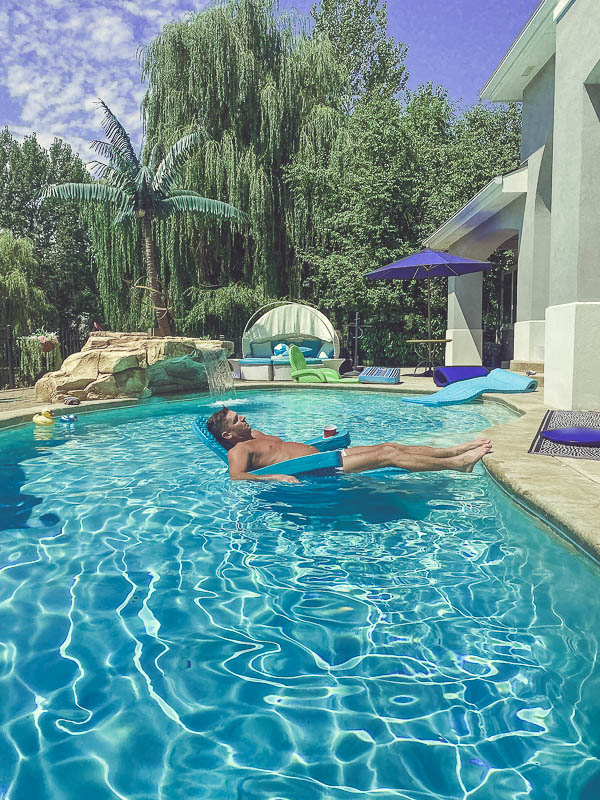 Their view is like a painting.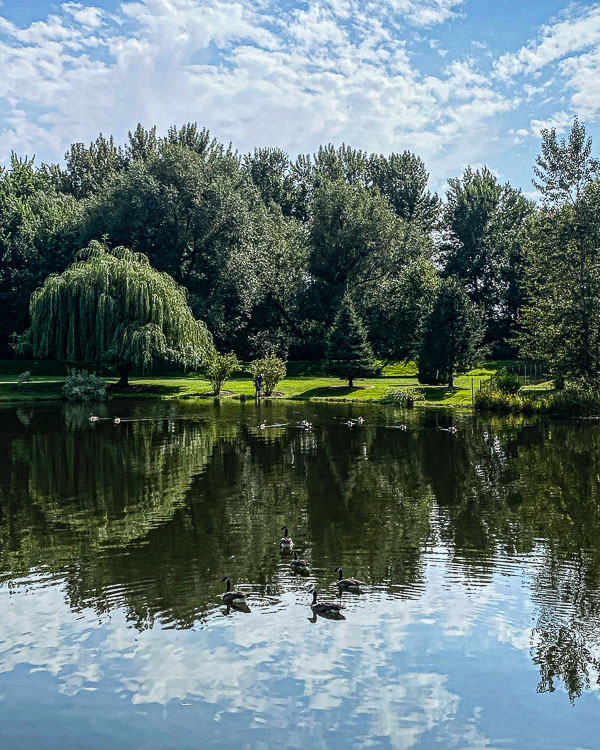 We saw Maverick and went to Freddy's before our flight home.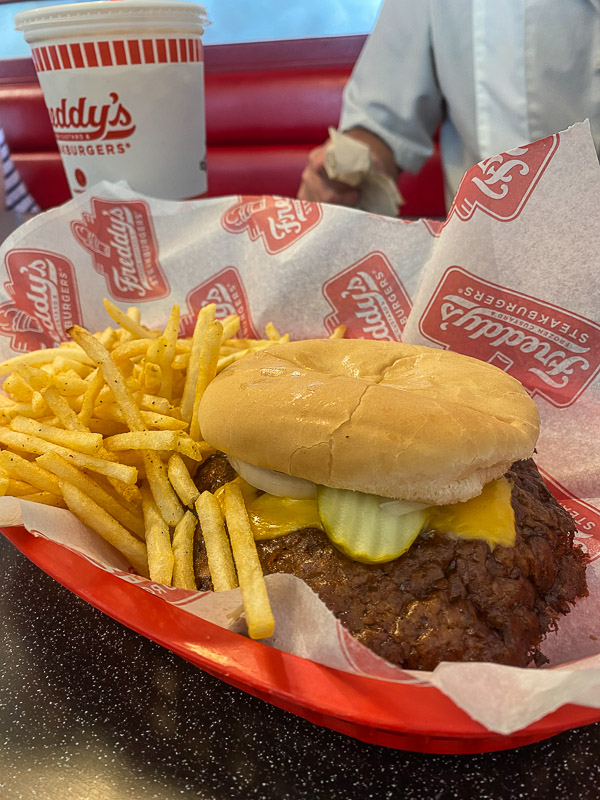 I wish we had a Freddy's in CA!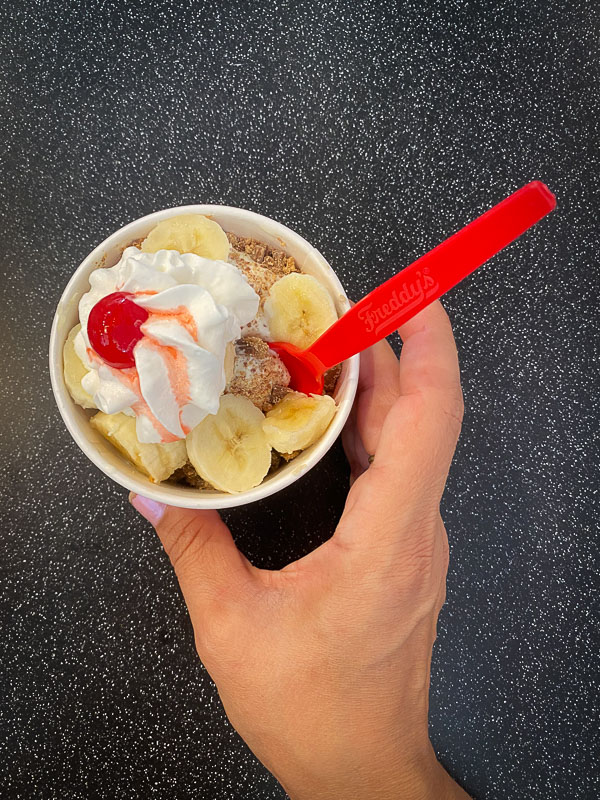 A rainbow in the air.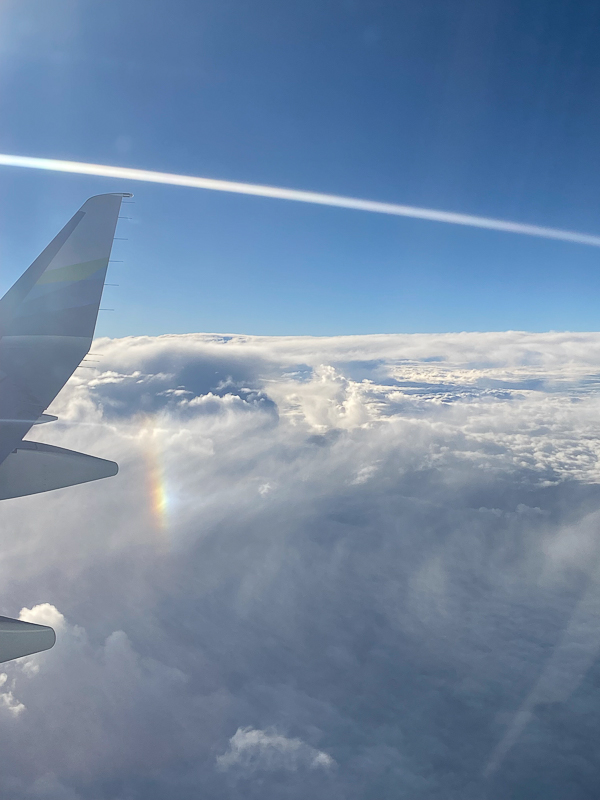 Cooper told me to look out the window and WOW!
Flying back into the Bay.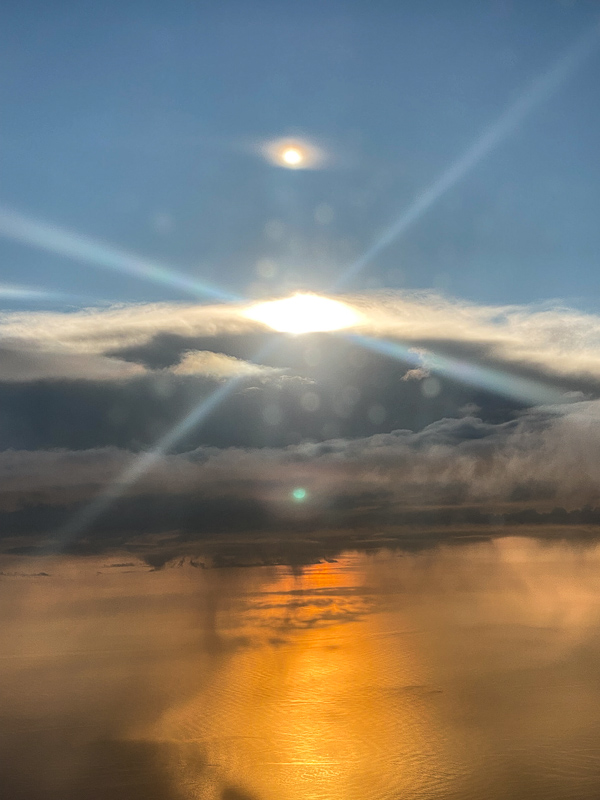 En route home.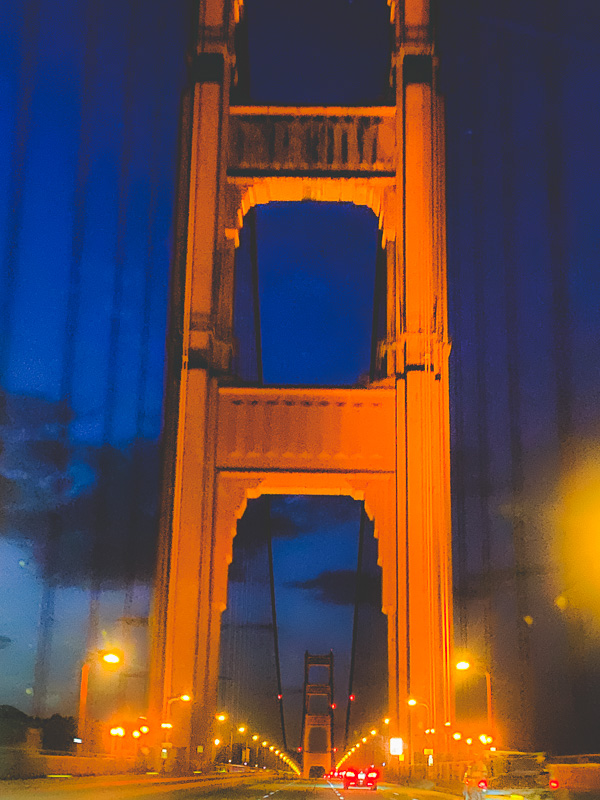 He was happy to have me back!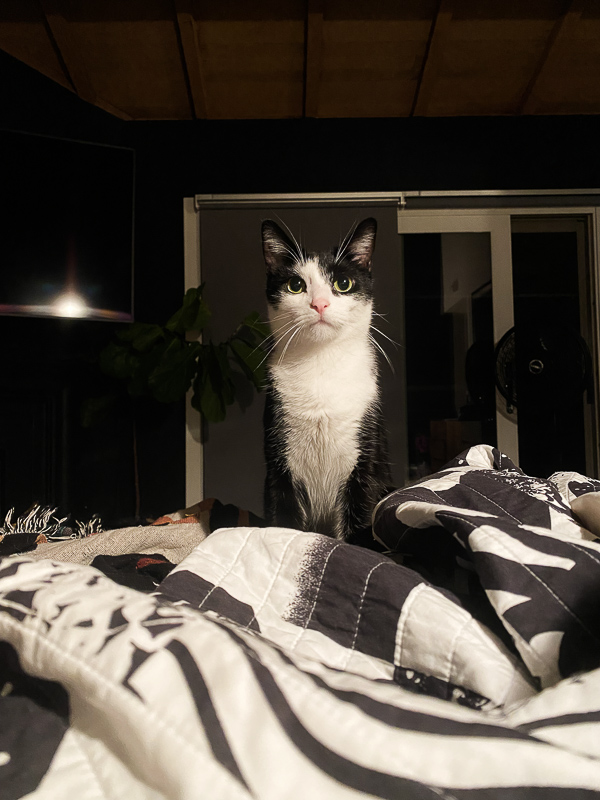 Tracking dancing (favorite workout videos!) on my Fitbit.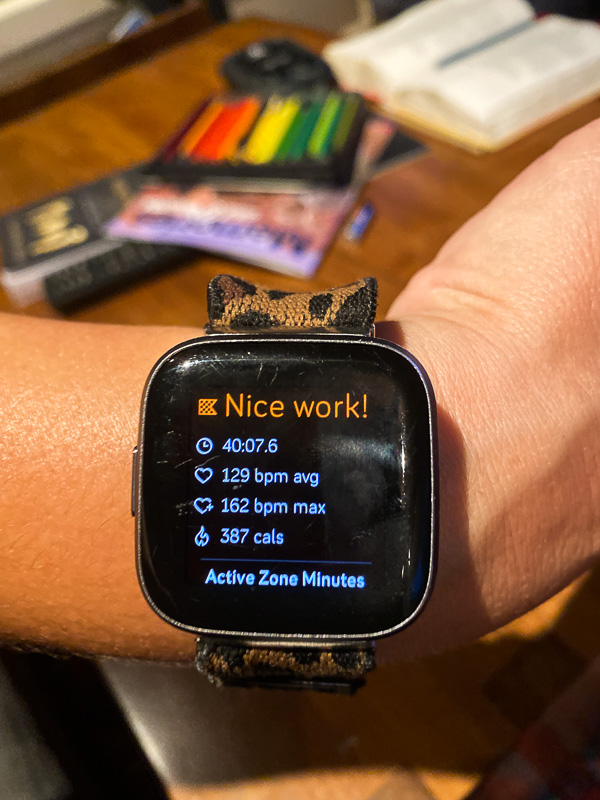 Pulling flowers from my garden.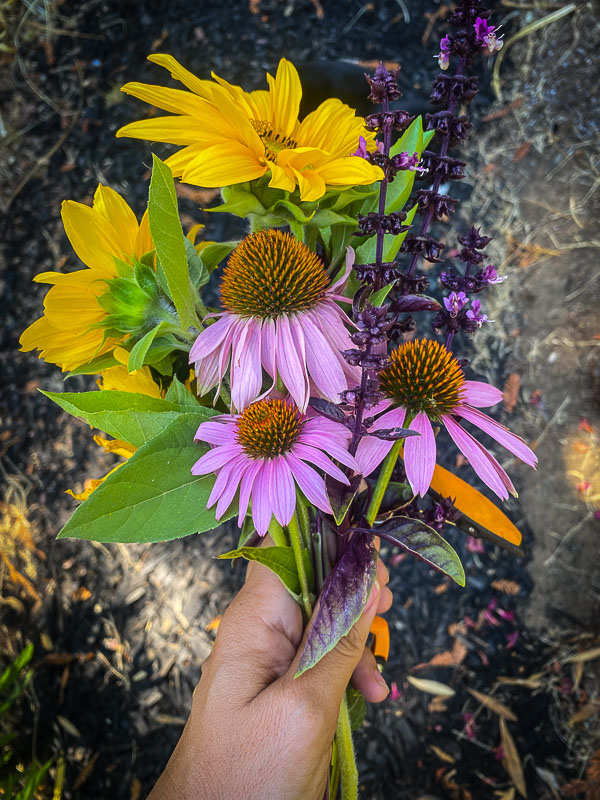 Making art with Sam at his Studio.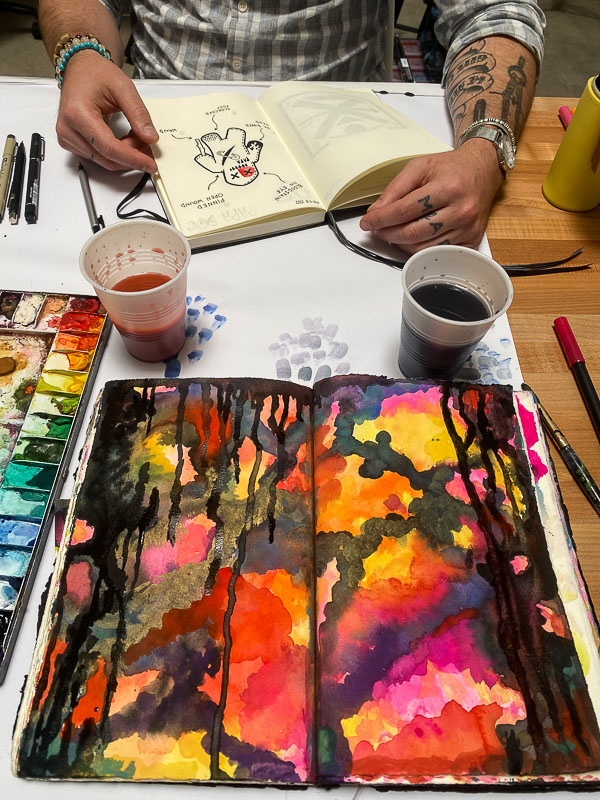 Watercoloring magic.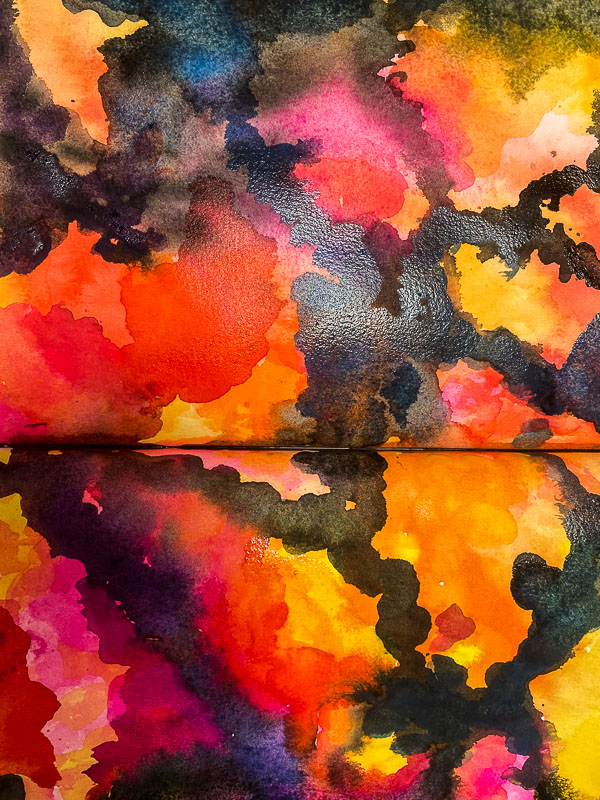 \
Cucumber sesame salad and Salmon!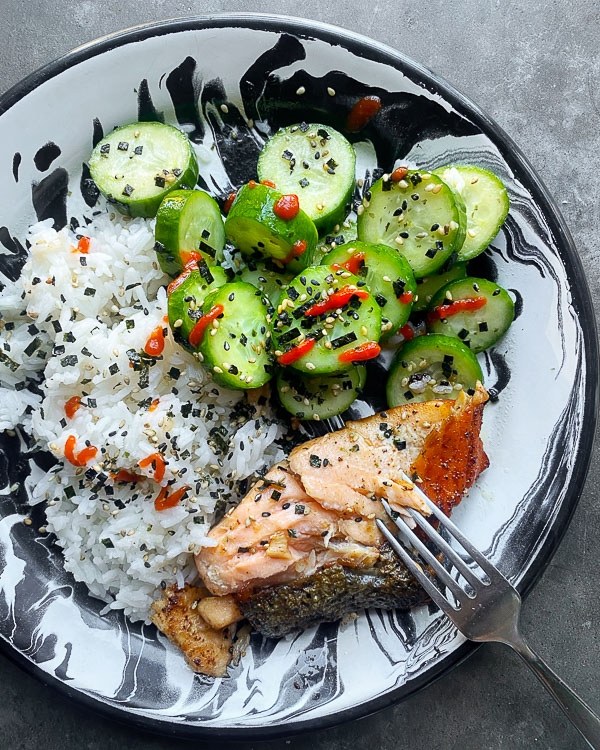 Packaging up zines for a customer!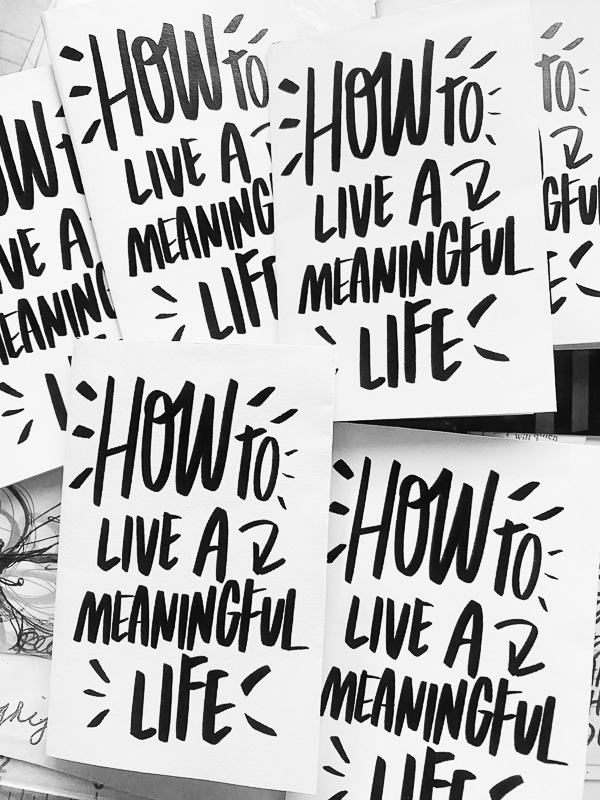 Sugar crystals in my hummingbird feeder
.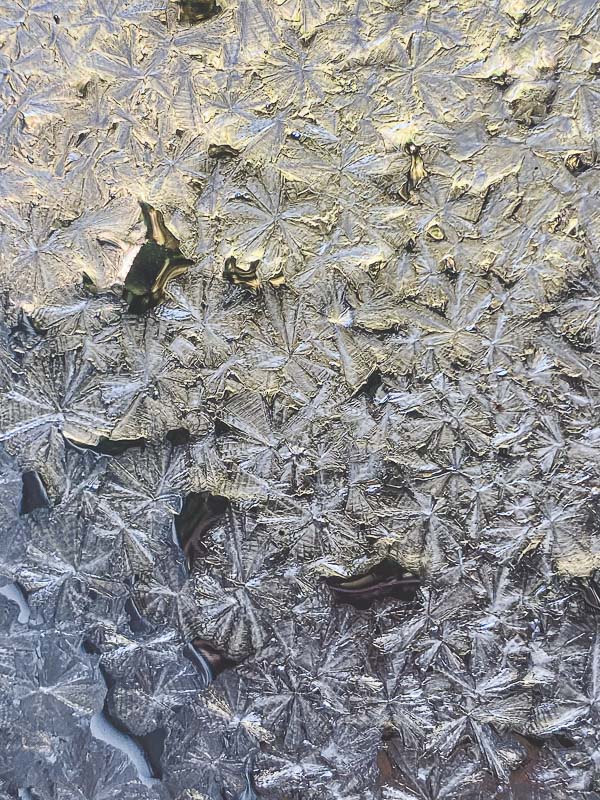 You are a magical being!
A hawk flew over me while I chatted with Andrea.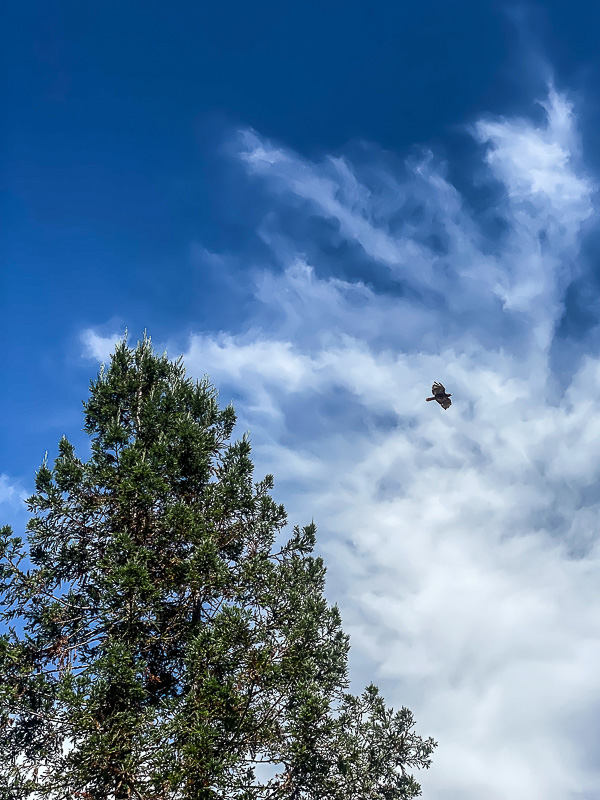 Deers ate my tomatoes and they FINALLY grew back. I'm excited to try them cuz they were volunteer plants that came from my compost container.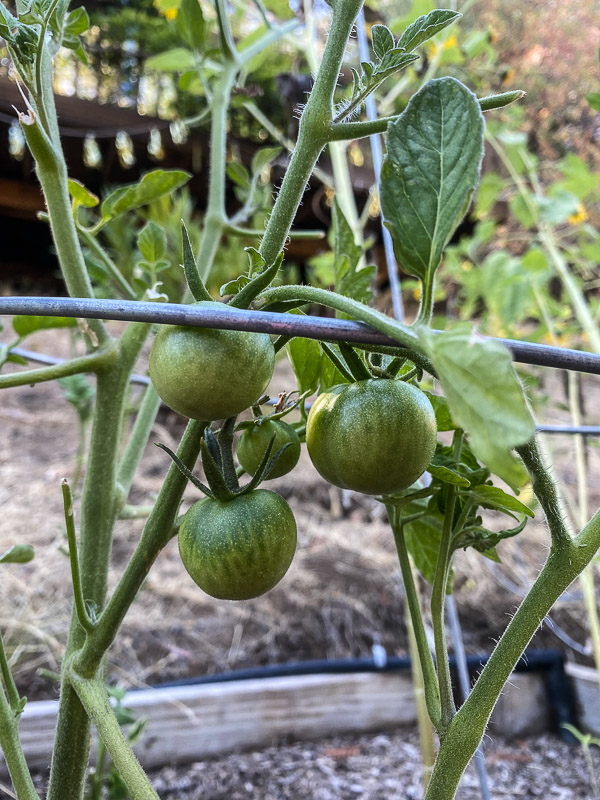 Zinnias are finally blooming!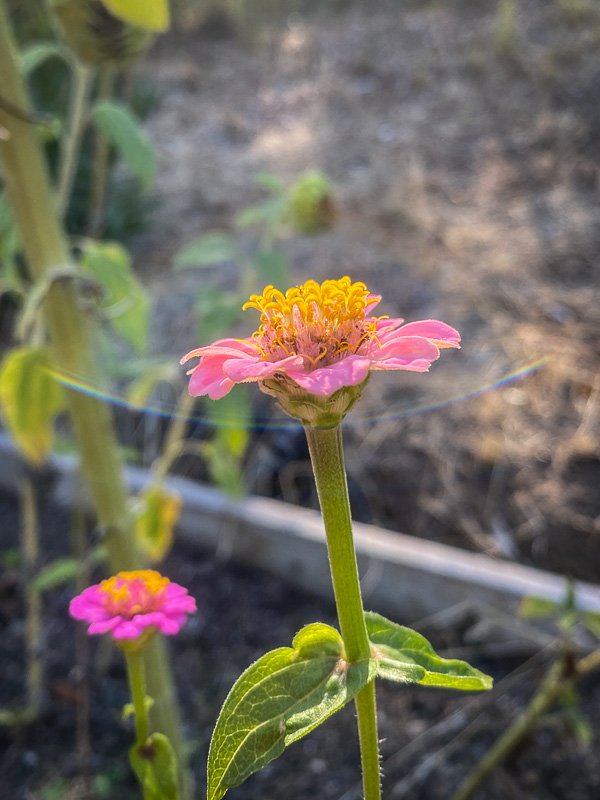 Ant bath.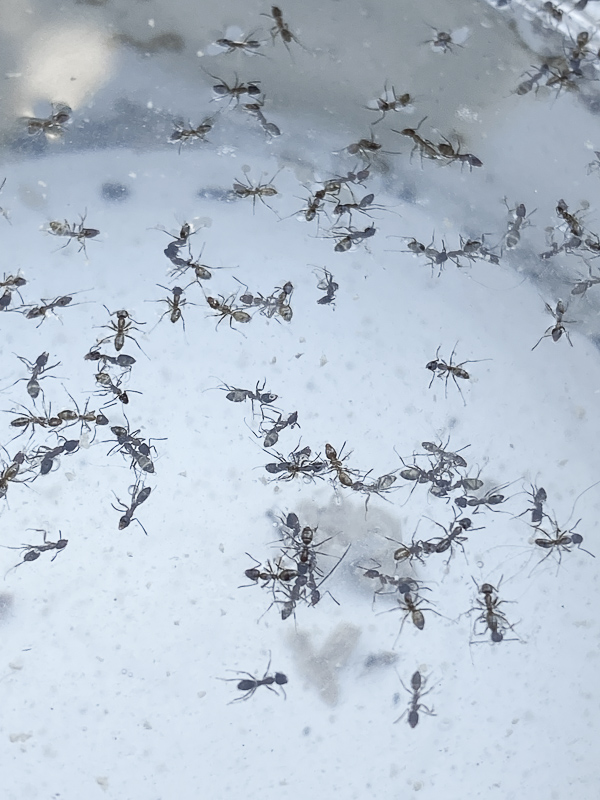 Made Mom's tacos. Feeling grateful I spent so many years watching her make them.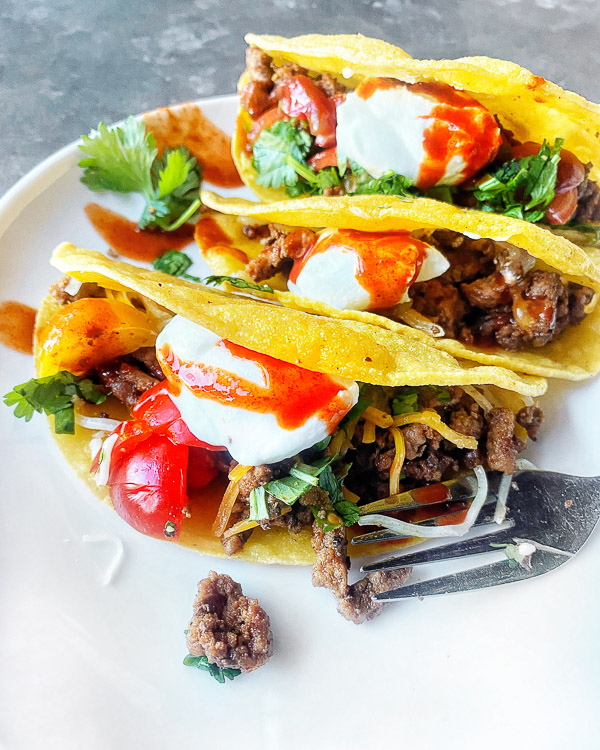 Beans and good clouds.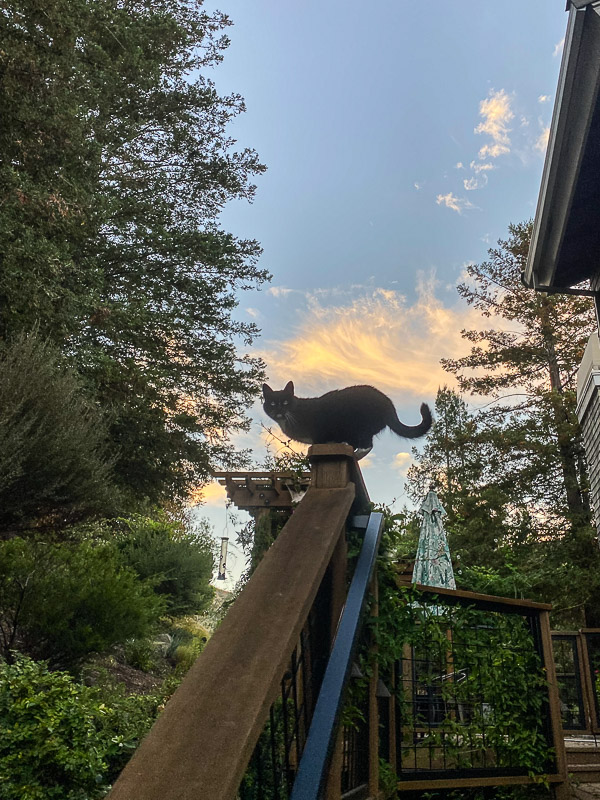 I was craving home fries so I made them.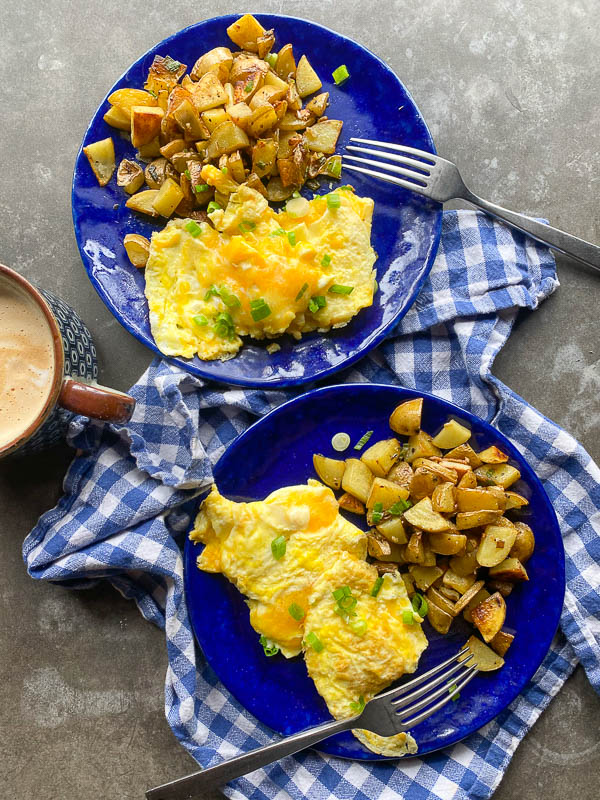 Shared my July in my Currently Workbook this week.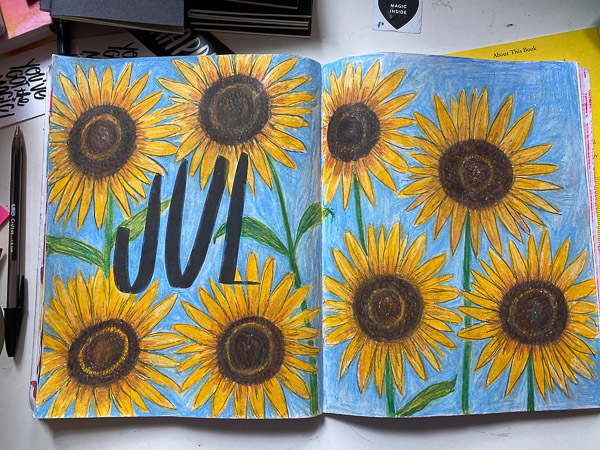 I spent Saturday cleaning the house. We were gone twice in July and it threw off my cleaning routine.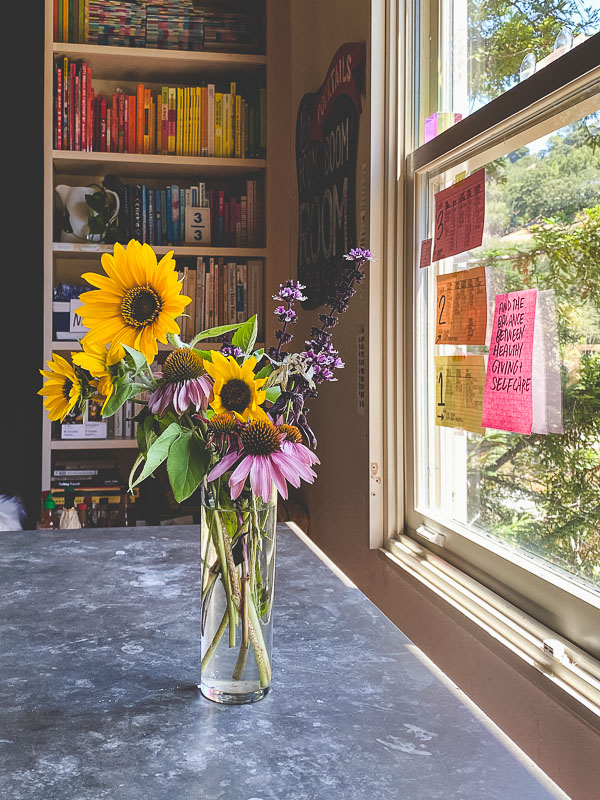 I am happy that my art desk is cleaned off now!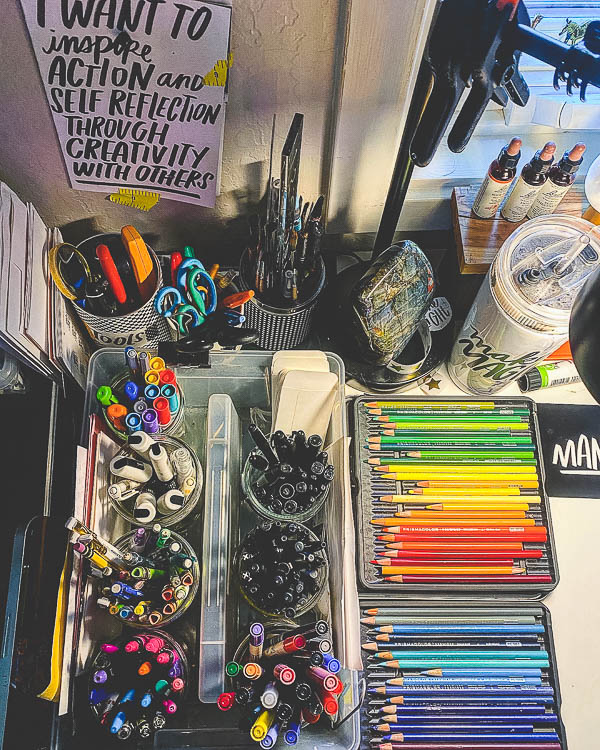 I do my best thinking while I'm creating order in the home.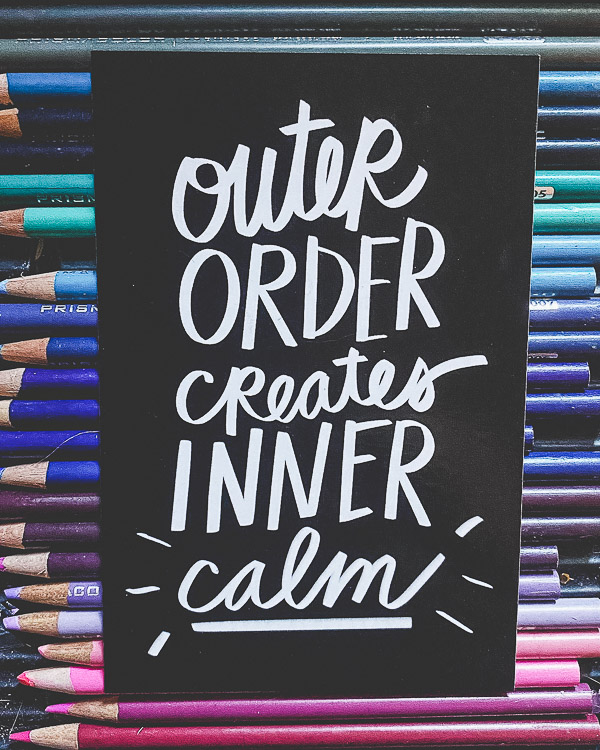 MORE OF MY EVERYDAY LIFE: