Here's what this past week looked like- My Everyday Life Week 45
Cooper was gone this week in Washington on a school trip. We had the house to ourselves. We had a fire every night, lots of tea and watching Physical on Apple TV.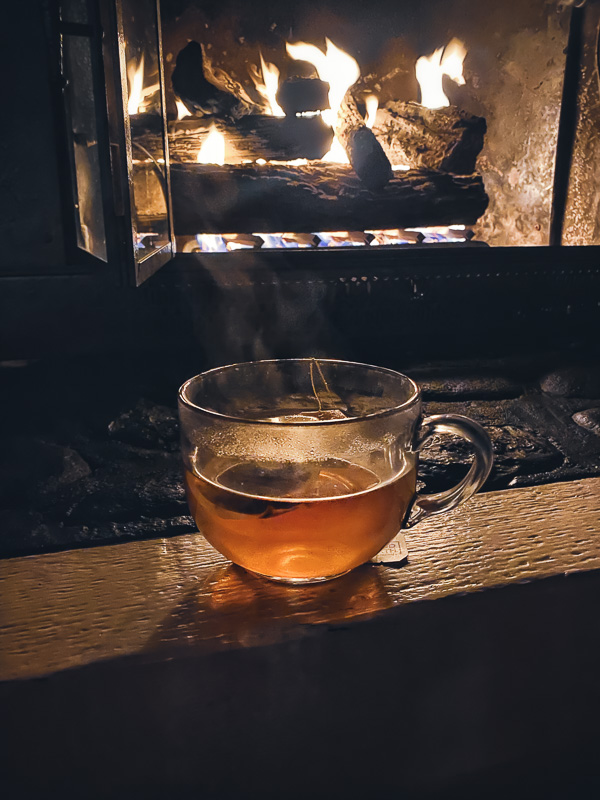 I also spent time researching myself and going through old journals and stuff I've made since my Mom died.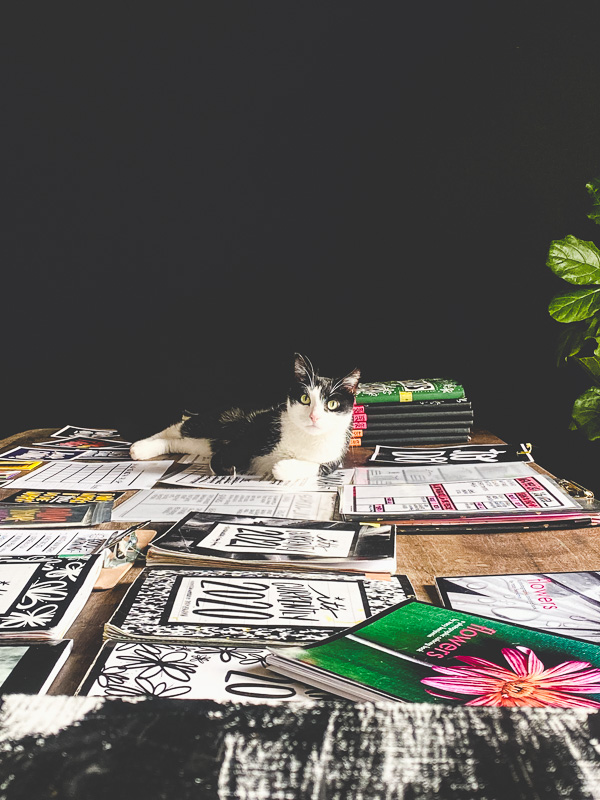 She never saw any of this but she she is a part of it.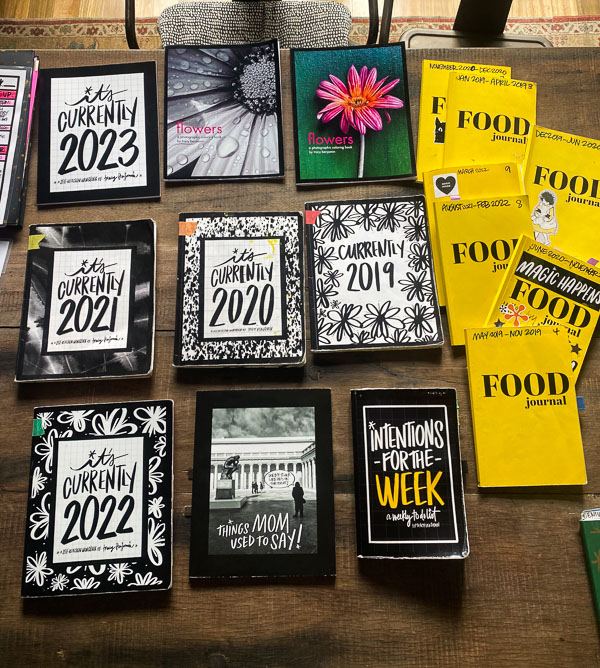 Living in her home and managing it has made be better at time management. I understand her frustrations throughout my childhood when I try to manage it all now.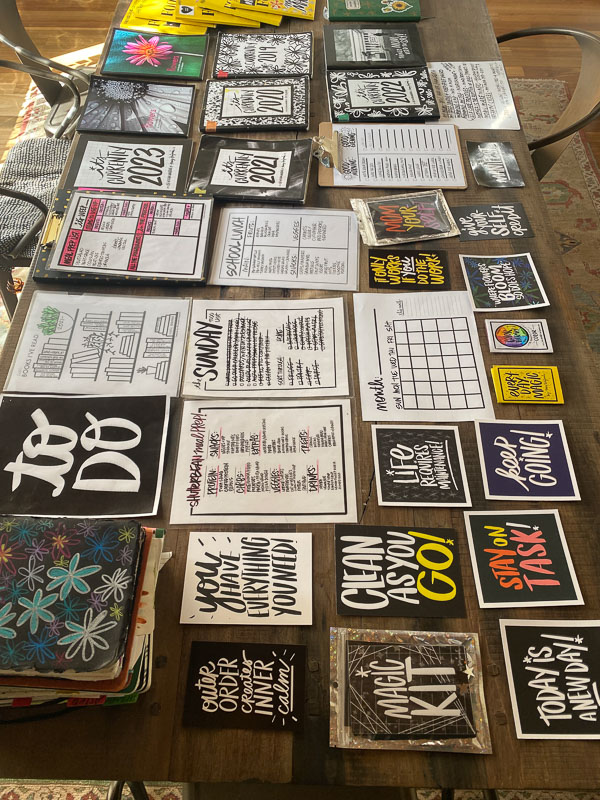 Her words continue to inspire.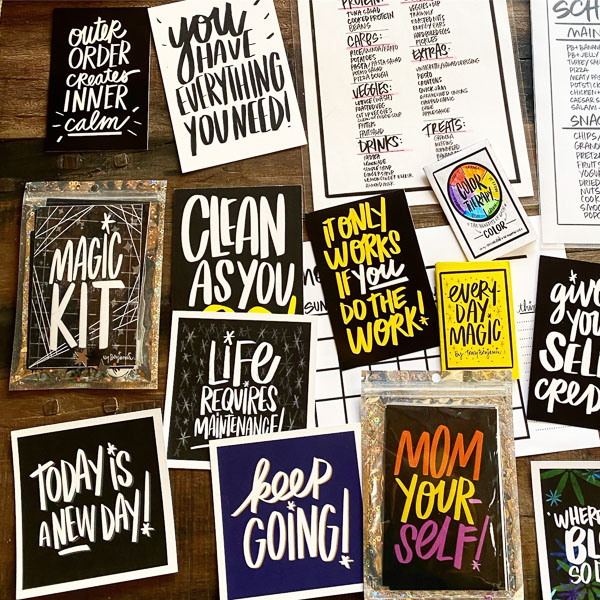 This year I made my first planner and I can't believe I get to start a new one soon.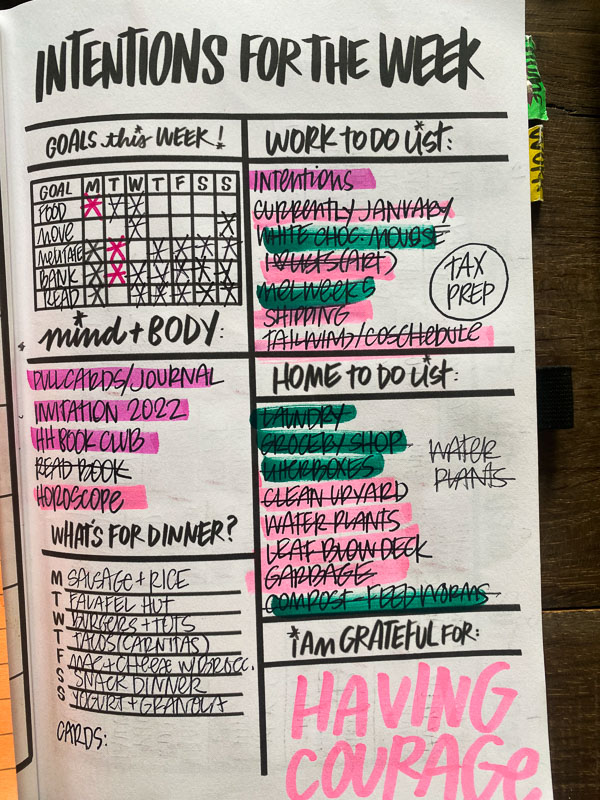 Notes I found from What Universe are You Creating?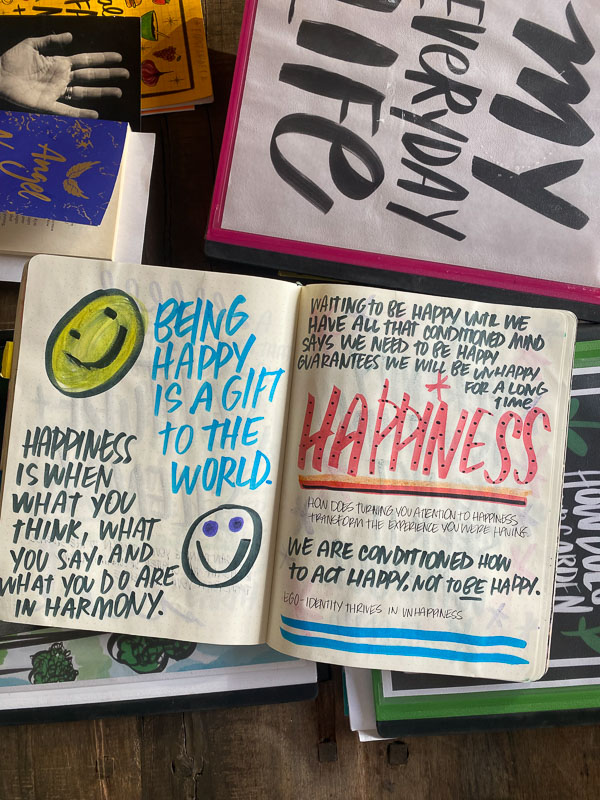 I watched him rub his antlers on branches for a few minutes.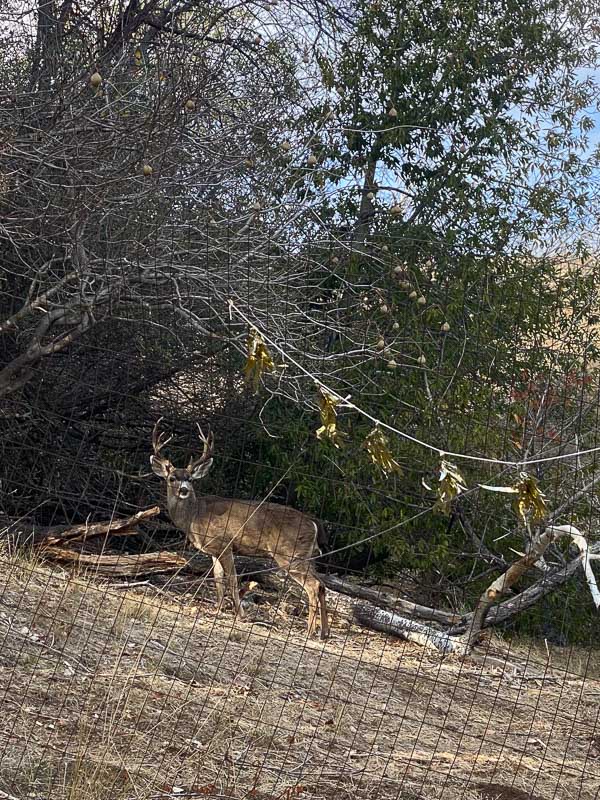 I moved this guest book and decided to look inside.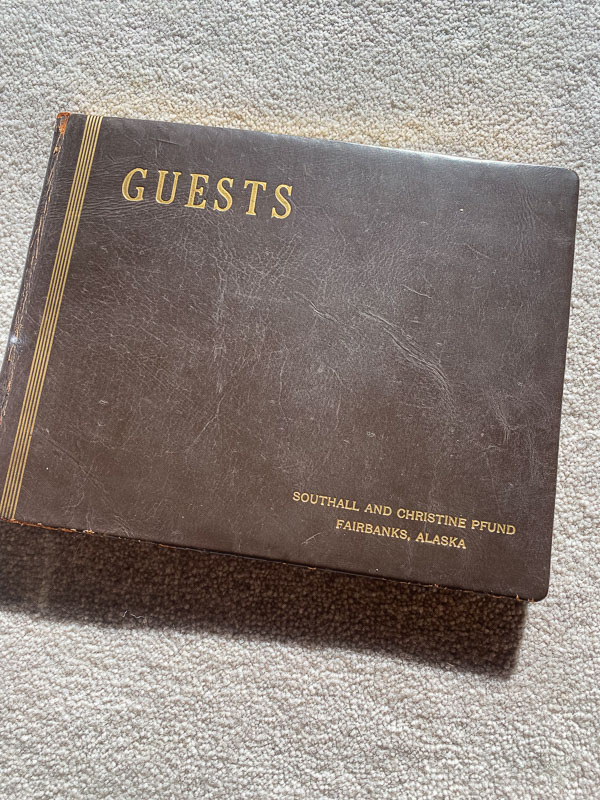 Alaska, 1939 – Sourdough Dance Dinner
(curious!)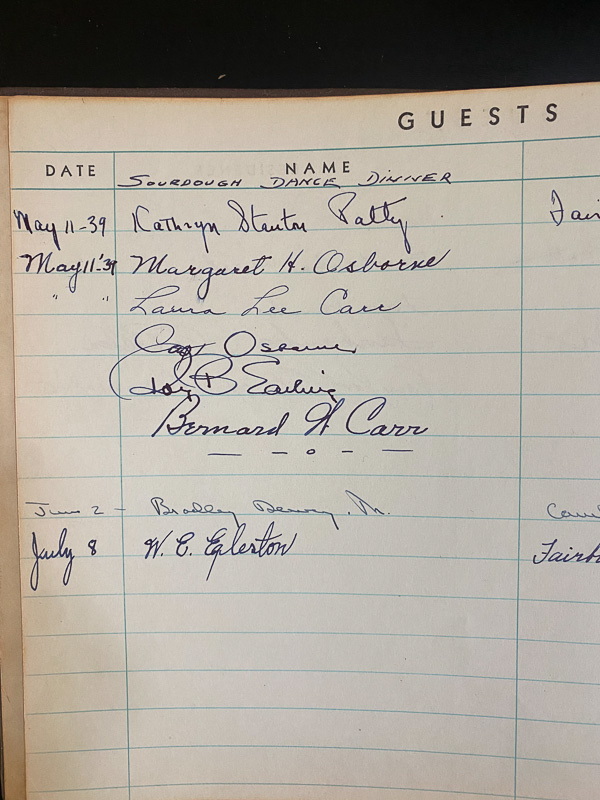 What do you suppose that illustration means?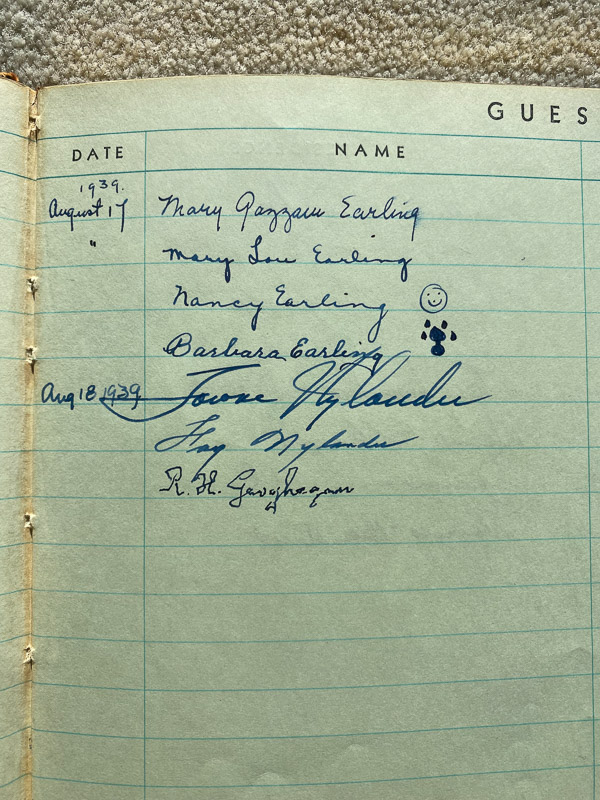 New Currently Workbook vs. past lovers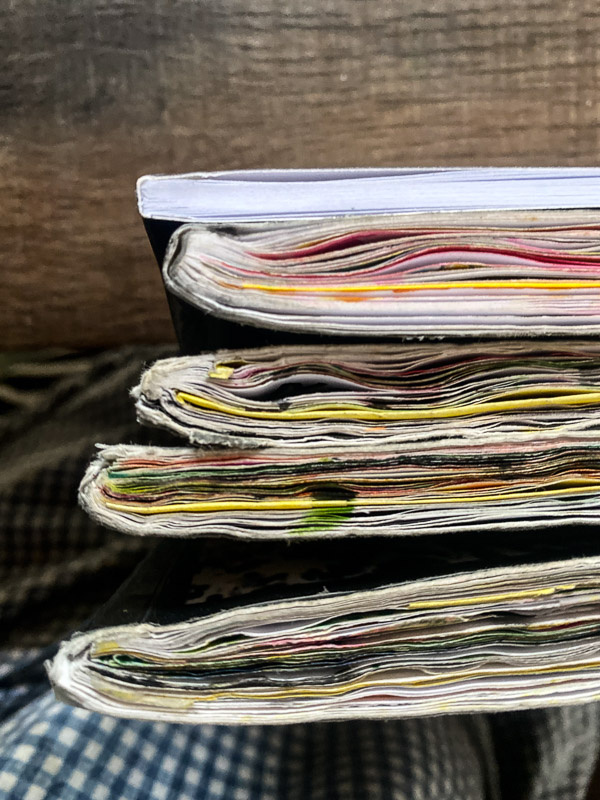 This spread….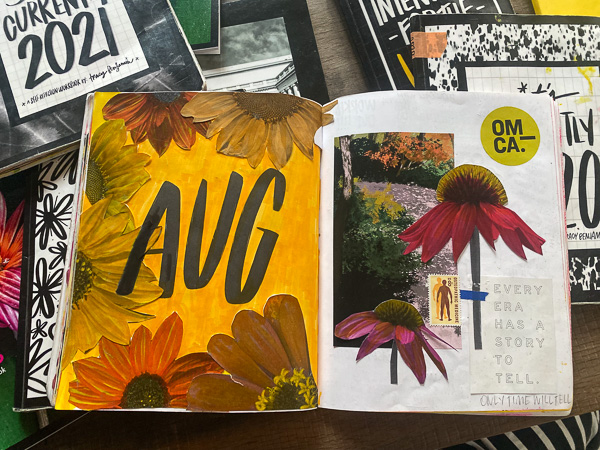 Inspired my coloring book.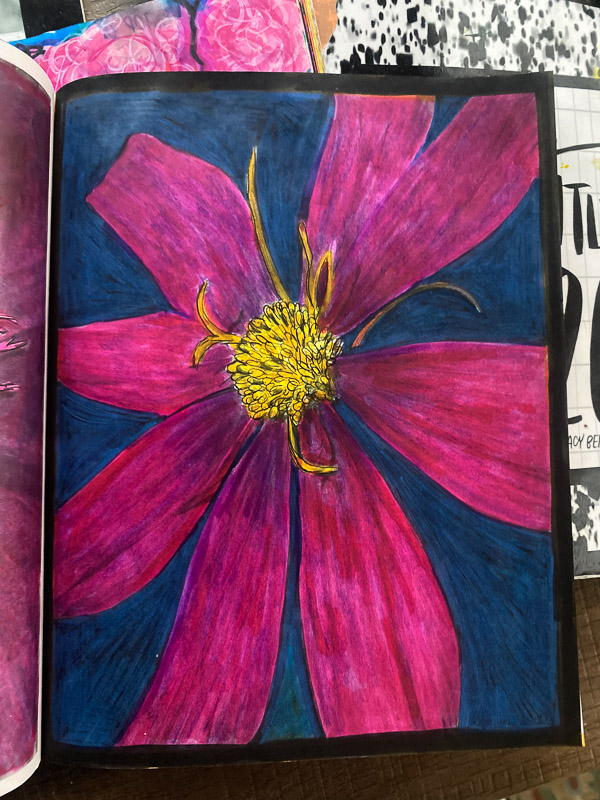 I haven't really been drinking alcohol in the past year and I've found that making myself a fancy mocktail and coloring in my coloring books help me get through Friday nights without drinking and eating too much.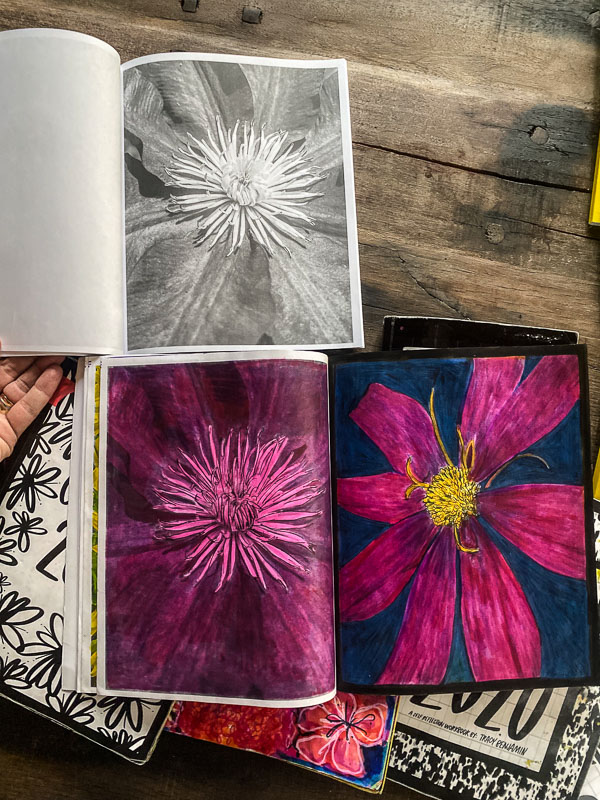 There's power in art.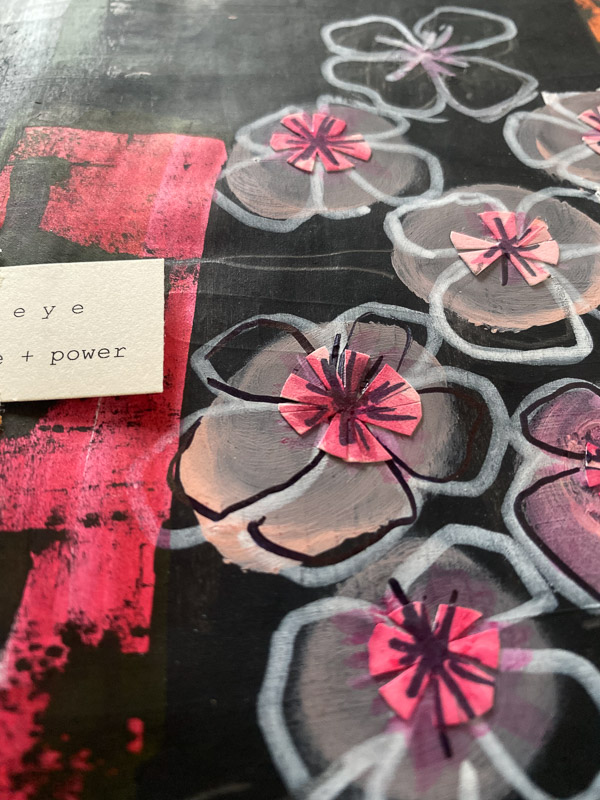 This week I made my Mom's Lemon Chicken.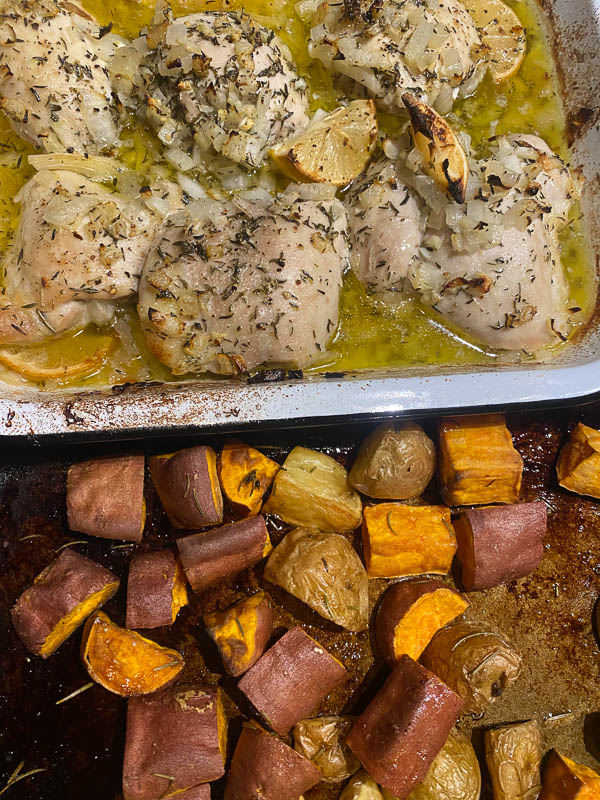 I had it with roasted potatoes/sweet potatoes and arugula with a little bit of rice.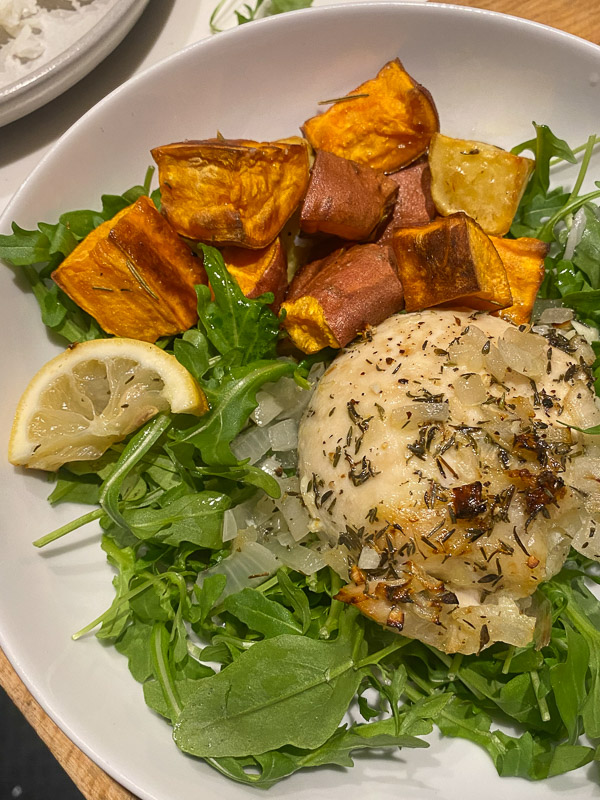 Portrait mode is nice.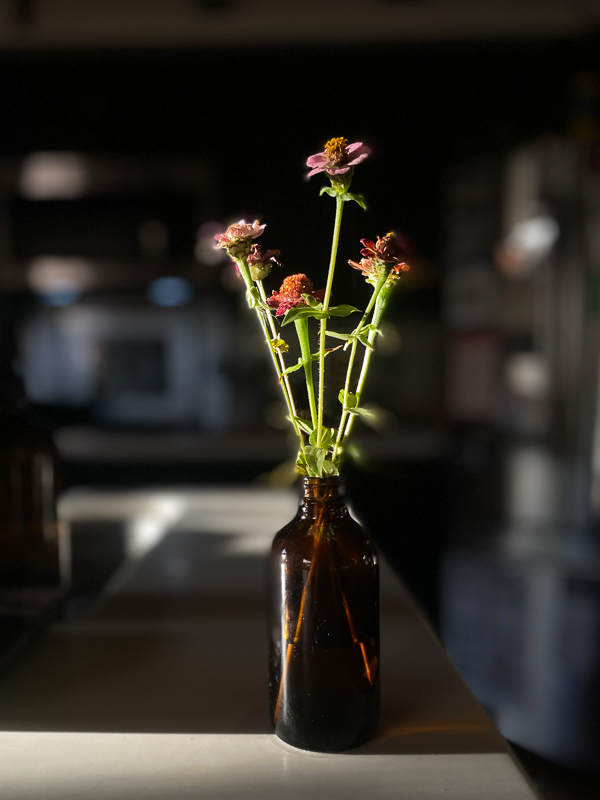 I enjoyed mornings with Casey and coffee.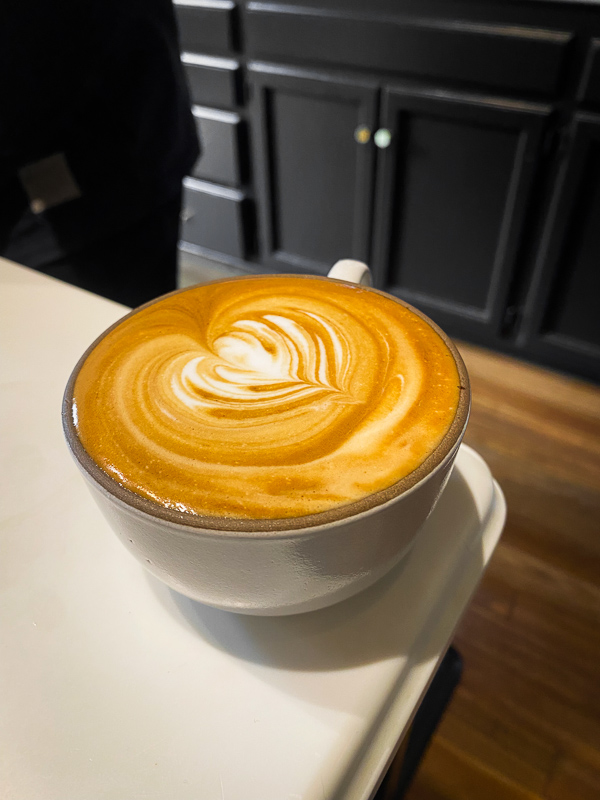 The way she looks at me.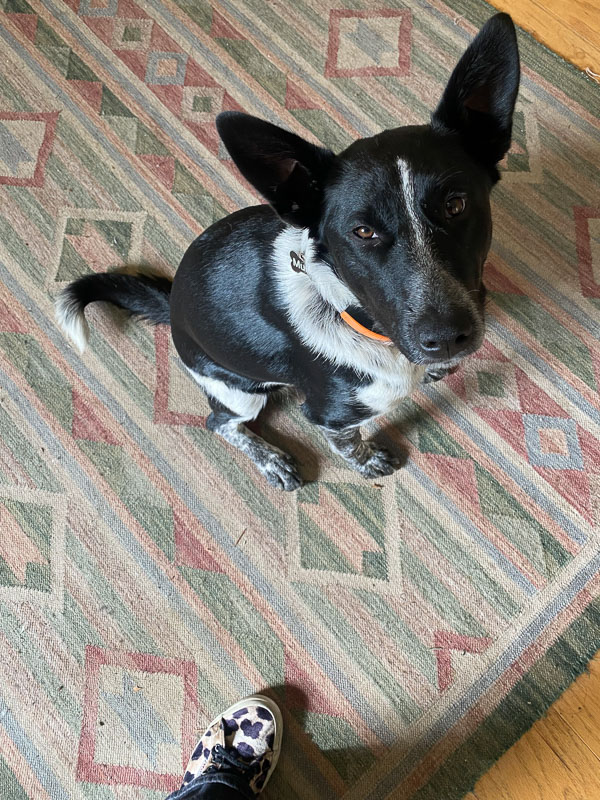 An illustration from the past.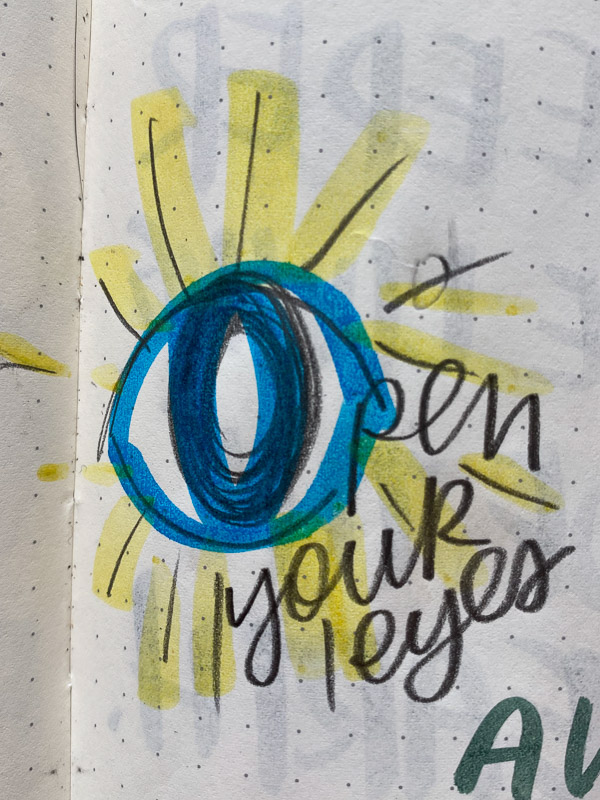 Past me reminding me of present me's presence.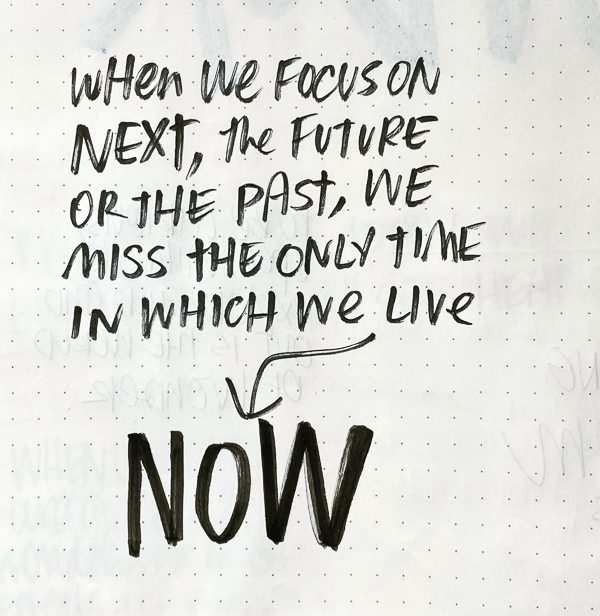 Thai Basil seeds to harvest.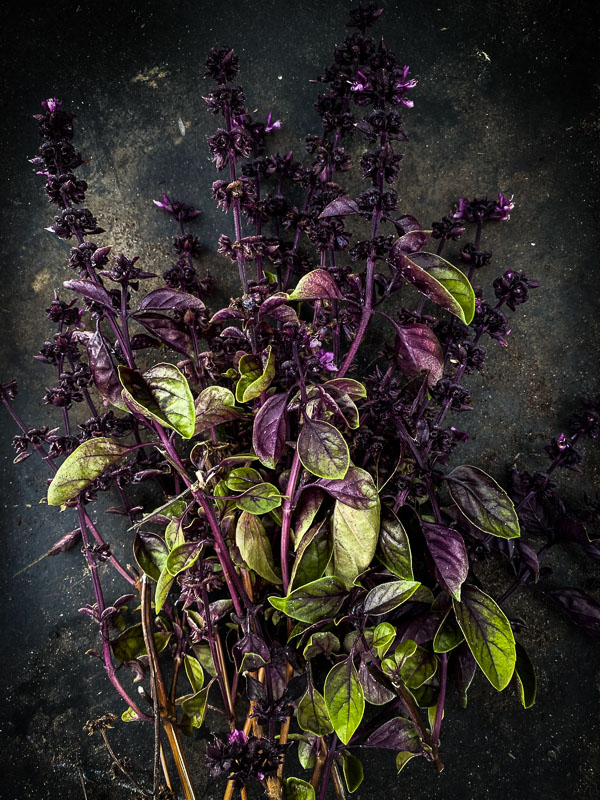 Drenched by rain.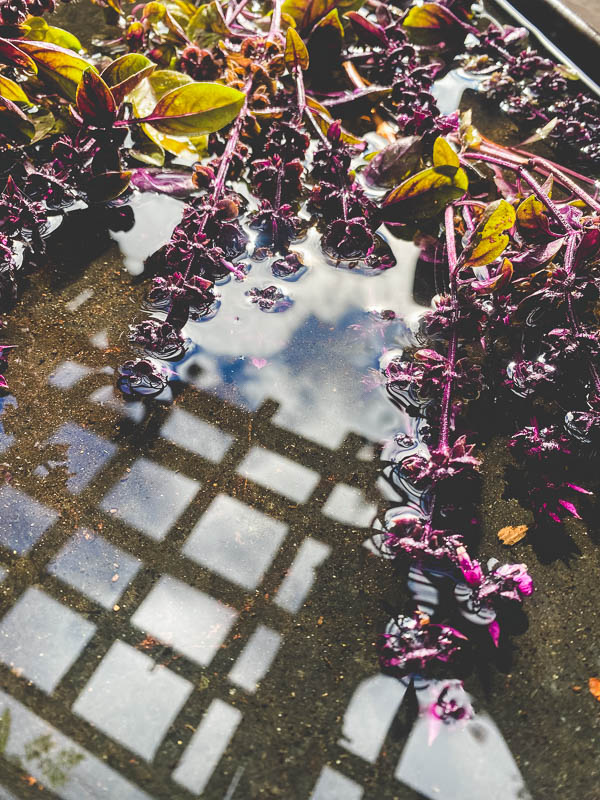 Meditating on the word for 2023.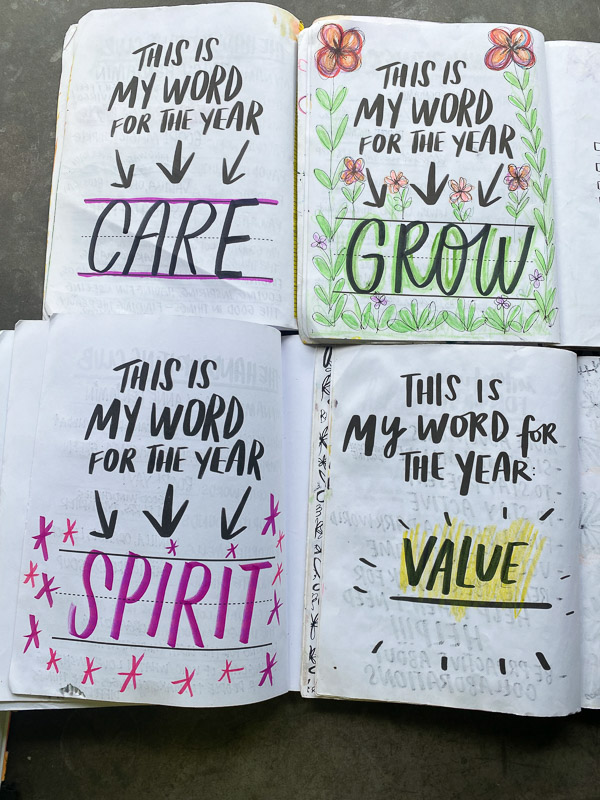 Seeing all of my haircuts over the years.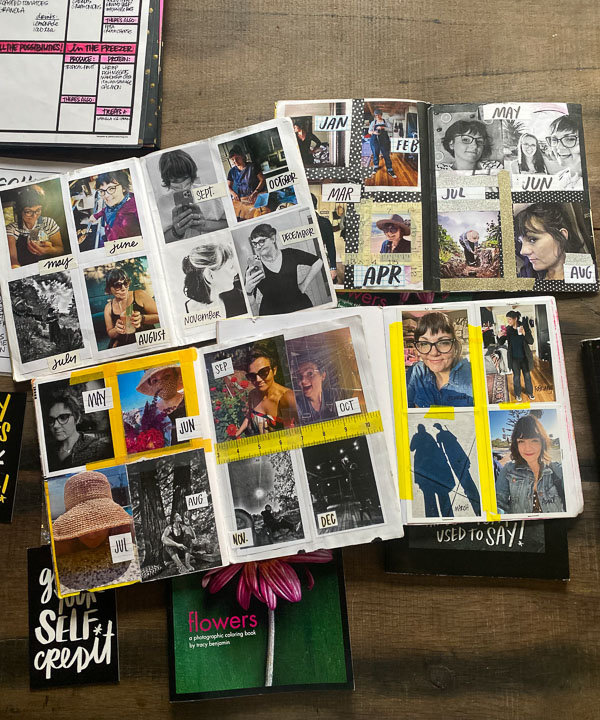 I know so much more about this now as I work on healing!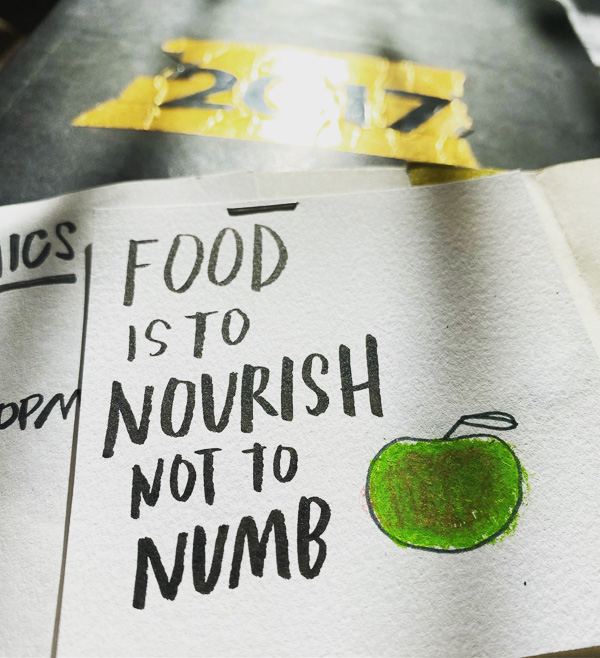 Also this…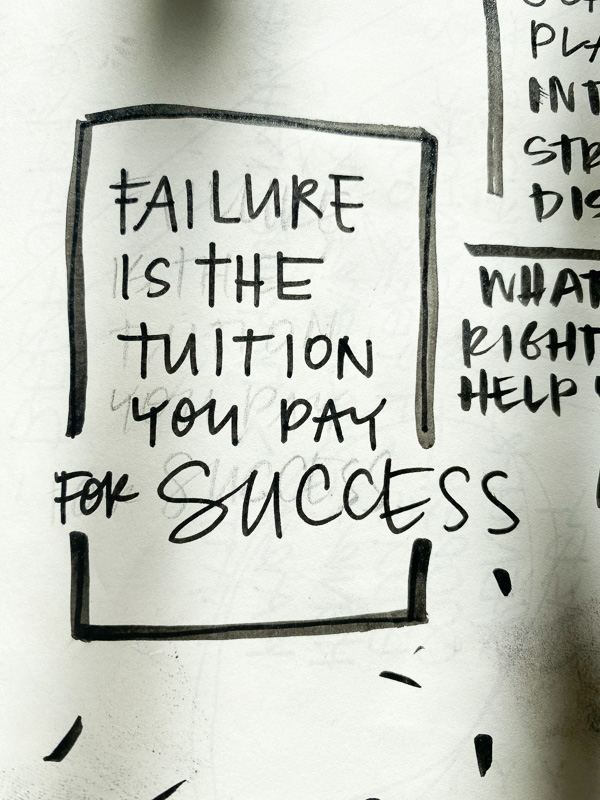 Love notes to myself.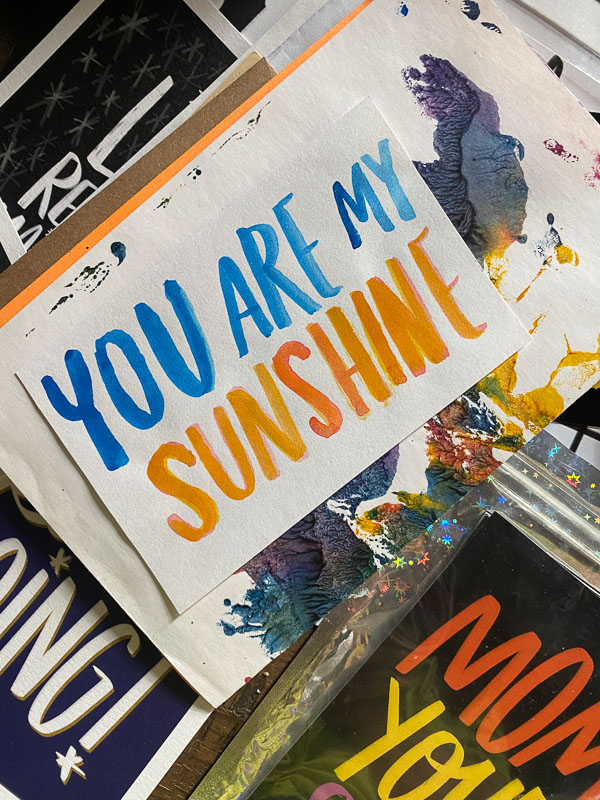 This one…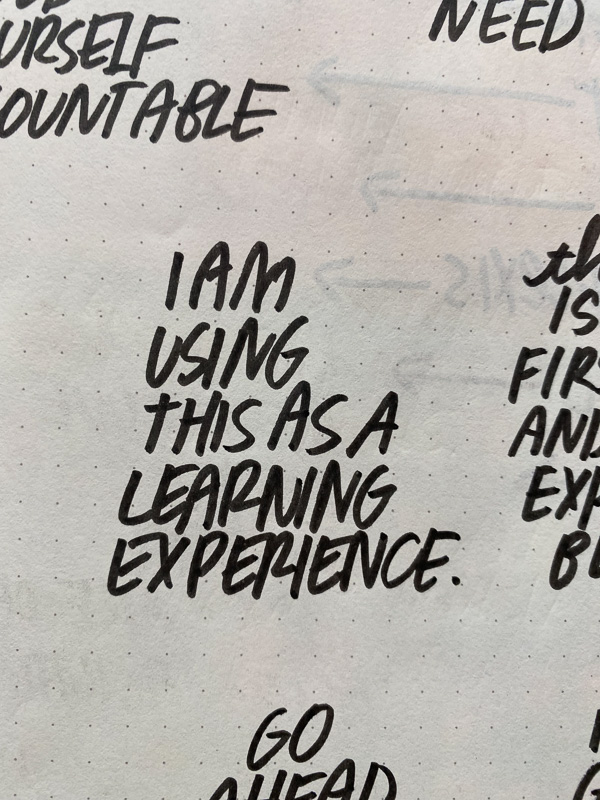 This inspired me to letter this for my I LOVE LISTS this week.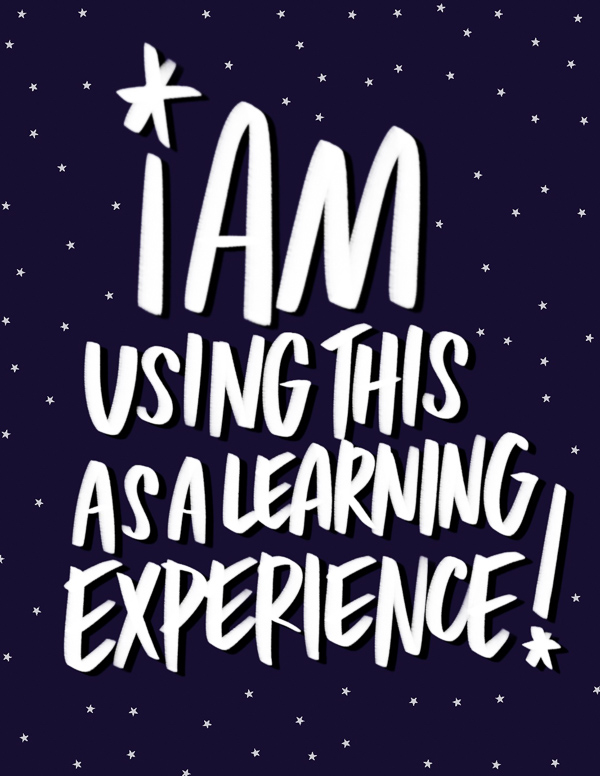 Enjoying a burger on a salad phase.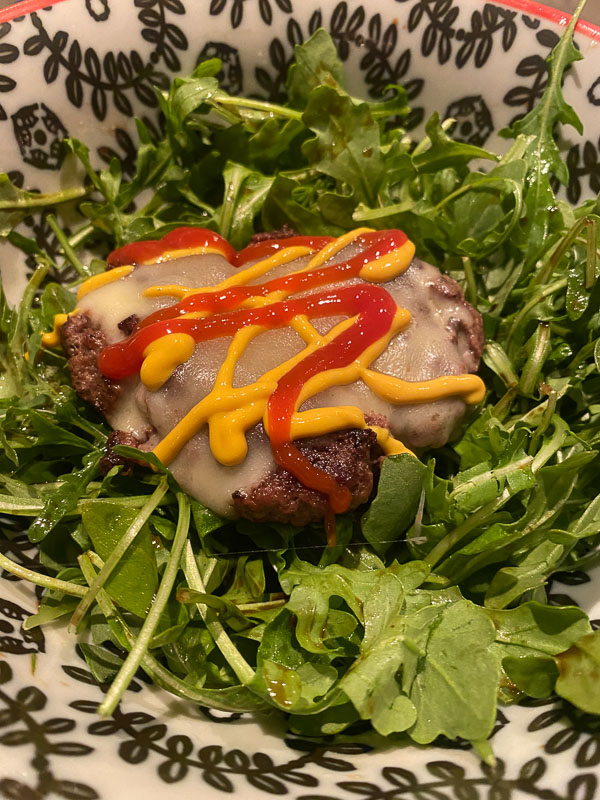 Did you see my Cheesy Potato Stacks?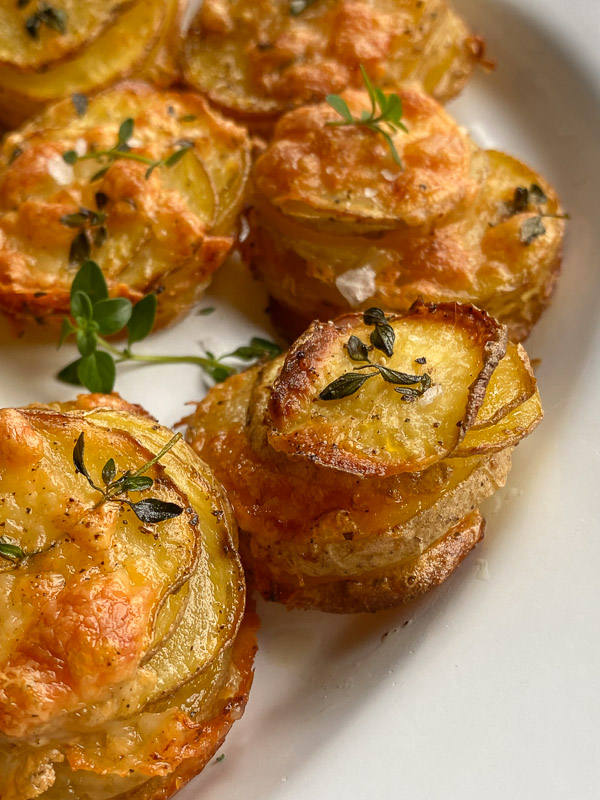 If you are what you eat, I am definitely a persimmon this week.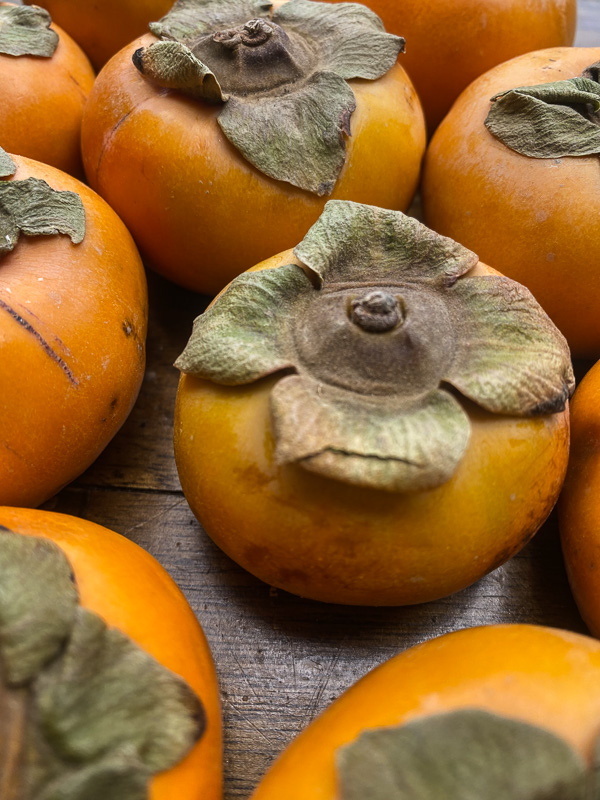 My husband is lucky.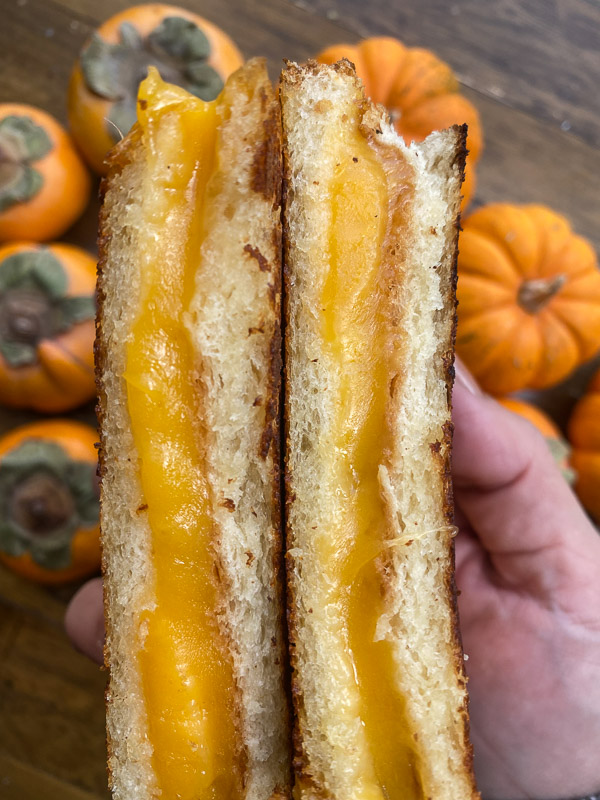 I moved the trampoline and he followed.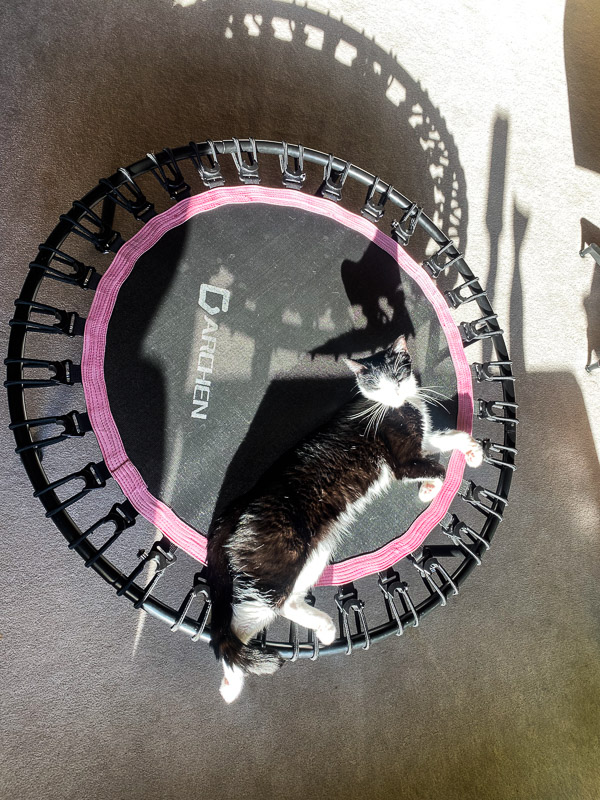 Looking up and taking a breath in a parking lot.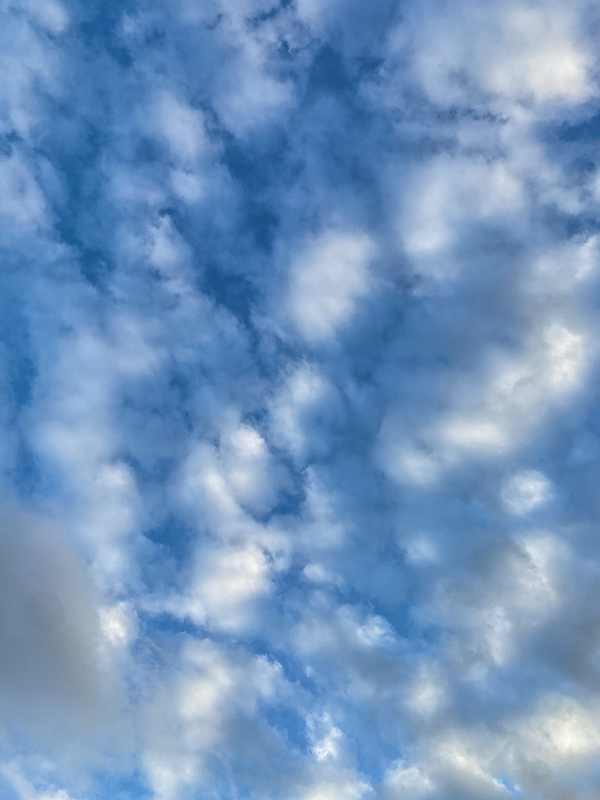 Soaking in the yellow.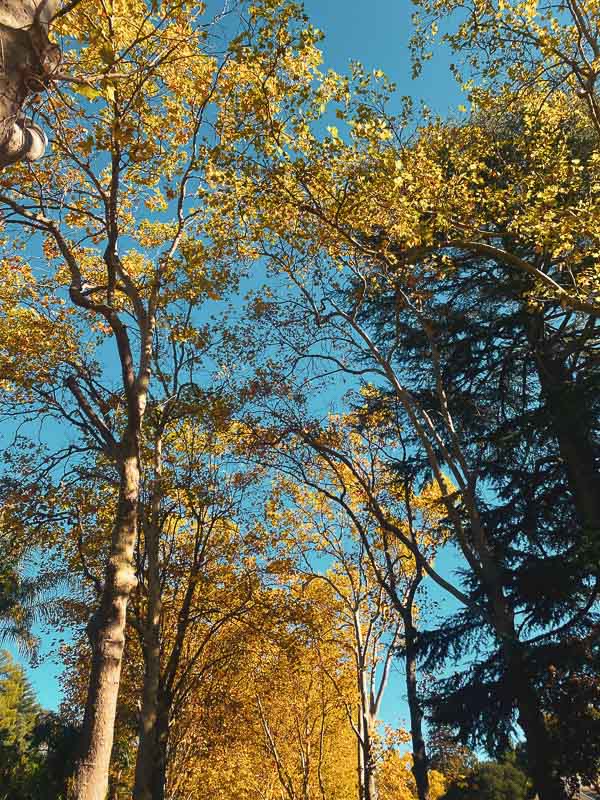 Thank you, D.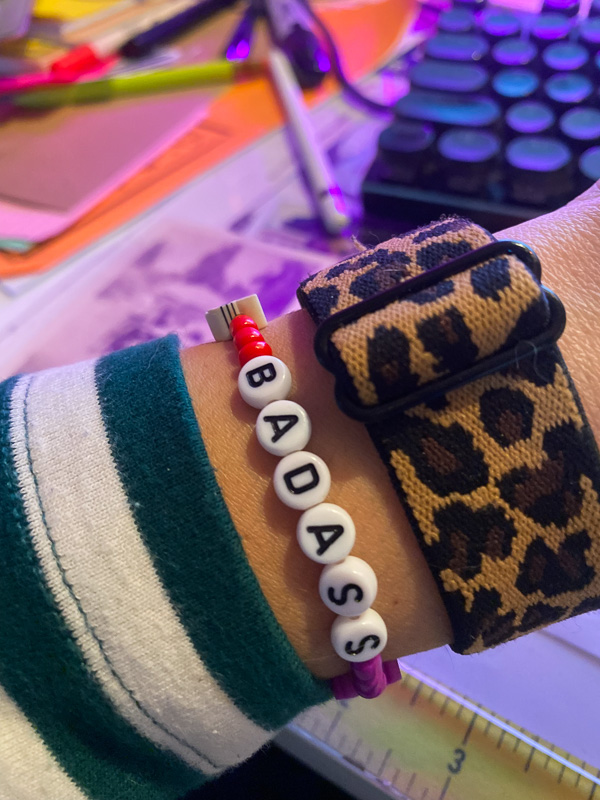 Two buddhas in my yard.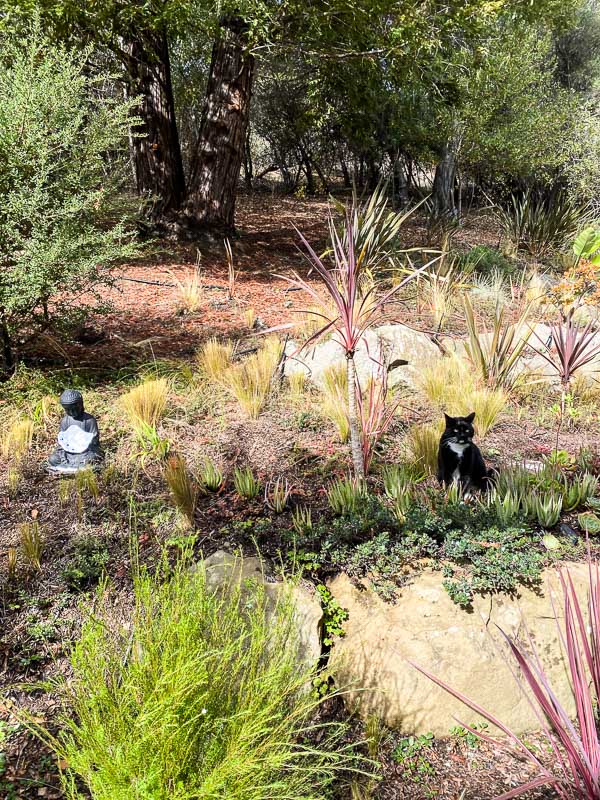 Cheese plate for 1.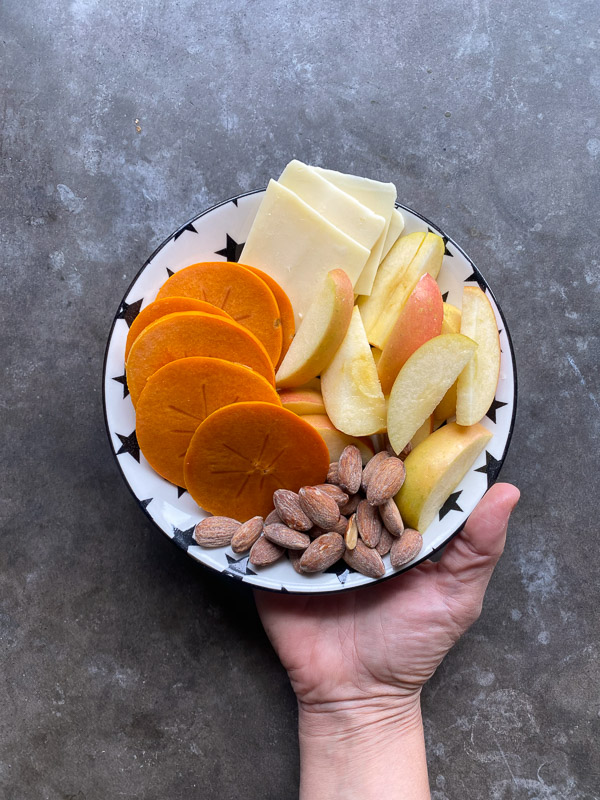 Speaking of ONE. I grew ONE lemon this year. Lol.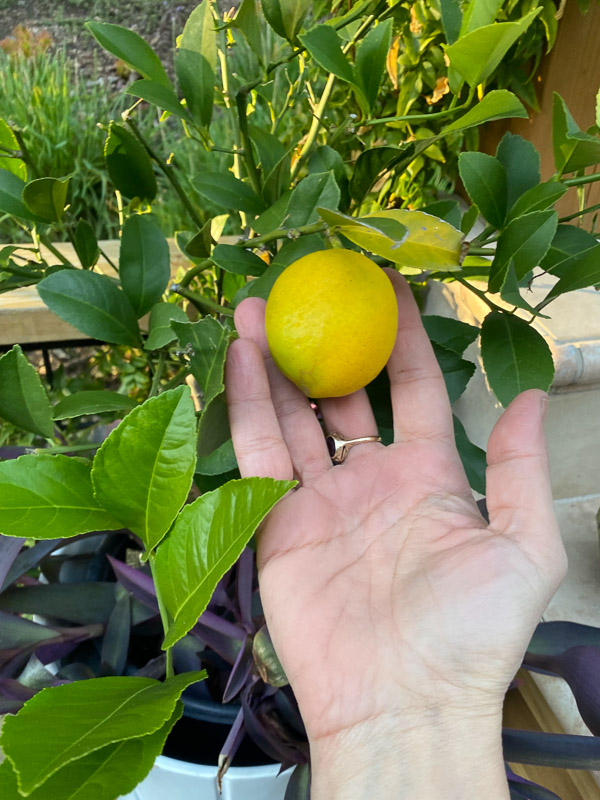 On the way to pick up my child.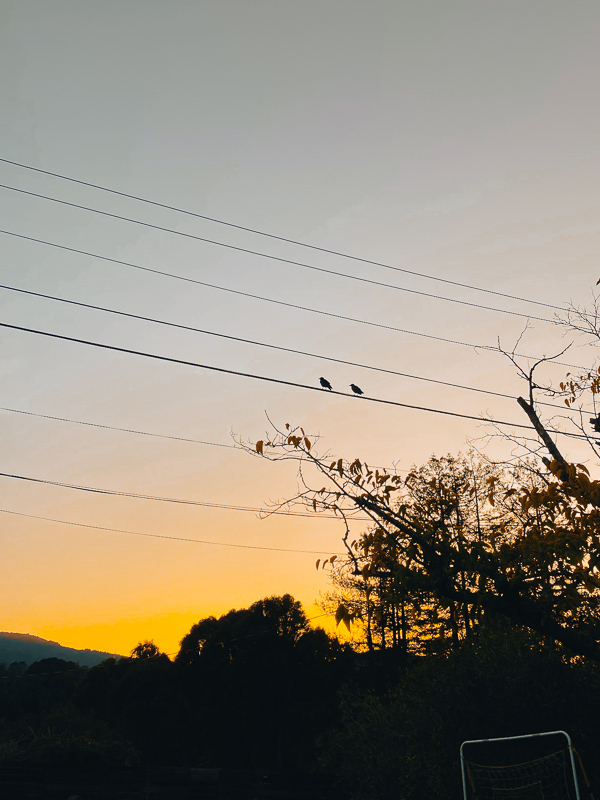 I am worth the effort.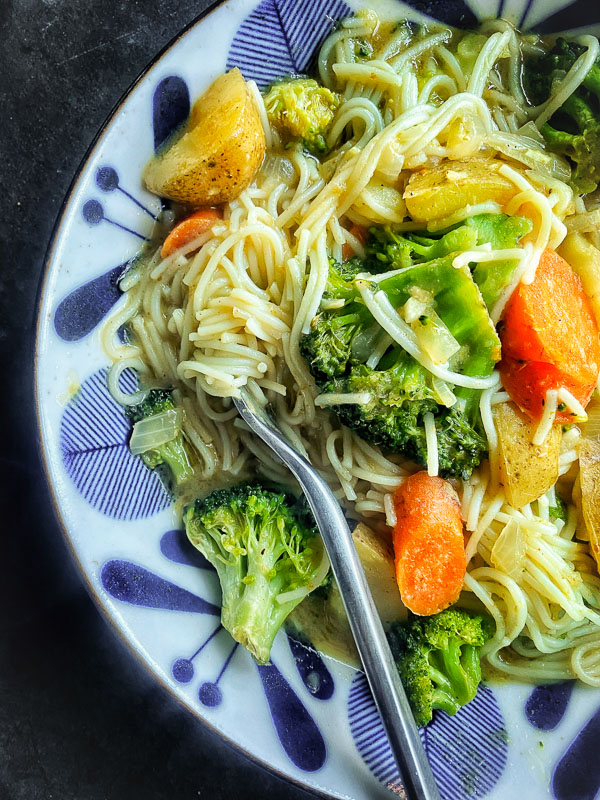 Making more magic kits for my shop soon.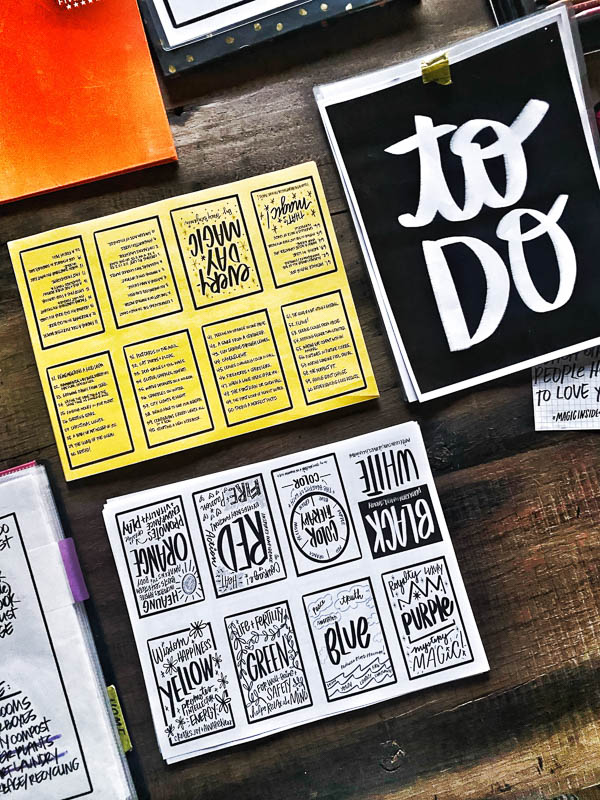 Conjuring holiday spirit.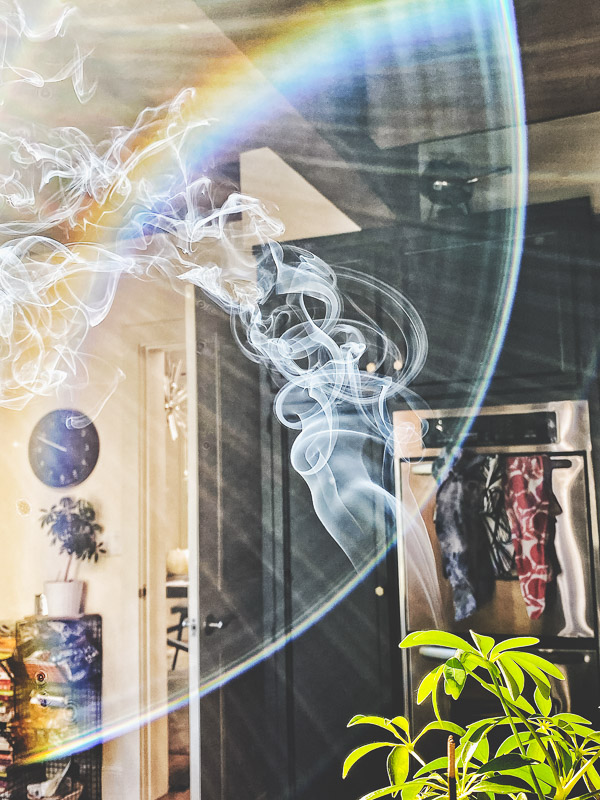 Communing with my Mom in her bathtub.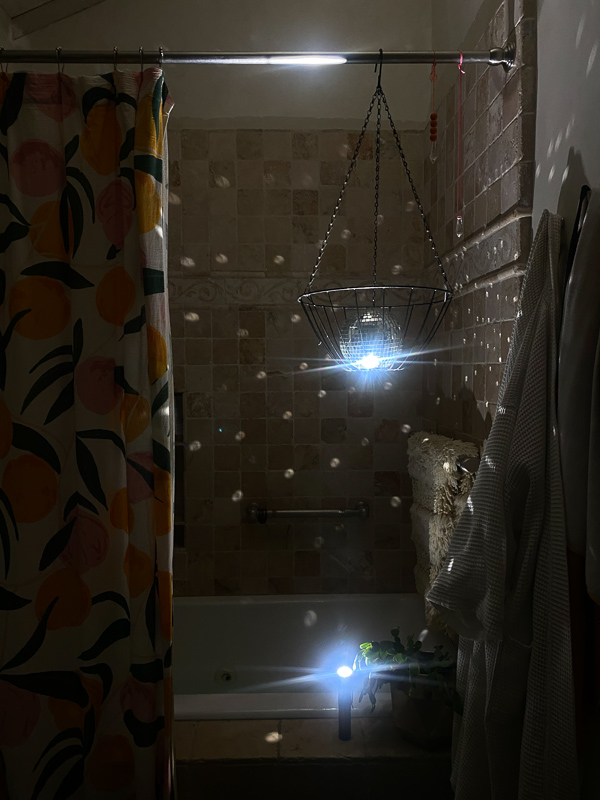 MORE OF MY EVERYDAY LIFE WEEK 45:
I also have a newsletter! If you subscribe, you have first access to sales, fun printables, news of workshops and events!