Here's what this past week looked like- My Everyday Life Week 49
Sunset in Sea Ranch.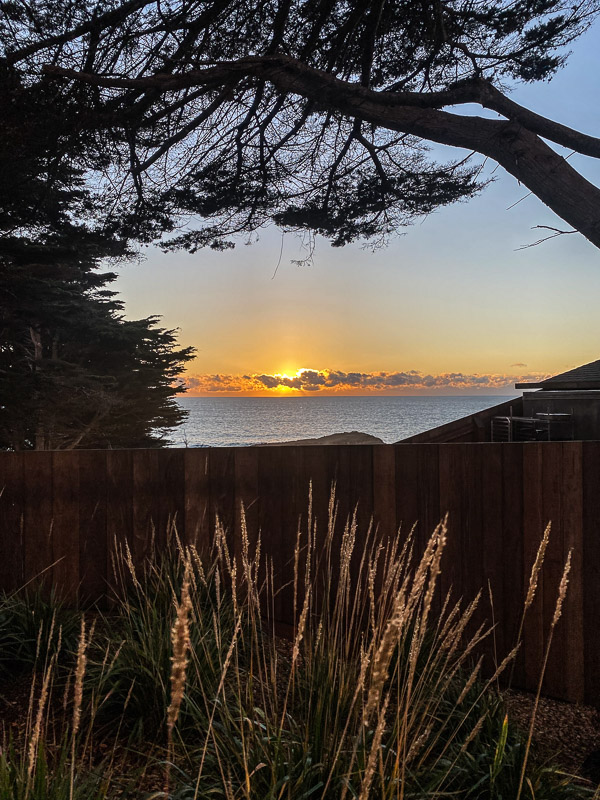 The wreath I made during our retreat out of bay leaves from my yard!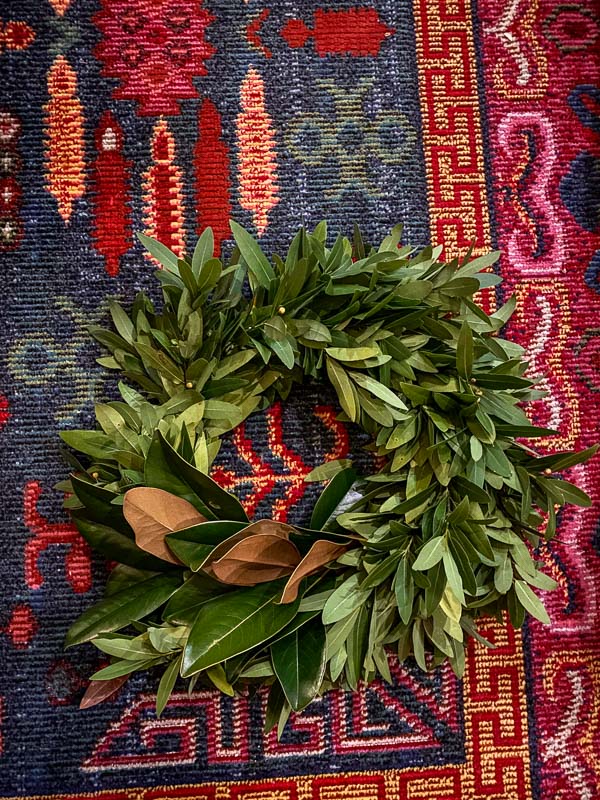 Hanging with Pam.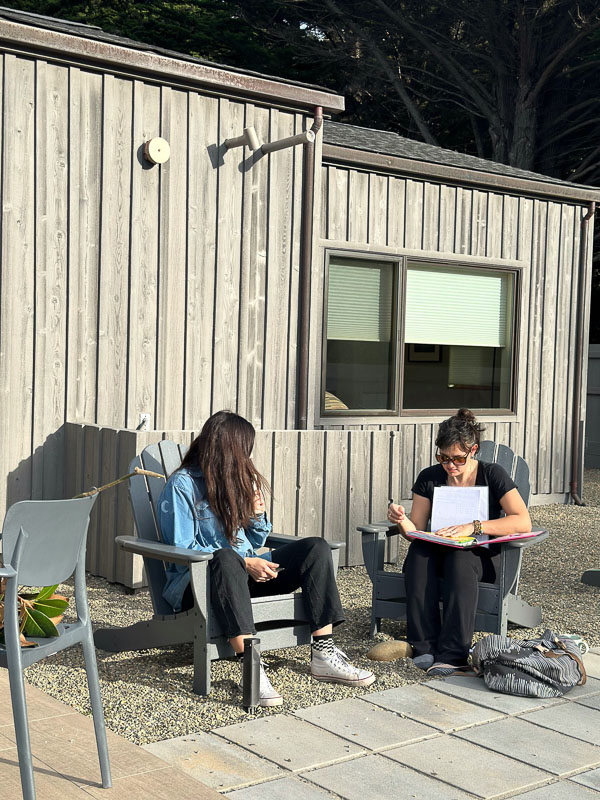 Kendra + Lauren have the same birthday!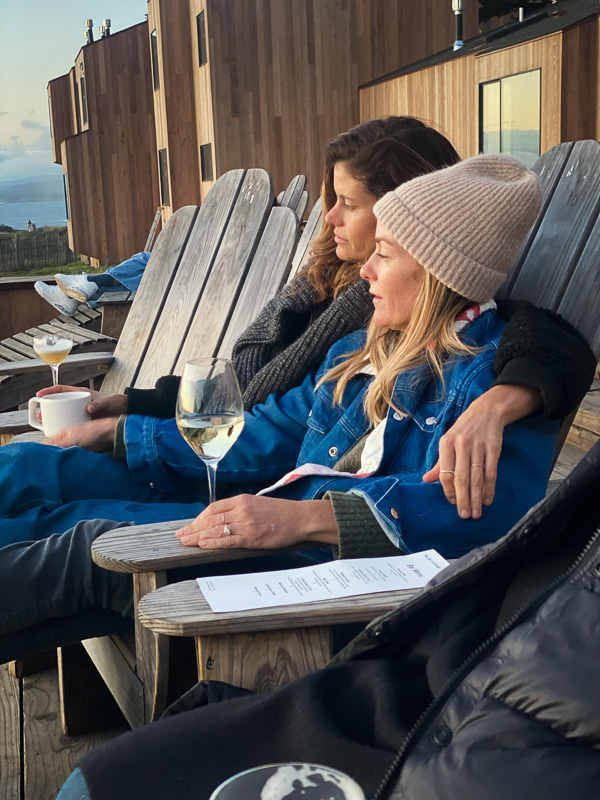 Magic!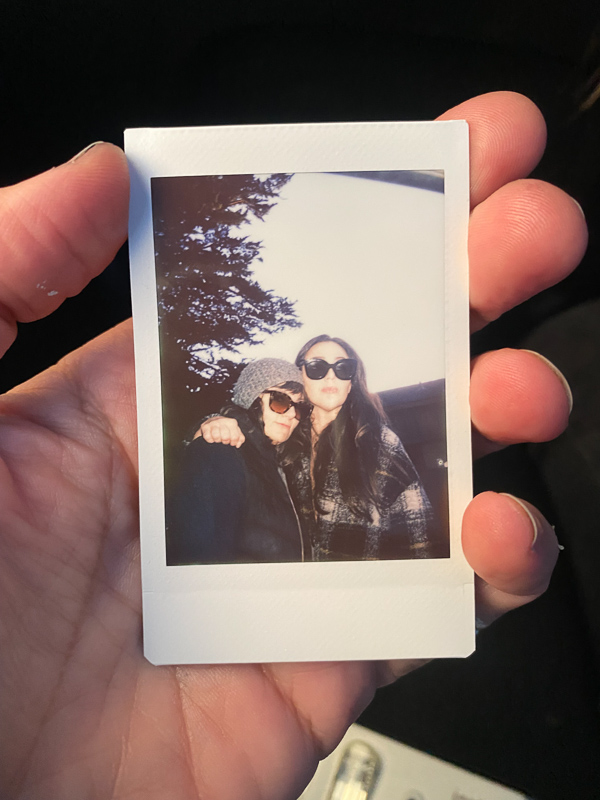 Adding pink made orange.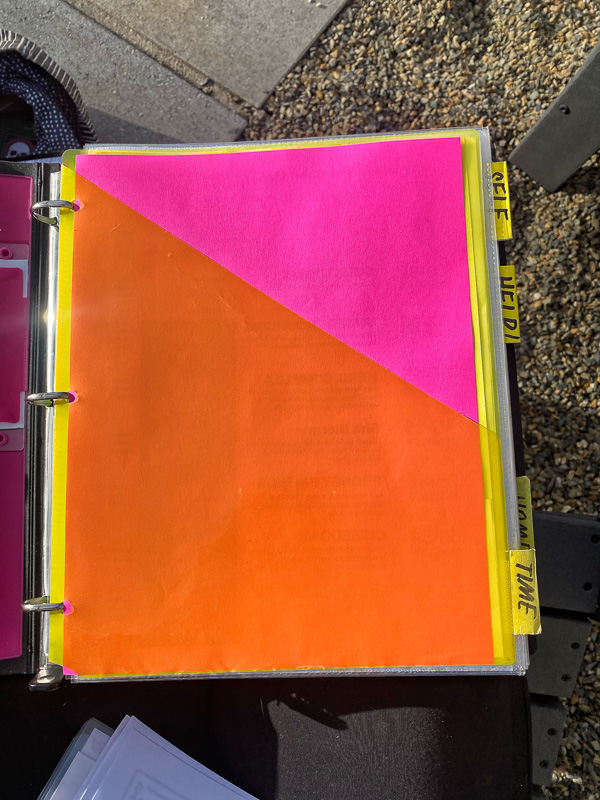 Dinner with my Dad & Tina after Cooper's confirmation.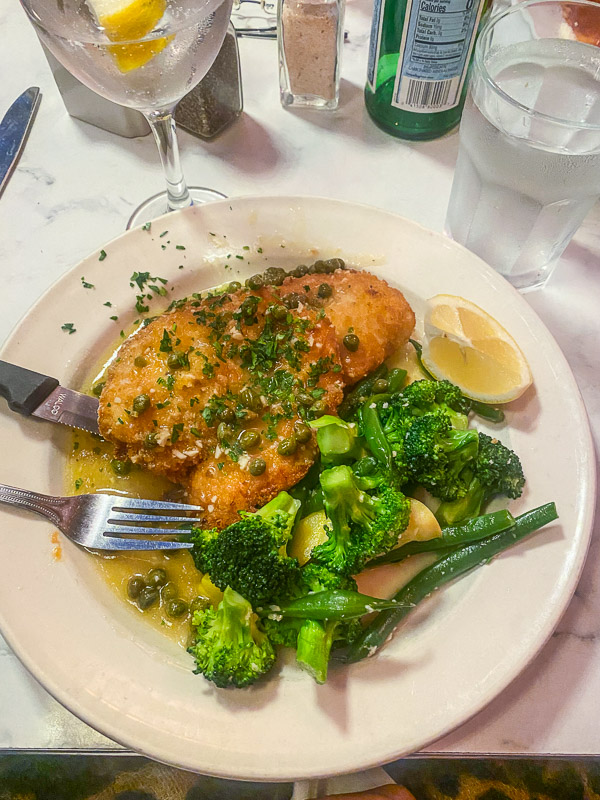 A good mail day!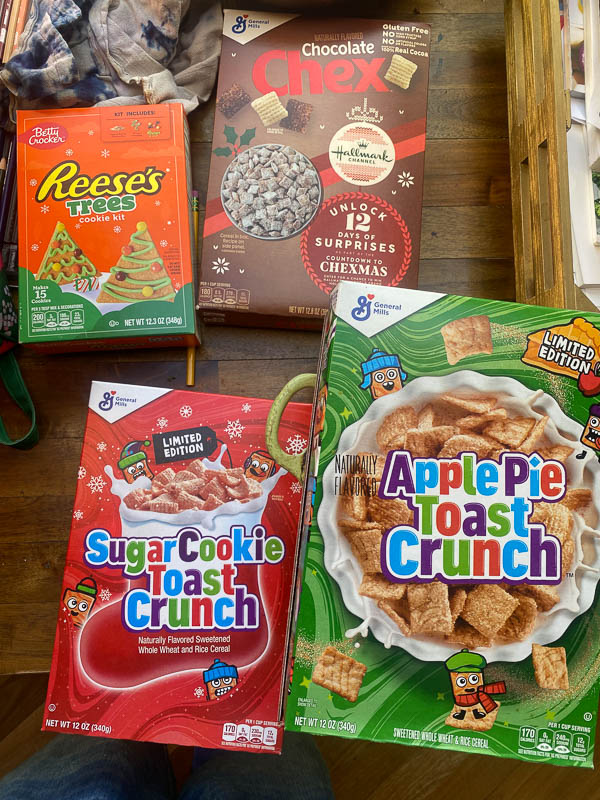 Being sent home with chicken stock is a nice feeling.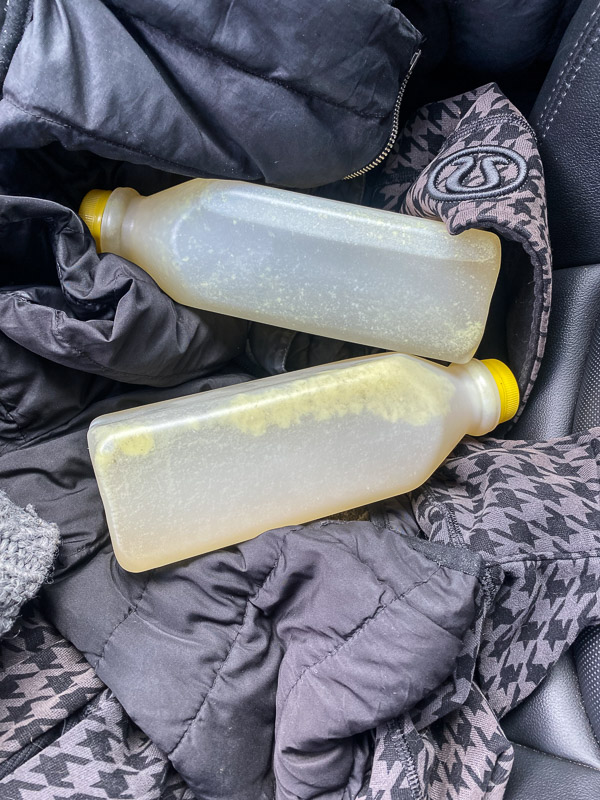 Week 49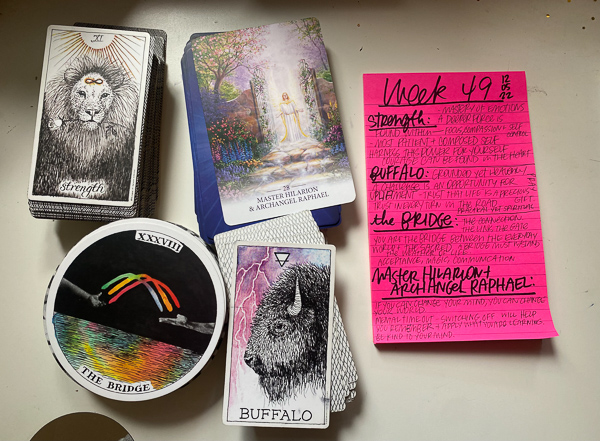 Checking in with Beans.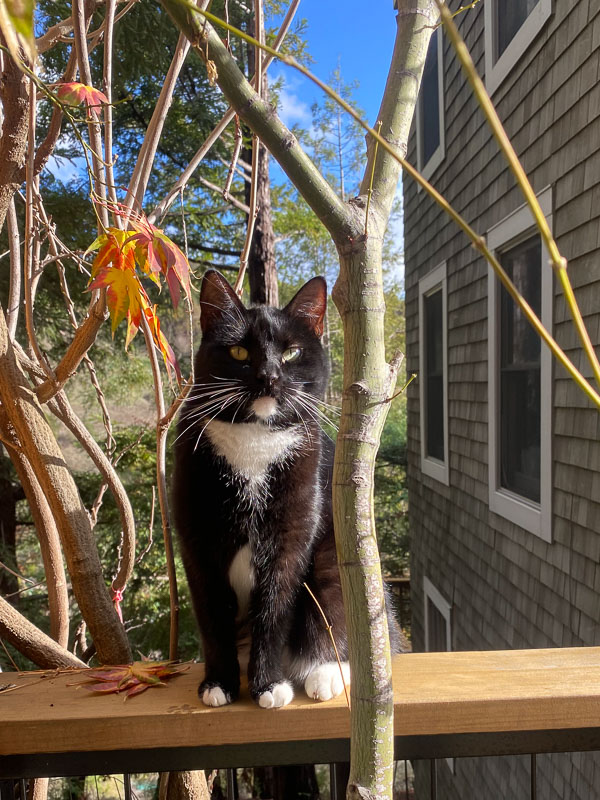 Afternoon glow.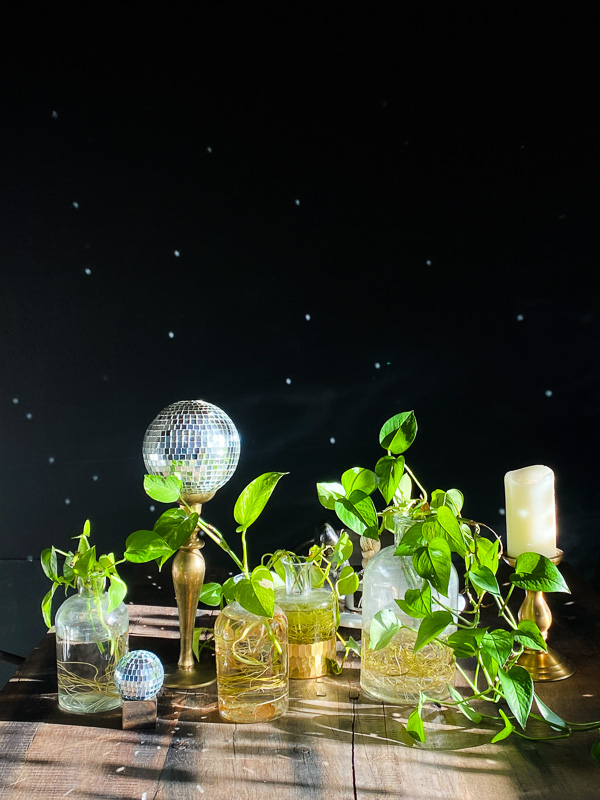 I love the way he holds him.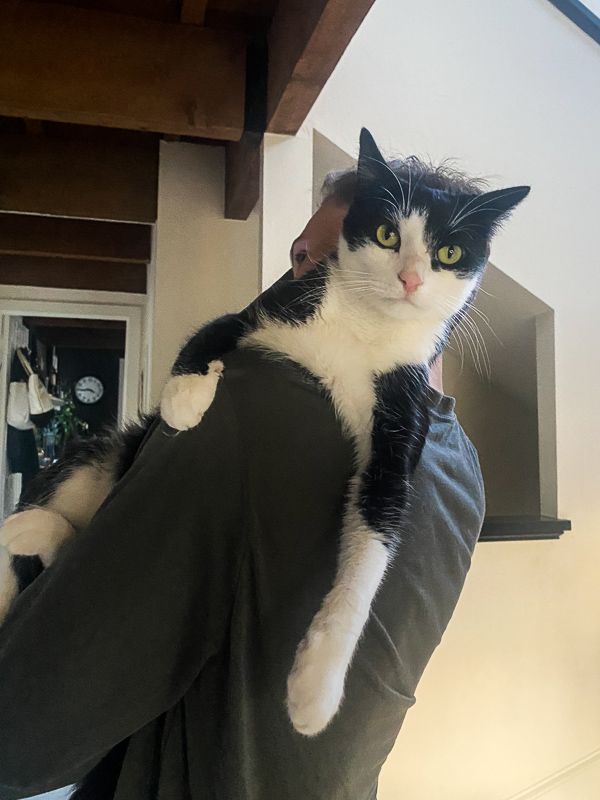 This cat is good medicine.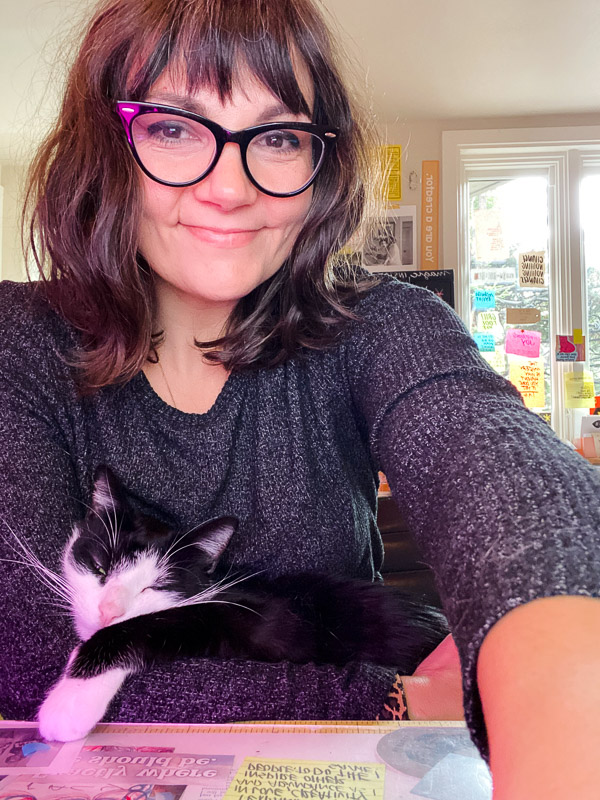 THANK YOU.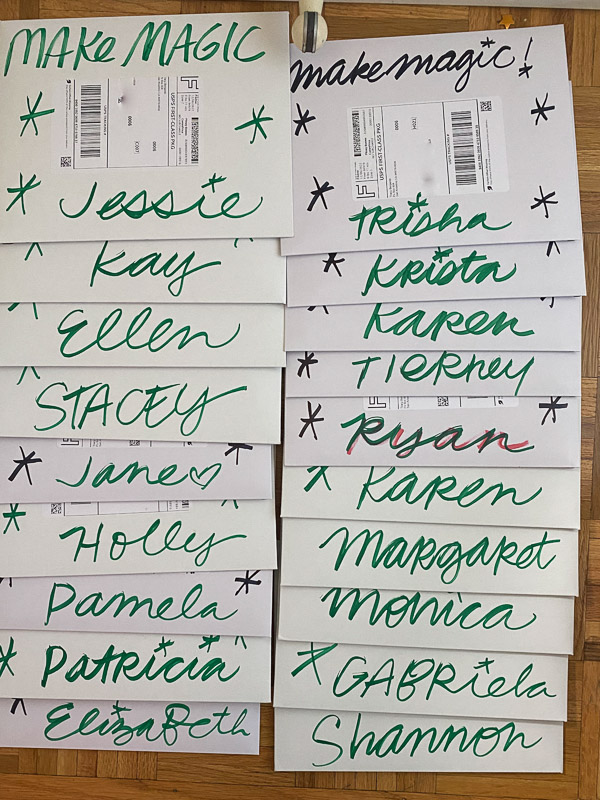 My favorite hoodie of all time.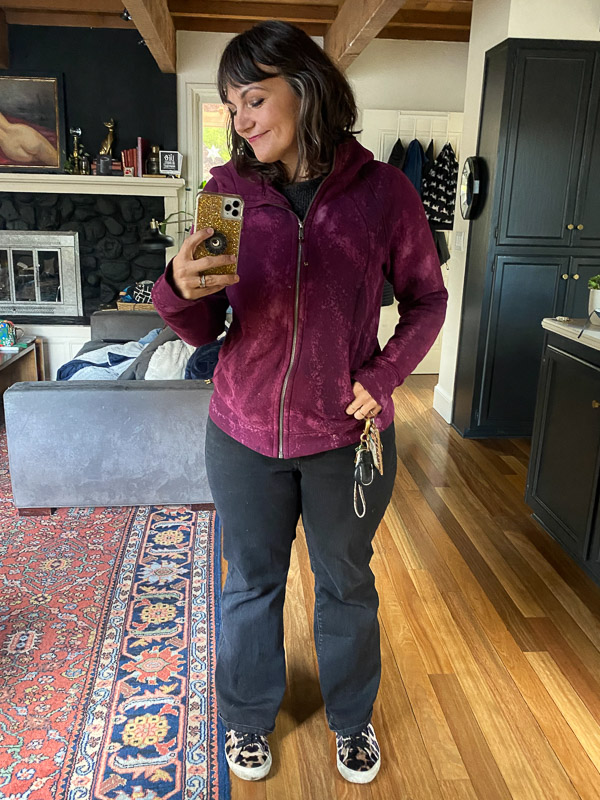 Starting to get in the holiday spirit here.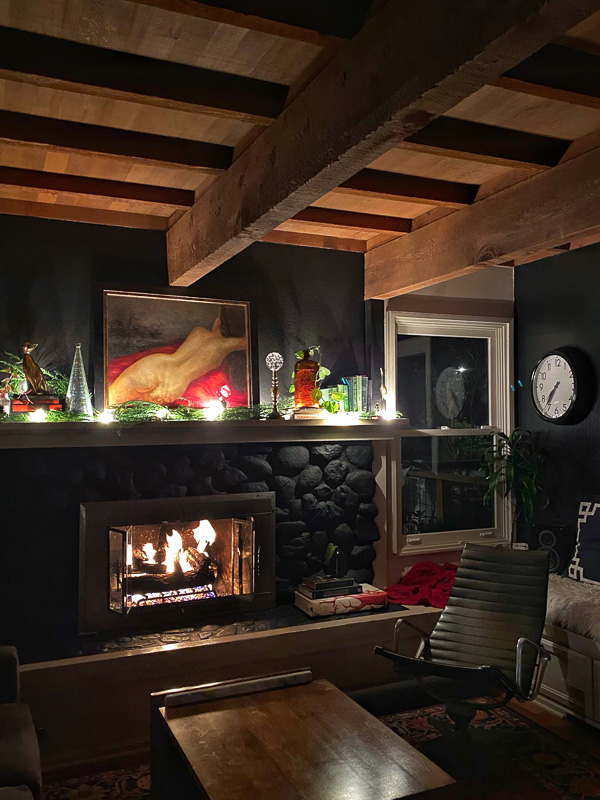 I shared my November pages in my Currently workbook!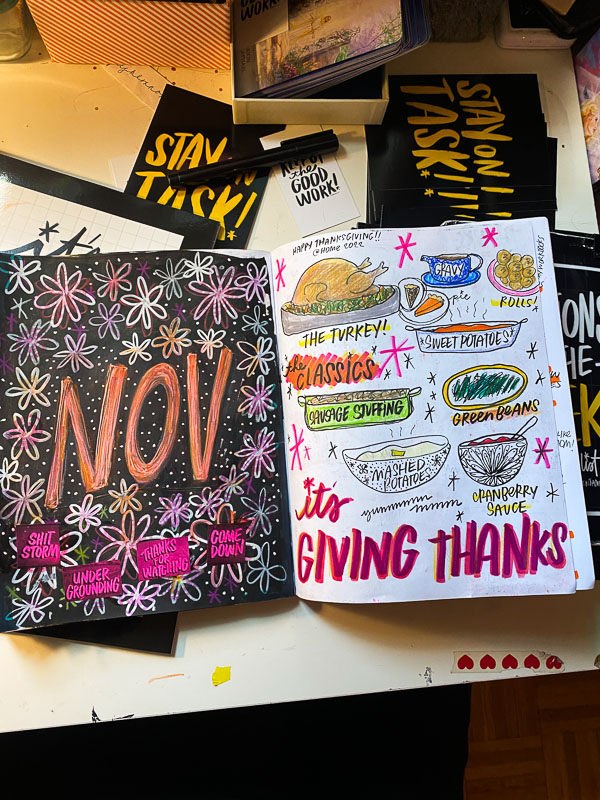 Going to create a new daily habit with this Hobonichi Techo Planner
for 2023. I'm going to try to make it a creative list situation.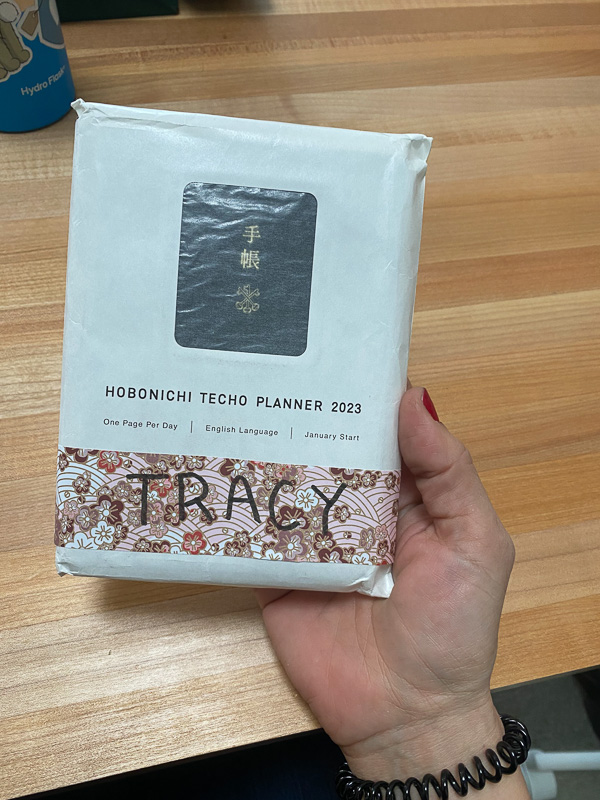 The Hobo group includes MC, Sam, Reese & Claire.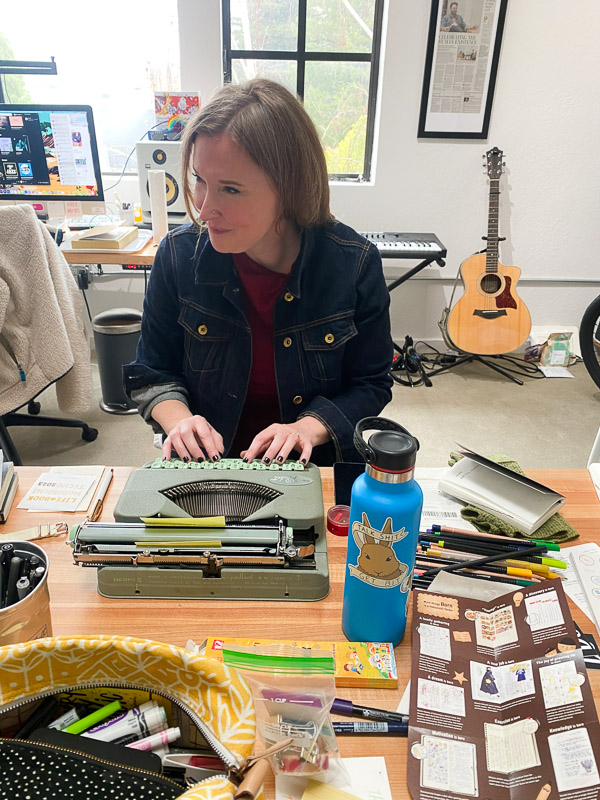 Thanks for the pic, MC.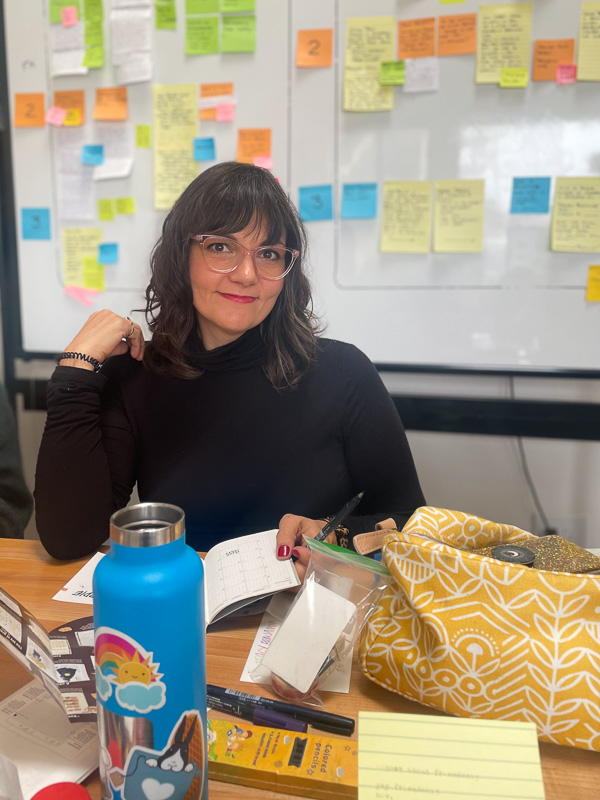 Communal friend poem.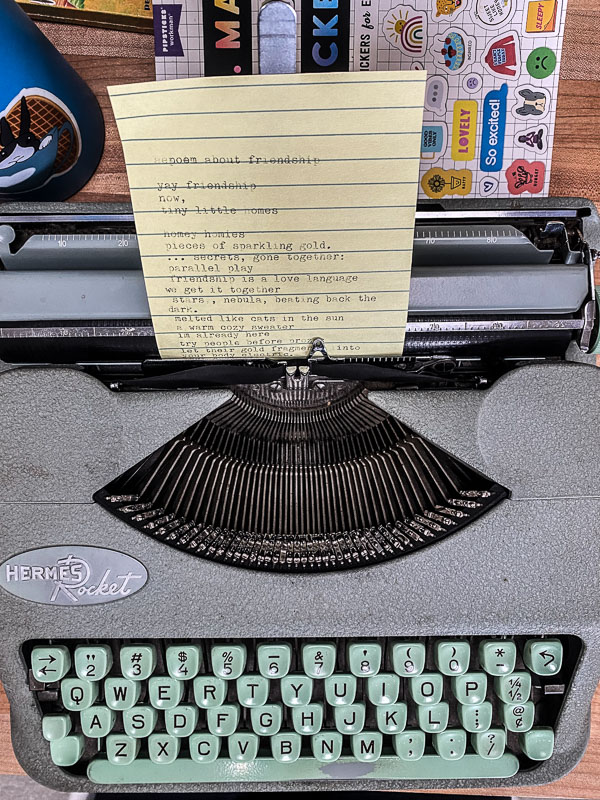 Lol. This sticker.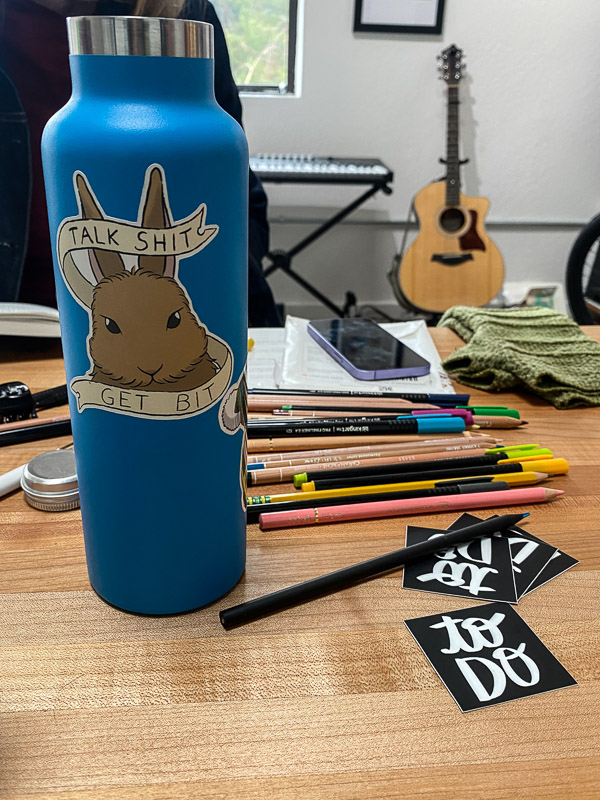 MC's first lipstick!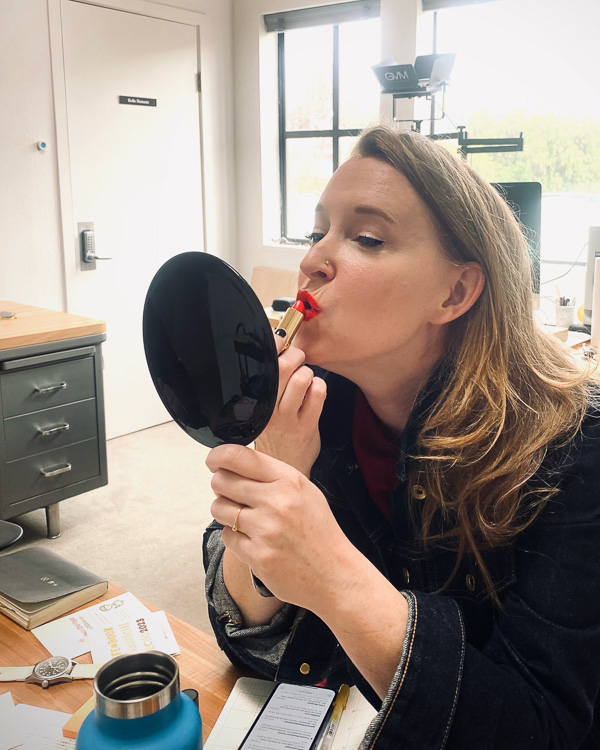 Art time!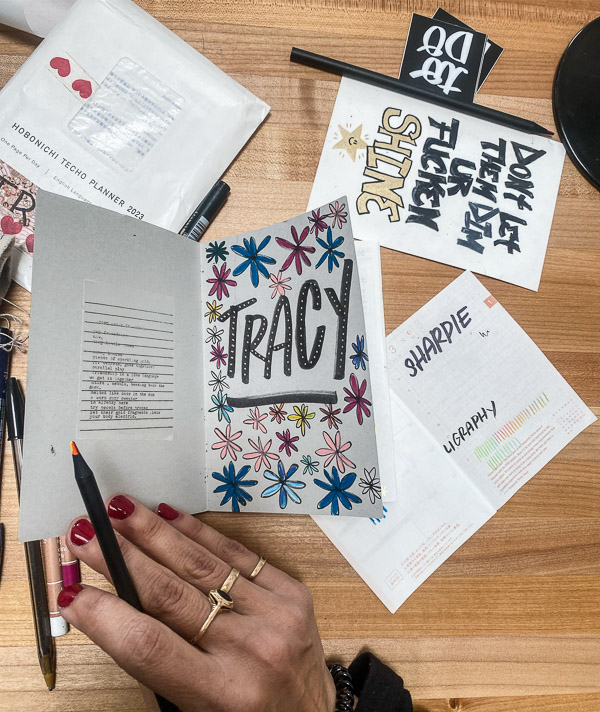 Reese's planners.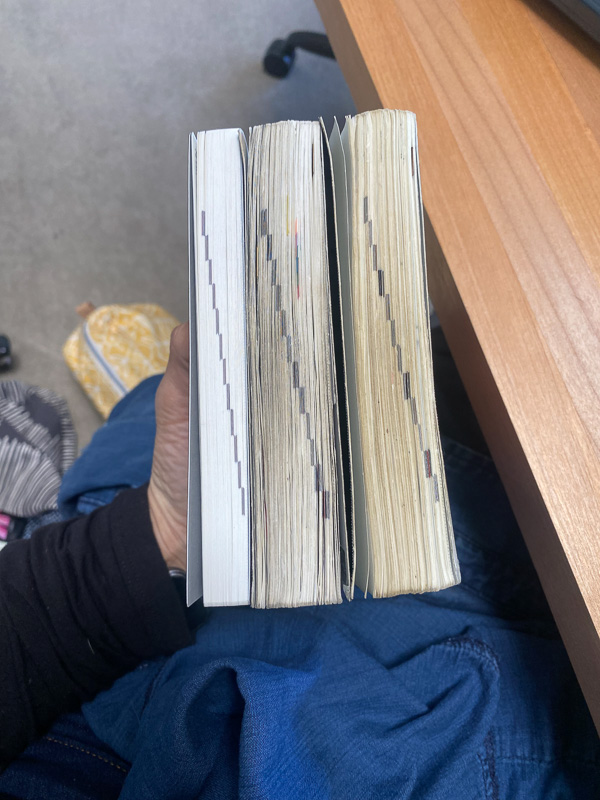 A beautiful day for lunch at Kientz Hall.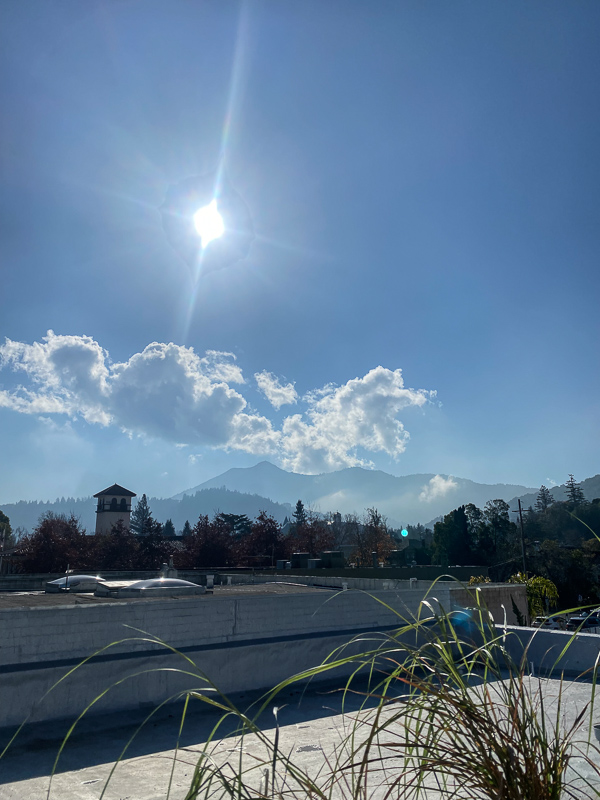 Lamb meatballs were yum!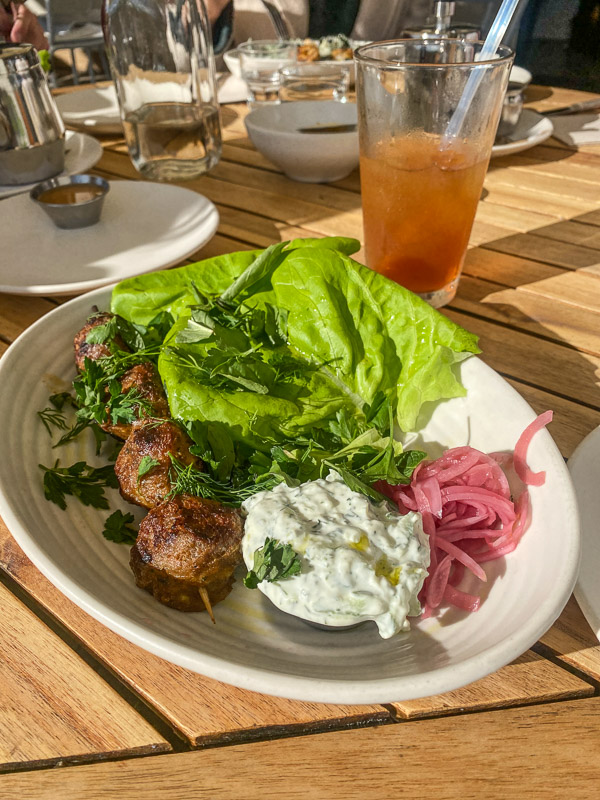 Doggos in the window.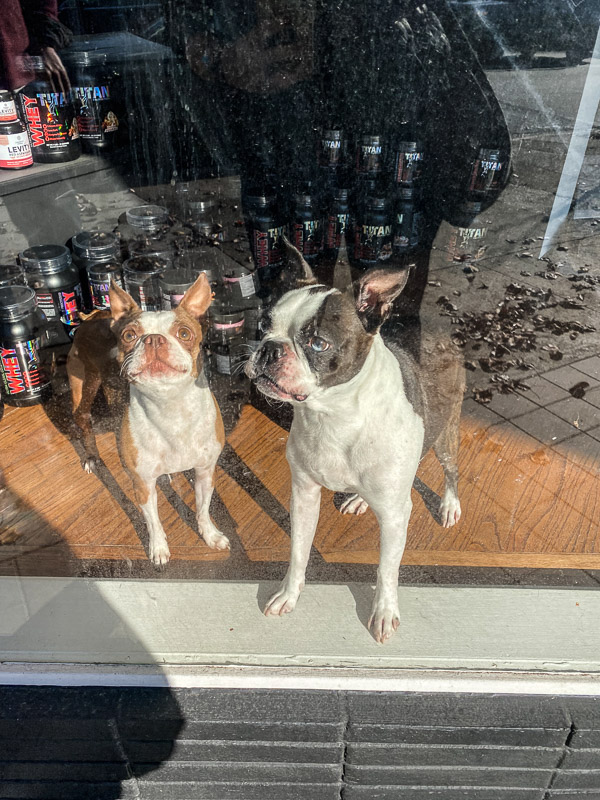 We took Cooper to see Adam Sandler LIVE this weekend.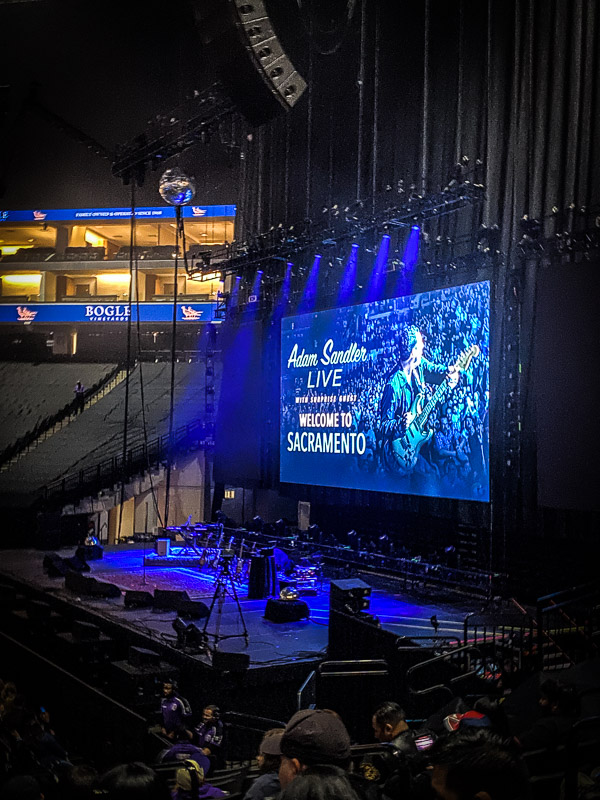 It was so good!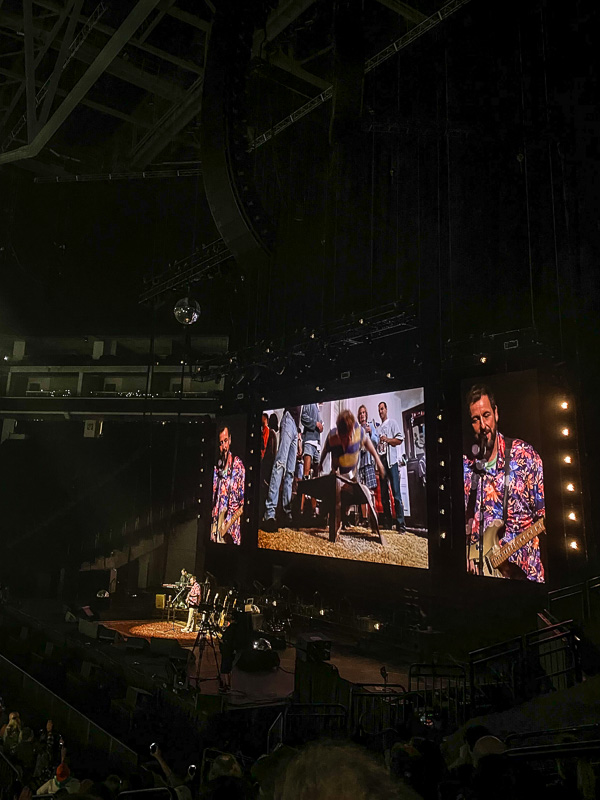 SO MANY CELLPHONES. We were only allowed to use them during his tribute to Chris Farley.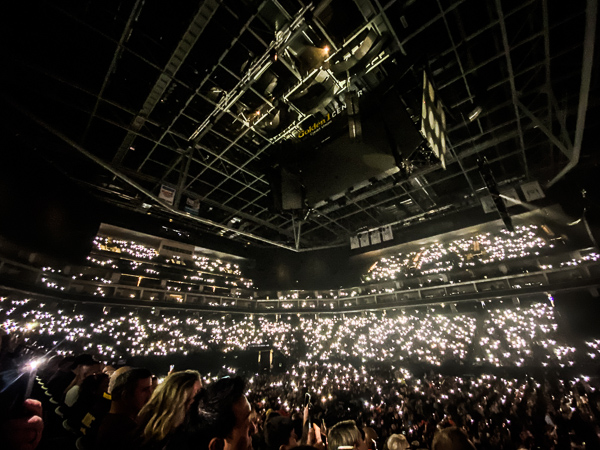 Quesadilla at Mas Masa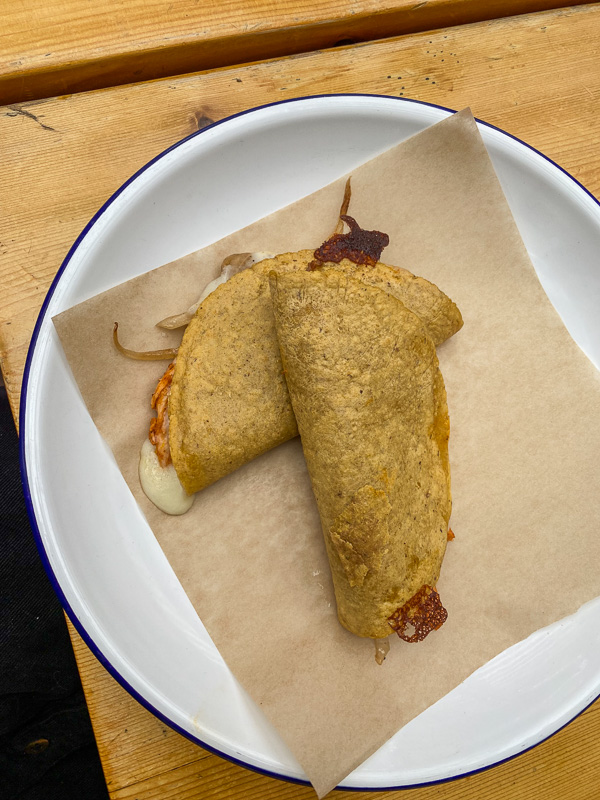 Casey's making magic in the garage.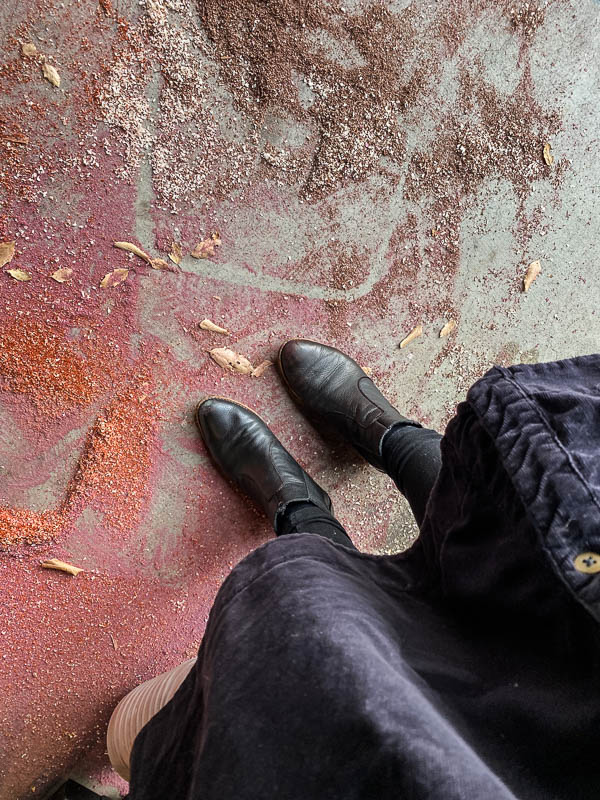 I worked on a big glitter project this week.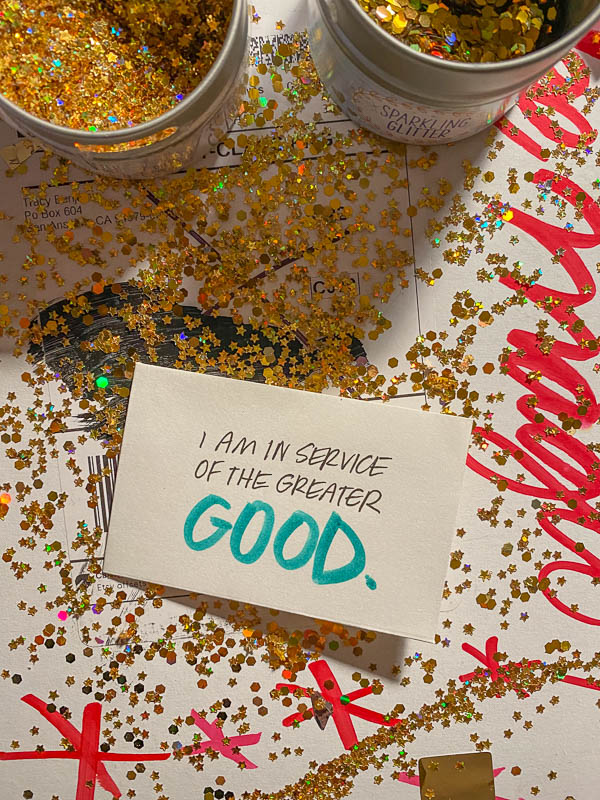 Hooray for workout videos.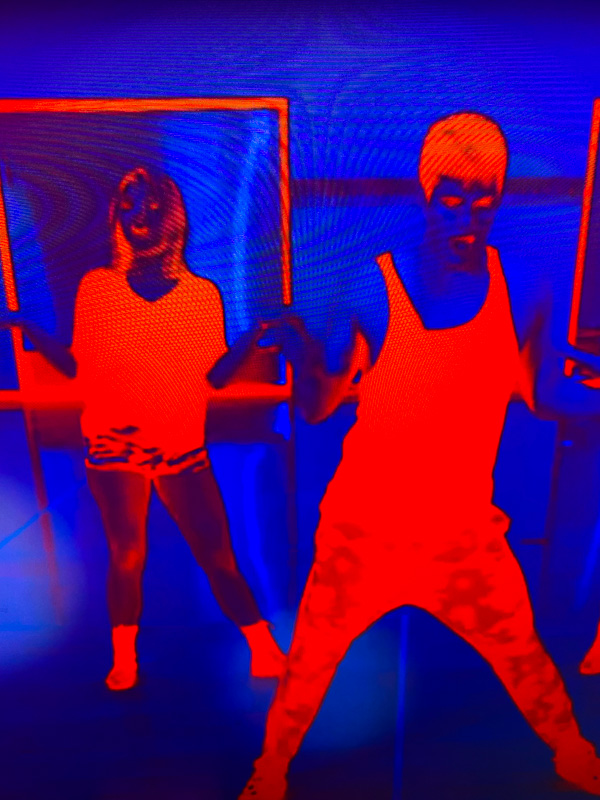 One of my current fave cheeses.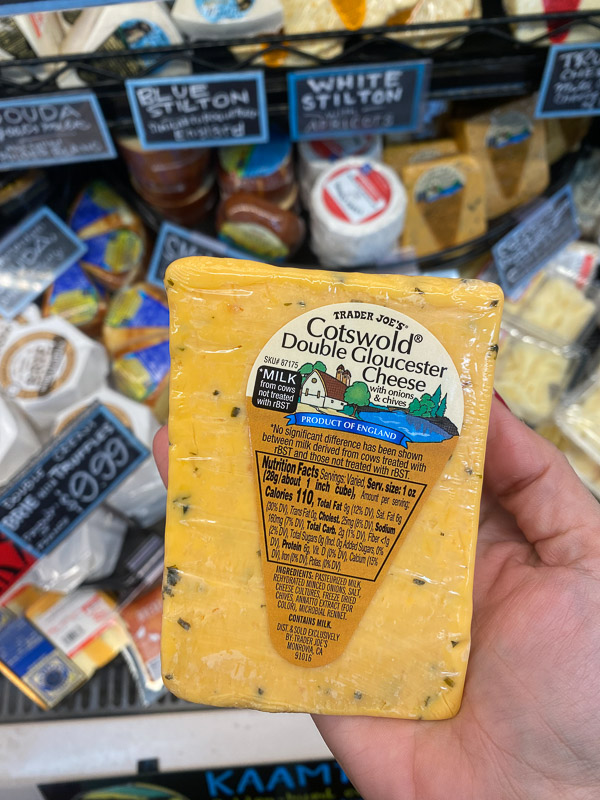 Cemetary hike with Neiley.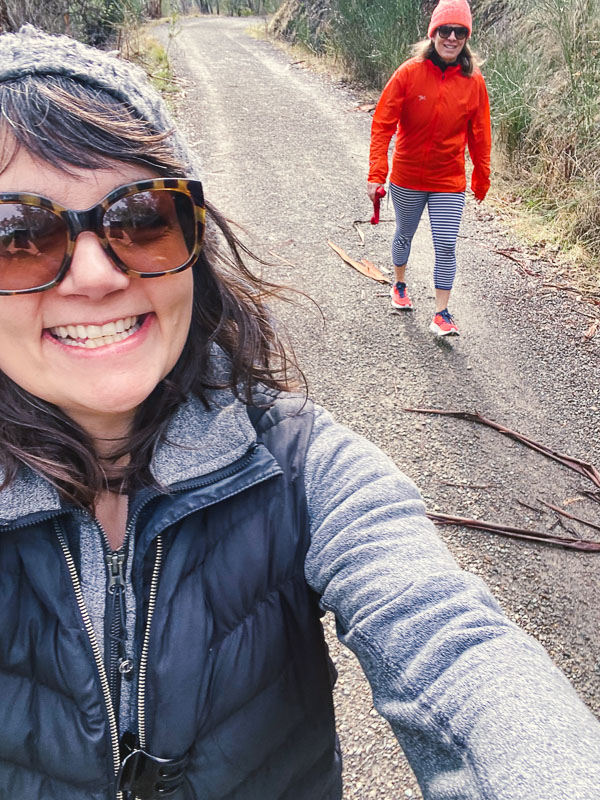 Foraging fun things.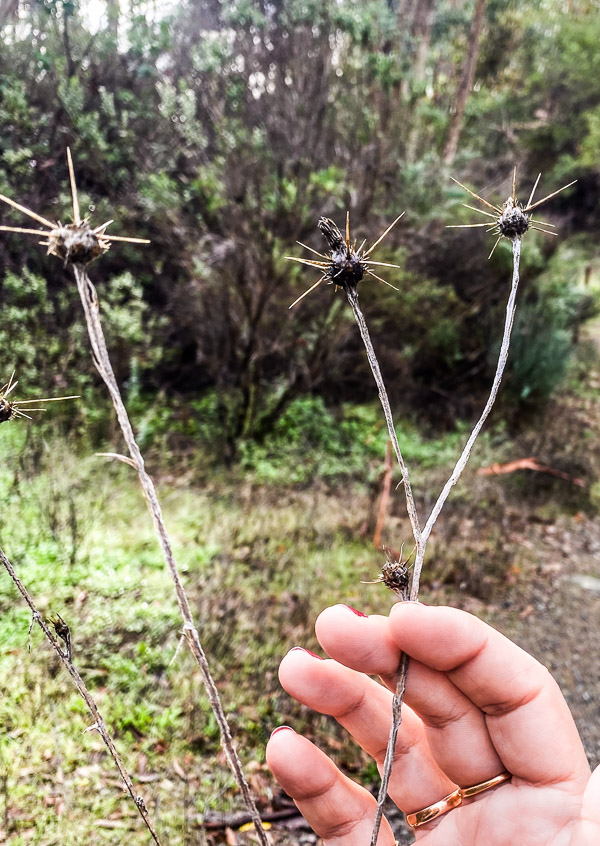 I got time with Walter too!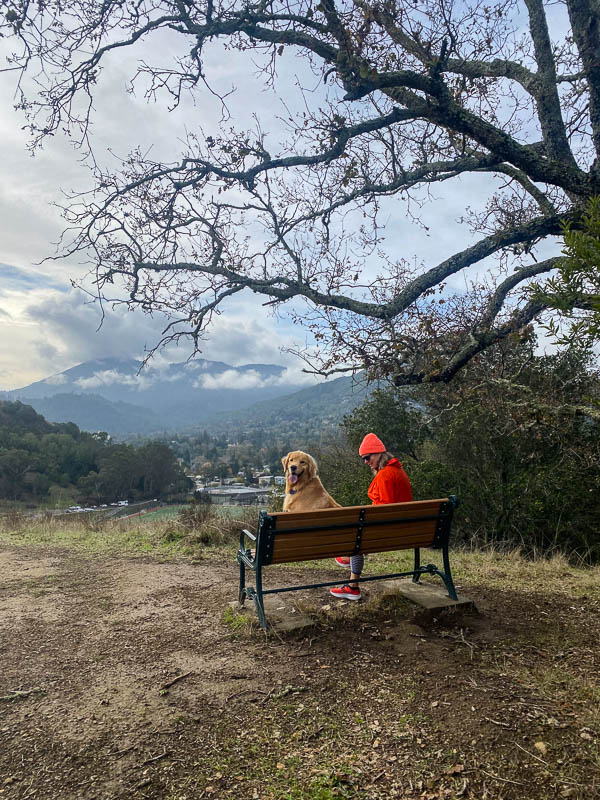 I've missed him!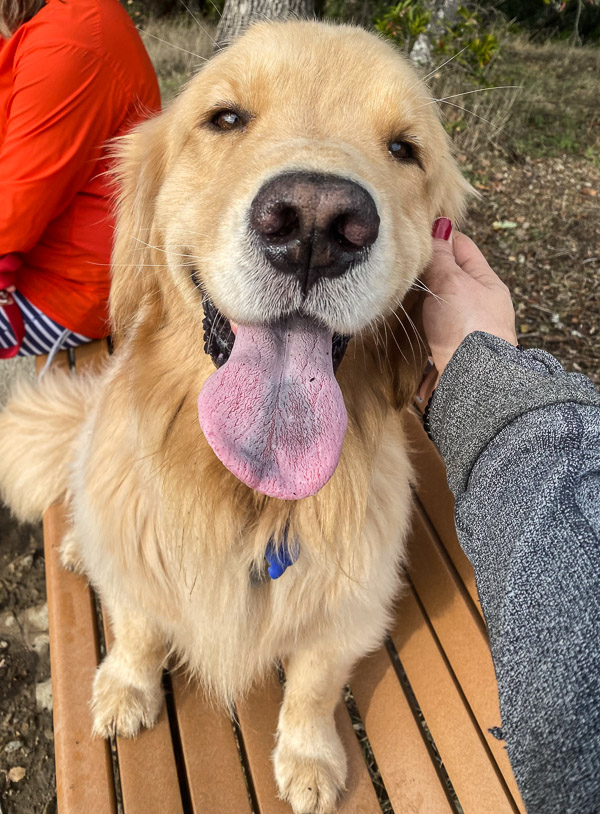 The last of the leaves.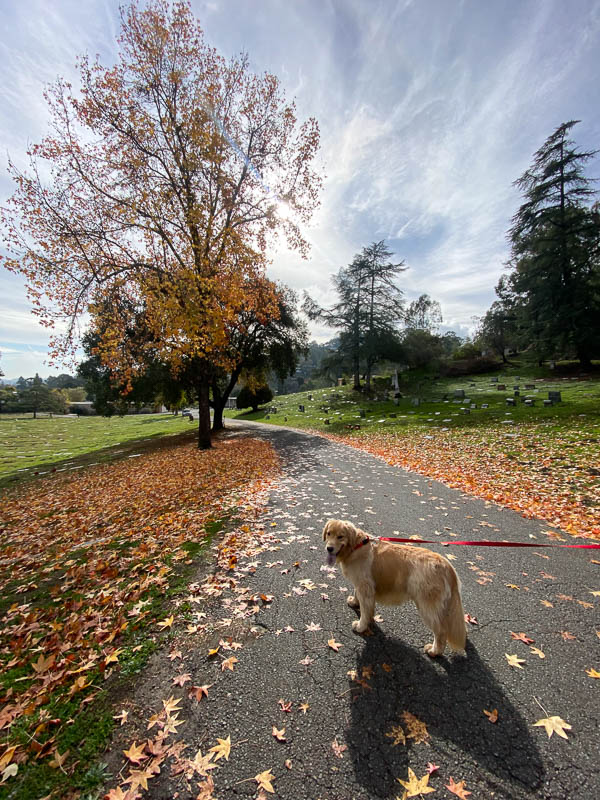 So regal.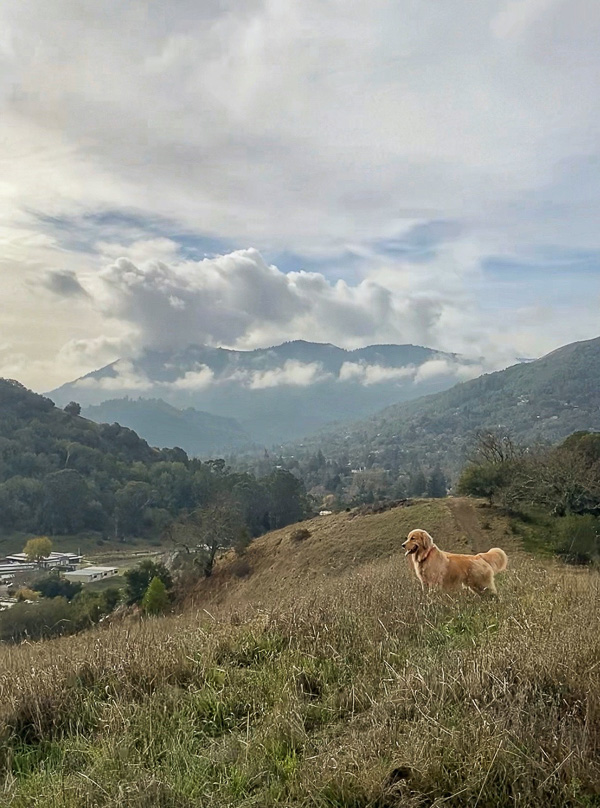 I just realized that I didn't flip this photo correctly.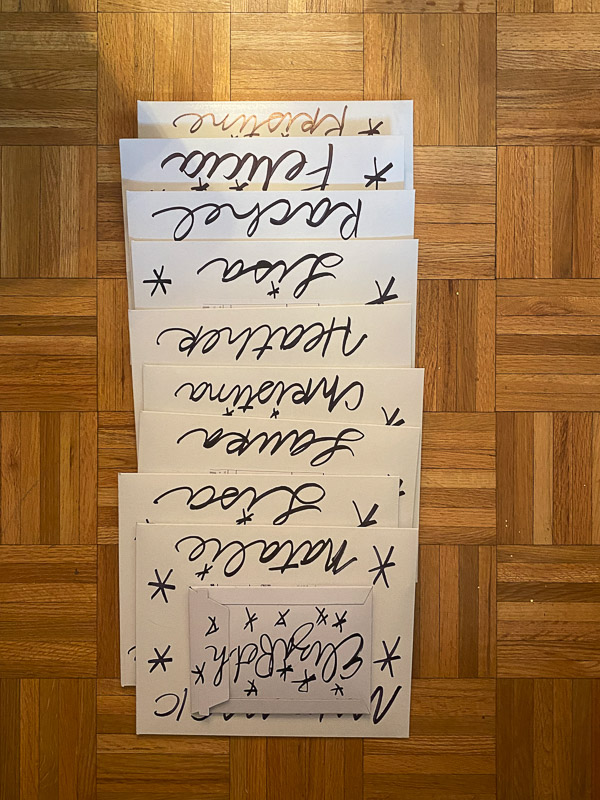 We went out for a date night while Cooper went to his first school dance!
This is the Bee's Knees at Left Bank.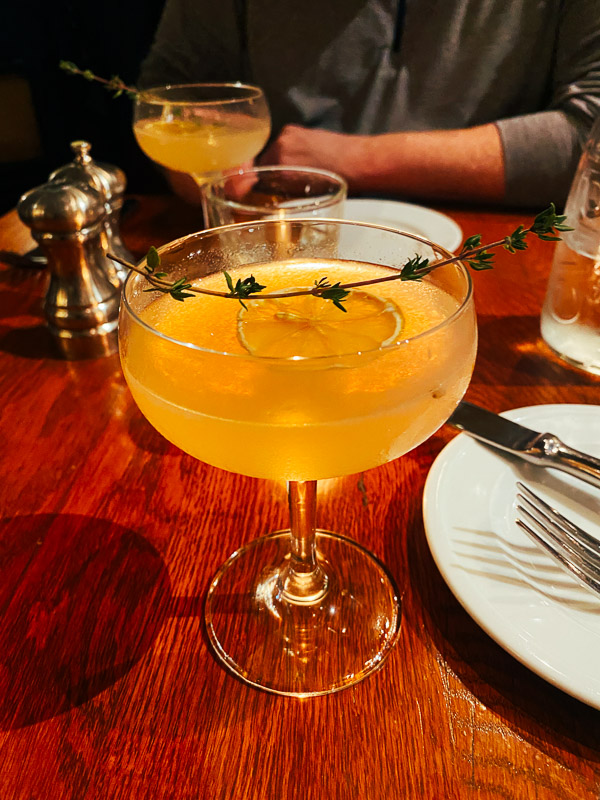 Mussels + Fries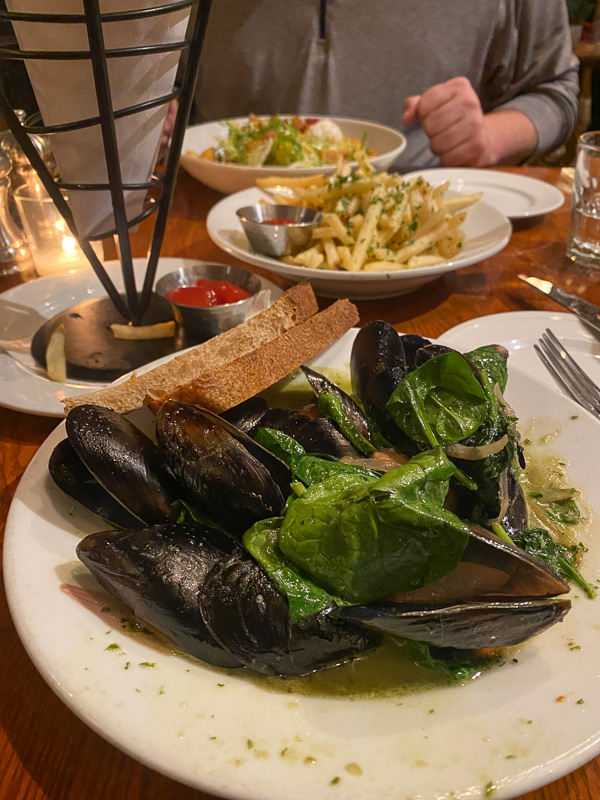 A break in the rain this weekend and a walk around Dominican University.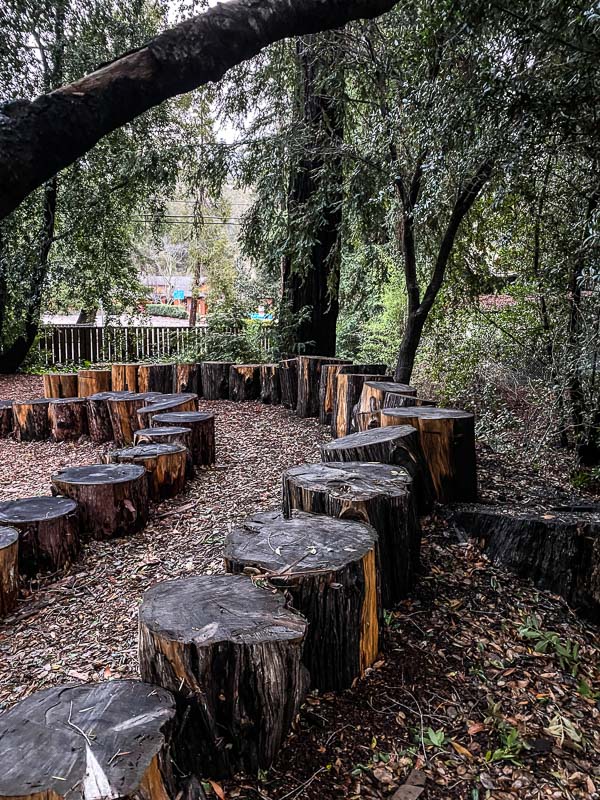 DU ART. I like to think it means DO ART.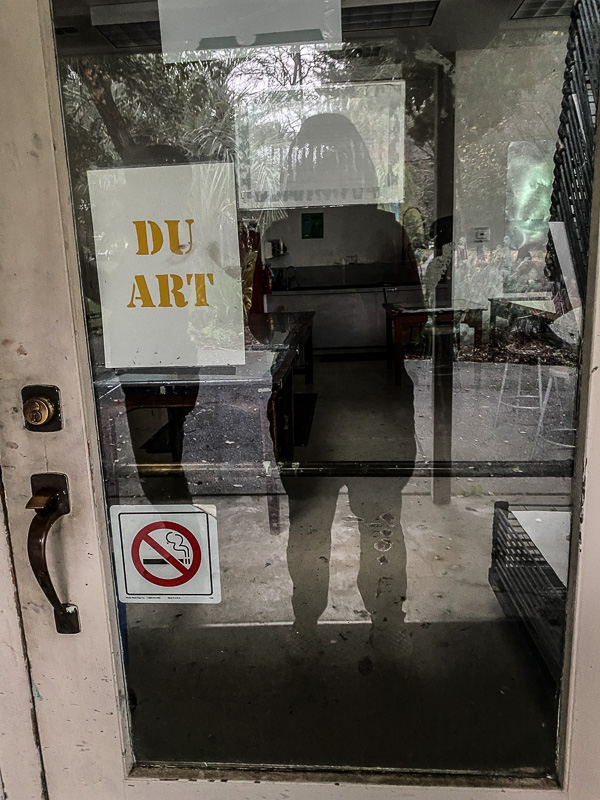 A reminder that nature is cool.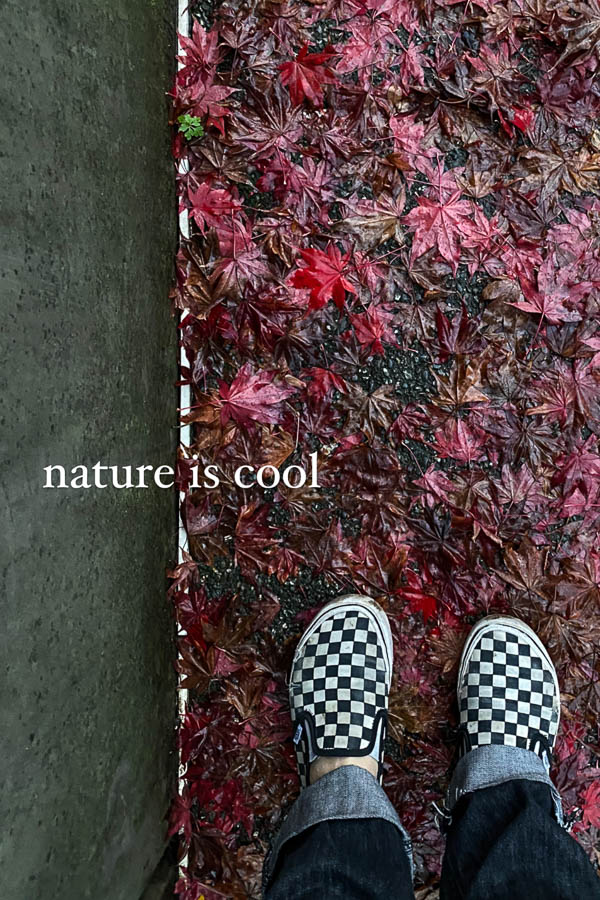 Little bits of pink sky.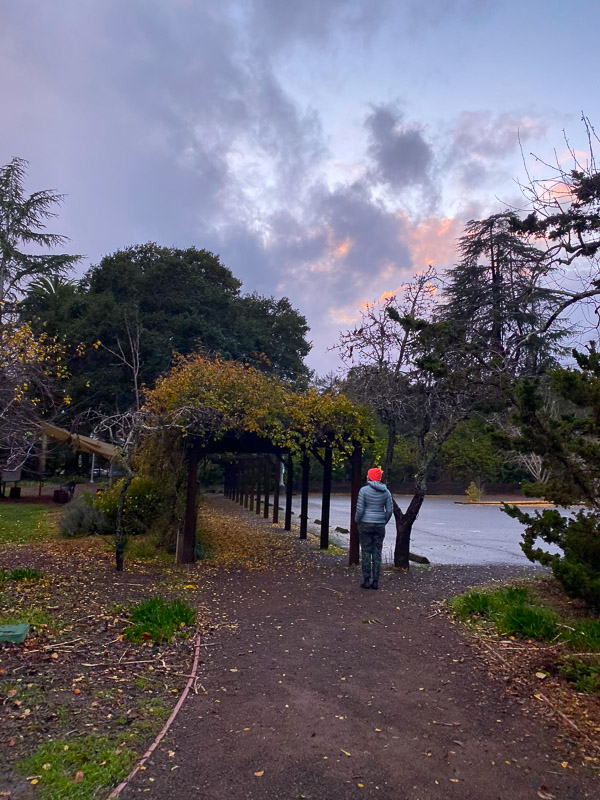 Pops of yellow.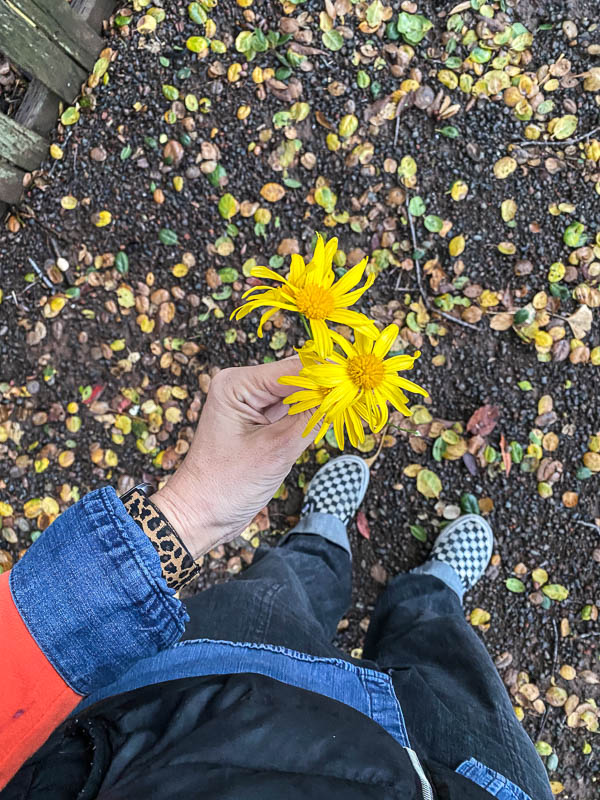 A message from the universe.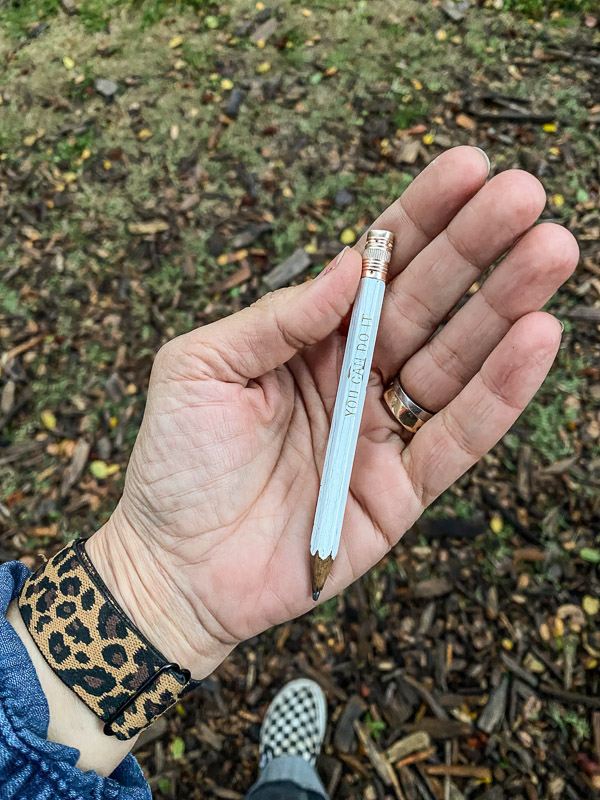 Storm leftovers.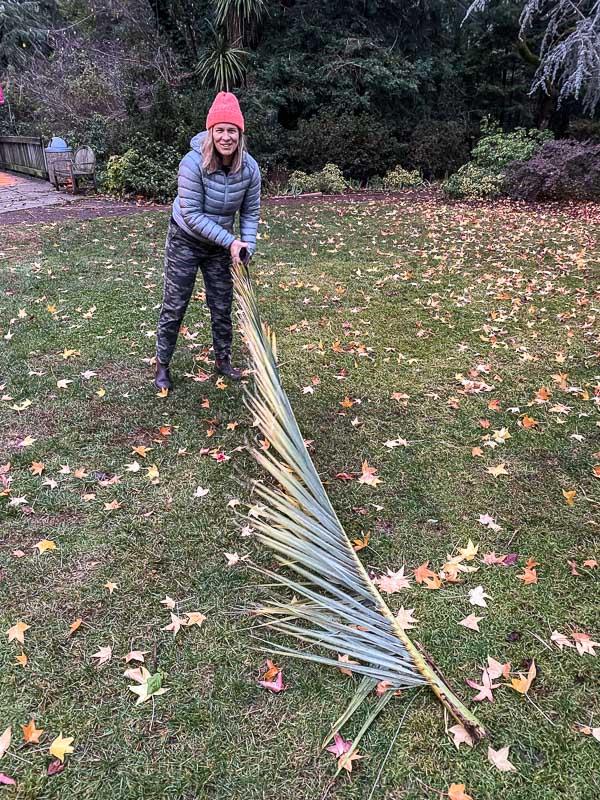 A good bite.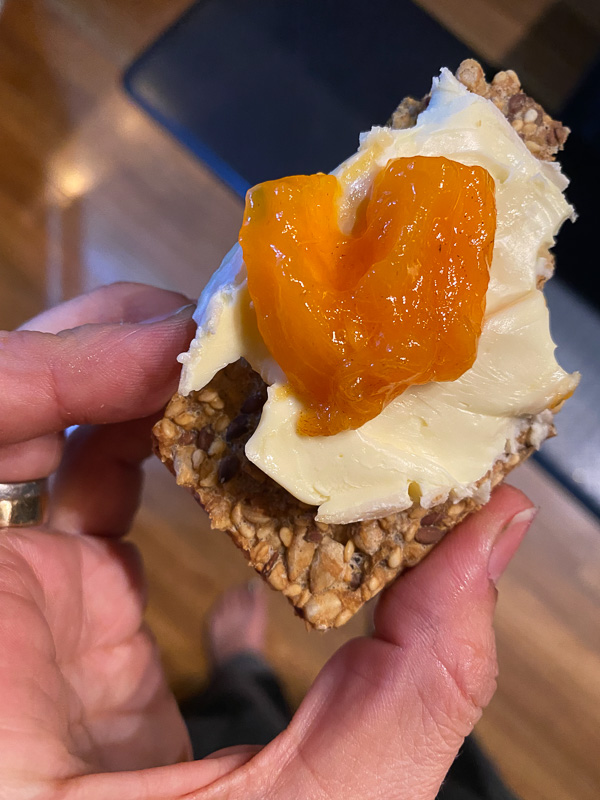 Changing the mood in my kitchen with scents.