Here's what this past week looked like- My Everyday Life Week 20
Snuggling with my littlest boy on Mother's Day. Huggy makes me feel like I'm holding a baby again and I love that.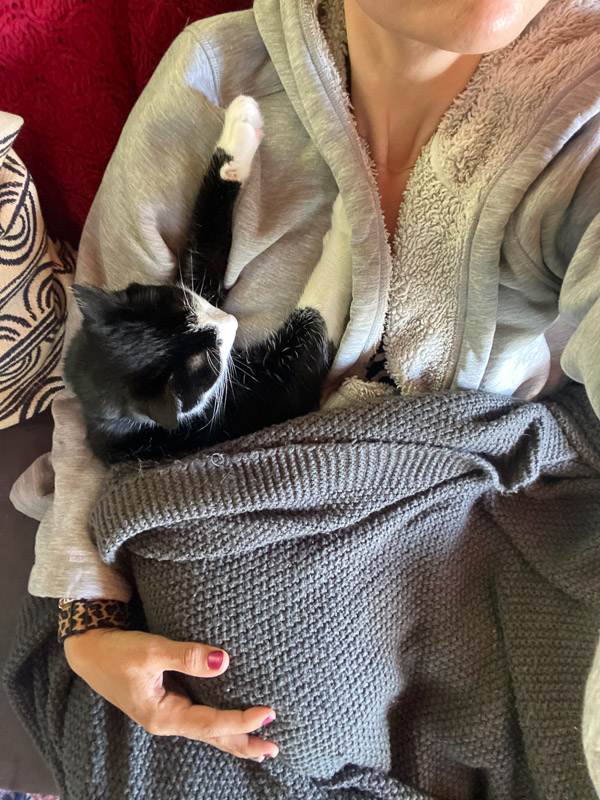 Mother's Day bike ride!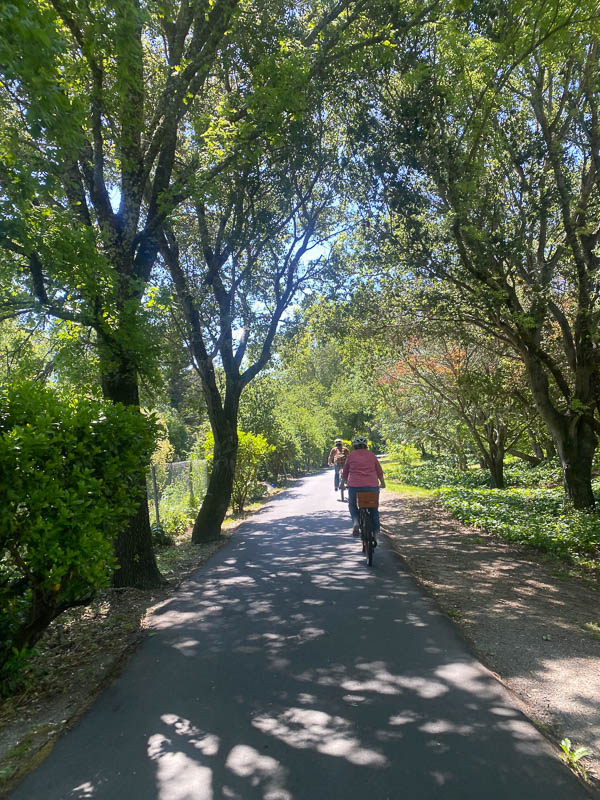 With MC & Mark!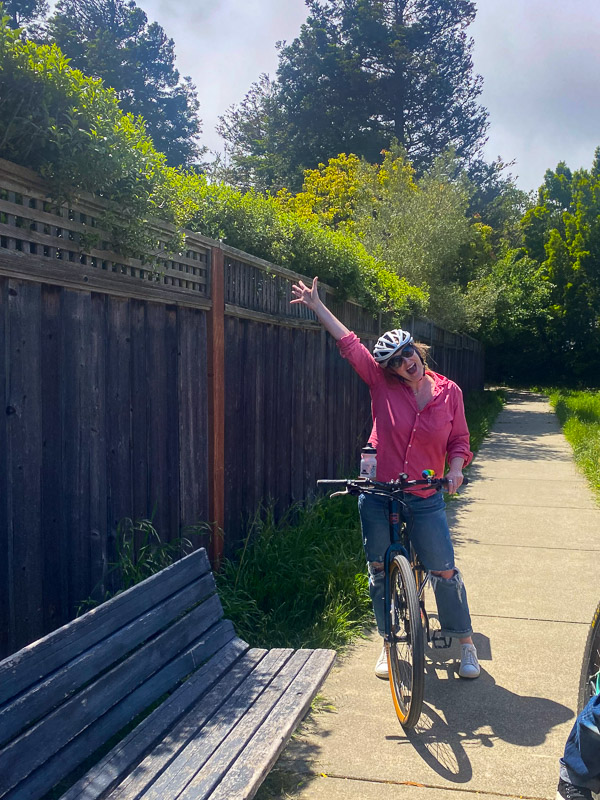 Went to Home Depot on Mother's Day with my guys to pick up some stuff for the garden.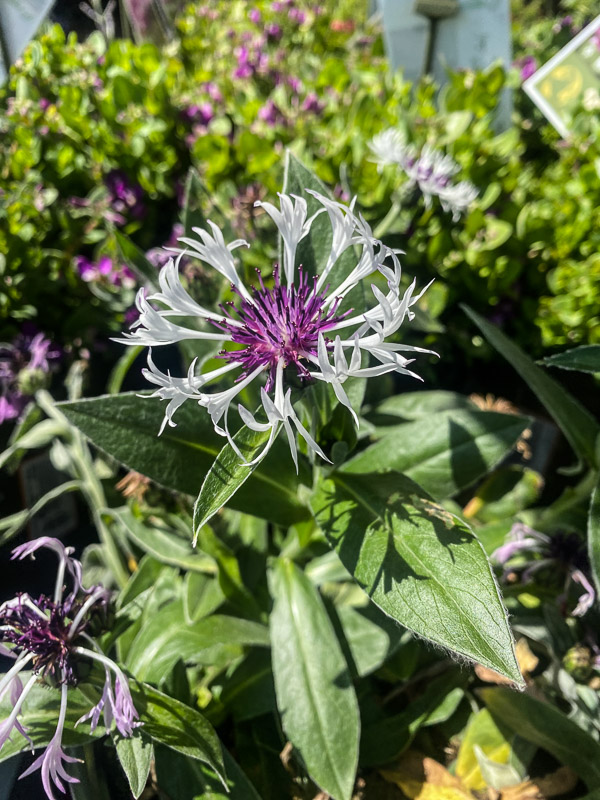 Cooper gave me a nice smelling candle 🙂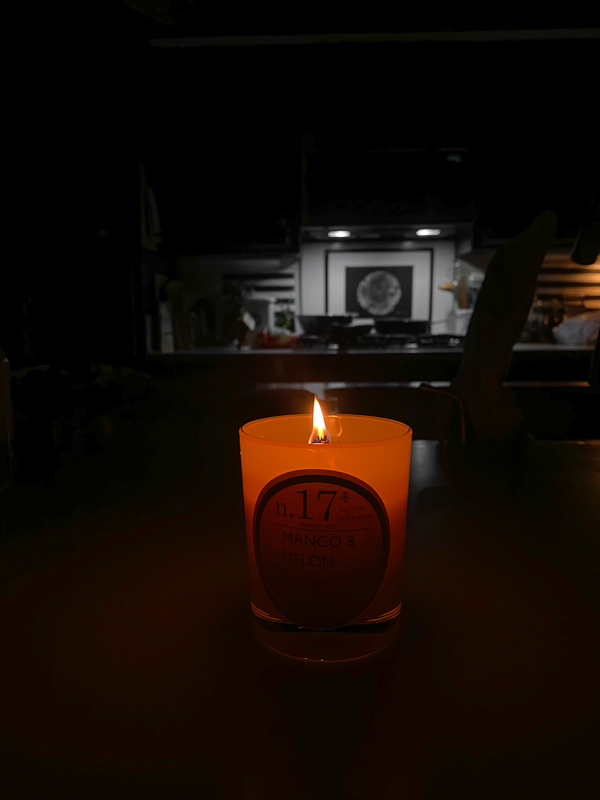 Casey made Mint Juleps!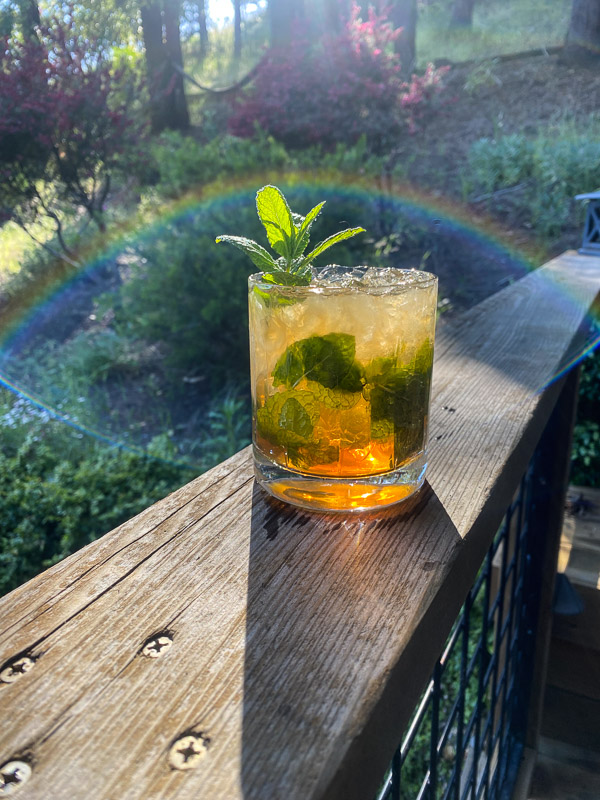 In my hobo techo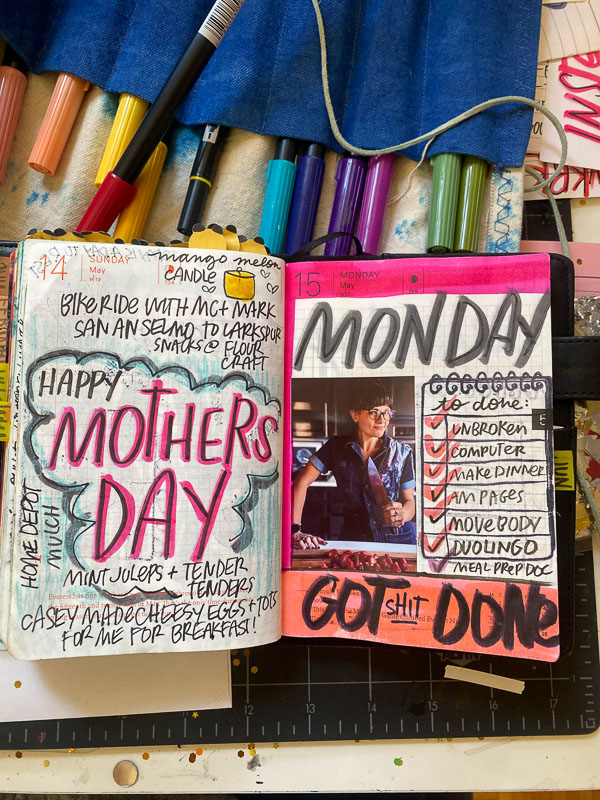 The lupine I grew from seed is popping!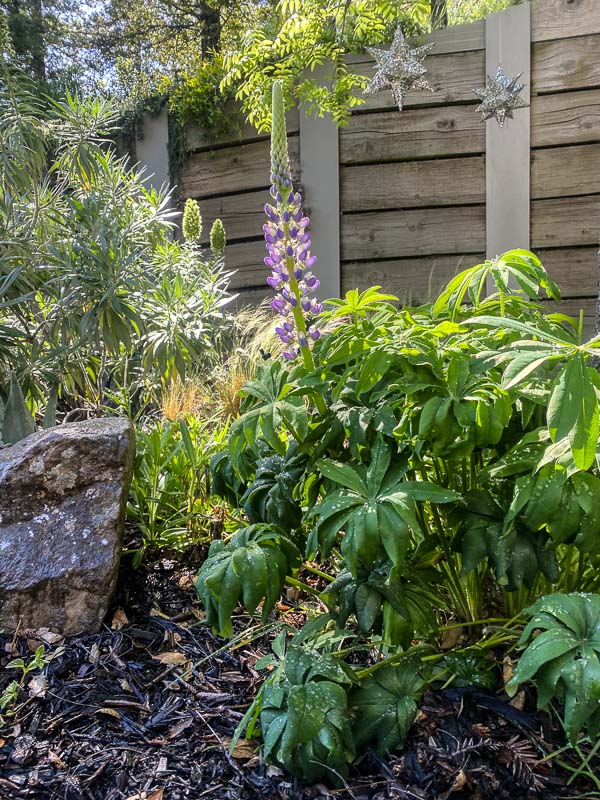 Playing catch up.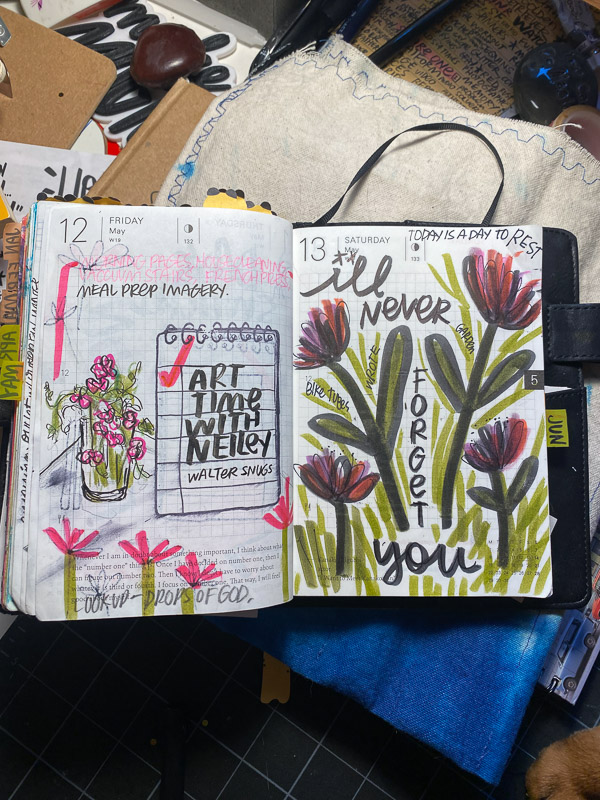 I have done morning pages for a month straight!!!!!!!!!!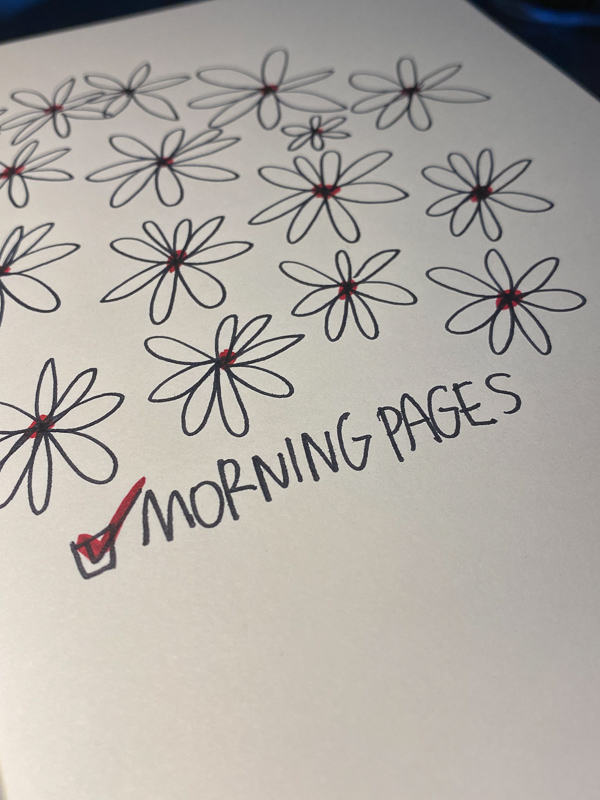 Taking him to get dress clothes.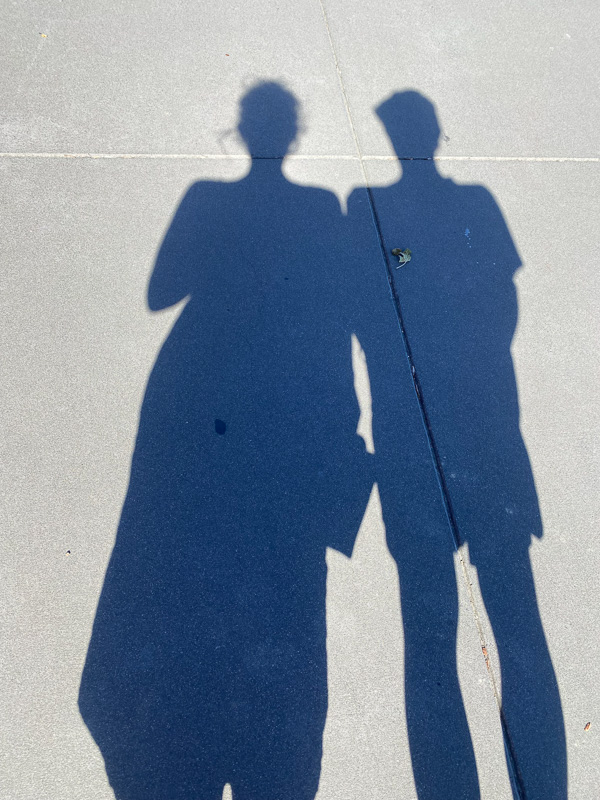 Waiting for the fashion show.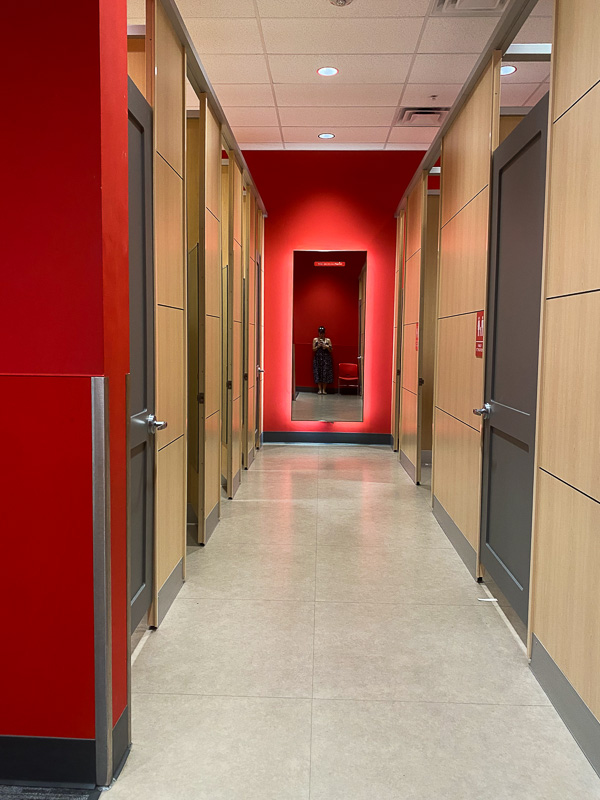 Coffee in the garden.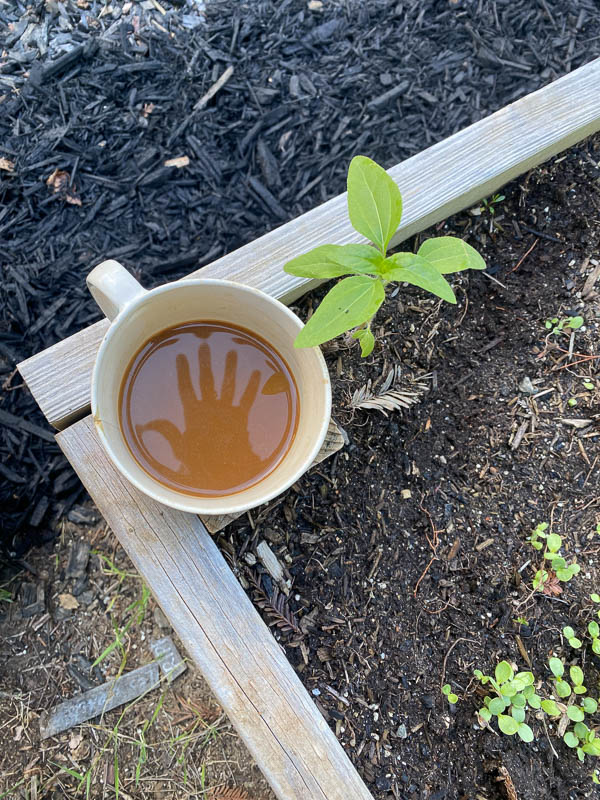 Thank you, Alex.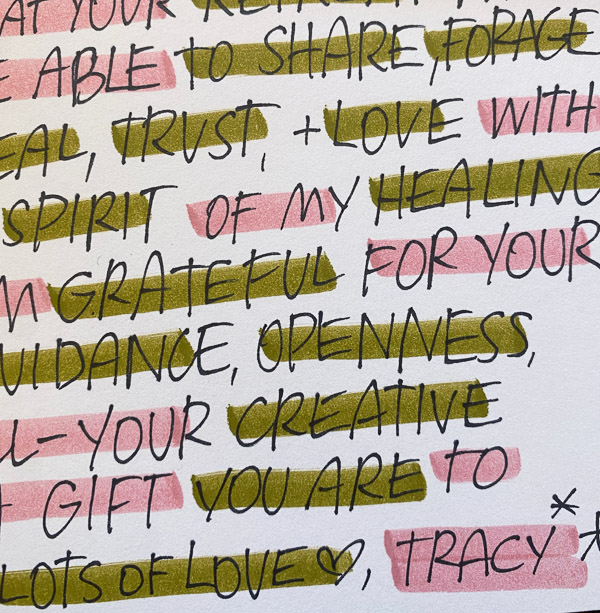 Almost done with book club!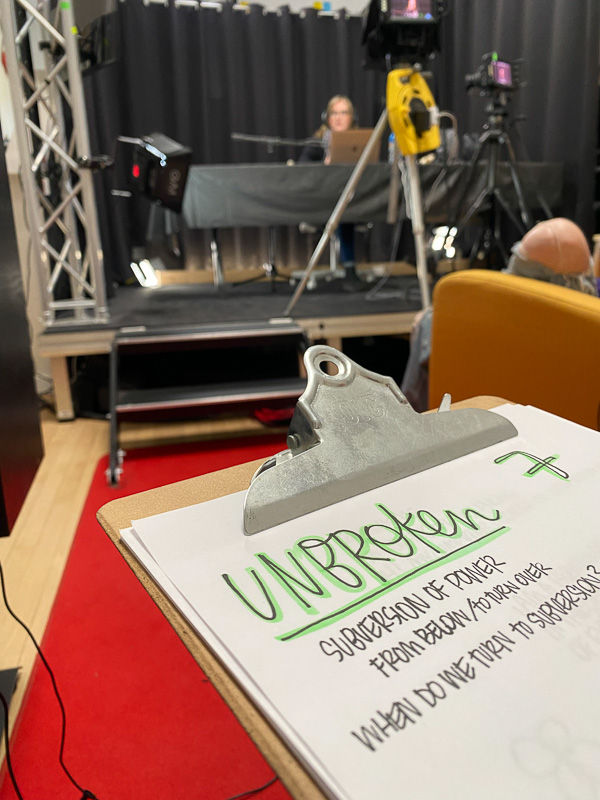 It's been a fun experience!
Snoozy ella.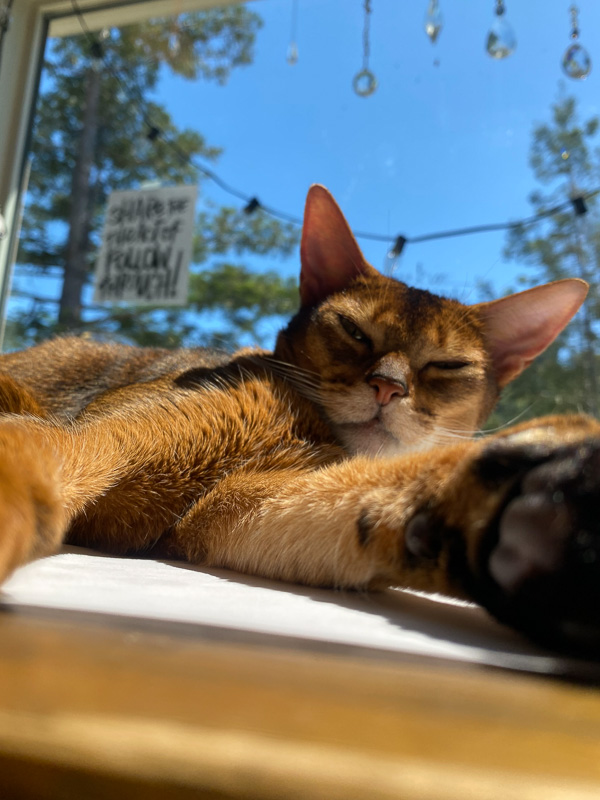 Papa Bear, Mamma Bear and Baby Bear.
We have been a three-plate household for a few months now and it's working out GREAT!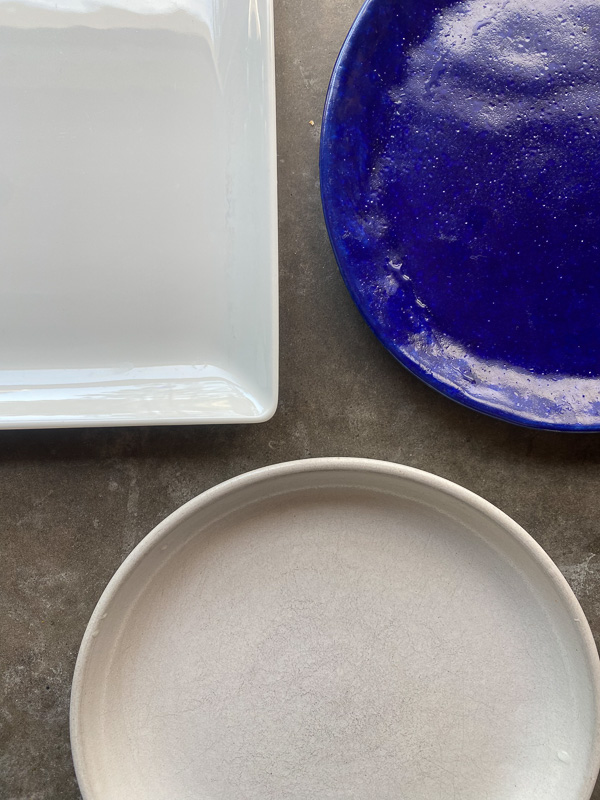 Broccoli Beef for the win.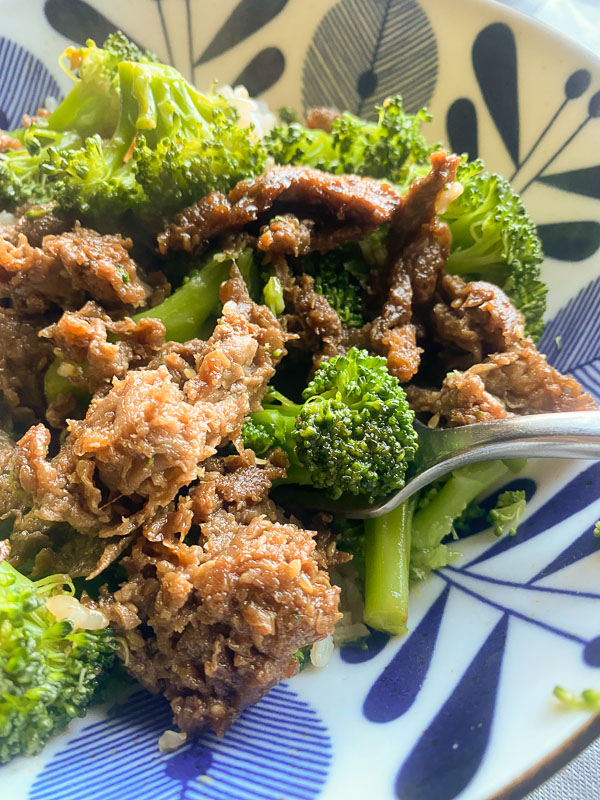 Going through old journals.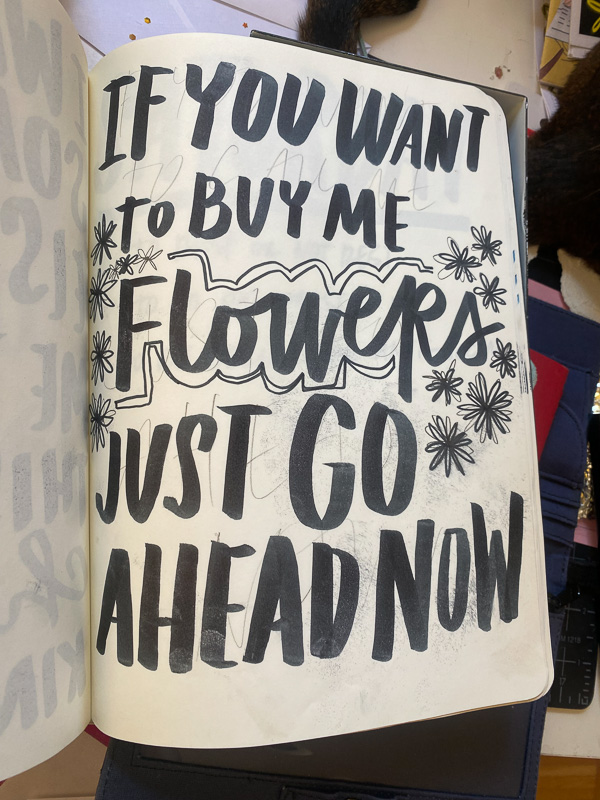 I can't wait for my bougainvillea to start blooming. This area on the deck is going to be so pink.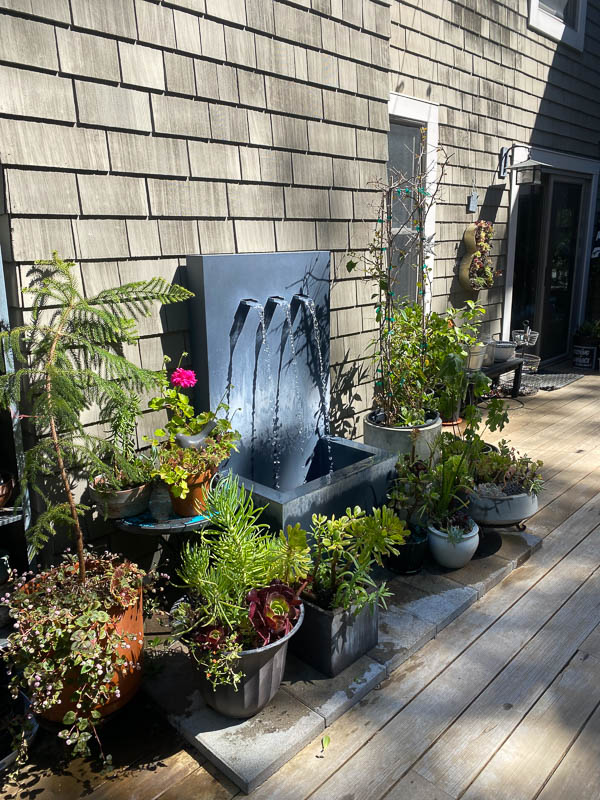 Flower art.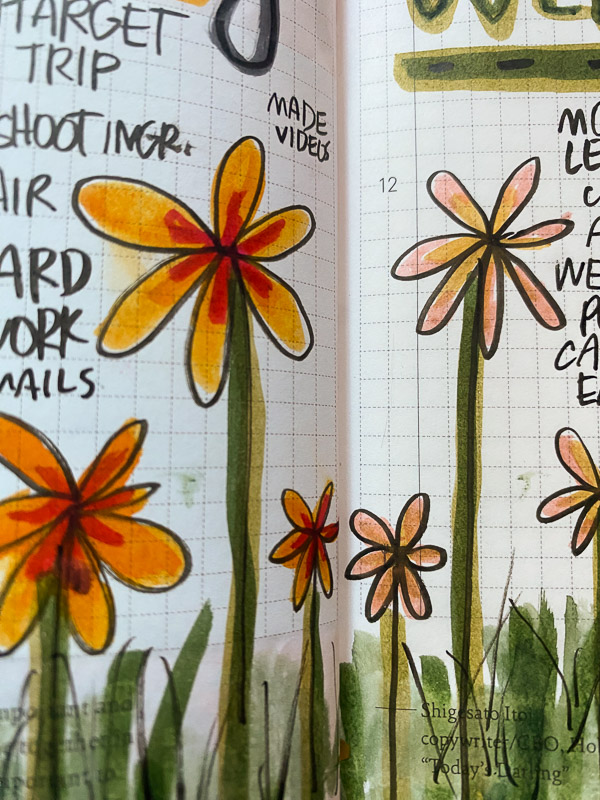 Afternoon cup of tea.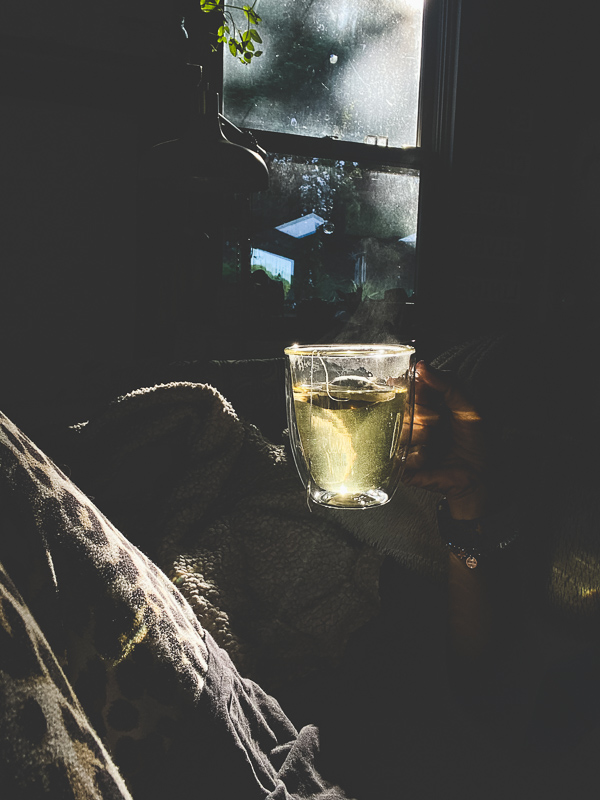 I started to weed whack our hill.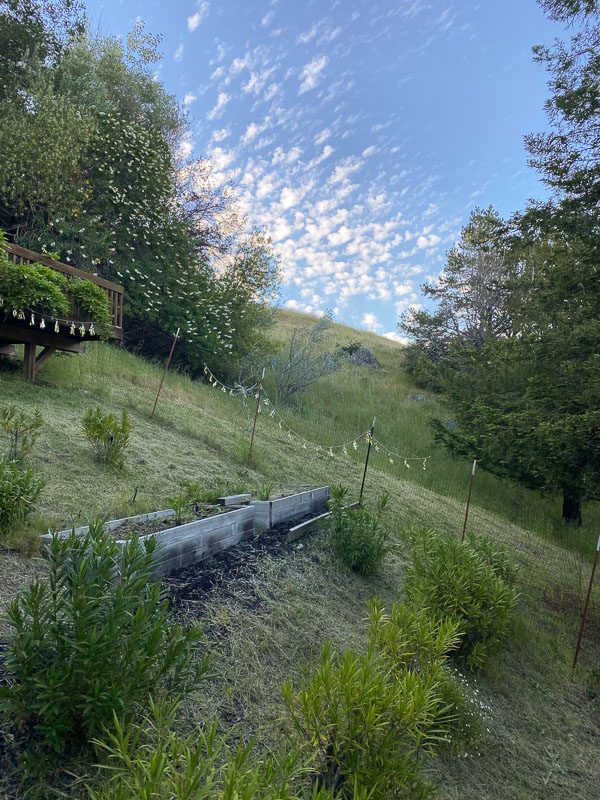 We were visited by an owl!!
Night time meditation.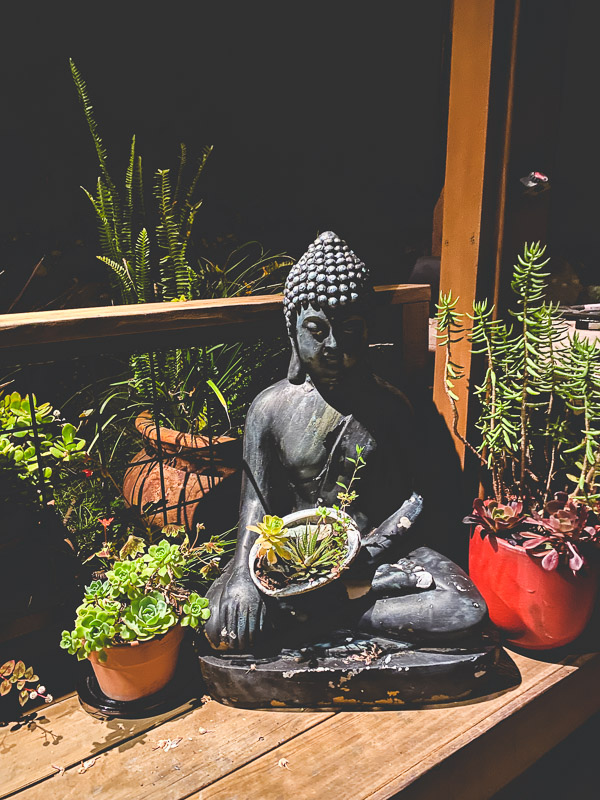 Stopping by to give Lisa a hug.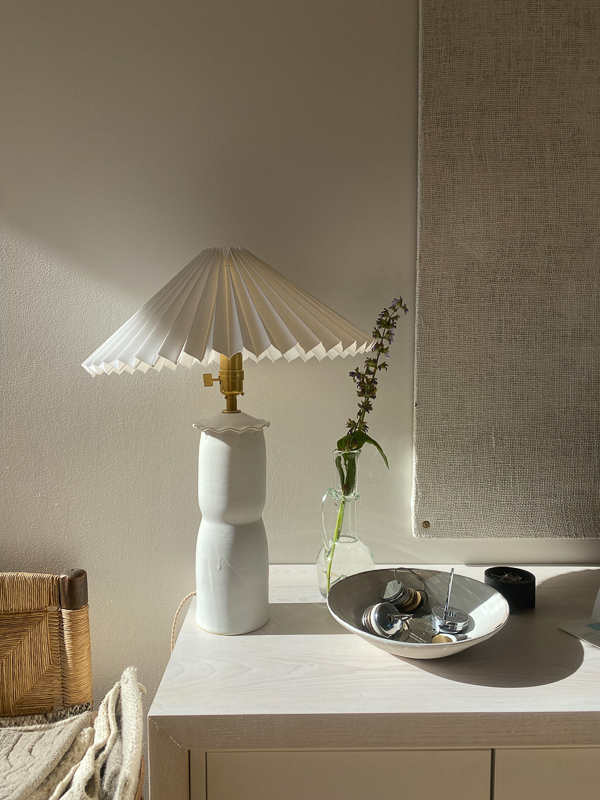 A cabbage sausage hash I really enjoyed.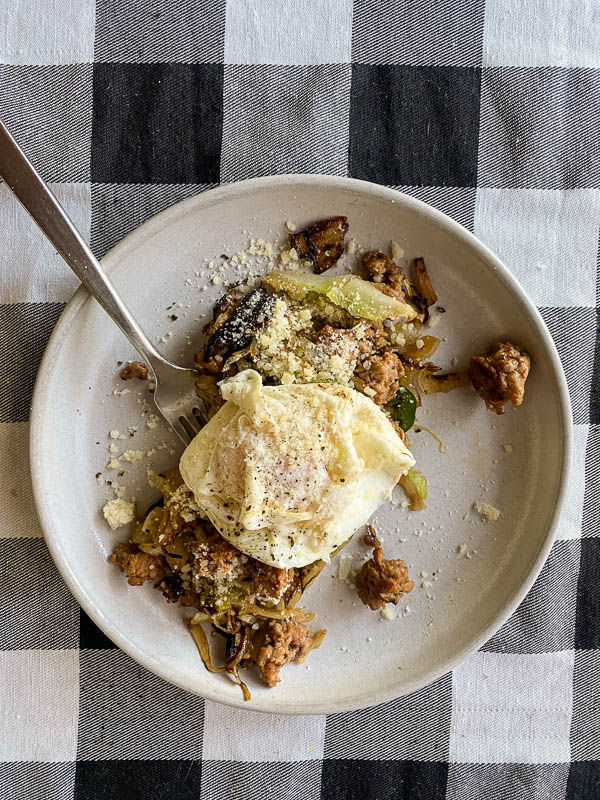 On our way to Cooper's school musical.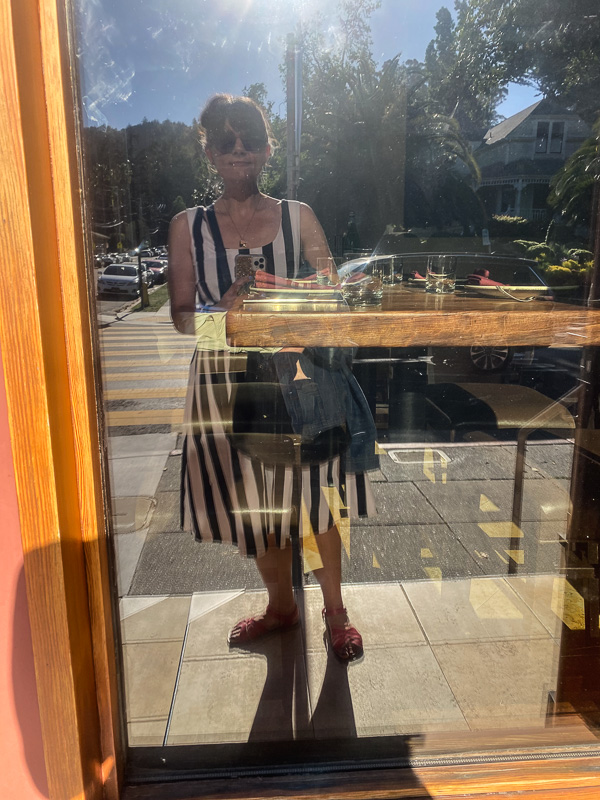 He was an oompa loompa.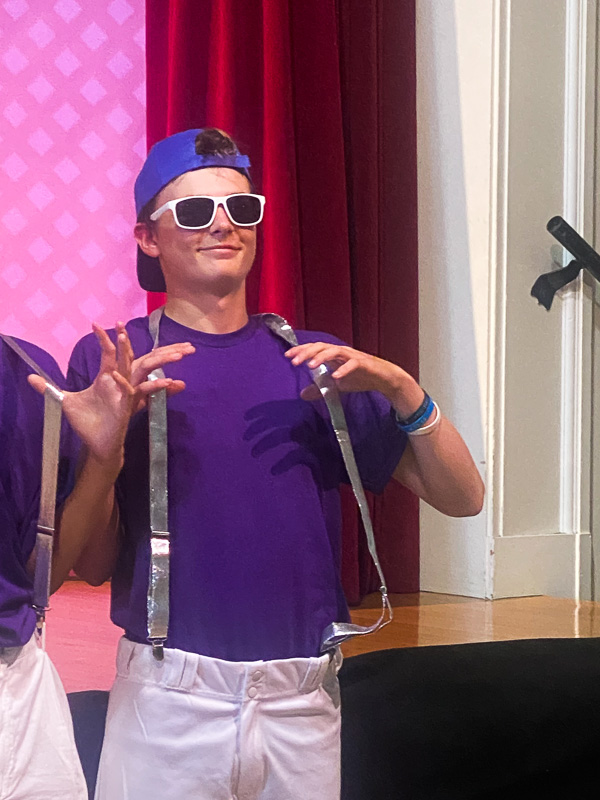 Shared my new favorite thing- Mushroom Pupusas!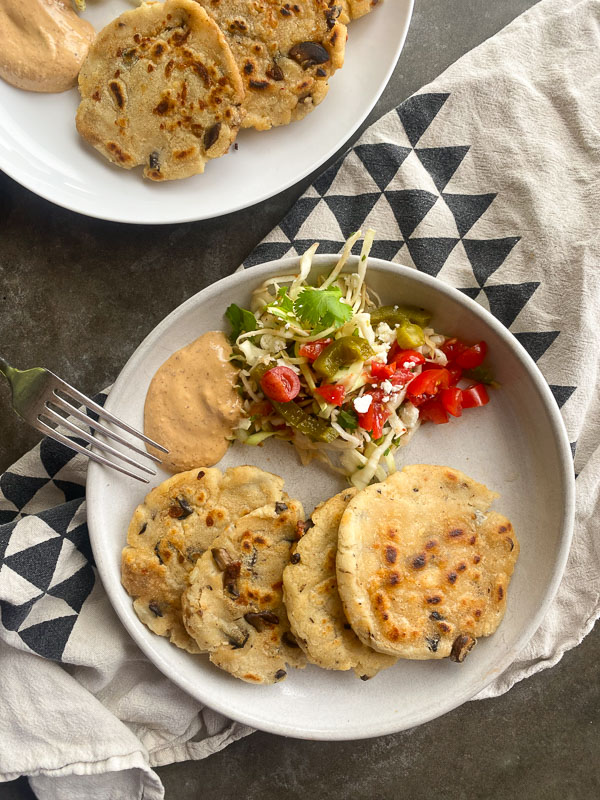 Coffee under two redwoods.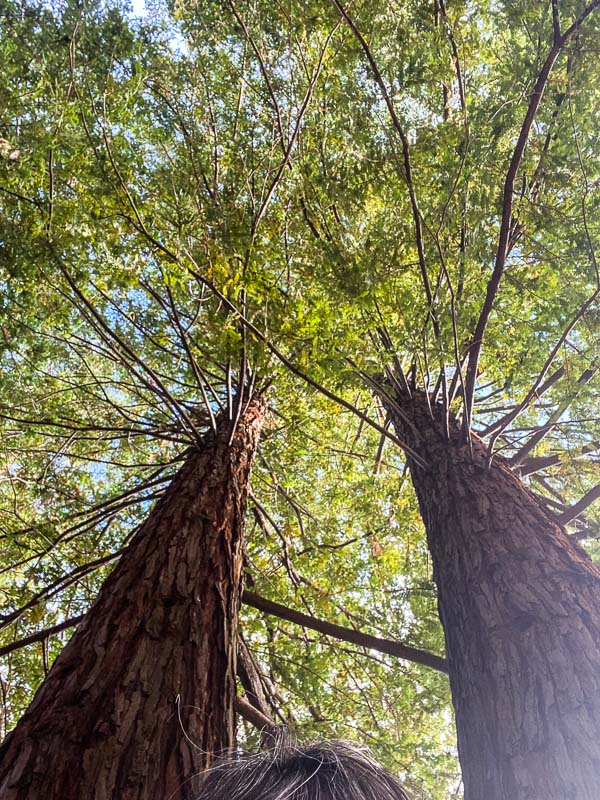 GOOD MORNING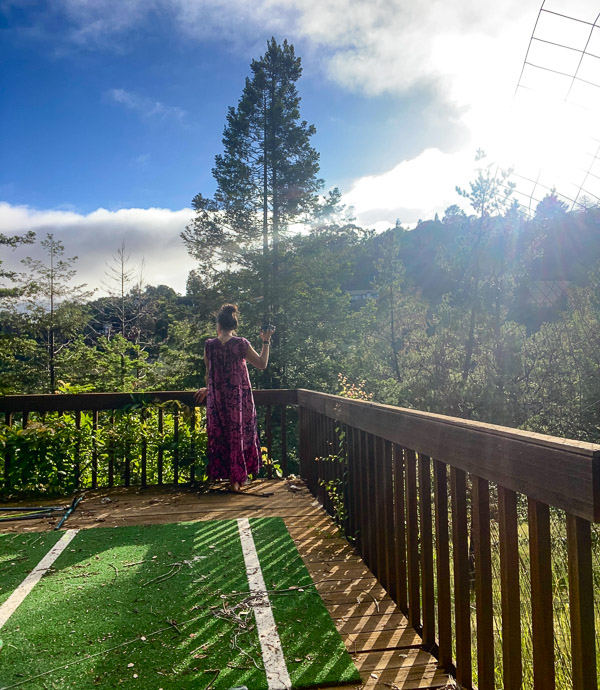 I asked my Mom for signs all week.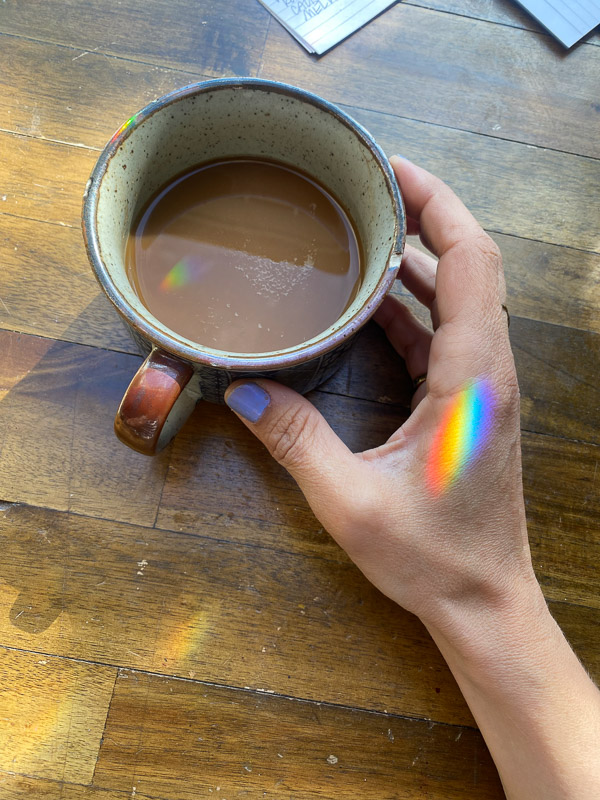 Last time I was in this church, it was for my Mom's funeral.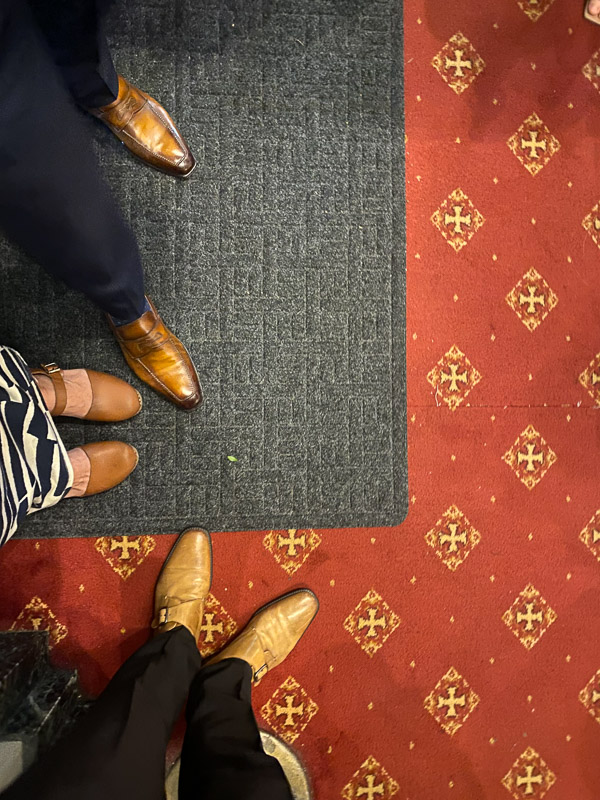 My Dad got remarried!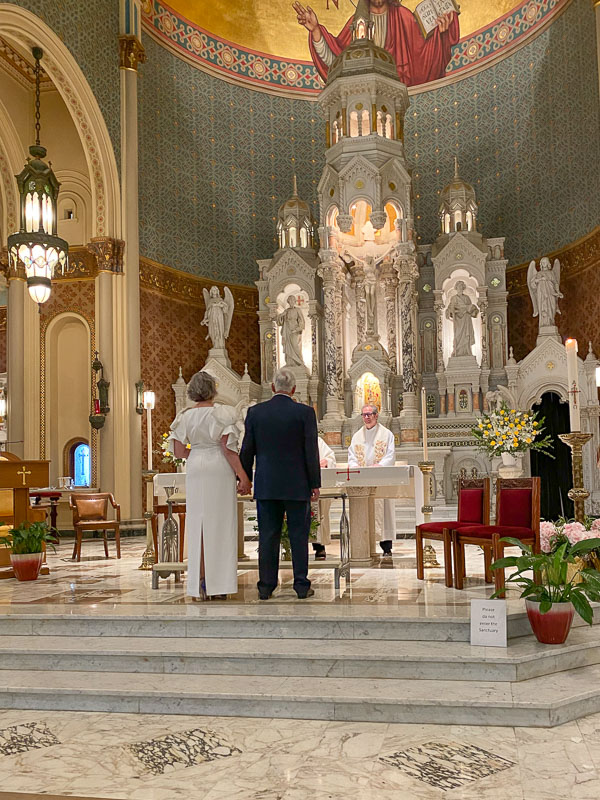 There was a car show outside the church. Cooper was excited.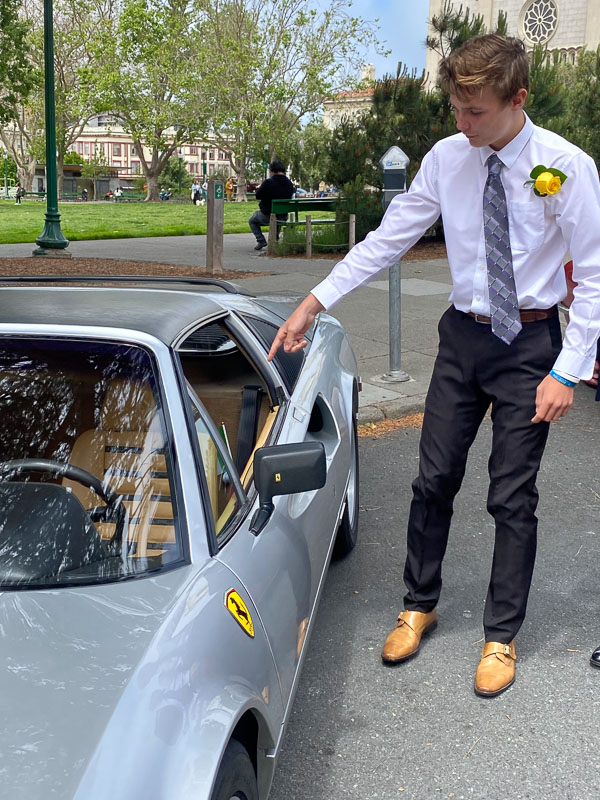 Table 4!