Here's what this past week looked like- My Everyday Life Week 37
My child is playing at Vanderbilt this weekend! He's one of the Fresh 50 in the Future Star Series by New Balance.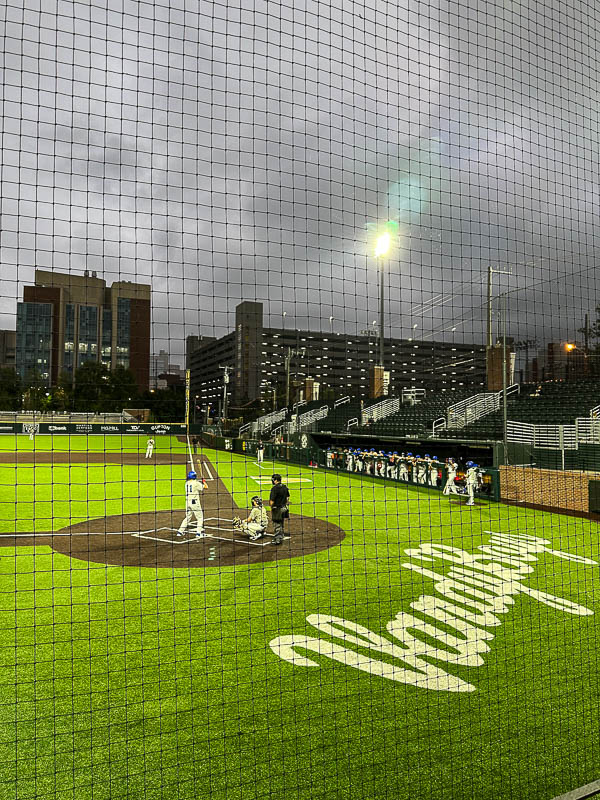 He got so much swag!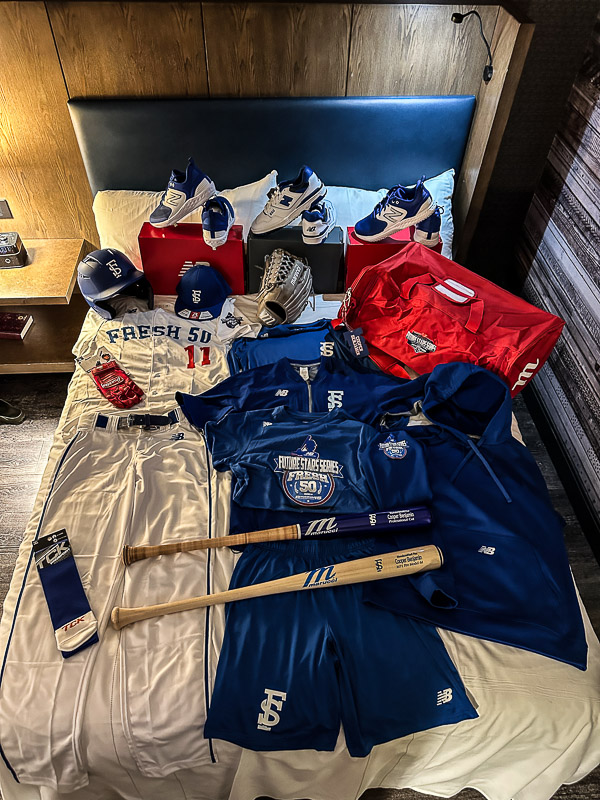 It's been a fun experience!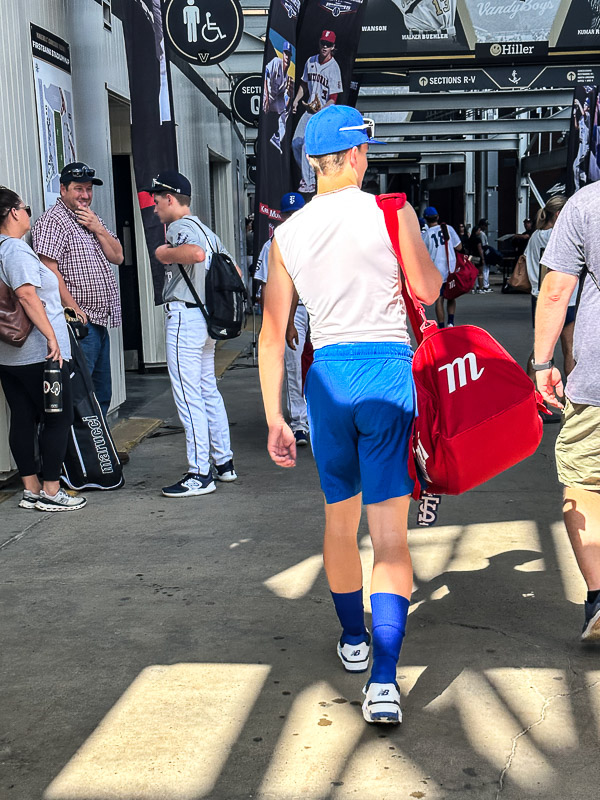 Baseball mom mode activated!
What a trip to see my child on the big screen!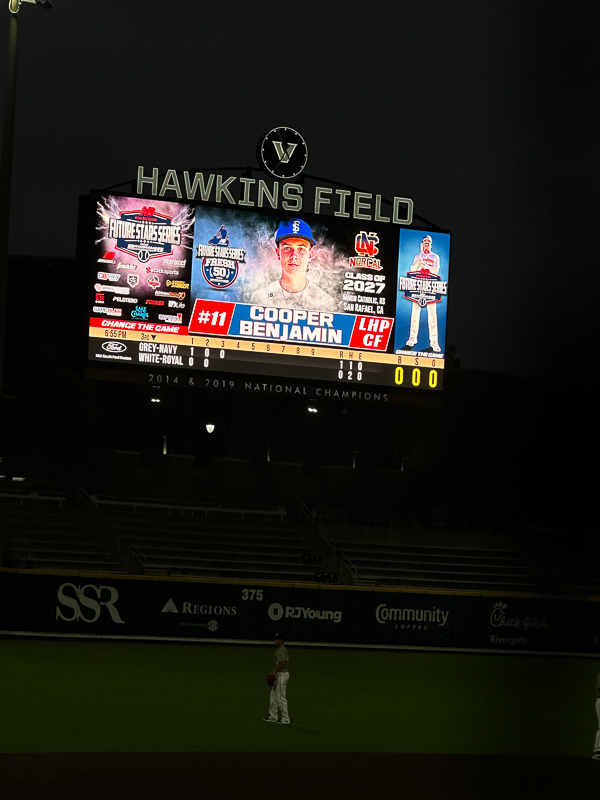 We got to see my niece Camden who lives in Nashville and goes to Vanderbilt!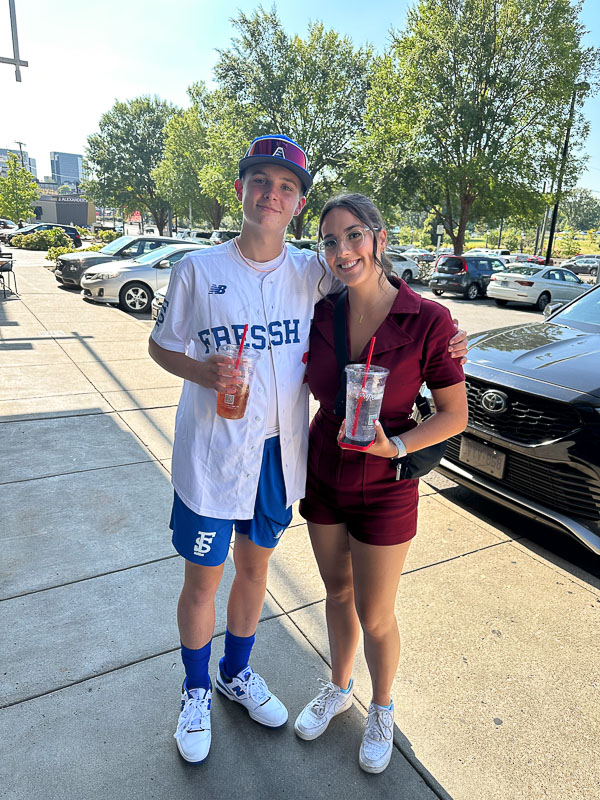 Used balls. Lol.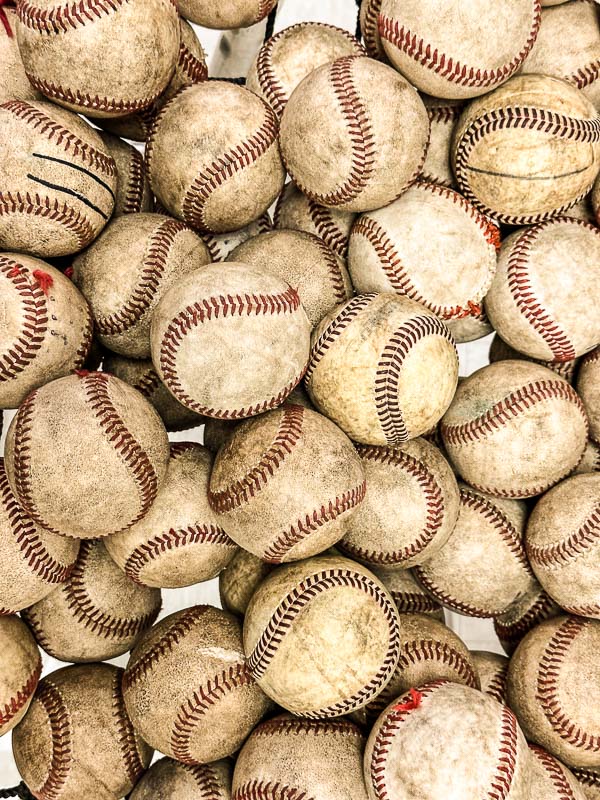 I got to hang out with my friend Sarah while in Nashville!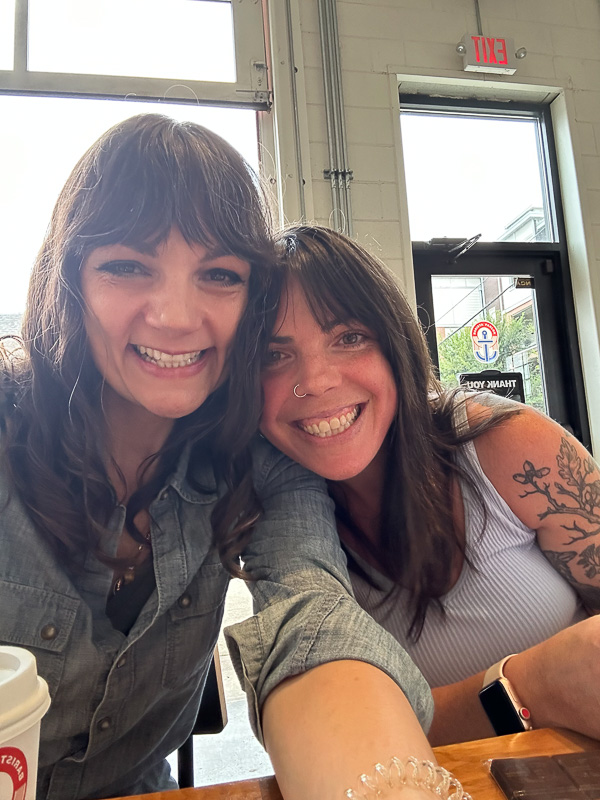 We had a nice little adventure.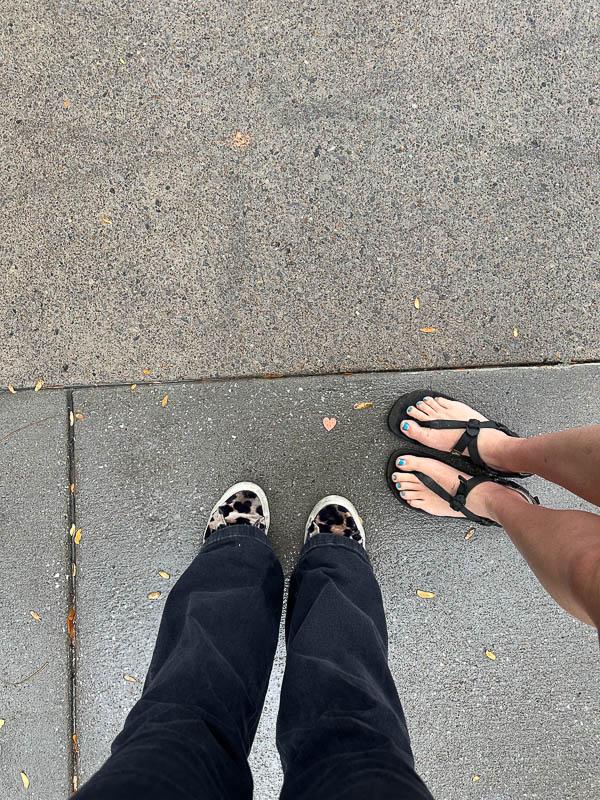 Nashville has some cool murals.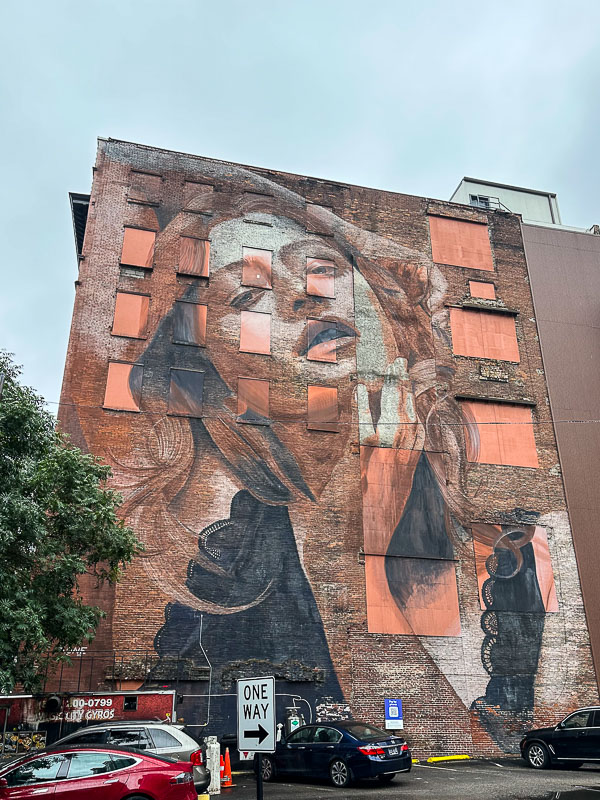 Sushi with Cam!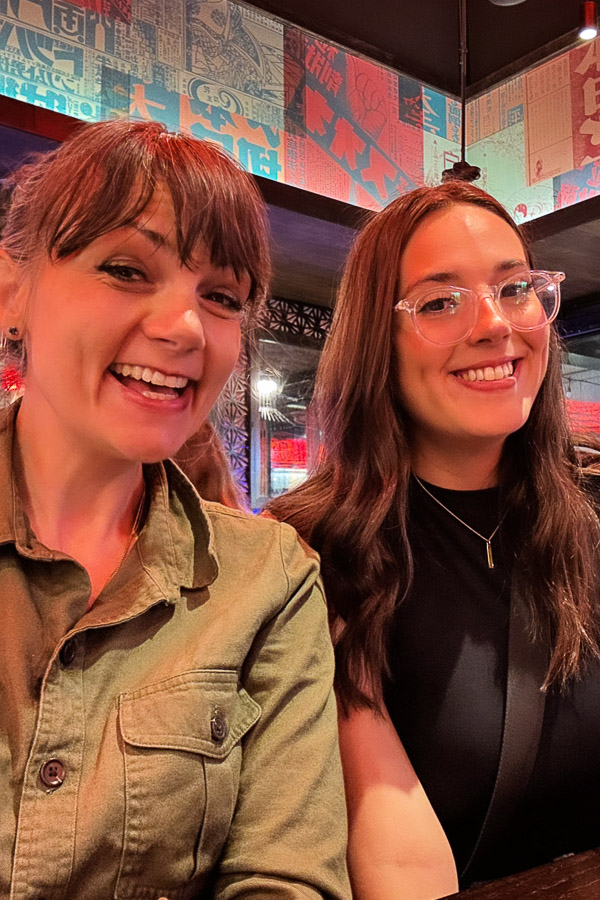 Lol, Cooper.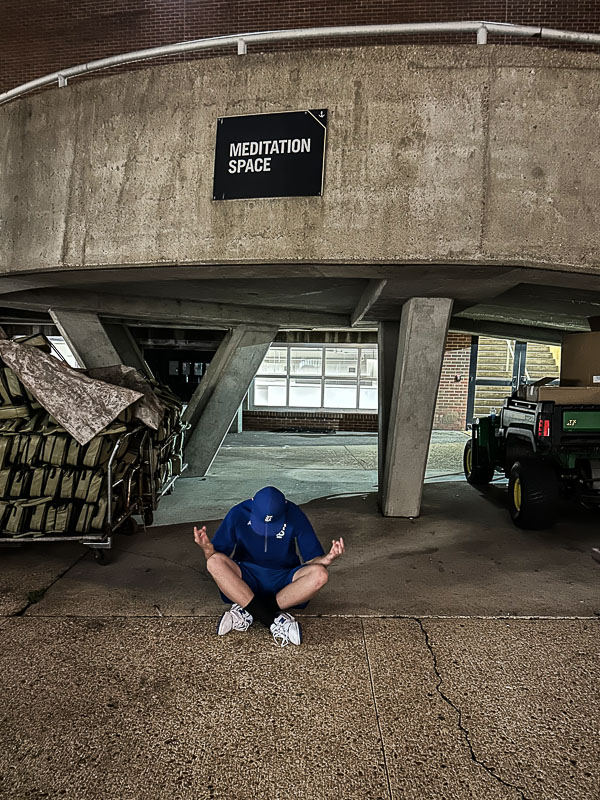 Shadow play.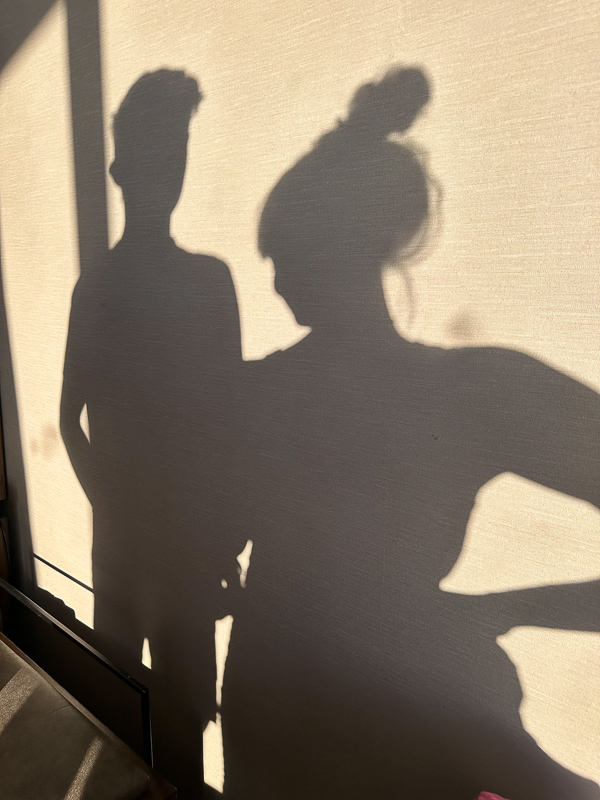 Beautiful light in the hotel pool.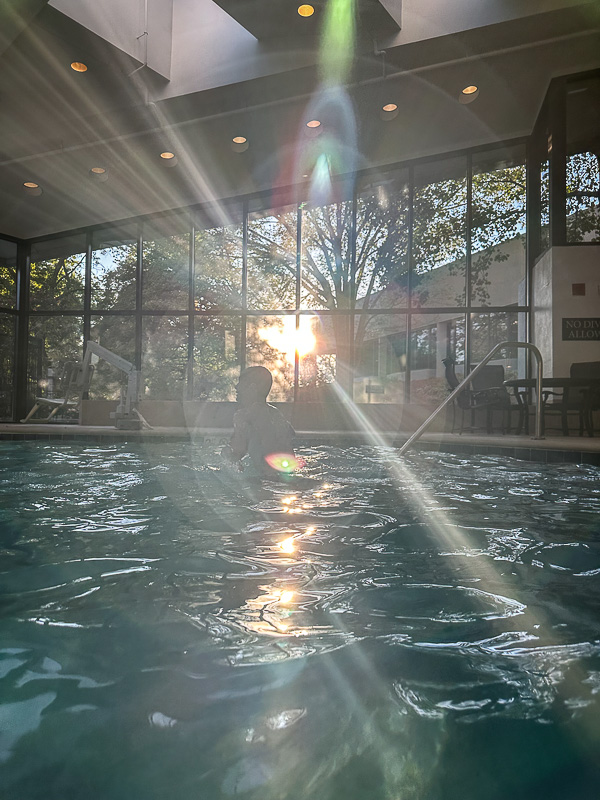 My favorite.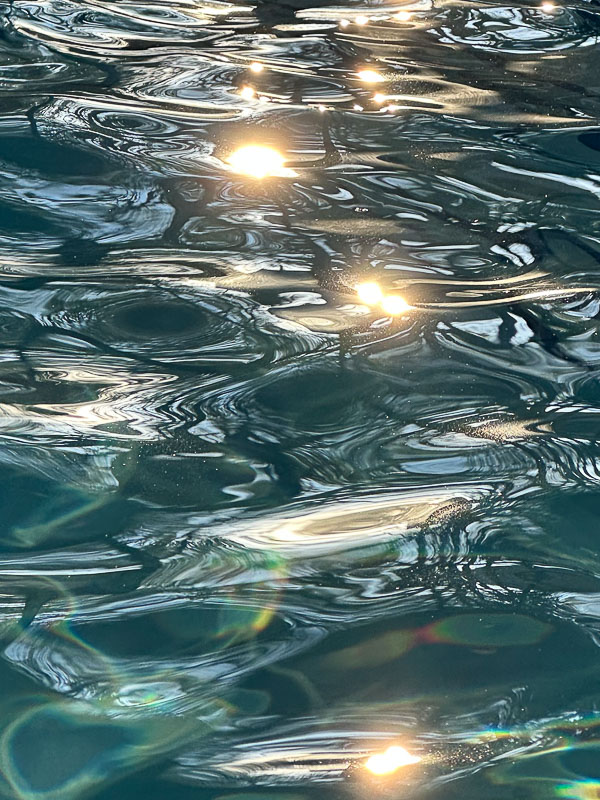 Our view was fun. We got to watch the planes land.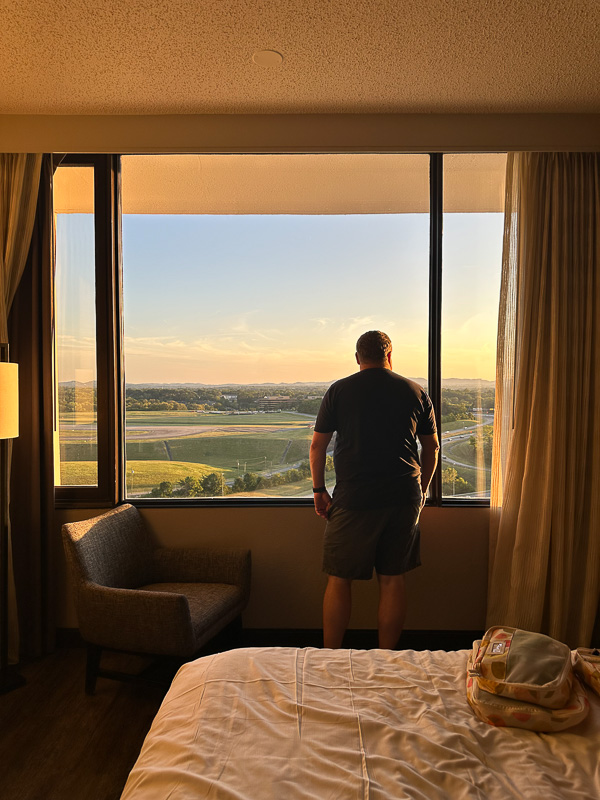 My first Waffle House experience!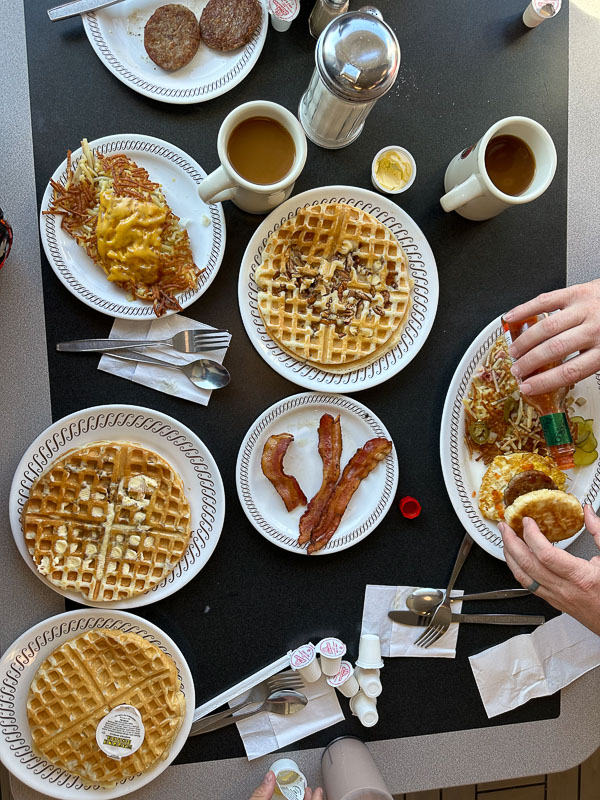 We found 7 stray cats in the parking lot at the Waffle House.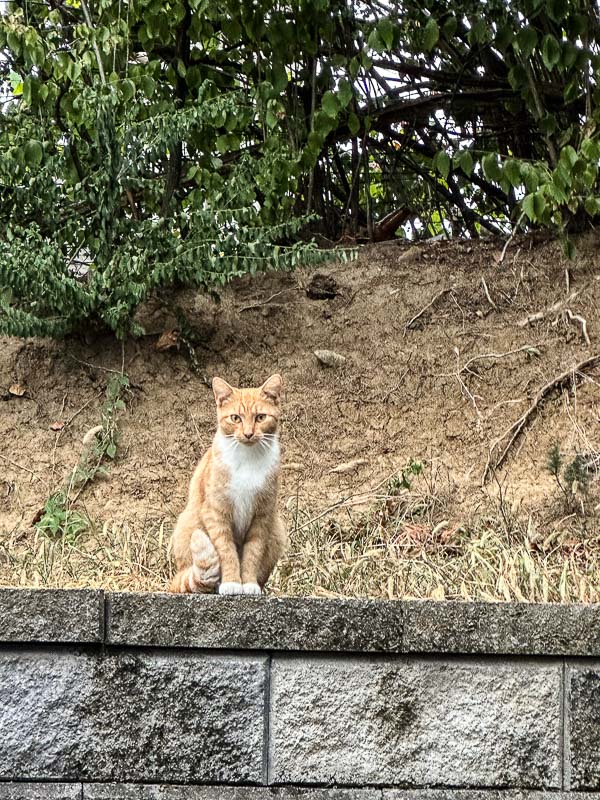 We got a little bit of rain on our trip and I loooooved it.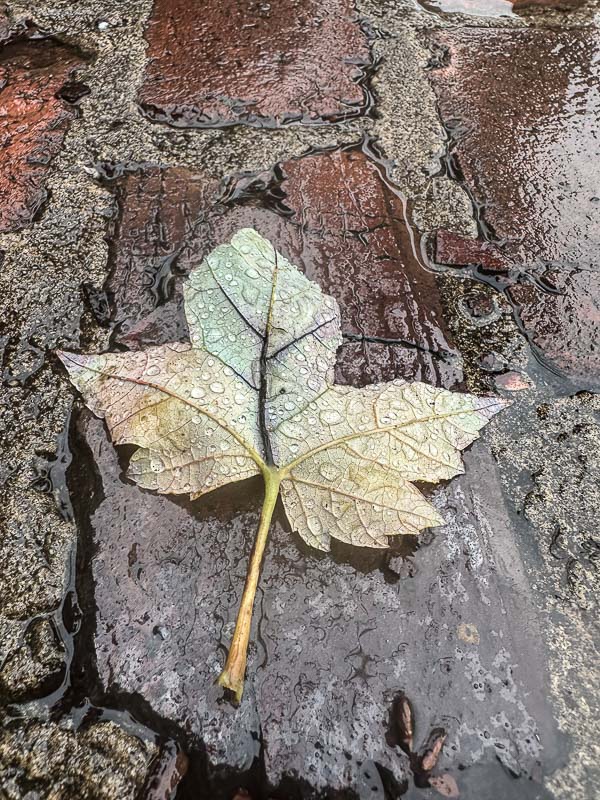 A tuna tower that didn't collapse. The first one apparently did…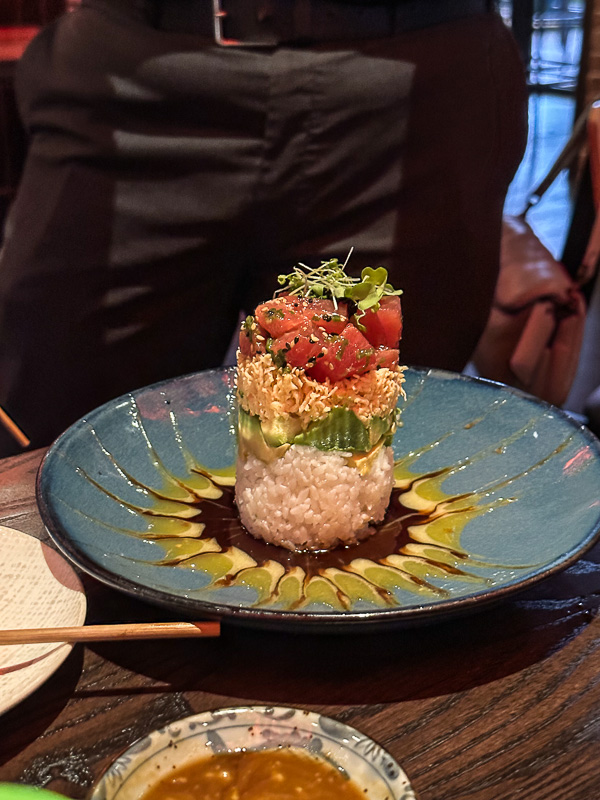 Traveling light.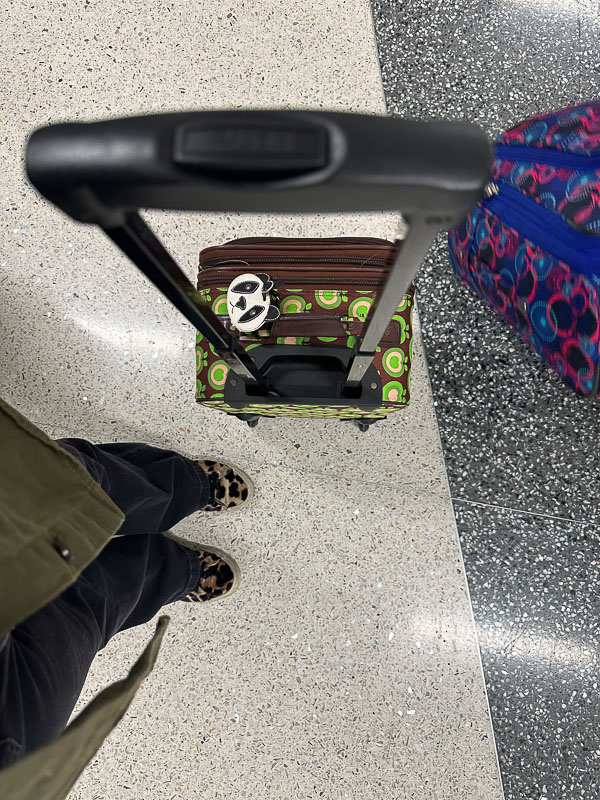 Arrival!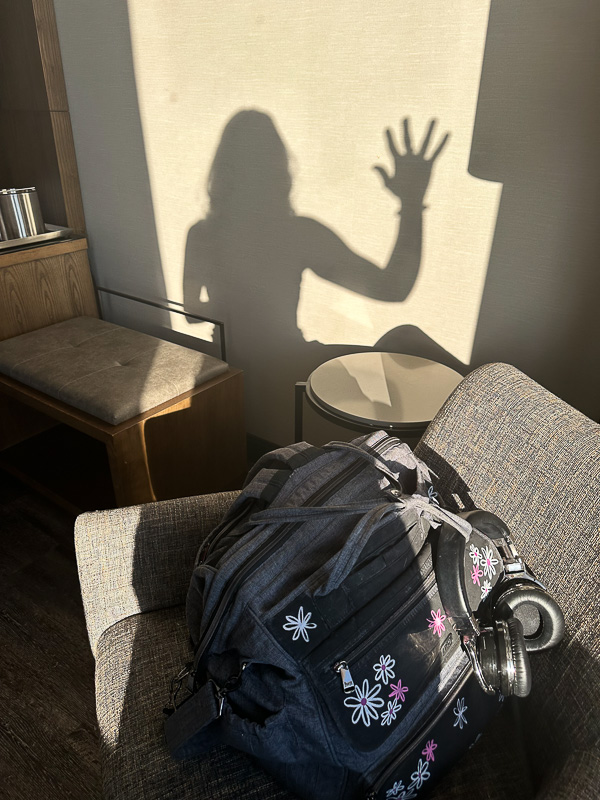 I'm glad I had my carry-on essentials post to refer to!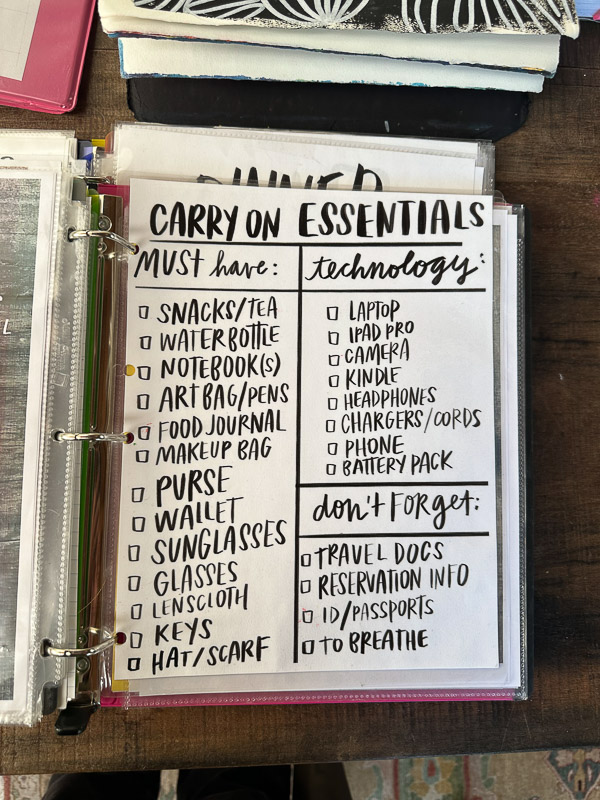 Also packing cubes
are THE BEST.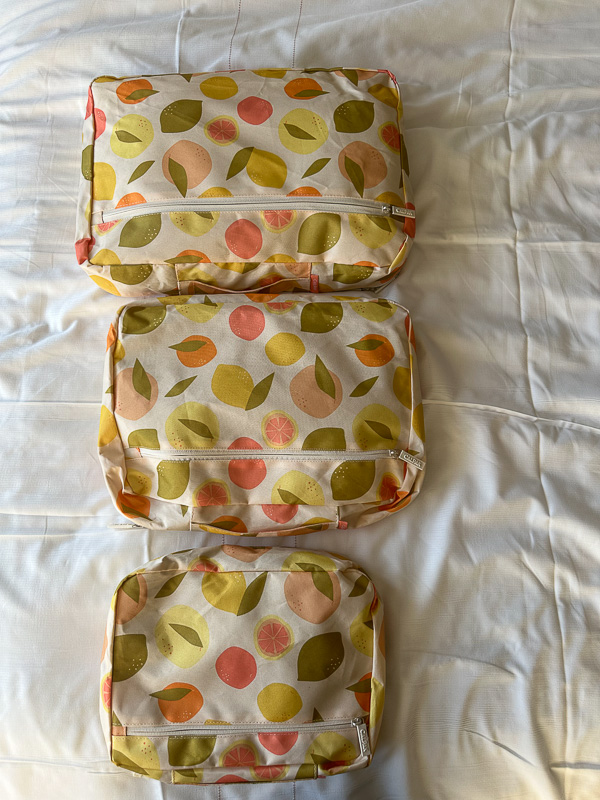 I travel with SNACKS.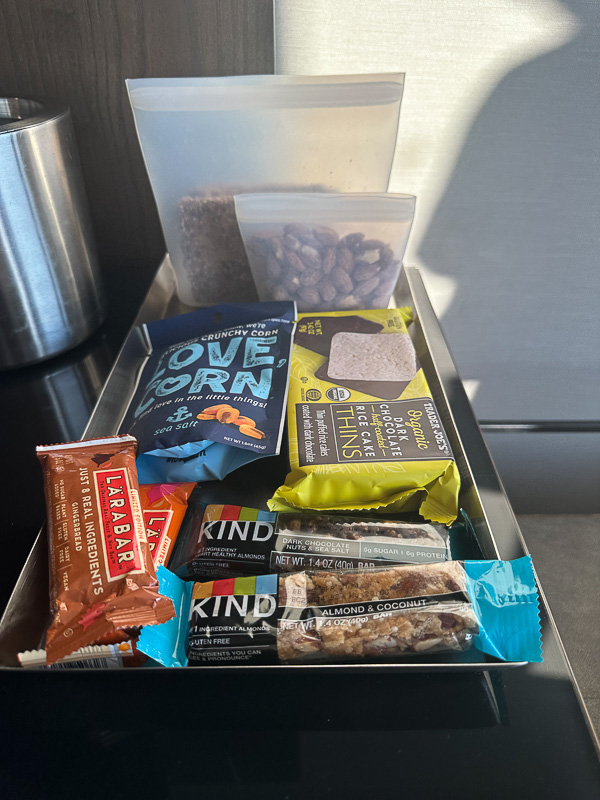 That accidental hotel curtain light leak.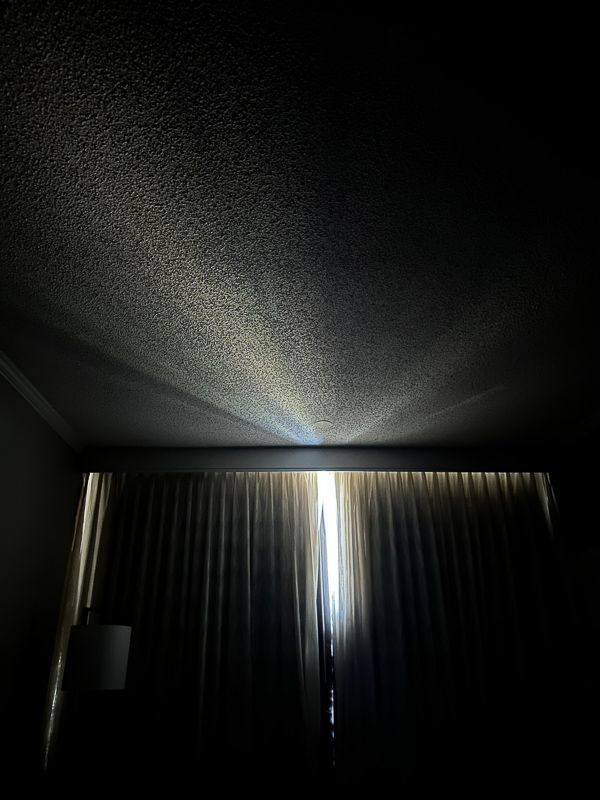 Bonus points for working out on a trip.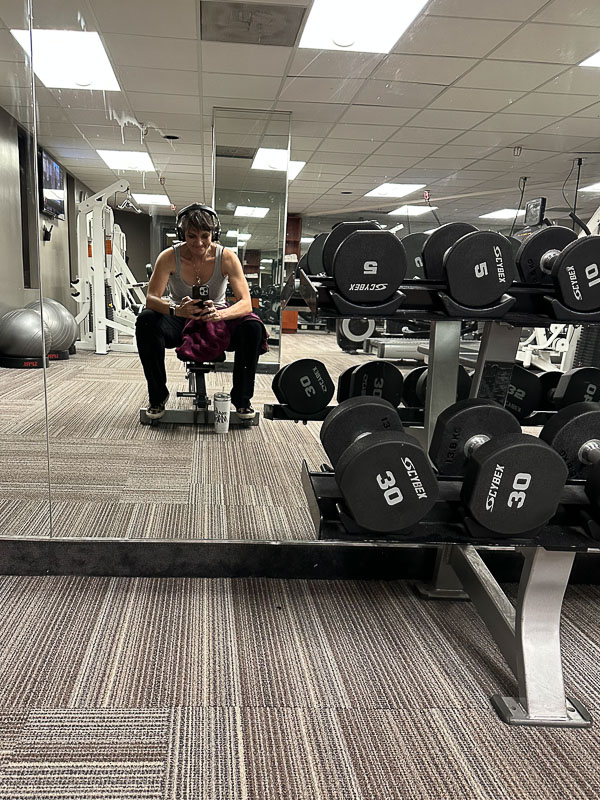 He sits under my chair whenever I sit at the table.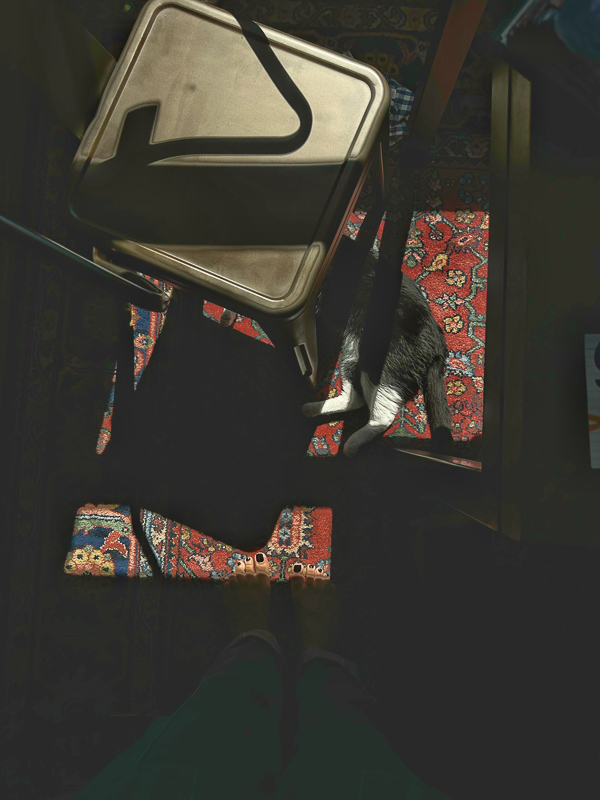 Some good light in the morning.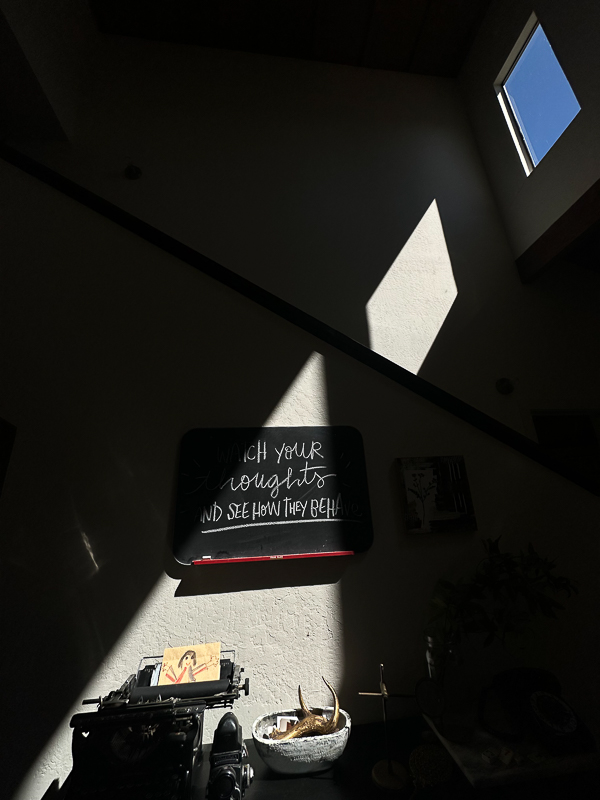 Mom/son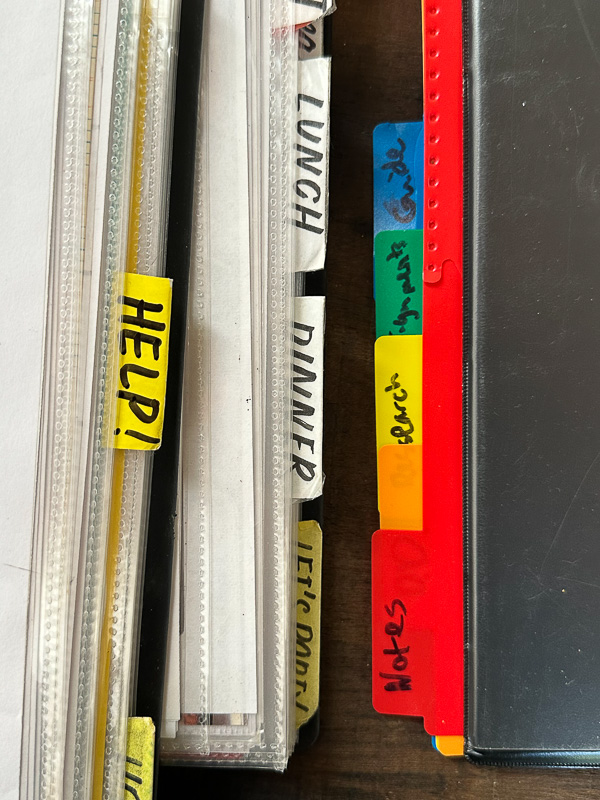 Getting my brain organized!
Did you see I have a meal prep/planning pack?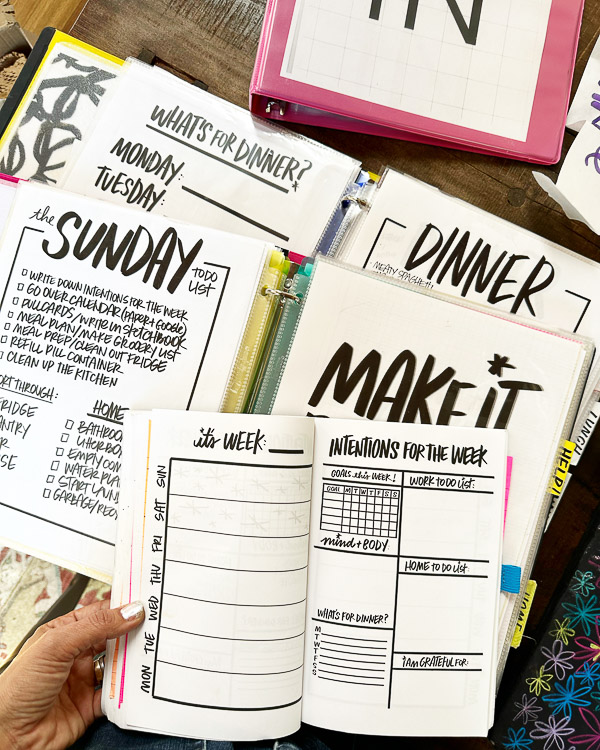 My bougainvillea is soooo pink rn.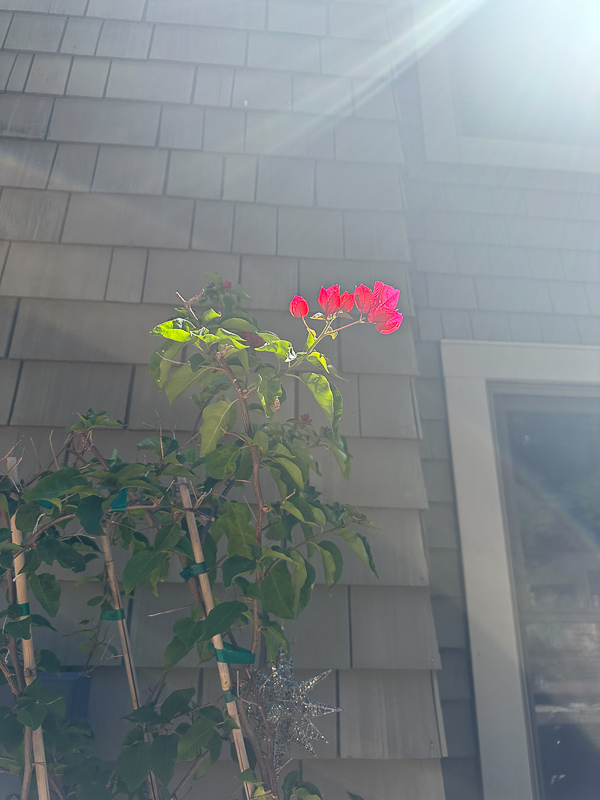 I love the patina of my daily planner.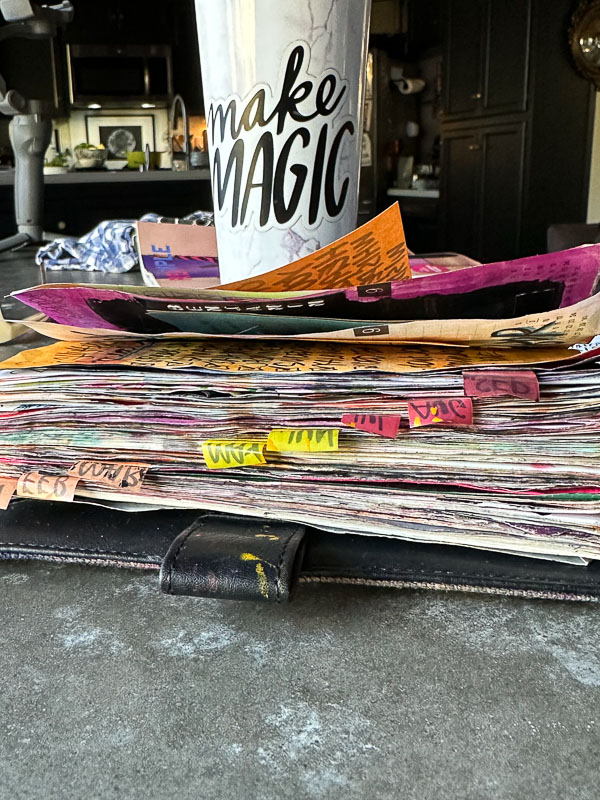 Casey made me some fun things this week with his 3D printer.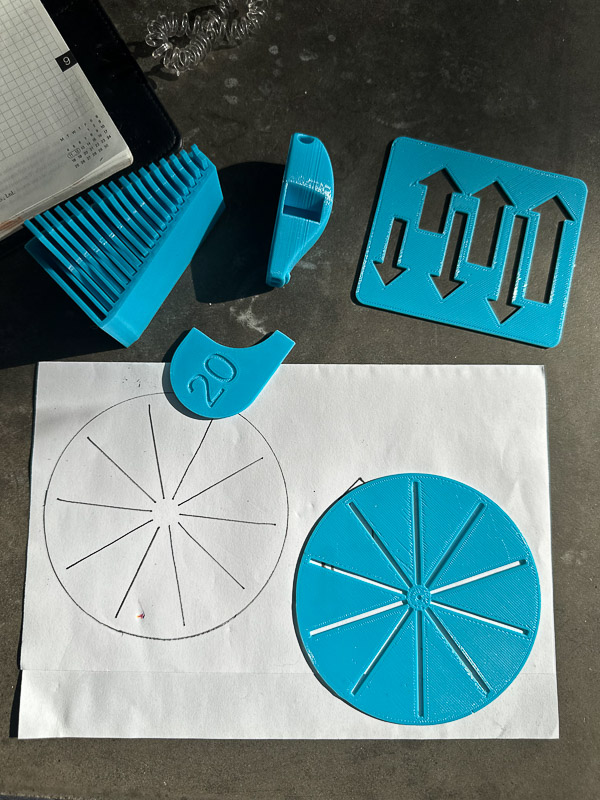 Breakfast this week.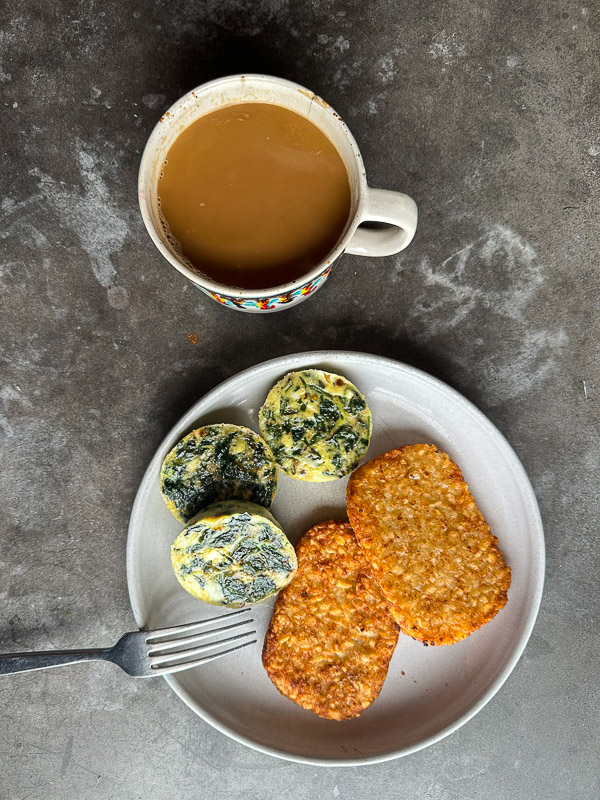 My favorite mirror.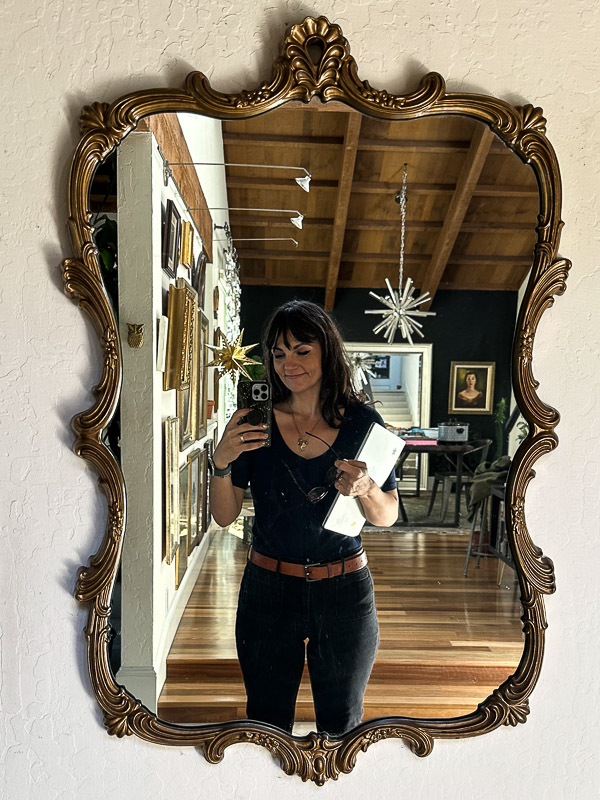 Post-it note wisdom.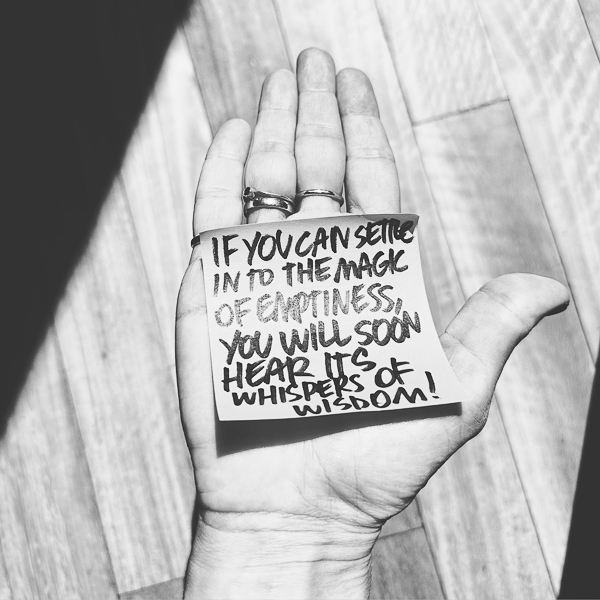 Look at this cat!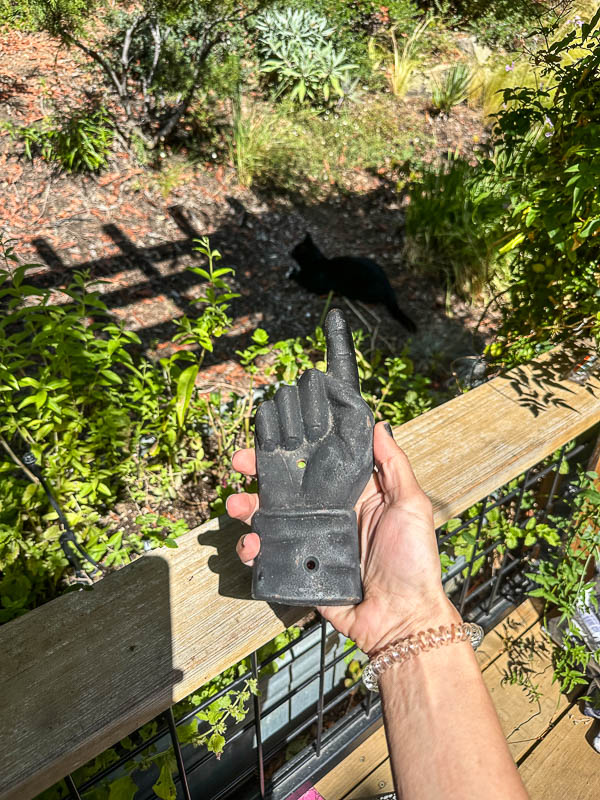 Love note from Helen Jane.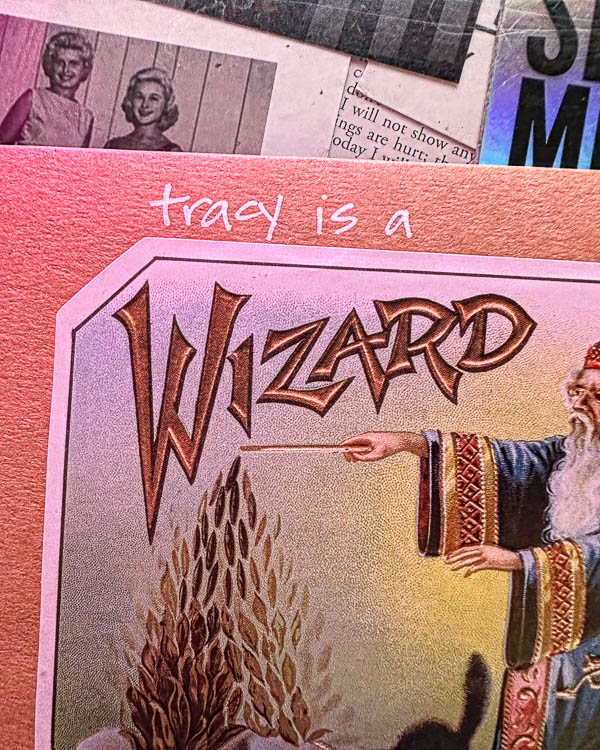 Caught them getting along!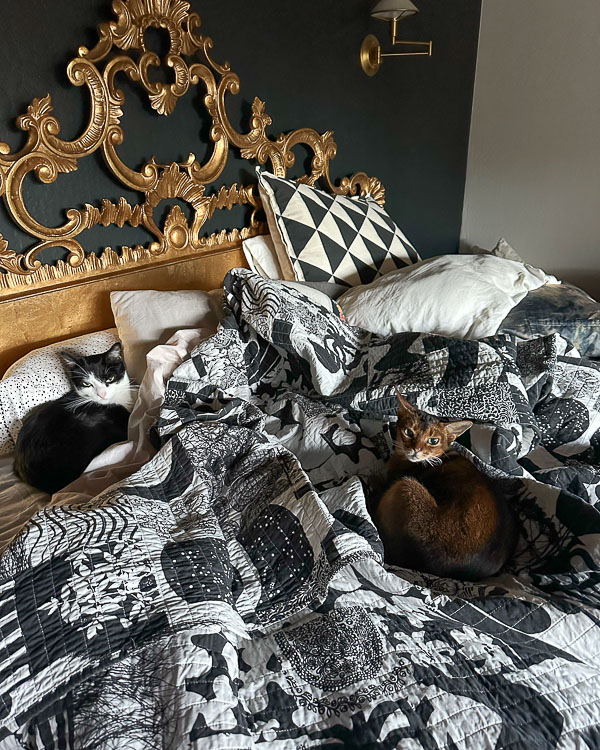 Making magic.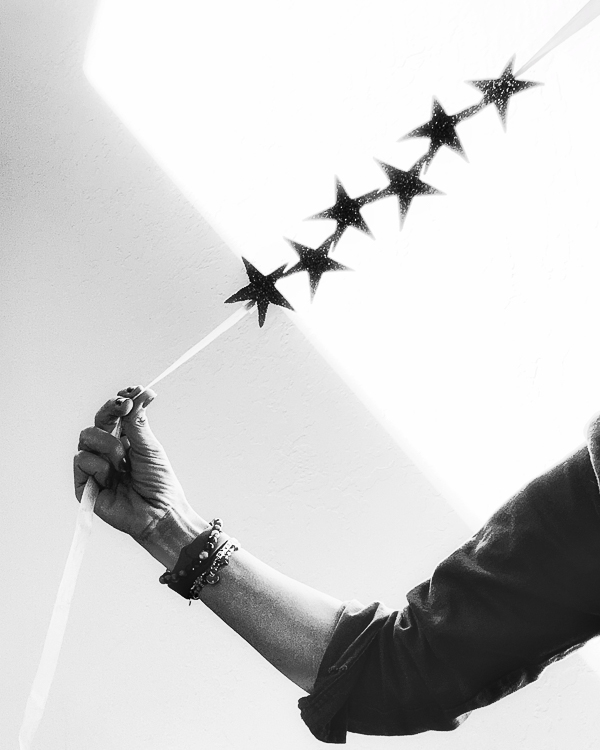 Snackage.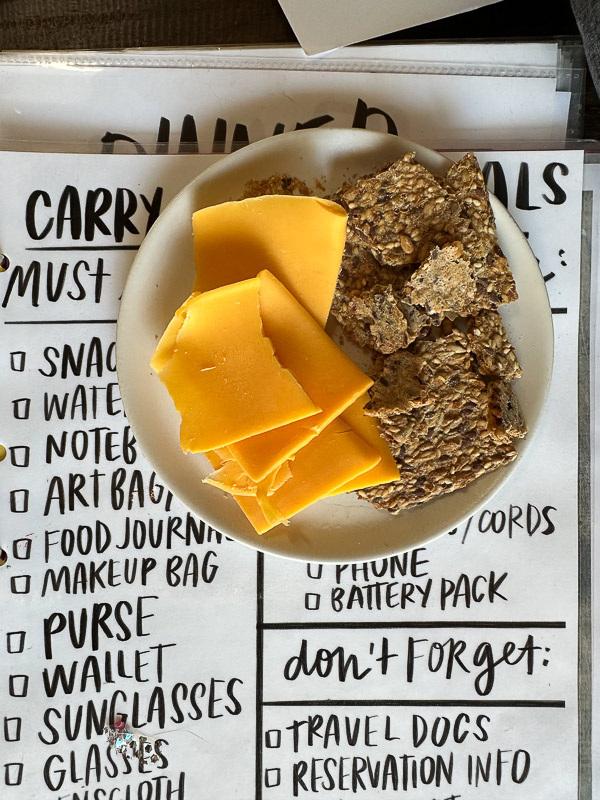 It's all about the Benjamins, baby.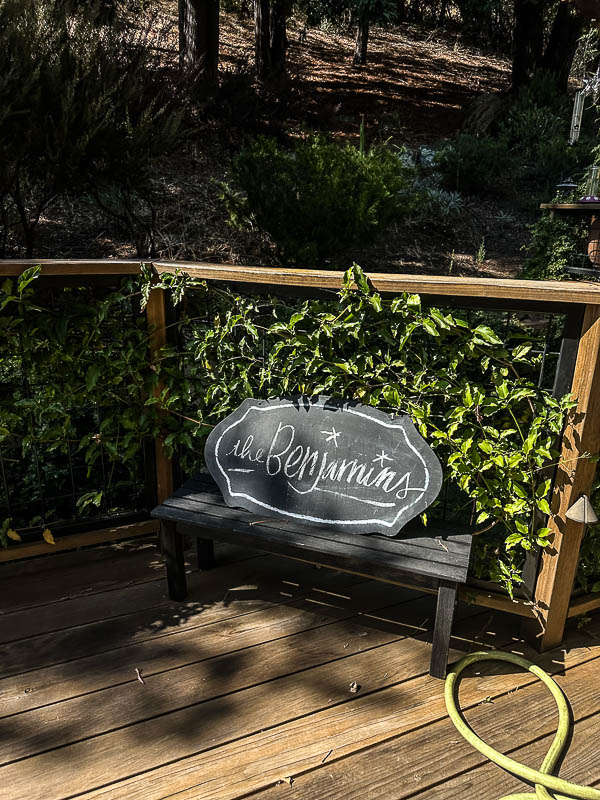 Housework.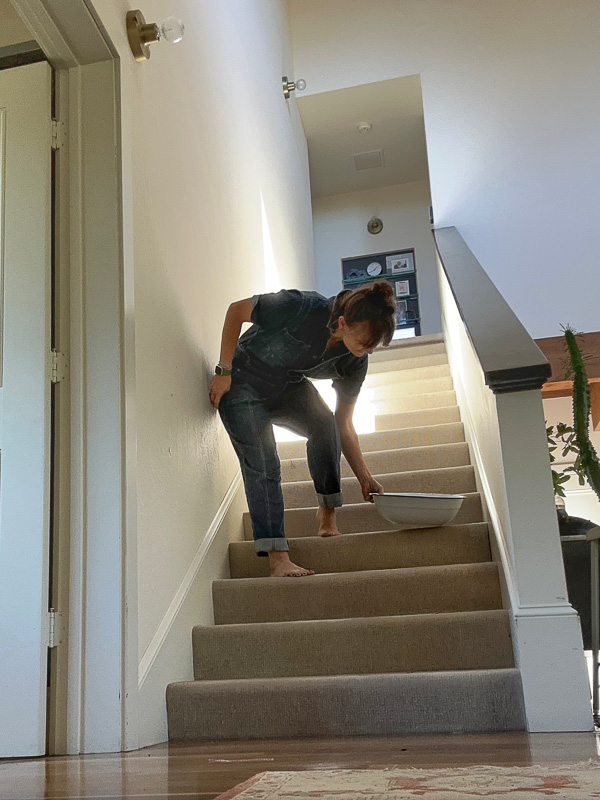 I'm in this month's issue of Real Simple!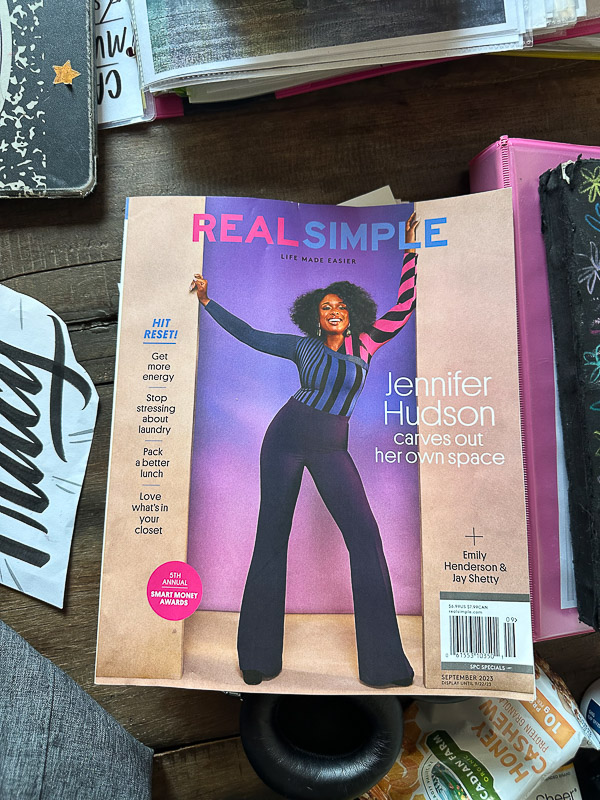 Meal prep knowledge!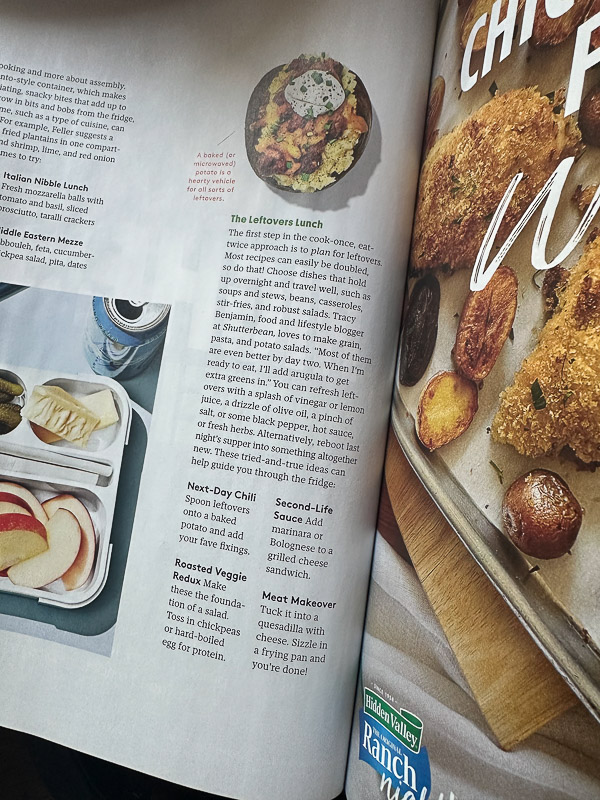 Snoozey.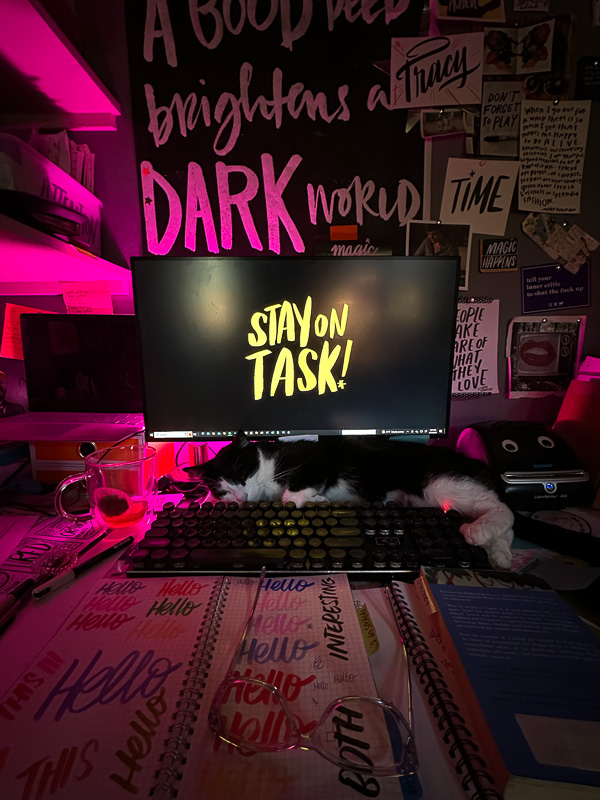 My zen garden is filling in.