Here's what this past week looked like- My Everyday Life Week 37
My manifestation station in my kitchen.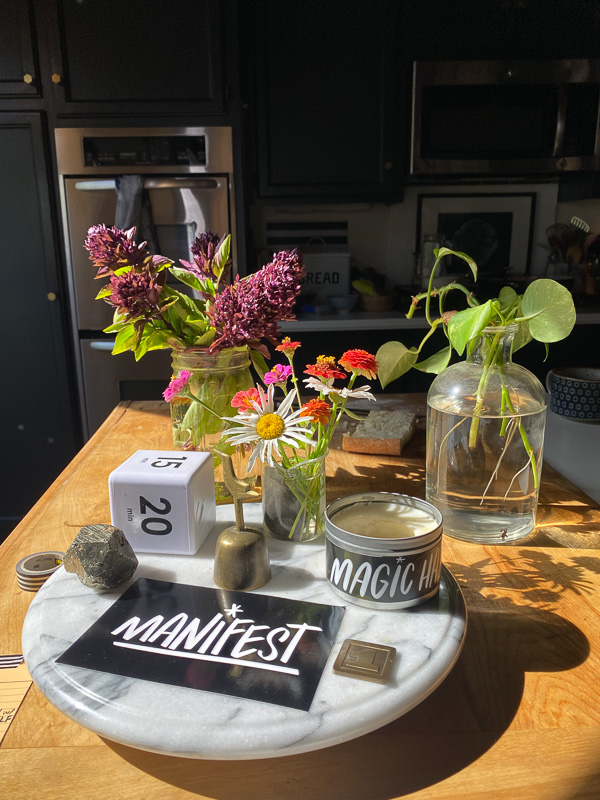 Rainbow hour.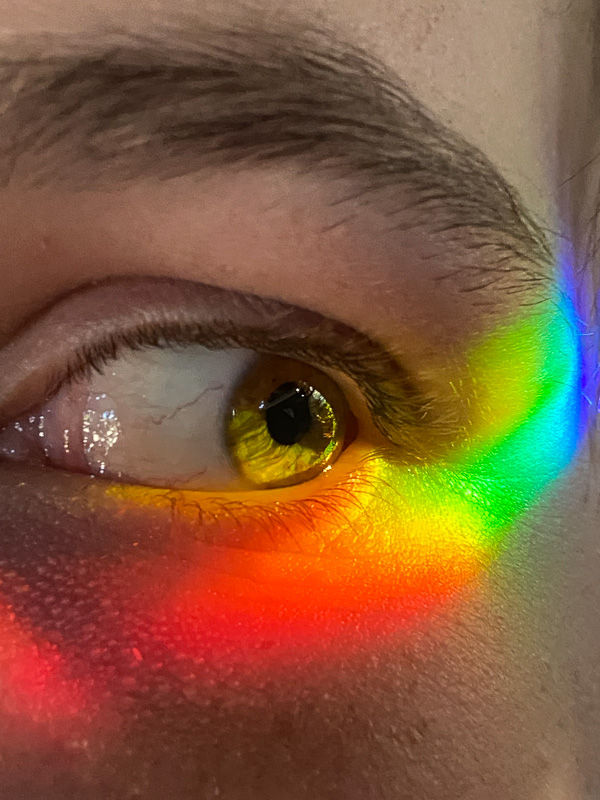 I gave myself good choices this week.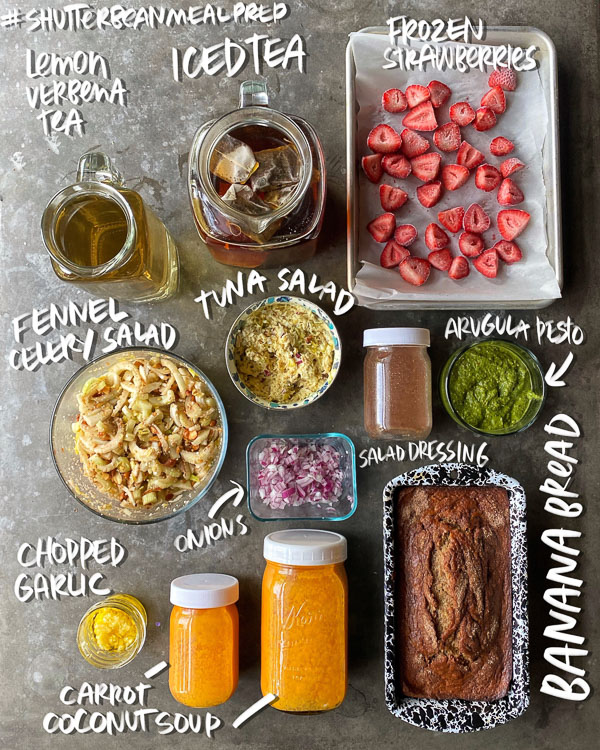 Arugula pesto to put on toast, eggs and in some pasta this week.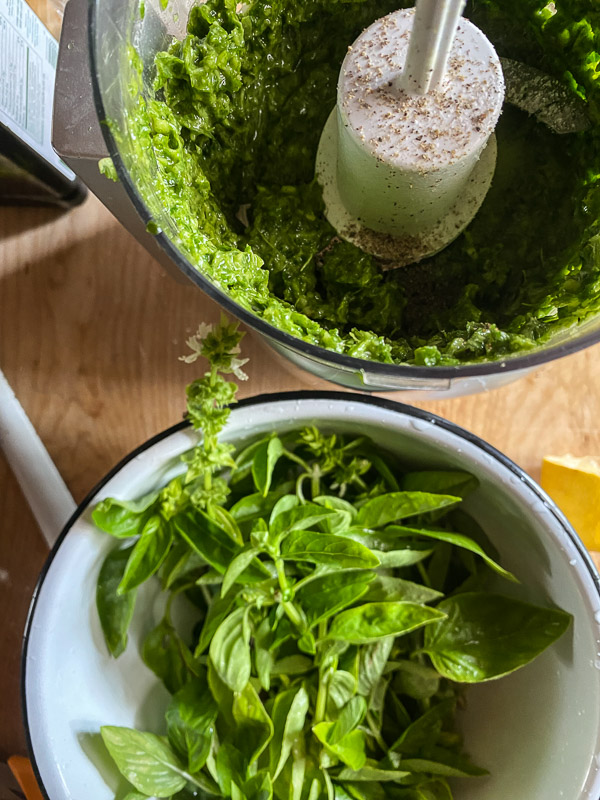 Banana bread for the win. Cooper snacked on this for school/after school. Breakfasts were made out of it too.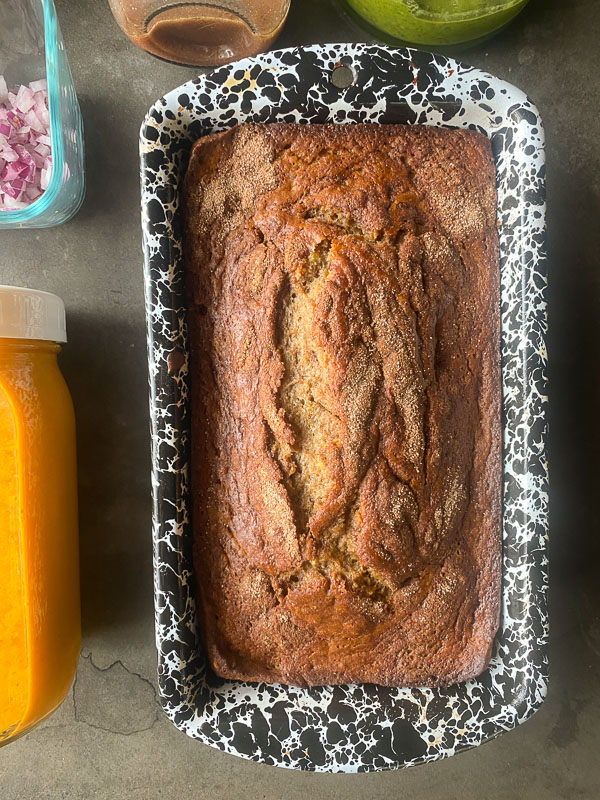 Strawberries were processed and put in the freezer.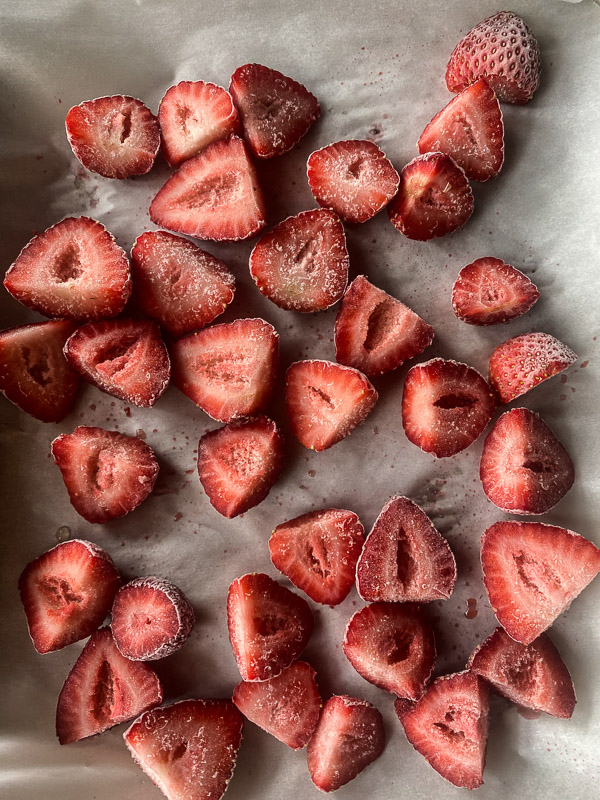 Carrot Coconut Soup at my desk.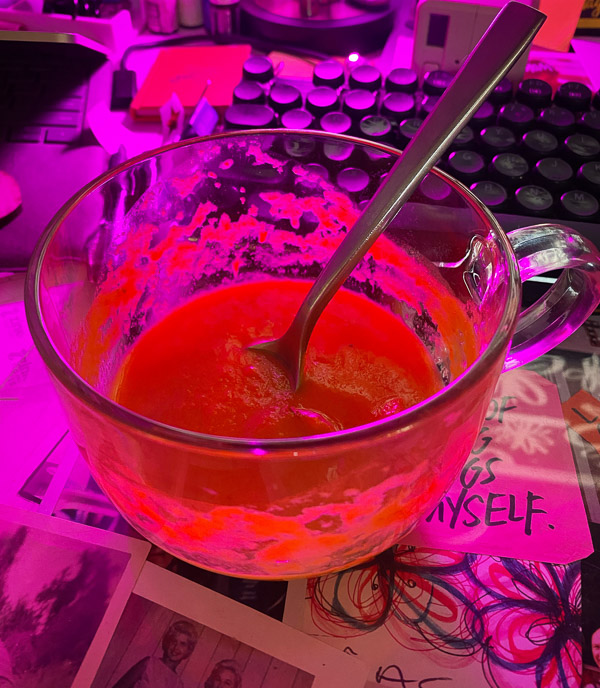 Cooper has been enjoying the Lite Brite
.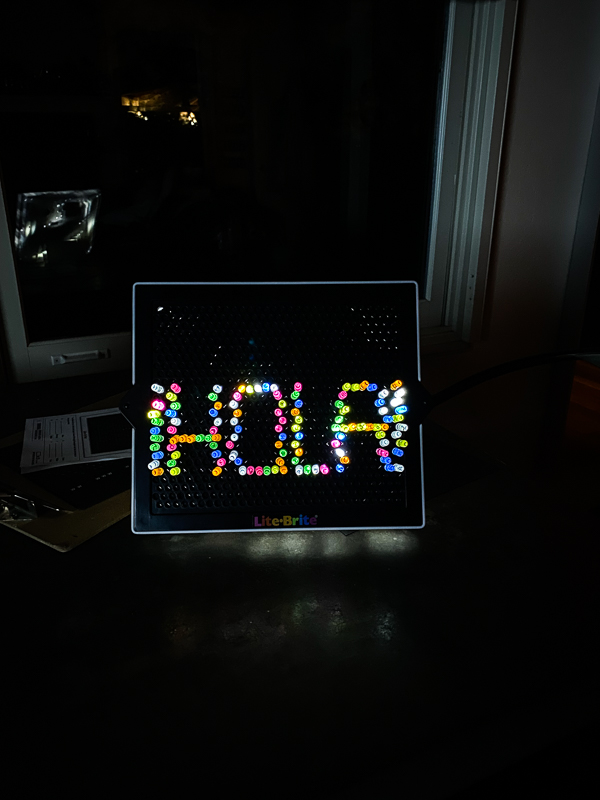 A color scheme I love… in real life.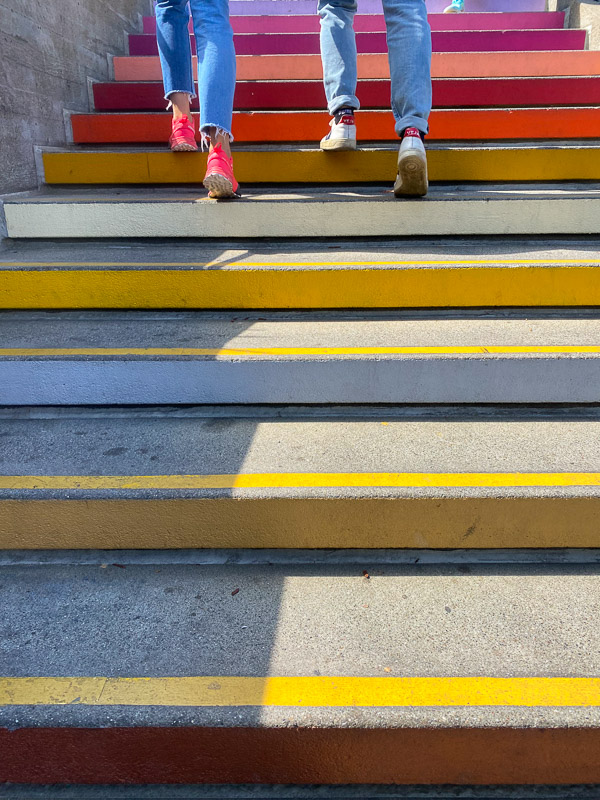 Chilaquiles to use up corn tortillas.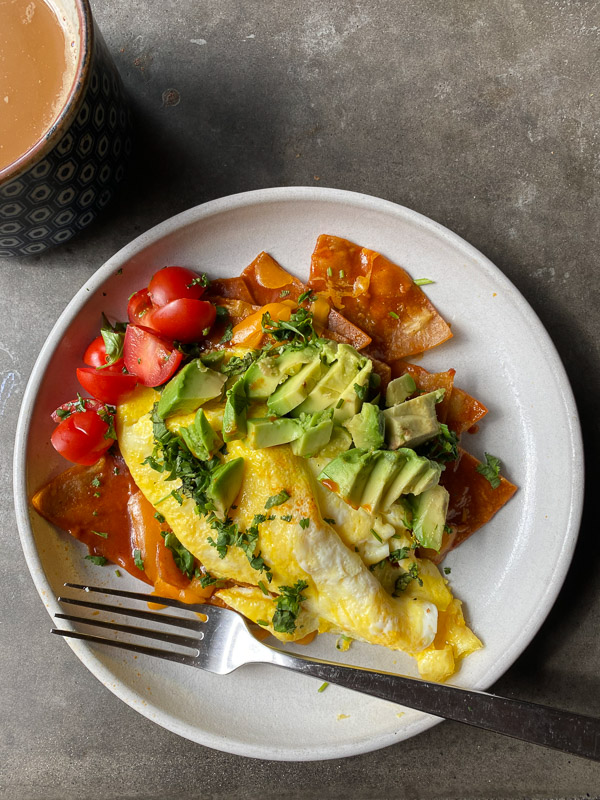 A good cloud moment.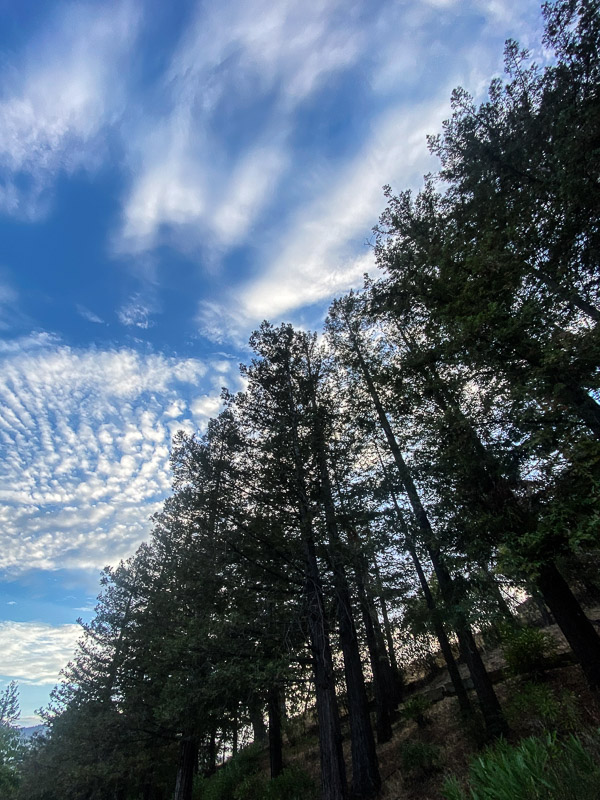 Breakfast for dinner.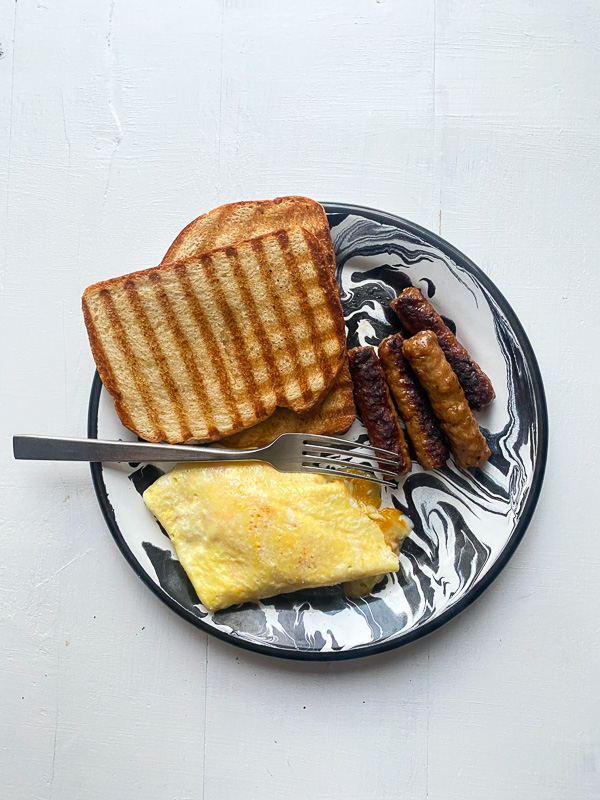 My next book for us to play with arrived! This is my first draft.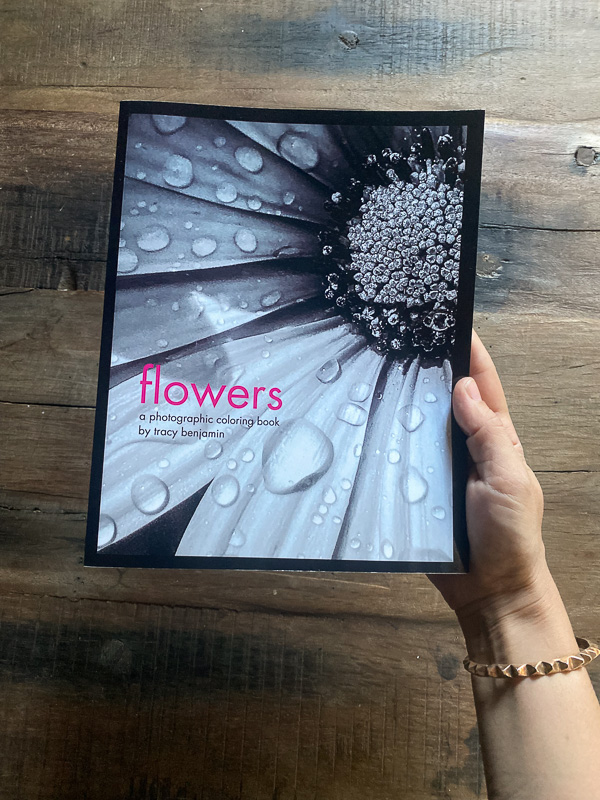 Saw this while I was chatting with Helen Jane on the phone.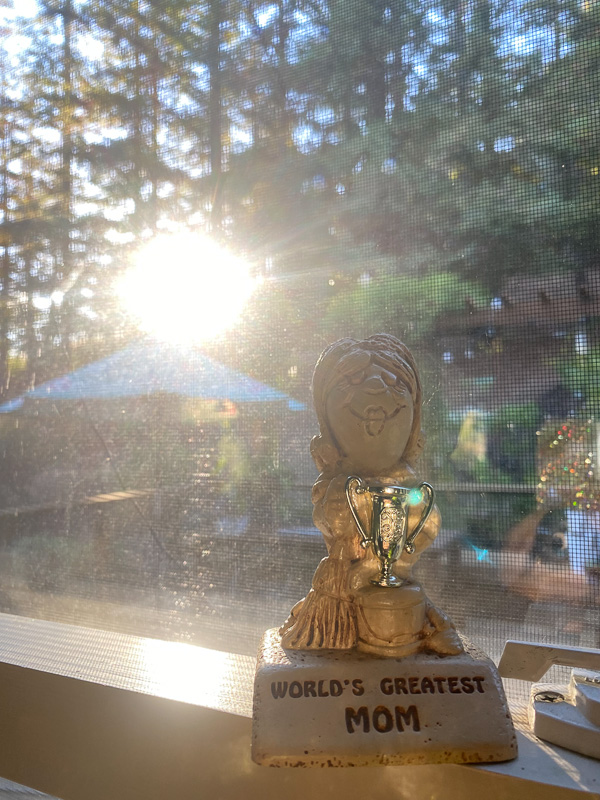 Broccoli Beef post workout.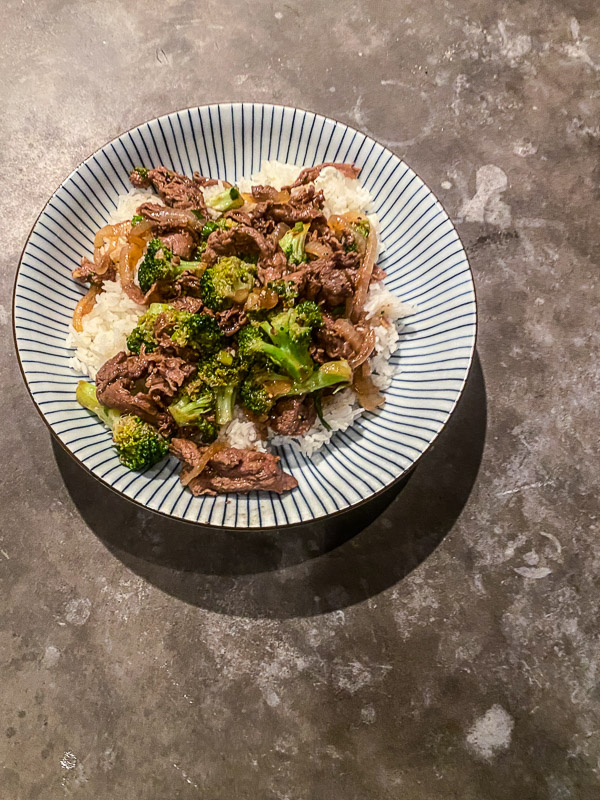 It's important to have an animal with a sense of humor.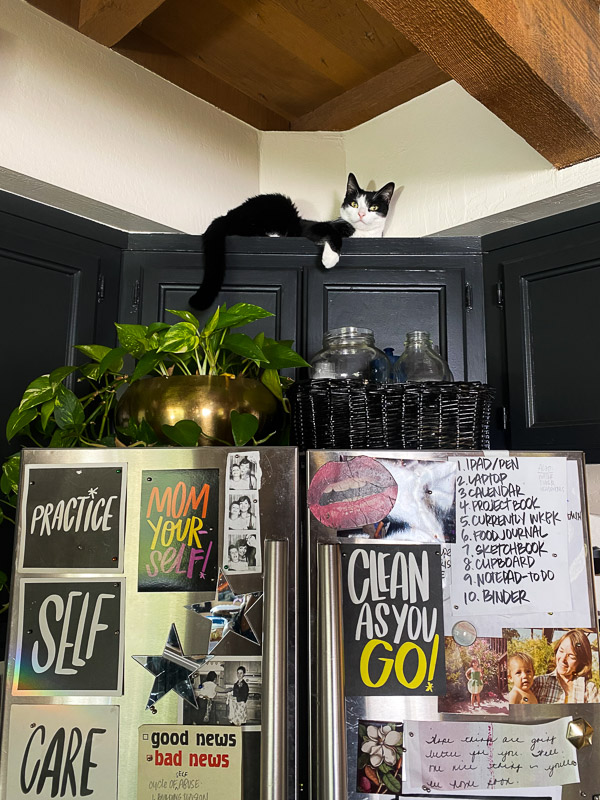 Lunch in the city at Palette Tea House with Dad & Tina.
Yum yum.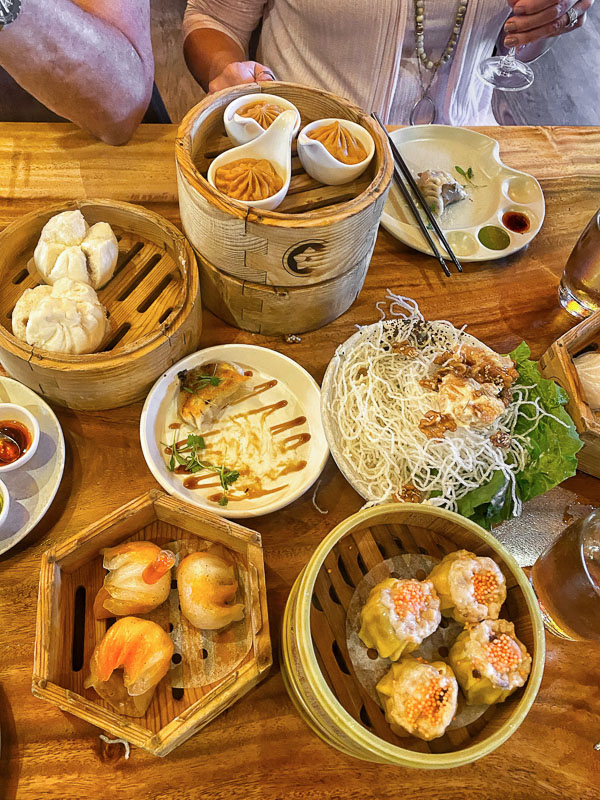 Testing pages in the coloring book! Making notes.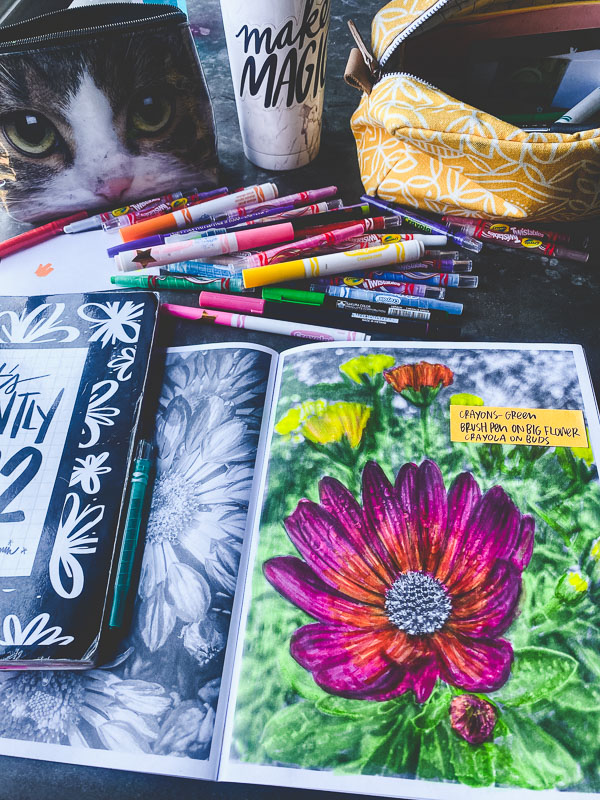 Tried this salad from Trader Joe's this week. It was good!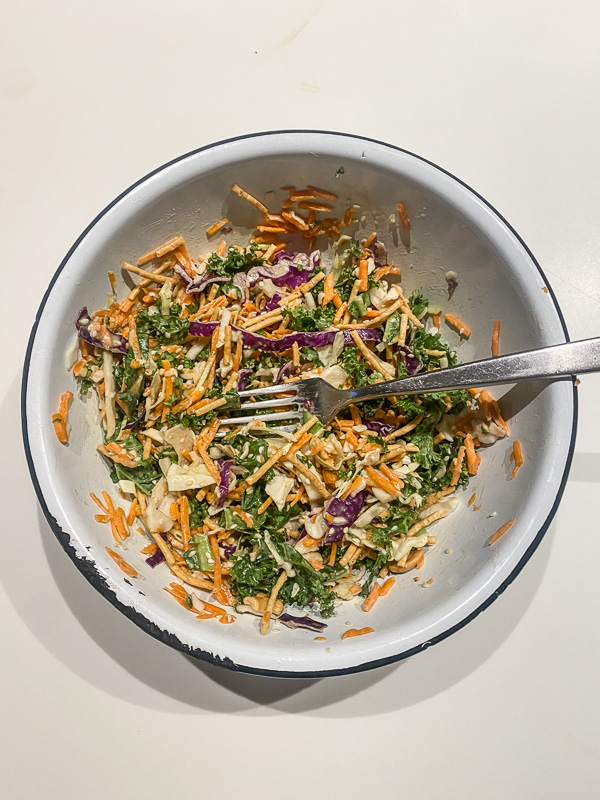 One of my favorite clerks gave me a tip!
A reminder to myself when I feel like giving up.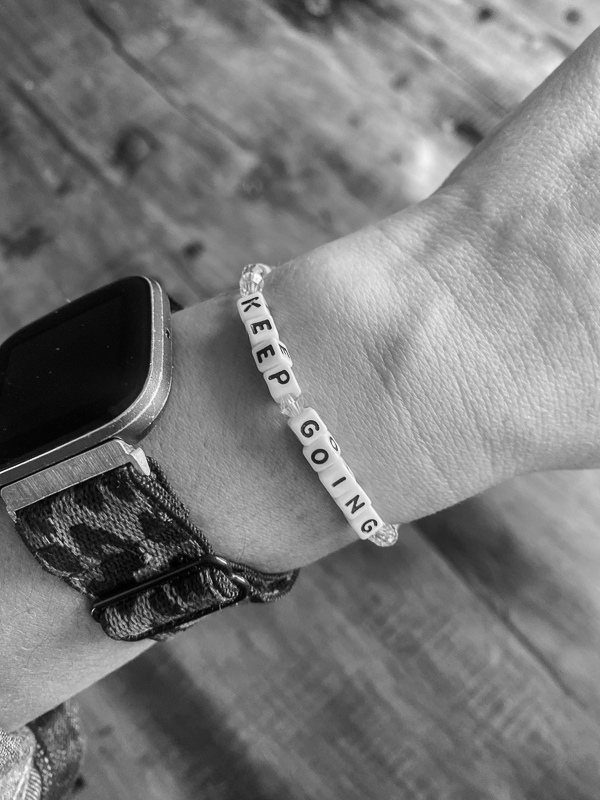 I found my journal from 2021 this week. I thought I lost it and have been looking for it for months…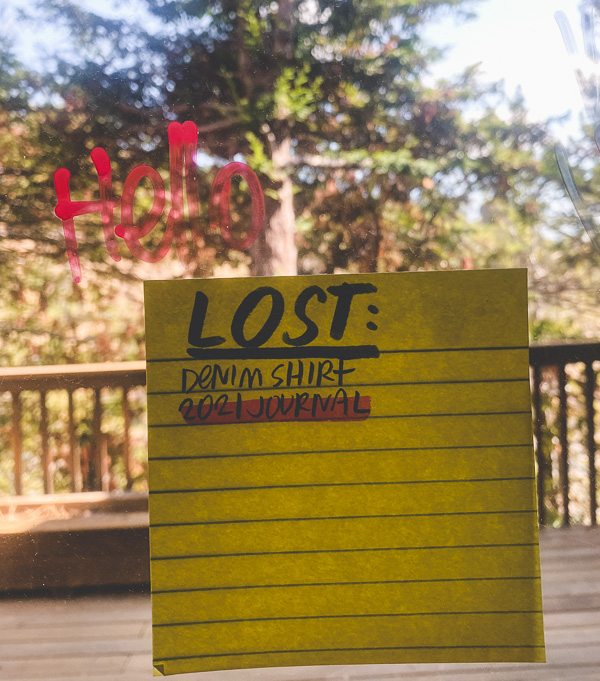 It was full of messages I needed to see.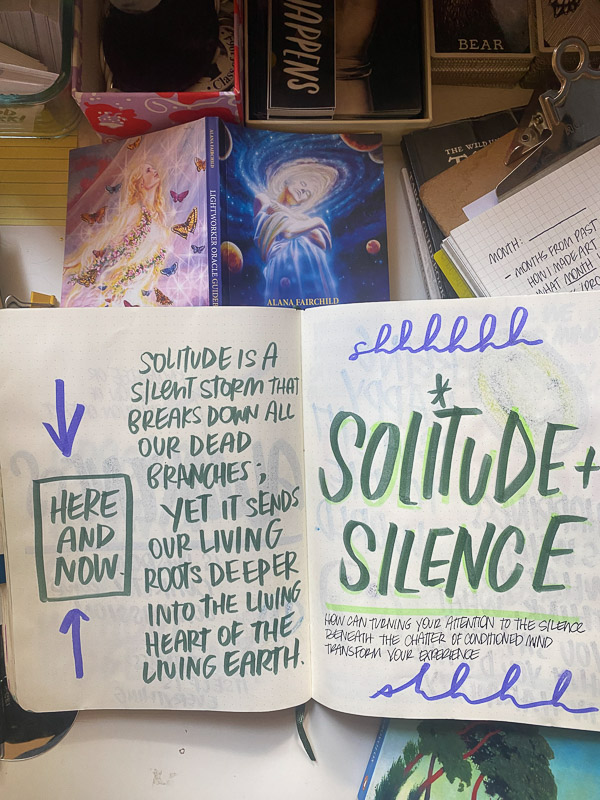 Notes from the past and from the universe.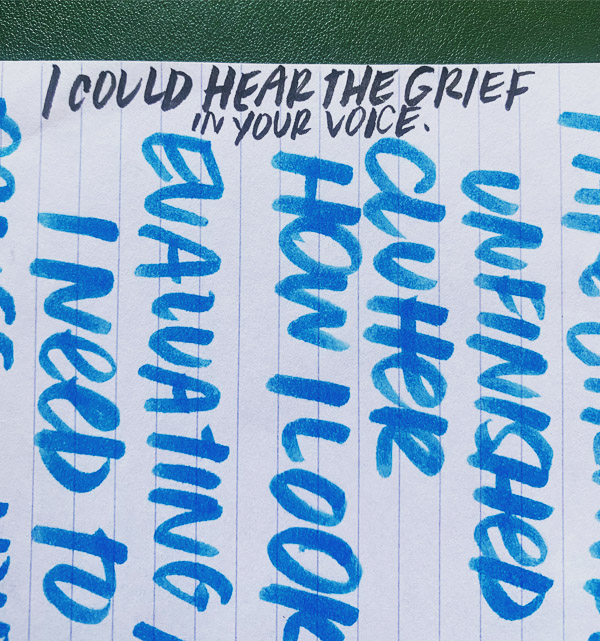 Embracing not matching but matching.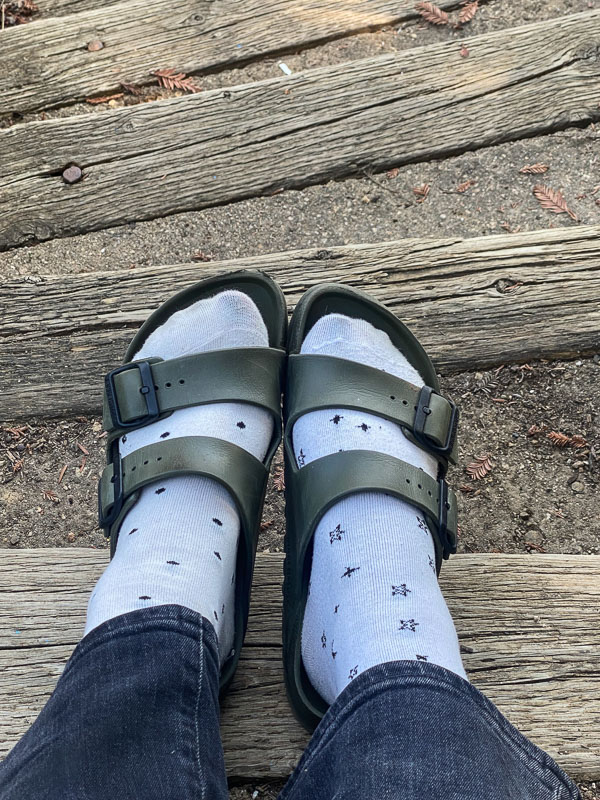 My garden is still giving me some color.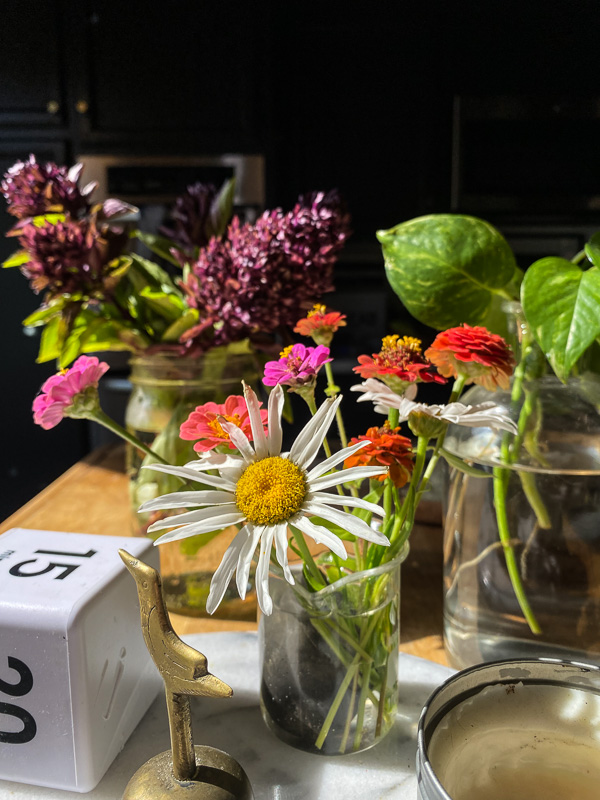 This Thai Basil is so pretty.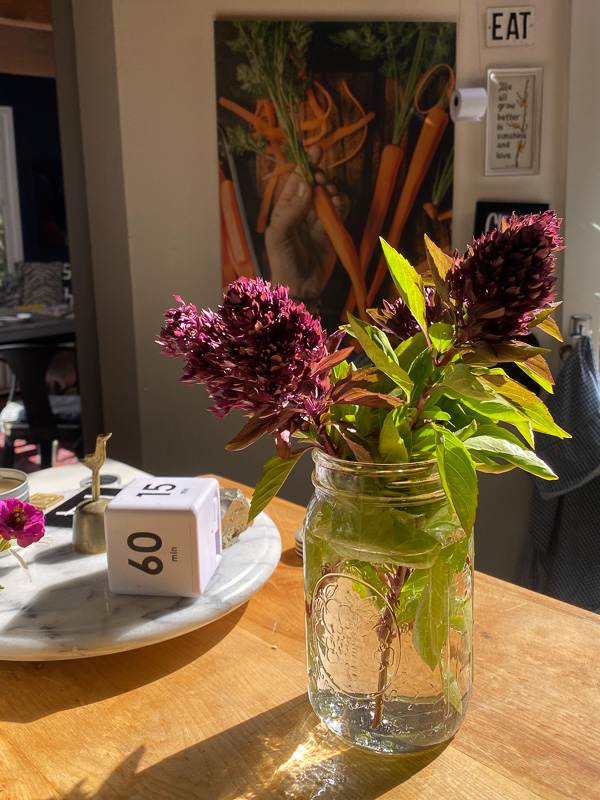 \
A bee drinking water from a leaf.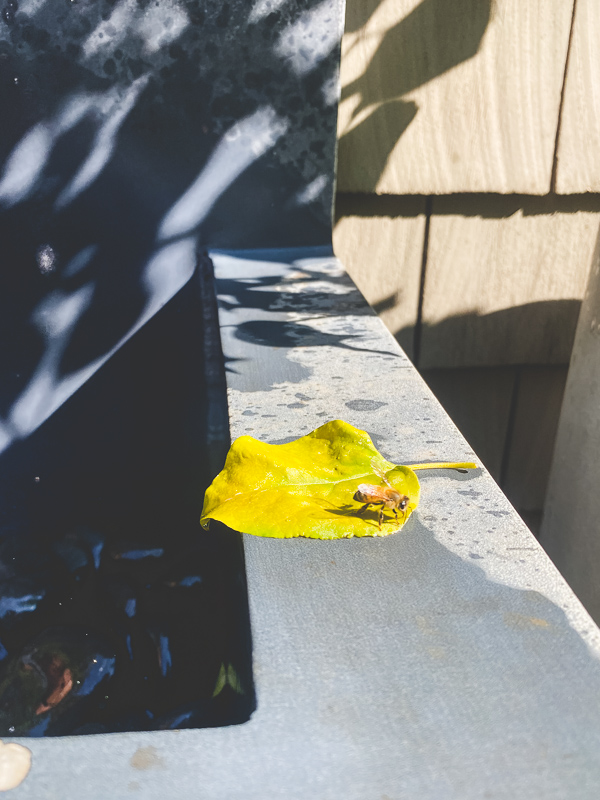 There's going to be a shower of purple in the front soon.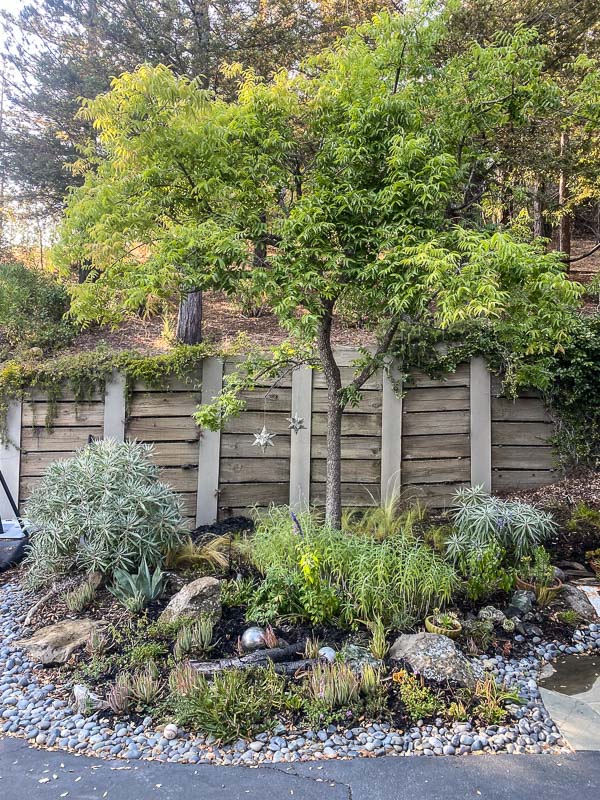 Hangout at Longway. A good chat with Katie & Kris.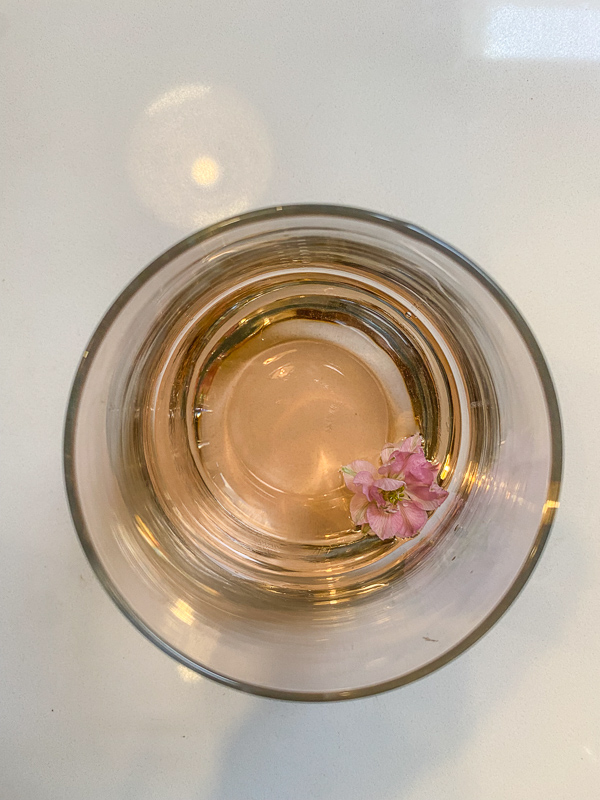 Found this in my pocket. YES, indeed.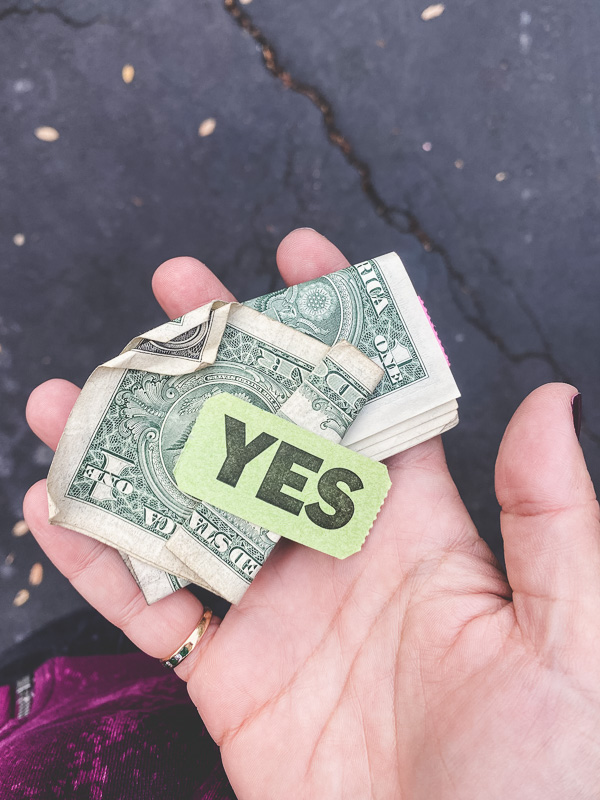 I forgot that I can have tater tots at breakfast.
Square one in my kitchen.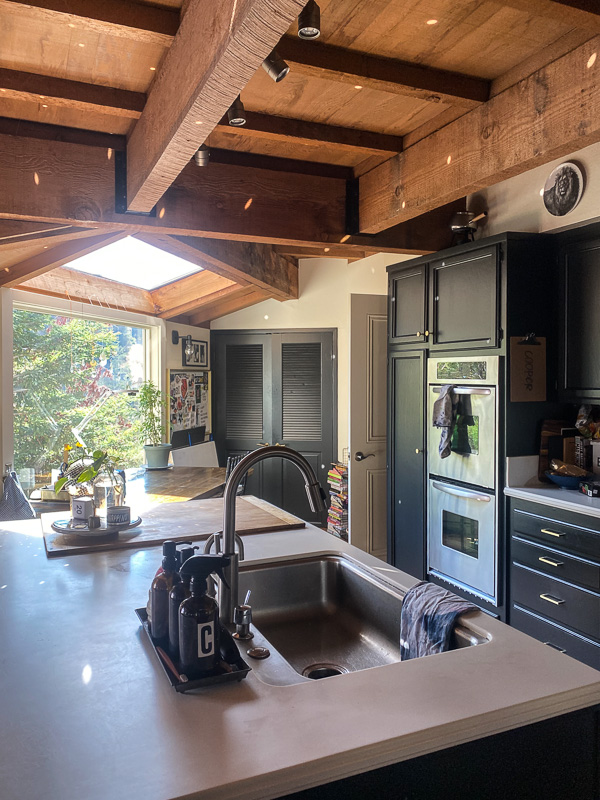 My workspace corner.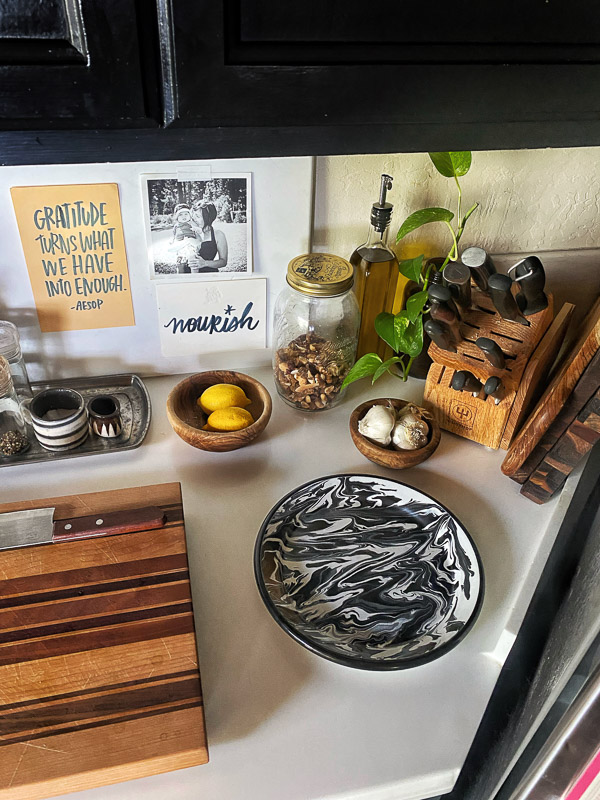 Caught a rainbow on magic cookies bars!
I remembered my grocery bags.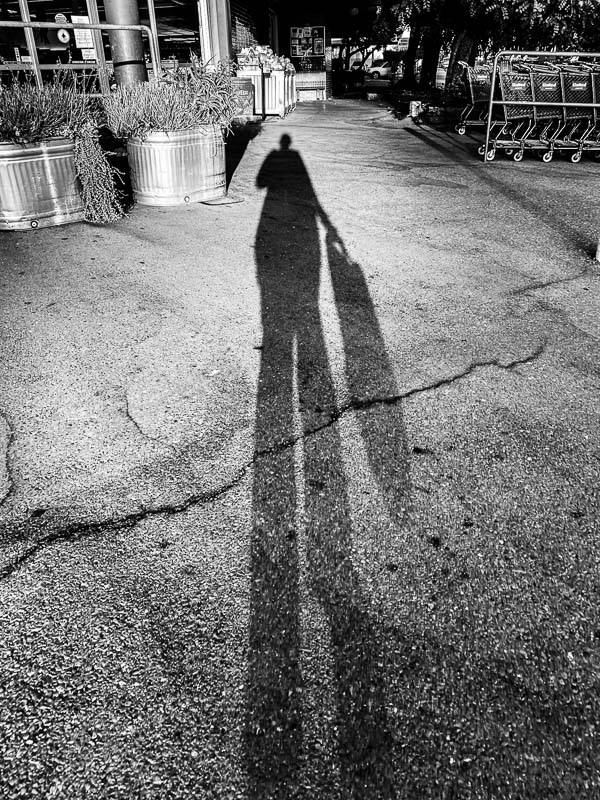 Checking in with Spirit.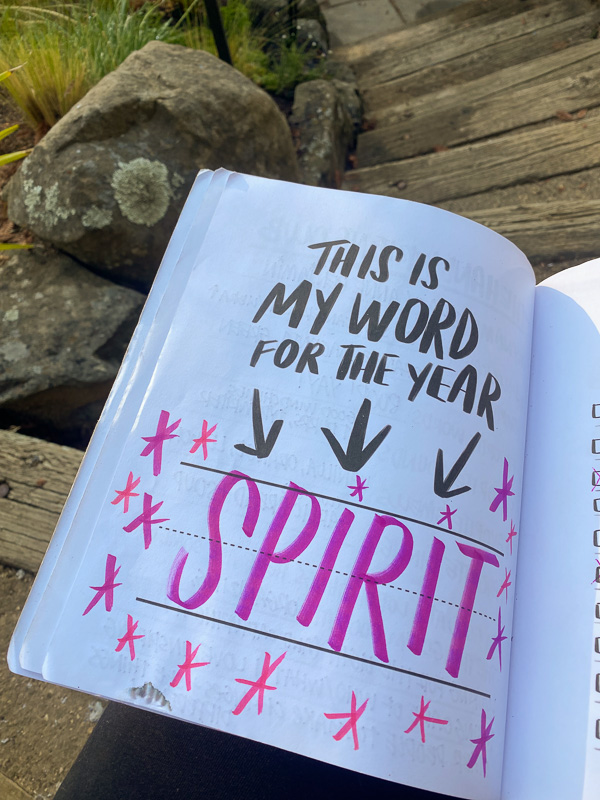 The plant I got on a walk with Angela is thriving.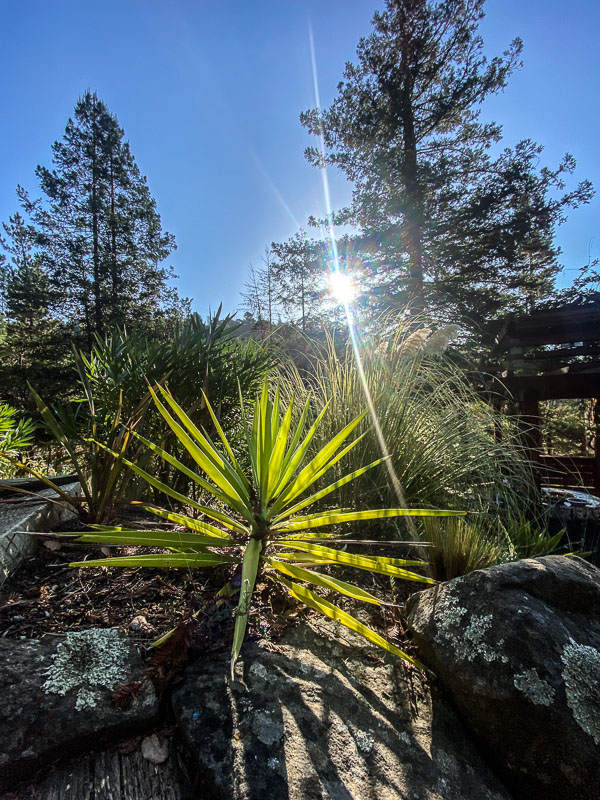 Let there be light.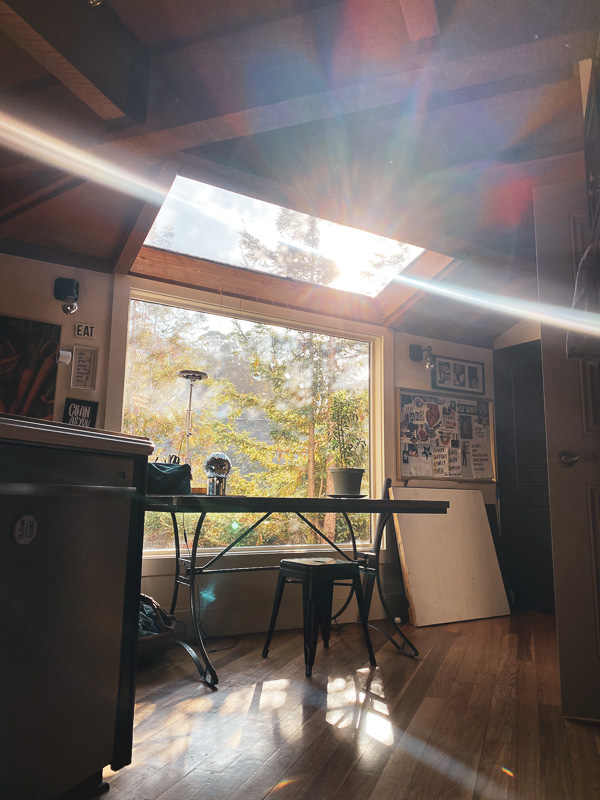 Deer alert.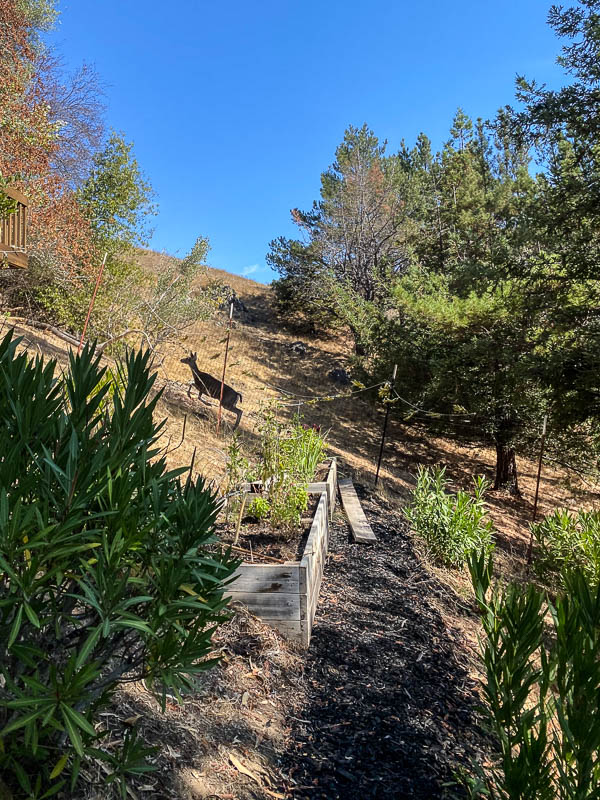 Morning light.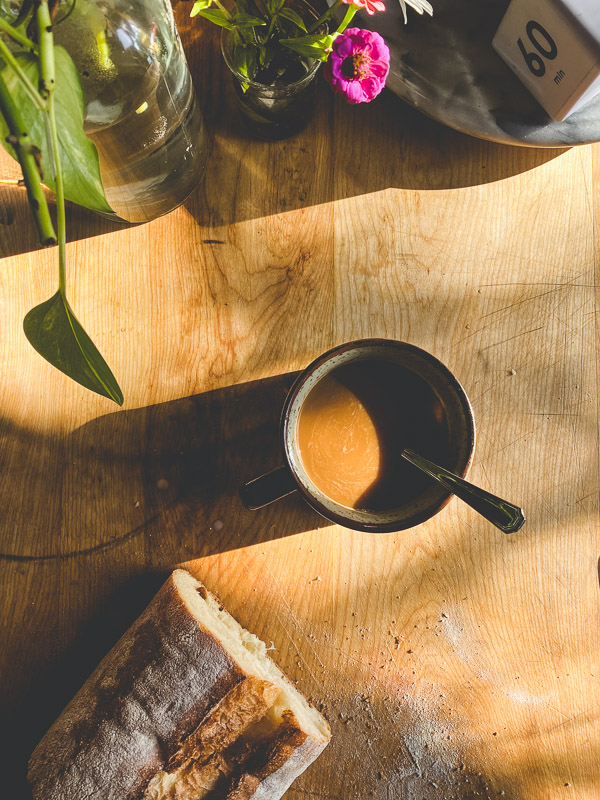 Buttered up.