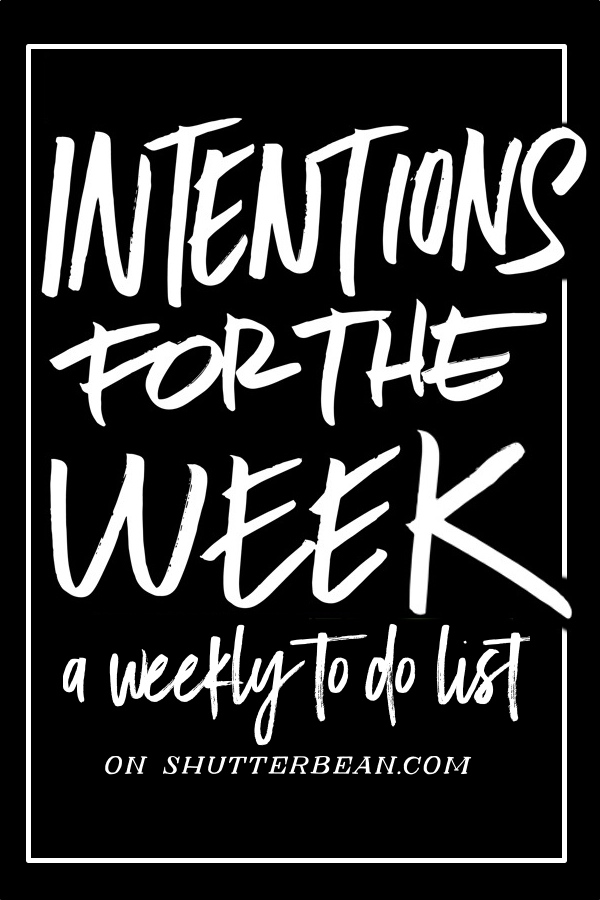 Happy Monday!
We are now on week 14 of 2019! It's the first day of April! This weekend was a busy one. We had a birthday celebration for my brother and my friend Jessica is in town visiting. Sunday routines were abandoned as we spent time together at our friend's house for dinner.  Life happens!!!  This week will be a busy one with a friend visit in the mix.  I didn't have much time to get a lot done yesterday, so I spent a few minutes doing a Costco order on Instacart. We'll be set for a bunch of things for the month now, and I didn't have to spend almost 2 hours going to/from Costco and buying lots of unecessary items because I can be tempted in person. Small victories!  That's how I'm making technology work for me this week.  Here's a $10 off code for your first order if you want to get ahead of the week and have someone do the shopping for you!
Intentions for the Week:
laundry
finish tax stuff
month end bookkeeping
spent quality time with my friend Jessica
clean out fridge/meal prep
grocery shop
go through files on computer and delete
ship out food journals
track what I eat in my food journal
track my steps with my Fitbit
work on Currently post for March/post
post a new recipe
work on The Handwriting Club workshop this weekend
go on a hike or two
work on strawberry project/photoshoot
straighten up my office
edit photos
drink more water (this water bottle is helping!!)
pull cards and work in sketchbook
keep organized with my bullet journal
pack away winter clothes
finish up class online
do some reading if I have extra time
Last Week's Intentions:
laundry
TAX PREP (uggggh)
meal prep
have a date with my calendar
drink more water (this water bottle is helping!!)
get exercise
return GAP order
conference call
sort through inbox
drop off library books
straighten up house
package/ship more food journals
grocery shop
pick up RX
work on workshop syllabus
catch up on social media
make a new recipe
eat more salads
start thinking about 100 day project
photoshoot
track steps with Fitbit
make applesauce
make kombucha
make polenta cornbread
pull cards and work in sketchbook
keep organized with my bullet journal
pluck eyebrows
think about getting a haircut see also: short hair inspiration
work in the yard/ get more soil
Pump Jam for the Week:
Mantra for the Week: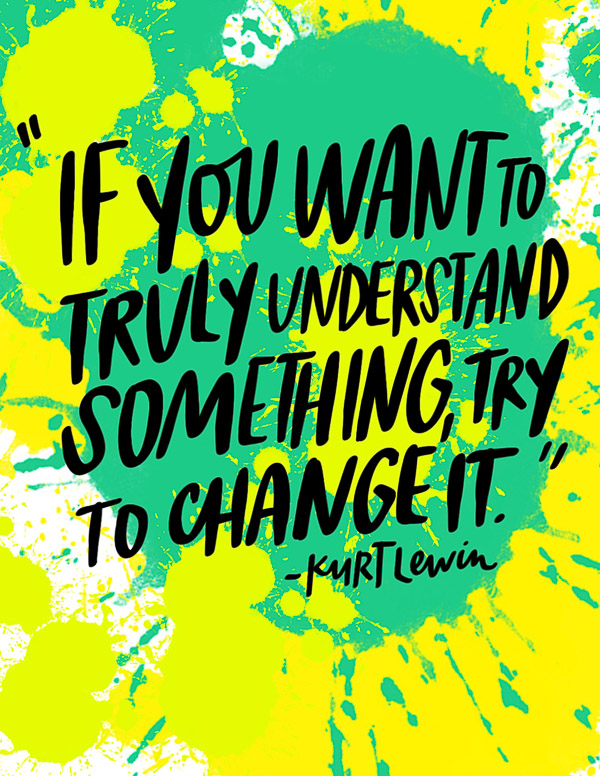 Dinner Ideas for the Week: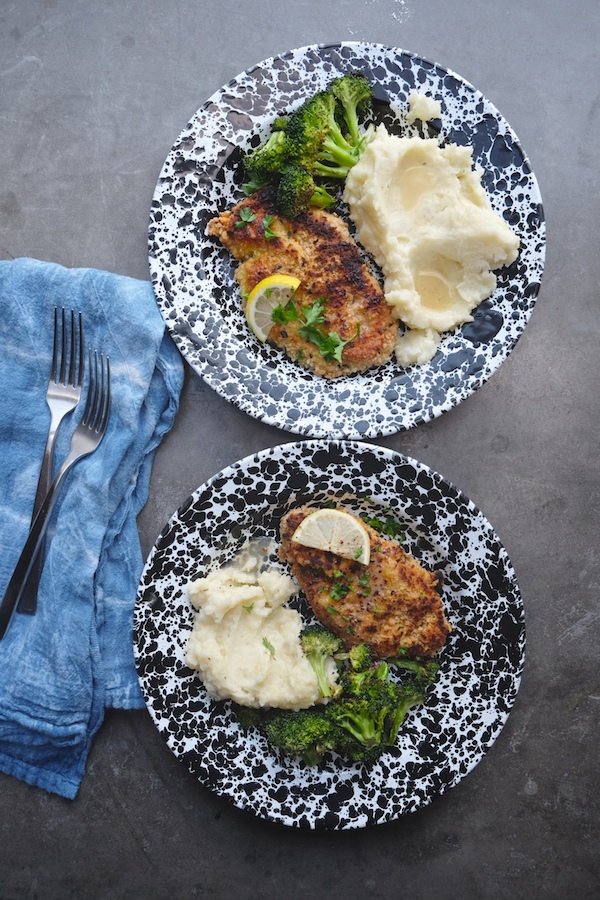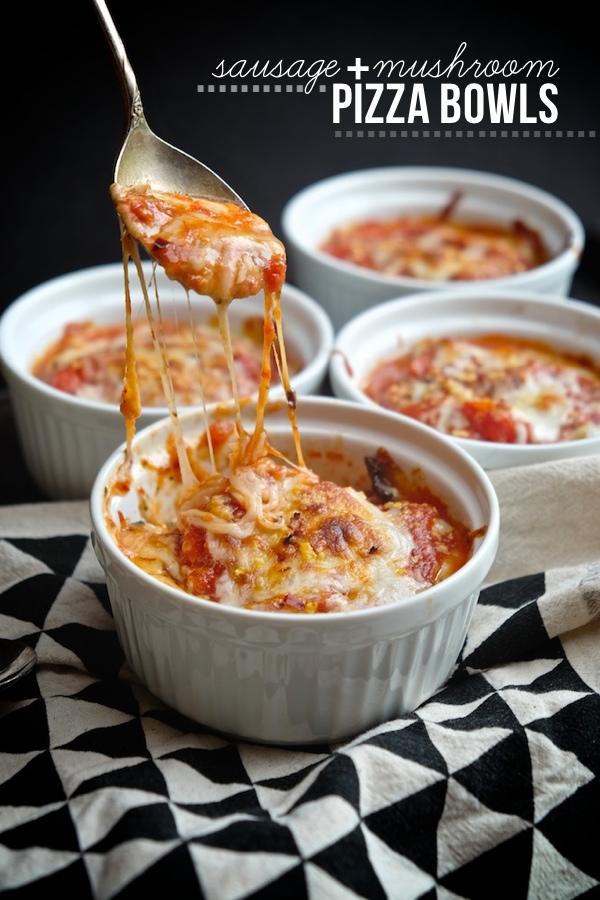 Sausage + Mushroom Pizza Bowls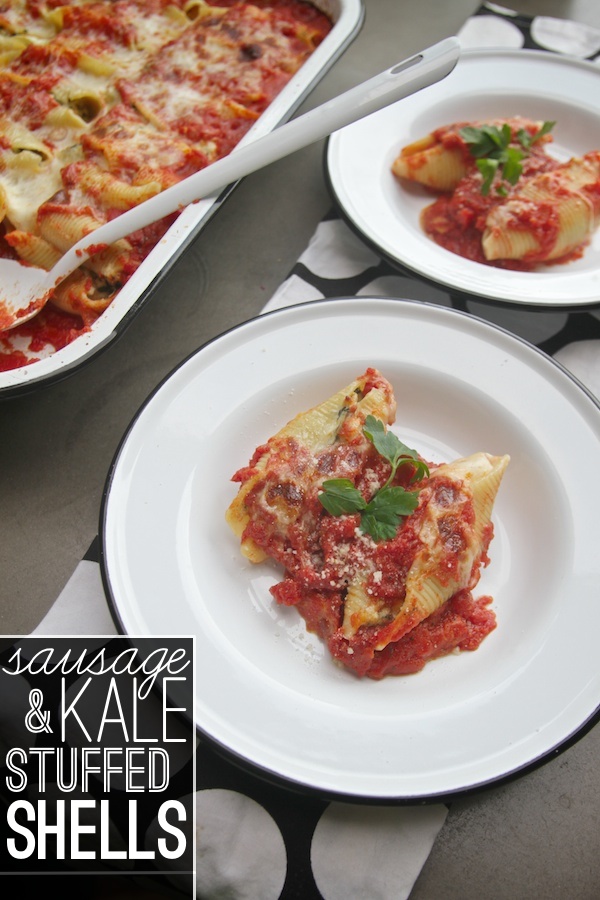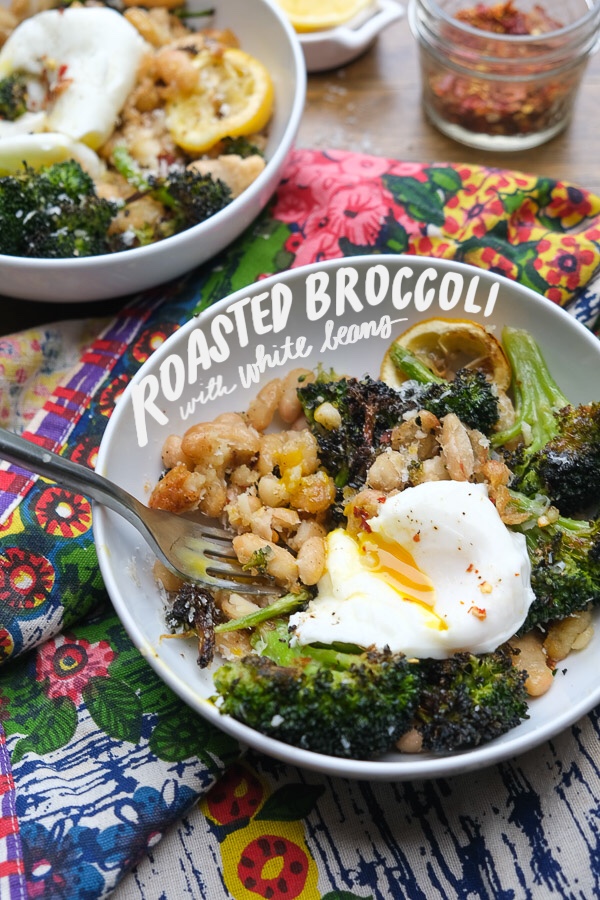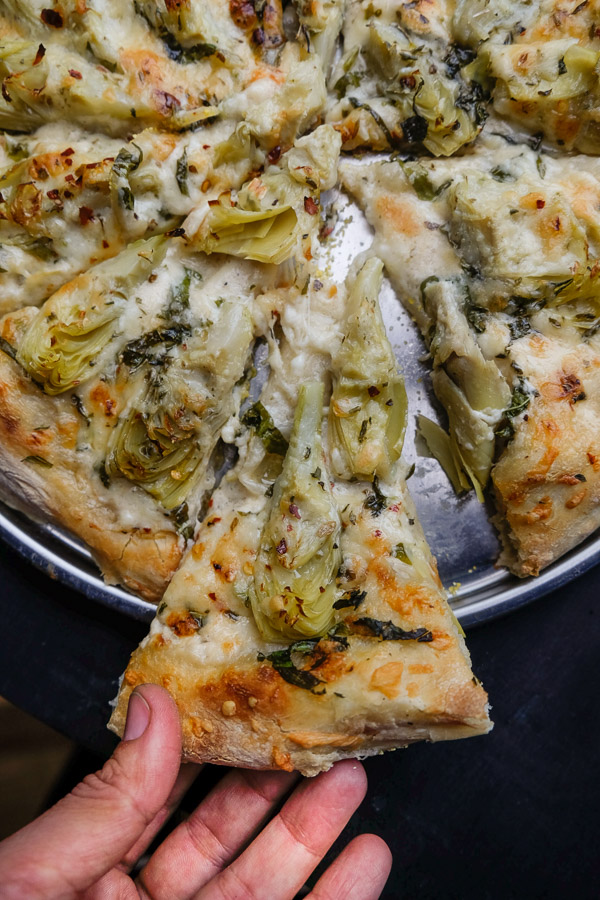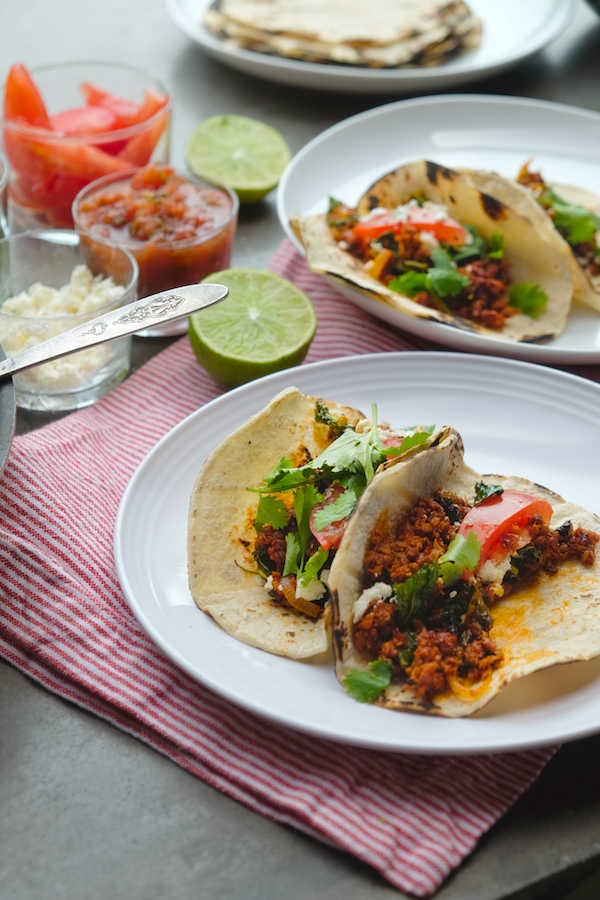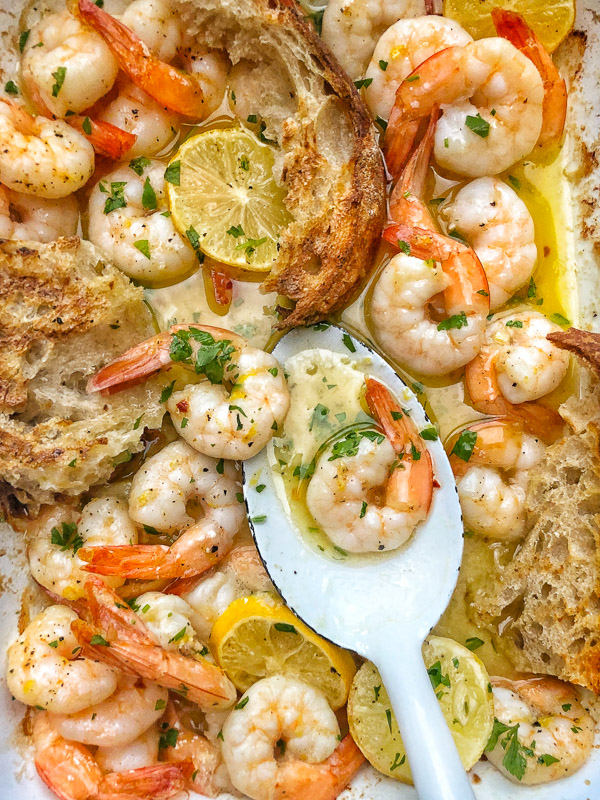 Wishing you a great week! If you're feeling stuck, don't forget to write down your Intentions for the Week. It will help keep you on track.
Sending sparkles, 
Tracy