Here's what this past week looked like- My Everyday Life Week 22
We took Cooper and a friend to see the Red Sox/A's game on Friday.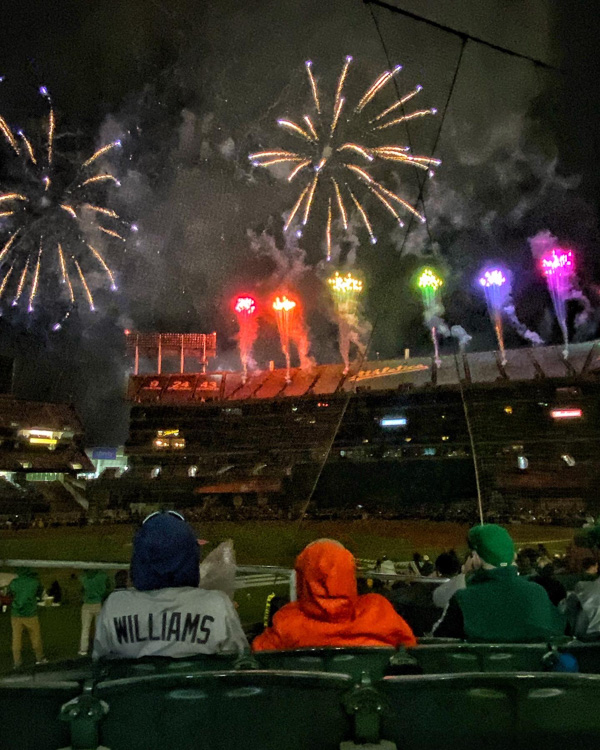 The Red Sox won and it was fireworks night!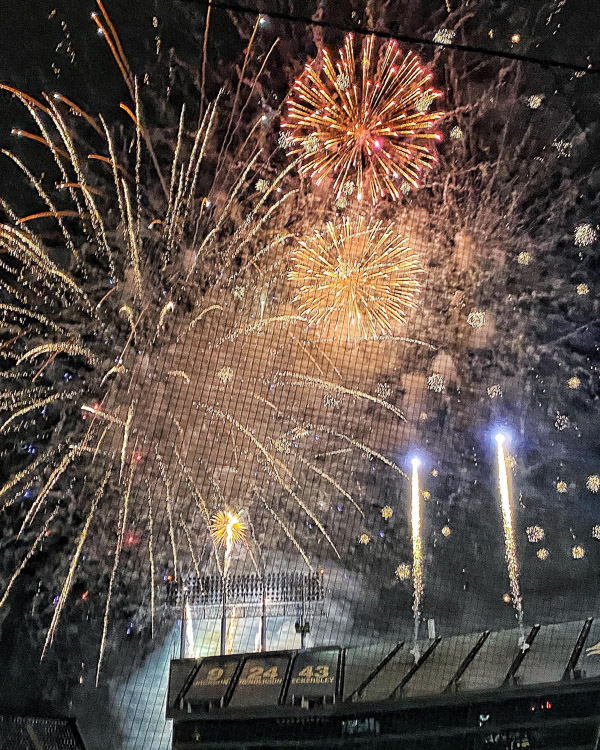 Lucky me!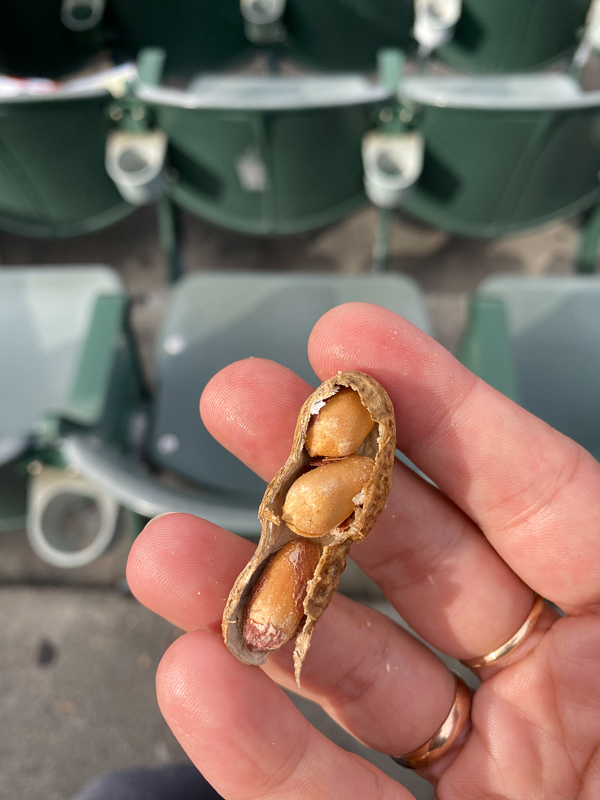 Lucky him! He caught a home run from J.D. Martinez during batting practice and Trevor Story handed him a ball at the end of the game.
He was beaming!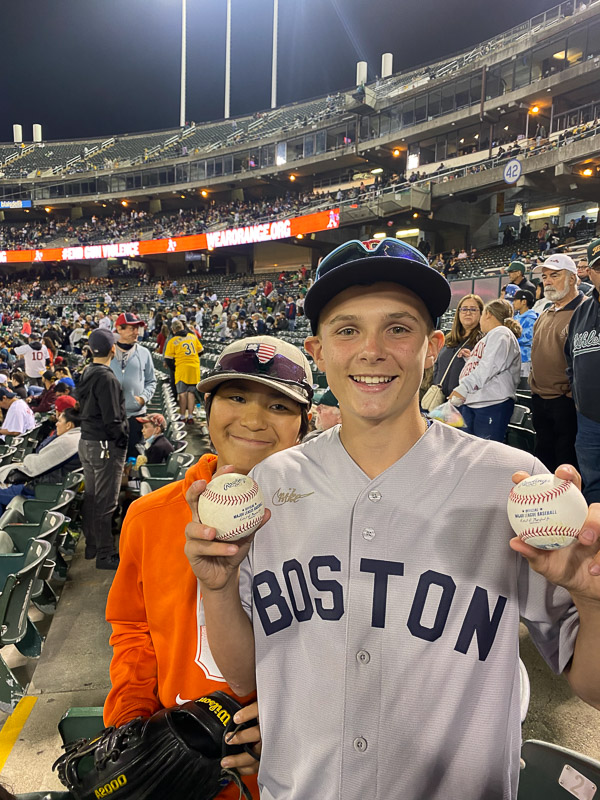 The lights and fog made things a little ethereal.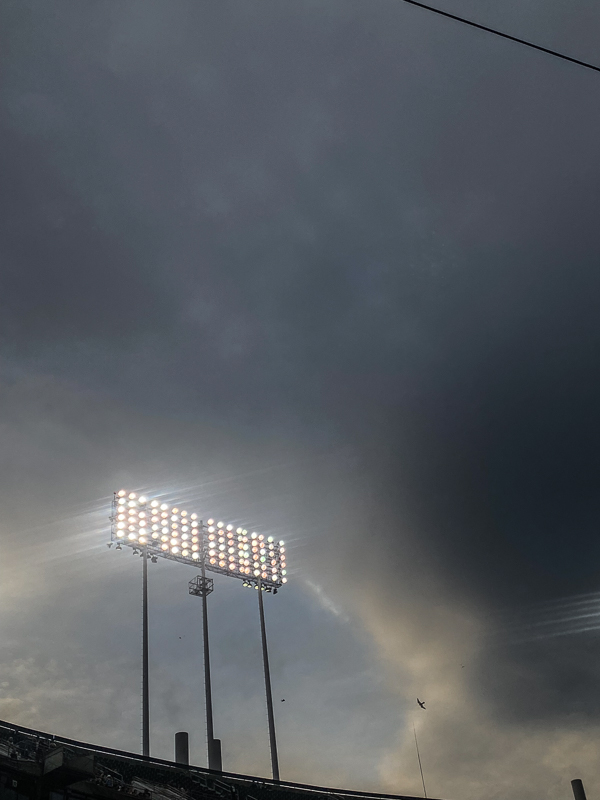 Core memories. I used to go to a lot of baseball games with my Dad and brothers as a kid.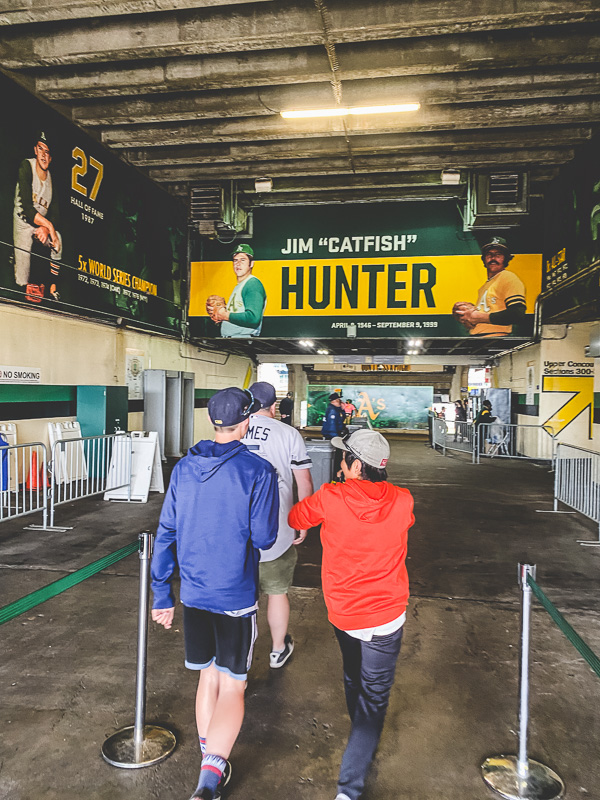 This woman rocked back and forth while she was standing up and it reminded me of my Mom.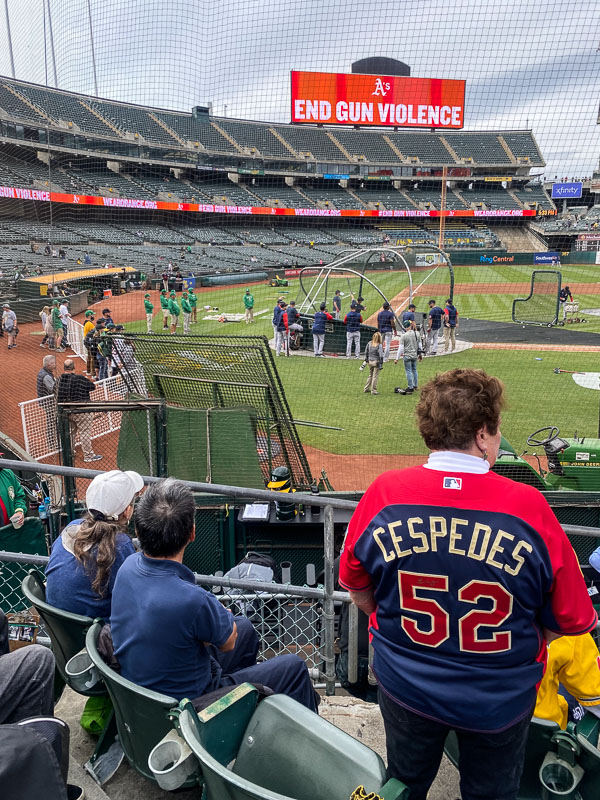 The view of the city from the Richmond Bridge.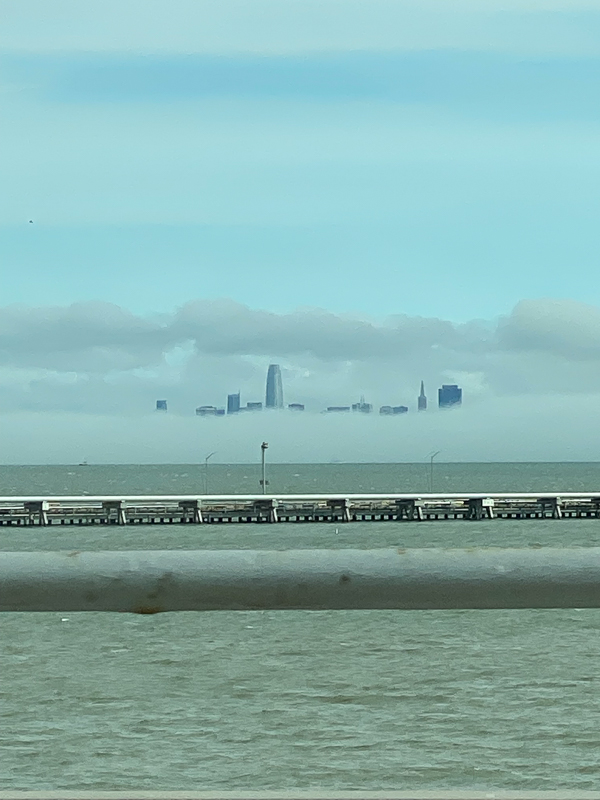 Sleepover pillow fort with an area for cats.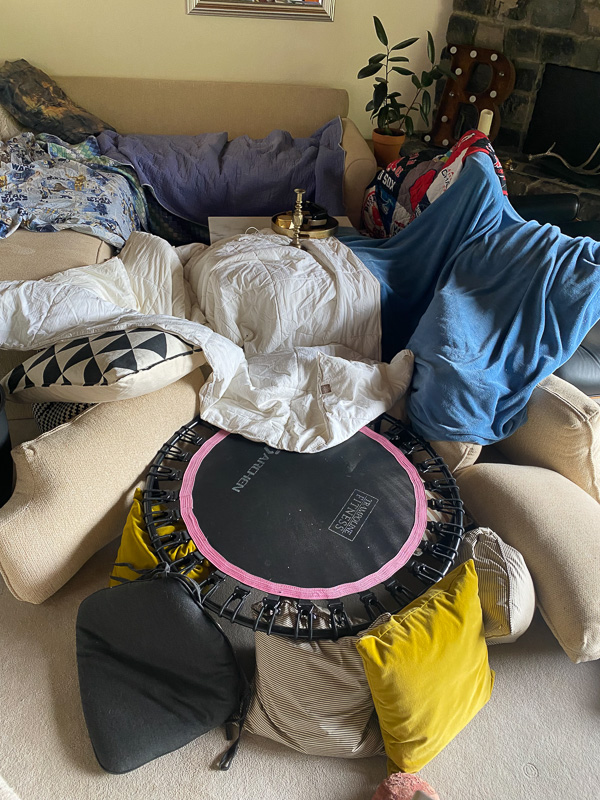 A new month! Welcome to June.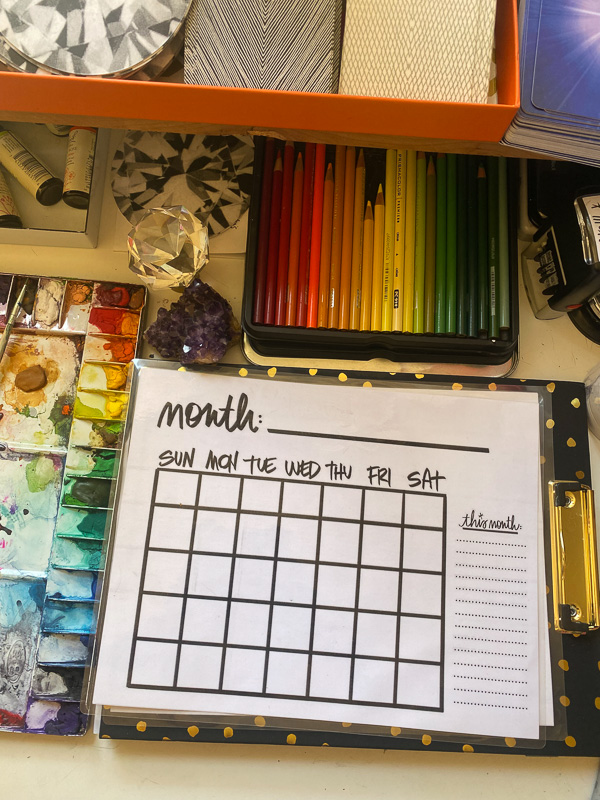 Art + lady play date at my house this week. Here's my prep.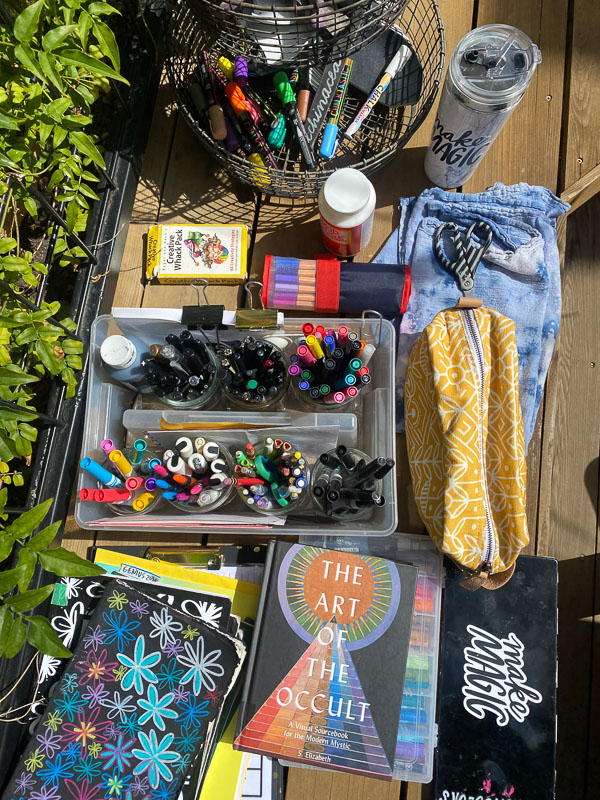 This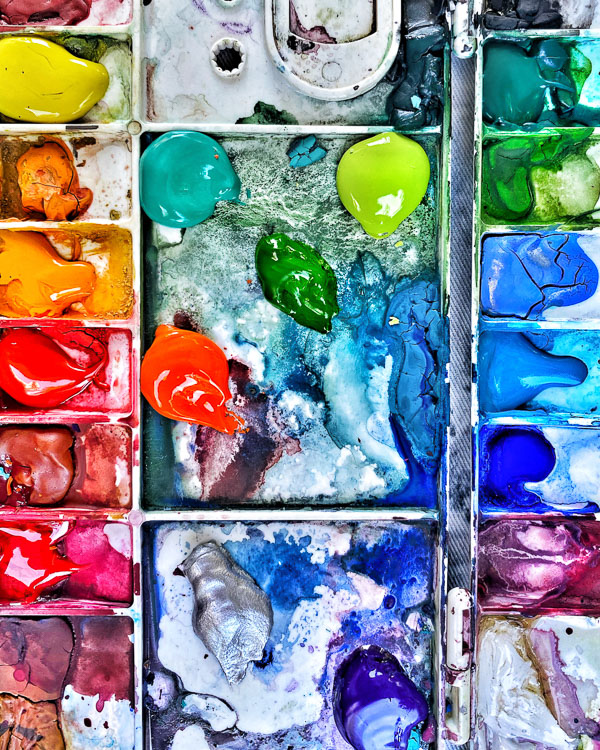 Turned into this: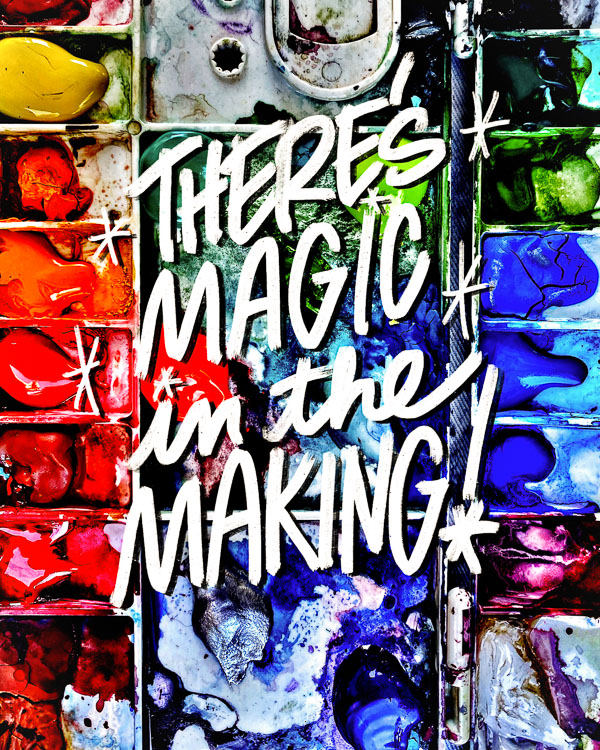 I had fun with Neiley, Jane & Tammi!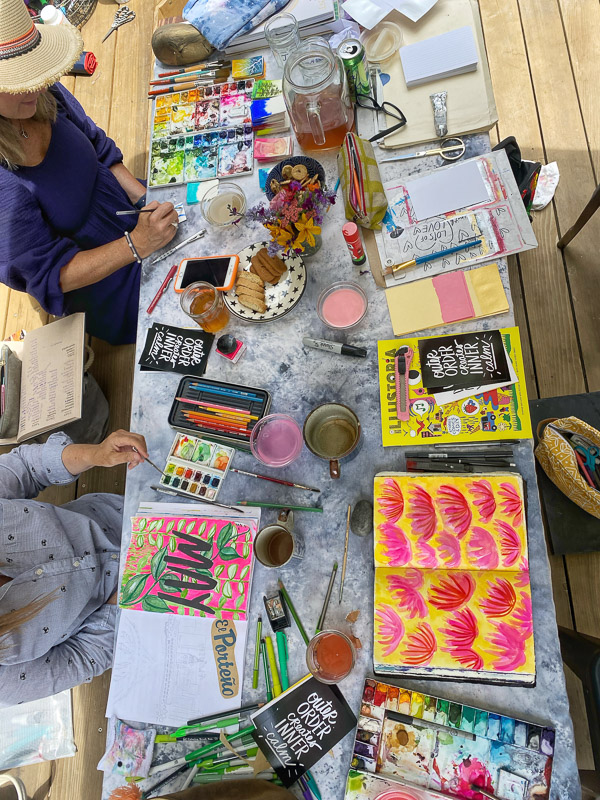 Neiley made her famous deviled eggs.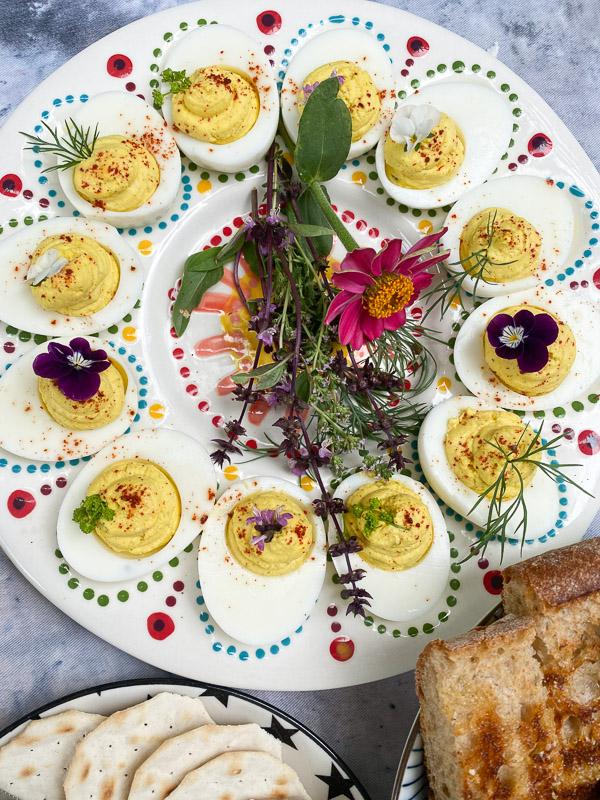 Feast!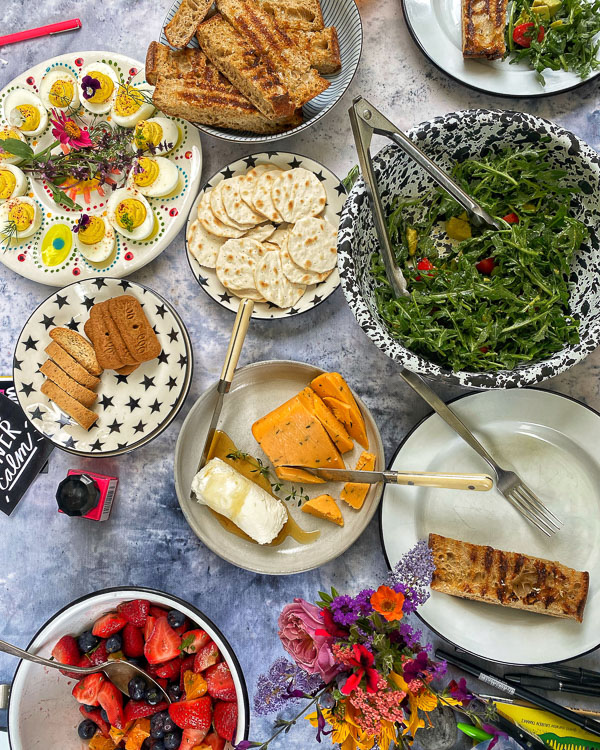 Up close.
I painted this.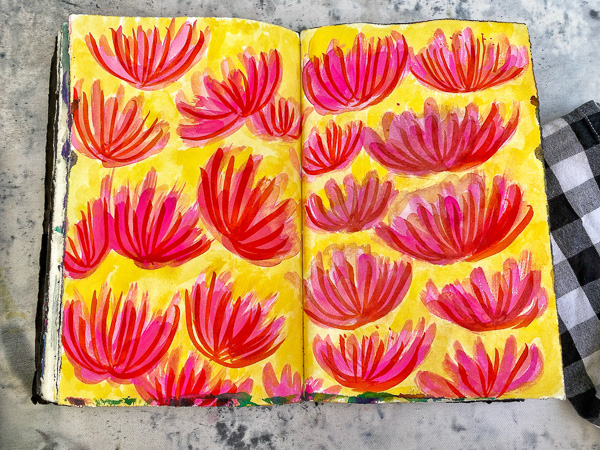 Hooray for friends!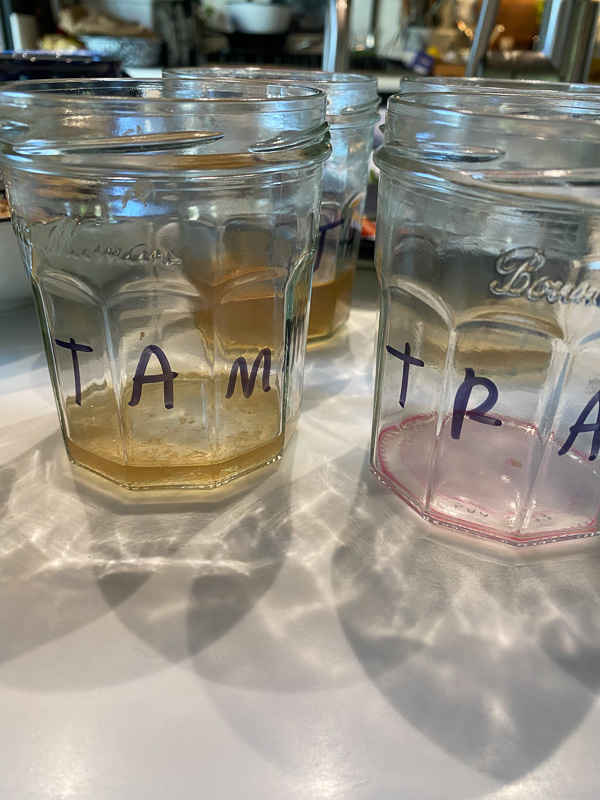 Jane brought me flowers from her garden 🙂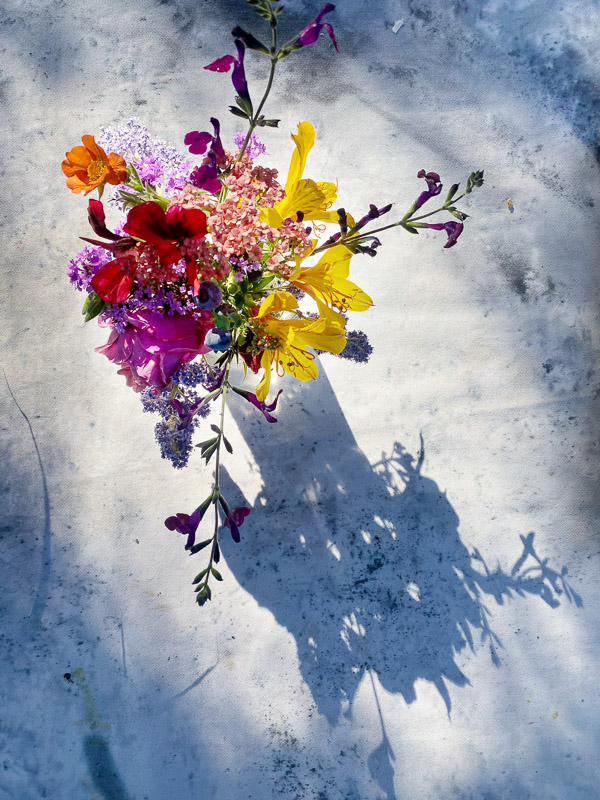 Sparkles in water drops.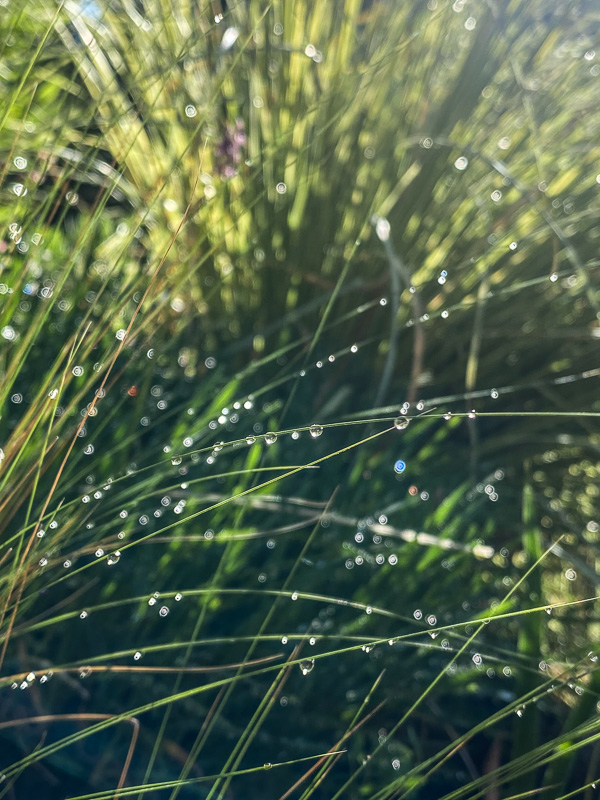 Went to the College of Marin Library to check out the Hilma af Klint display.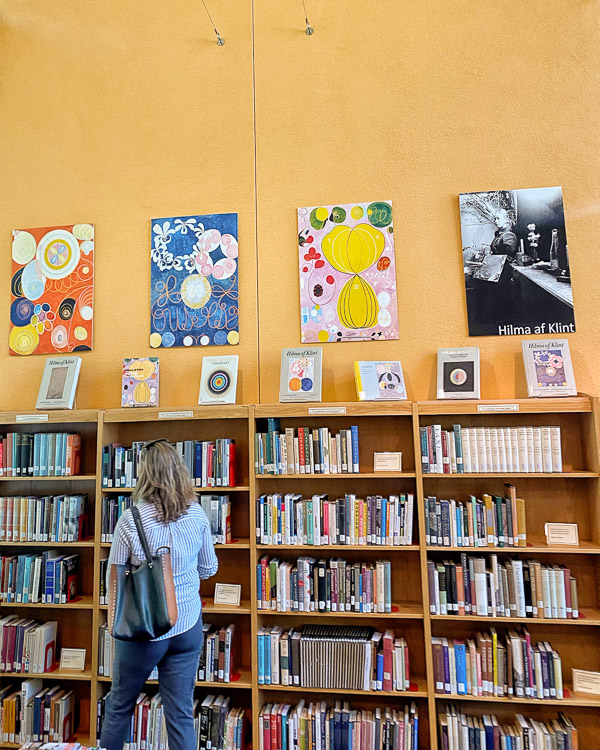 I checked out two books-
The Art of the Occult
and When you Kant Figure it Out
.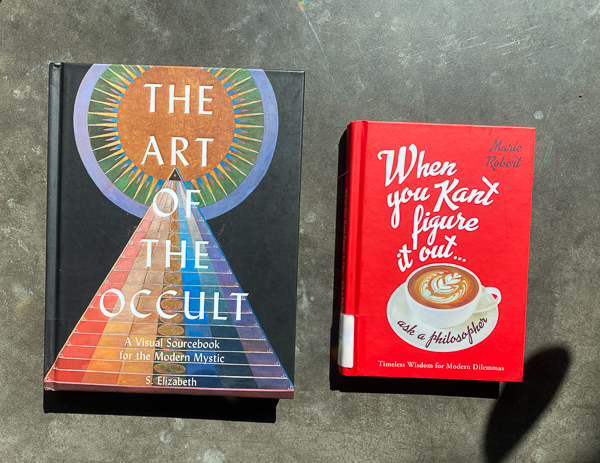 A quick trip to Dharma Trading for linen.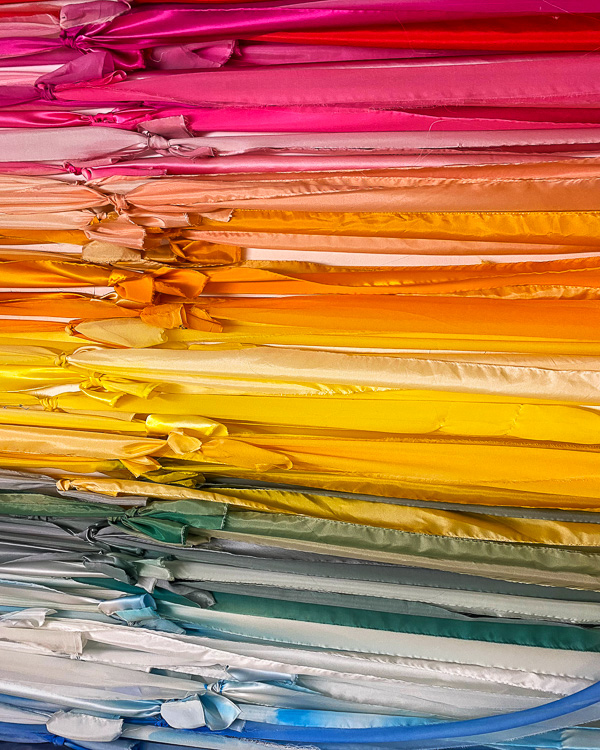 Riley was here on Sunday from LA!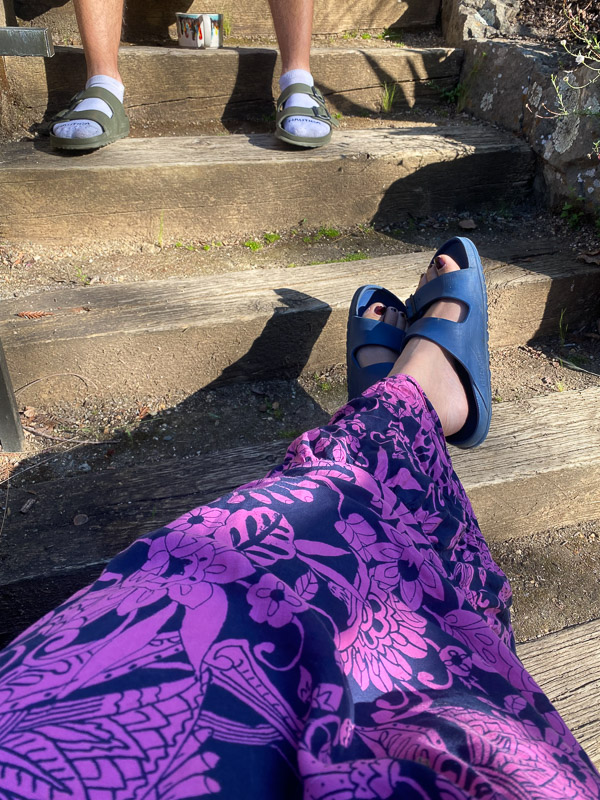 We had coffee outside. It was so nice out.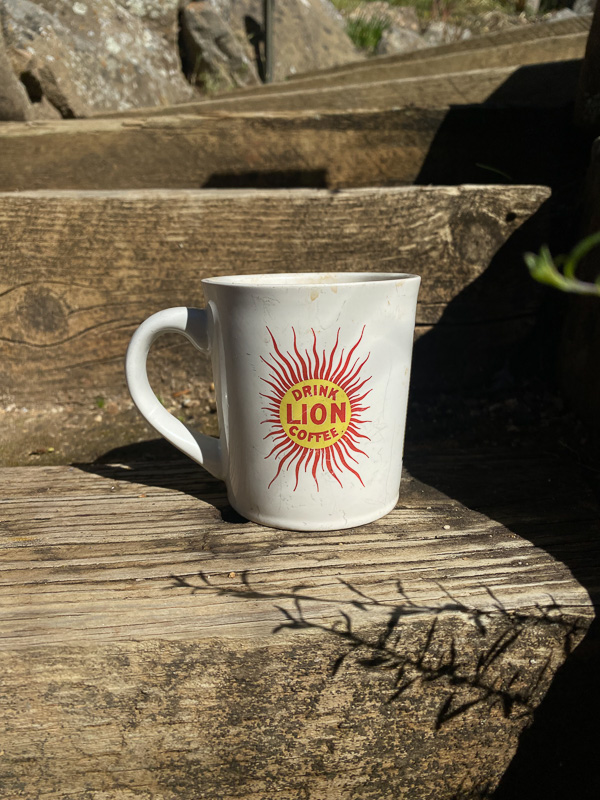 Followed by breakfast at Hilda's.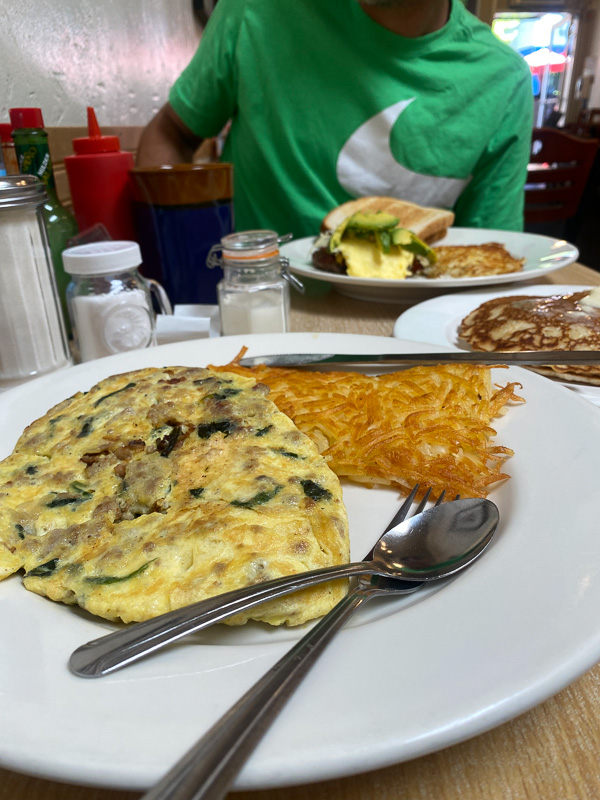 We went to China Camp to reset near water.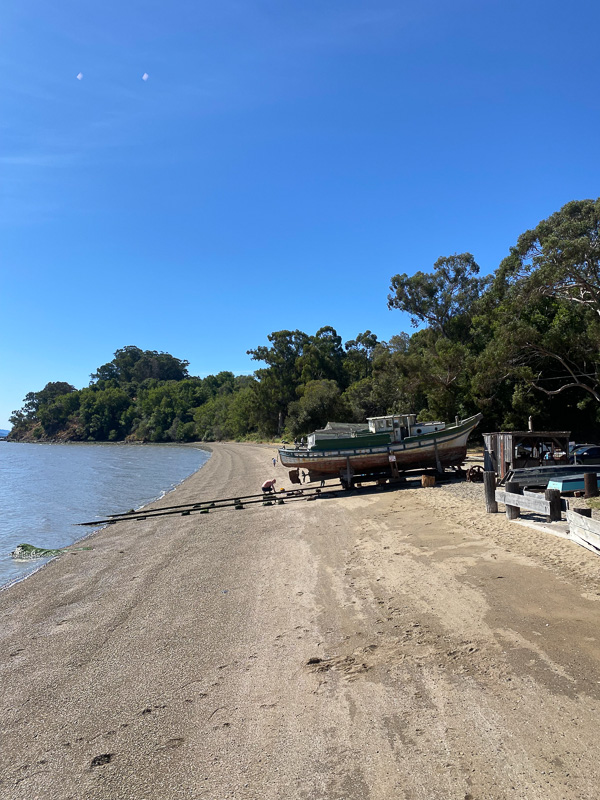 Riley is my longtime friend/college roomie! I can't wait for his next visit.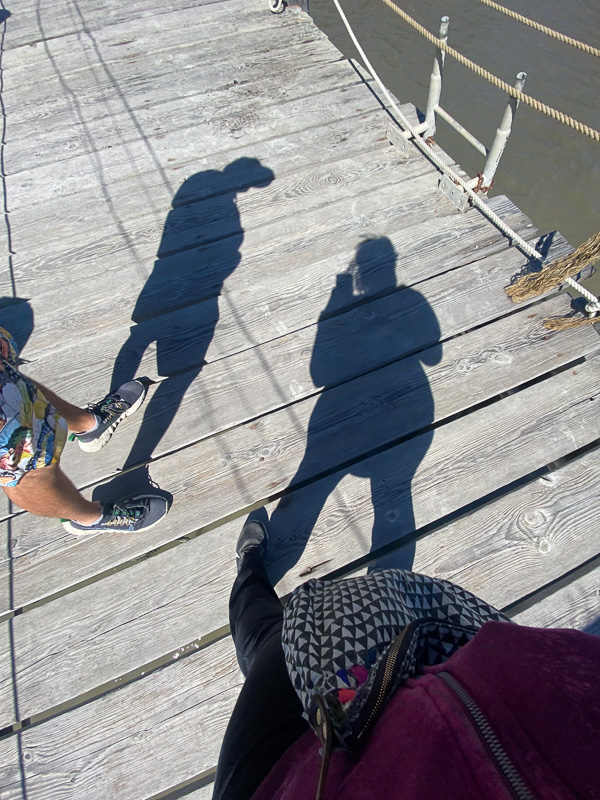 Beach collection.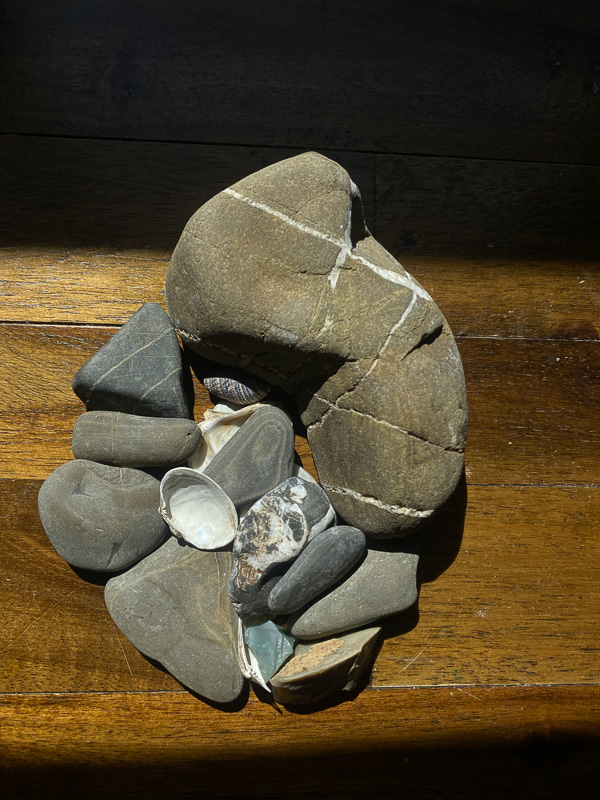 A trip to the farmer's market. I loved her outfit.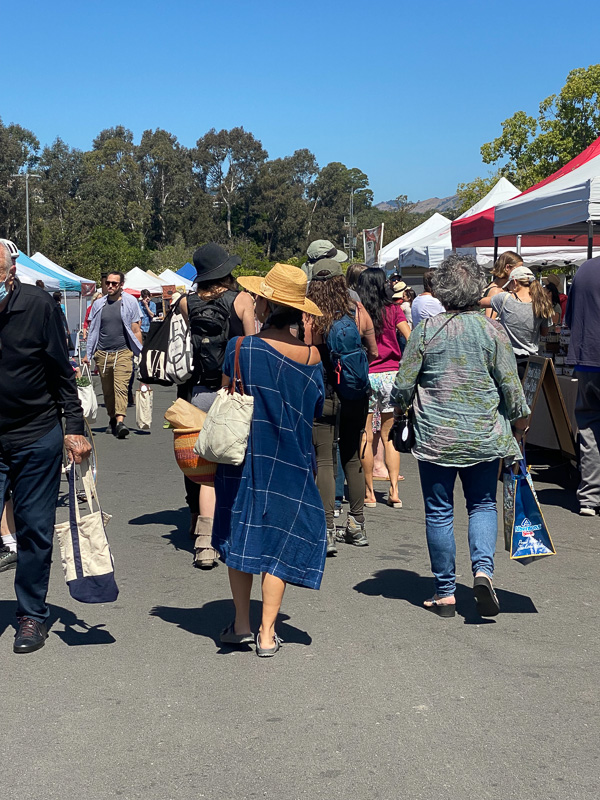 I'll have them anyway really.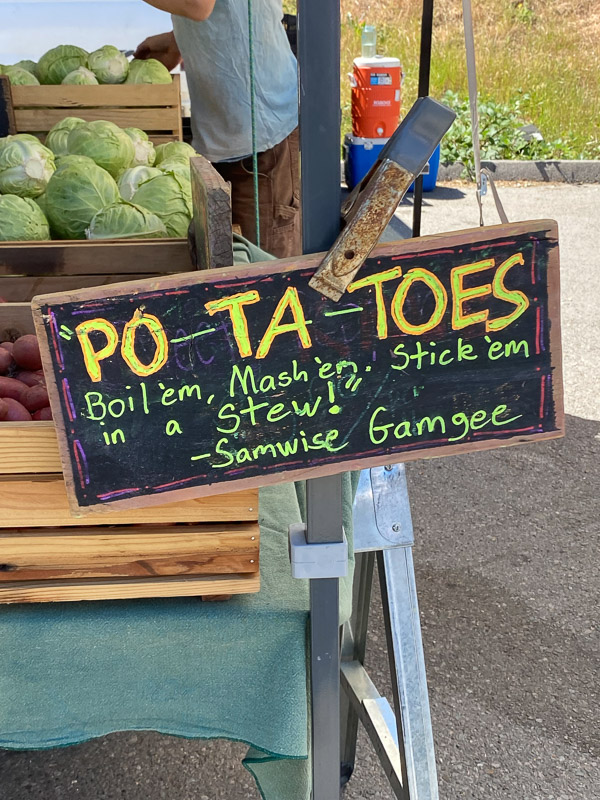 I feel like I could have made her laugh.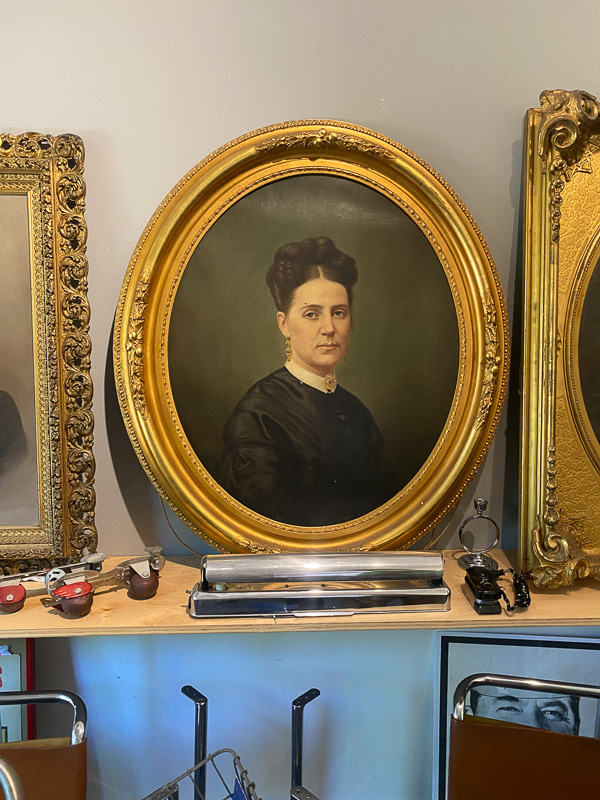 Good morning, sunshine.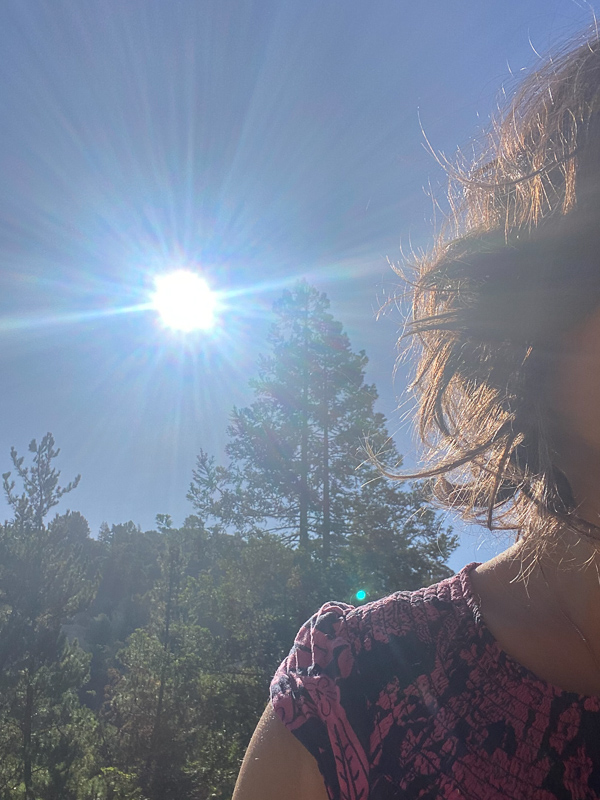 A circle of cereal! Good omen?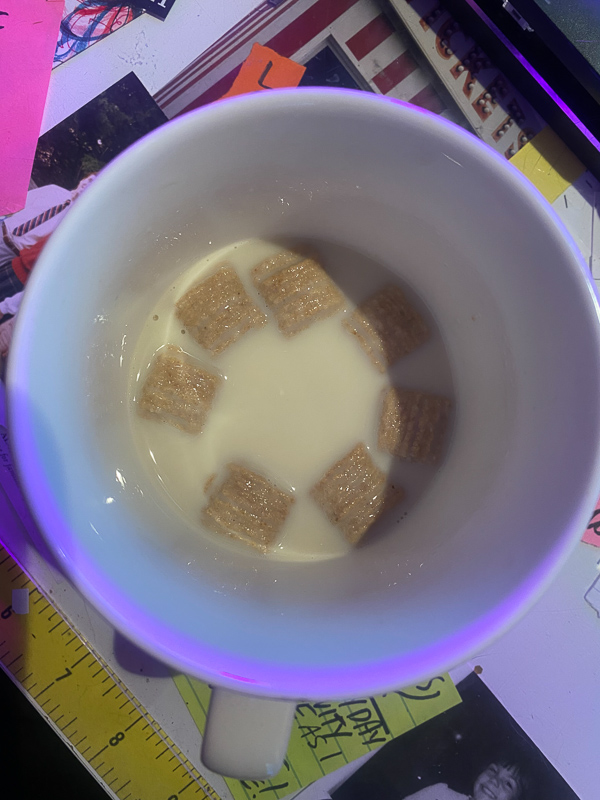 Golden hour.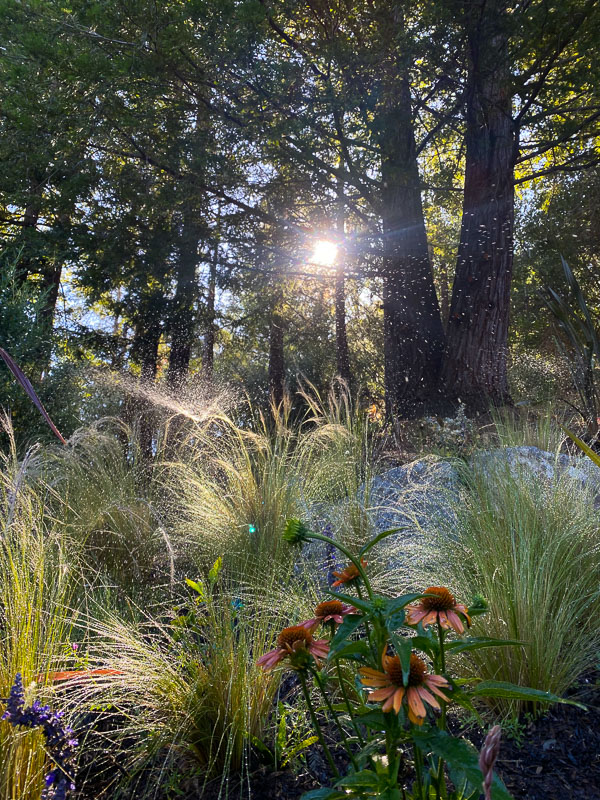 I love sharpening pencils.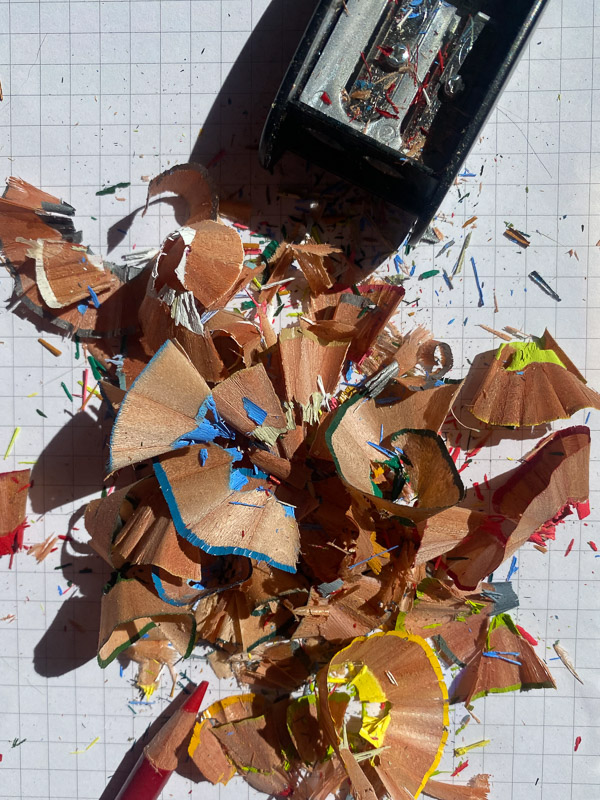 What a weird shape this thing is.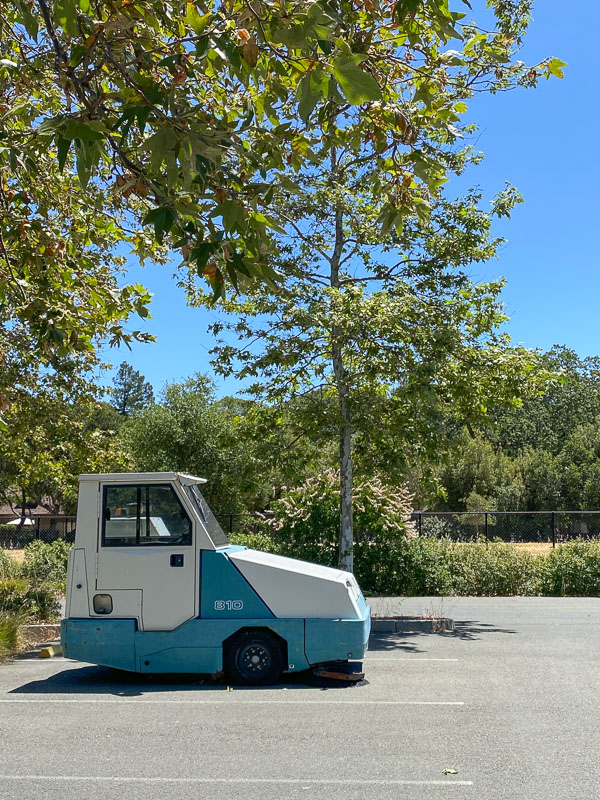 Neiley caught a photo of me in my happy place.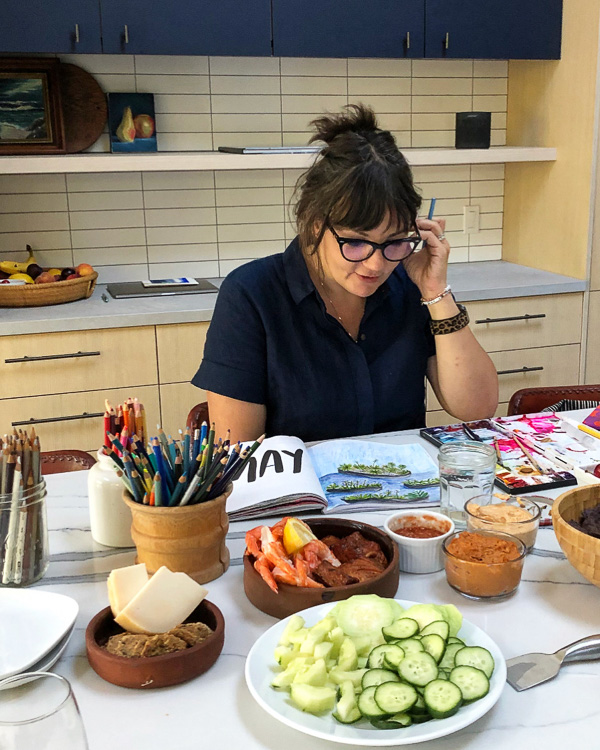 Beans harassing me in the garden.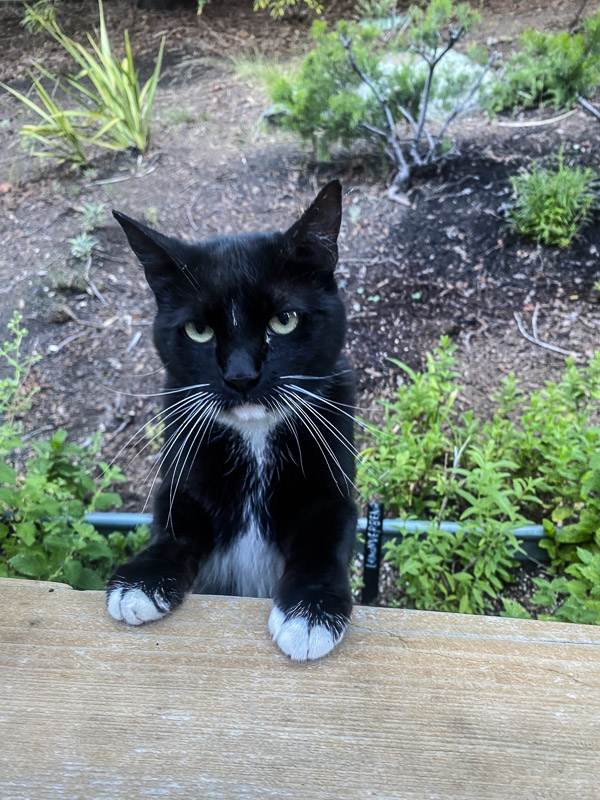 Hot Diggity dogs + tots.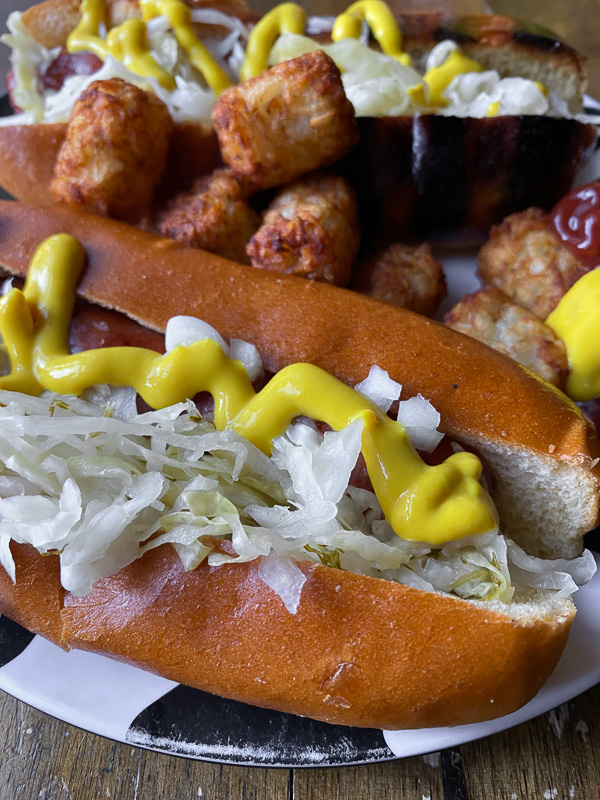 Shared my May pages this week!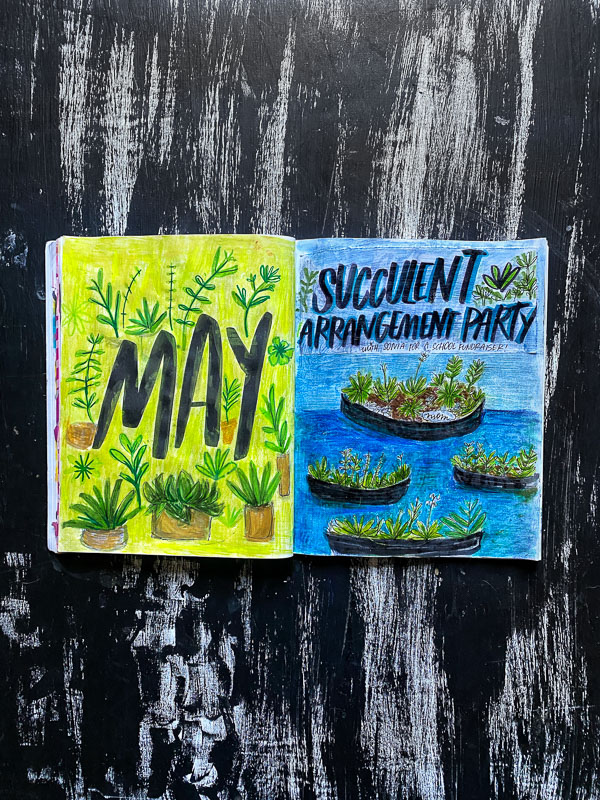 Lemon Garlic Roasted Shrimp with grilled bread, please!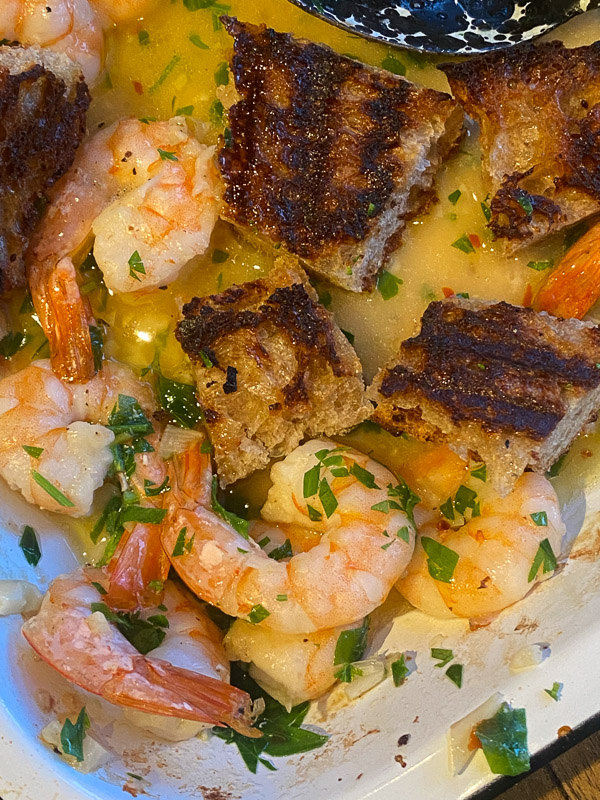 I was gifted a plethora of succulents!!!
I love sorting and will be busy doing this all weekend.
Dreamy display window.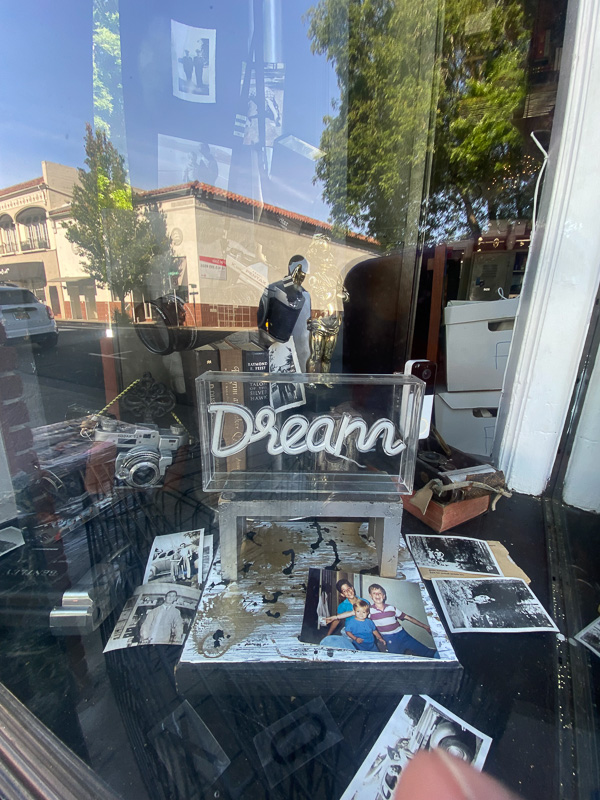 I feel you, mug.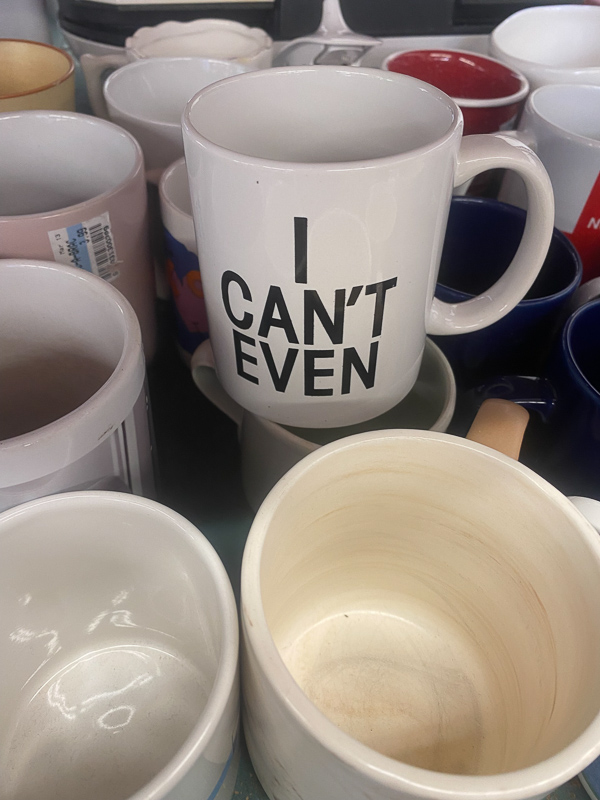 My mantra this week: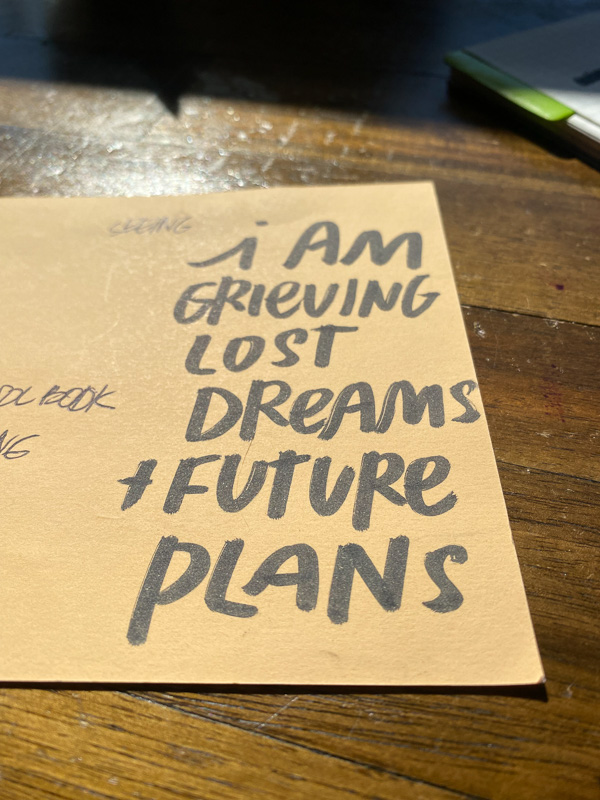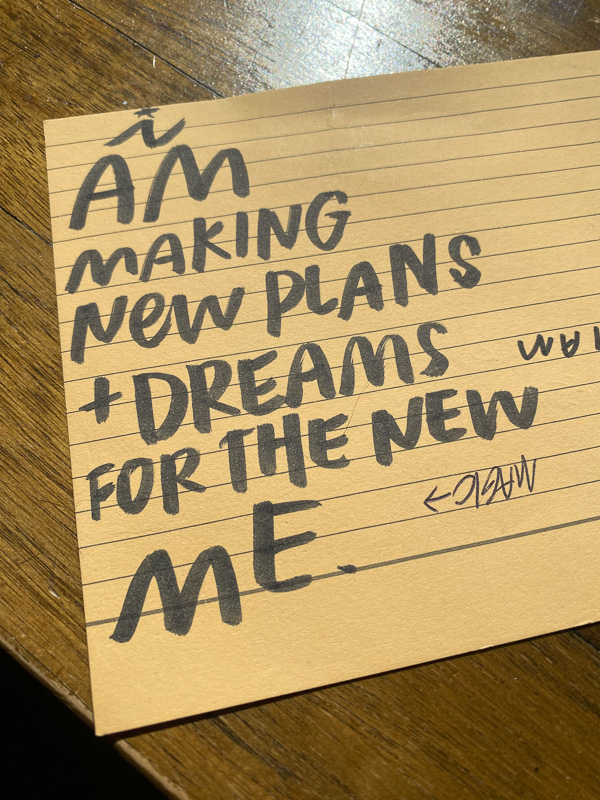 Thanks for reading Shutterbean! If you'd like to check out more of my everyday life, follow me on Instagram and be sure to keep in touch via Facebook, Twitter, Bloglovin, Pinterest, or subscribe via email to get new posts delivered to your inbox.