Here's what this past week looked like- My Everyday Life Week 14
Walking on the beach in Carmel with my boys. I should start saying men…cuz LOOK AT HOW TALL COOPER IS.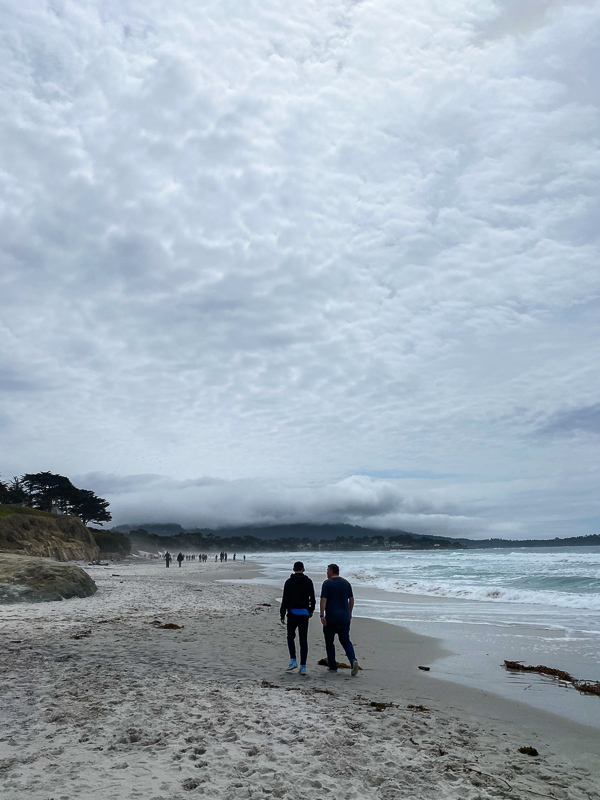 =)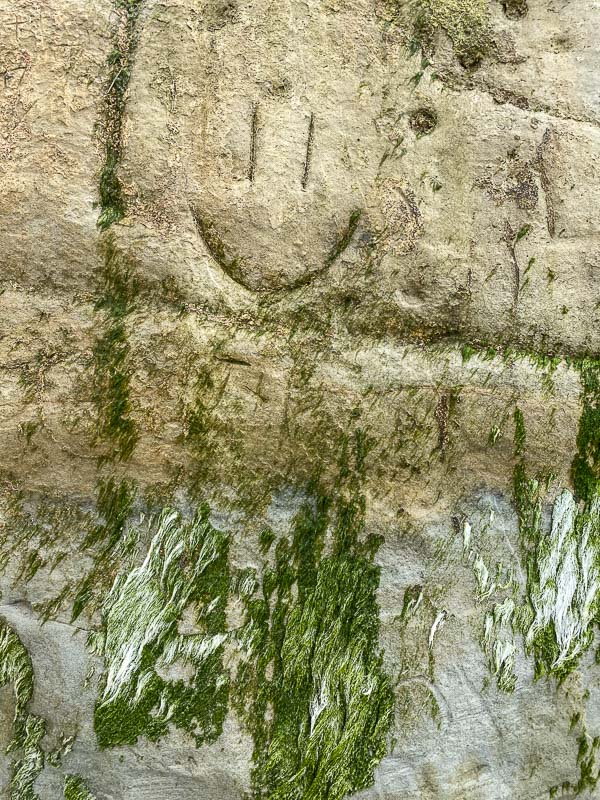 Beach things.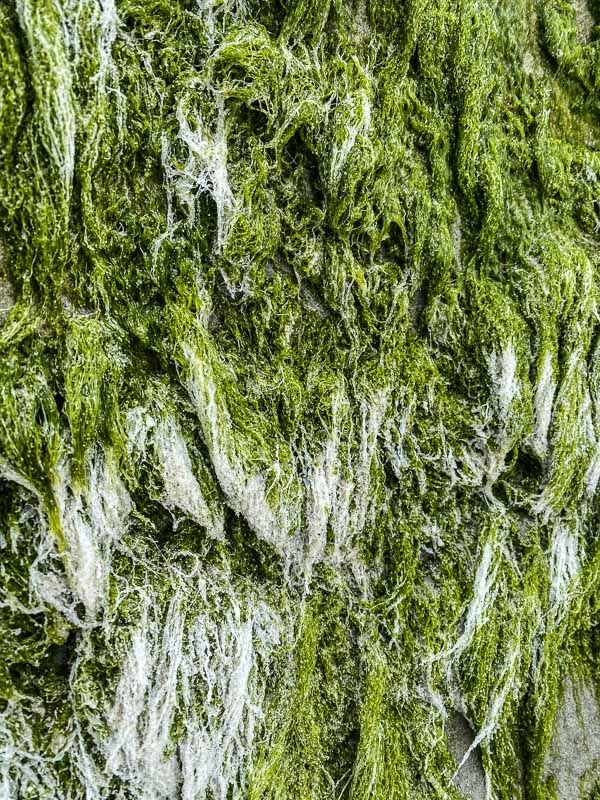 I love seaweed texture.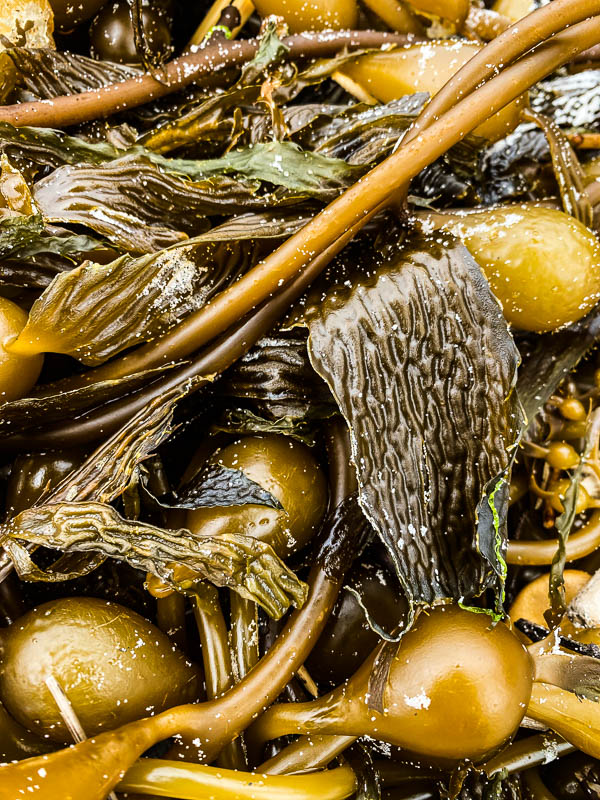 A bit of sun.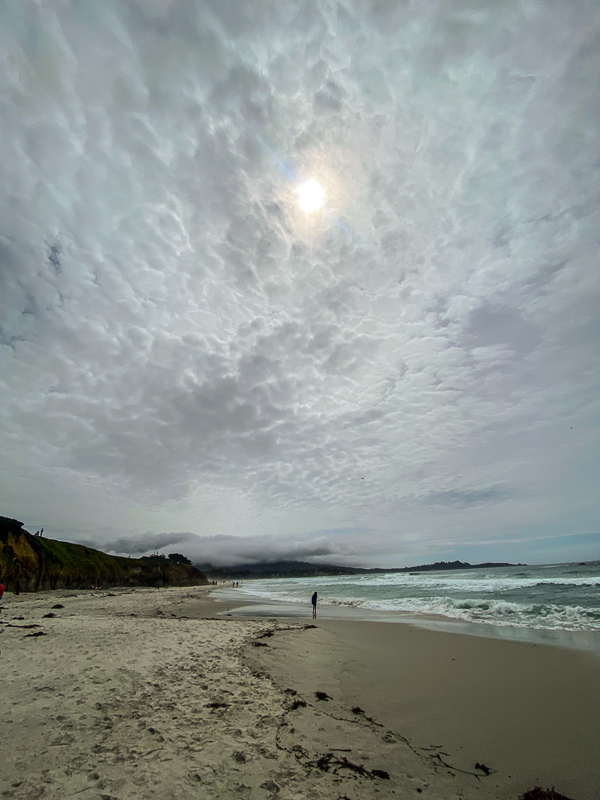 How cute are these beach flowers?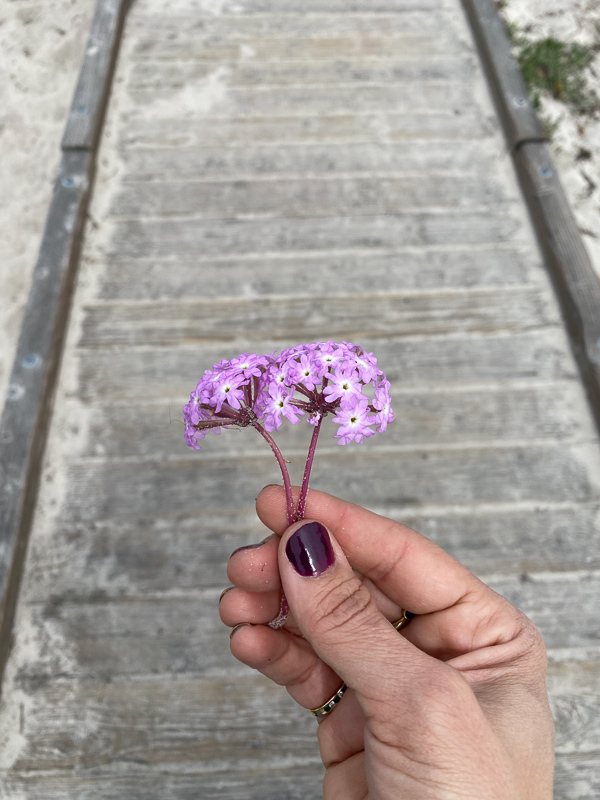 The trees in Carmel have my heart.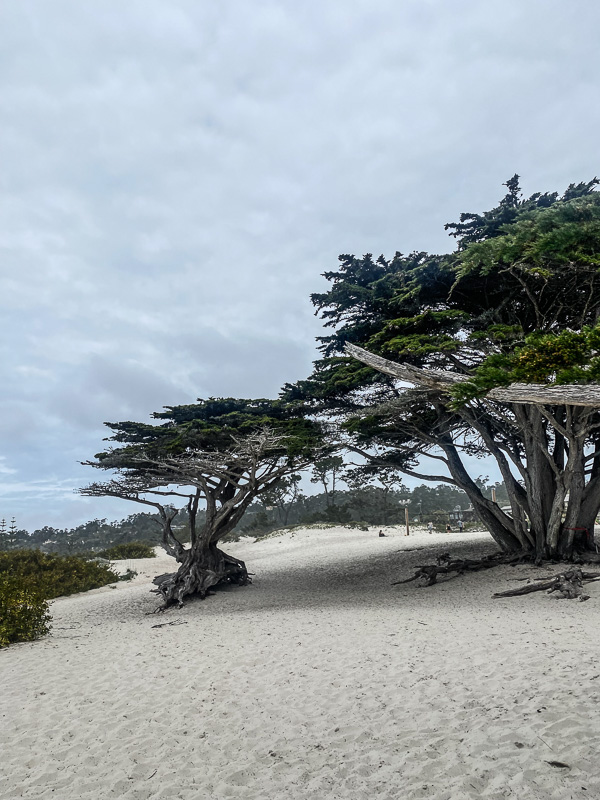 Photos can't capture this color in real life.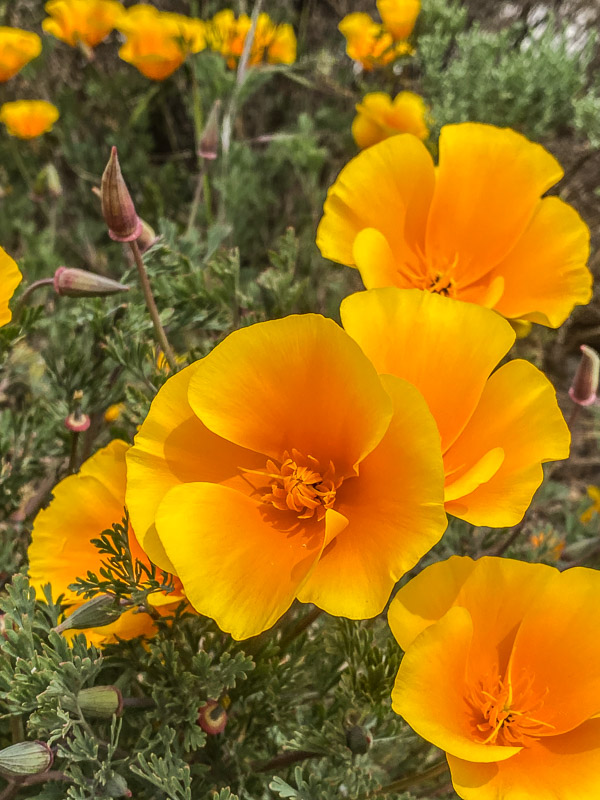 I got to sit in the backseat with him. Very enjoyable!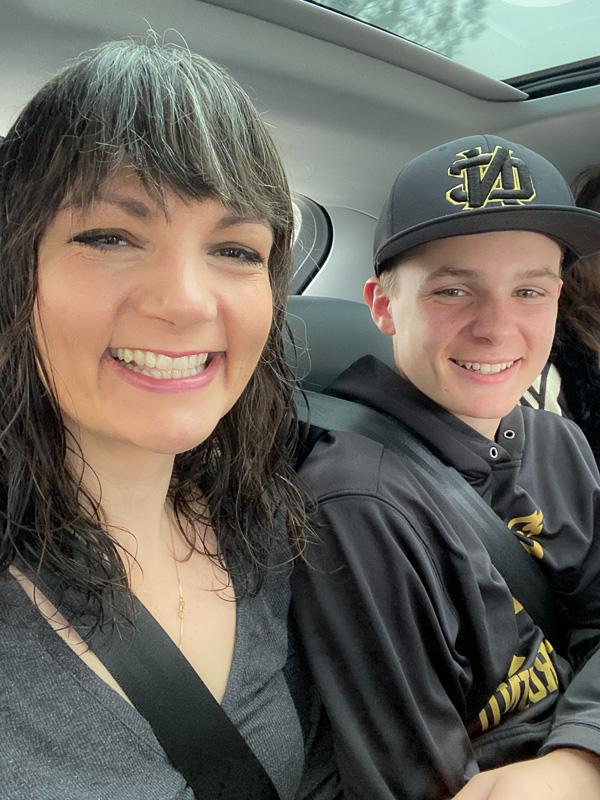 A fallen gray hair on my pants looked like a & or a treble clef.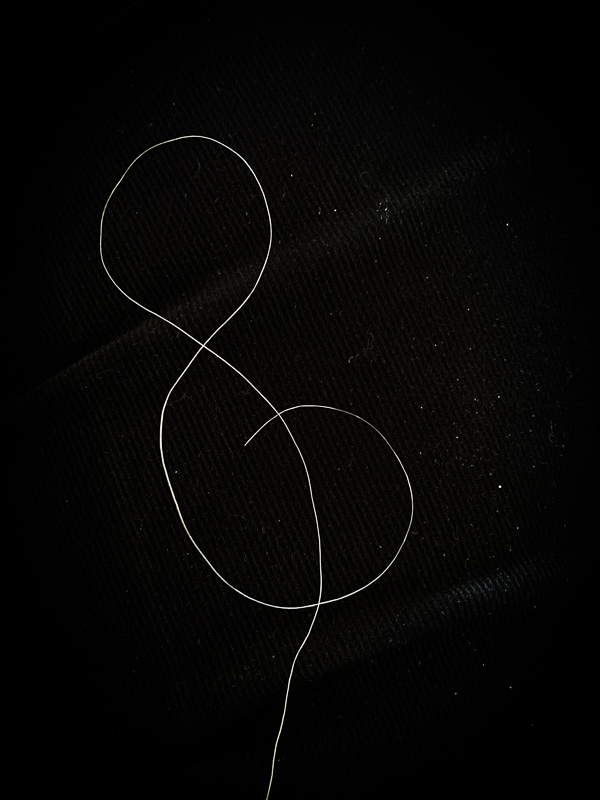 A seagull on the roof. No big deal.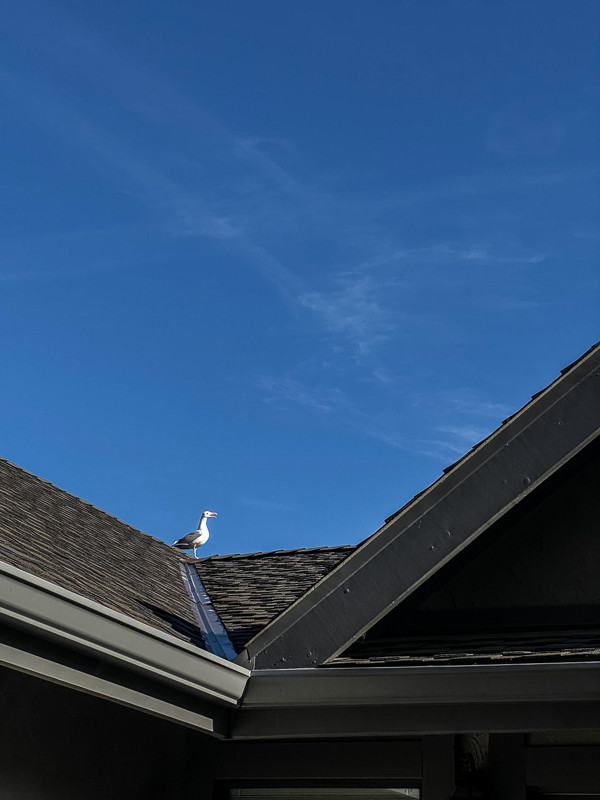 Rationing Cooper's Shirley Temple.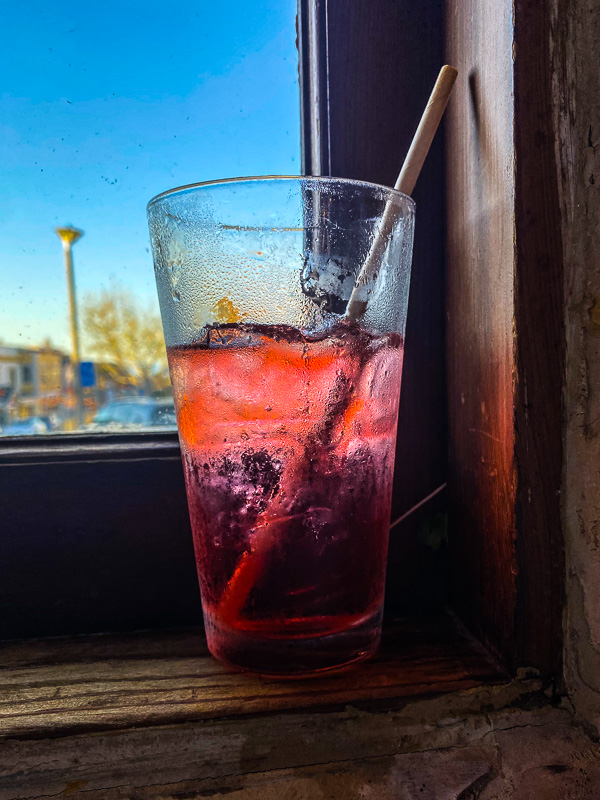 Pretty flower arrangement.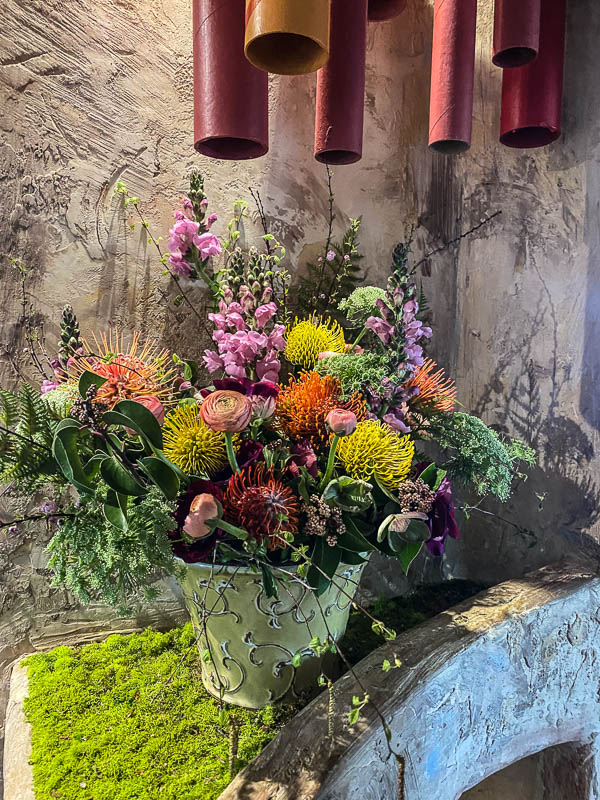 Life is coming alive with flowers.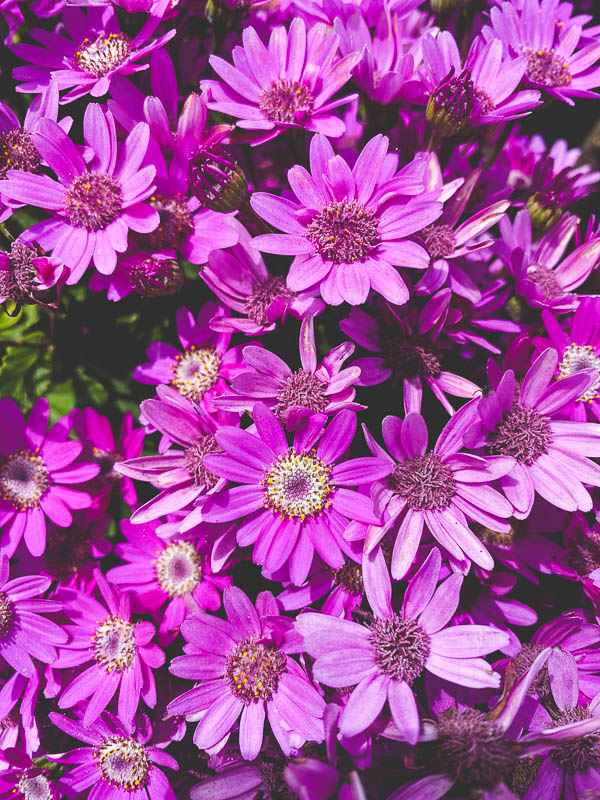 Breakfast yesterday.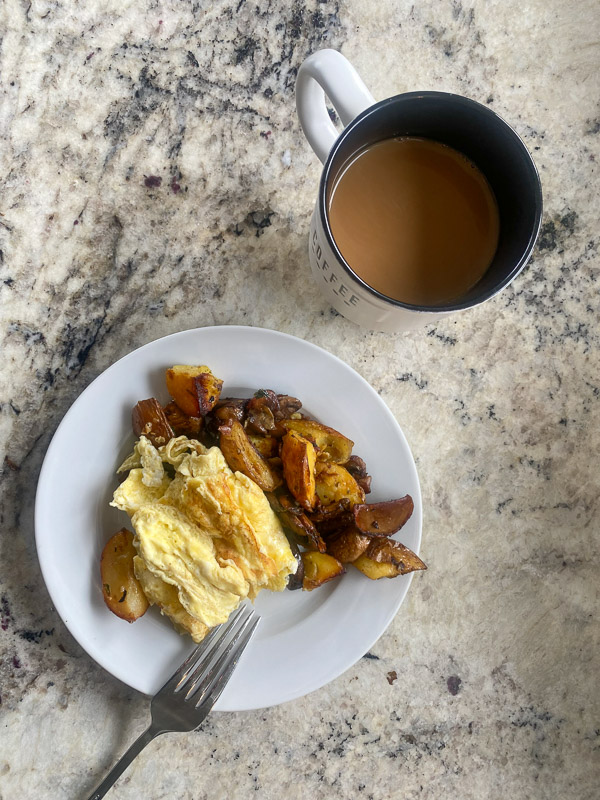 Drinking coffee in a rental. I always miss our espresso machine when I'm gone.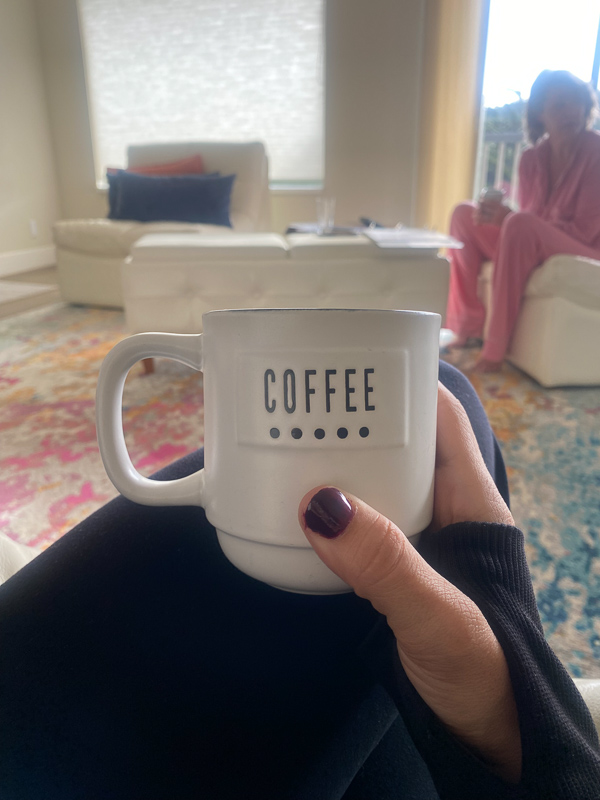 I made a charcuterie board for our happy hour.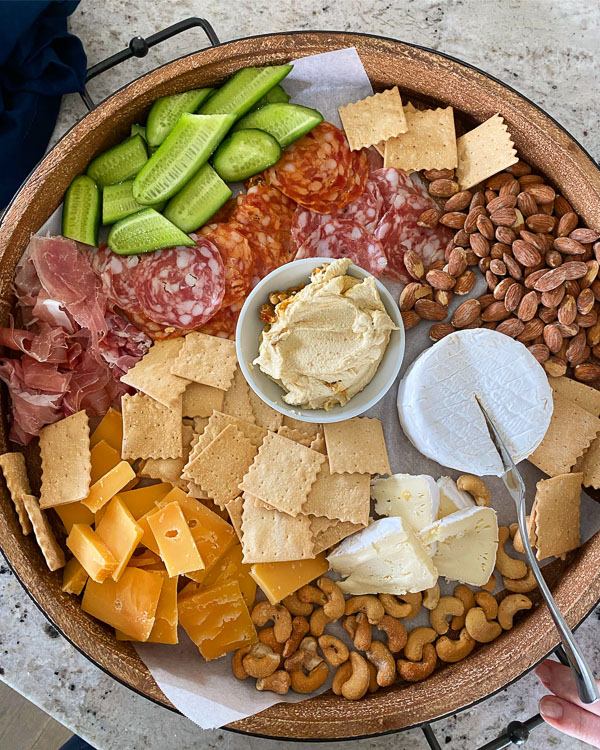 Steak dinner with mushrooms, kale salad and corn.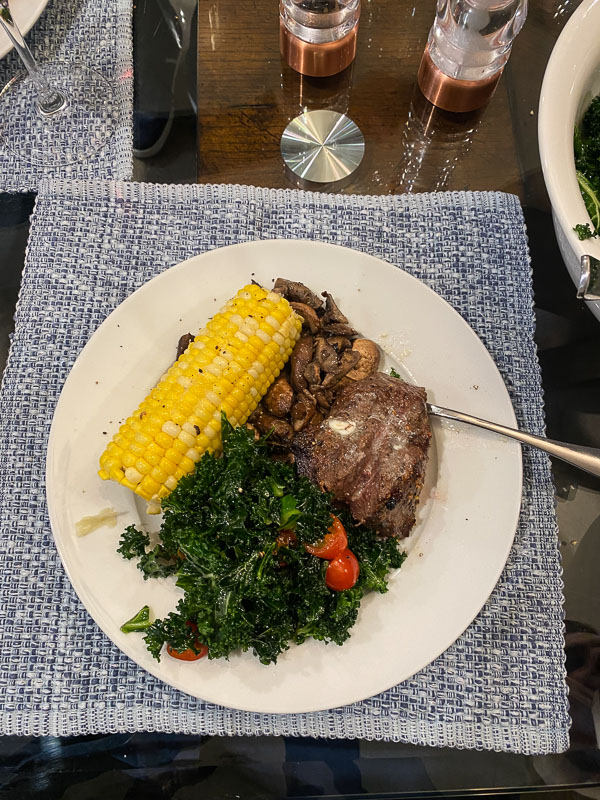 Spooning.
Clam chowder at Phil's Fish Market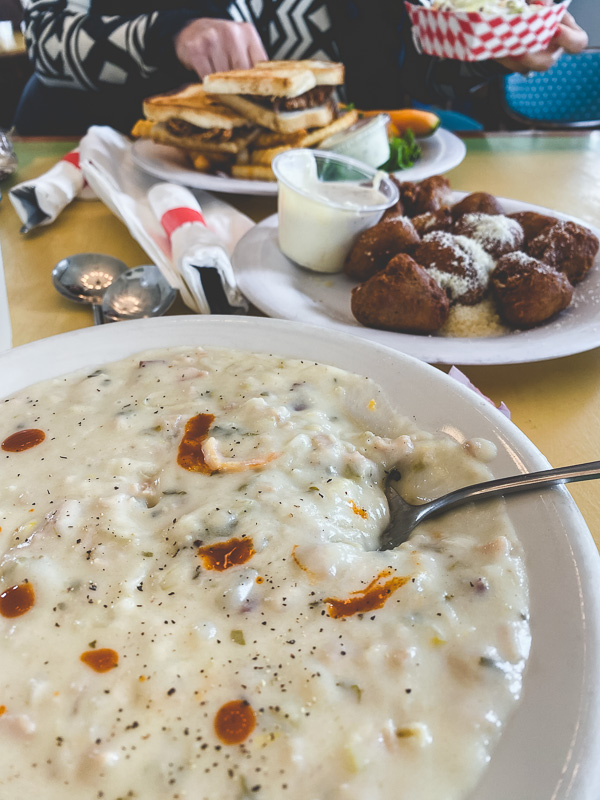 Chop therapy.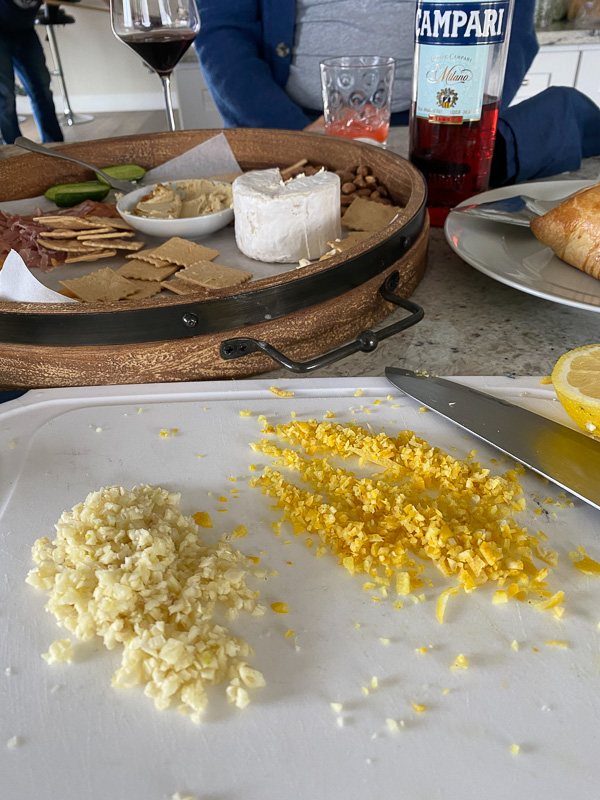 Making lemon shrimp for the fam.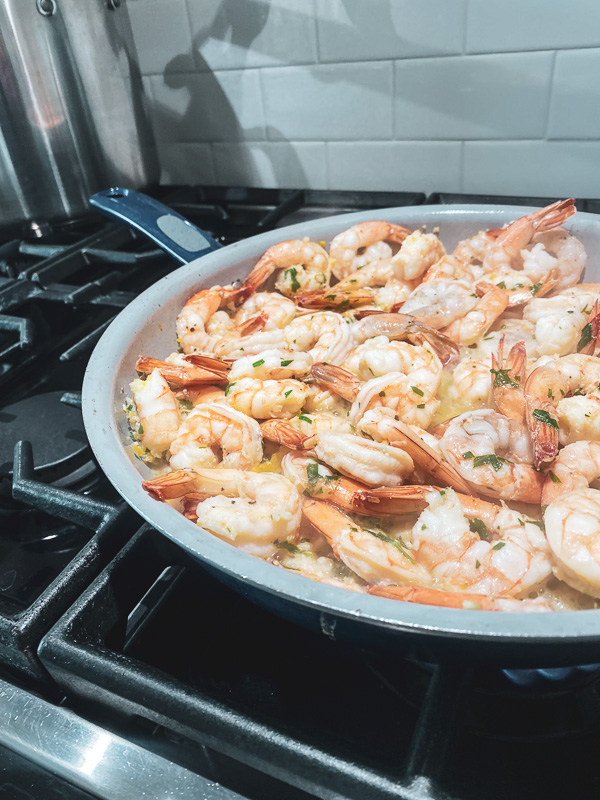 Deb's lemon potatoes are always a hit.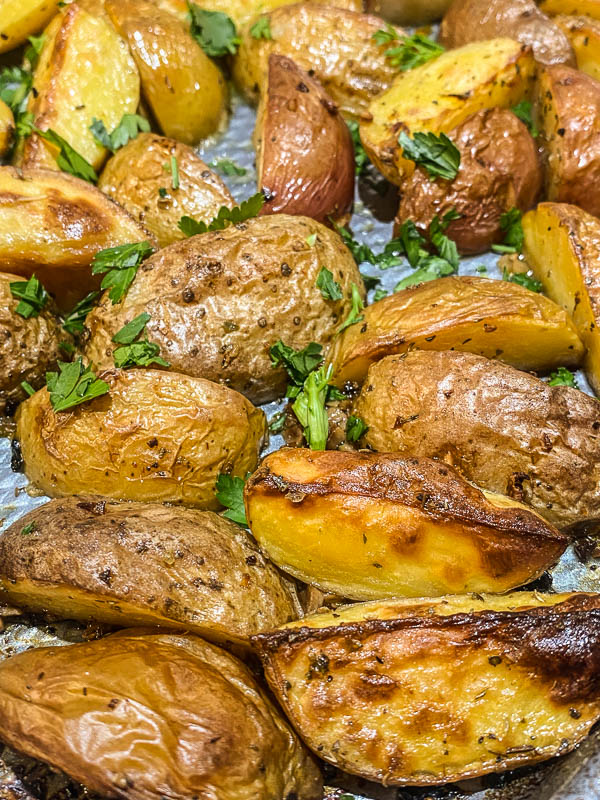 A belated happy birthday to Ryan!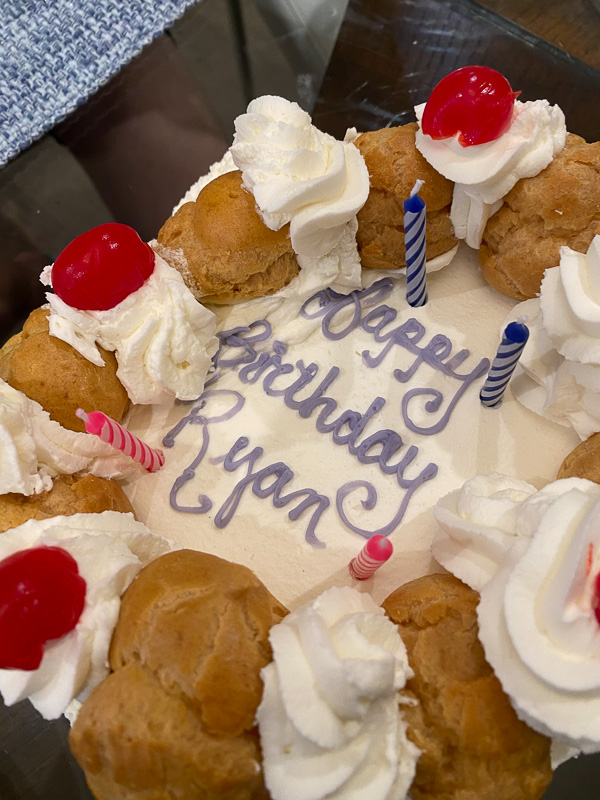 YUM.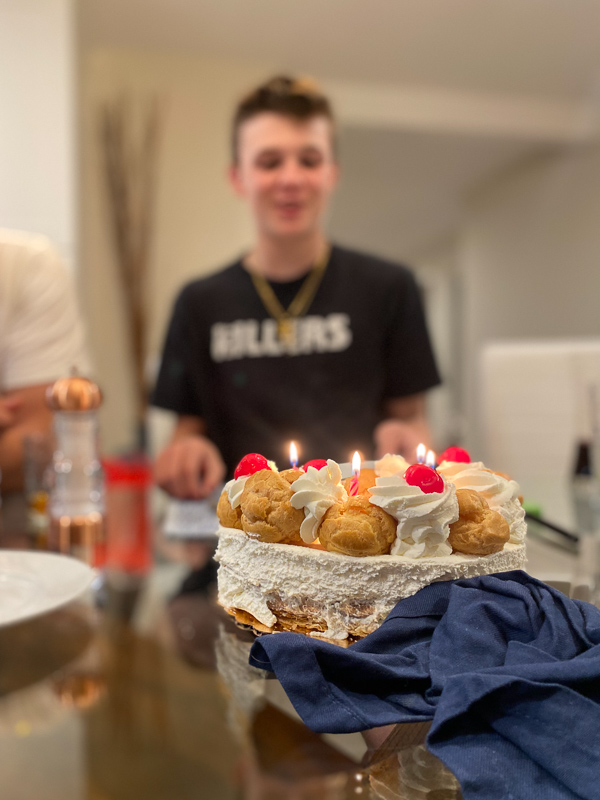 He's been having fun playing pool.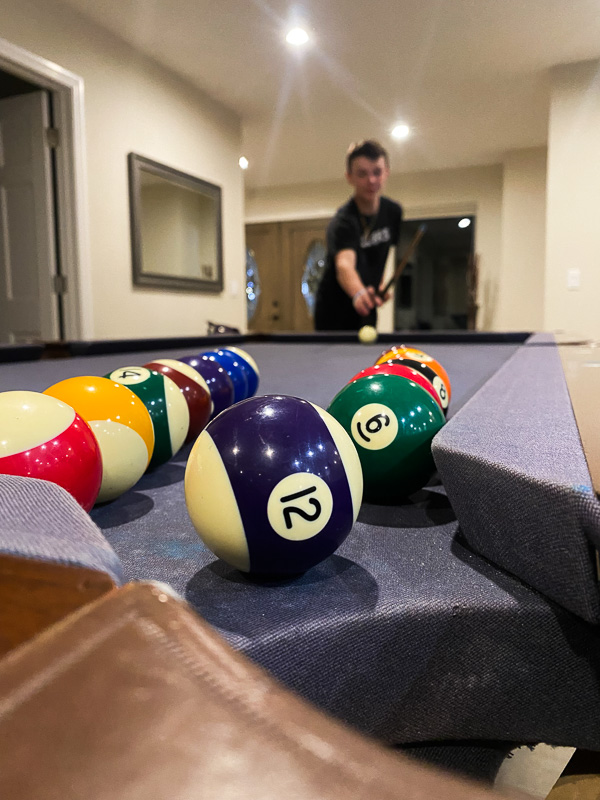 Cheers, Ali!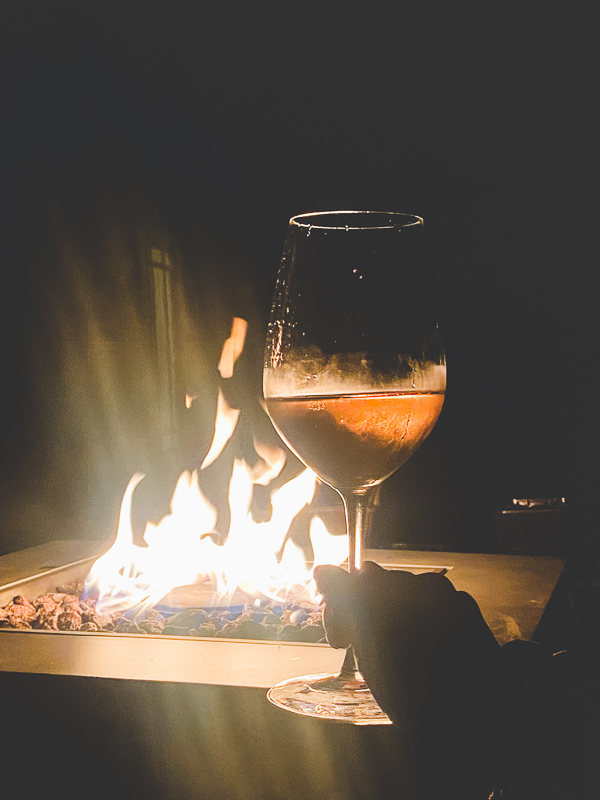 Dad smile.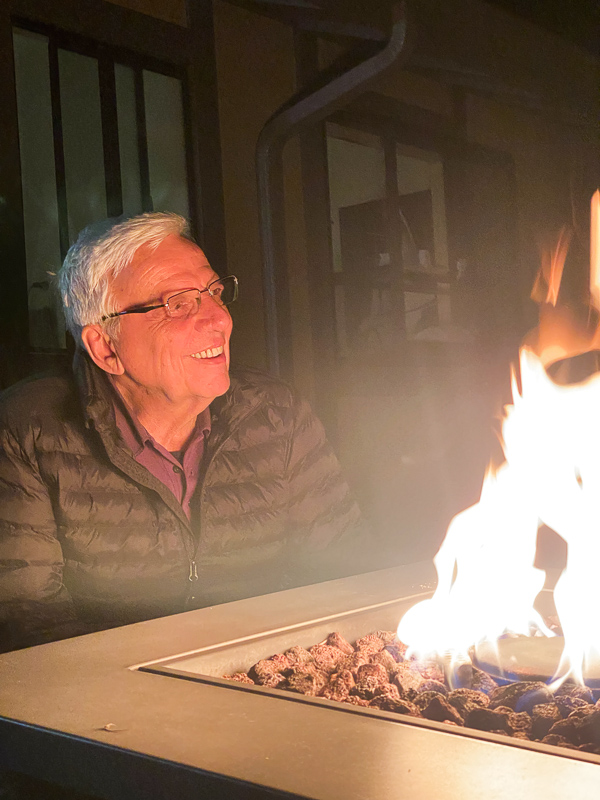 Pink Moon!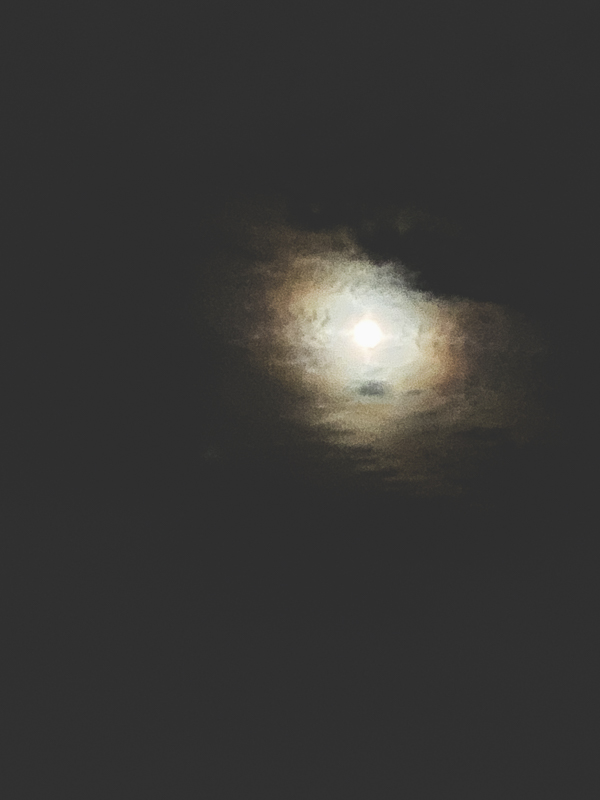 Froyo artistry.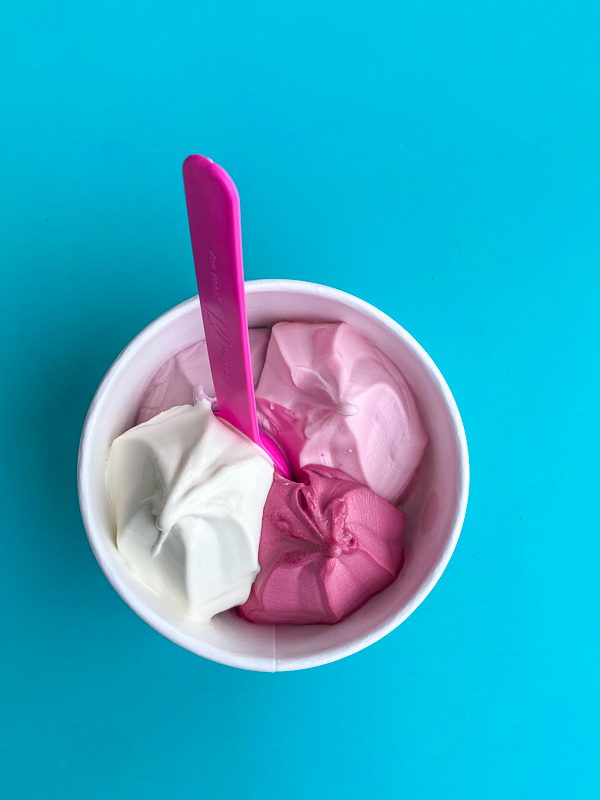 My wedding bouquet flower.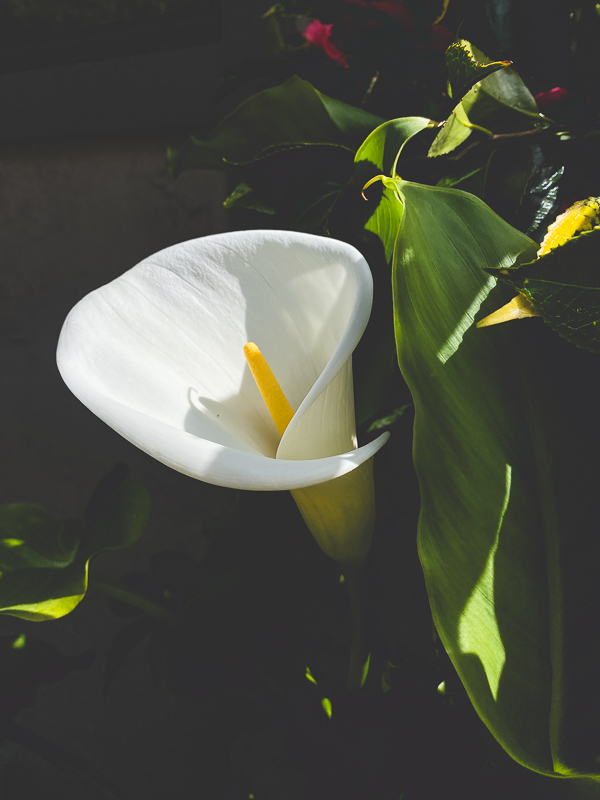 It's that time of the year when daisies pop up all over.
Drawings!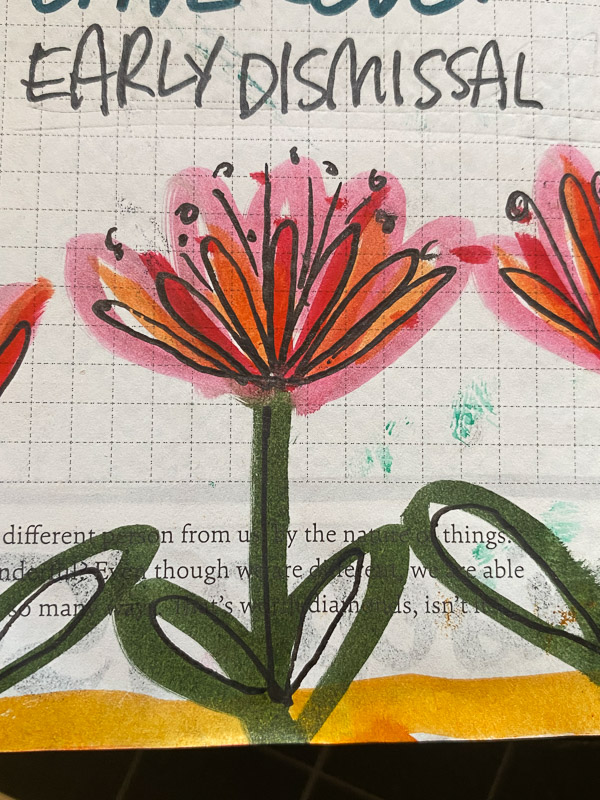 Sunday prepping.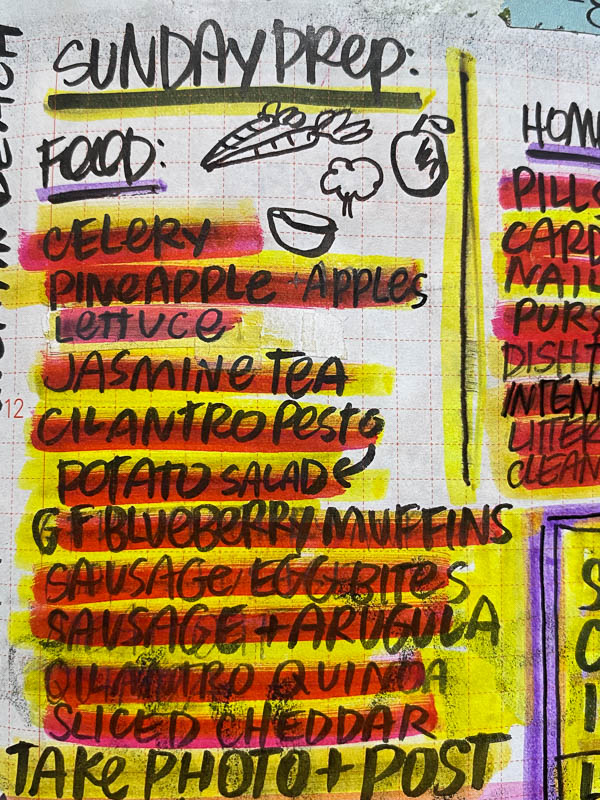 My meal prep markers are filling up!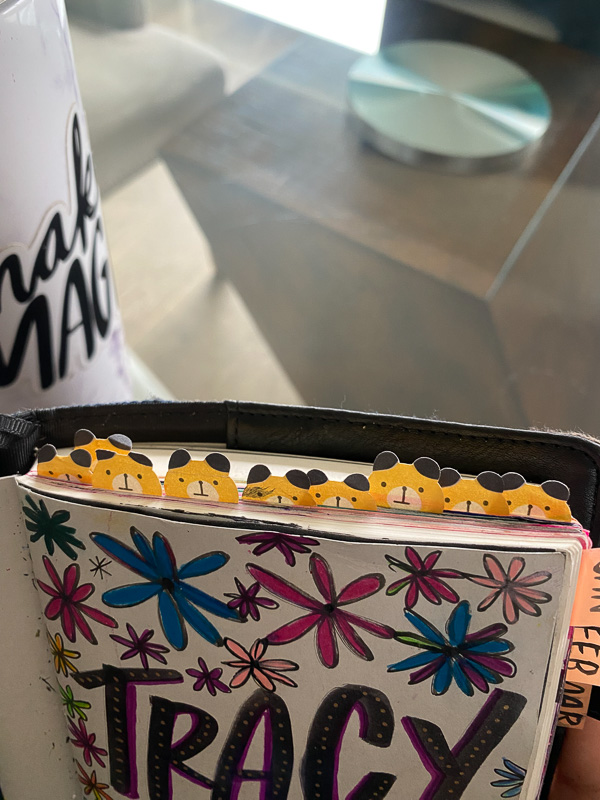 Hooray for meal prep.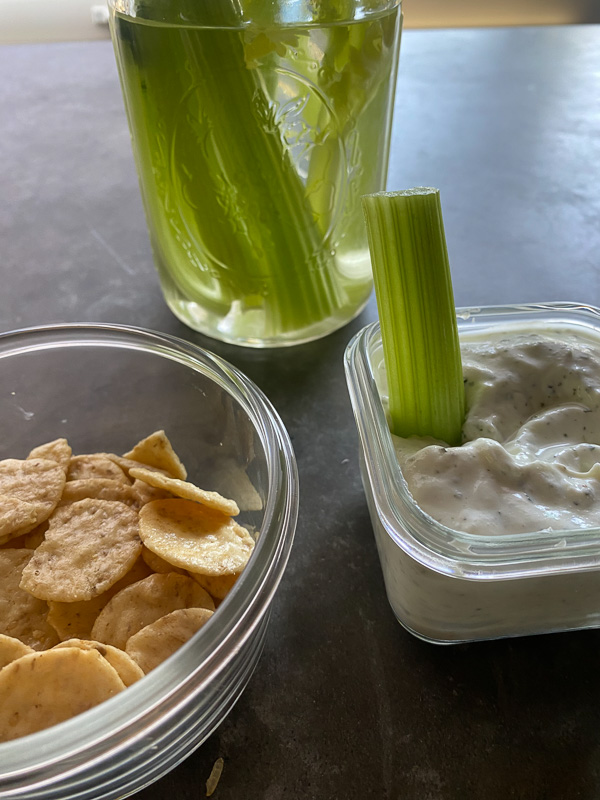 First time wearing a dress in awhile! YAAAAY.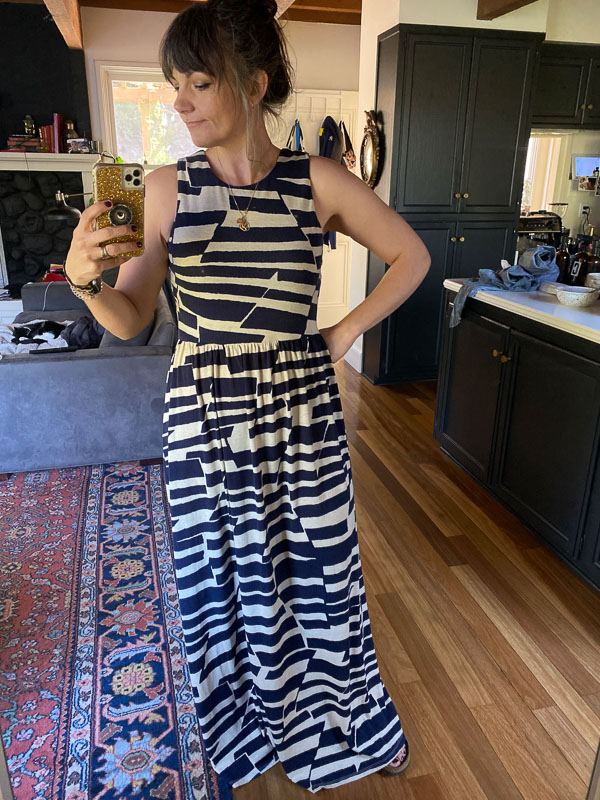 He was in my driveway.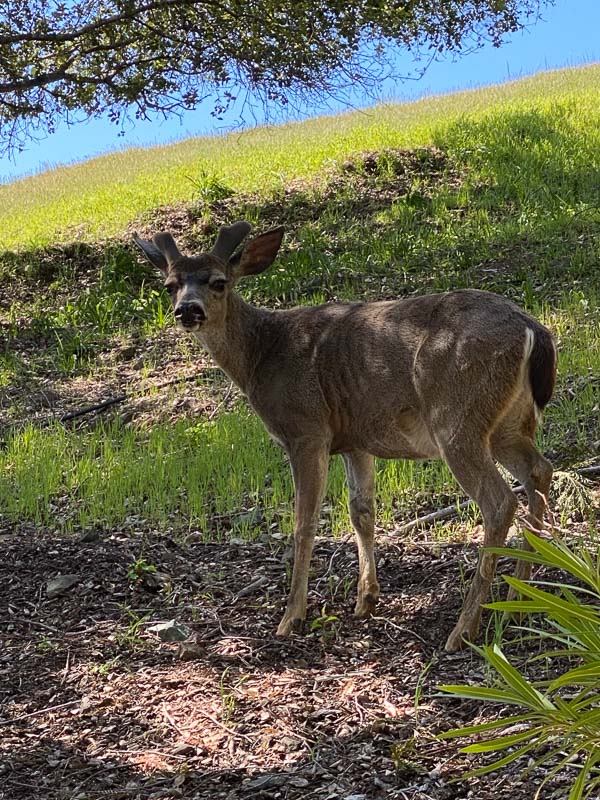 Book club for – Unbroken- The Trauma Response is Never Wrong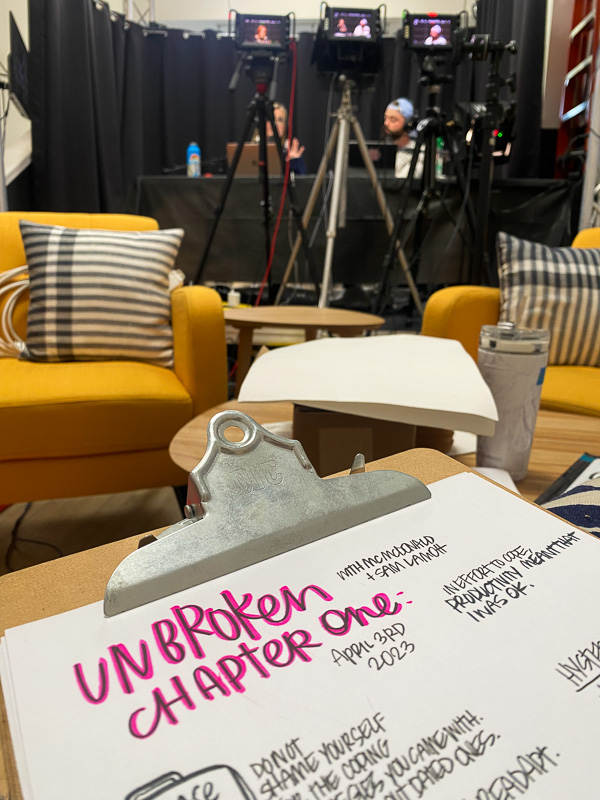 My notes!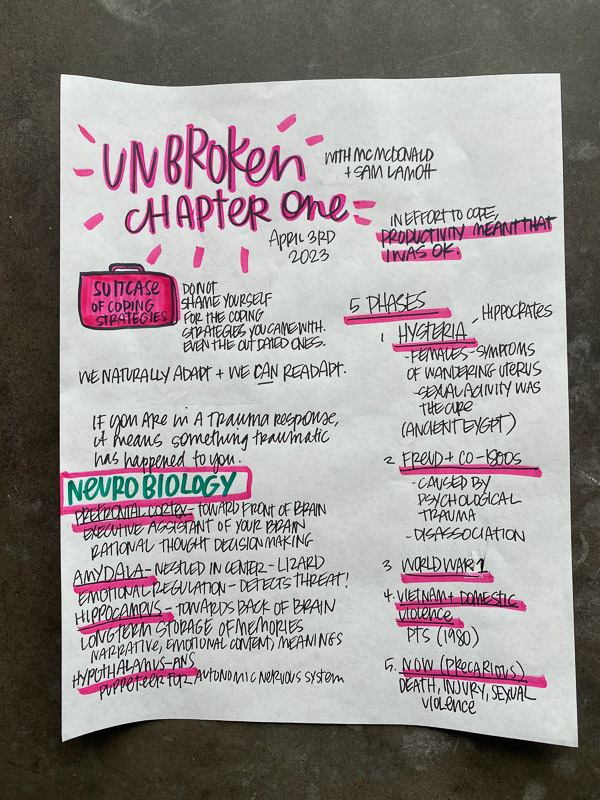 Clouds in my tea.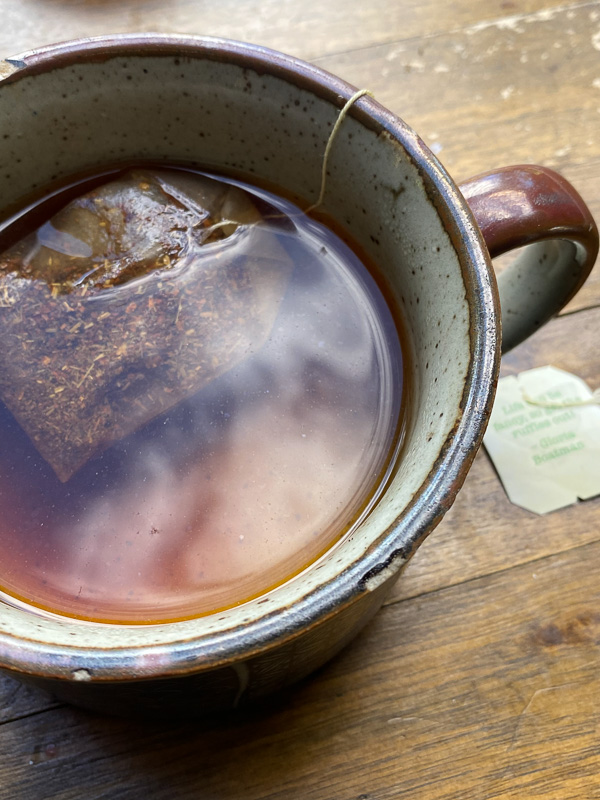 I stare at this at my desk.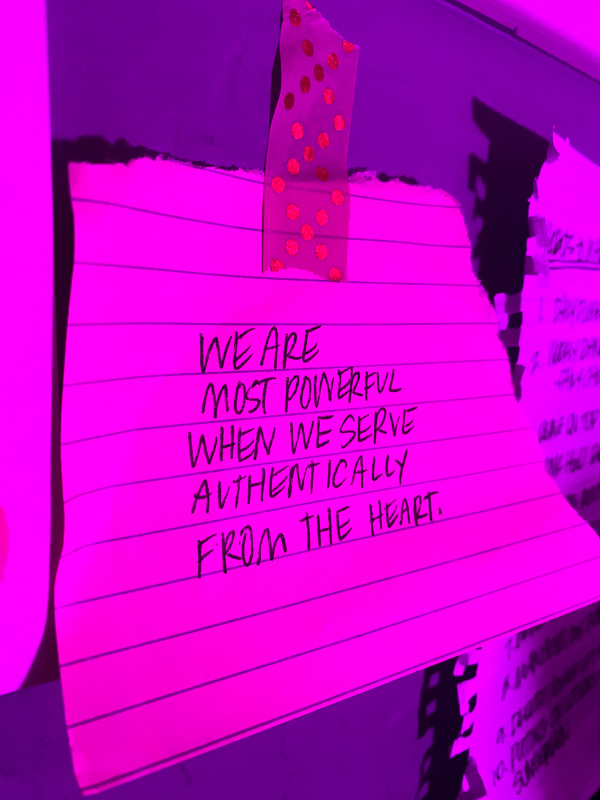 Caught a rainbow on my hand.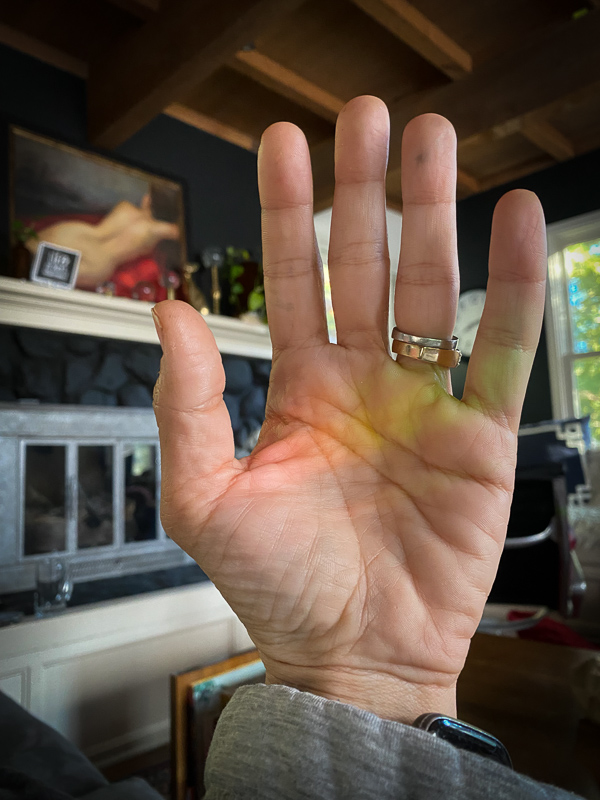 A cat sleeping on your back is one of the best feelings ever.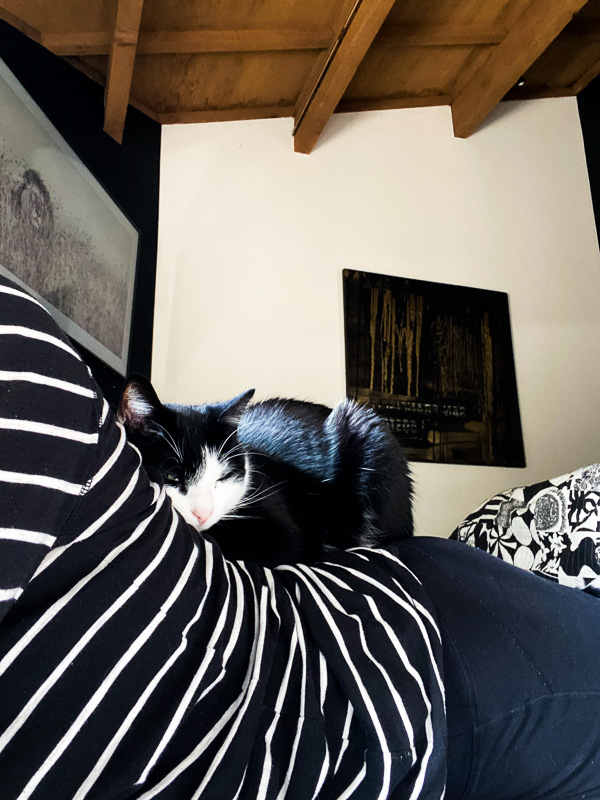 This is the moon!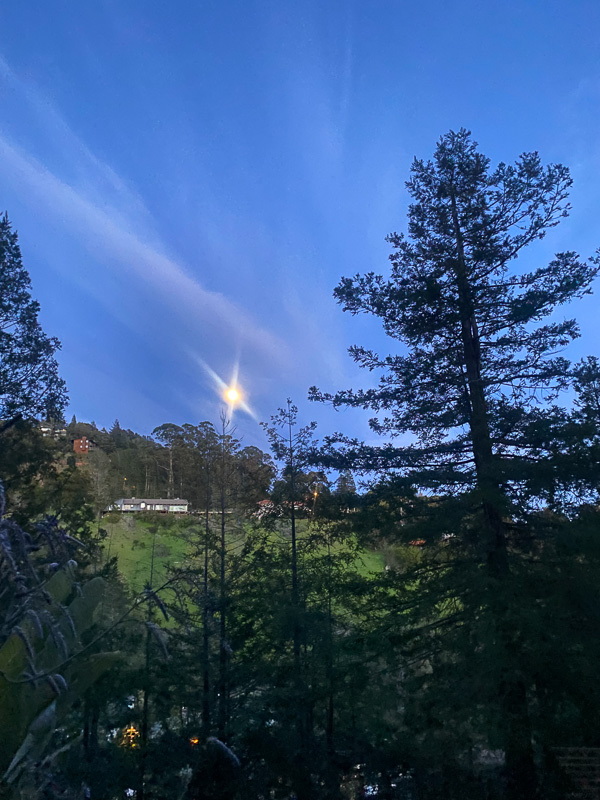 I'm open to happiness!! COME AT ME!!!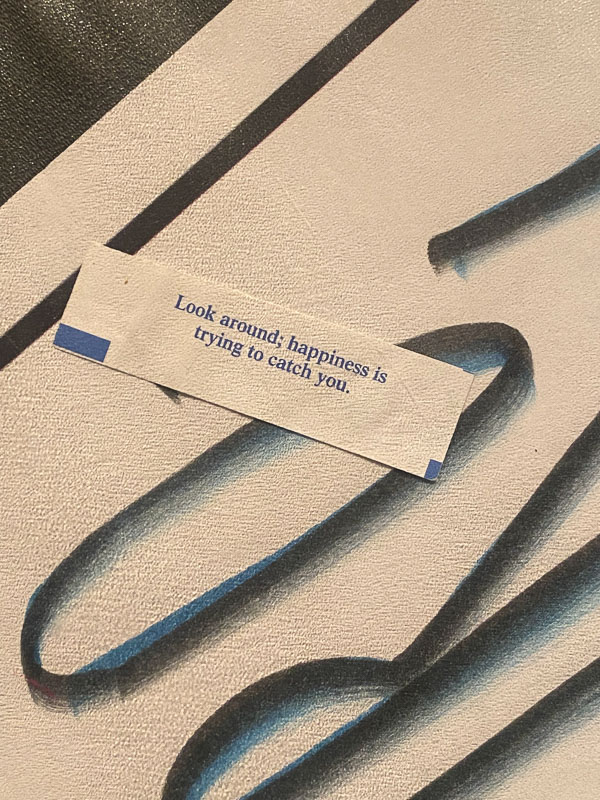 Coffee date with Ellie.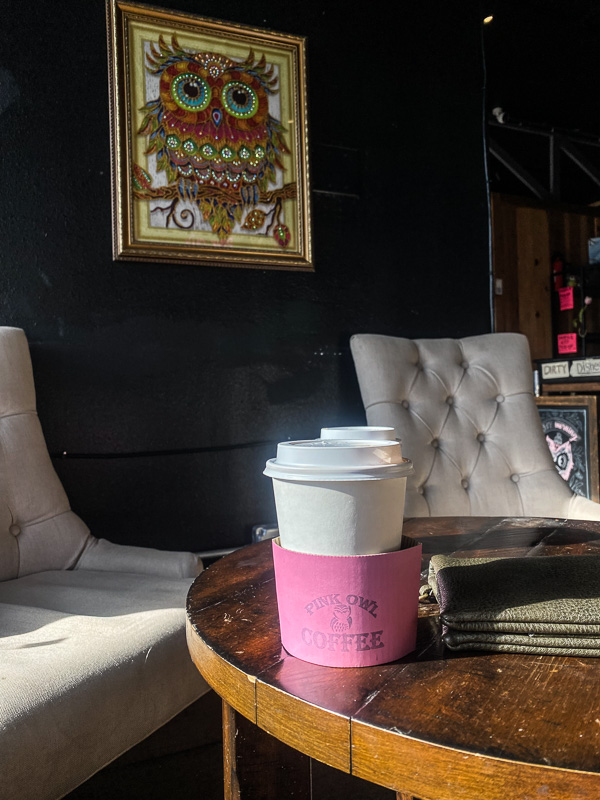 My child loves bread.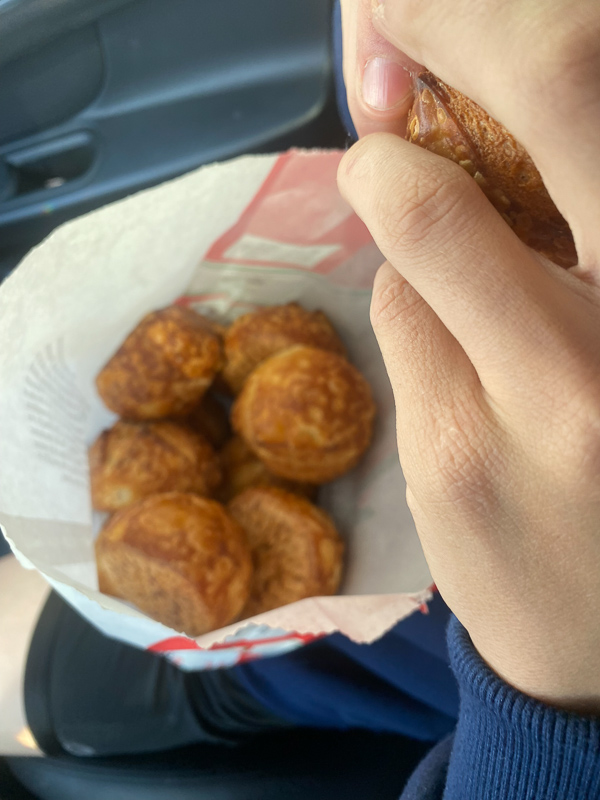 MAGIC MAKER.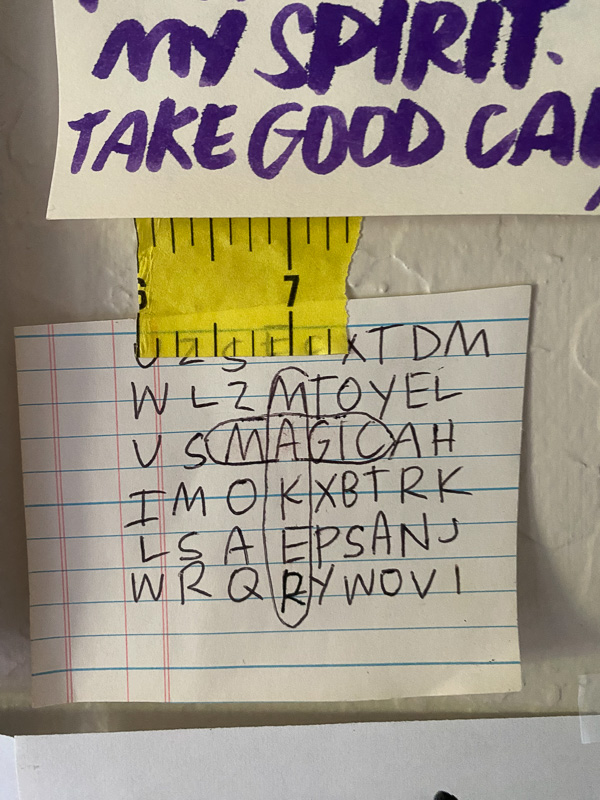 Be authentic. – from this book- How to Be a Tree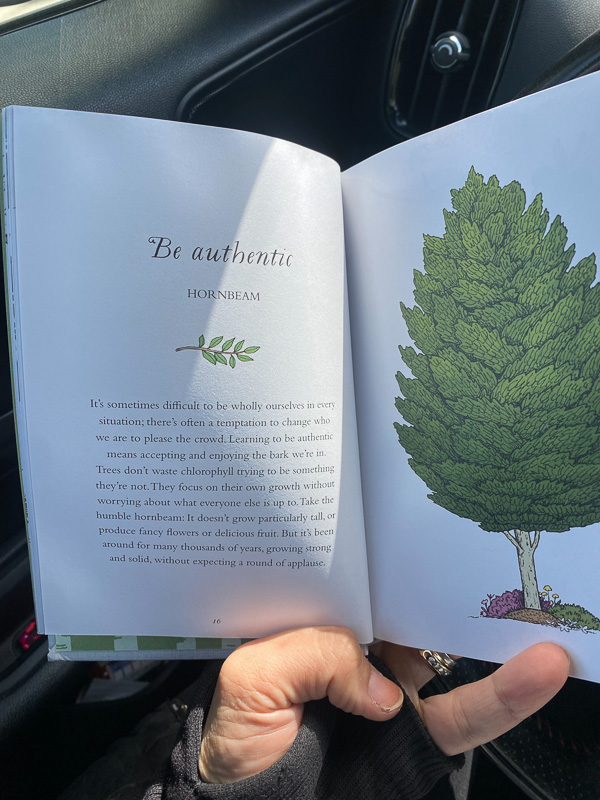 A moment of rain.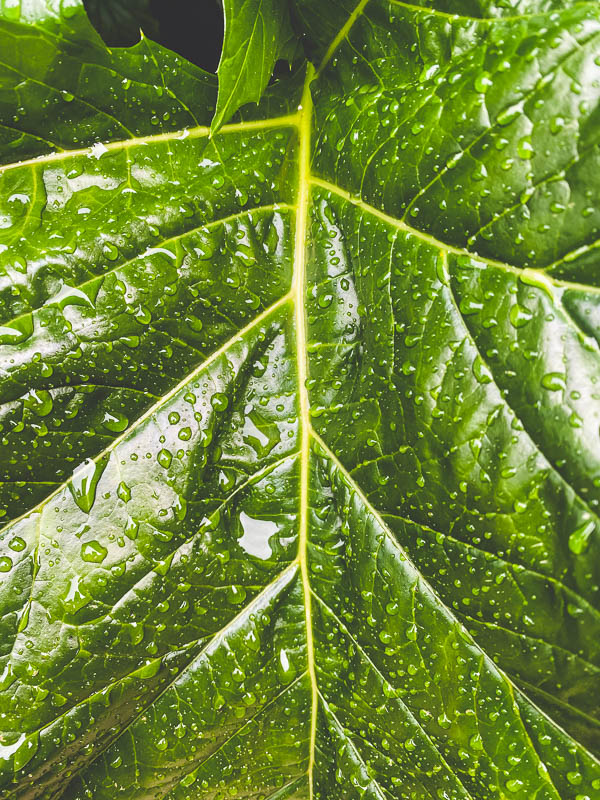 I found my grandma's recipe card for my Mom's Lemon Chicken.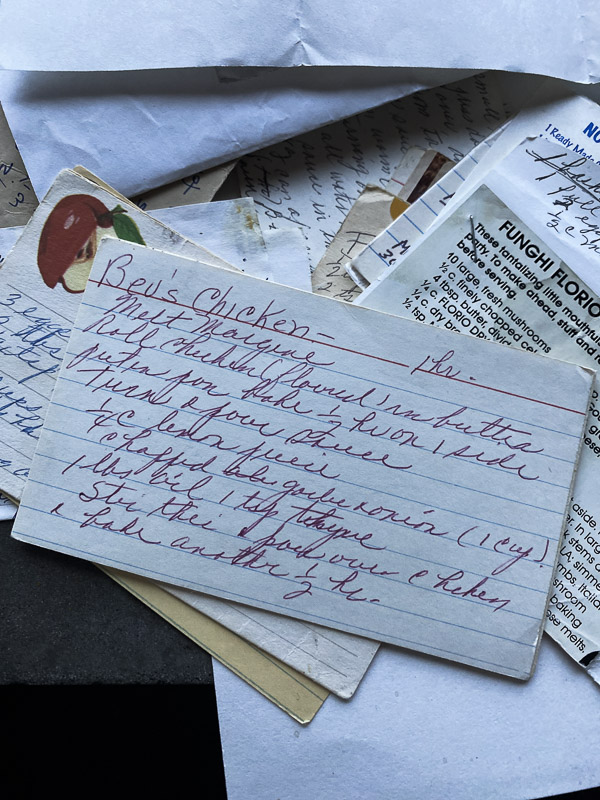 My phone served up this memory and I think it's so pretty to see the combo!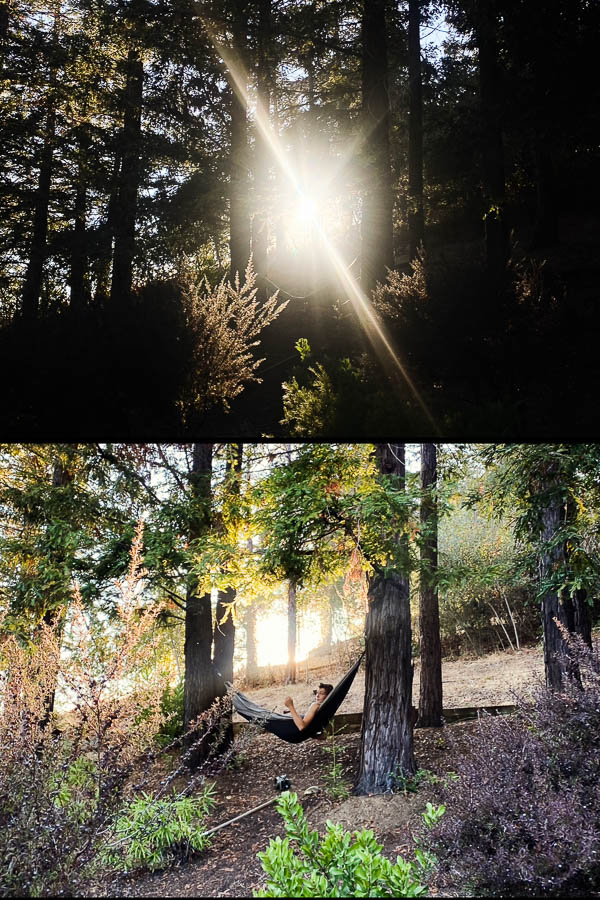 I shared my March pages this week!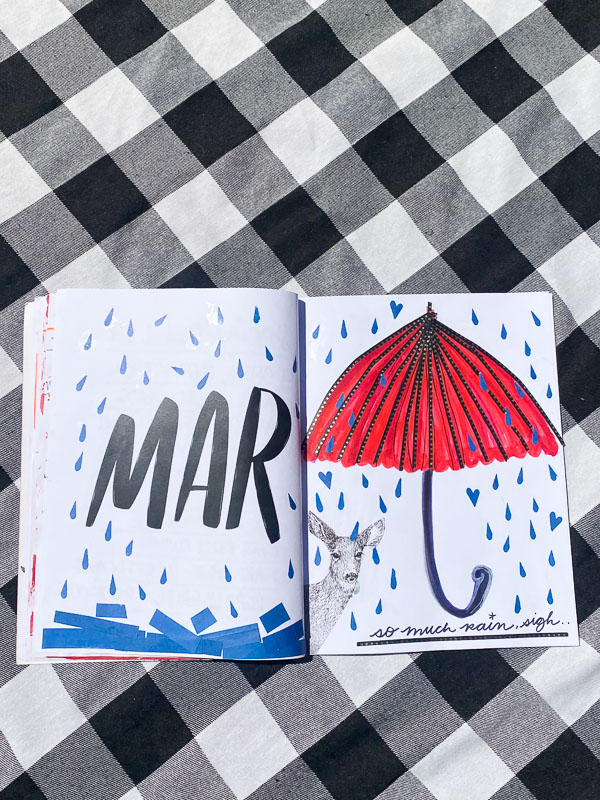 MORE OF MY EVERYDAY LIFE WEEK 14