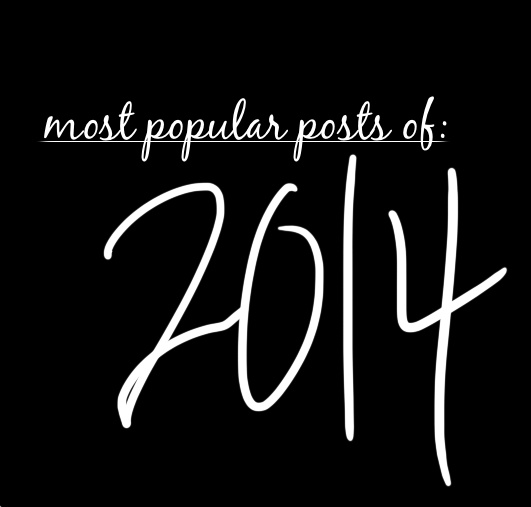 Can you believe that 2014 is almost over? The year went by so fast.  I've been thinking about my intentions for 2015 for both my personal & work life (here are last year's) but I feel like I can't do so until I see what this year looked like. I went through and found all of my most popular posts from 2014 and here they are!
Let's look back!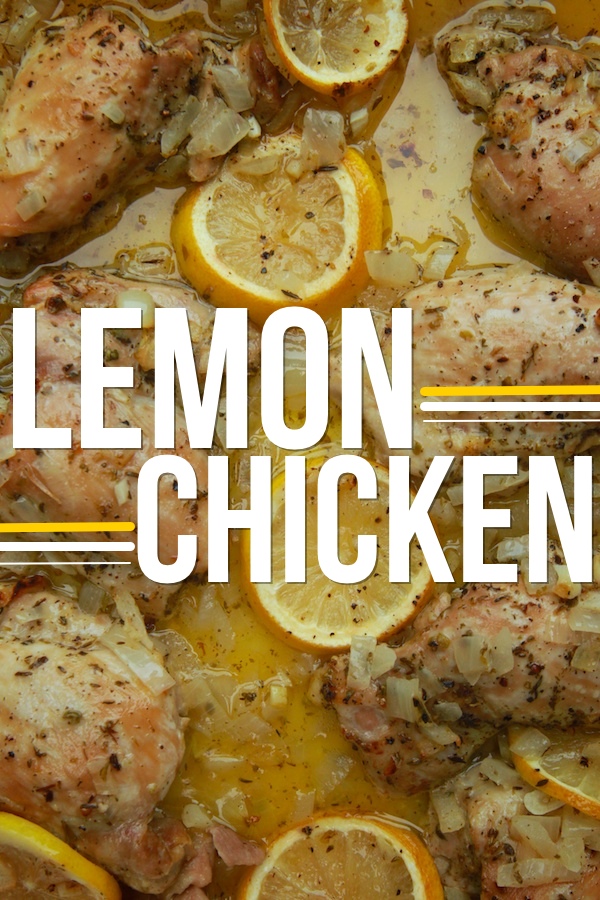 My most popular post on Shutterbean this year was this lemon chicken post. More chicken in 2015?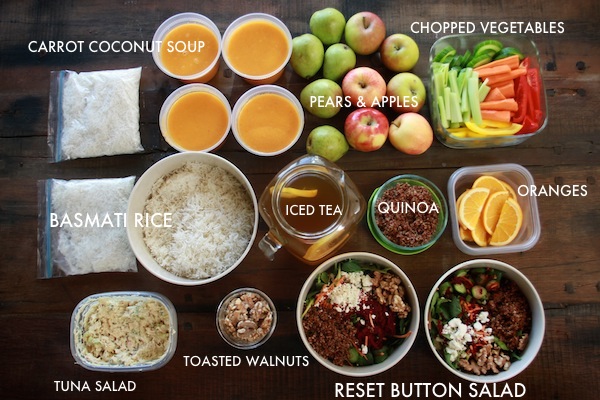 This was one of my favorite posts to put together because I felt like I honed into one of my major passions- teaching people how to make things easier on themselves by putting a little time into planning. I'm thinking 2015 should have more organizing posts but I have to really think about what it is I'd like to work on around my house/in my life.  2014 was a year of evaluation for me. I tried out new things, got rid of old stuff, experimented with new organizing systems and started processing what was important in my life and what wasn't. This is an area in my life where I don't want any quick fixes and I don't want to constantly de-clutter. I crave simplicity and I'm trying to understand what that looks like. Starting from scratch and building up my guest bedroom was a nice challenge. I felt like I could successfully evaluate/plan/complete a space in our house  and I hope to do more!
I've also been toying with the idea of doing a capsule wardrobe in 2015. I'm currently half way through reading The Life-Changing Magic of Tidying Up: The Japanese Art of Decluttering and Organizing and can already see the shift happening in my brain. I'm excited.

More sandwiches in 2015. Also more healthy things. I've been contemplating doing a Whole30– but I just have to figure out when the best time for that is. I have a few trips coming up (that revolve around food!) so I'm hoping to carve out a month this Spring. We'll see!  I also feel like it's been a little too long since I've made a panini on my blog. It's time to change that.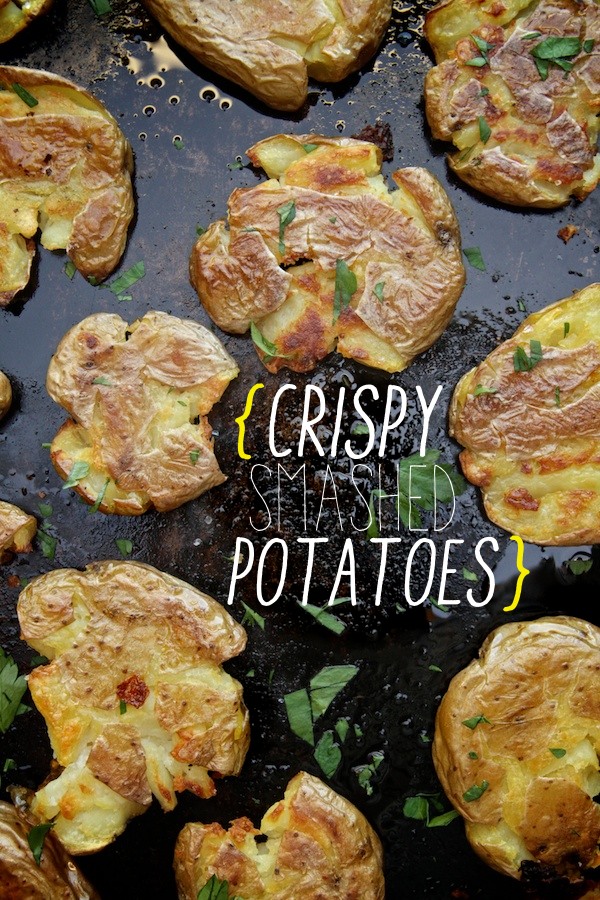 This one was real popular online and at home. Crispy potatoes FOR LIFE.
I might turn this into a fab appetizer in 2015.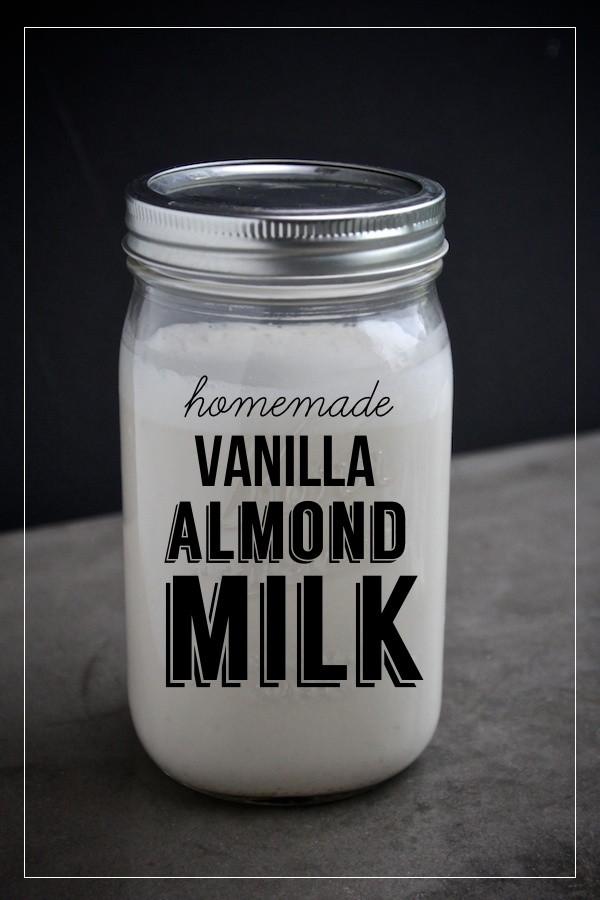 A game changer!  I loved working on this post because I got a lot of you to try making your own nut milks.
I love how these little tricks can positively shake up your week.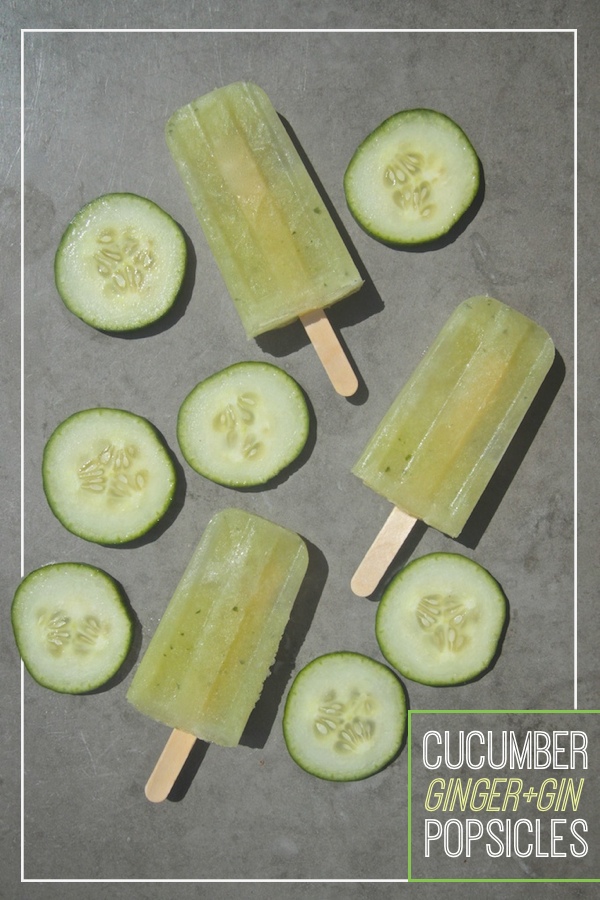 Who doesn't love a boozy popsicle? This one was a real winner. It definitely changed the landscape of my Summer.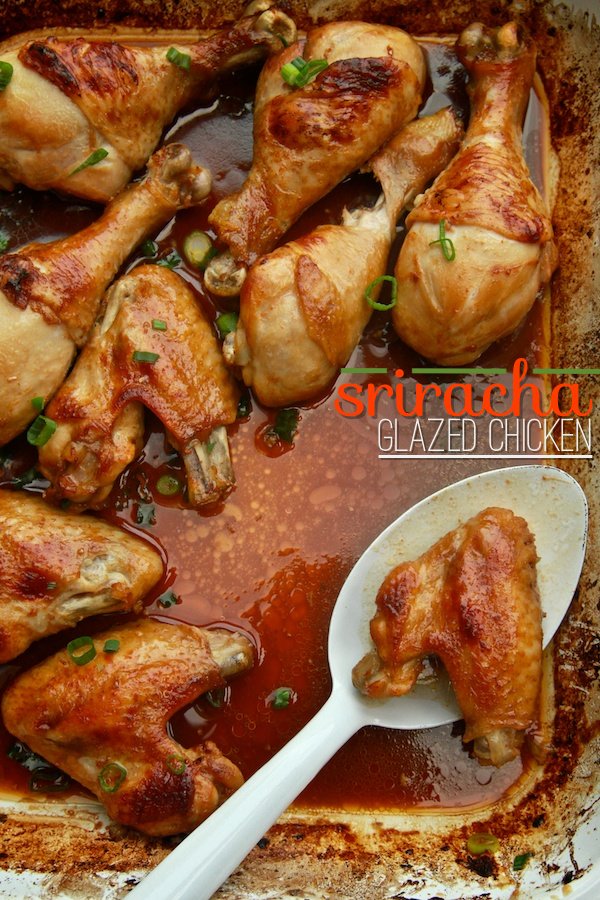 Another favorite. The glaze on this one is AMAZING over rice. Easy weeknight meals are the best.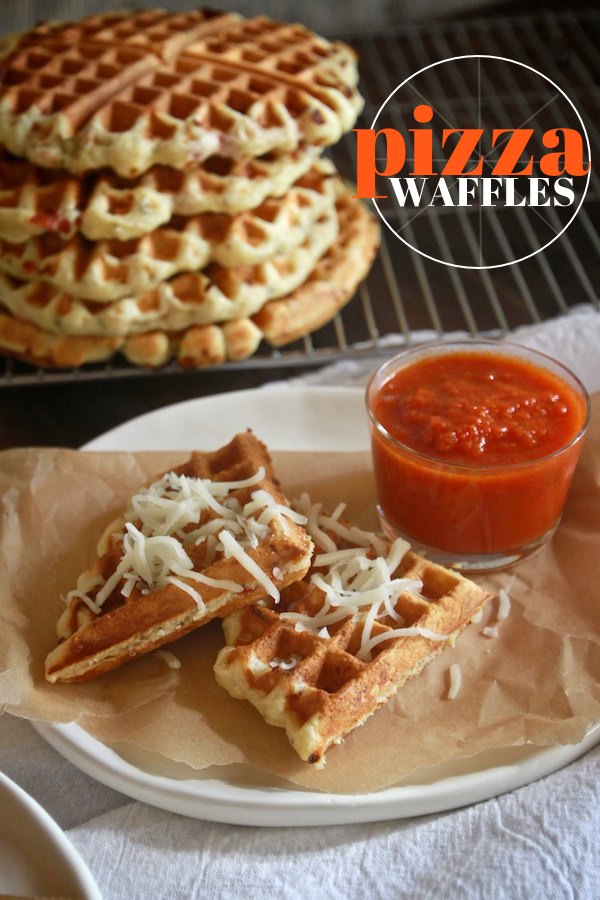 I helped you amp up your pizza/breakfast for dinner game with this one. I'm already dreaming up combinations for 2015.
Is 2015 the year of the waffle? Who knows!?

Healthy or Indulgent?  How about both?!  I've always loved making energy bars.
Maybe I'll make some more? Let's reverse engineer a Almond & Coconut Kind bar, OK??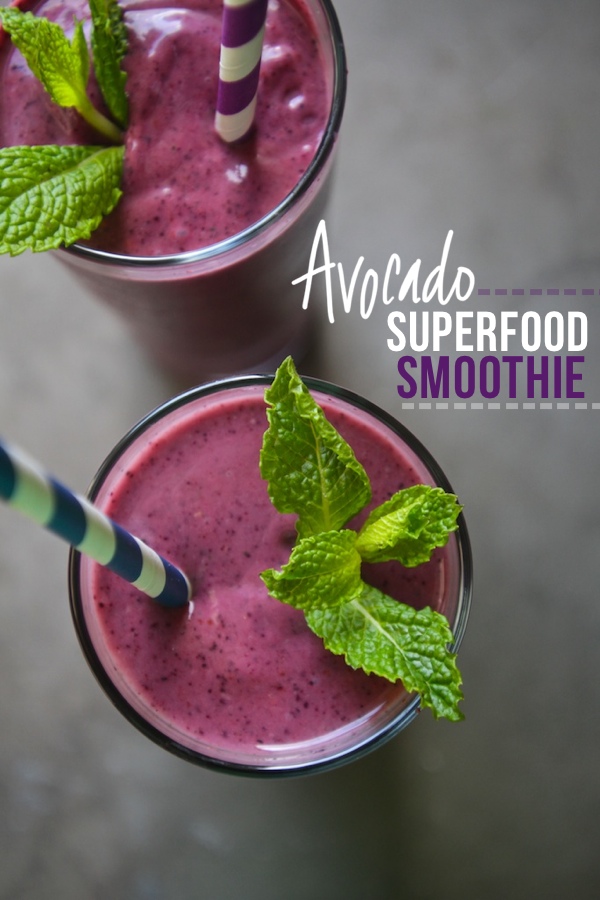 This one kinda blew up on the internet (thanks, Pinterest!). I love that I was able to introduce avocado into your smoothies. I was super stoked with how these photos turned out too.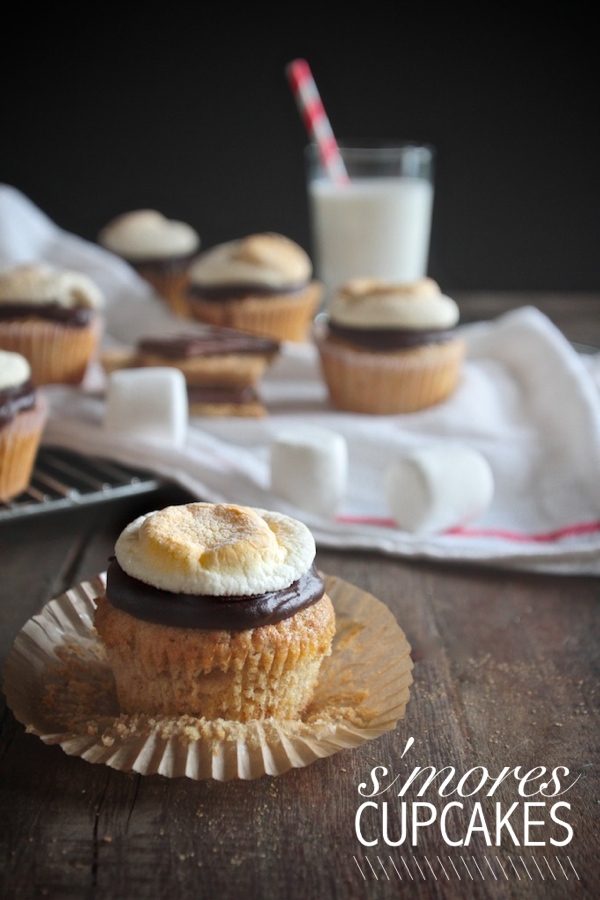 These were fun to make…and I also really loved how the photos turned out. In 2014, I switched over to a vertical photo for my opening recipe photo. It was a challenge for me at first because I spent a few decades being a HORIZONTAL frame only kinda person. Hooray for challenges. I'd really like to expand my photography even more in 2015- and work on studio lighting next. I was able to teach a few food photography/food styling classes in 2014 and hope to bring more of that to my 2015. More classes! More workshops! Let's cook together.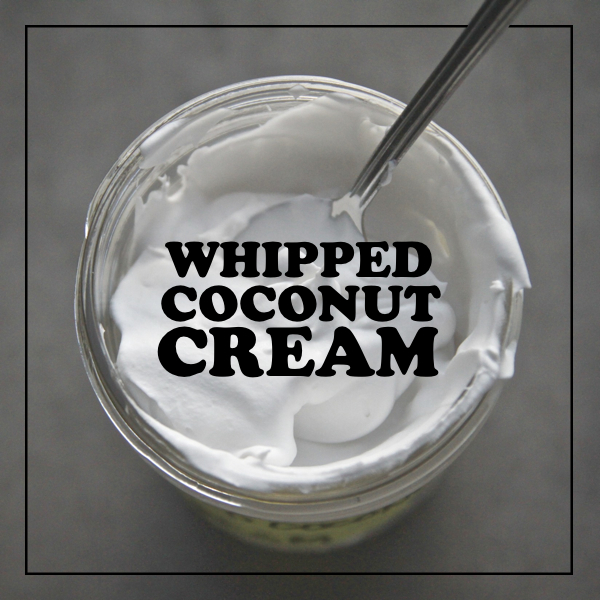 One of my favorites.  I bust out this recipe whenever I want to cut down on the dairy and add more fruit into my life. Now you do the same!
I used the coconut cream in this Mixed Berry Crisp (makes a great breakfast!) and have always wanted to try it with this chocolate cake (which would make it 100% vegan!)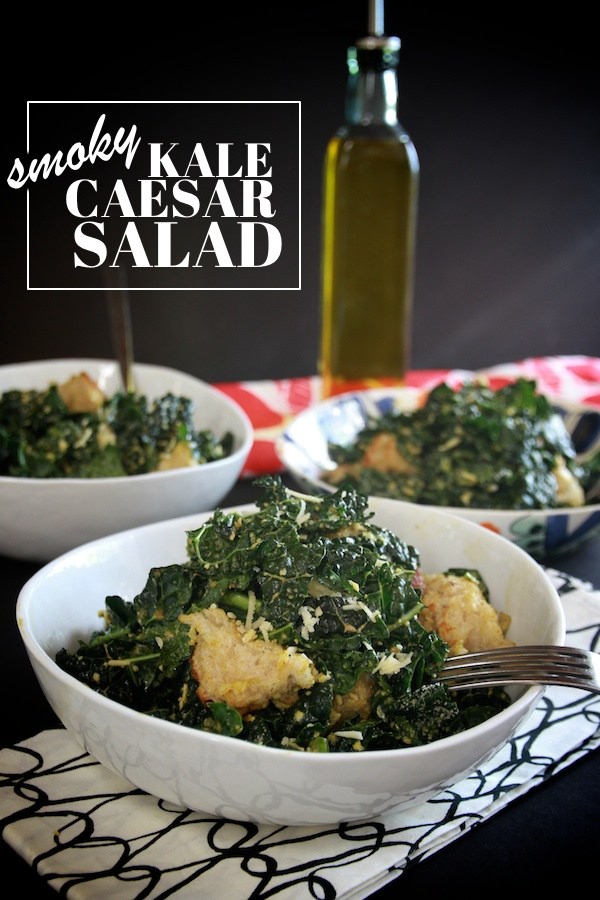 Cooper started liking Caesar salad in 2014 and has always been a fan of kale so I found this recipe to be a real victory in my weekly lineup. The dressing has a little bit of smoky spice to it so it makes for a really hearty salad.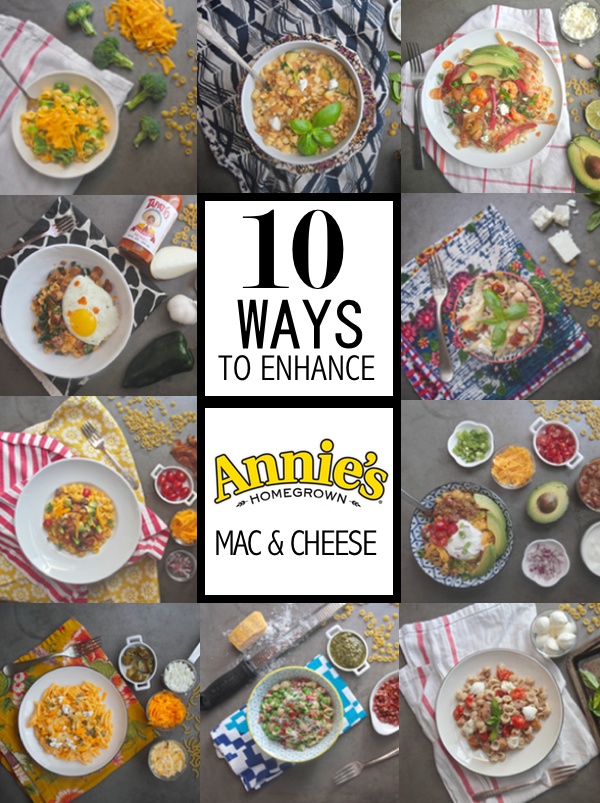 I had an idea about 5 years to do a post of all the ways I like to enhance a box of Annie's Mac & Cheese. It had been sitting in my brain forever and I pitched Annie's the idea and they loved it. A lot of people appreciated my simple ideas on how to switch things up– and it also made me realize that we're all just looking for good shortcuts. More food shortcuts in 2015.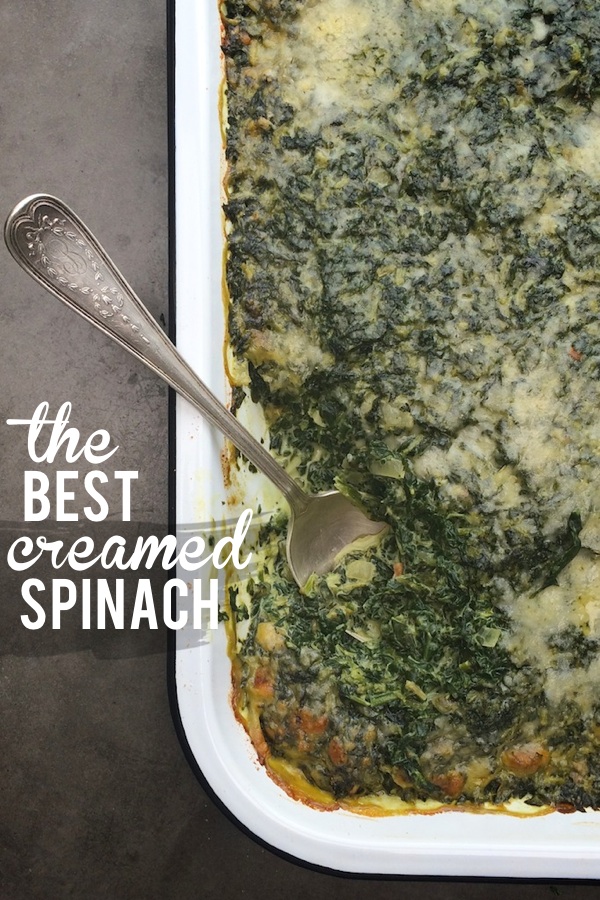 I finally shared this creamed spinach recipe. My gift to you in 2014 🙂
A lot of your made it during the holiday season and OMG that made me SO HAPPY. Thank you.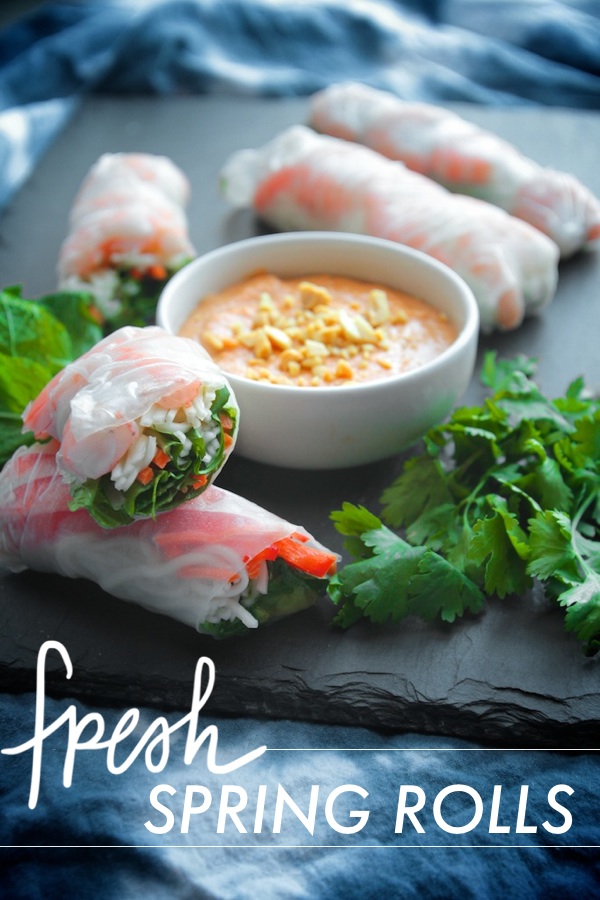 One of Casey's favorites brought to the blog. I've been wanting to shake up my spring roll game with more flavor combinations so maybe I'll do that in 2015.
I dunno!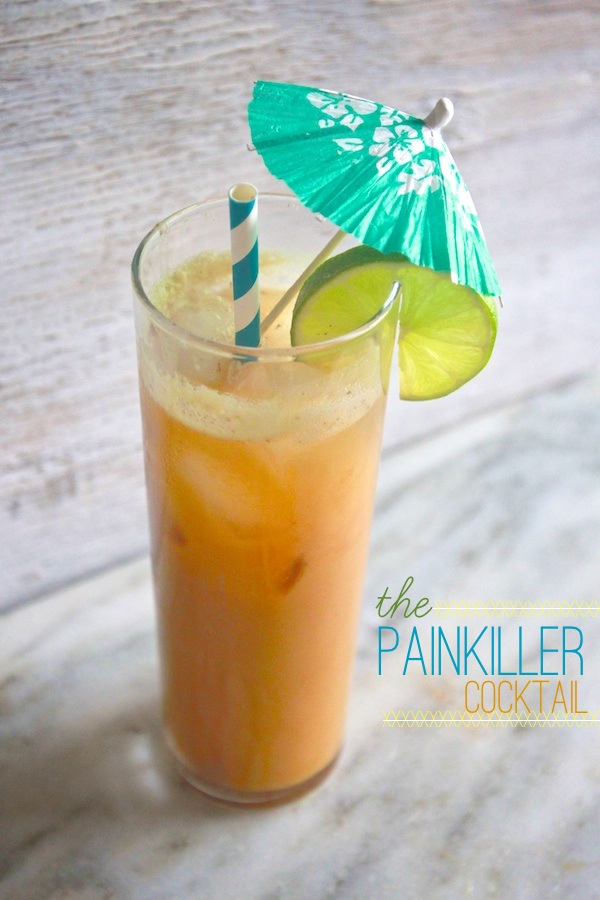 This drink got a lot of you drunk and I am so happy for that. More boozy recipes in 2015. I have BIG plans for tequila!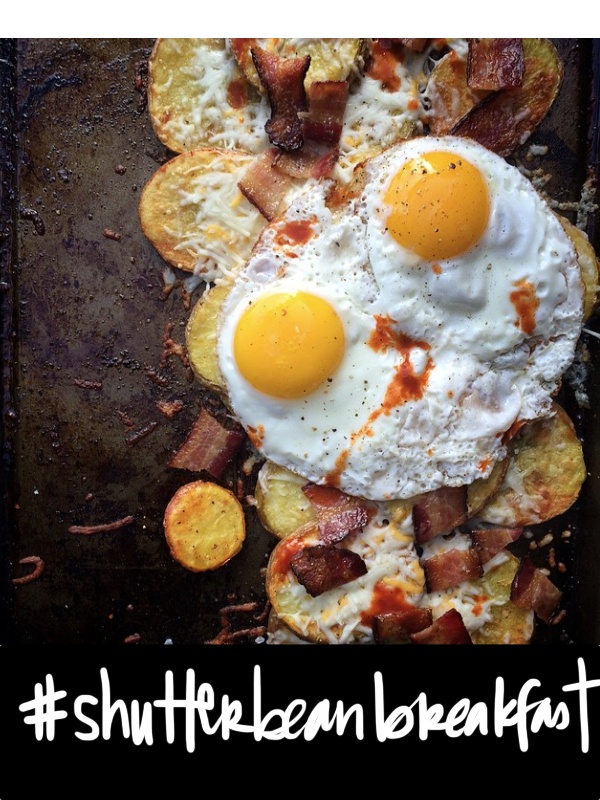 On my Instagram (@tracyshutterbean), I came up with a few hashtags to keep me motivated and remember the things I love.
#shutterbeanbreakfast categorizes all of my home cooked breakfasts.
There are a lot of eggs in that stream…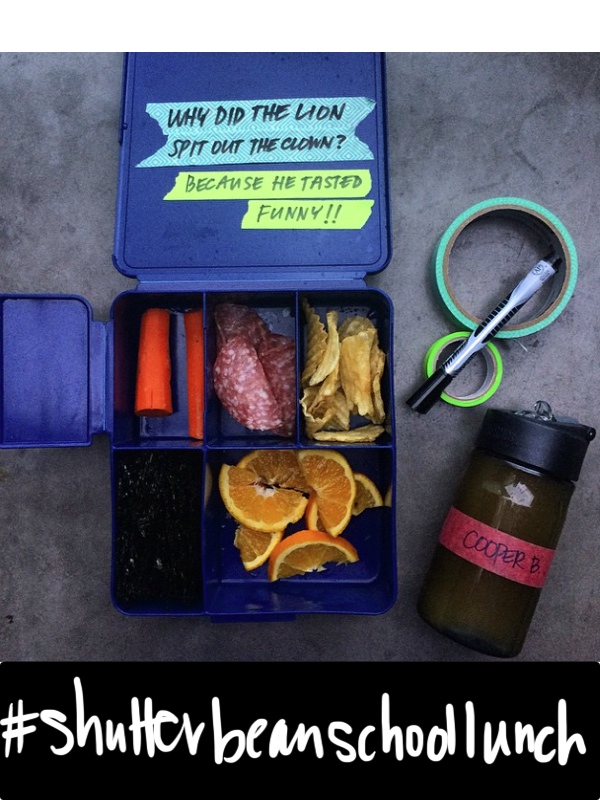 #shutterbeanschoollunch
Making lunches for school can get old easily.  I try to put the fun back into making  Cooper's school lunches by documenting the process. It challenges me to come up with new ideas and break out of the ruts I easily get into with school lunches. I like to include a little note/joke in his lunches. I don't post them every day…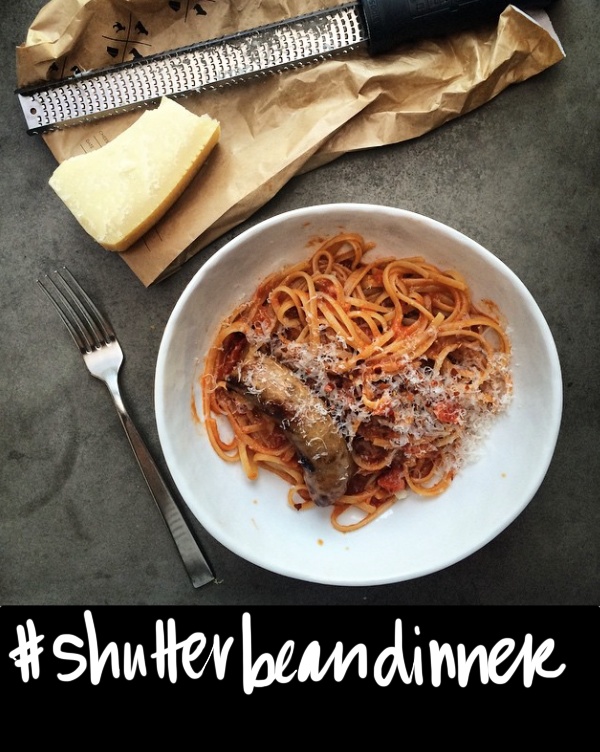 #shutterbeandinner
Like the breakfast hashtag…this one is all about dinner.
You can see what's in our dinner rotation and how I alter some of Cooper's dishes with a few little tweaks.
Some meals he eats something entirely different…and some meals I'm all healthy while everyone is indulgent.
It's just real life.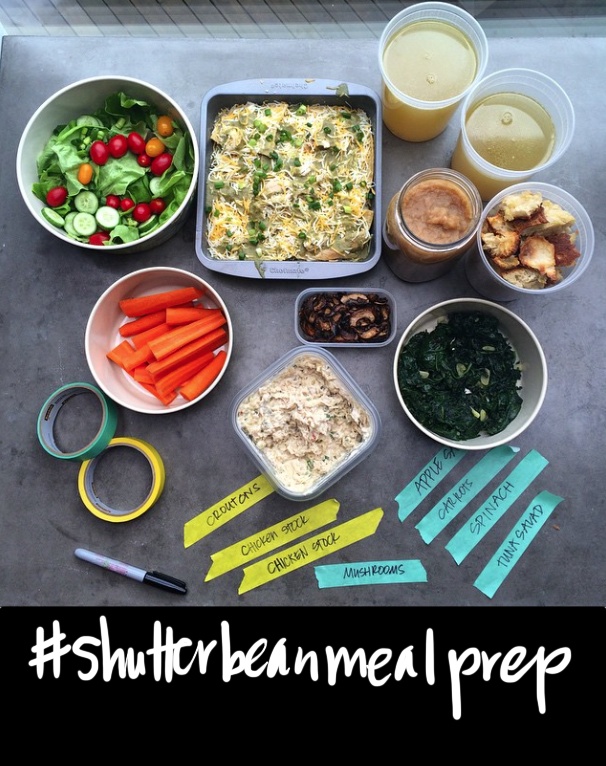 #shutterbeanmealprep
This one is always fun. I like to spend Sundays in the kitchen making things out of what's leftover in the fridge after the week. I find that it's been a good way for our family to face the new week with a fridge full of labeled things. There was a chunk of time where I didn't do meal prep and I could tell that things were thrown OFF. Being busy in the kitchen makes me happy and I find meal prep and the challenge to come up with new things from what I have to be absolutely therapeutic.  In 2015, I want to add new things to our rotation. I want to play in the kitchen and feel inspired again.
So there you have it! A little recap of my most popular posts in 2014.  As always, I want to thank you for your continued support.
I really appreciate your comments & feedback and if there's anything you want to see more of/less of in 2015, let me know!