Here's what this past week looked like- My Everyday Life Week 25
I am on a roll with my goals in my Intentions for the Week planner.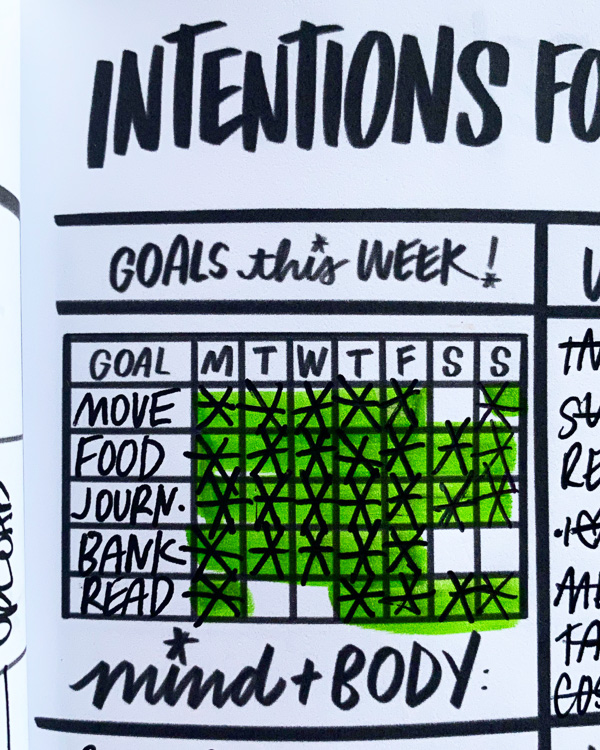 And my food journal too!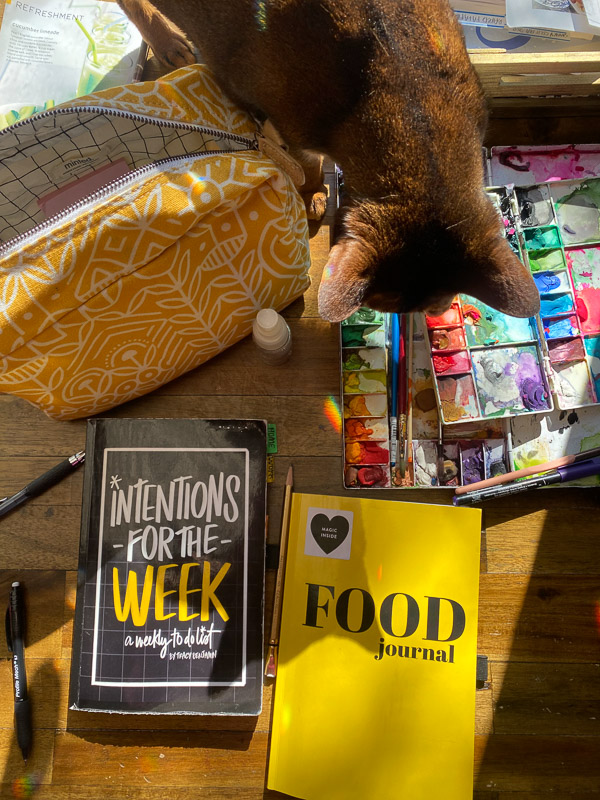 Doing something fun with strawberries.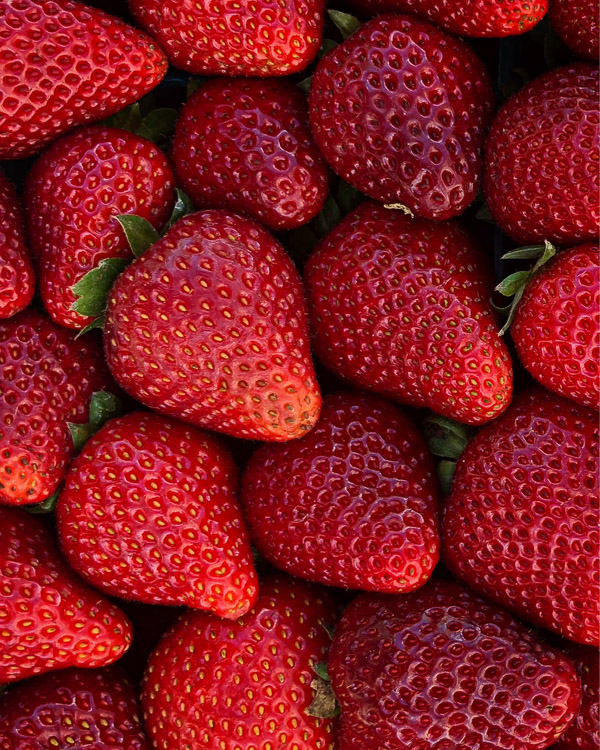 The post-its on my window make colorful shapes under the shade.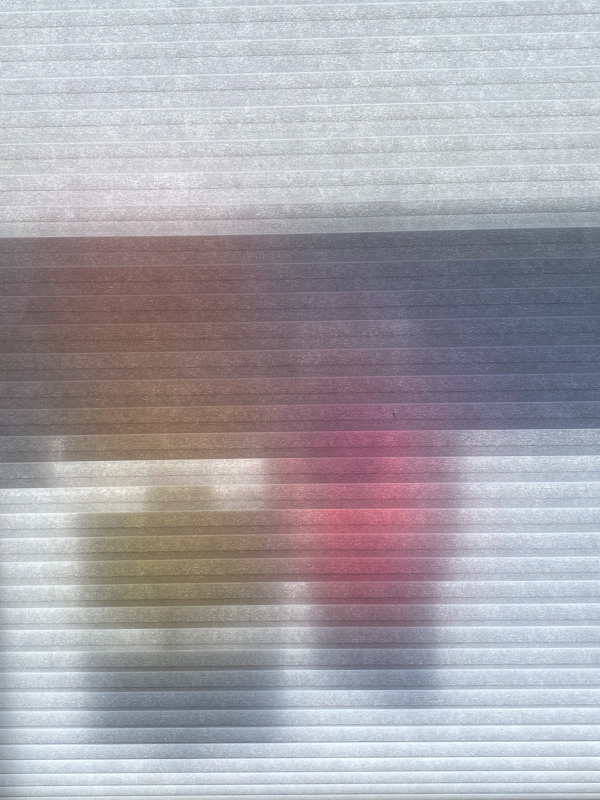 To Casey from Cooper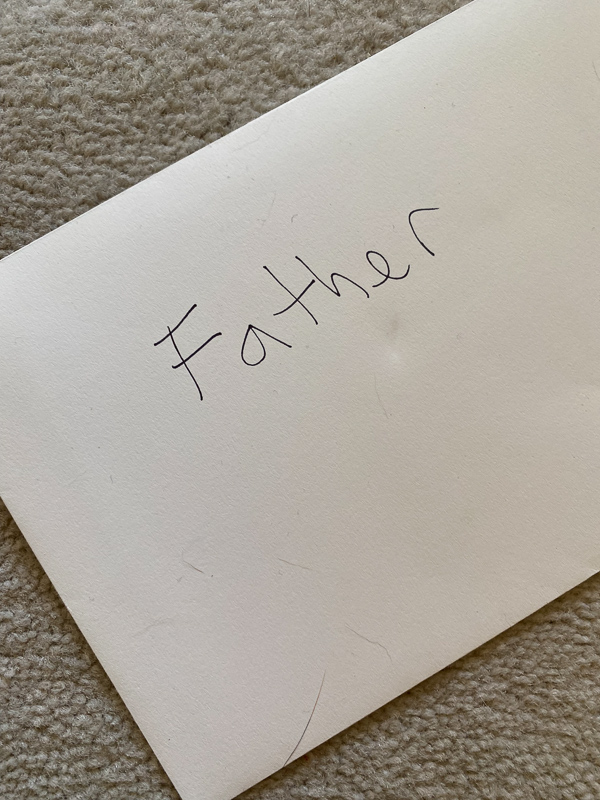 Making magic kits.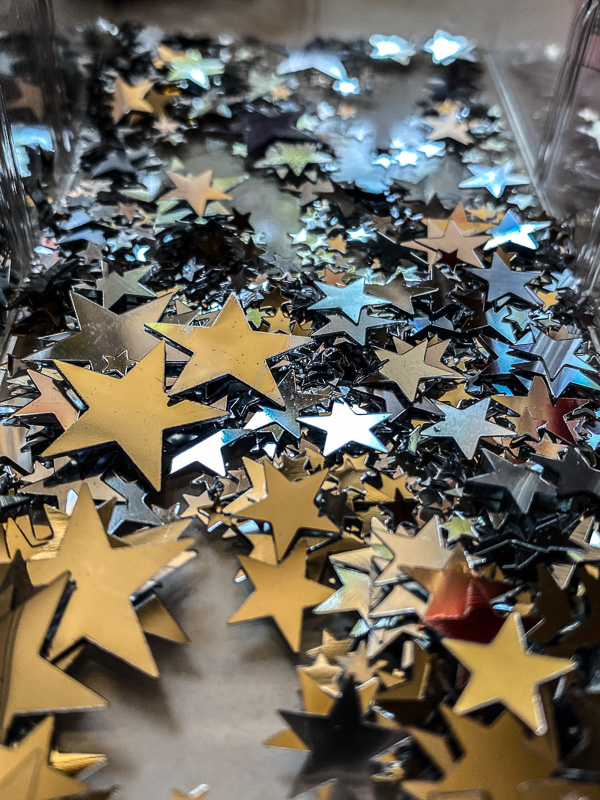 They'll definitely include sparkles.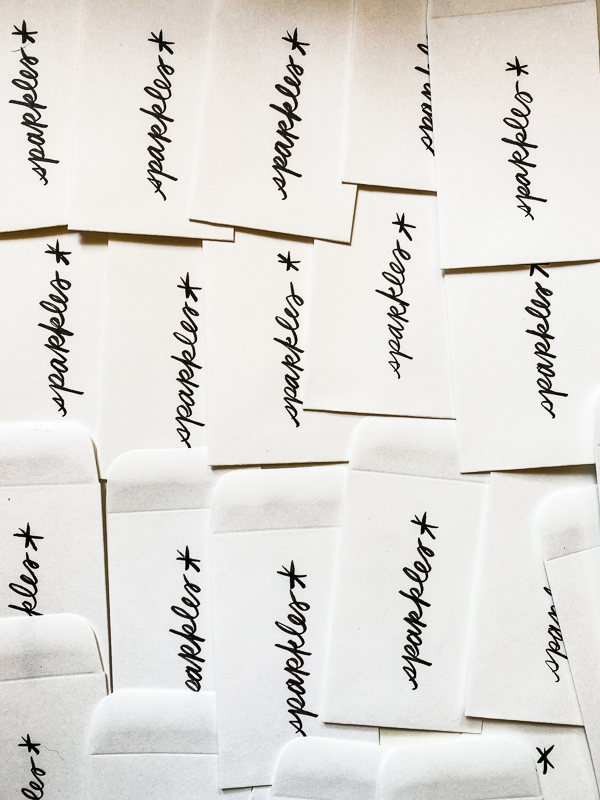 Book club.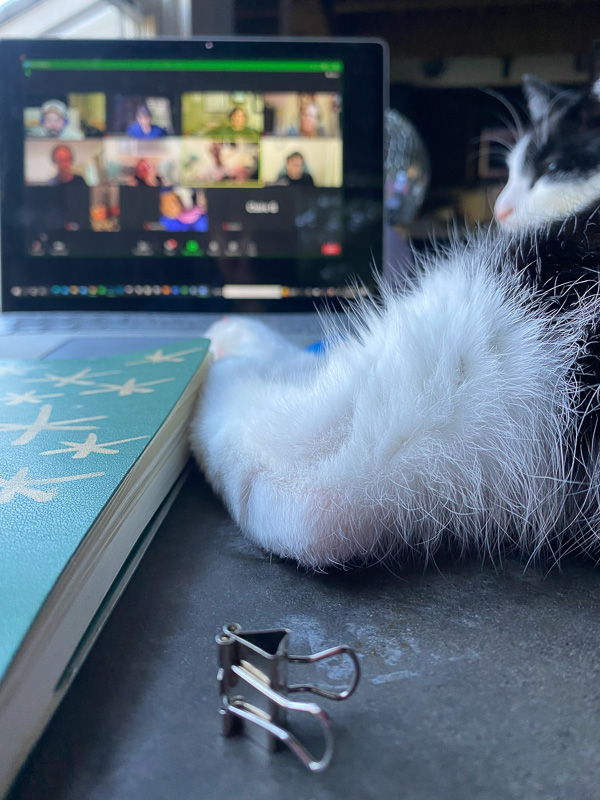 Book club notes.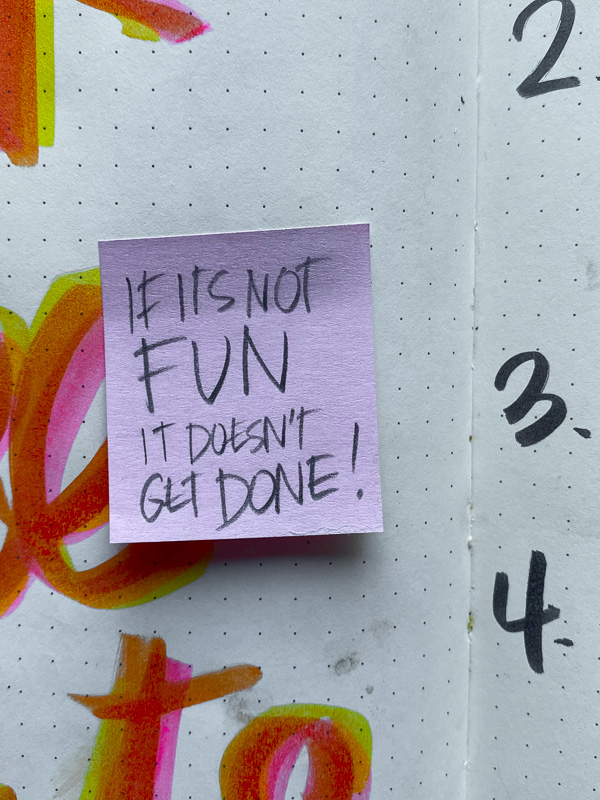 Thinking of my friend Andrea while sending out orders.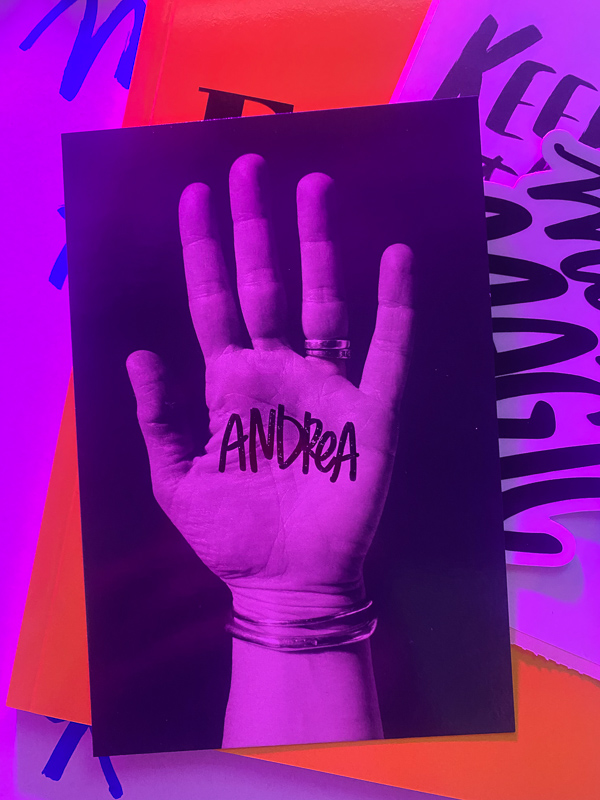 Keeping the bees hydrated.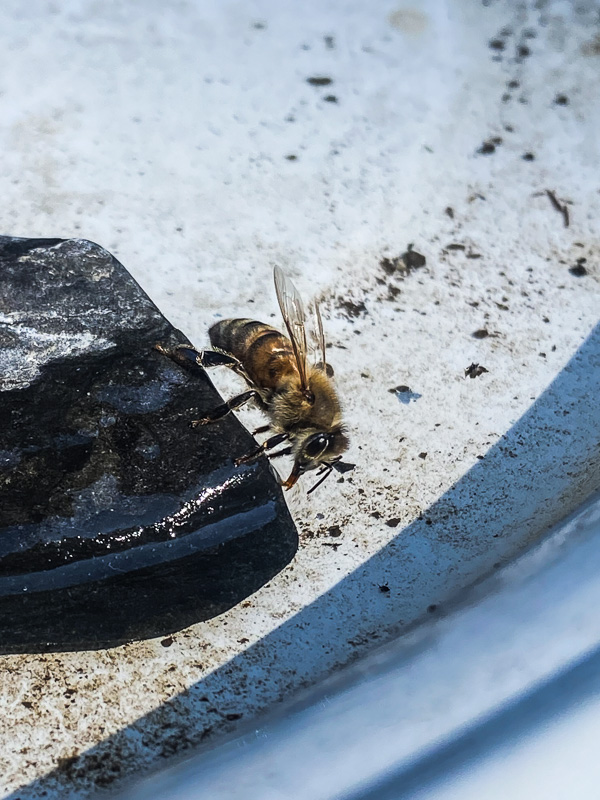 We've got sunflowers!!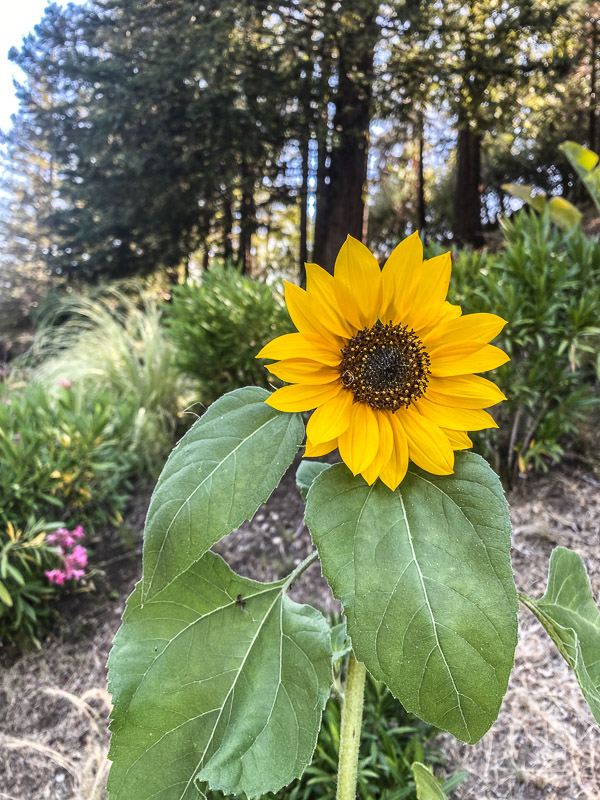 I looked through my old bullet journals this week. Did some research on myself.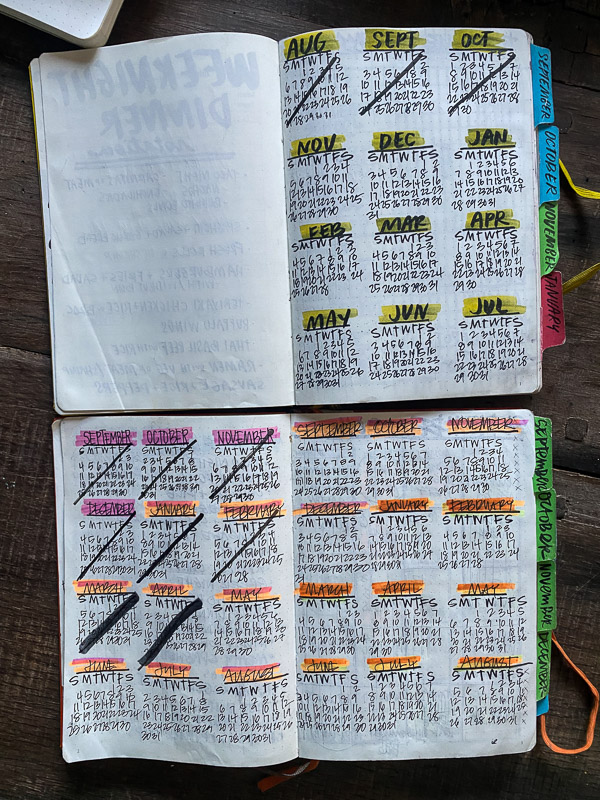 It attracted a friend who promptly fell asleep on them.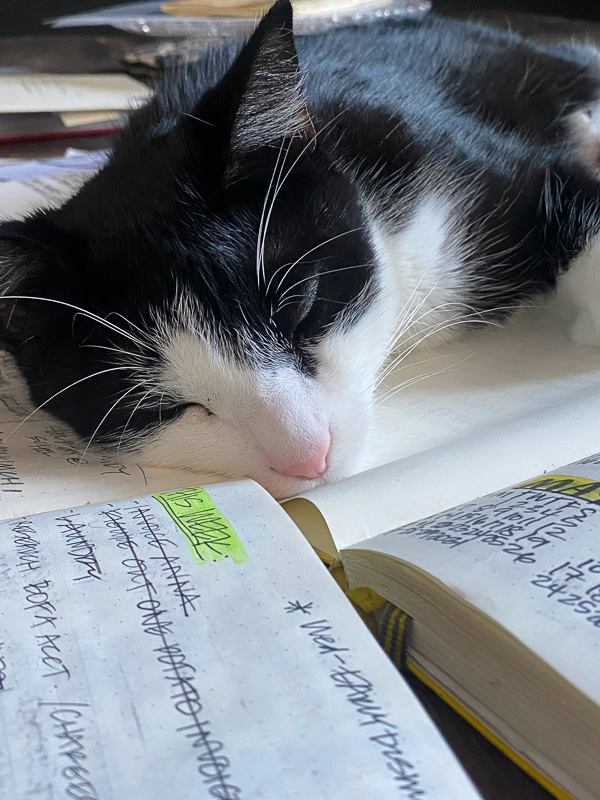 Ella with the boops.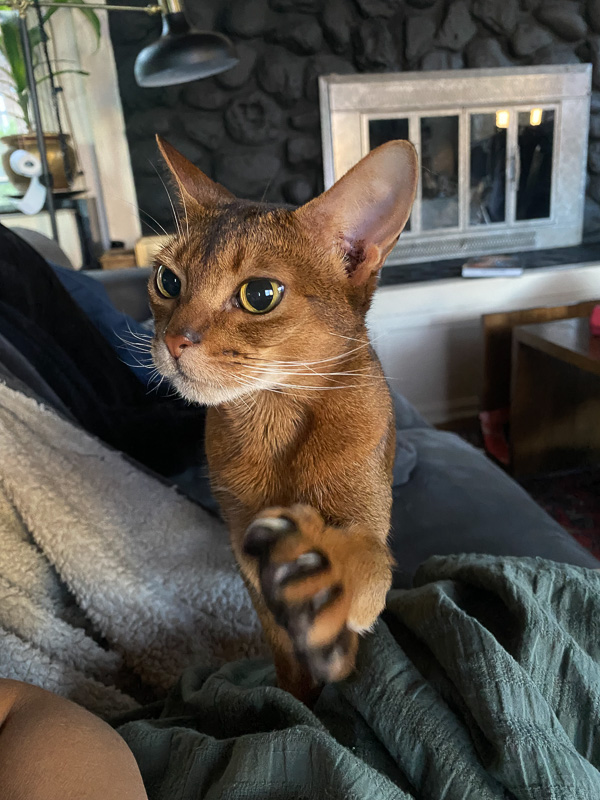 I made fish tacos and my husband loved them.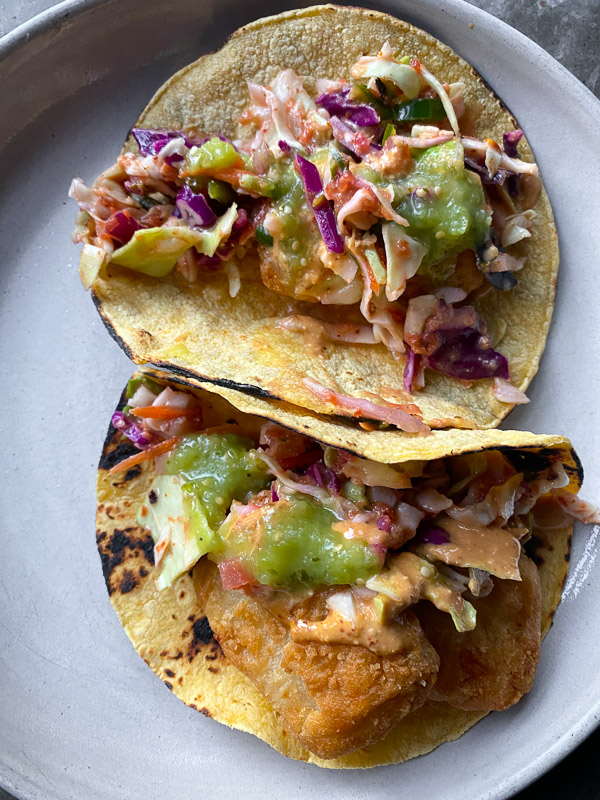 The evolution of my handwriting.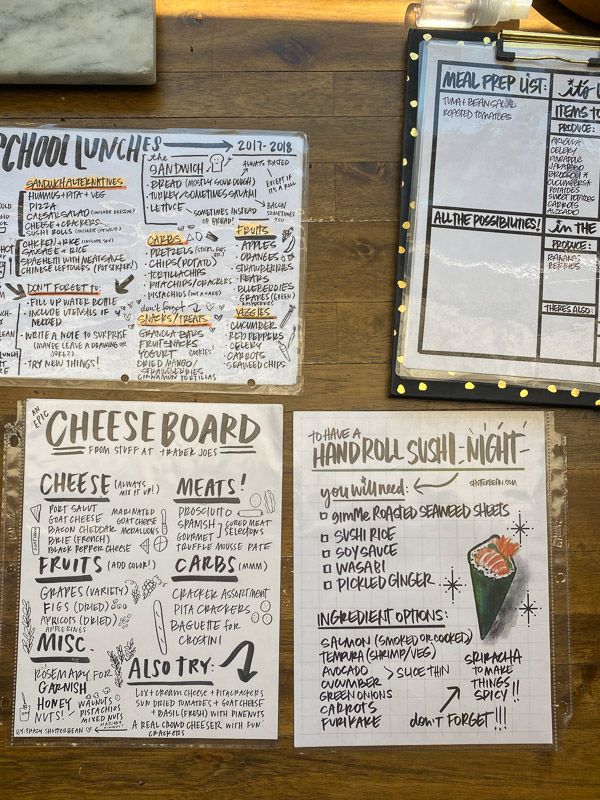 I found this sweet note again.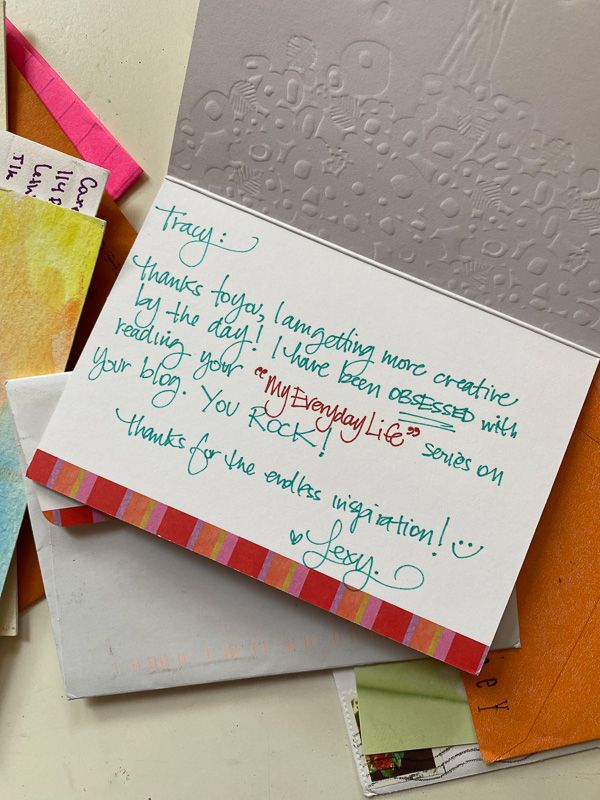 This one too. lol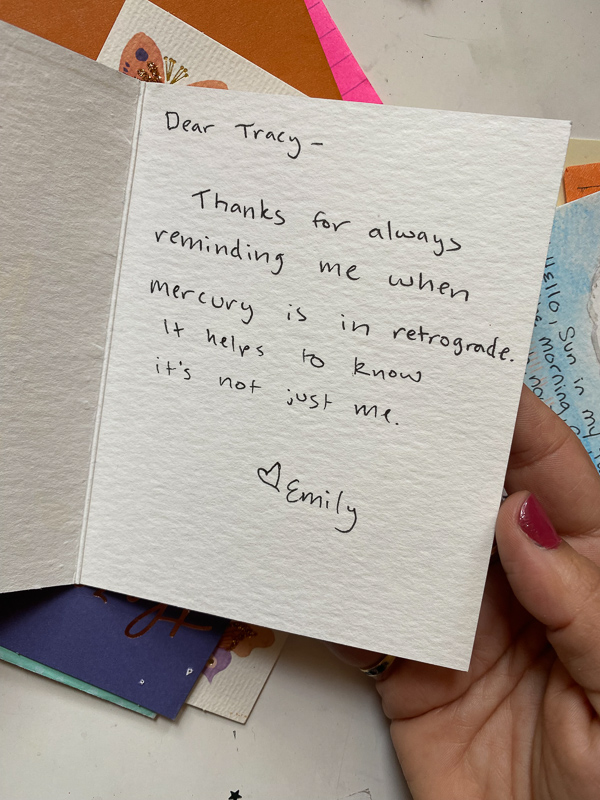 Dinner with my Dad and niece. He's always stealing fries.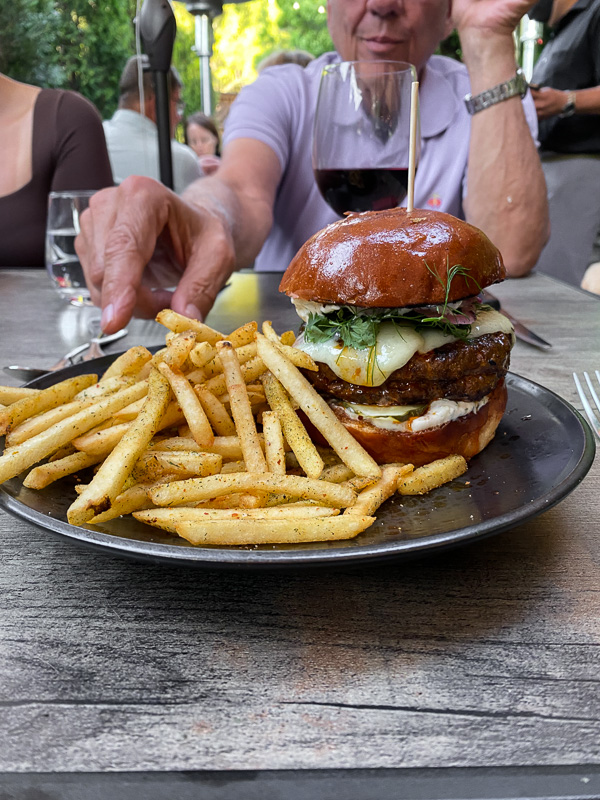 I love a good pavlova meringue situation.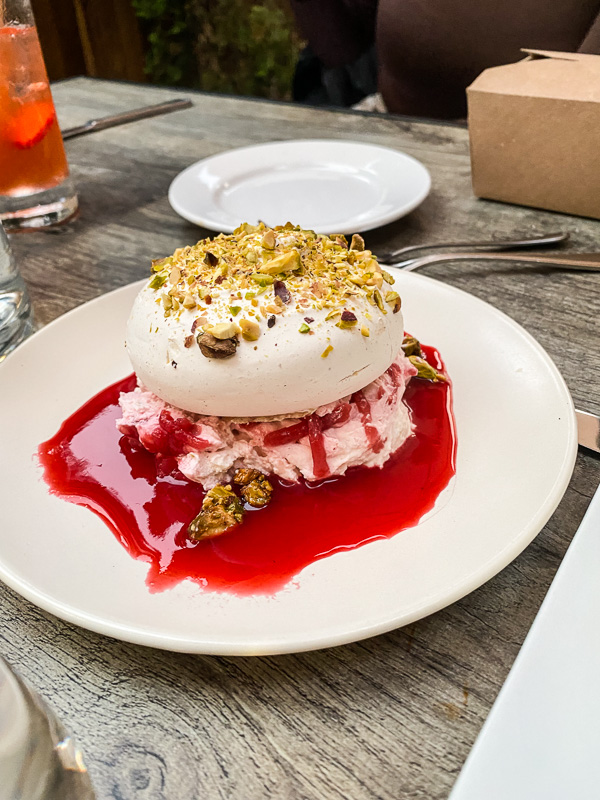 A good sunset.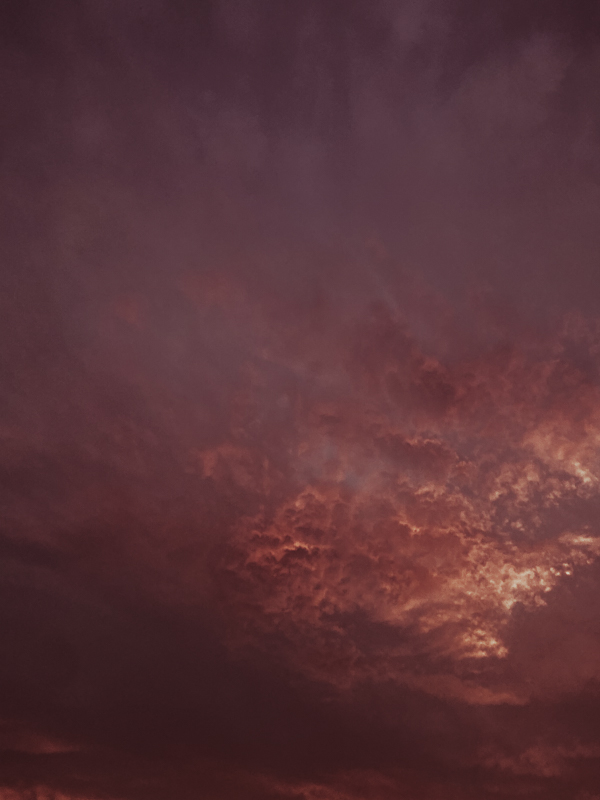 Hanging over the edge of the couch.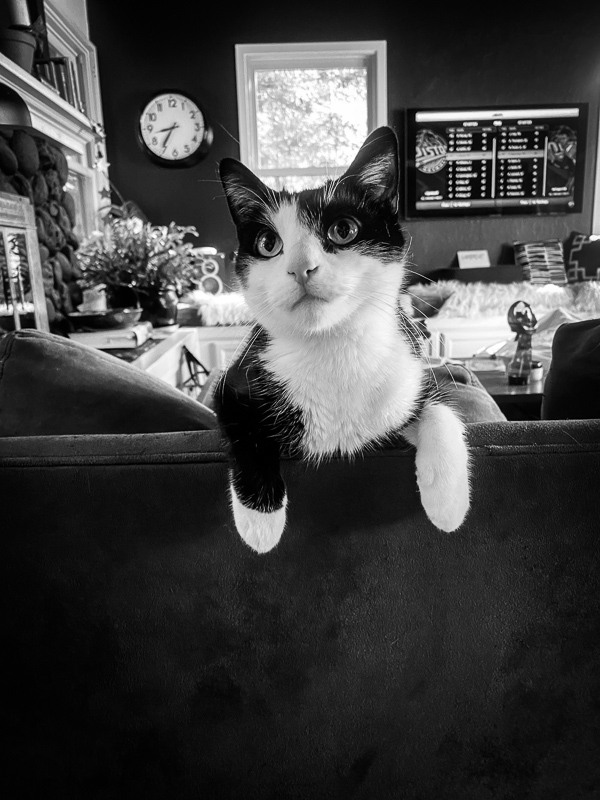 Making bread.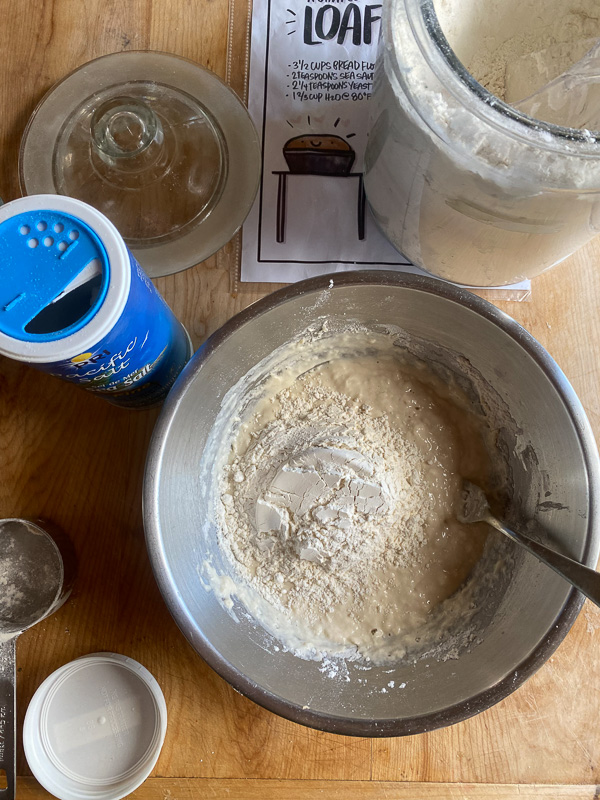 Behind the scenes.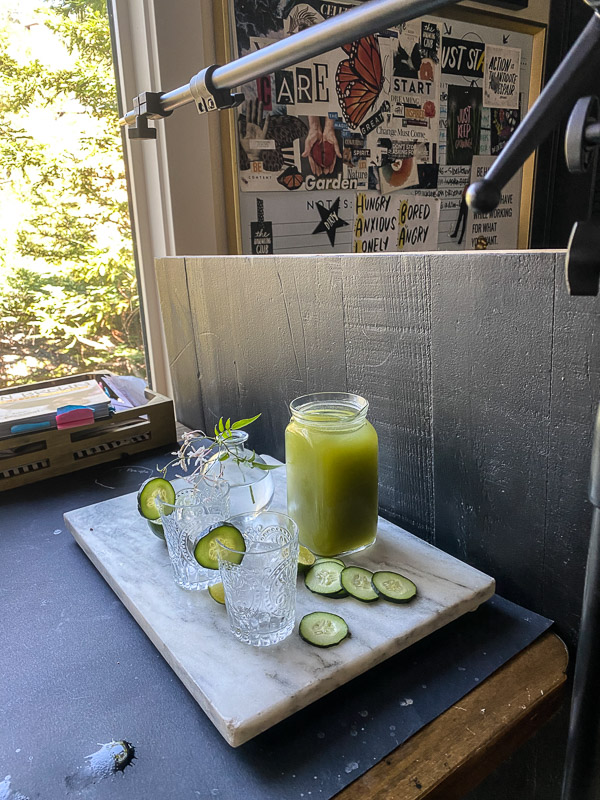 The scene! Spicy Cucumber Limeade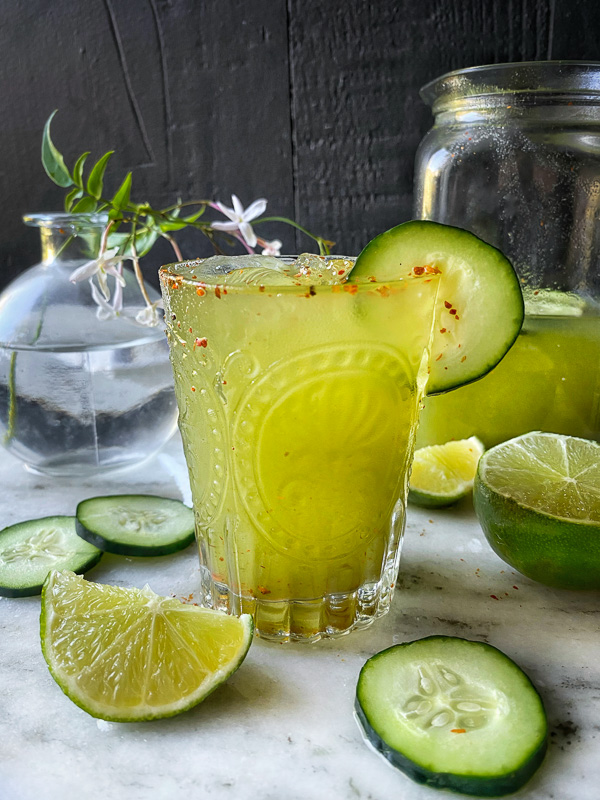 I grilled burgers.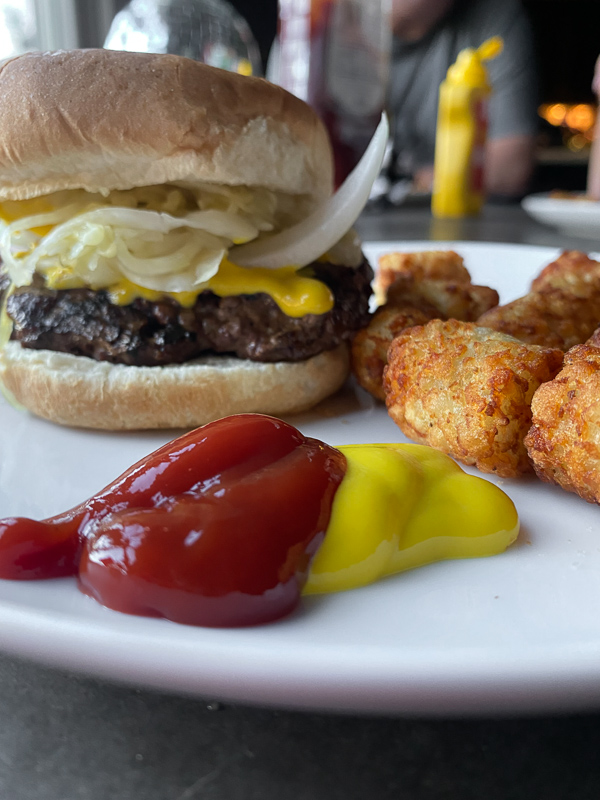 Perplexing messages while thrifting.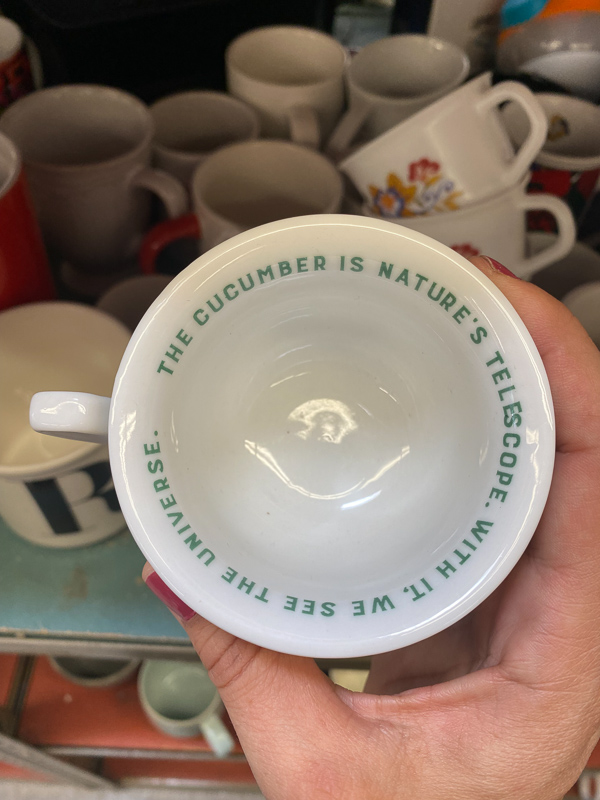 I made one of Cooper's favorites- dark chocolate sorbet.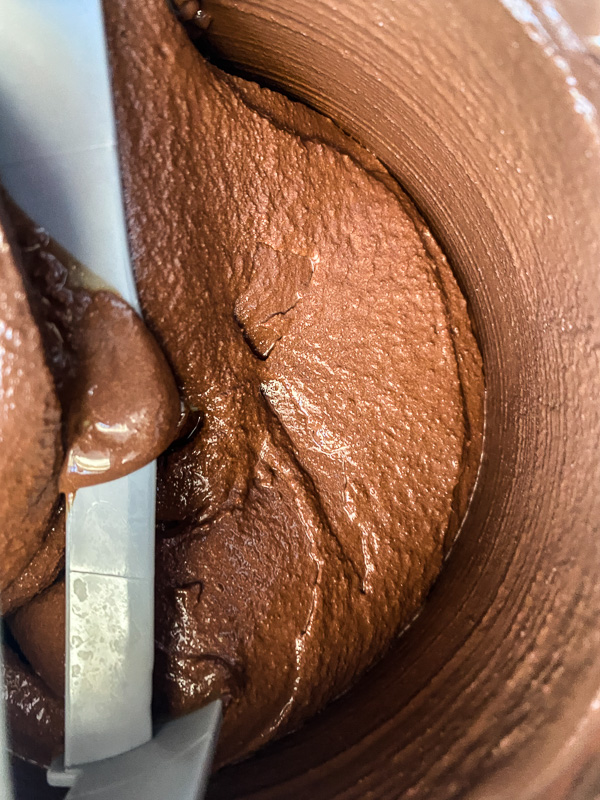 My child told me I looked nice and that made me happy.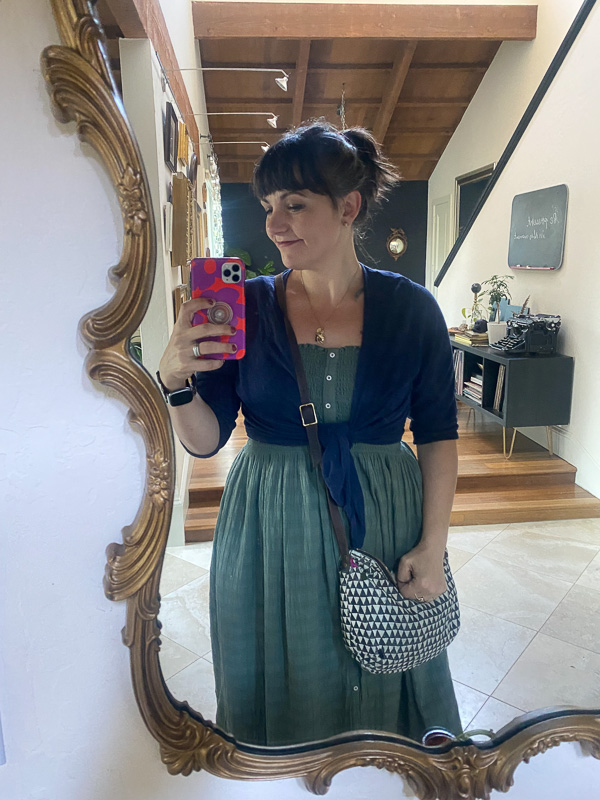 He helped me with this shadow.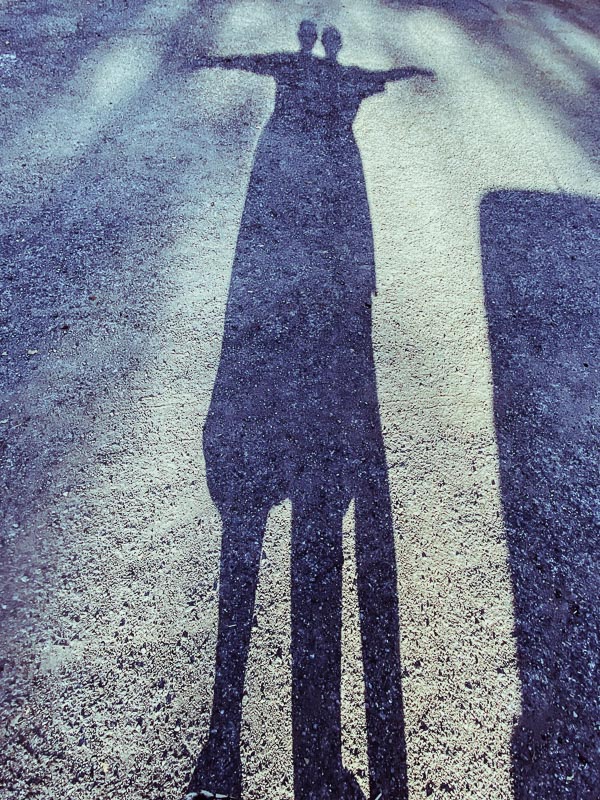 He's my favorite.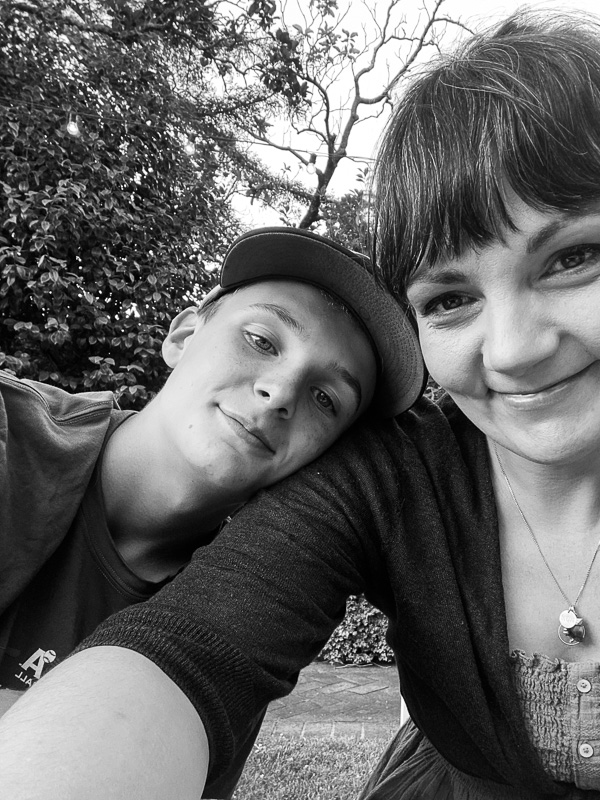 We watched people dance to a live band on Friday night.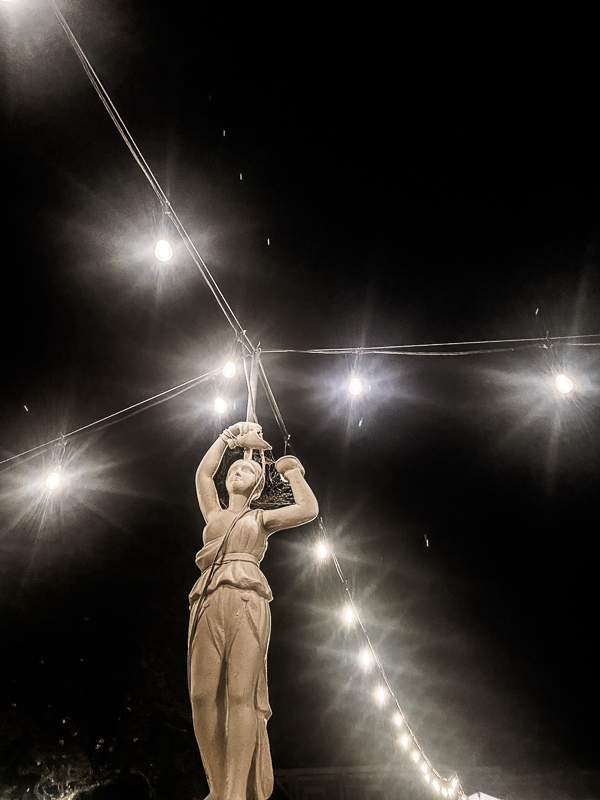 My nasturtiums are popping.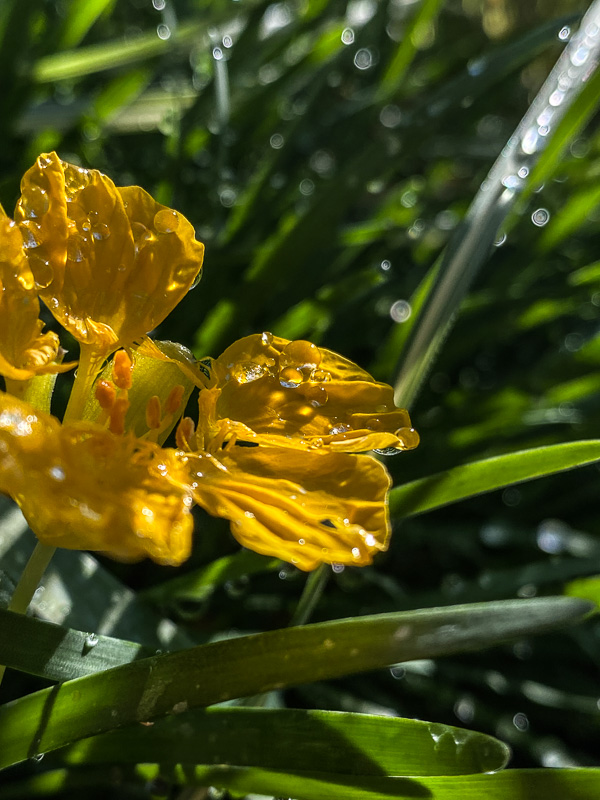 Pelican party.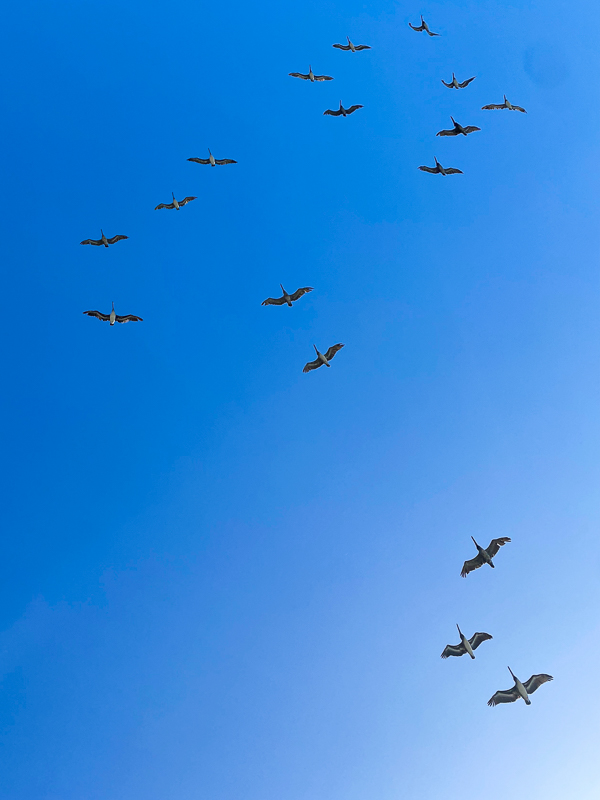 Duck humor.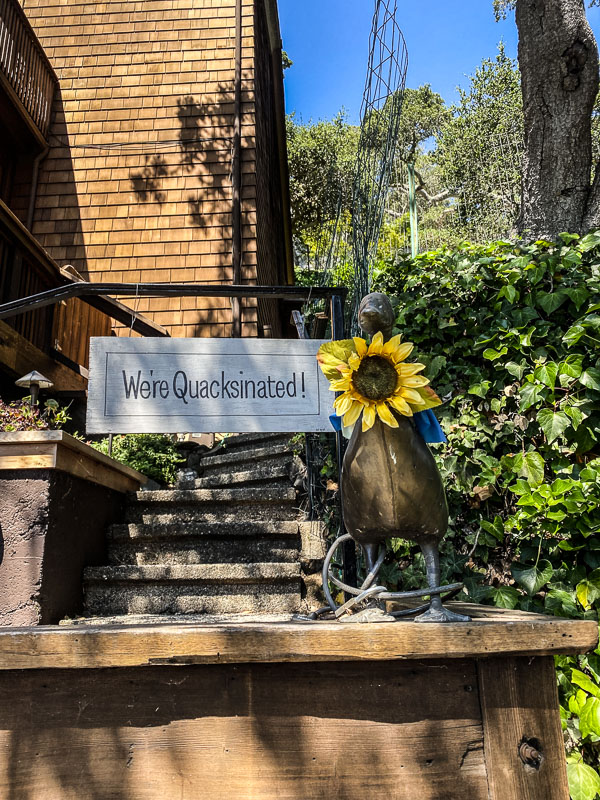 Alcatraz in the distance. On a walk in Tiburon with my friend Kathleen.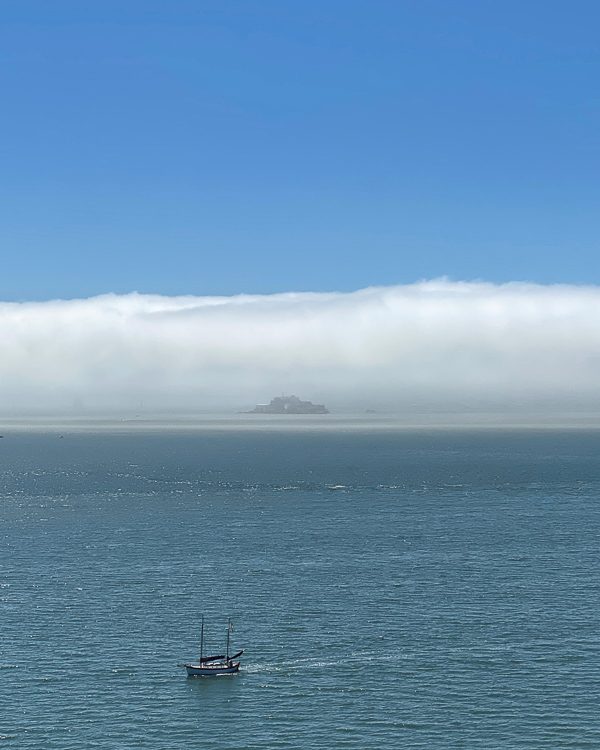 Note to self: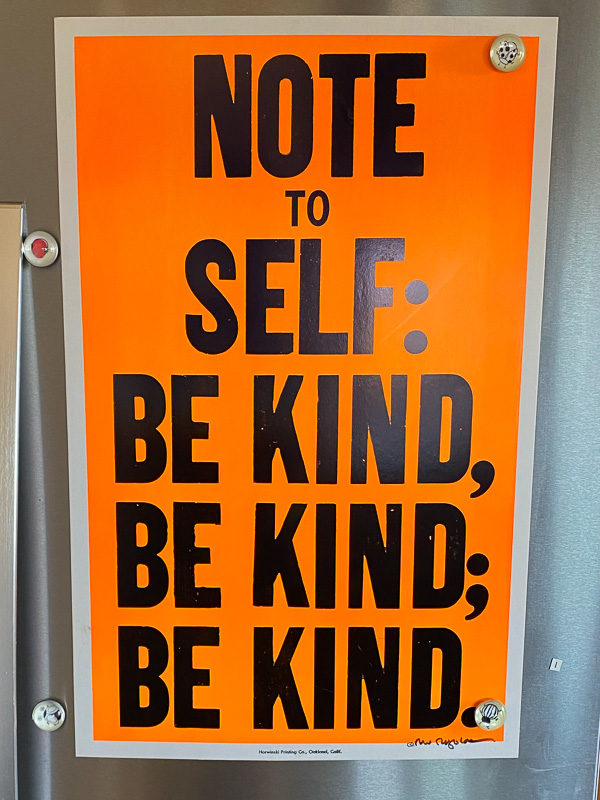 Hanging out with Hedy.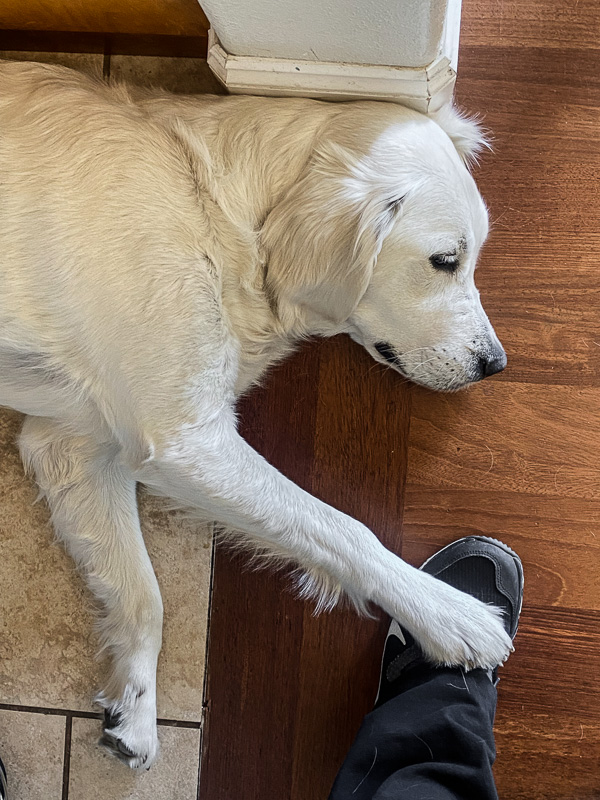 Rainbow hour.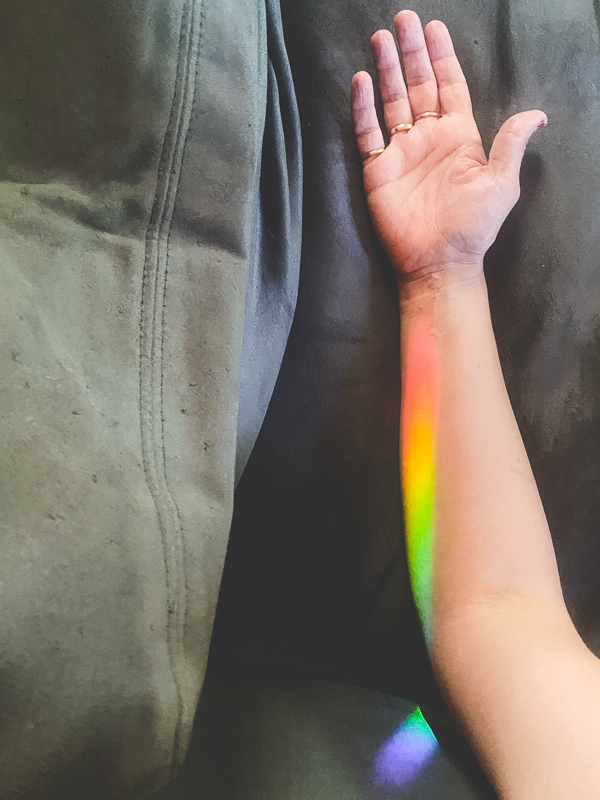 Life is beautiful, sweet and heartbreaking all at once.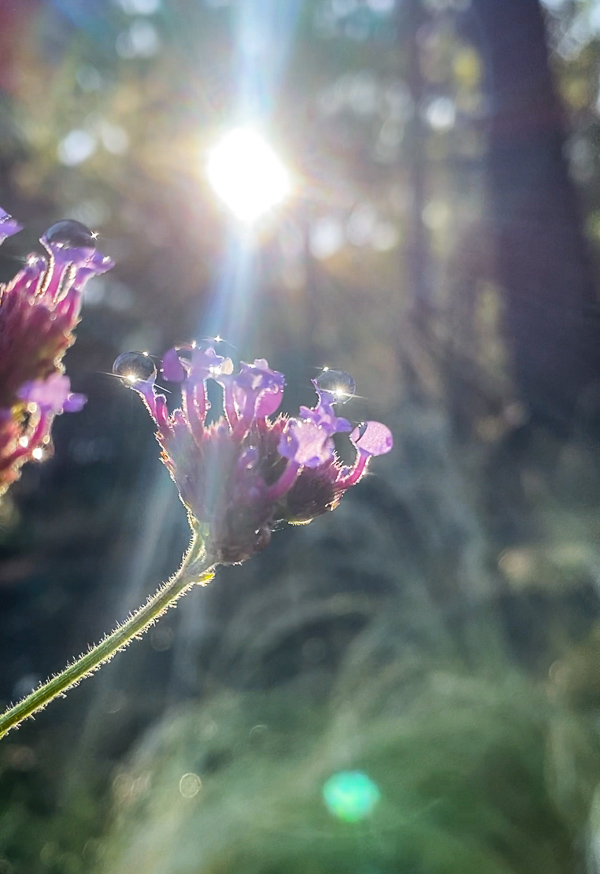 Thanks for reading Shutterbean! If you'd like to check out more of my everyday life, follow me on Instagram and be sure to keep in touch via Facebook, Twitter, Bloglovin, Pinterest, or subscribe via email to get new posts delivered to your inbox.