Here's what this past week looked like – My Everyday Life Week 40
MY BABY IS 10!!!!!!!!!!!!! Happy BIRTHDAY COOPER!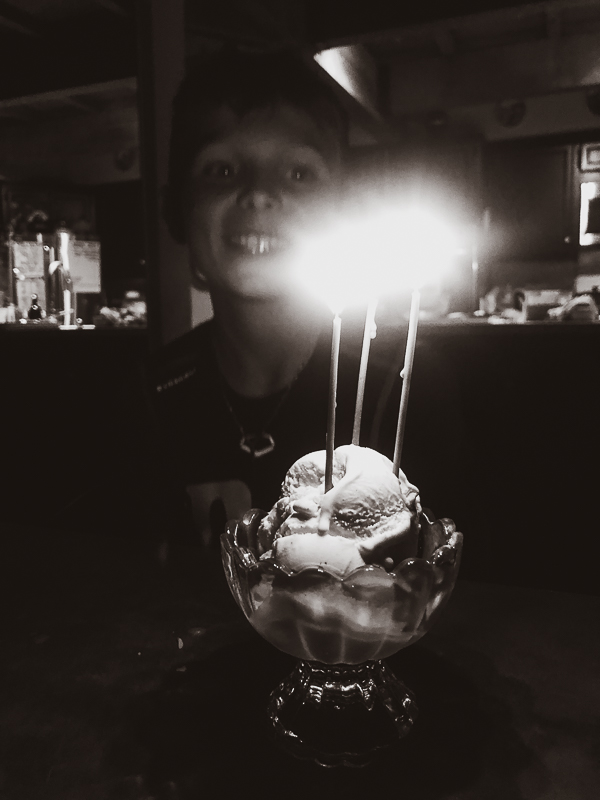 I made rice krispy treats for his class like I always do, per his request!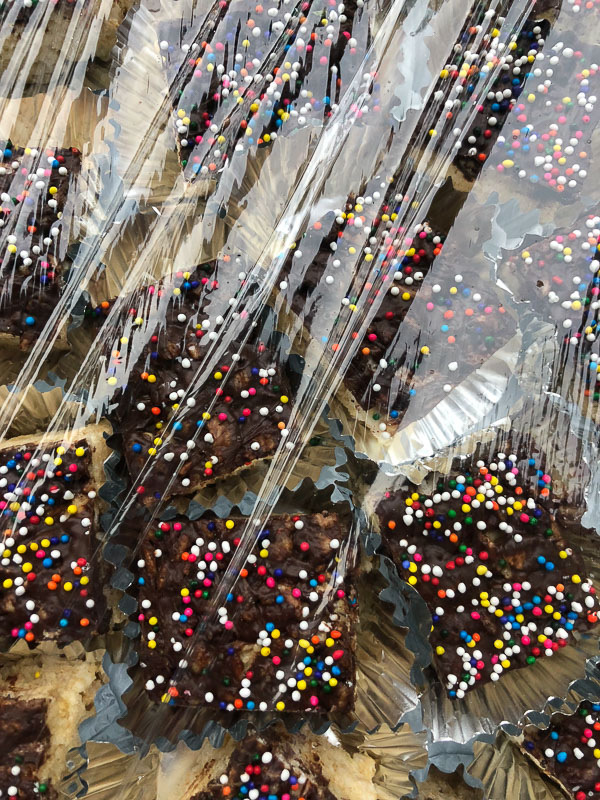 Baseball birthday party!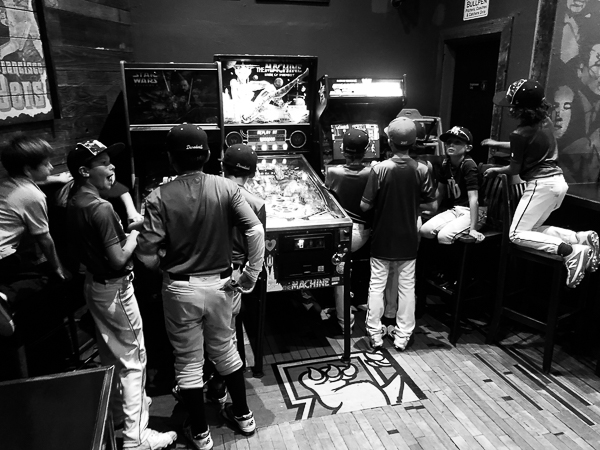 Lots of food at the Flatiron
I dried all the leftover peppers my brother gave me.
If you're curious about dehydration, here's a post about it.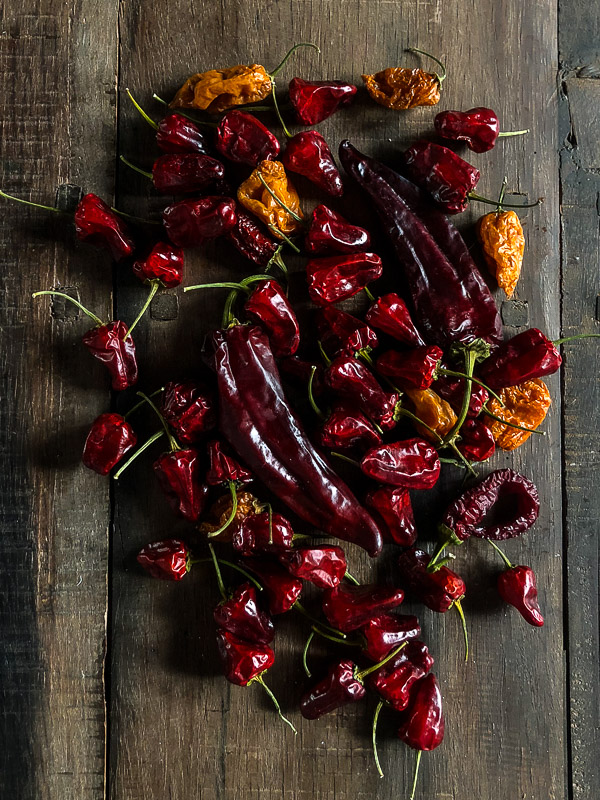 Under a tree meditating.