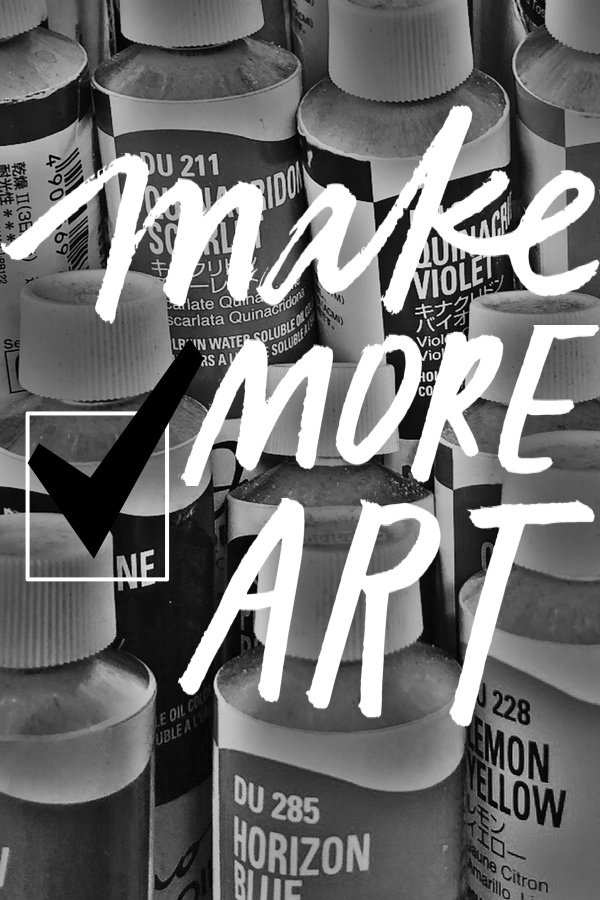 One of my goals last year was to Make More Time for Art and I'm happy to say I did that–mostly with the help of Skillshare!
If you're not familiar with Skillshare, it's an online community for learning & teaching creative skills. Skillshare connects expert practitioners with students around the world who collaborate on everyday skills from culinary arts to photography to design.
Right now they have a GREAT promo- 3 months of PREMIUM MEMBERSHIP for 99 Cents! 
That's such a really good deal. You should totally get on that.
Last year I took quite a few watercolor classes- I wrote about that here! 
Here's what my work has been looking like lately: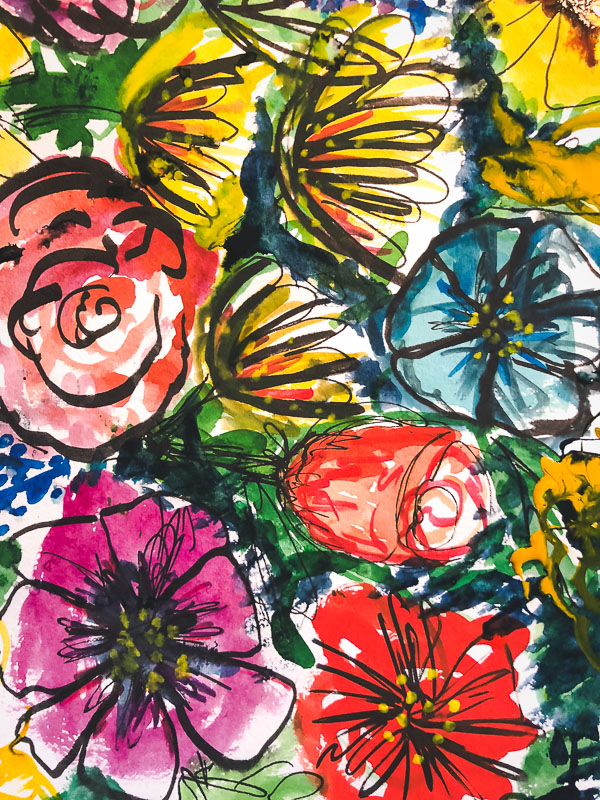 My hand lettering has improved greatly with classes + practice.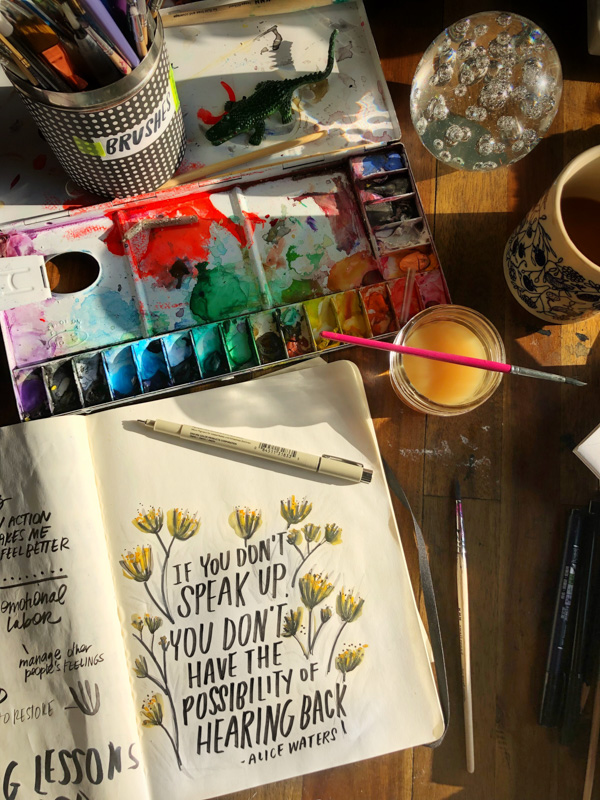 I love being able to introduce things I love into my food styling work!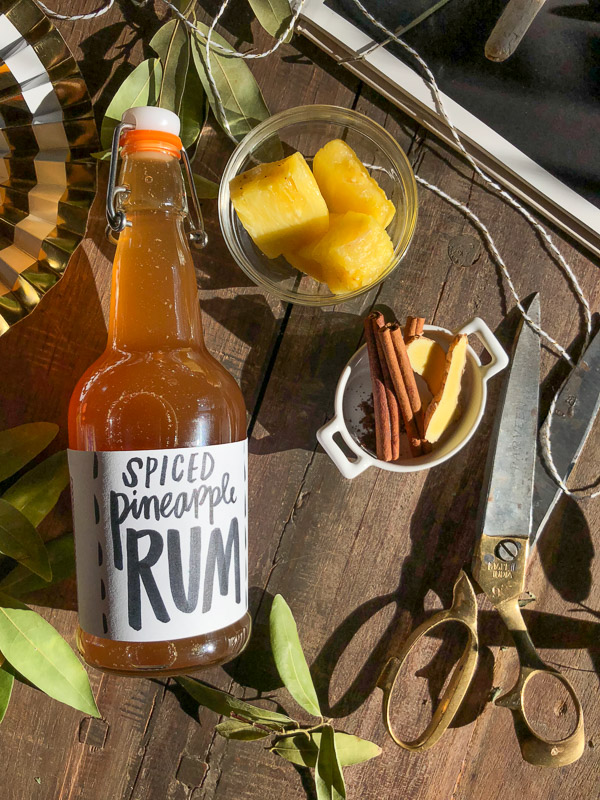 This week Cooper is still on winter break from school, so I carved time out for us to do some Skillshare classes. It's a great way to fill the downtime when the kids are on vacation and you're at home with them.