I have a handful for vegetarians in my life and this recipe for Crispy Cauliflower and Kale Penne from my friend Allison's book The Pasta Friday Cookbook
is THE DISH I can't wait to make for them! Heck, I ate all of the leftovers so it might be something good to add to my meal prep routine too. Definitely a good #meatlessmonday situation, if you ask me.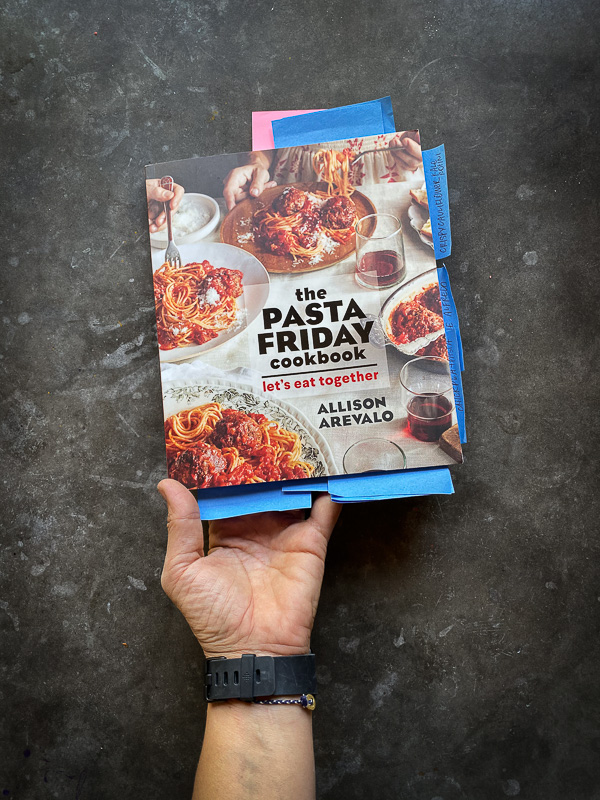 If you're looking for an amazing pasta cookbook to inspire get-togethers, feeding masses and EATING pasta and amazing salads, you should totally check out The Pasta Friday Cookbook !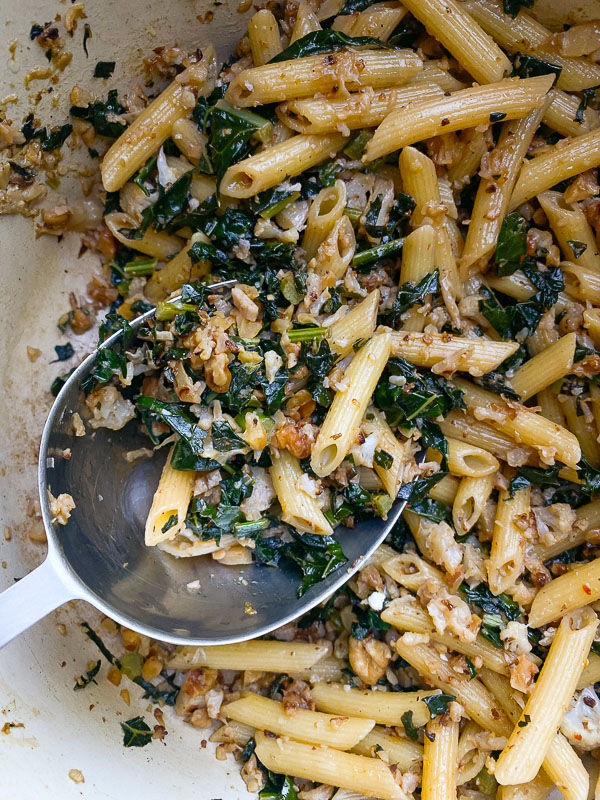 This recipe provides all of the things I love in a pasta dish:
GREENS (kale!)
VEGETABLES (crispy cauliflower bits!)
fun things like walnuts & lemon zest
cheese
It's a treat for your tastebuds!
Also really good if you're in a family like mine where YOU are the one who hogs all of the vegetables in the pasta dish.
That would be me. I like more vegetables than pasta. What can I say?
If I didn't have to share, I'd probably half the penne in the recipe and go for allllllllll the vegetables.
That's just me. That's my adventure! You're welcome to choose your own.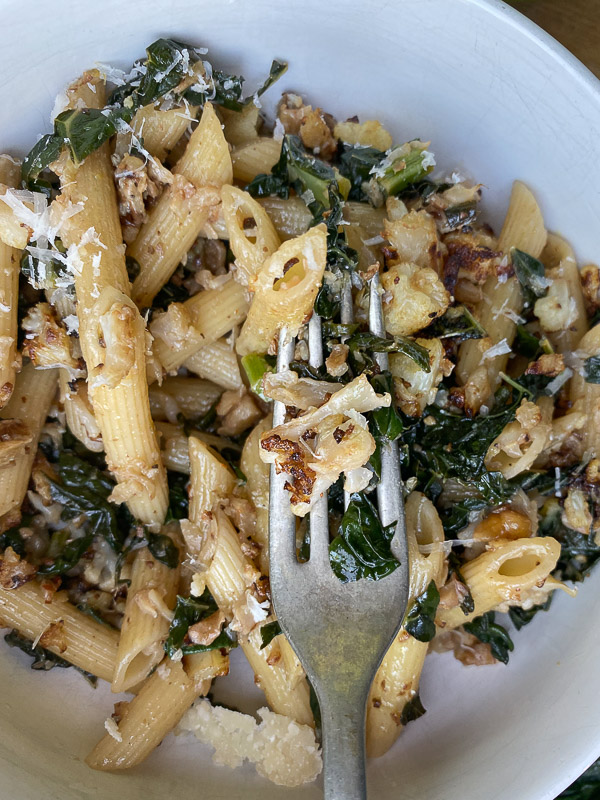 Also, please watch this video of Oprah discussing how awesome cauliflower is the new thing.
View this post on Instagram
So good, right?
This recipe provides BOTH. I bet Oprah would approve.