Here's what this past week looked like-  My Everyday Life Week 52, the last week of 2016!
HAPPY NEW YEAR!
I spent today at the beach…after I walked of chocolate cake for breakfast.
2017 is already starting off right.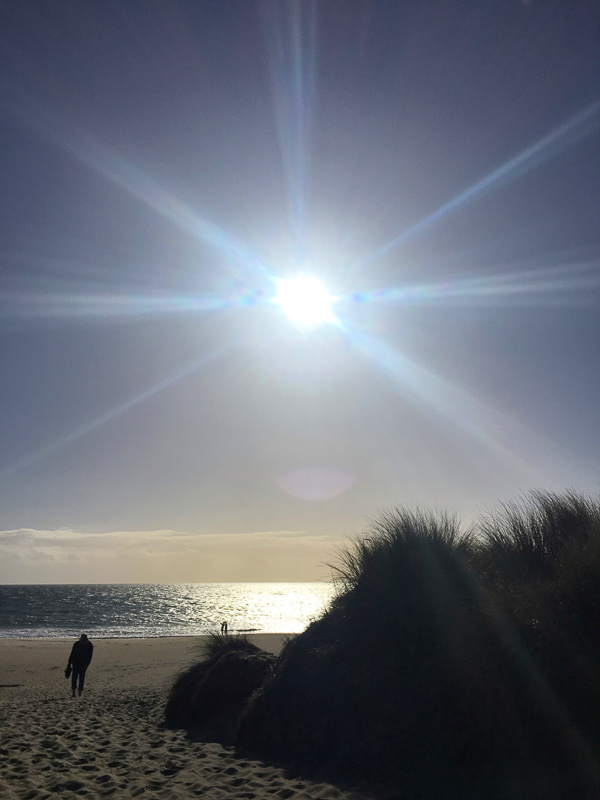 So pretty.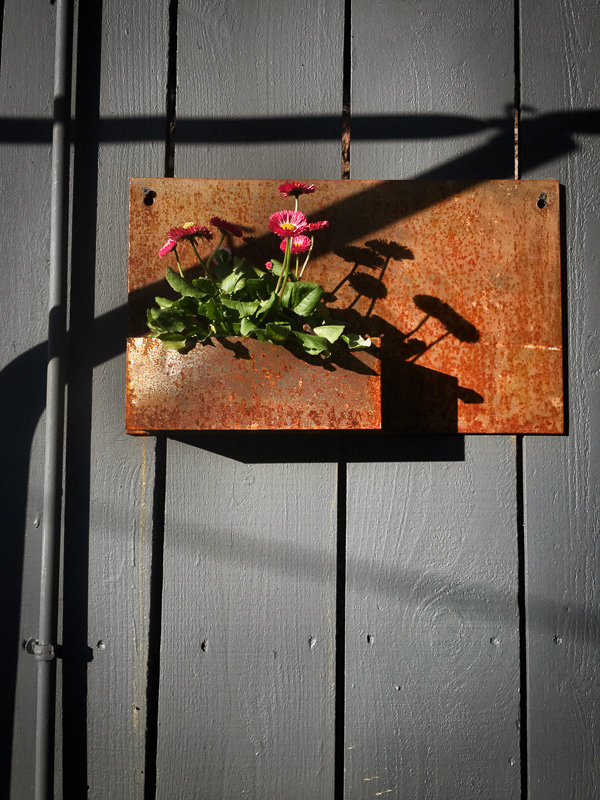 New bed!!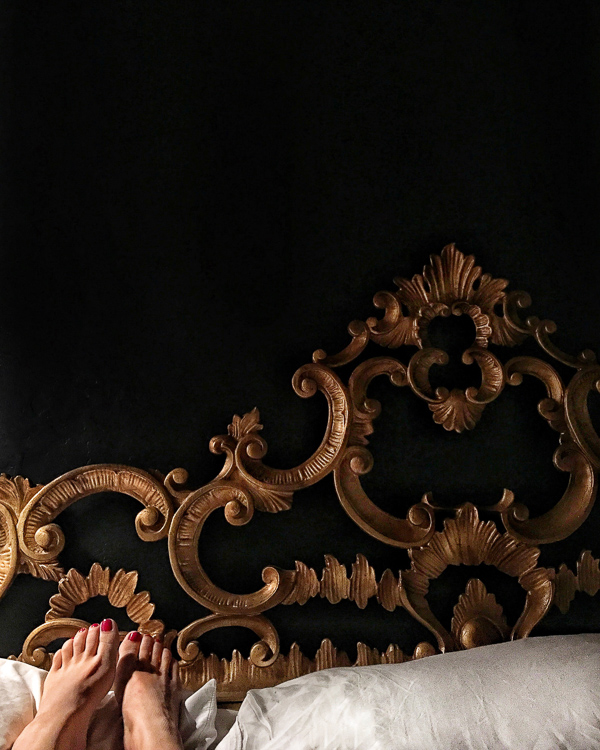 I wear it well.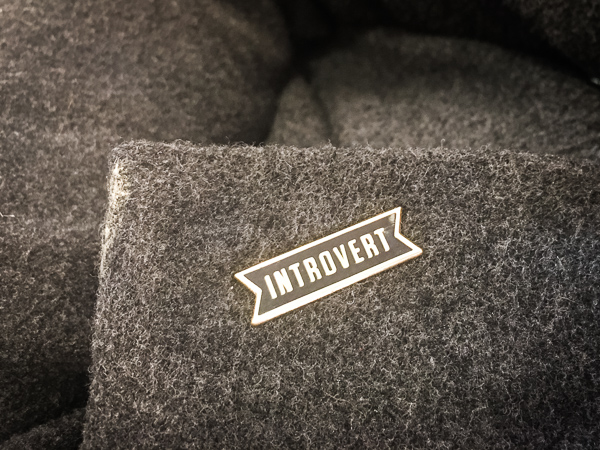 Hunting for sconces….fell in love with this art.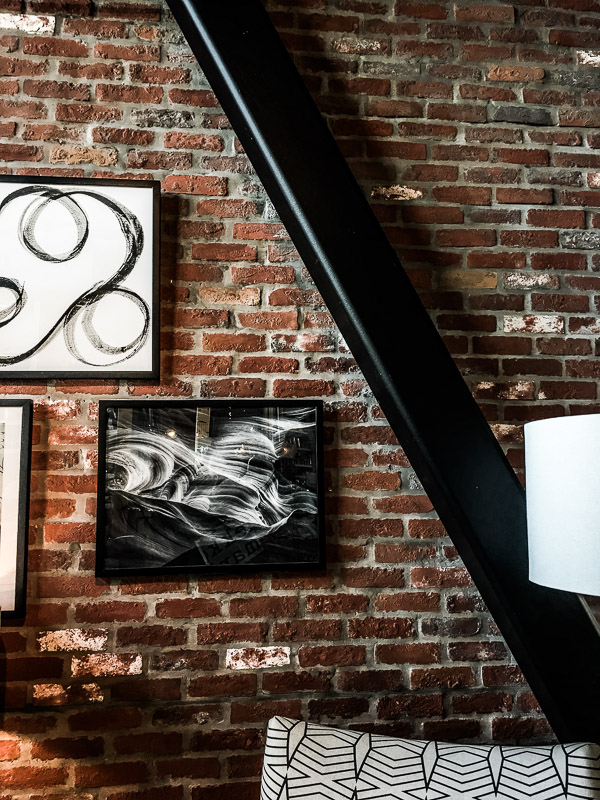 Still green.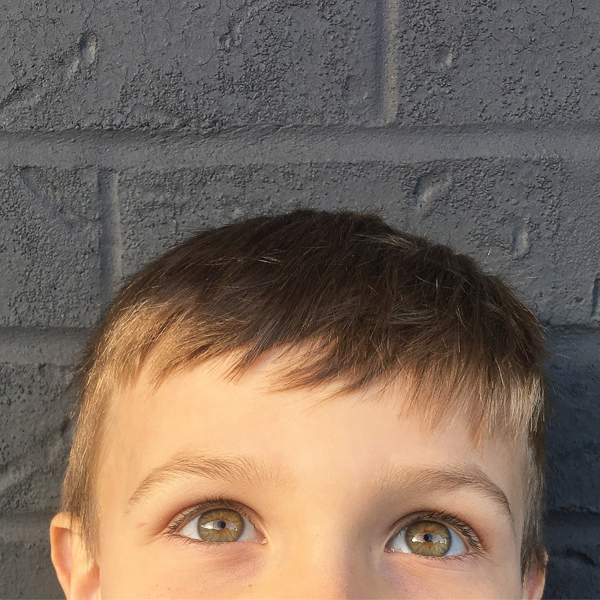 Although I think his eyes might end up hazel. They're so pretty.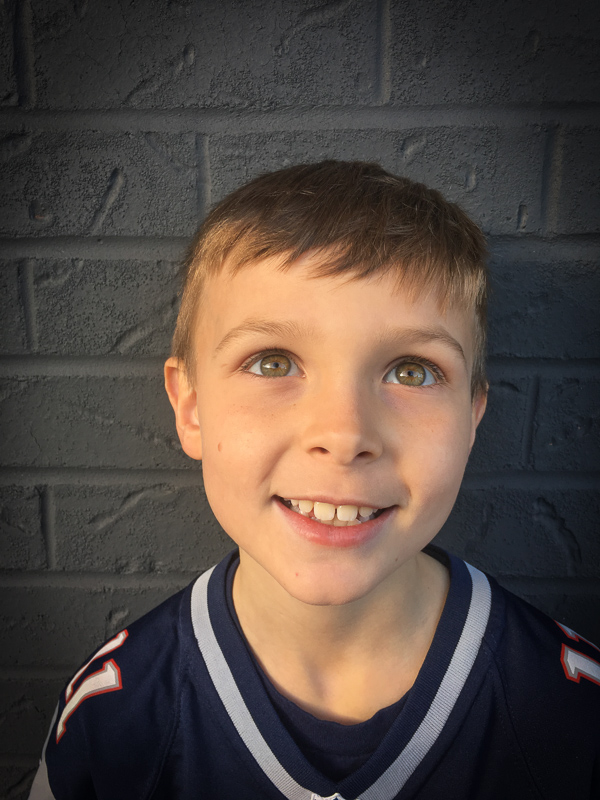 Self care = bath during the day!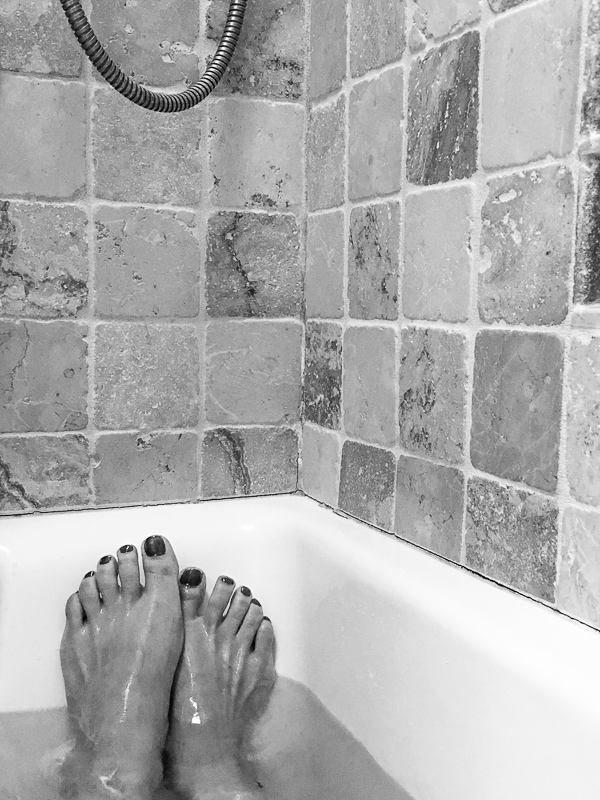 I always look at the plants on display.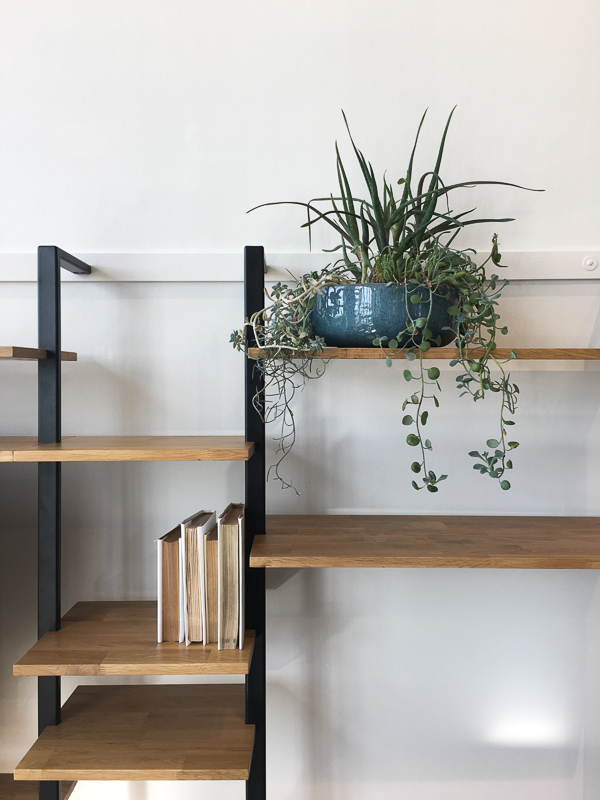 On the hunt.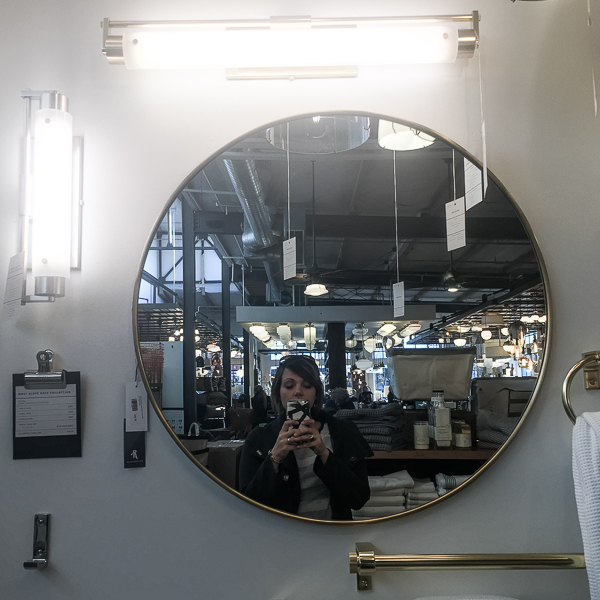 Top deck of the Richmond bridge.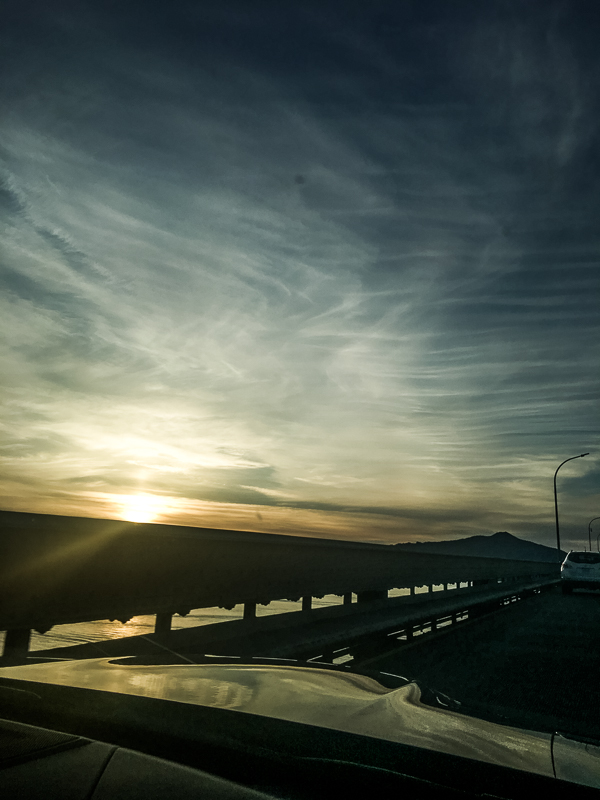 Adventures during errands.
Thank you notes are done.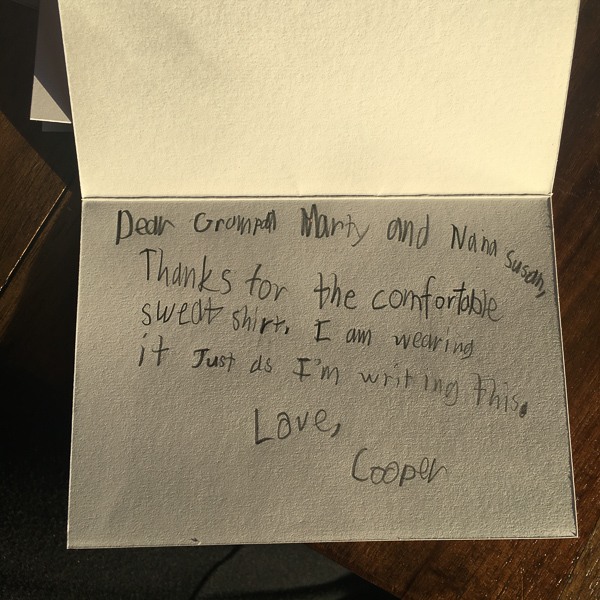 Pho craving was fulfilled.