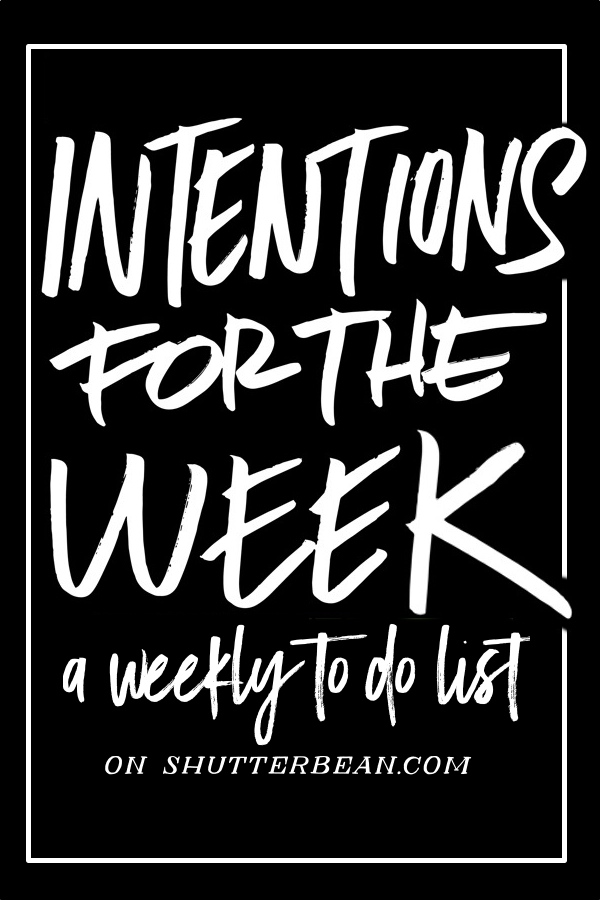 Intentions for the Week – Week 25 of 2020
Happy Monday, friends!
Today marks 96 days of being at home with my family. Wheeeeeewwwwwwwwwwwww. Some days feel like forever and some days not so much. This weekend I caught up on work around the house. Edited photos for My Everyday Life and worked in the yard a lot. Cooper had a friend over which made things so much easier. I think he's getting bored with Casey and I. I hope that by the end of the week we have a pocket of time to get out and do something adventurous (if possible). I did some meal prep this Sunday but didn't take pictures. Does that mean it didn't even happen? I'll see if I can post them soon. Right now it's time to spell out my Intentions for the week.