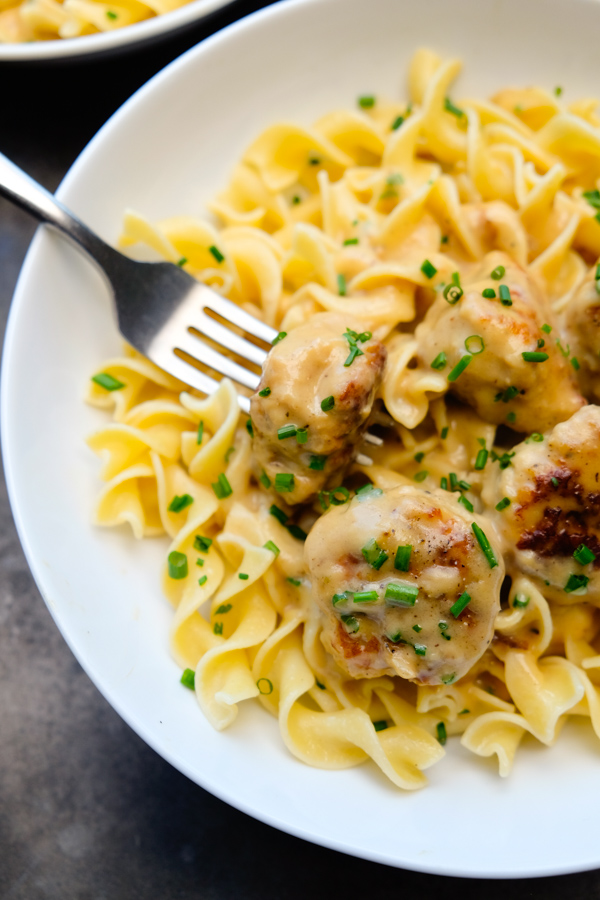 Deb has a new cookbook out! HOOOOOOOORAAAAAAY!!! If you're trying to work your way out of a food rut (ahem, cough cough cough ME), THIS IS THE BOOK FOR YOU.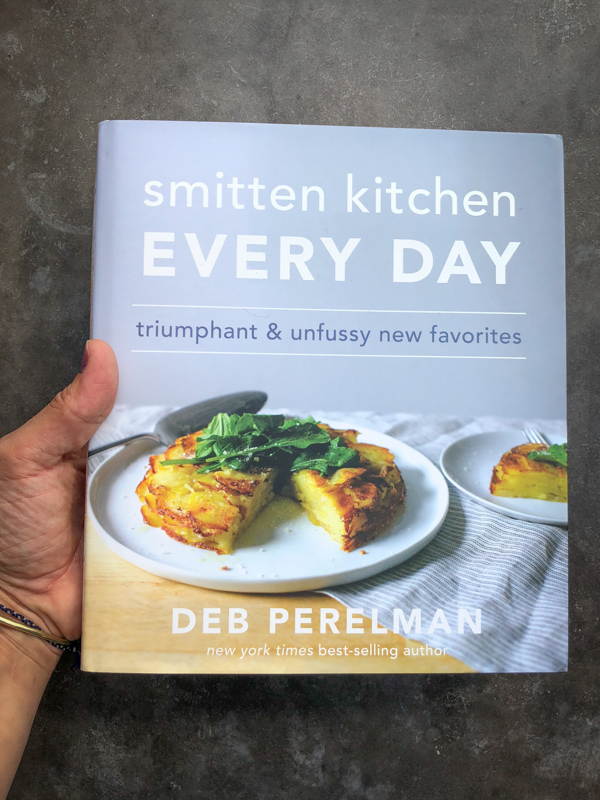 So far I have bookmarked the following recipes:
Granola Biscotti, Sticky Toffee Waffles, Bloody Mary Shrimp Cocktail, Sushi Take Out Cobb, Broccoli Melts, Brocolli Cheddar Wild Rice Fritters, Brussels and Three Cheese Pasta Bake, Banana Bread Roll, Blackout Brownie Waffle Sunday and SO MUCH MORE.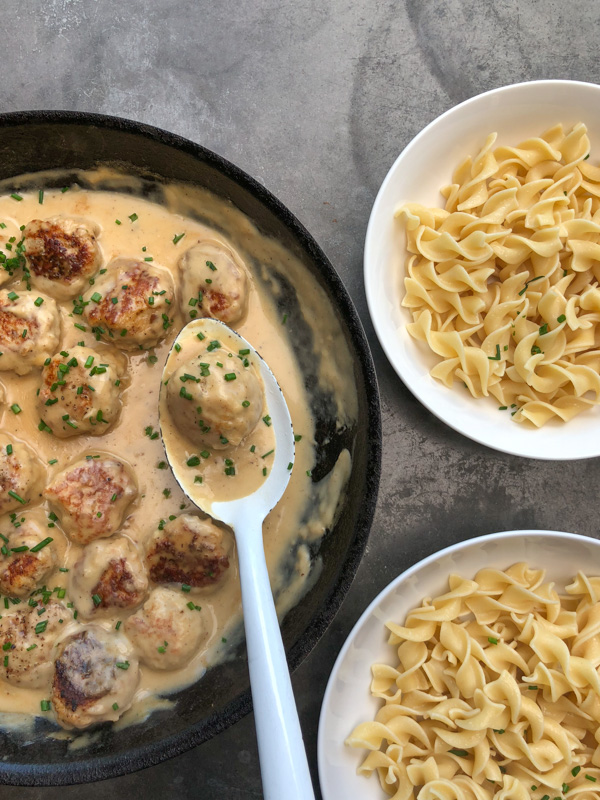 The first recipe made was a hit: Meatballs Marsala with Egg Noodles & Chives.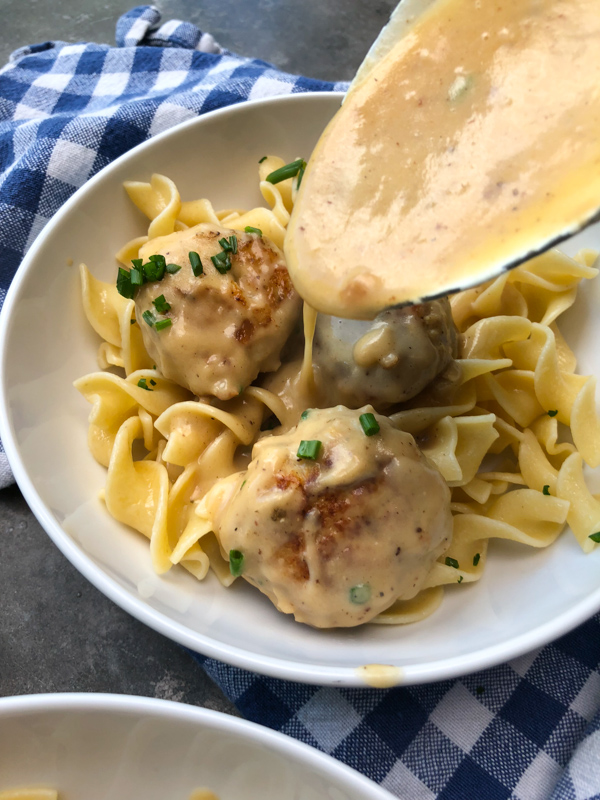 This one is definitely going into the rotation (for Casey and me at least!). They're light yet decadent. So tender and velvety!  Husband asked me to make more next time… and he didn't even complain that they were chicken and not beef. In other words, VICTORY.