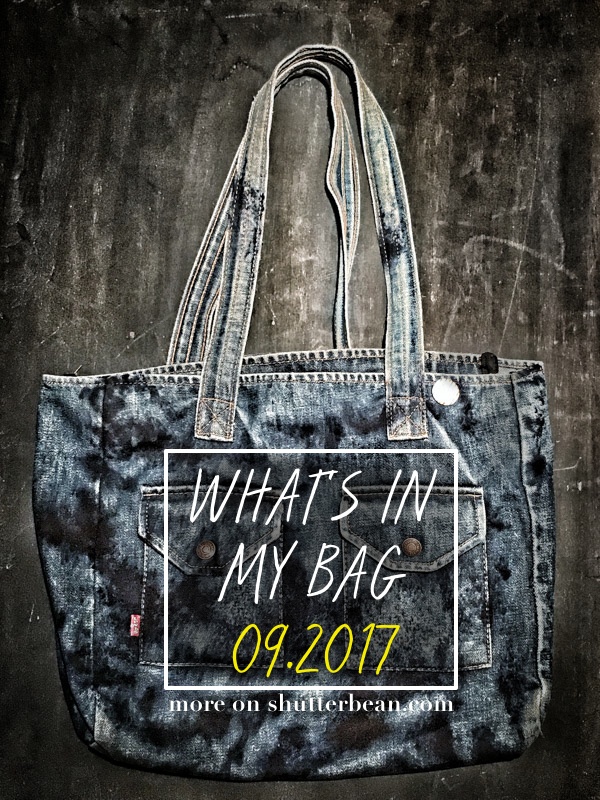 I am 38 years old and I've grown to realize that I like a bag with very few pockets. 3-4 max. You can see what my purse goals were in 2007. My brain was very different back then.
In this stage of my life, tote bags are my preferred bag because sometimes I need to bring my office to go.  Now if you tuned in before, you might think this is peculiar because I used to LOVE  bags with pockets. That's until I realized that too many pockets mean I have a hard time putting things back where they belong because I forget where they belong. I also can forget to zip zippers because I am always in a hurry.  Tote bags are simple, with less pockets and most of them don't have zippers.  Cooper's new backpack this year has at least 15 pockets with three million zippers.
This year should be interesting.
This is the bag that I currently use. It has quite a history. I bought it at Urban Outfitters when I was in college (graduated 2001). It's a Levi's bag so it's been incredibly sturdy after all of these years. I think you can probably find one on ebay if you're looking for one.
It made its way back into the rotation in my Summer capsule wardrobe and I might end up using it year round. I don't feel compelled to jump ship, so that's good!  If it looks like it's been dyed, it's because it has! There was a really bad ink stain at the bottom (hello, my name is Tracy and I am a pen addict).  To mask the effect, I made it look like there were tons of ink stains (using RIT dye
) and this is where we ended up. If you like playing around with fabric too, you might like my bleach dyeing post!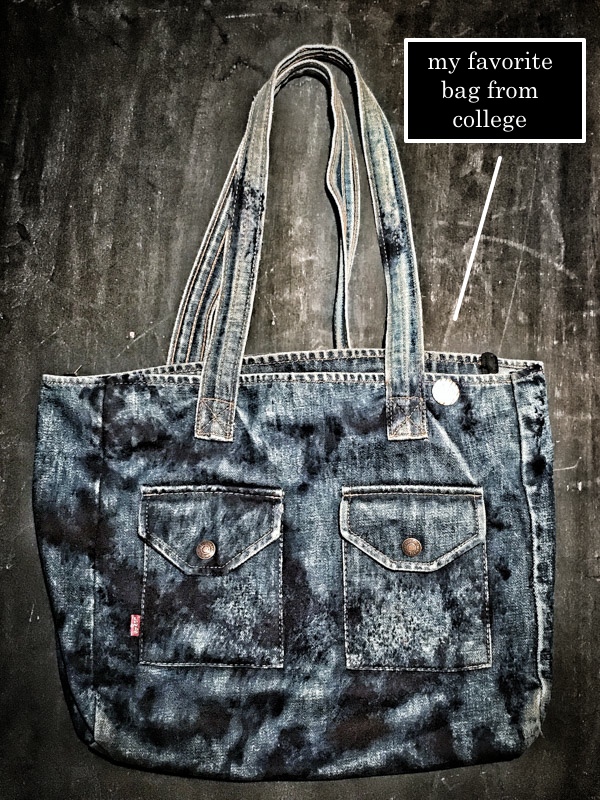 And this is what I carry around!!!!!! And yes, sometimes it gets way too heavy.