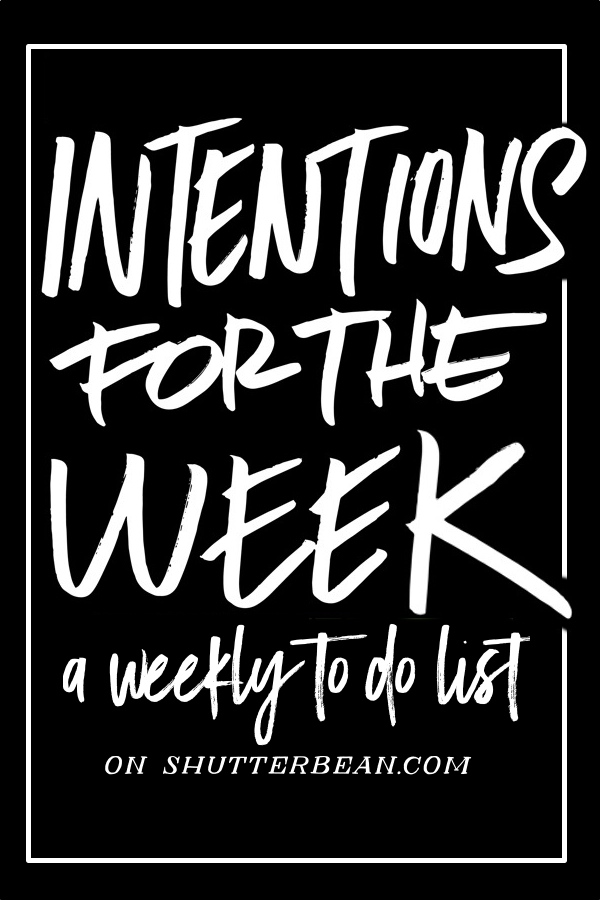 Happy Monday, friends!
We are now on week 35 of 2019. Here's what that week looked like last year for me.
This weekend started with a birthday party, followed by a lady day, some meal prep, a photoshoot for friends and dinner with family in the city. This week is Cooper's first FULL week of school and I'm ready for it! Let's get down our Intentions for the Week!