Here's what this past week looked like- My Everyday Life: Week 8
Rosie's shelfie.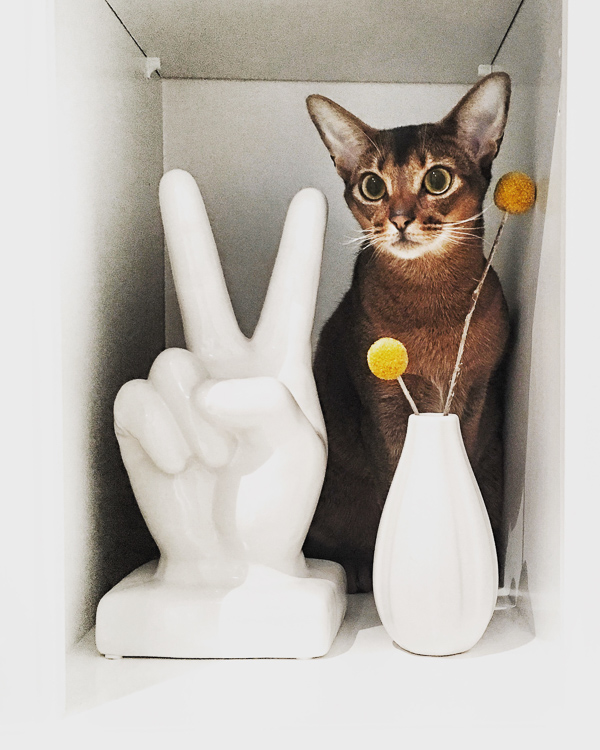 Cooper and I are into word search puzzles this week.
VERY VERY INTO THEM.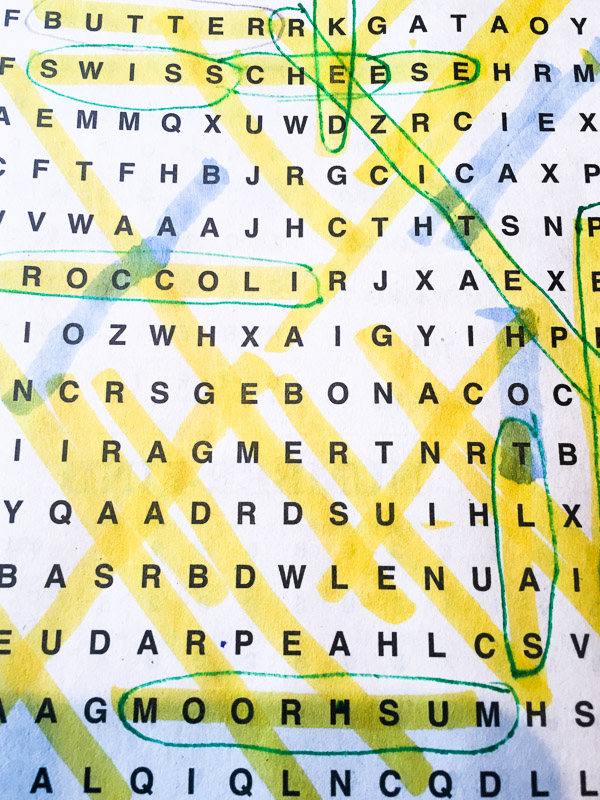 Also doing more melted crayon art.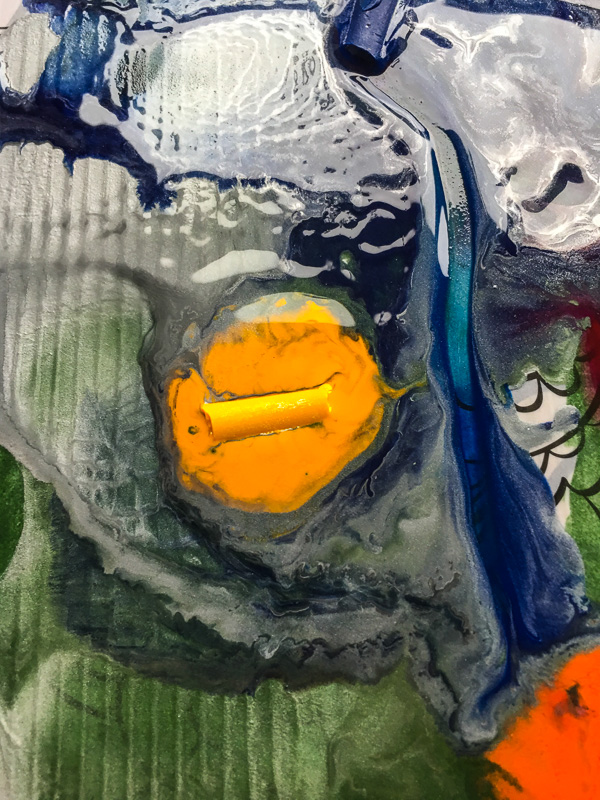 On my fridge this week: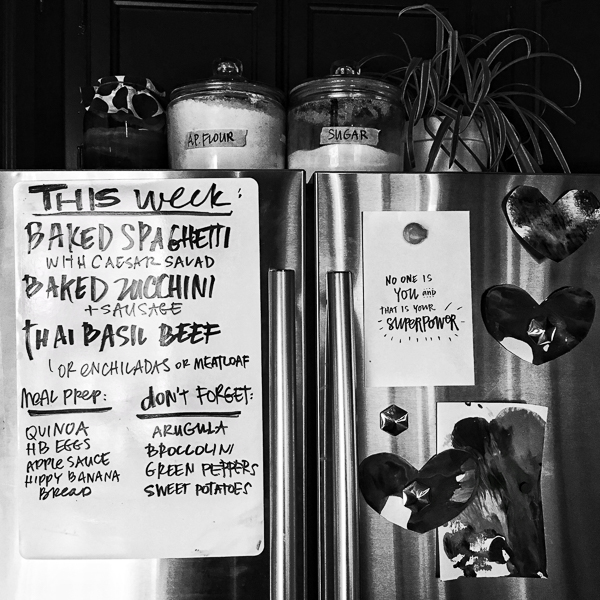 A tree I never noticed downtown. I think it might be a succulent?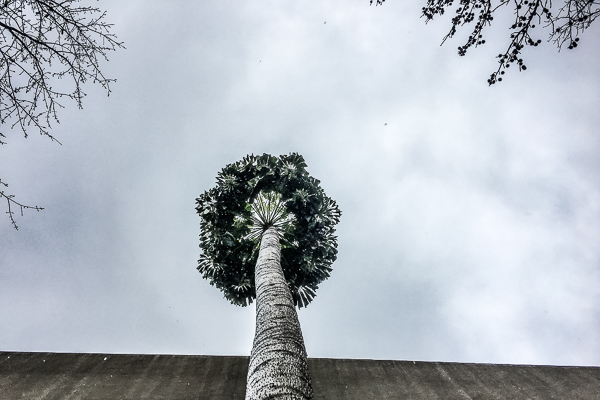 I've been very into wedge salads lately.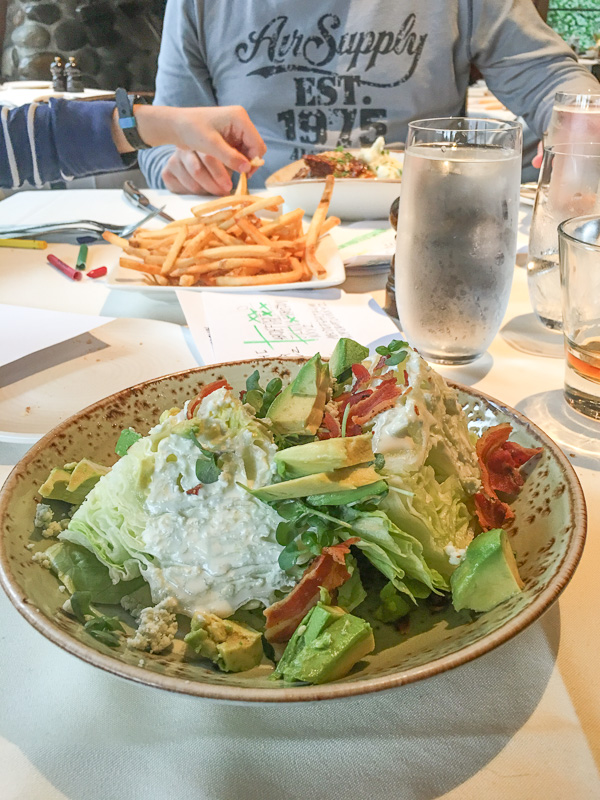 Another batch of hippy banana bread.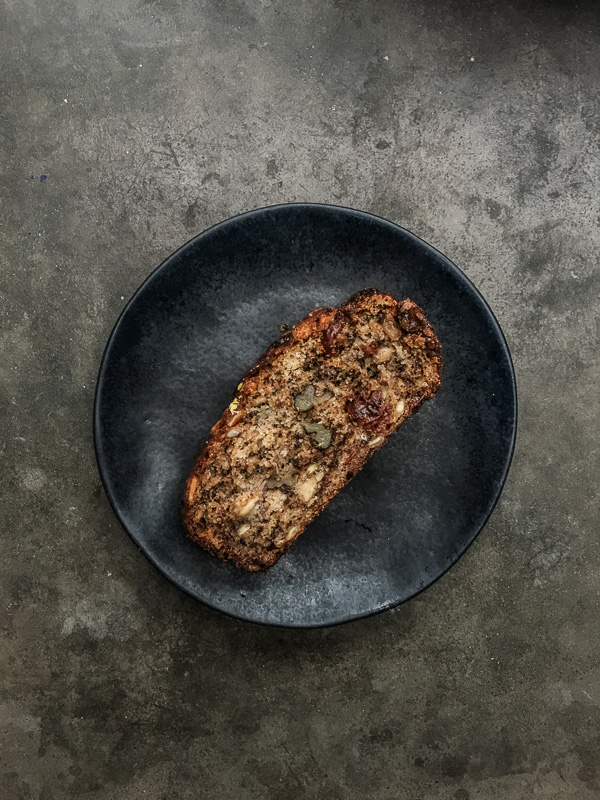 Ramen date with my boys.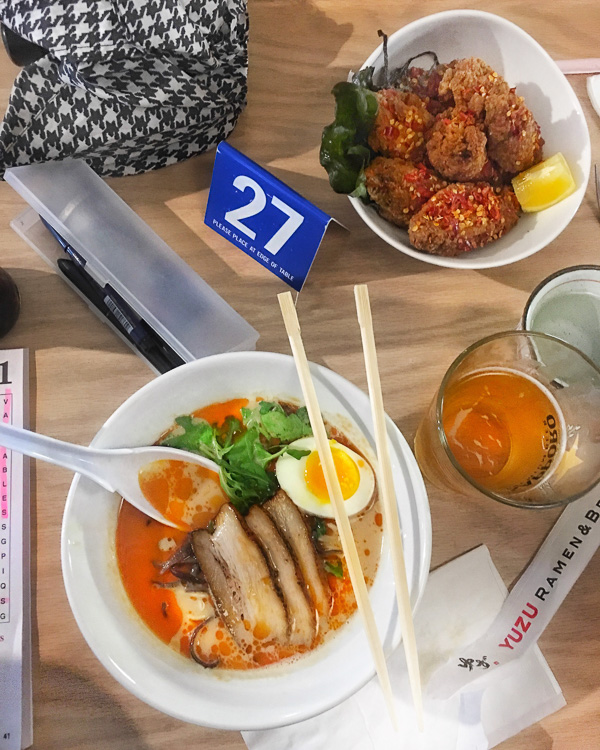 Trying on new specs.
I need a lint brush.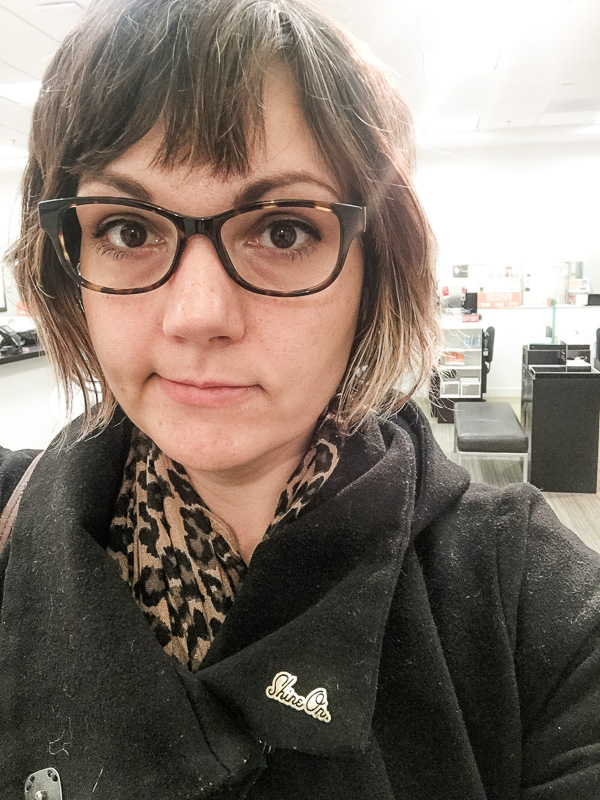 The power went out for about 5 hours this week.
Made our bedroom really cozy.