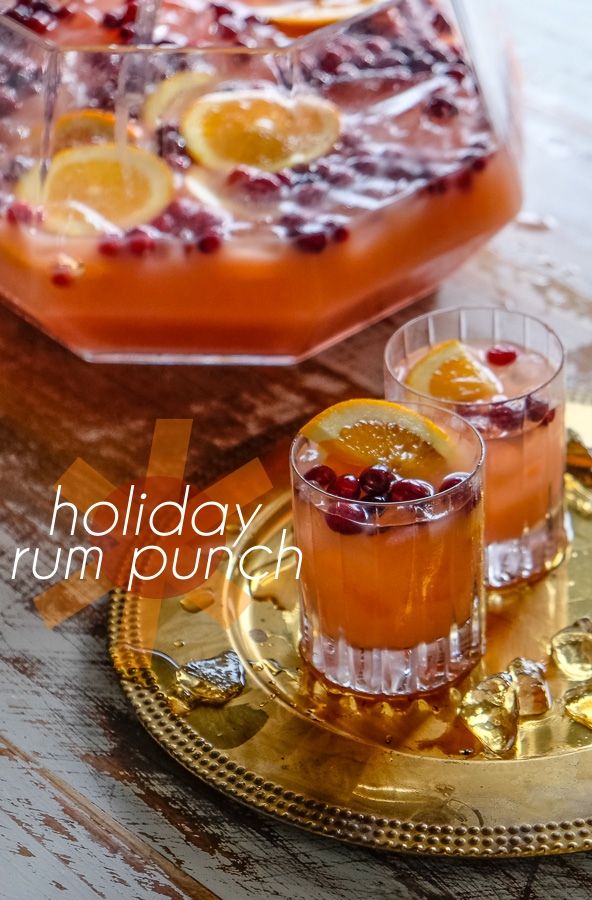 Dust off your punch bowl, we're making Holiday Rum Punch for a crowd!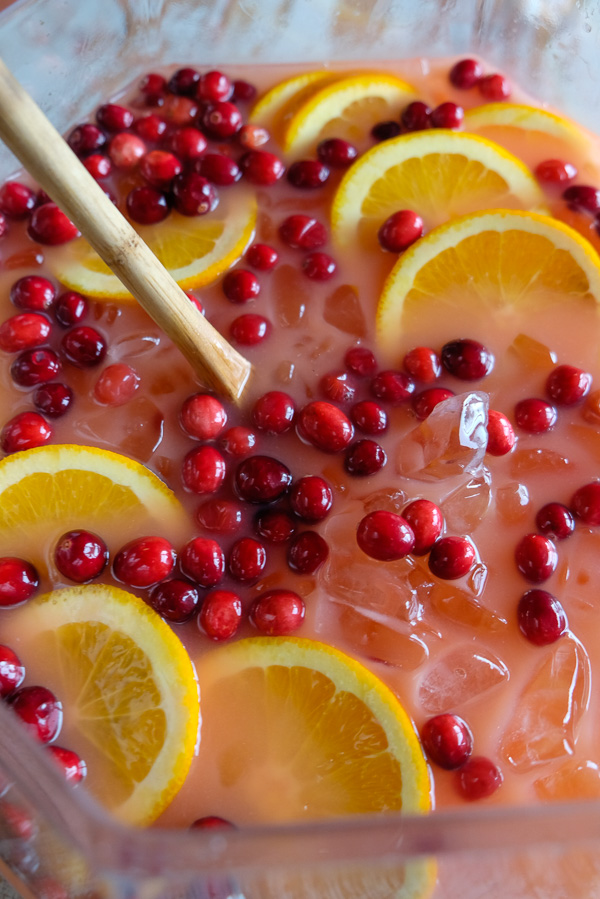 This punch is inspired by one of the drinks I had on my trip to Jamaica for the Click Retreat last month. It's totally tropical but deceptively holiday-ish with the orange and the cranberry garnishes. If you make this at a holiday party people will be like…oooooh and then ahhhhhhhh.
Think: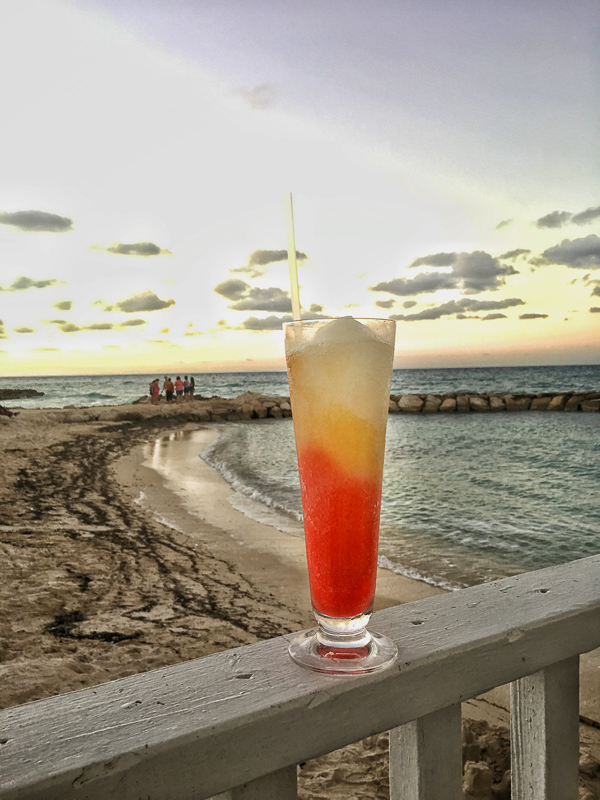 Mixed with this: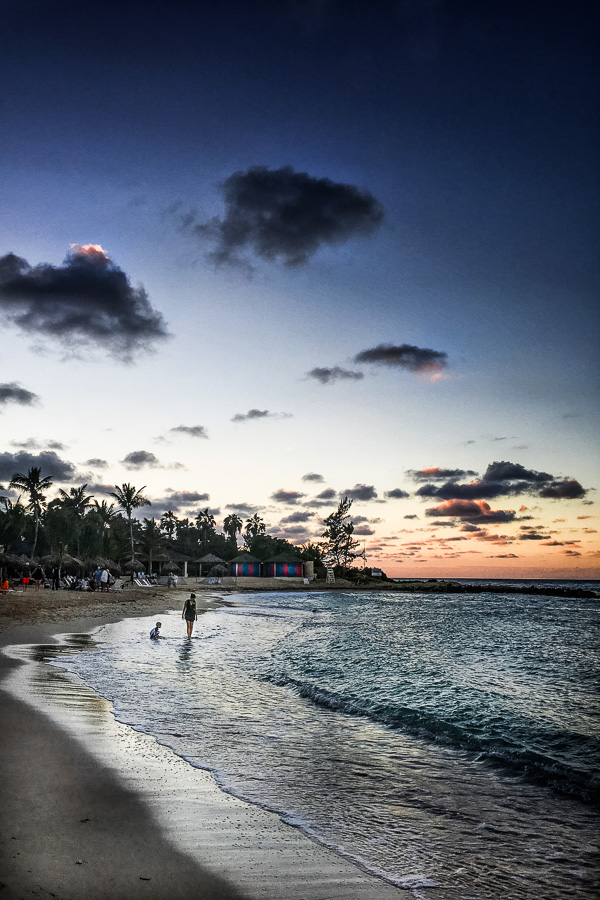 A hint of: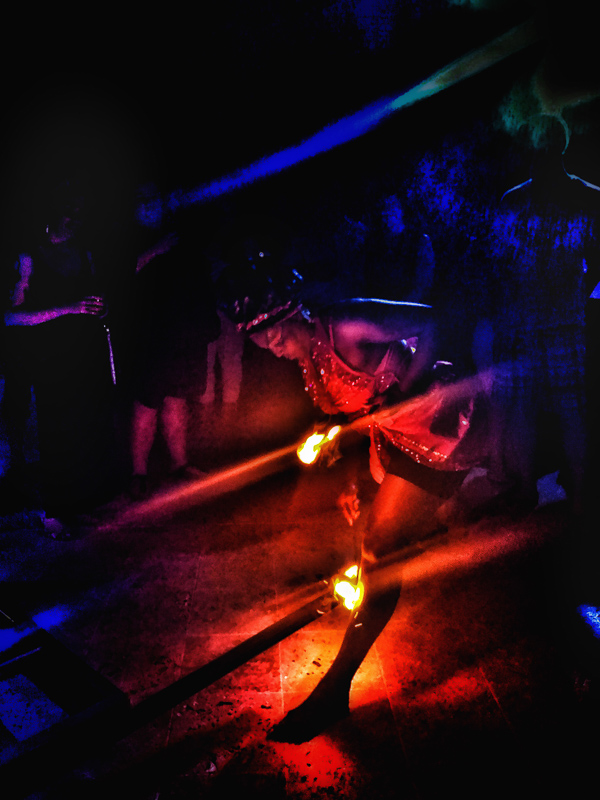 and a side of this: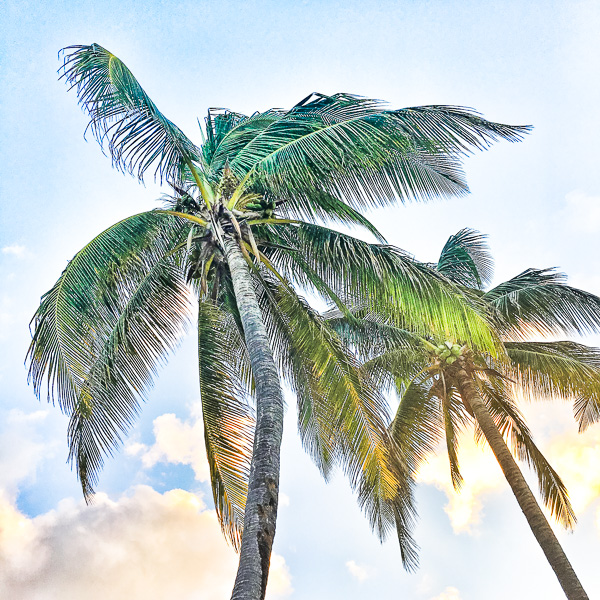 Keep reading and I can show you how you can win a 4 day/3 night stay at one of the Playa Hotel Resorts!
After this holiday season, we all could use one!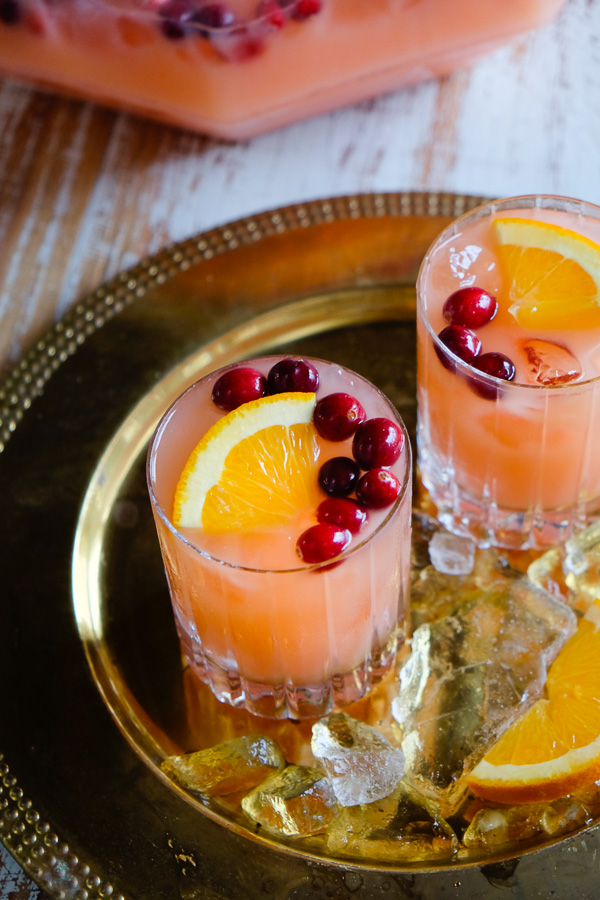 This punch is a real crowd pleaser with rum, orange juice, pineapple juice, grenadine, ginger beer and sparkling water. If you want to serve this during warmer times, just garnish with maraschino cherries instead of cranberries.