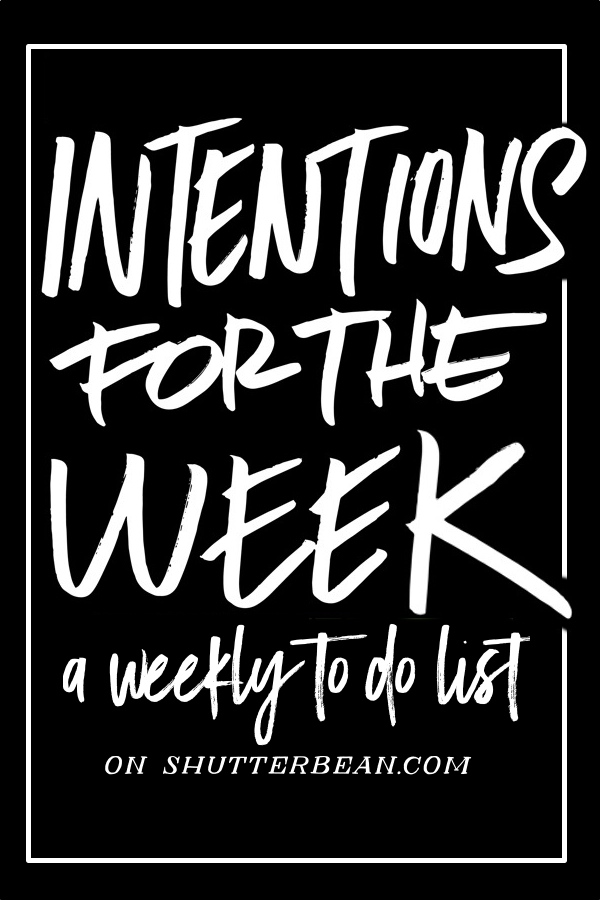 Happy Monday, friends!
This week is WEEK 23 of 2019.  Our weekend included a baseball playoff game, a pool party, a photo shoot and house cleaning!  We spent Sunday night watching Seabiscuit.  It was a pretty nice weekend if I do say so myself.
This week I have a lot of photo stuff going on.  I am also prepping for my Napa Makes booth on Saturday.
If you're free, come visit! I'm selling some goodies from my Etsy shop in person. I'll sign your food journal if you get one!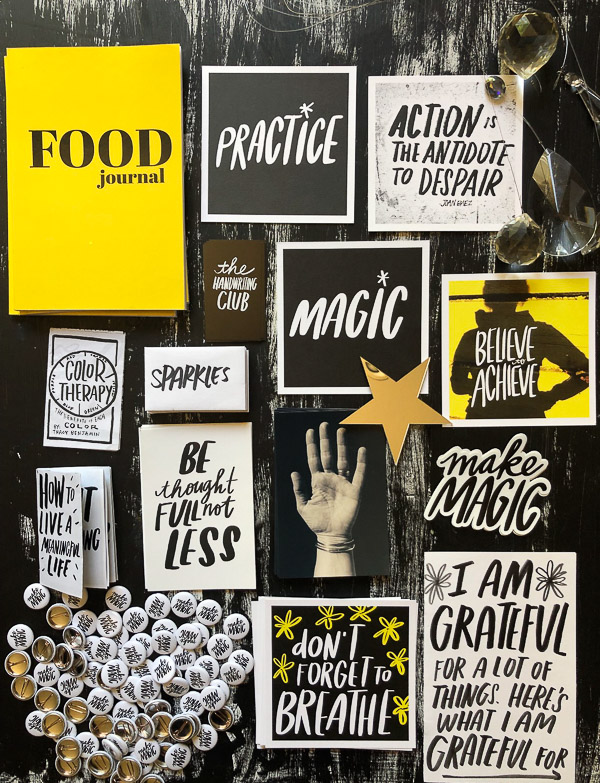 JOIN US FOR NAPA MAKES
A celebration of Northern Californian culture and the artisan voices that shape our creative community! This fresh spin on a craft fair highlights an expertly-curated collection of unique creations from local makers dedicated to their respective crafts. Mark your calendar for Saturday, June 8, 2019 for round two of Napa Makes!
OK it's a busy week. Let's write down our Intentions for the Week-