Here's what this past week looked like: My Everyday Life Week 33
This week we've been on the road! My family blew out the last week of Summer vacation on our yearly trip to Tahoe.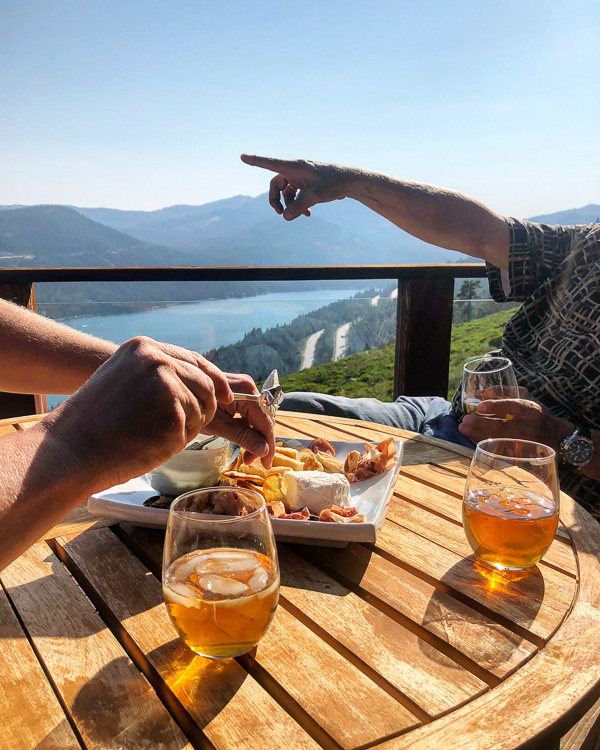 This was our first trip to Tahoe without my Mom.
She would be happy that we've carried on the tradition, I'm sure.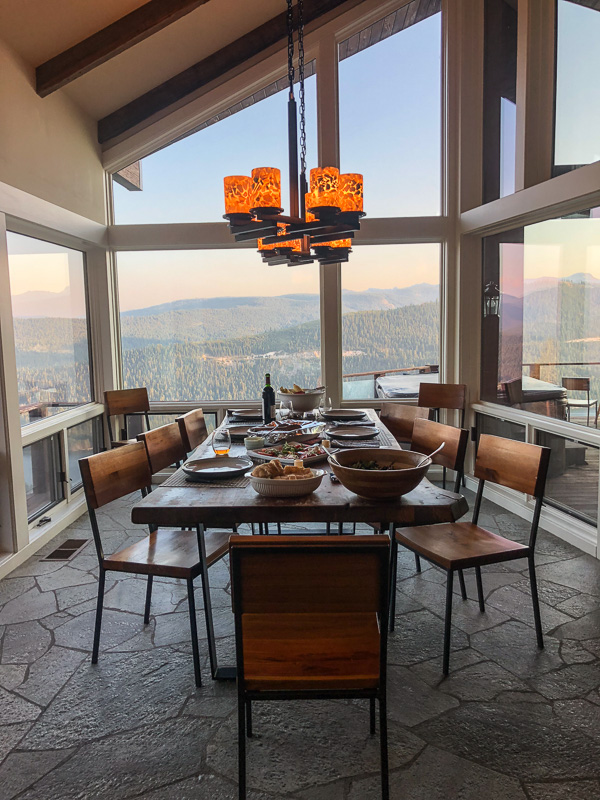 Been reading You're on an Airplane
by Parker Posey while on this trip.
I've been staying off the computer to give my brain a reset.
We've been going out to eat & eating at home. I've had fish tacos twice this week.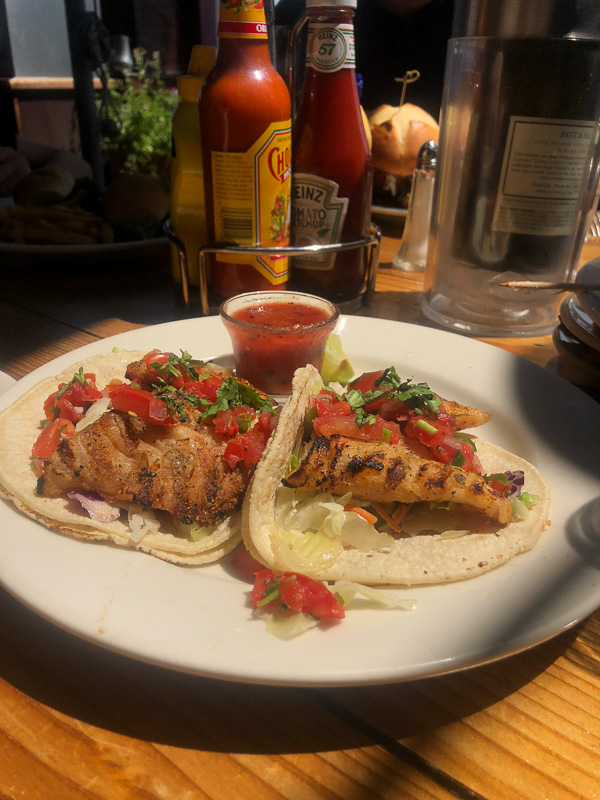 Our family friends came to visit for part of the trip. It was wonderful!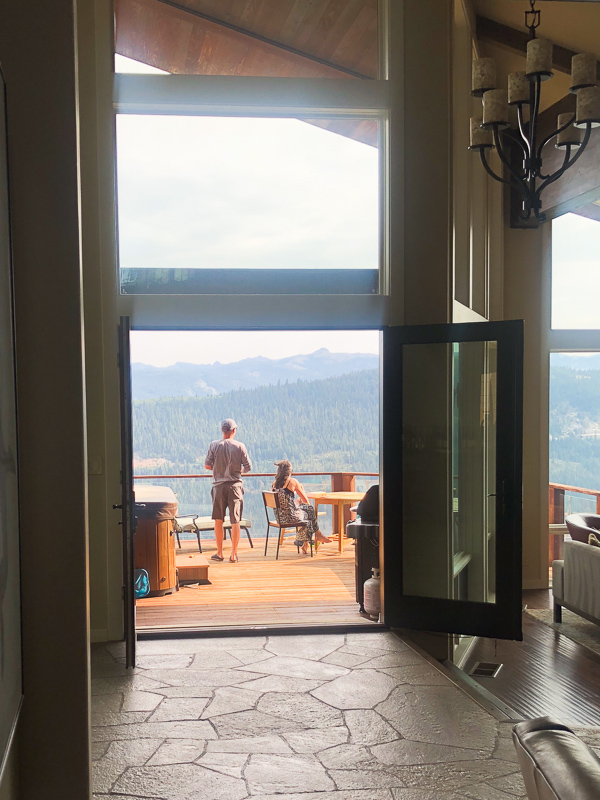 Cheese plating with Eileen.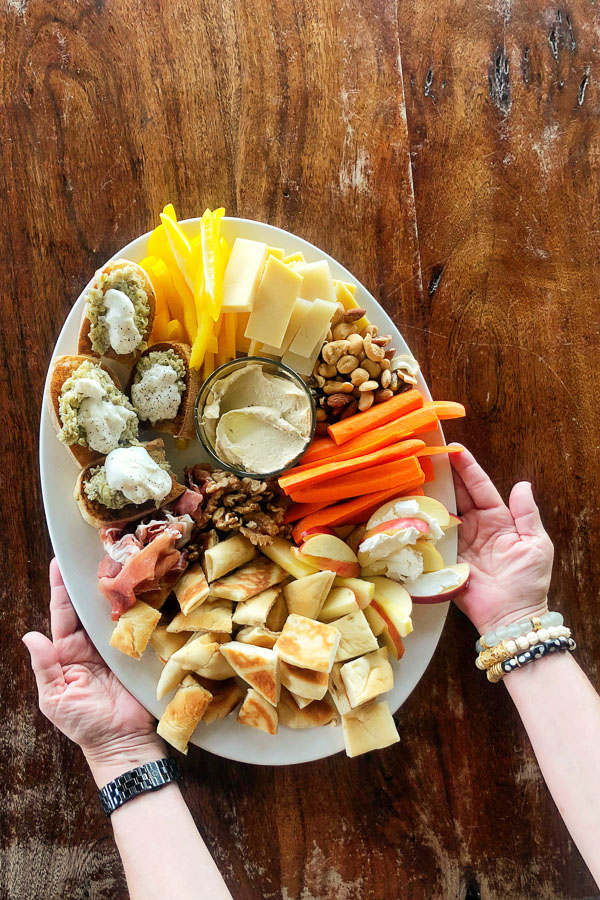 Caprese with burrata, forever and ever AMEN.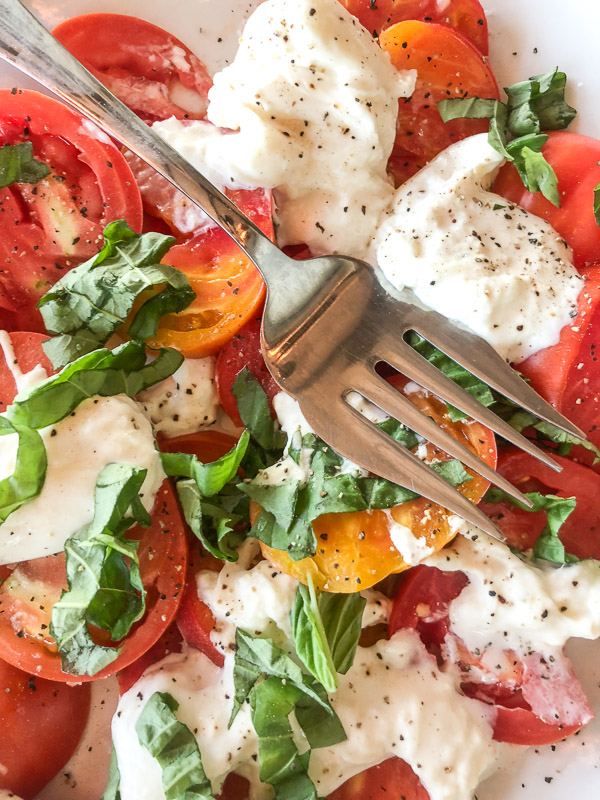 The view is unreal.