Here's what this past week looked like- My Everyday Life Week 41
Running through the puddles at sunset to get dinner.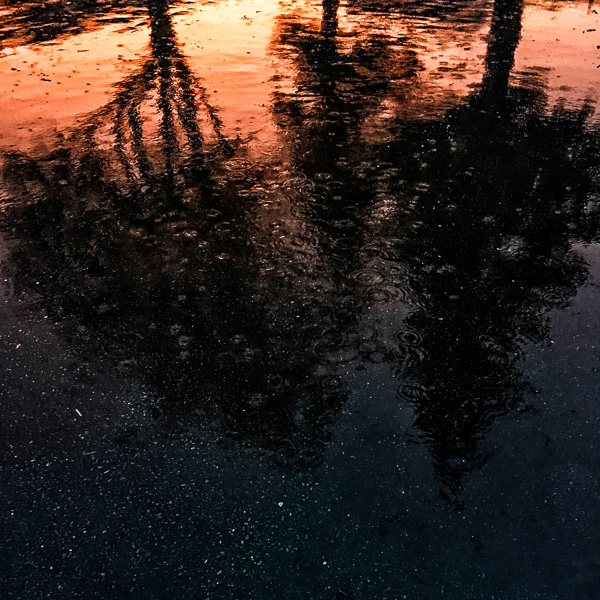 We had a storm! I forgot how good the air smells after the rain.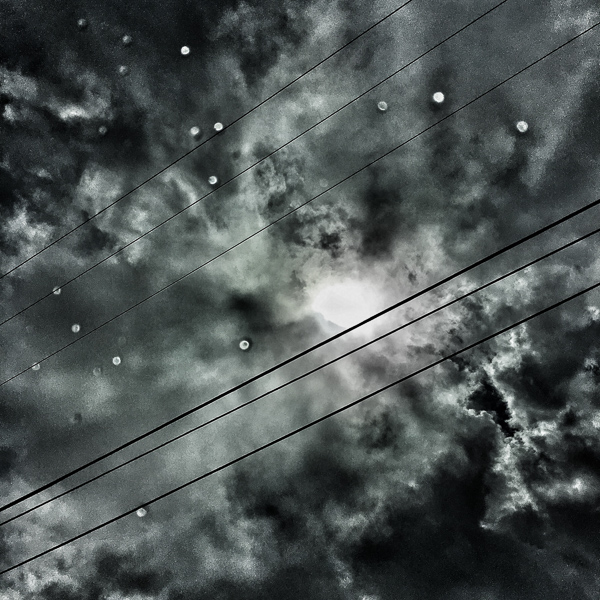 The fog rolled in.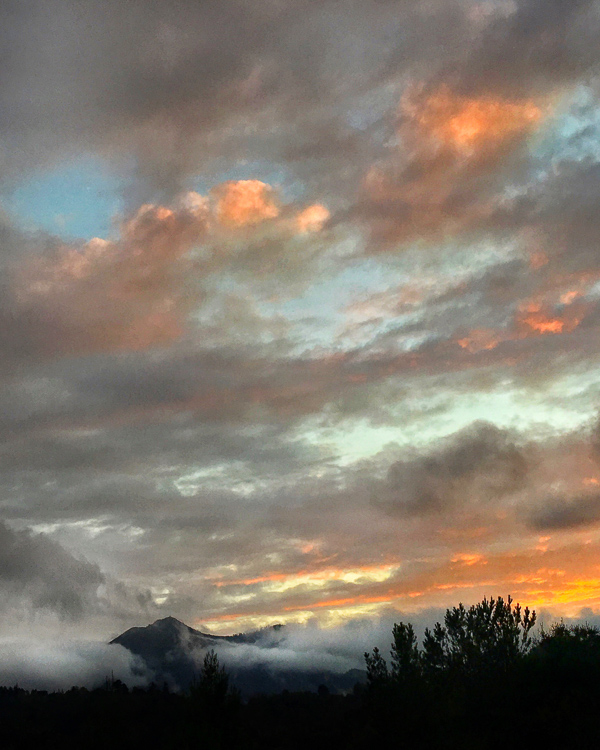 The fall morning light right now is insane. It's very dark when we get up.
I am turning into an early morning person….slowly….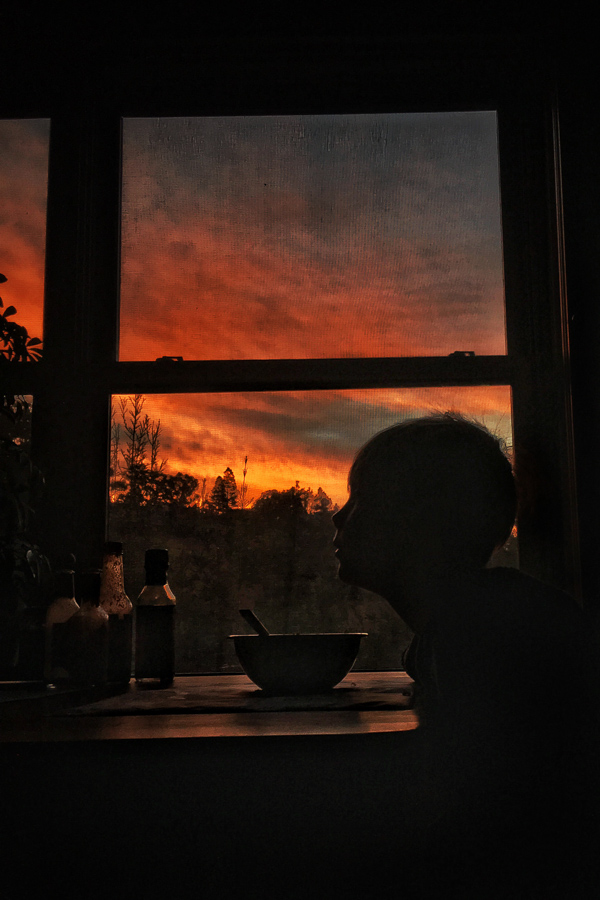 I edited this photo instead of drinking a cocktail.