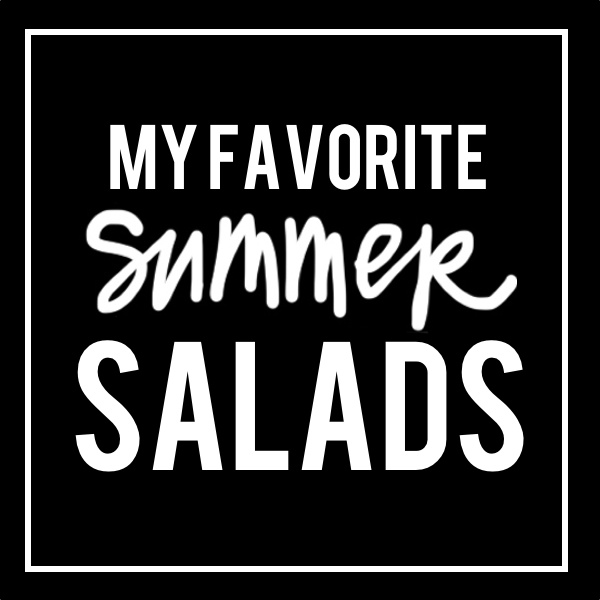 I love salads but I love them even more when it's SUMMER TIME! The fresh produce gets me!  I went through my archives, and today I'm sharing with you some of my summer salad favorites. Most of them would be great at a picnic or dinner party and you'll even find some inspiration for lunches throughout the work week.  Enjoy!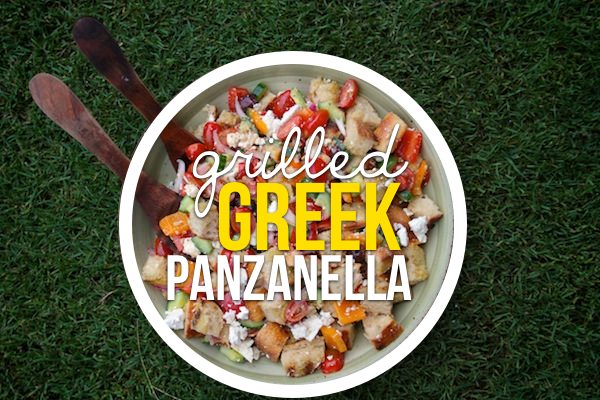 Bread that's been grilled and turned into a salad. Need I say more??!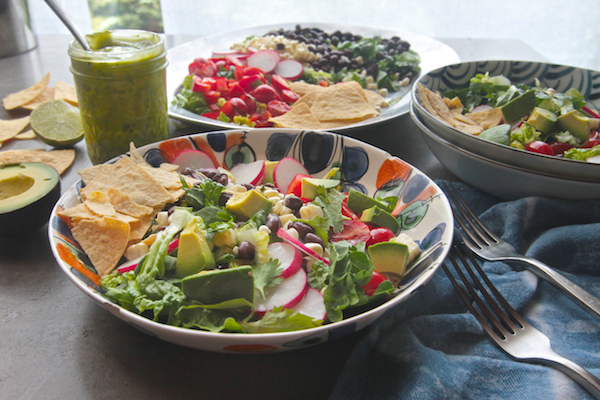 A great salad to take to work!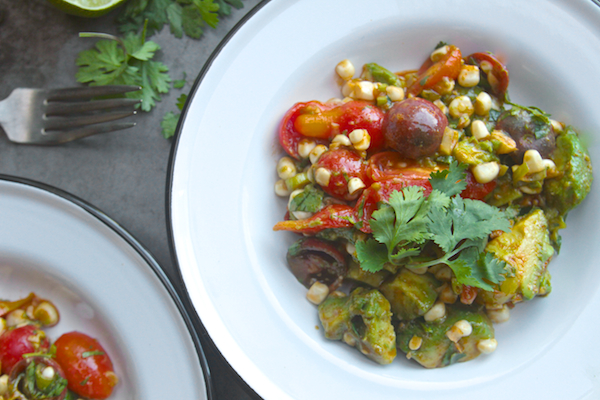 A salad that would be perfect served with a bag of tortilla chips. And sometimes tortilla chips can pass as dinner during the summertime. Am I right??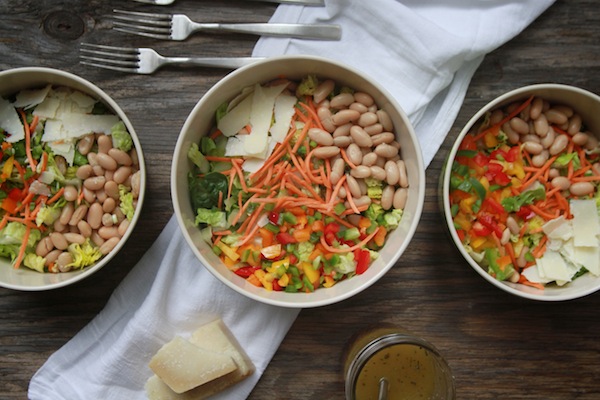 A hearty Italian number. When you want a SUBSTANTIAL salad for dinner, chicken or tuna are welcome.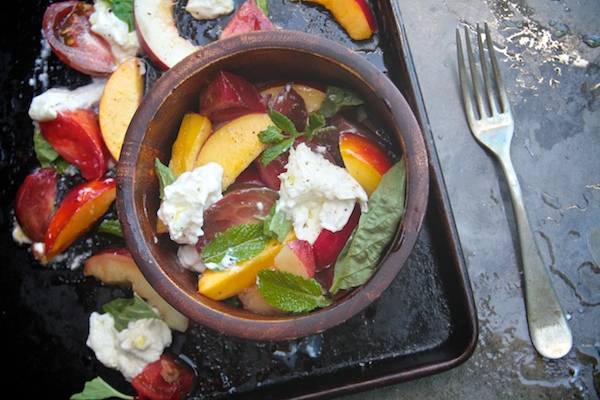 Summer bounty mixed with creamy burrata. What could go wrong?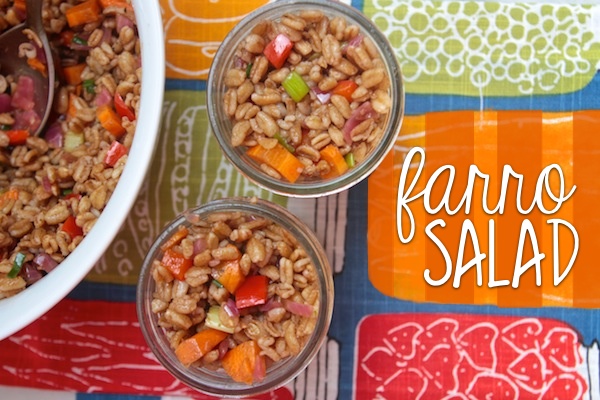 THE BEST SALAD to bring on a picnic.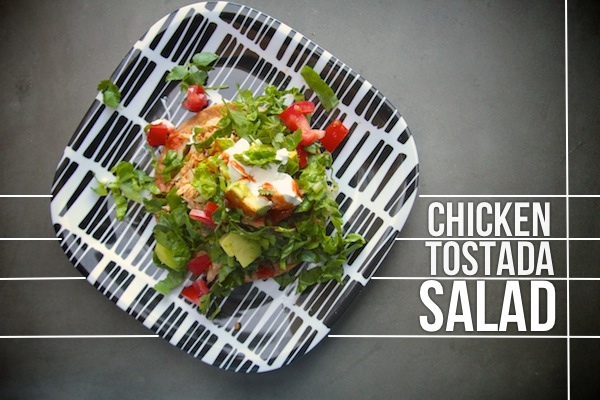 There's a tostada under that mound of lettuce. Get in there! Have two while you're at it.
A dish that makes you feel light…and exploits your grill!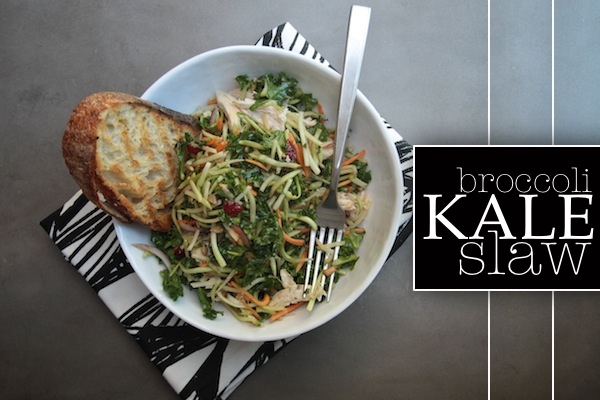 When you're in need of serious crunch! Another Trader Joe's recreation of mine.
This is what I like to call a BASE salad because you can put a scoop in your other salads for the rest of the week.
Great picnic salad too!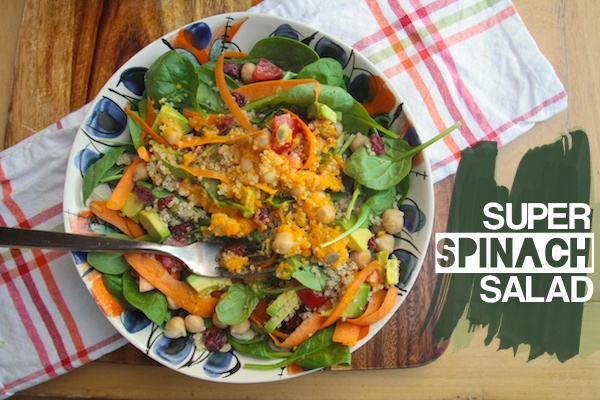 There's so much to love about this one. That carrot ginger dressing is great! Also it's another Trader Joe's recreation!
If you have a surplus of strawberries, put them in a salad. They go well with arugula, goat cheese & pecans.
Get your corn fix in with this charred corn salad. Another really good base salad for the week.
I could seriously drink this dressing. You'll love how well it balances with the watermelon & spicy arugula.
My favorite potato salad EVER.  If you're not a fan of mayo, this one is for you.
It's got a nice dose of Old Bay Seasoning. I can't get enough of it.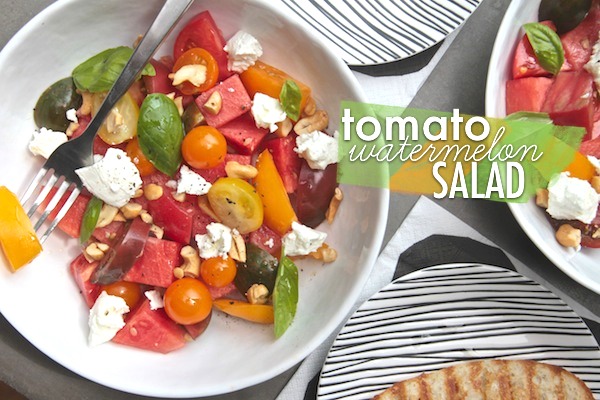 The dressing is incredible and you're gonna love the goat cheese & cashew additions.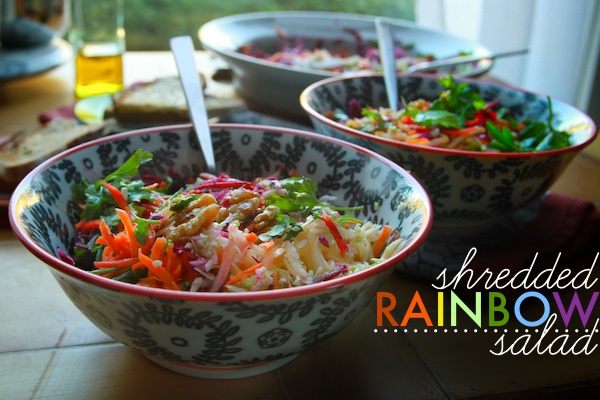 Eat the rainbow! This "slaw" is full of crunch. It's so pretty too!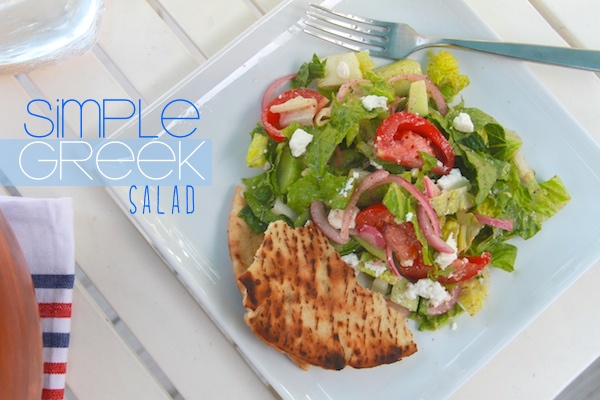 My GO-TO Summer dinner. Any excuse to eat a grilled pita is fine with me…
We usually add grilled chicken to ours!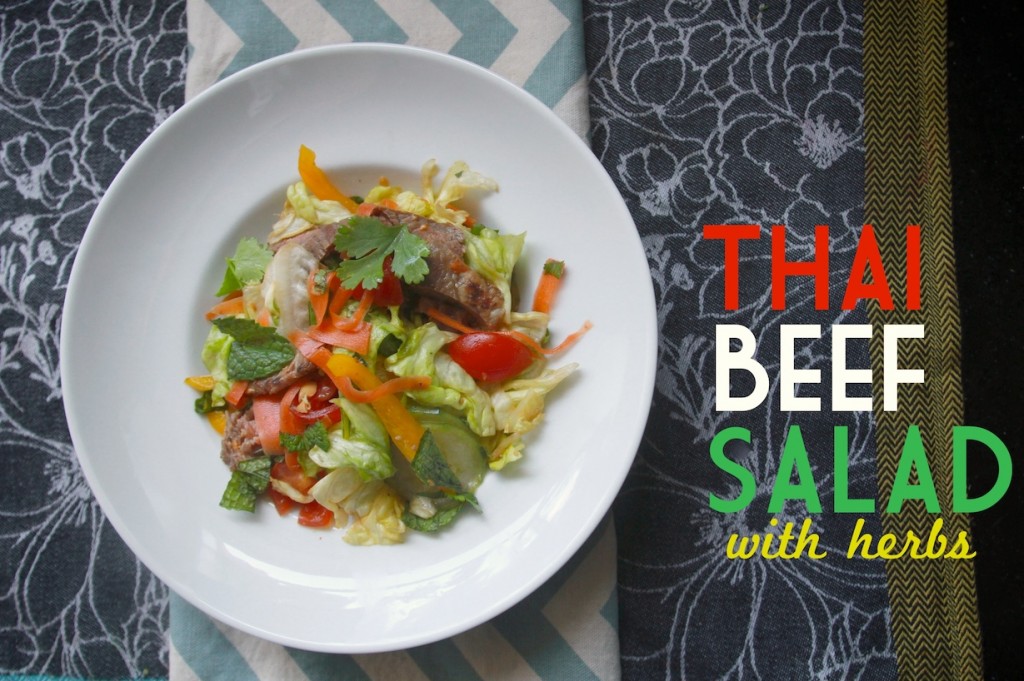 My husband loved this one probably because of the meat, mint & cilantro combination.
Since apples aren't a summer fruit, I make this one with nectarines or plums. Still incredible.
When you want sushi but you also want a salad…
Holy FIBER, Batman.
Enhancing sliced tomatoes like nobody's business.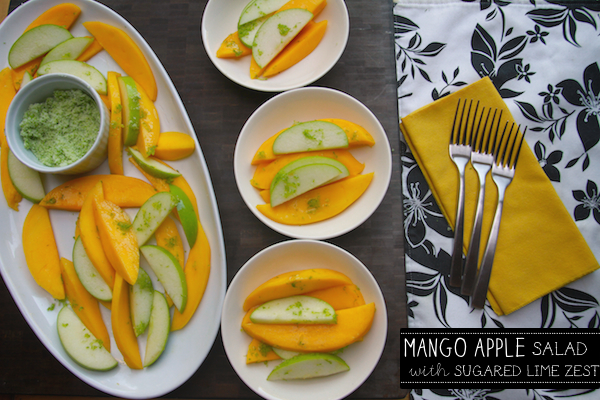 I love offering guests a fruit option for dessert. This fruit salad/dessert definitely passes the test! The lime zest is incredible on mangoes and apples. If you don't have apples, try pineapple.
Light and refreshing. Best served cold. It's a palette cleanser for sure which means it's a great end to a wonderful meal. If you have any leftover it would be great in a cocktail…or how about make a spiked slushy??!