Here's what this past week looked like in ITALY! My Everyday Life Week 33
Finding myself in Italian windows.

Starting the day off right. I miss this so much.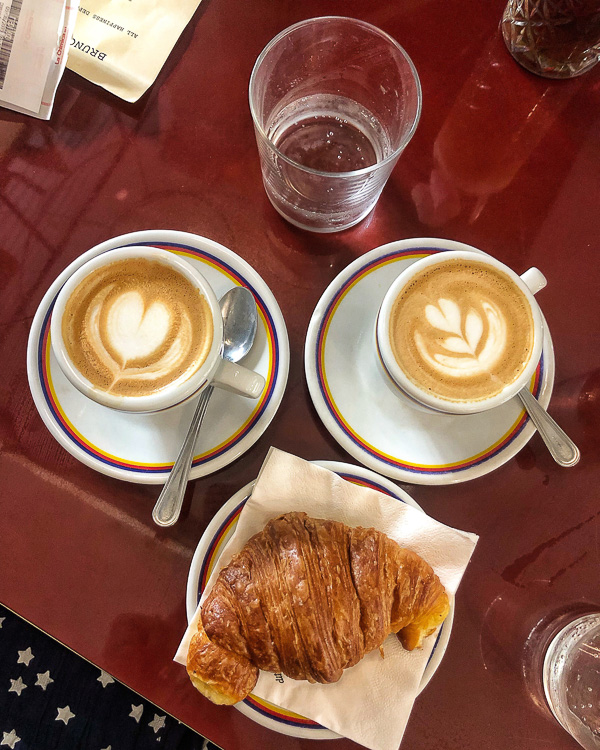 Cooper put "have my own coffee" on his Summer Bucket List and he did!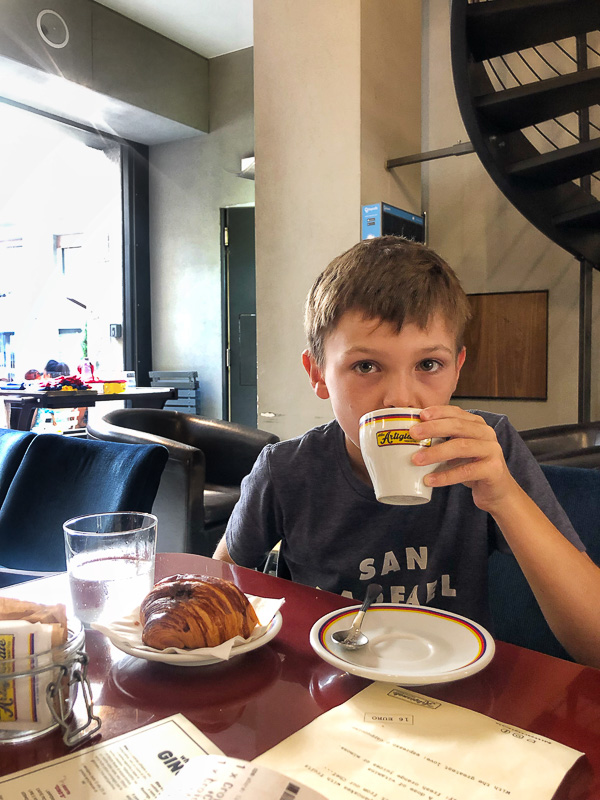 The cutest mailbox.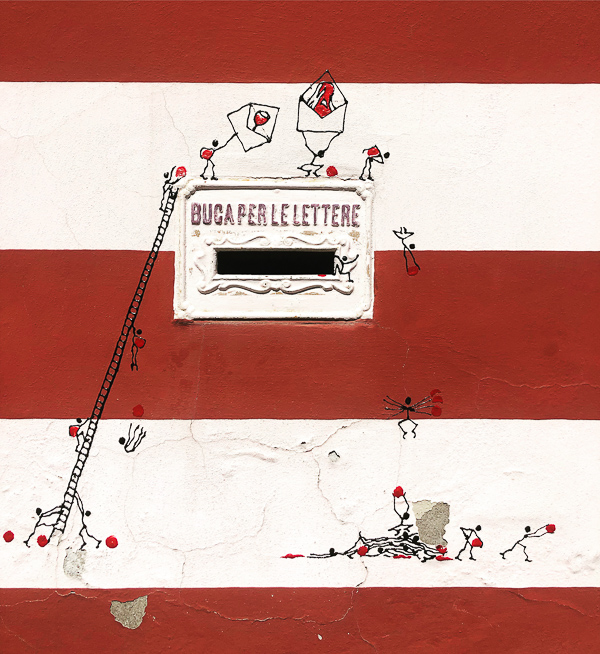 I think I am going to do a separate post about Italian graffiti.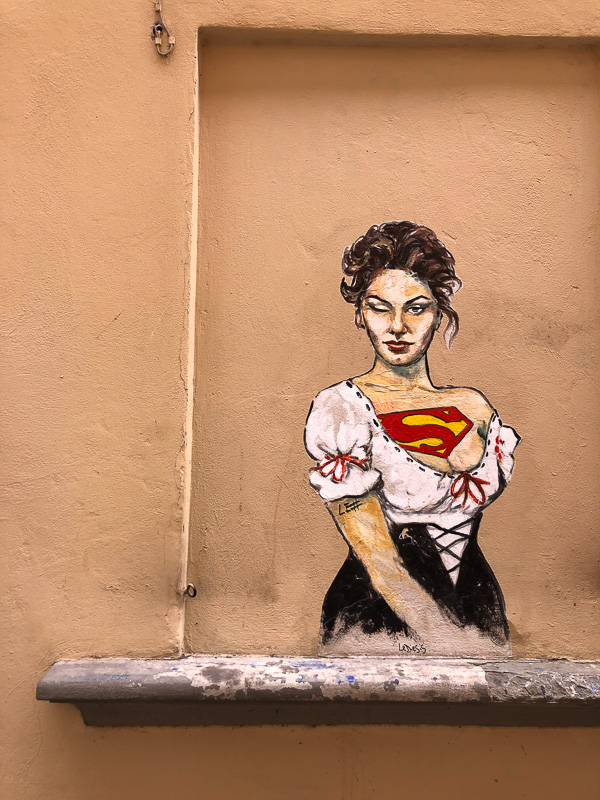 Particularly fond of this one since she's on my necklace!