Here's what this past week looked like: My Everyday Life Week 16
I get excited about planting things in the garden during Spring. It reminds me of my grandparents.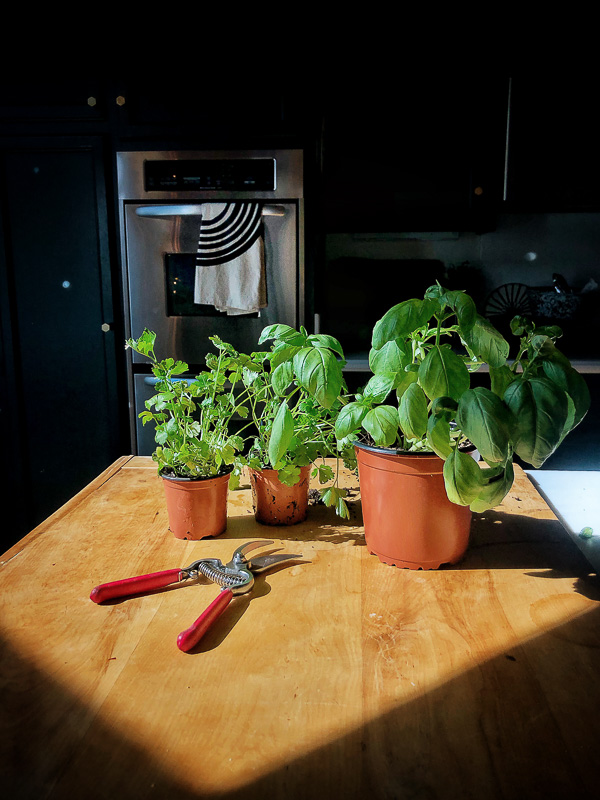 LOVE EVERYBODY with Sabrina.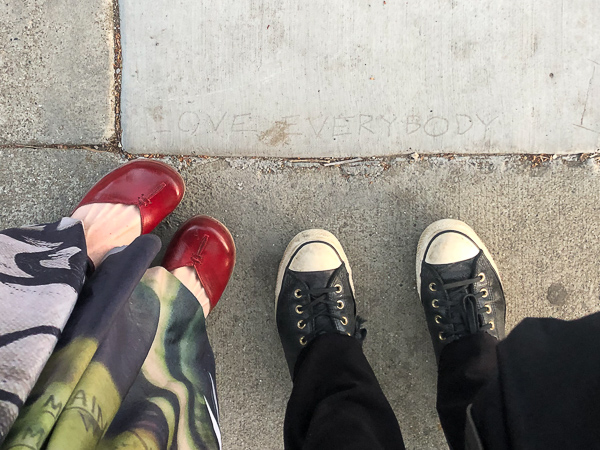 Car pressed flower in the pavement.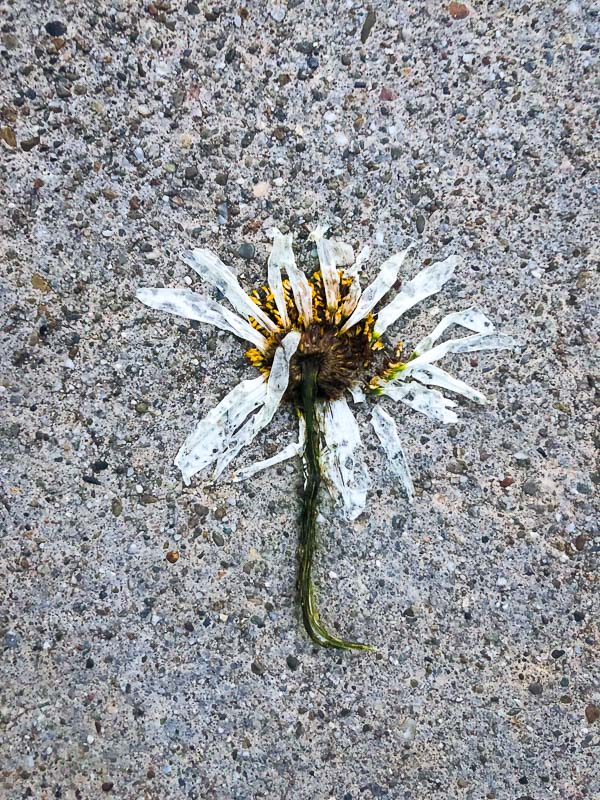 My clematis is popping!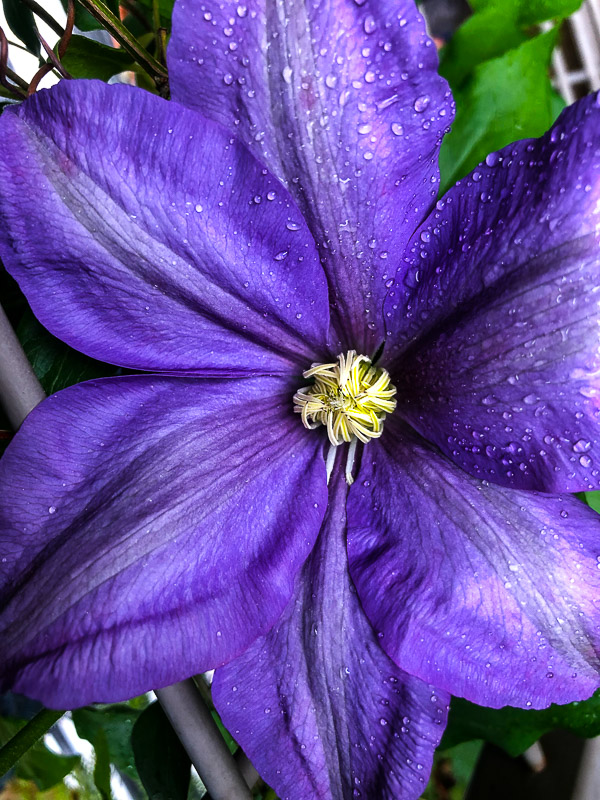 Light play!
Speaking of, come join me in Santa Fe next month for my food photography workshop!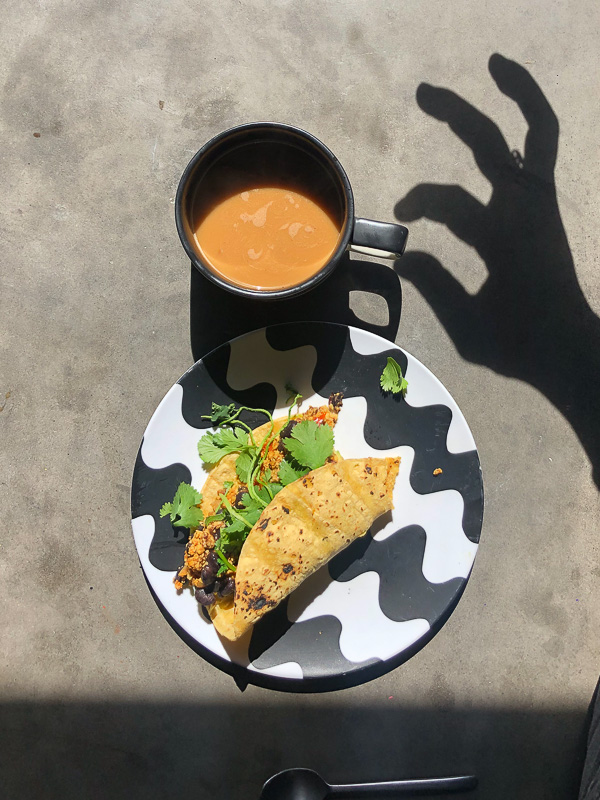 My friend Lisa is a pixie.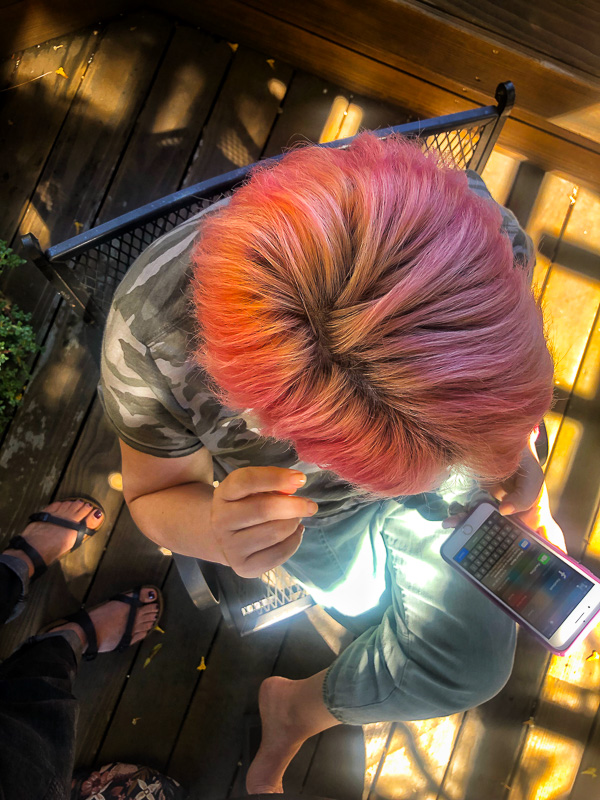 My office these days.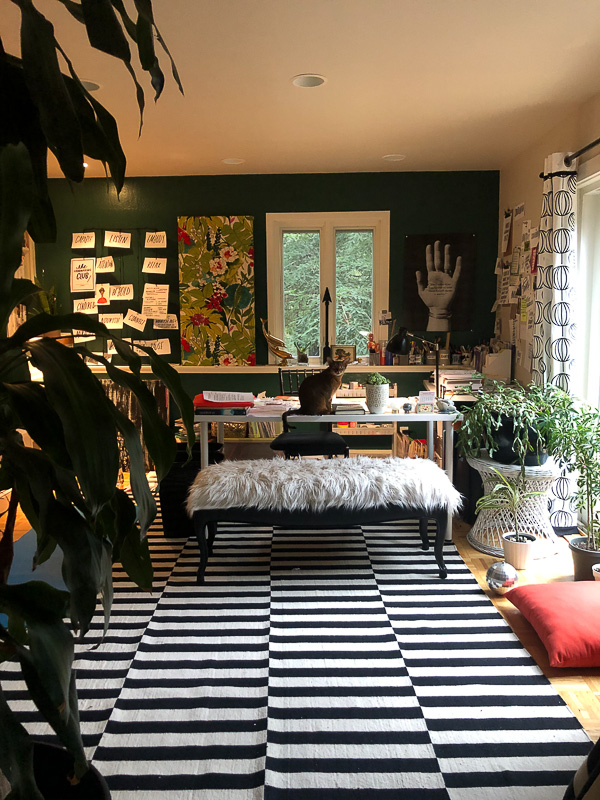 Yes, you are.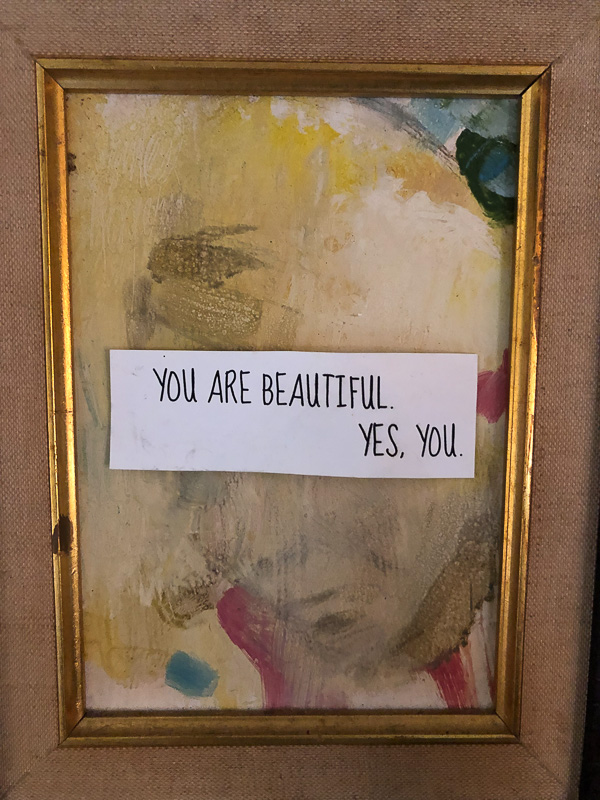 Thai Basil Beef in the rotation almost always.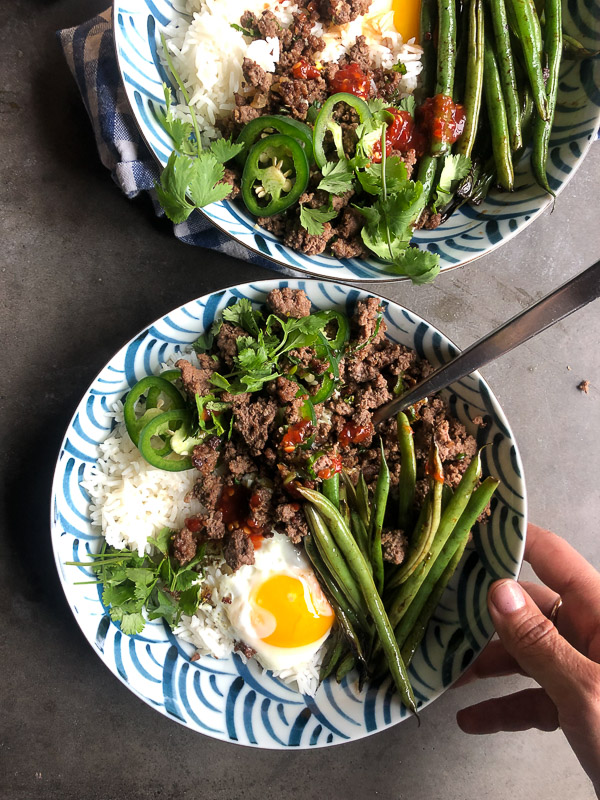 The wisteria is exploding on our deck. I am in love. I wish my Mom could see!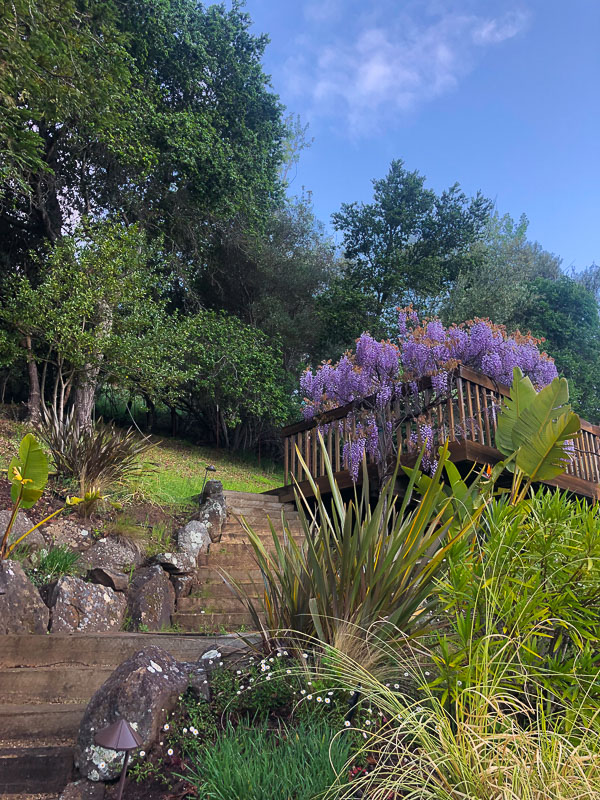 I took a detour while I waited for the grocery store to open.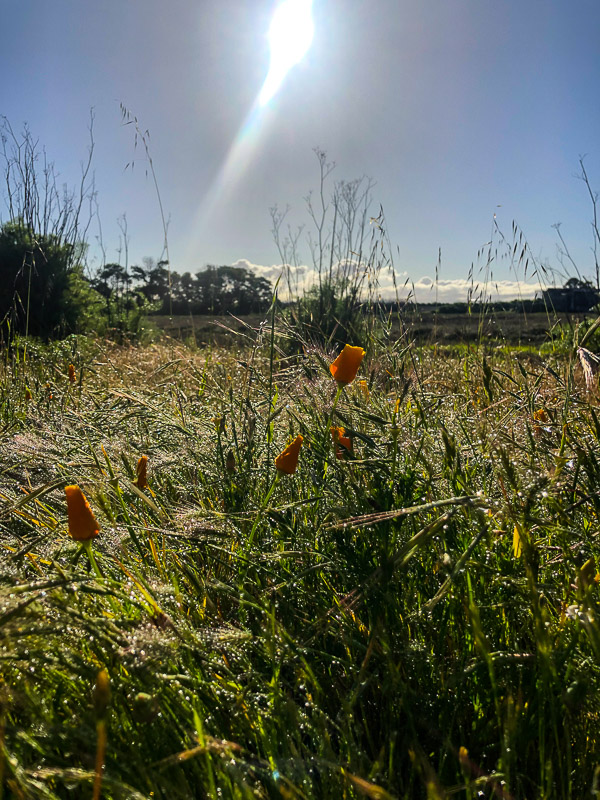 I stumbled upon a field of wild fennel and it reminded me of being with my Dad in the garden when I was young.