Here's what this past week looked like- My Everyday Life Week 3
More adventures in 2018!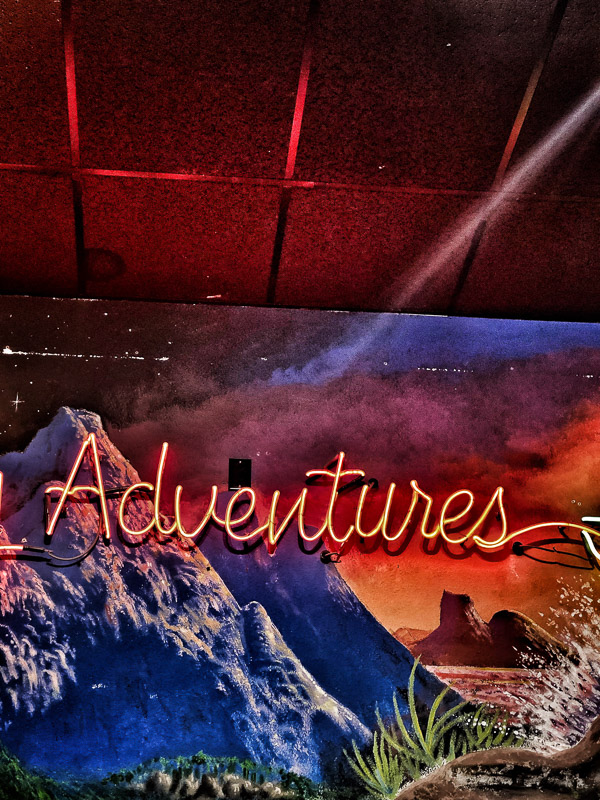 We took Cooper to Scandia. I try really hard not to think of how many people have touched all the things. Gimme the hand sanitizer please!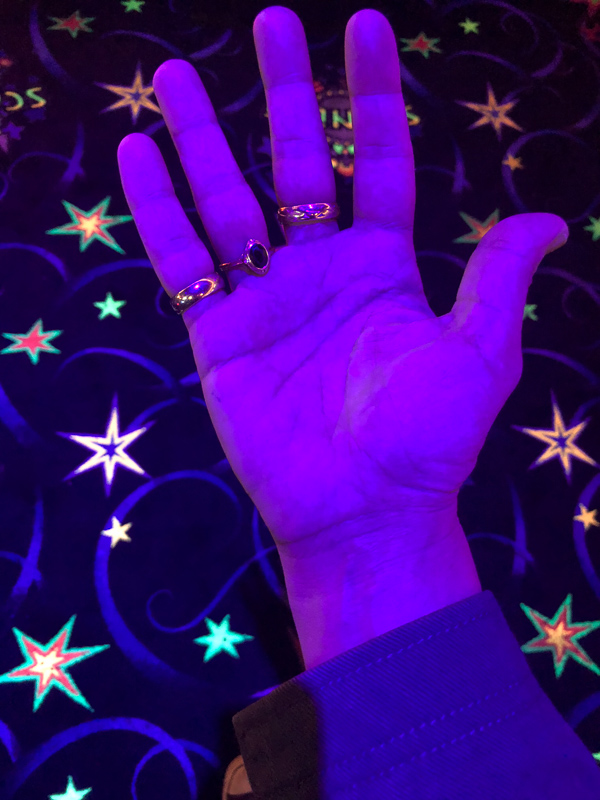 Cousin Elaine & Sharon made dinner at my parent's house!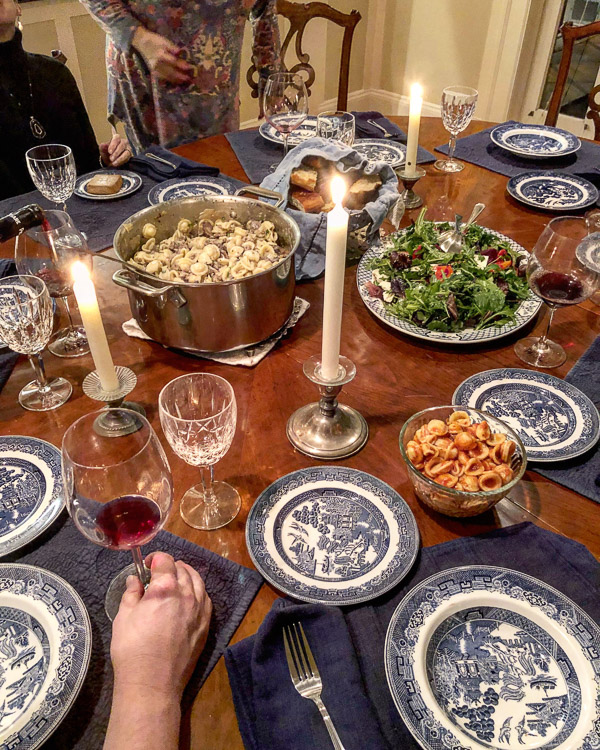 Ladies begging me to be fed.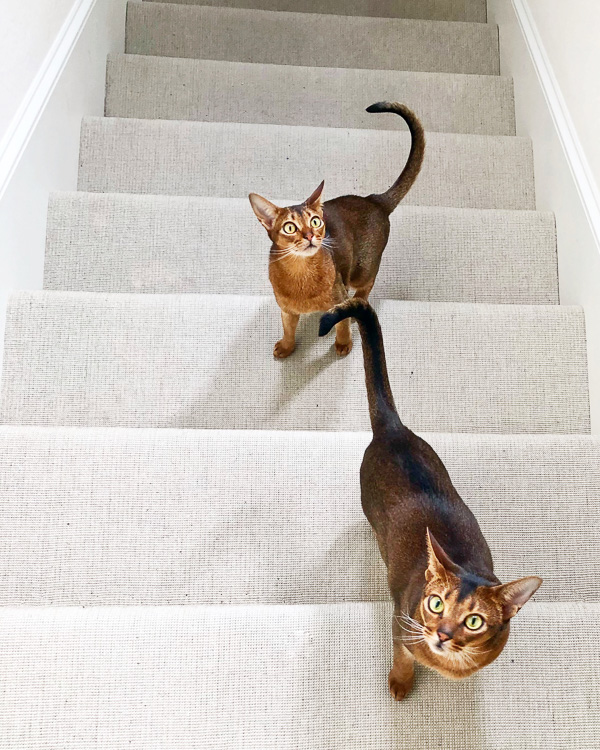 Robe club! He's wearing the robe I bought my mom. It's the same one as mine.
Mornings are extra cozy now.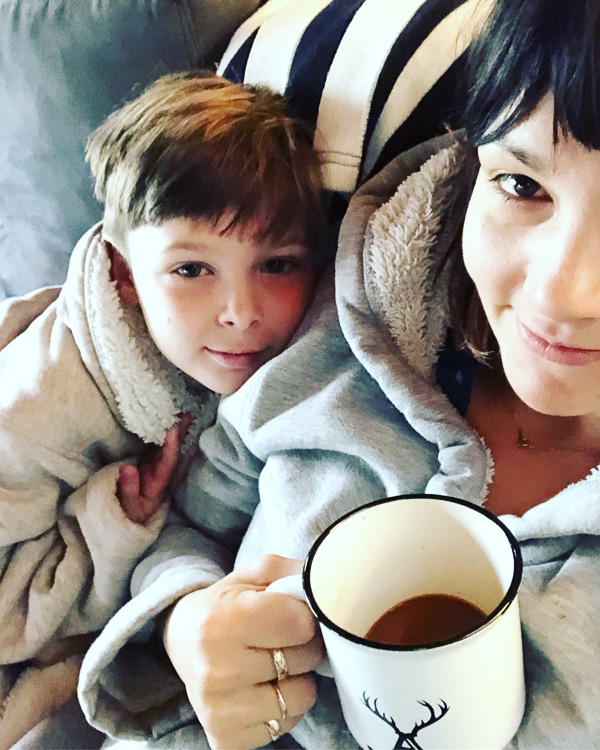 Thinking of my mom at Trader Joe's.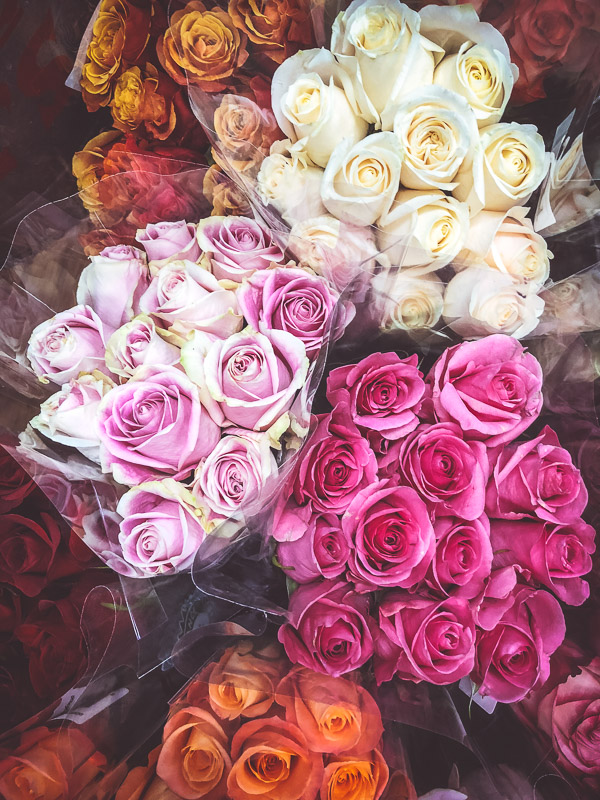 Always grocery shopping.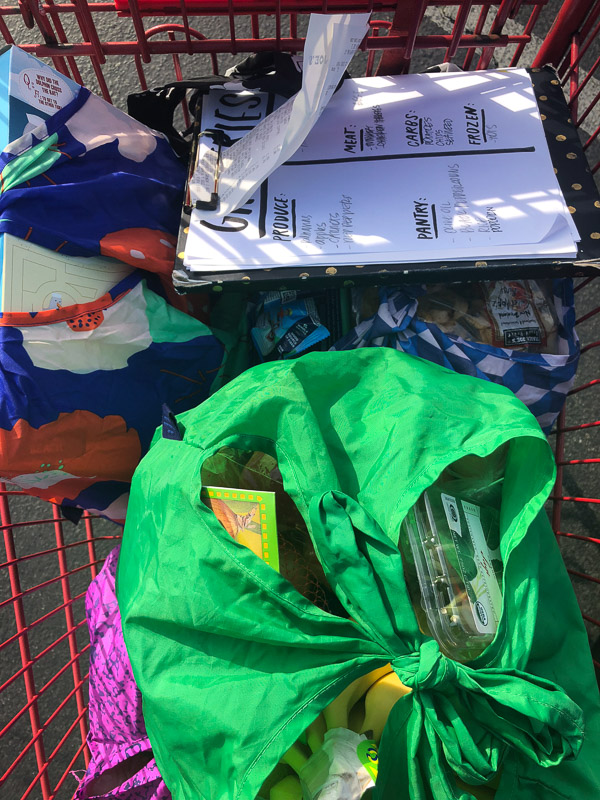 Gonna start getting the bread out of my diet soon.
If I can't do a whole30, at least I can do baby steps to help me.
I've definitely been on a bread kick for months…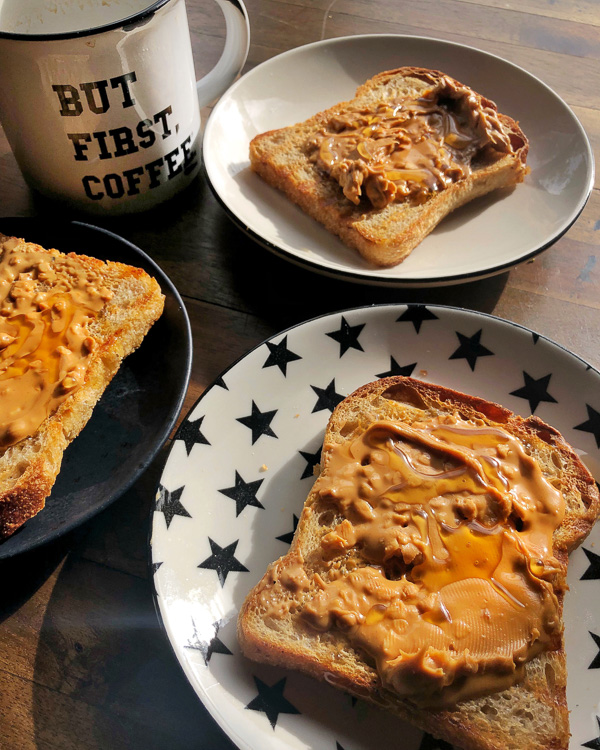 Met a kindred spirit while wine tasting.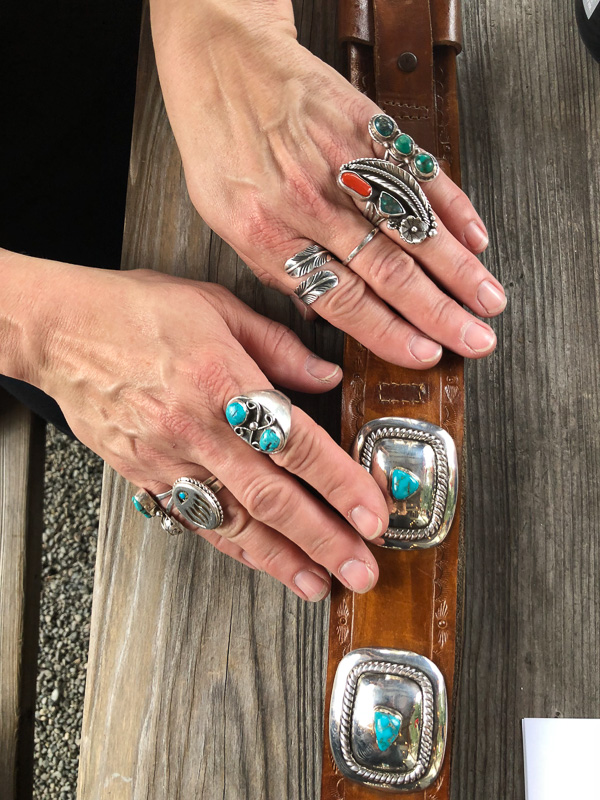 I get the cutest mail.