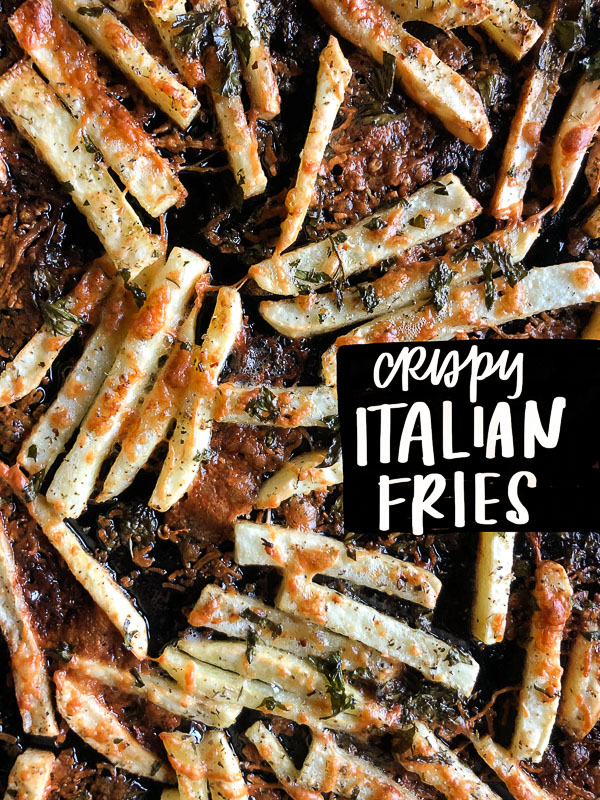 Sometimes I take a look at the Recipes section of my website for meal inspiration and to see how far my photography has come since I started my blog in 2007.  A lot has changed over the years!
I went back into my archives and saw these Crispy Italian Fries.
HOW COULD I FORGET ABOUT THEM??!
I was on such a good streak of making them 9 years ago and then something happened. I forgot about them.  Maybe it was my crispy potatoes or my incessant love for tater tots that made me forget about them? I'm not letting that happen again.
Also, I am a much better photographer 9 years later so here we are.
DOES THIS ENTICE YOU OR WHAT??!
Big shout out to crispy cheese fans!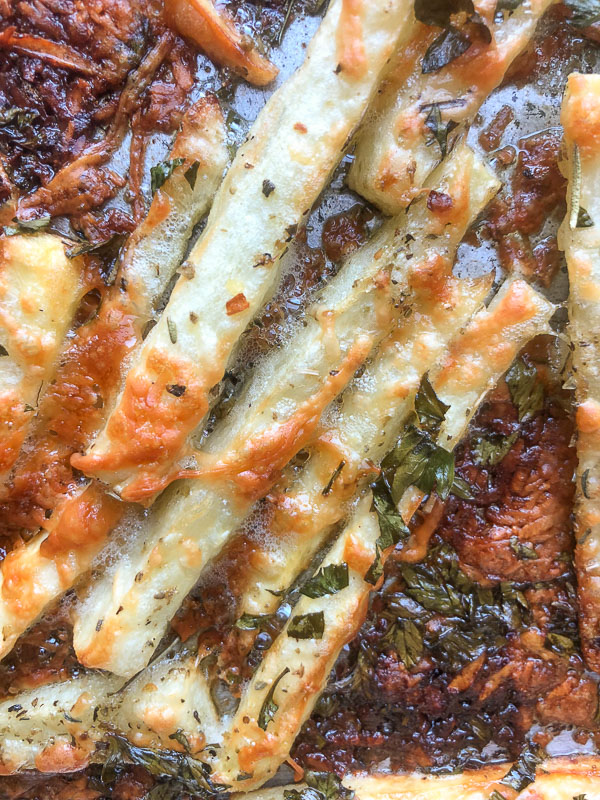 These Italian Fries are something I am going to pull out for company because they are definitely a crowd pleaser.  That and the fact that my child doesn't really like melted cheese (WHO IS HE?!!) or baked fries.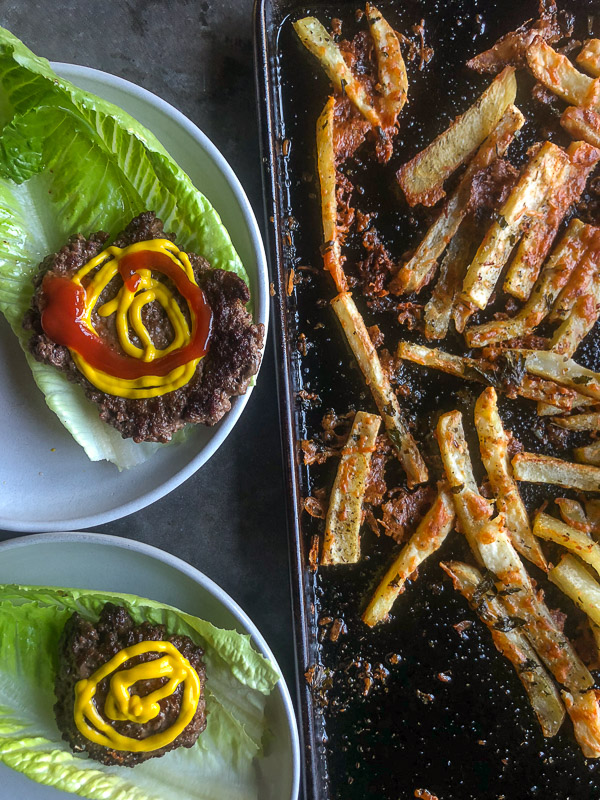 Needless to say, my husband and I snarfed down this whole tray and a half.  I mean, there were leftovers but I ate those too. Bottom line: between two of us, this recipe lasted less than 24 hours at my house.
Make them. You'll see why. They're impressive.