Here's what this past week looked like – My Everyday Life Week 19
Working on produce shots this week for a client.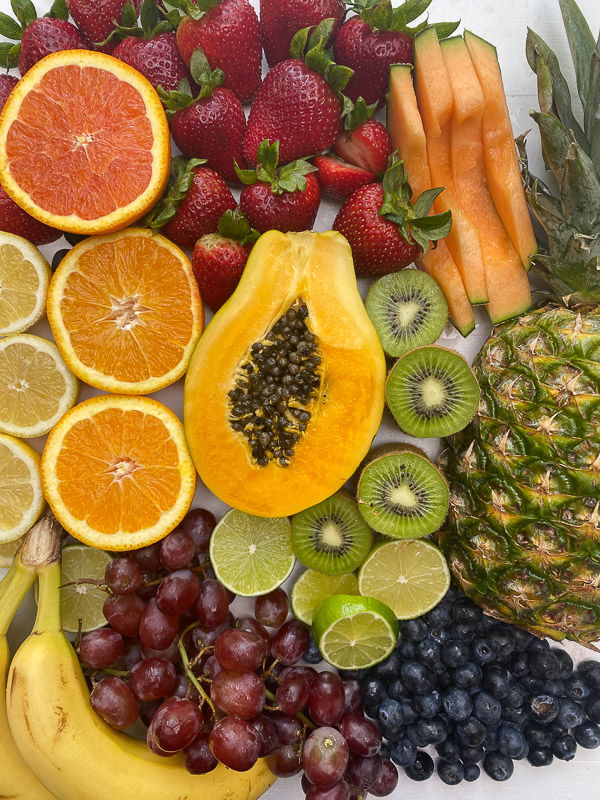 I was in my happy place…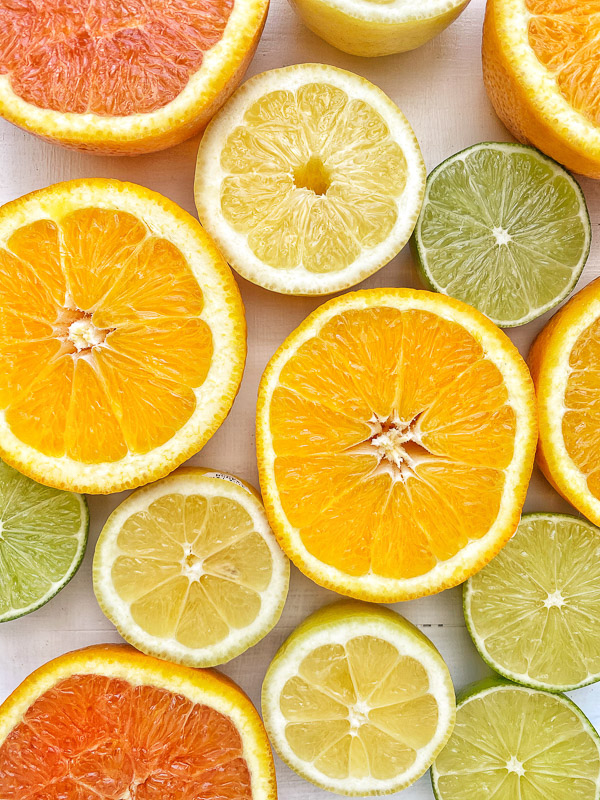 Playing with food…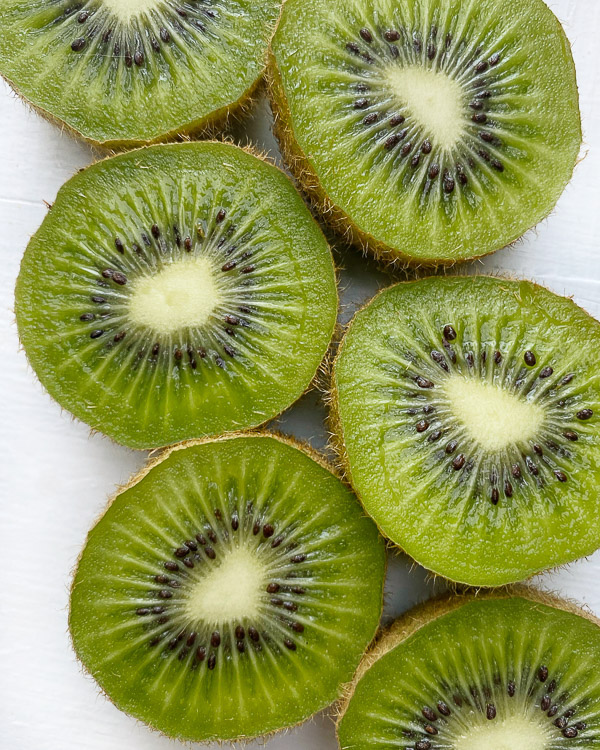 I forget how much the colors of fruits and vegetables speak to me.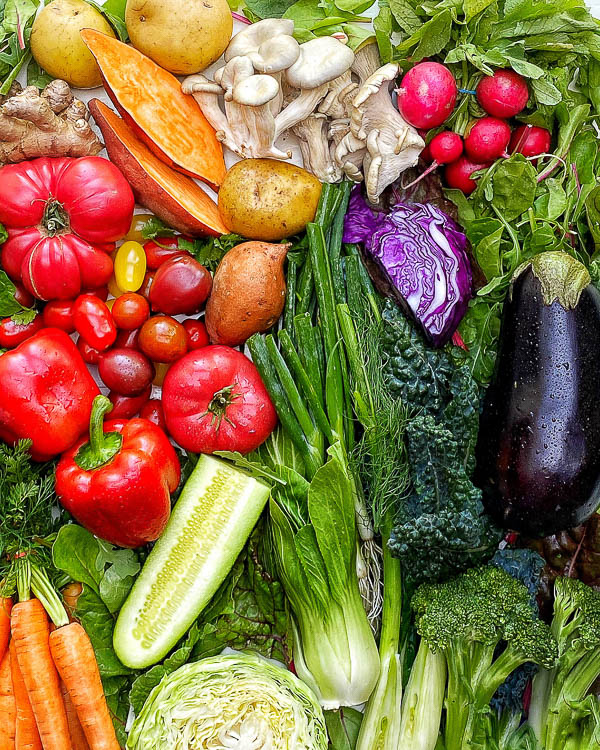 I was supposed to teach a class in Santa Fe this month but it got canceled due to the pandemic.
I'm so bummed but also grateful to have stuff to work on. I love a creative challenge.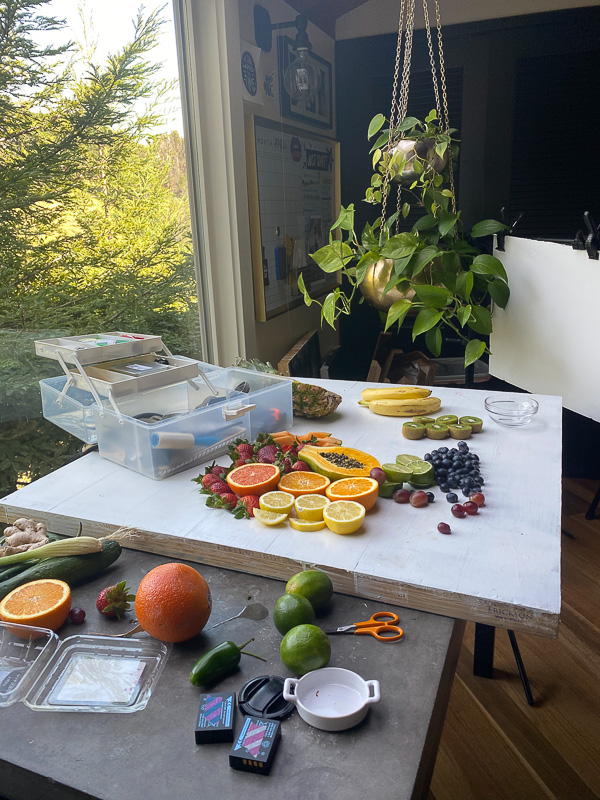 Social distancing with trees.