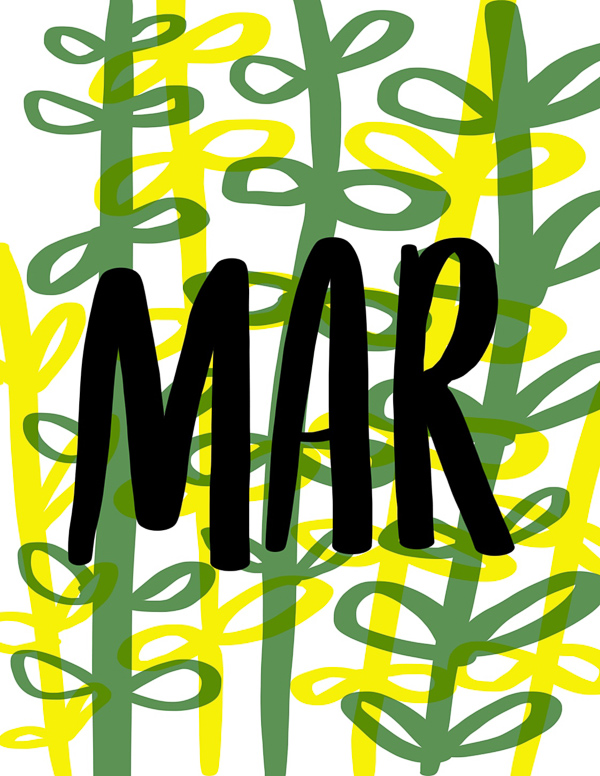 Currently March 2018
March was kind of a doozy. We had a lot going on! So many emotions too. Birthdays, anniversaries (my parents would have had their 49th anniversary on the 16th). I've also just been feeling really low emotionally. I've had some major epiphanies this month. It's now really sinking in that I'm the only female in my family. Also, my biggest advocate (my mom!) is gone so I've really had to figure out how to Mom myself.
There were a few things that happened this month that would have felt easier if I could have talked to my Mom about it. She was always there to listen and offer me solid, thoughtful advice. I wonder if I'll ever find that intimacy level with anyone in my life again. So, that's running in the back of my mind while I try to carry on with my work & life.
The warmer weather between the rainy days is giving me hope. I am grateful for sunshine!