Here's what this past week looked like- My Everyday Life Week 13 was a good one!
The Over Easy Book Tour stopped in San Francisco this week. Maj-time!
Thank you for the beautiful photo, Jon!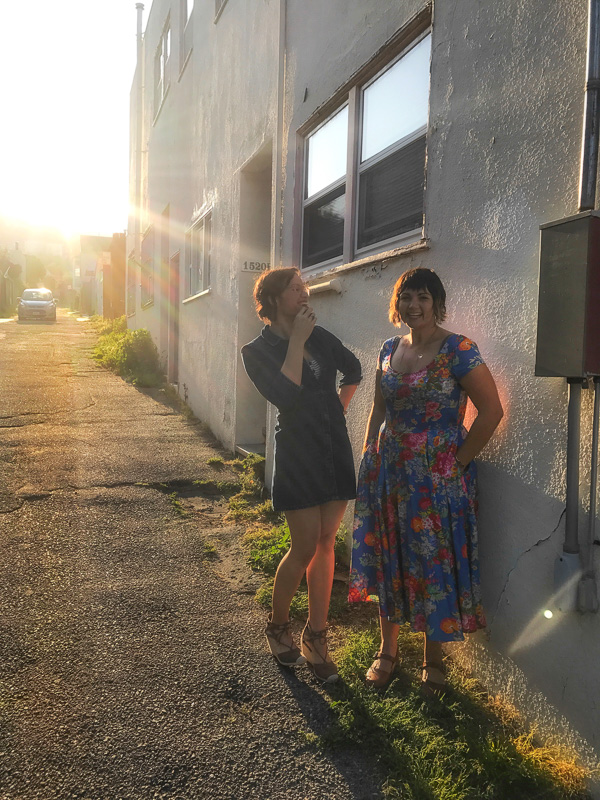 Pretty eggs….that must have been a pain in the neck to cut.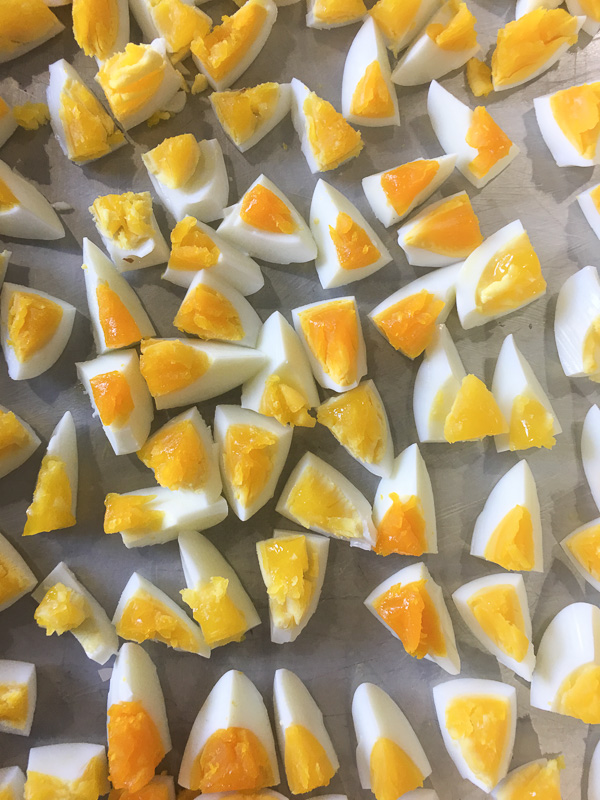 Blood oranges are so pretty.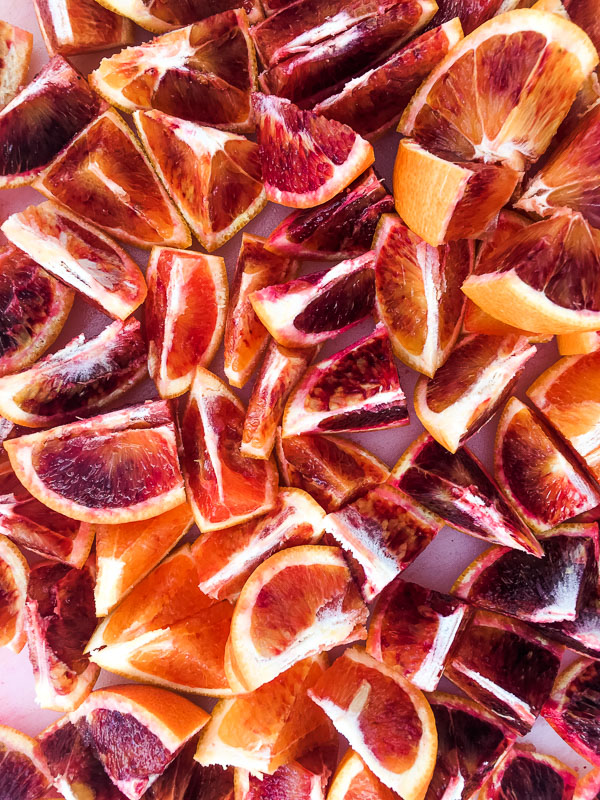 Checking out the SF Farmers Market for Joy's demo.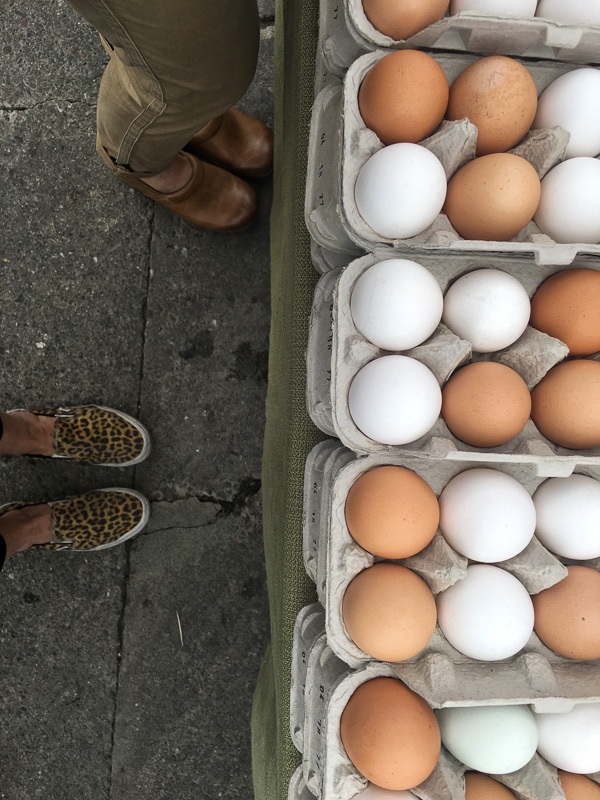 Cobbler prep.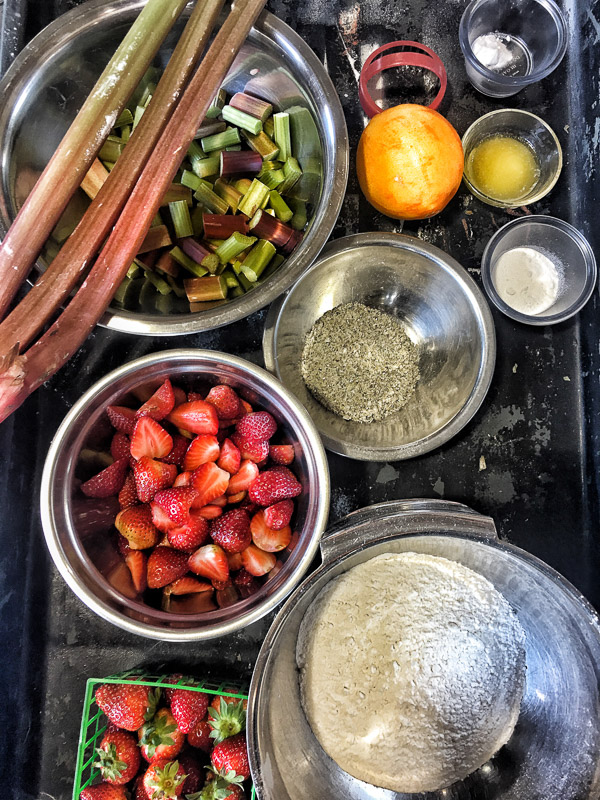 Joy in action!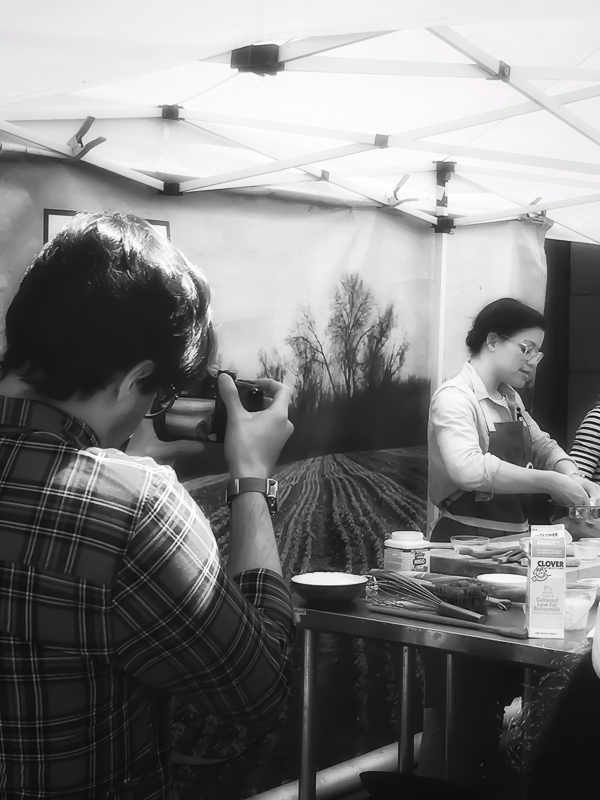 We got to taste her strawberry rhubarb breakfast cobbler. It was soo good!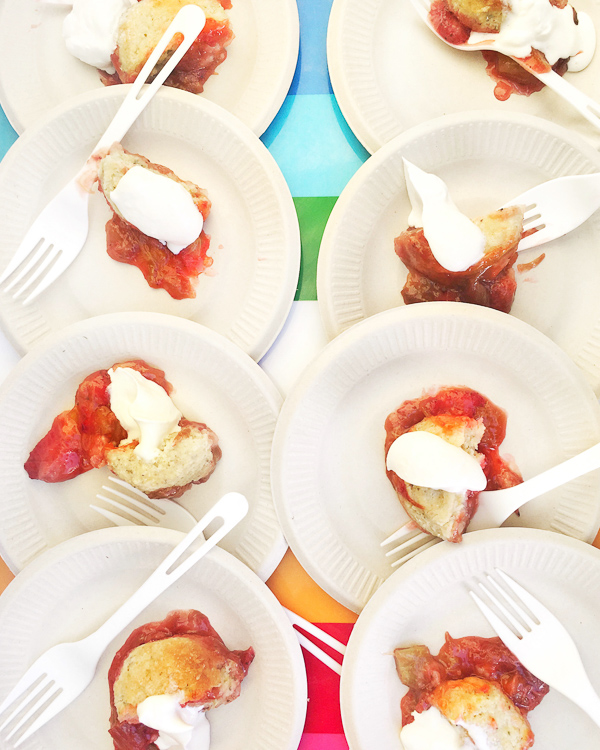 A mother at the baseball game brought an umbrella today.
Note to self: bring an umbrella next week.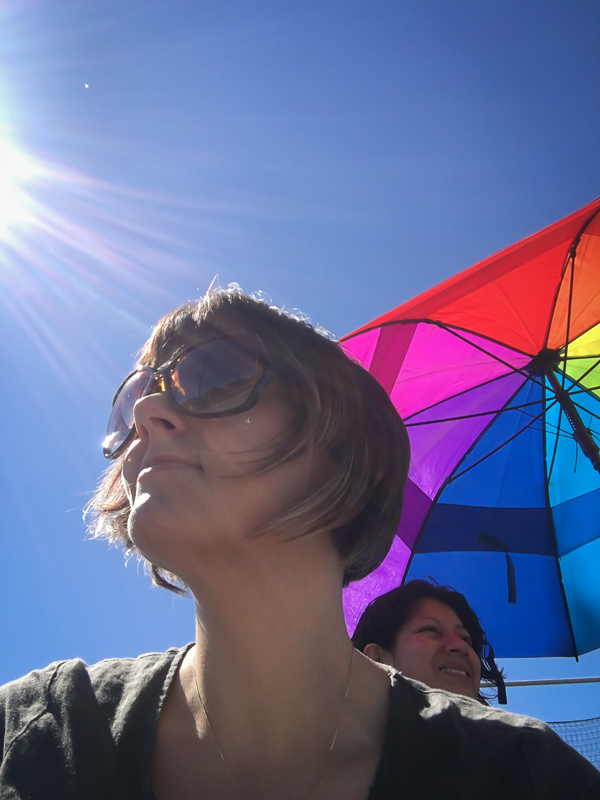 SELF PORTRAITS:
Tracy, Age 37 /   Tracy, Age 5