Here's what the past week looked like on My Everyday Life-WEEK 21:
I forgot about cherries! So nice to see them again in the market.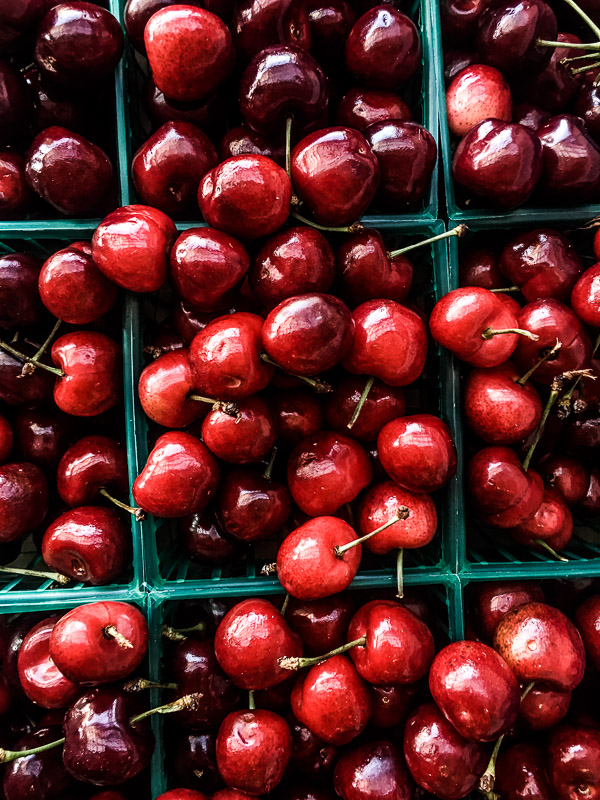 Impromptu family adventure up to Calistoga.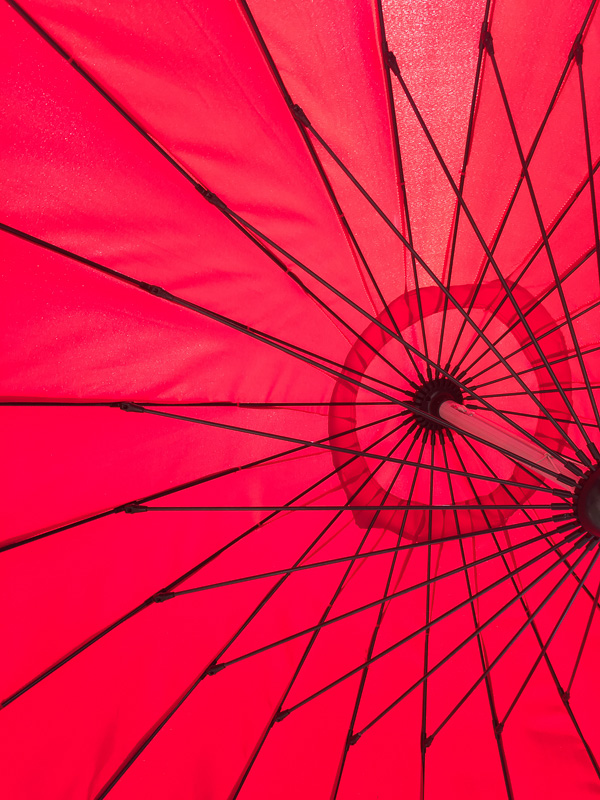 Visiting family/cats.  Cats that are family…..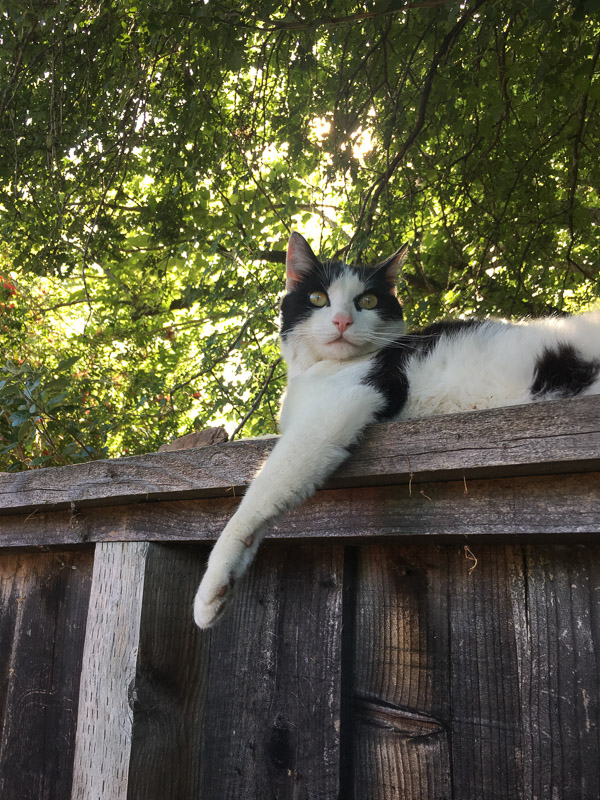 Cooper and his cousin Abby playing with her cat, Lily.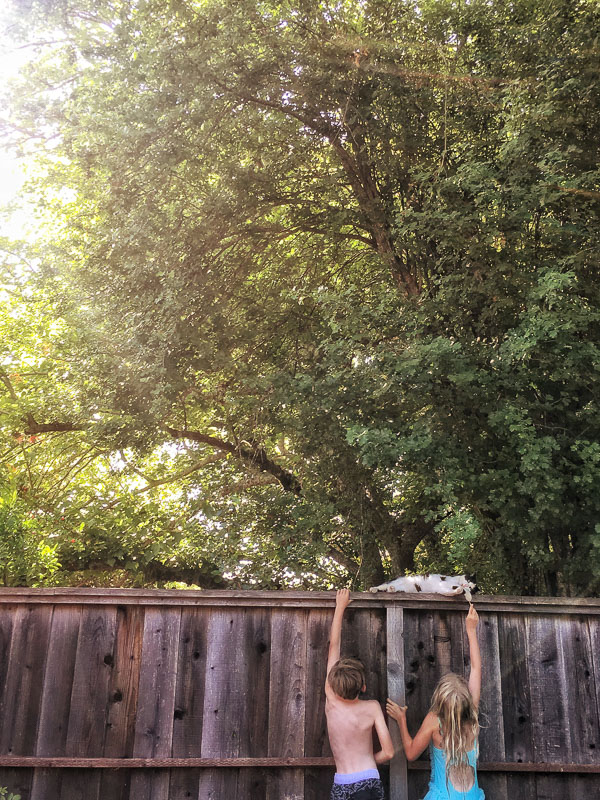 What a sweet cat!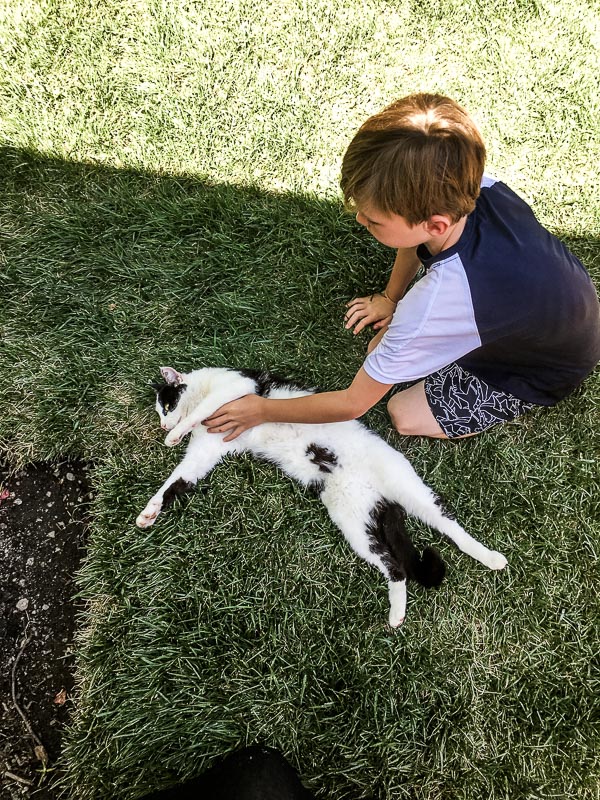 Roadside attractions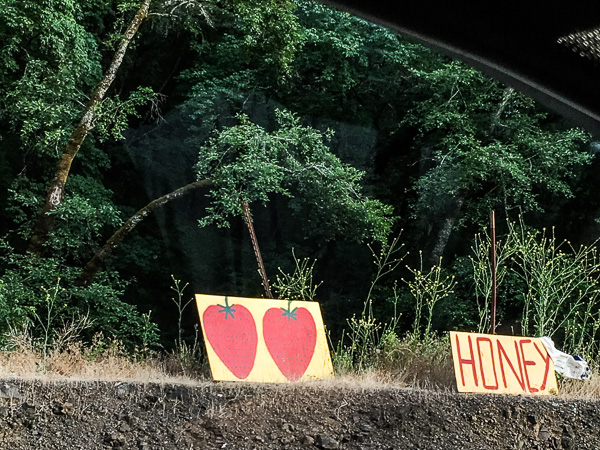 Before it got dark.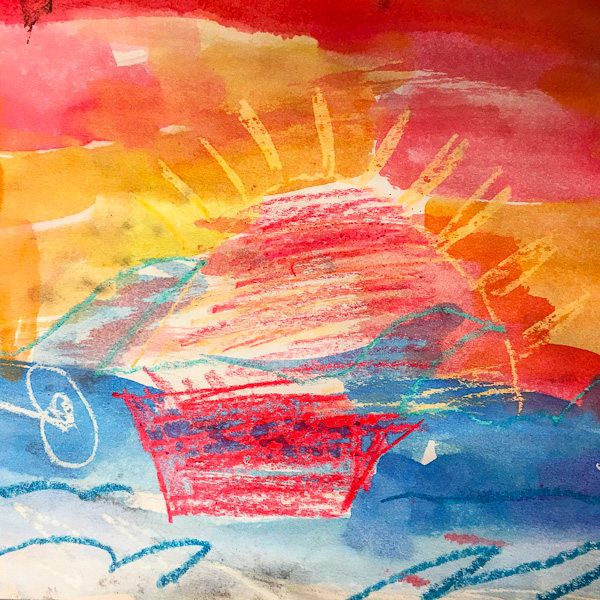 Art class volunteering this week!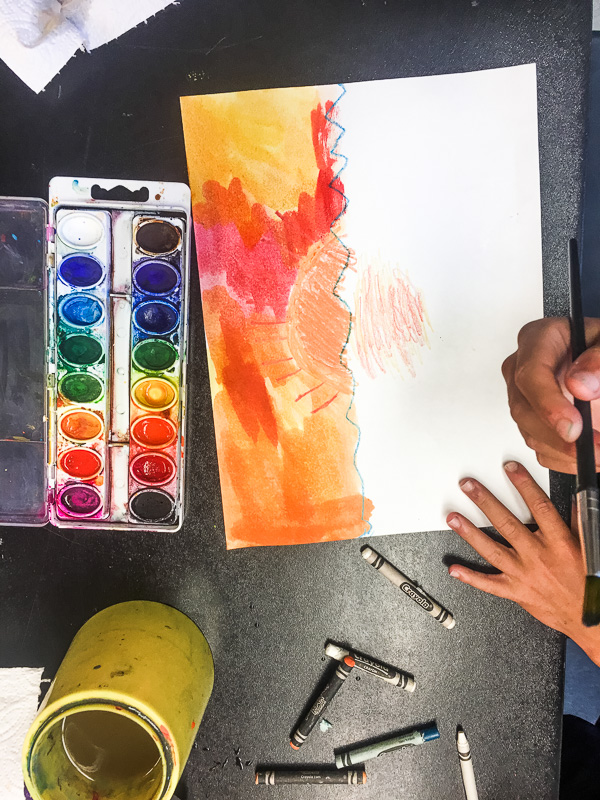 This color story reminded me of Saved by the Bell.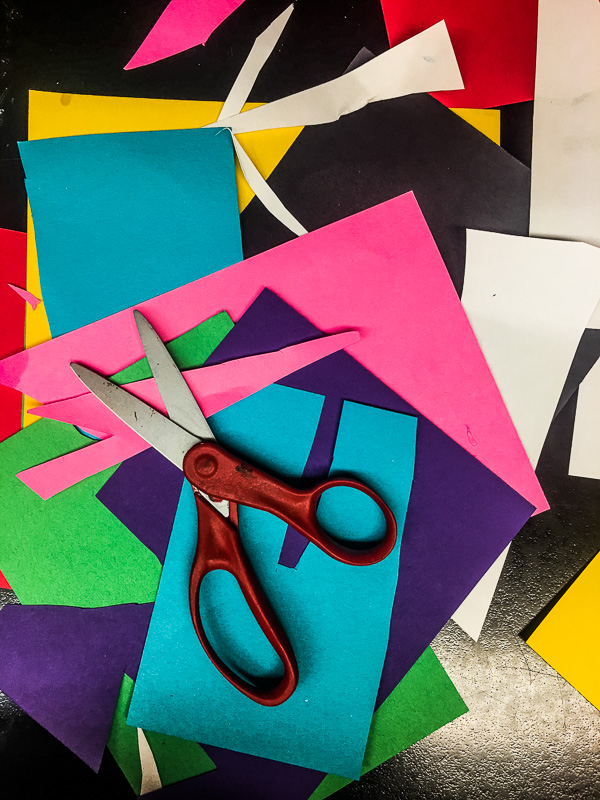 This week was a bit scary for us. Our cat Rosie went into anaphylactic shock after we came home from baseball. We saw this spider in a puddle of bile. She barely made it up the stairs and was totally limp and moaning in pain. Casey rushed her to the hospital where she was treated and stayed overnight.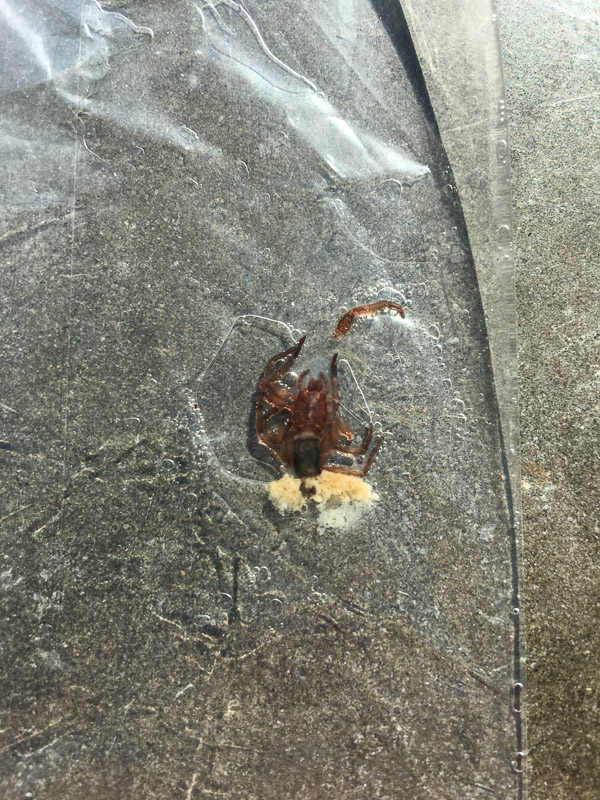 Poor buggy. She's just fine now.
IT WAS SO SCARY and it triggered this feeling of when Pinot was sick last year.
Having a pet almost die is really traumatic.