Here's what this past week looked like: My Everyday Life Week 45
Ginkgo leaves remind me of my Aunt Marilyn.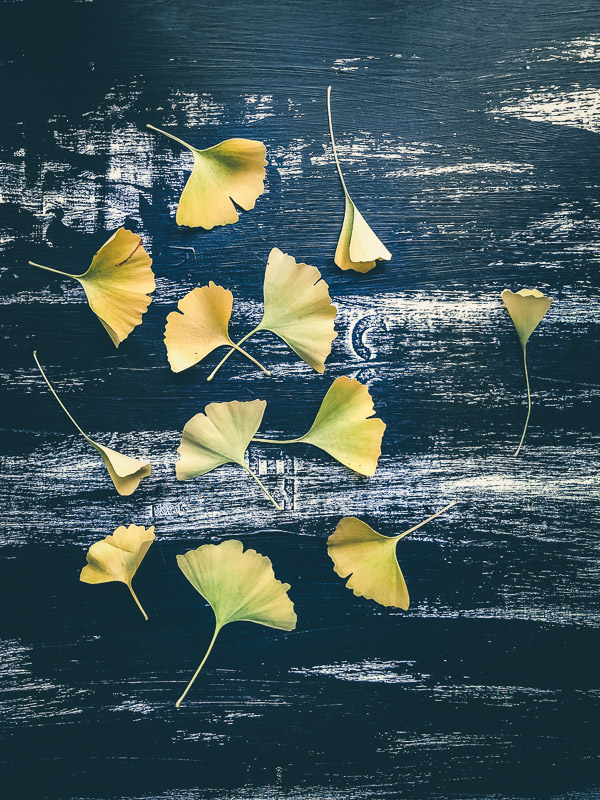 They're all right outside my PO Box and it makes me so happy.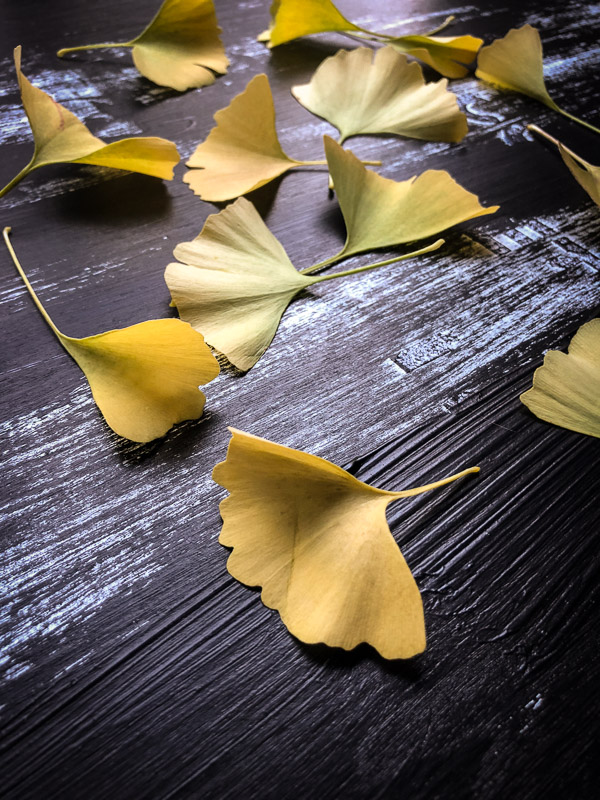 New gouache
setup.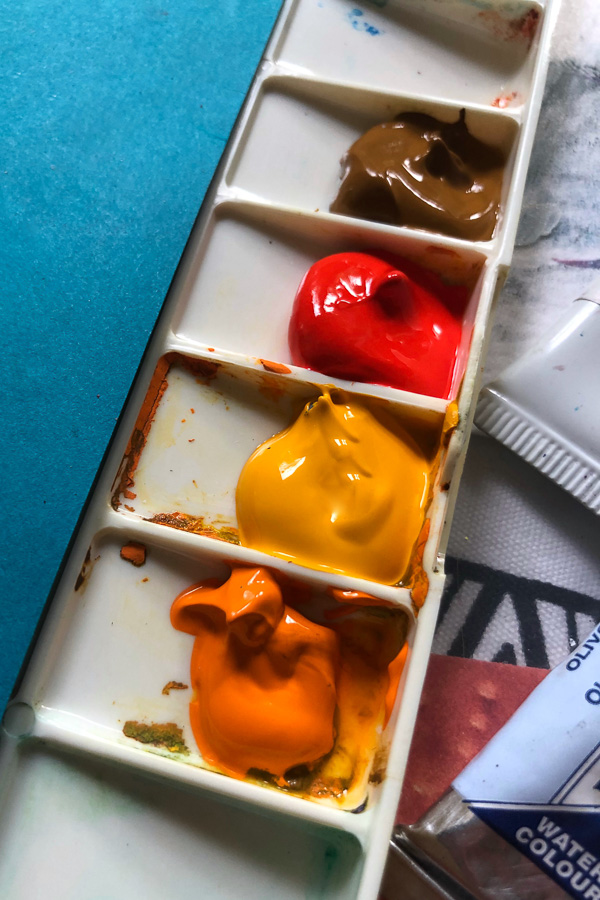 I heart art supplies!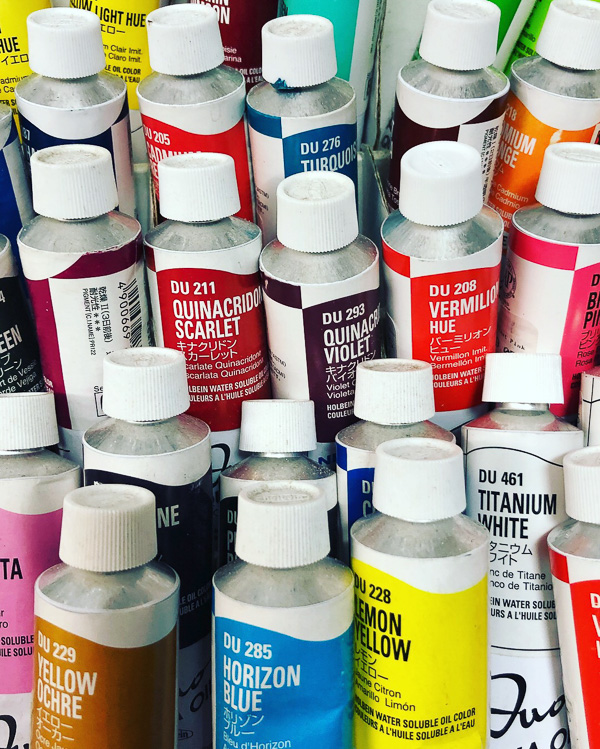 Thinking of my Mom while walking downtown.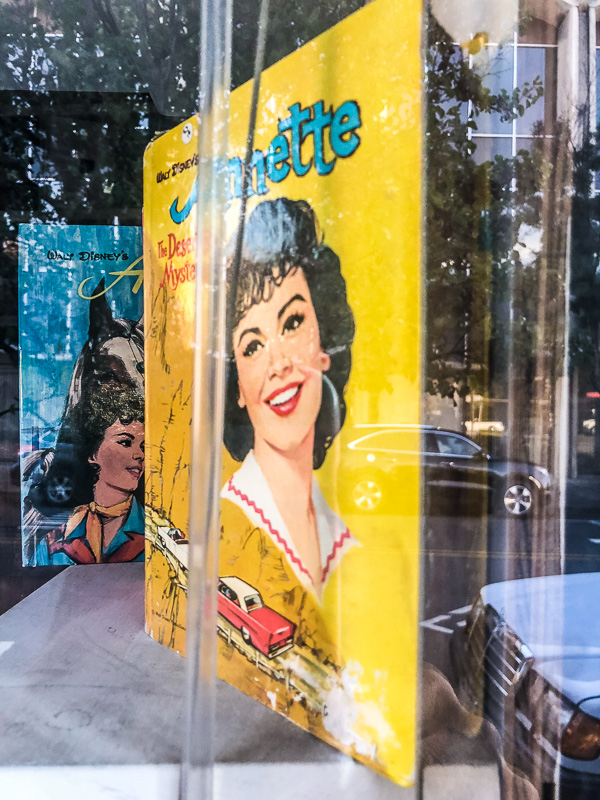 One of my favorite outfits currently. I am thinking I should challenge myself to another winter capsule this year. If anything, I need to figure out all the outfits I can make out of what I have left in my closet.
I tend to wear the same thing all the dang time.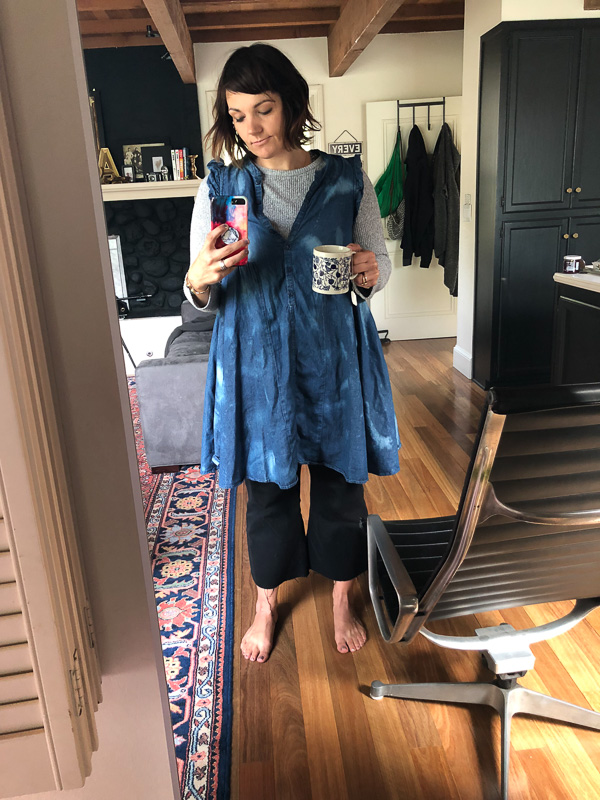 Coming soon!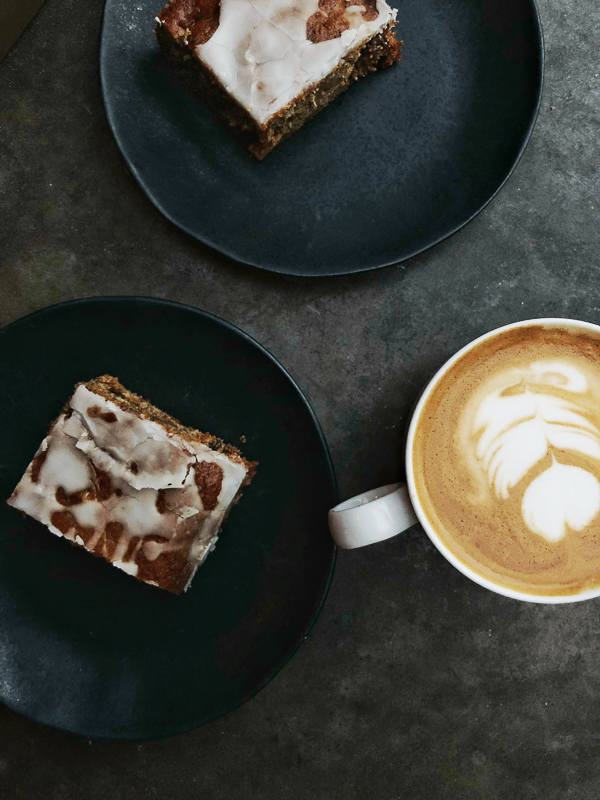 It rained off and on this week.
The air smells so clean. Wet redwoods are my favorite.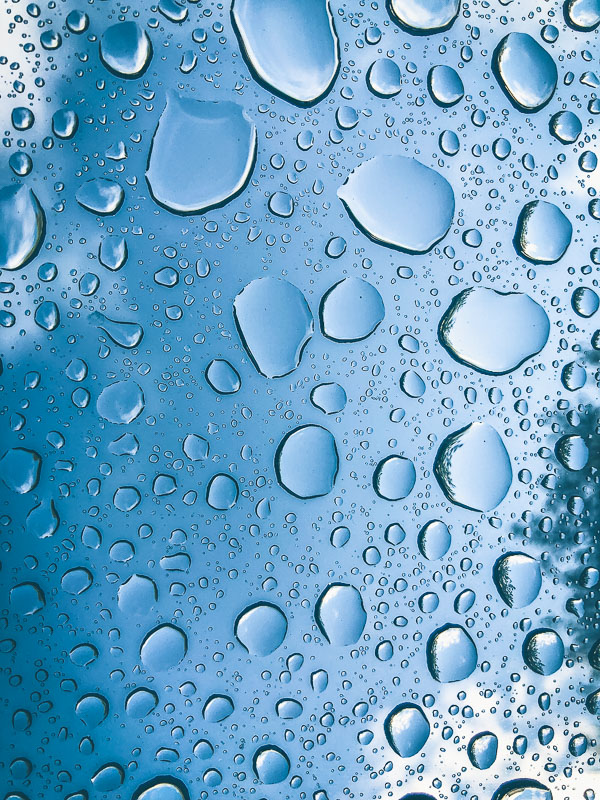 GET LOW.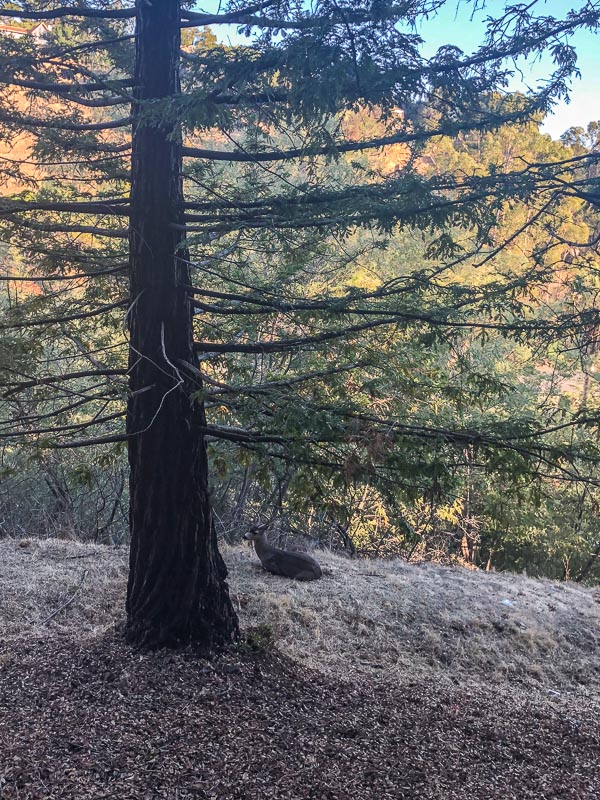 Enchanting.