Here's what this past week looked like. My Everyday Life: Week 30
Dinner with a view. Incredible, huh?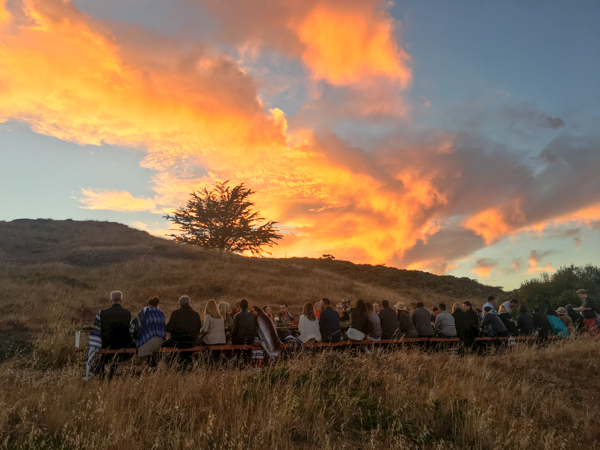 Outdoor dining with Cloth & Flame. WHAT AN AMAZING NIGHT!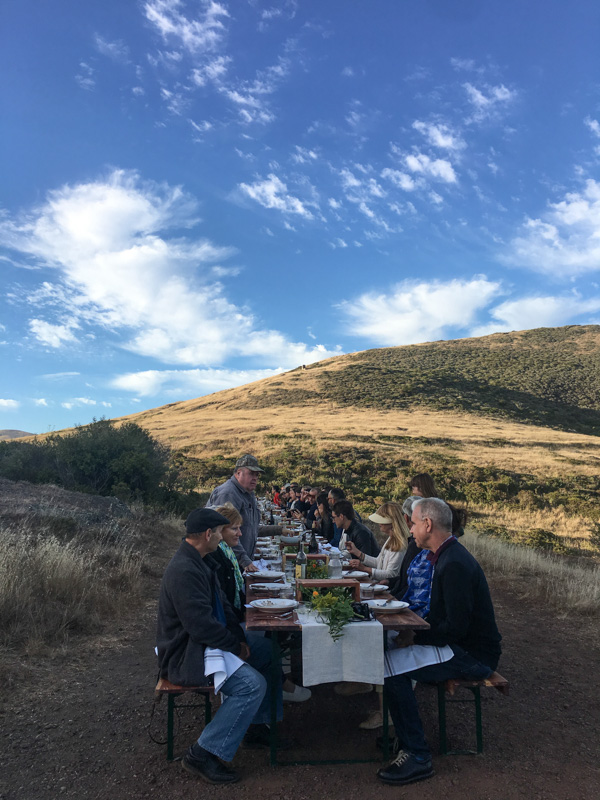 Above the Marin Headlands. I got lost. It was quite a situation (for me only).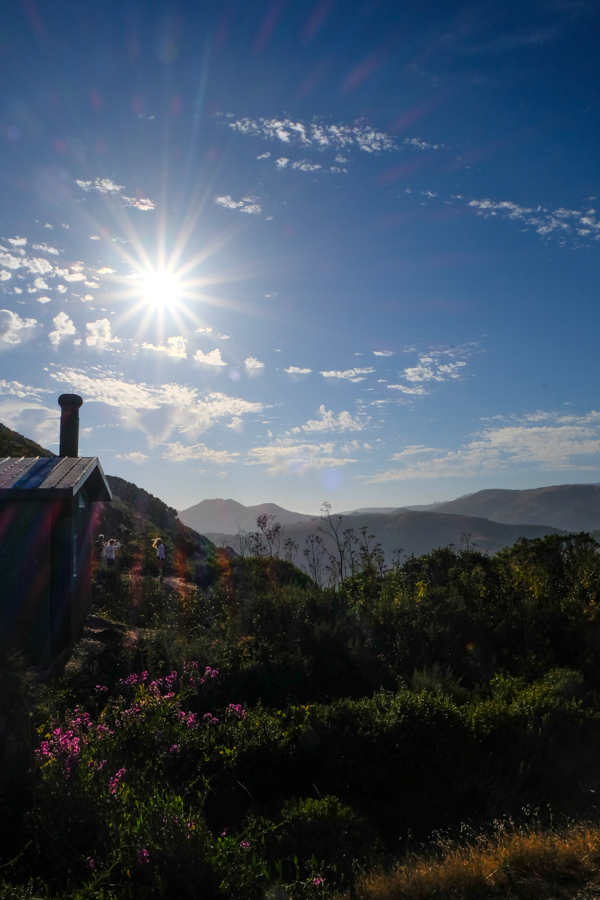 Tomato course.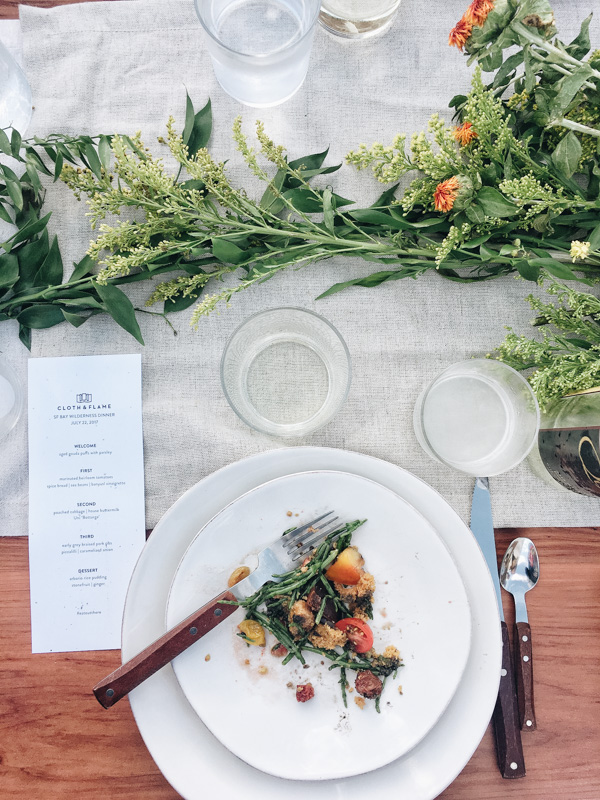 I had to pause for a sunset break.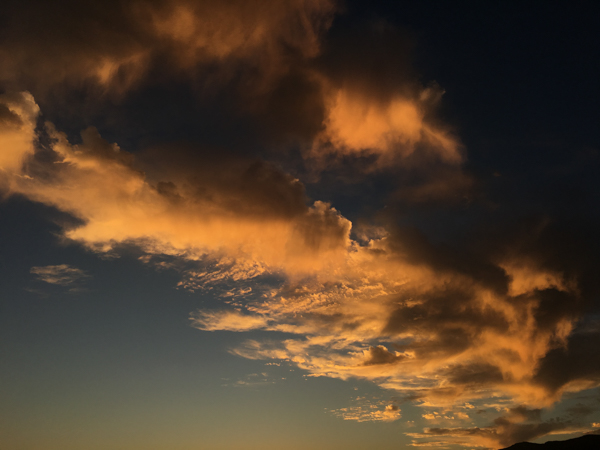 Goodnight, sun.