I made a LOT of food in 2013! With about 2 new recipes each week, I put out at least 104 new recipes for 2013. With a little help from my analytics, I was able to compile the Top 20 most pinned/popular recipes in 2013. Here are your favorites!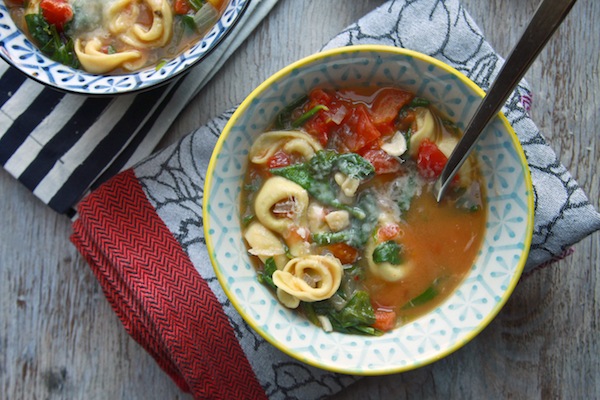 This is such an easy recipe and I'm glad you all loved it! I hope to add more soups to 2014.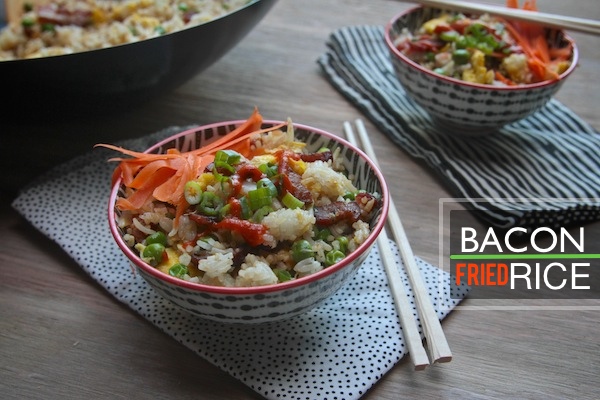 A new spin on fried rice! A lot of people have incorporated this into their lineup. So proud!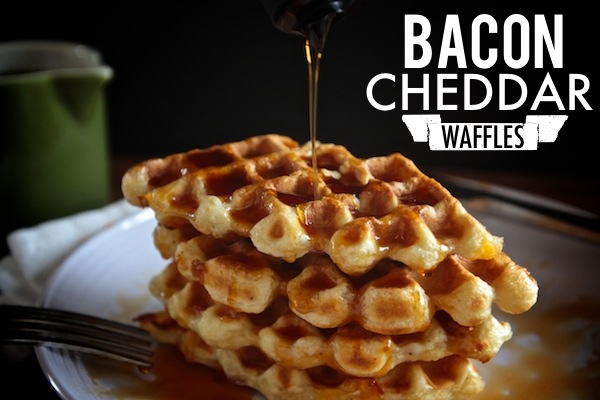 We combined Cooper's favorite things into waffles! They could be a good template for an appetizer too.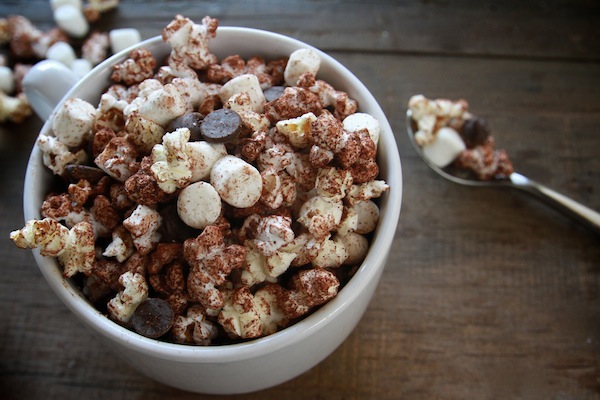 This was a hit! Especially during the holidays.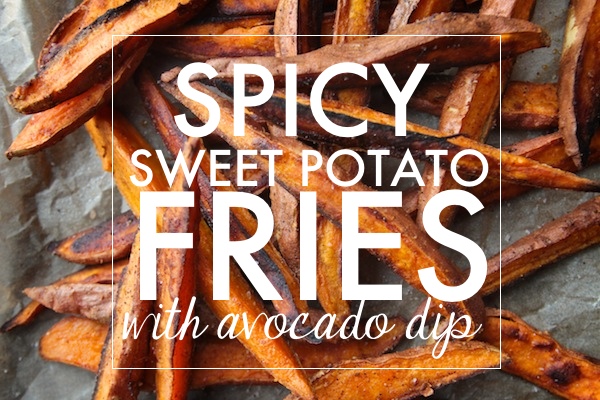 Because it's totally cool to eat fries for dinner. There's dip!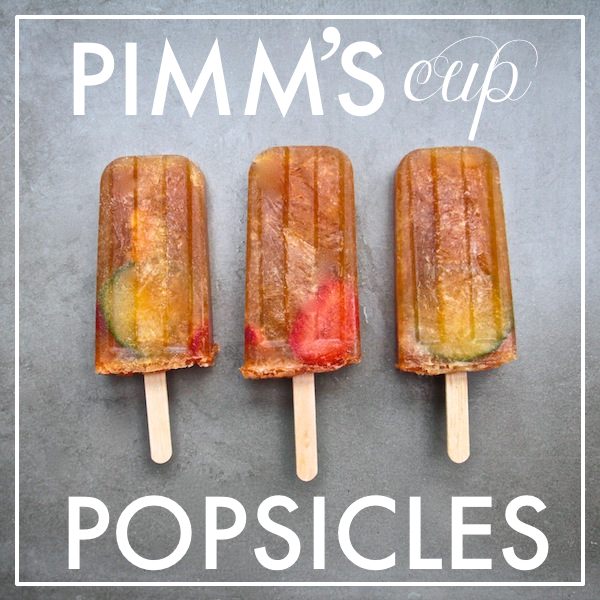 This one was a summer hit! It made it's way onto Buzzfeed. I wast really happy about that.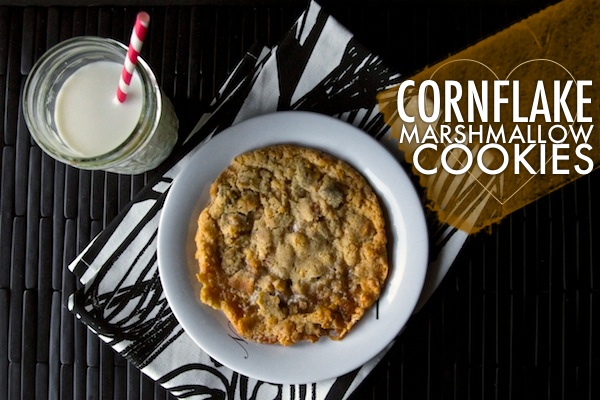 Hundreds of people tagged me in their Instagram photos for these cookies. A bunch of people didn't quite follow the recipe and needed help.  It's a tricky recipe but when you get it right, it's WORTH IT.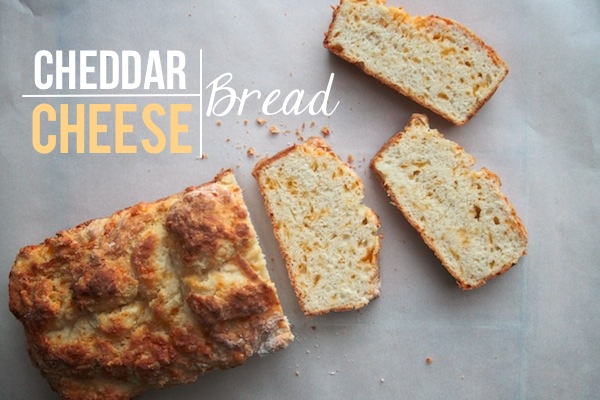 Carbs & Cheese. I see why this is your favorite. Plus there's no rising or yeast so YEAH BABY.

Very popular in 2013 for gifts. I loved seeing all of you cut into them & wrap them up. My Instagram exploded with your pictures and I love every second of it.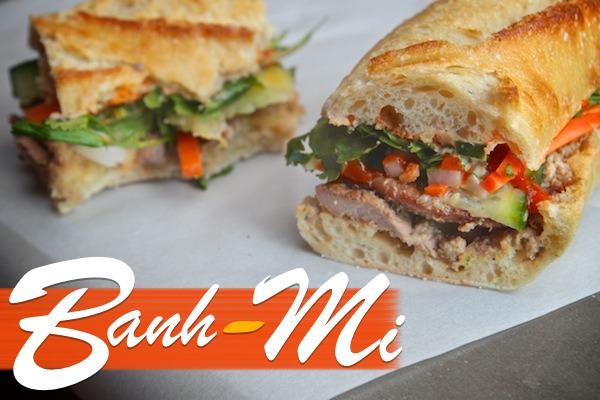 There's no denying that this was Casey's favorite recipe of 2013. GAME CHANGER. Also I need to make this more in 2014. I'd like to experiment with different meats & perhaps no meat?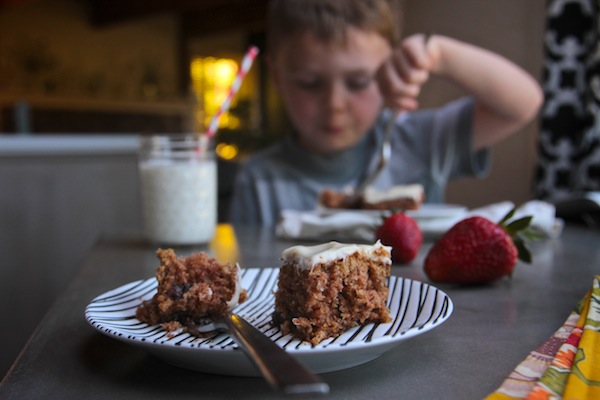 The easiest most scrumptious cake! It makes one gigantic cake. Texture! Nuts! Oats! CREAM CHEESE FROSTING!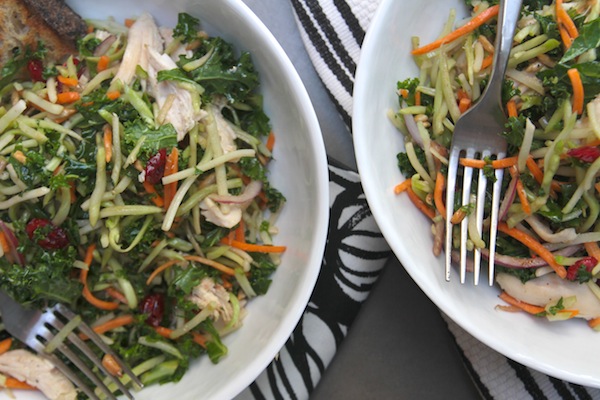 I recreated the Broccoli Kale Slaw from Trader Joe's. Apparently you are also equally obsessed with that salad!
Most popular salad here in 2013!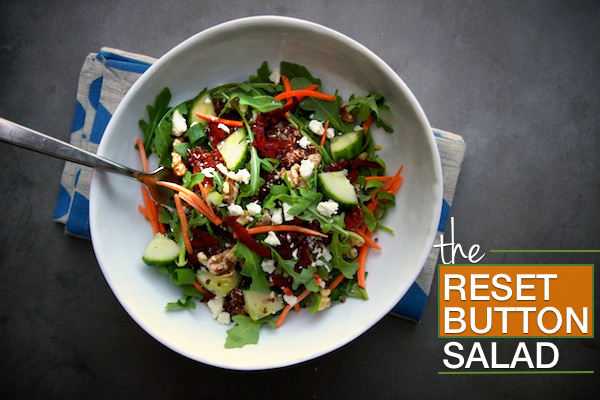 Second most popular salad was my Reset Button Salad. Proud of you! We're gonna need this salad this month. RESET, baby.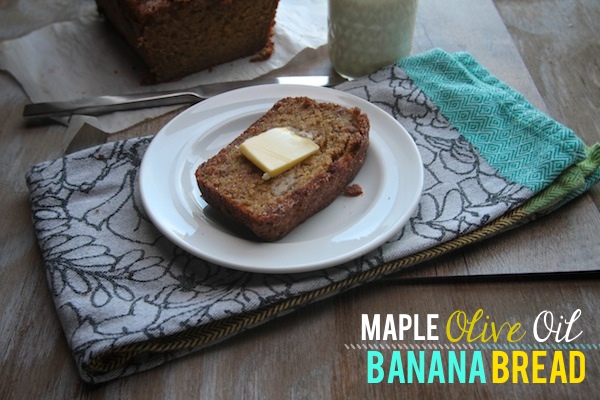 A new take on banana bread with two pantry staples– maple syrup & olive oil. Super moist. Super DELISH.
I need to make more of this in 2014 when I'm aching for a late night baking session.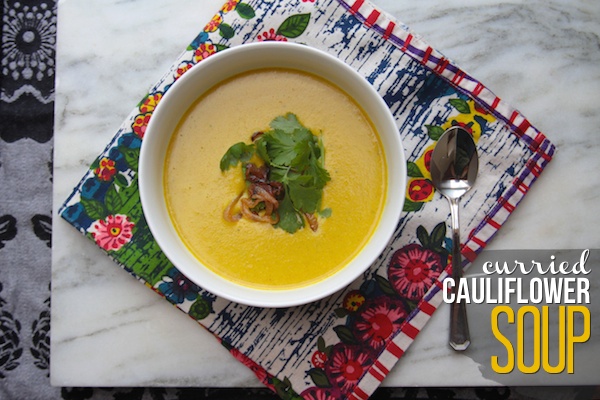 The most amazing soup that happens to be vegan. Cashew cream is dreamy!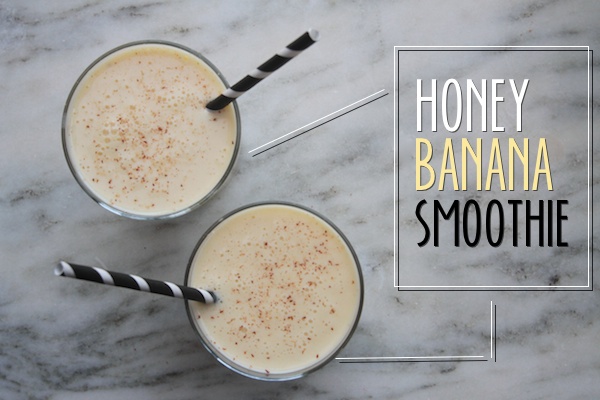 Sometimes the simplest smoothies are the best. Don't you agree?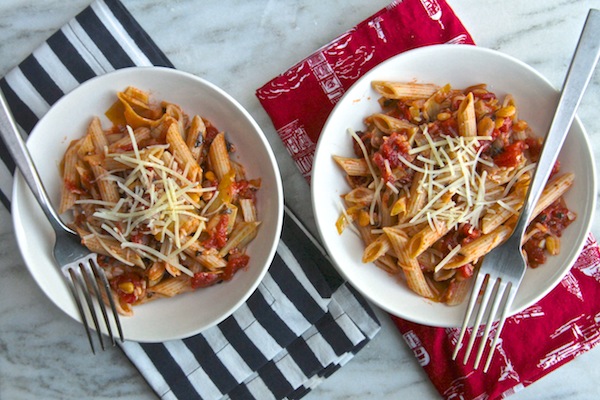 I introduced you to my college staple. It's now in some of your weekly rotations. Awesome.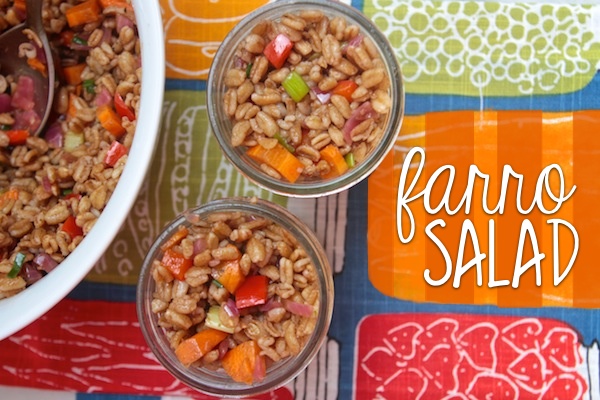 A winning salad that was so hard to take pictures of. Just try it…it's INCREDIBLE. Gonna make some soon!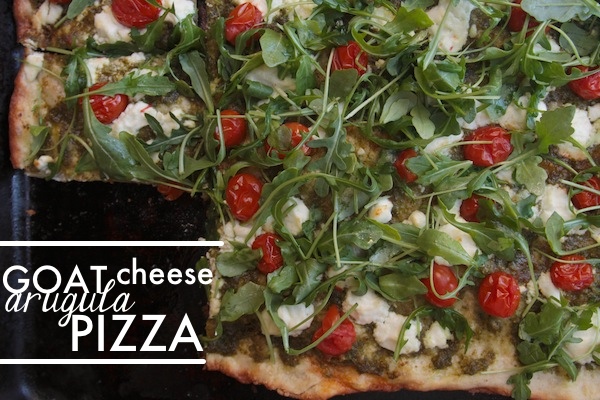 Cuz sometimes we want salad AND pizza.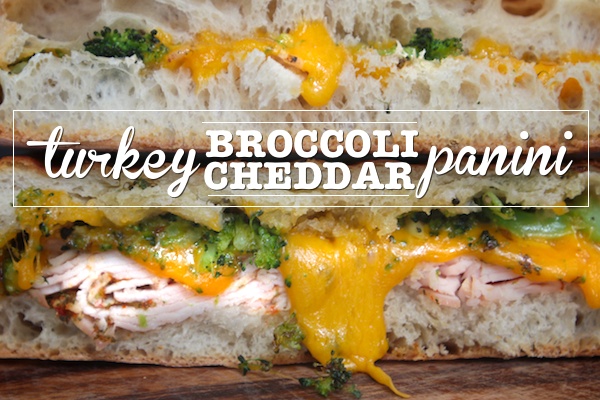 Last but not least—it's like the most amazing hot pocket that's not really a hot pocket. Daaaaaaang.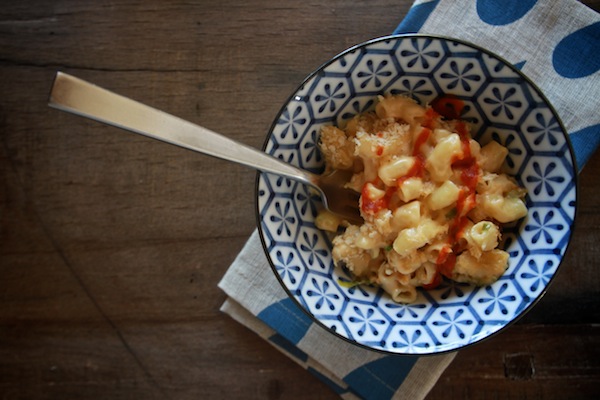 I'm adding a bonus one cuz this one was one of my favorites!! Seriously. THE BEST.
I look forward to seeing what 2014 brings food wise. I can't wait to get back in the kitchen and tinker.
Anything you've been wanting to see here? Leave a comment!