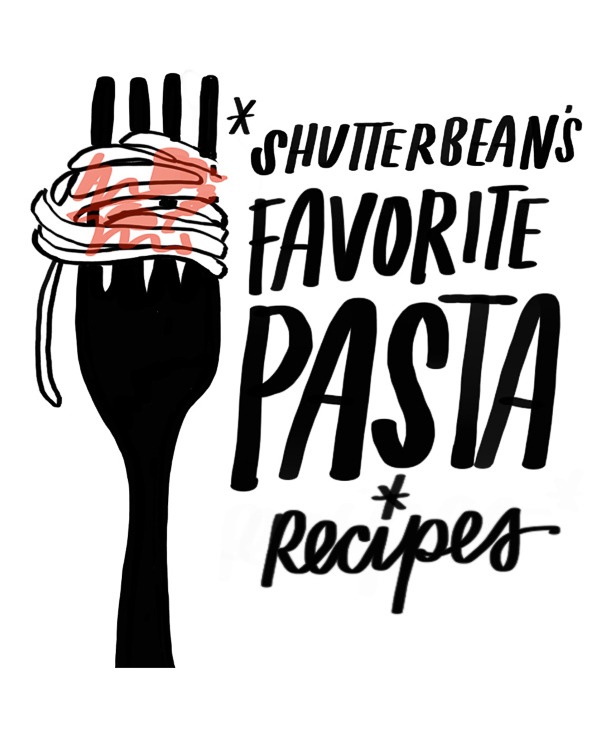 I'm currently brainstorming new recipes. Anything you're looking for that I can help you with?
Right now I wanna make a pasta dish with a ton of vegetables.  One that I can give my family but when I serve myself a portion, it's light on the pasta and dense in the vegetable department.  Leftovers that reheat well are a huge plus! If you've got one that you're loving right now, shoot it over my way. I'm all ears.
I figured it's best to look back and see what I've done/LOVED so I may have a template for another game changer.  Here are some of my Favorite Pasta recipes!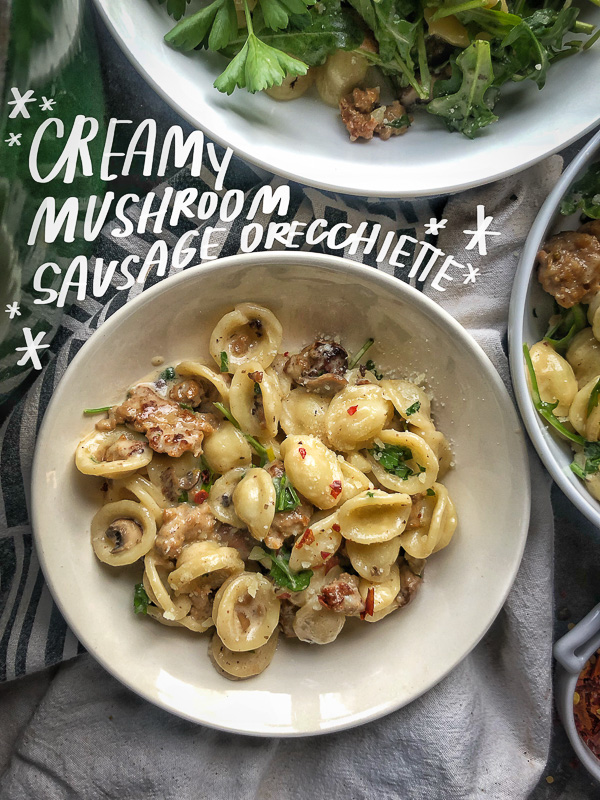 Perfect for the cold winter nights.
Quite a few of you have made my cousin's pasta!!! YAY!!  Keep tagging me in your Instagram stories, I LOVE IT.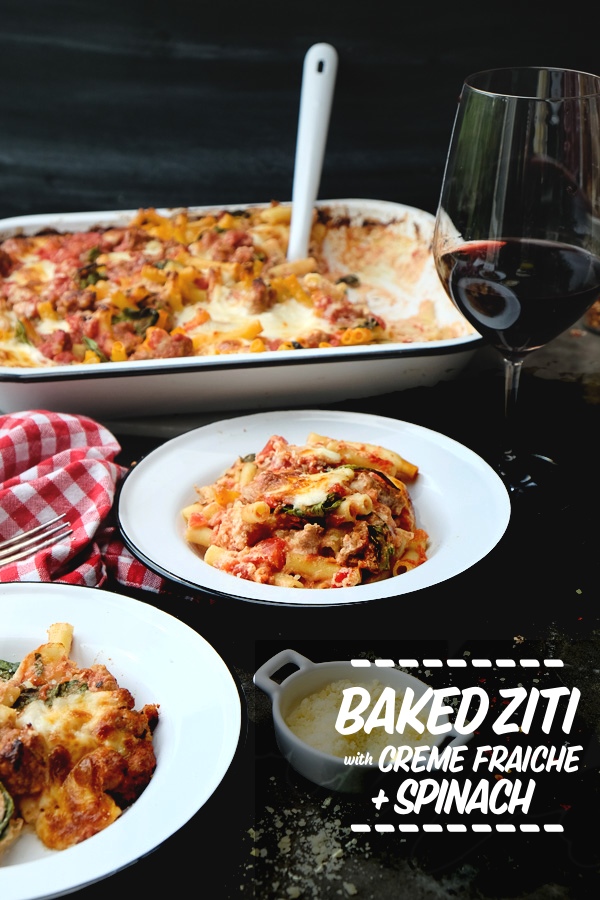 Make this for company. It is so indulgent and DELICIOUS. HOST OF THE YEAR. Get used to that title.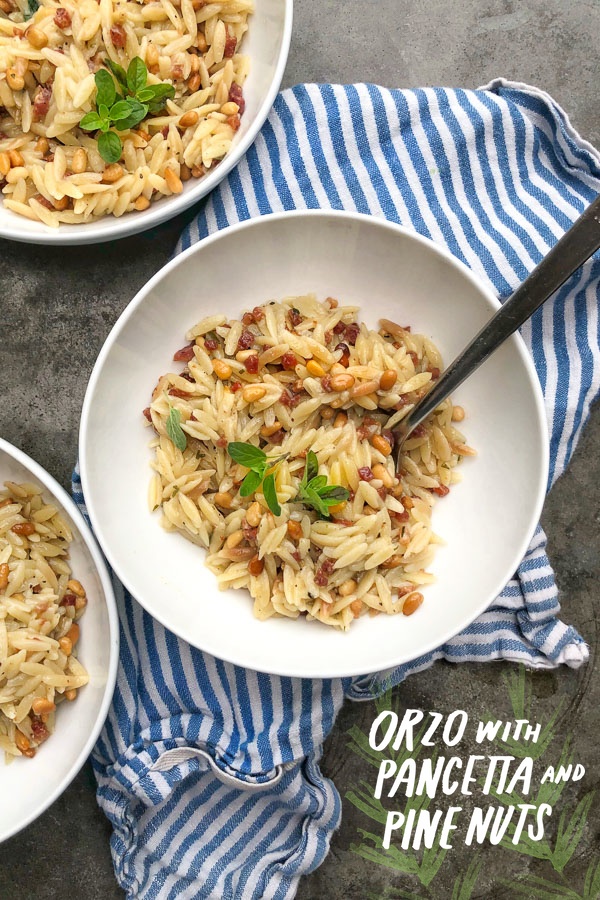 My mom used to make this for us and it's incredibly comforting. I forget that orzo is pasta sometimes!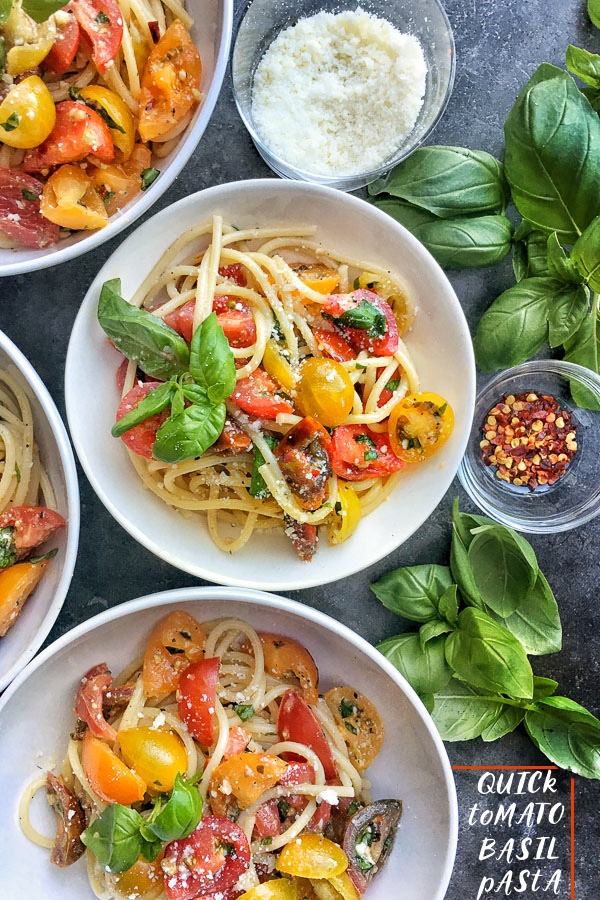 This is a great one to have in your back pocket. Especially if you find yourself with too many tomatoes to be used up.
I can't wait for tomato season…
And while we are lusting for summer, this is a good way to get vegetables in…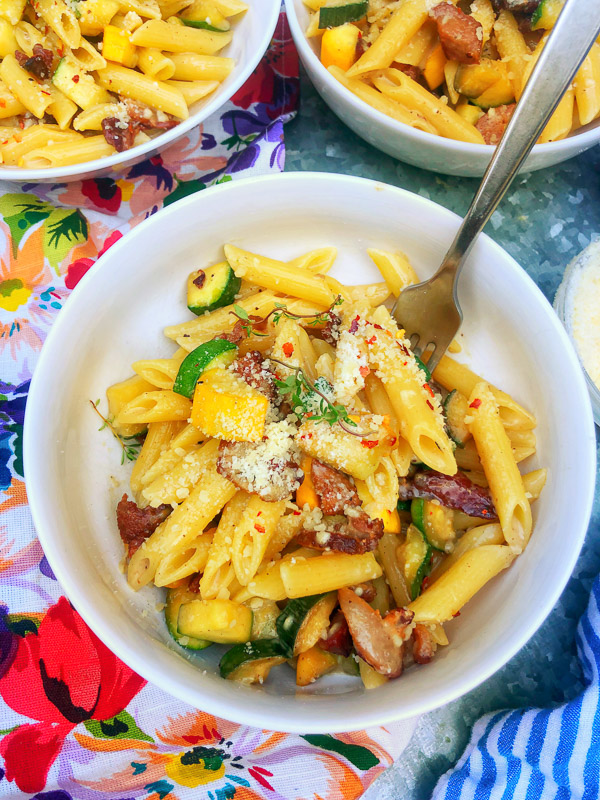 Yum yum. Gimme some.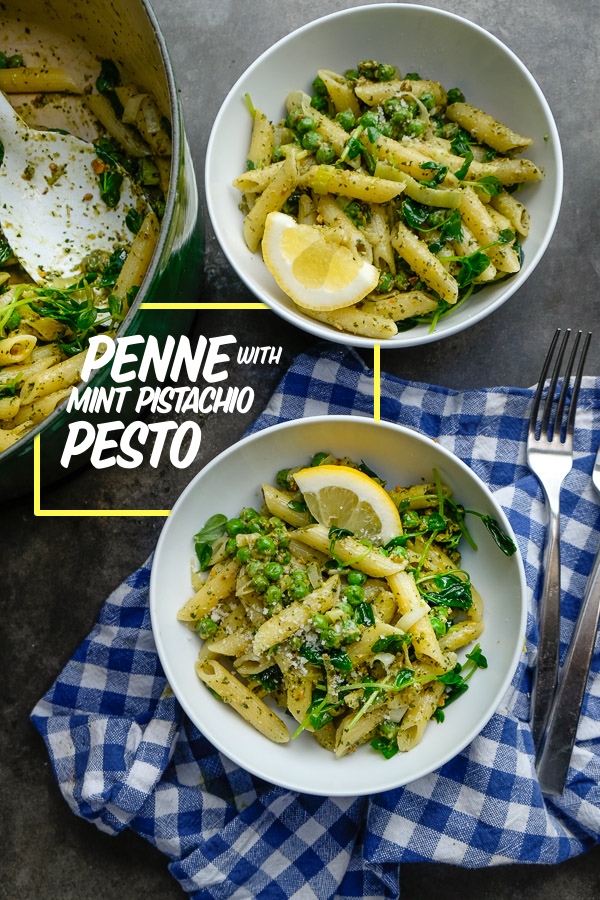 This is an excellent dish to save for the Spring months coming up soon.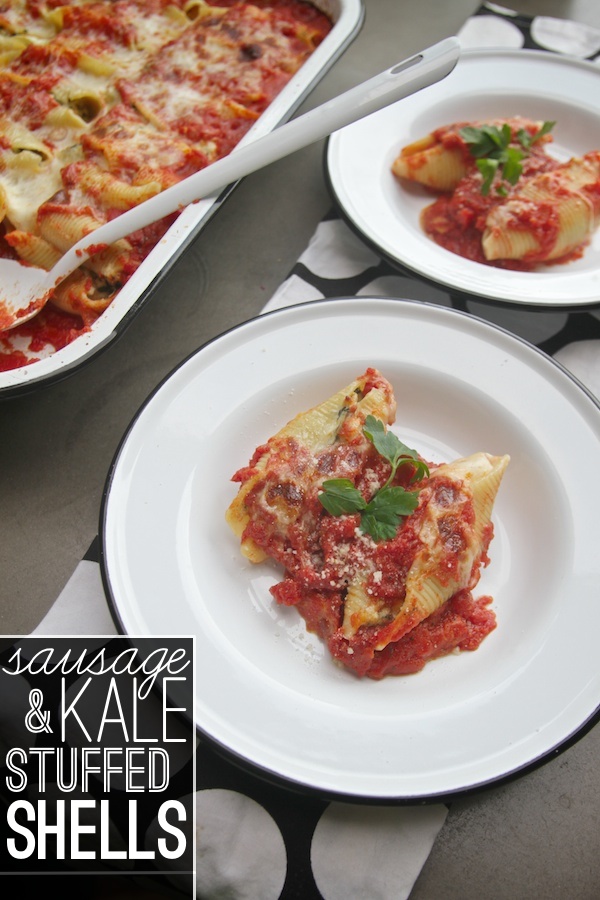 If you stash some of these in your freezer, your future self will thank you!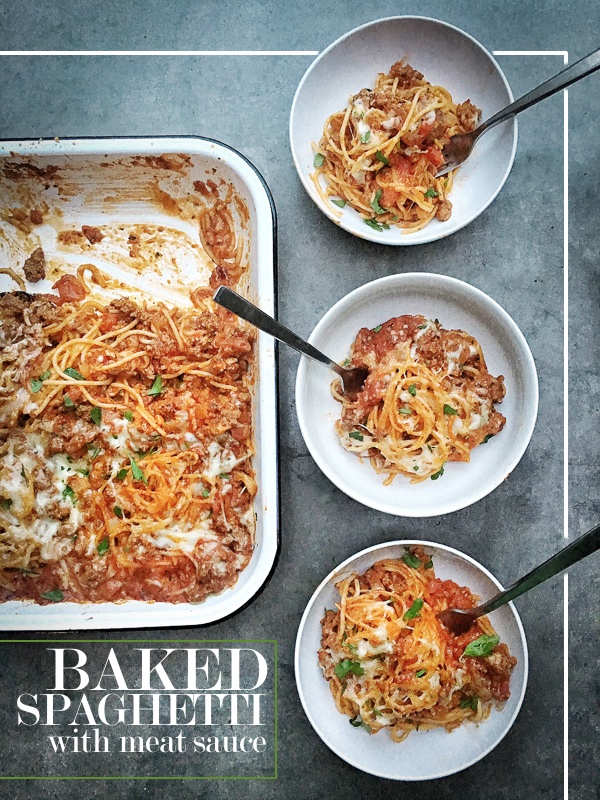 I've been making this for company this past year (mostly to make my life easy) and it's been a real hit. I think people really just want permission to eat a whole bowl of pasta. When they're at your house you've given them permission to! I bet you too will be pleased when people go back for seconds.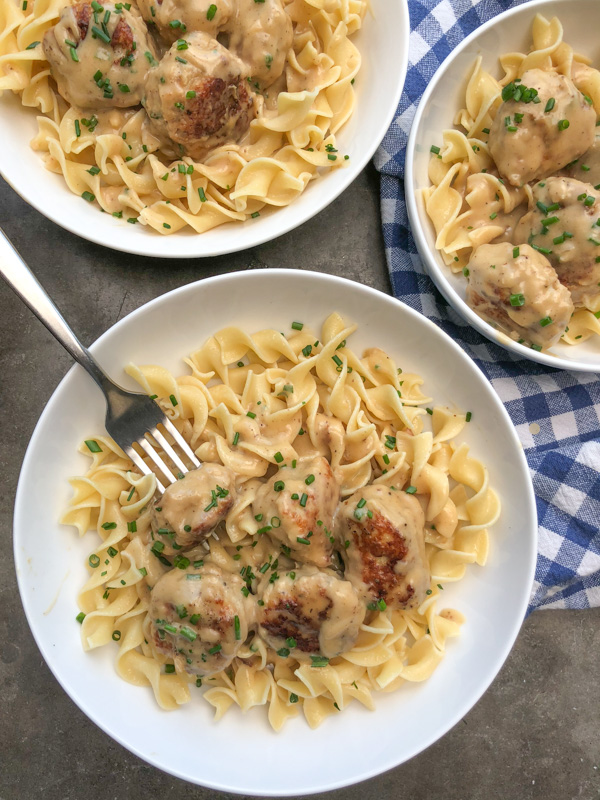 Dude. Egg noodles. I LOVE EGG NOODLES. Also, this reminds me of my favorite Lean Cuisine dinner (Swedish Meatballs) but waaaaaay better.
Like something I wish I grew up eating, good.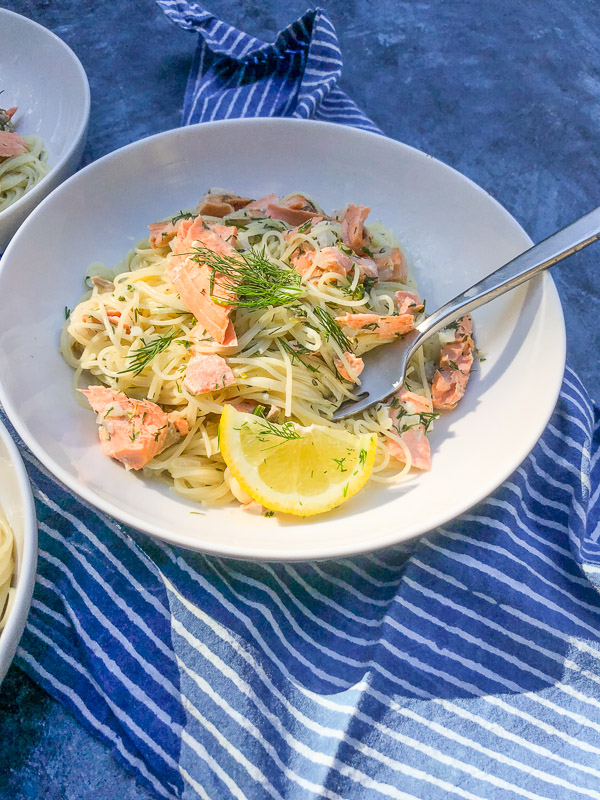 Protein and carbs. Do it.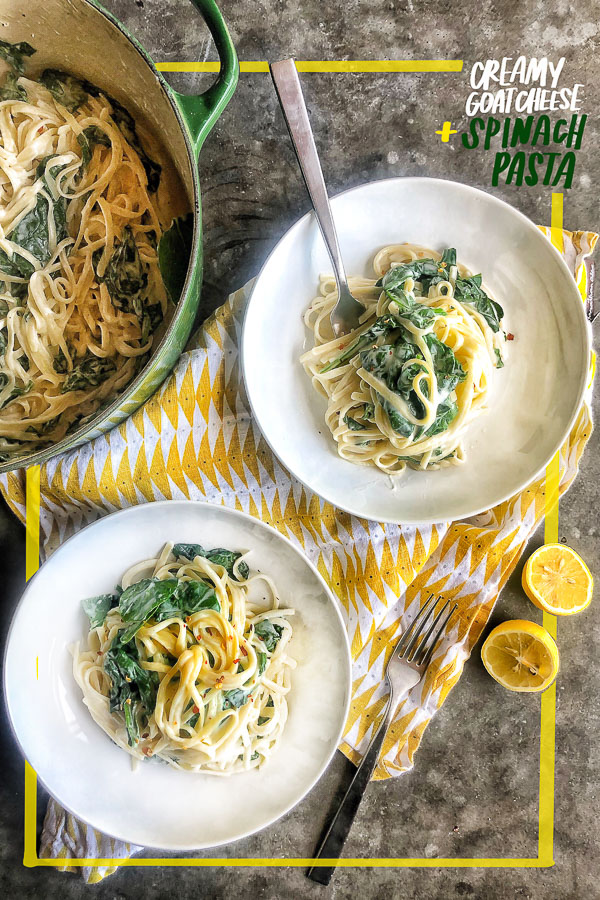 If you have some goat cheese sitting around in the fridge with no purpose, make this!
I love reading old posts. They feel like a diary page at times. This was a good recipe!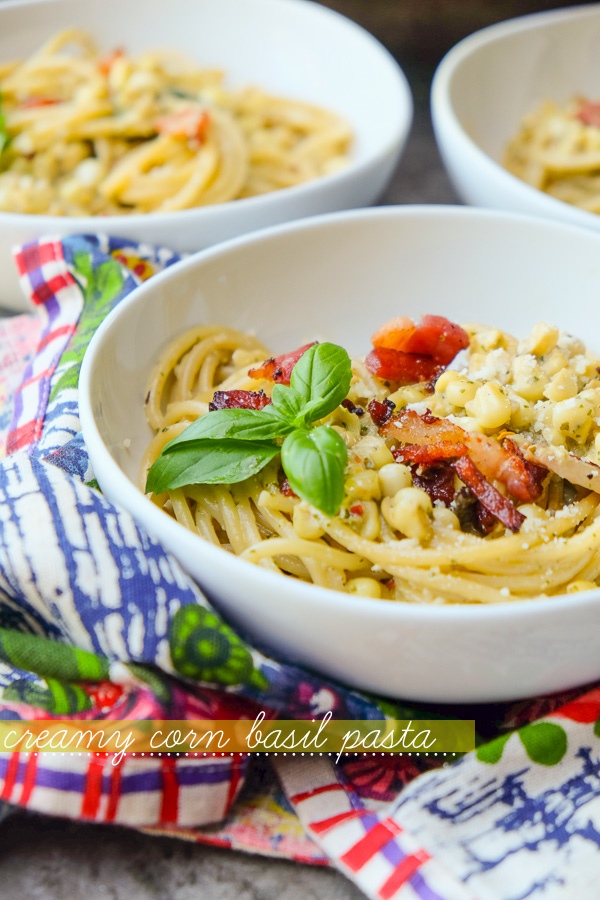 I bet this would work with frozen corn if you're in the mood for corn right now. It's soo good with that bacon!
For all you sriracha lovers…..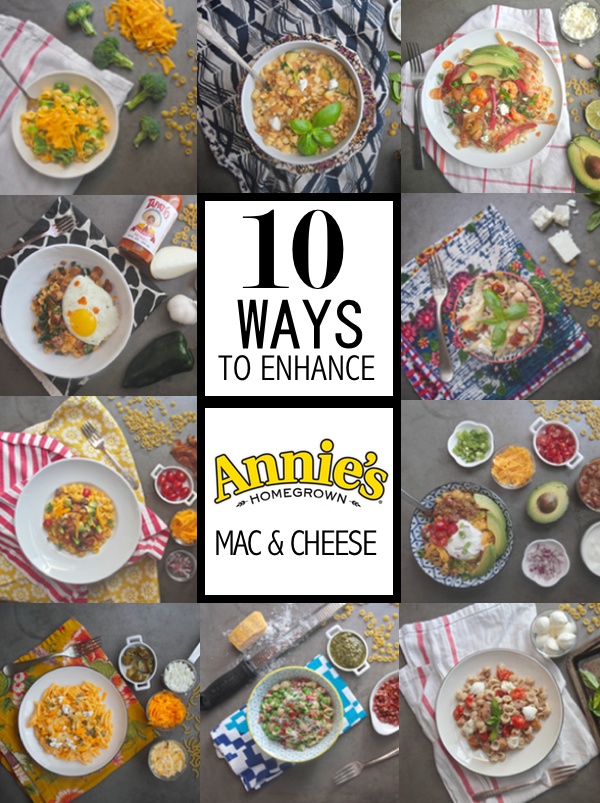 Speaking of Mac & Cheese, I wrote a post on how to shapeshift your favorite boxed Mac & Cheese! Check it out if you love food alterations and hacks.
Let's carry this whole noodle thing a bit further…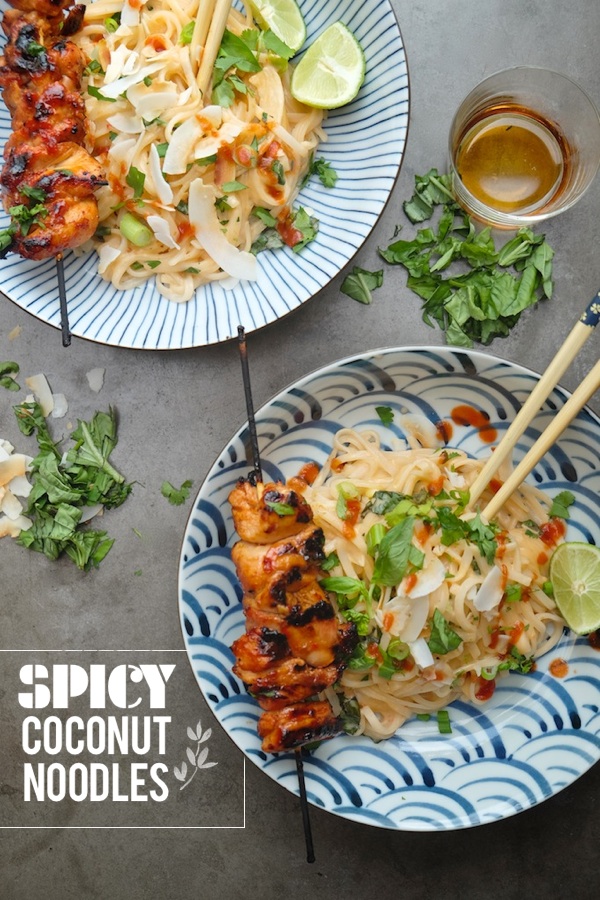 This recipe was a revelation. Think of it as Thai alfredo noodles. Serve it up with your favorite protein.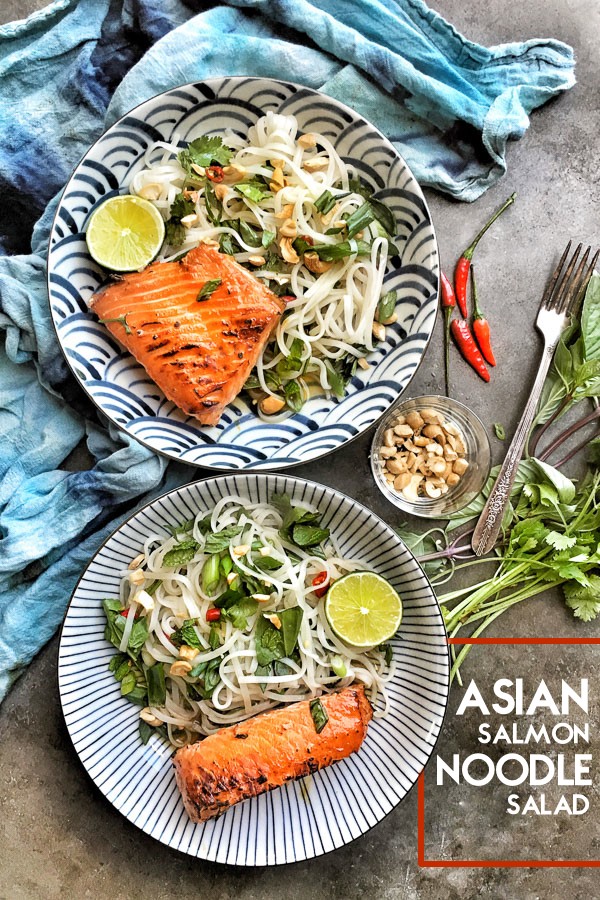 So good for work lunches and light dinners.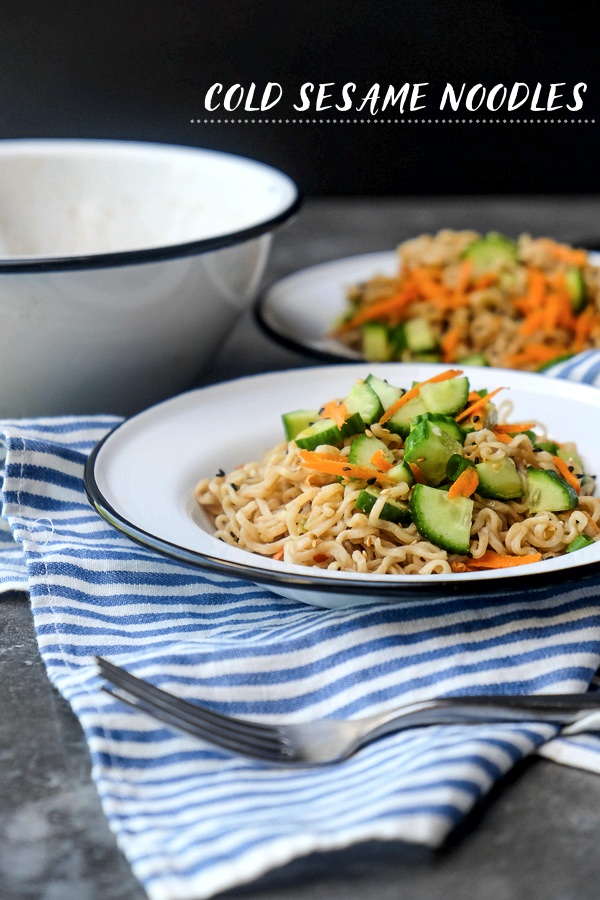 A great way to convince yourself to eat cucumbers. Mix noodles with them!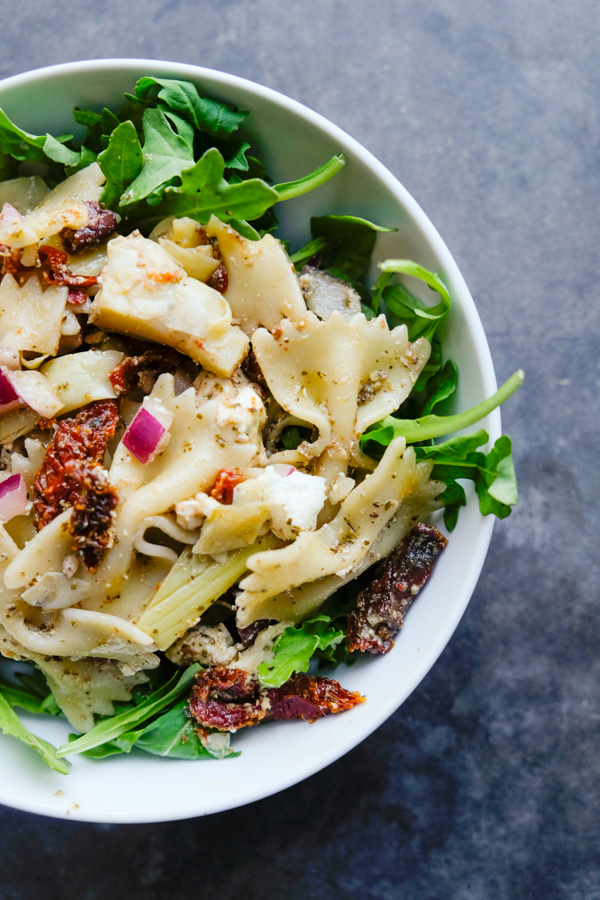 I almost always make sure I have these ingredients on hand because this is one of my meal prep staples!
Another great lunch situation. I think we get the point that I love arugula by now, right?
So, yeah what kind of pasta/noodle dish are we in the mood for? What should I make that I've never made before??!