Here's what this past week looked like- My Everyday Life Week 28
In case you were wondering…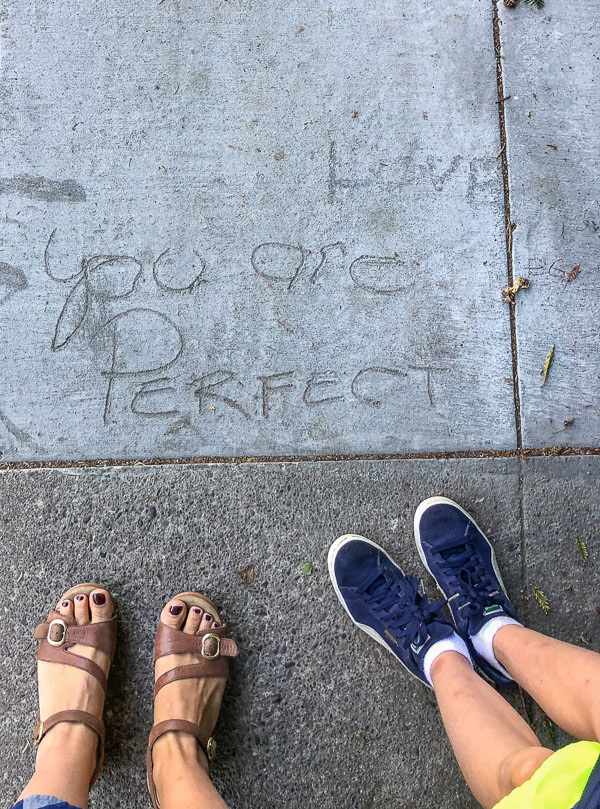 This week I finished the #100daysbeforebreakfast project! YAAAAAAAAY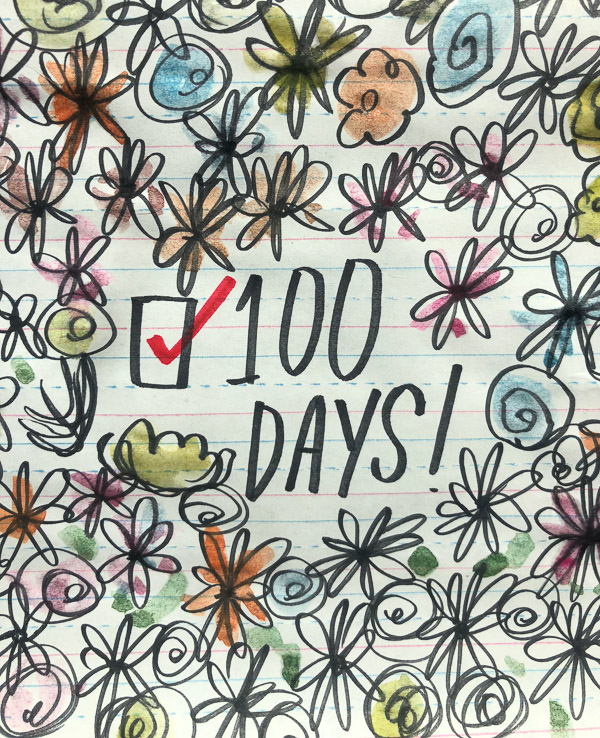 Delicate flowers.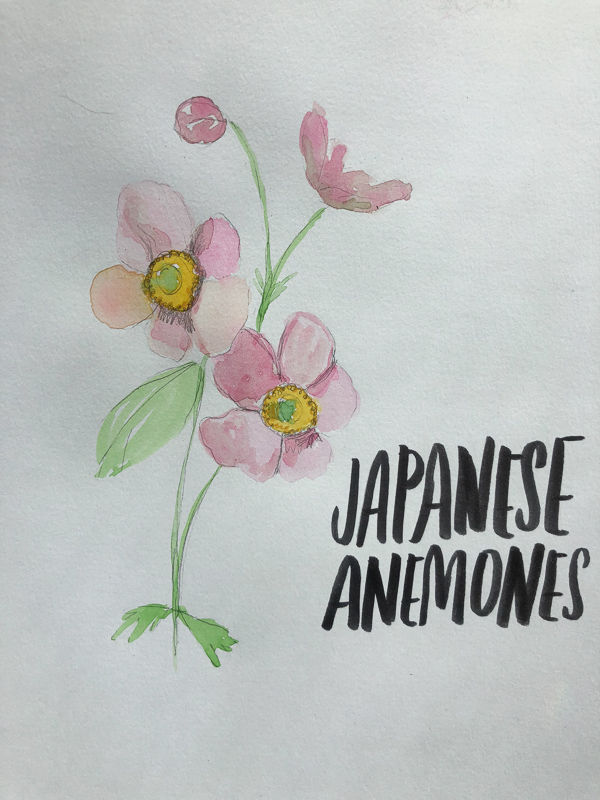 I worked on this one for awhile.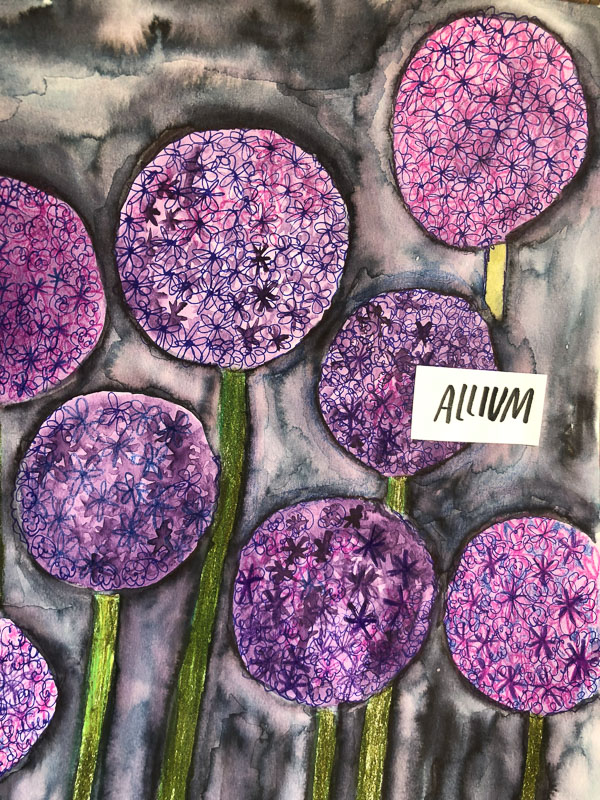 When I was working on this one while my friend Nicole was over, a butterfly flew up to one of the flowers and tried to rest on it.
It happened twice!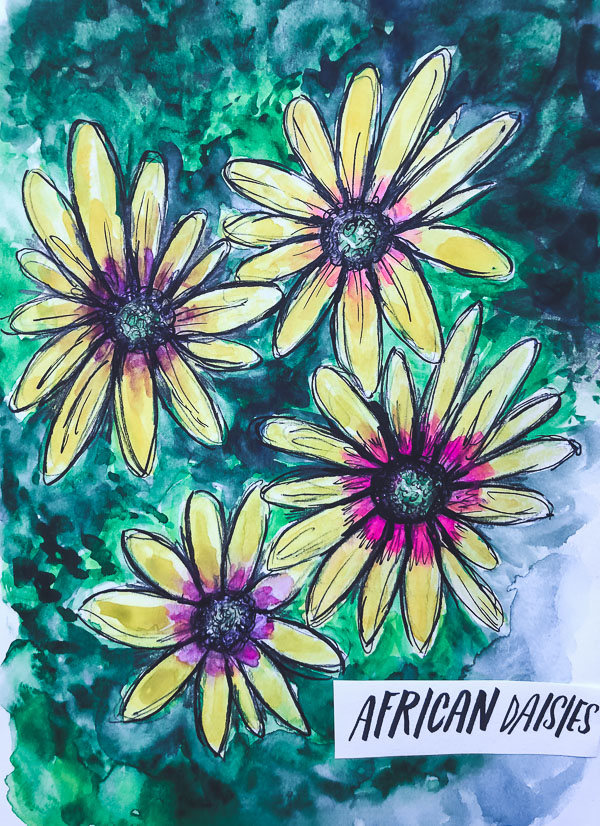 My friends brought their new baby over! So nice to have a little baby in our house.
This is Rowan!