Here's what this past week looked like- My Everyday Life: Week 2
If you have your mom, call her. Ask her everything you ever wanted to know.
Write it down.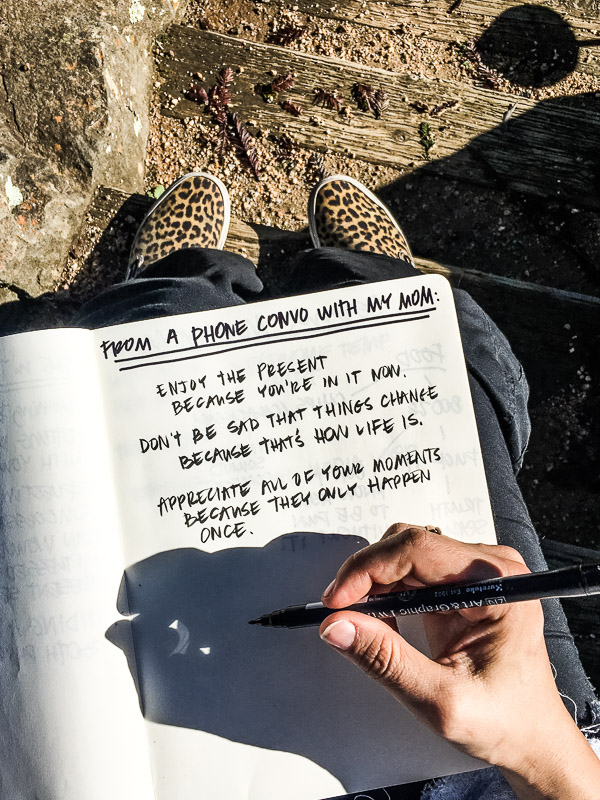 I broke out the paints and made these rocks.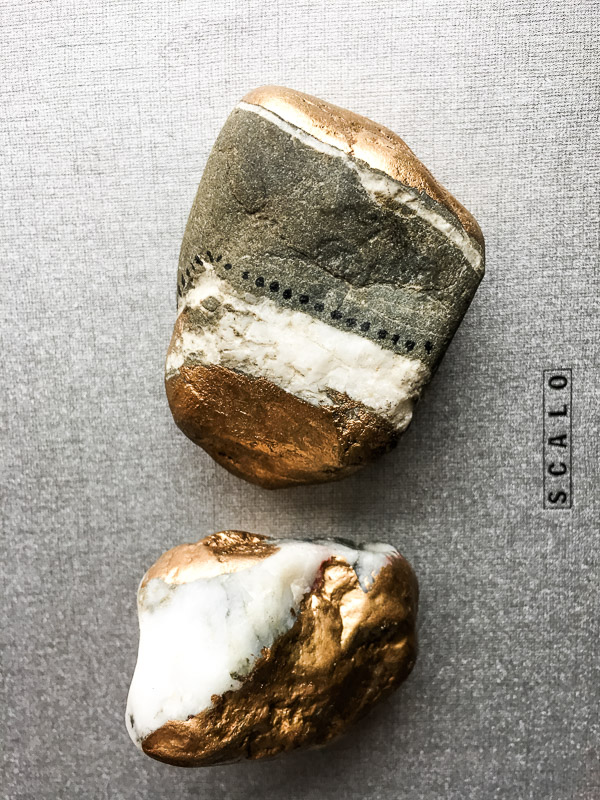 Art I made for our bedroom. I want to do a whole wall like this someday.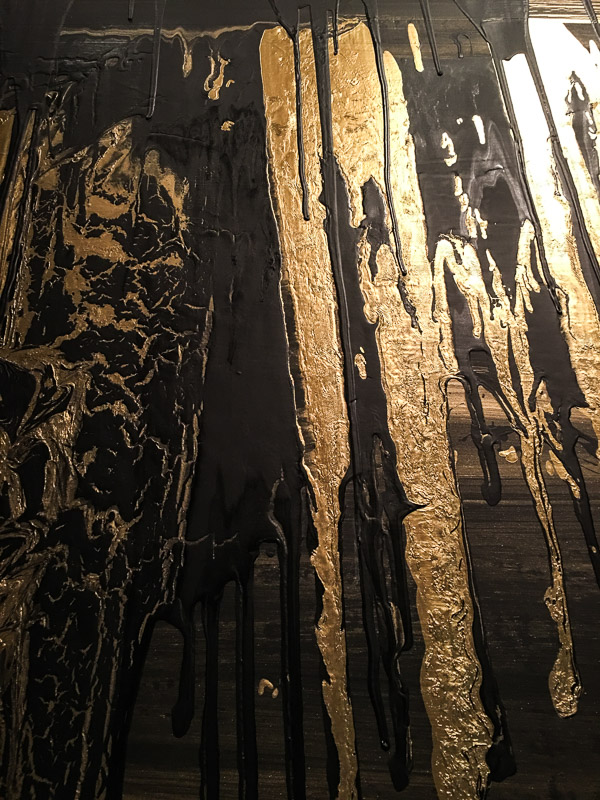 Ella is elegant. Ellagant.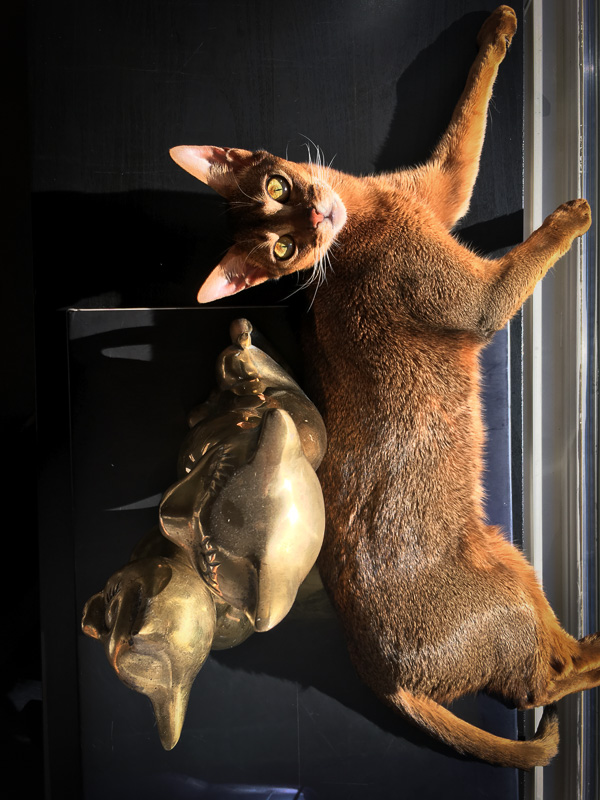 Rosie's Boudoir shots.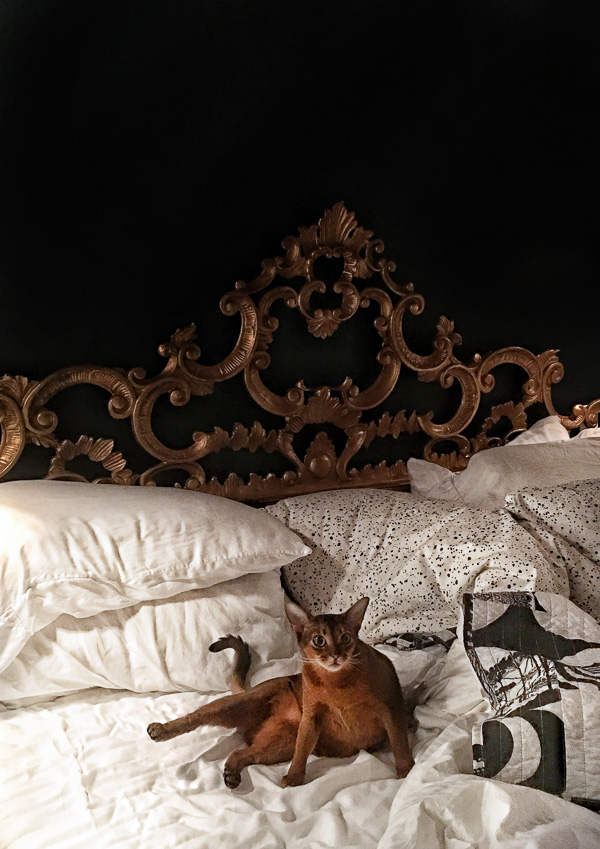 He likes to do puzzles like his Nana.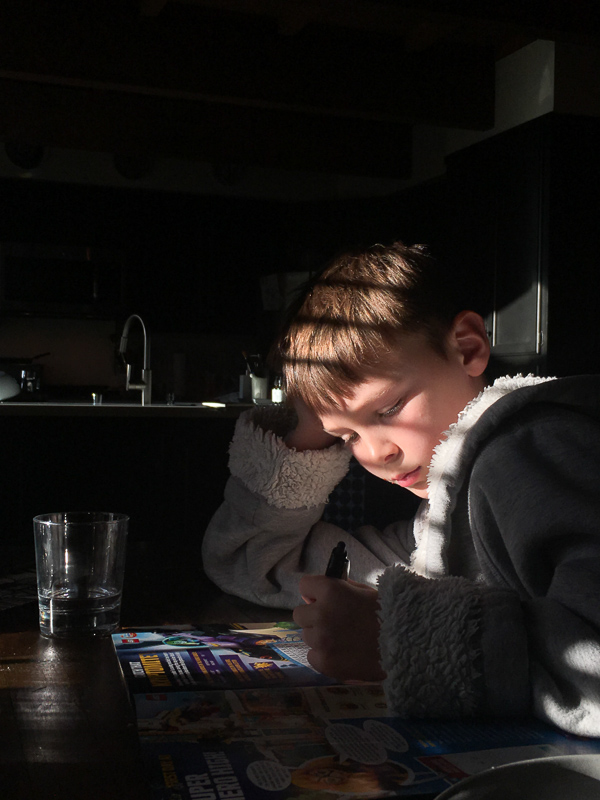 We had wings.
I tried to make them in my new Instant Pot this time.
I normally make them like this.
The instant pot cooked them fast but they made them so incredibly tender the meat mostly fell off the bone. I gotta futz with the settings and figure it out. Maybe they'll just be something I make in the oven (or fry!)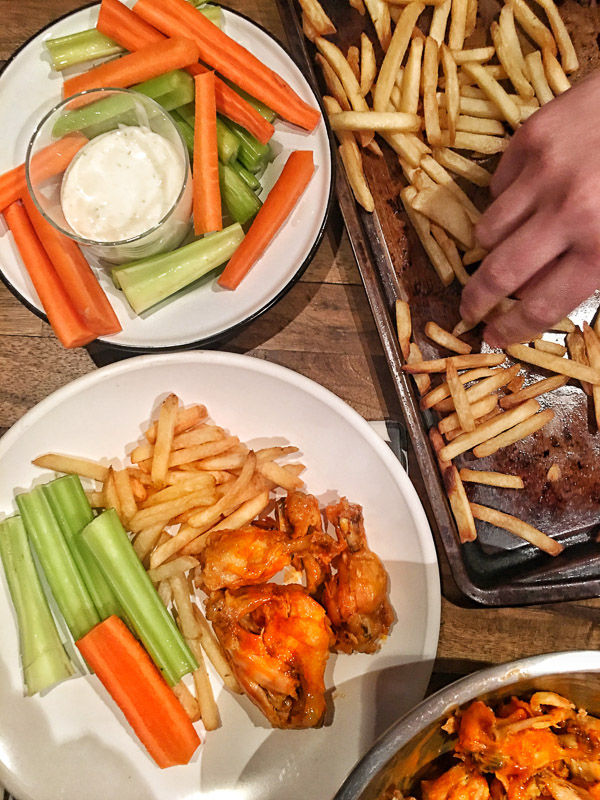 This is why I had one of the walls in our bedroom painted black.
The afternoon light is magical.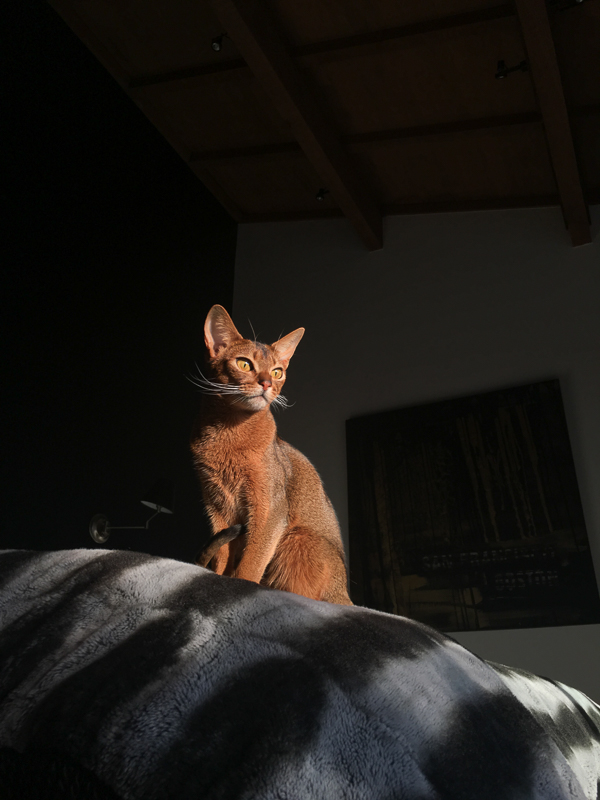 The in between….when I have to give myself a pep talk to clean up.