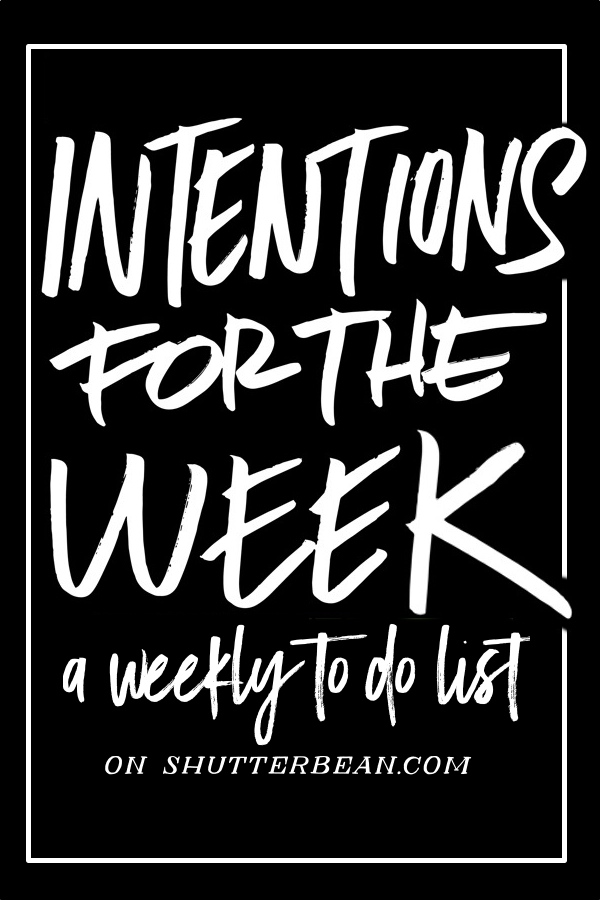 Intentions for the Week- Week 18 of 2020
Happy Monday, friends!
We're starting a new week. Cooper's got school. Husband and I both working from home and managing it all together. We've been sheltering in place for 47 days. I'm starting to figure out a schedule somewhat. It was really hard for me to figure out how to shop and cook with all the restrictions we have. I'm used to going to the grocery store more often so it's been interesting trying to buy enough food for over a week and have it not cost too much because our budget is tight right now. Also, how do I keep up my blog/sharing new recipes when things are kind of hard to come by and they probably will be for a while…and maybe it will get worse? The trickiest part has been fresh produce…so I am thinking about doing some type of CSA pickup. Researching that right now. How's everything where you are? WHEW.
I did some meal prep yesterday. THANK HEAVENS FOR A CLEAN FRIDGE. Casey cleaned the kitchen yesterday morning and it freed up the mental space for me to do the fridge. One of my intentions this week is to keep it more organized. Wish me luck. Let's sit down and make a list to get out our Intentions this Week, shall we?