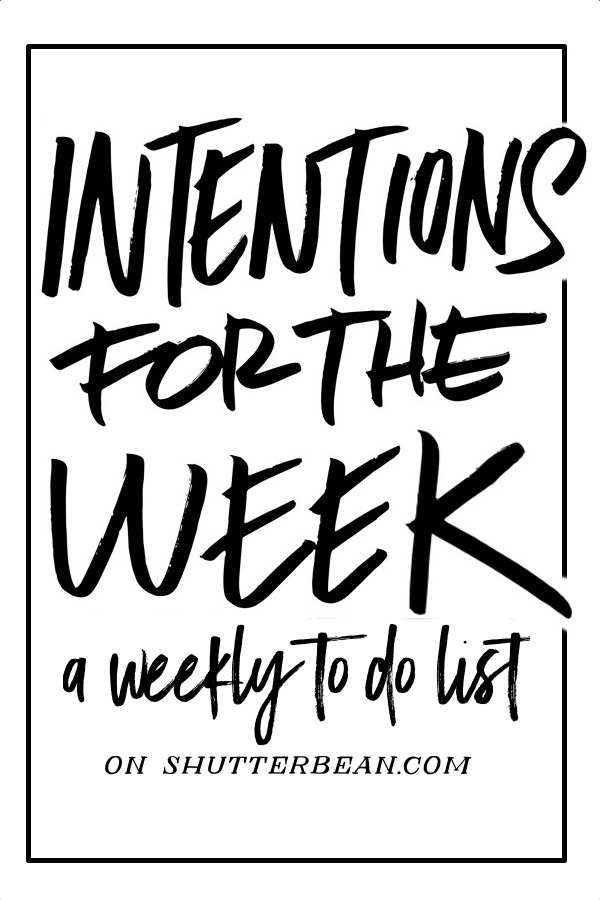 Happy Monday, friends!
We are on WEEK 29 of 2019.  Here's what week 29 looked like for me last year.  That was a big week for my career!
This weekend there was a baseball tournament, a deep house cleaning, an intense pruning/ gardening session, a hike with a friend, and an impromptu dinner at my house with my Dad and niece.  It was nice to have a casual dinner out on our deck. The weather was perfect and we ended the night with strawberries and chocolate cake.  I'm still enjoying my mornings in the  hammock!  and I don't know how I ever lived without one!
I also started the week with some meal prep!  HOORAY!
Let's get my head in the game with some Intentions for the Week. Here's what's going on around here.