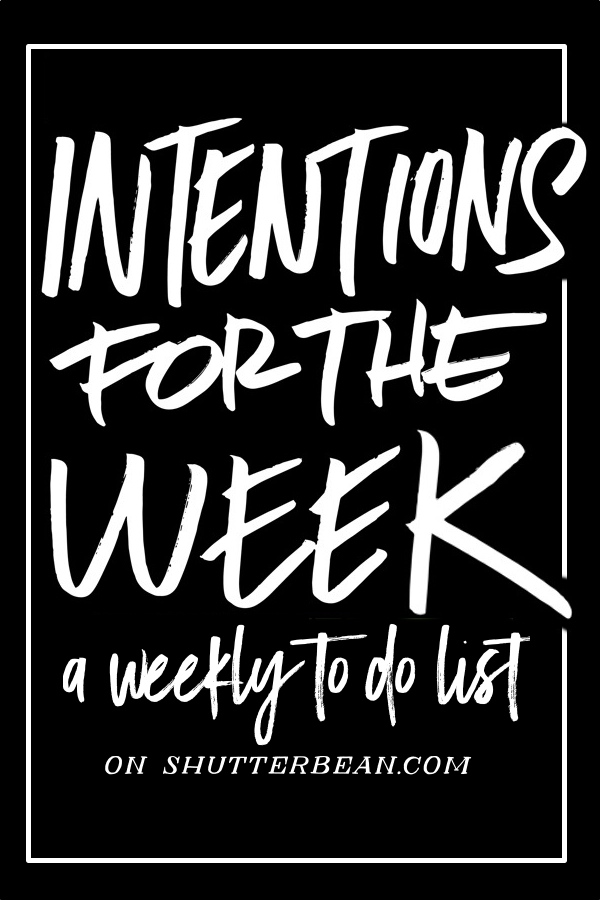 Intentions for the Week – Week 27 of 2020
Happy Monday, friends!
We had a pretty nice weekend here. I had a lady art date with my friend. The boys did baseball. Casey got involved in a bmx bike refinishing project. I cleaned the house and did a lot of straightening. Oh, and I also did a bunch of gardening. I am not sure we left the house most of the weekend. This week I have to figure out how to occupy Cooper's time while we work from home. Hoping to get a big batch of stuff done so I can block out some time with my boo.
I almost forgot! I FINALLY DID MEAL PREP!