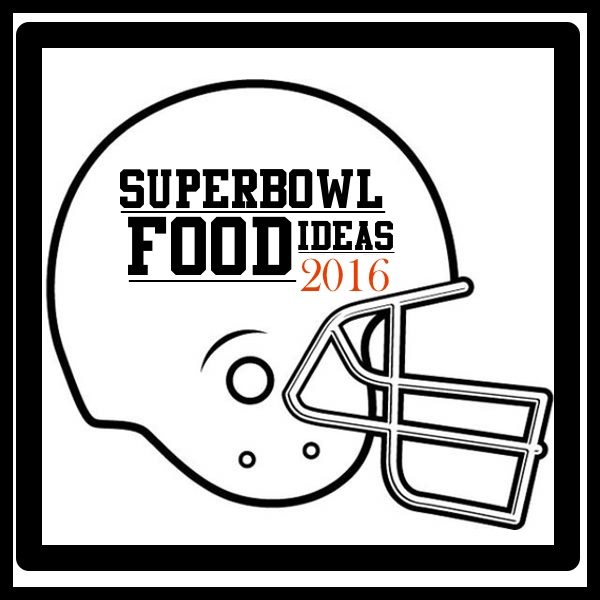 Big game this weekend! We're rooting for the Panthers in our household. Well, my husband is. He has a thing against Peyton Manning. It's a Patriots fan thing. As always, you can find me in the other room with a cocktail and a stack of magazines. This year I might also be hiding in my closet, coming up with new outfit combinations. Call me in when there's a commercial break. I'm in it for the food and the commercials.
If you're in the mood for a brainstorm, check out my Super Bowl Food Ideas!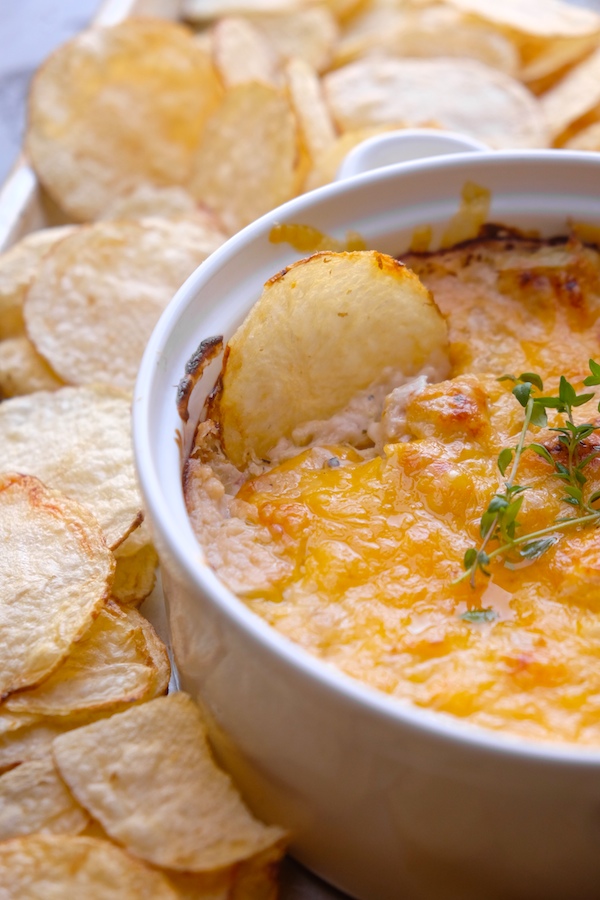 Pull up a chair. We're parking ourselves in front of this dip. It's amazing.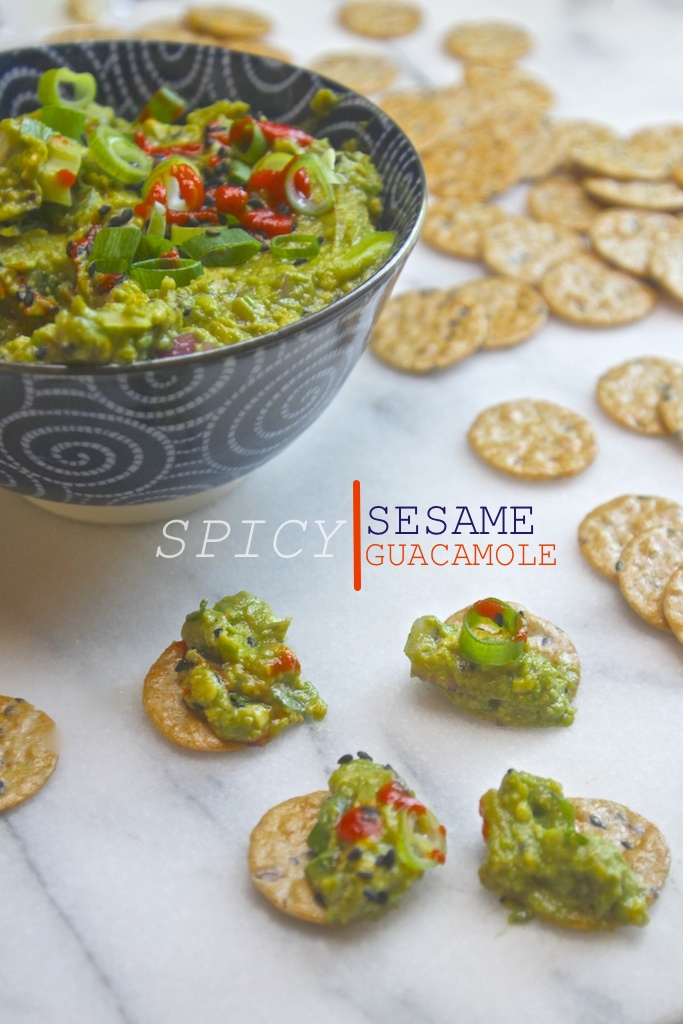 If you're having a guacamole party, show up with this spicy sesame number!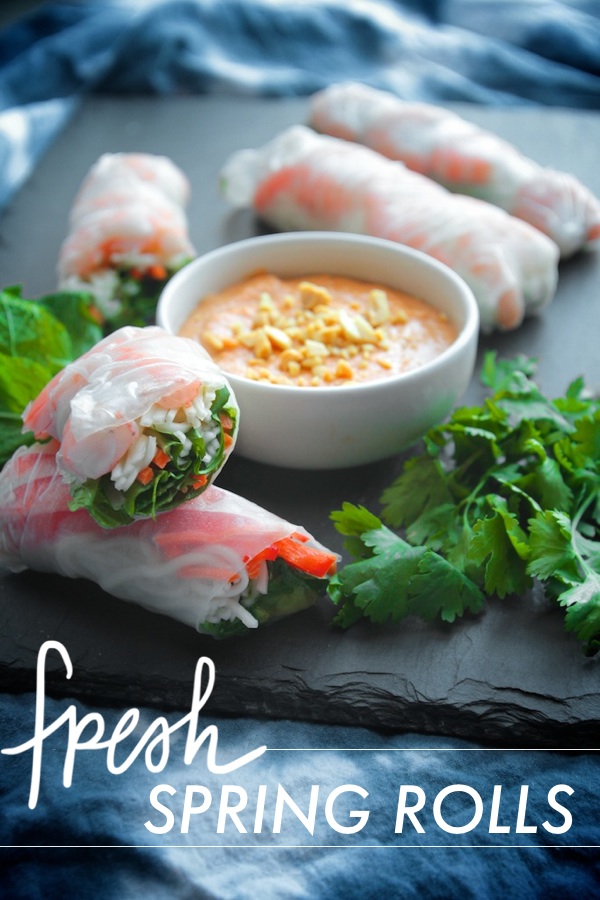 We have to get some vegetables in us somehow…there's lettuce and mint and red pepper in these rolls!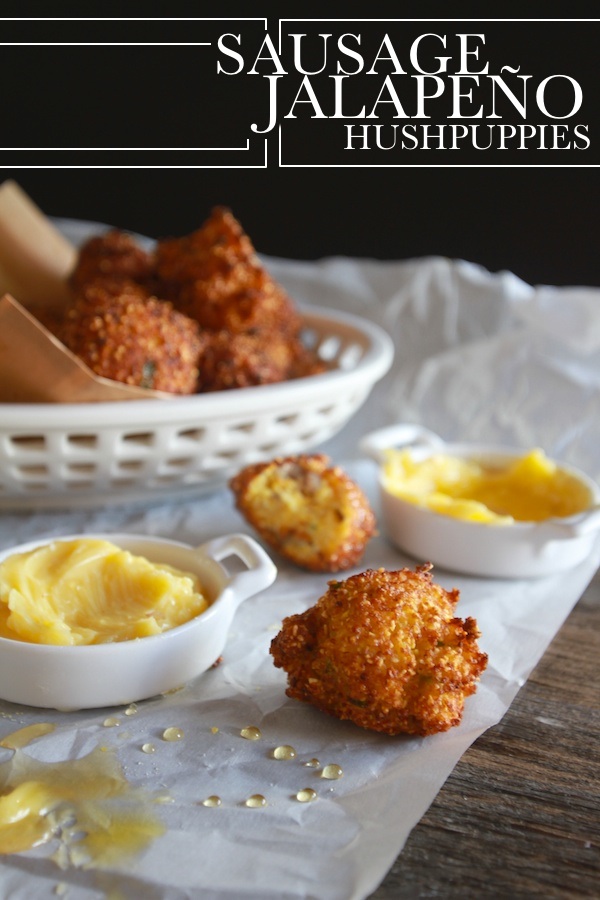 This recipe makes a lot so that means you can eat a lot!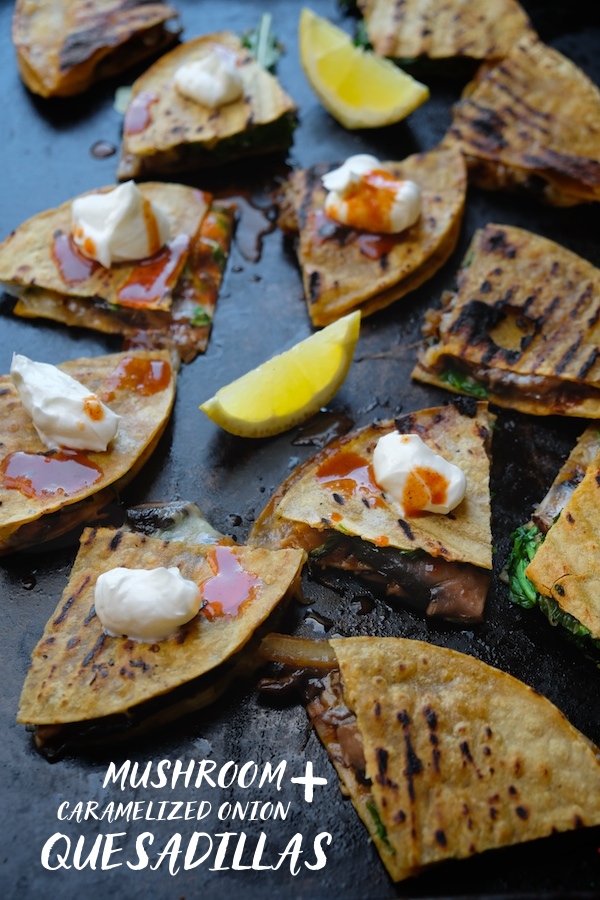 Savory/hearty quesadillas. No one will miss meat because the mushrooms & onions are so satisfying.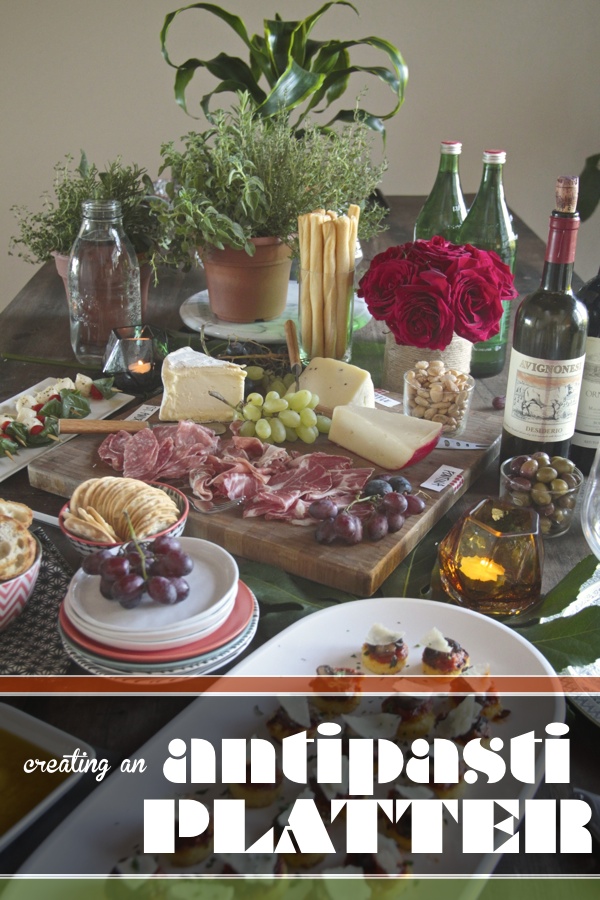 If you need some antipasti inspiration, check out how I create an antipasti platter.

Three words that are magic to my ears!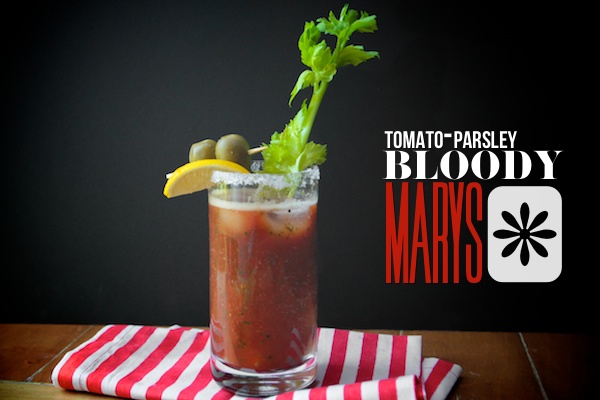 A good start to the day.  Sundays should always include Bloody Marys.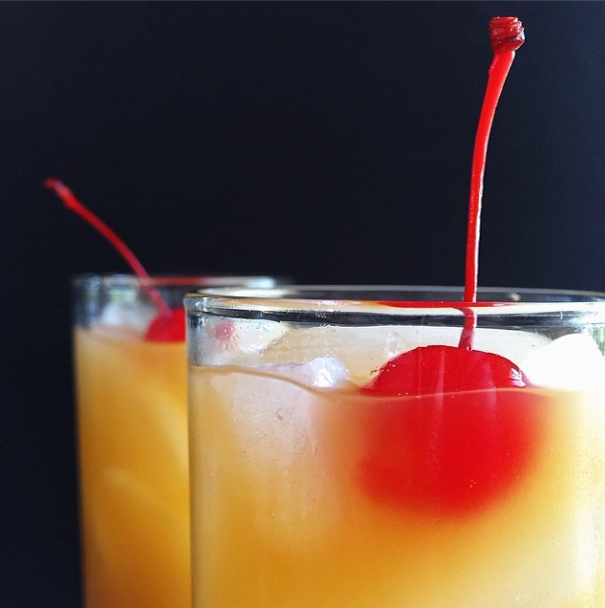 Yes YES YES. I'll be in the corner reading my Oprah Magazine and drinking these…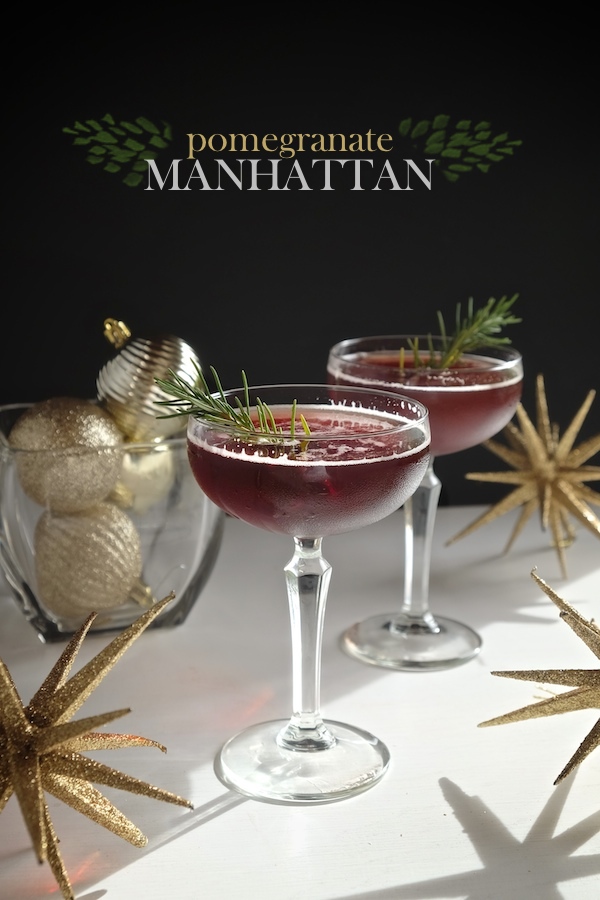 A twist on a classic! Can we serve these in red solo cups? I can't be trusted with glasses during the Super Bowl.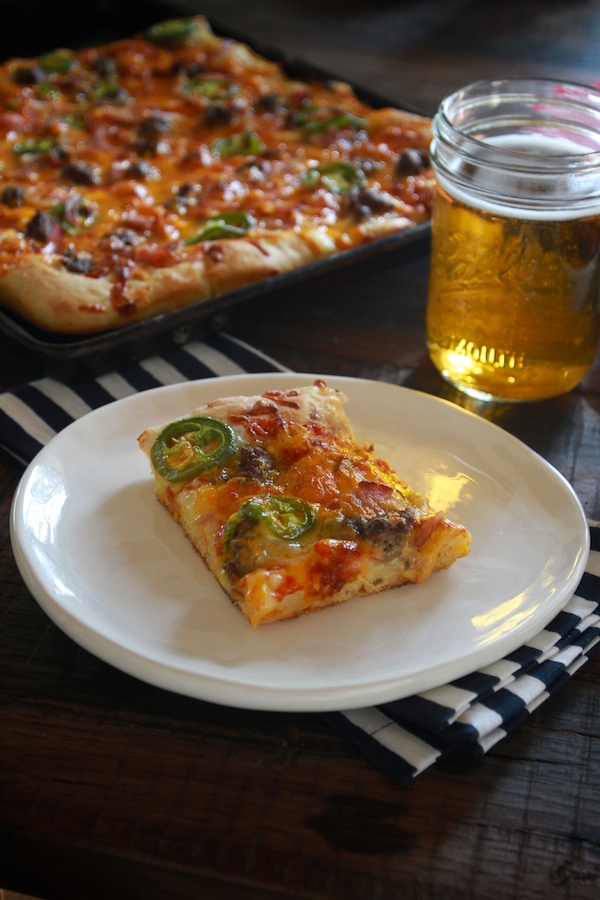 It's the easiest way to serve burgers 😉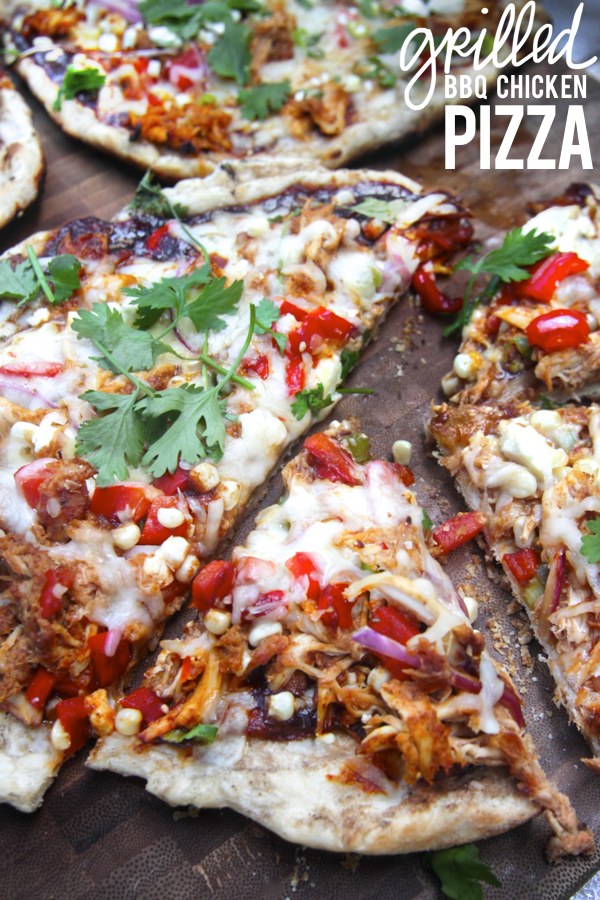 So many good things on one pizza.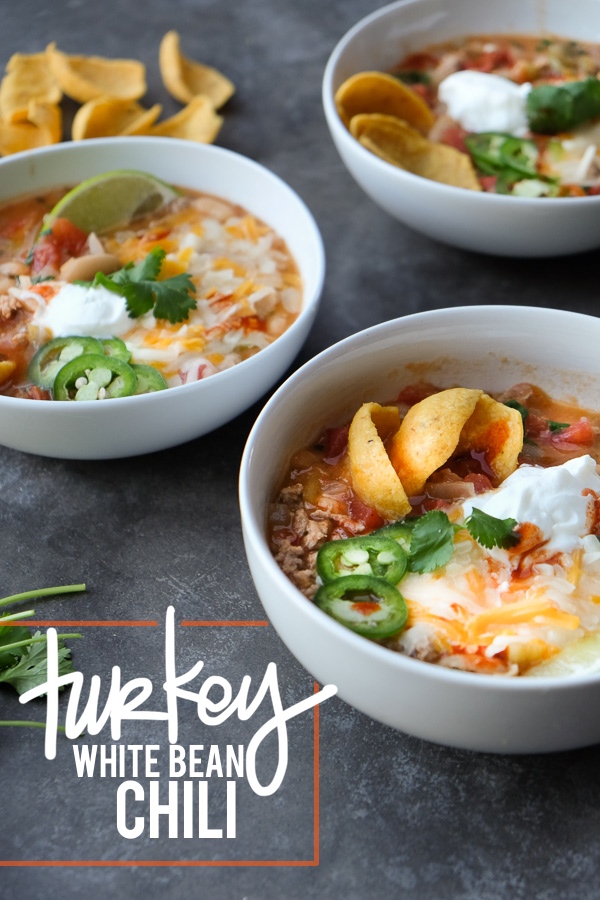 Make a chili bar with all the fixings. Make sure you get some chips and corn bread.
Don't skimp on the sour cream.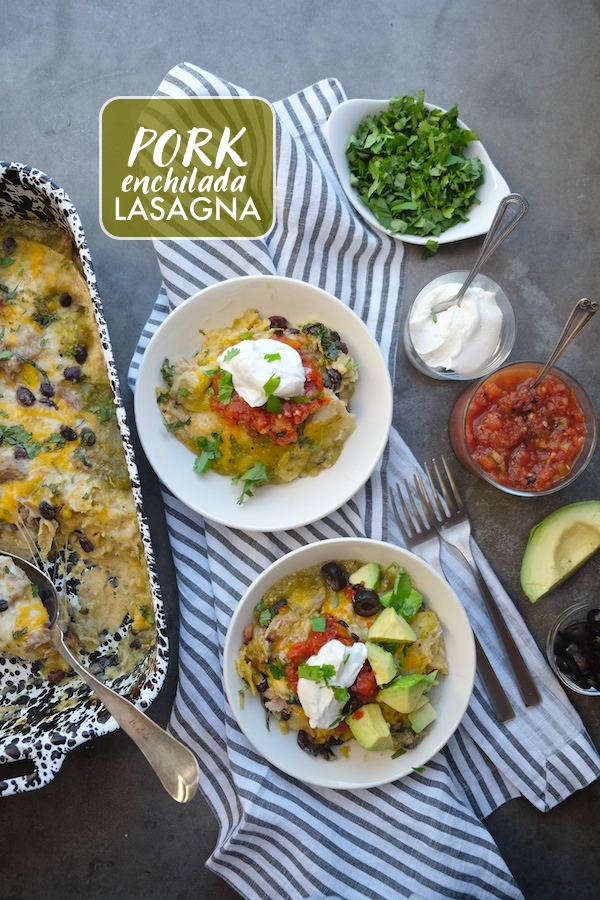 Serve a big casserole dish full of this pork enchilada. DIG IN EVERYBODY.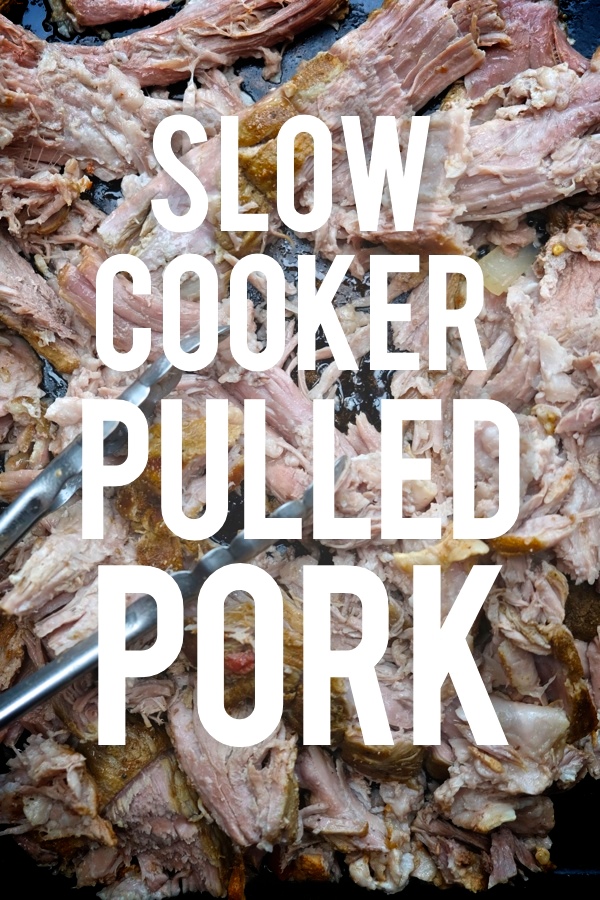 Start with this pulled pork recipe and turn it into pulled pork sandwiches!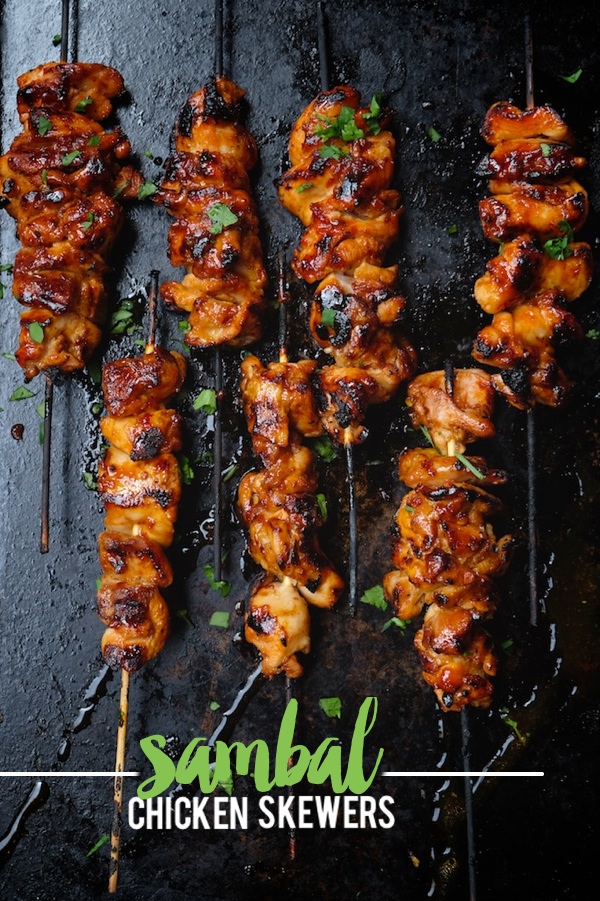 If you feel like firing up the grill, these skewers will make it all worth it.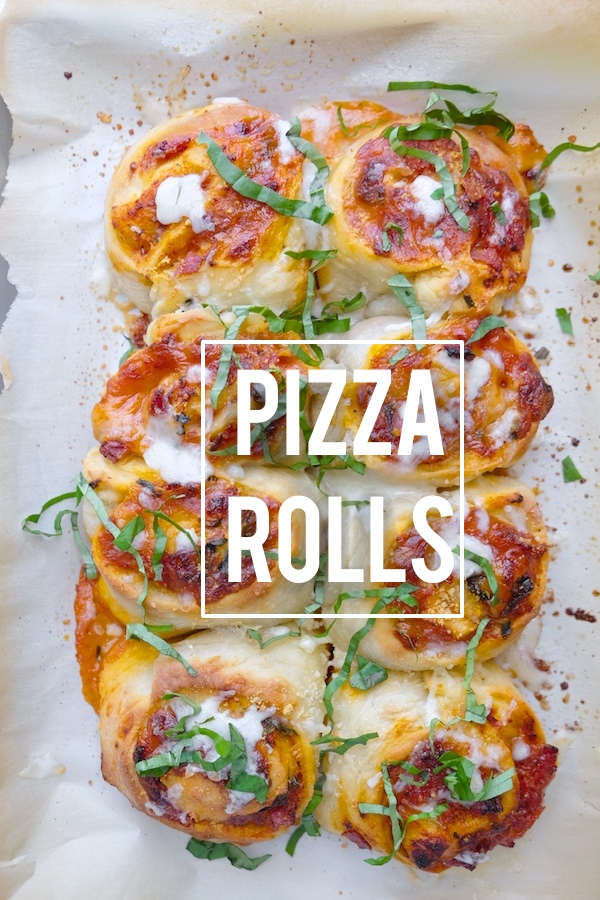 This. All game long. Let's see how many we can eat.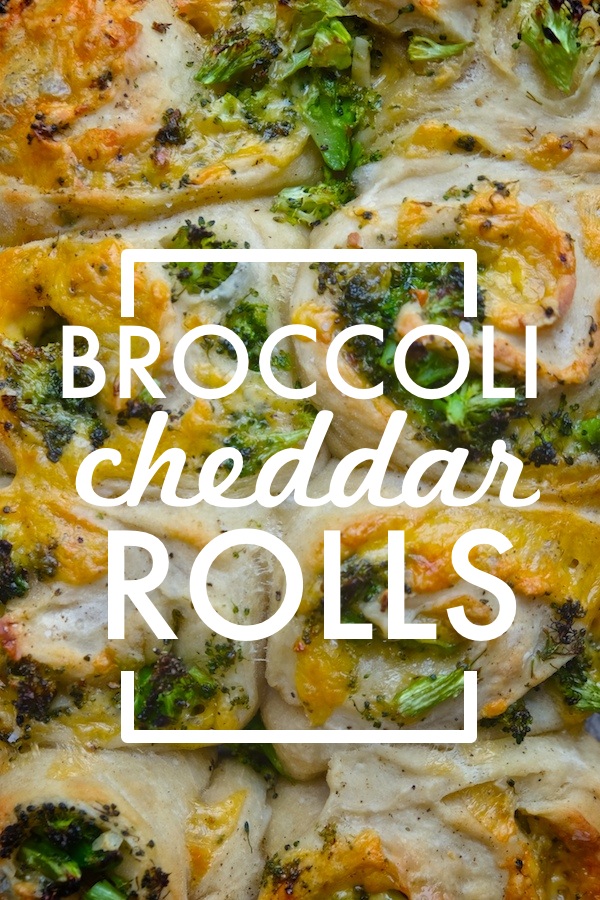 I think wrapping some turkey in these rolls would make them kinda like hot pockets.
Not mad at that.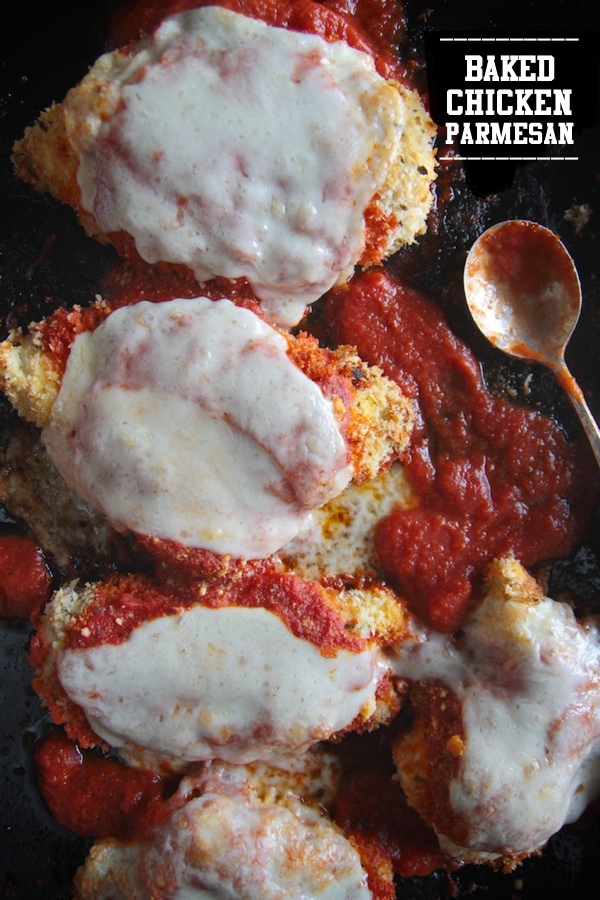 Wouldn't these be great in sandwiches?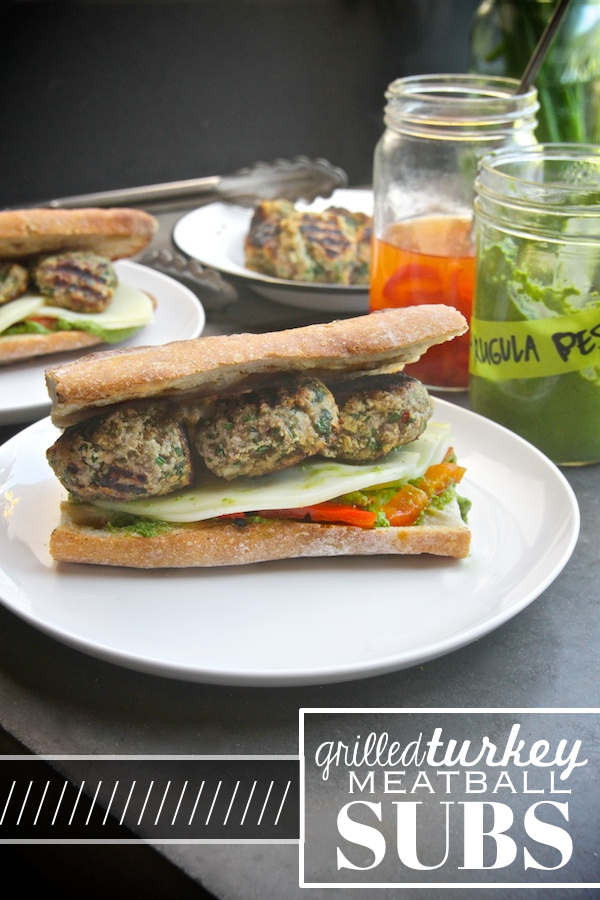 Speaking of sandwiches….SUB PARTY.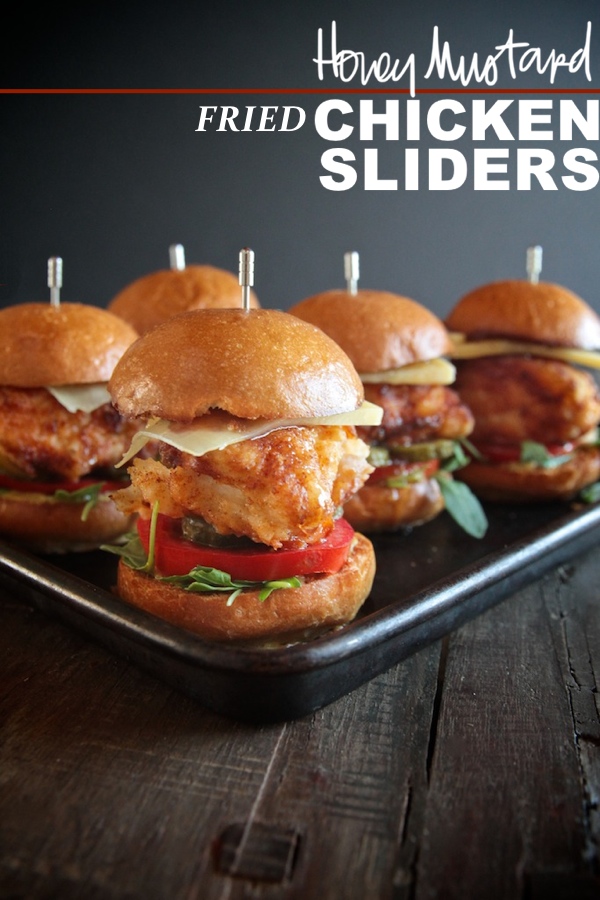 Let's have a race and see how many we can eat. I will win. No doubt.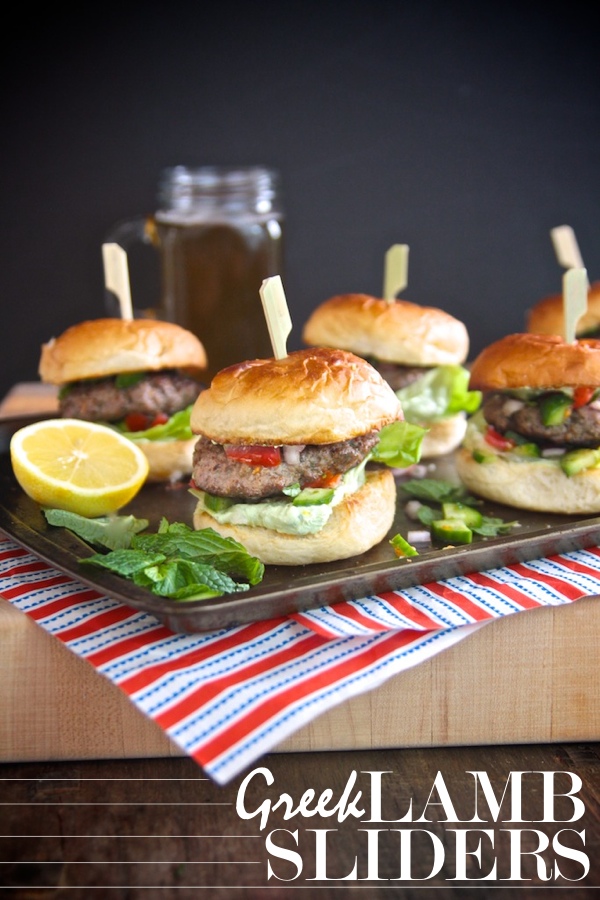 It's allllllll about the yogurt sauce.
Beer with spicy Mac & Cheese? Yes please.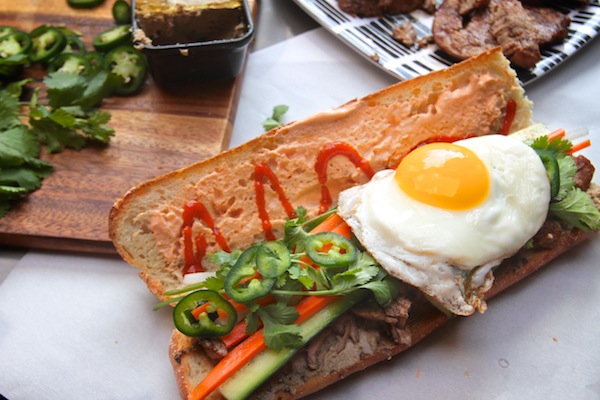 My husband would love me forever if I made these this weekend.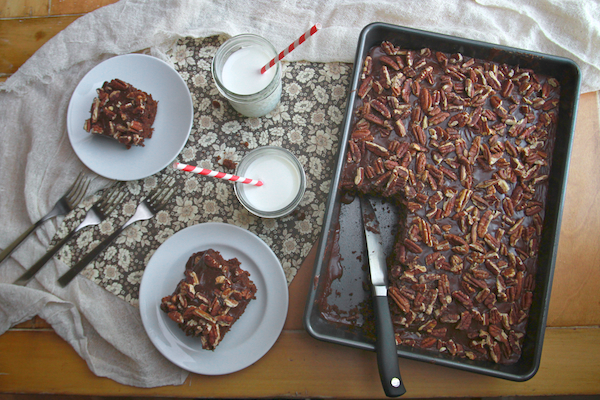 Do we even need plates?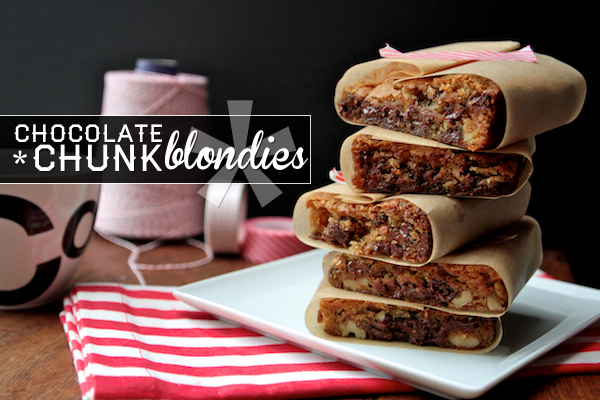 You might not have any left for your guests…stop eating it from the pan! Save some for them!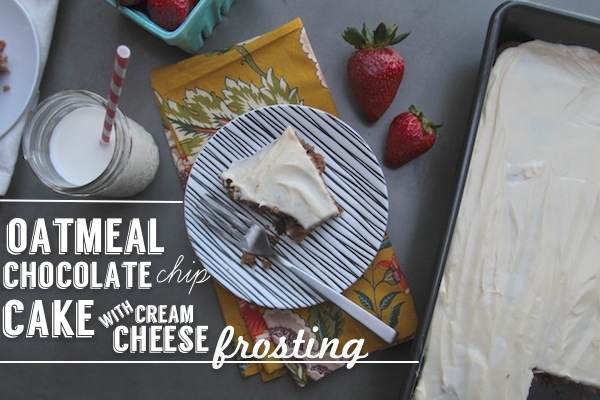 It's like an oatmeal chocolate chip cookie married cake…and was topped with cream cheese frosting!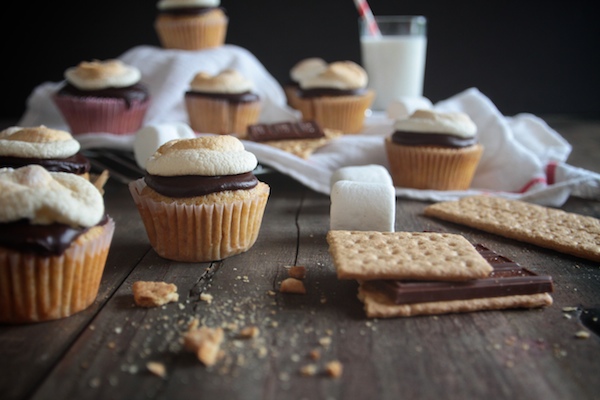 Oh these ole things? They're out of this world!

I just HAD to throw this one in there because BACON!