This is what this past week looked like.
My favorite erranding outfit.
A new year & a new photo project because I refuse to stop using my camera regularly! I'm going to call this series- My Everyday Life.
It's not a photo everyday; it's a collection of pictures from the week.

What you will see: moments of time, food, prettie things, details of the world around me & a few self portraits too! It's like 365 food but with less food and more living.
Let the fun begin!
This is what this week looked like:
On a walk with my boys.
I DID IT!! It's OVER! 365 DAYS OF FOOD!!!
Here's the last week:
365/365 Gin & ginger ale on the deck.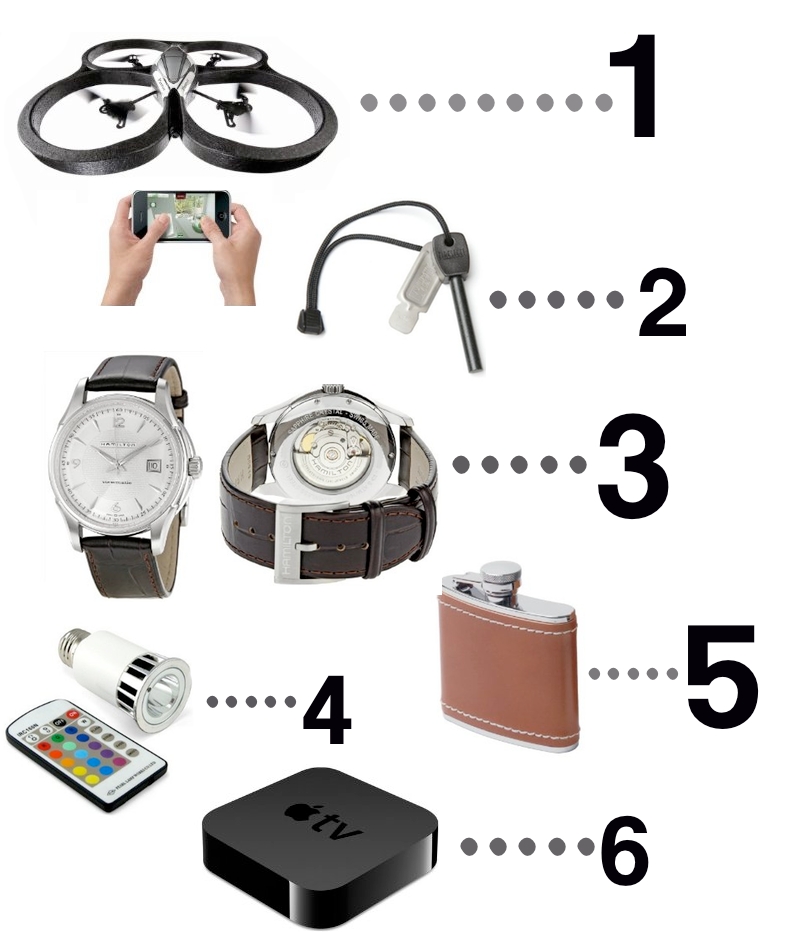 The other day I was showing Casey a gift guide I saw online for men and he said "I would never want you to buy me any of that stuff!"  I happened to like all the items on said gift guide and was wondering if it's because the list was made by a woman.  So I asked him to come up with his own Gift Guide and here's some of his suggestions. A guide FOR THE MAN, by a man. Enjoy!

Continue reading »

IT'S GIVEAWAY TIME AGAIN!
Today I'd like to introduce you to a talented friend of mine, Jenifer Solomon Lake- owner of Sprout Studios!
Jenifer makes the most amazing pieces of jewelry. She's got such an incredible eye for color, it's no wonder she's an art teacher!
I am thankful for YOU. That's right, YOU. I love your comments. I love your love. I love it when you tweet me or post pictures on my Facebook page of a recipe you've made from my website. You brighten my day and you keep me going. You make my life happy. THANK YOU!
There are other things in my life that I am thankful for. First! I am thankful for my camera phone which allows me to take pictures of what I am thankful for. Here we go!


Continue reading »
Our Halloween was busy/fun! What you see up there is Cooper's candy loot. He was so proud of how much candy he collected that he wouldn't let any of us hold his bucket until we had to carry him home at the end of the night. Trick- or- Treating WIPED him out!
What was Cooper for Halloween?


Continue reading »