Here's what this past week looked like:
My current mantra.
Here's what this week looked like:
THOUSAND seed muffins coming at ya next week!
This is what this past week looked like.
My favorite erranding outfit.
A new year & a new photo project because I refuse to stop using my camera regularly! I'm going to call this series- My Everyday Life.
It's not a photo everyday; it's a collection of pictures from the week.

What you will see: moments of time, food, prettie things, details of the world around me & a few self portraits too! It's like 365 food but with less food and more living.
Let the fun begin!
This is what this week looked like:
On a walk with my boys.
I DID IT!! It's OVER! 365 DAYS OF FOOD!!!
Here's the last week:
365/365 Gin & ginger ale on the deck.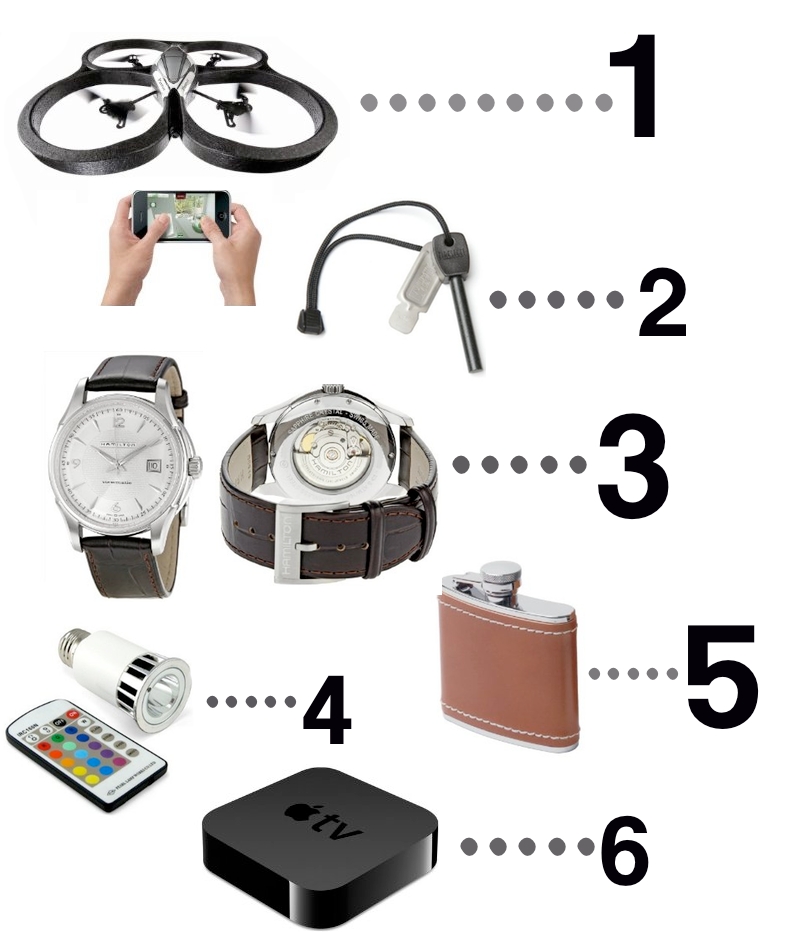 The other day I was showing Casey a gift guide I saw online for men and he said "I would never want you to buy me any of that stuff!"  I happened to like all the items on said gift guide and was wondering if it's because the list was made by a woman.  So I asked him to come up with his own Gift Guide and here's some of his suggestions. A guide FOR THE MAN, by a man. Enjoy!

Continue reading »

IT'S GIVEAWAY TIME AGAIN!
Today I'd like to introduce you to a talented friend of mine, Jenifer Solomon Lake- owner of Sprout Studios!
Jenifer makes the most amazing pieces of jewelry. She's got such an incredible eye for color, it's no wonder she's an art teacher!