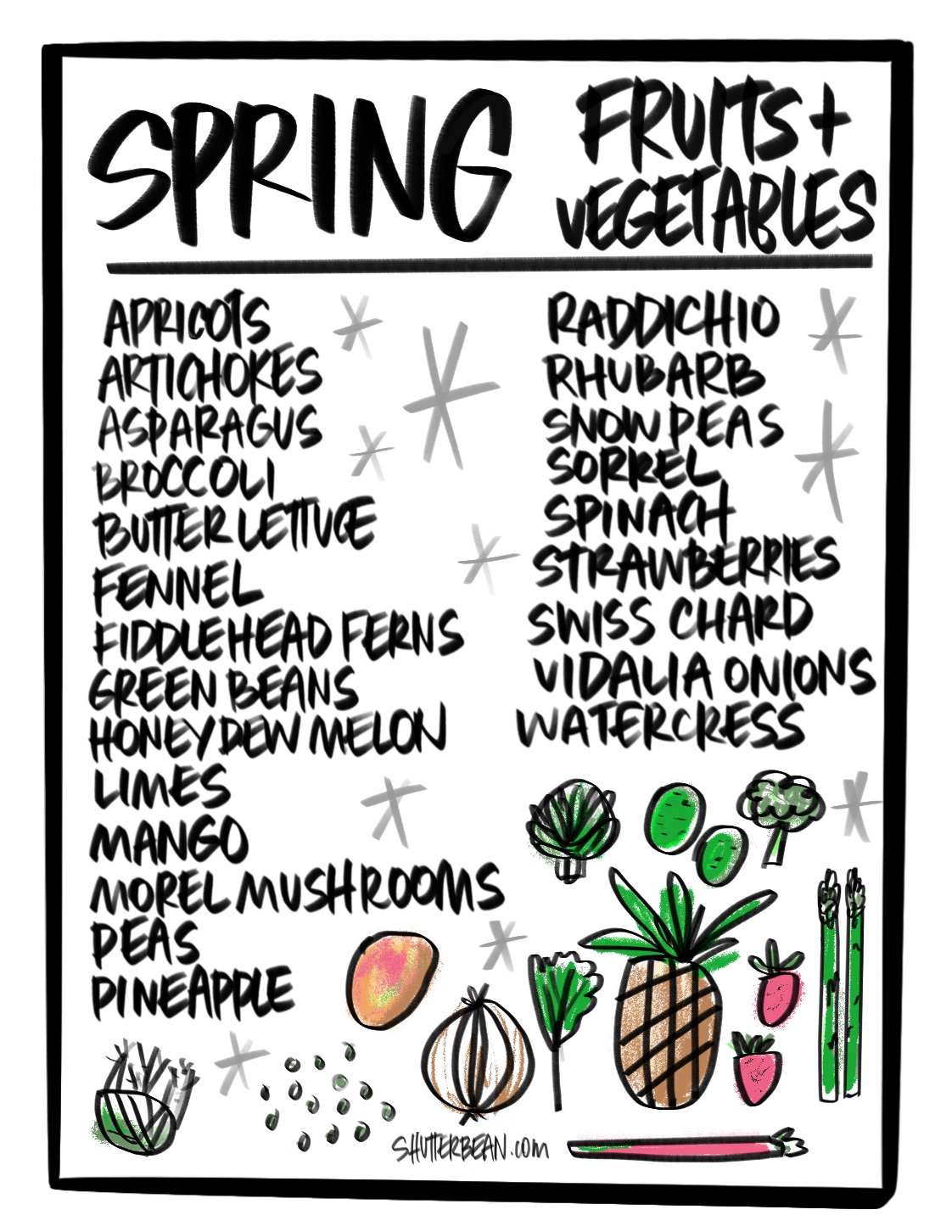 Now that Spring has begun, let's dip into the Shutterbean archives and figure out some new Spring Fruit and Vegetable Recipes!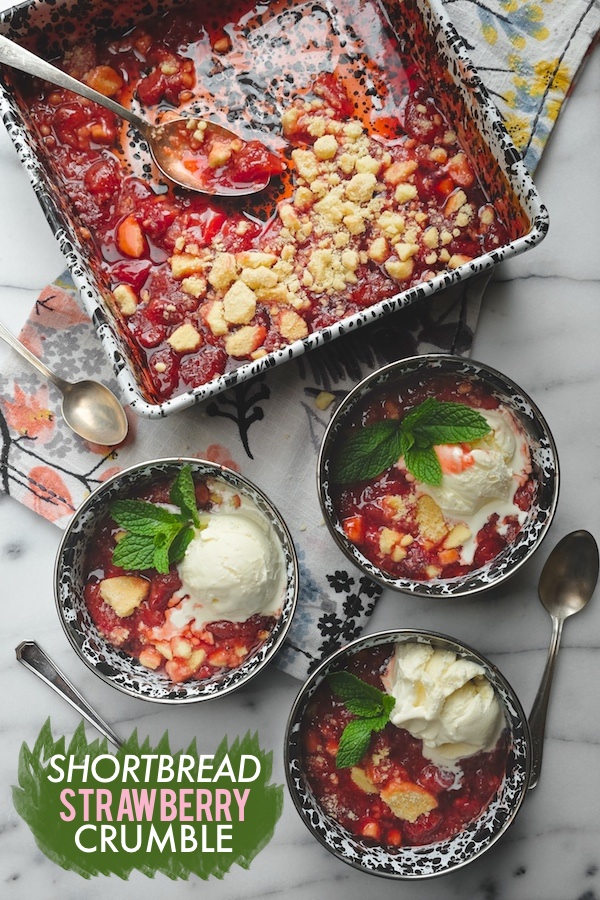 One of the simplest recipes! We're starting to see strawberries pop up here in California and I am so excited!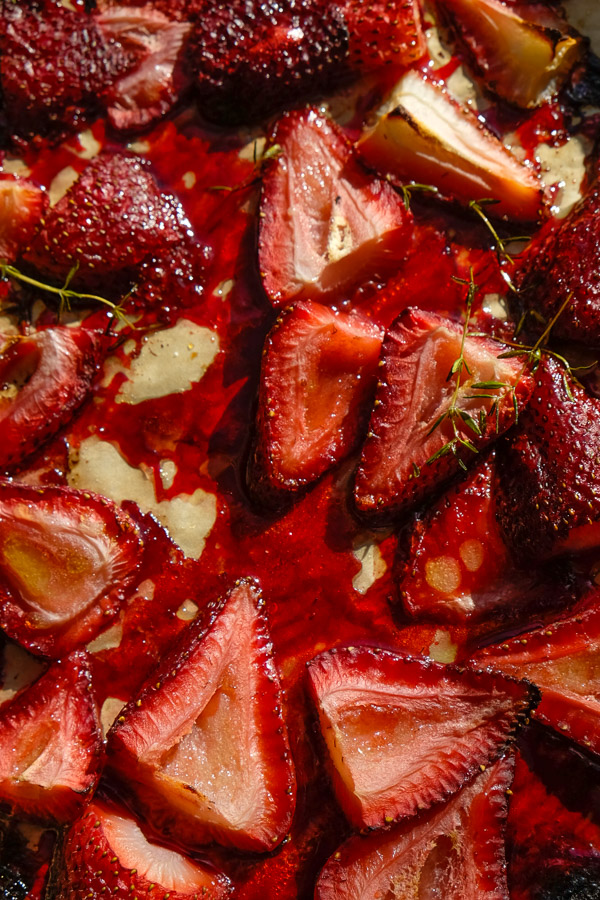 Your house will smell amazing.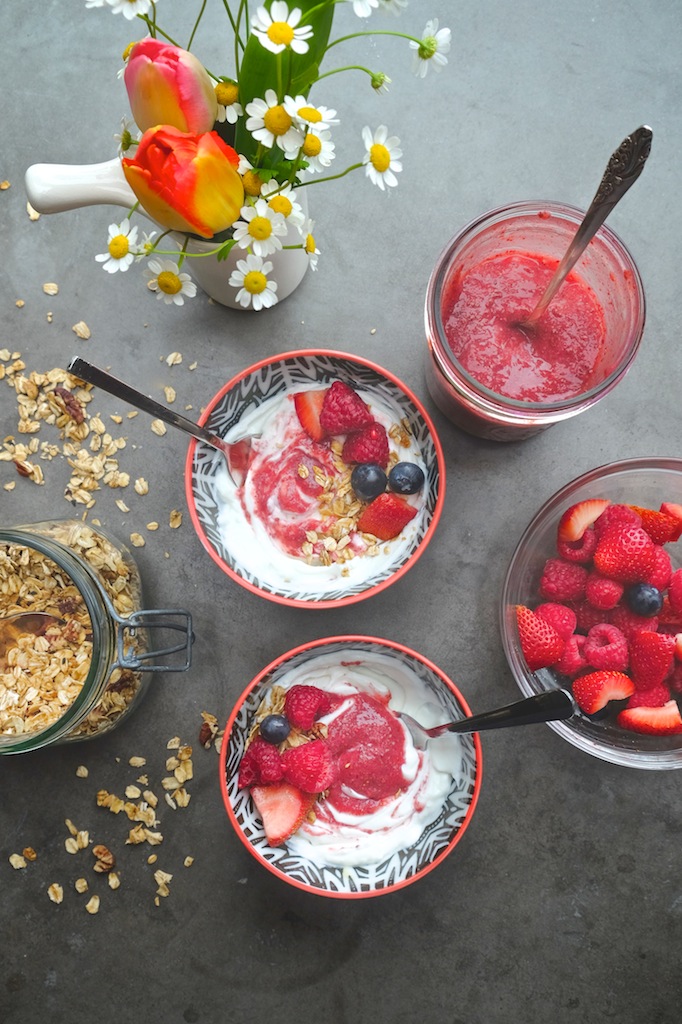 This jam is not cooked! It's made in a blender and it's so delicious.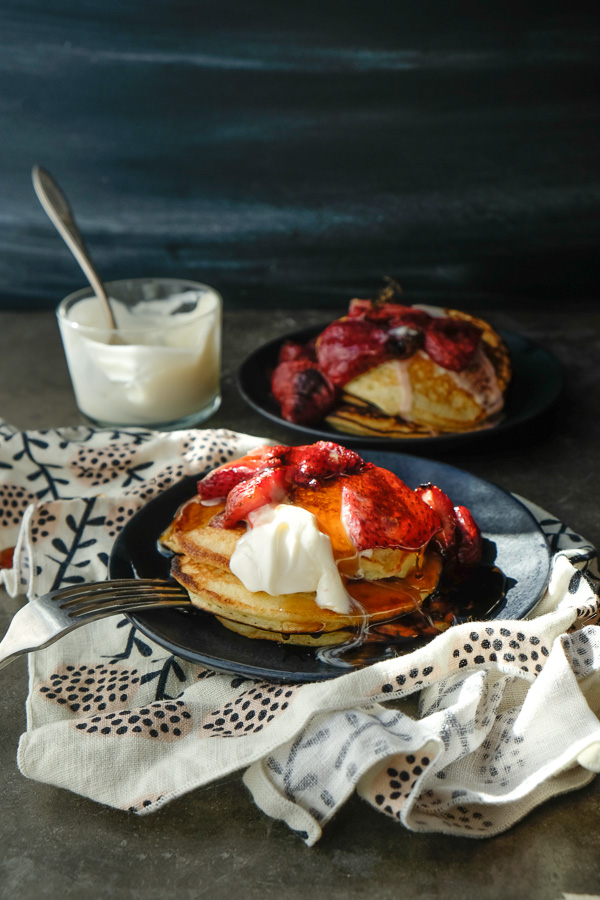 Weekends go well when pancakes are involved! These ones are light & fluffy.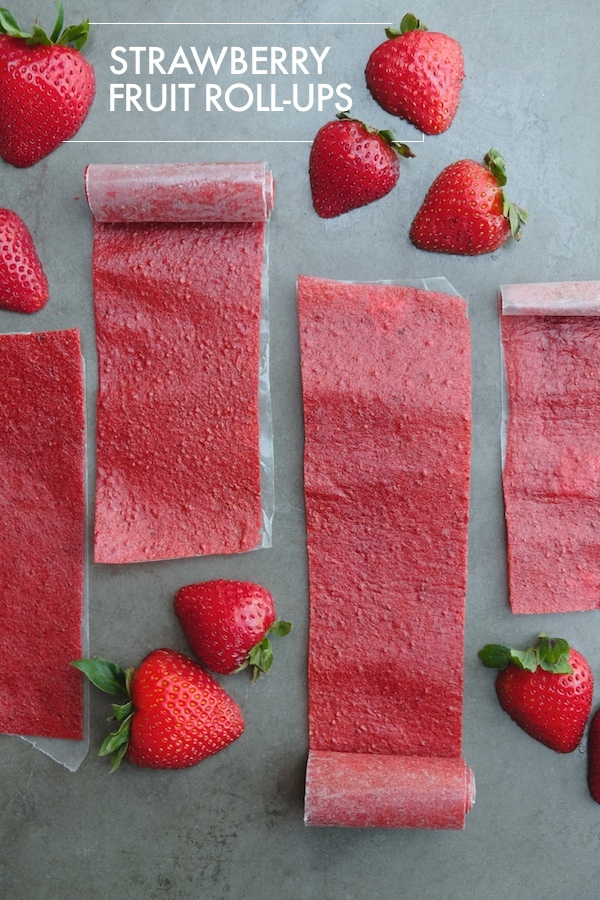 Bust out your blender and make some fruit roll-ups. Be a kid again!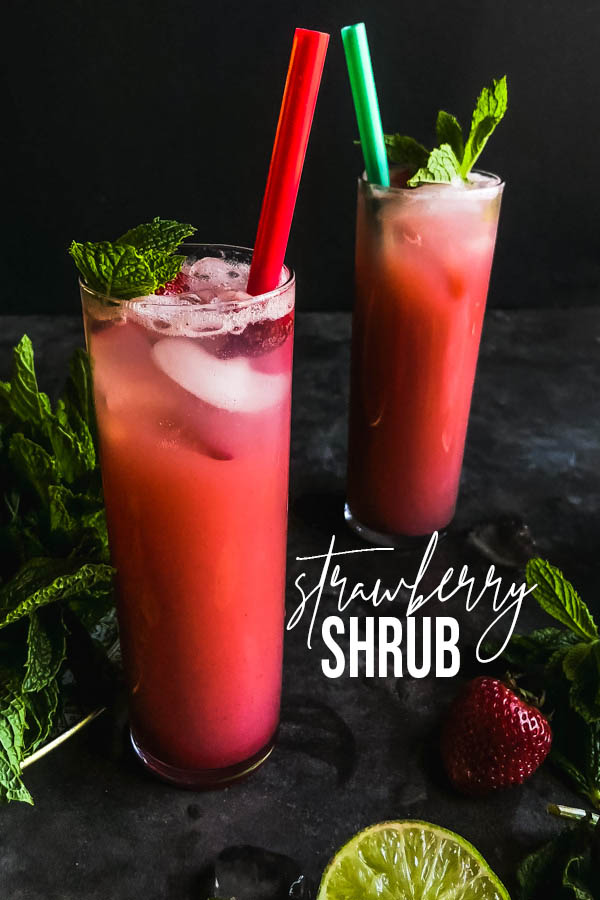 This is a great non-alcoholic drink! It's sweet and tangy and it will make your booze-free happy hour a lot happier!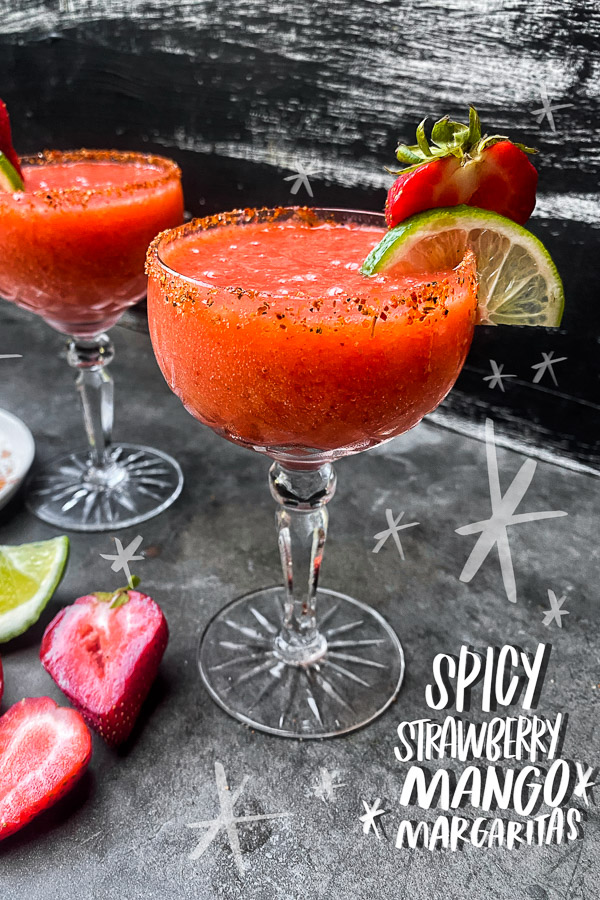 Did someone say spicy strawberry mango margaritas? SIGN ME UP.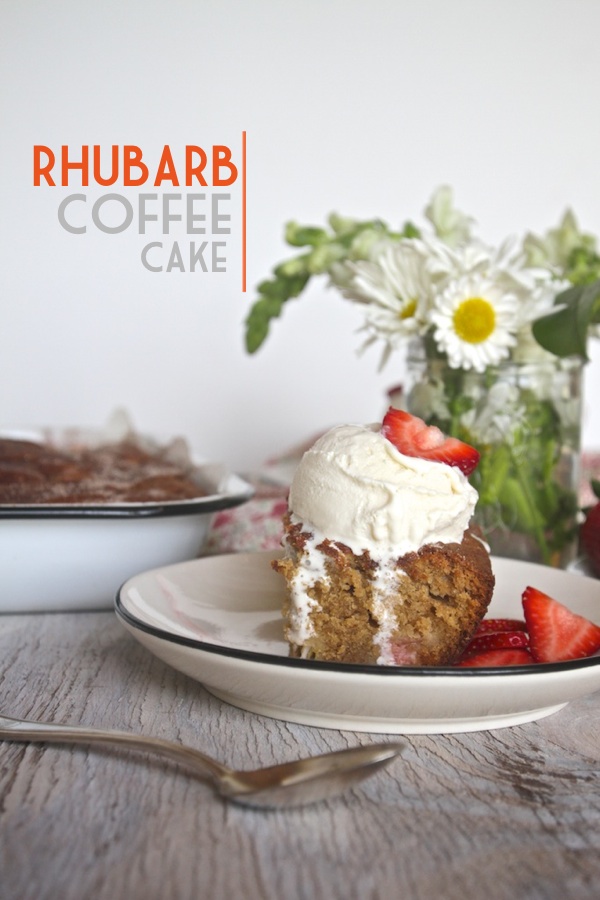 This is the time of year when rhubarb SHINES. This is a good coffee cake to put in your arsenal.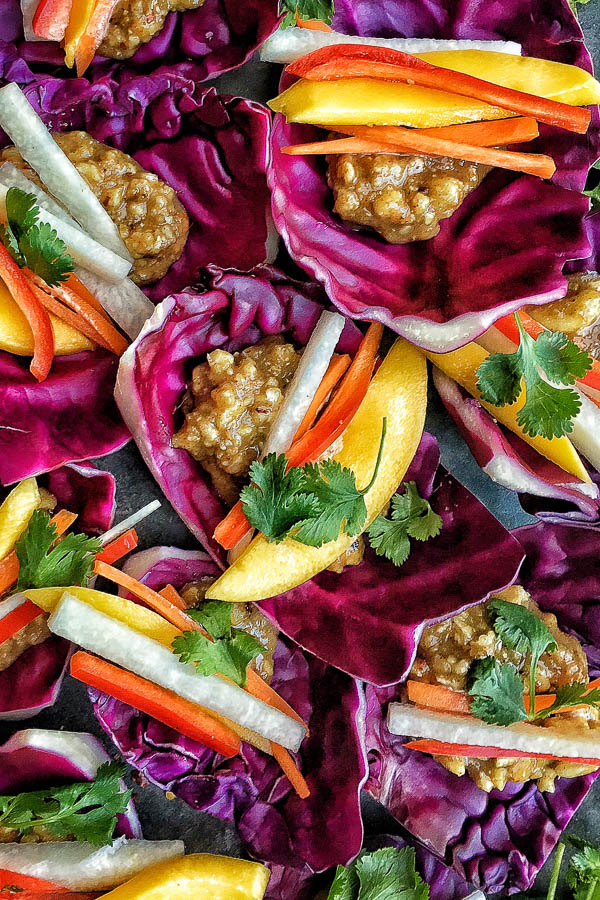 These wraps are bonkers. You're going to love the sauce.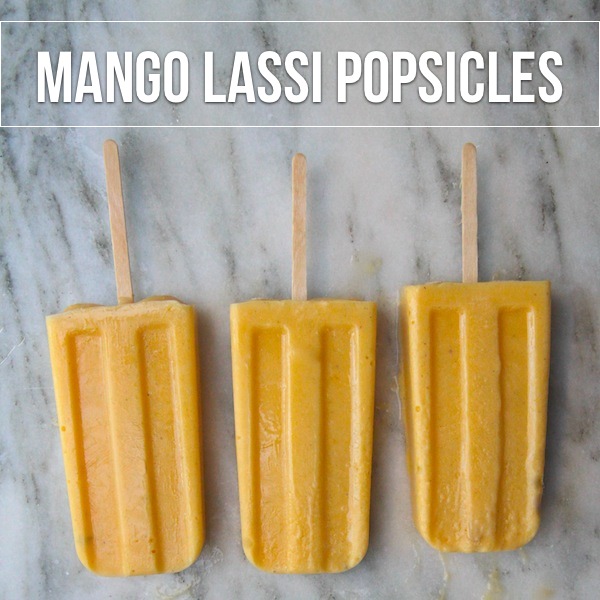 Cooper loves these guys. I'll have to make a batch soon!

Shake up your smoothie game with some spice!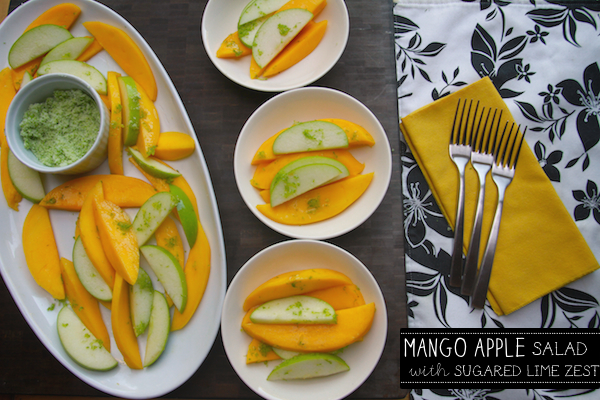 This is a salad to have in your back pocket. That sugared lime zest will make you want to put it on EVERYTHING.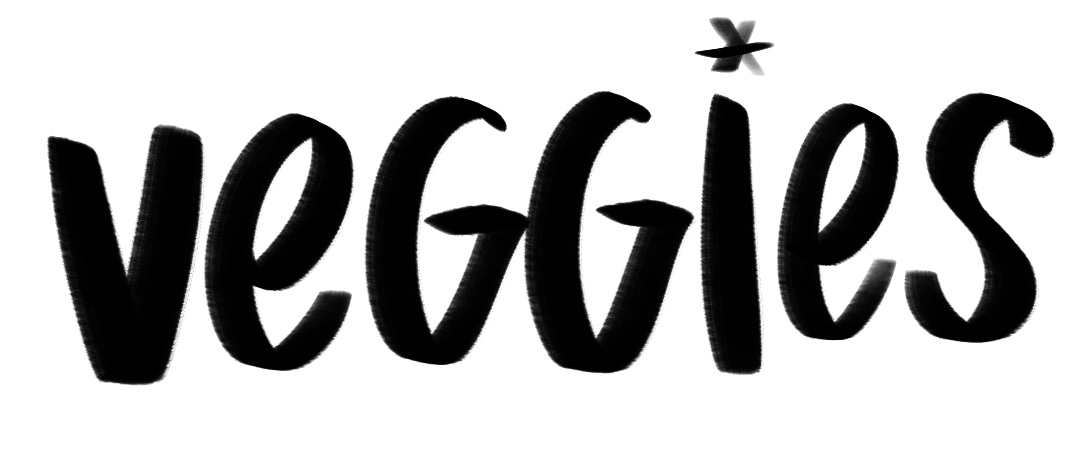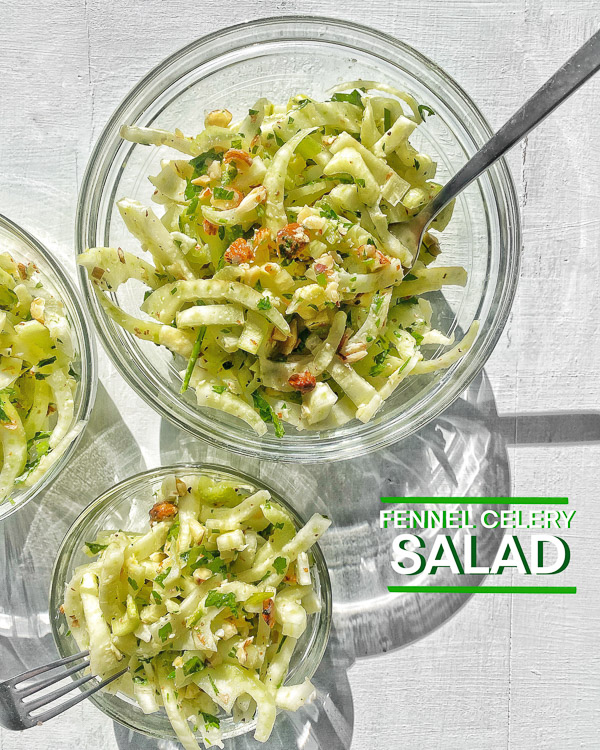 A CRUNCHFEST! This salad has been one of my meal prep staples for the past few months.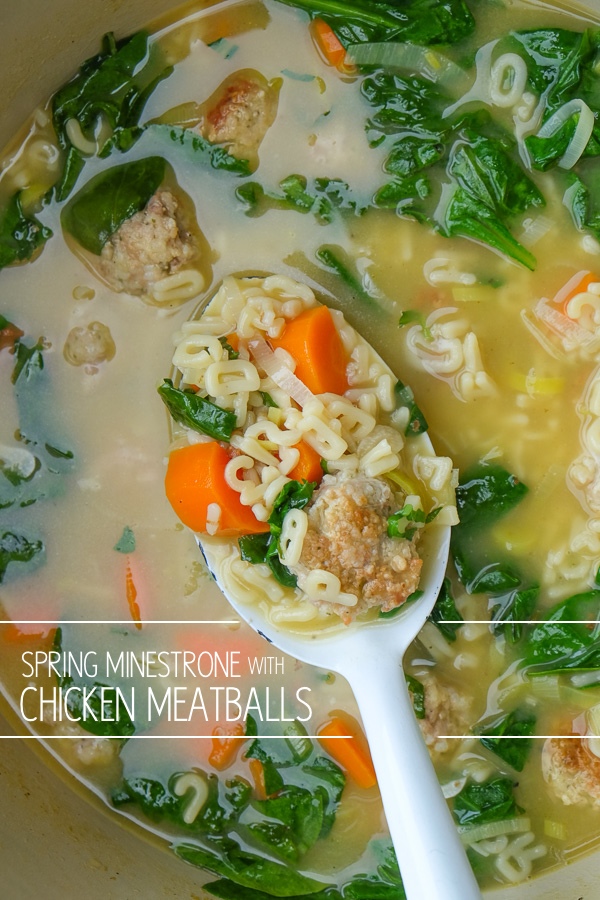 A bowl of comfort. I save all the meatballs for the end to eat cuz I'm weird like that.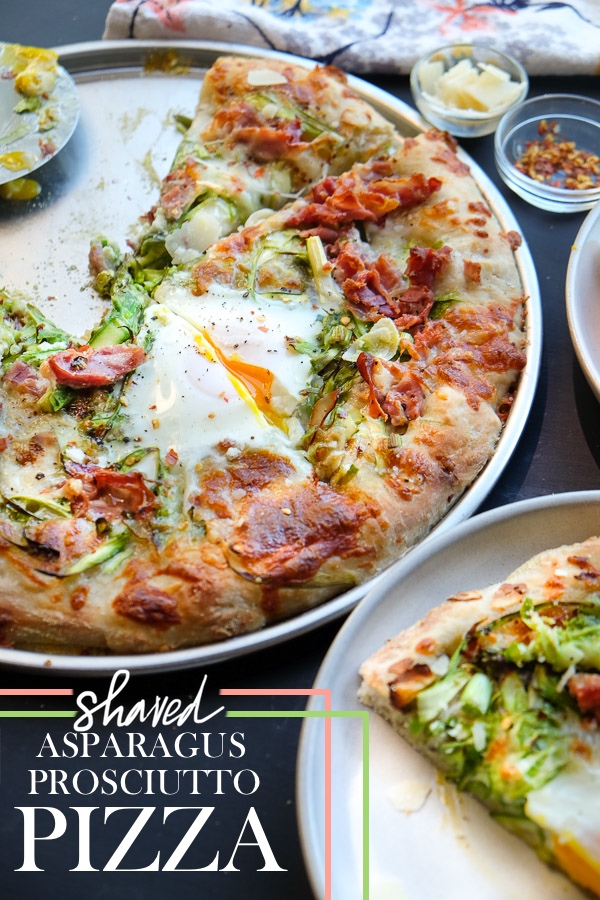 ALLLLL the good things on one pizza.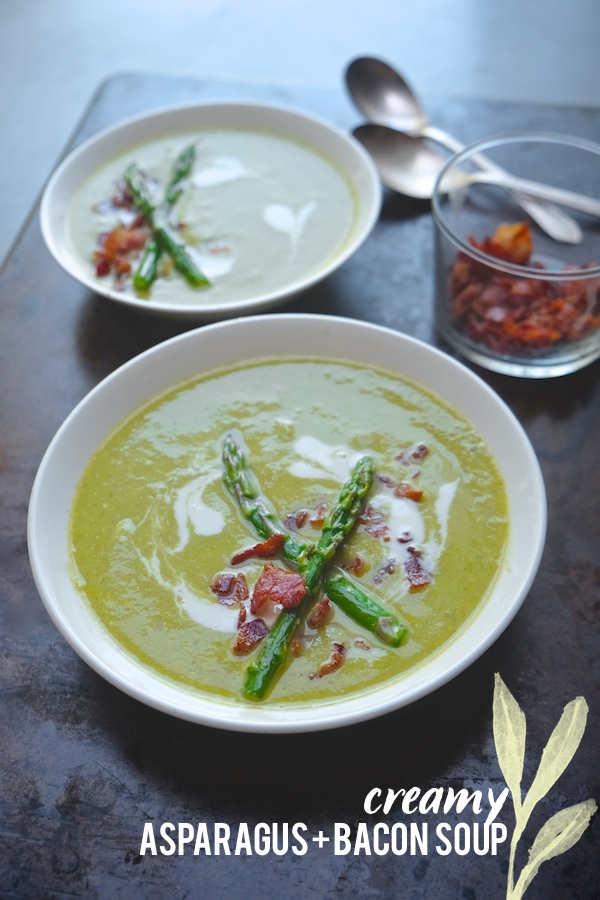 If you have asparagus to use up, make soup!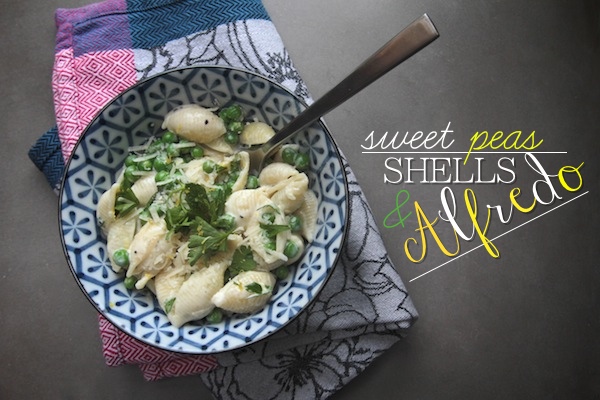 These shells are a creamy dream.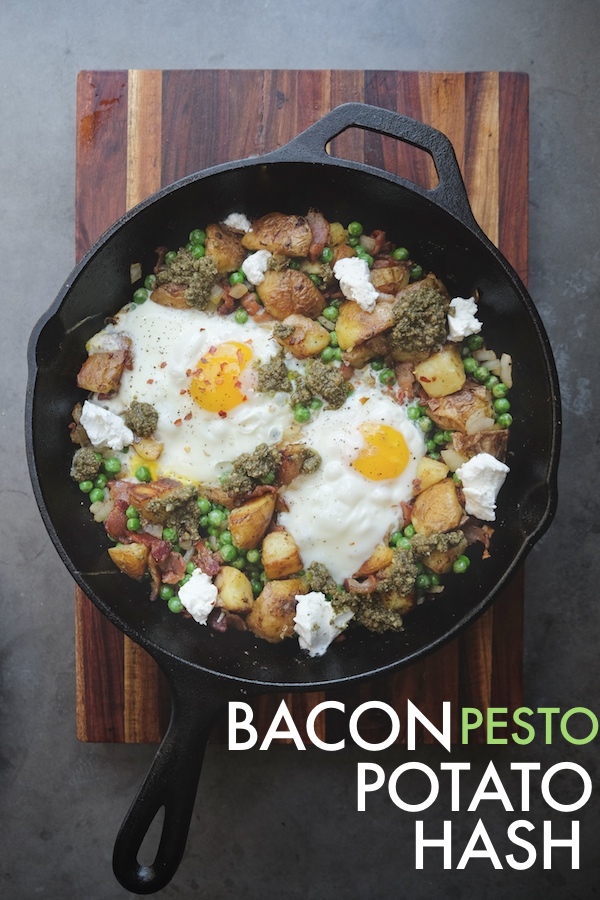 Breakfast lunch or dinner it's allllll right with me.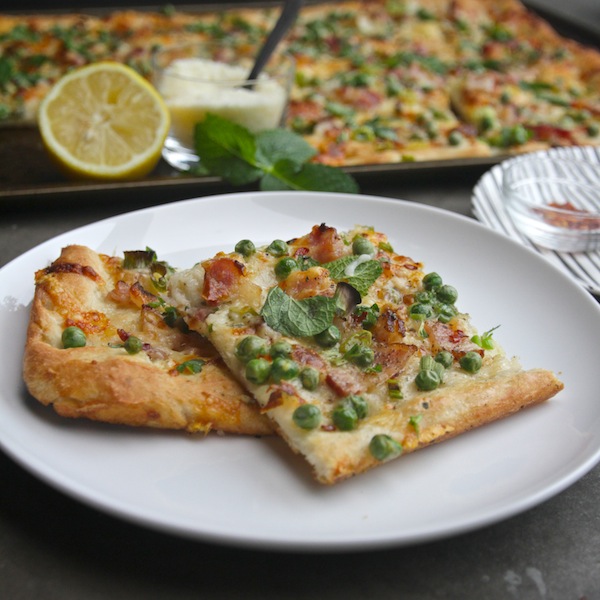 The mint and the squeeze of lemon -whoa nelly! YUM.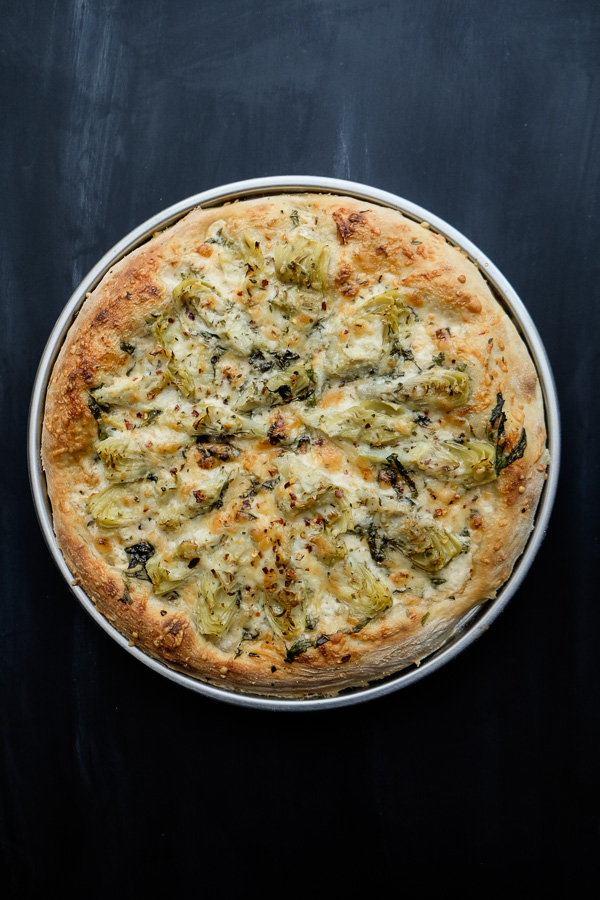 Imagine artichoke dip….ON A PIZZA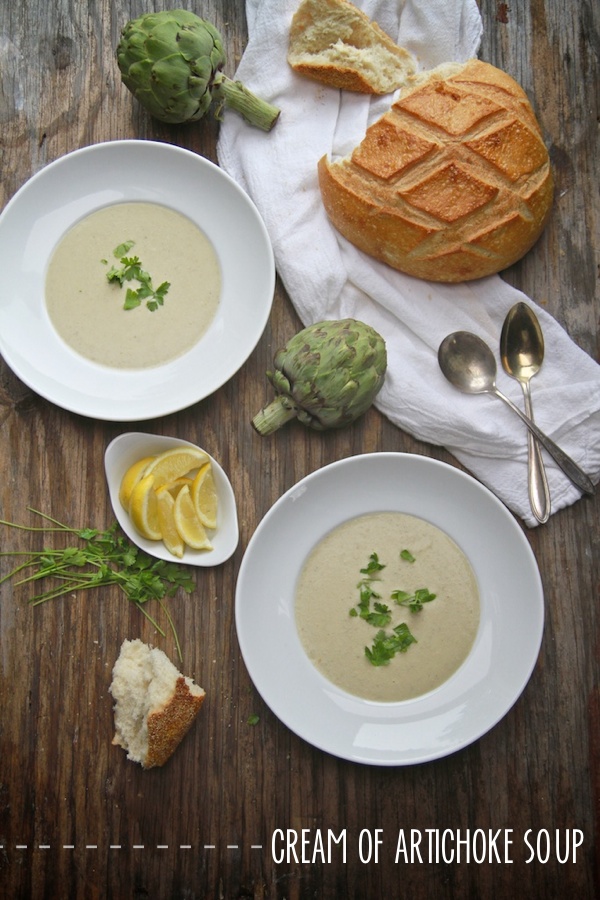 Husband's favorite soup. Next time I'm gonna hollow out a bread bowl and serve it in one!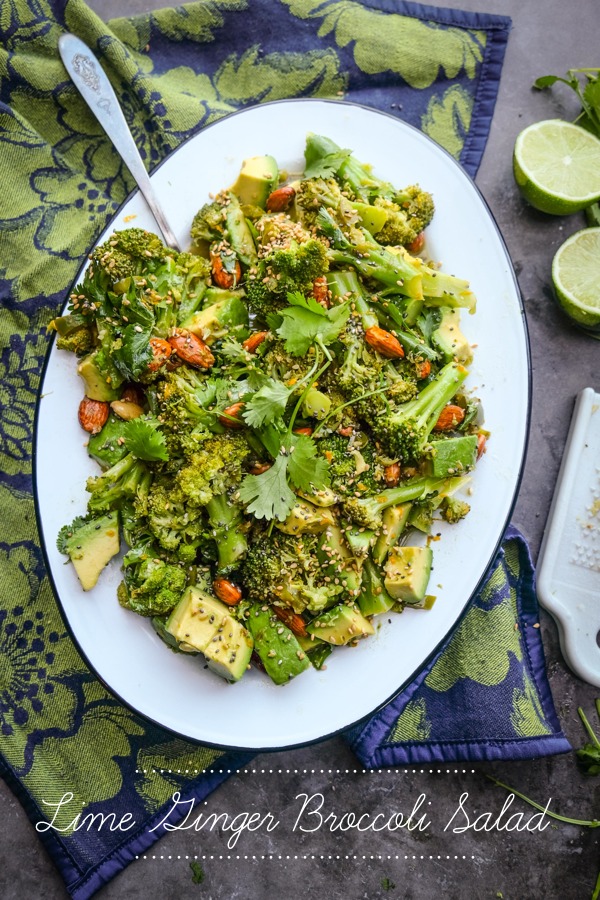 Hello, flavor explosion. This dressing is BRIGHT! The almonds are a nice touch too!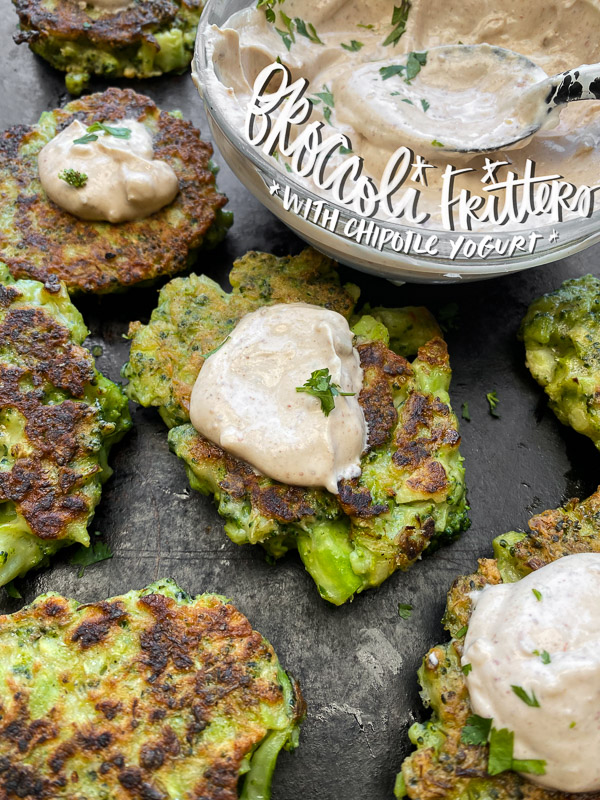 Another meal prep staple when I have bought too much broccoli and don't know what to do with it.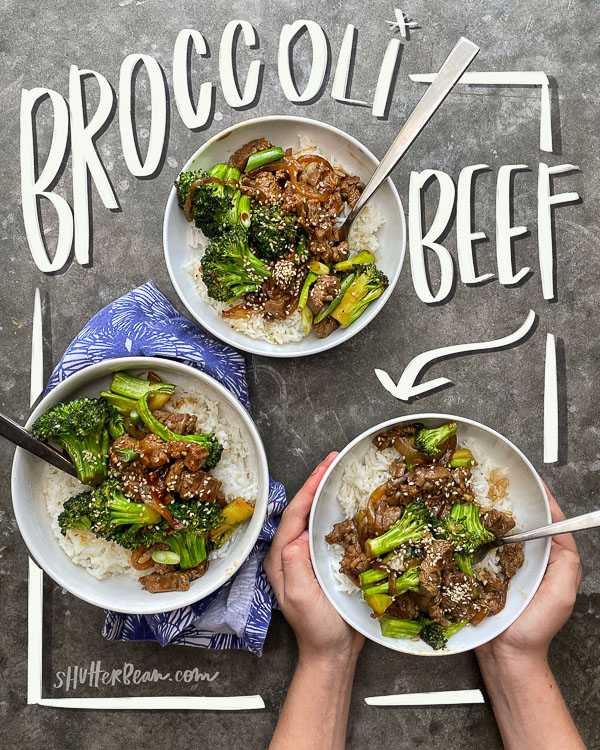 My boys love this dish. It's the sauce!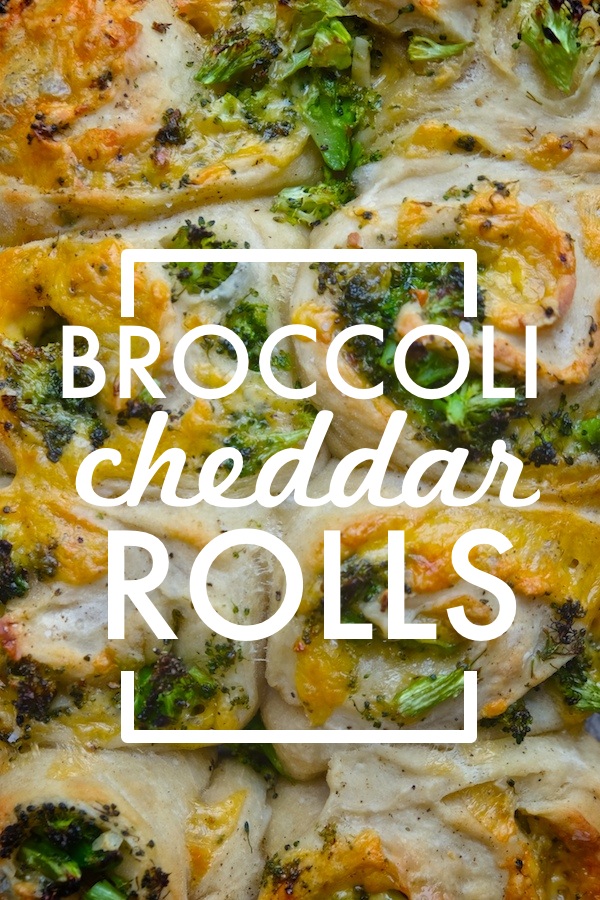 Hello, comfort food.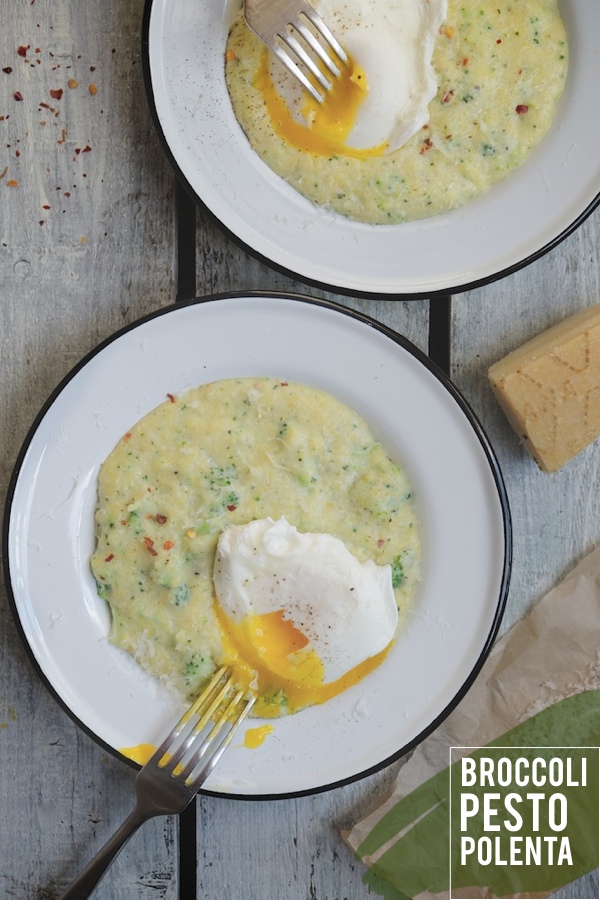 Another comfort food! And that egg!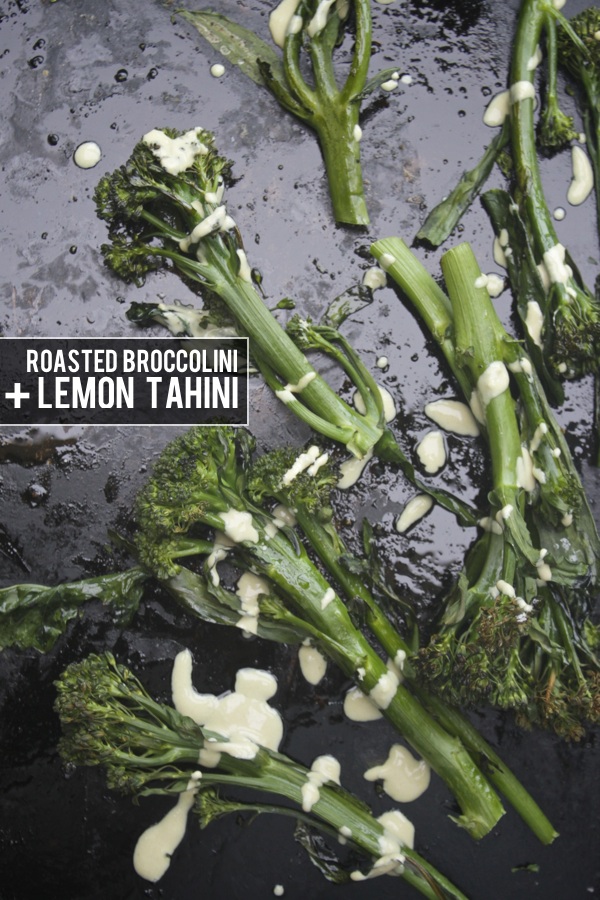 The tahini sauce really sets a good mood!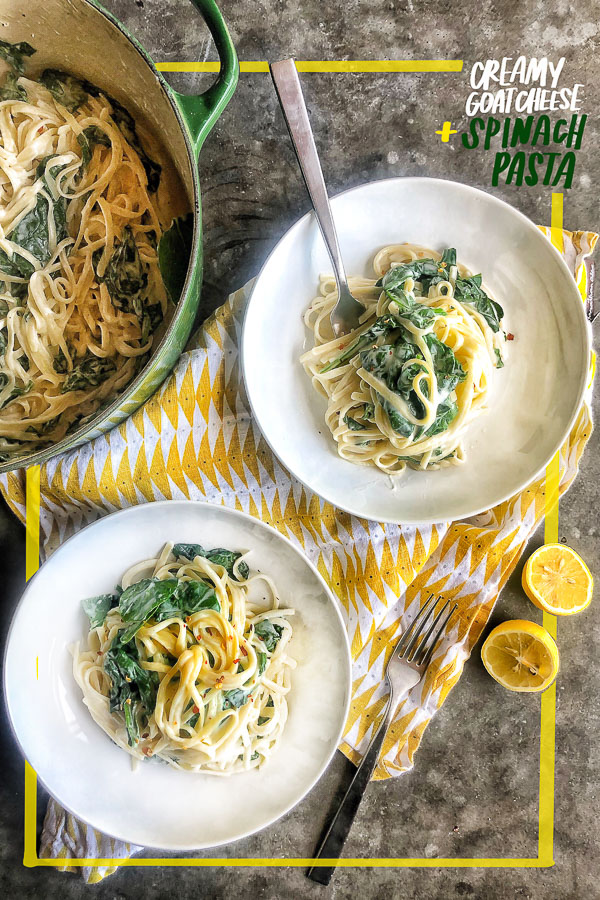 Did you know you can make pasta instantly creamy with goat cheese?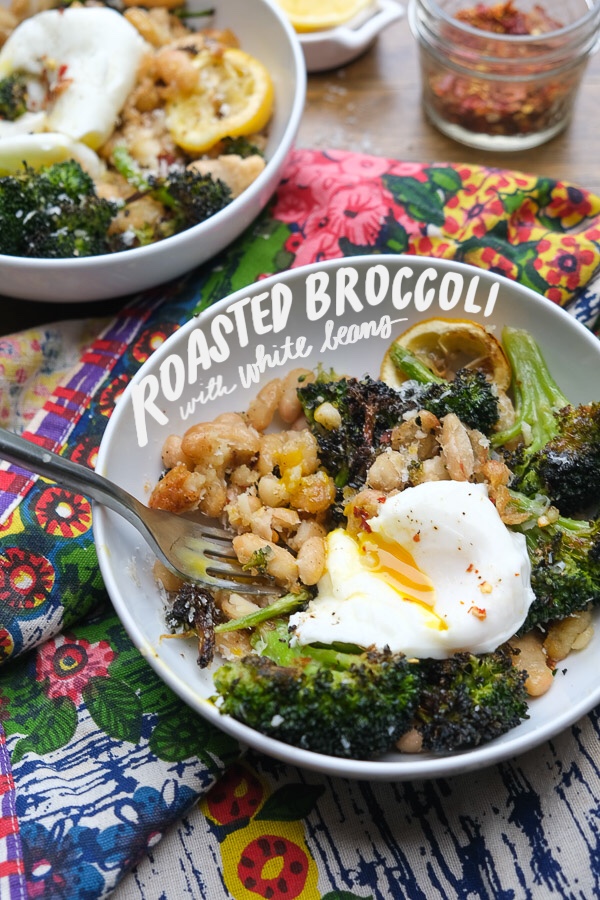 An internet sensation. Everyone's trying it. Have you?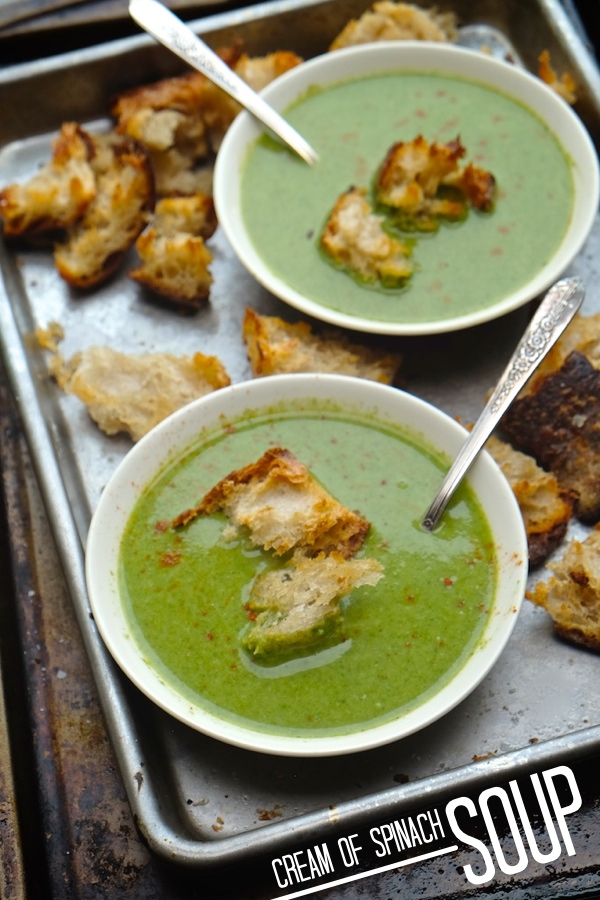 You'll be surprised how much spinach you'll eat in one bowl!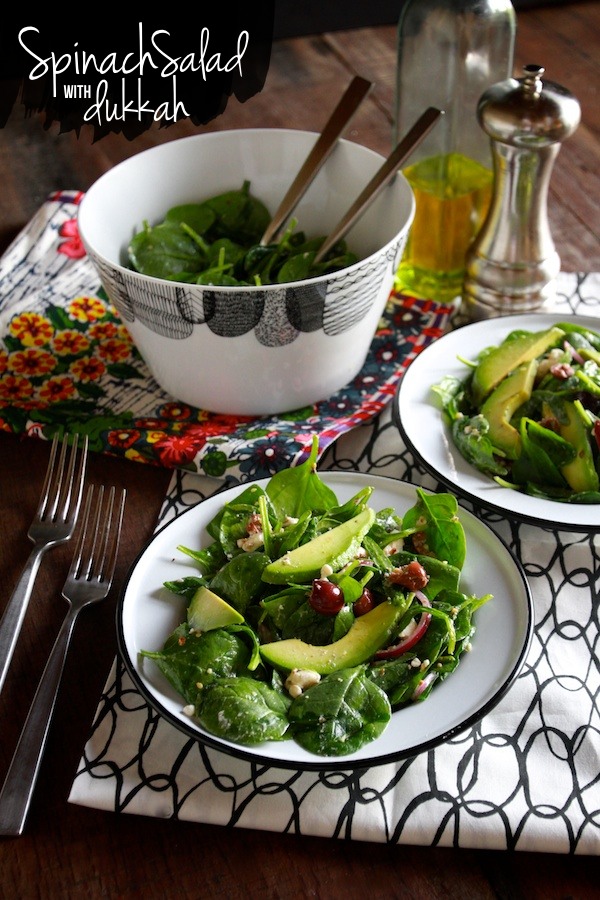 Mmmmm. This salad is delightful!
I hope this helps inspire you to get in your kitchen and make new things this Spring!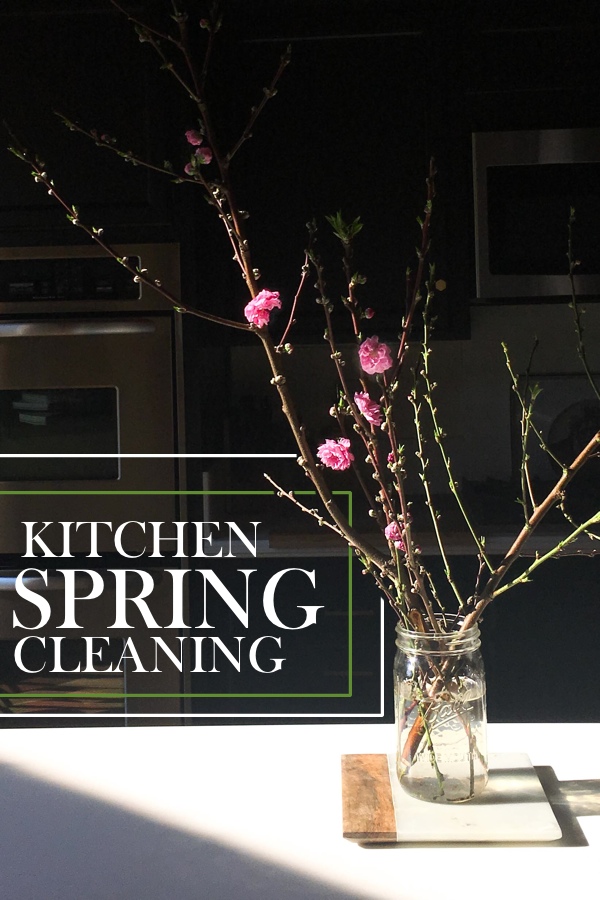 Thank you for reading my Spring Fruits and Vegetable Recipes post! Happy spring to you!