Here's what this past week looked like- My Everyday Life Week 34
My husband made me a cappuccino. Thank you, husband. I miss Italy and that helped.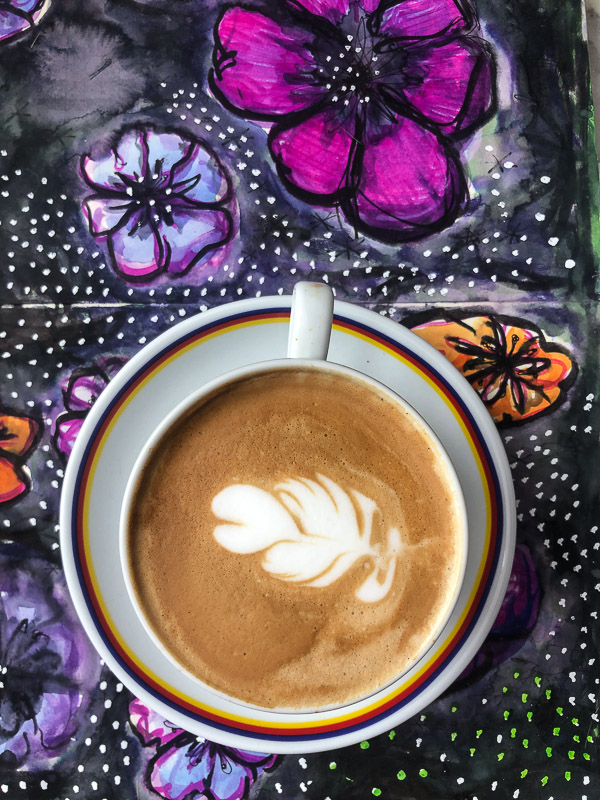 Spicy Pickled Carrots in my fridge this week!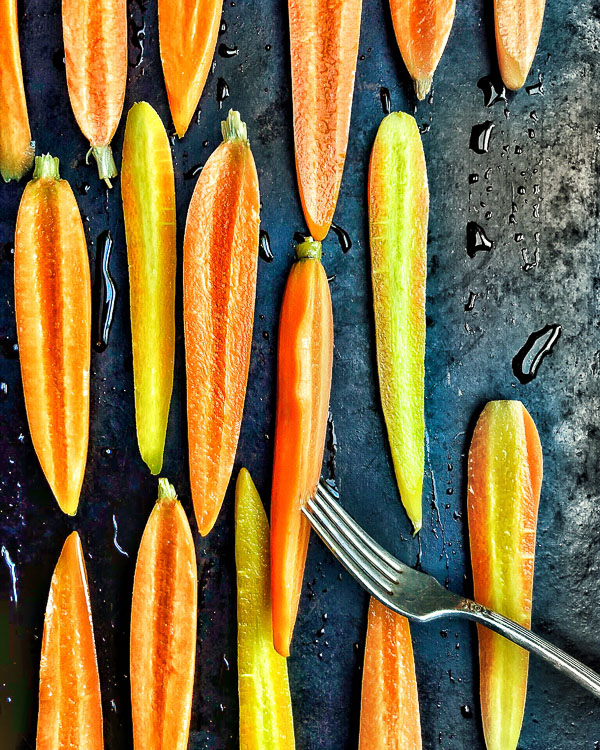 Birthday dinner with my family! It's been my first week of being 40!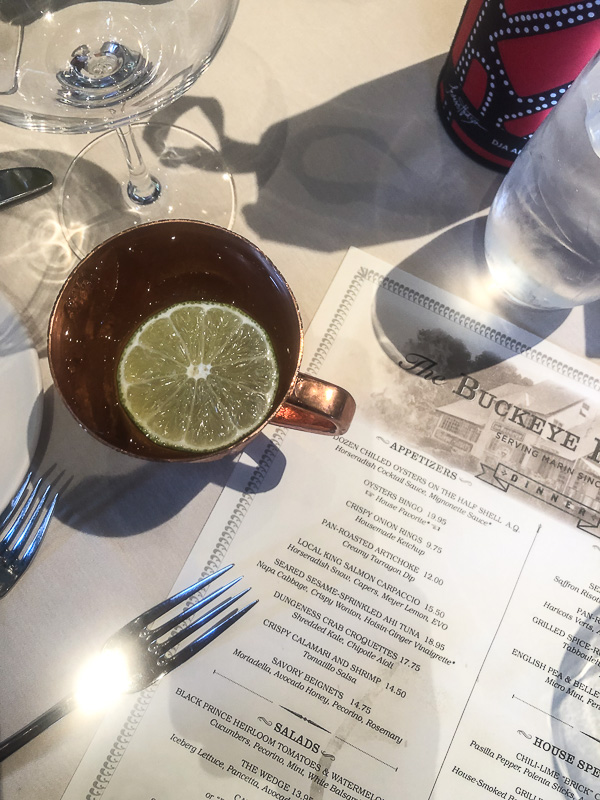 My Dad sent me flowers. Thanks, Dad!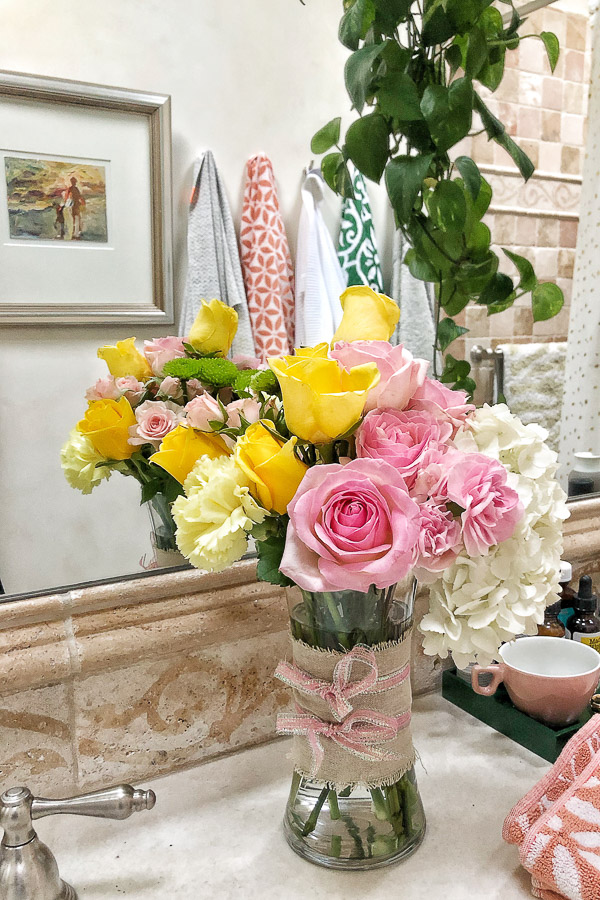 Birthday package from my friend Andrea. So grateful for the love I received for my birthday!
Last day of Summer break pool party!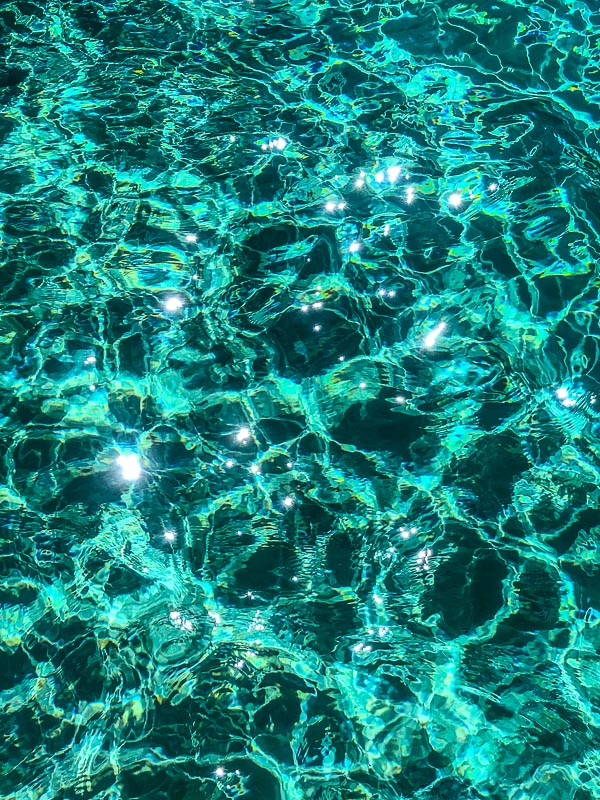 MY 5th GRADER!