Here's what this past week looked like- My Everyday Life Week 17
MAJ TRIP THIS WEEK!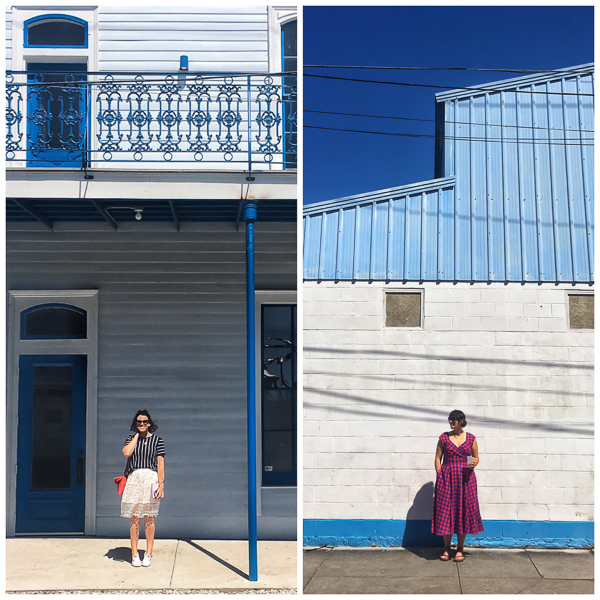 Trip to Nashville to visit Joy and see her give a demo and host a book signing at the Country Living Magazine fair.
That night we went to a fancy pop-up dinner for an upcoming restaurant– Henley.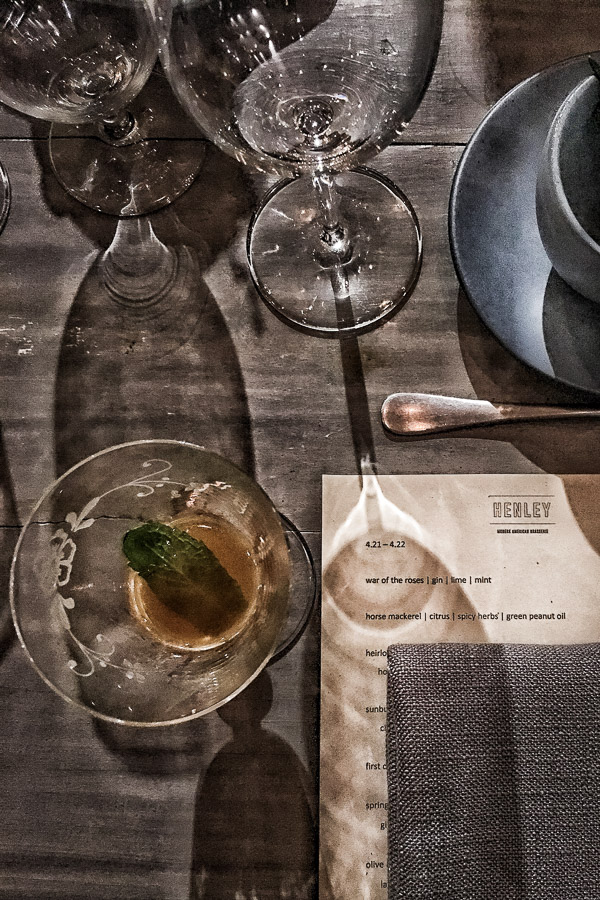 Tequila shots behind the bar.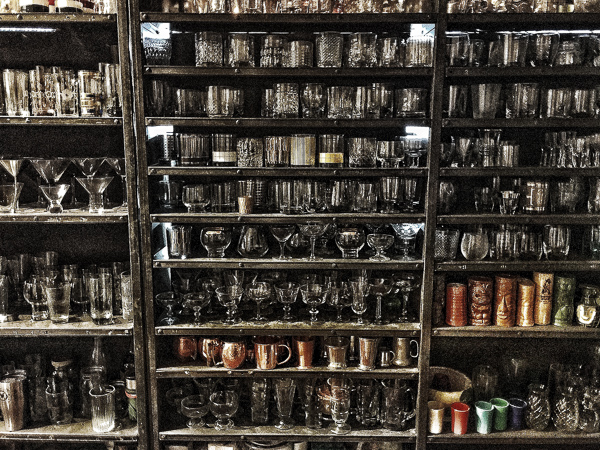 Food that looked like art. Art that looked like food.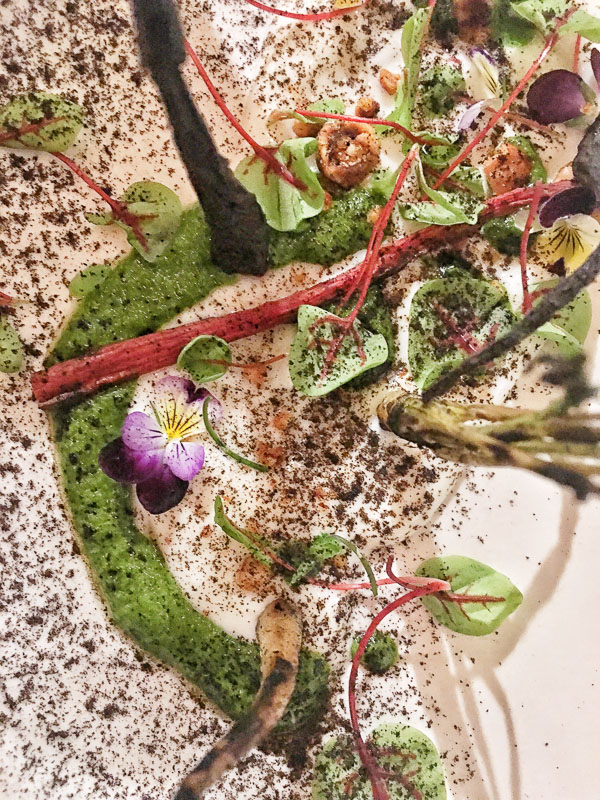 Followed by too many drinks. I drank beer??! WTF. At least I didn't eat late at night…
My new friend Brian, giving a kissy face to his husband Mikey!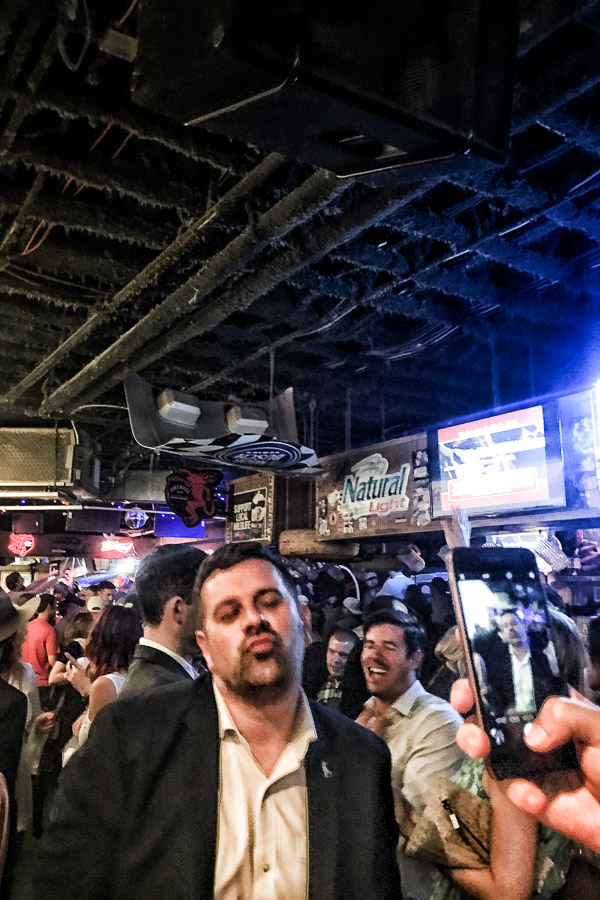 Always.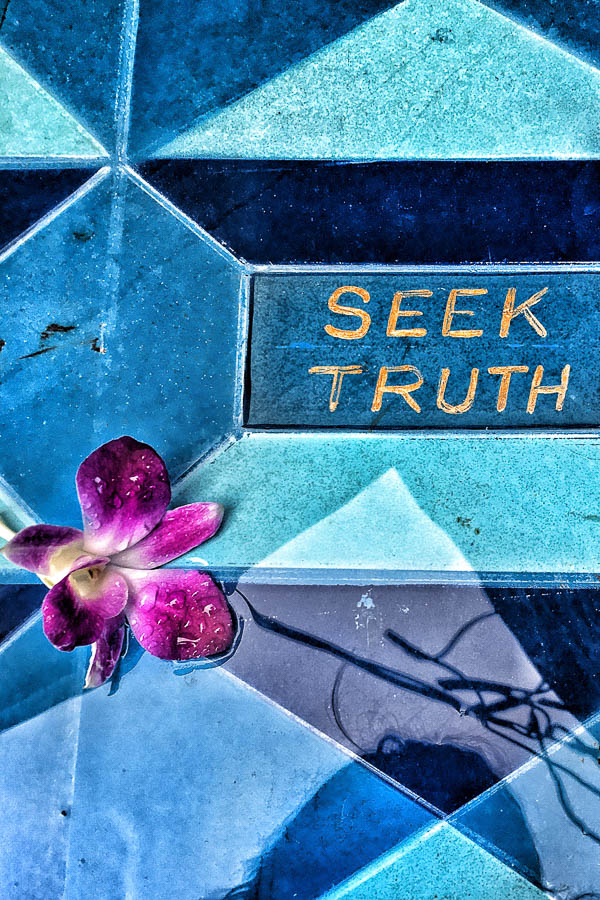 Five Guys in Alabama. ROAD TRIP!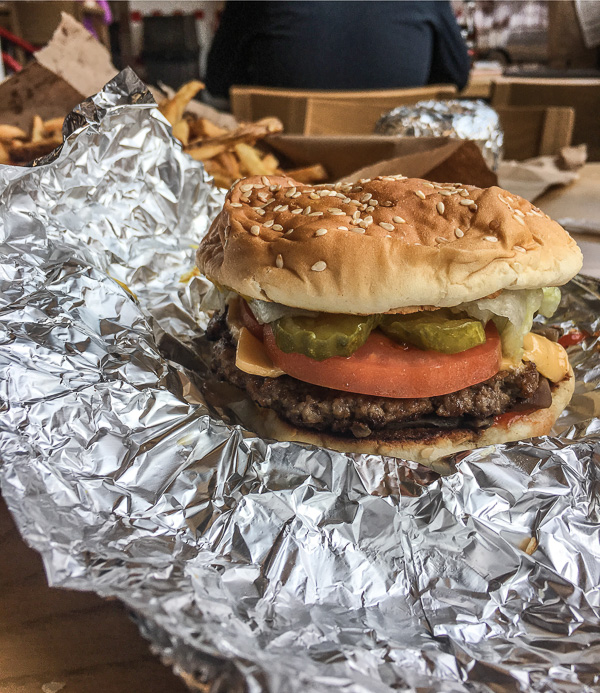 I finally got to see Joy's house in New Orleans!!! The light is exquisite.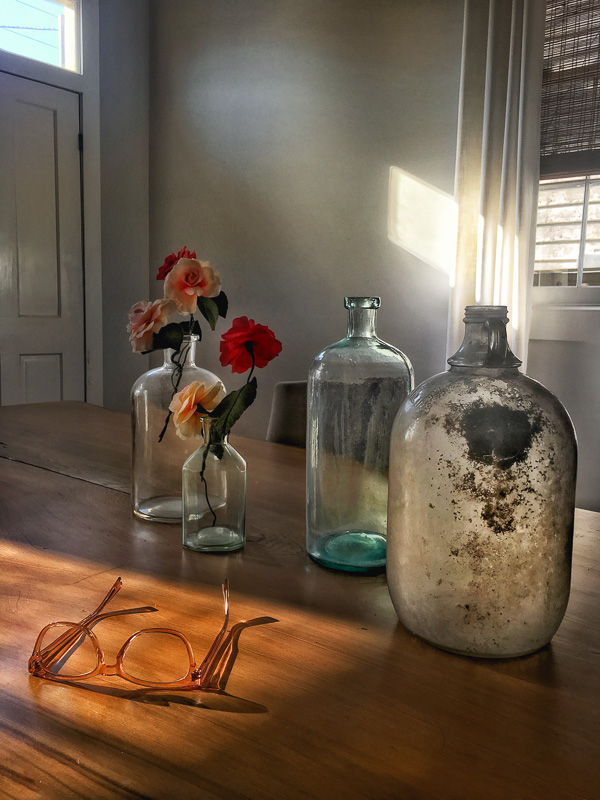 Night time spirits.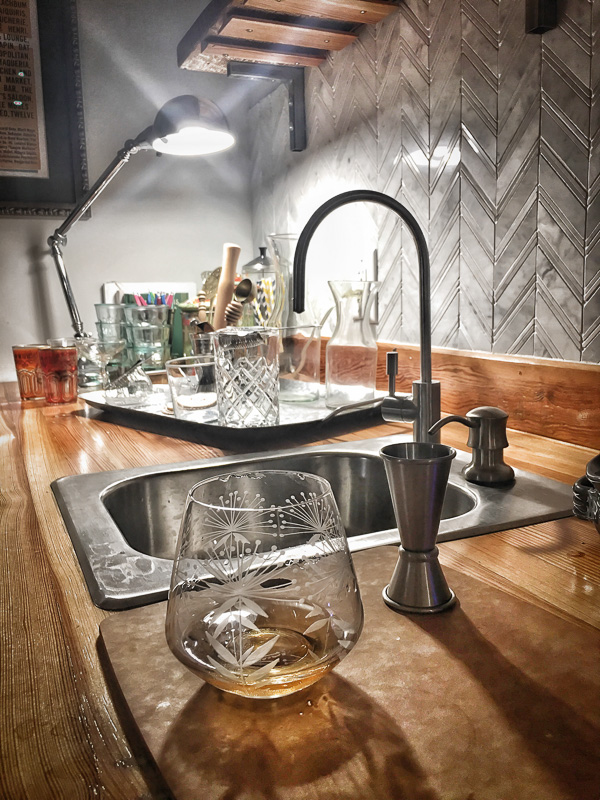 TRON!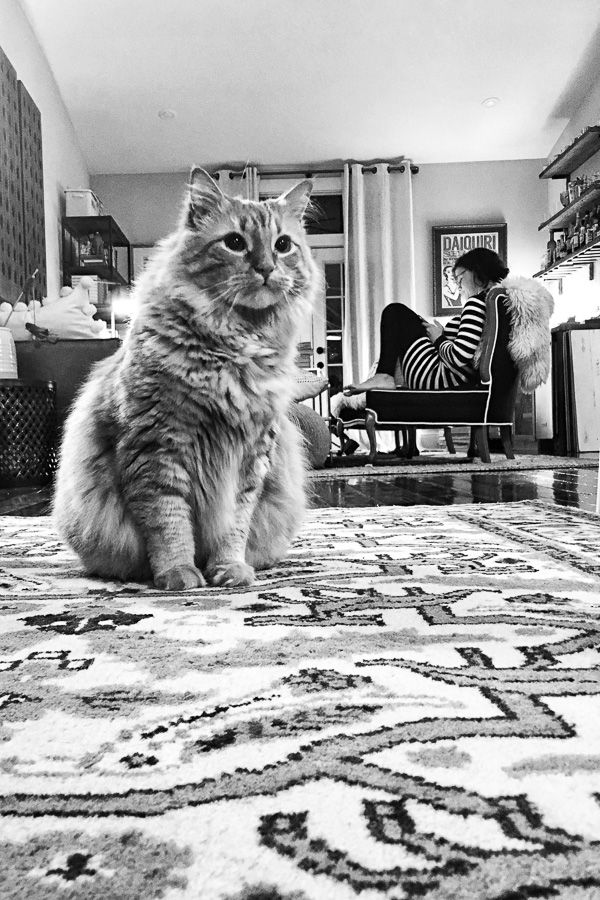 Morning light.