Here's what this past week looked like:  My Everyday Life Week 17
Treasure collection, Pacific Grove Easter Vacation 2019.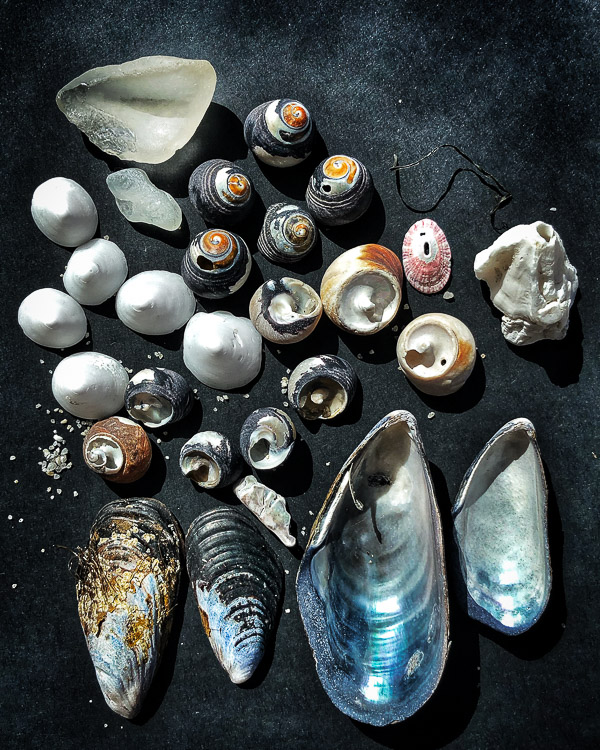 I tried really hard to slow down and be present this week. Less time on my phone, more time mapping out my work and life.  My Dad calls this his "creative work."  It's the kind of work he does on vacation. It's the kind of work I like to do on vacation as well.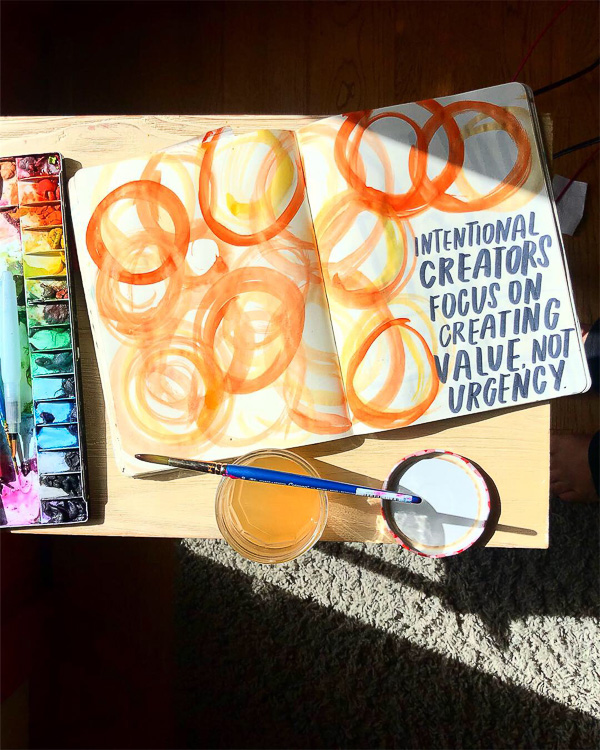 I really need to spend more time journaling by the beach.  I mean, don't we all?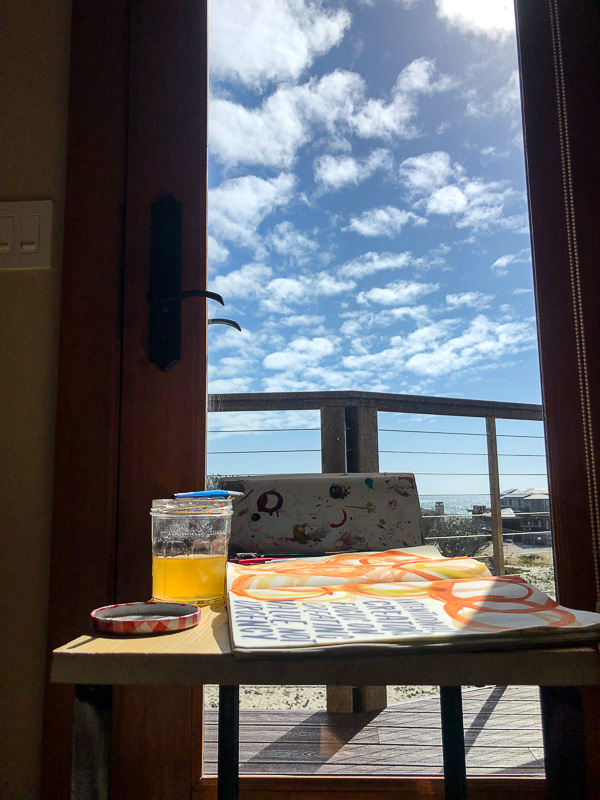 I believe that teaching your child to draw a Stussy S is a rite of passage.
We went out to lunch on Easter. I think next year we should BBQ lamb like my grandpa used to.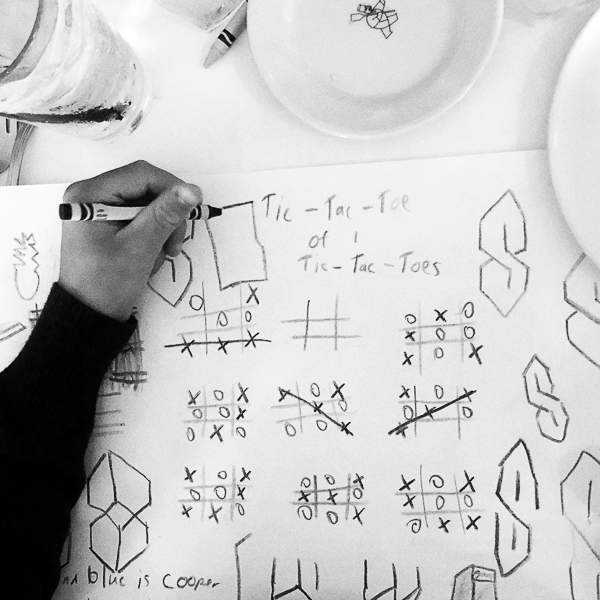 Cooper is usually the only kid on vacation with us.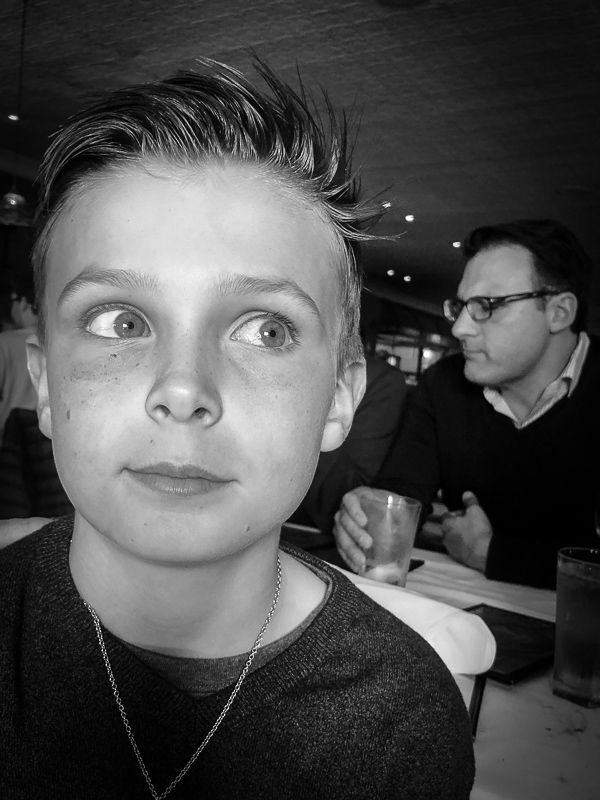 Walking past art galleries in Carmel.