Here's what this past week looked like – My Everyday Life Week 46
This week we've been stuck indoors because the smoke from the fires has made it unbearable to be outside.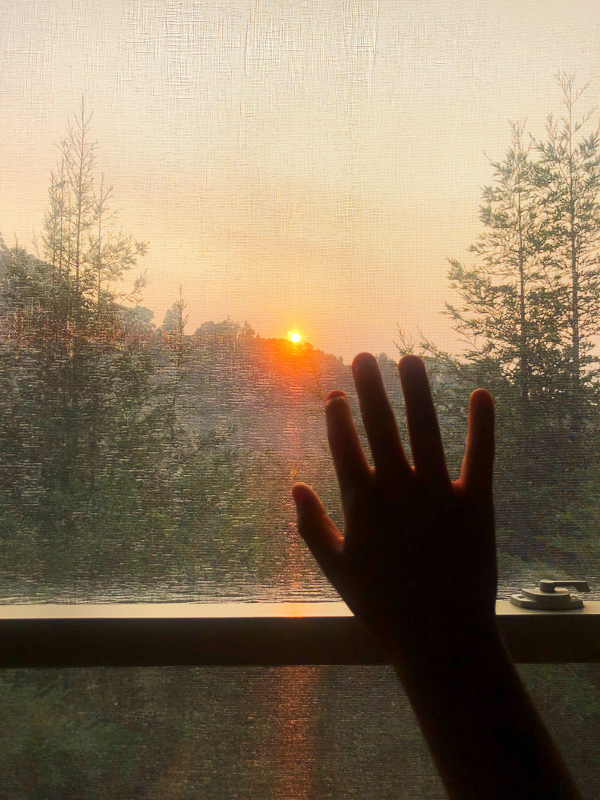 My throat has been irritated by it.
So, we spent a lot of time laying low at home.
That means I've done some baking.
Hippie Banana Bread turned into muffins!  Took about 20  minutes in the oven at 350F.
Made 12.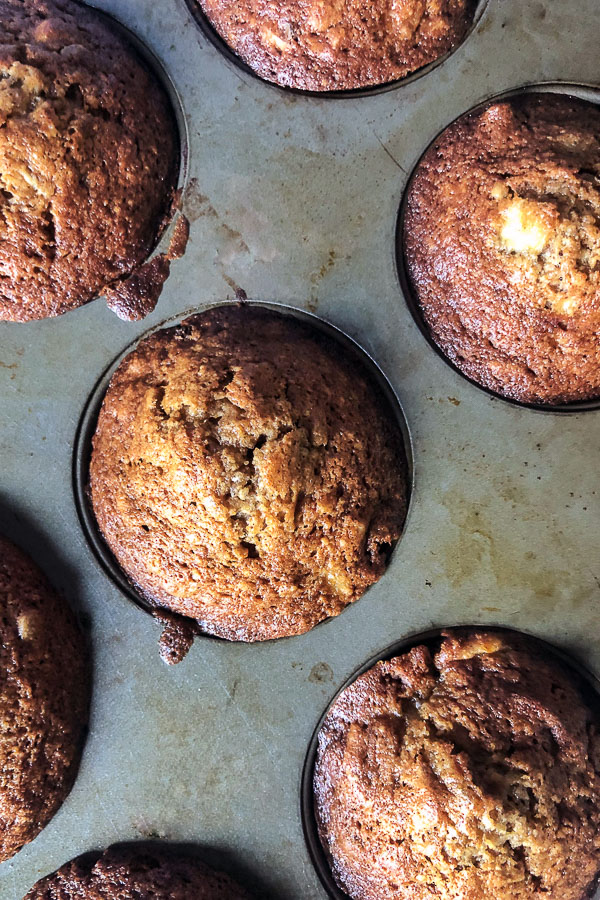 We accomplished a lot around the house while we were here.
I'm most excited that my closet looks a lot like this again.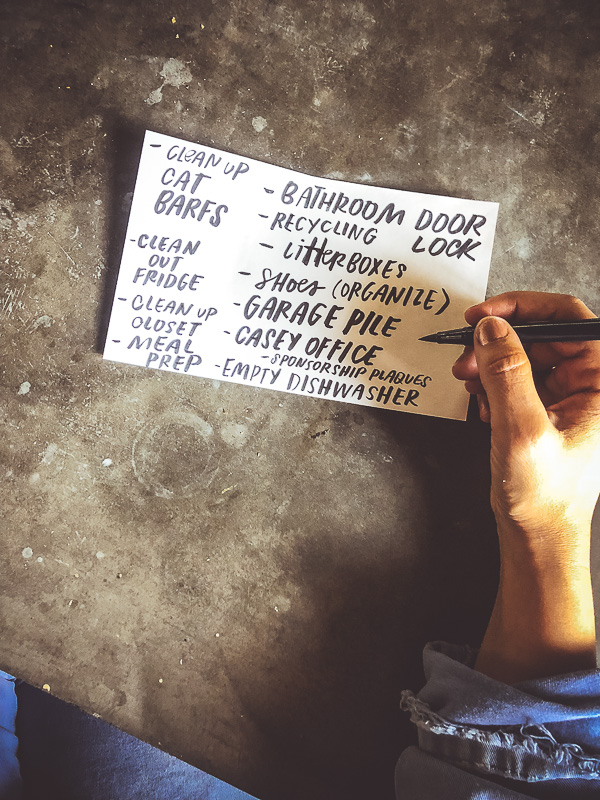 The cats have been unaffected.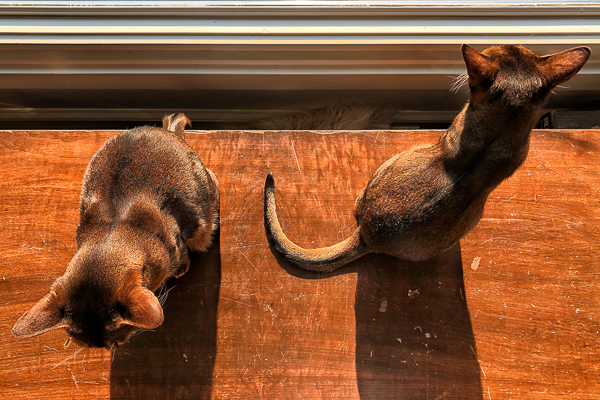 I put some art up in my kitchen.