Here's what this past week looked like- My Everyday Life Week 22
Melons melons!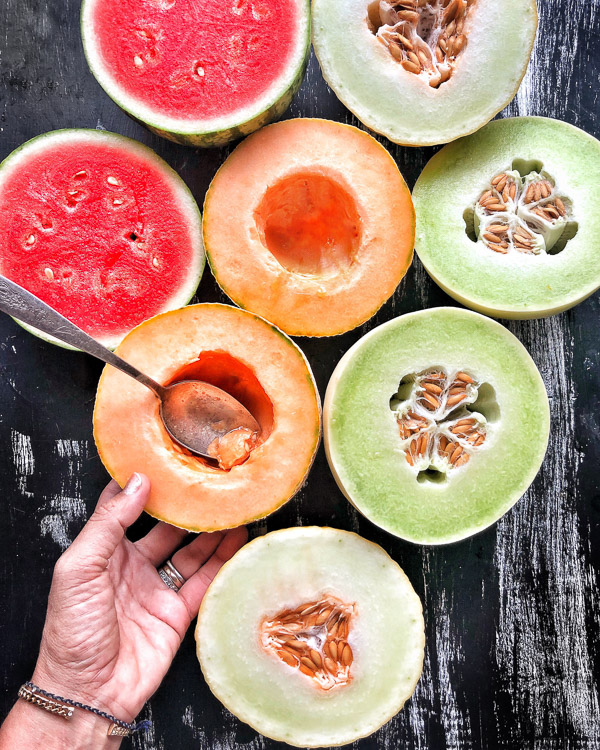 This week I styled/photographed some new recipes for One Potato.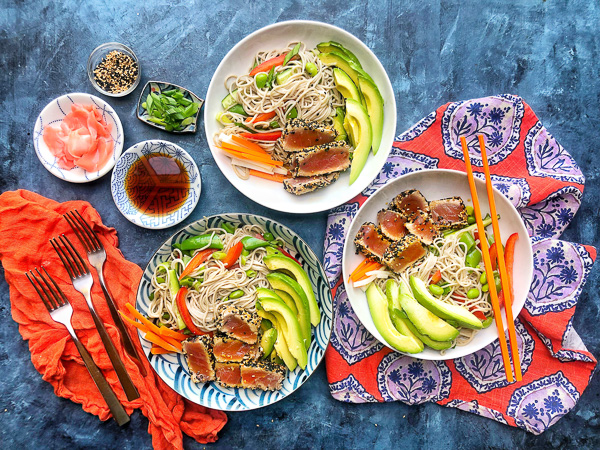 Ahi tuna and also arancini!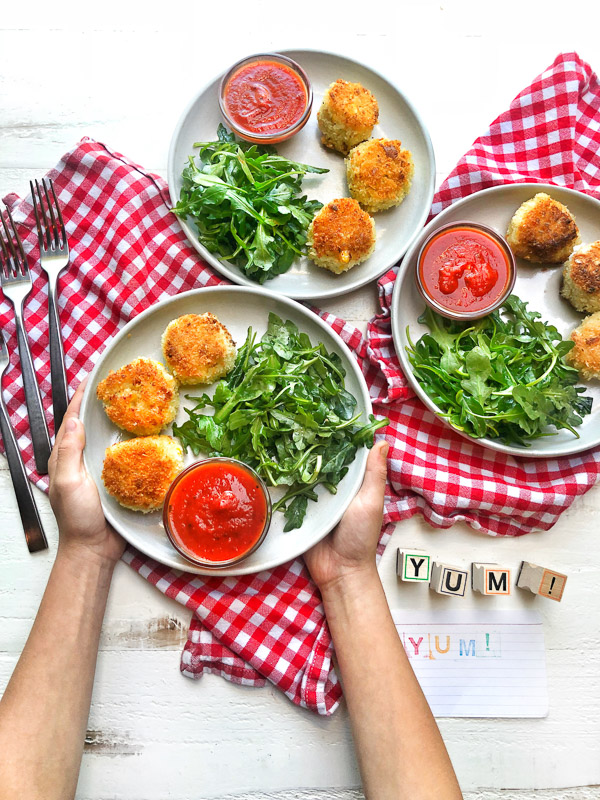 This week we went out to dinner with my family 3 times since my brother and his wife were in town!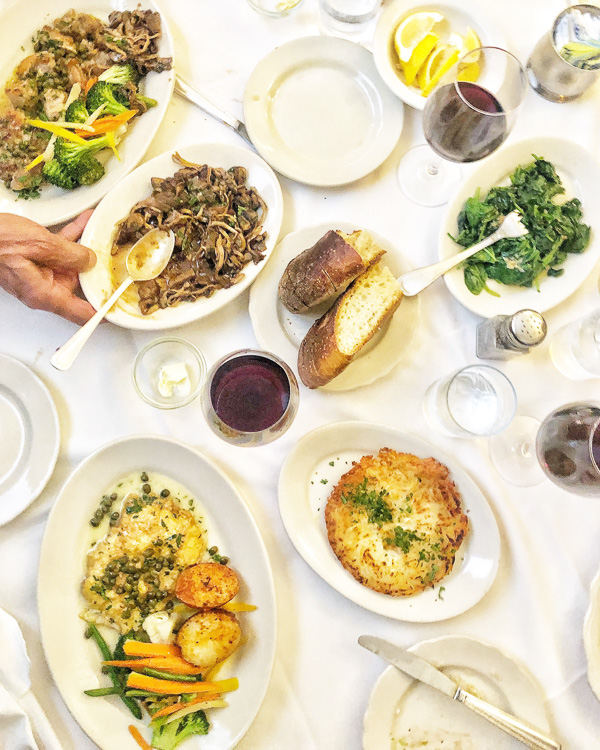 They definitely help heal each other.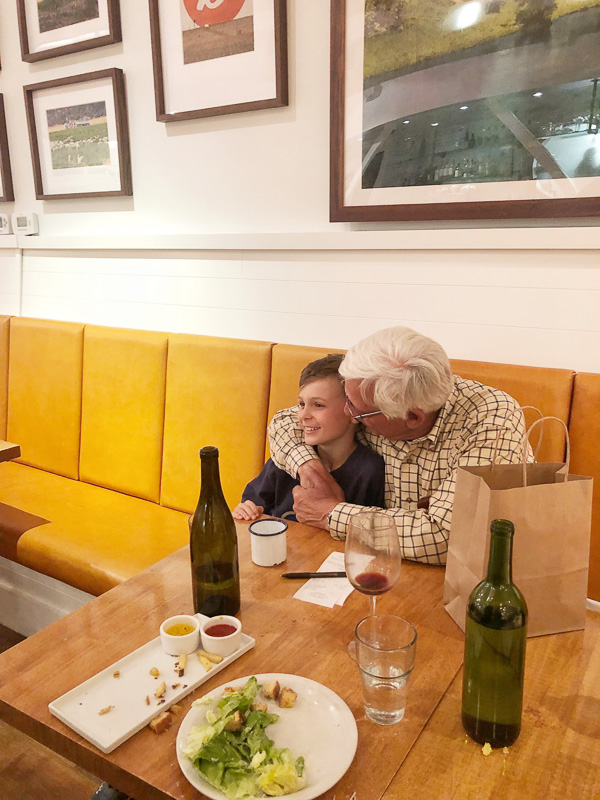 We had a nice dinner at Sam's Grill & Seafood, Belcampo & Harris'.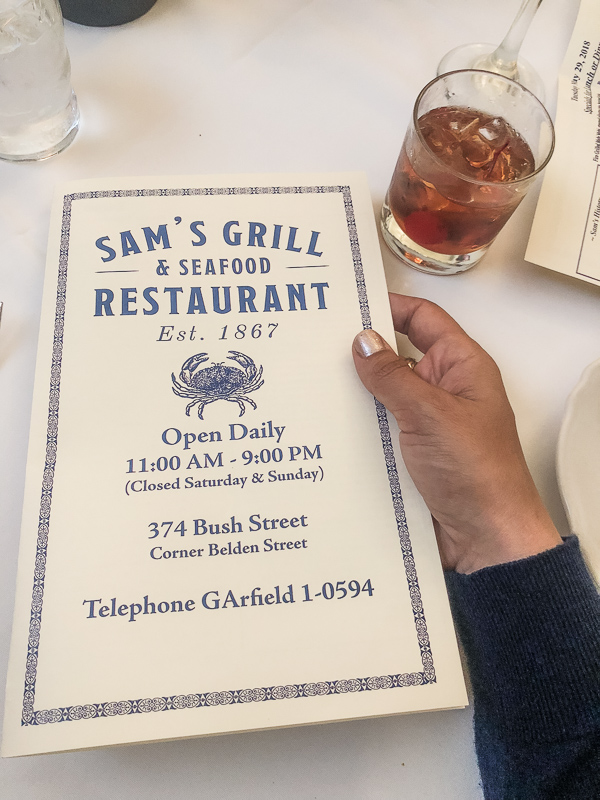 Still doing this painting thing! I'm slow to post though.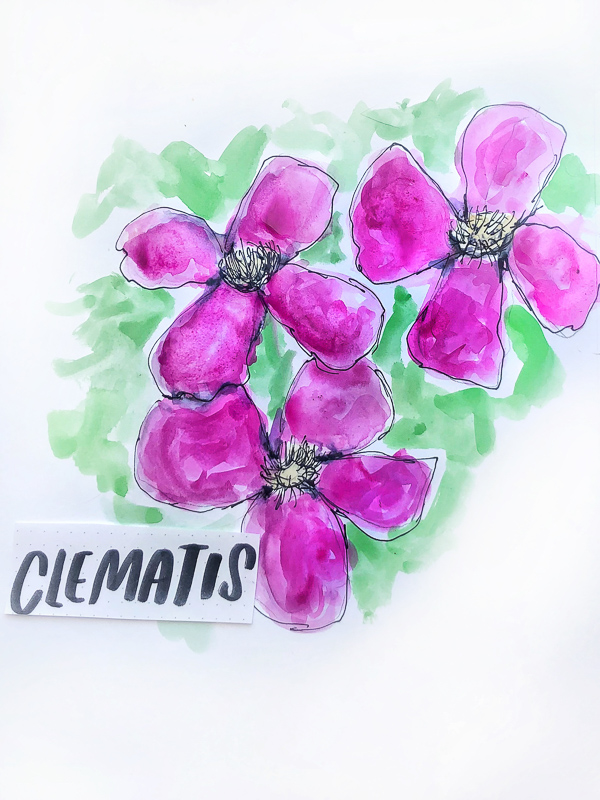 Lots of baseball games this week.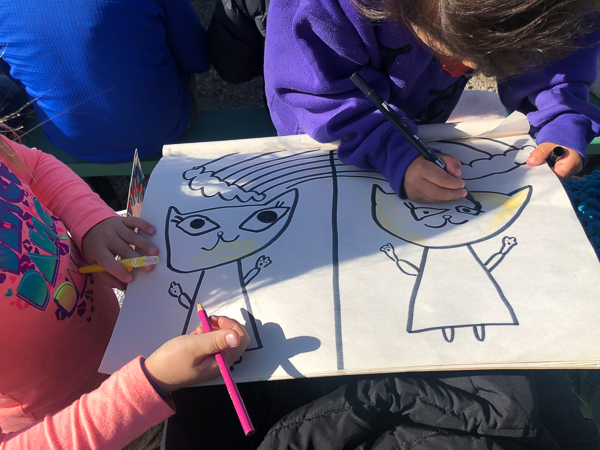 The coloring club partied!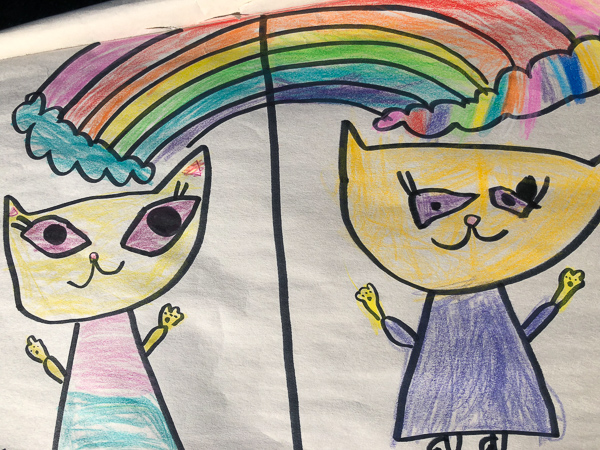 Going through old journals and finding surprises.