Here's what this past week looked like- My Everyday Life Week 38
Sometimes a simple breakfast is the best thing in the world.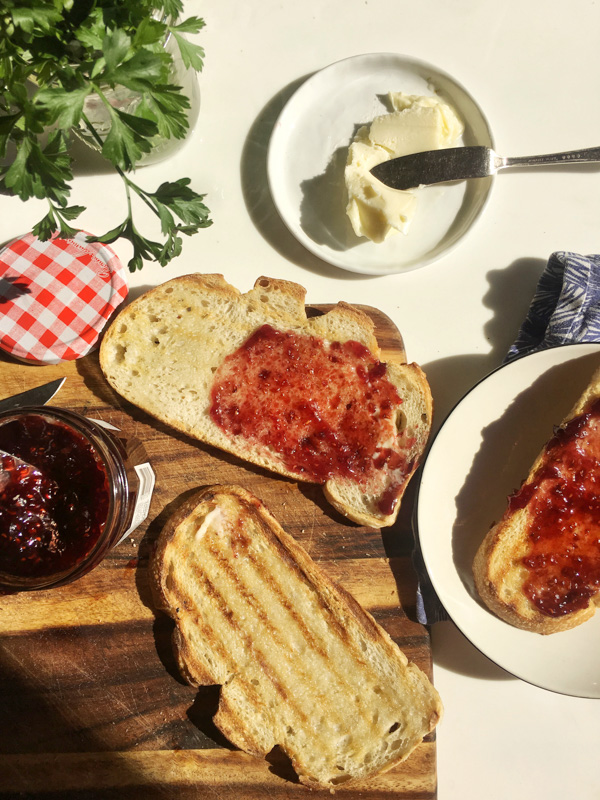 I spent some time with my junk drawer this week.
This is what it currently looks like: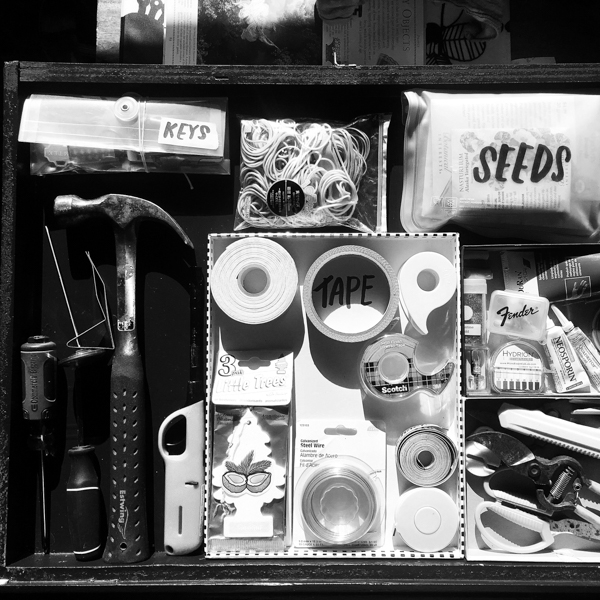 I've been doing my morning pages from The Artist's Way
. I wrote down all of the animals + bugs we see outside our house on a regular basis and started looking up what they each symbolize in The Illustrated Book of Signs & Symbols. It was a fun exercise.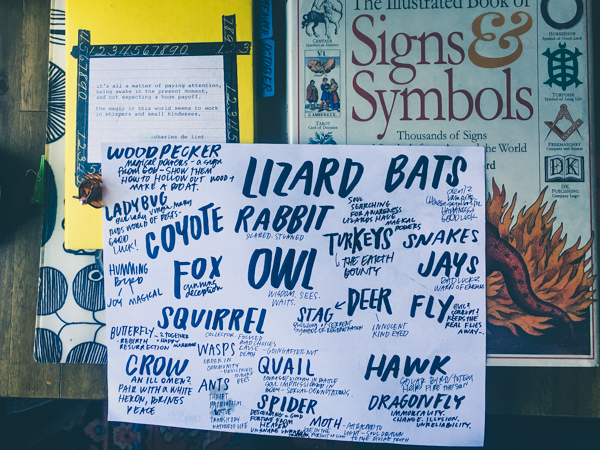 Tiny.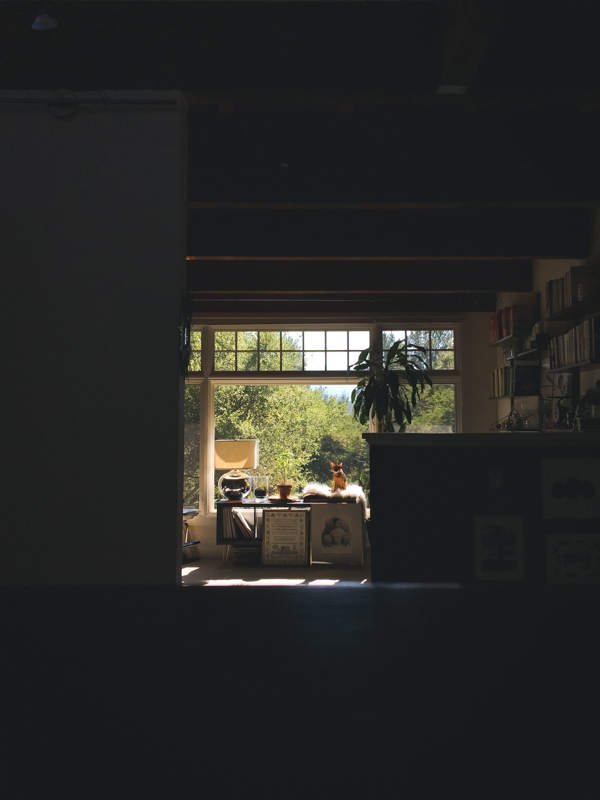 A legit dinner.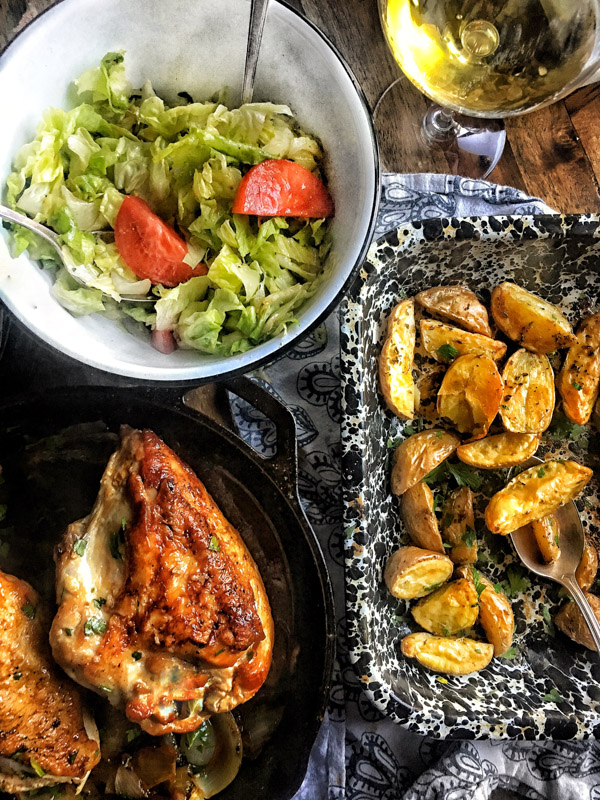 I accidentally spilled water on my gratitude journal.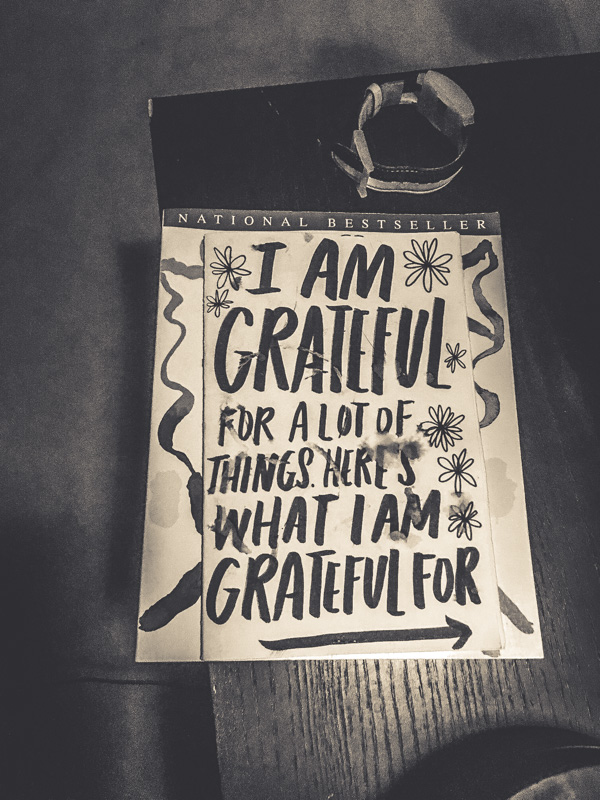 An old photo from college popped up in my everyday life this week.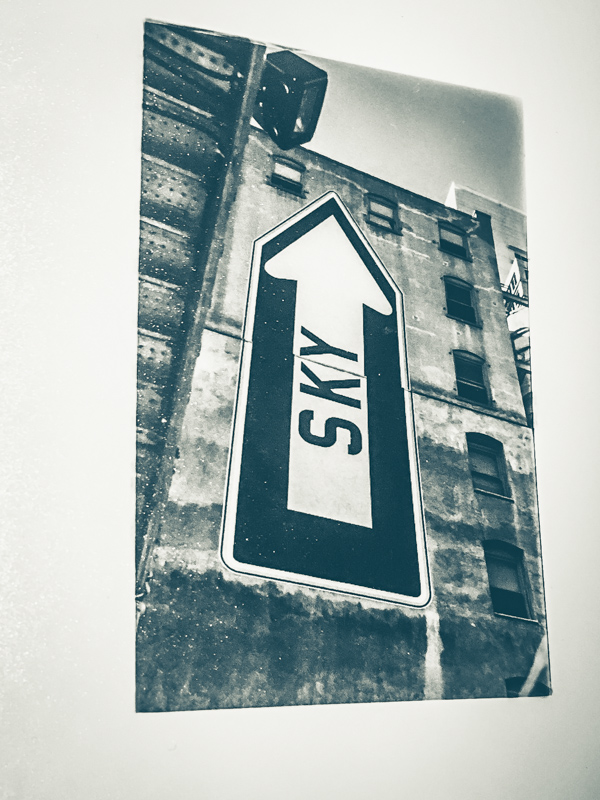 I stumbled upon a labyrinth in San Anselmo.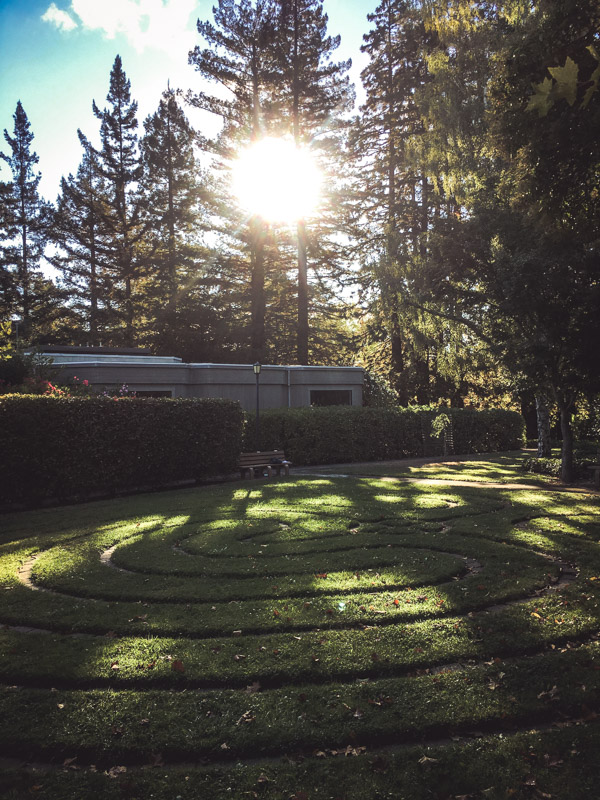 Working on my bullet journal with a treat + coffee.