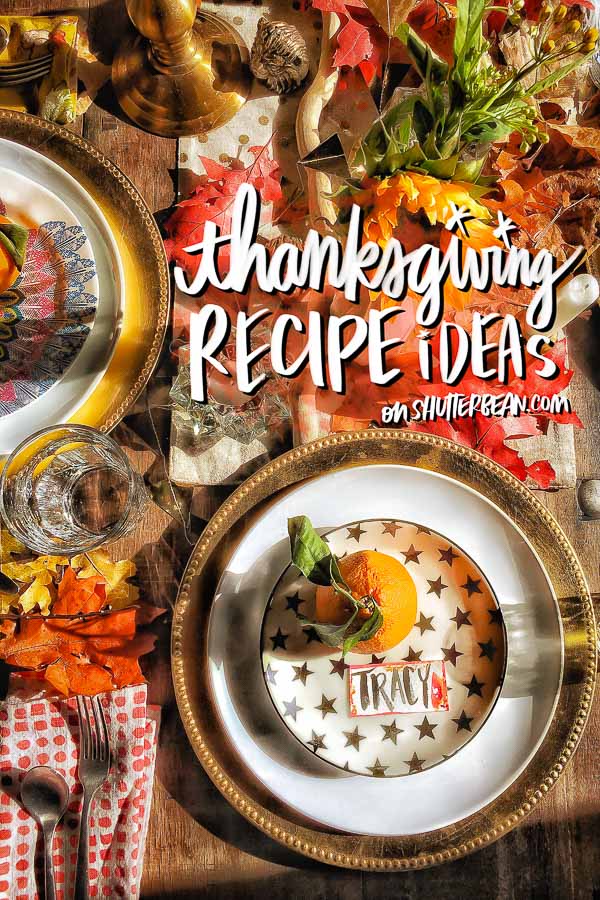 How's your Thanksgiving looking this year? We are having a very small get together with family (possibly outside!) and I know what I'm making. If you're wanting to make something new/different for your feast, let me help. Let's looking into the Shutterbean archives for some Thanksgiving Menu Ideas!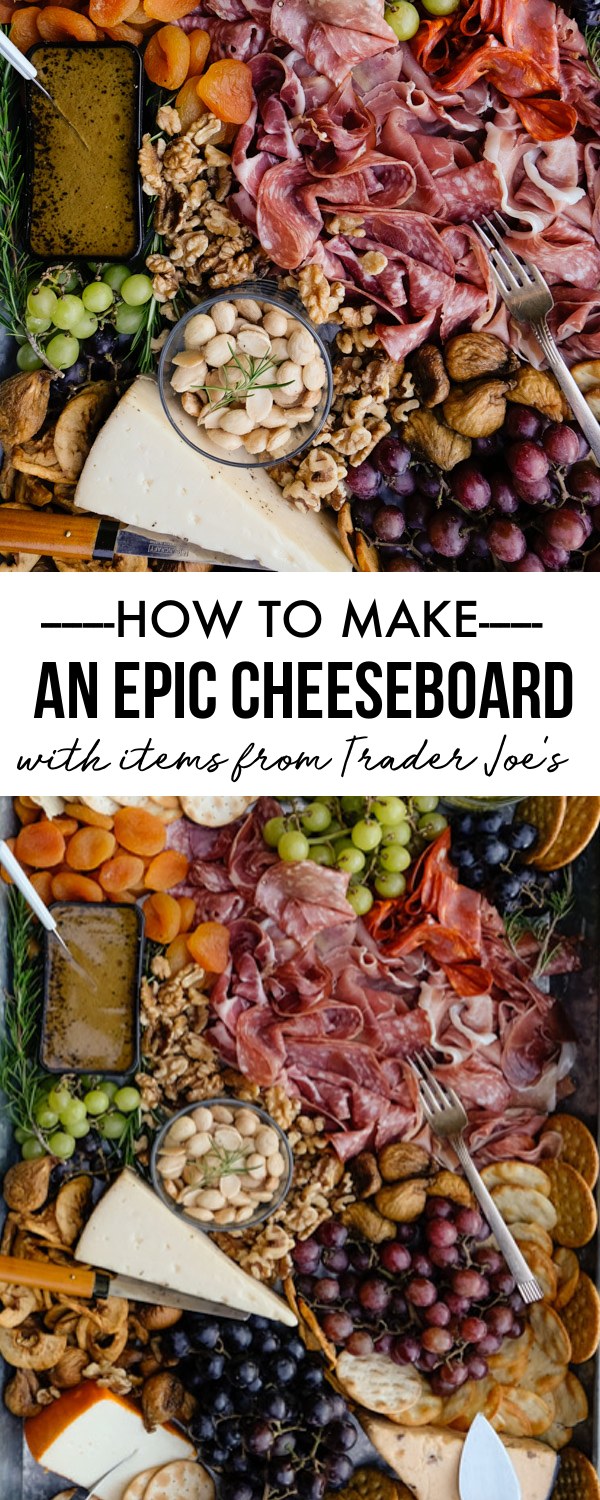 All you ever needed and wanted on one tray! Plus, in this post I share all of my favorite cheese board items from Trader Joe's.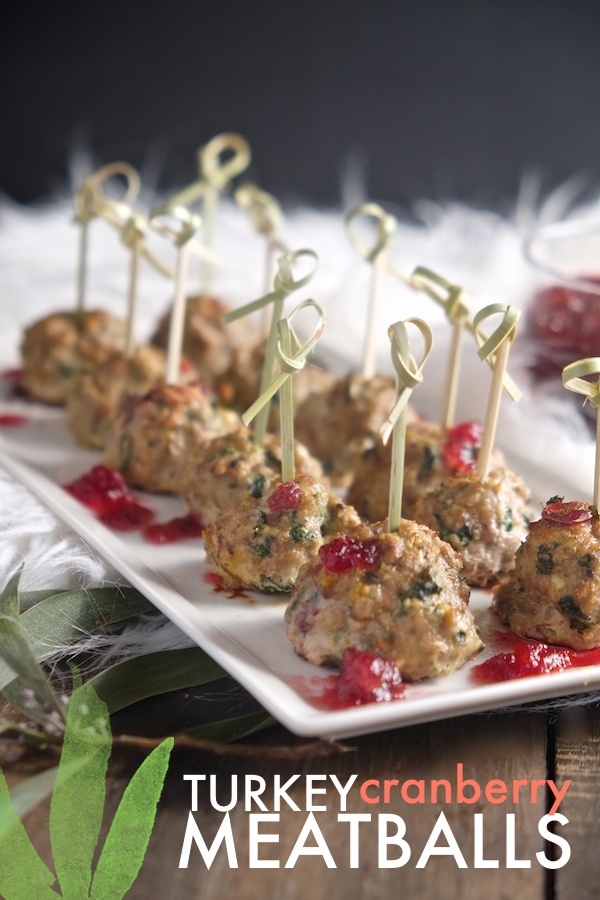 When I was a kid, there were always meatballs at my parent's friend's get-togethers. I loved it. It's gotta be the fact that you can eat something off of a toothpick. That makes things special, right?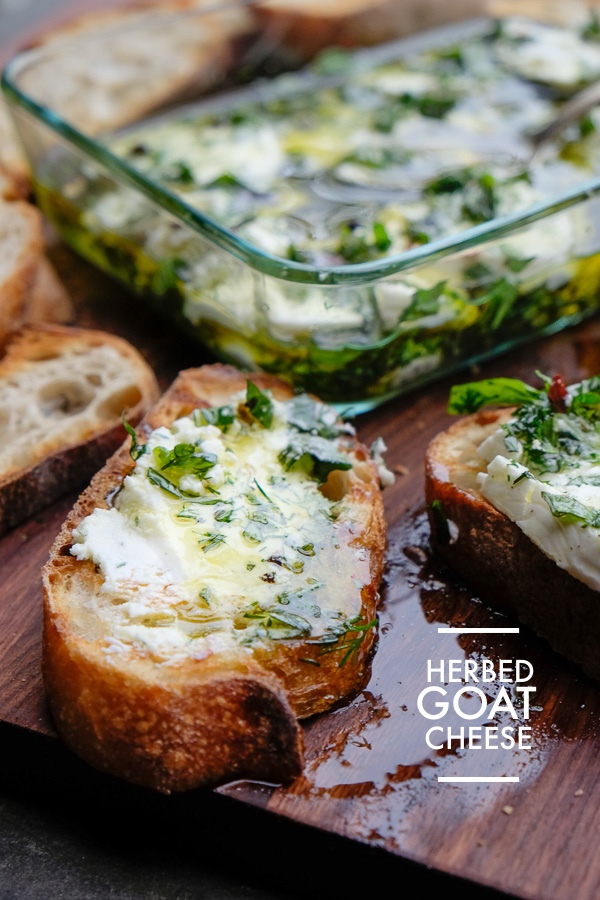 This is such a great recipe for the holidays. People love HERBS and CHEESE and when you combine them with crostini, all bets are off!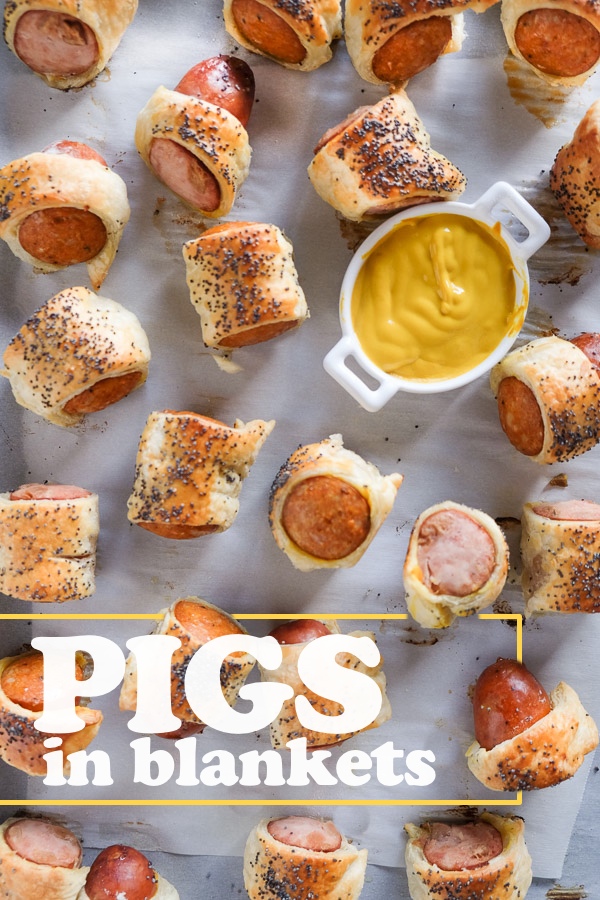 Do it for the kids! Watch adults devour them too. Tell them to stop. IT'S FOR THE KIDS.

Thanksgiving wouldn't be Thanksgiving without my mom's Baked Artichoke squares.
The best part is that you can totally make these the night before & reheat.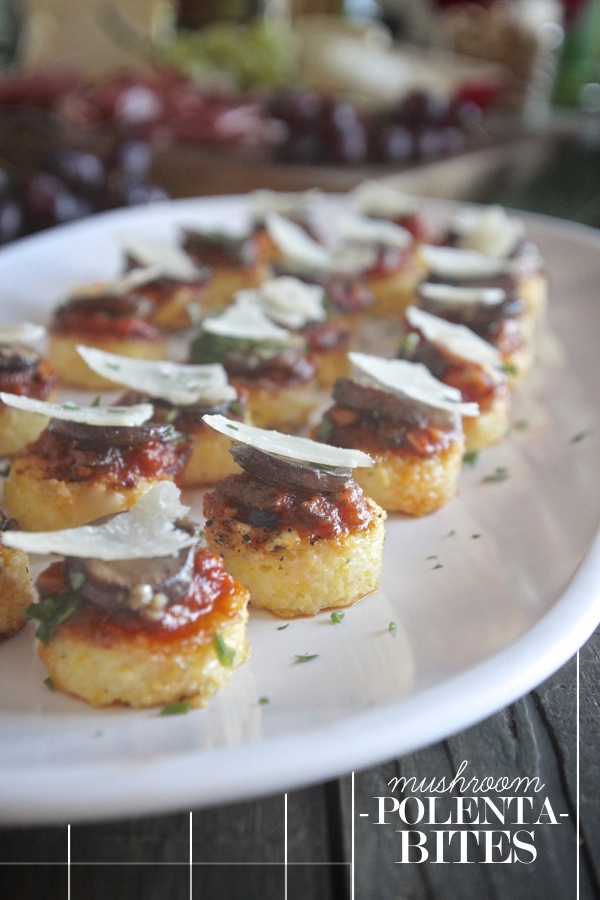 I bet you can't just have one!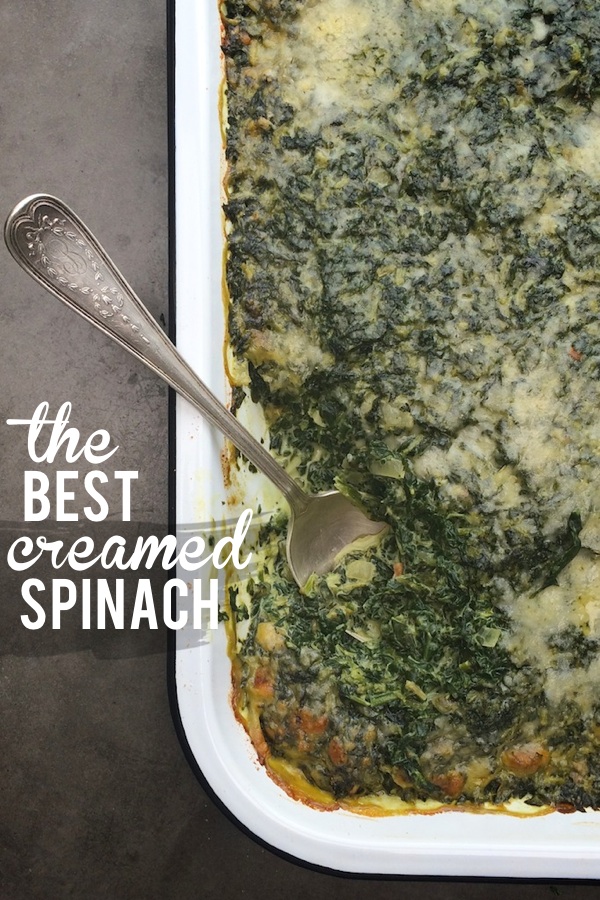 It really is THE BEST. I love that many of you have included this one in your parties throughout the years. YAY!!!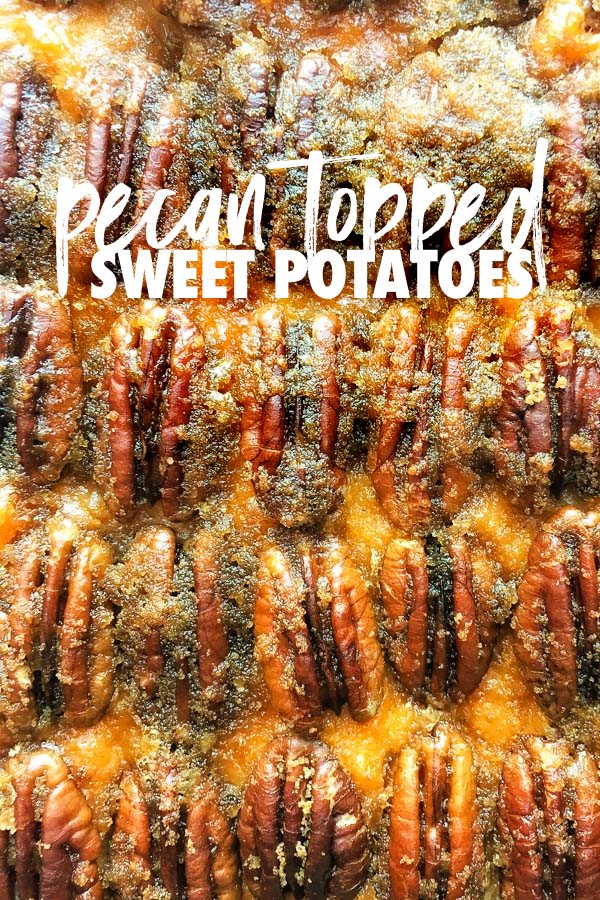 This was my contribution to our Thanksgiving parties for several years! It's a tradition that came from my Aunt & Uncle and it was a wonderful way of carrying on their spirits at our table.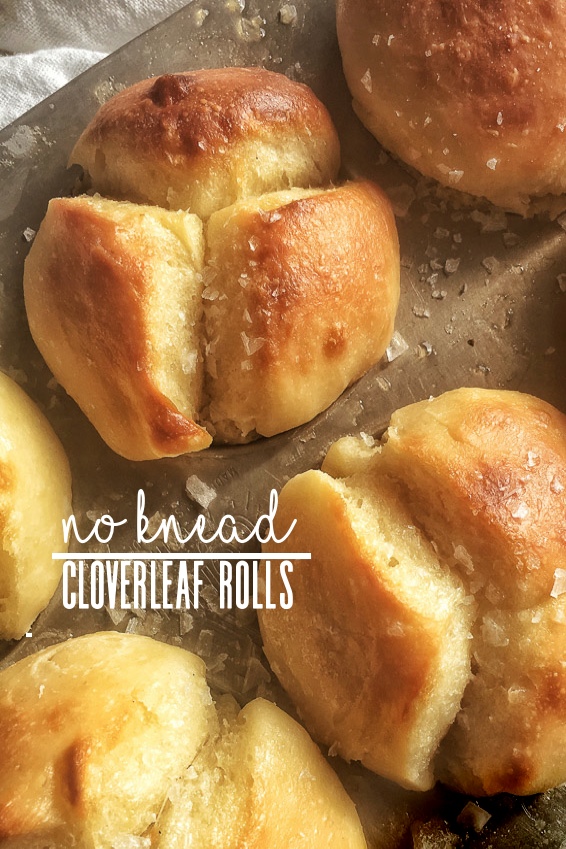 Yes, I've made my own rolls!!! And NO, they're not that hard to make. These went fast in my family. I think Cooper eat most of them…. I don't blame him. Plus, I wasn't looking! I was too busy in the kitchen.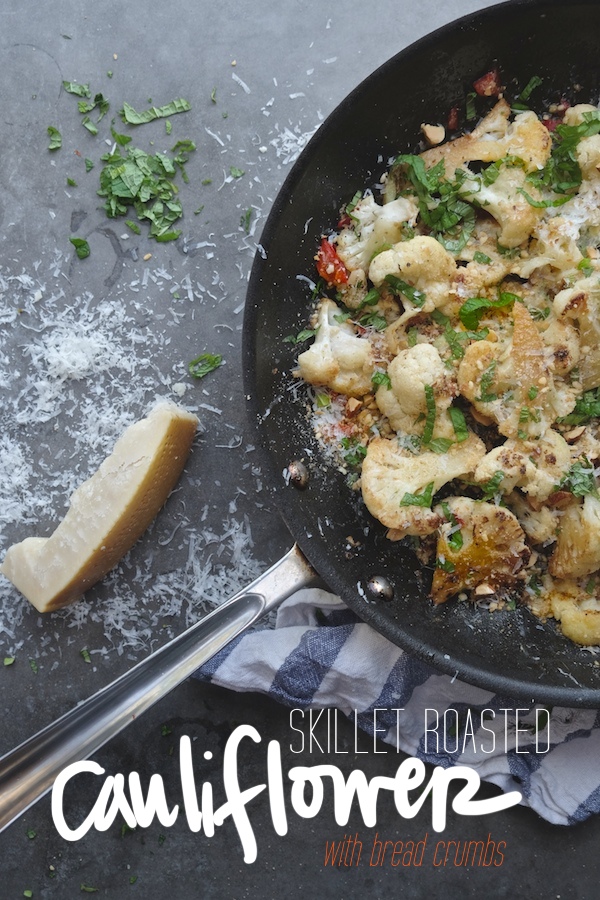 Vegetarians at the table will sing your praises.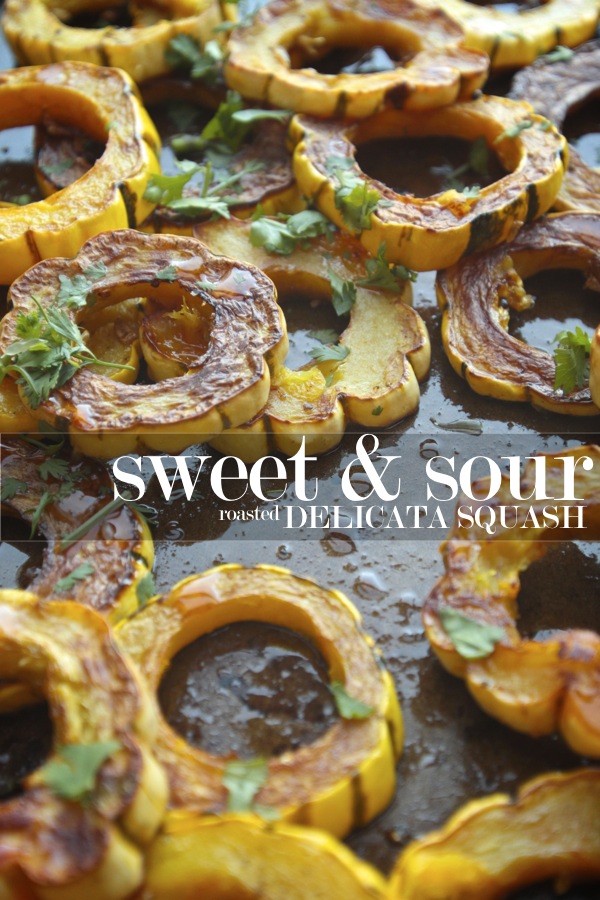 One of my favorite recipes! All the meat-eaters are gonna be eating this vegetarian side dish. Vegans! Vegetarians! Get your fill on servings before they clean you OUT.
I mean…just DO IT.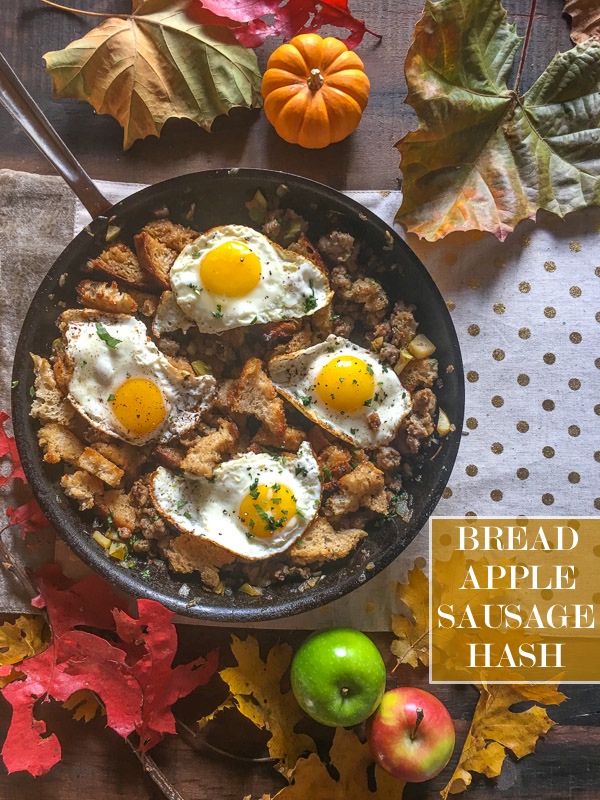 If you have any leftover bread….or maybe you're not even having Thanksgiving but you want the flavors of Thanksgiving….FOR BREAKFAST or BREAKFAST FOR DINNER make this recipe!
Your guests will love this combo! There are cranberries up in it too!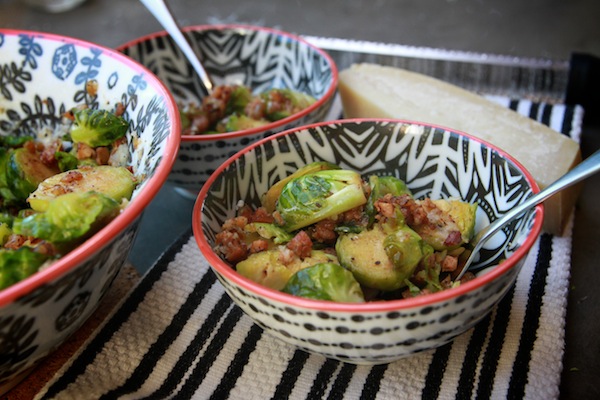 I would be so happy if a little gravy crossed paths with this dish!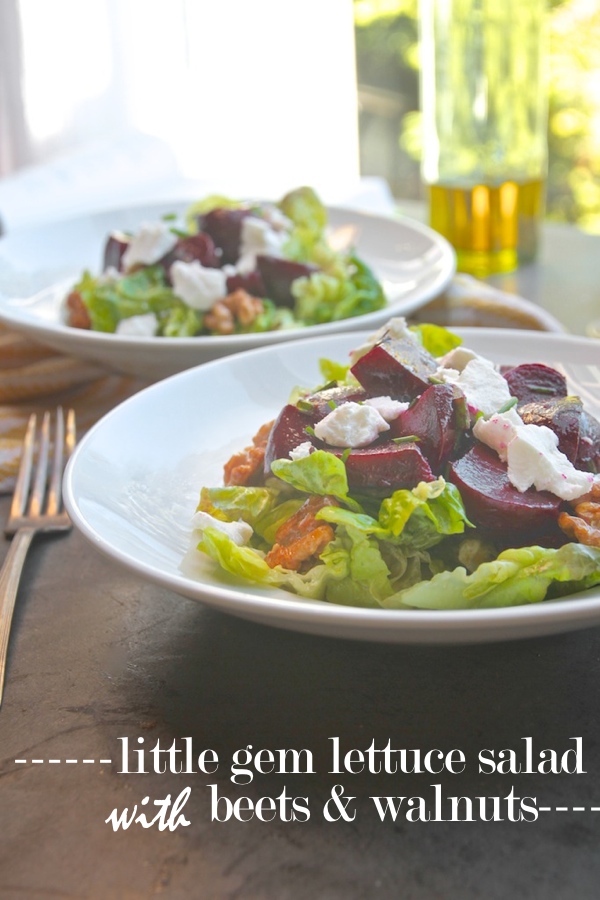 An elegant salad that exploits beet season! I love how delicate gem lettuce is. So tender.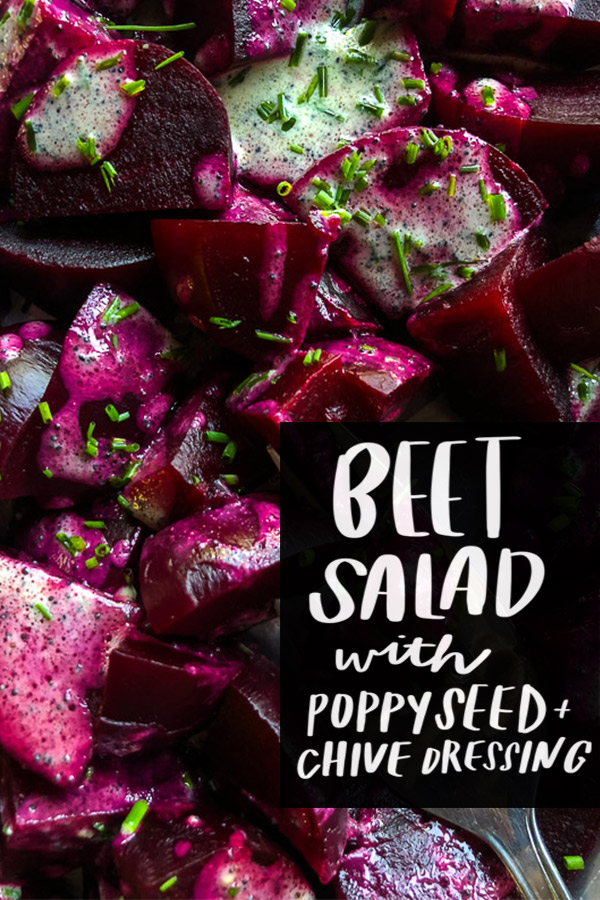 A beautiful salad to bring to the party if you've got salad duty!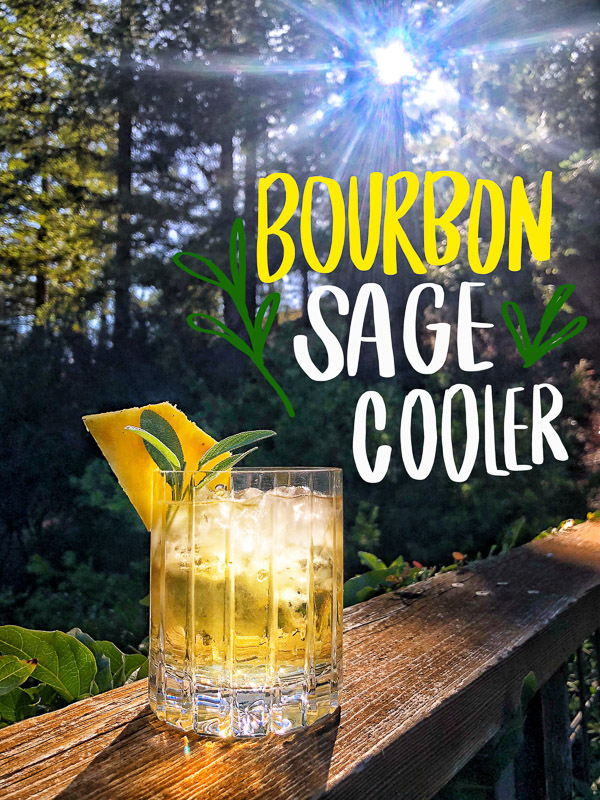 Because sage syrup is a great addition to your holiday bar.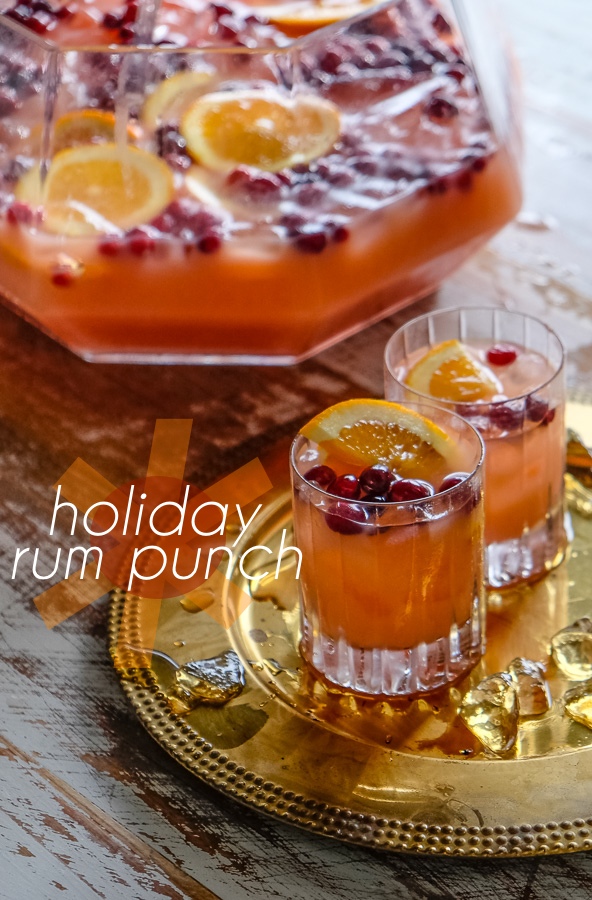 'Tis the season!!!
Something for the kids if you take out the bourbon and something to make your old relatives tolerable if you feel like adding bourbon.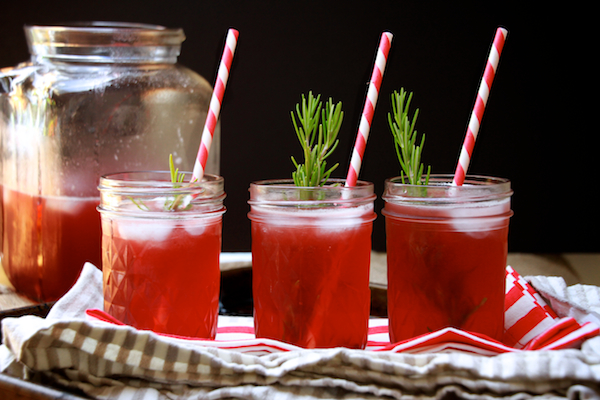 I can't think of a better cocktail to have with turkey!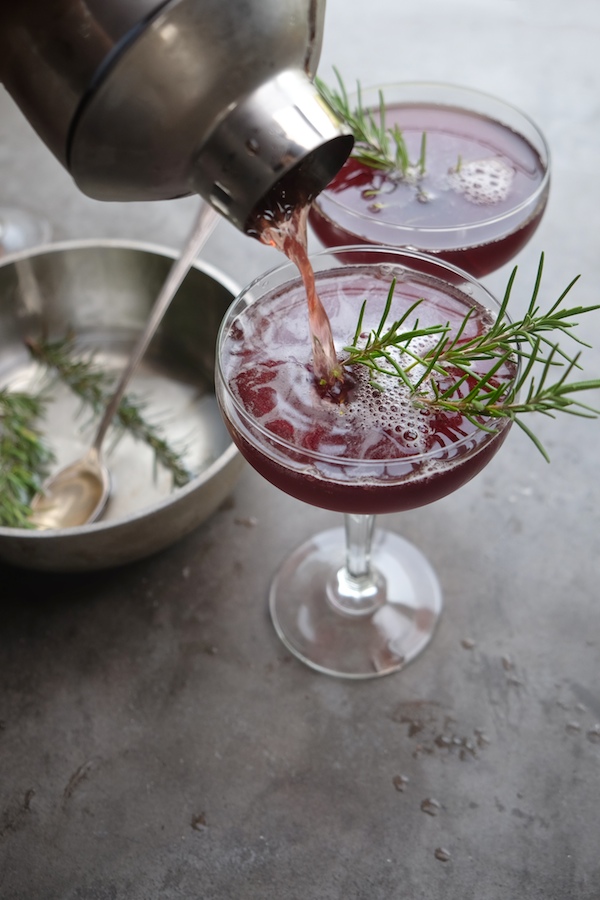 Oh, wait. I found something better to go with turkey. THESE MANHATTANS.
Just keep your cool. Manhattans can bring out some interesting family dynamics. hehe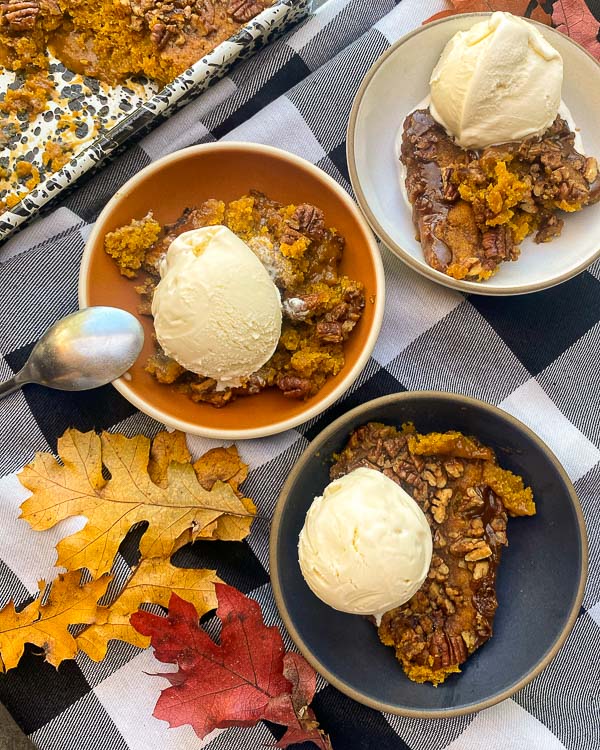 A self-saucing cake that's PERFECT with a scoop of vanilla ice cream.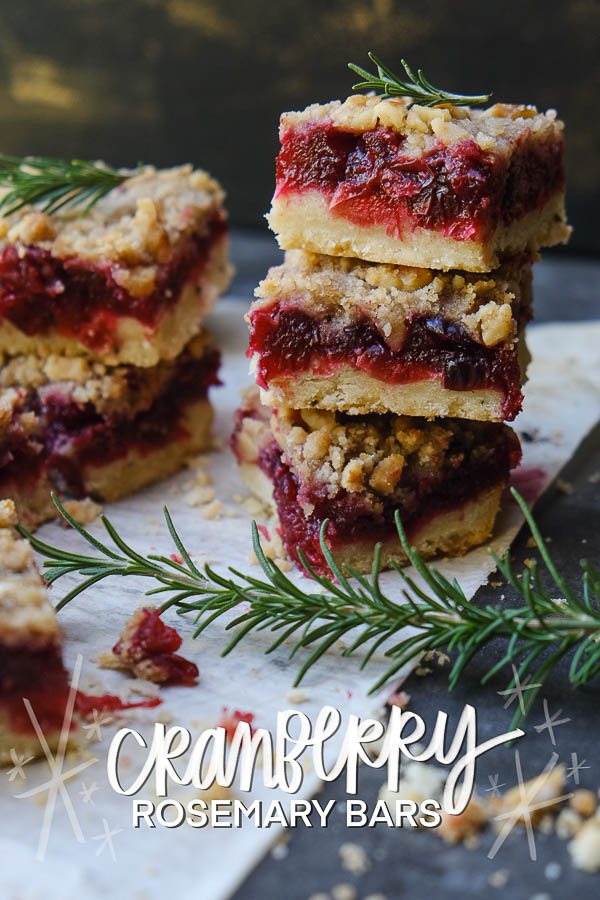 Round out the dessert table with these cranberry studded treats! Look at how pretty they are.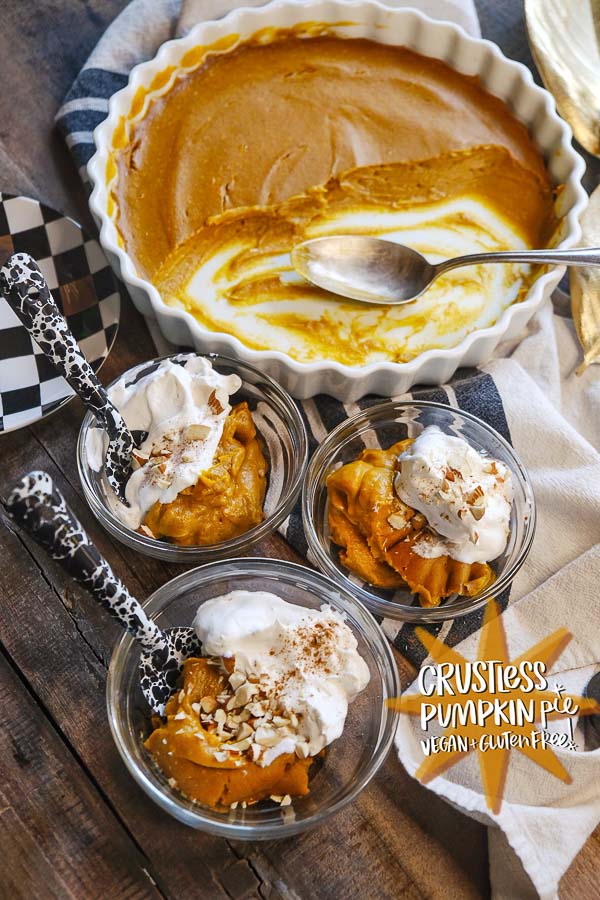 Please low-carb/vegan family members with this treat. They would never know it's vegan…and egg free!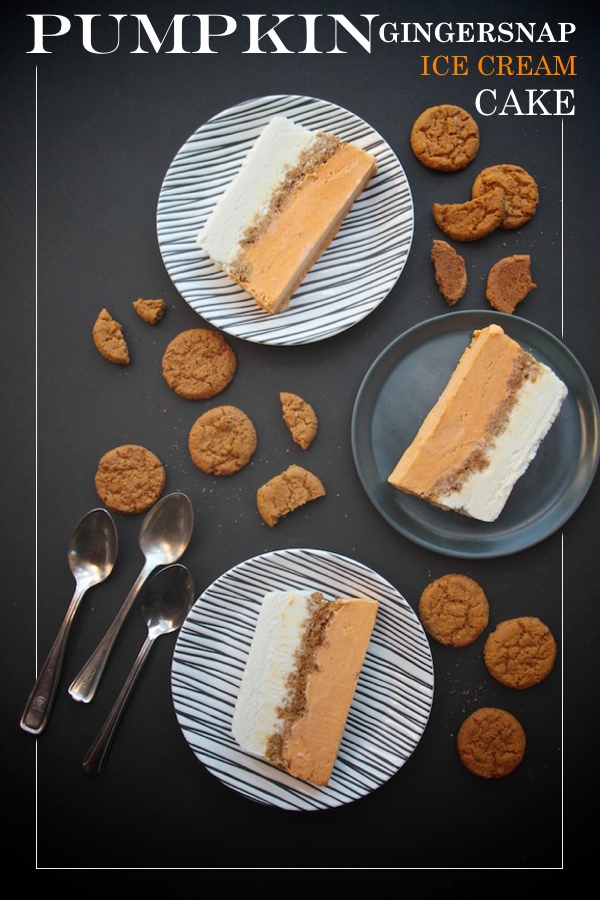 This easy to make dessert is such a savior! It's easy to slice (unlike pie!) and it requires no time to make. You just need a few hours in your freezer and you're good to go.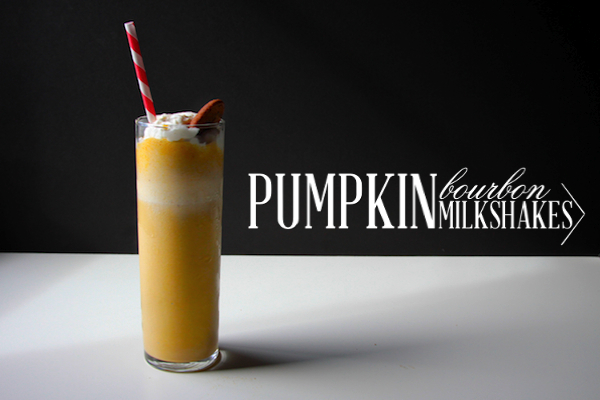 You could serve these milkshakes in addition to your dessert. Imagine them in mini glasses. Perfect!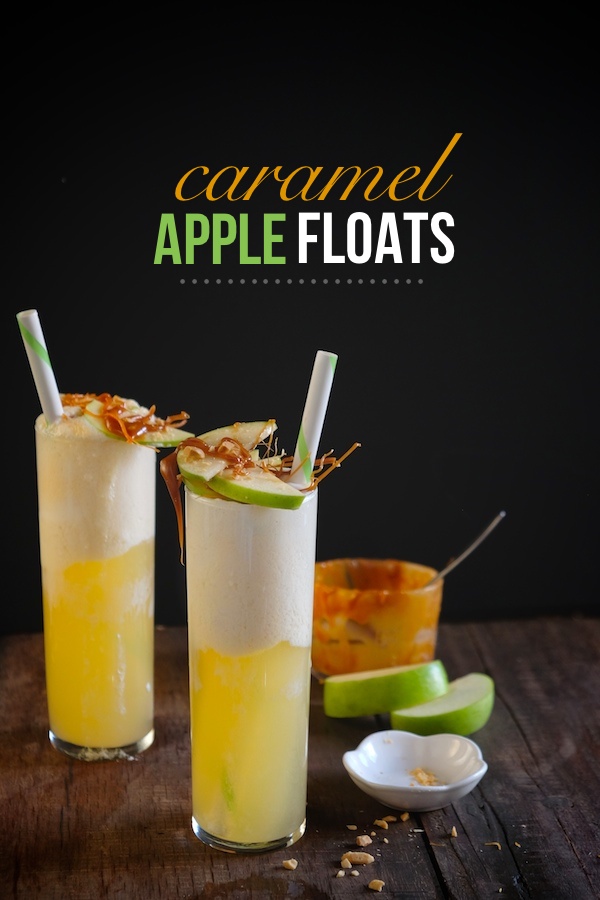 Kids AND parents will get a kick out of this recipe. Sparkling apple cider AND ice cream!!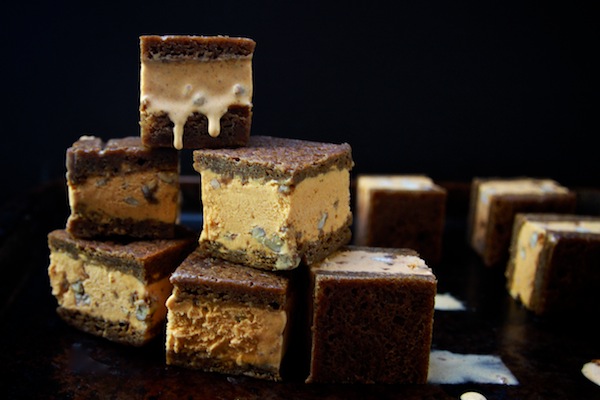 They're small…which means that people who are STUFFED will be like "Oh, I'll just take one!"
Then their ONE turns into 4. WATCH OUT.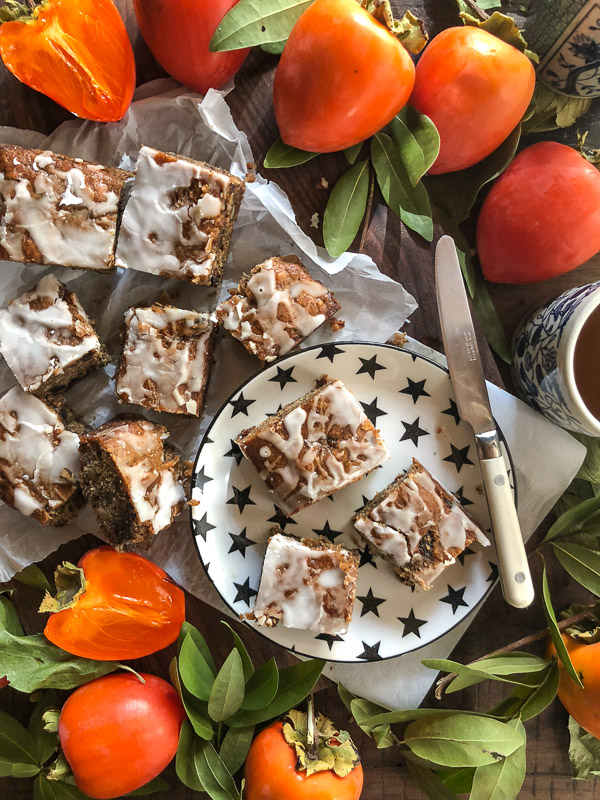 Walk into the party with these bars. Immediately impress the whole crowd.
Sure people will fill up on pumpkin pie, but when they eat one of these bars for breakfast the next morning, you're the real hero.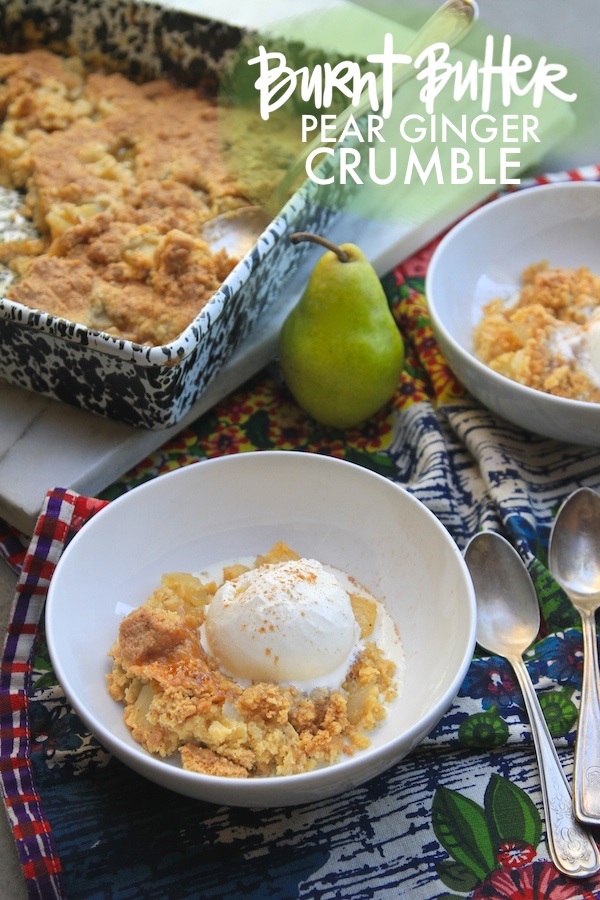 Oh gosh. Now that I am looking at this, maybe I should make a crumble for Thanksgiving??!!
PUMPKIN CAKE WITH BROWN BUTTER ICING
You could easily turn this recipe into cupcakes. Your guests will LOVE the brown butter icing & moist cake.

You just gotta. This one has a gingersnap crust! It's light/ fluffy and you don't have to bake the final pie.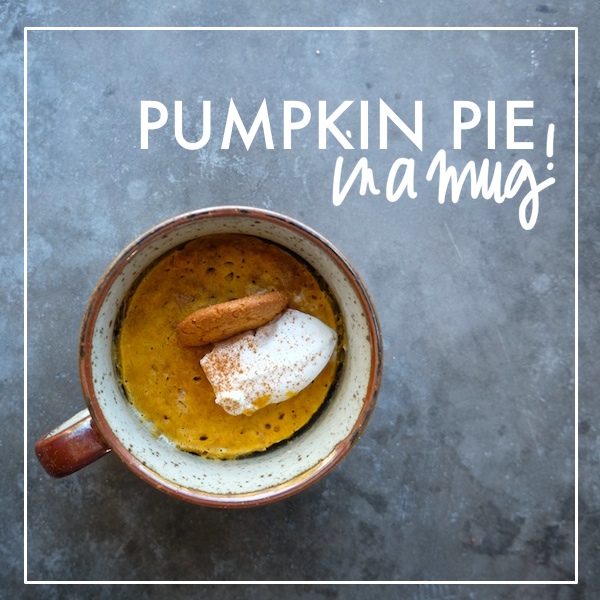 I'm just gonna throw that one out there and remind you that you can make a little mini pumpkin pie IN A MUG. All you need is a microwave.
ALSO!!
Don't forget to save leftovers so you can have a bonkers sandwich like this one!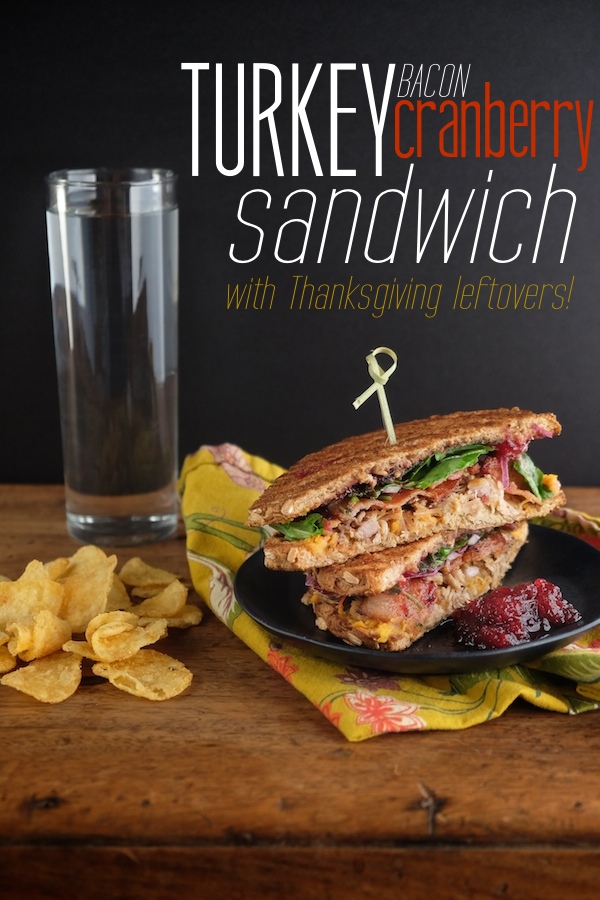 That's right. We add bacon to this sandwich because more is more!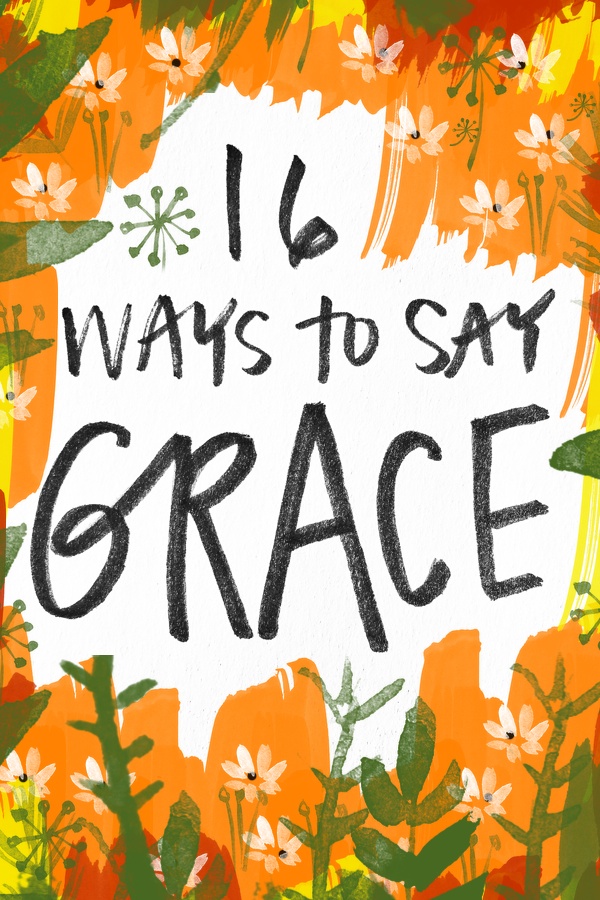 Because we have a lot to be thankful for!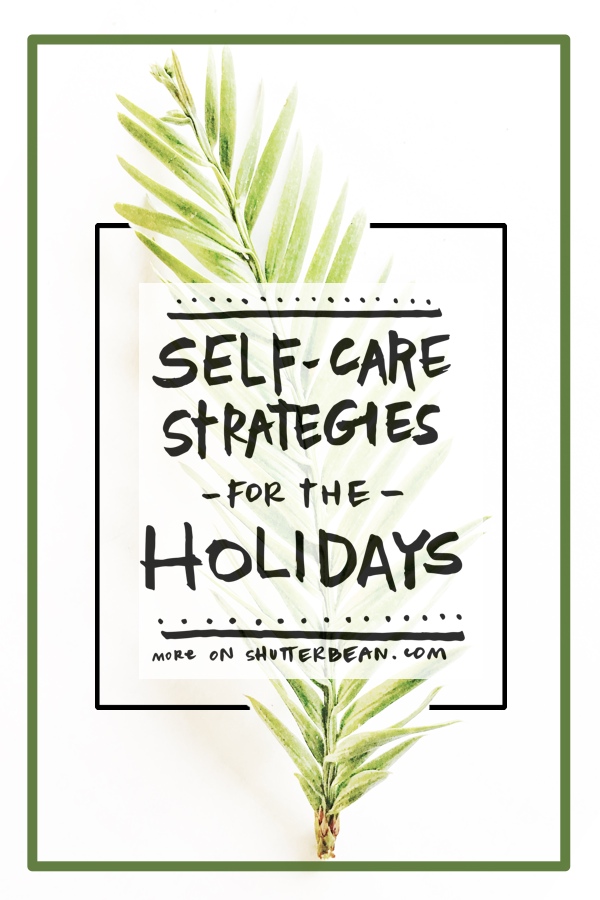 Things to remember if you're around family and need to cope!
And don't forget, disposable pie pans make THE BEST to-go containers!